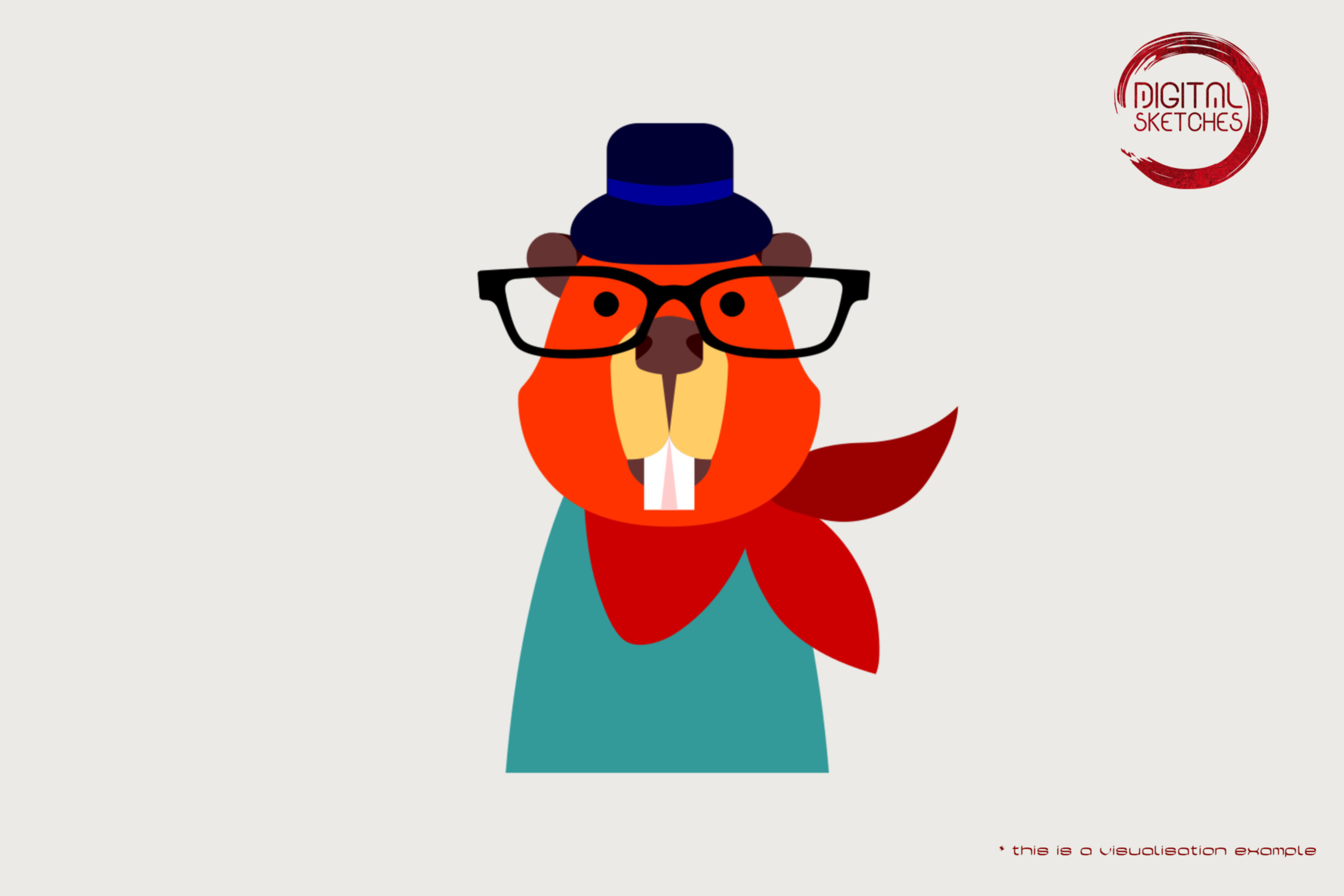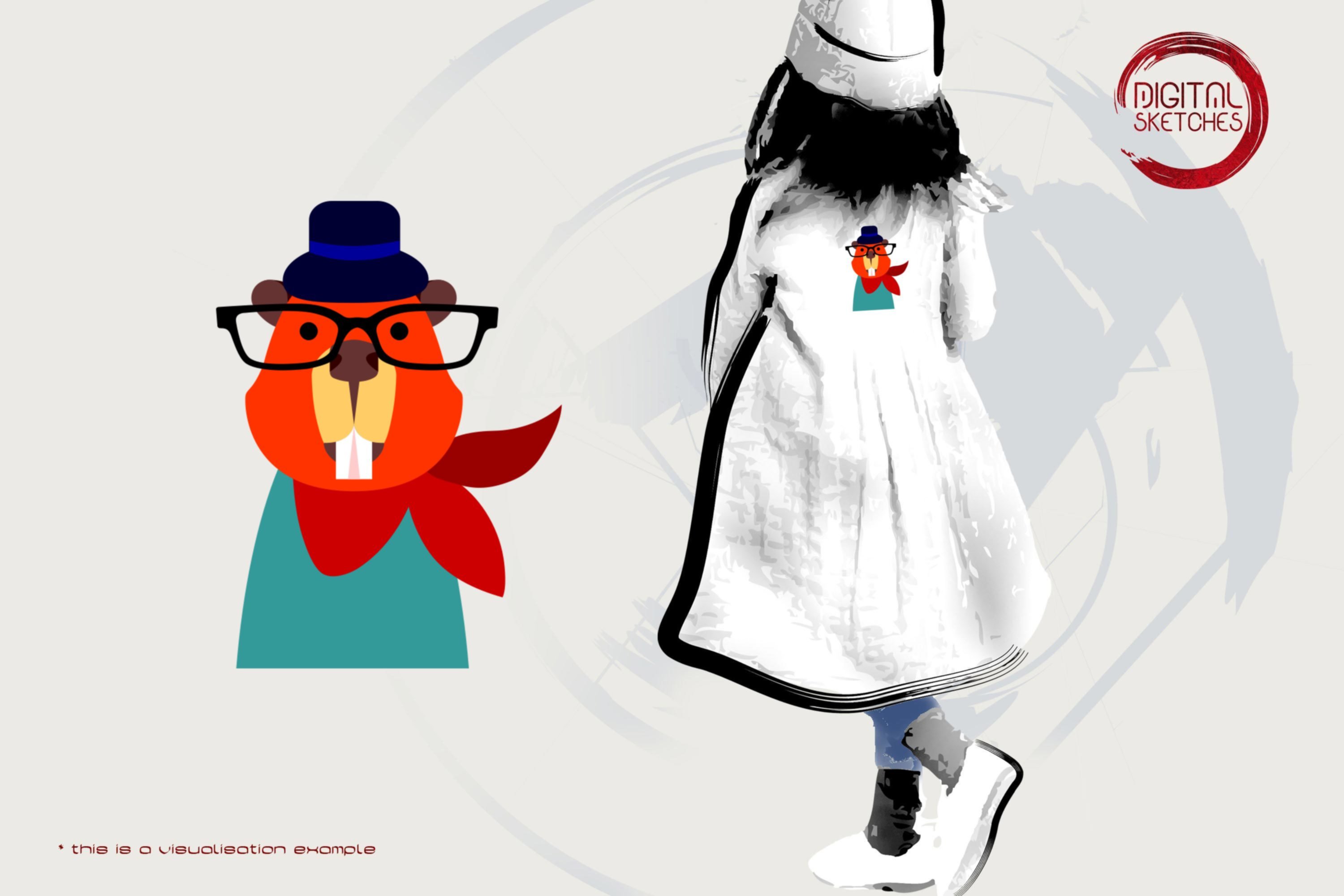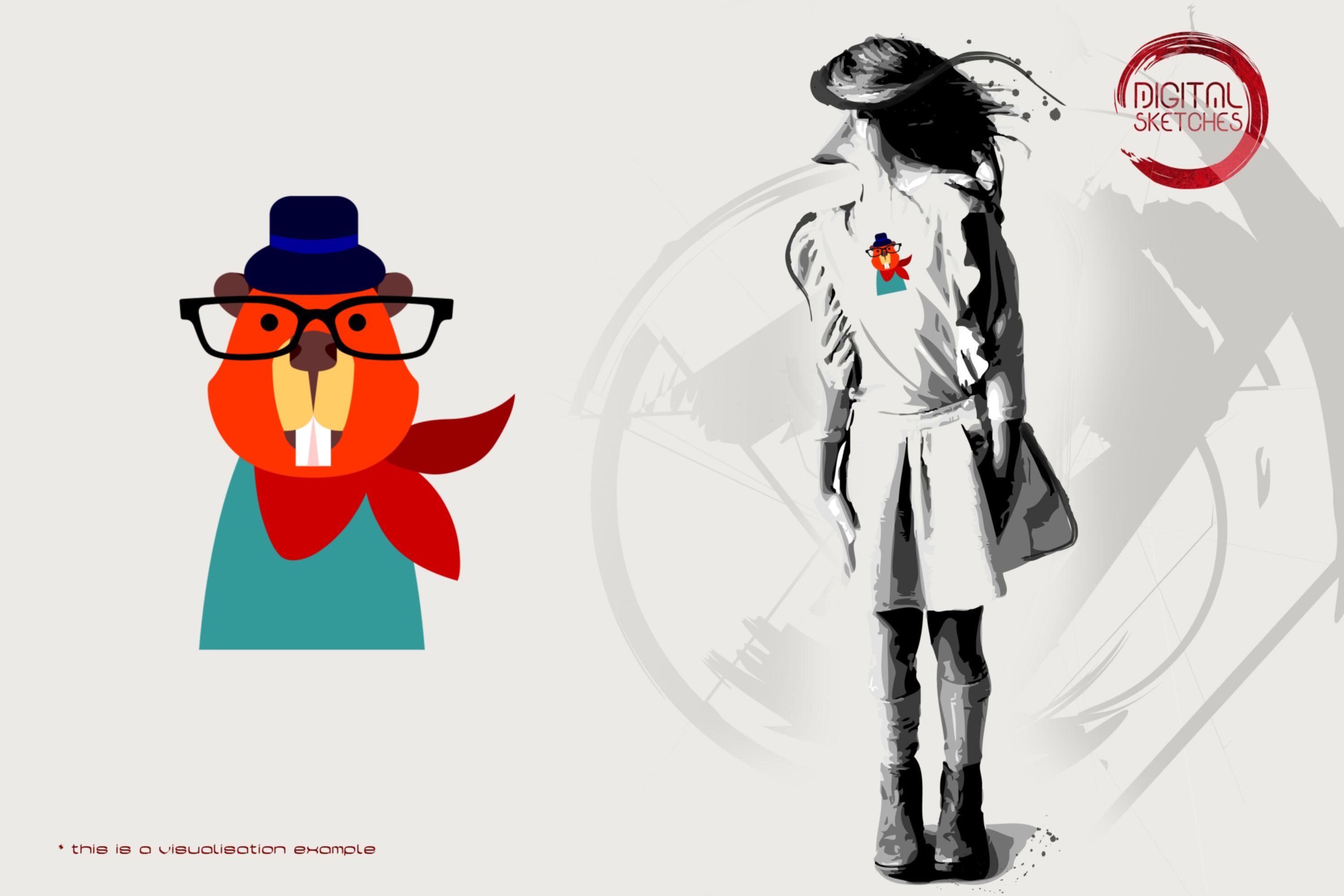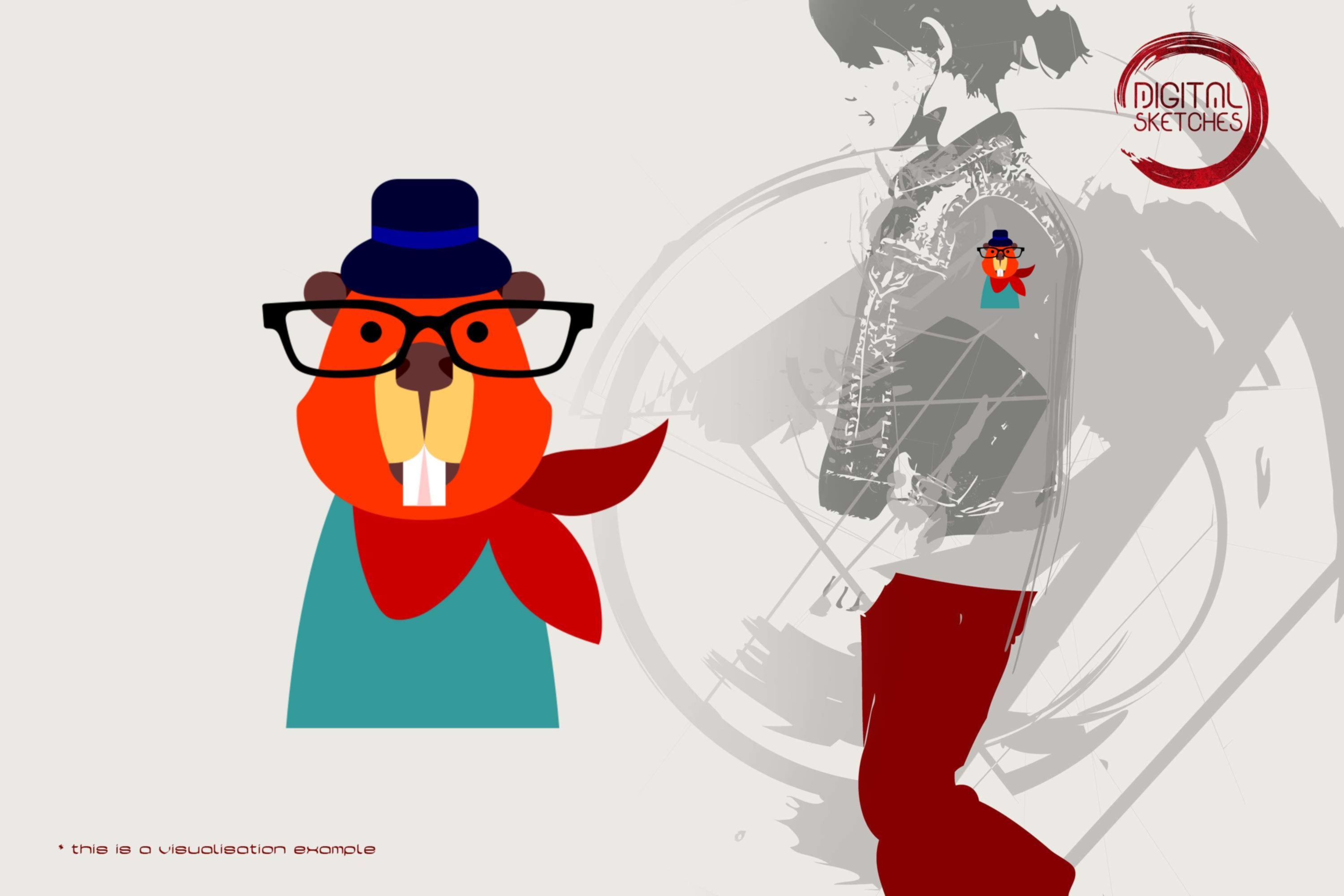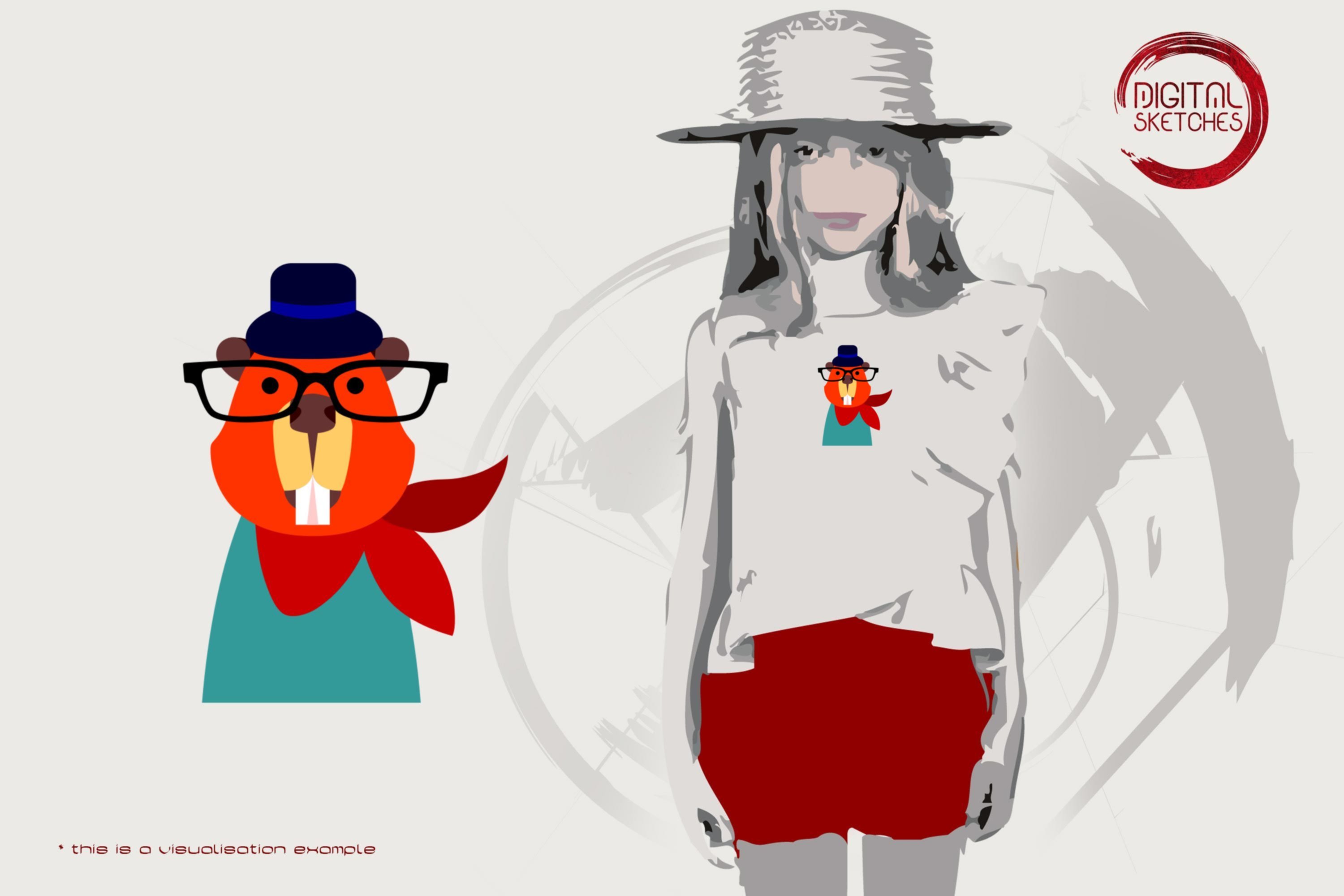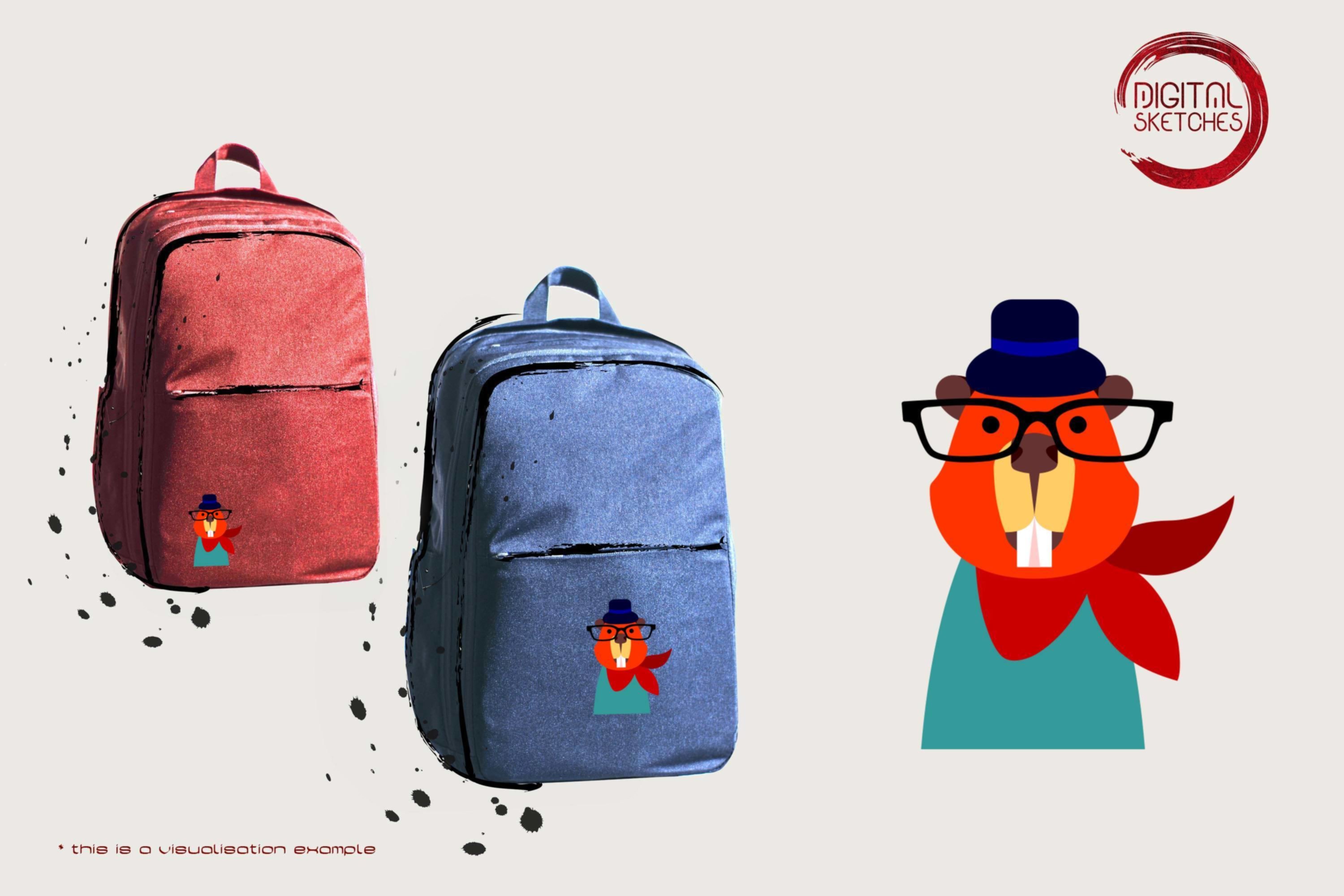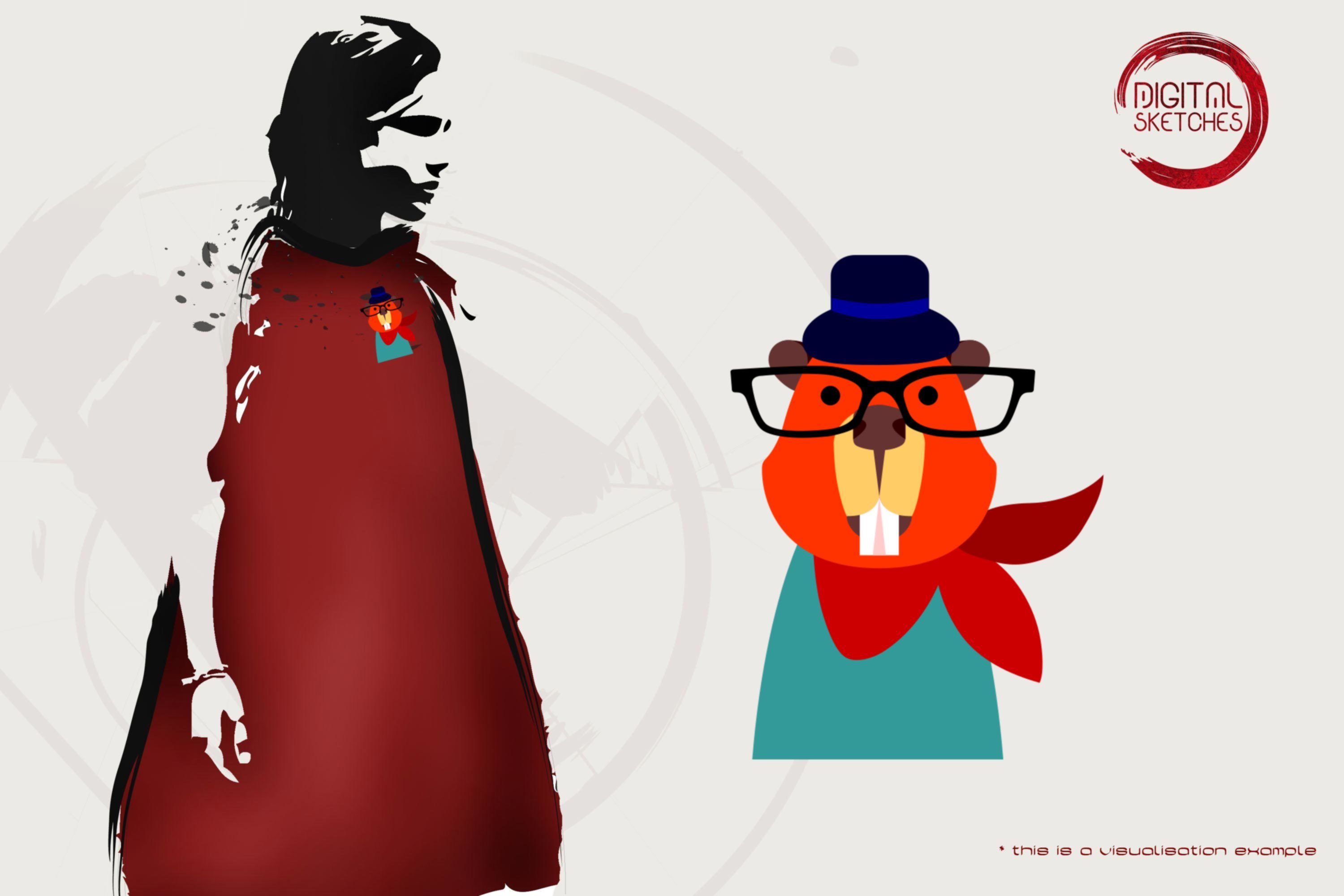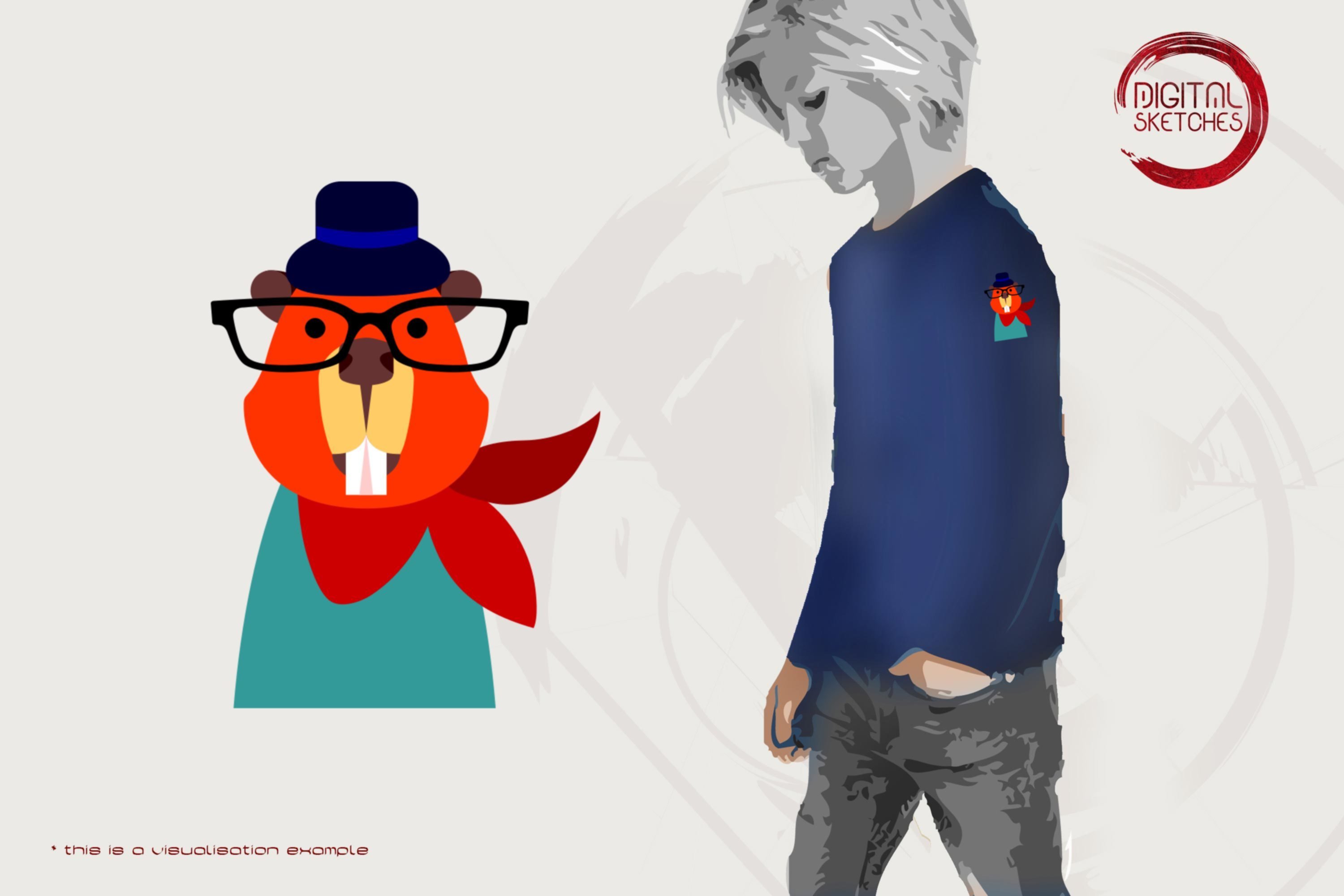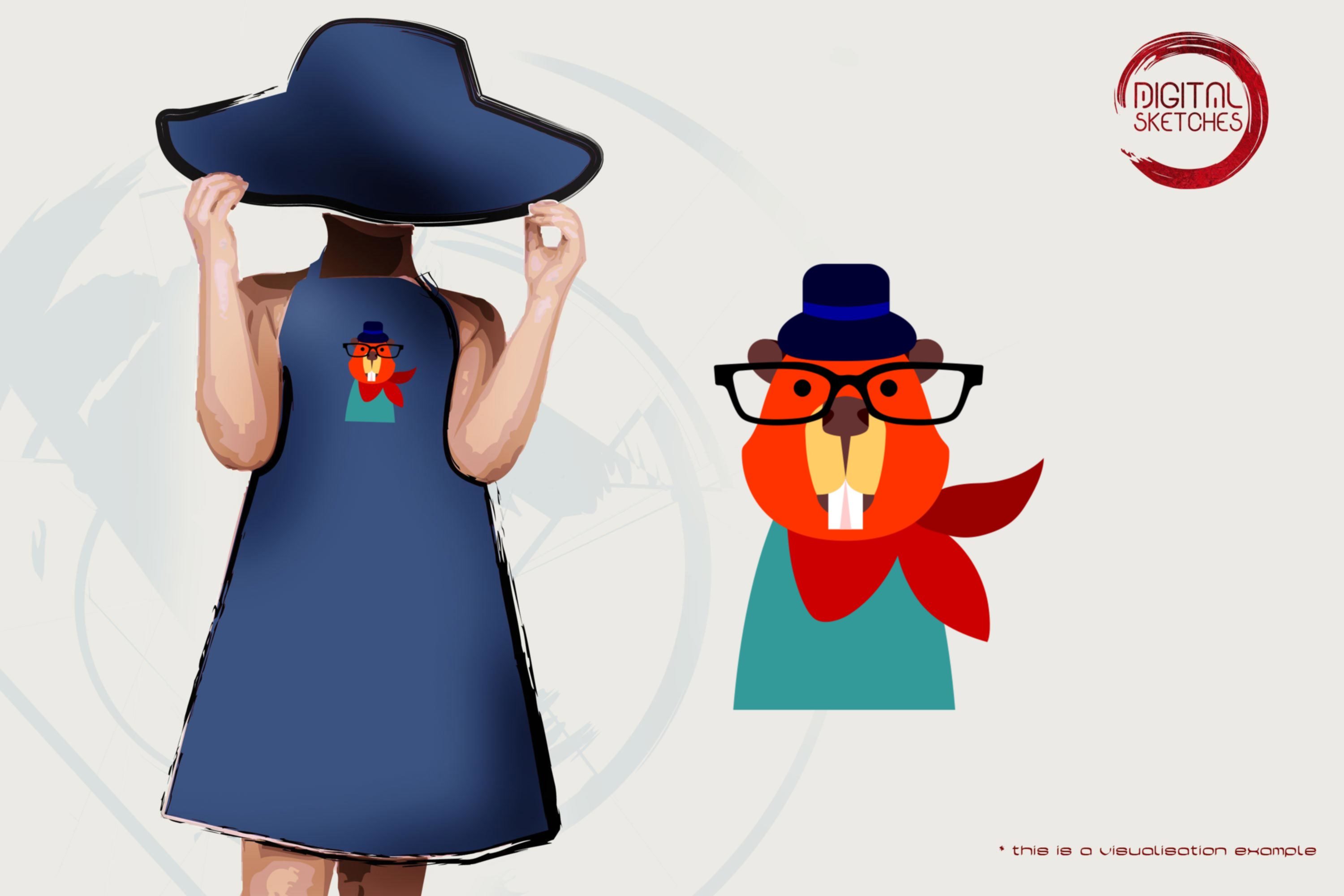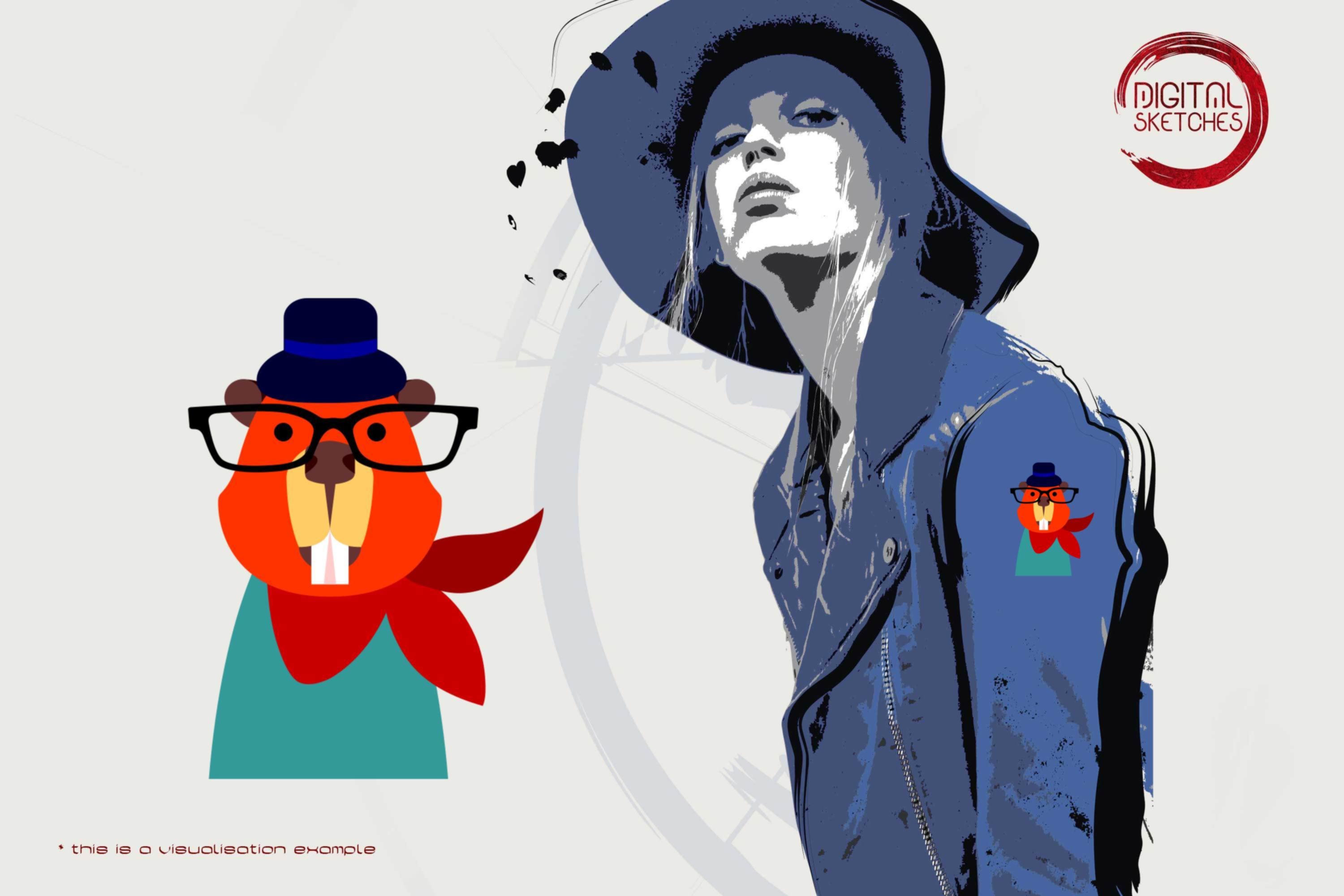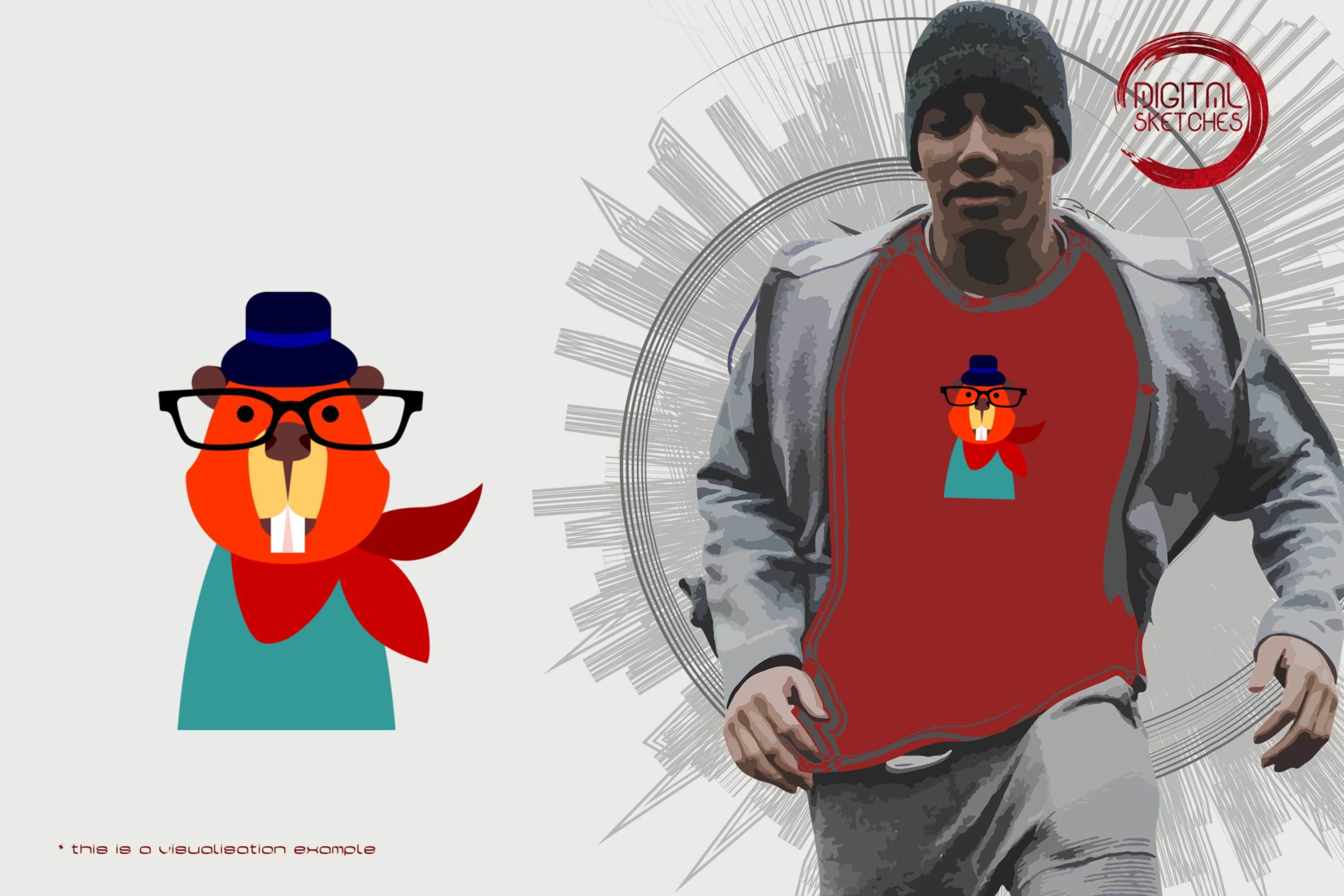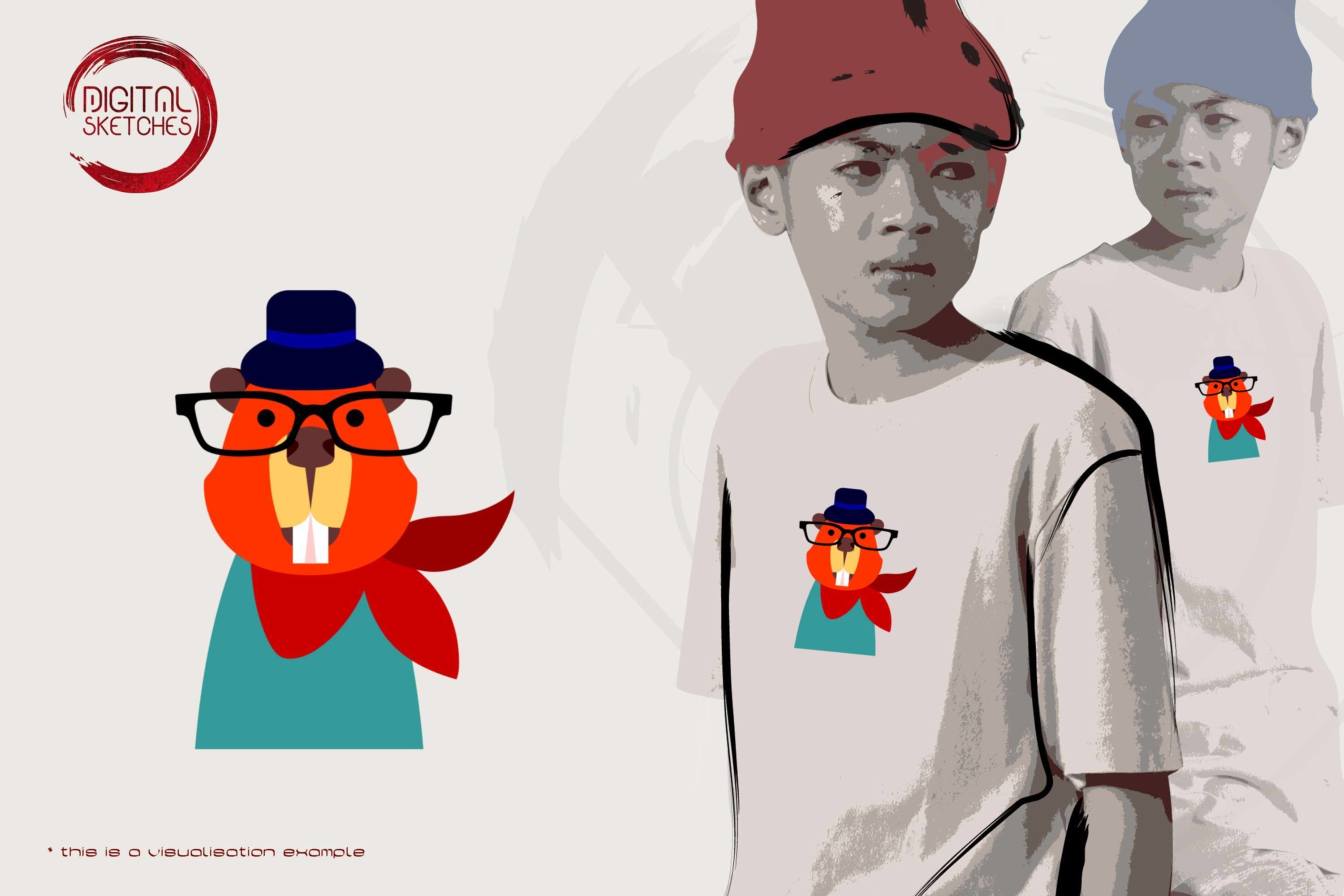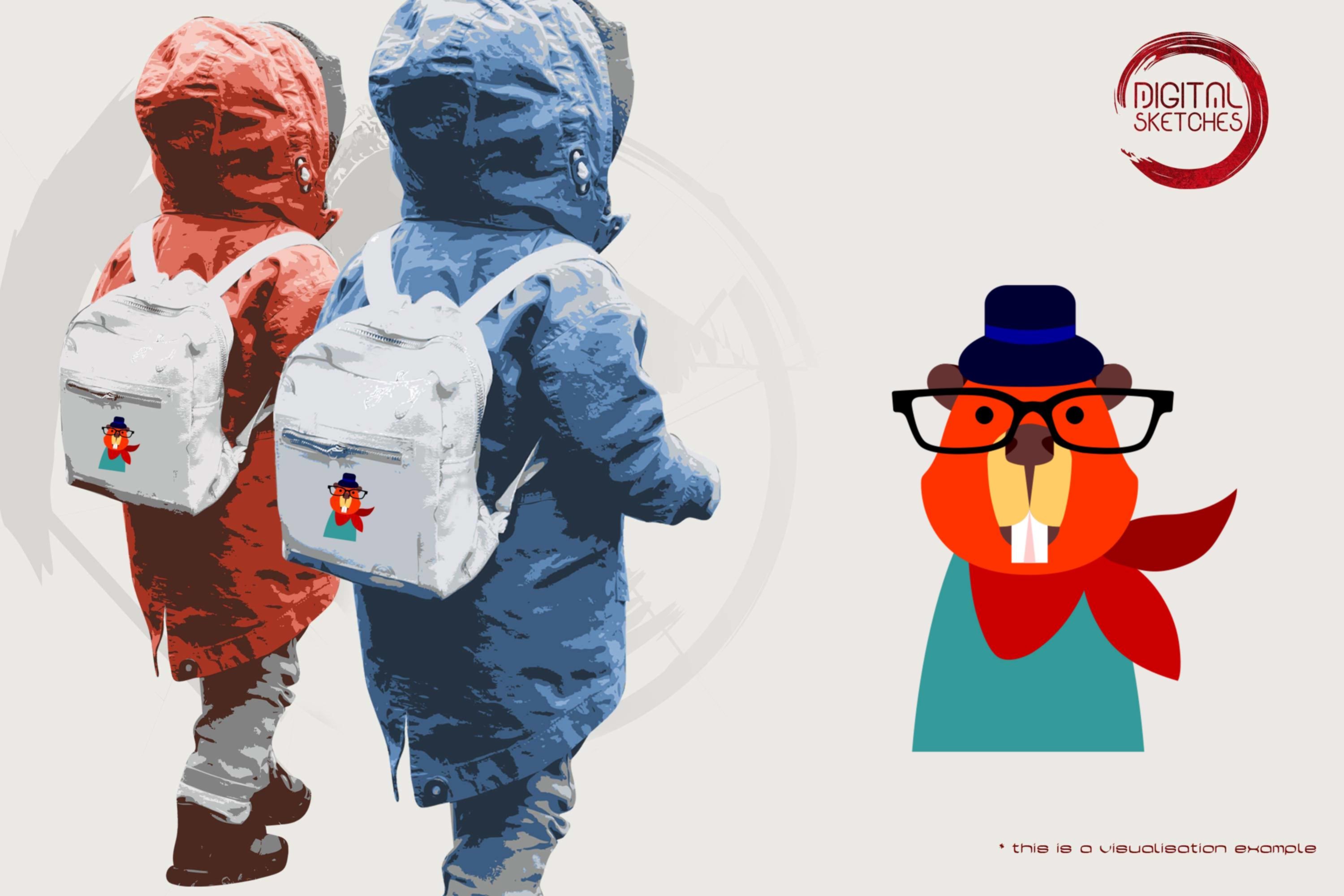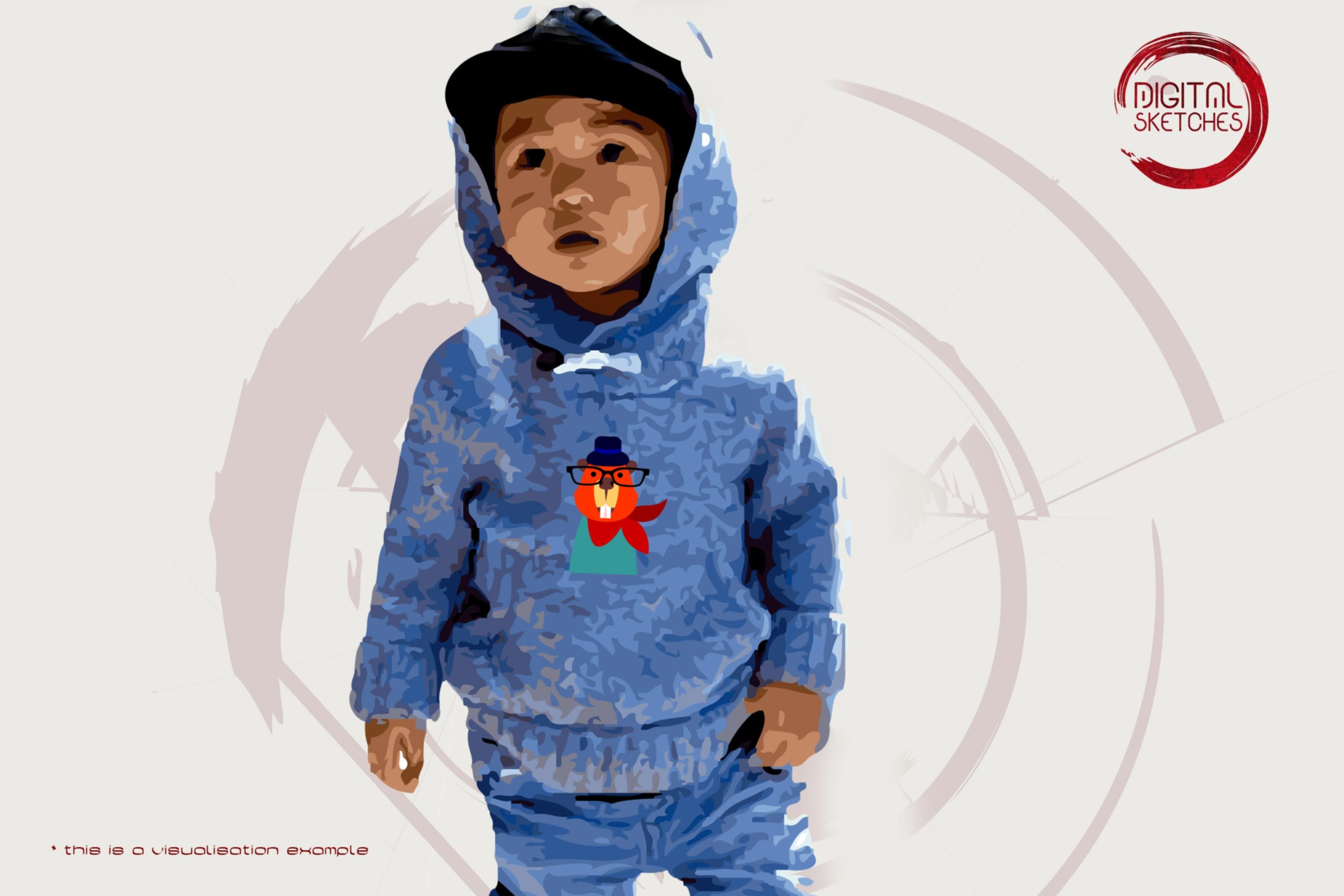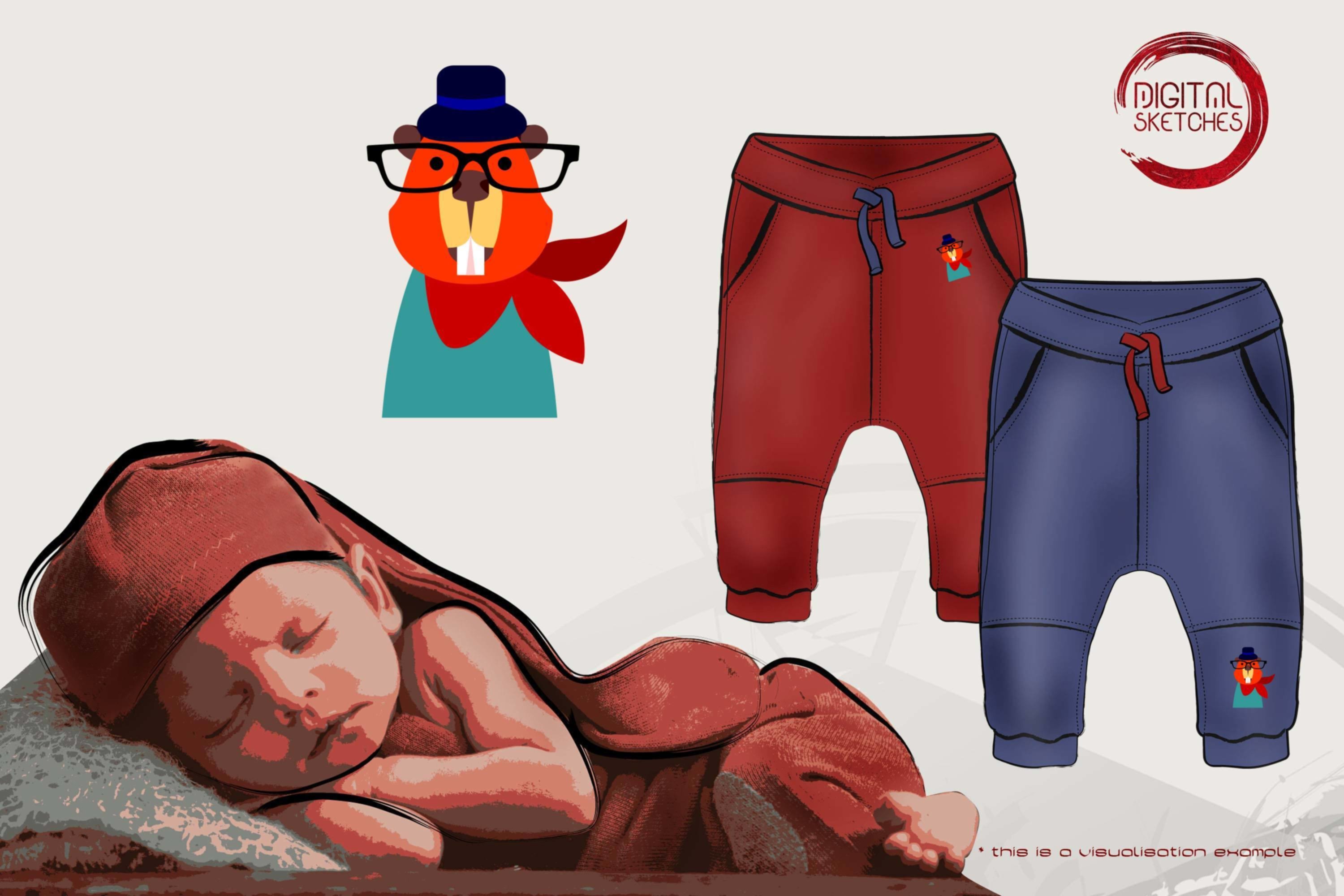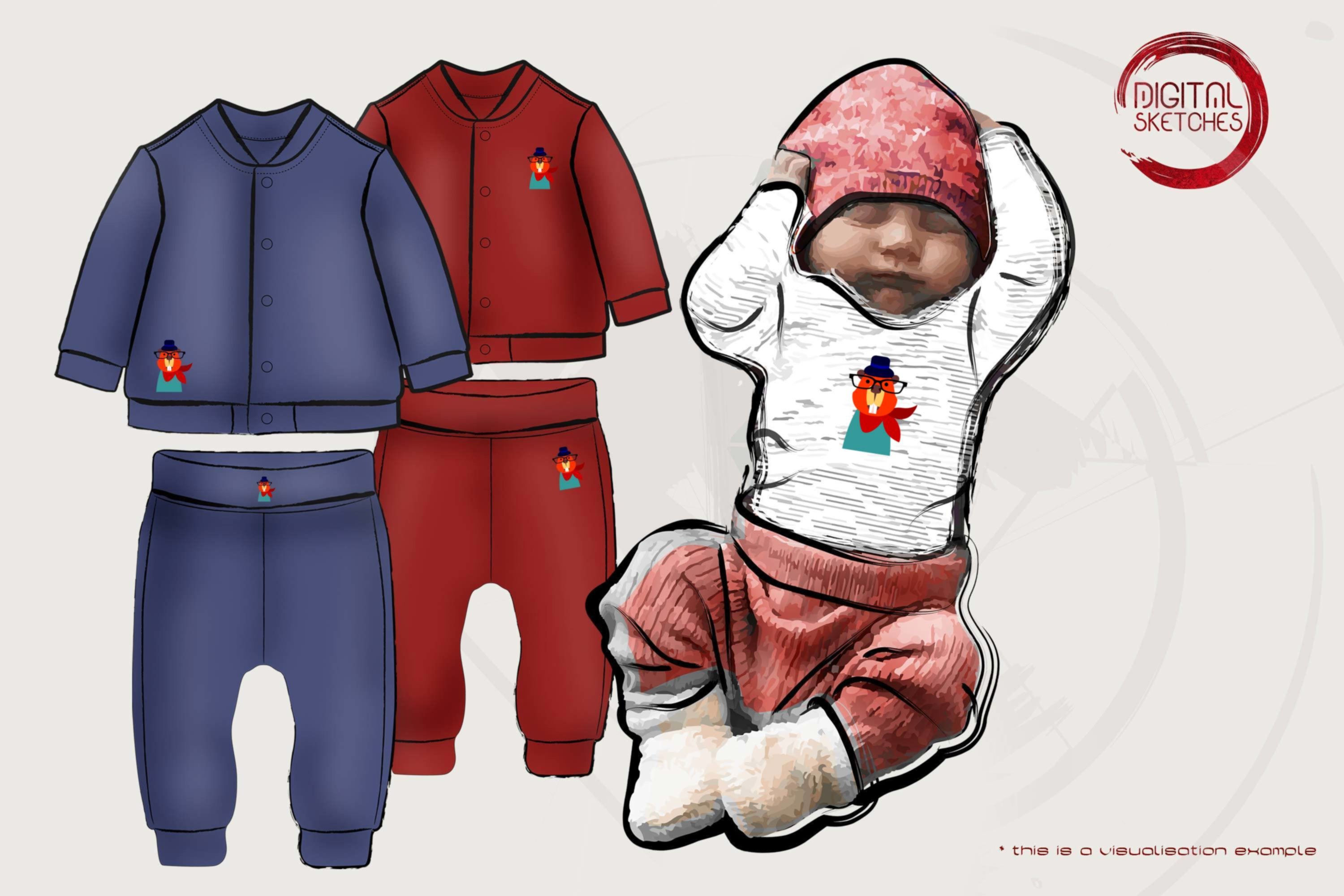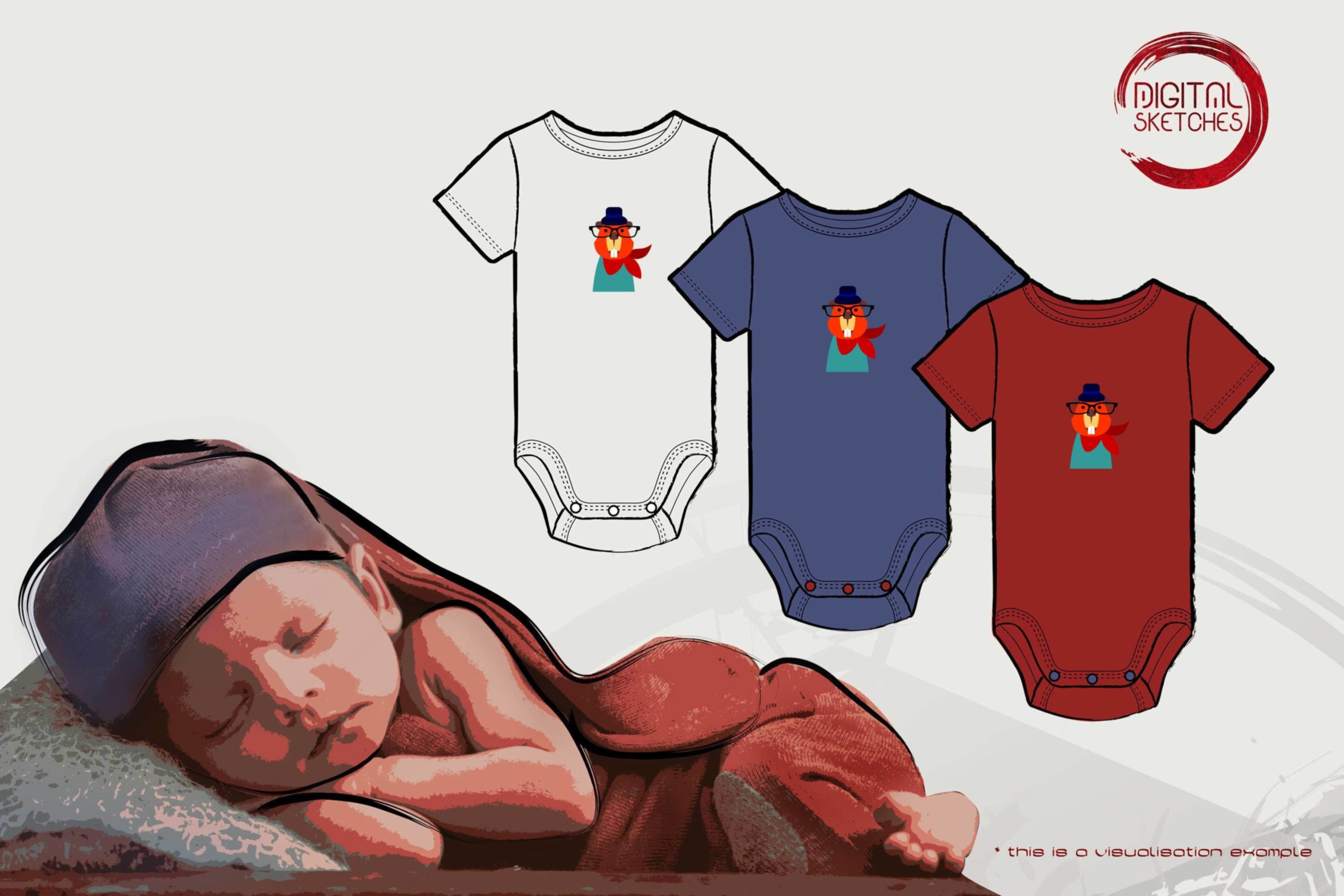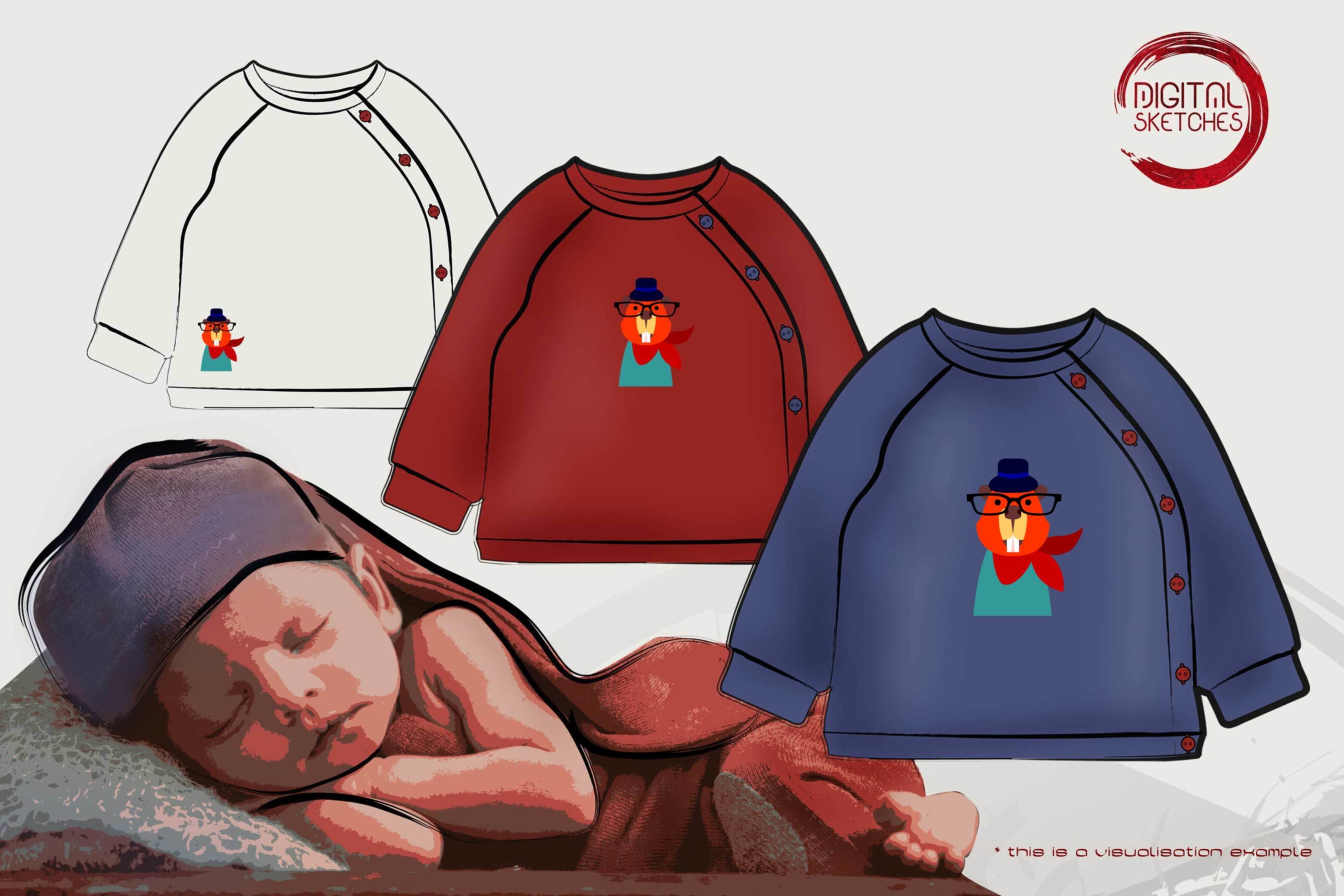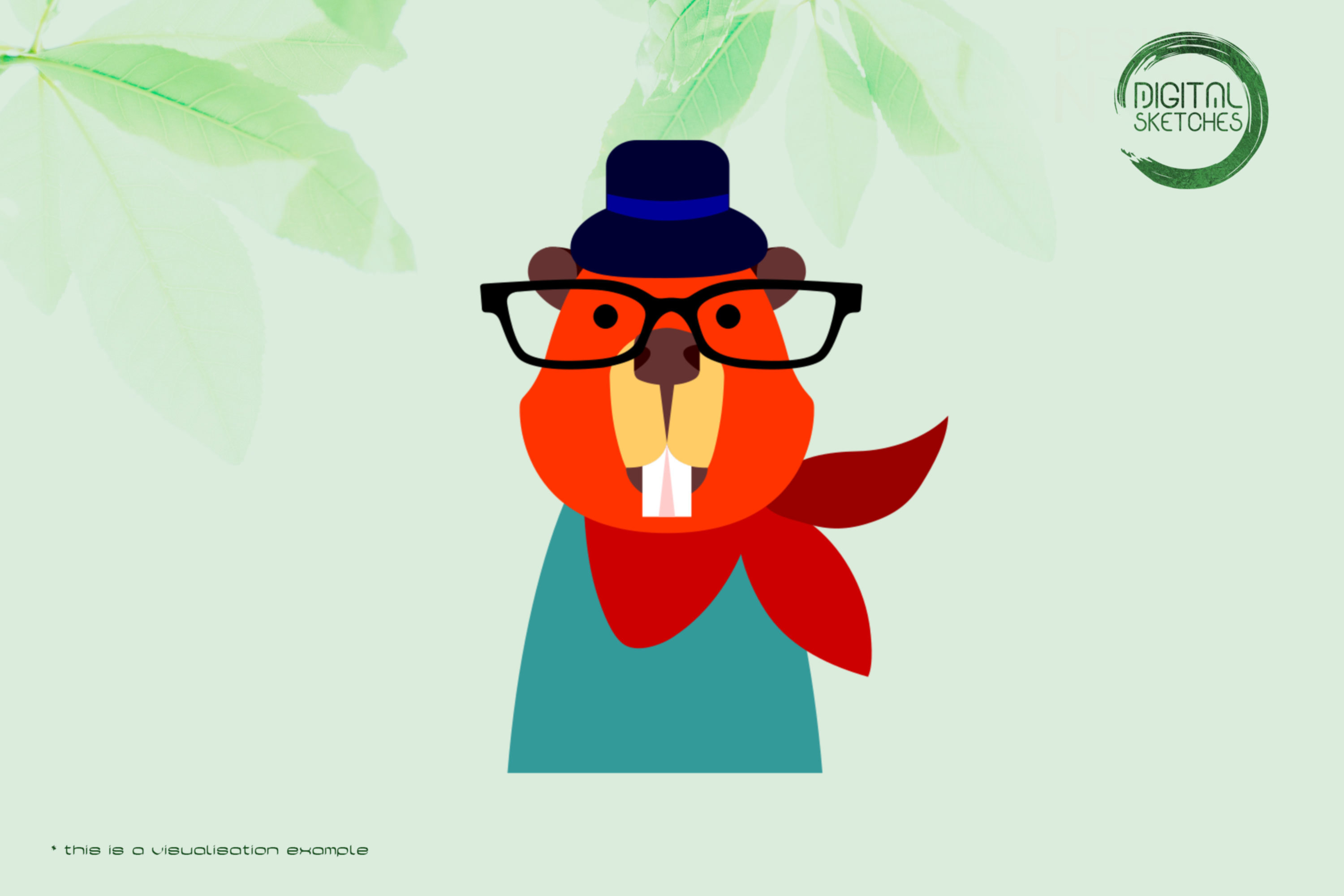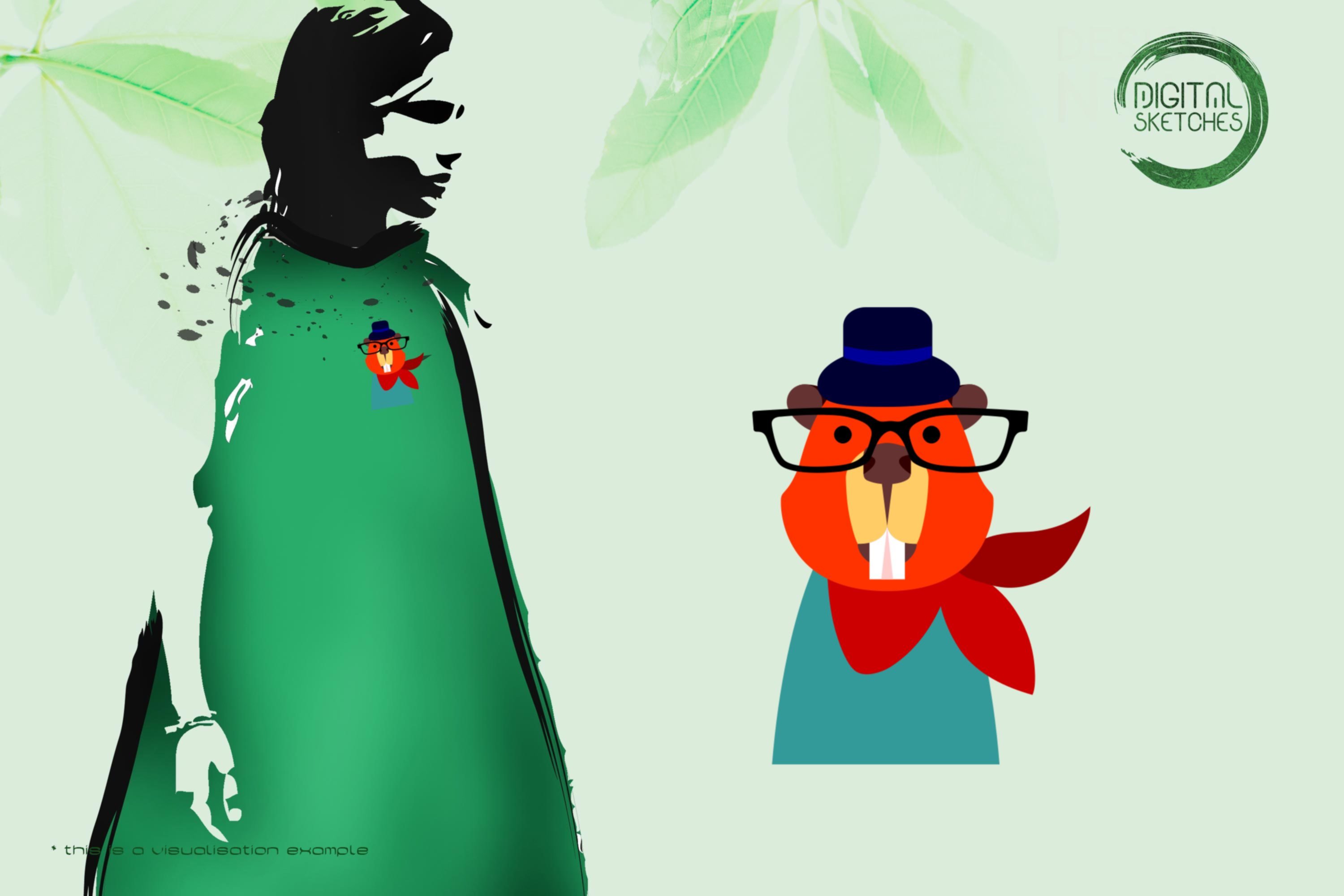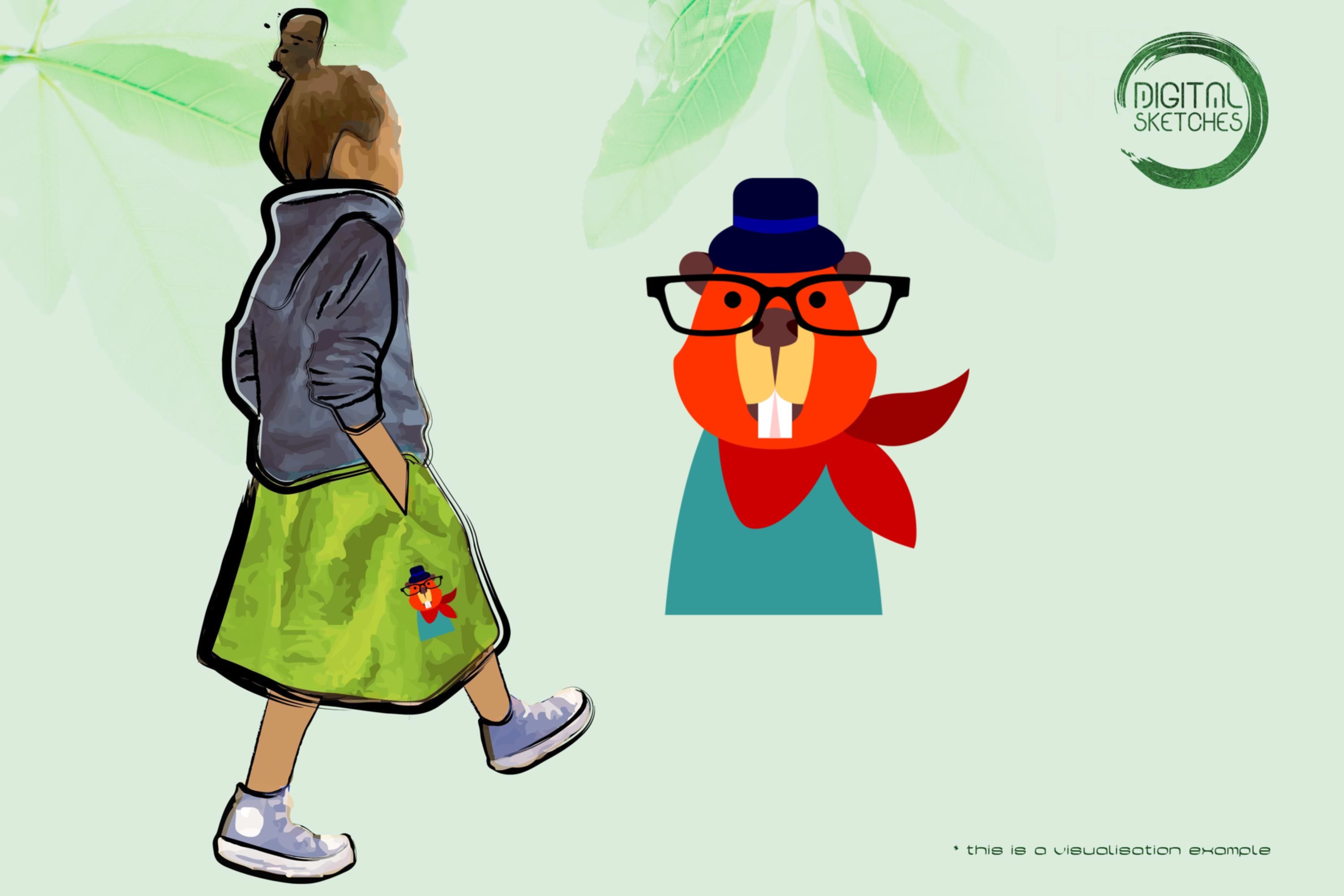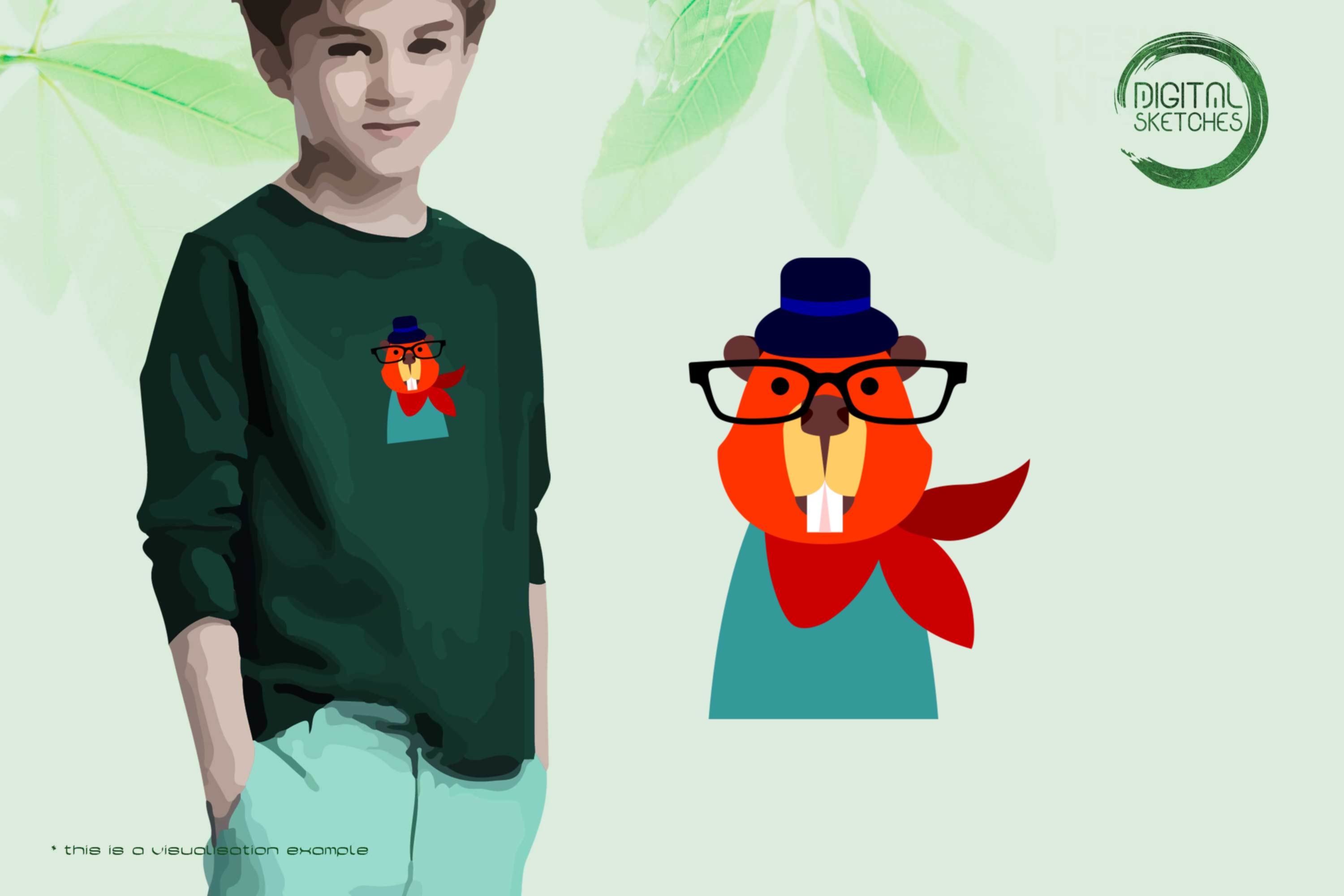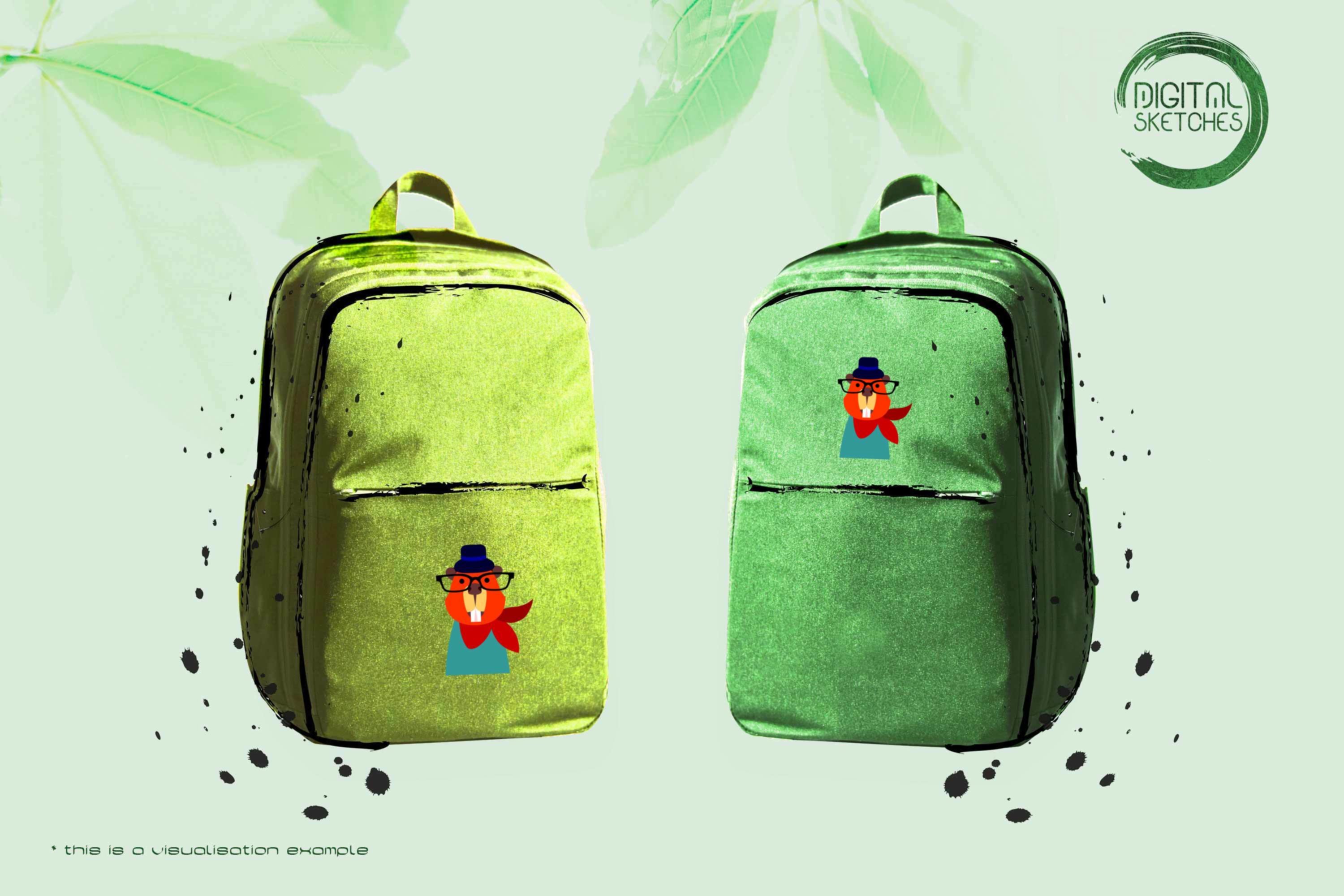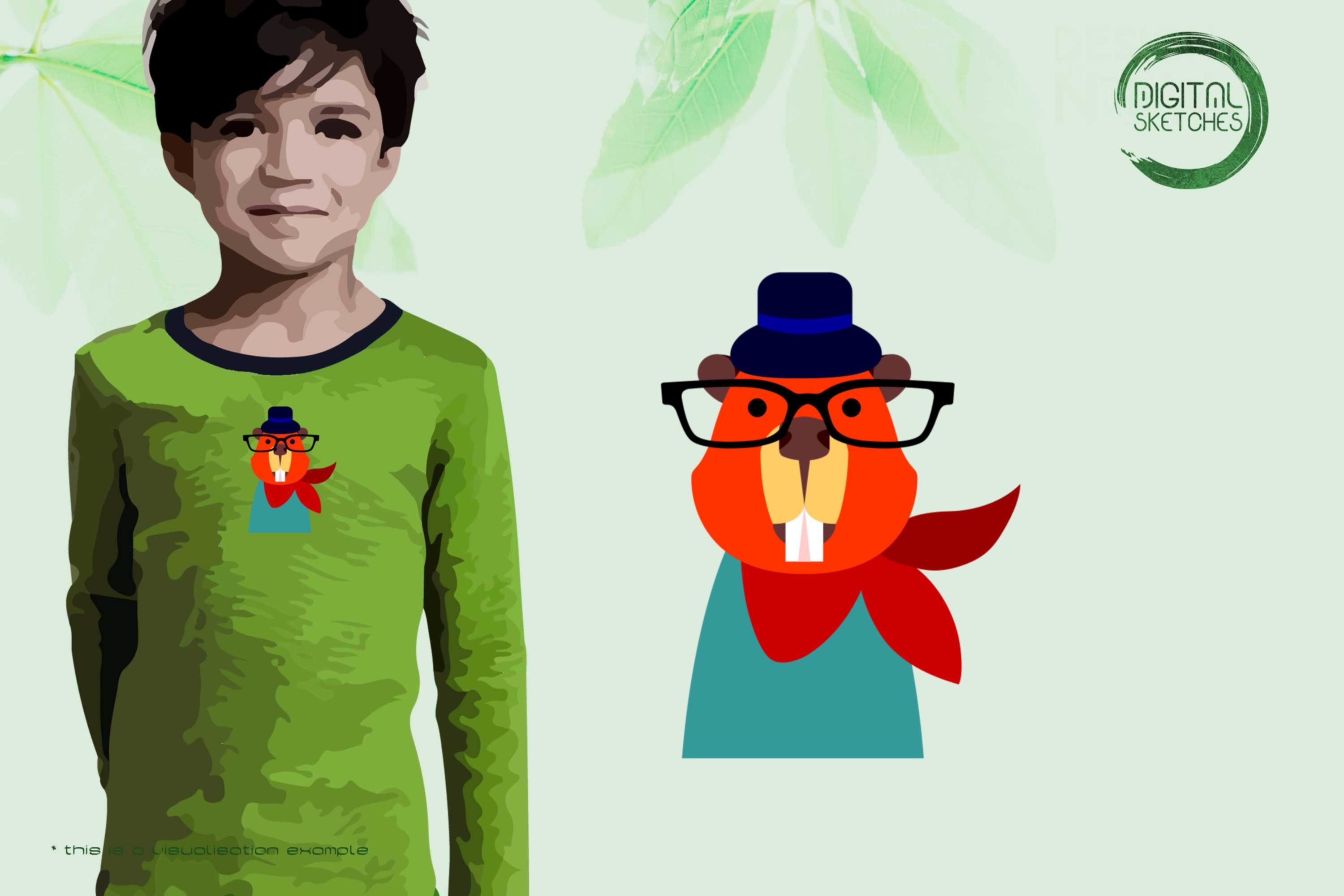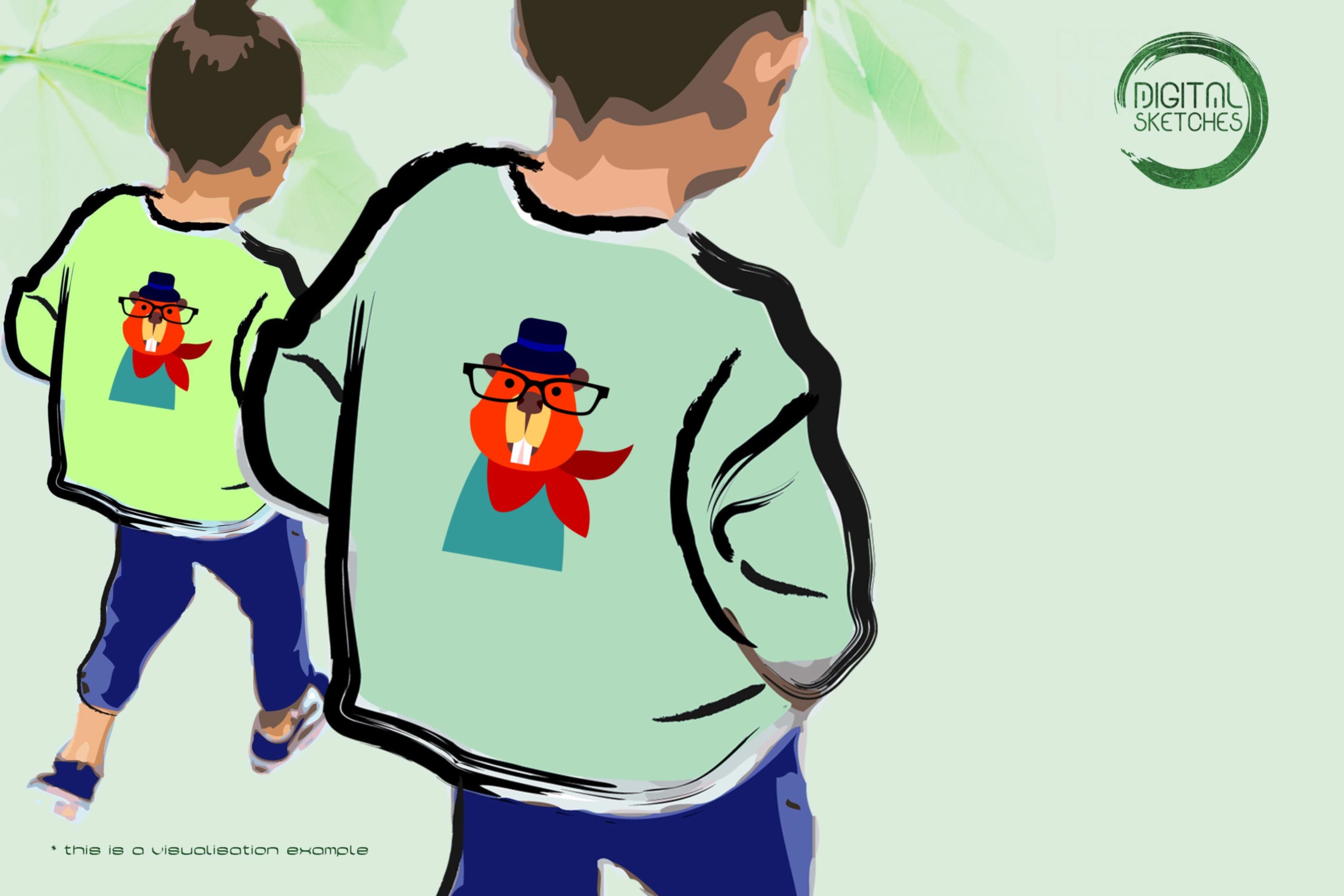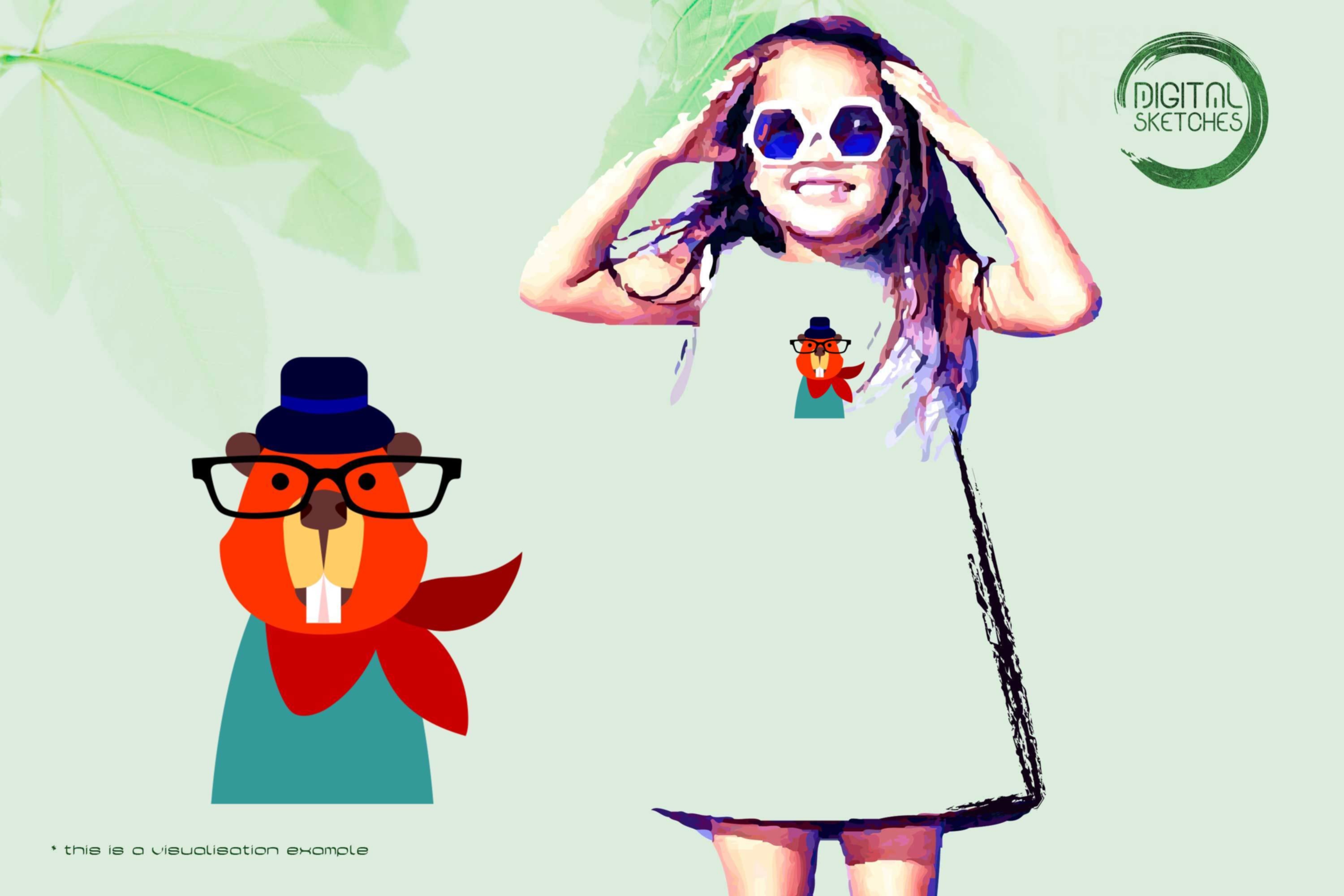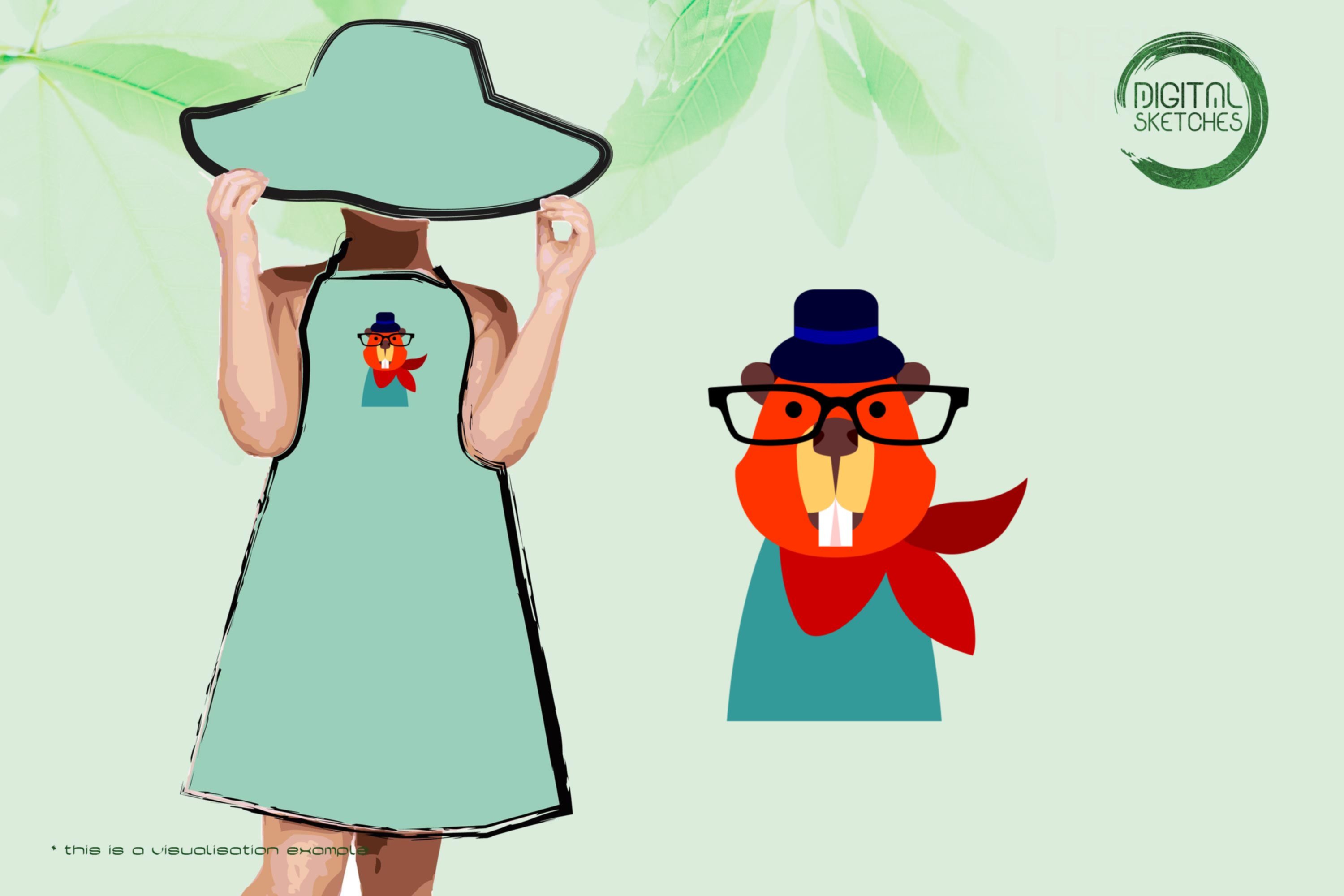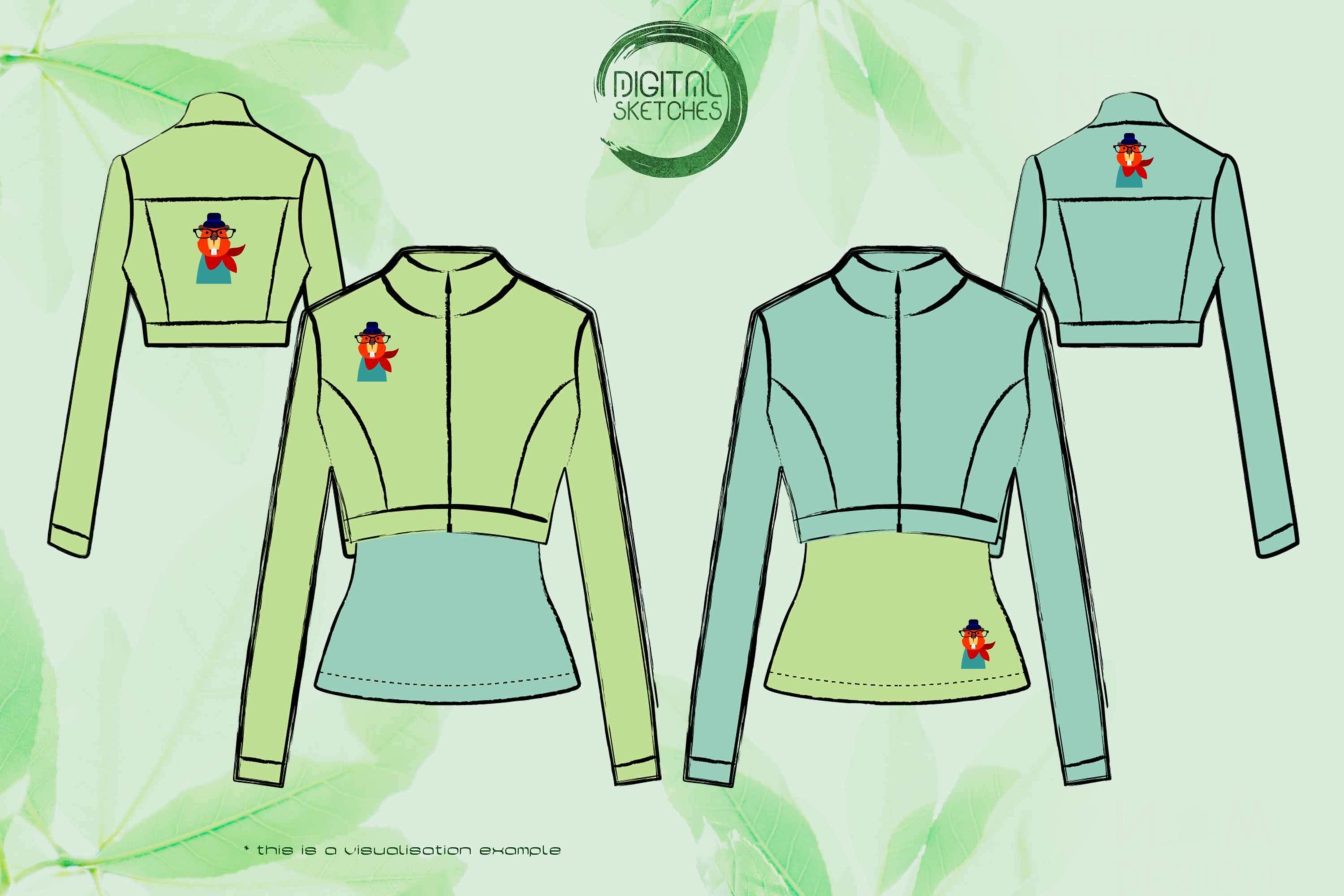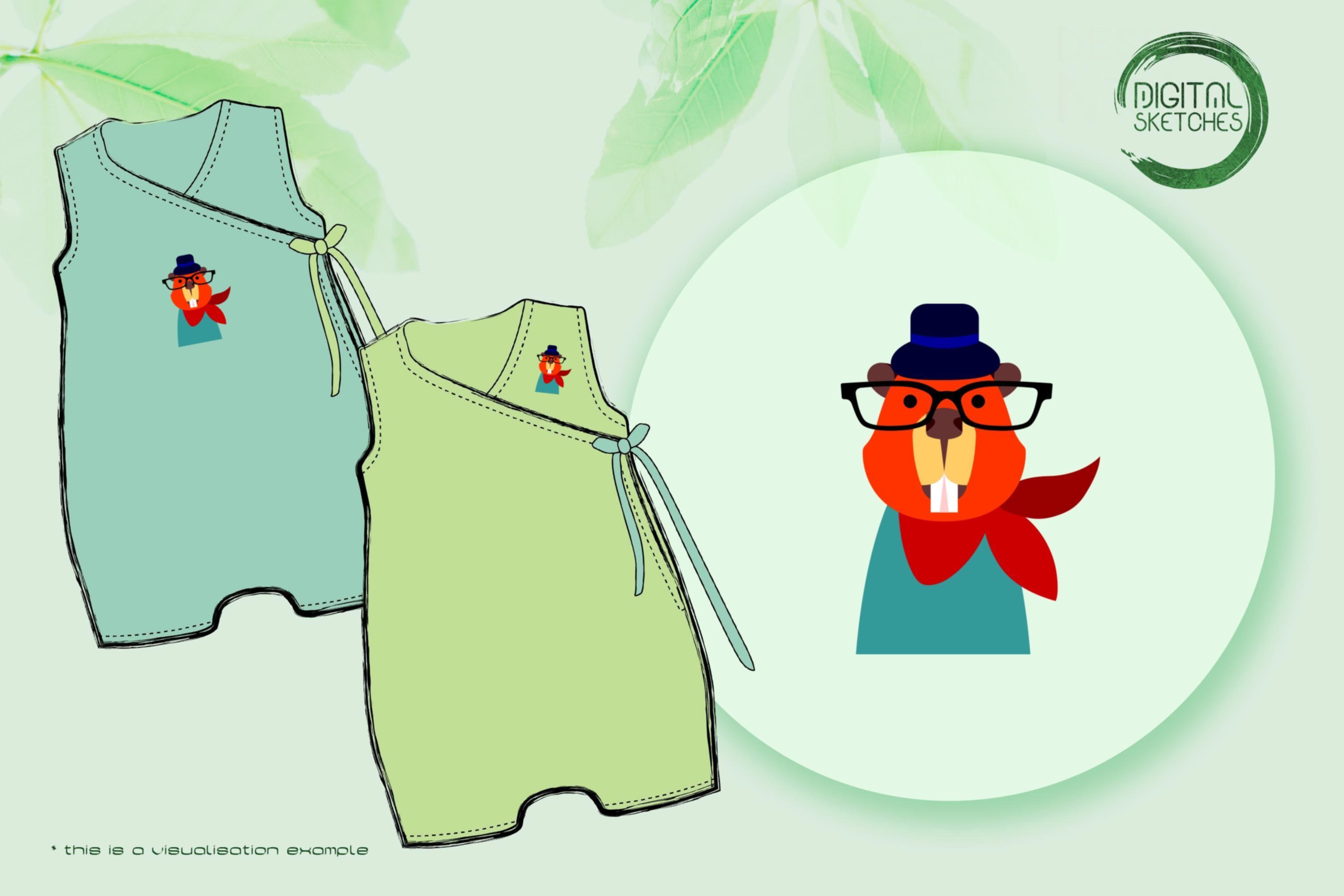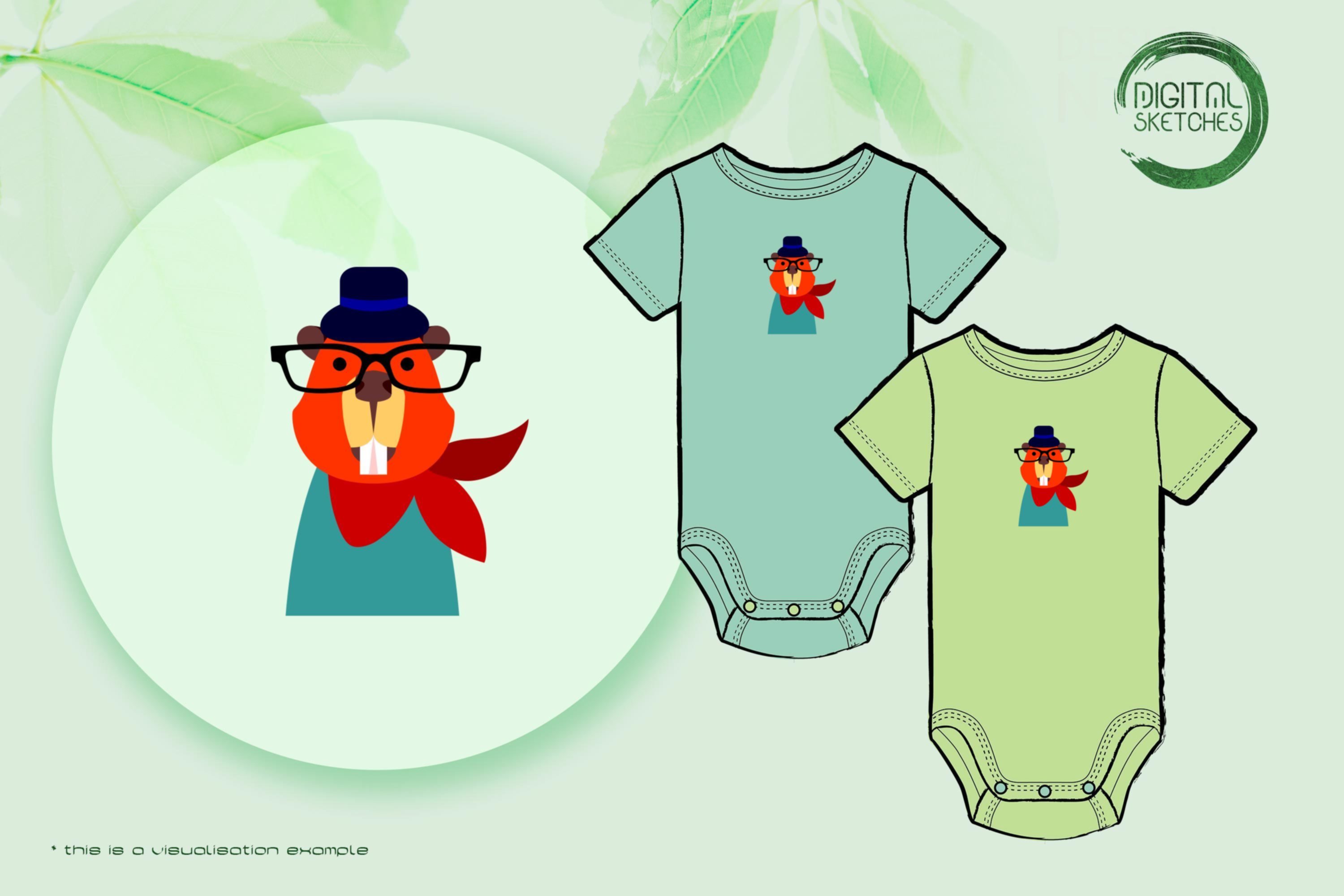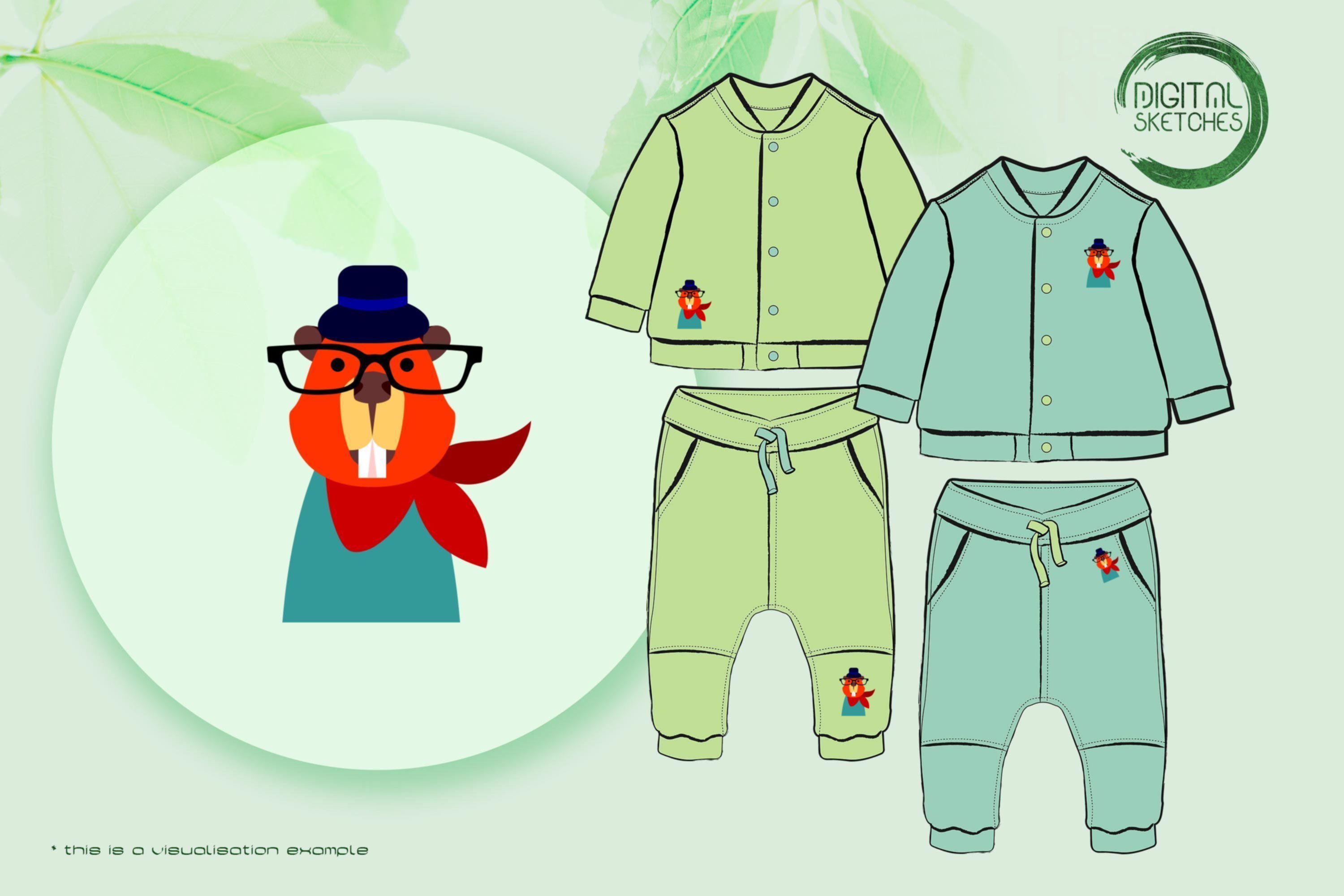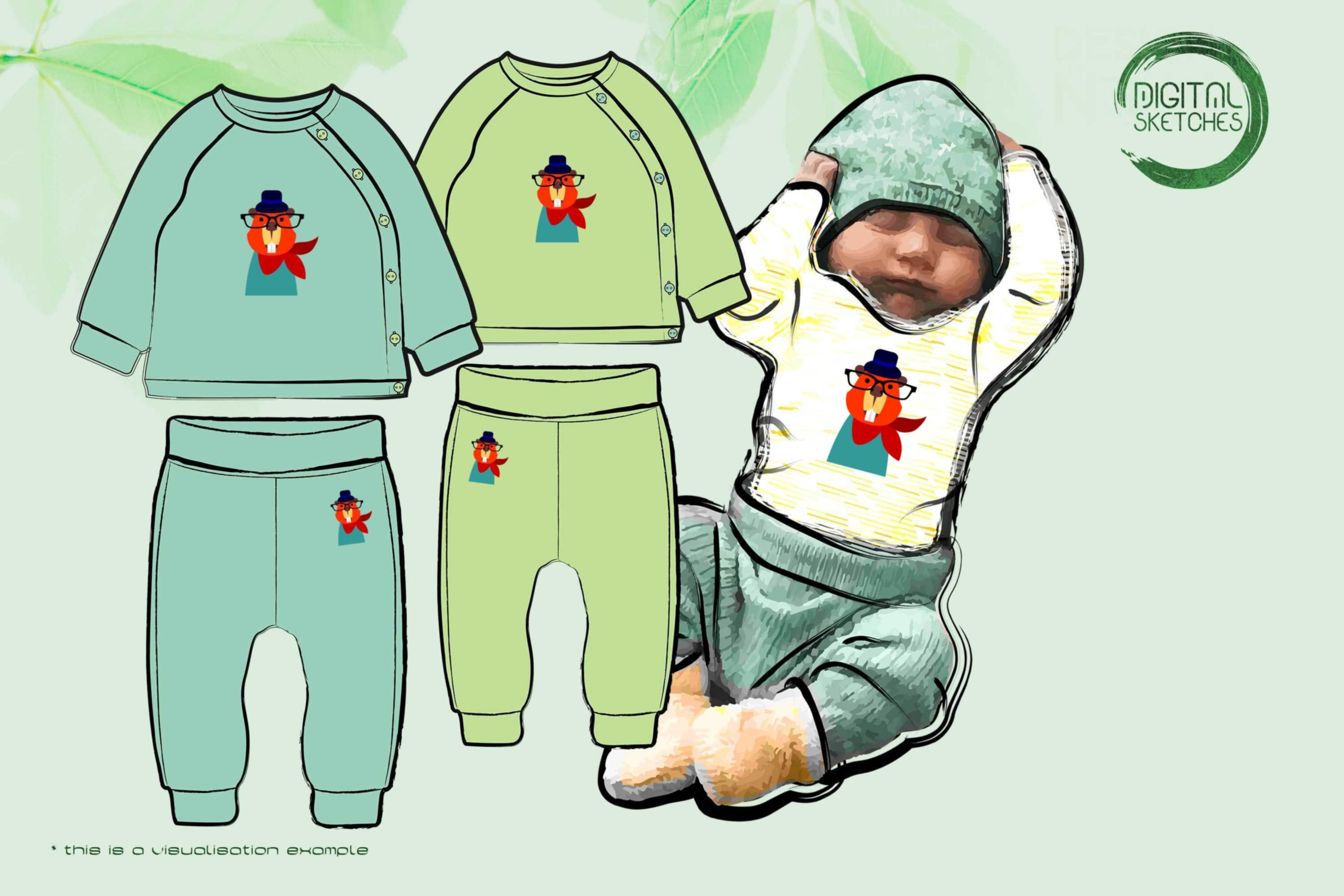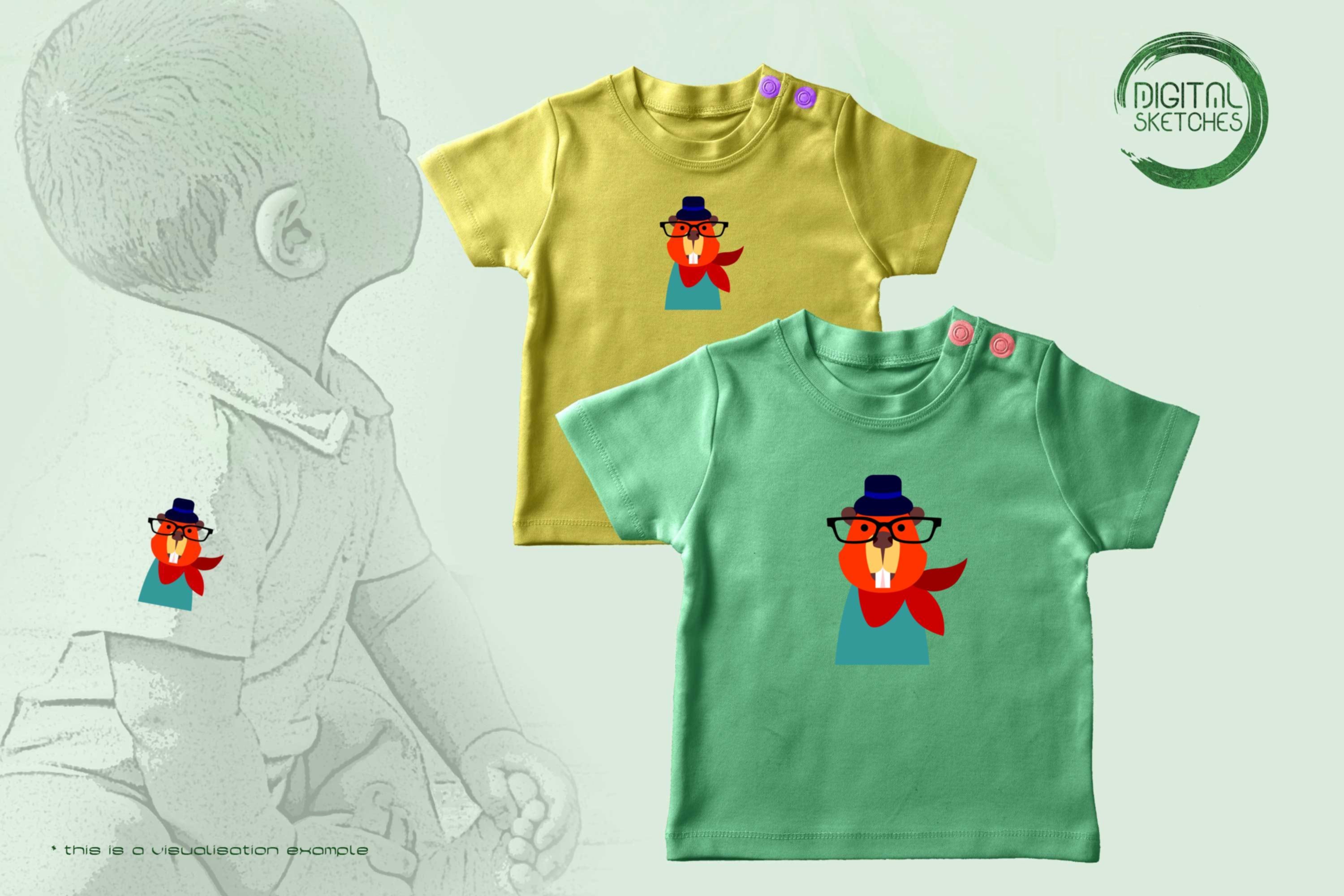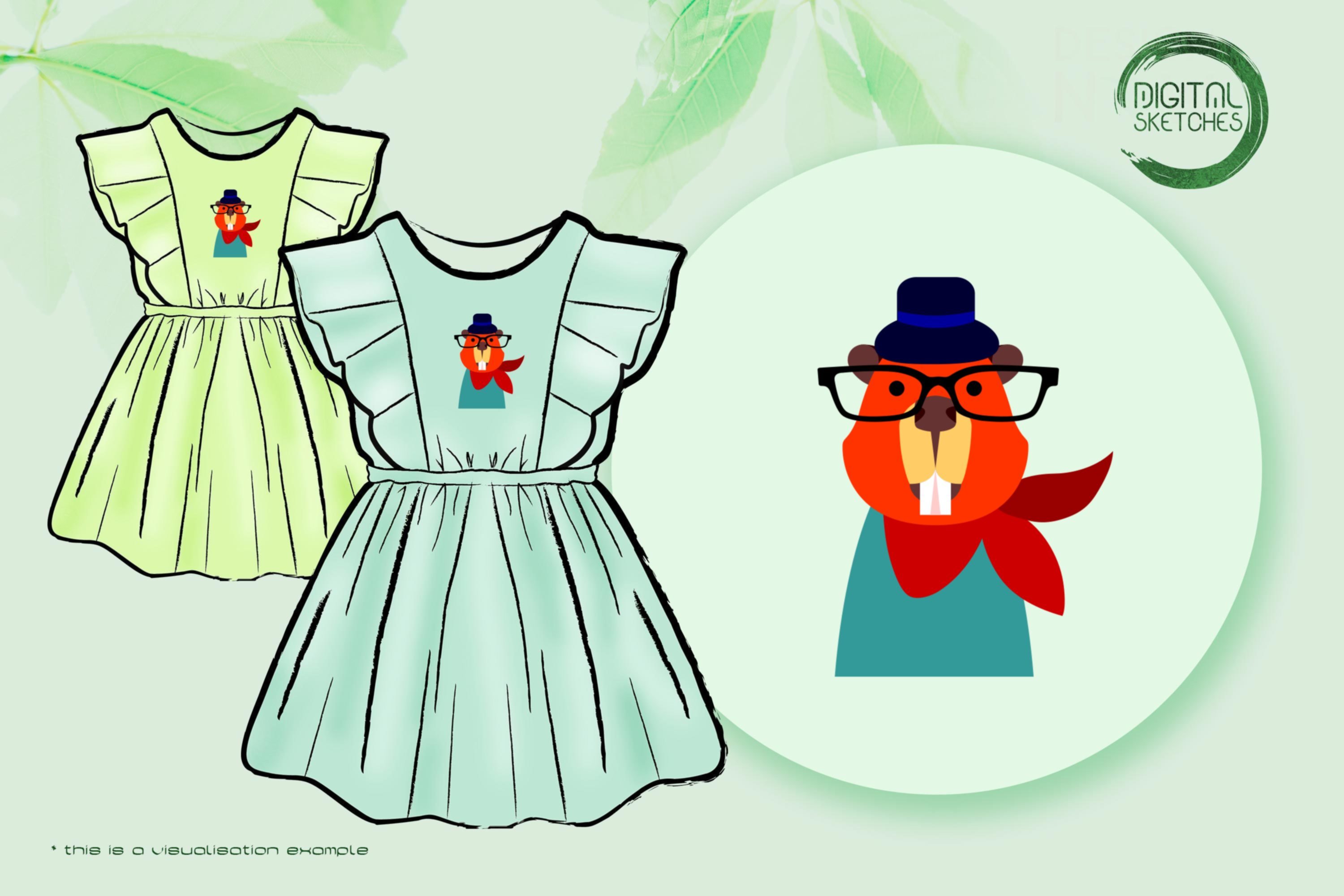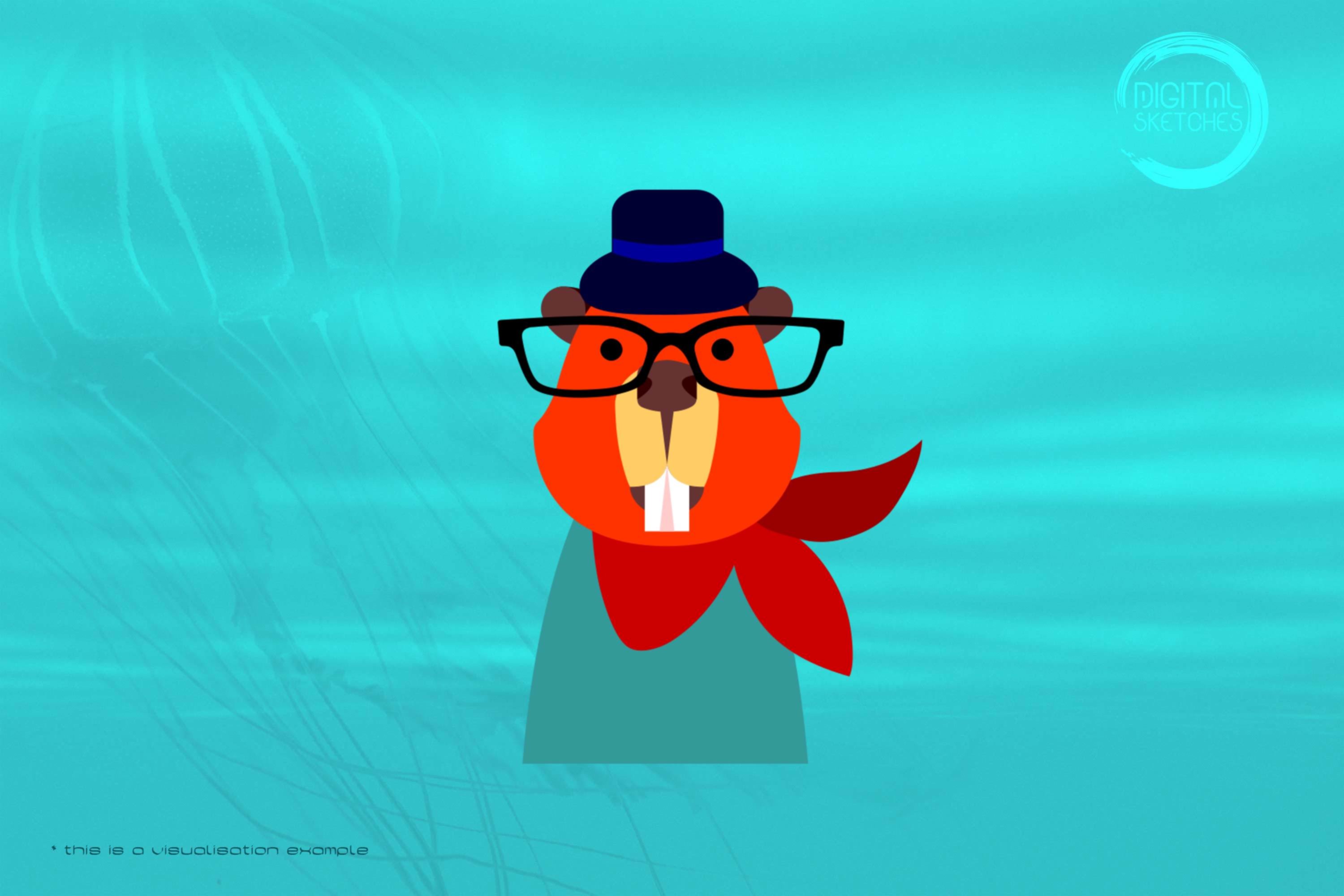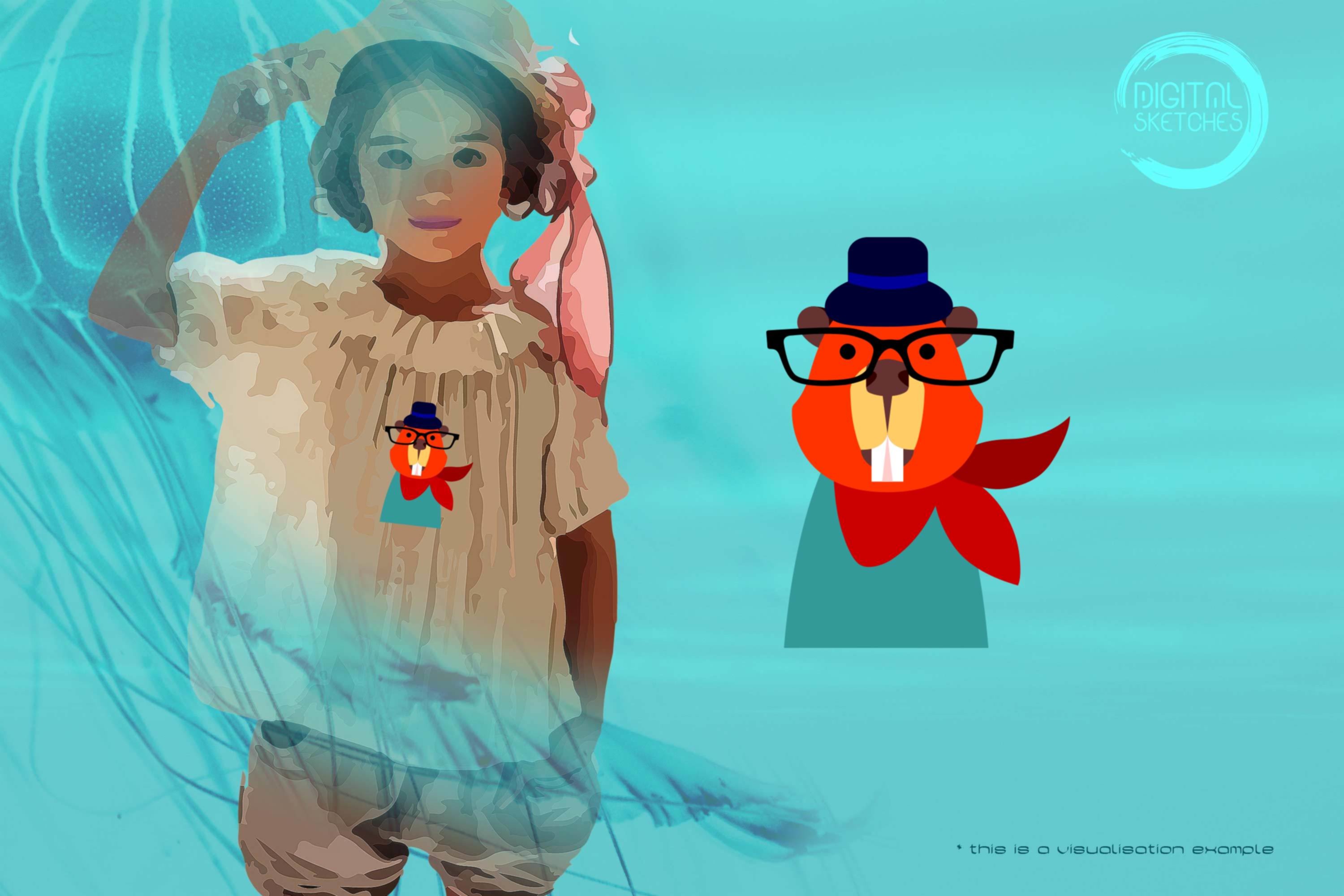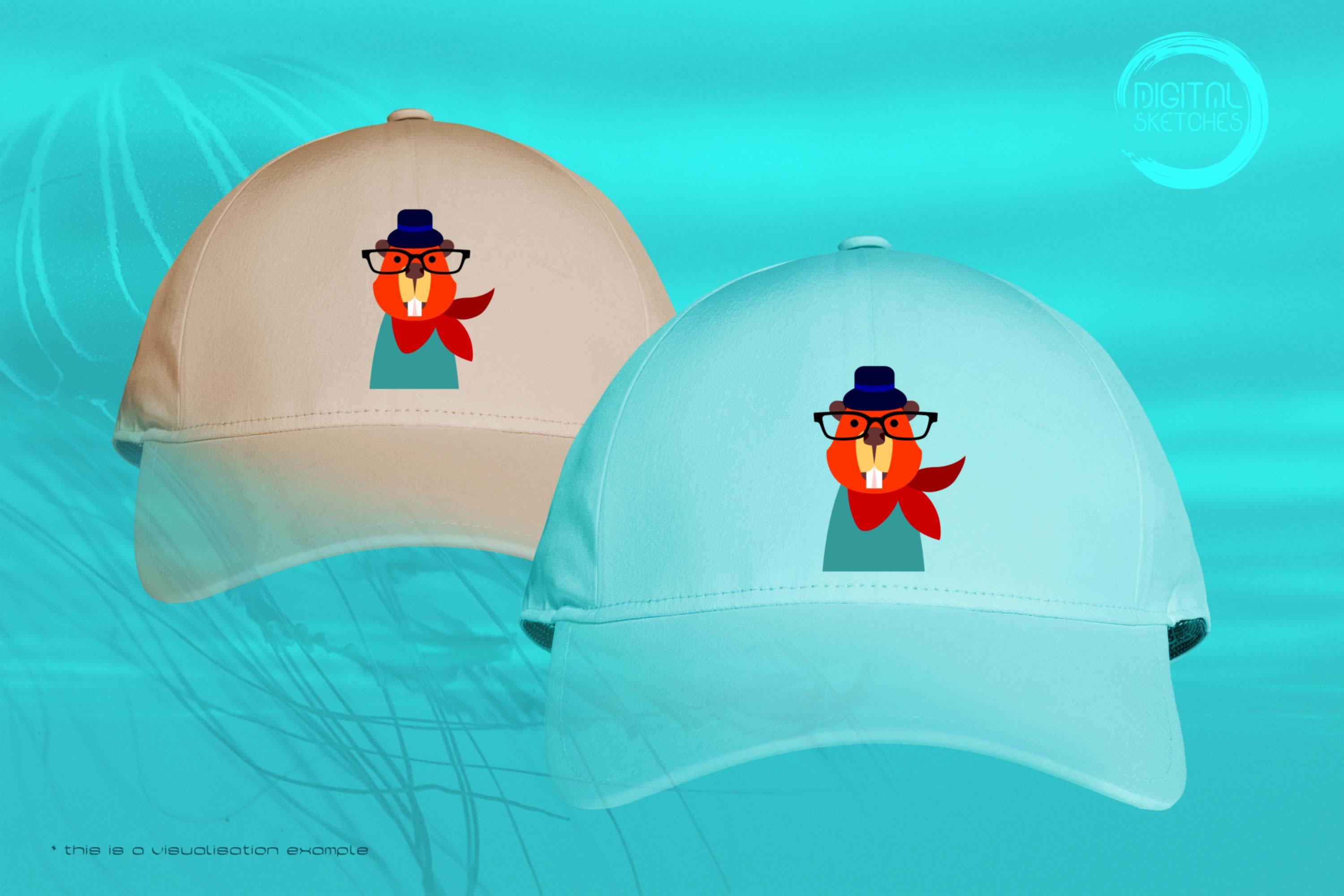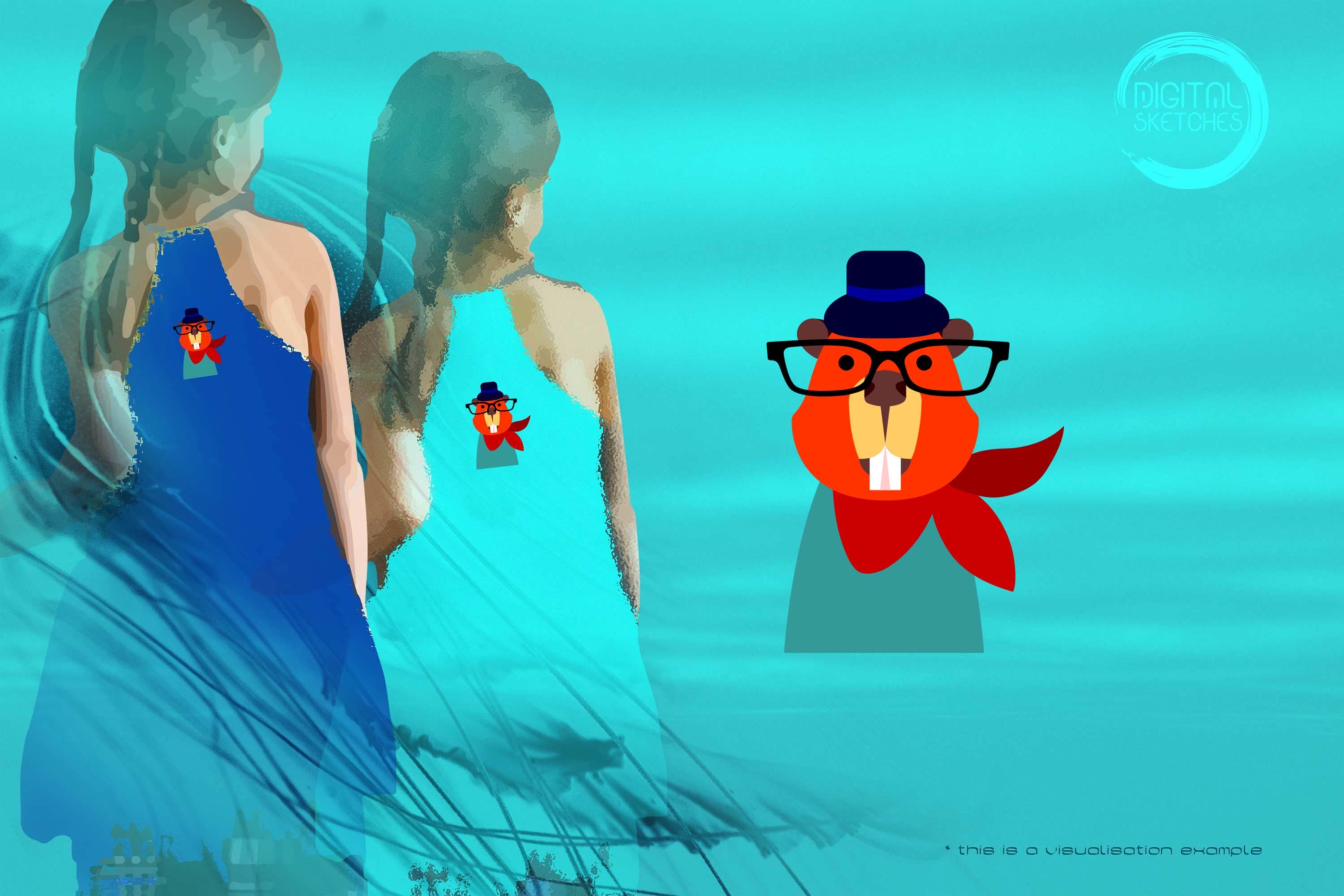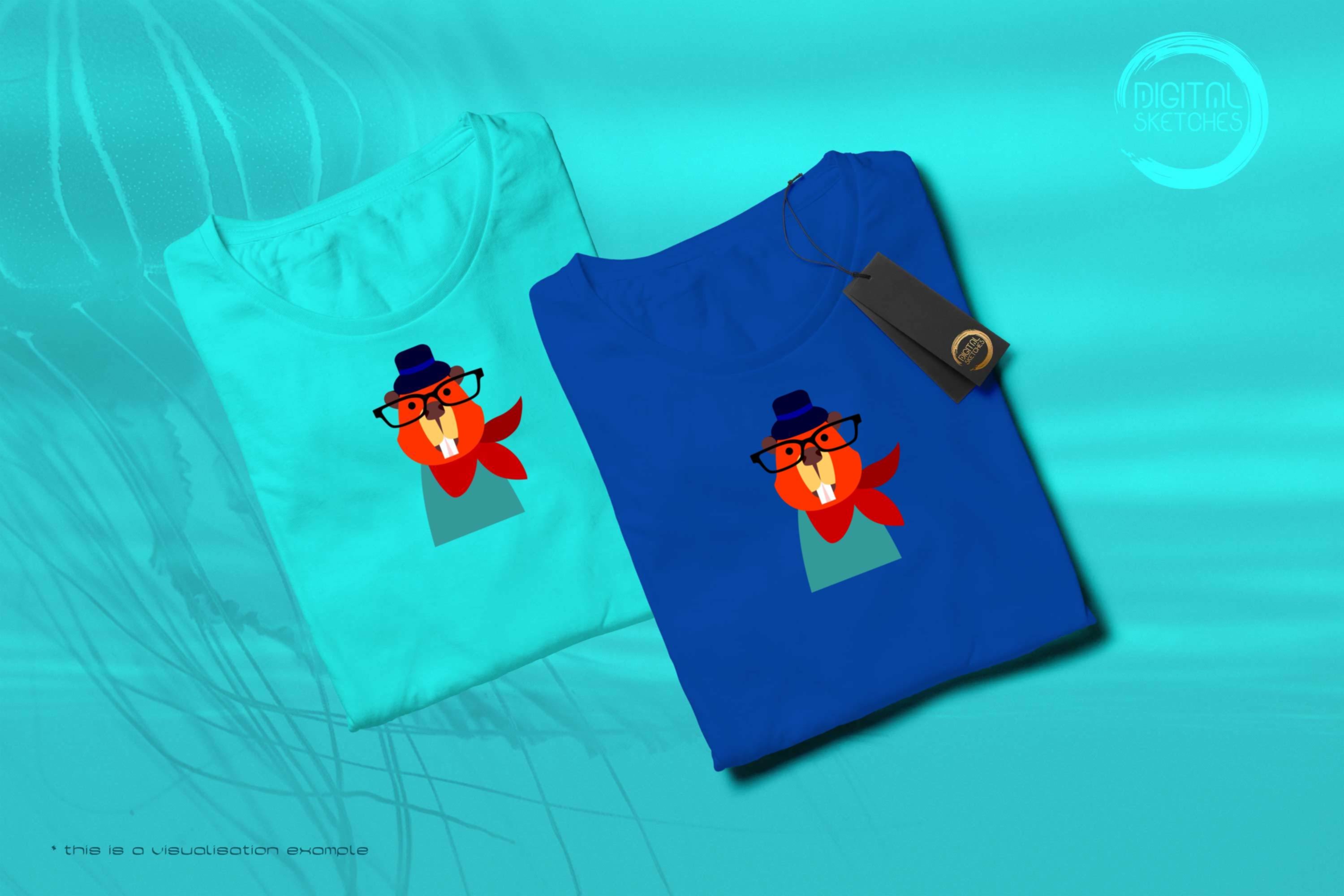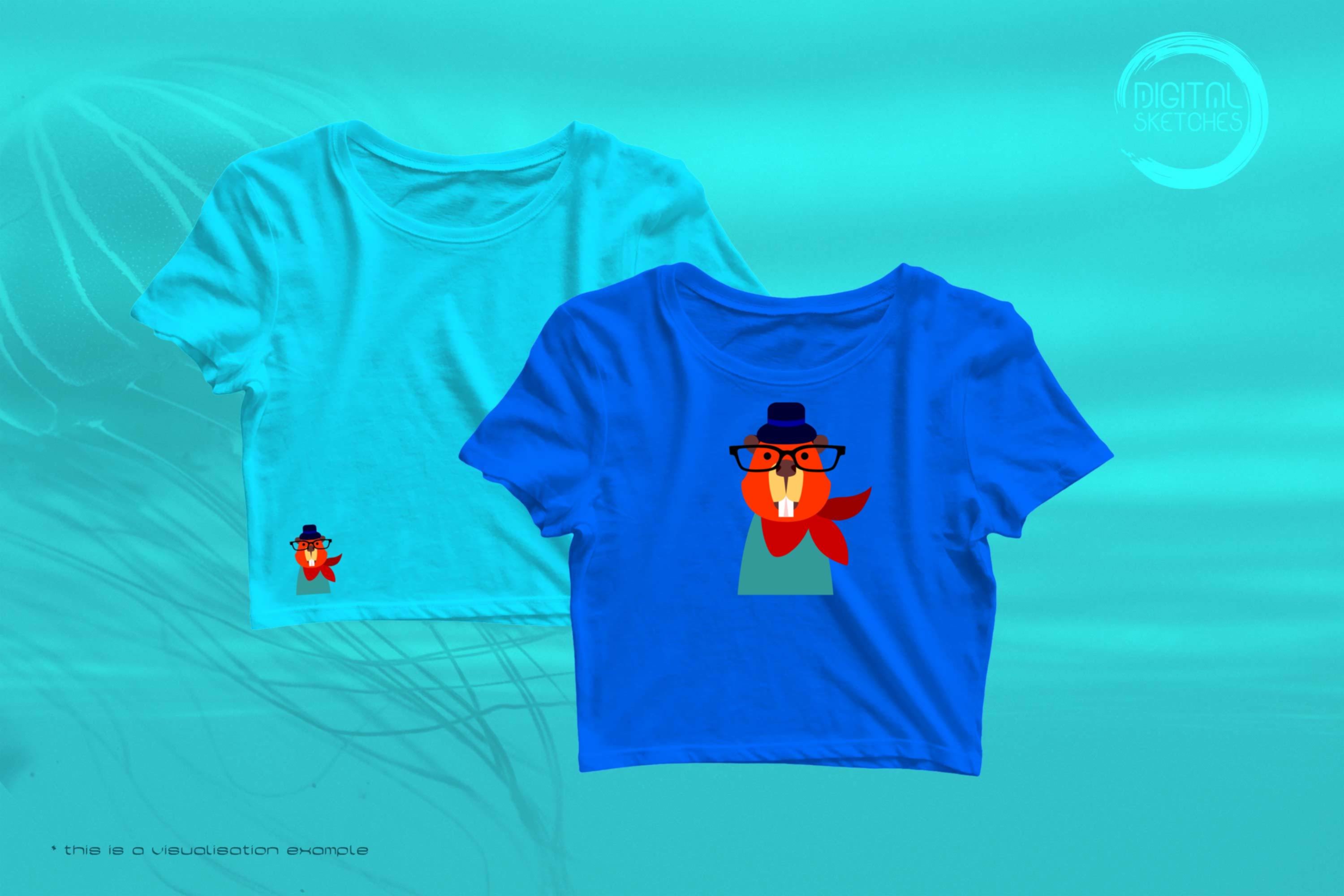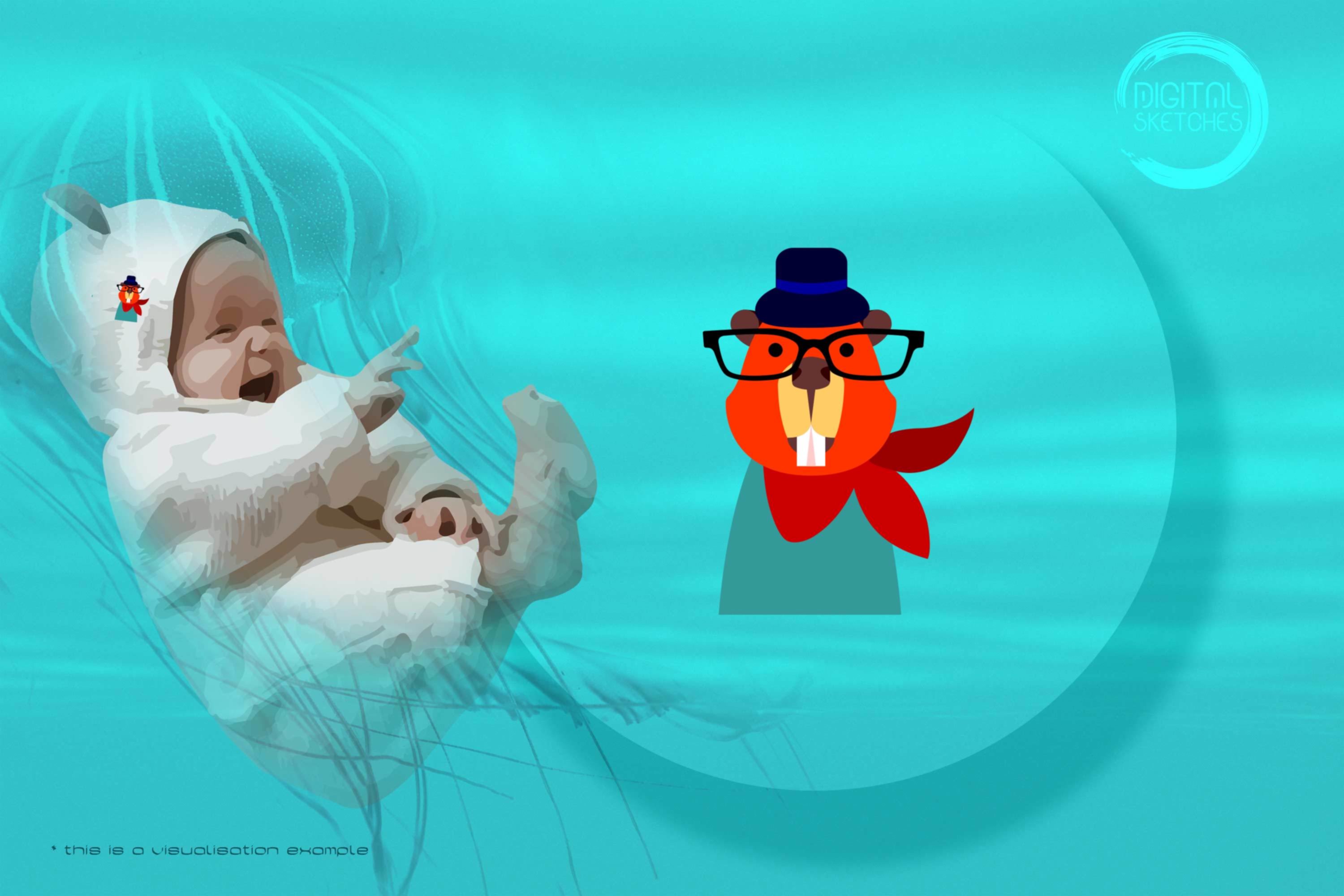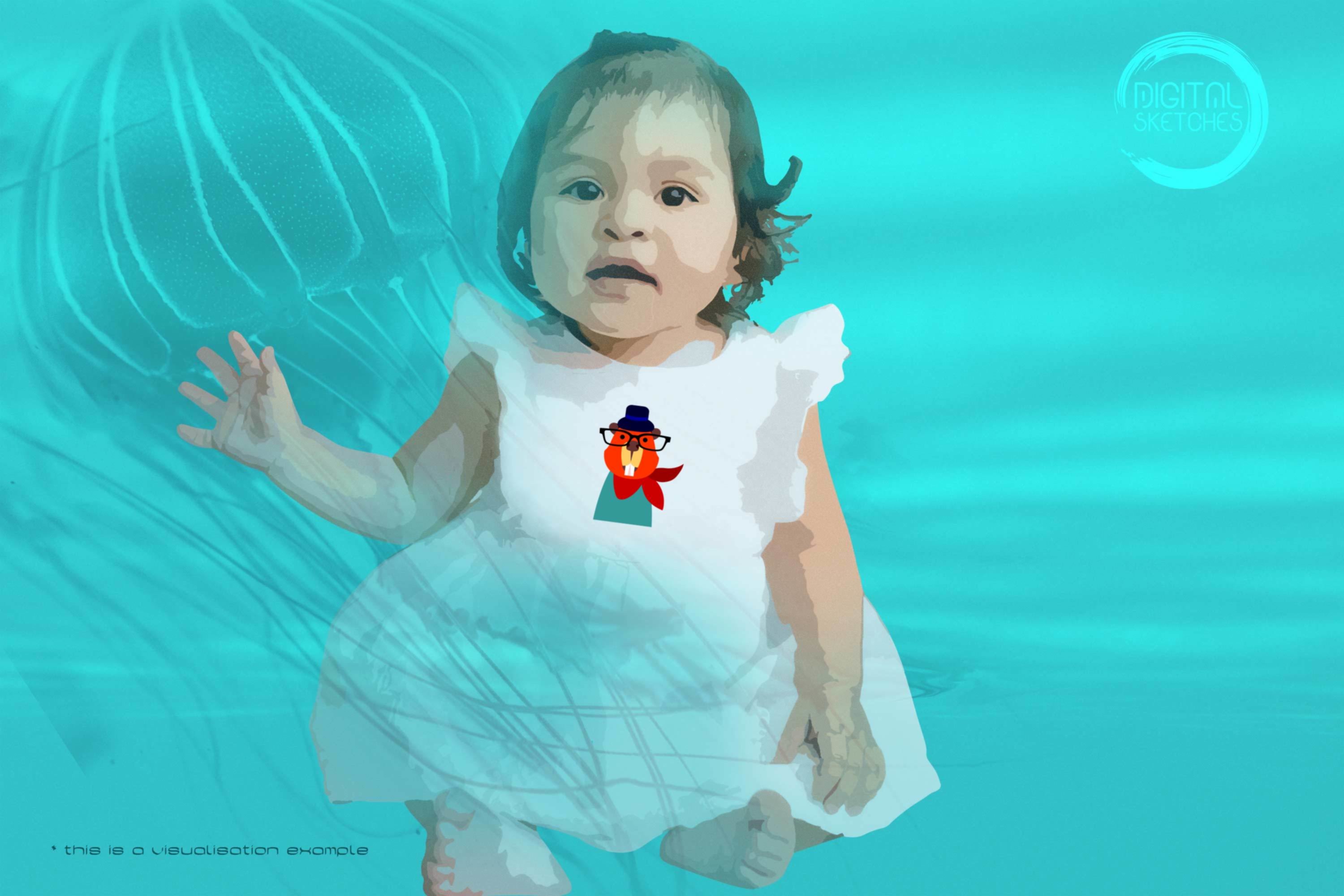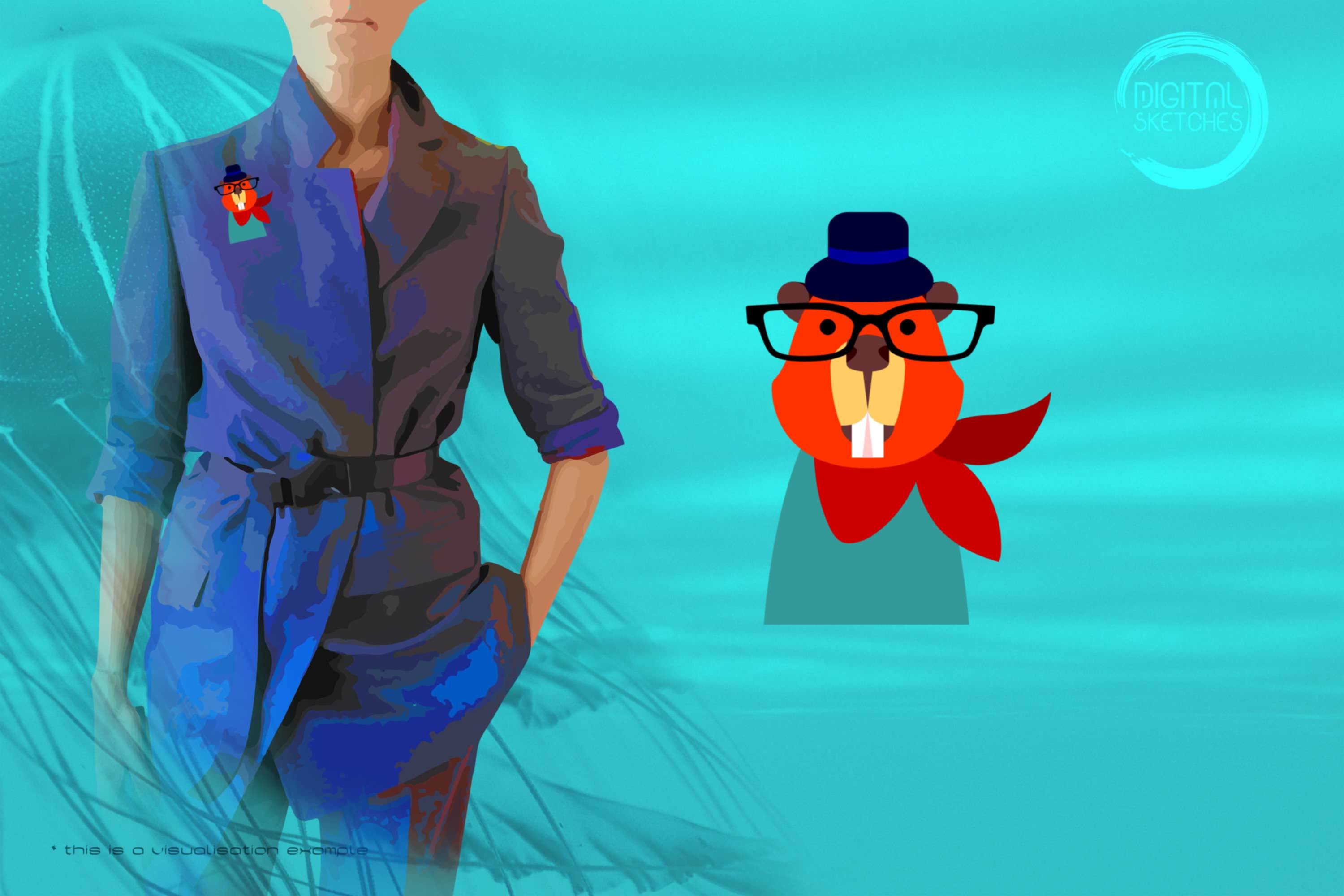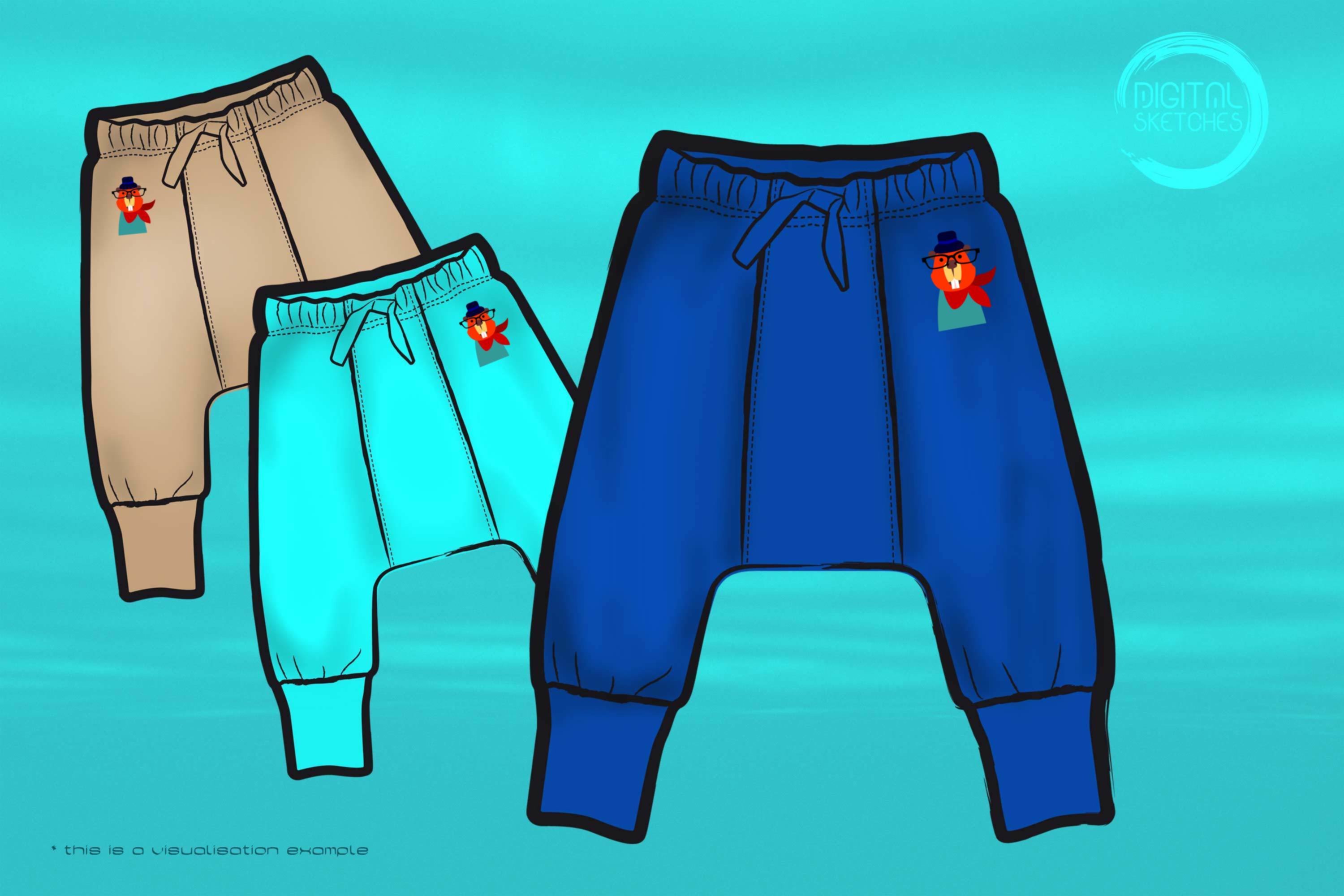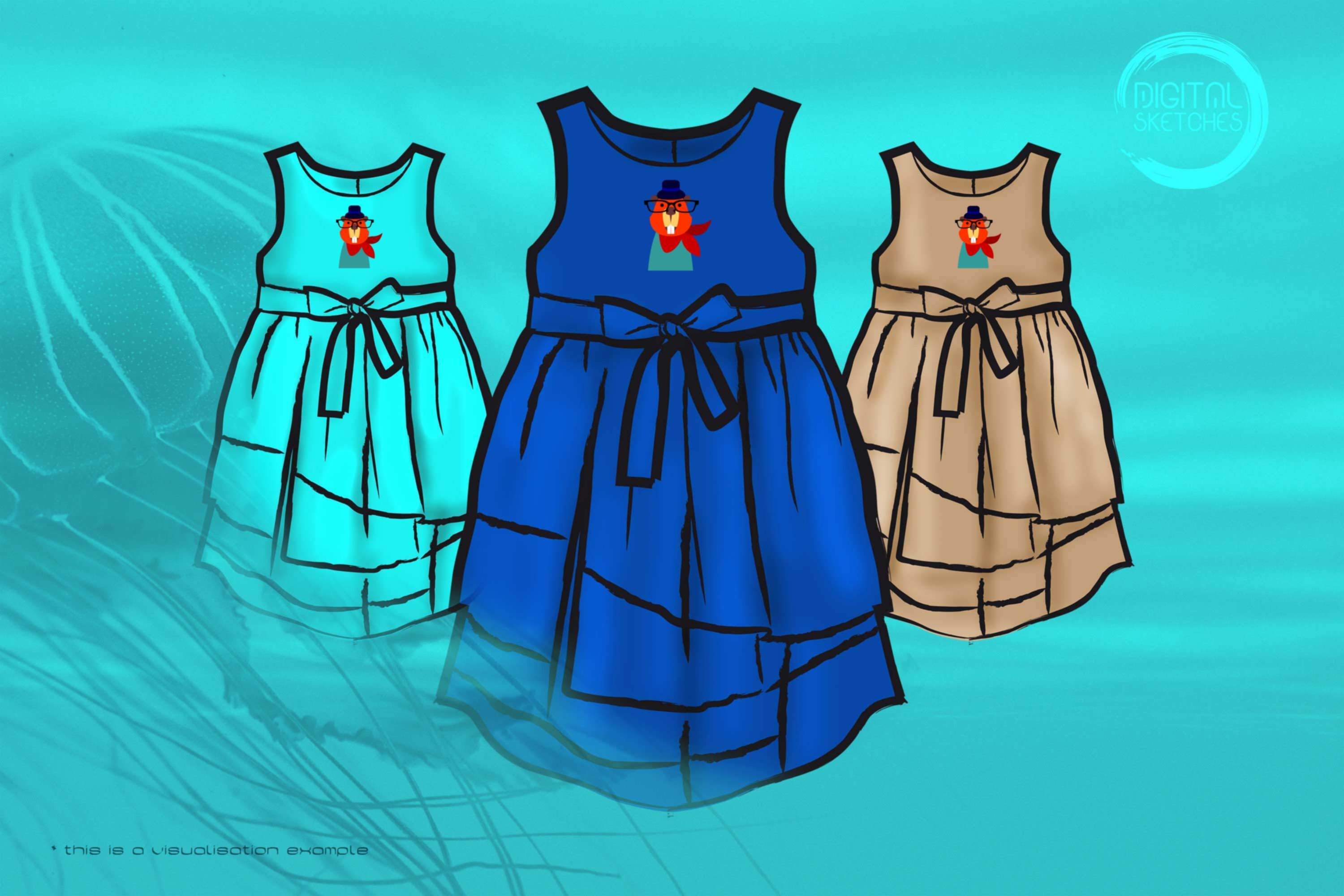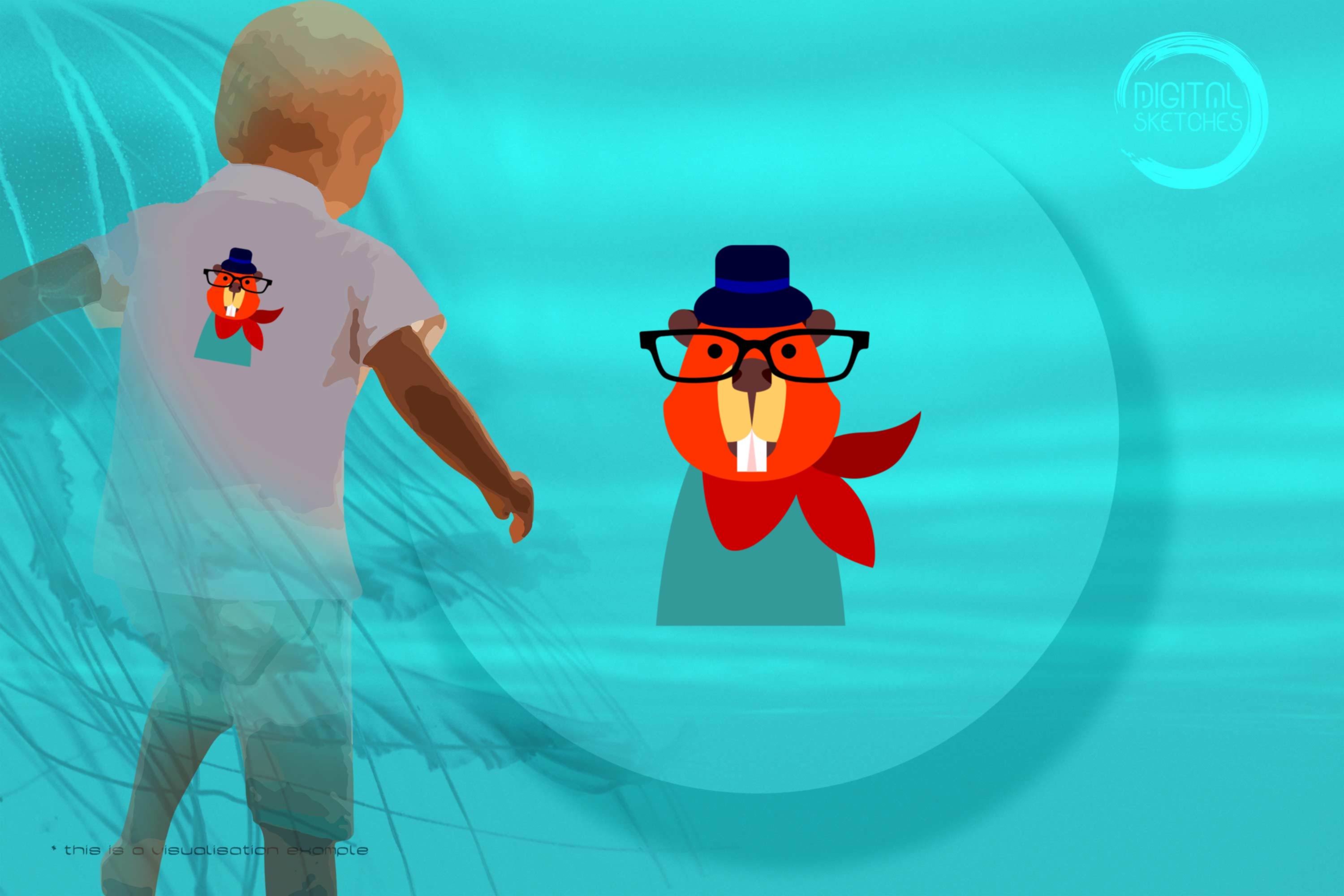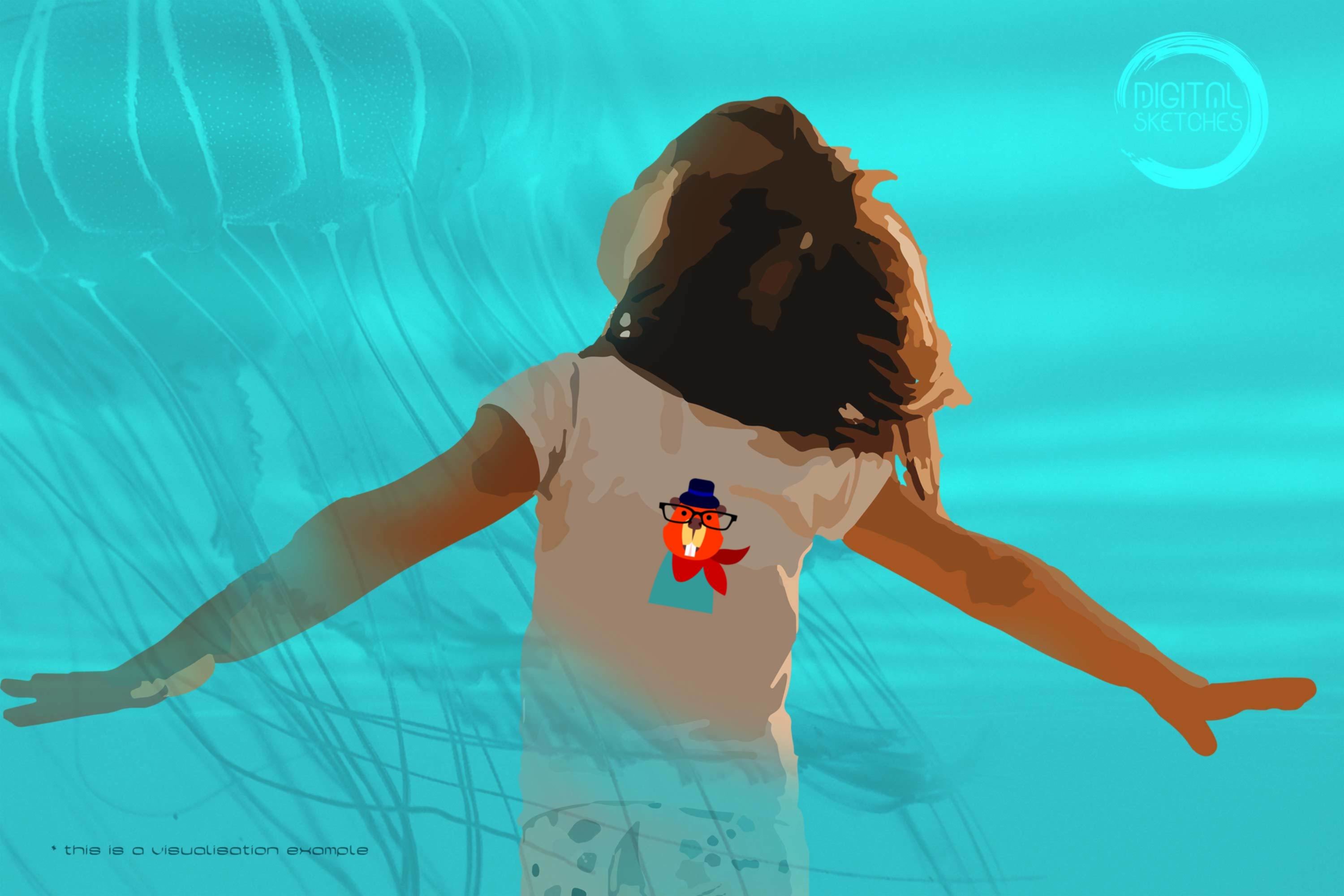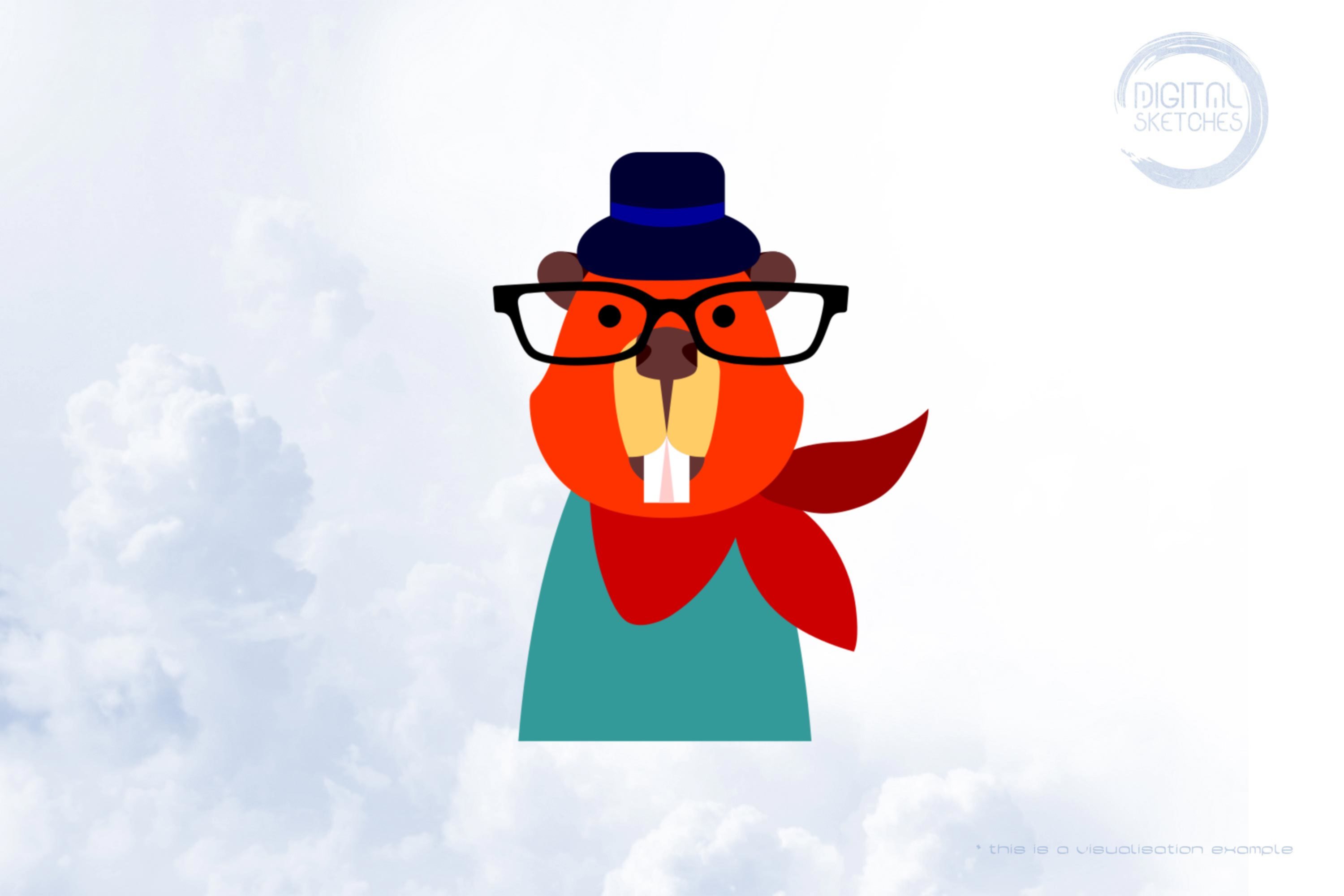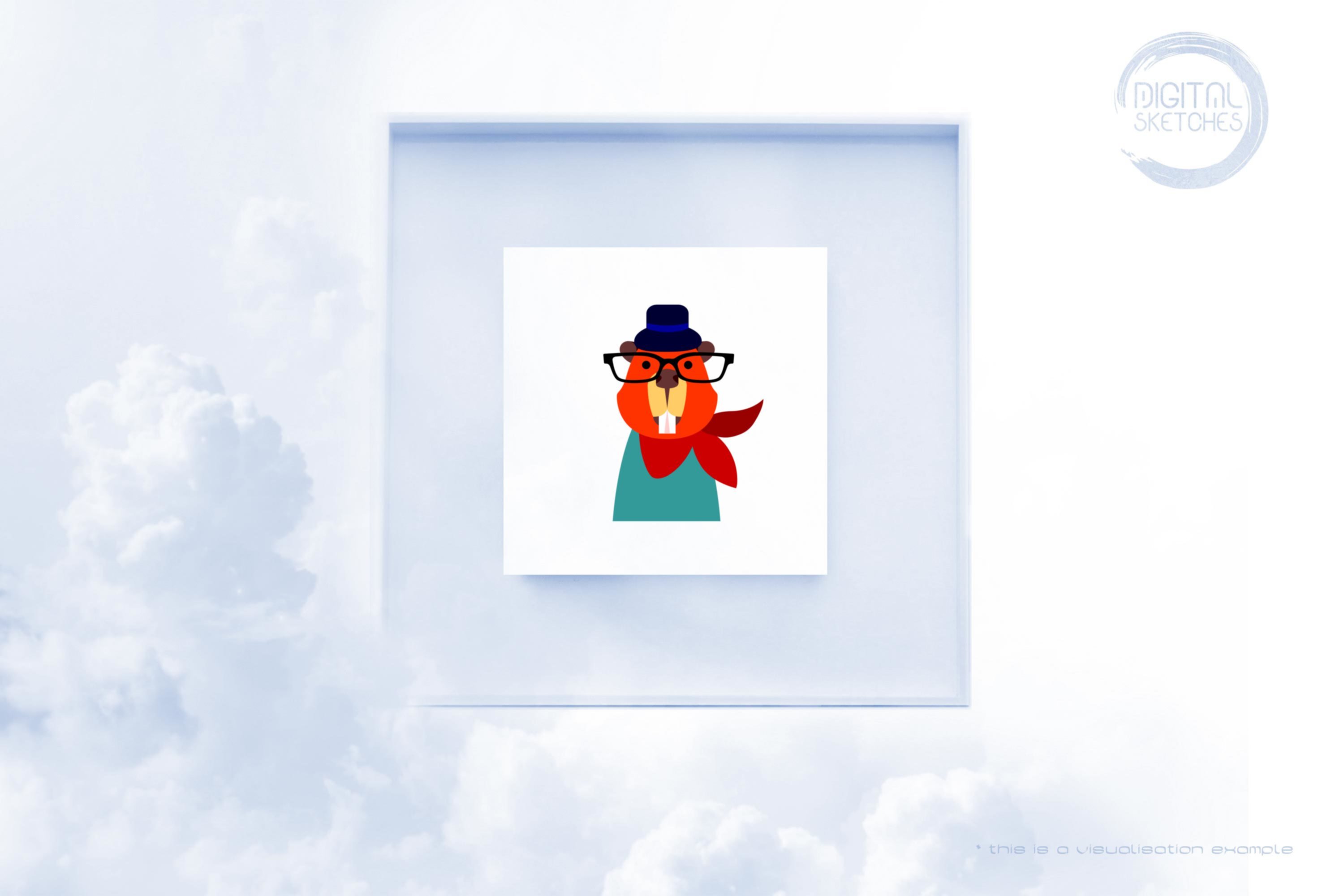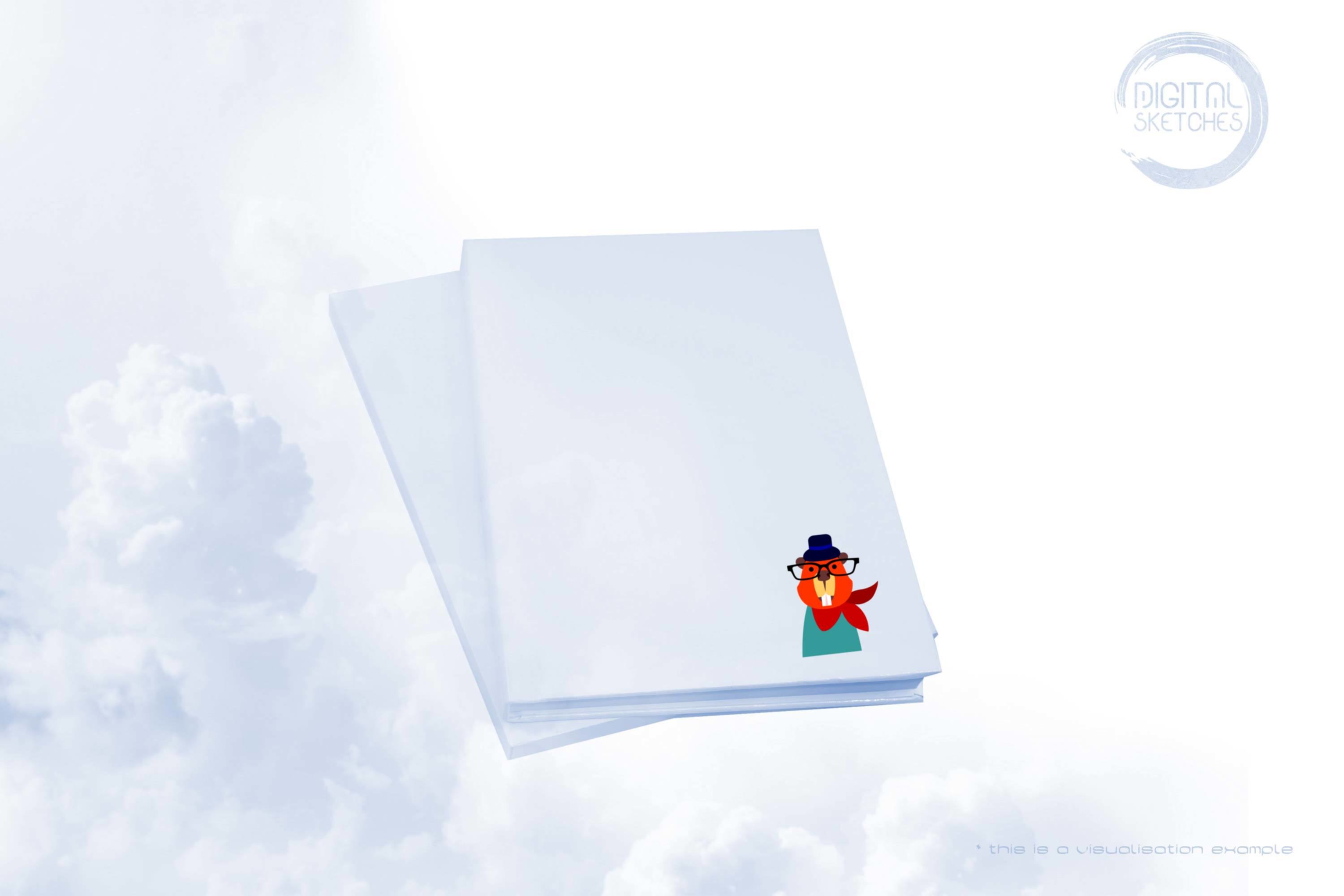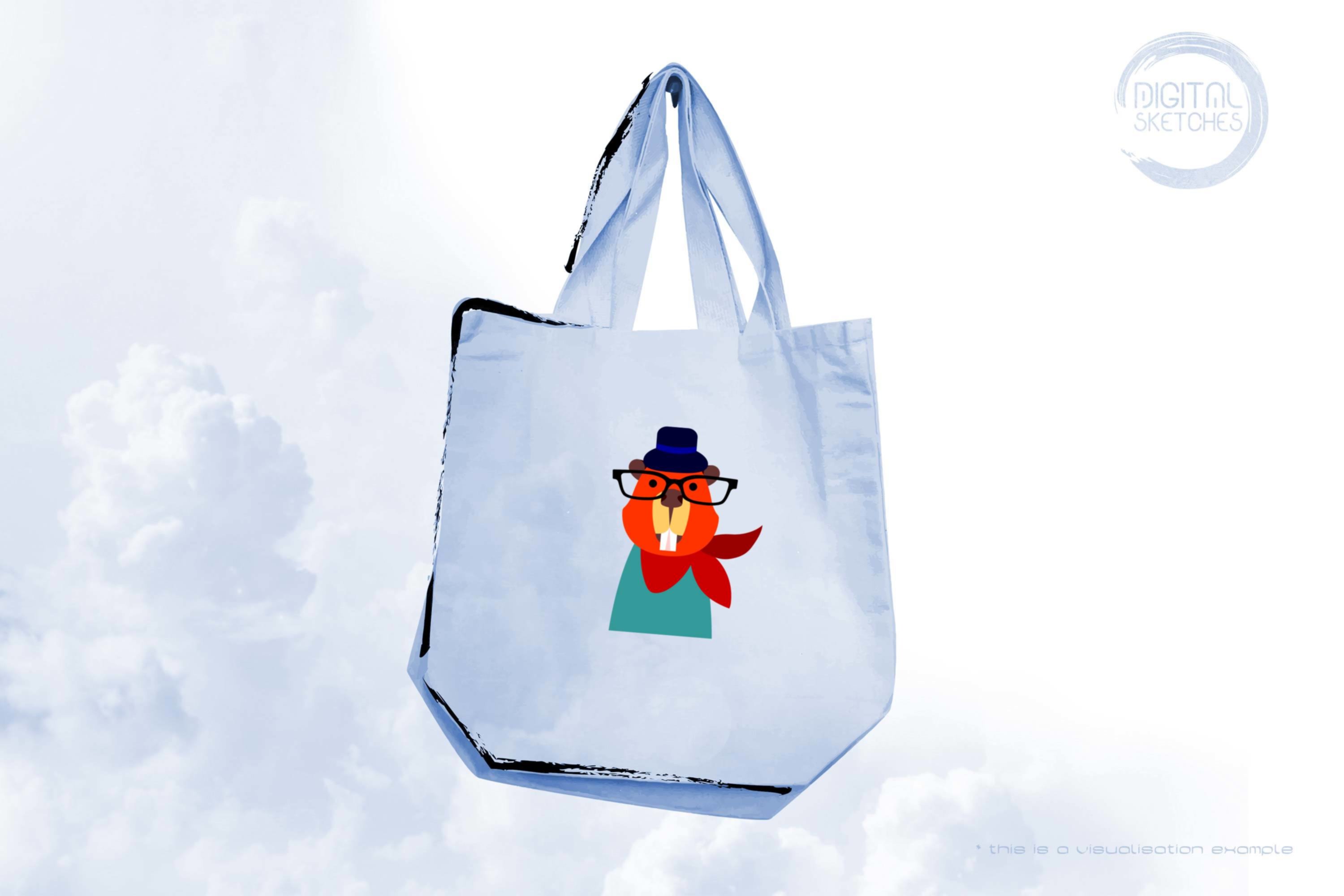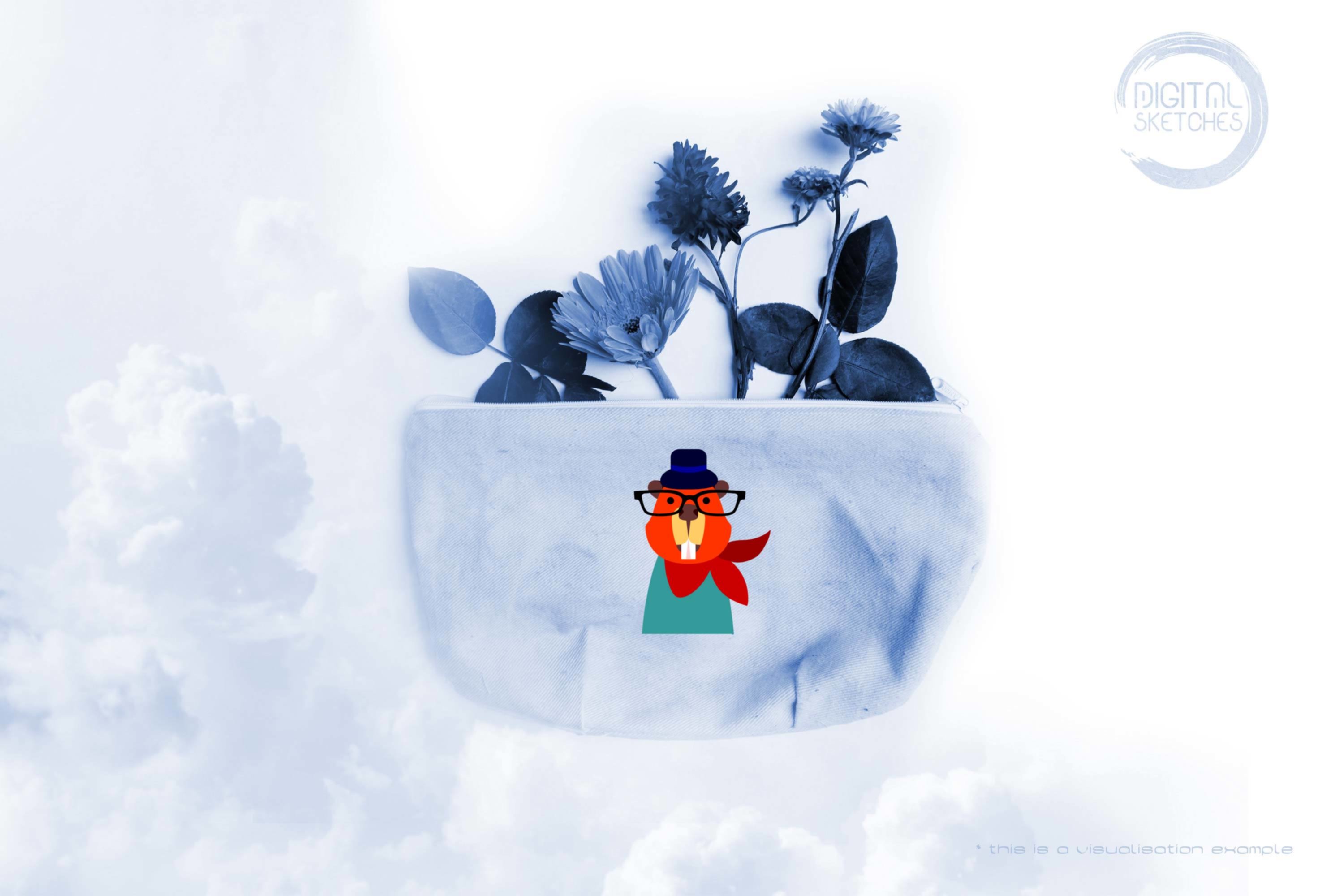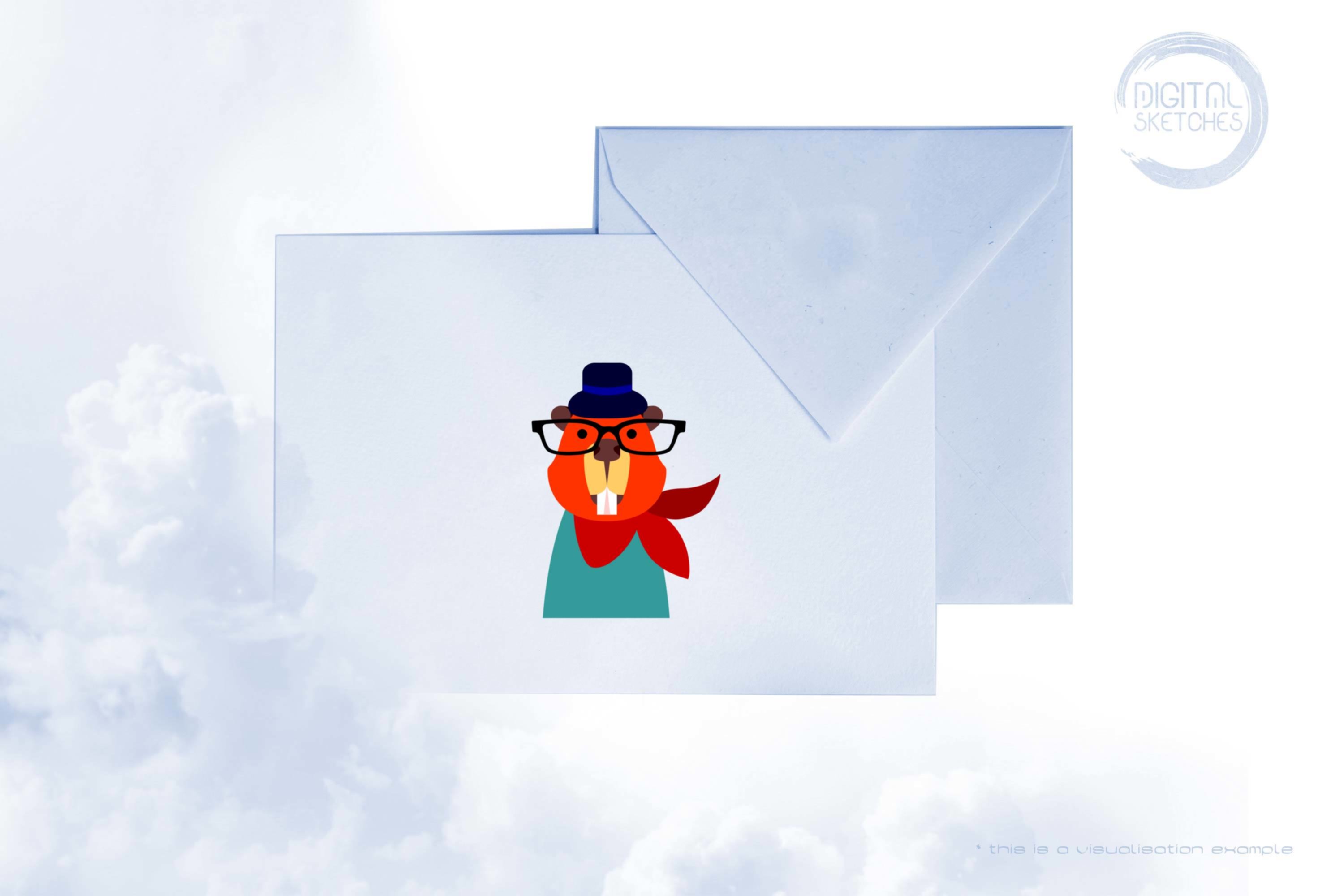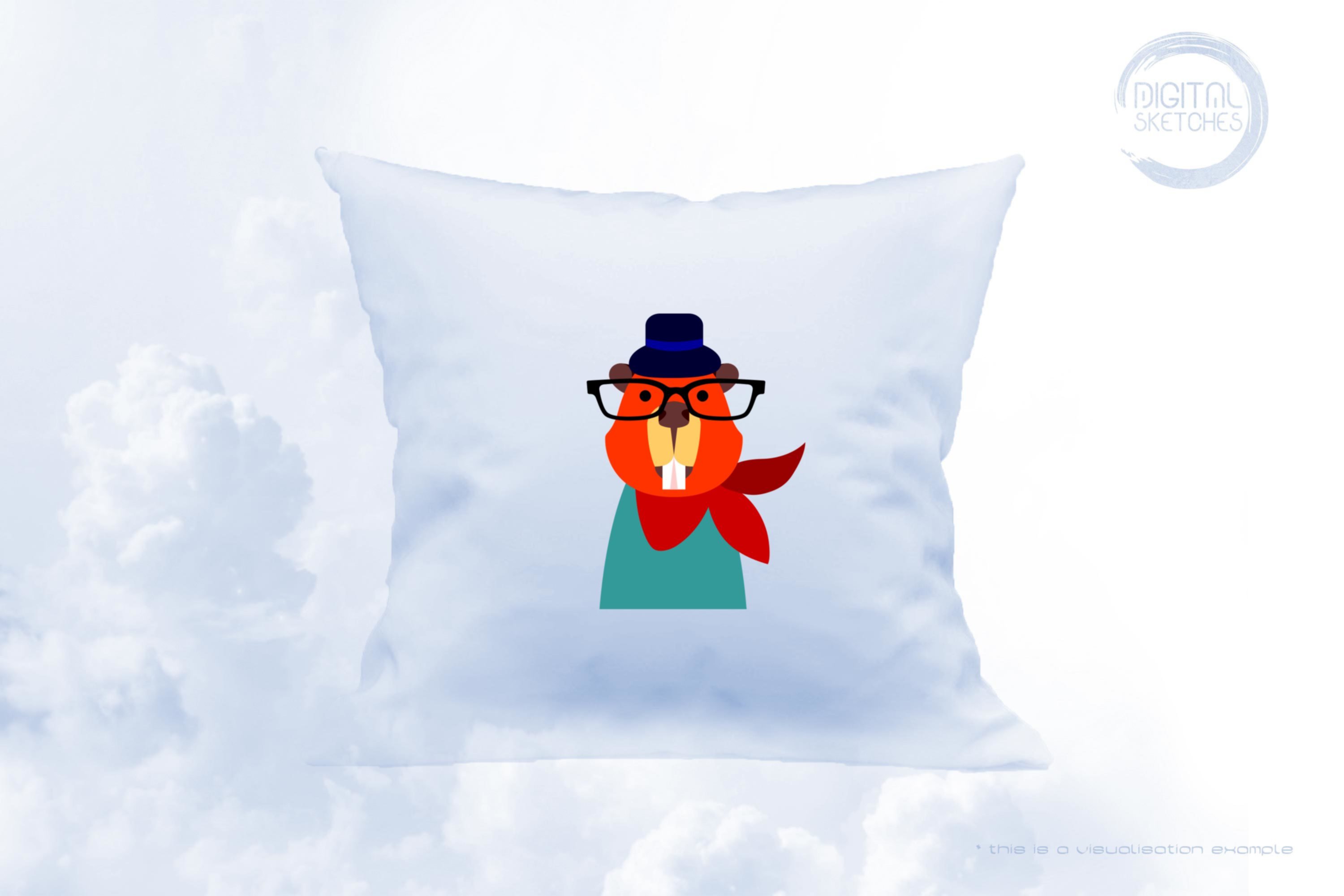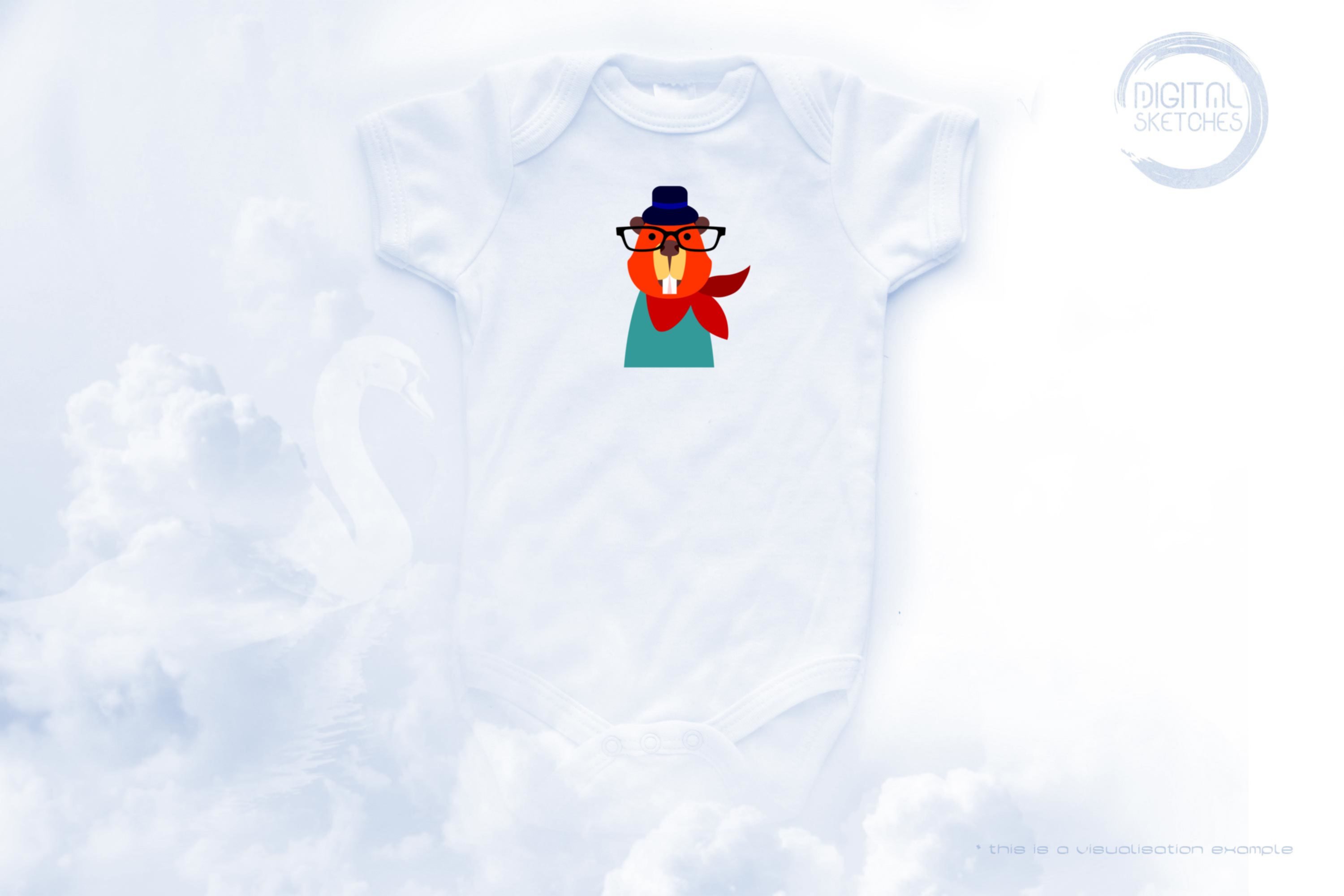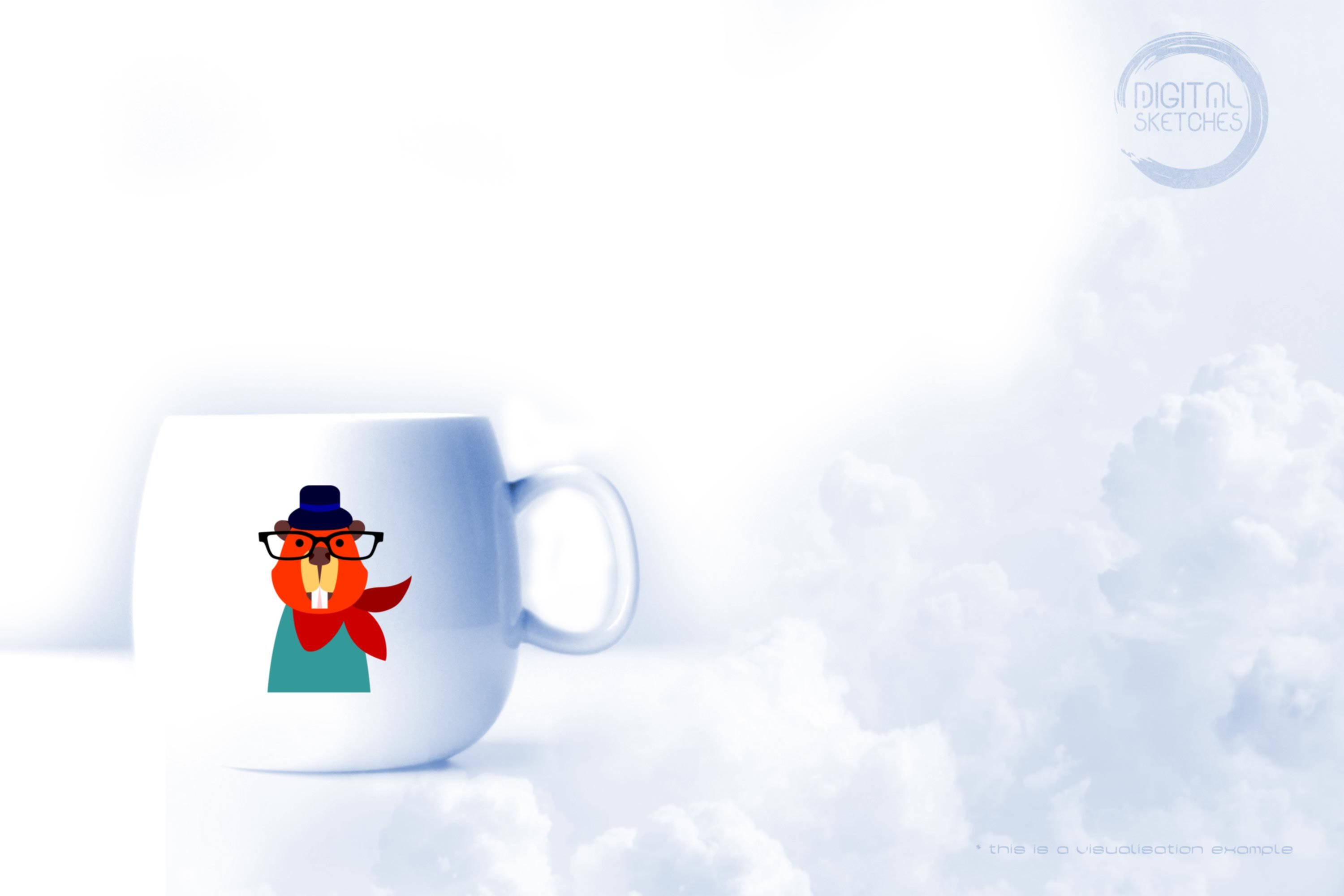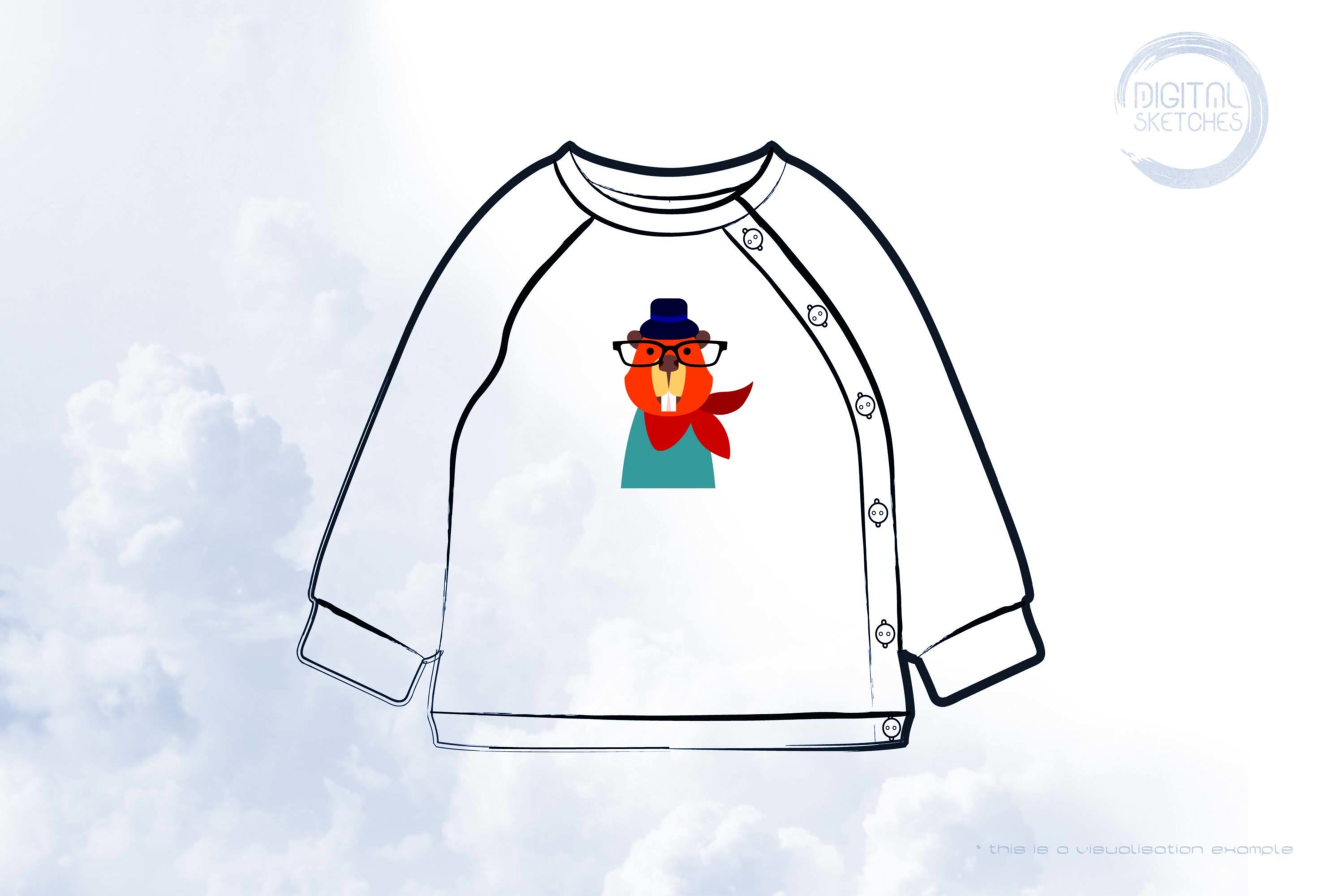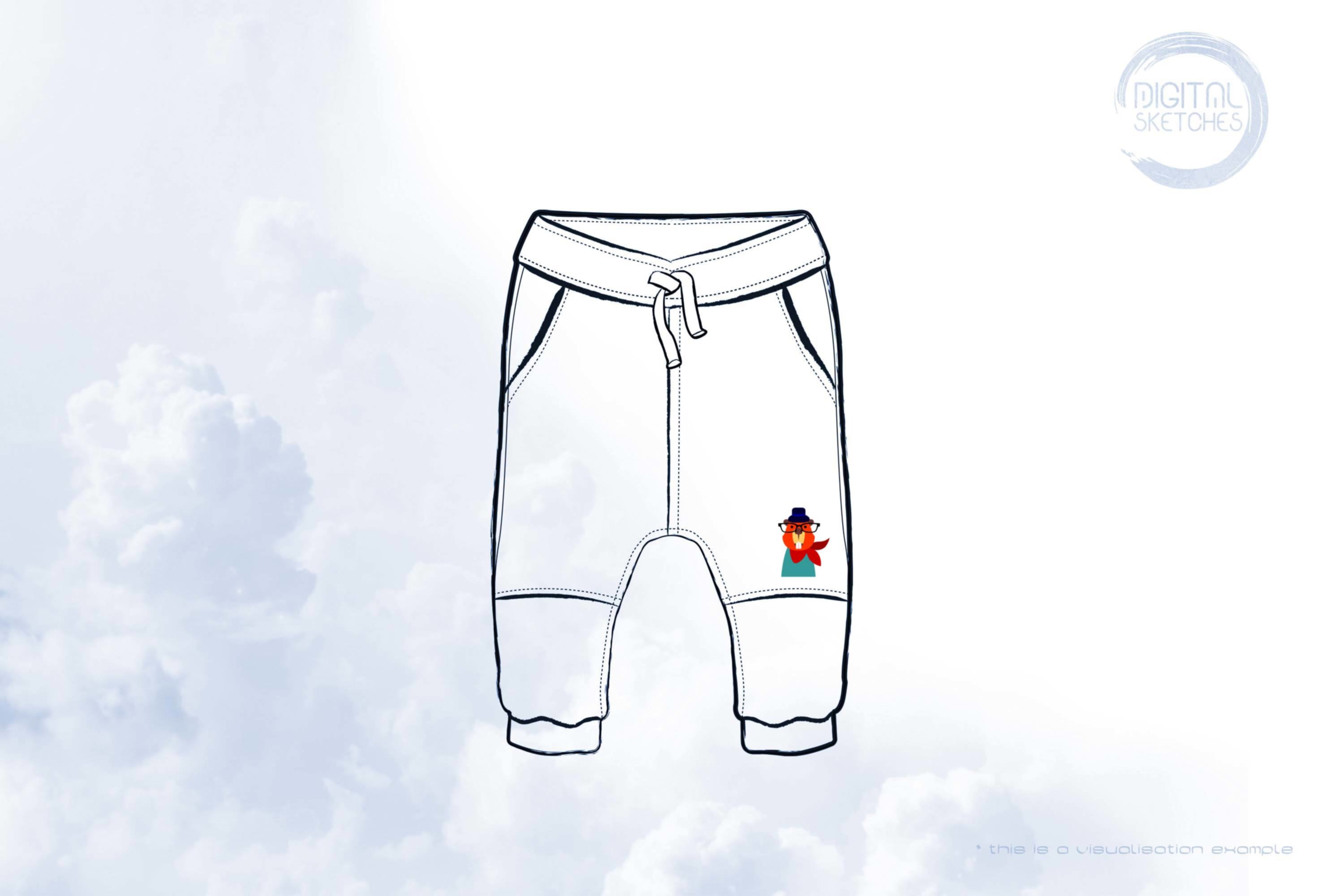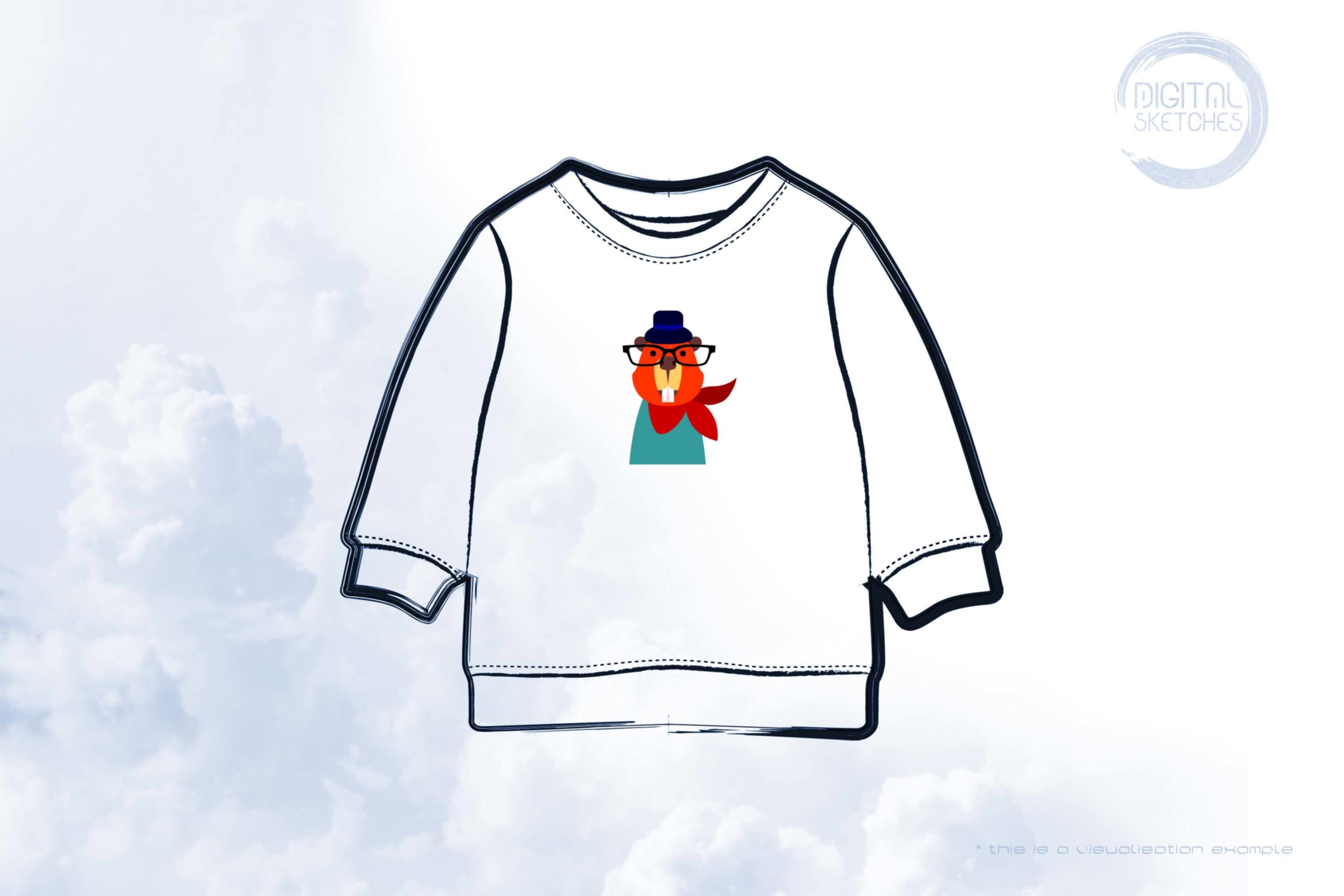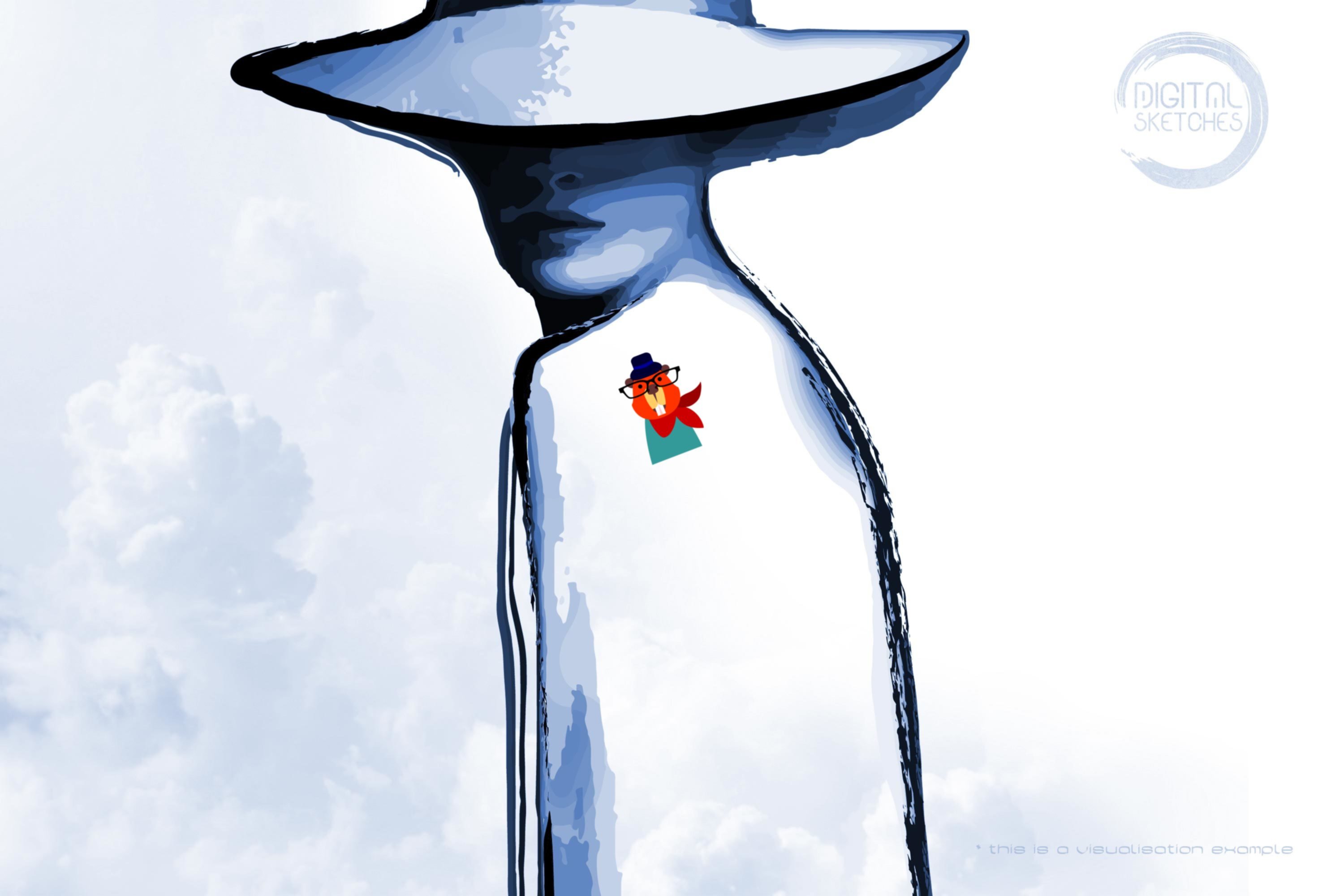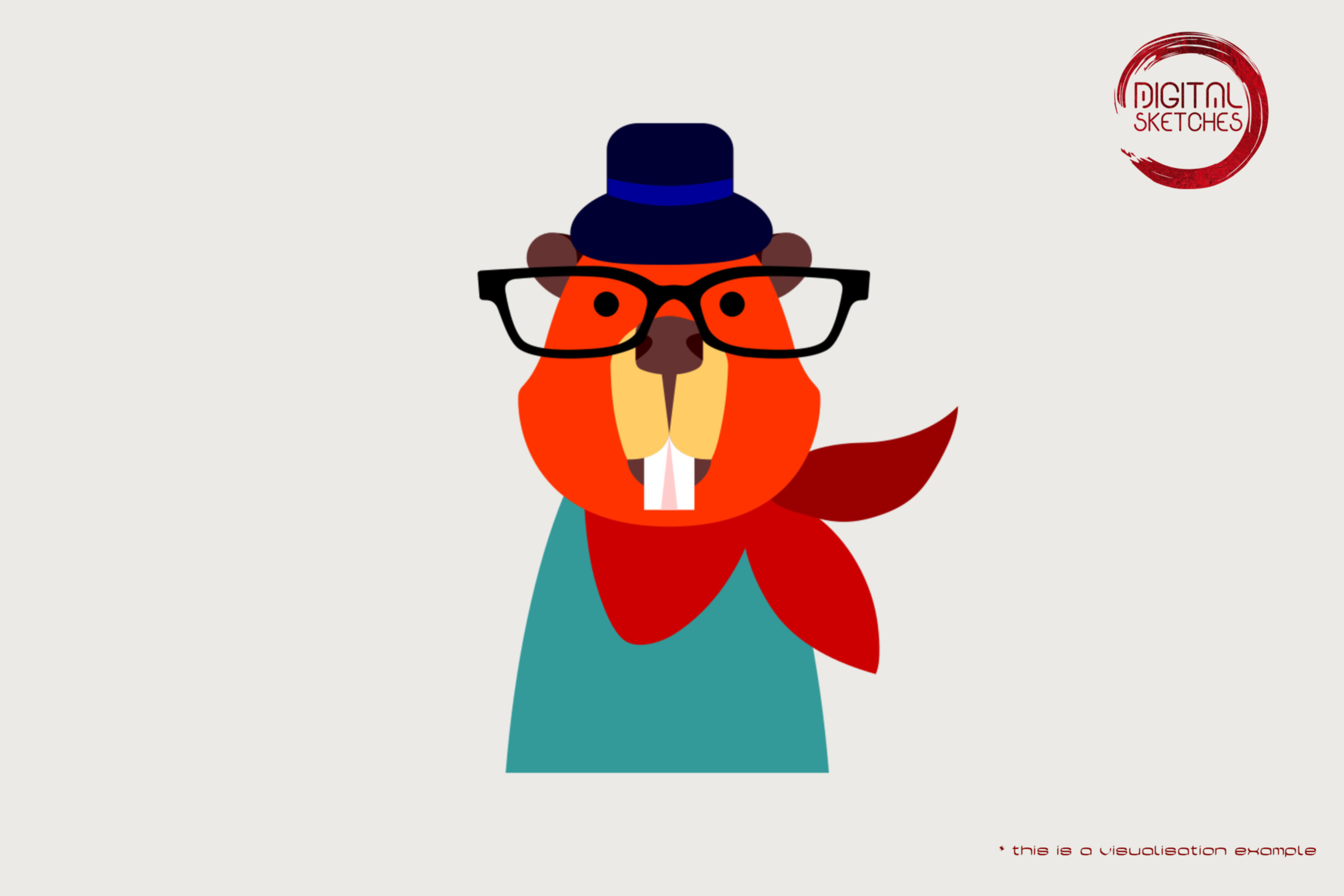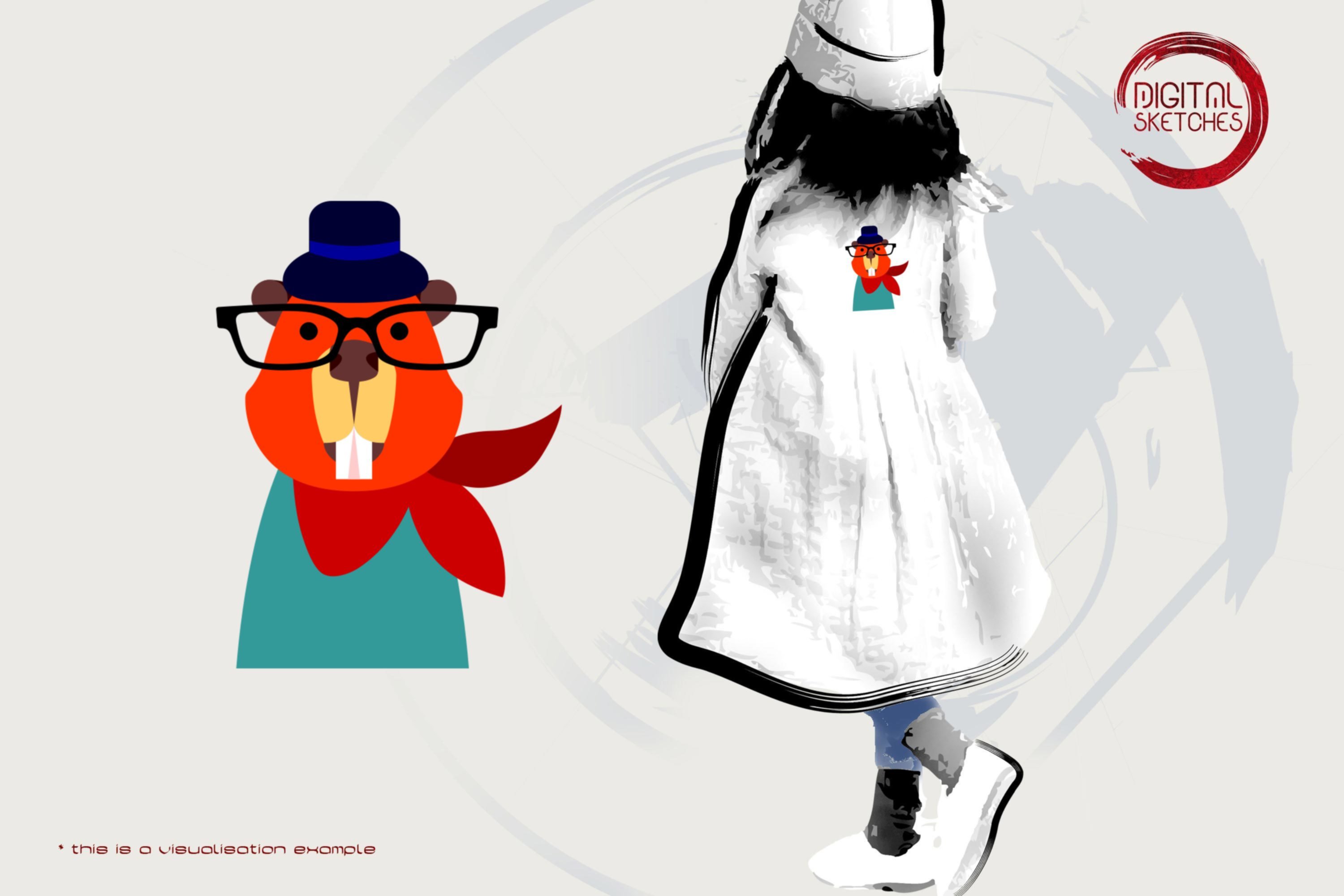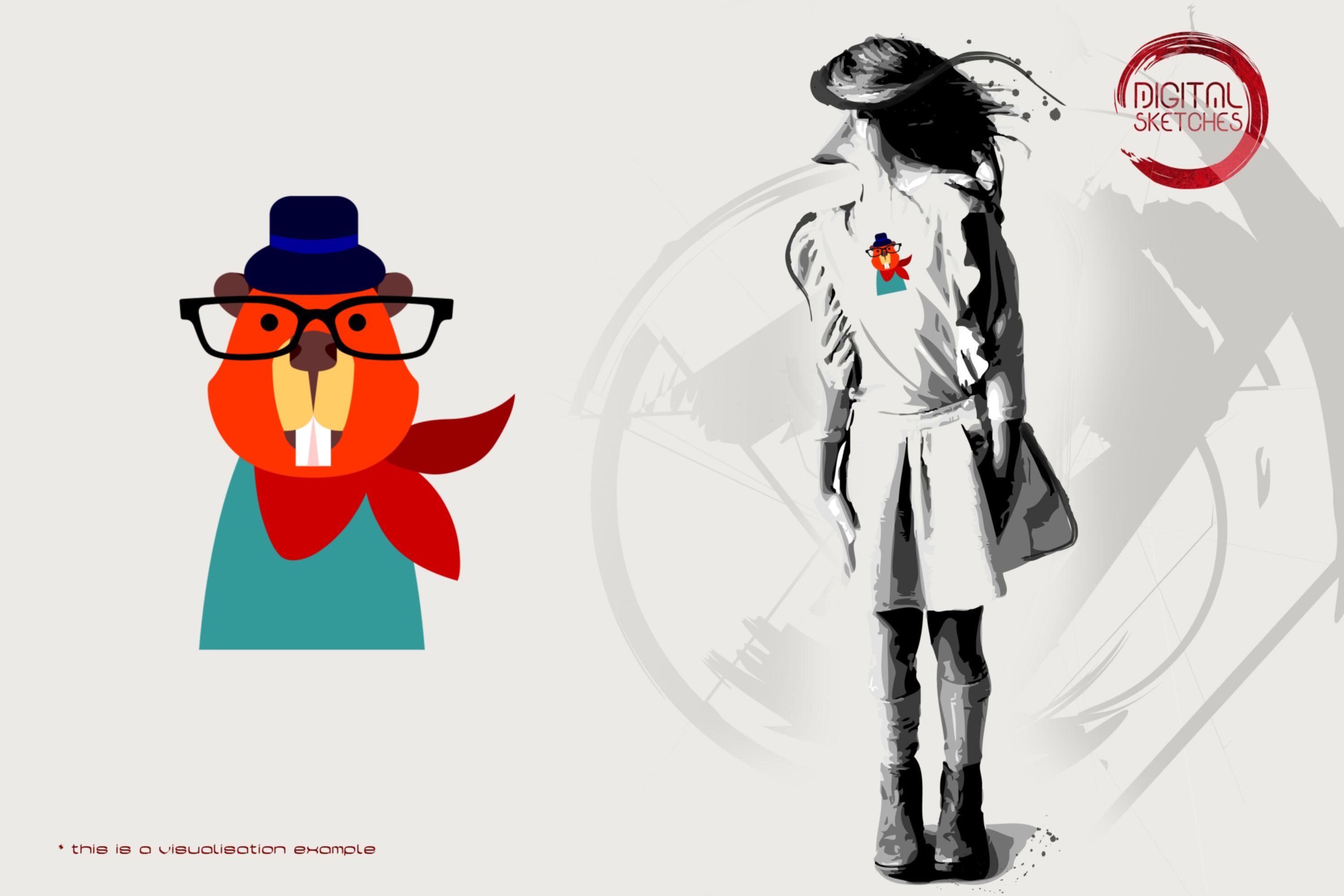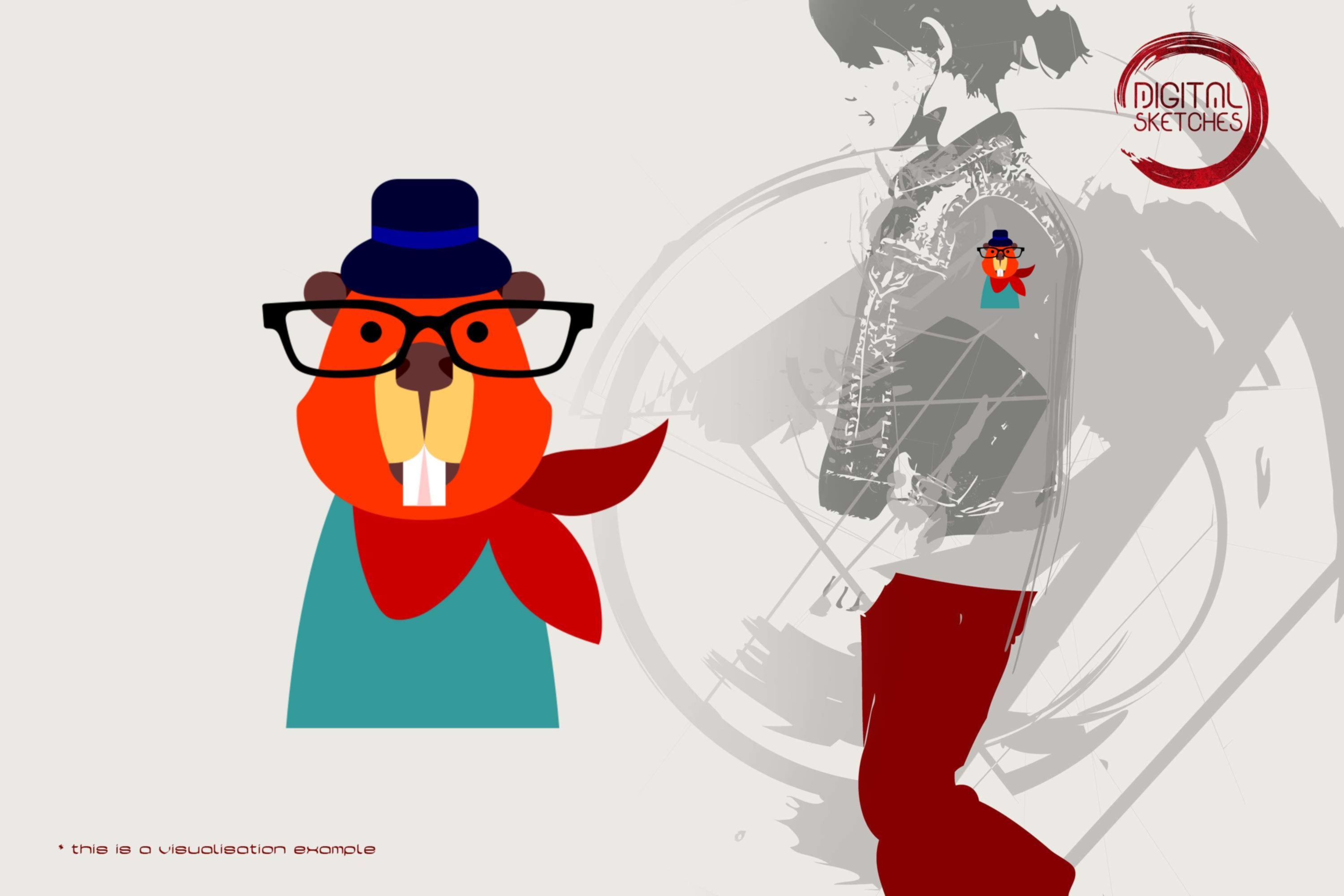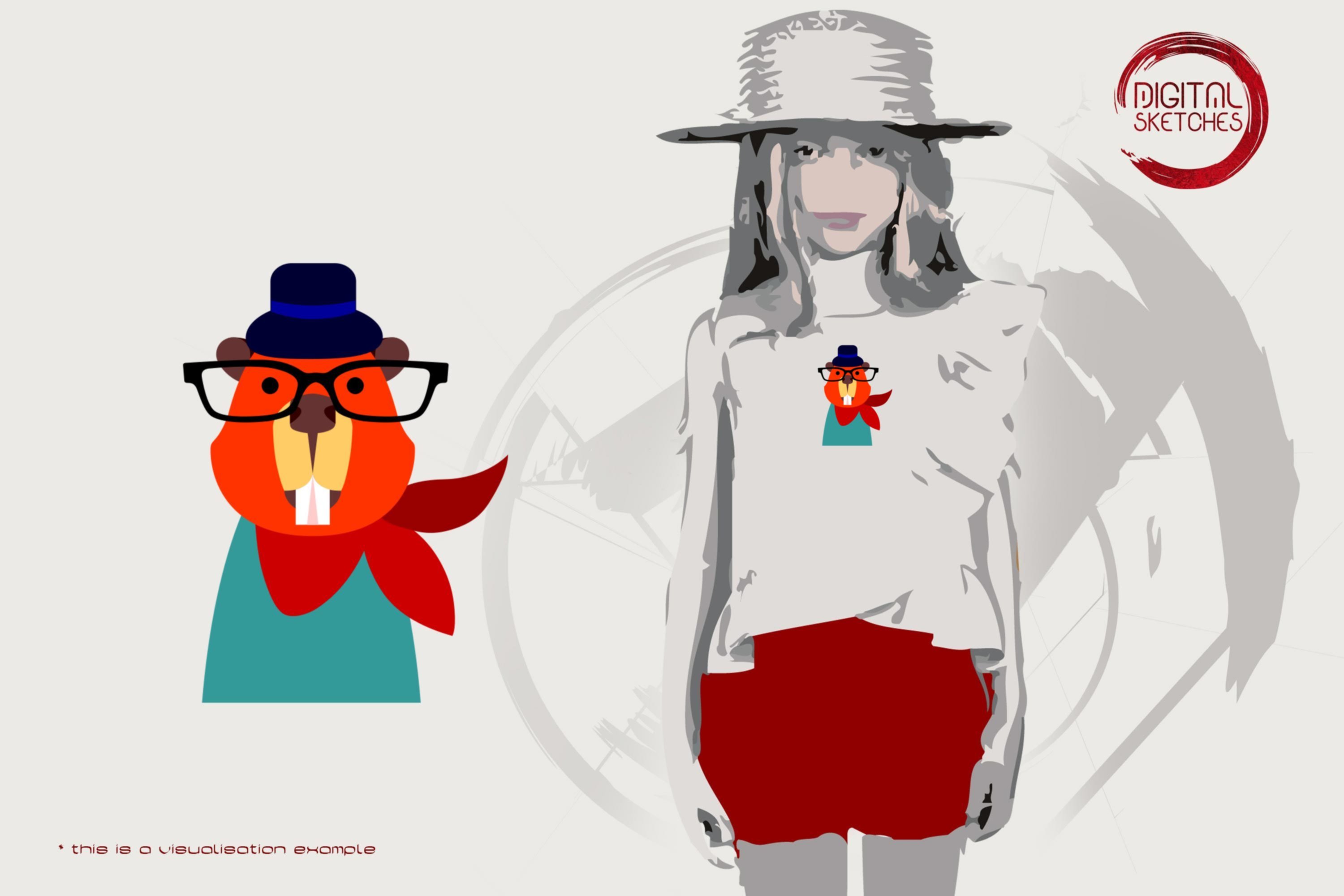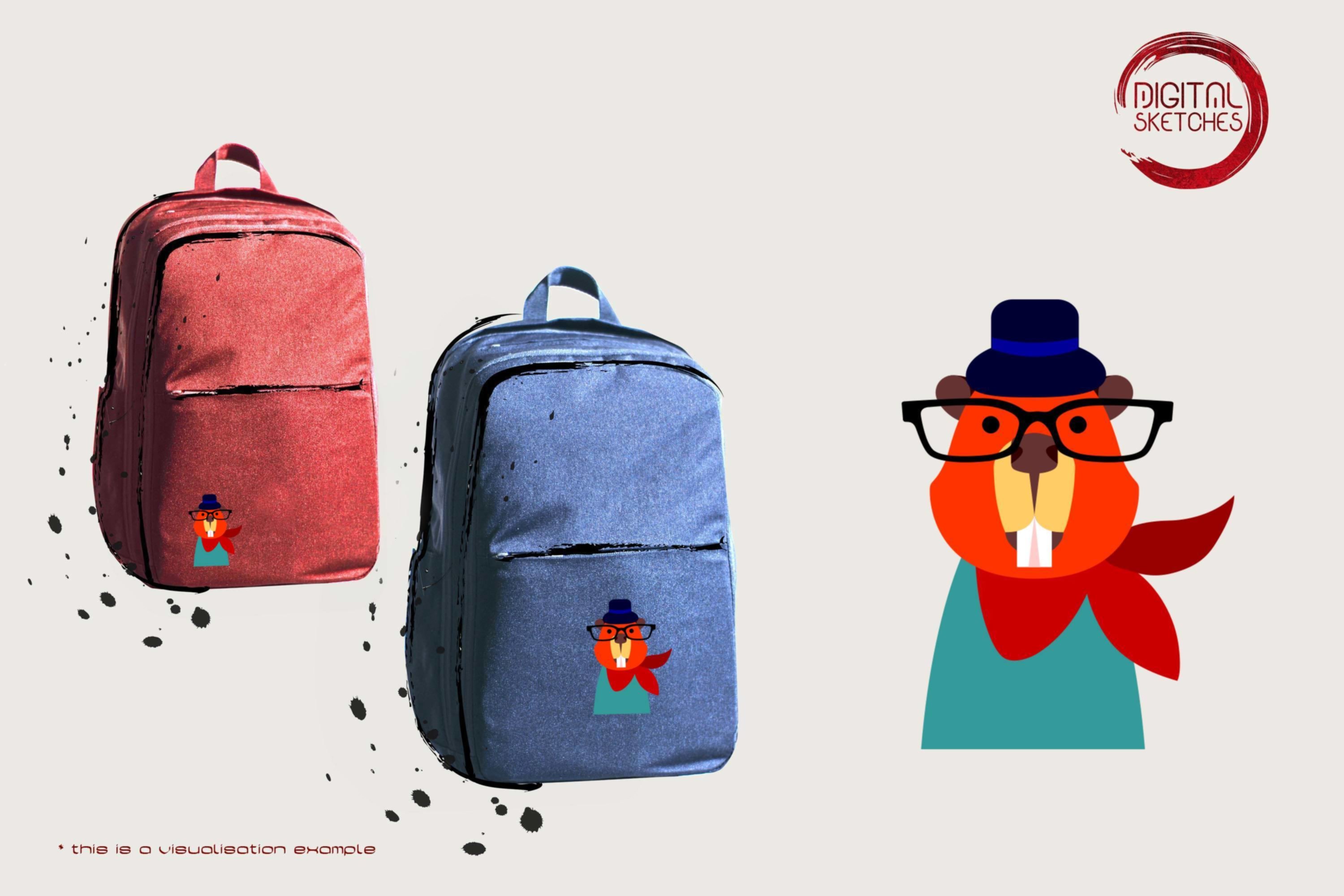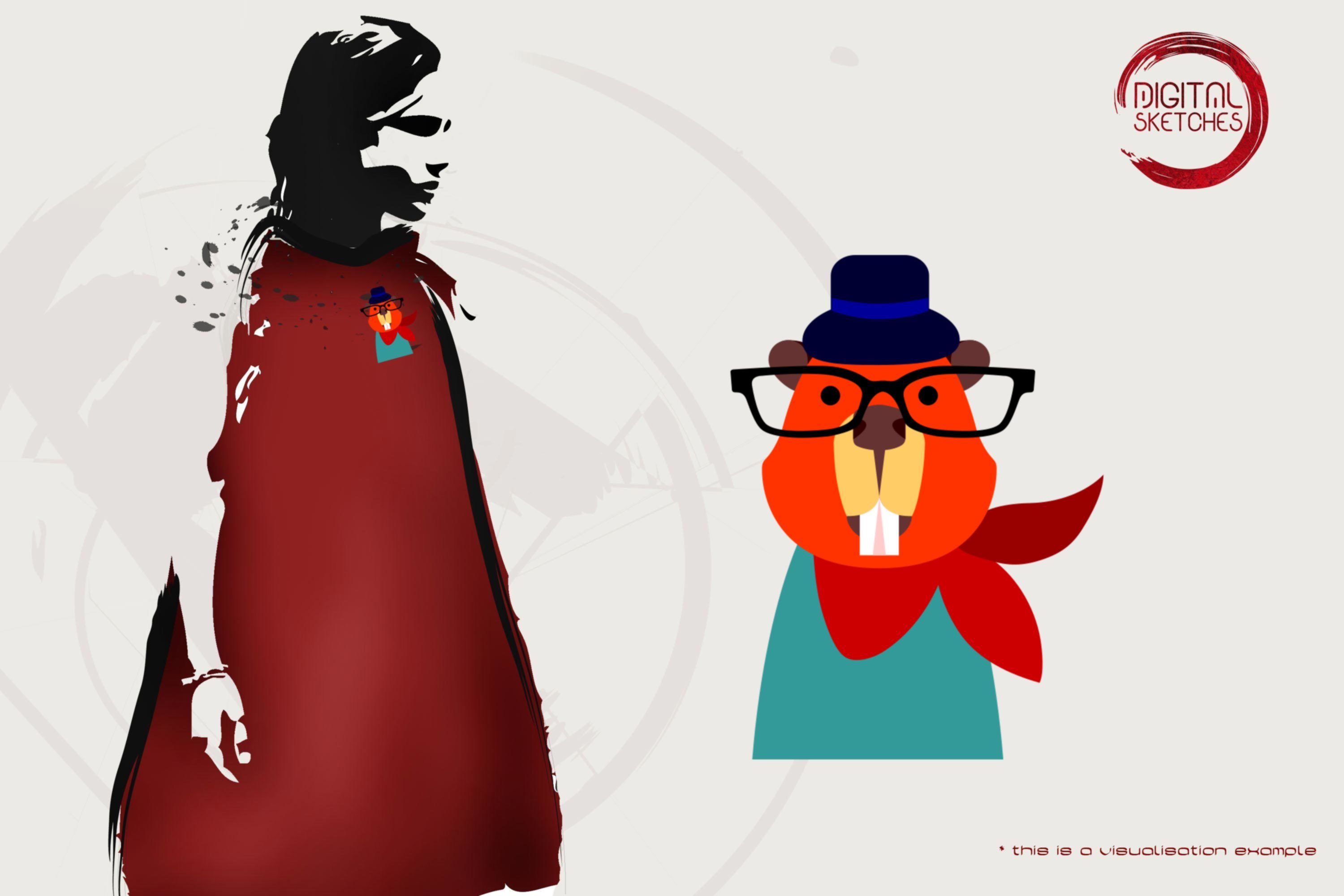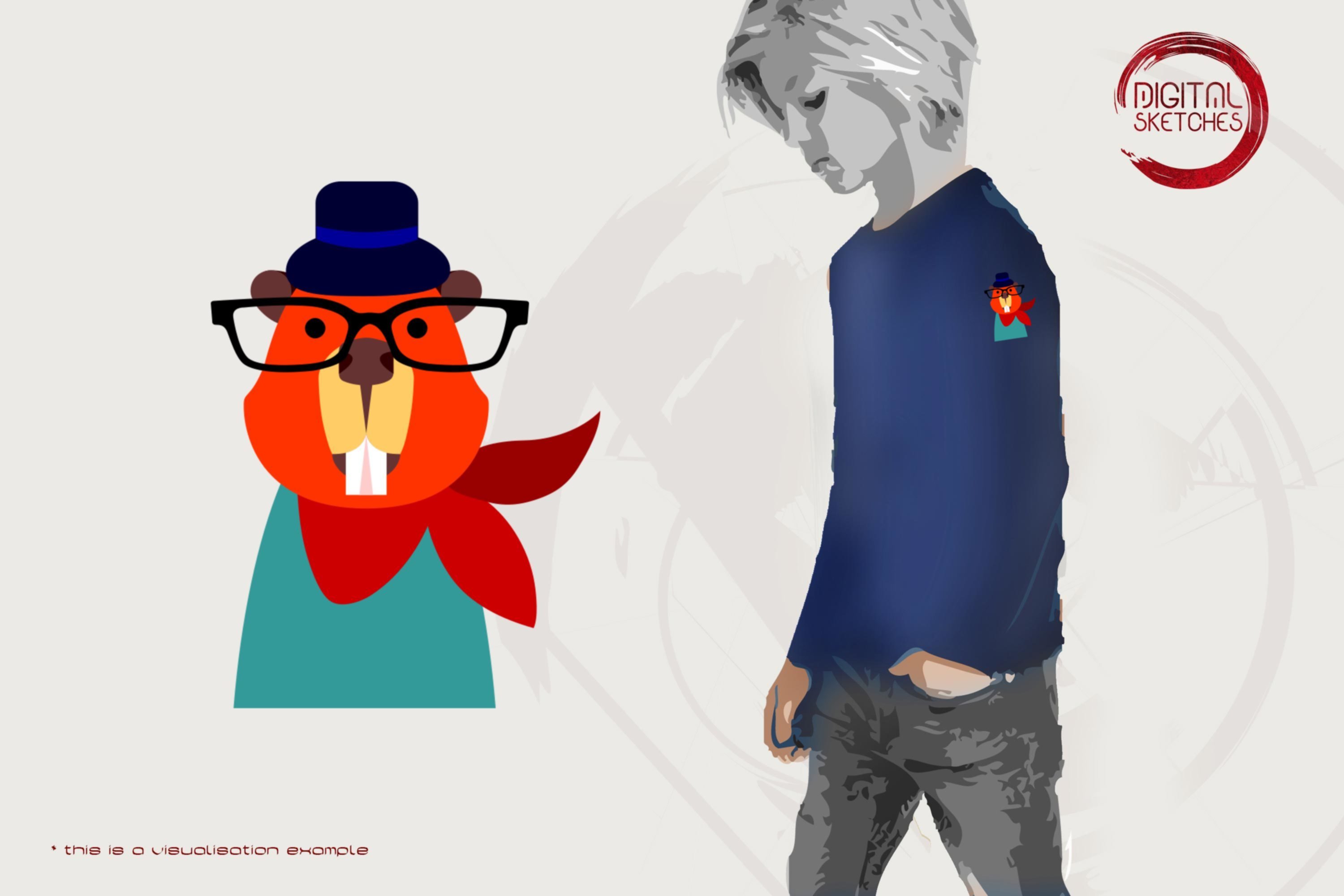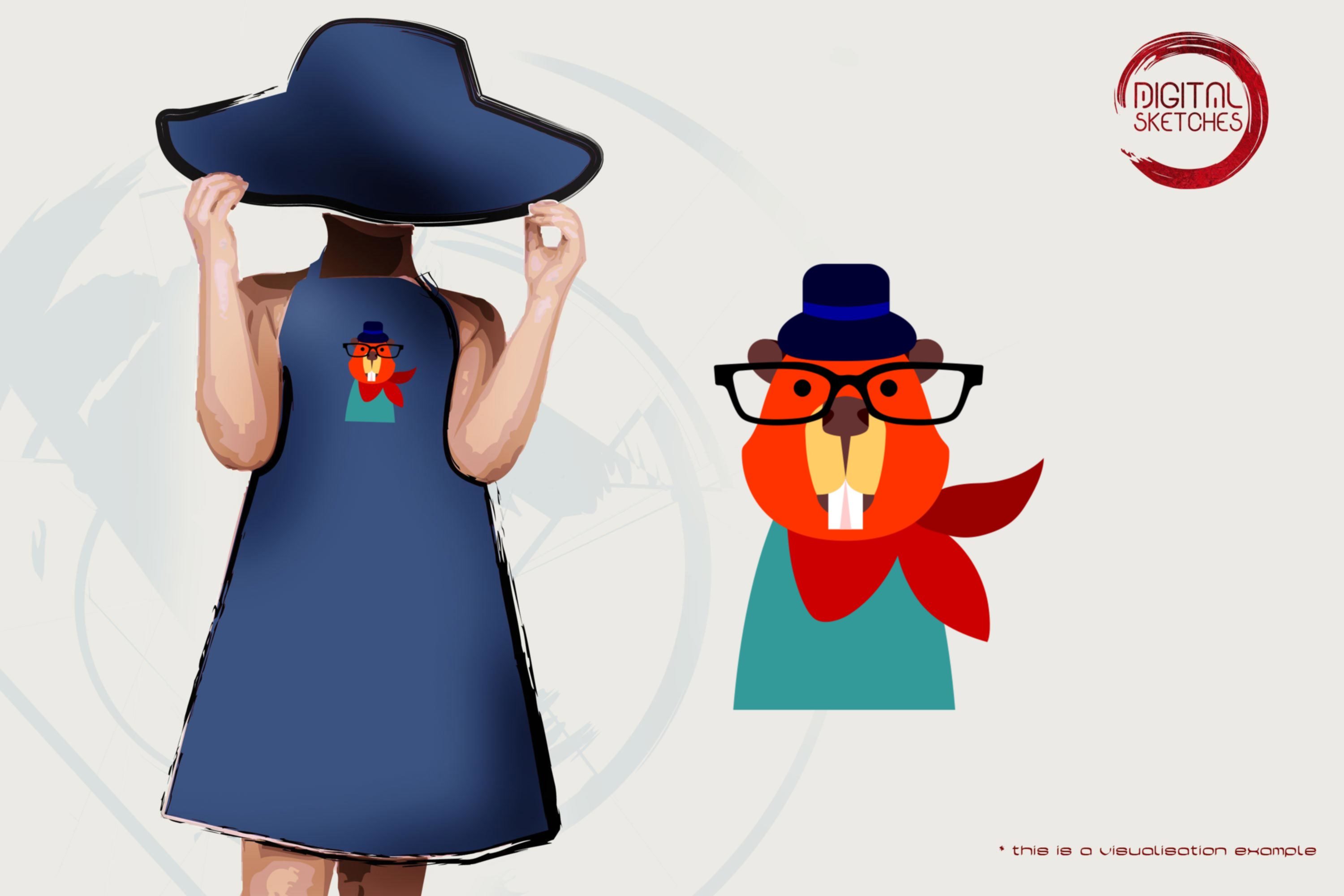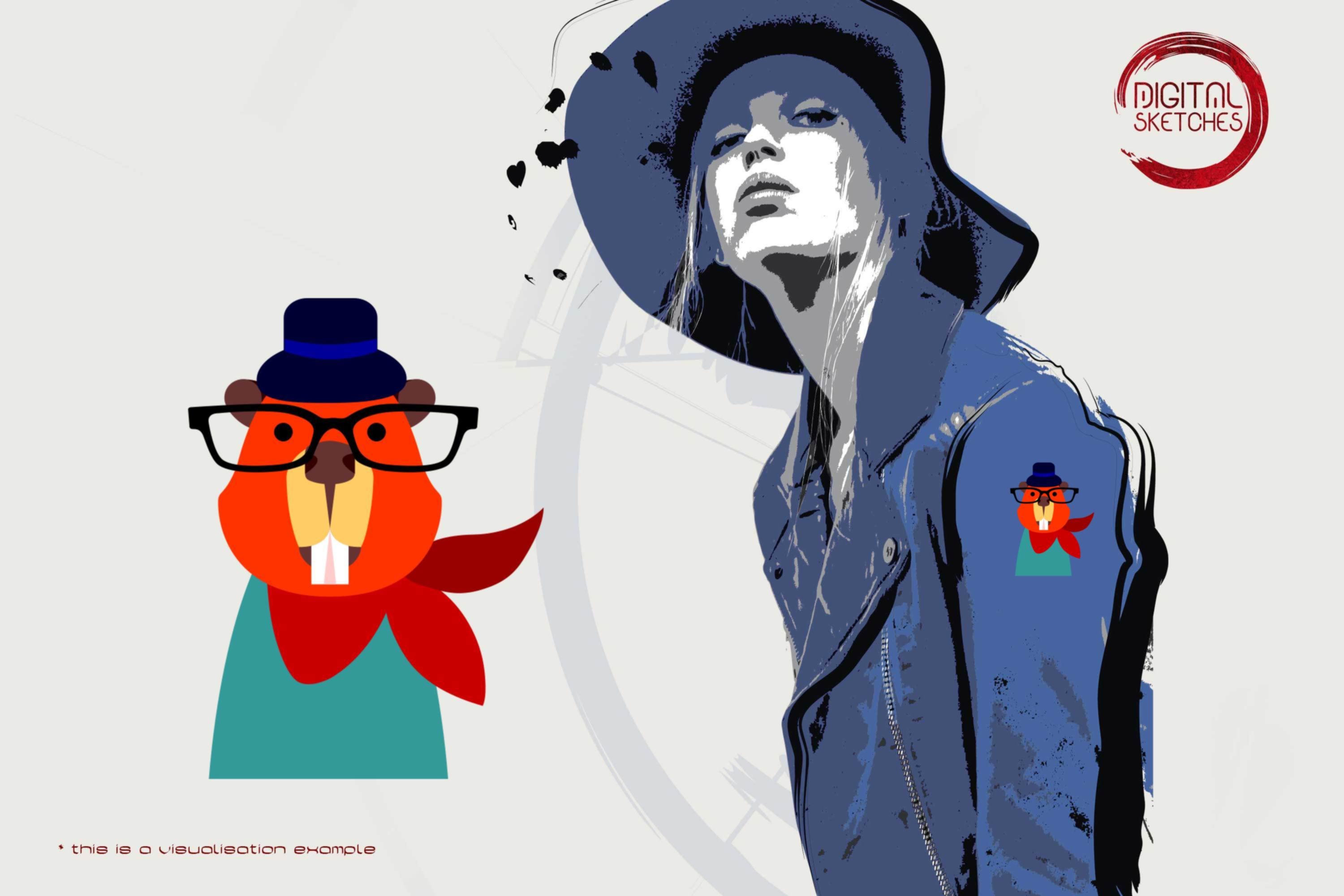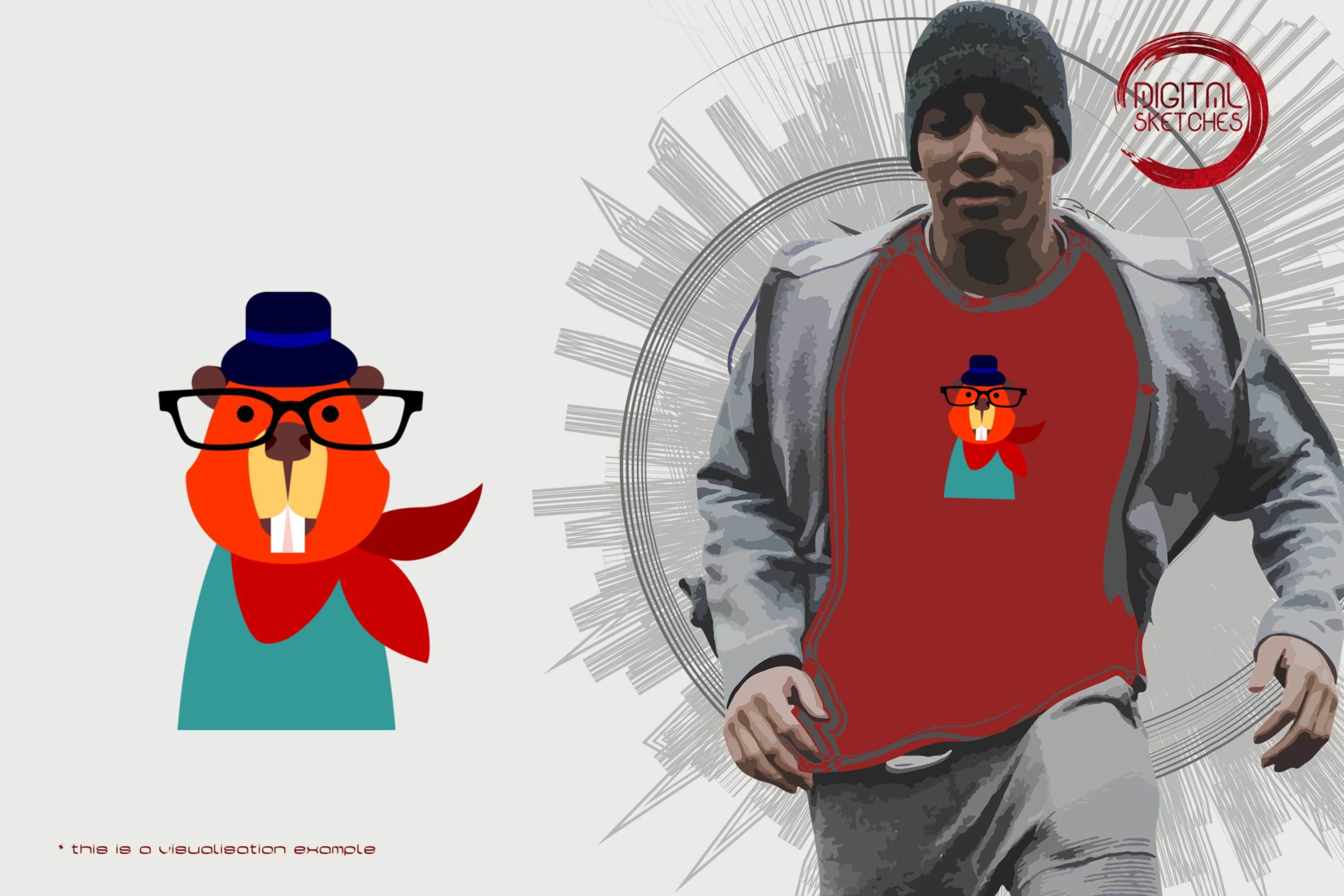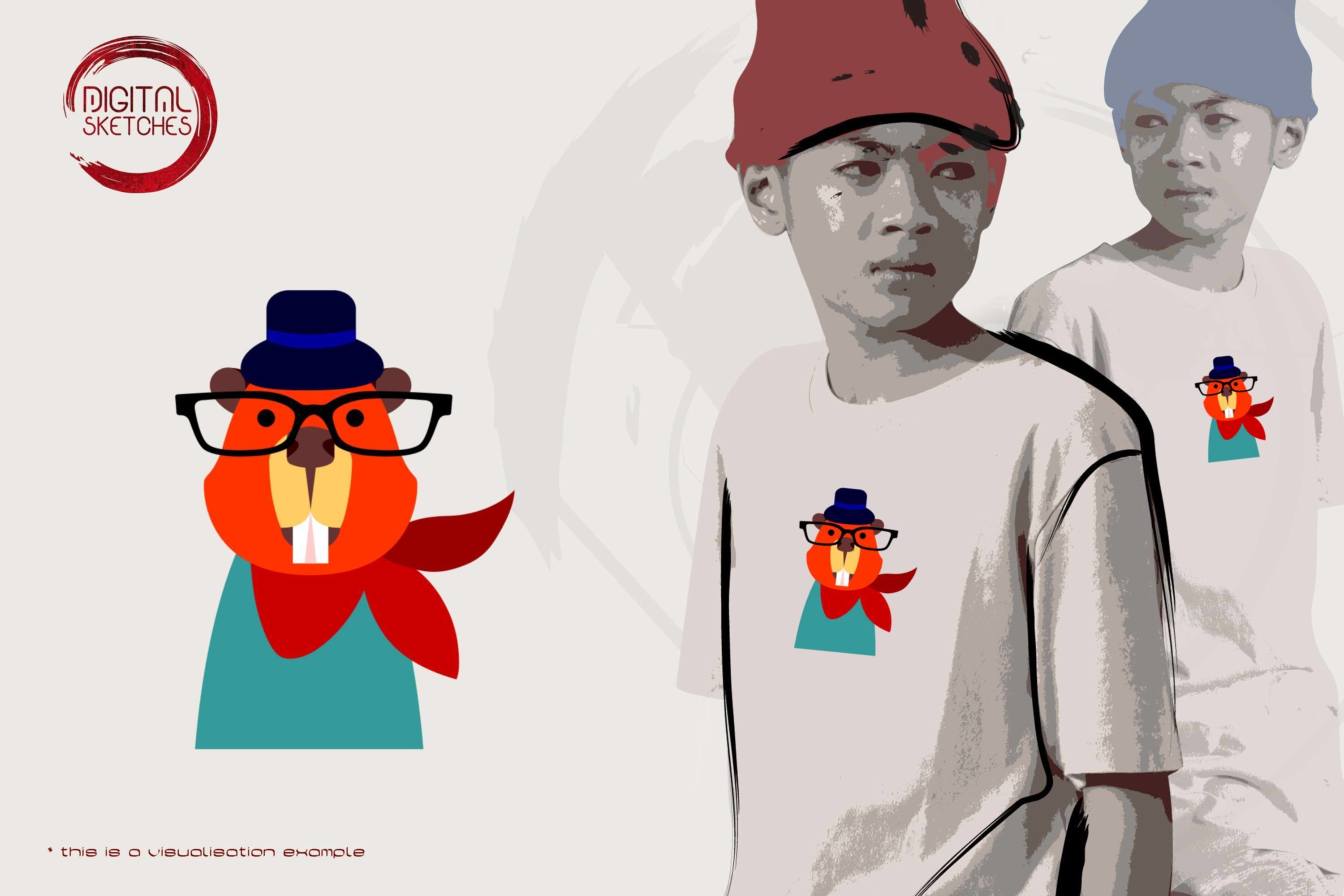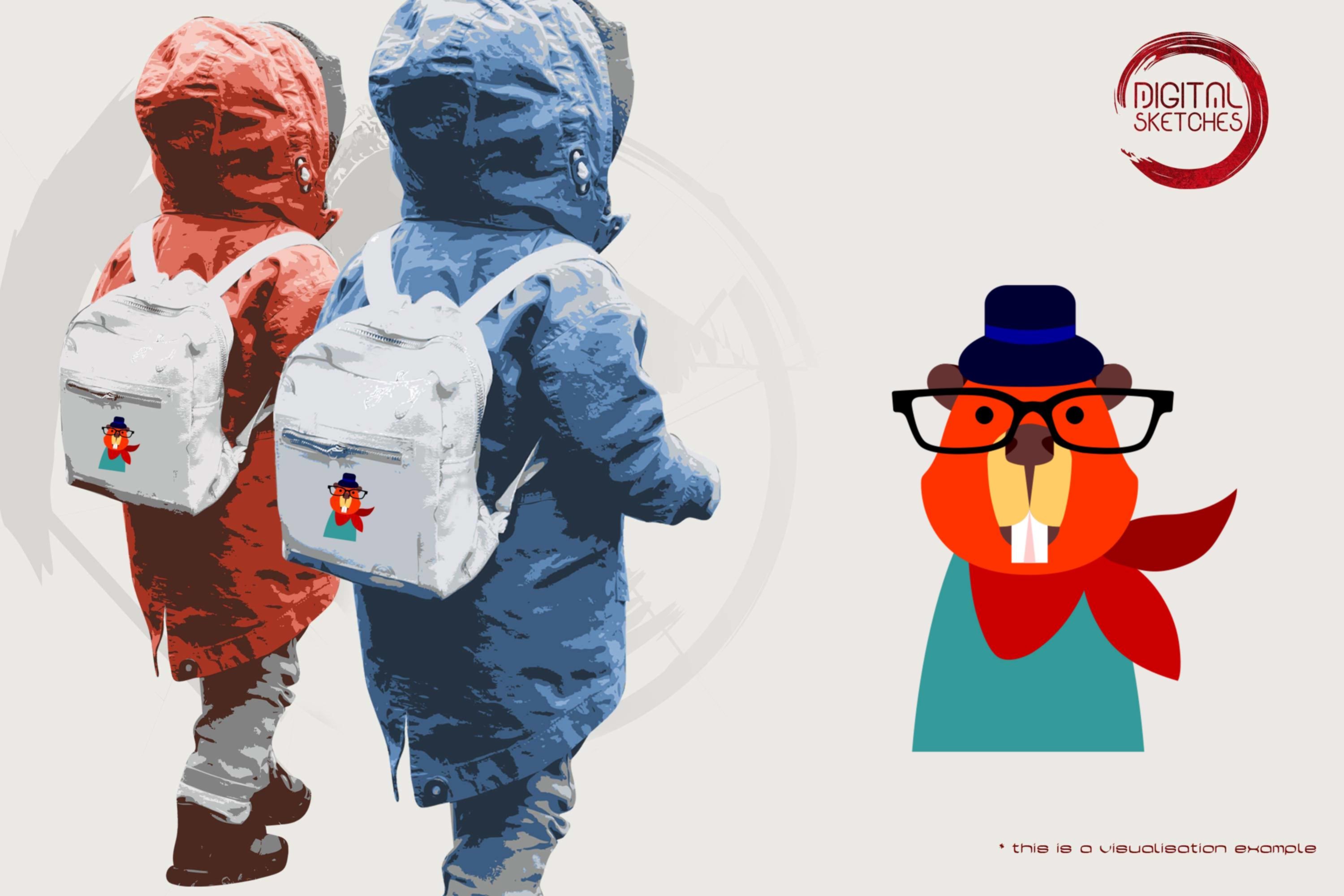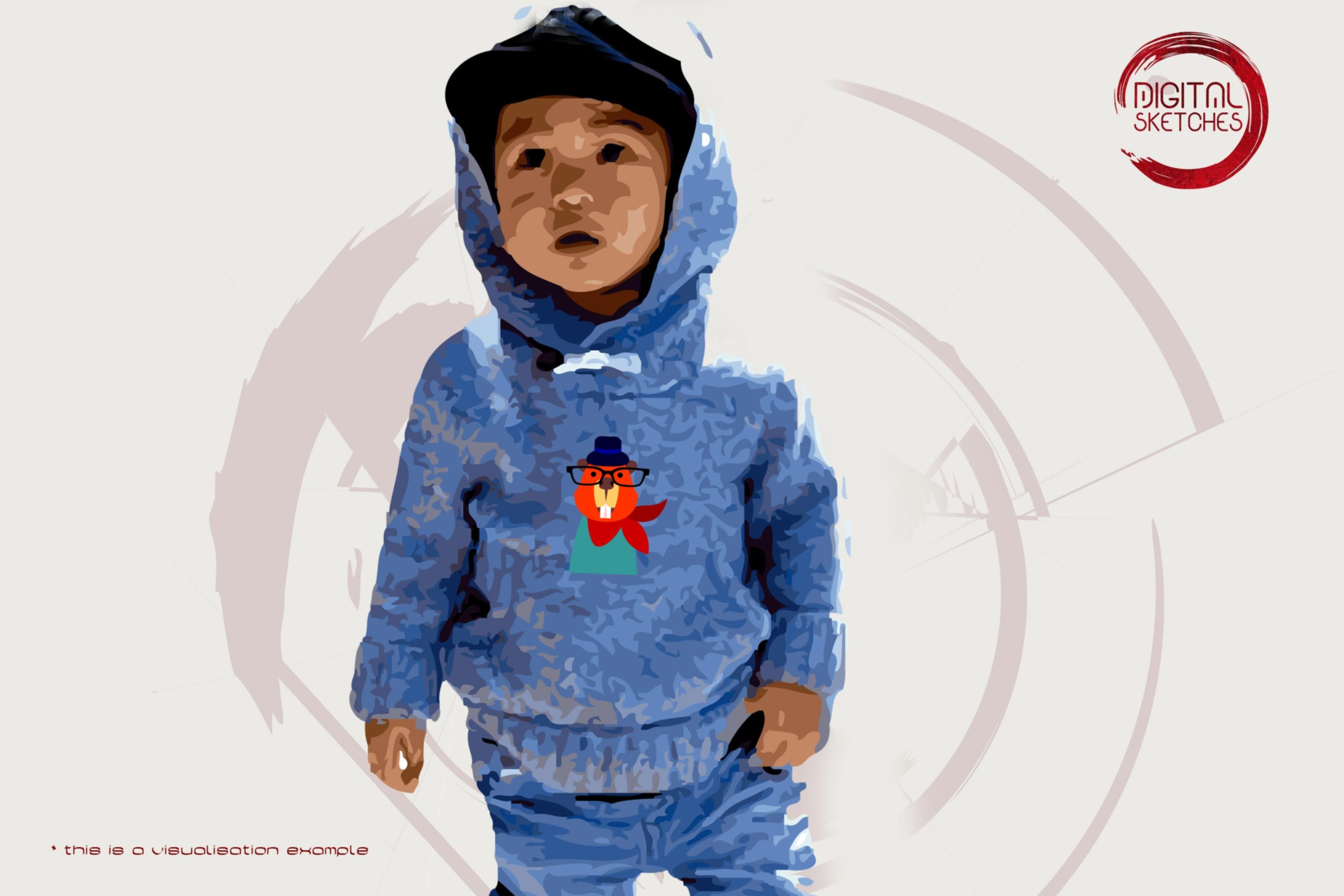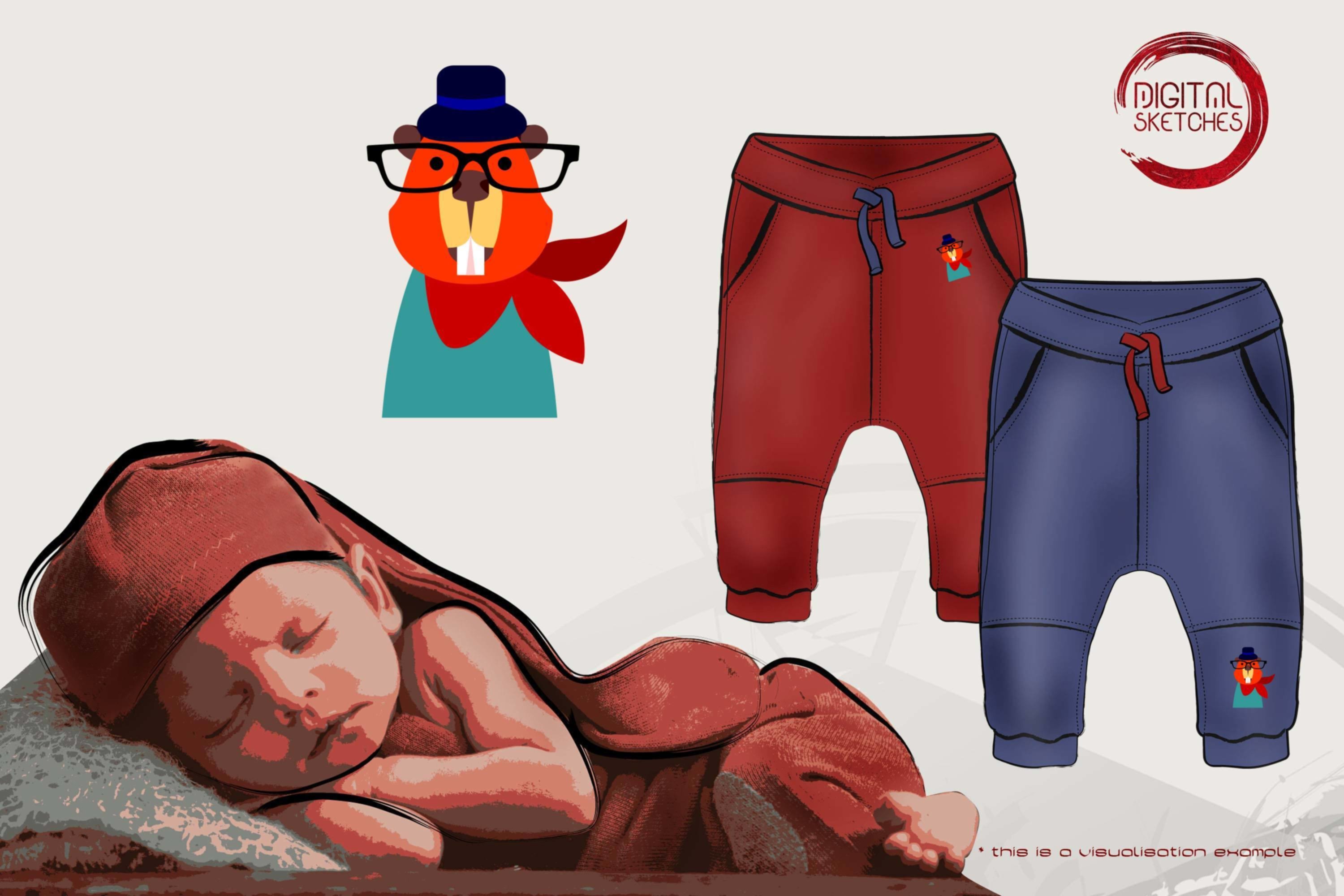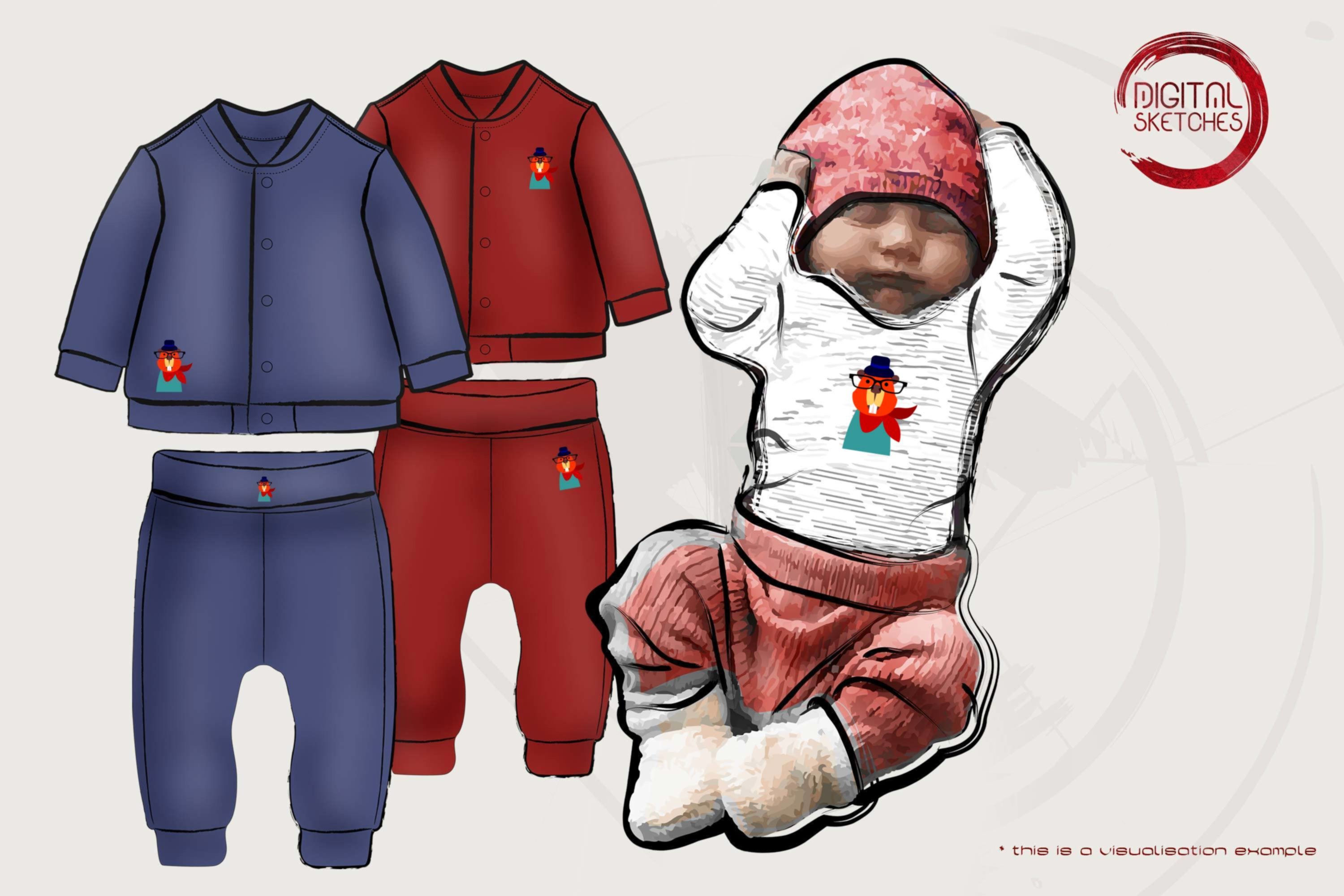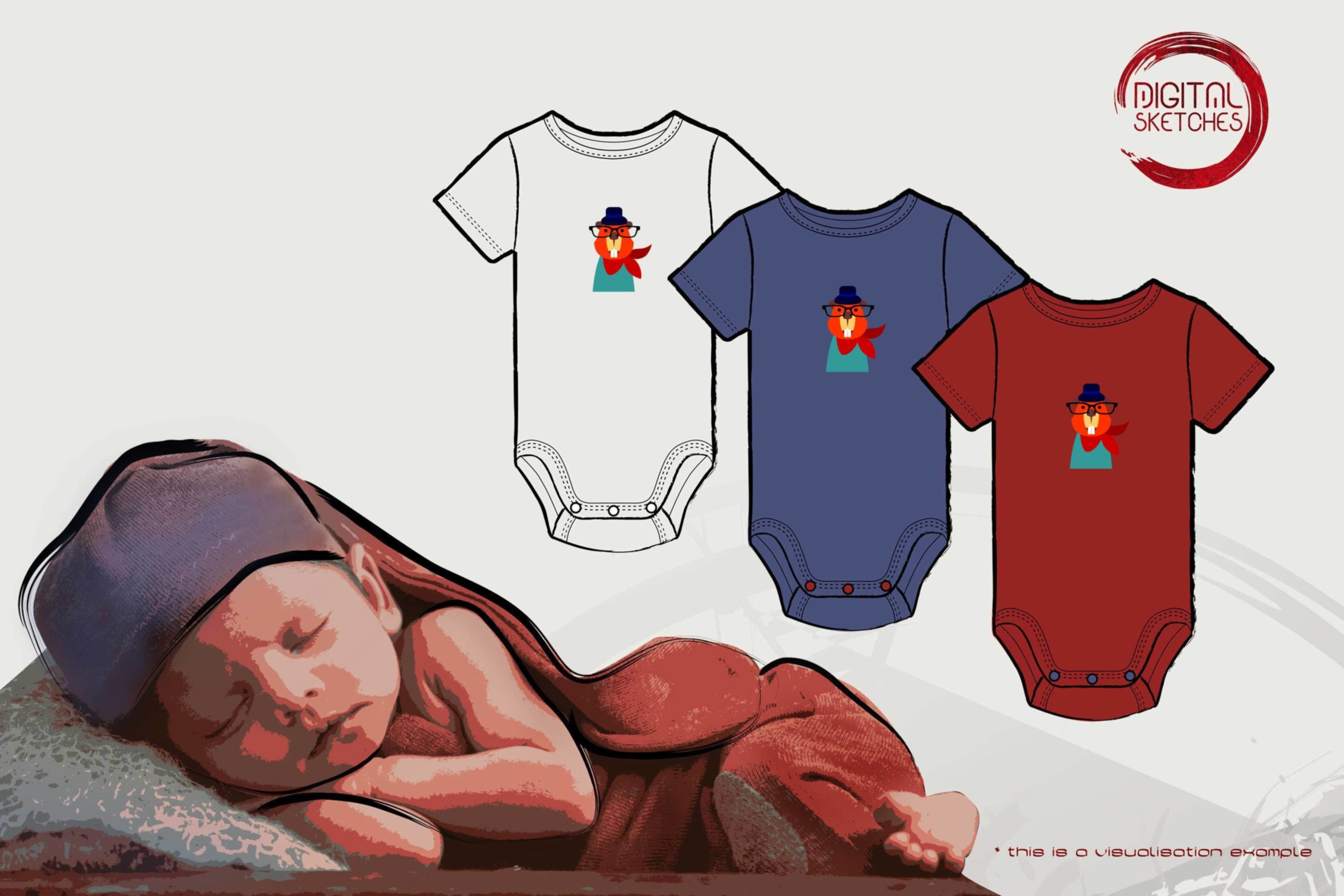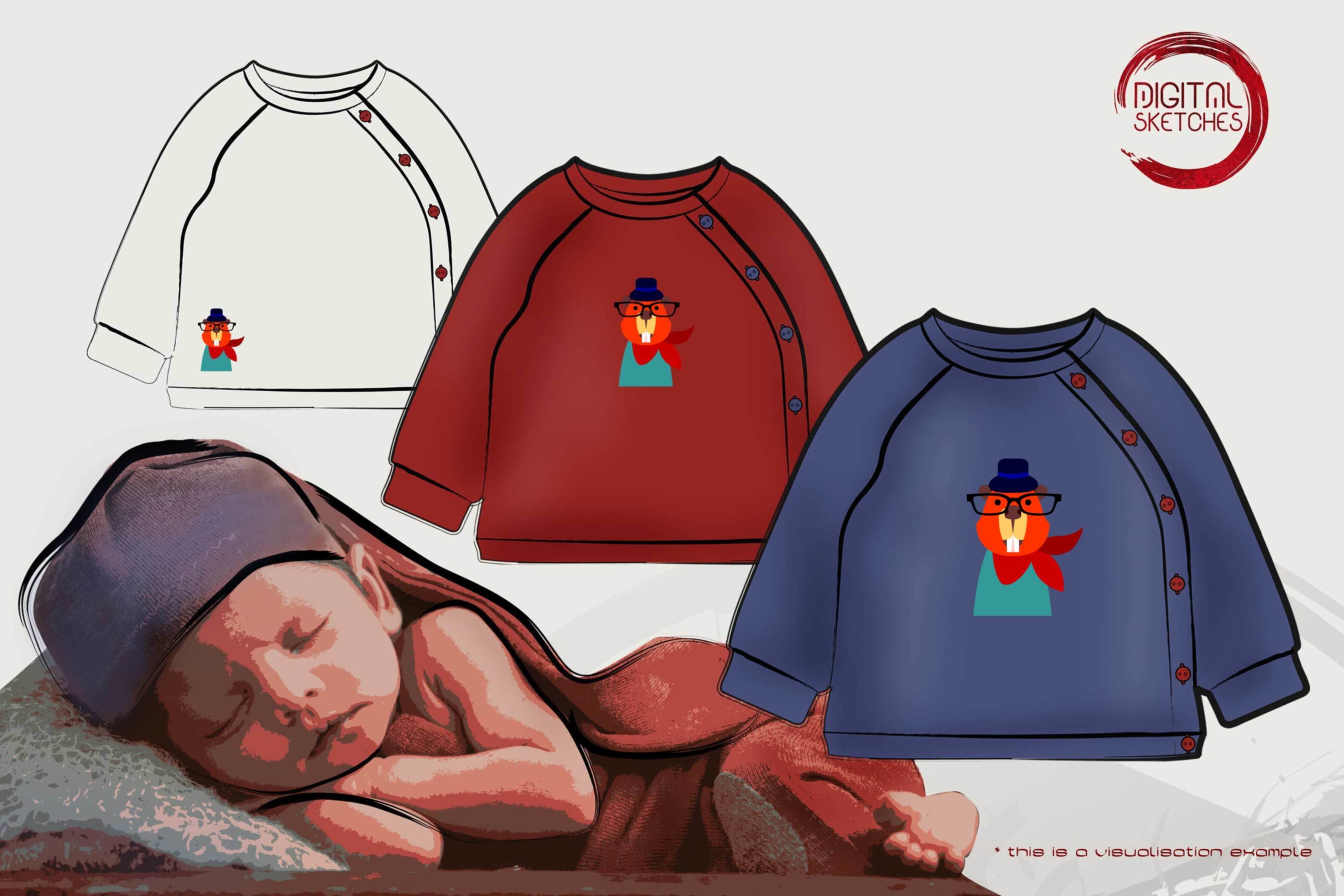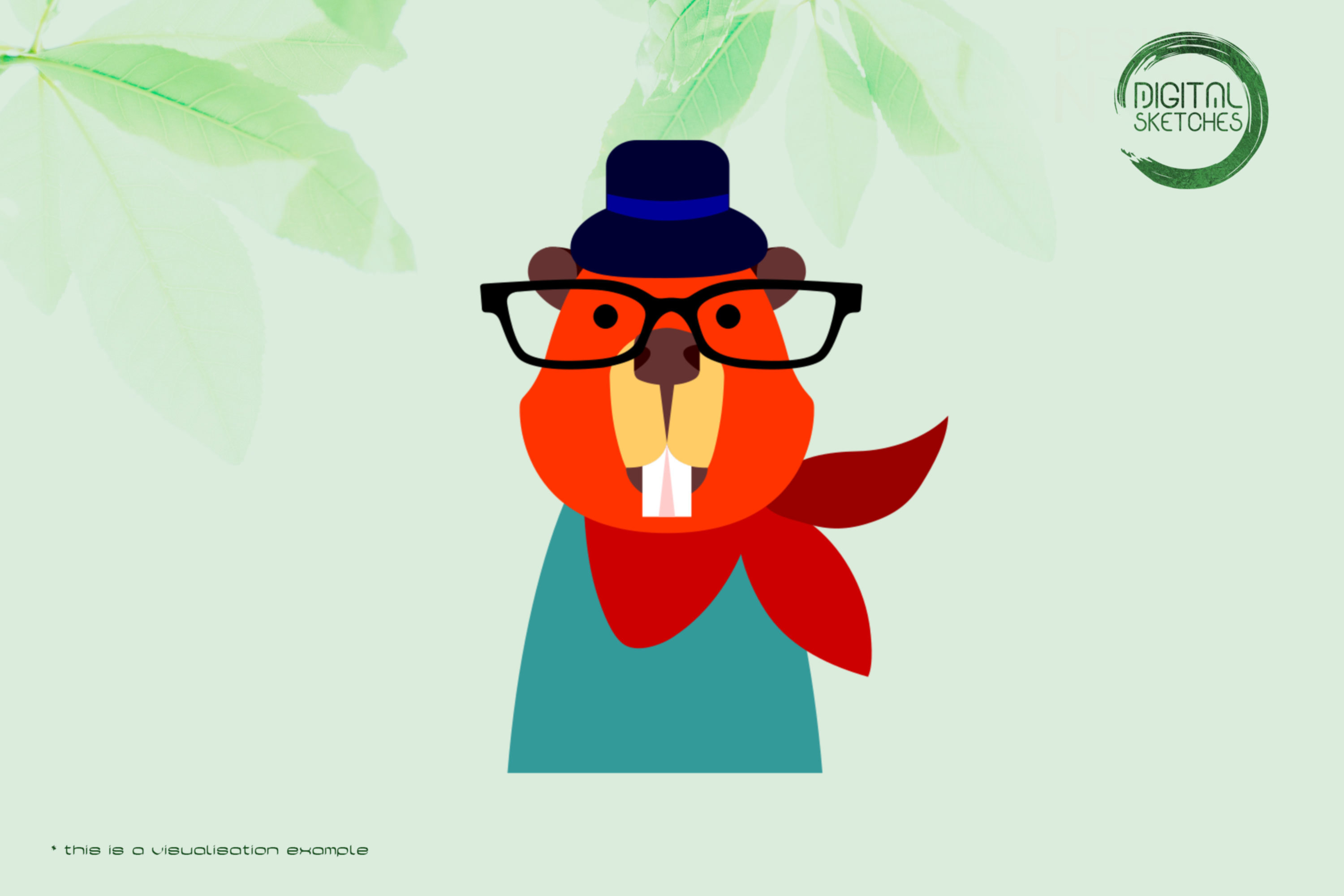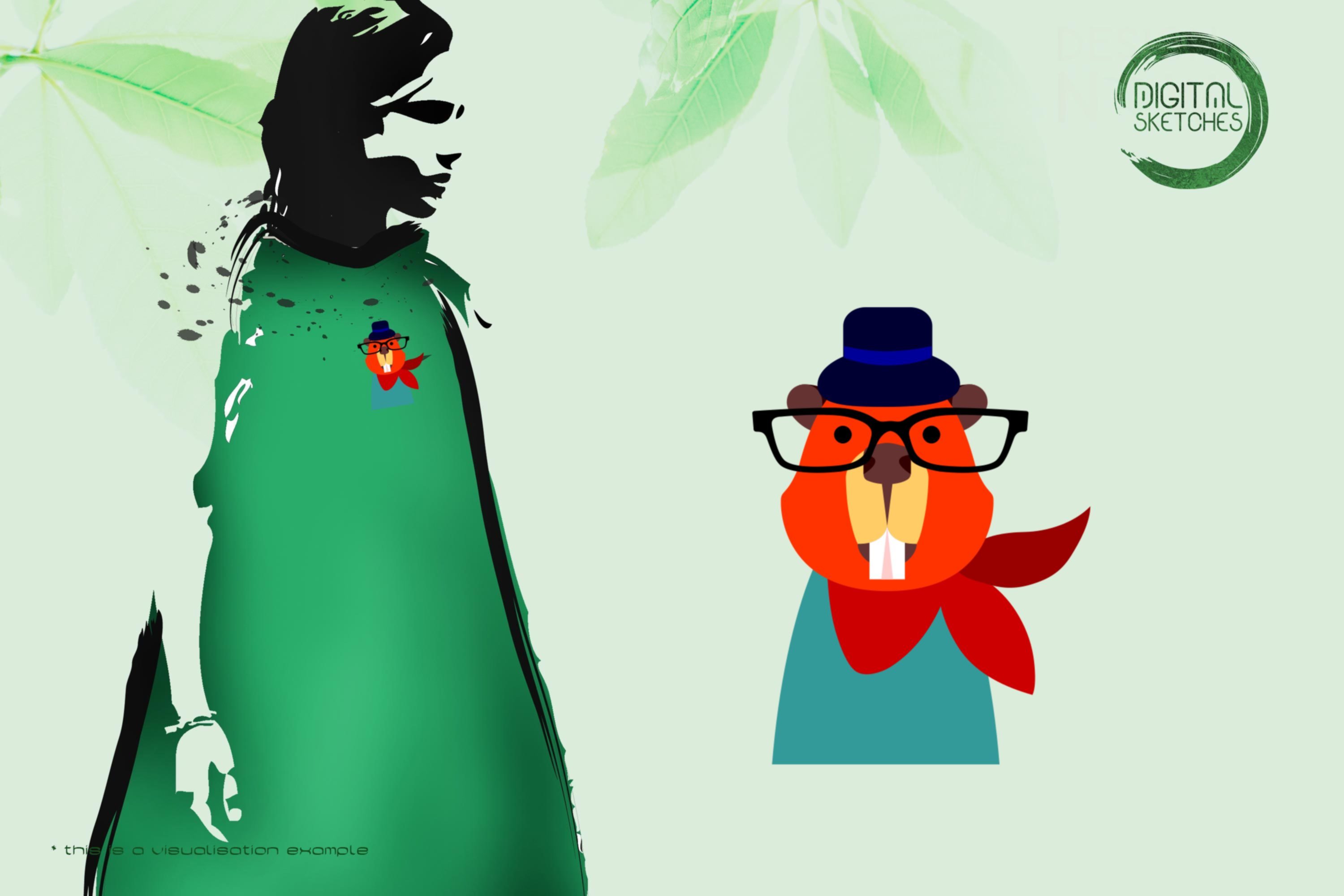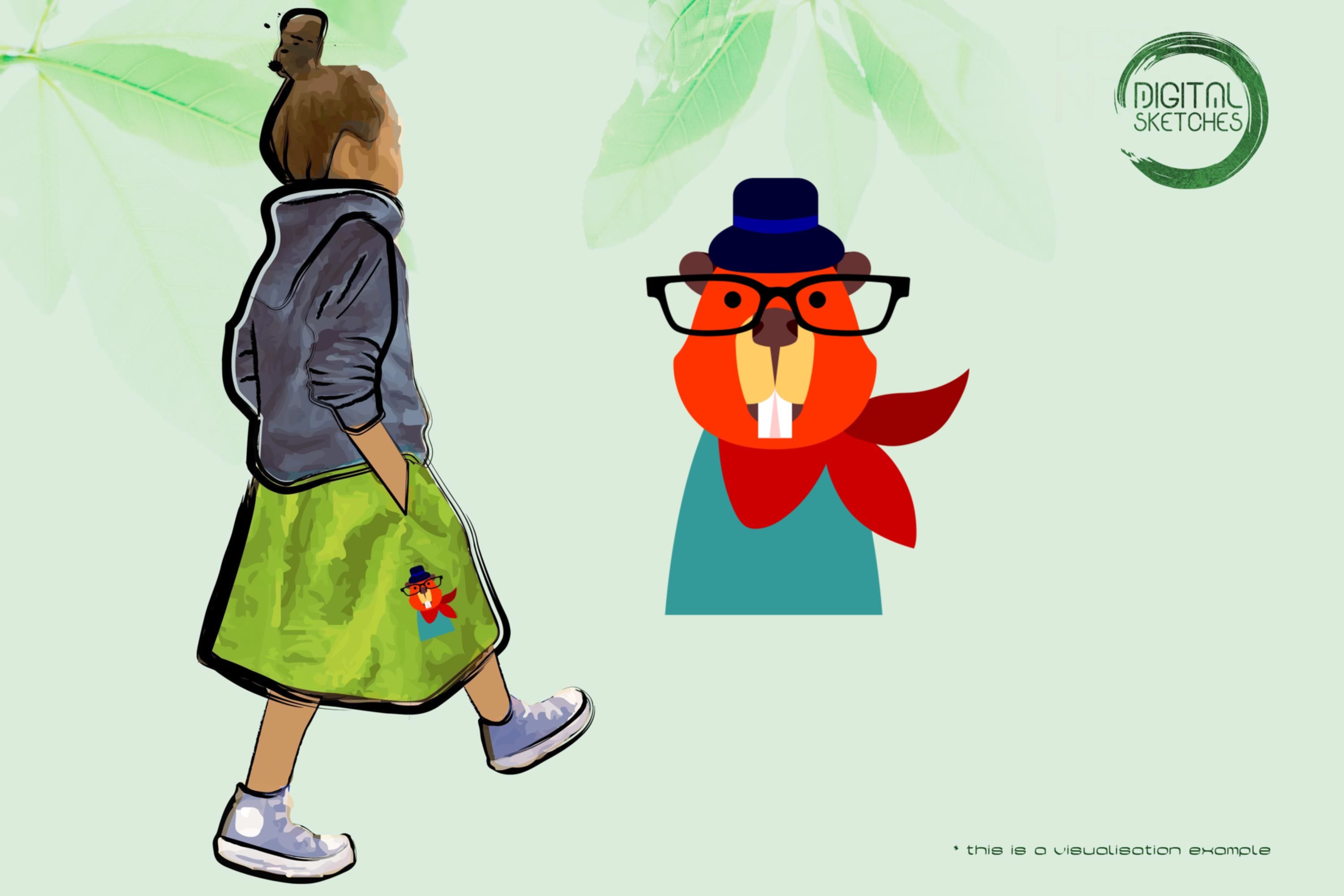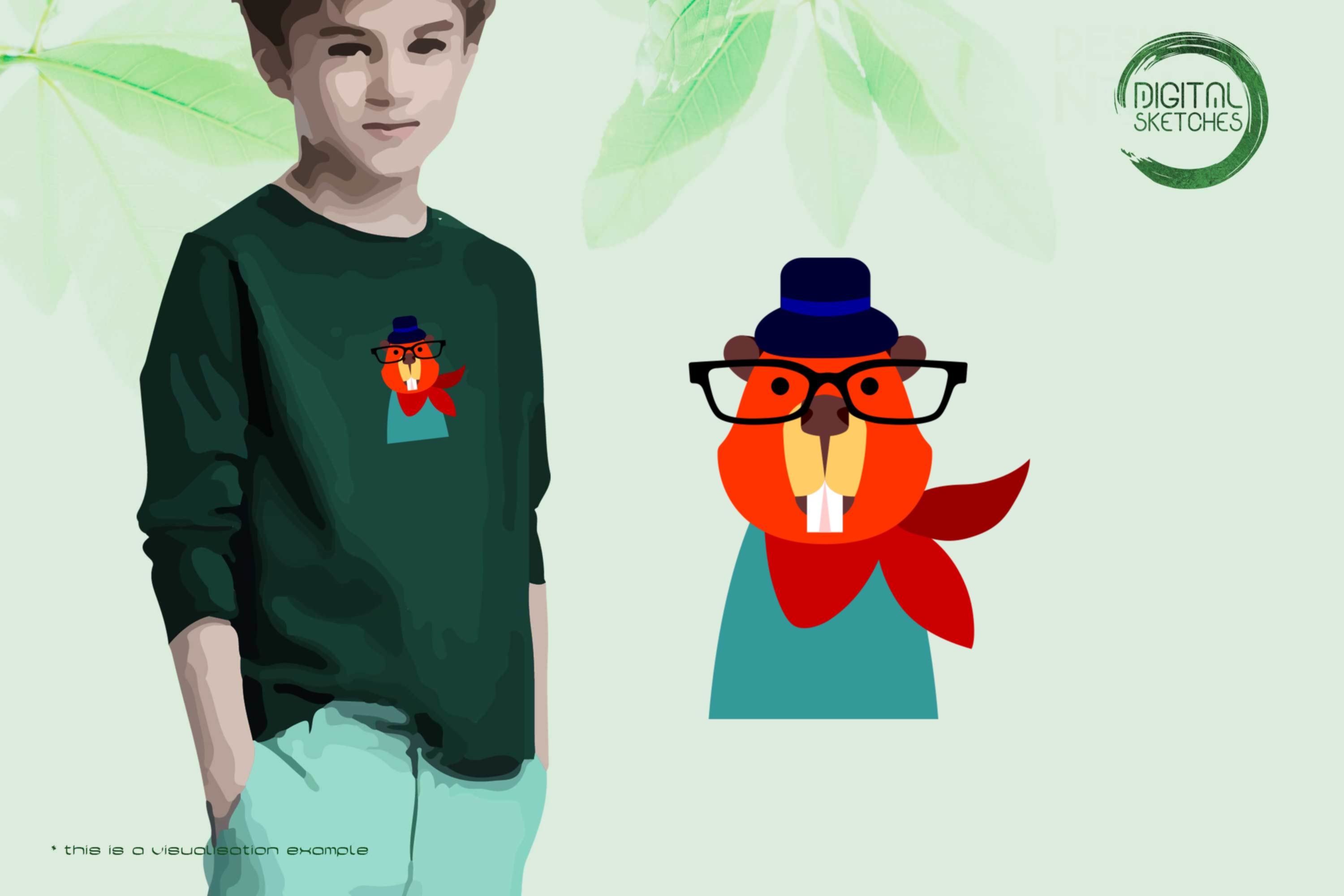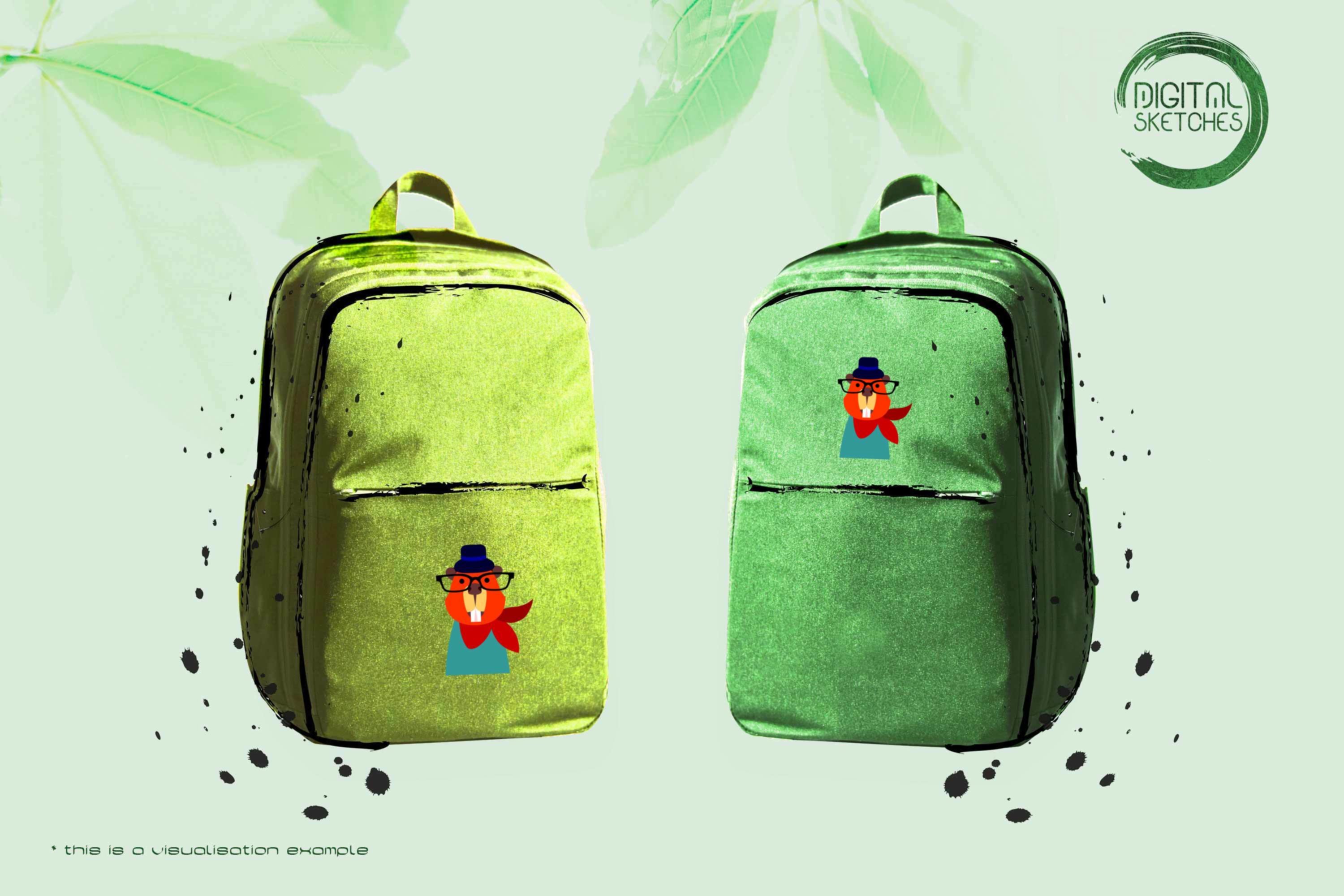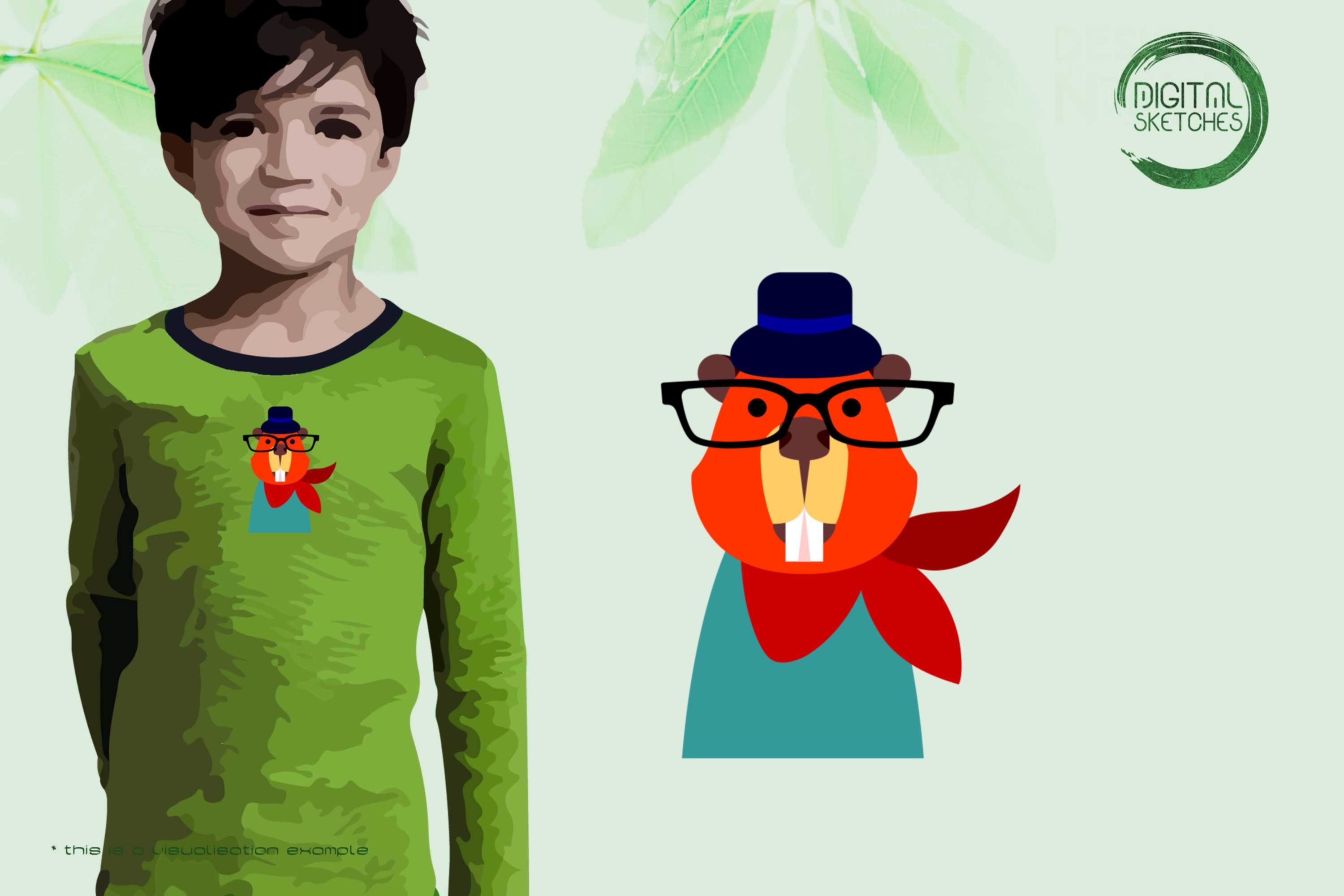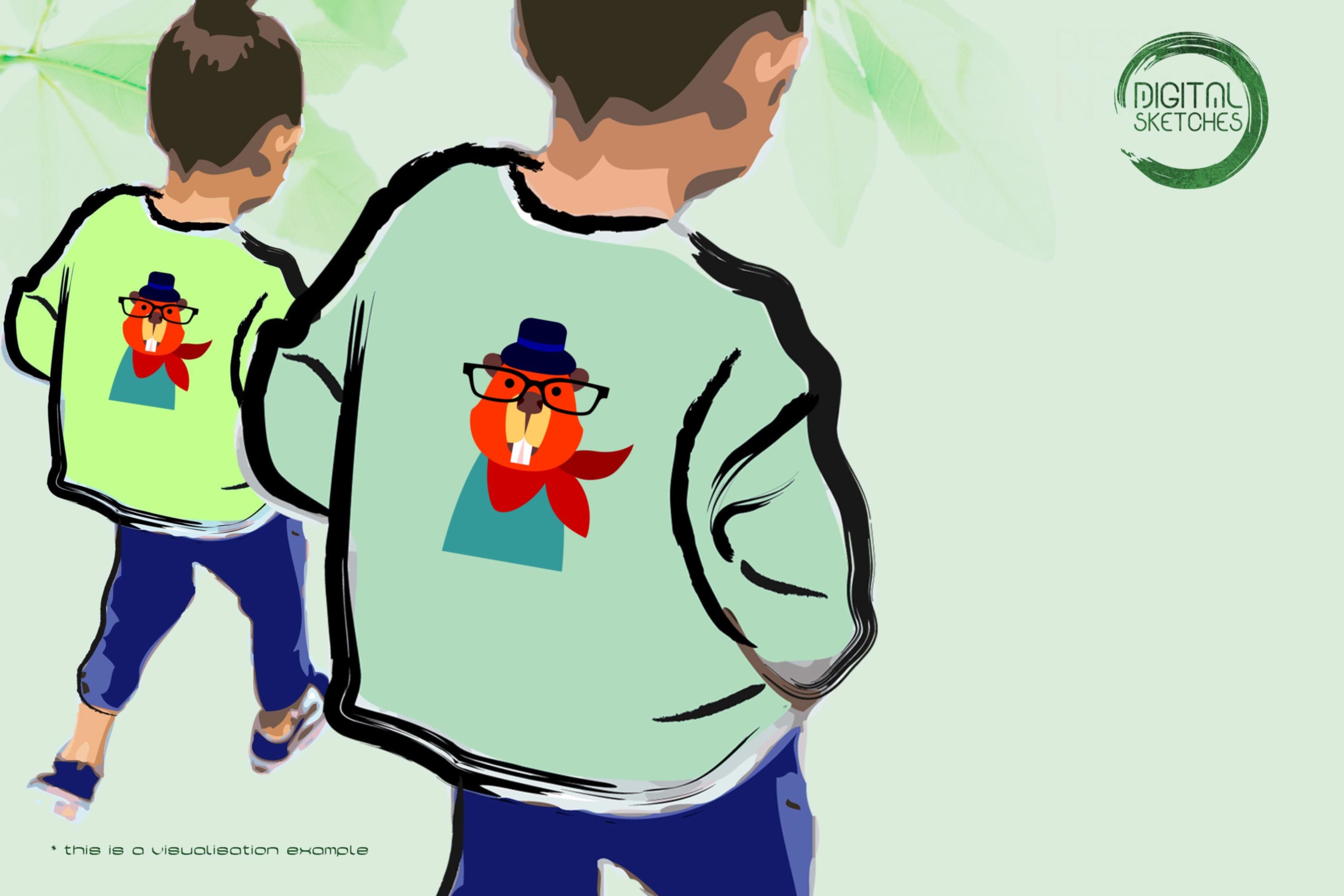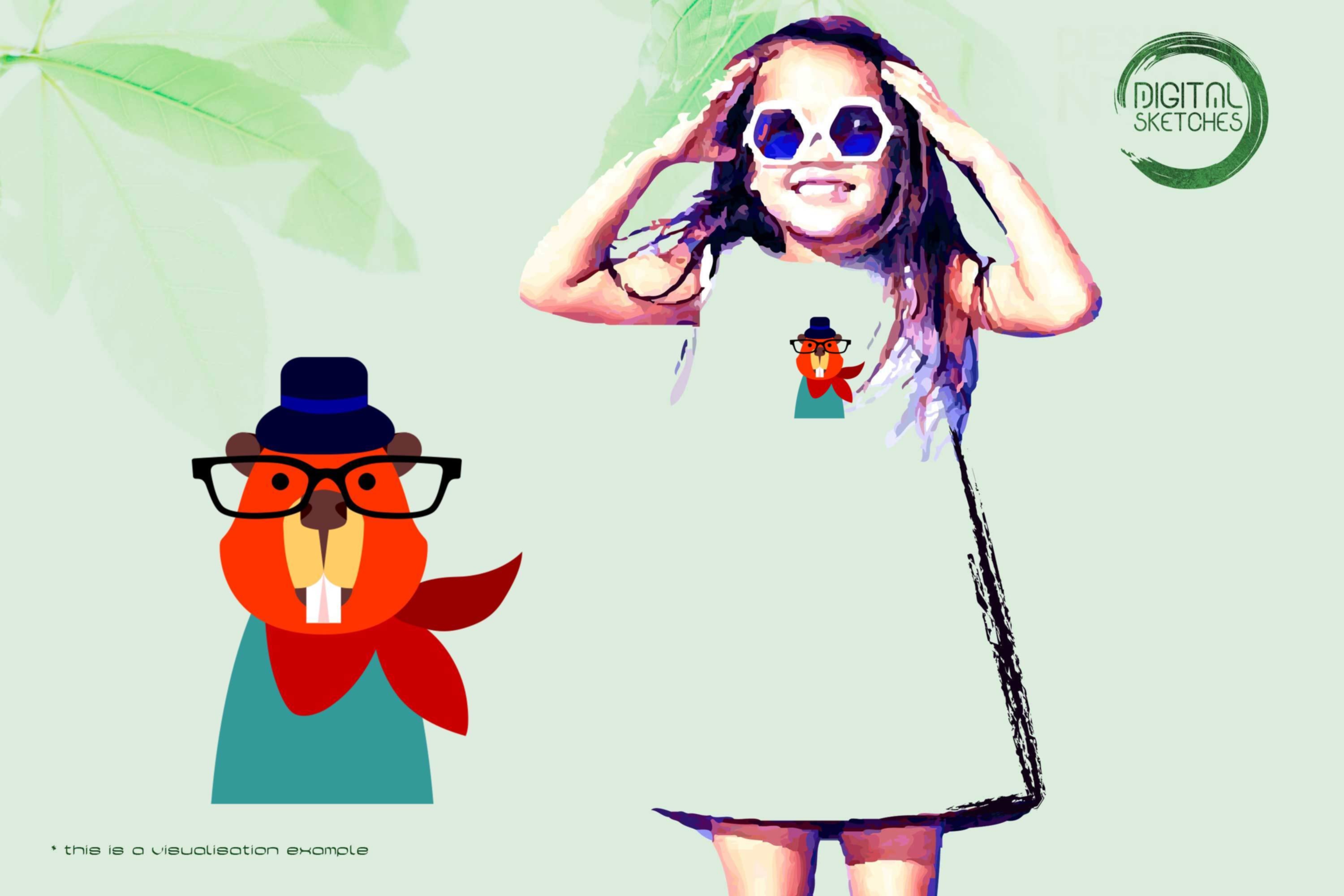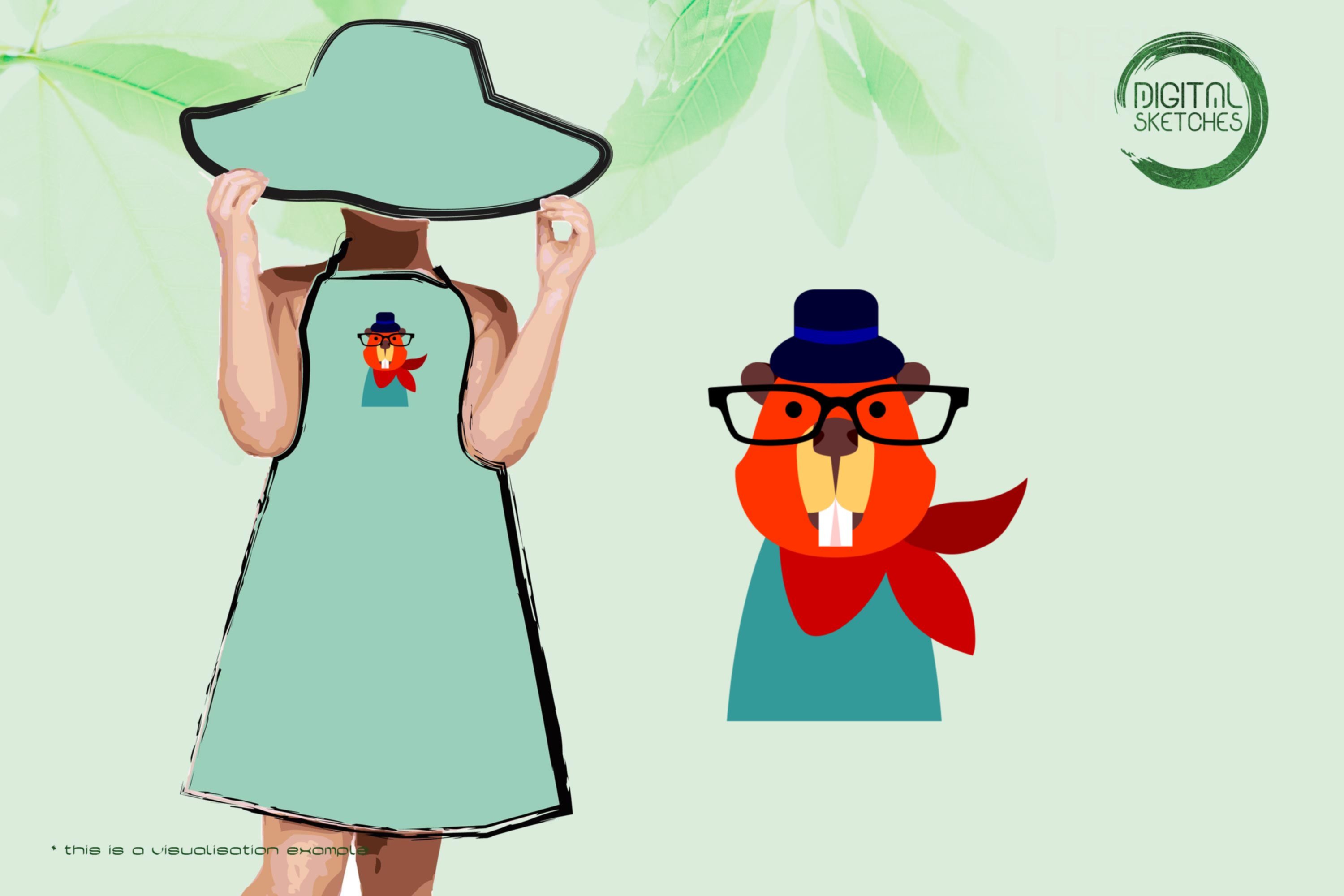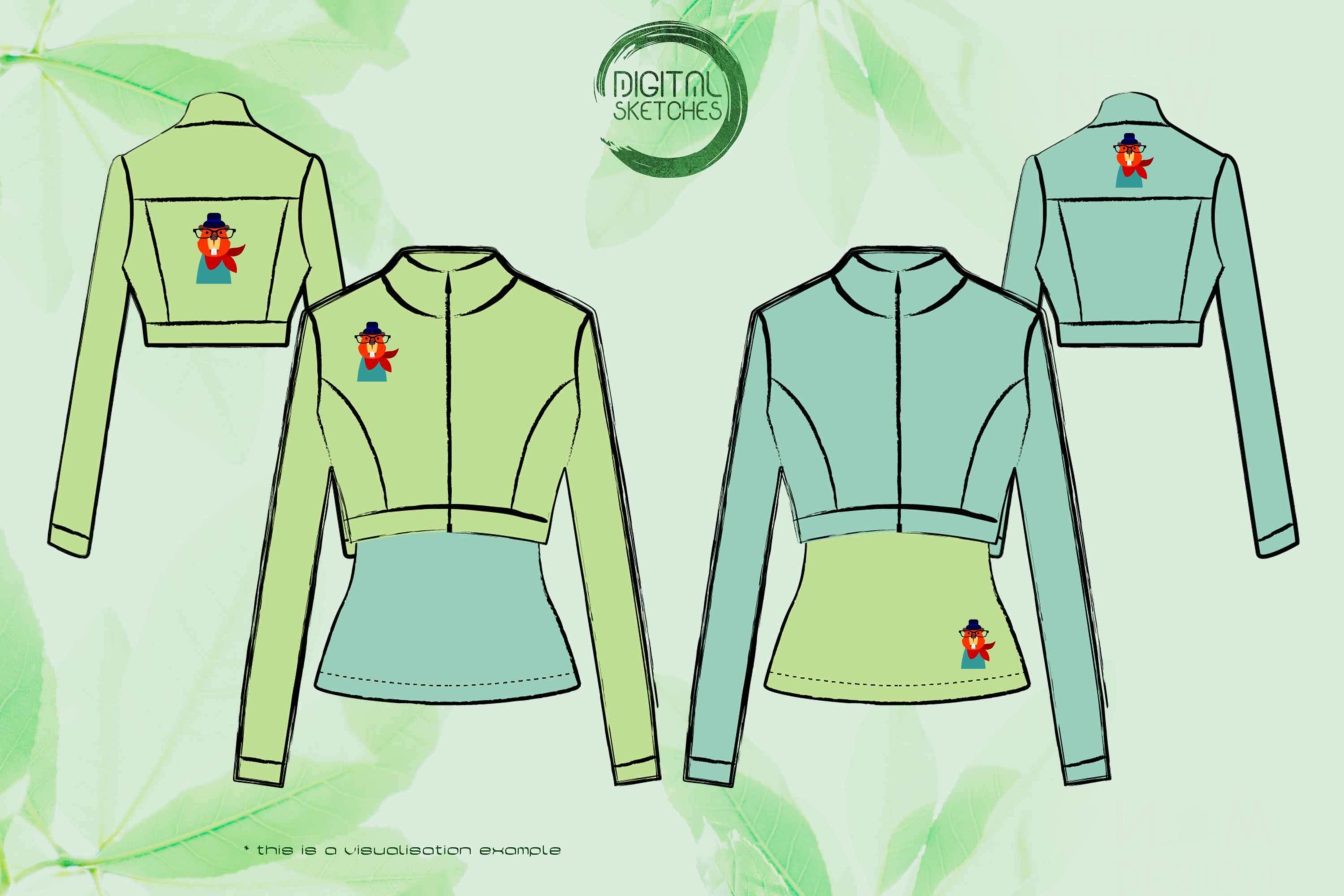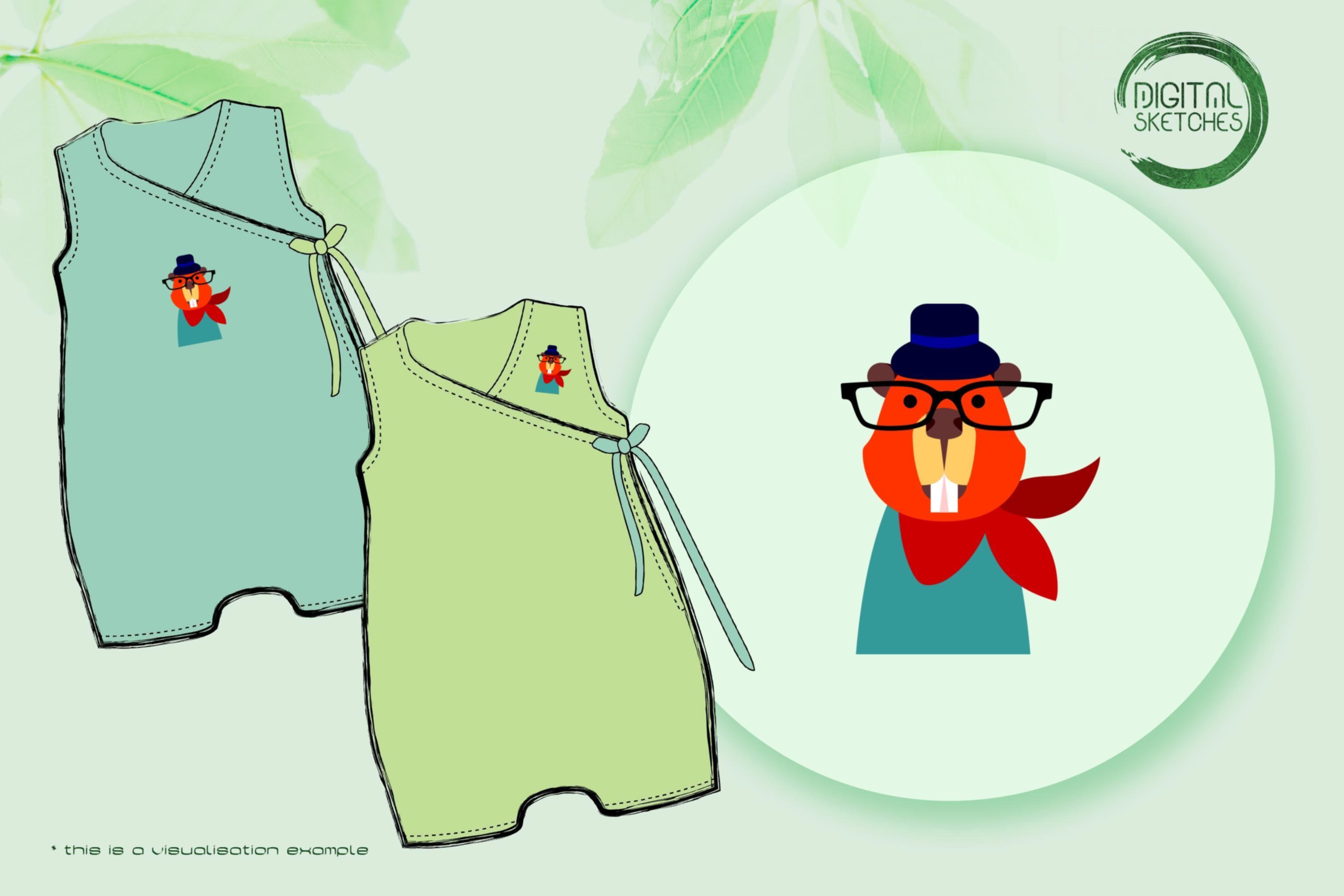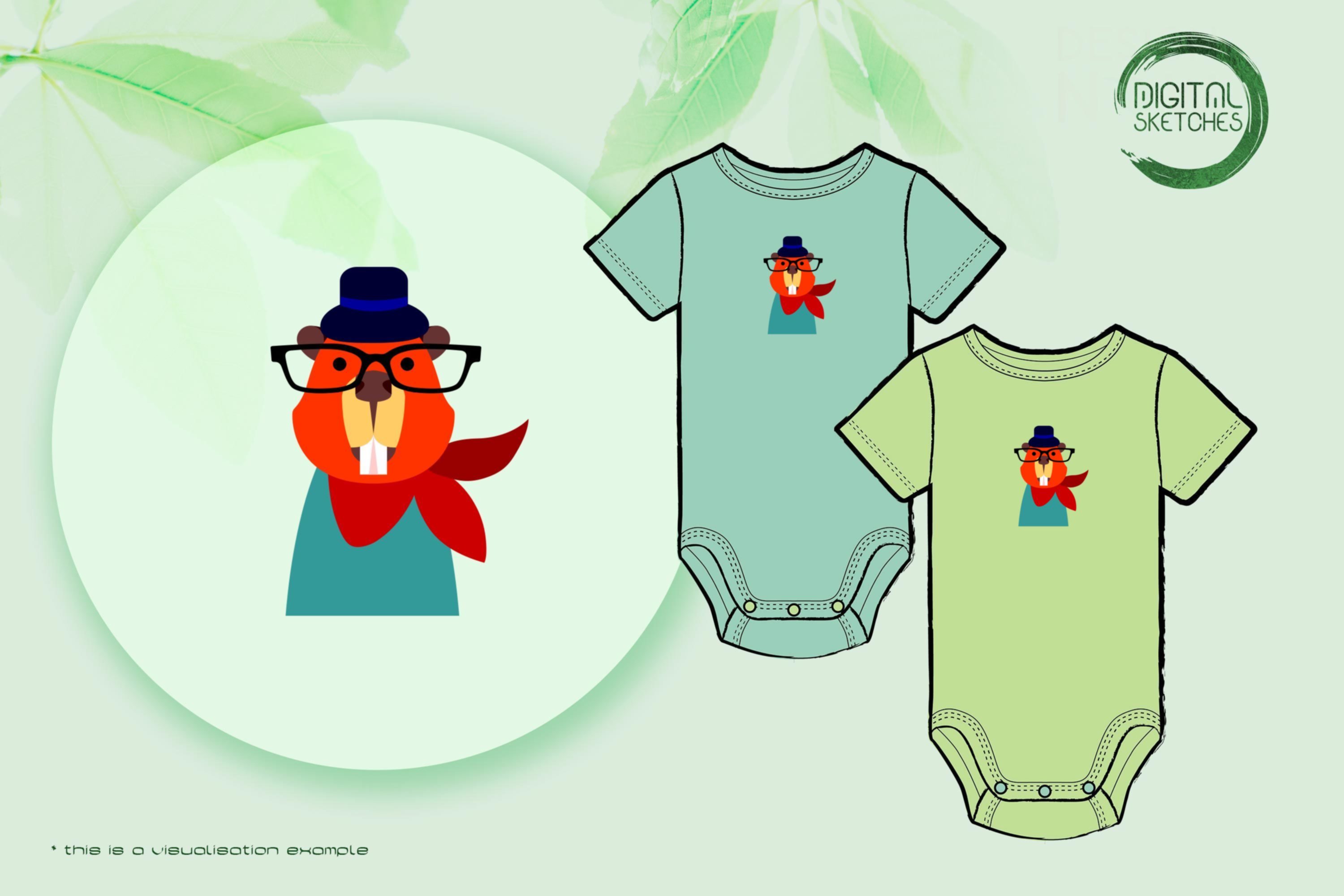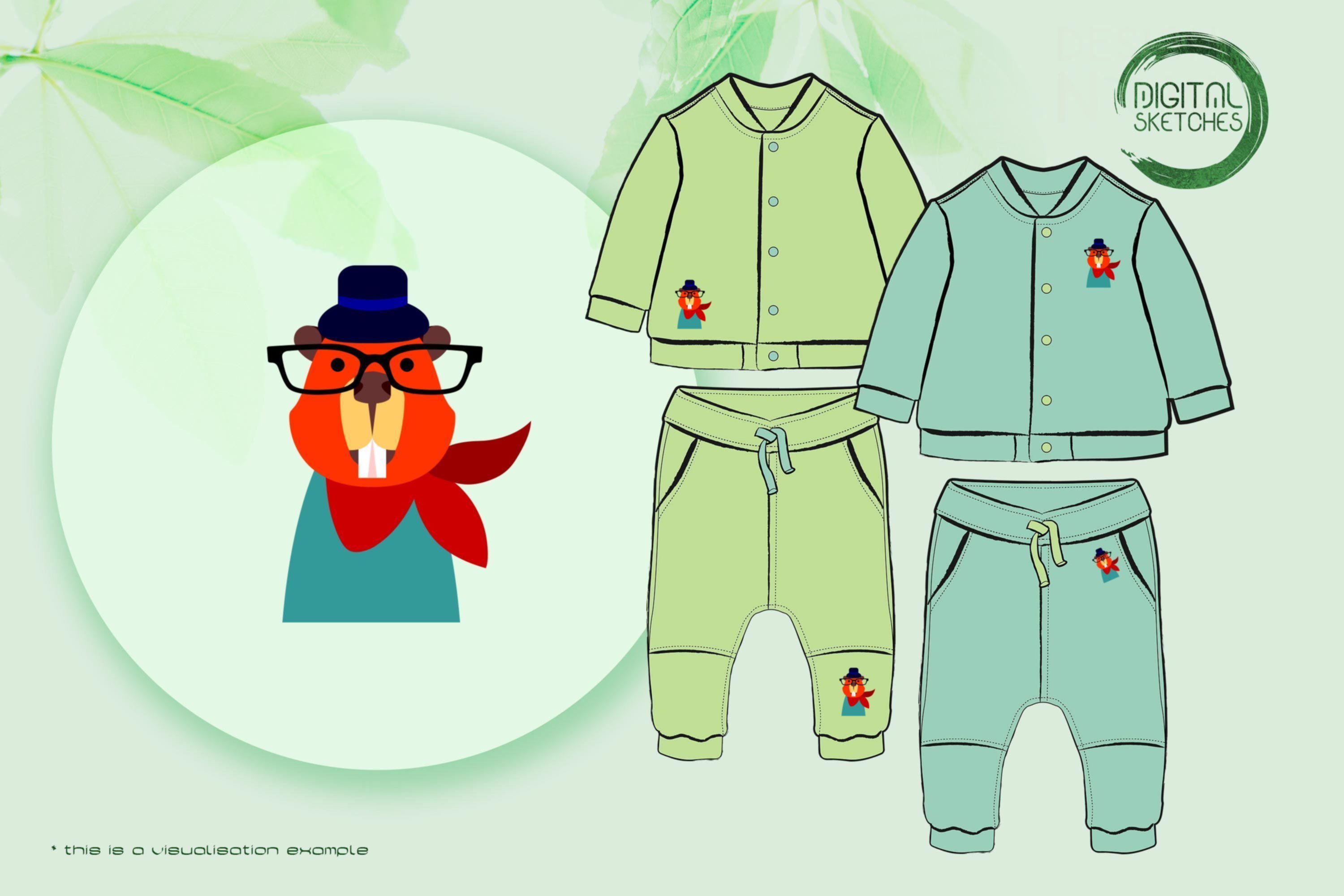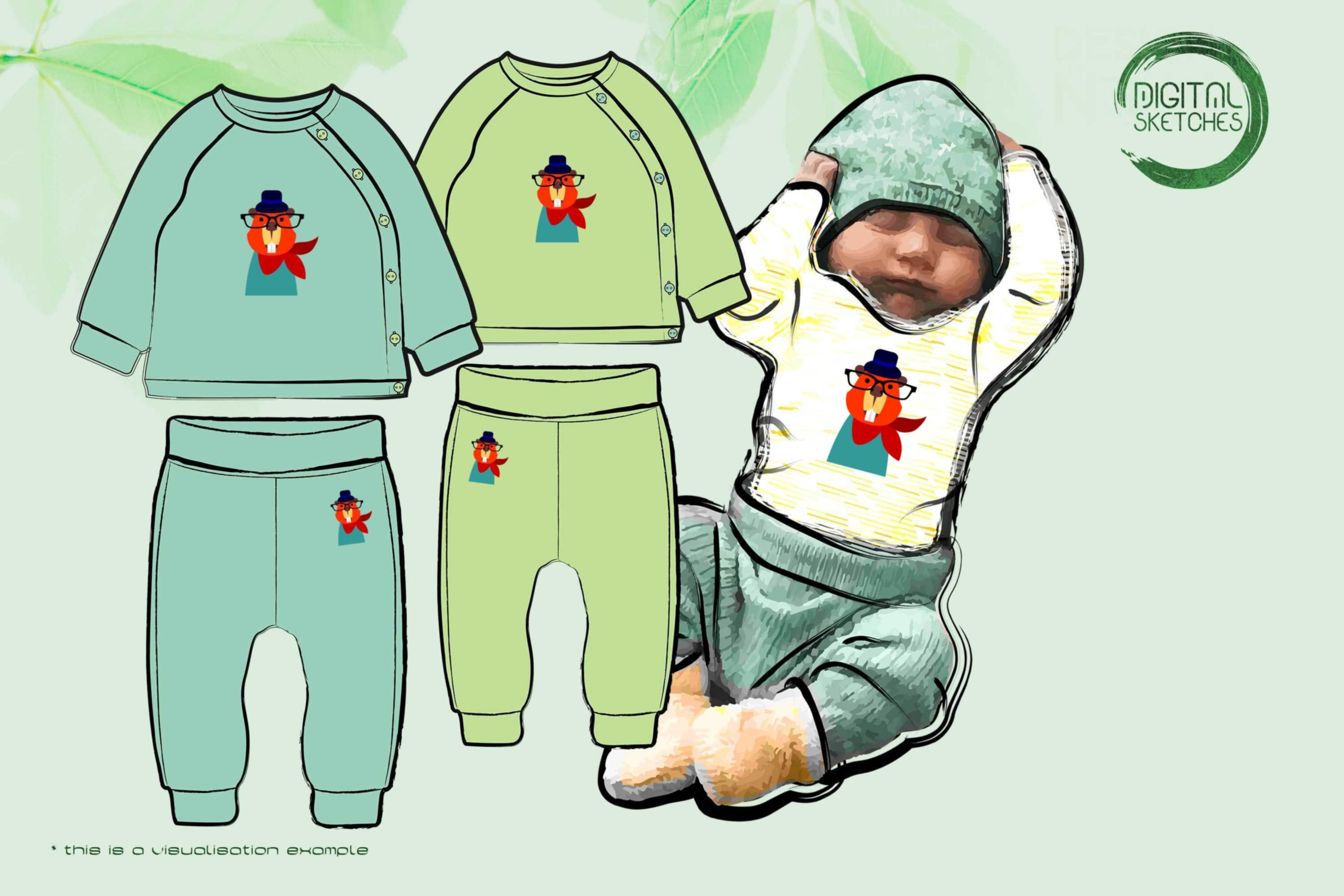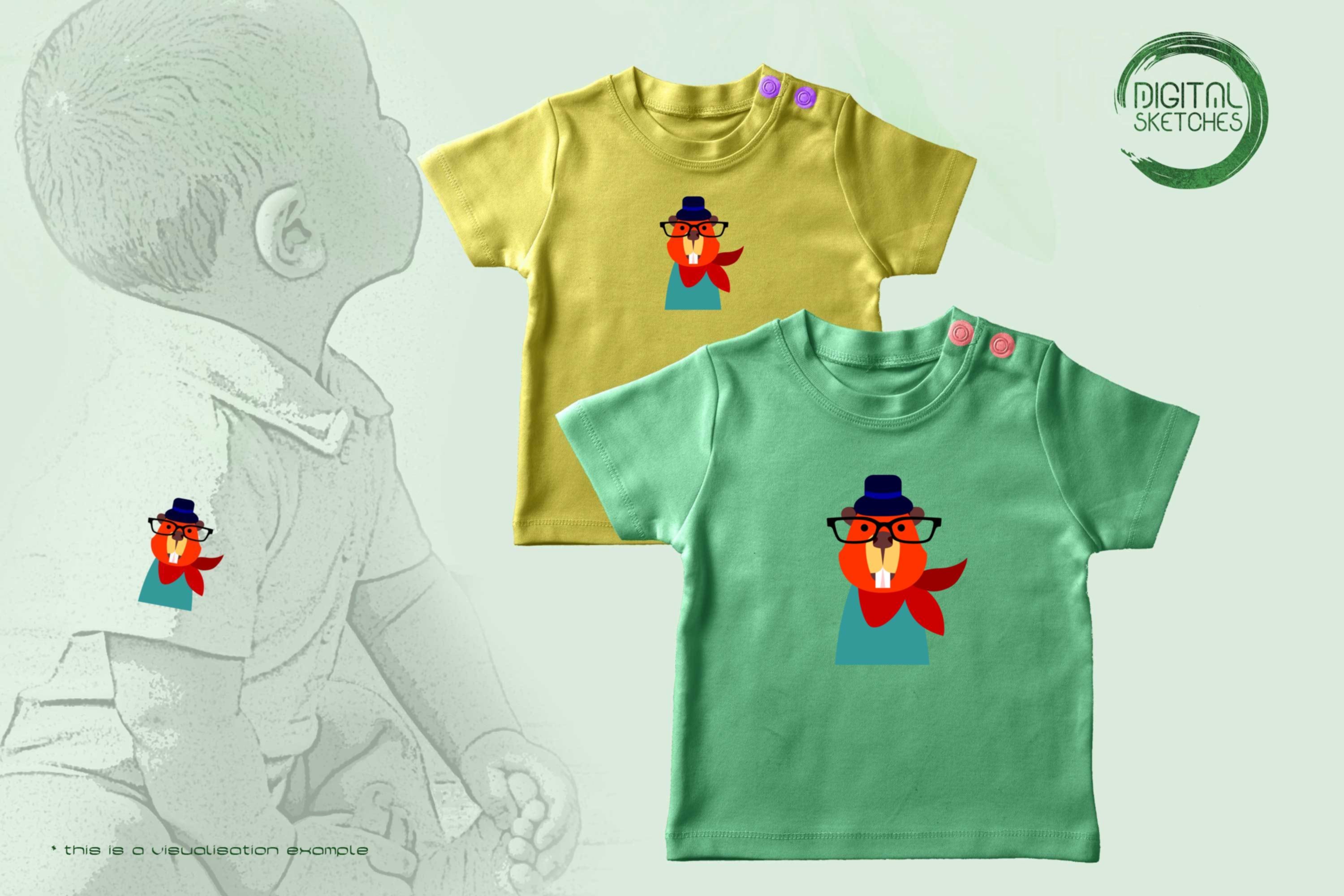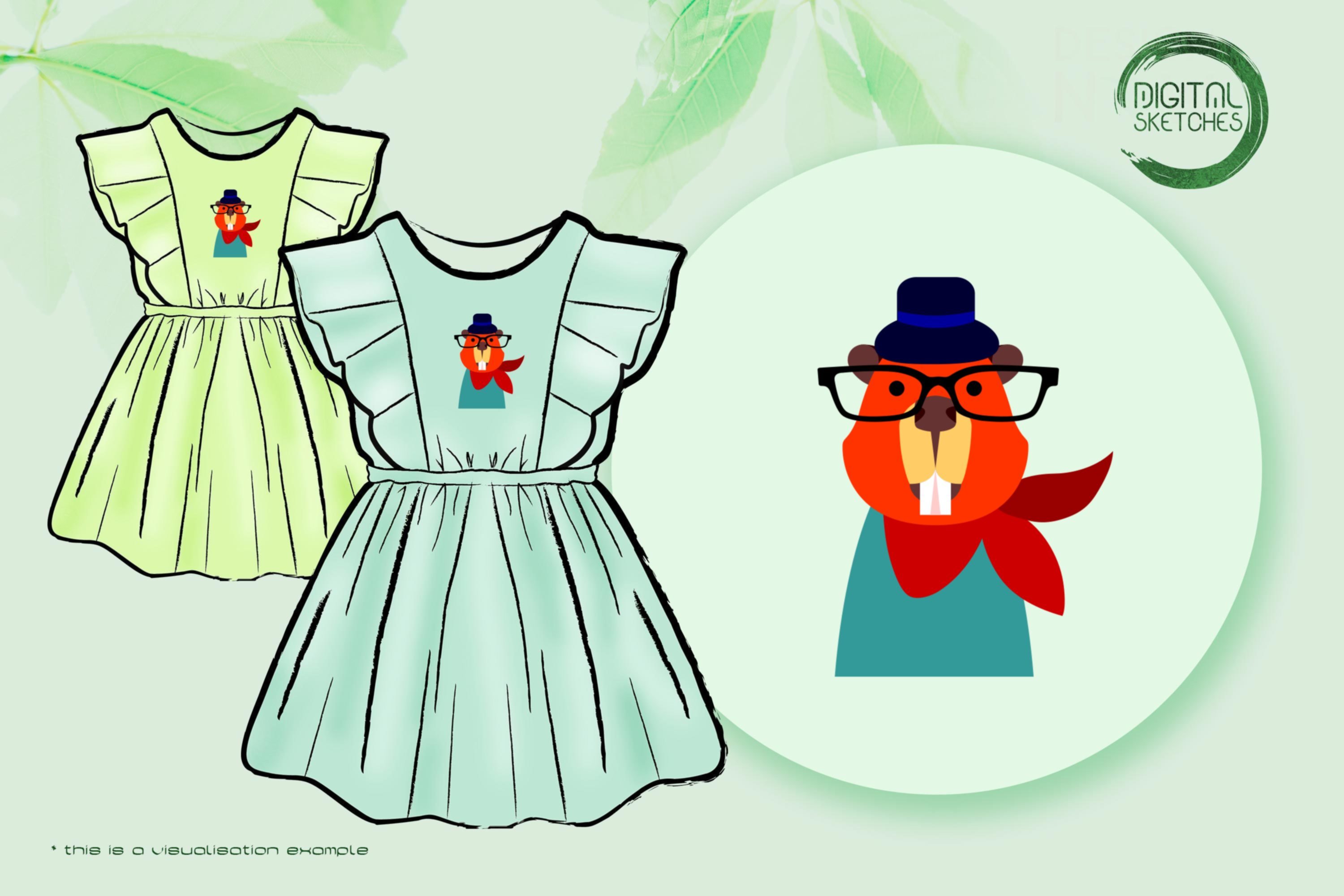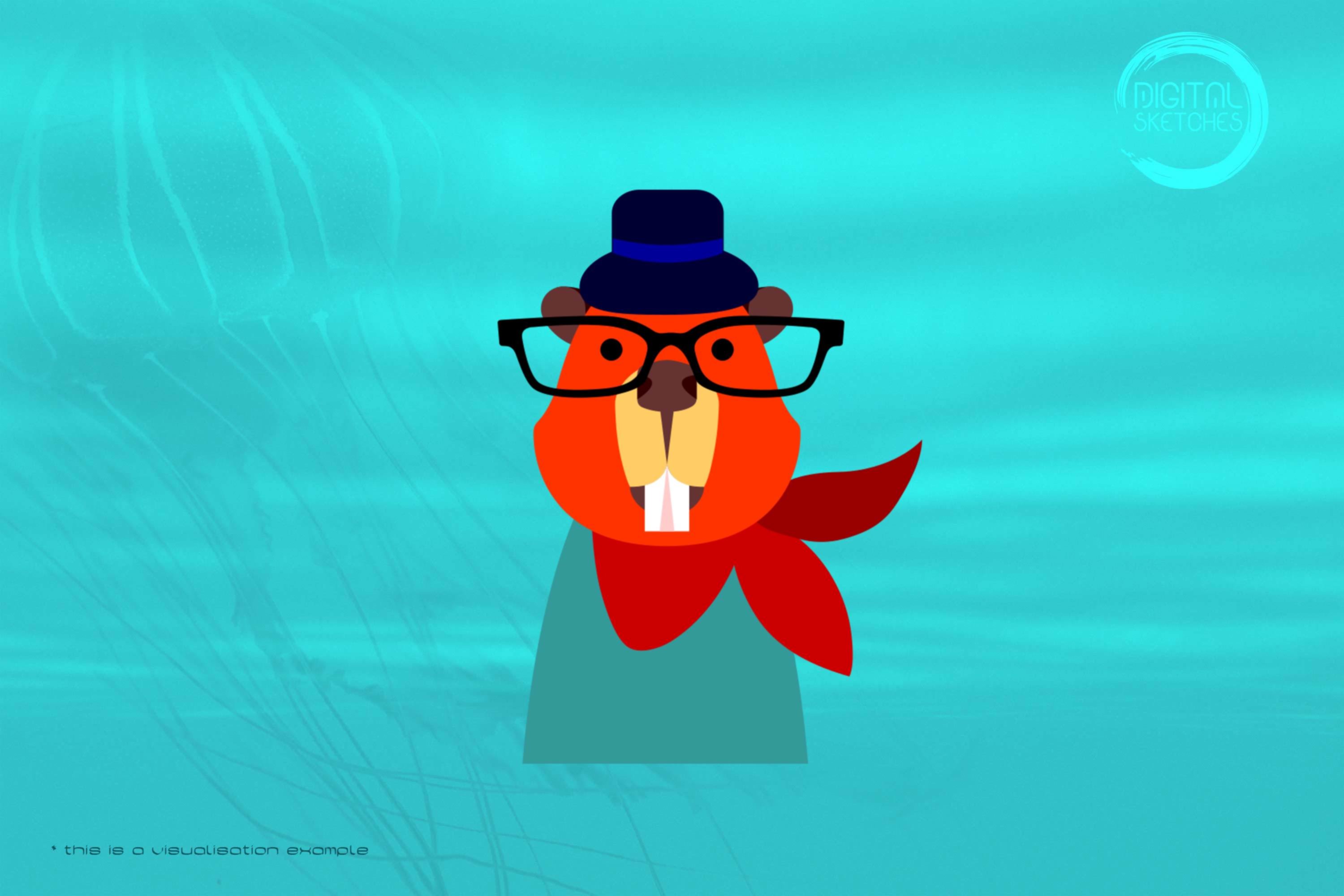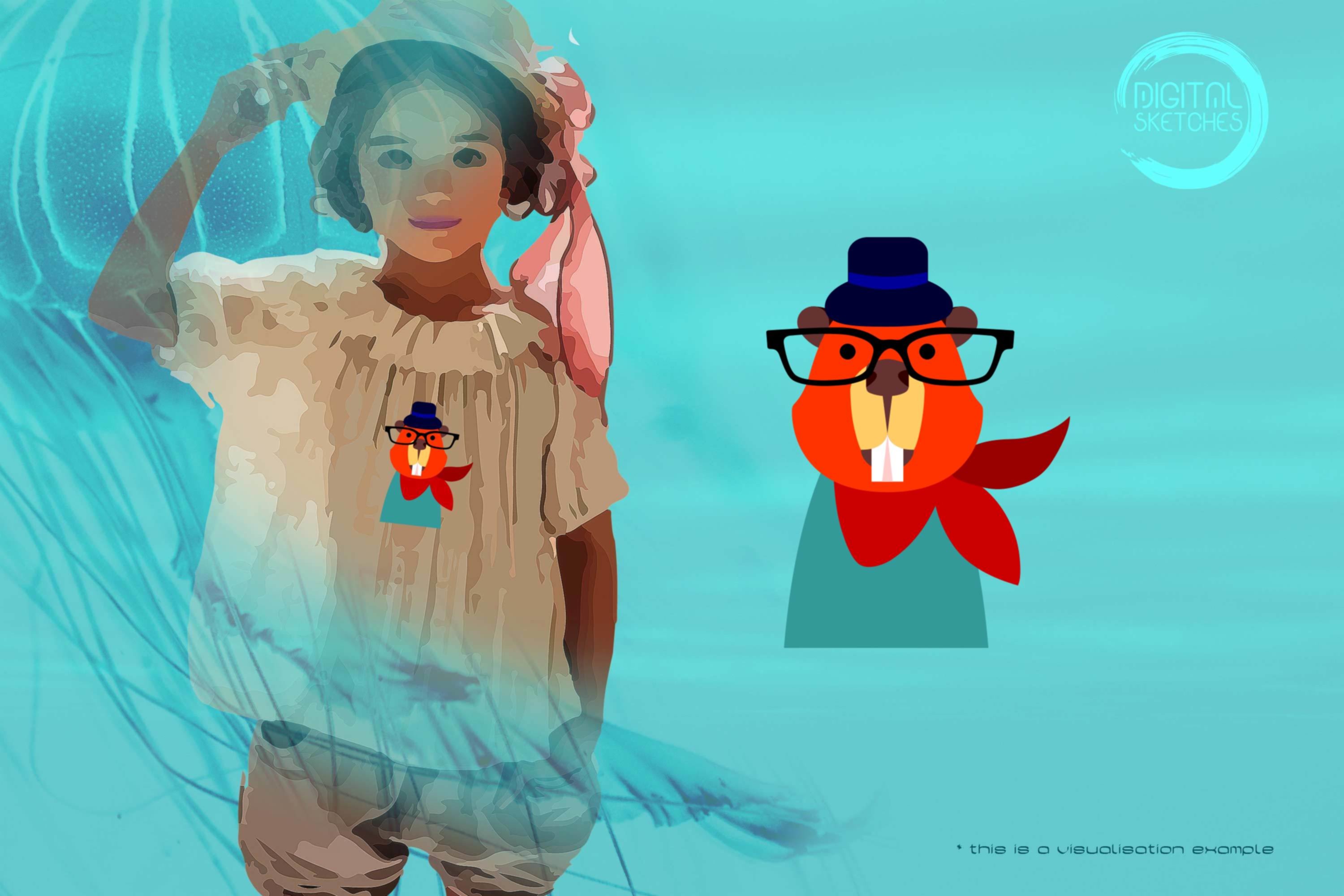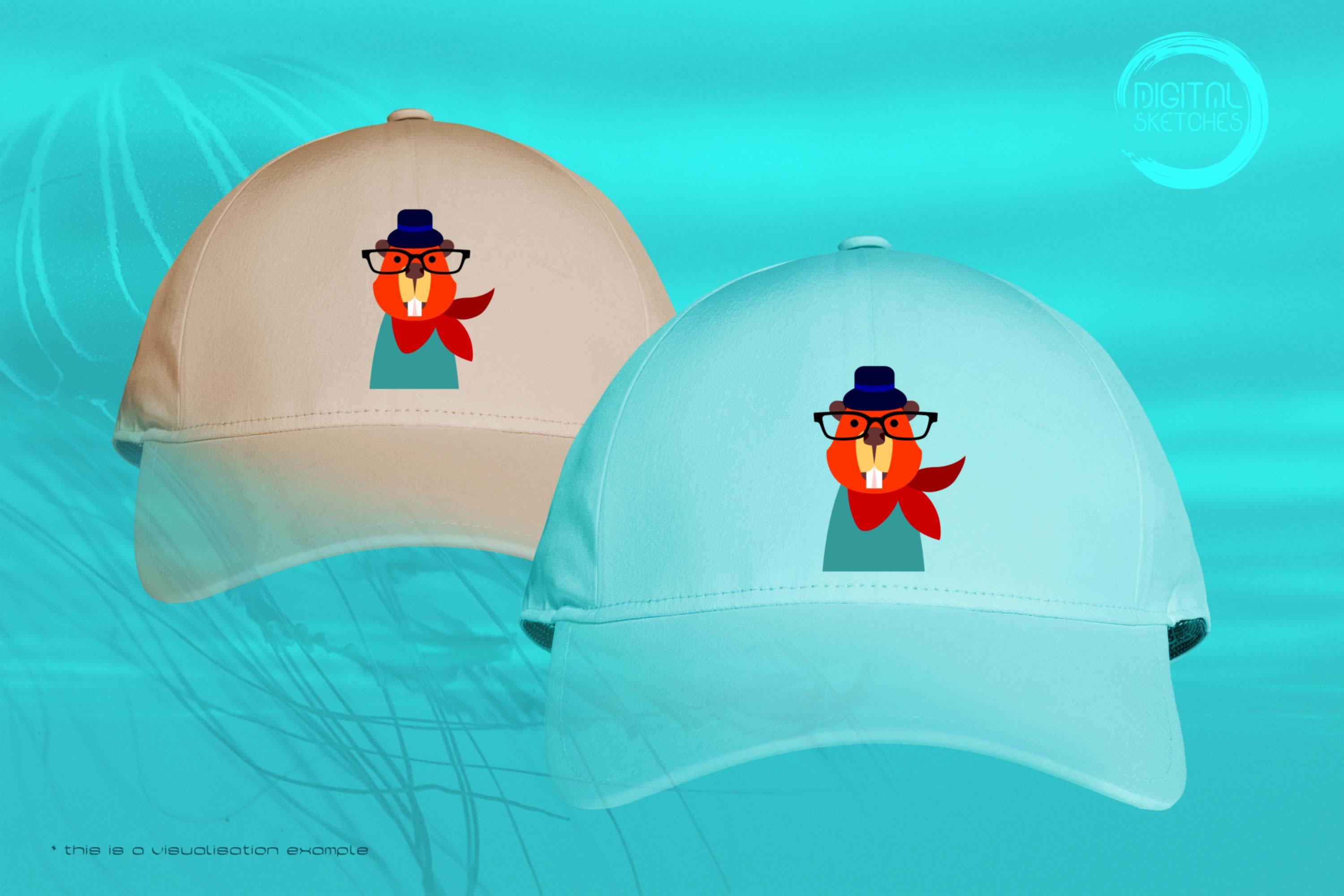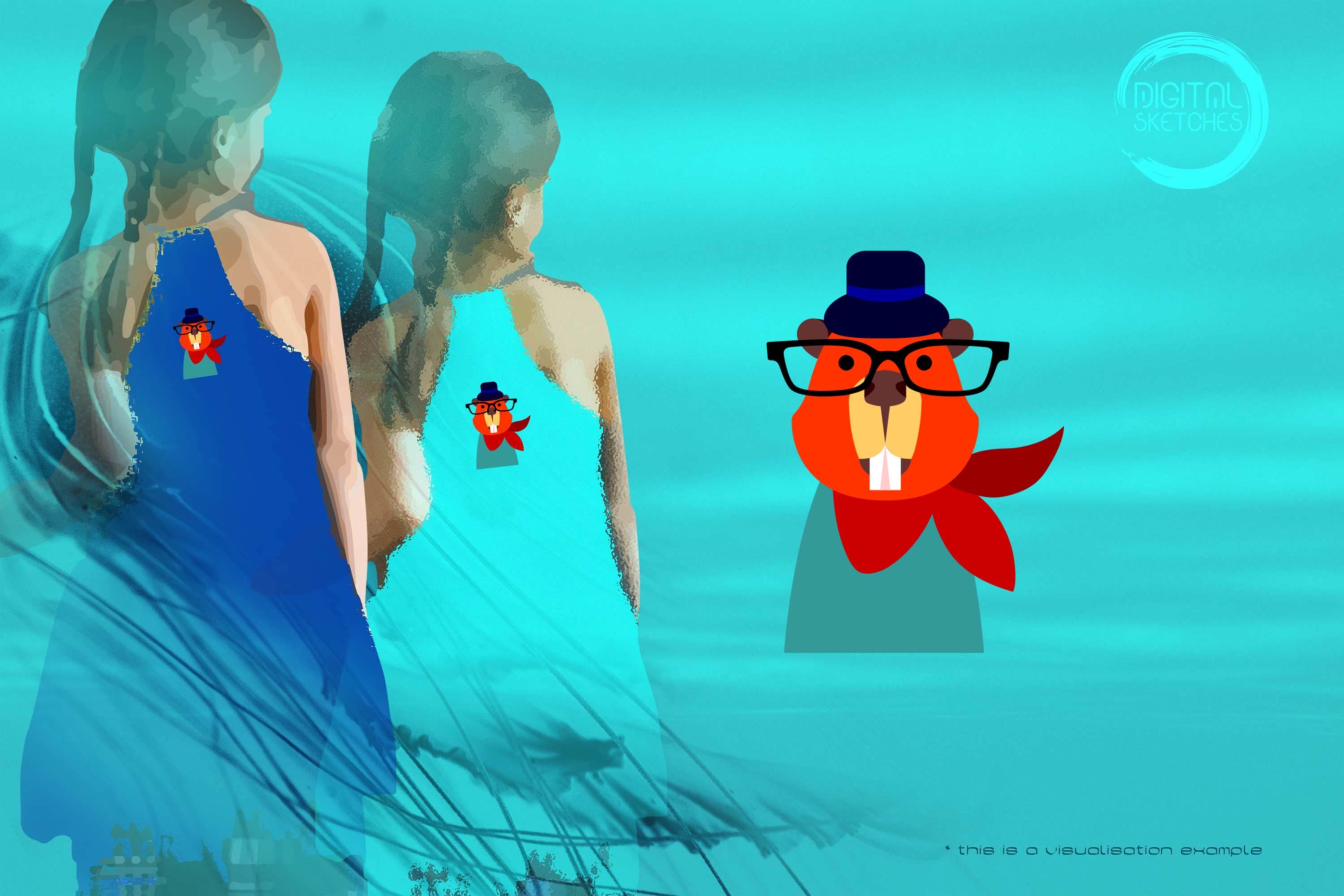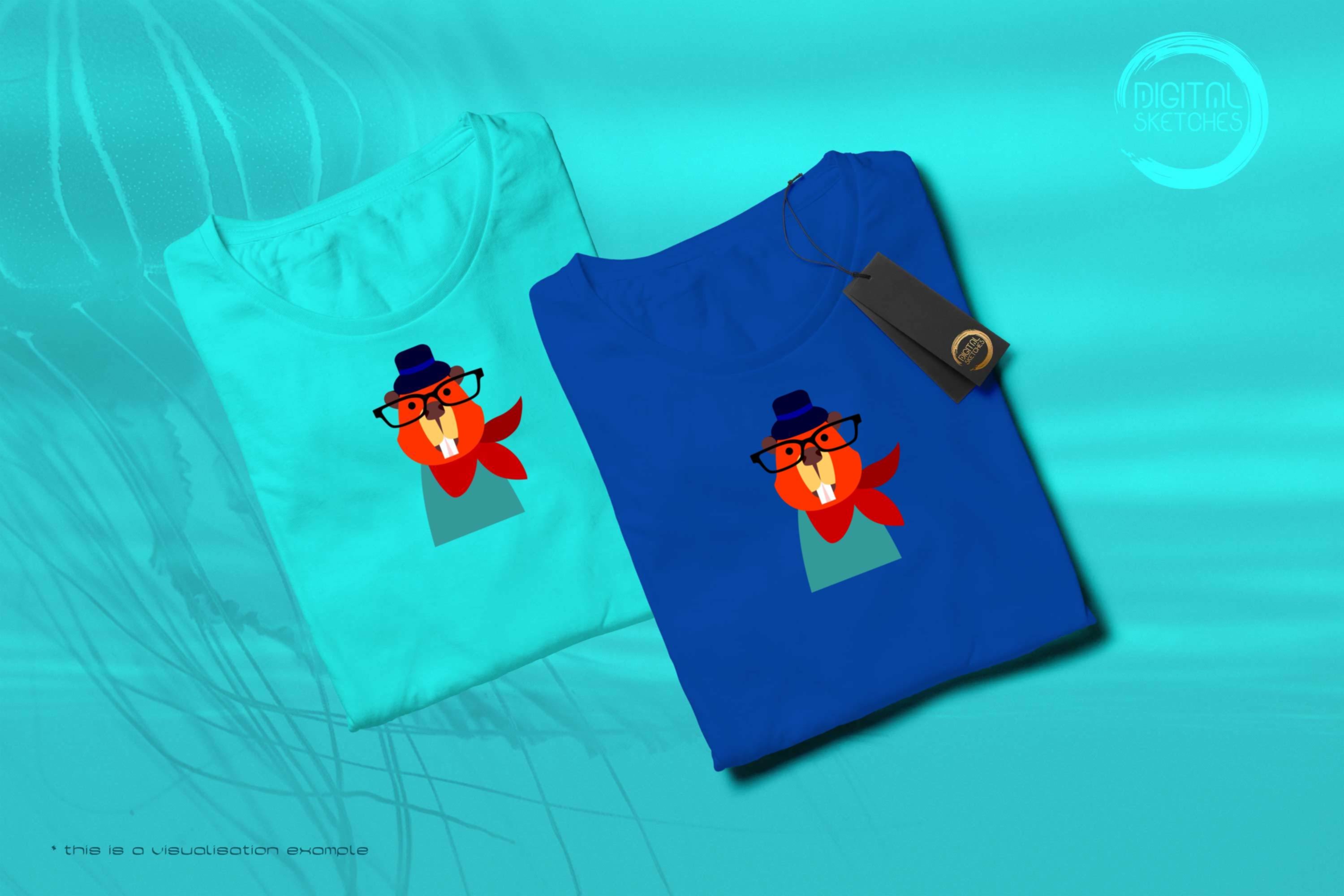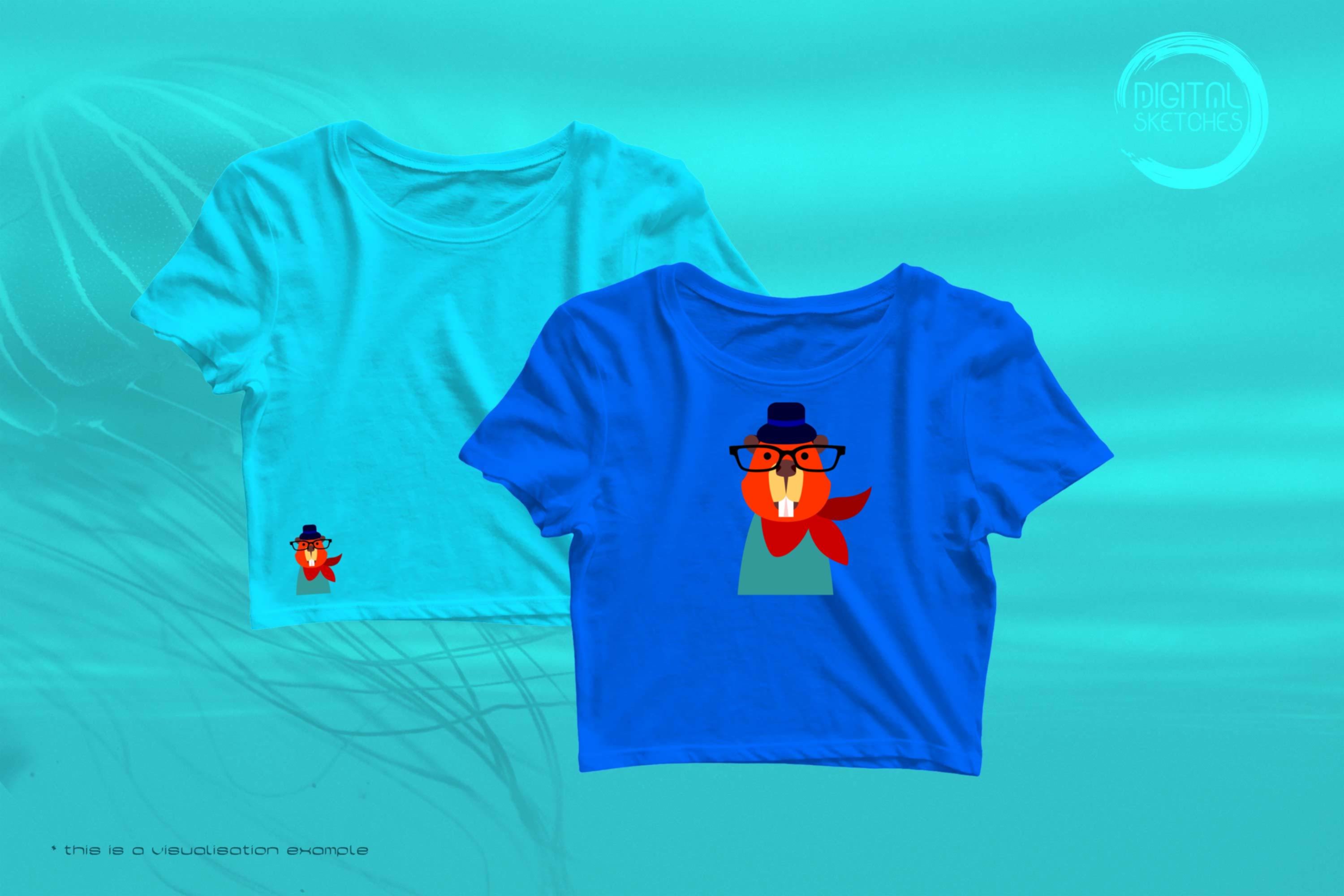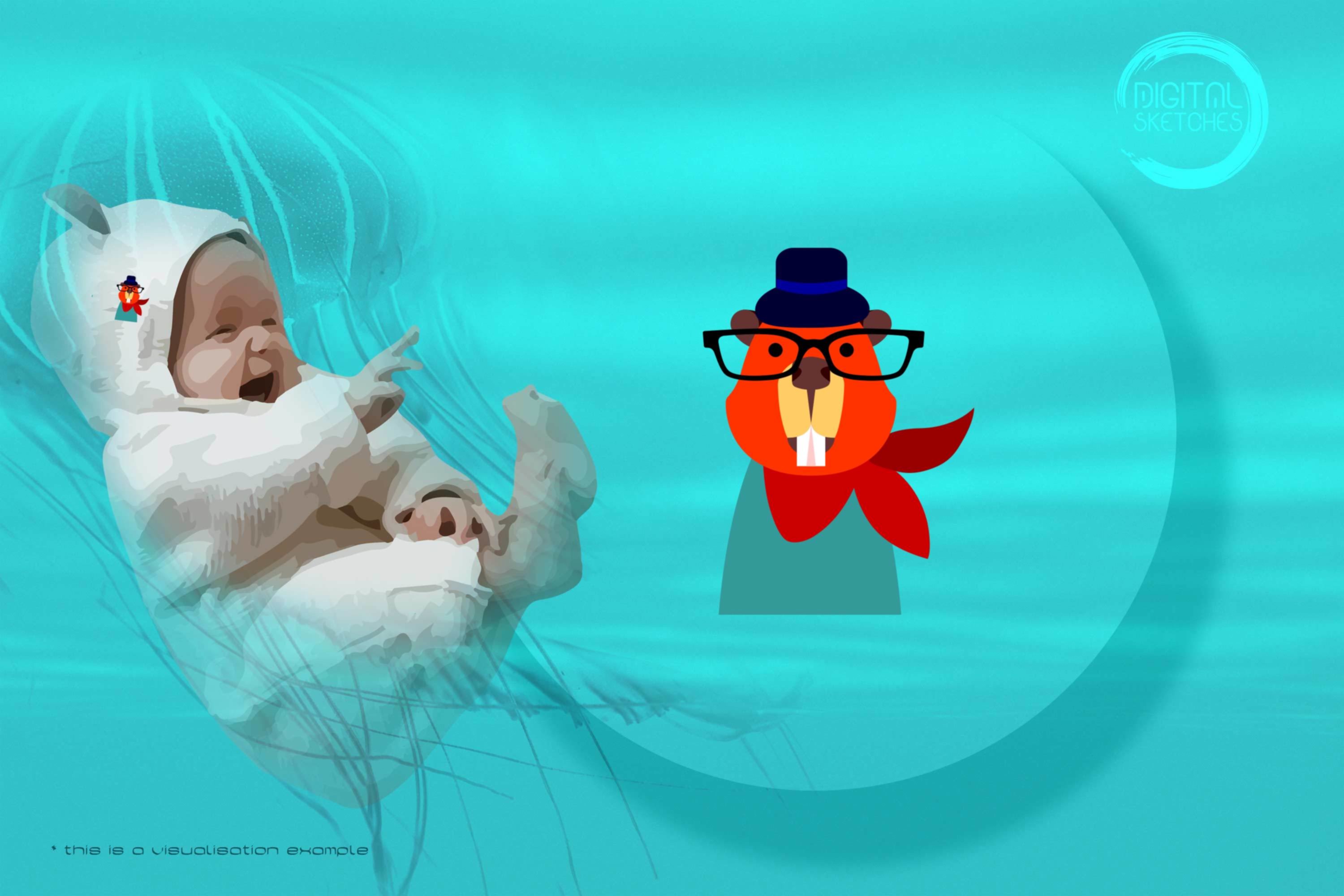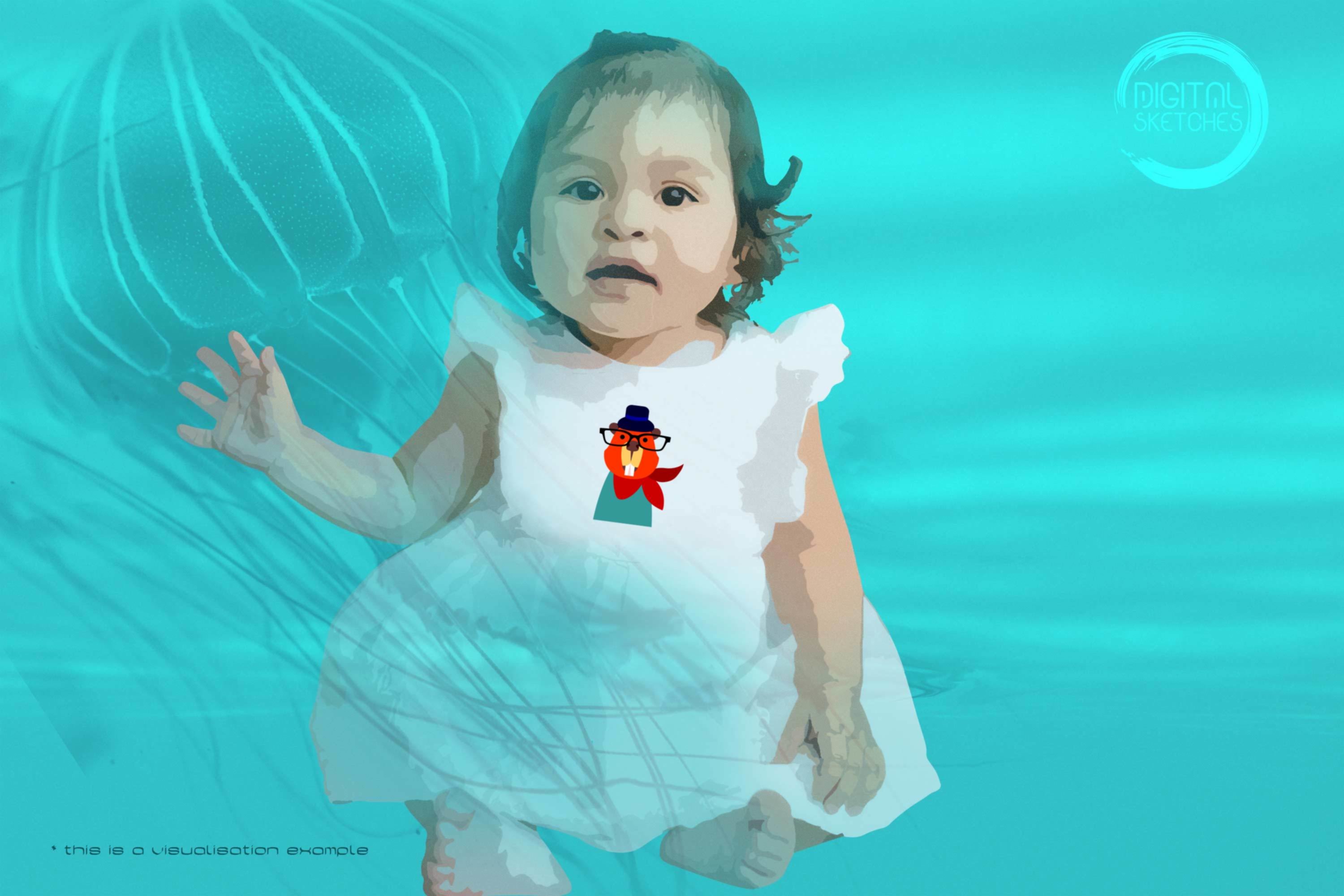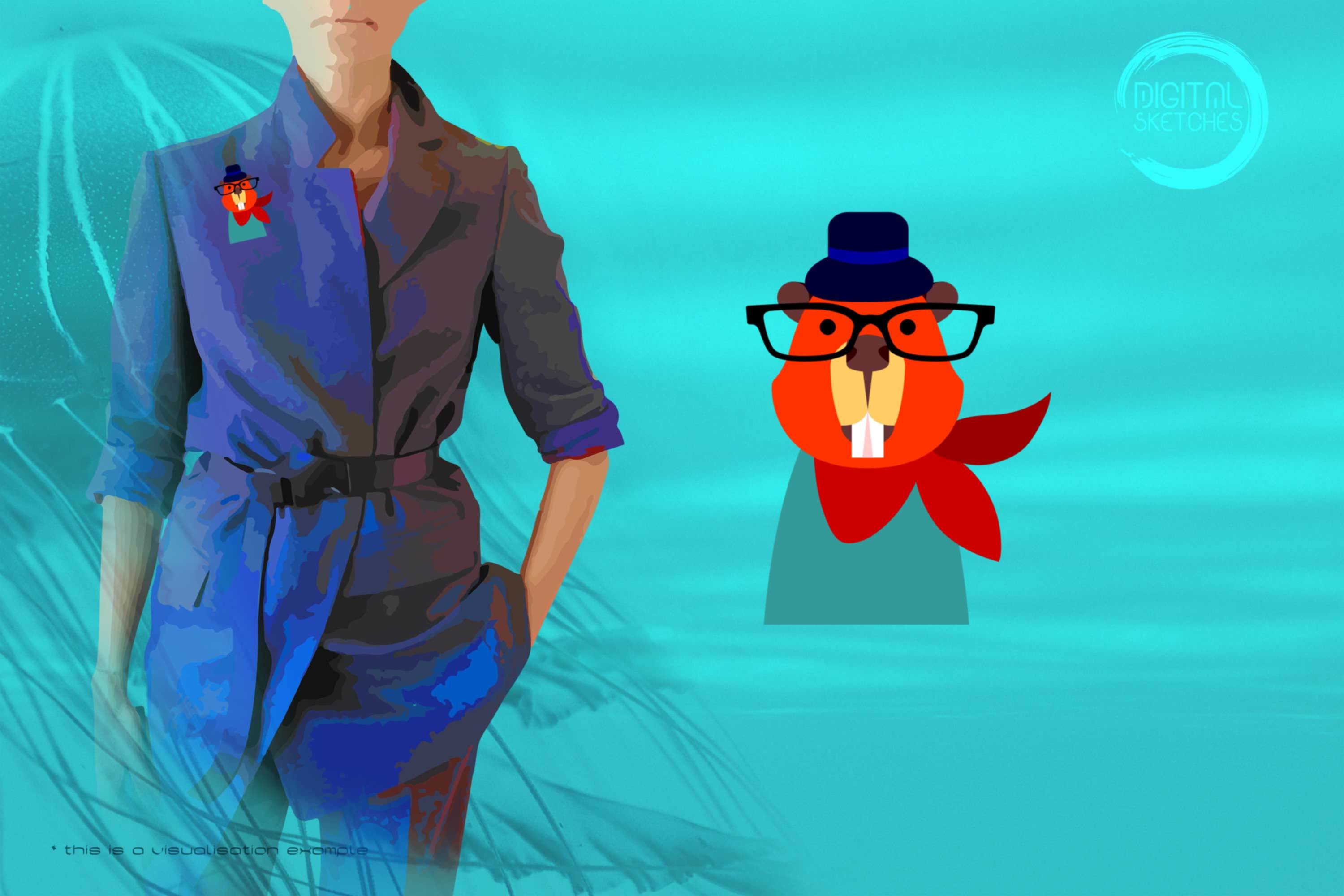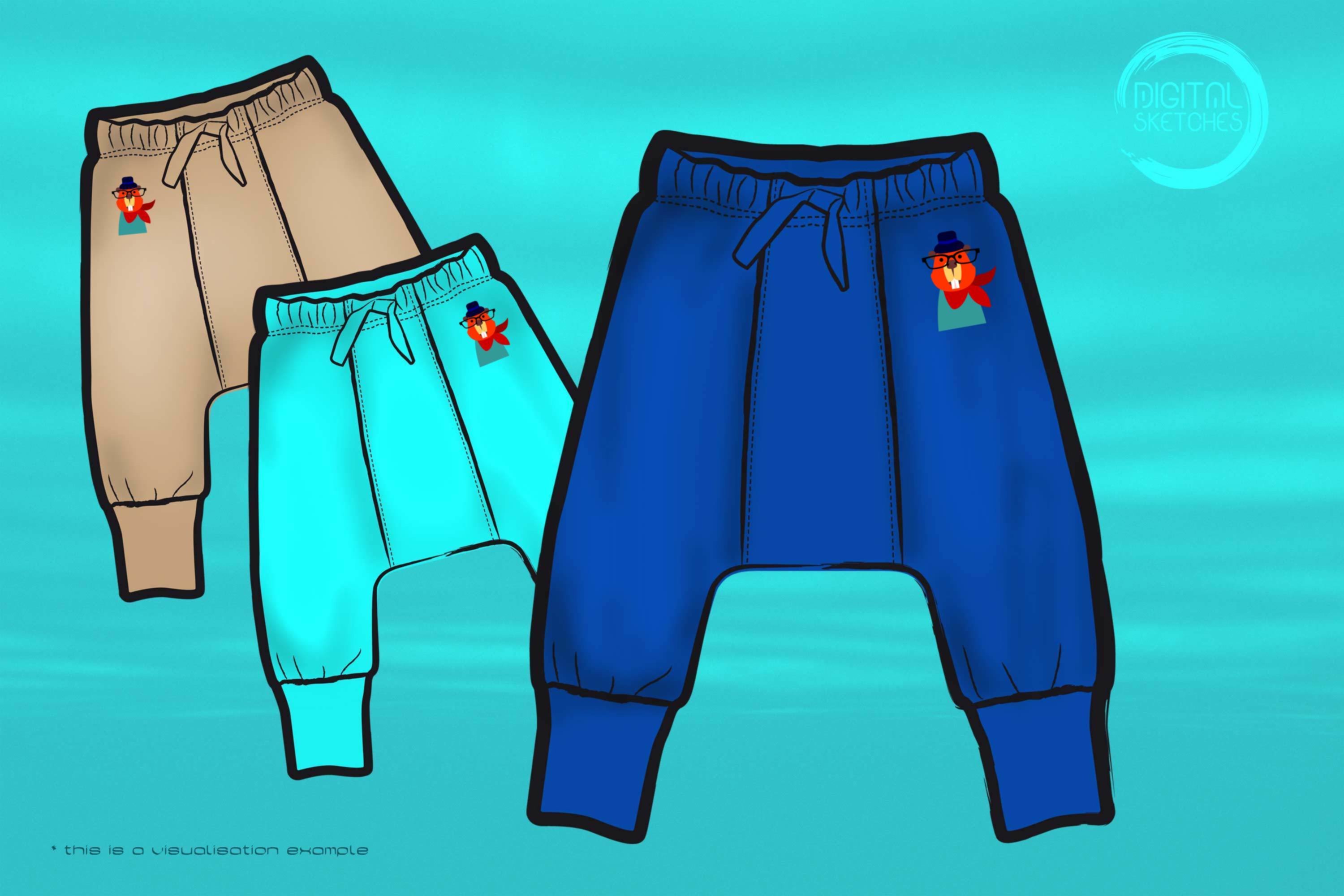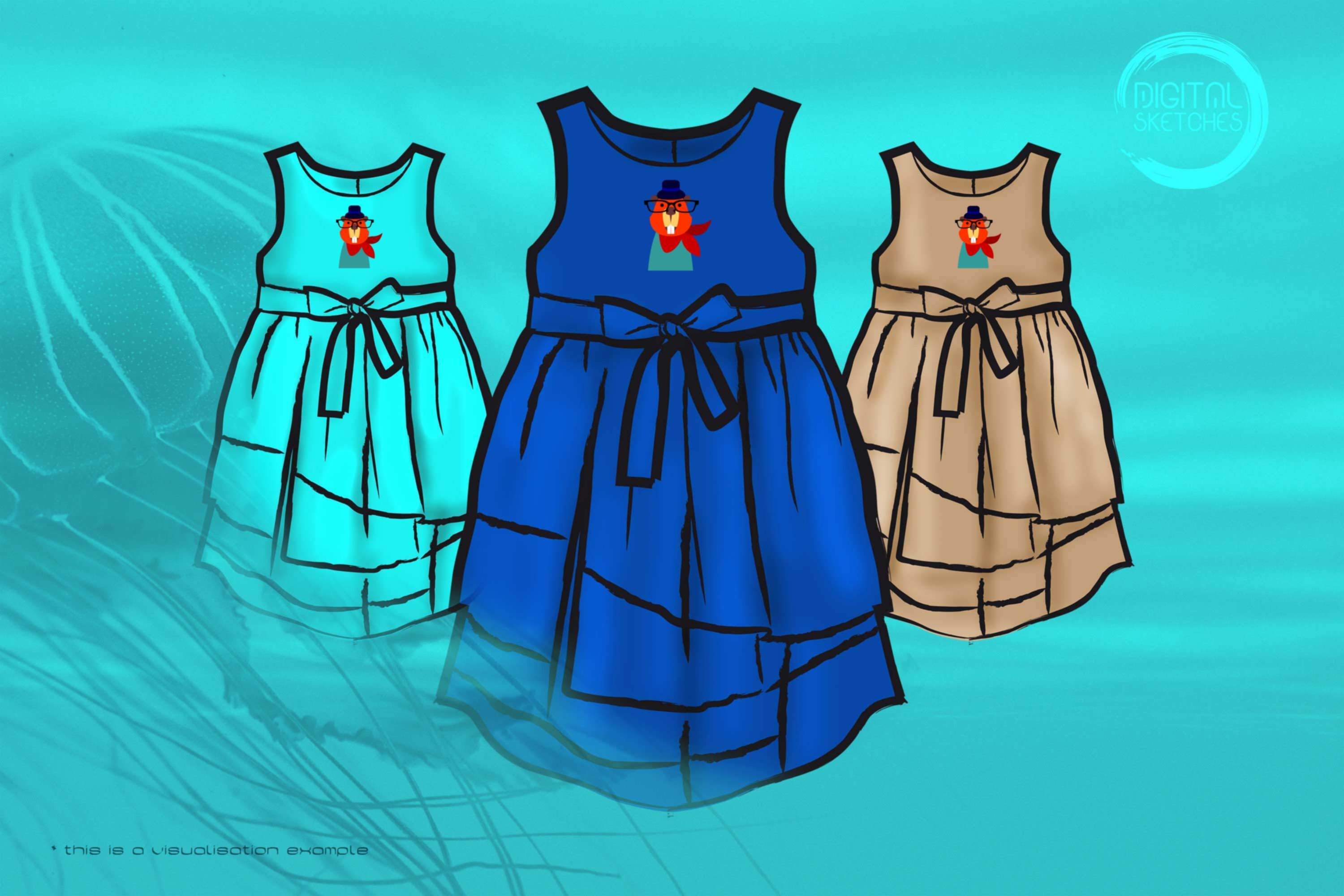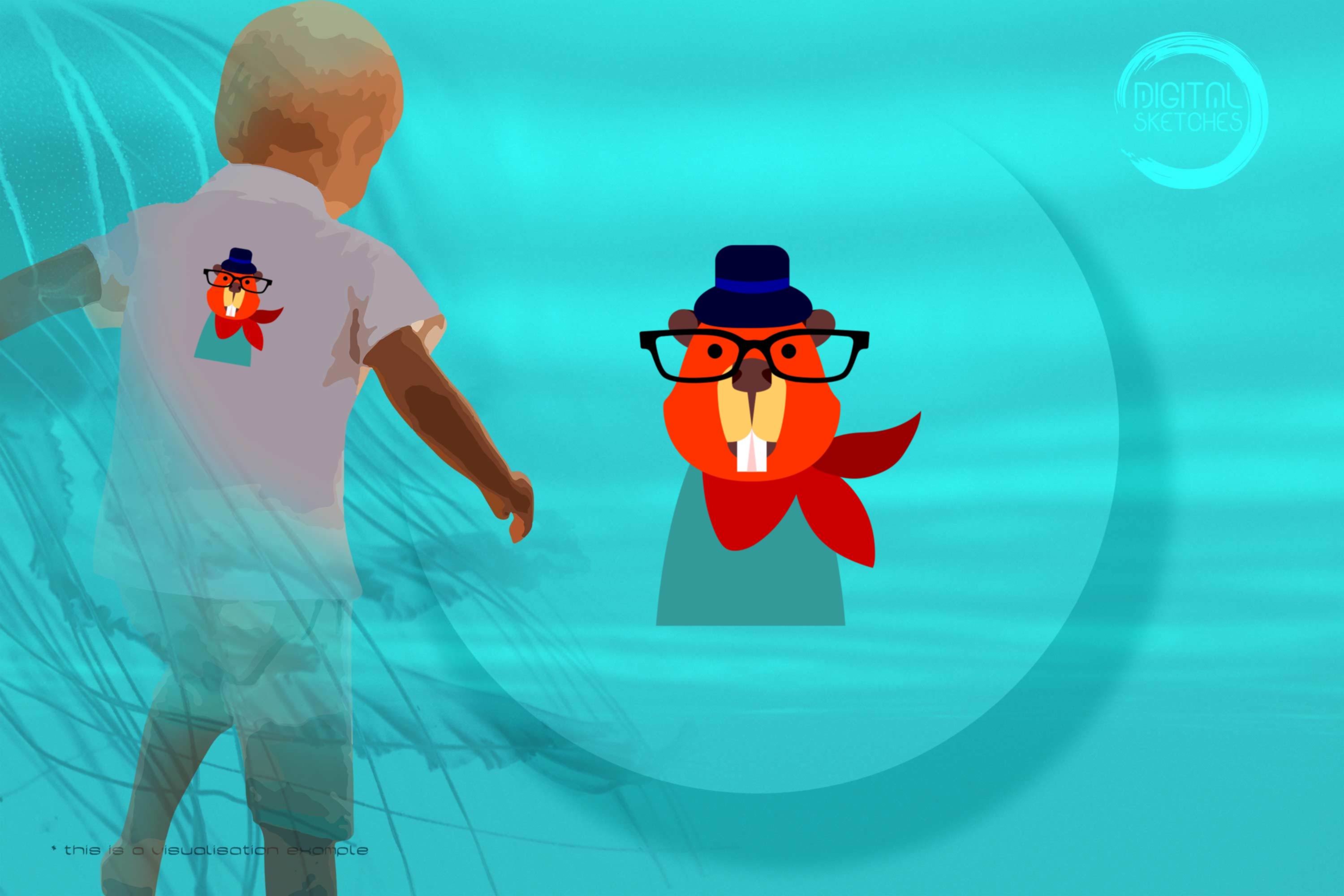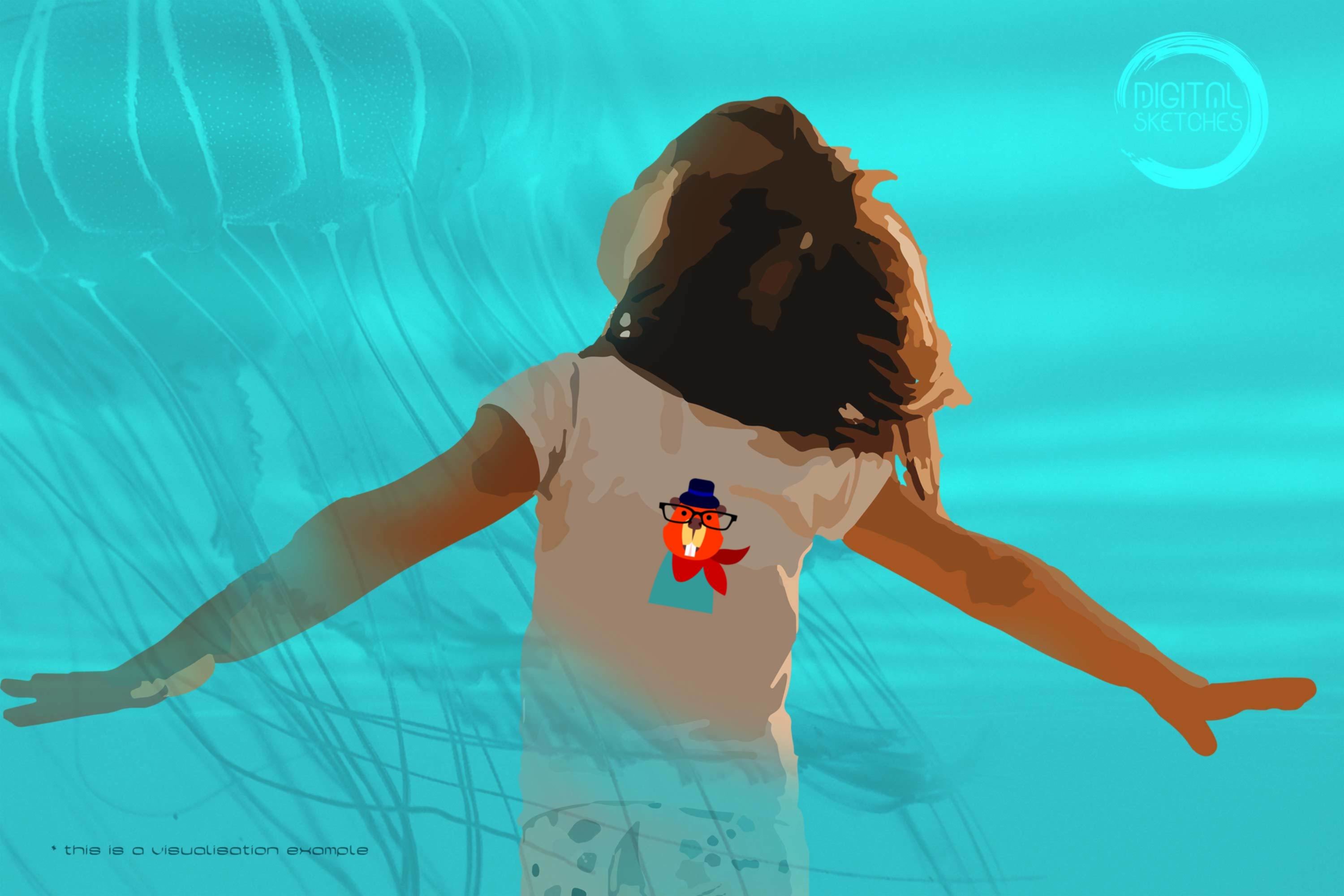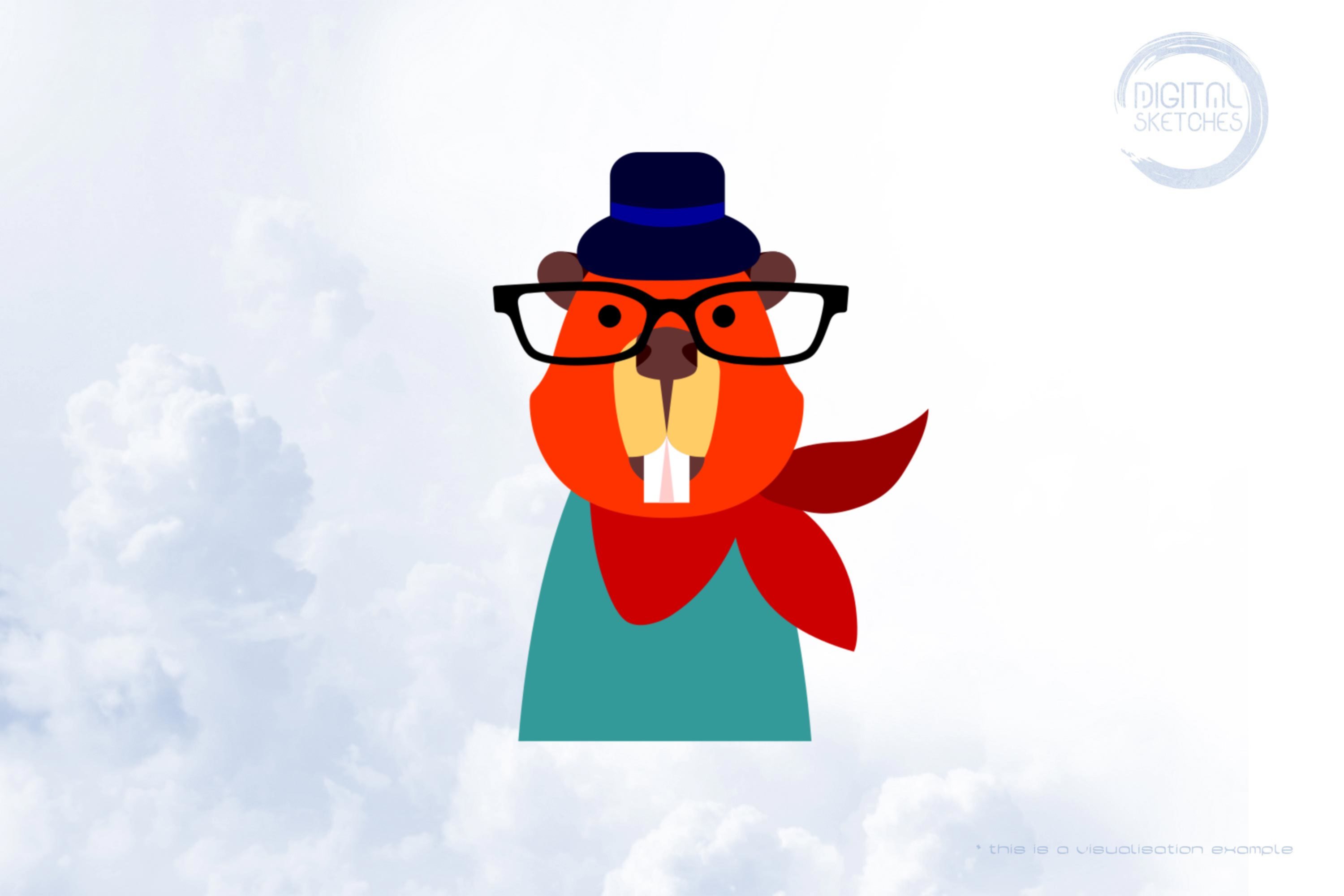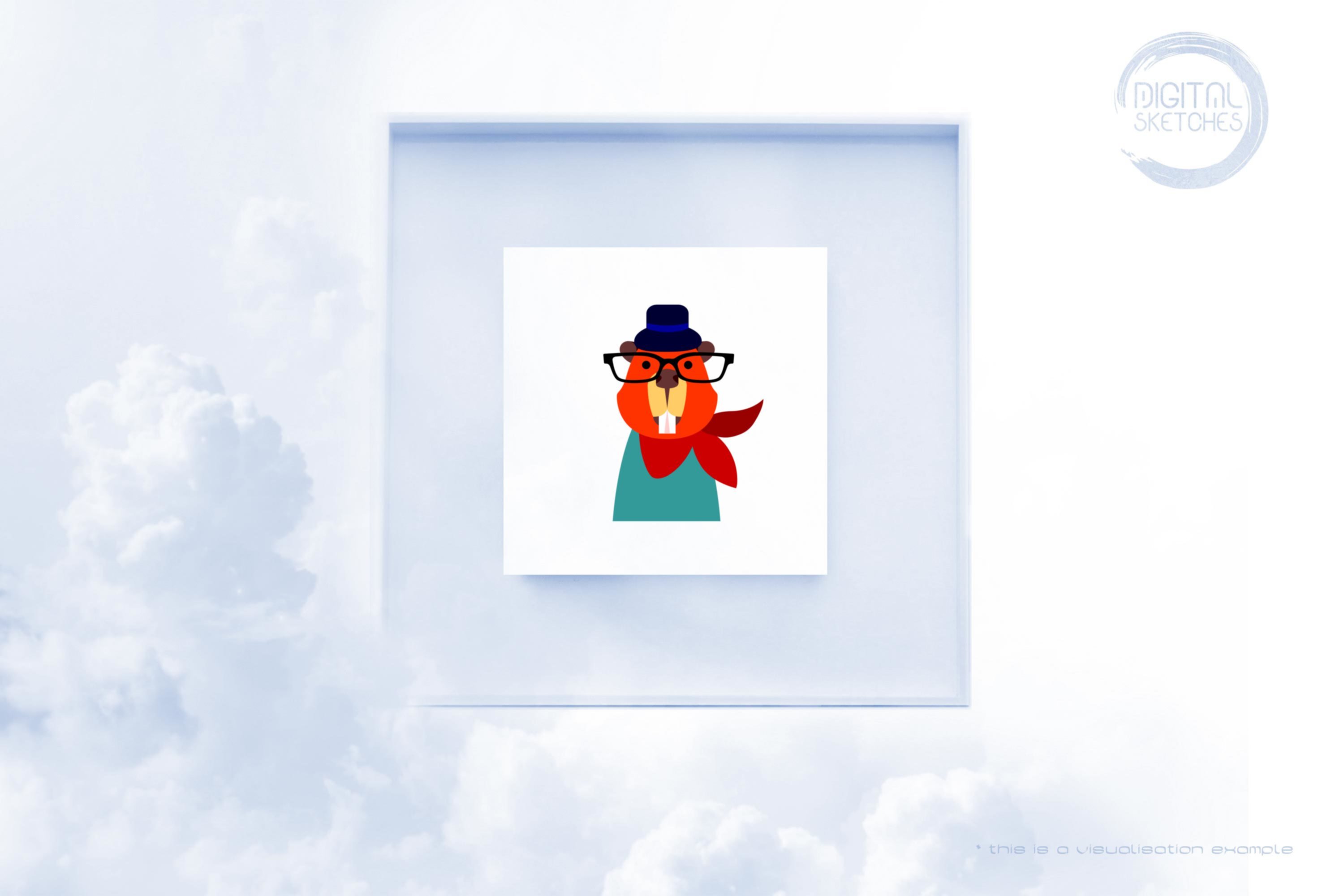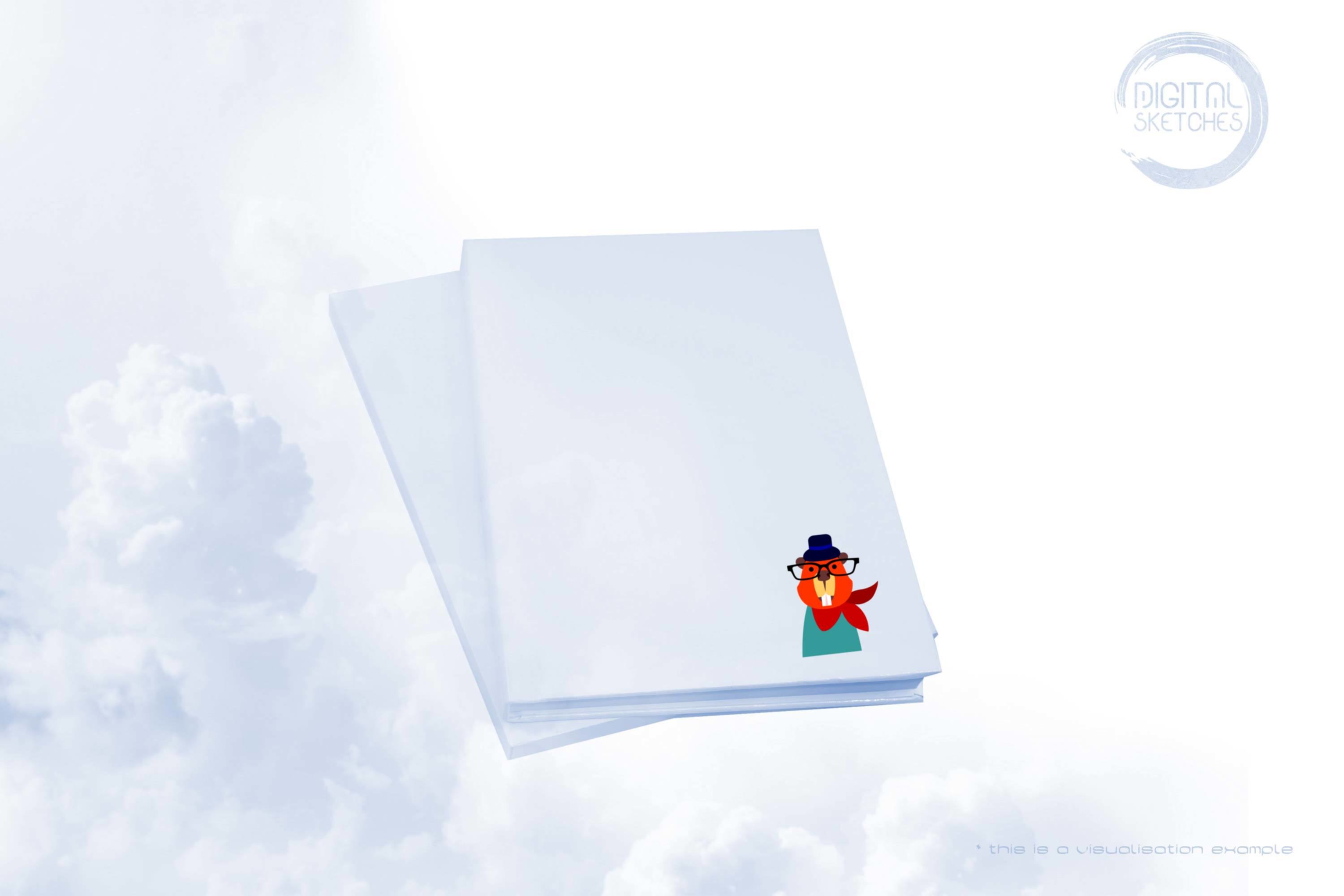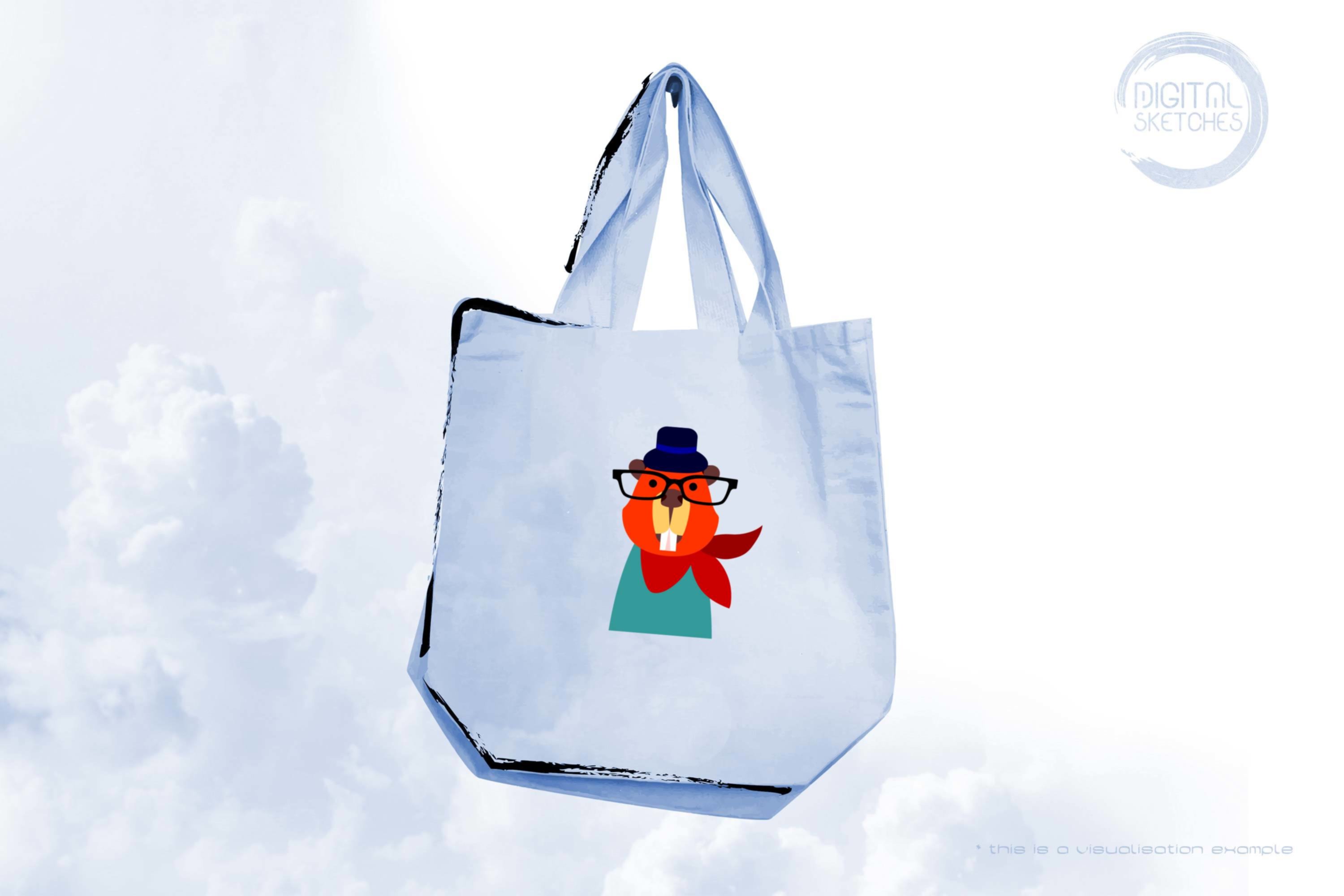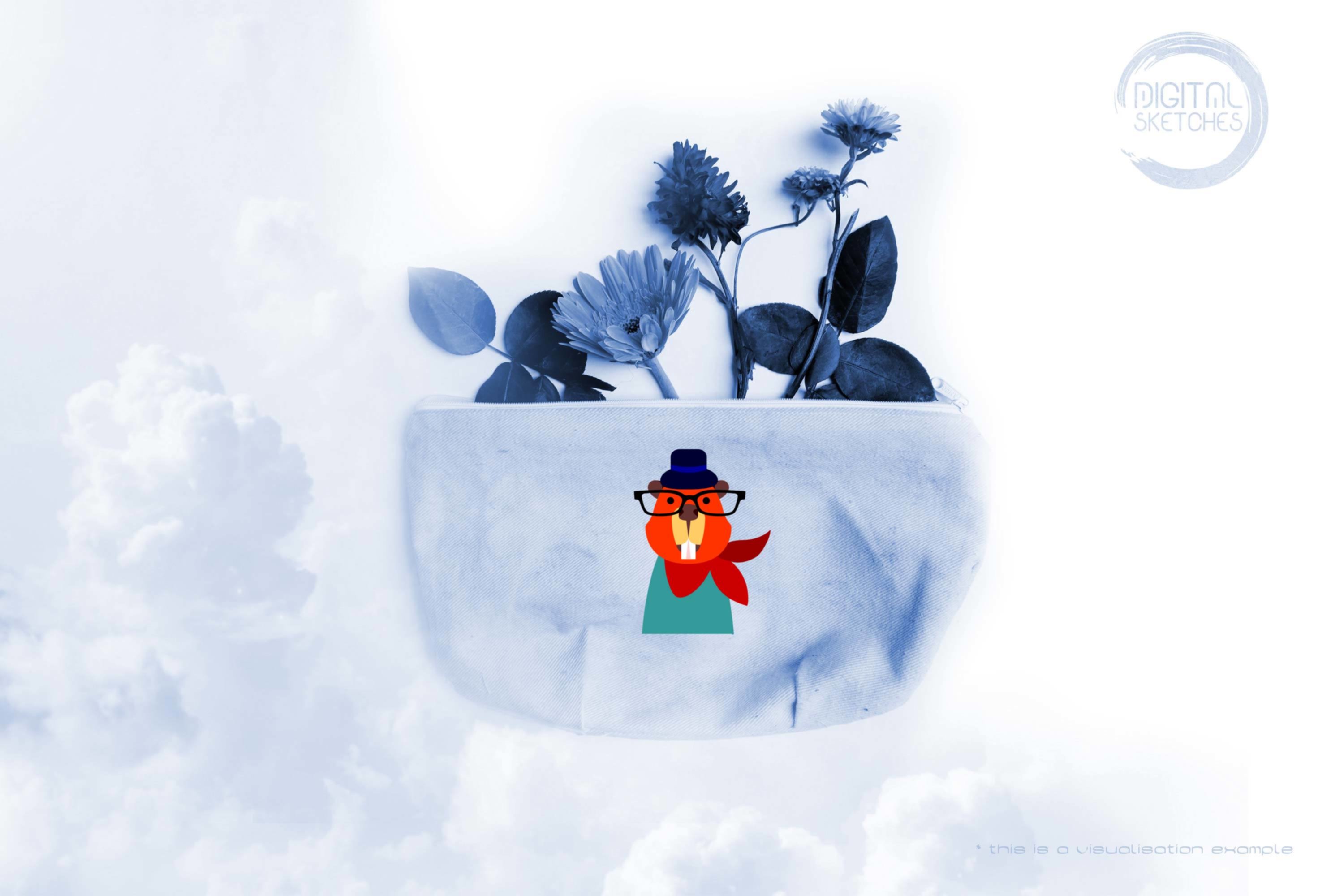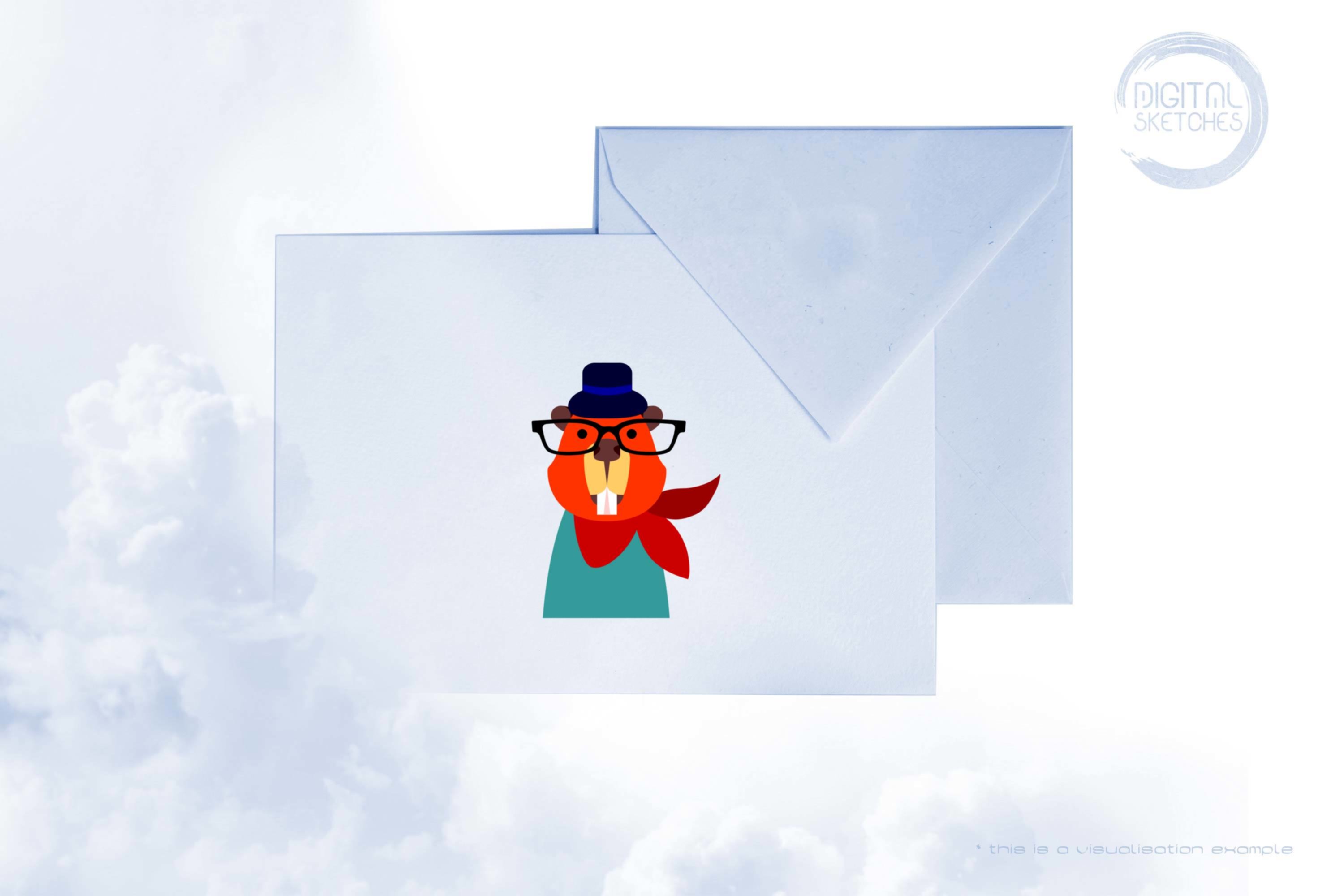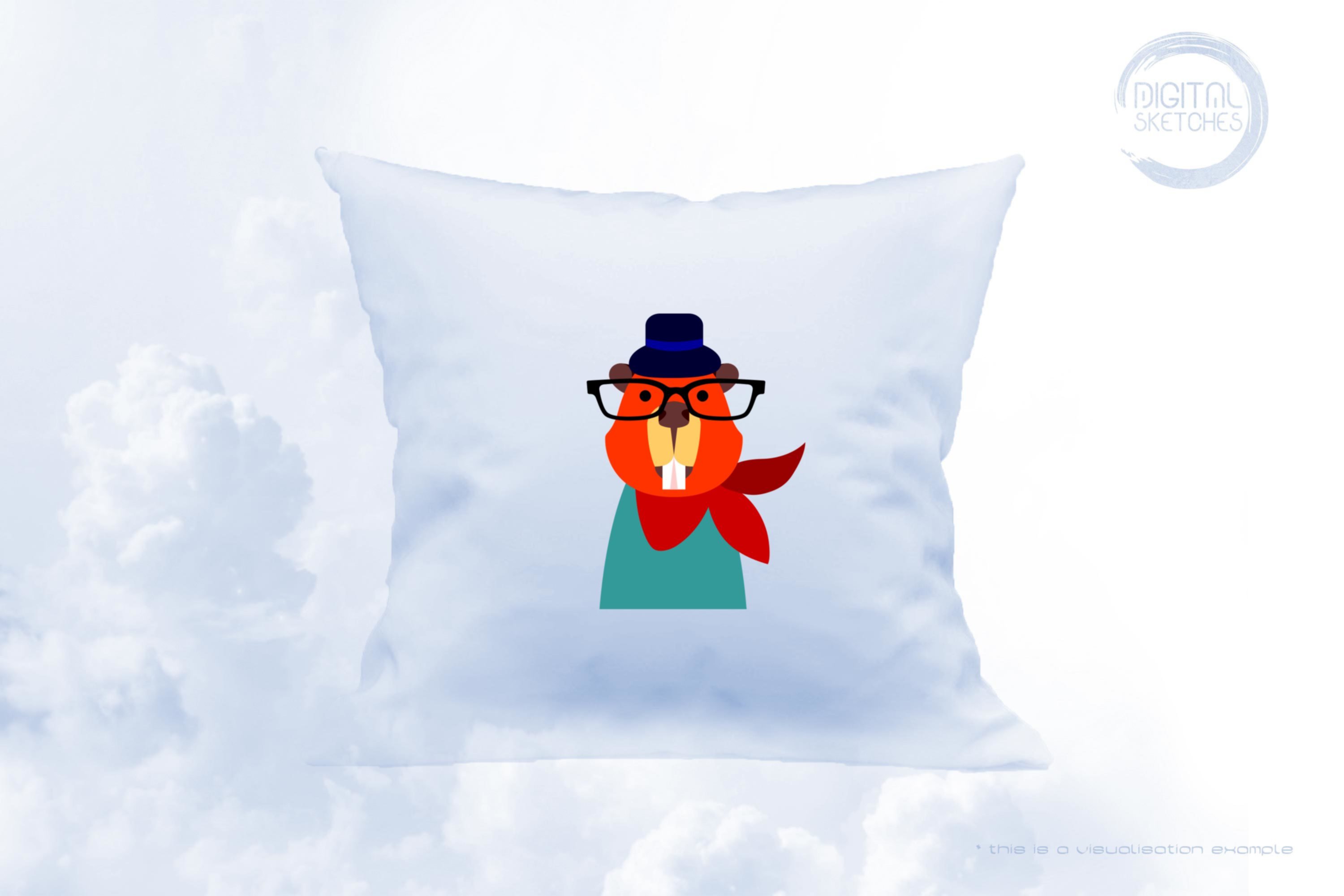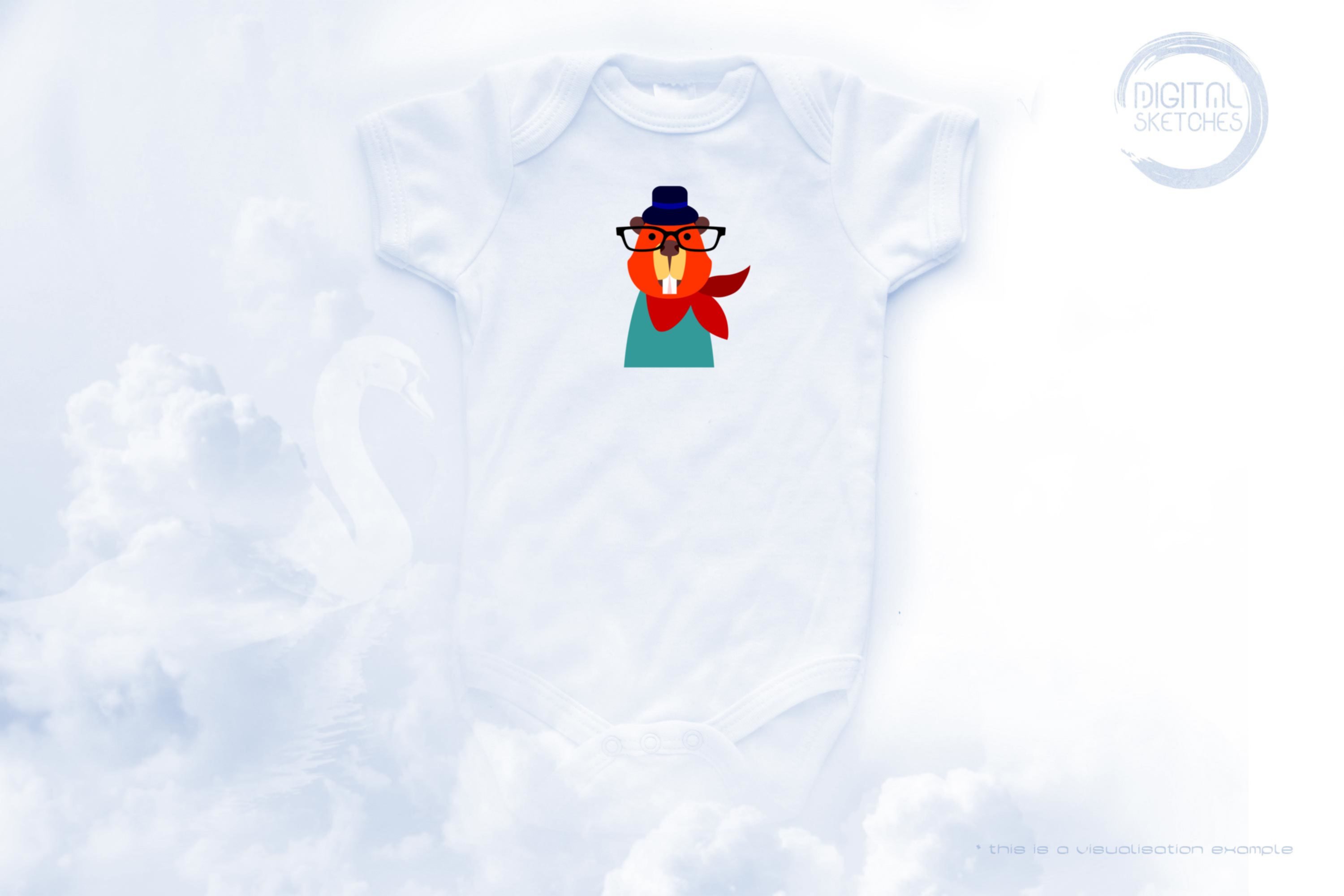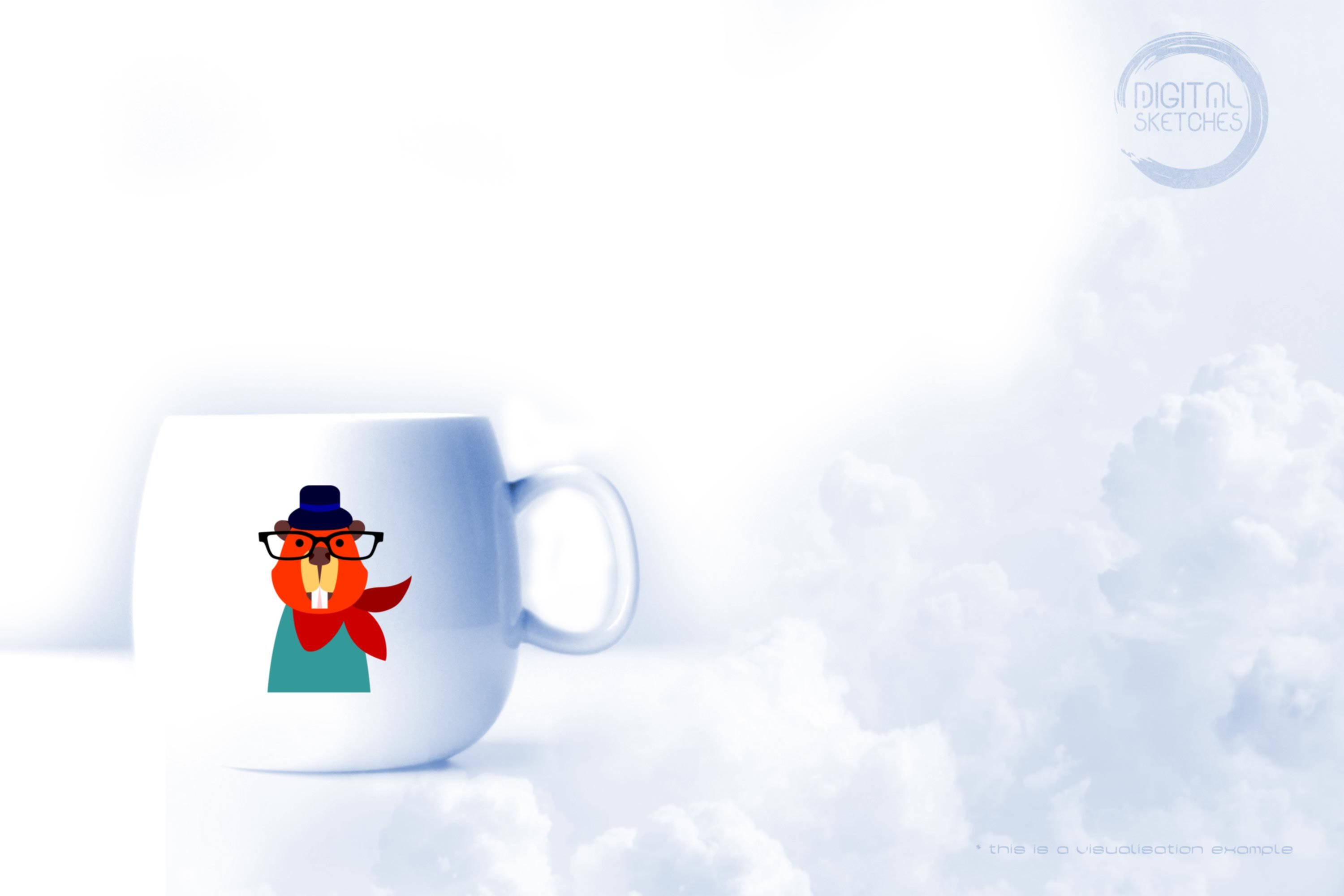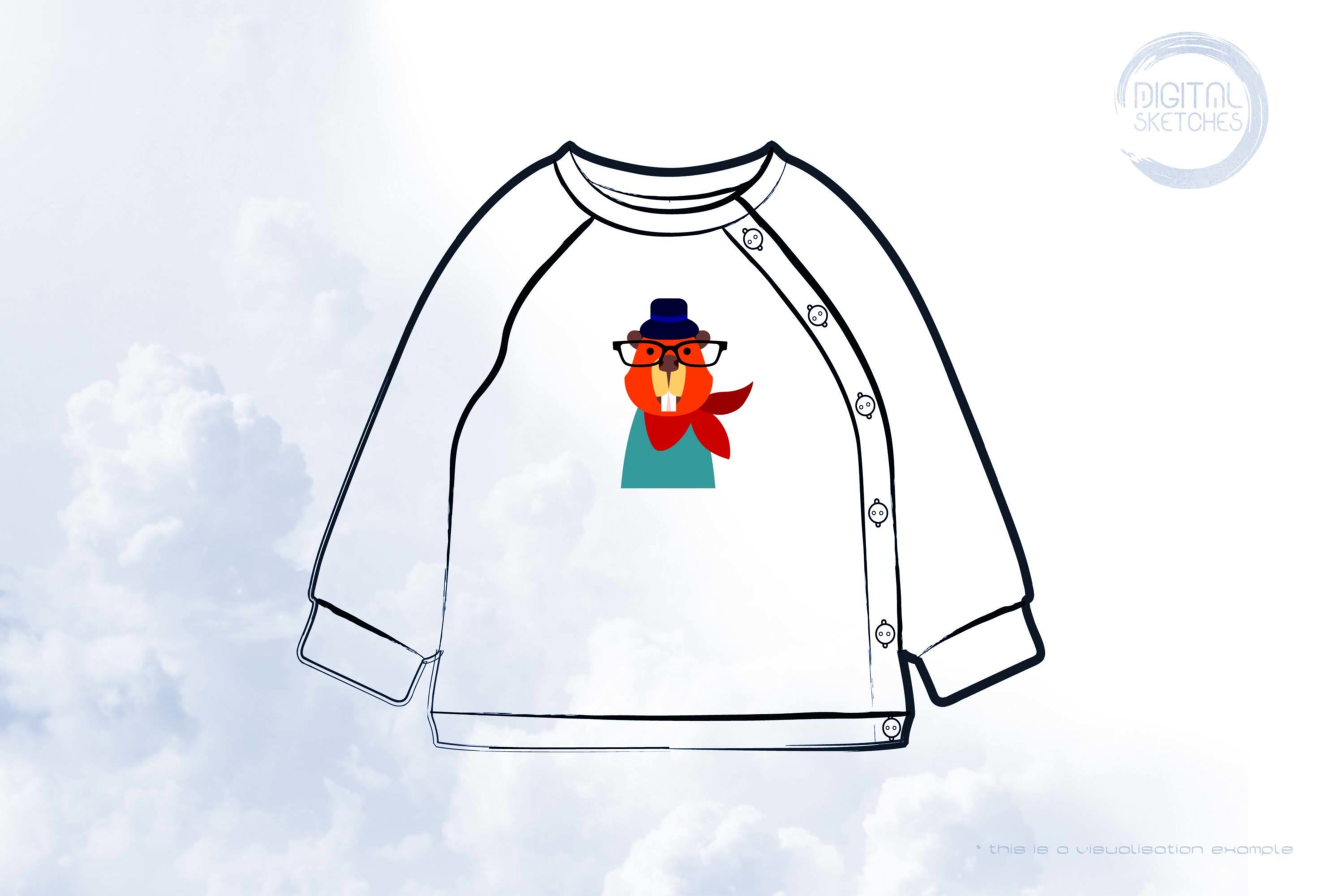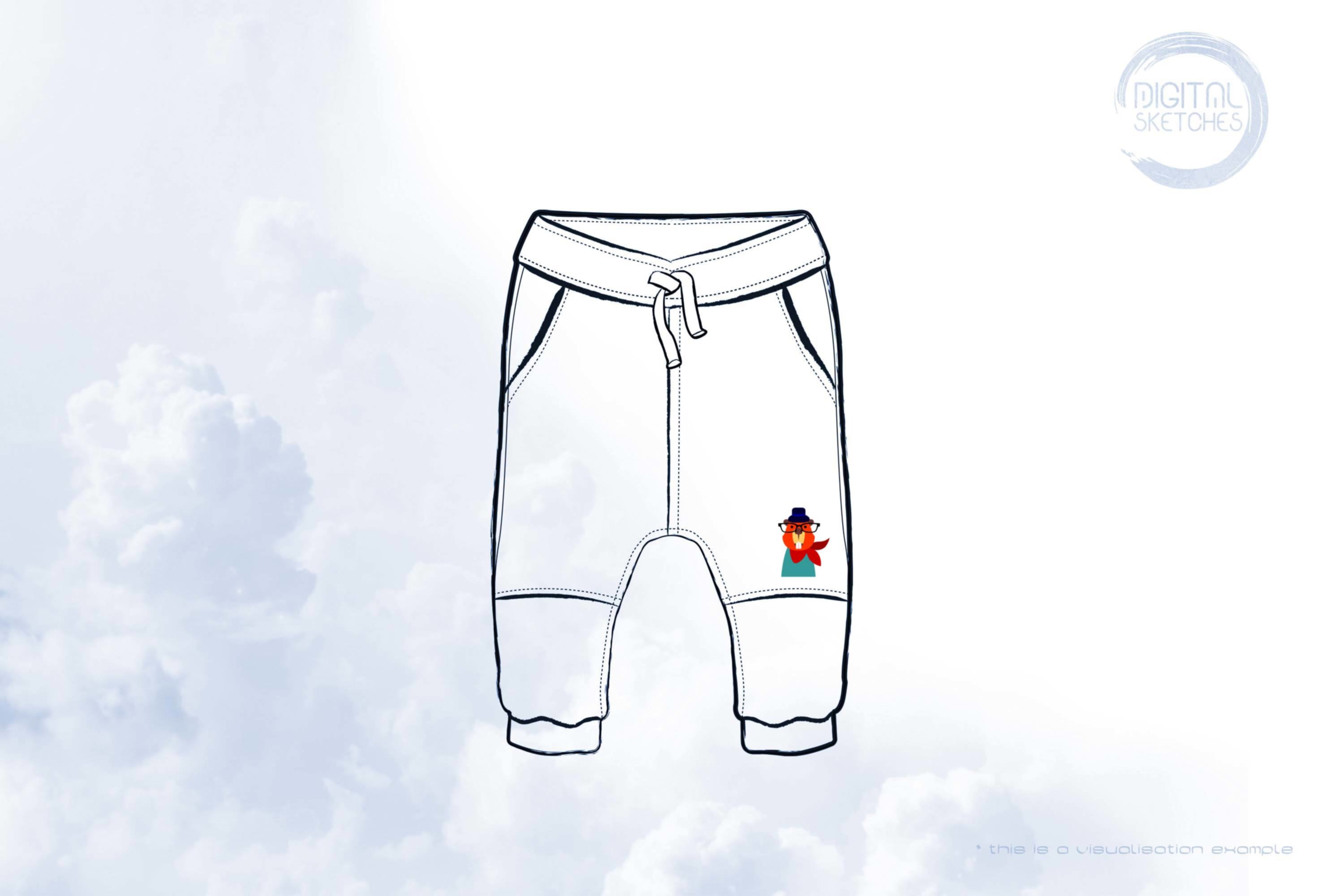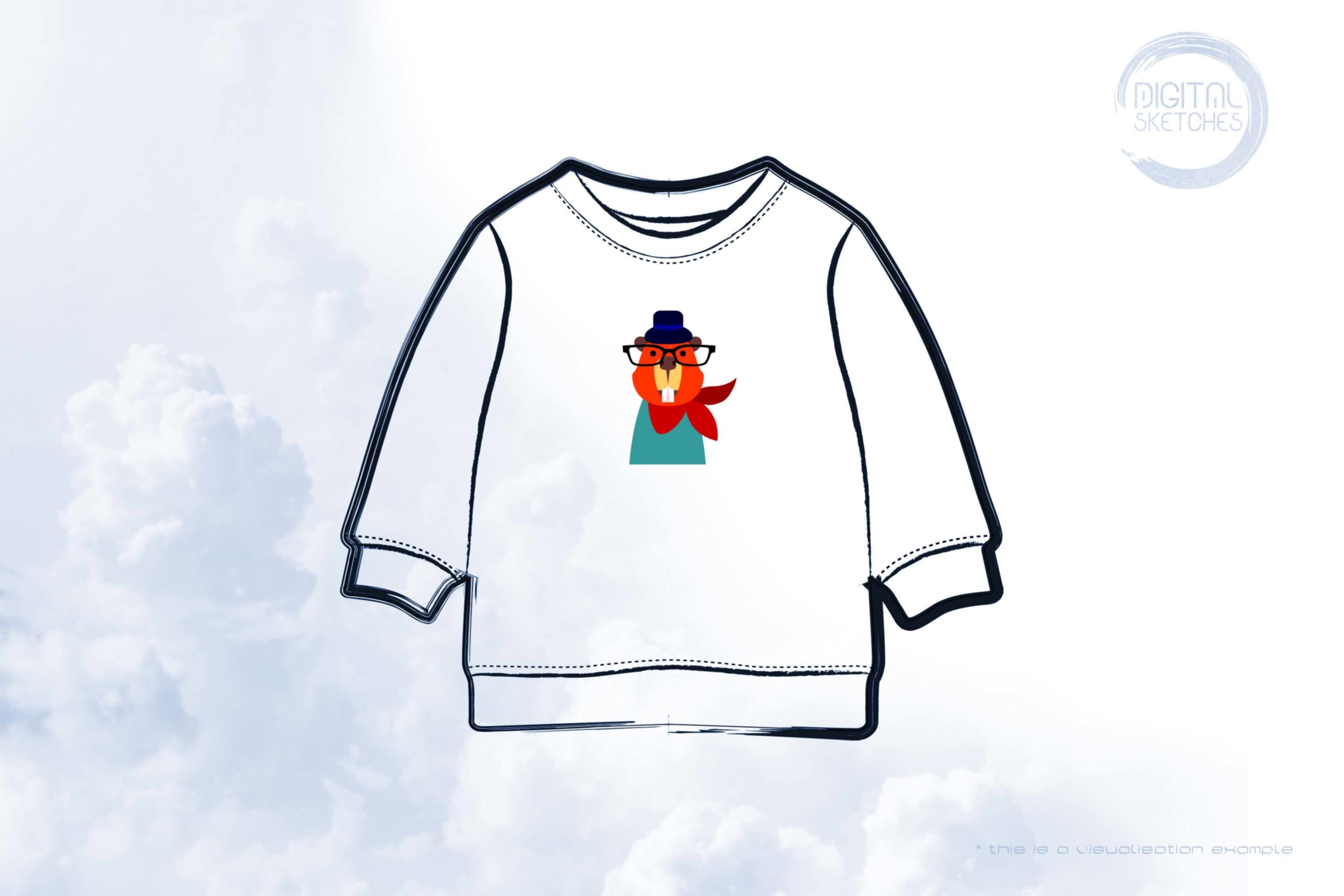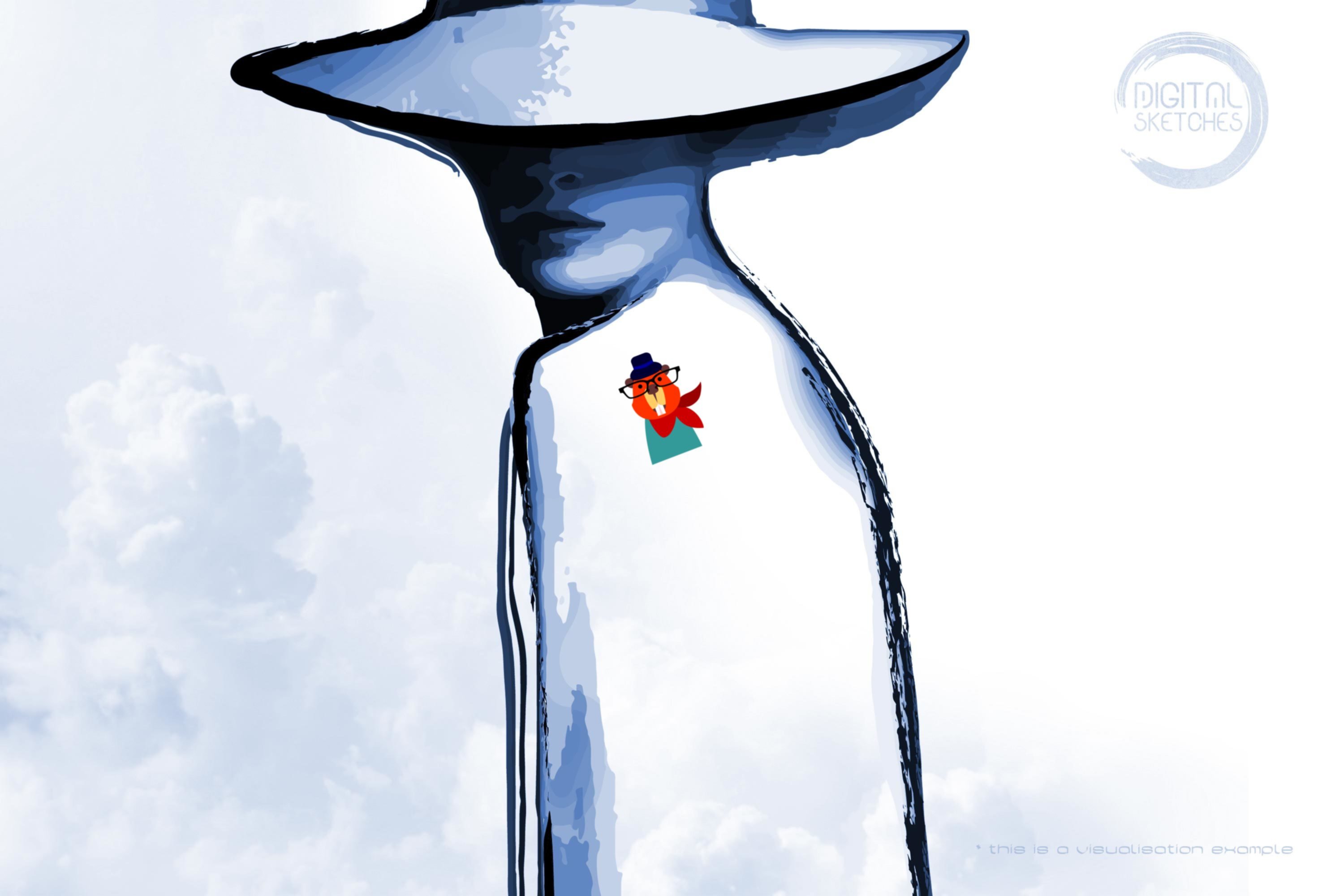 US$1.10*
%
US$4.40*
(75% saved)
Product information "Hipster Beaver "
Beavers (Castor) are a genus of semi-aquatic rodents native to North America and Eurasia, characterized by their broad, scaly tails. They all live exclusively in the northern hemisphere, with the exception of some American beavers introduced in the Tierra del Fuego region of Argentina. Specimens of this species have also been introduced into certain regions of Europe.

In the USA, hipster was already a term during the 1940s and especially the 1950s. These were predominantly black bebop musicians and mostly white literary figures who were later assigned to the Beat Generation. From the literary scene, Allen Ginsberg, Jack Kerouac and William S. Burroughs are the best known. They lived excessively and in a constant state of emergency. Norman Mailer described this generation and its attitude to life in 1957 in the essay White Negro: Superficial Reflections on the Hipster. The name was coined in the late 1940s by boogie pianist and singer Harry "The Hipster" Gibson.

Since the early 21st century, hipster has been a name for a milieu whose members give extravagant, not infrequently ironic, expression to their scene consciousness - in demarcation from mass culture. Most of them are teenagers to young adults from the urban middle class. The term is borrowed from the avant-garde subculture of the same name from the mid-20th century. The term is used in the media rather negatively and with a mocking undertone, describing a rather apolitical, superficial social milieu that aggressively seeks to cultivate and foreground an intellectual, enlightened, and at the same time fashion-conscious otherness from the mainstream.

However, since hipsters themselves form a subculture, i.e. a larger collection of like-minded people, their aspired individuality is lost again by the widespread dissemination of this sameness. Accordingly, the outer appearance of the hipster results from the combination of rather old-fashioned clothing and fancy hairstyles (for example, sidecuts and undercuts), but full beards are also common, with the style of dress that prevails in the subculture of hardcore punk.

Product Number:
CS00679

Product Name:
hipster-beaver

The following formats are included in the file you will receive: .AI .SVG .DXF .EPS .PNG
Beaver Hipster Style SVG Design, CAD File, Hipster Animasls SVG File For Cricut, Extravagant, Arts And Crafts, Laser Cut FIles, Vinyl Cutter Images, Cricut File Format, Cuttable Designs, SVG Shirts Design, Silhouette Files, Vector Graphics, Clip Art