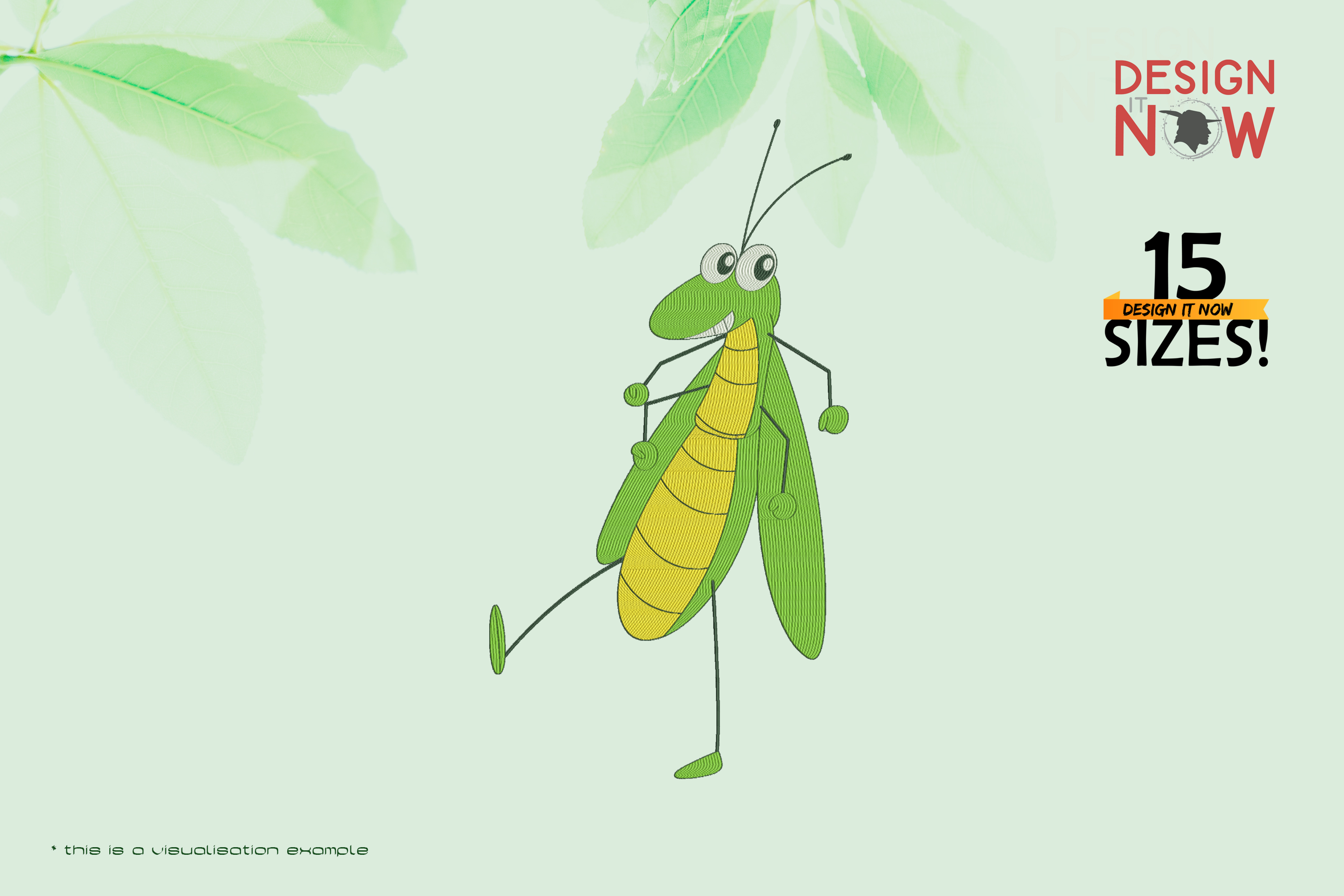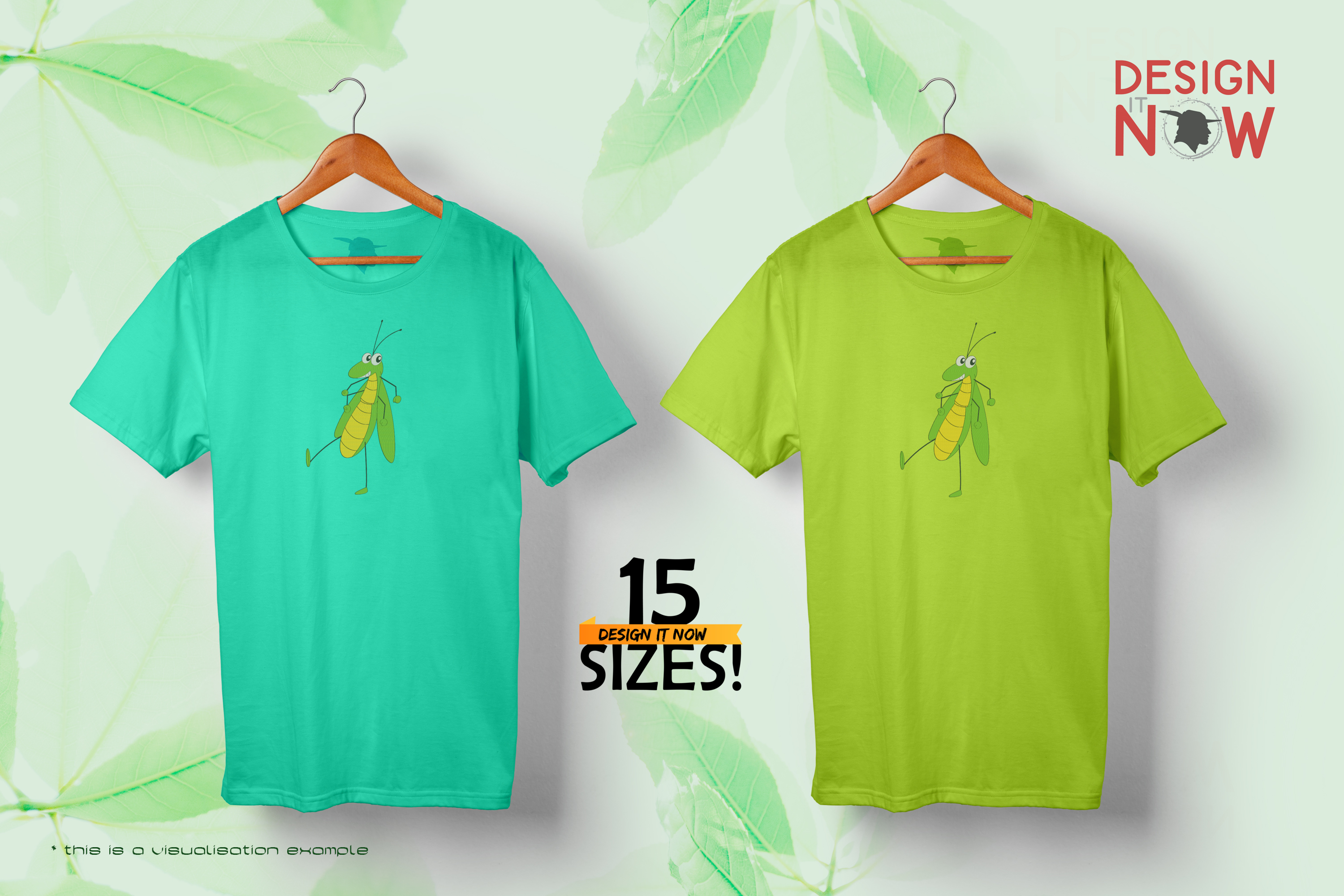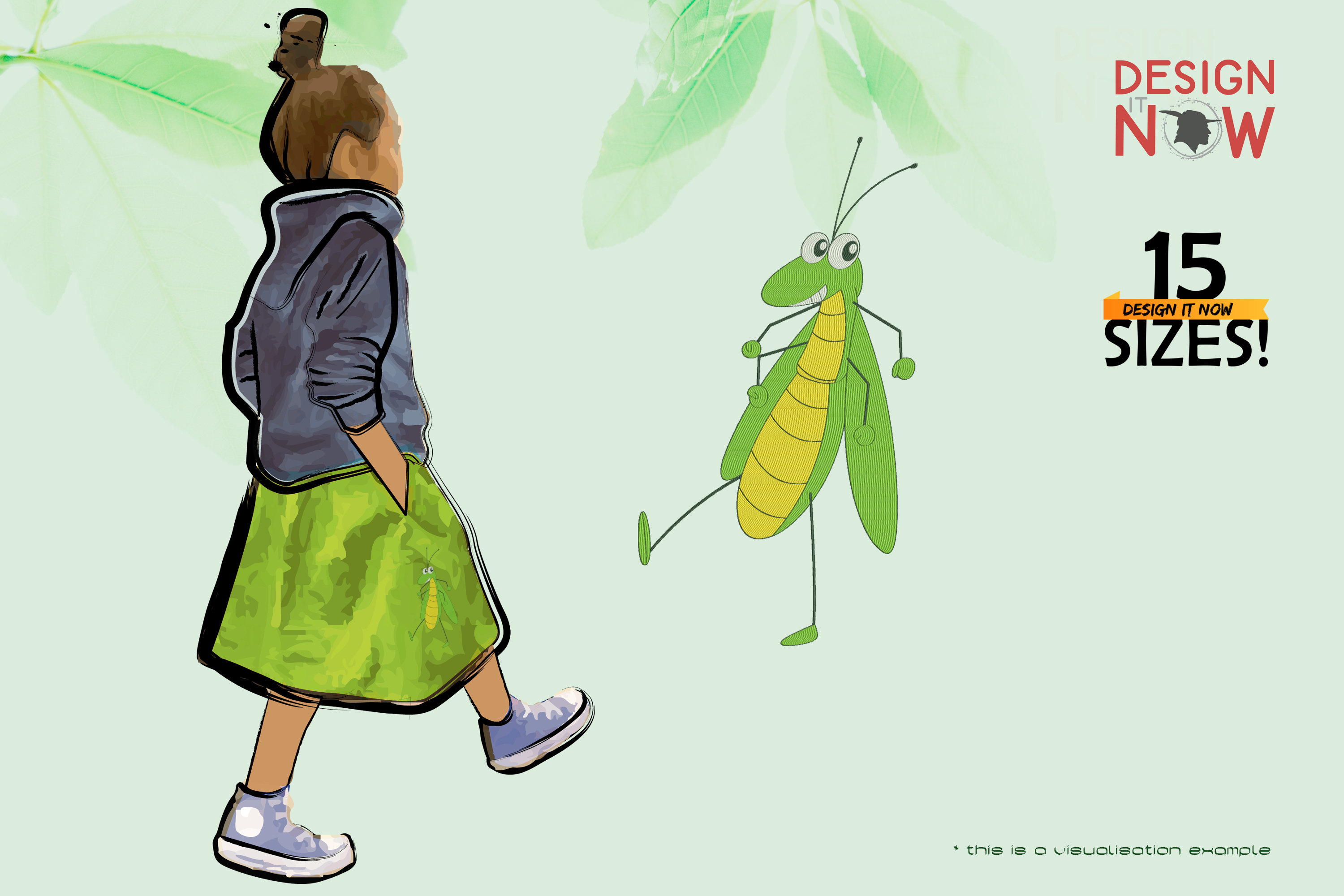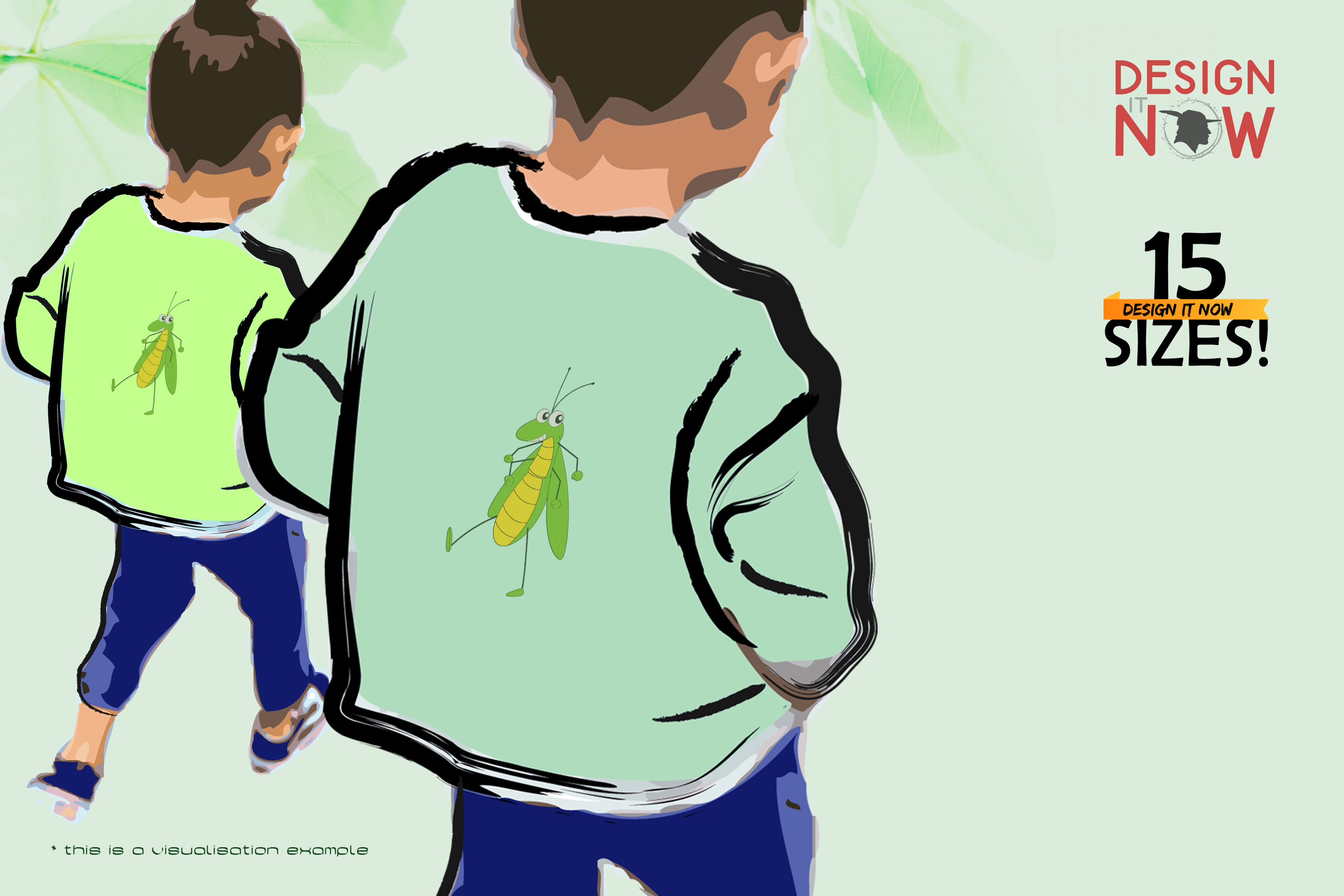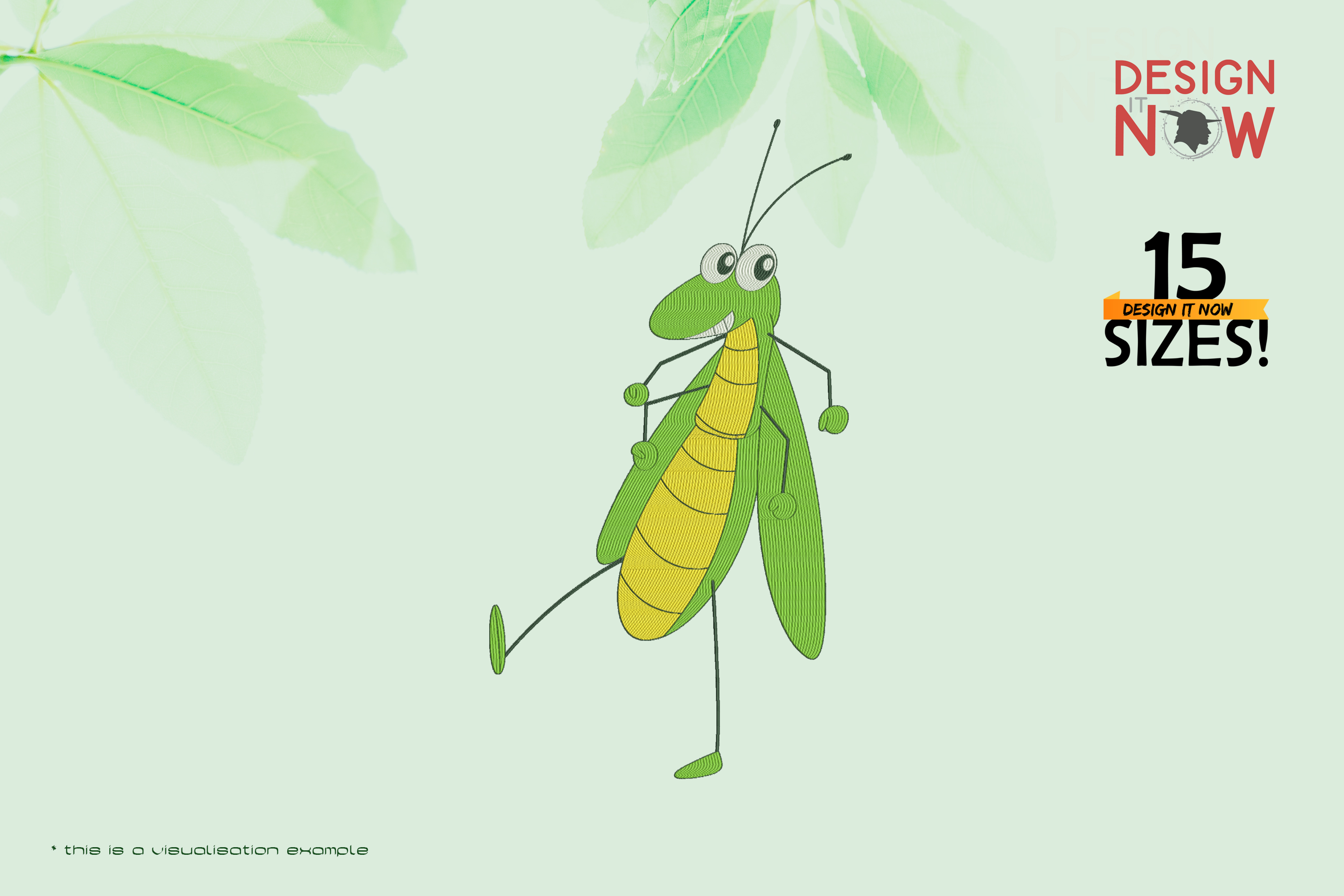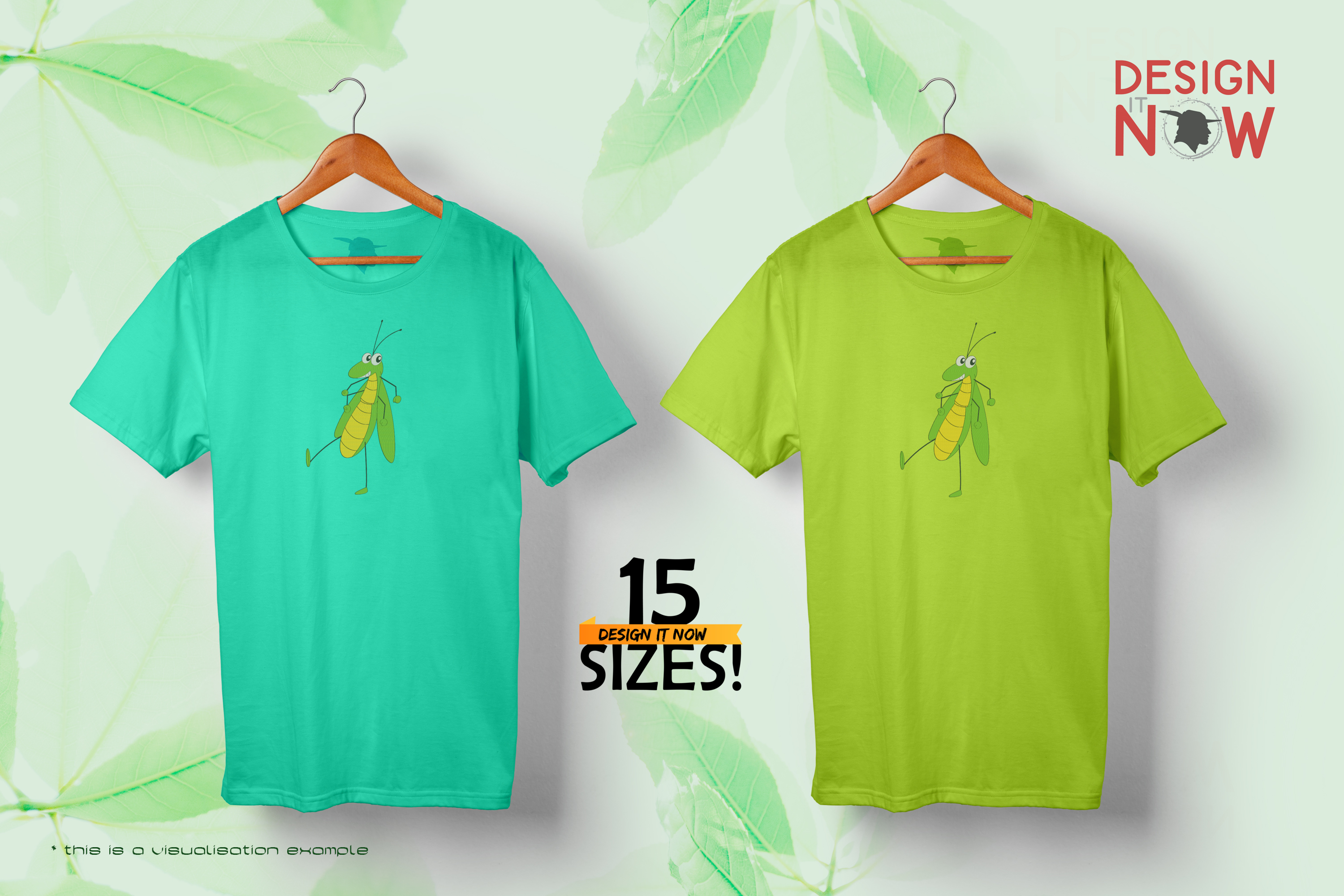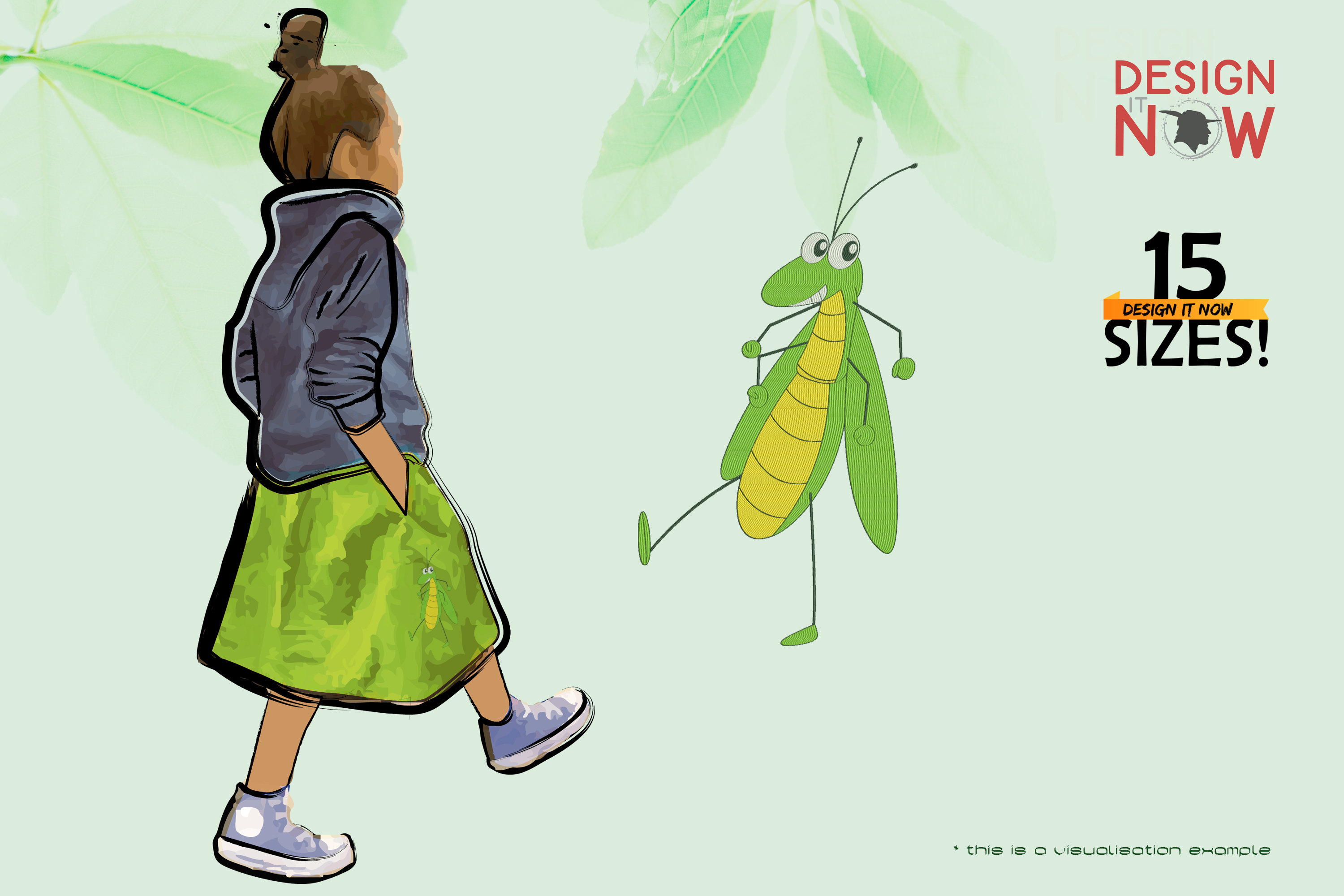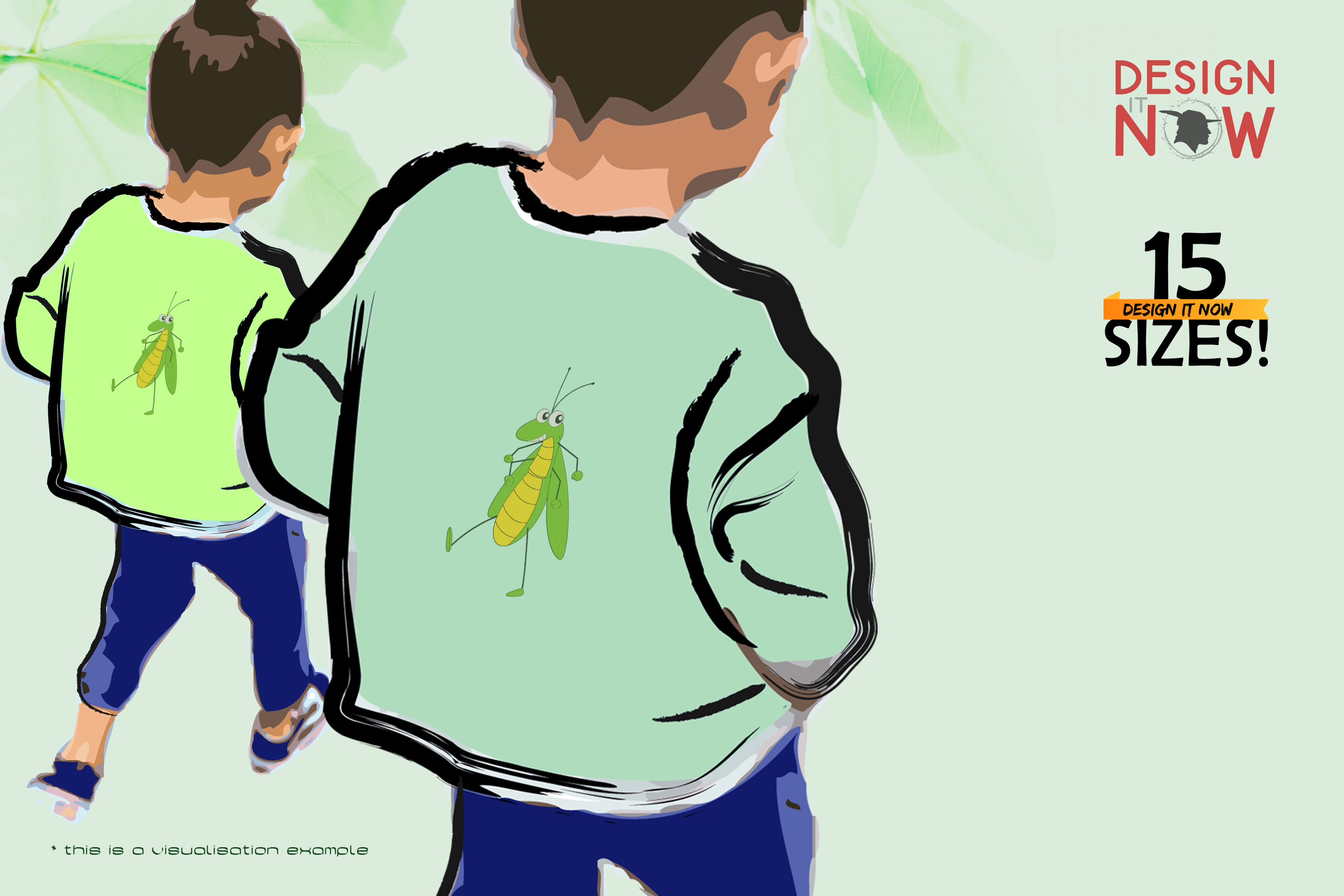 US$1.10*
%
US$4.40*
(75% saved)
Product information "Grasshopper I"
The grasshoppers (Gomphocerinae) are a species-rich subfamily of the field grasshoppers (Acrididae), whose representatives prefer to live in various types of grassland (meadows, grassland fallows to rarely mowed traffic islands). The head of grasshoppers usually appears more pointed in profile than that of the related grassland grasshoppers (Oedipodinae). In the stridulatory apparatus of the grasshopper, conversely to the wasteland and grasshopper grasshoppers (Acridinae), the stridulatory vein in the forewing is smooth and the stridulatory bar on the inner side of the hind legs is finely toothed.

The song of grasshoppers is more differentiated than that of wasteland grasshoppers: Most species exhibit a "common song" used to attract females, a "rival song" used by males to demarcate their territory from each other, and a "courtship song" during courtship. The songs (usually the "common song" in identification books) are an important distinguishing feature for morphologically similar species.

In contrast to grasshoppers, wasteland grasshoppers, and grasshoppers, the Central European field grasshoppers of the subfamily of creak grasshoppers (Catantopinae) lack the stridulatory apparatus. The latter show as another common feature a clearly visible cone between the anterior hips, which is formed at most as a small bump in the first-mentioned three subfamilies.


Product Number:
N08068

Product Name:
Insect-35
This design comes with the following sizes:
Size: 7.34"(w) X 13.37"(h) (186.4mm X 339.6mm)
Size: 7.50"(w) X 13.65"(h) (190.4mm X 346.6mm)
Size: 7.69"(w) X 14.00"(h) (195.2mm X 355.6mm)
Size: 7.77"(w) X 14.16"(h) (197.4mm X 359.6mm)
Size: 7.88"(w) X 14.36"(h) (200.2mm X 364.8mm)
Size: 8.03"(w) X 14.63"(h) (204.0mm X 371.6mm)
Size: 8.10"(w) X 14.76"(h) (205.8mm X 374.8mm)
Size: 8.14"(w) X 14.83"(h) (206.8mm X 376.8mm)
Size: 8.19"(w) X 14.91"(h) (208.0mm X 378.8mm)
Size: 8.51"(w) X 15.50"(h) (216.2mm X 393.6mm)
Size: 8.64"(w) X 15.73"(h) (219.4mm X 399.6mm)
Size: 8.75"(w) X 15.93"(h) (222.2mm X 404.6mm)
Size: 8.86"(w) X 16.13"(h) (225.0mm X 409.6mm)
Size: 8.92"(w) X 16.24"(h) (226.6mm X 412.6mm)
Size: 9.72"(w) X 17.70"(h) (246.8mm X 449.6mm)

The following formats are included in the file you will receive: .DST .EXP .JEF .PES .VP3 .XXX .PEC .U01
You MUST have an embroidery machine and the software needed to transfer it from your computer to the machine to use this file. This listing is for the machine file only - not a finished item.

Funny Grasshopper Design, Cartoon Insect Machine Embroidery Design, Cute Greenhopper Comic Insects Children Embroidery Pattern, Cartoon Groundhopper Kids Designs, Embroidery Art, DIY Project Idea, Unique Digital Supplies For Embroidery Machines