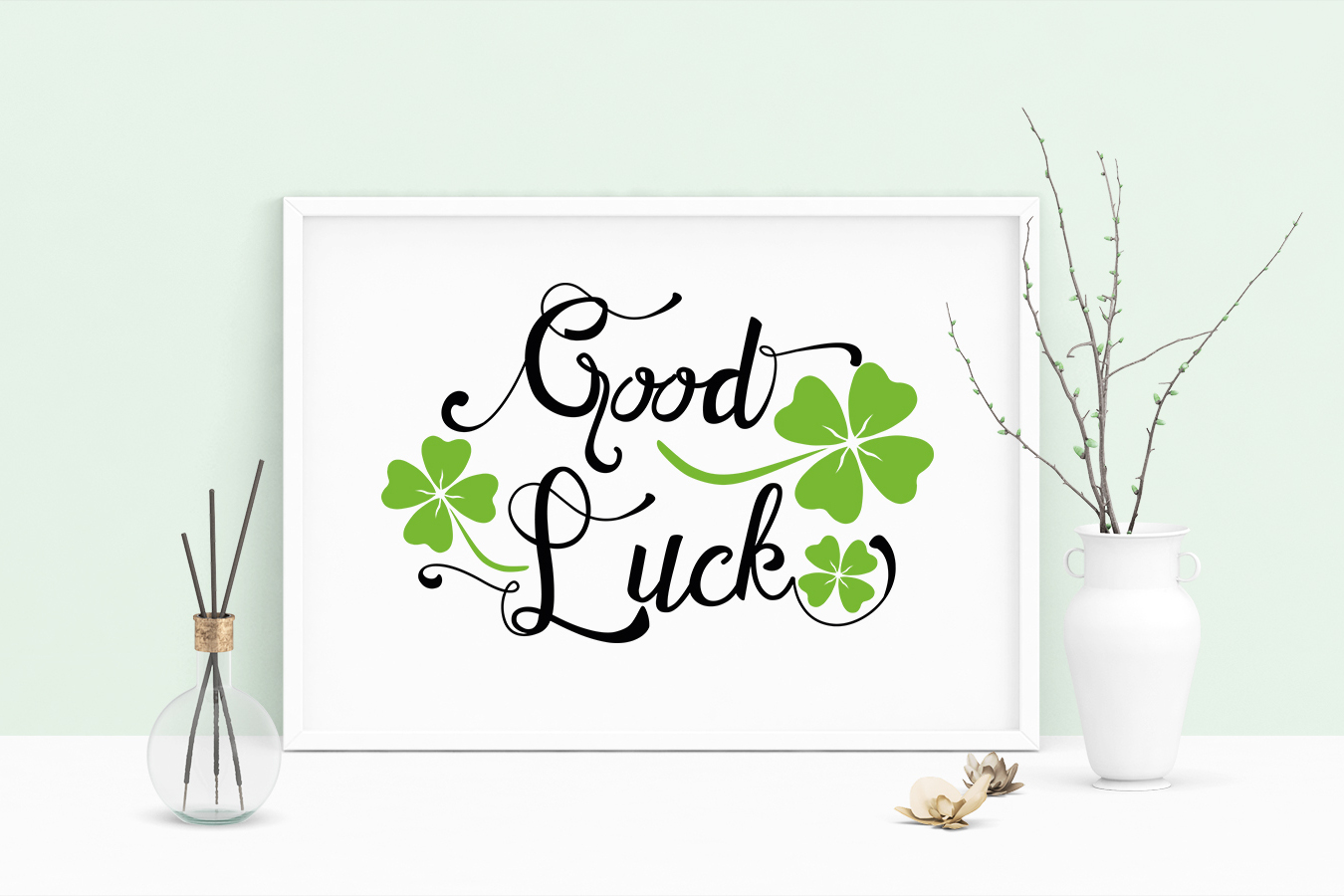 US$1.10*
%
US$4.40*
(75% saved)
Product information "Good Luck"
As a fulfillment of human desires and aspirations, happiness is a very complex term that includes sensations ranging from momentary to lasting, from peaceful to ecstatic feelings of happiness, but which we can also encounter in relation to an external event, for example in the meaning of a happy coincidence or a turn of fate favoring the happiness of life. In the former meanings, the term happiness denotes an inwardly felt state, while in the latter it denotes an external favorable event.
The final artwork is a print-ready typesetting file. In it, the images and texts placed in the layout are checked for printability and corrected if necessary. This includes image resolution, bleed, color management and trapping. In larger workflows, the layout is created by a graphic designer or art director and only prepared for printing in the final phase by a final artist.

The final artwork is created at the end of the graphic design of a print product. After finalization, a PDF is created that is used directly in the print shop for plate imaging.

The following formats are included in the file you will receive: .PDF

DPI: 300DPI

Dimensions: 8 x 10 inch / 203 x 254 mm

Good Luck Printable Wall Art, Printable Artwork, Happiness In Life Wall Printables, Motivational Wall Art, Wall Posters, Digital Posters, Printable Wall Decor, Digital Download Art Prints, Home Decoration