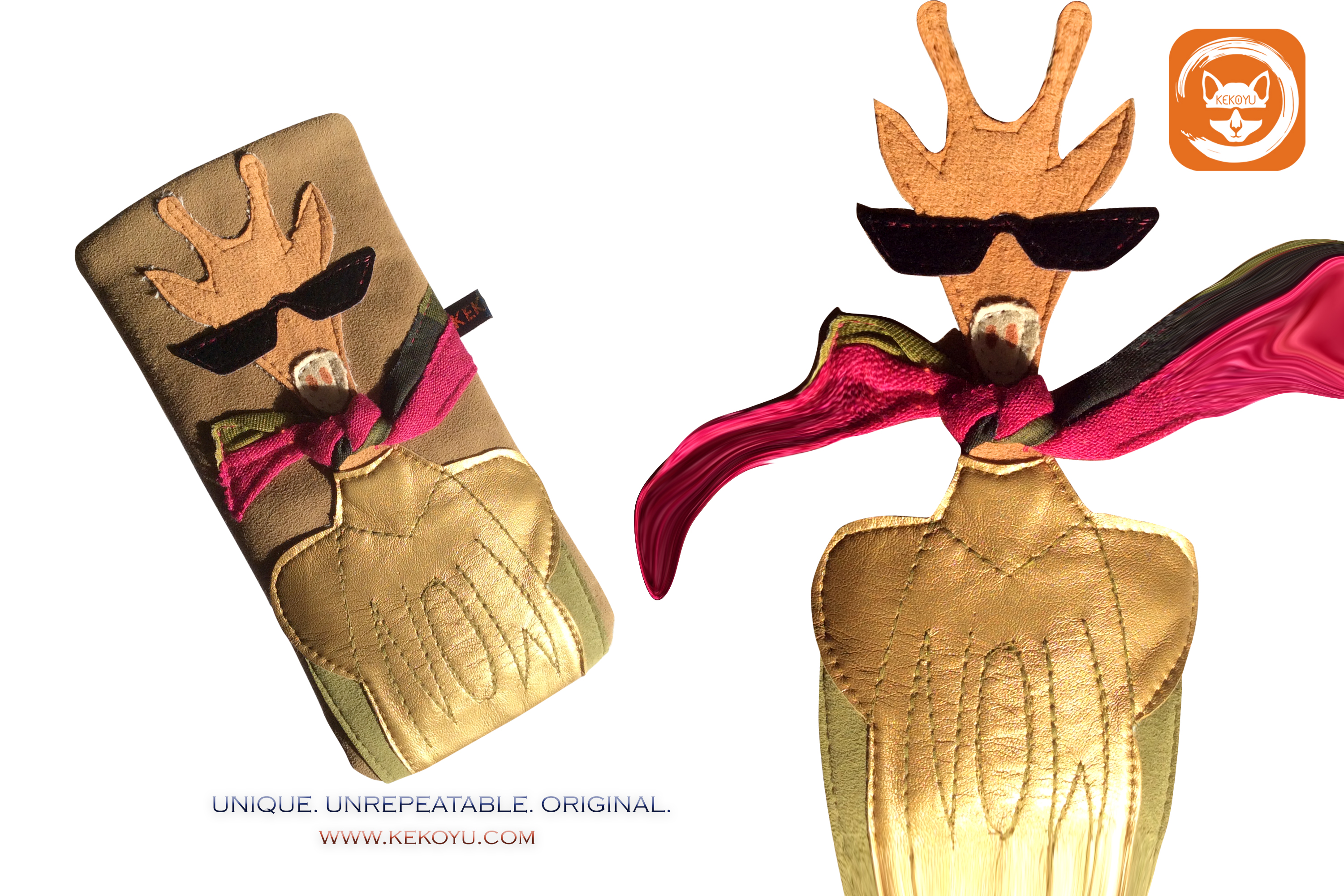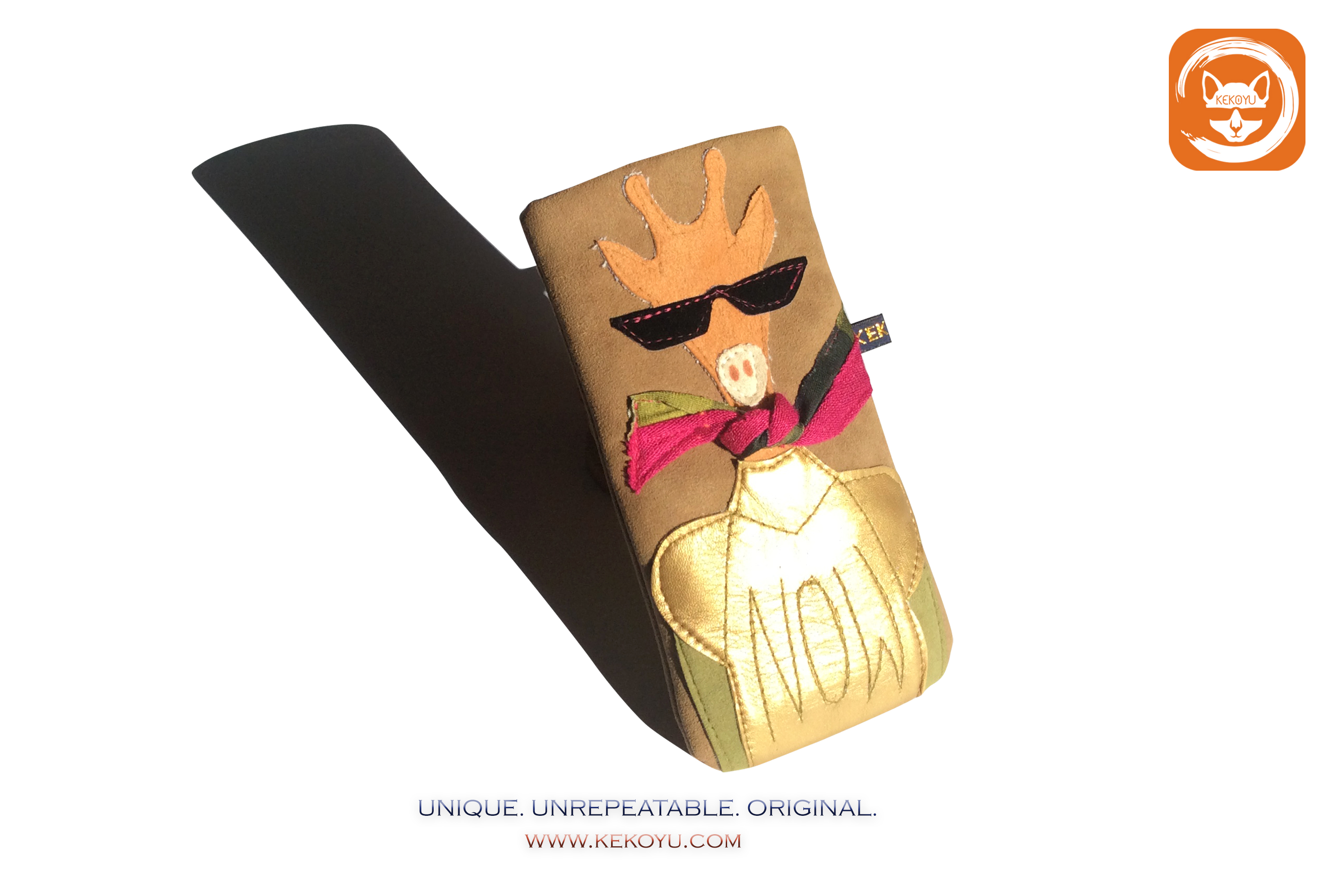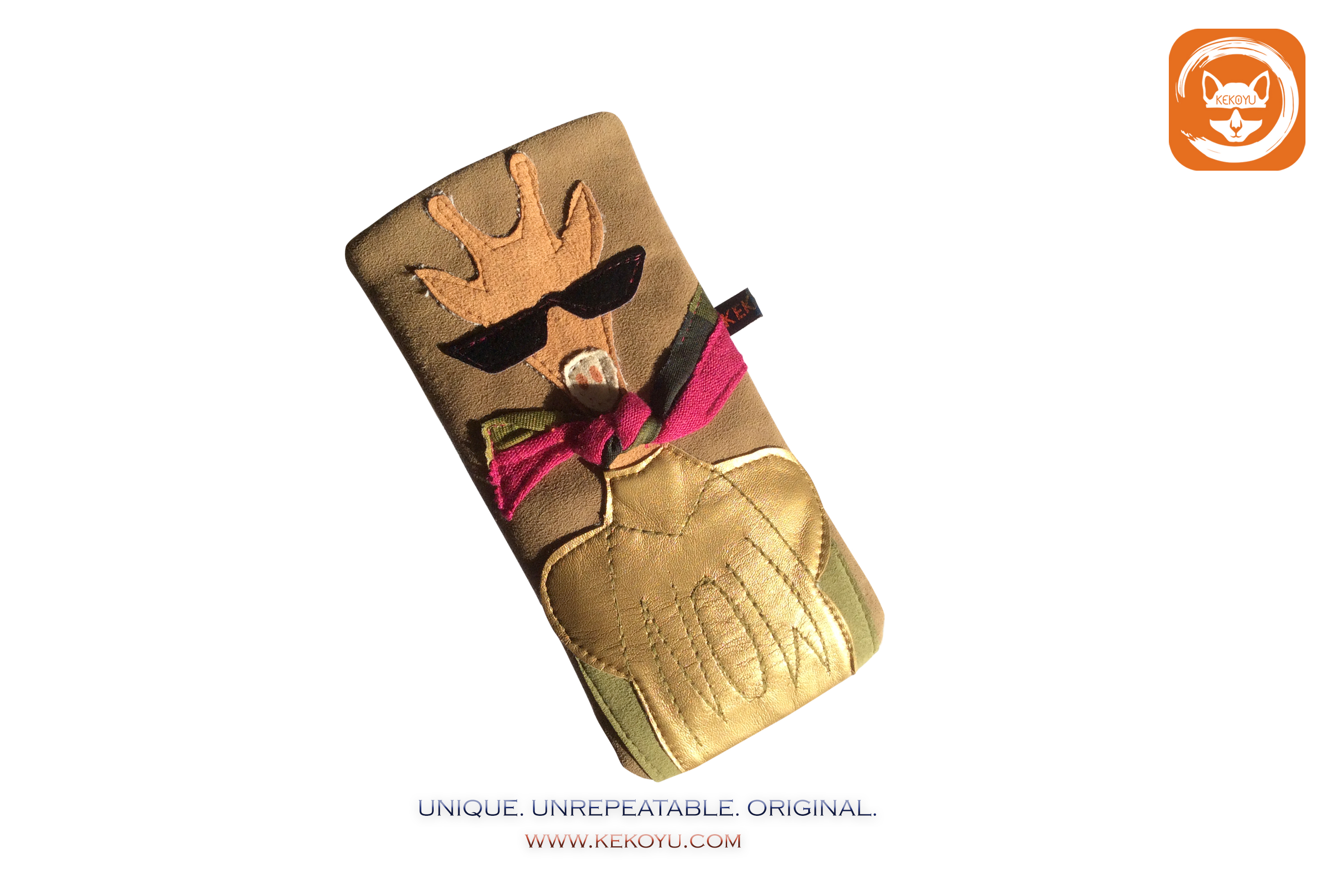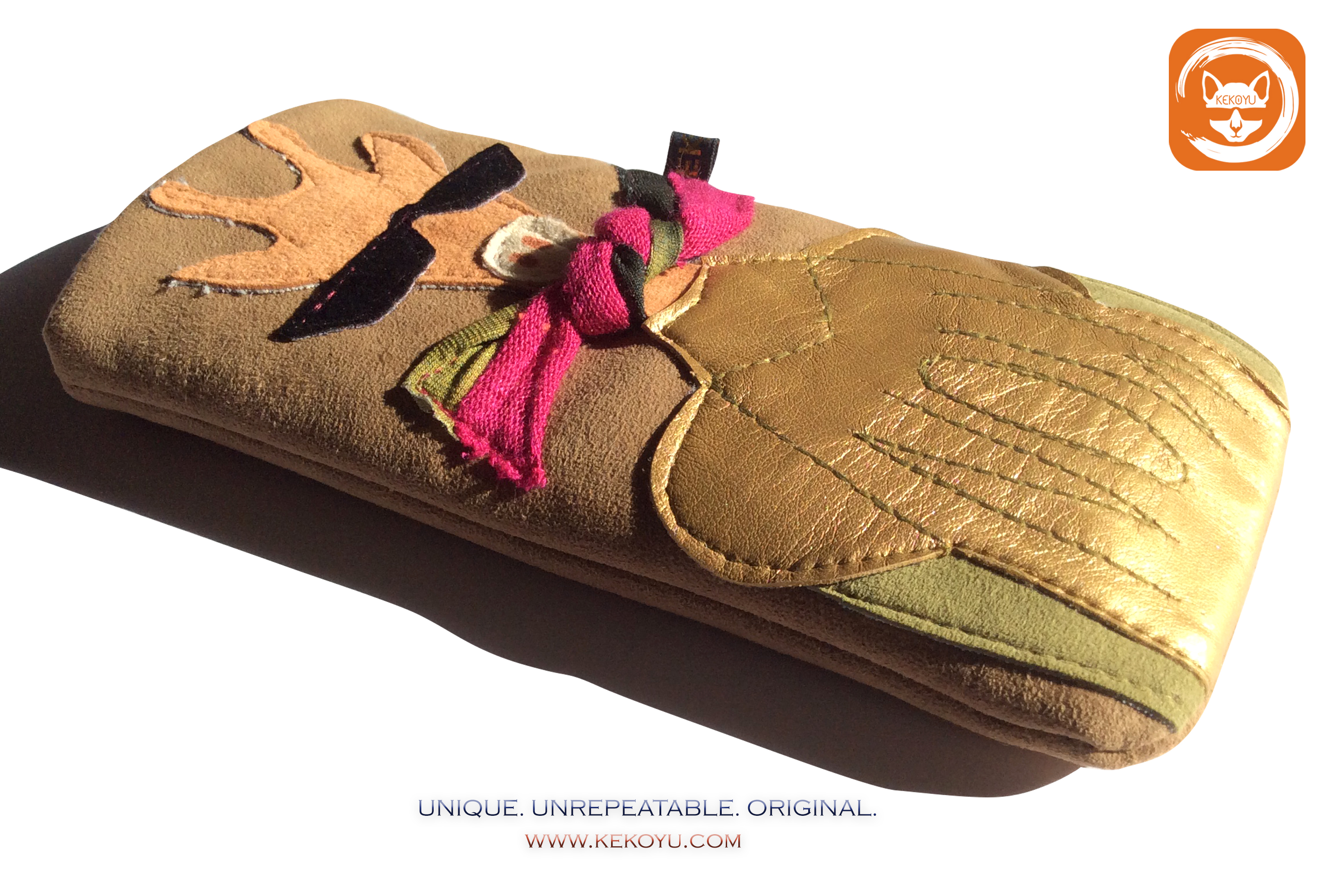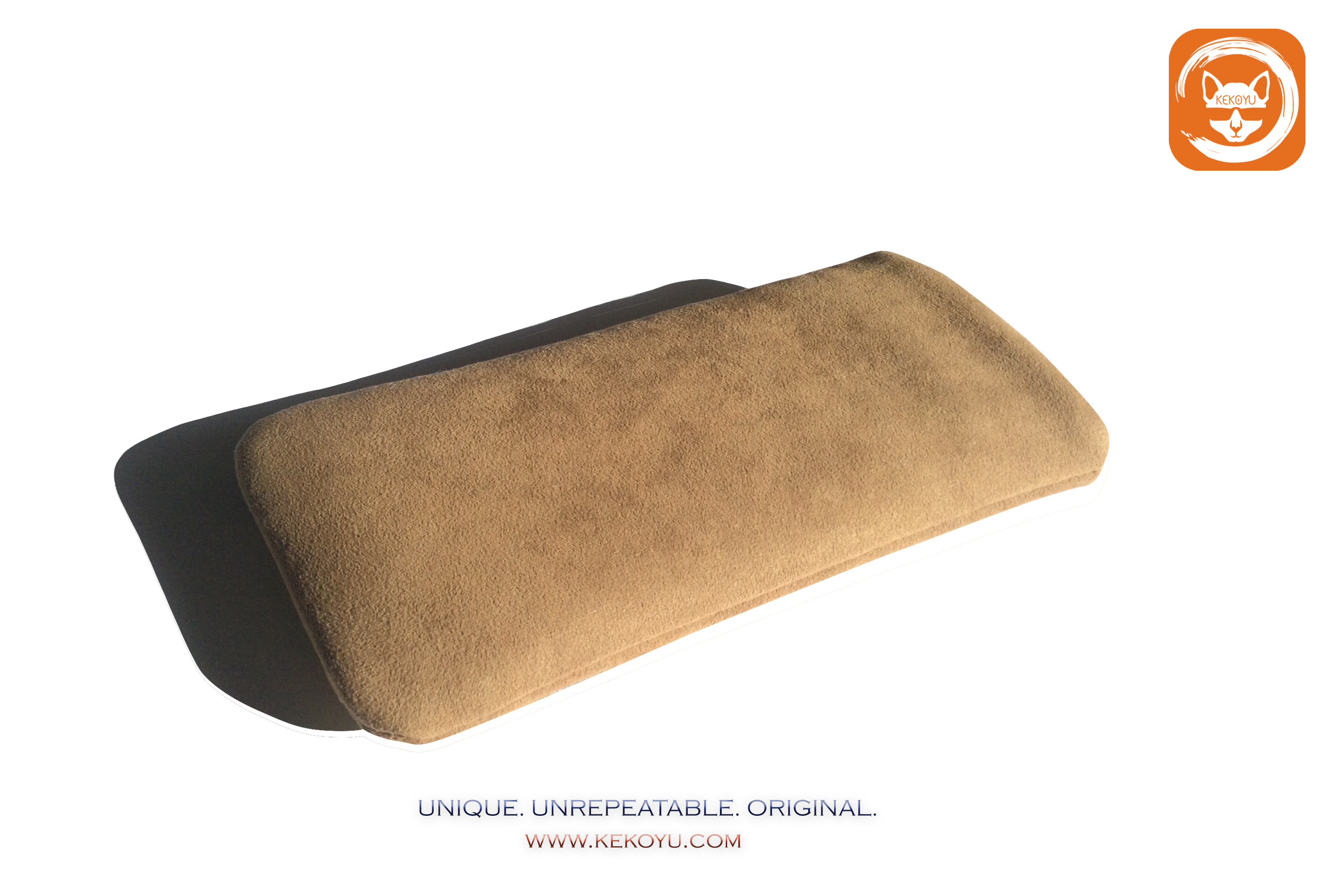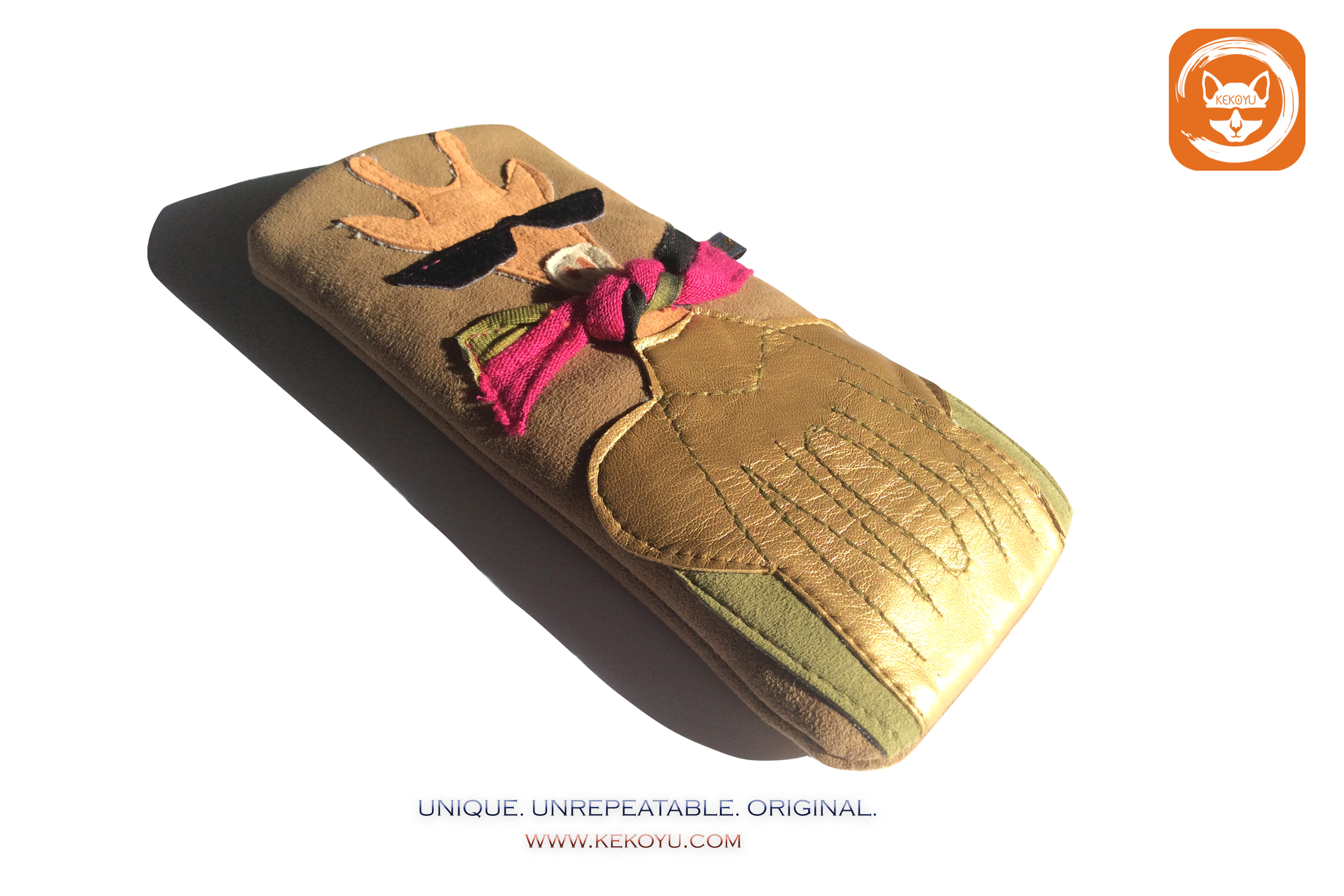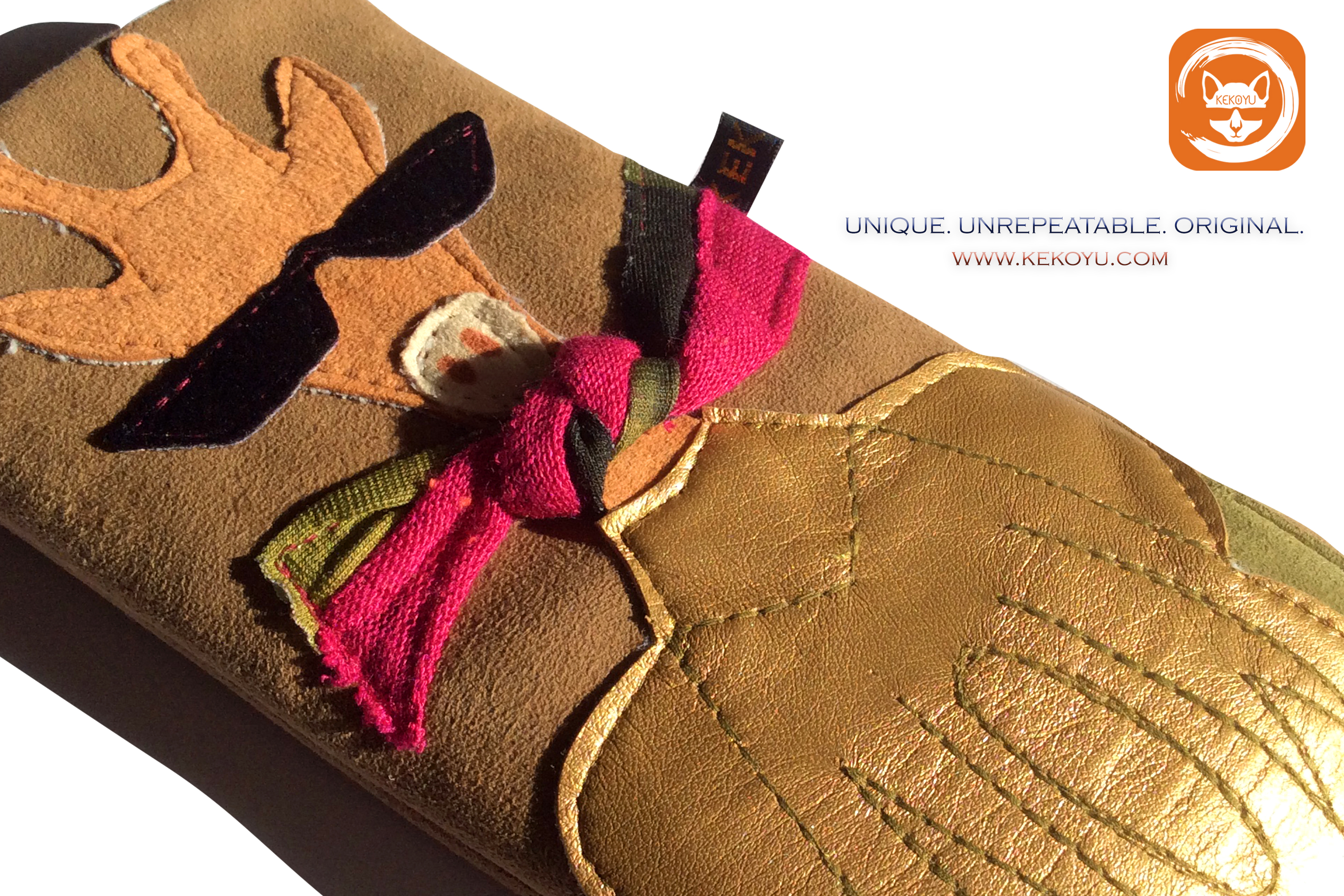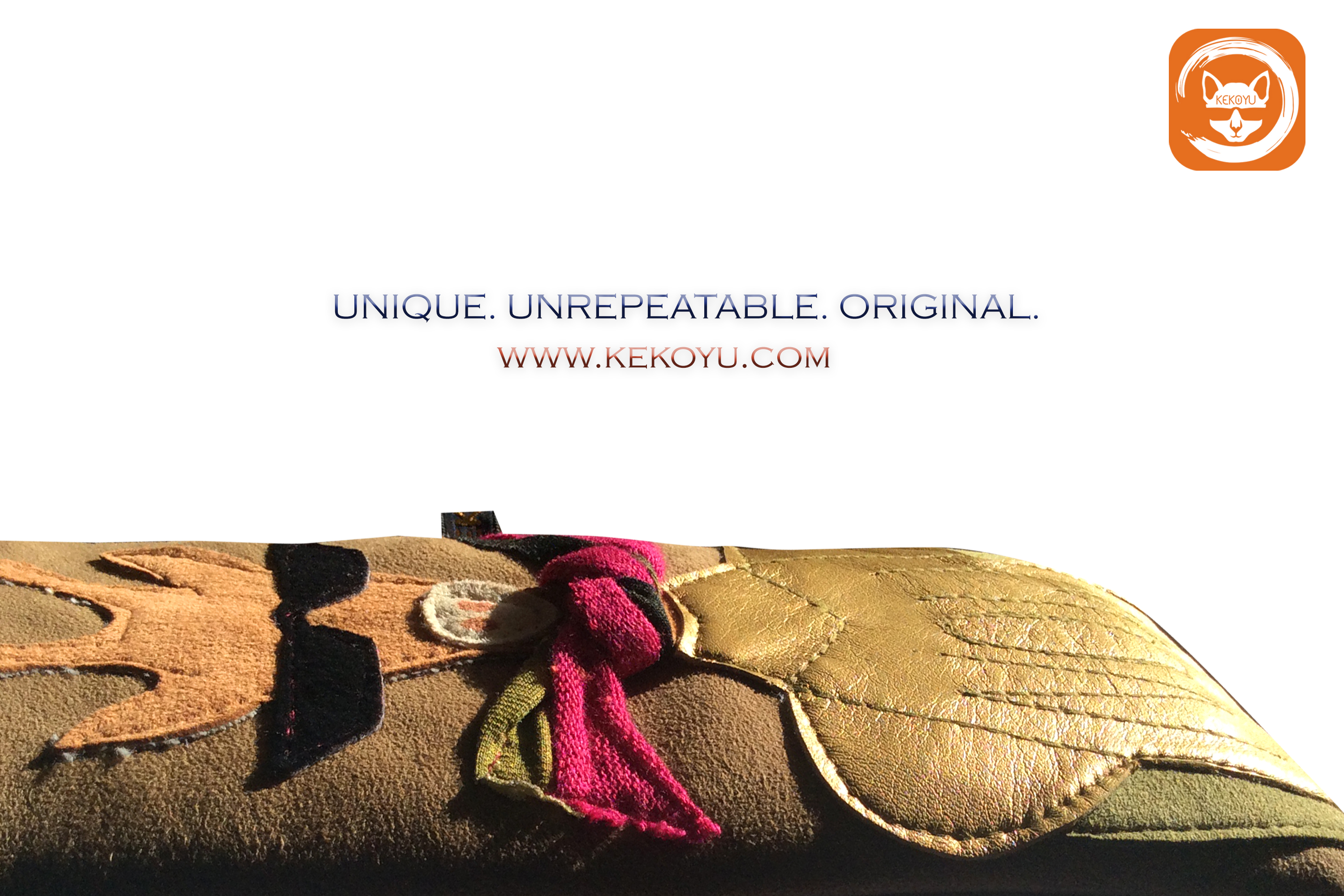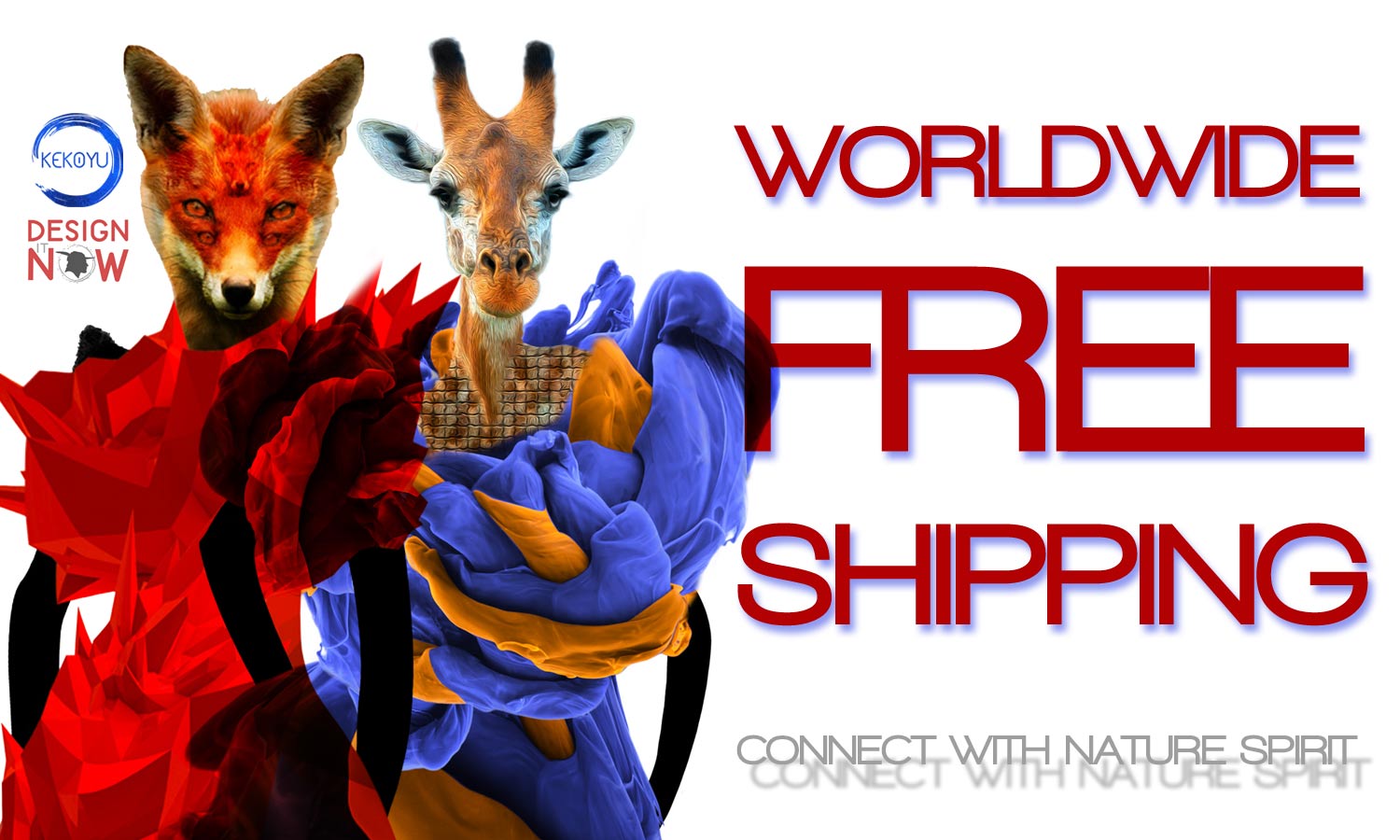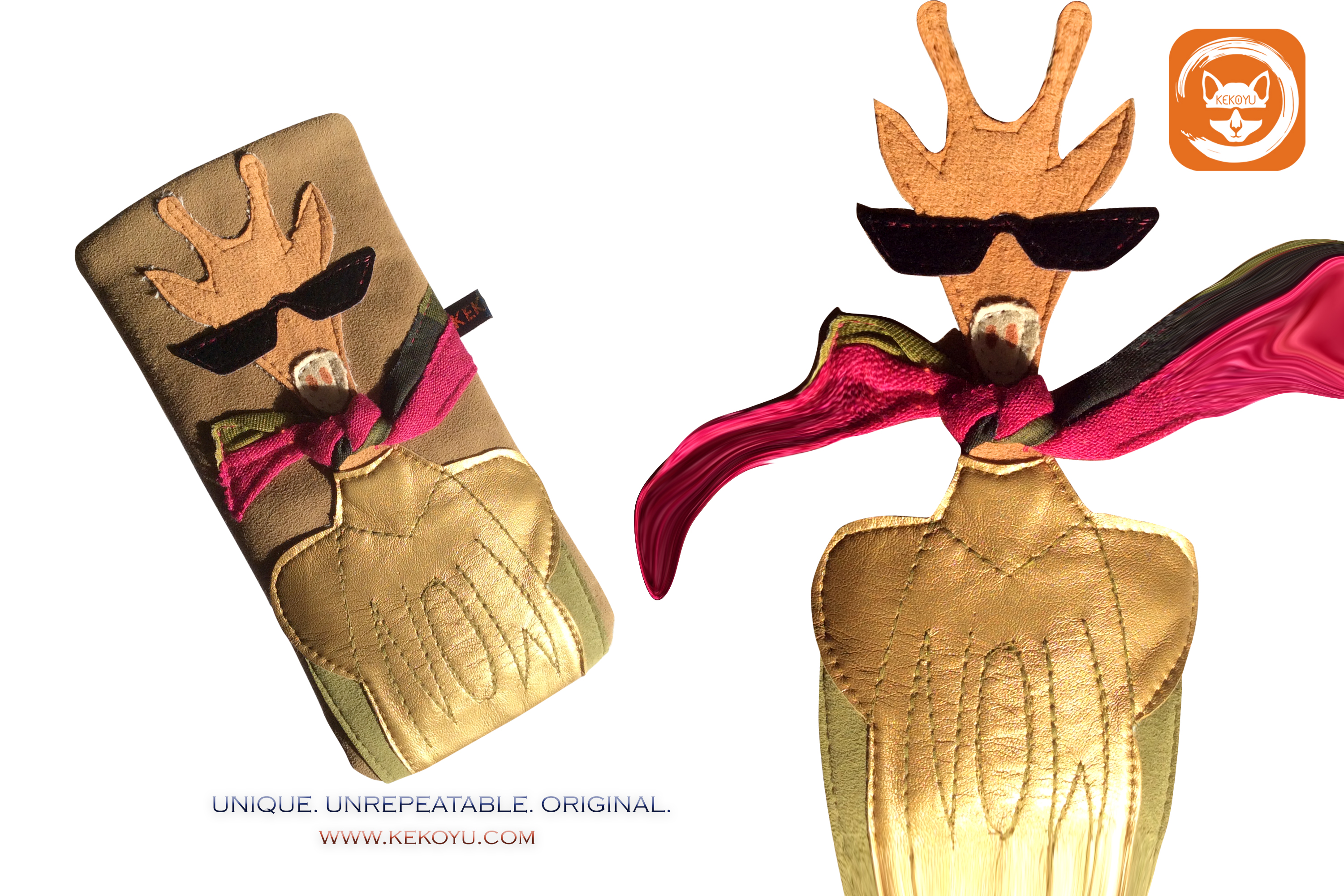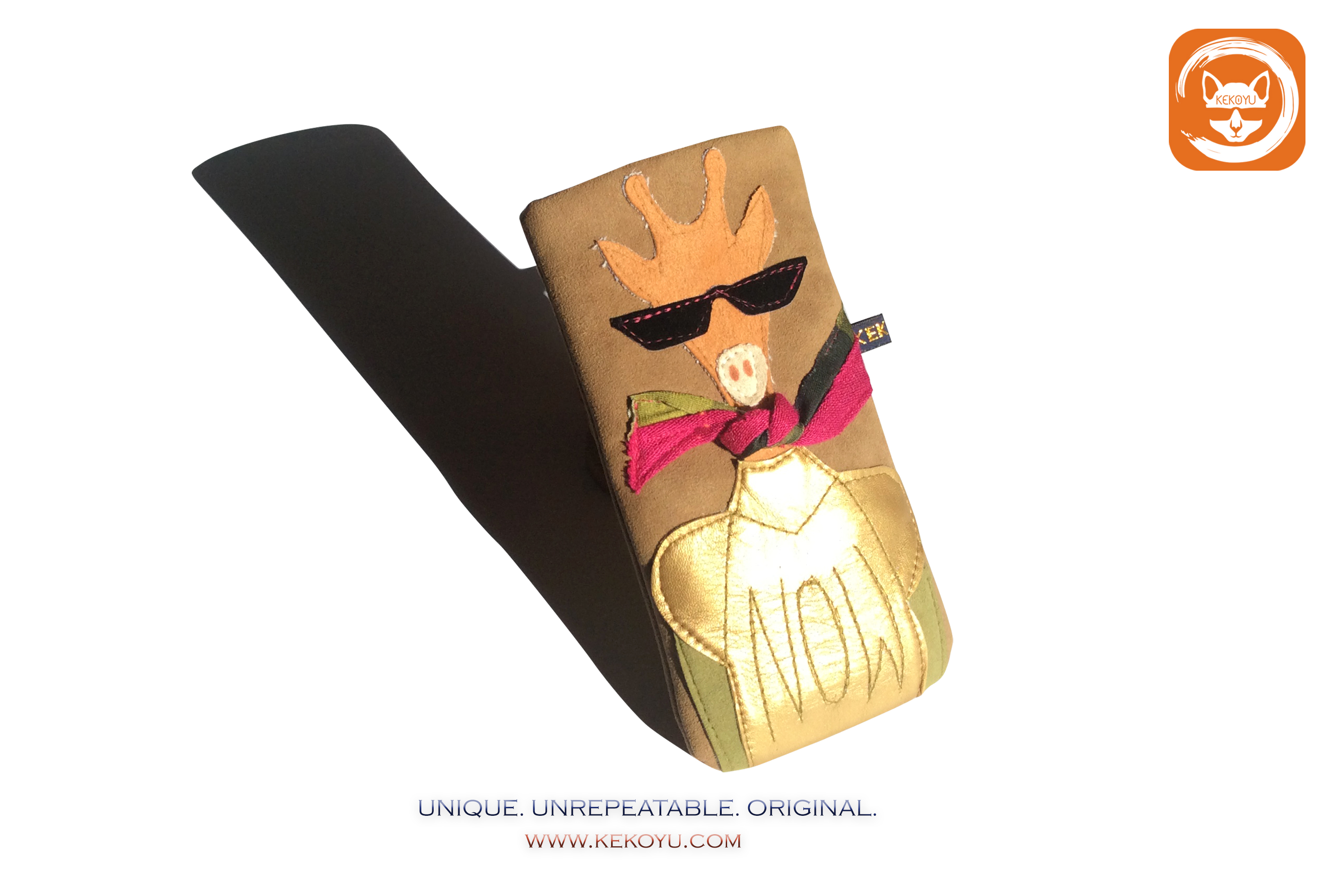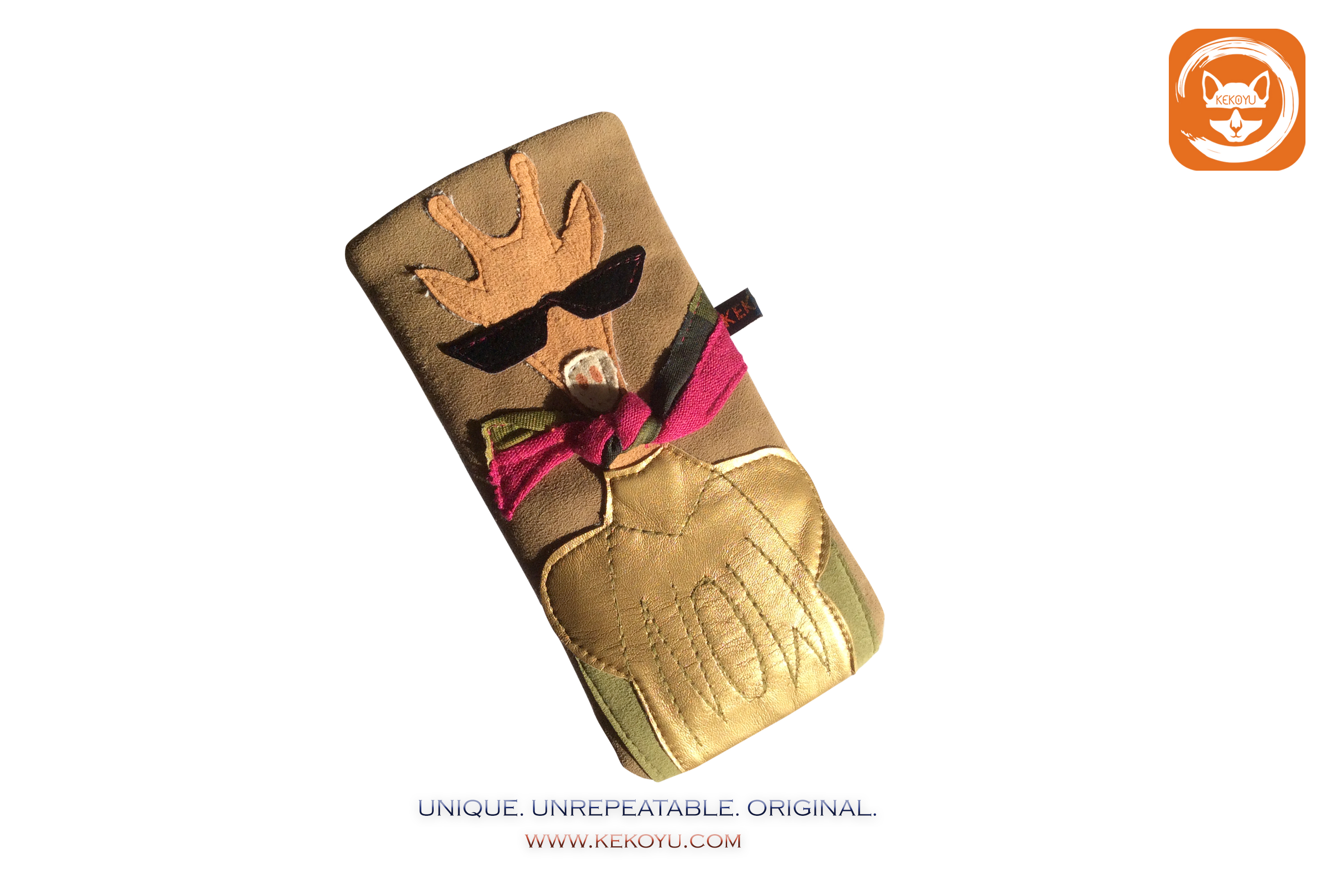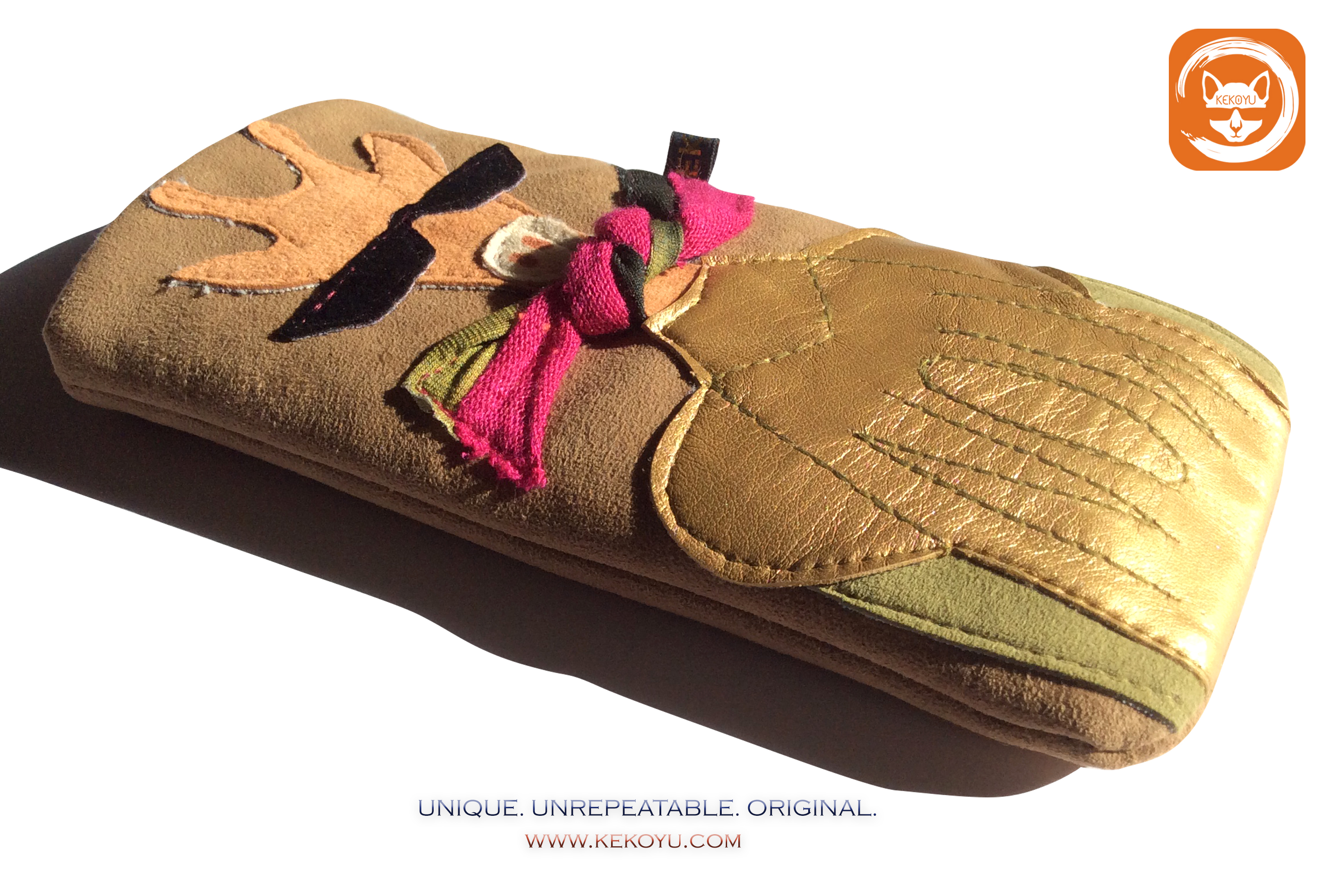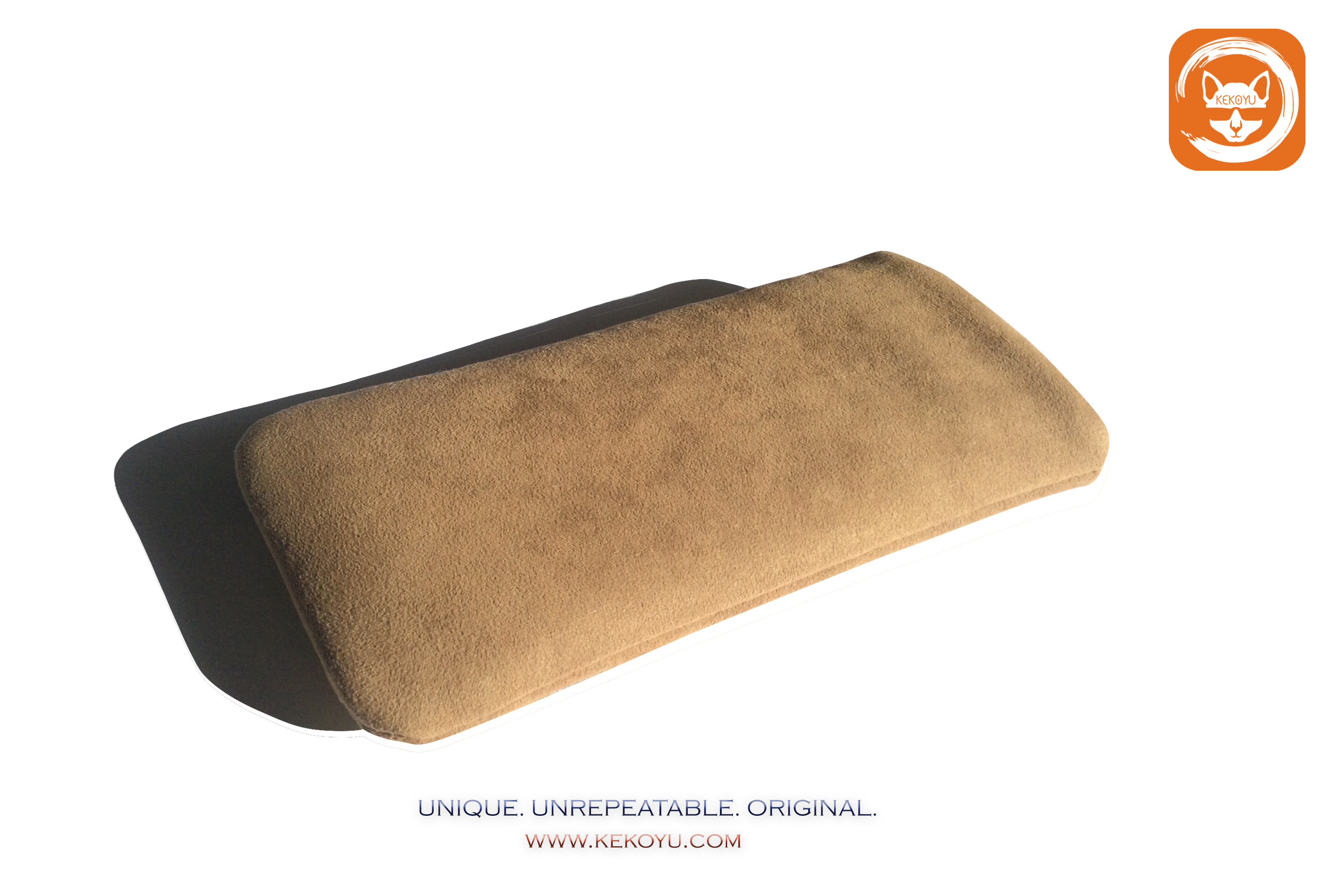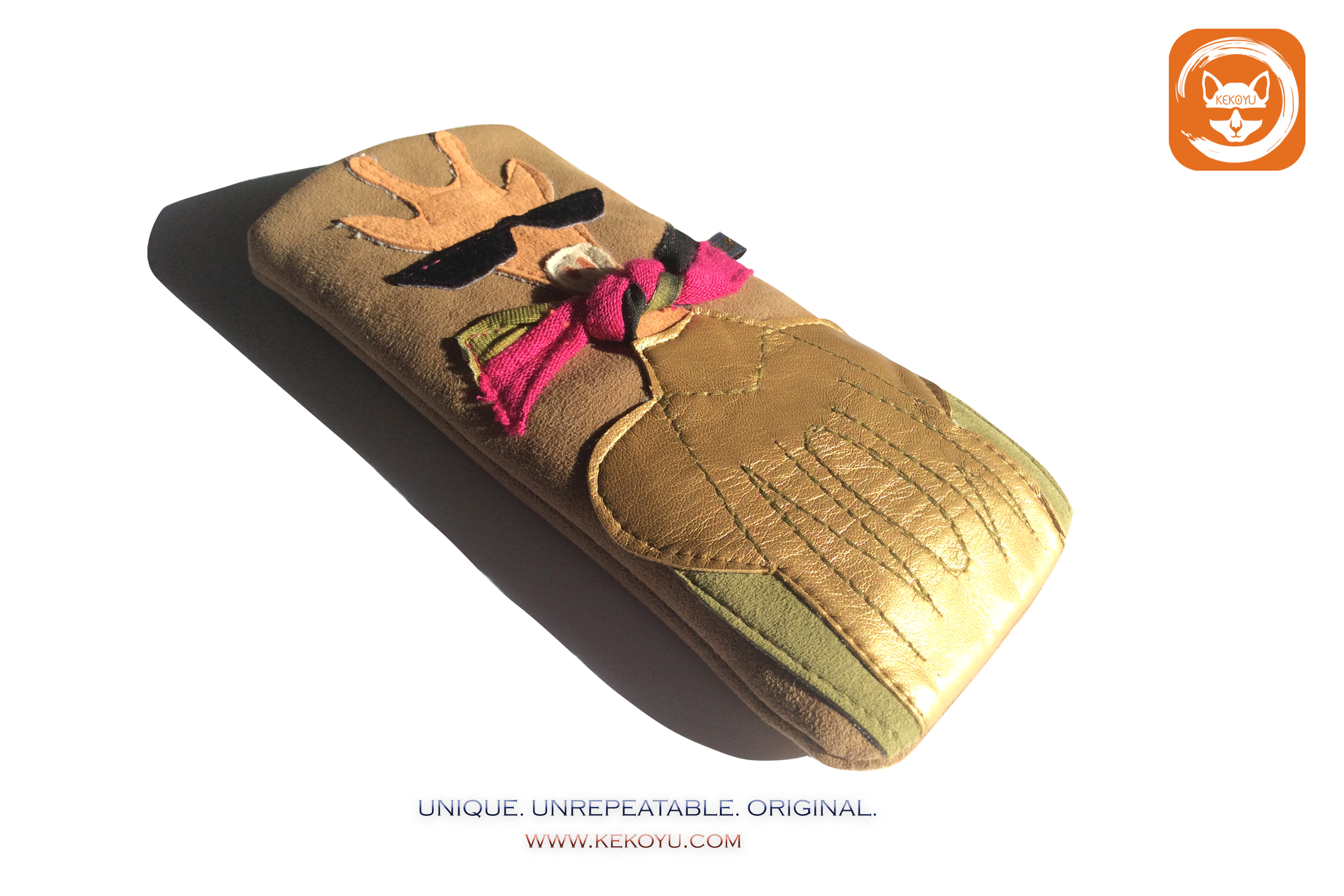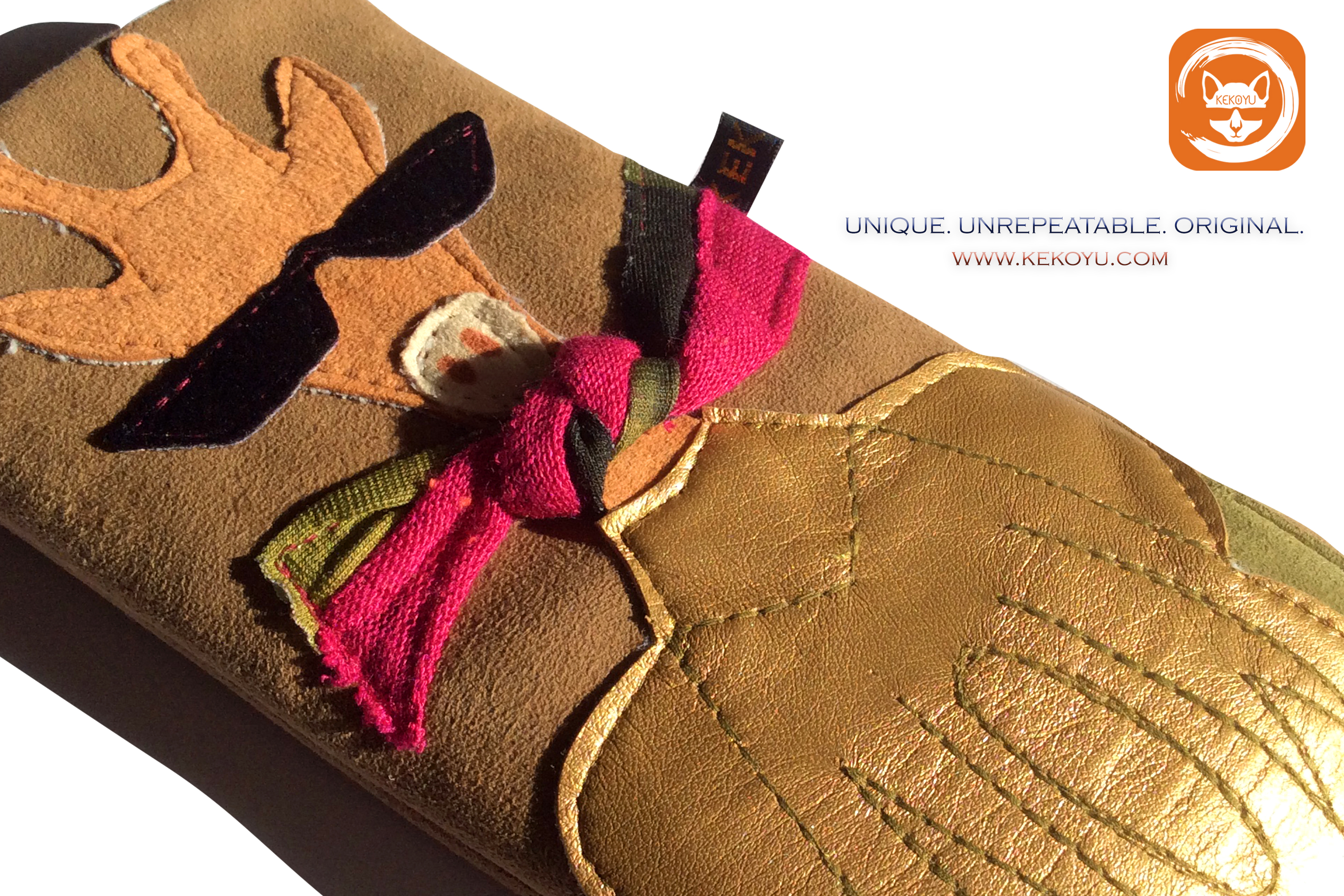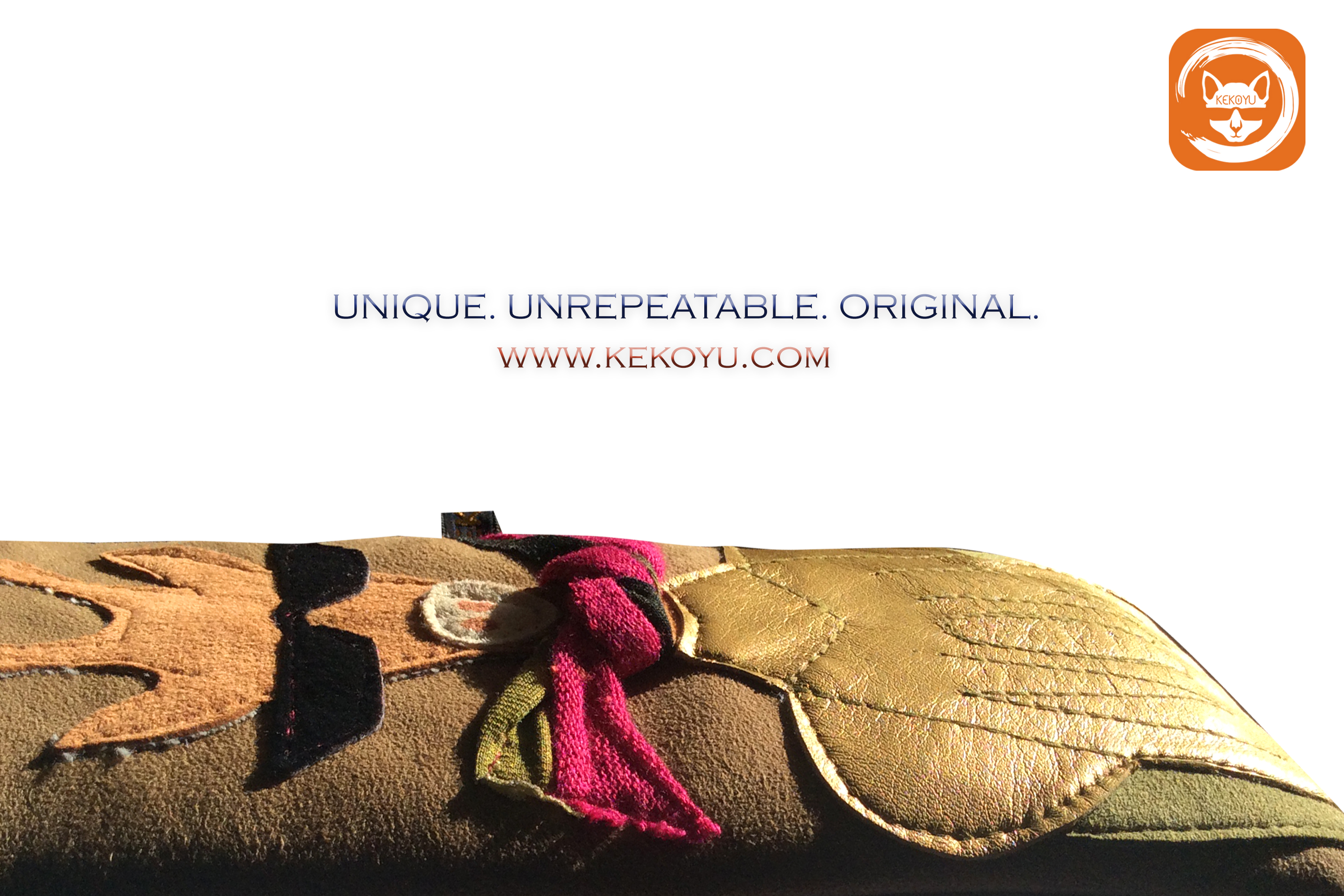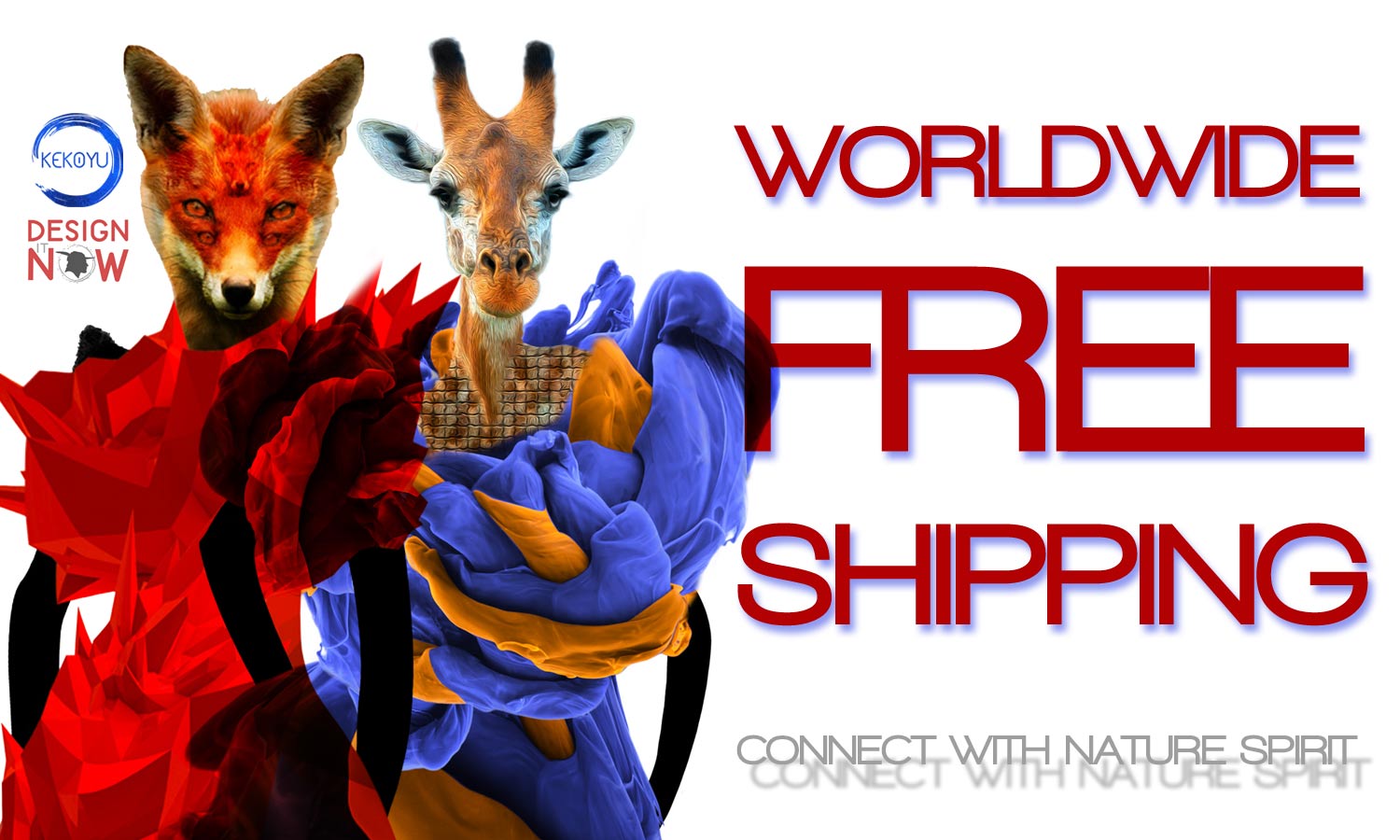 US$45.49*
%
US$181.96*
(75% saved)
Free shipping
Available, delivery time: 1-2 weeks
Product information "Giraffe Now Phone Case Universal "
The giraffes (Giraffa), are a genus of mammals from the order of even-toed ungulates. Originally, only one species was assigned to it with Giraffa camelopardalis and the trivial name "giraffe". However, molecular genetic studies from 2016 and 2020 show that the genus comprises at least three species with ten independent populations, one of which is extinct. Giraffes are the tallest land-dwelling animals in the world. They are also called steppe giraffes to distinguish them from the related okapi (so-called "forest giraffe").
PRODUCT: Made To Order Handmade Item

PRODUCT NUMBER: T00065

ANIMAL FRIEND: Giraffe

MAGICAL TASK: The giraffe emphasizes elegance, sensitivity, peacefulness. It helps to look at everything from a higher perspective.

"Giraffe Now" is a portrait size phone case. The textile giraffe illustration on the front is freehand embroidered. This case is made of a high quality alcantara velour fabric with a soft surface texture. It is padded and lined on the inside. The padding and lining keeps the electronic device well protected. Unique original companion for you and your electronic device and as always from Kekoyu: genuine and unrepeatable.

MATERIALS: Velour Fabric Alcantara, Cotton, PES, Leather

DIMENSIONS:
Suitable for manufacturer: Universal
Suitable for Model: Universal

FORMAT-I:suitable for mobile phones up to max. (WxHxD) 80 mm x 170 mm x 10 mm
FORMAT-II: suitable for mobile phones up to max. (WxHxD) 90 mm x 185 mm x 14 mm

PLEASE NOTE: The pictures shown functions as an example. The item is made to order a unique specimen handmade. Due to the unique handmade nature, slight deviations can occur and are expressions of and signs for the uniqueness of the item and underline the originality.

Giraffe Animal Friends Collection Universal Phone Case, iPhone Cases, Samsung Cases, Huawei Bags, Fairphone Pouch, Apple Smartphone Sleeves Unique Collection, Universal Oppo Phone Bag, Xiaomi Phone Bags For Woman, Lenovo Motorola, Handcrafted Manufacture Piece, Sony Mobile Phone Covers, Phone Cases For Google Meizu OnePlus LG

CONNECT WITH NATURE SPIRIT
The World Of Animal Friends