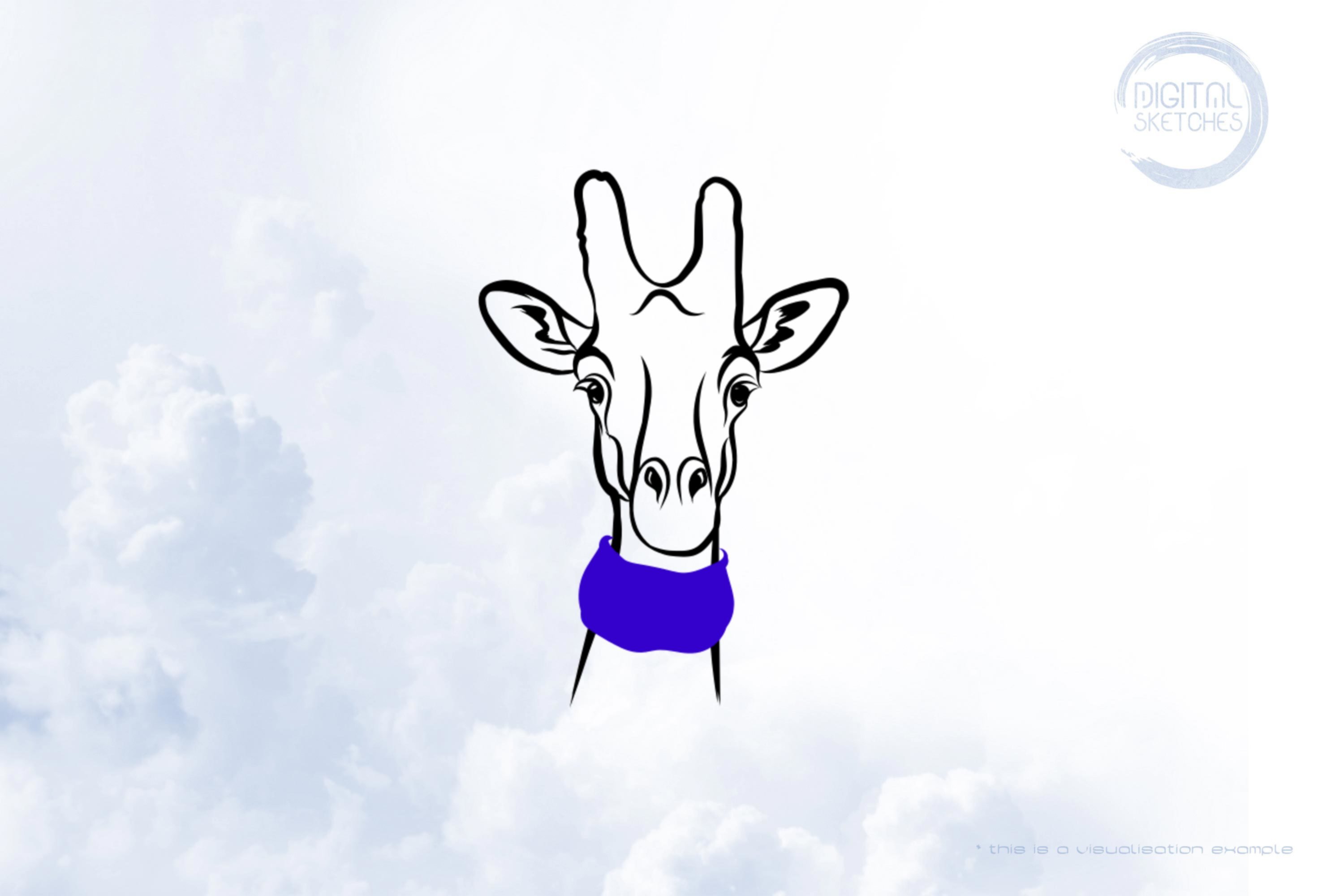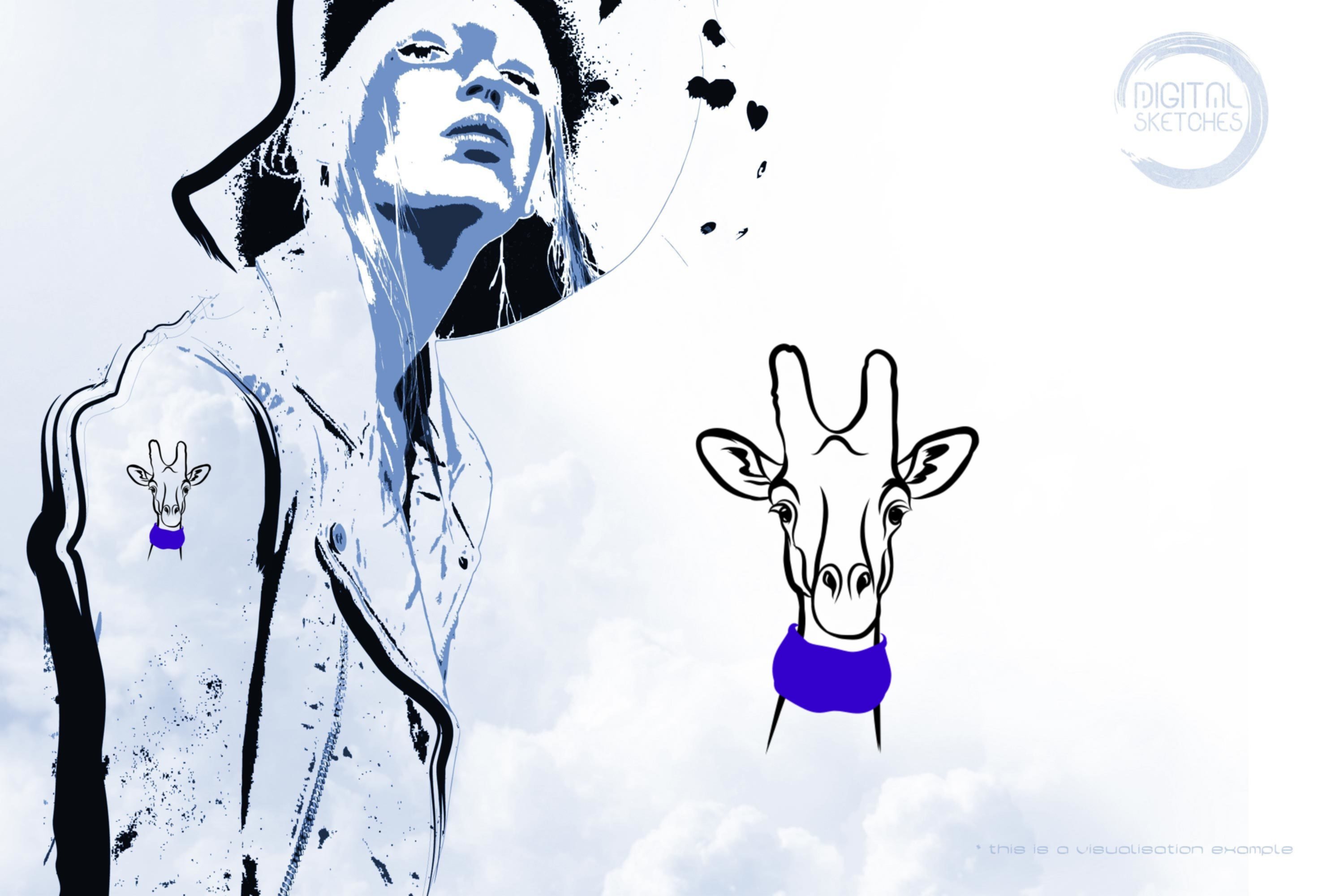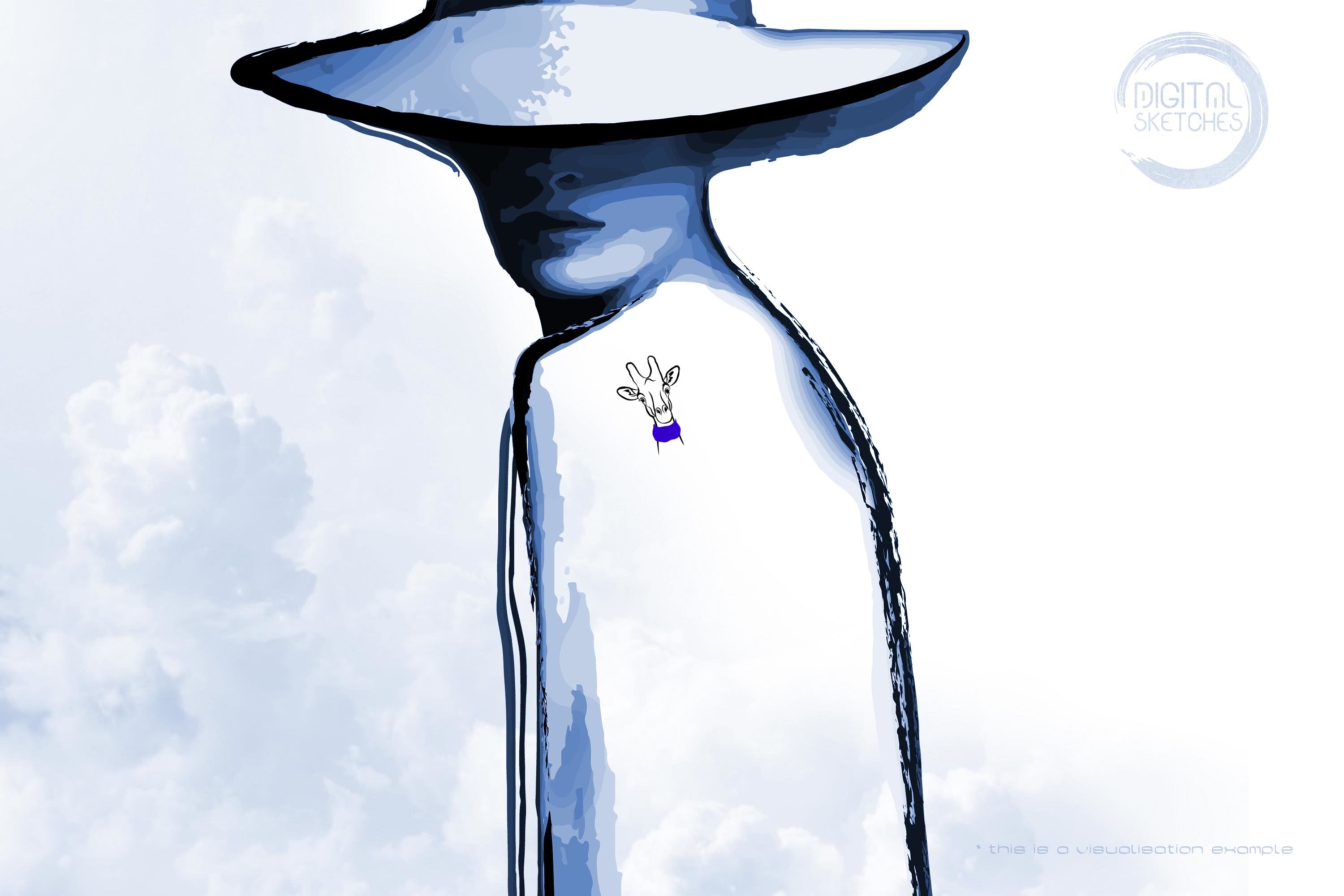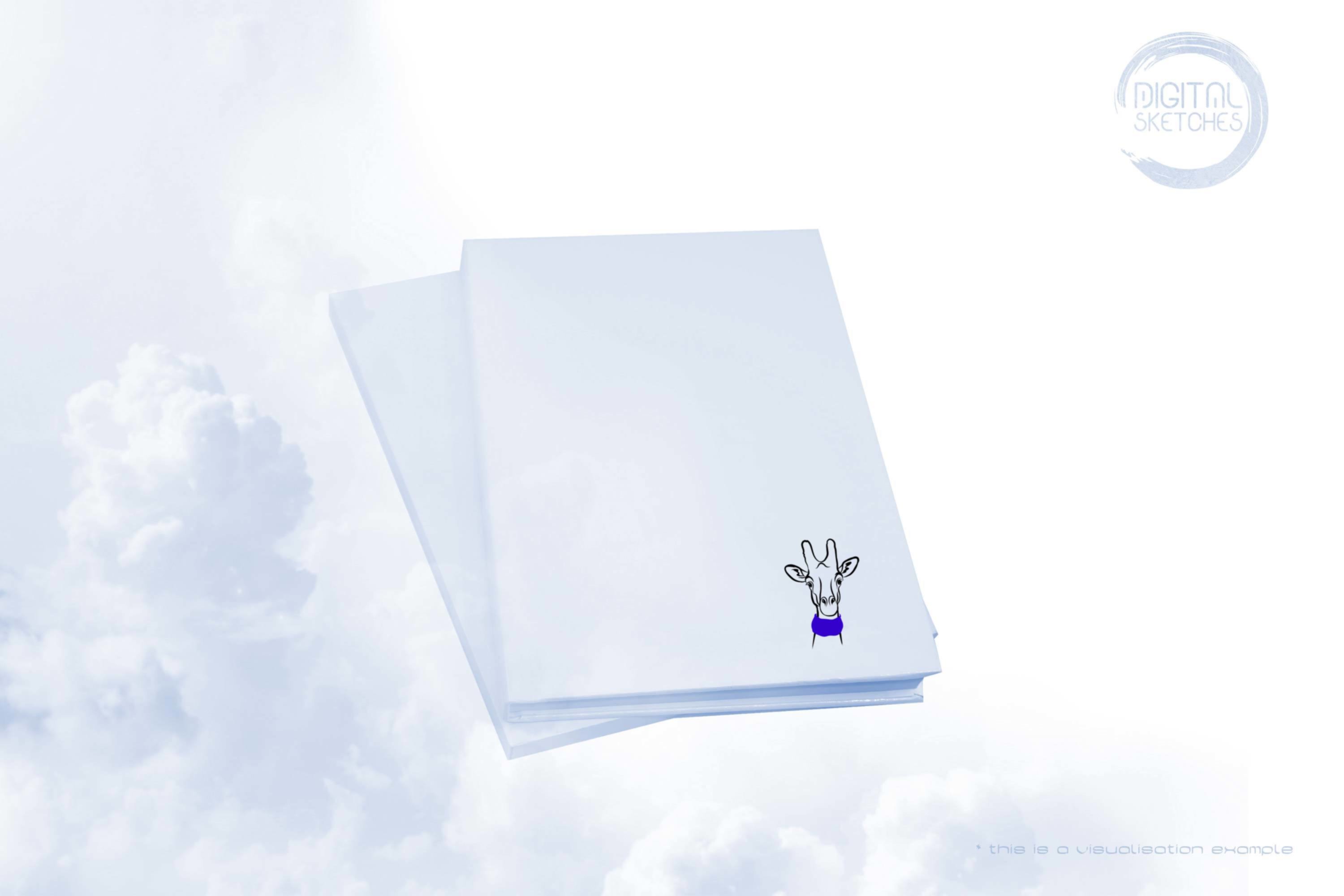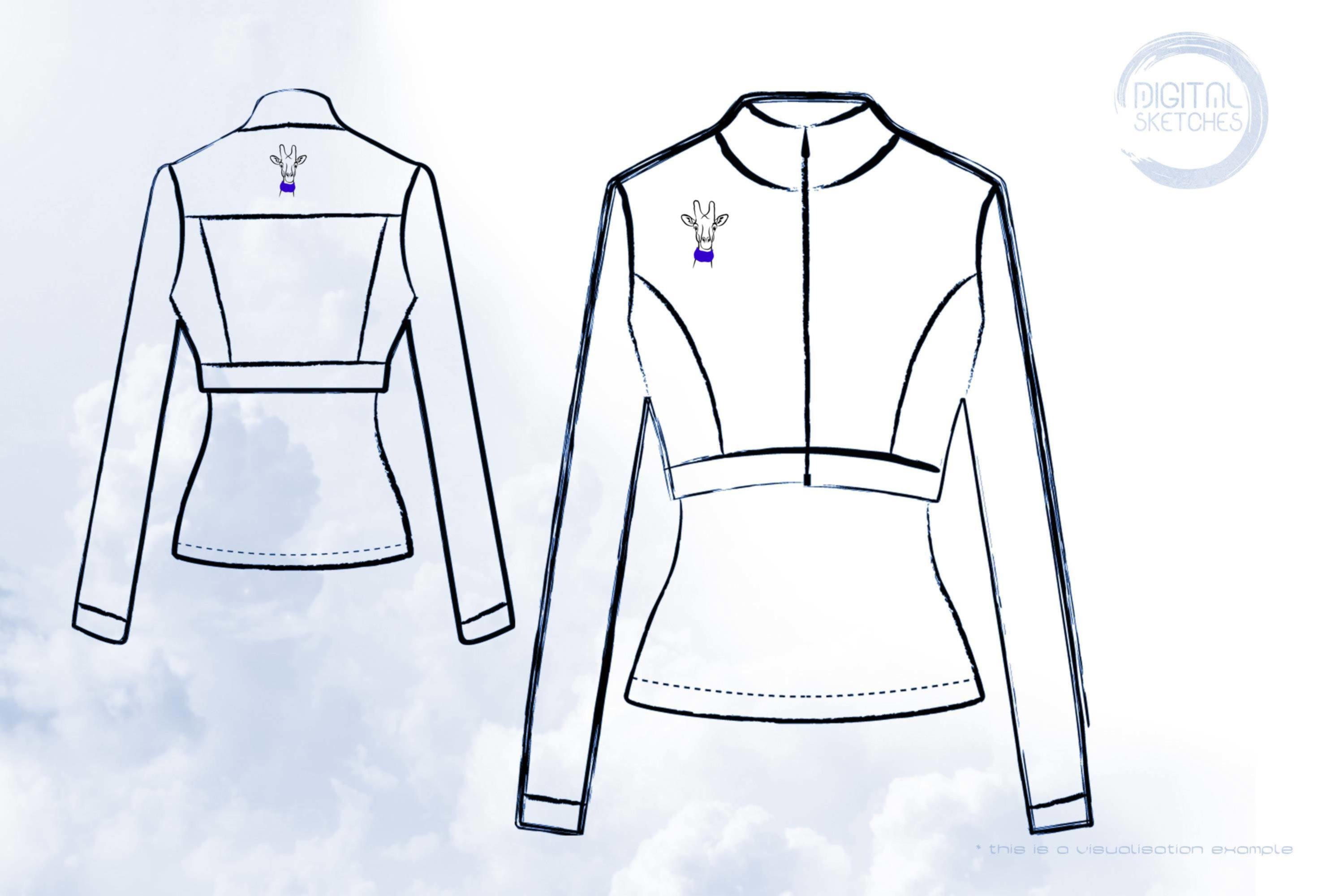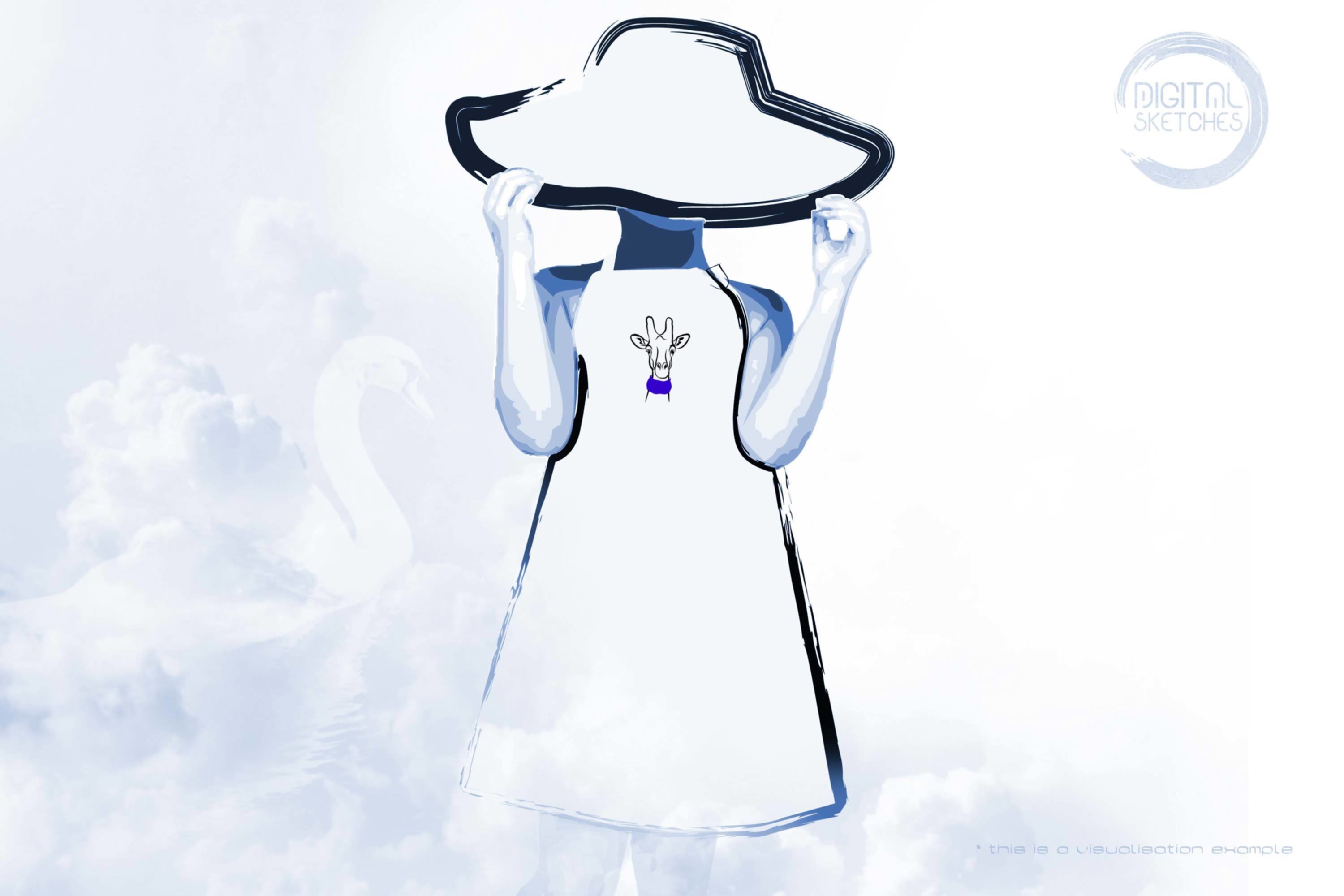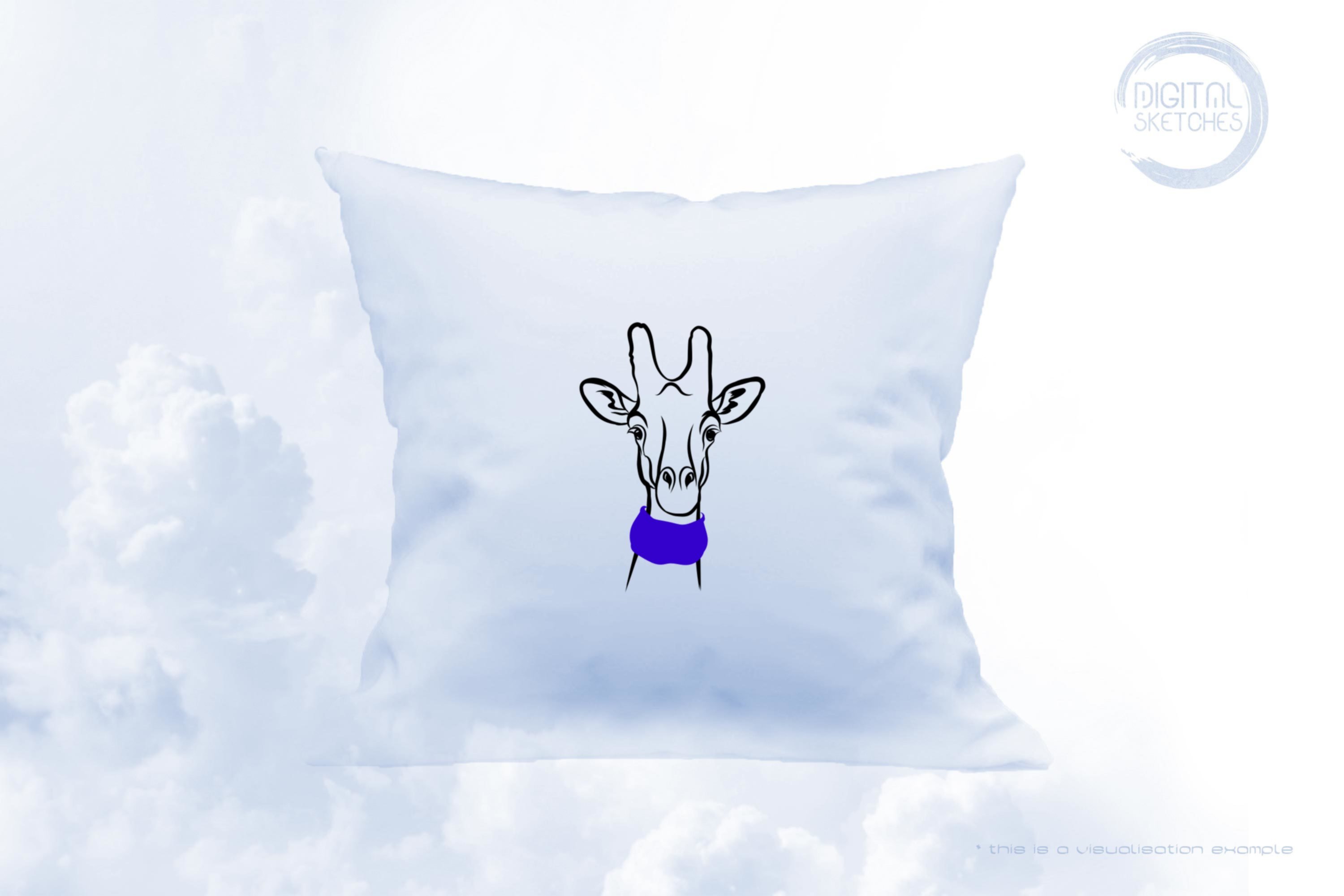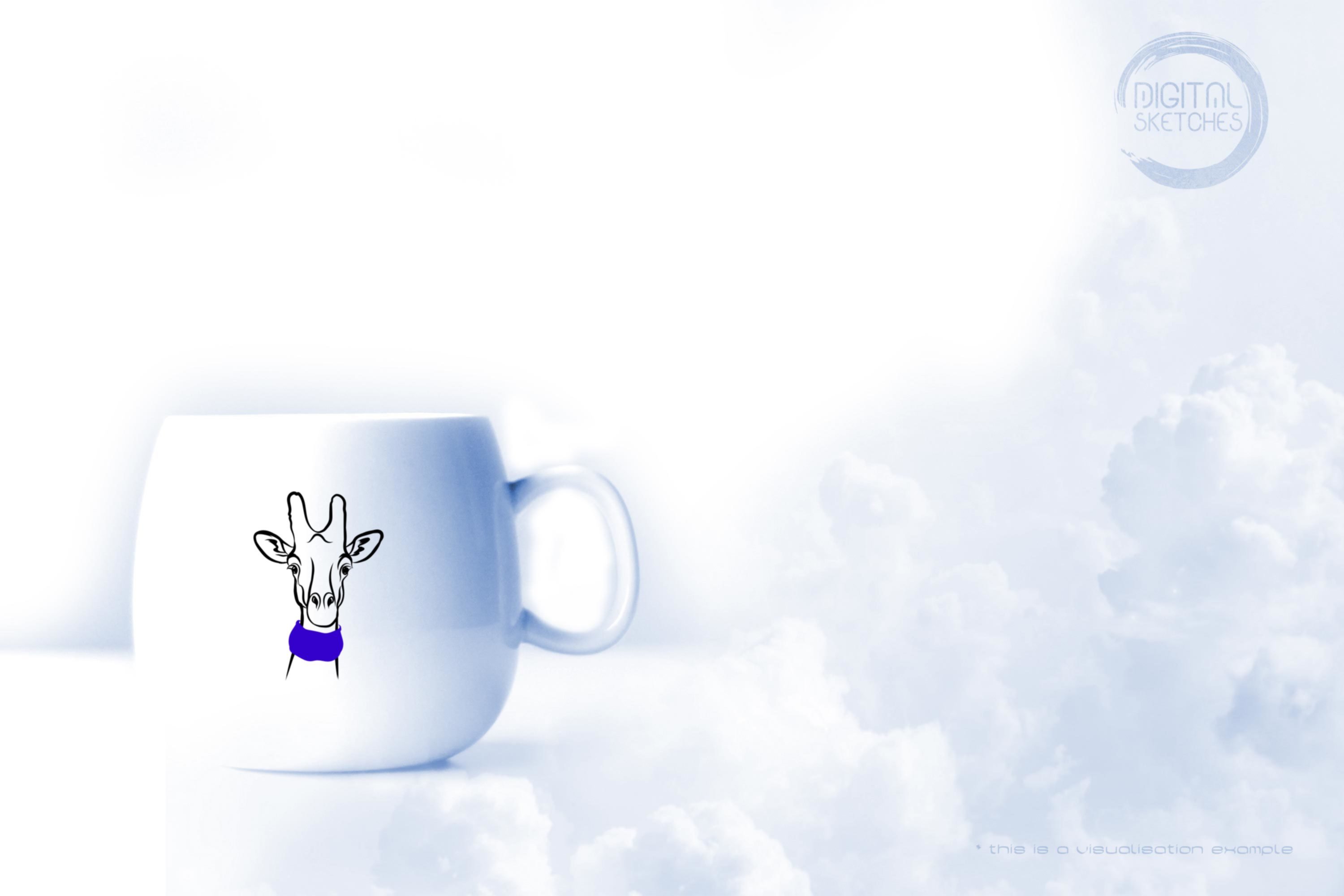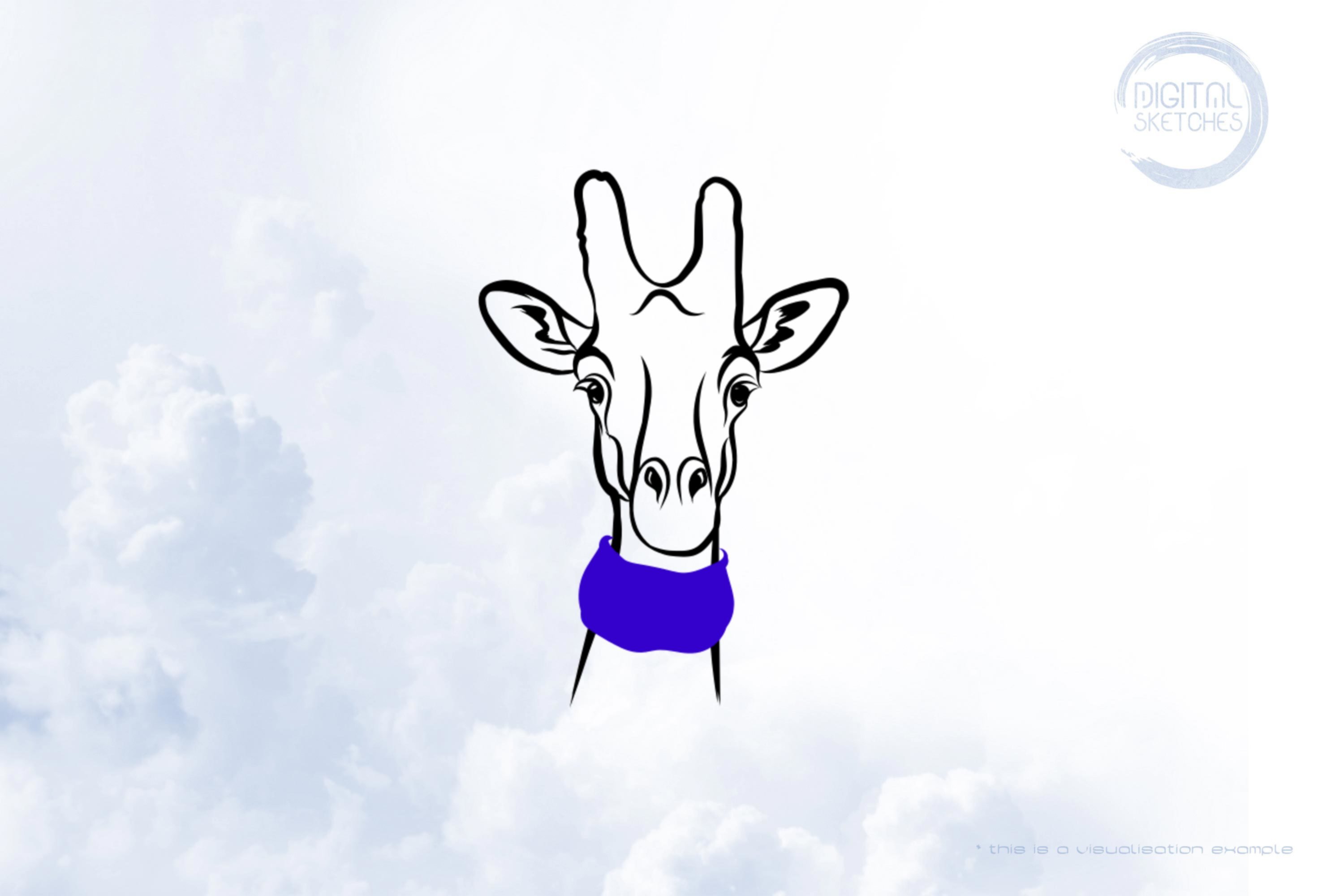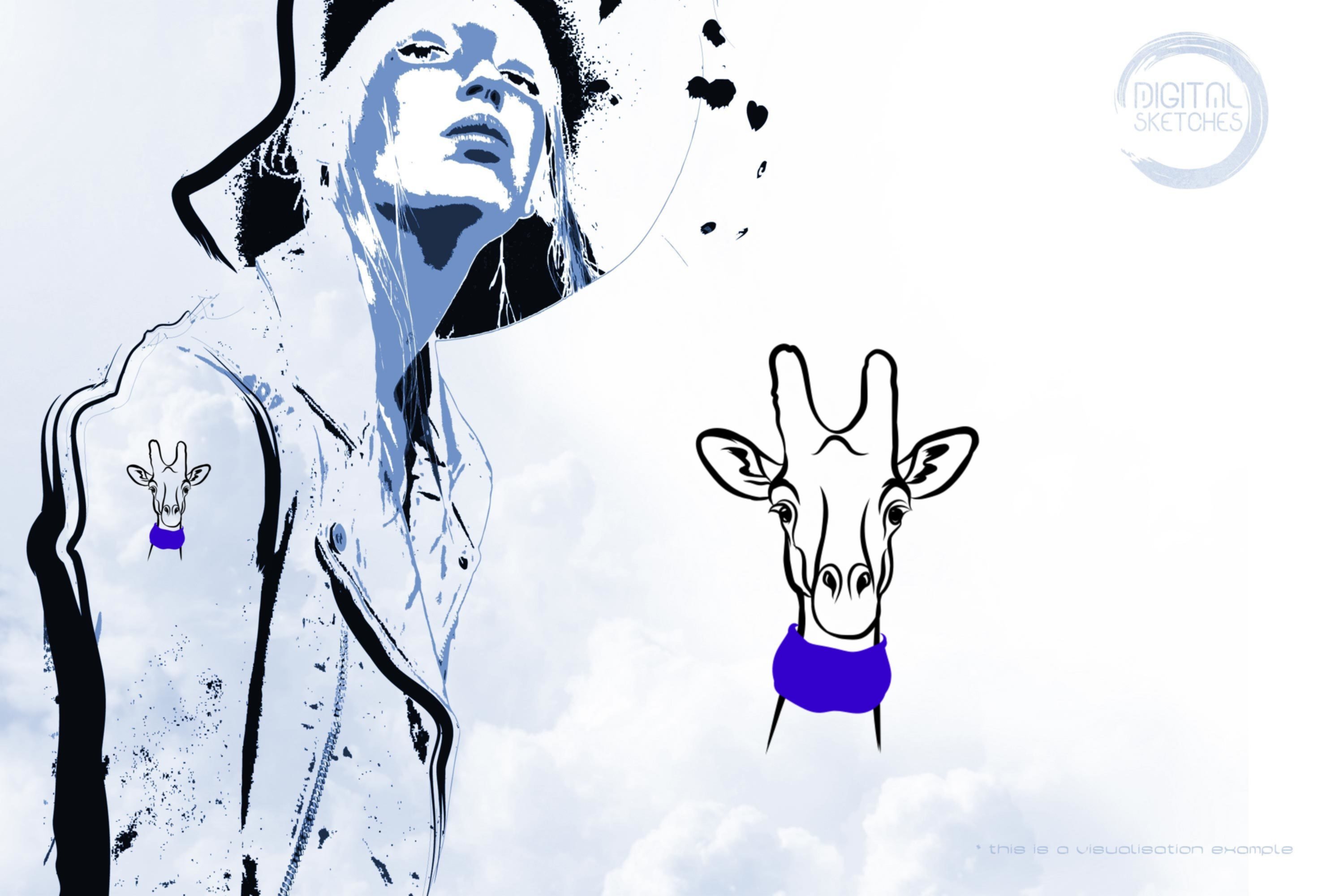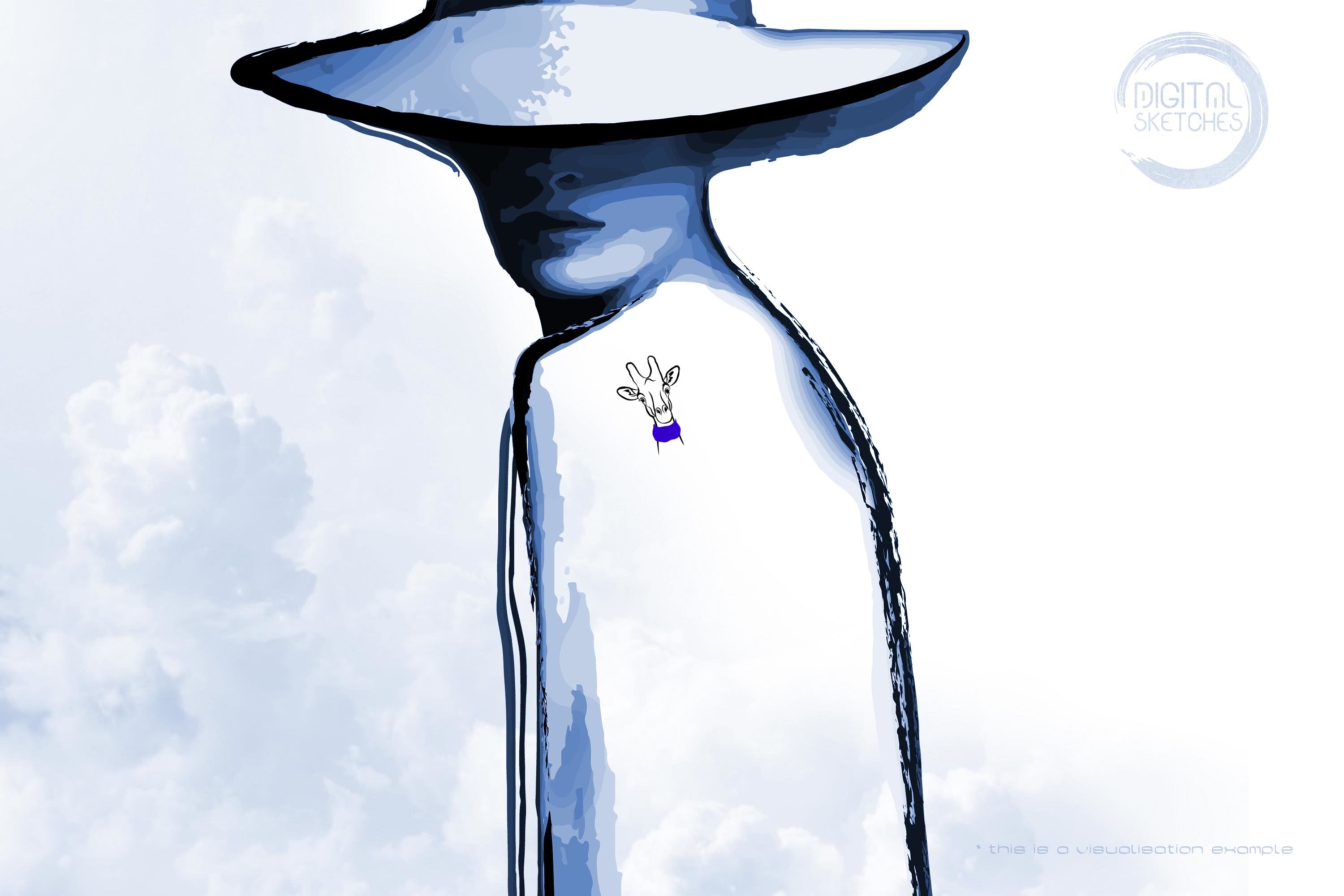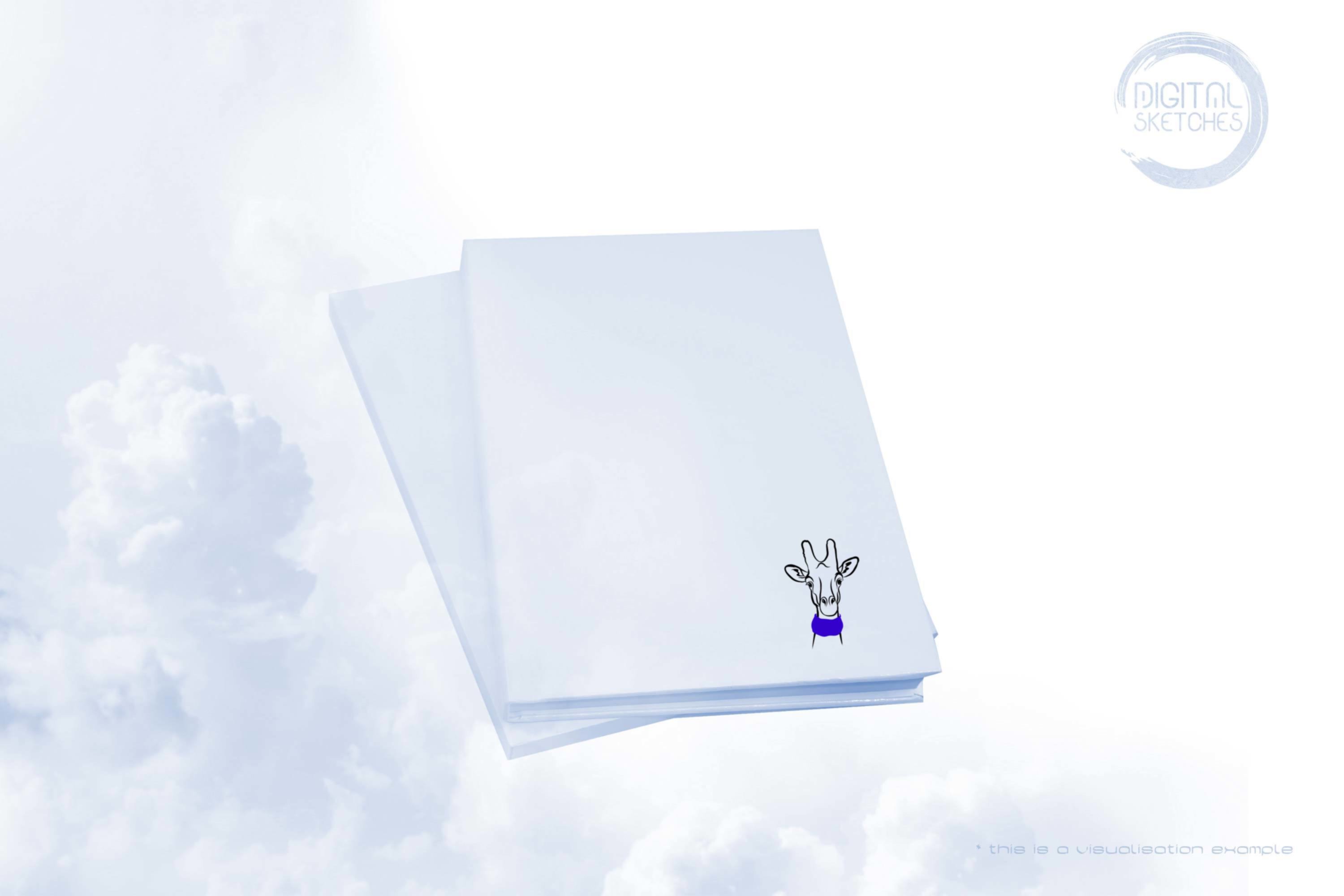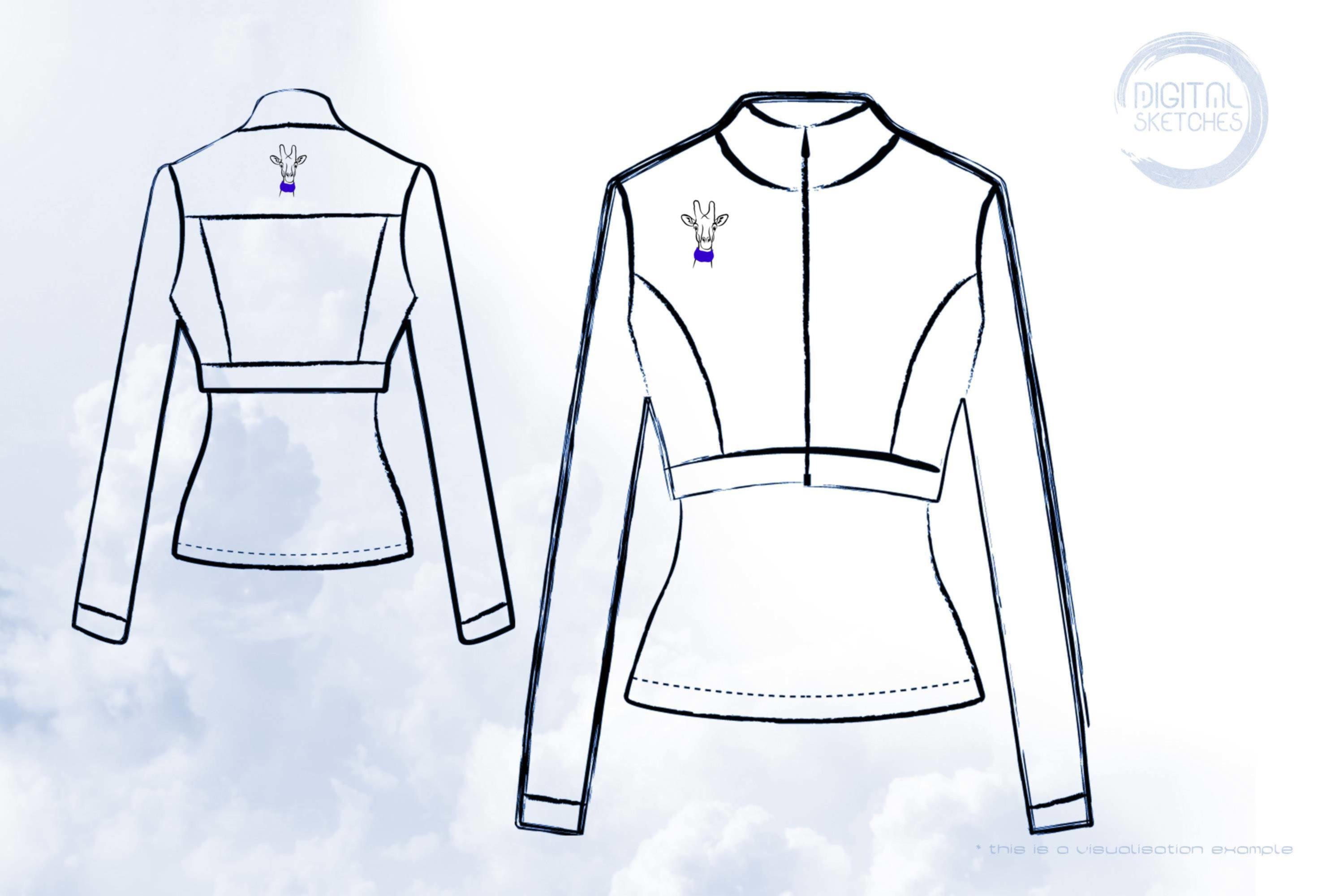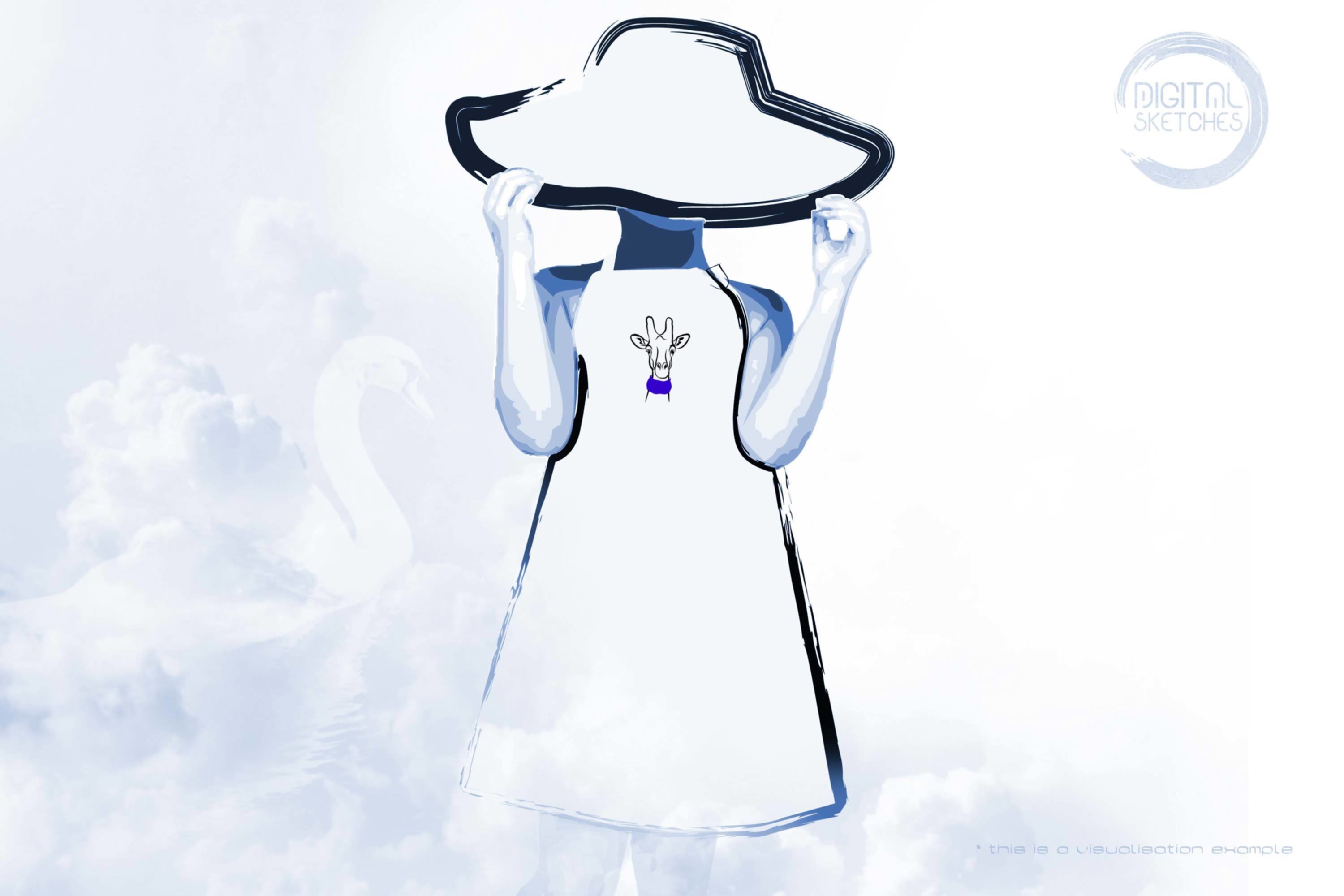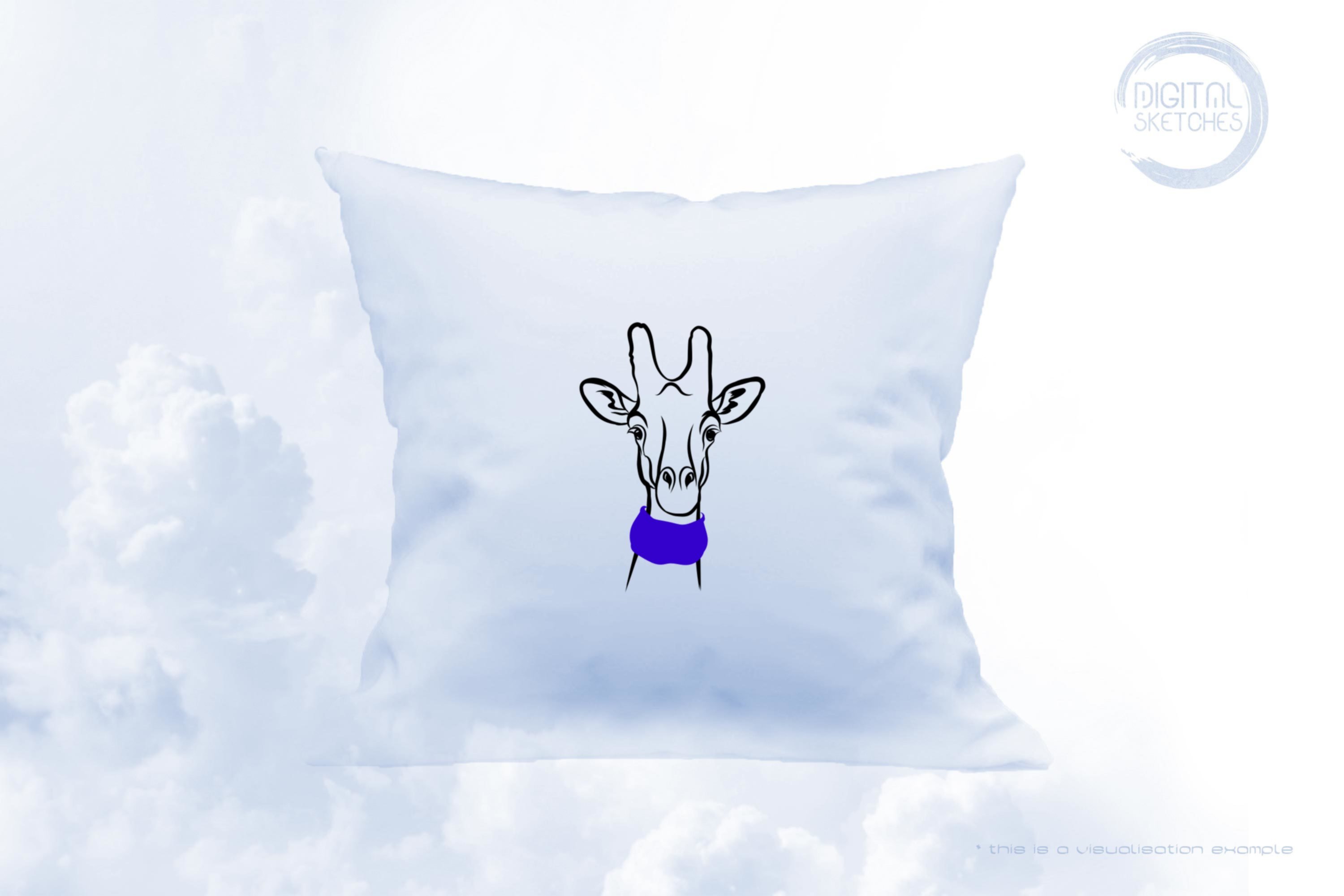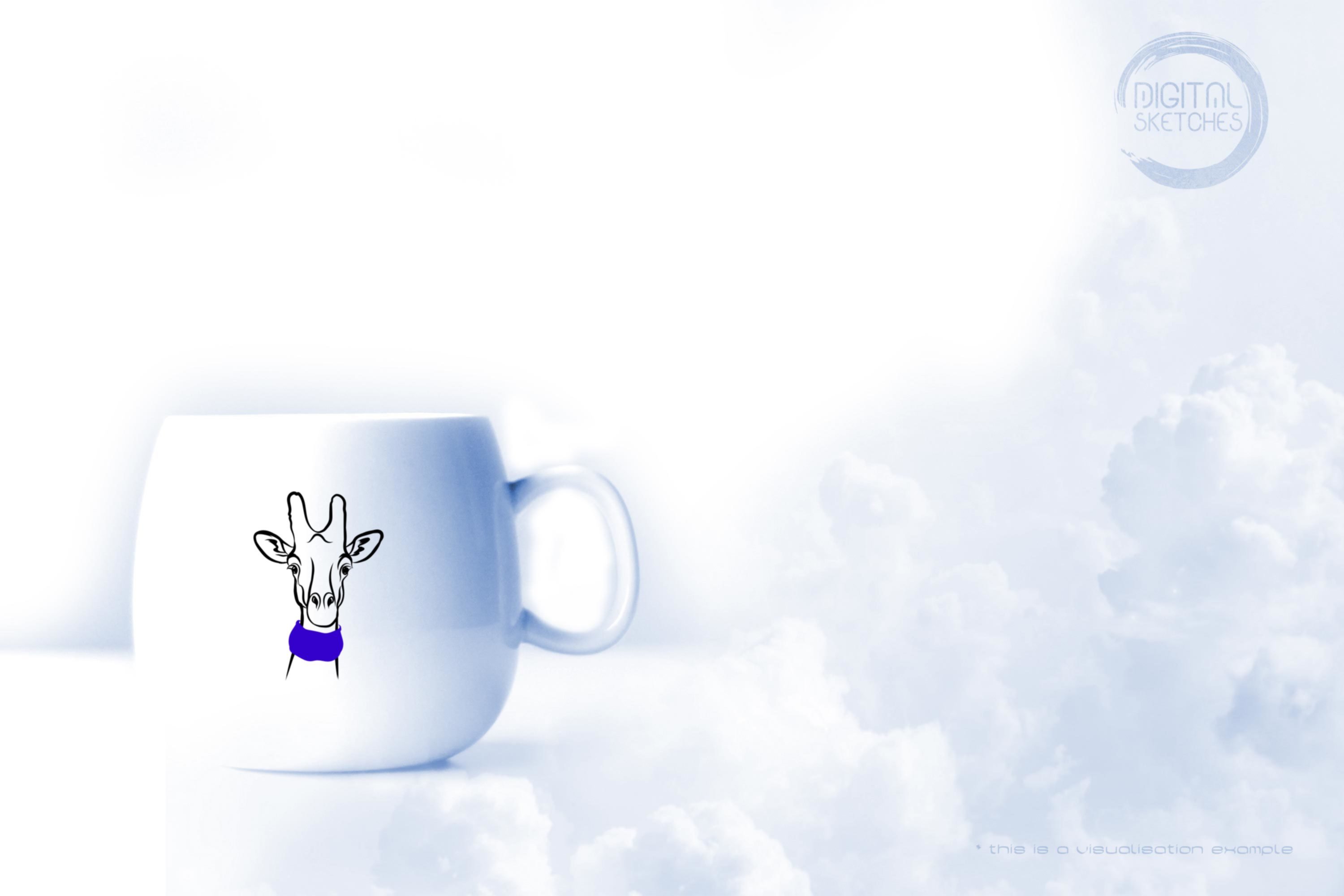 This is a downloadable product

Unlimited access
US$1.10*
%
US$4.40*
(75% saved)
Product information "Giraffe Hand-Drawn "
The giraffes (Giraffa) are a genus of mammals from the order of even-toed ungulates. The giraffes are the tallest land-dwelling animals in the world. Males (bulls) grow up to 6 meters tall and weigh an average of about 1600 kilograms. Females (cows) grow up to 4.5 meters tall and weigh about 830 kilograms with a shoulder height between 2 and 3.5 meters.

The neck of the giraffe is exceptionally long. As in almost all mammals, the cervical spine consists of only seven cervical vertebrae, but they are greatly elongated. In addition, the first thoracic vertebra resembles a cervical vertebra, so that the neck functionally consists of eight vertebrae. This also has the consequence that individual soft tissue formations start somewhat further back than in most mammals, such as the brachial plexus and longus colli muscle.

The pattern of the coat consists of dark patches that contrast with the lighter ground color. The shape and color of the spots vary depending on the species. The underside of the animals is light and unspotted. The spots serve for camouflage and regulation of body temperature.


Product Number:
CS00802

Product Name:
GiraffeSketch

The following formats are included in the file you will receive: .AI .SVG .DXF .EPS .PNG
Hand-Drawn Style Giraffa SVG Design, CAD File, Giraffes SVG File For Cricut, Long Neck Animal, Largest Land-Dwelling Animal, Arts And Crafts, Laser Cut FIles, Vinyl Cutter Images, Cricut File Format, Cuttable Designs, SVG Shirts Design, Silhouette Files, Vector Graphics, Clip Art