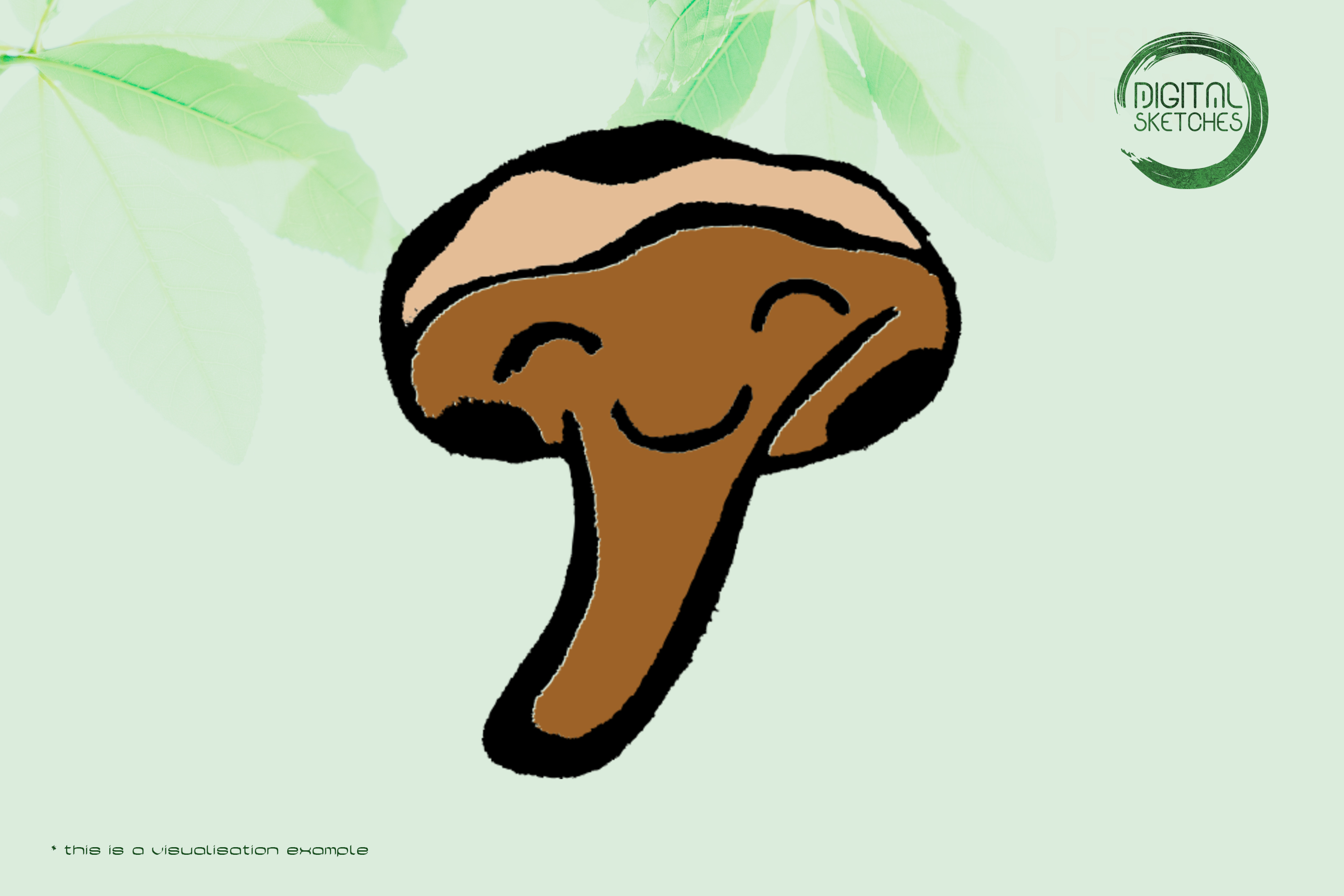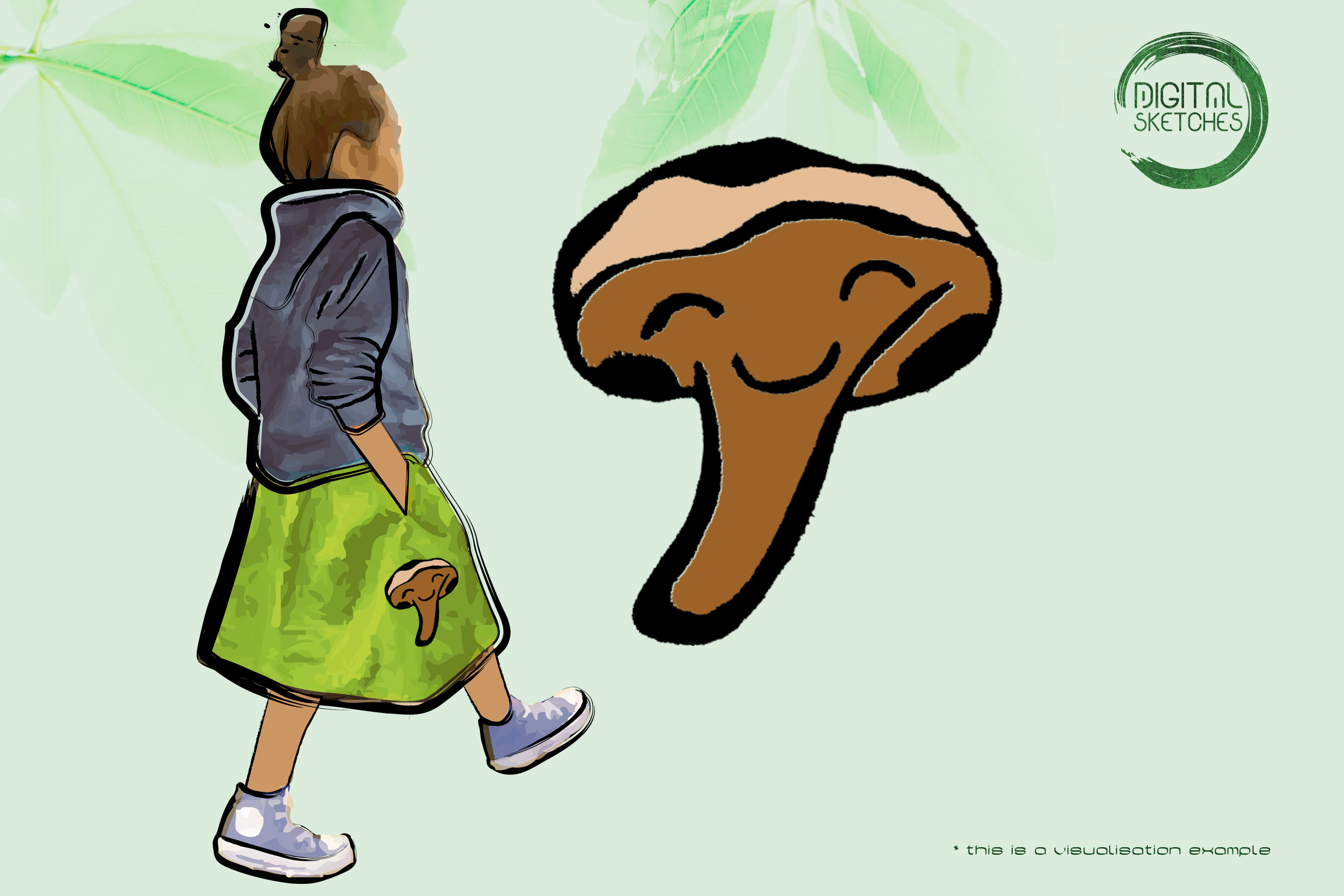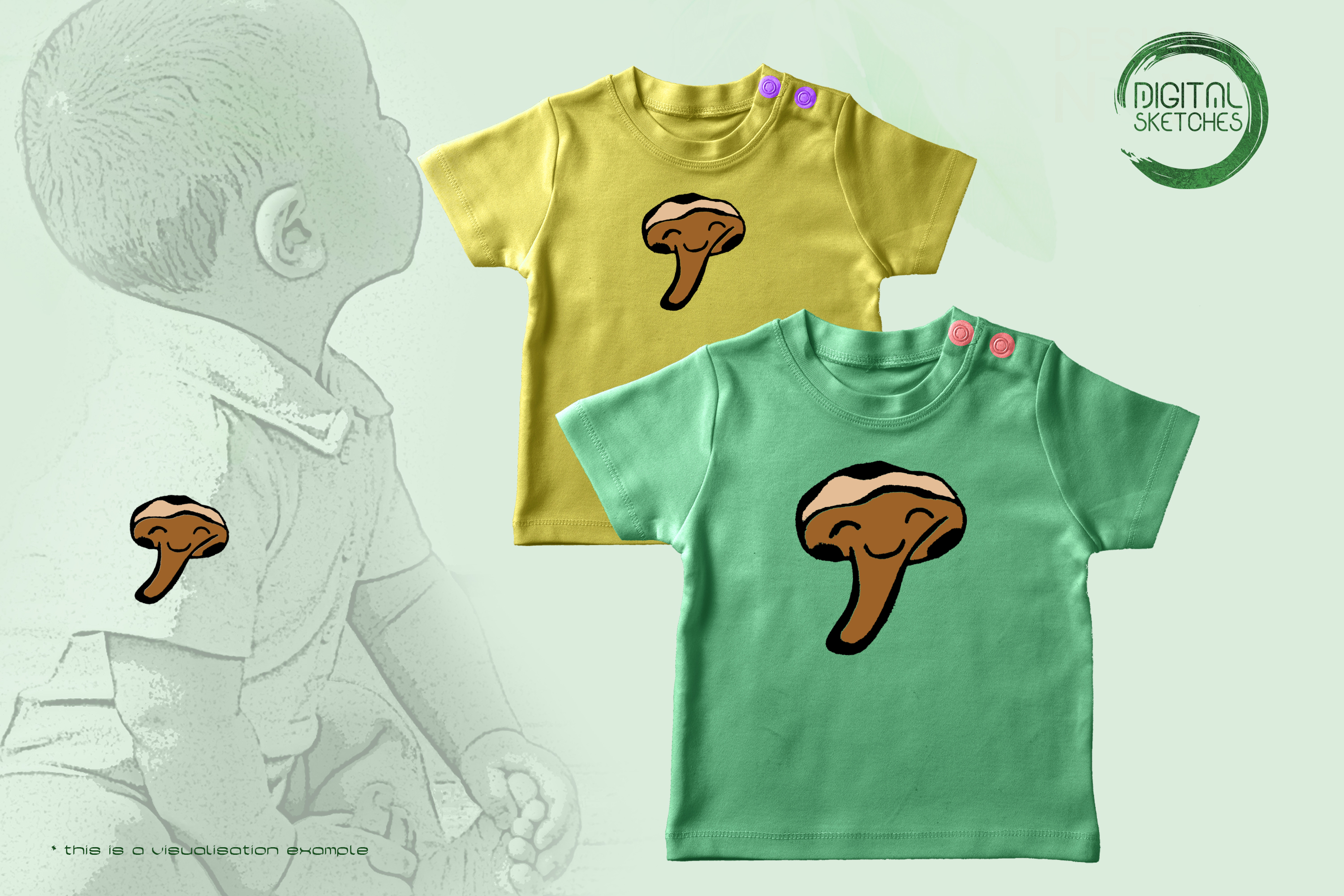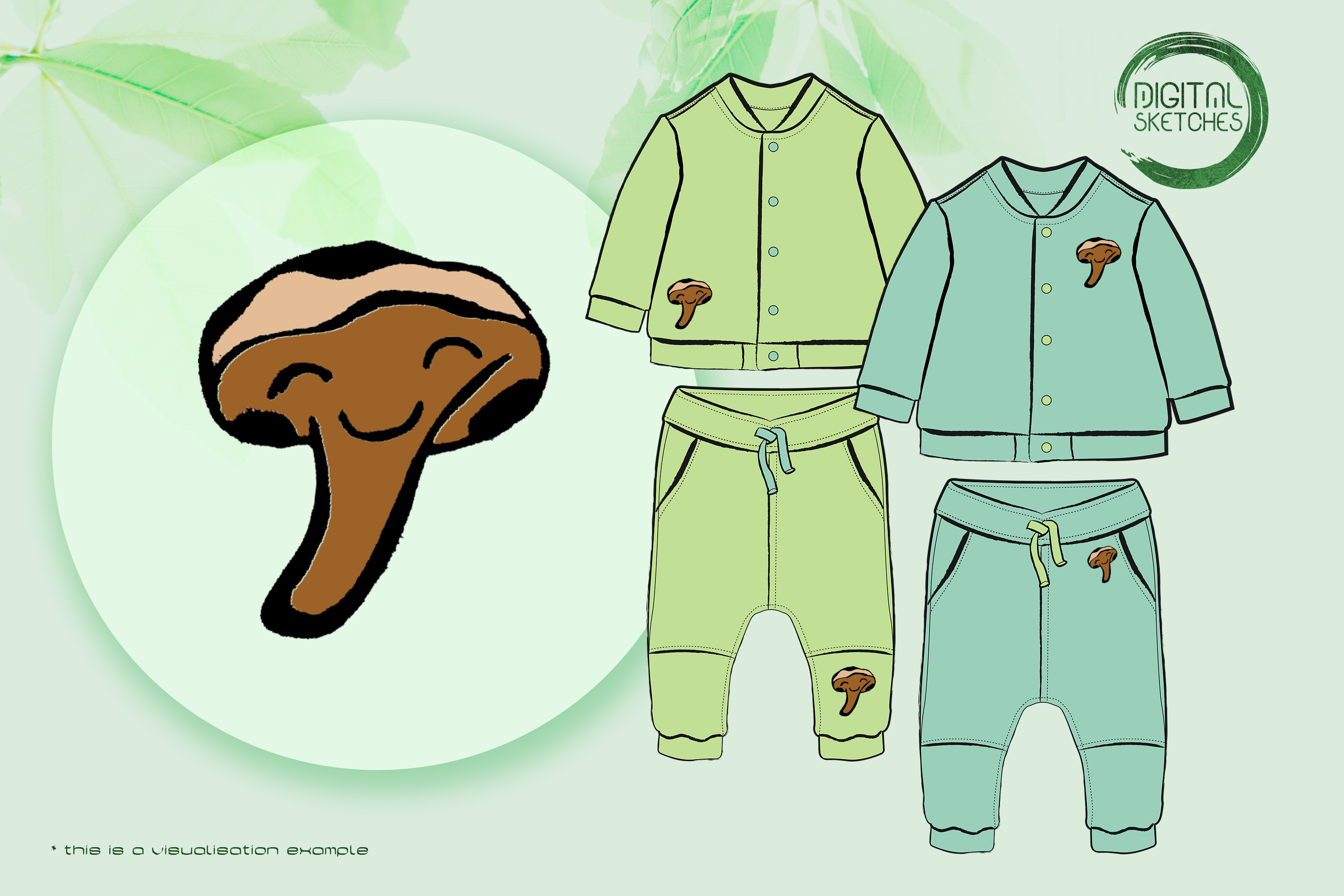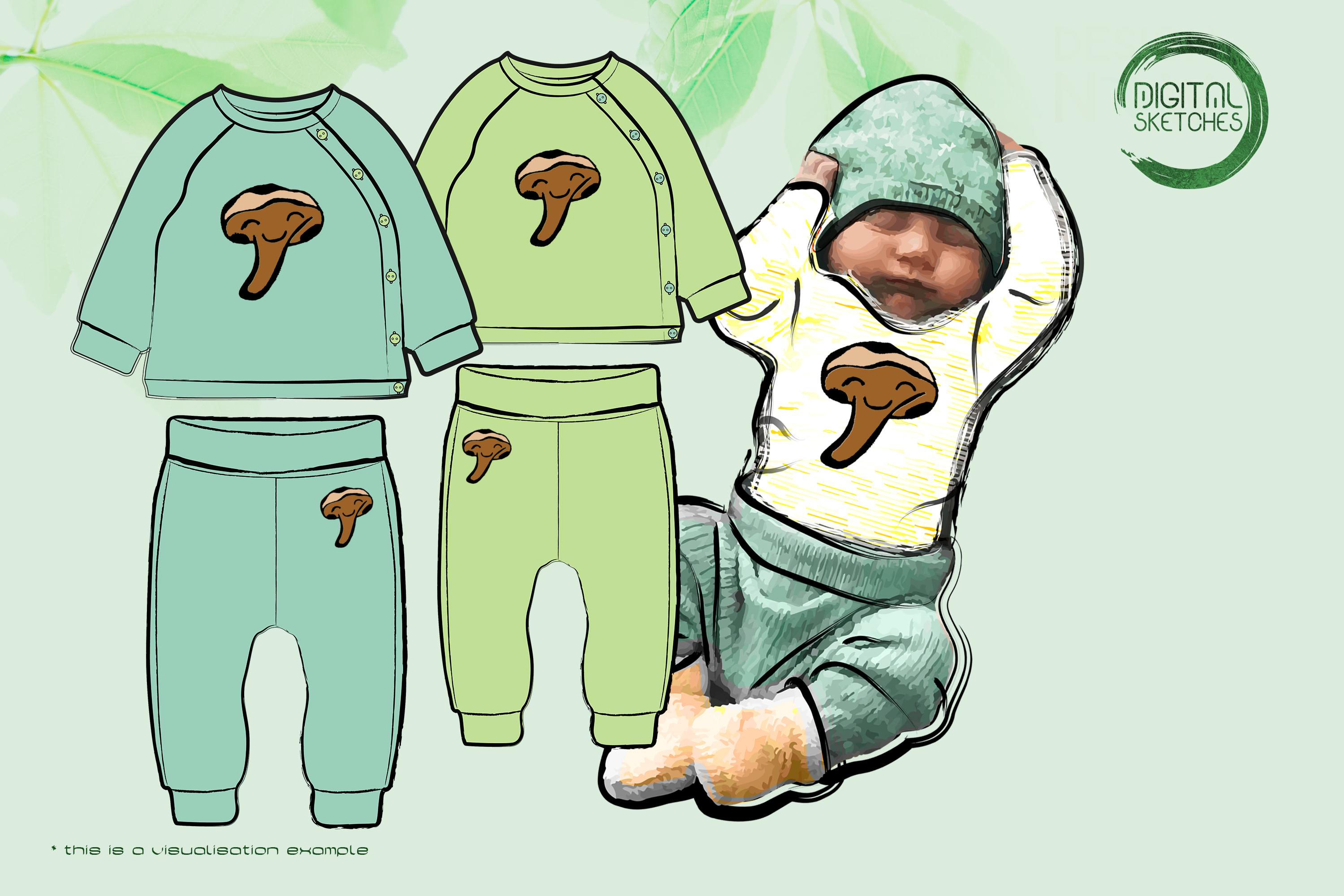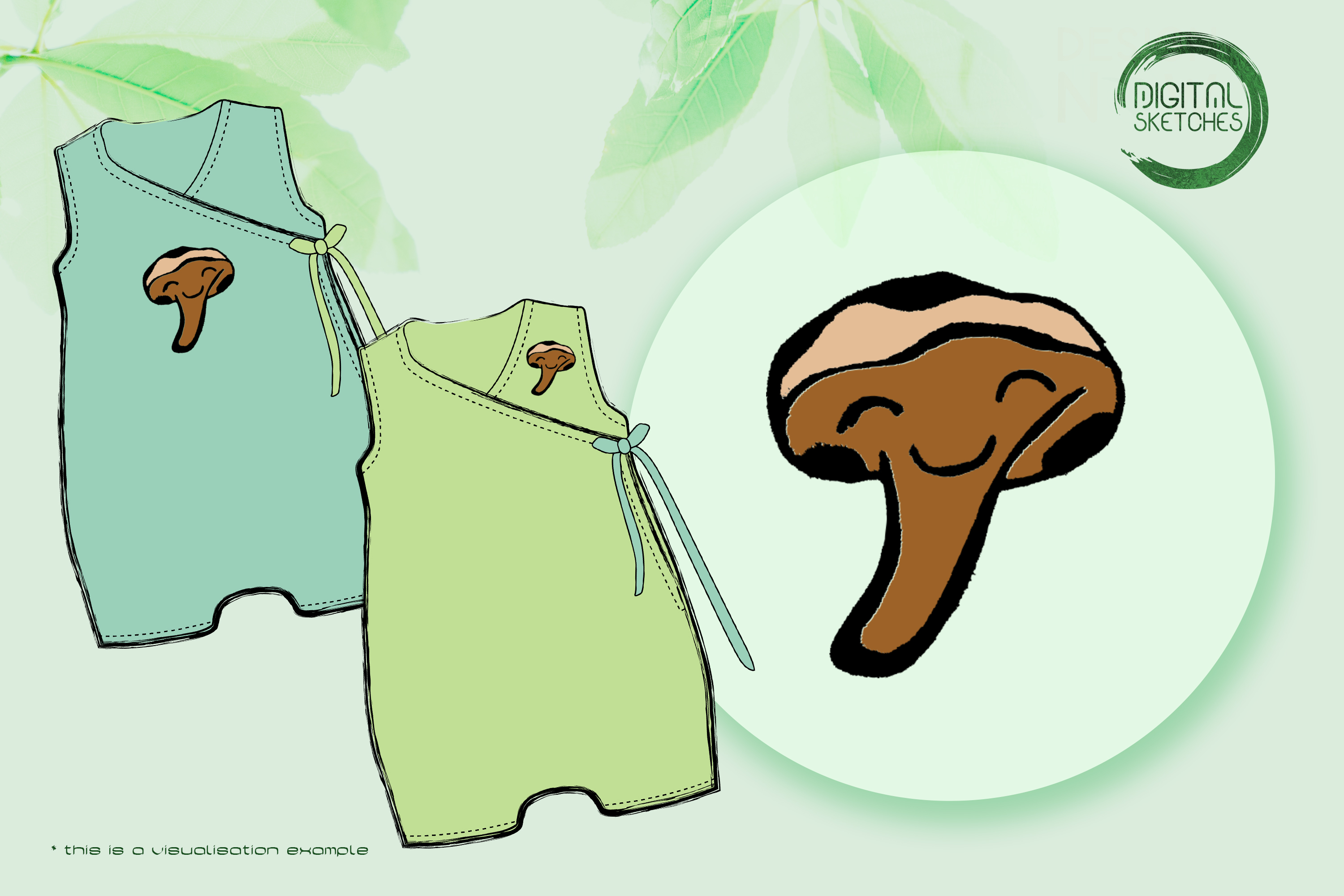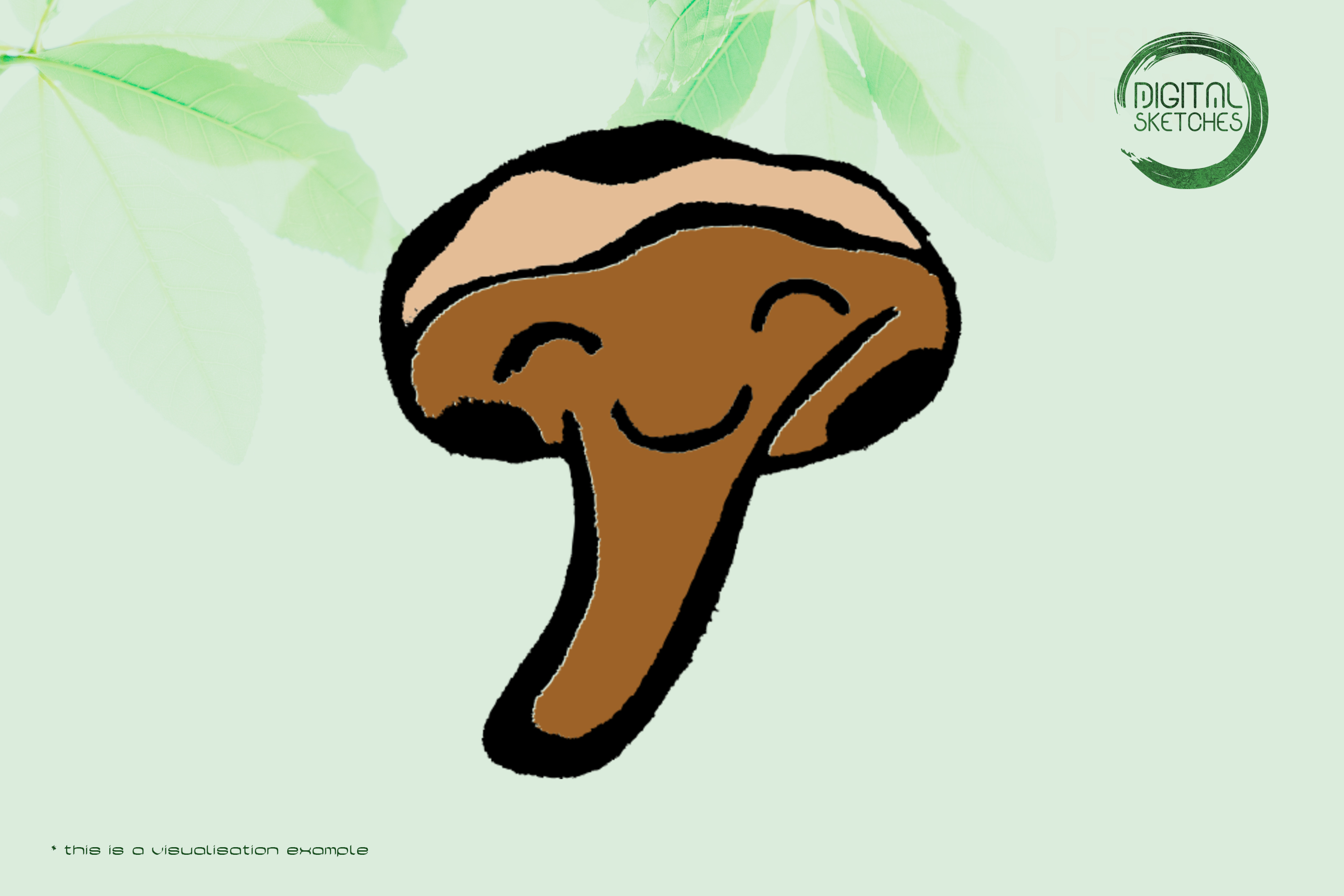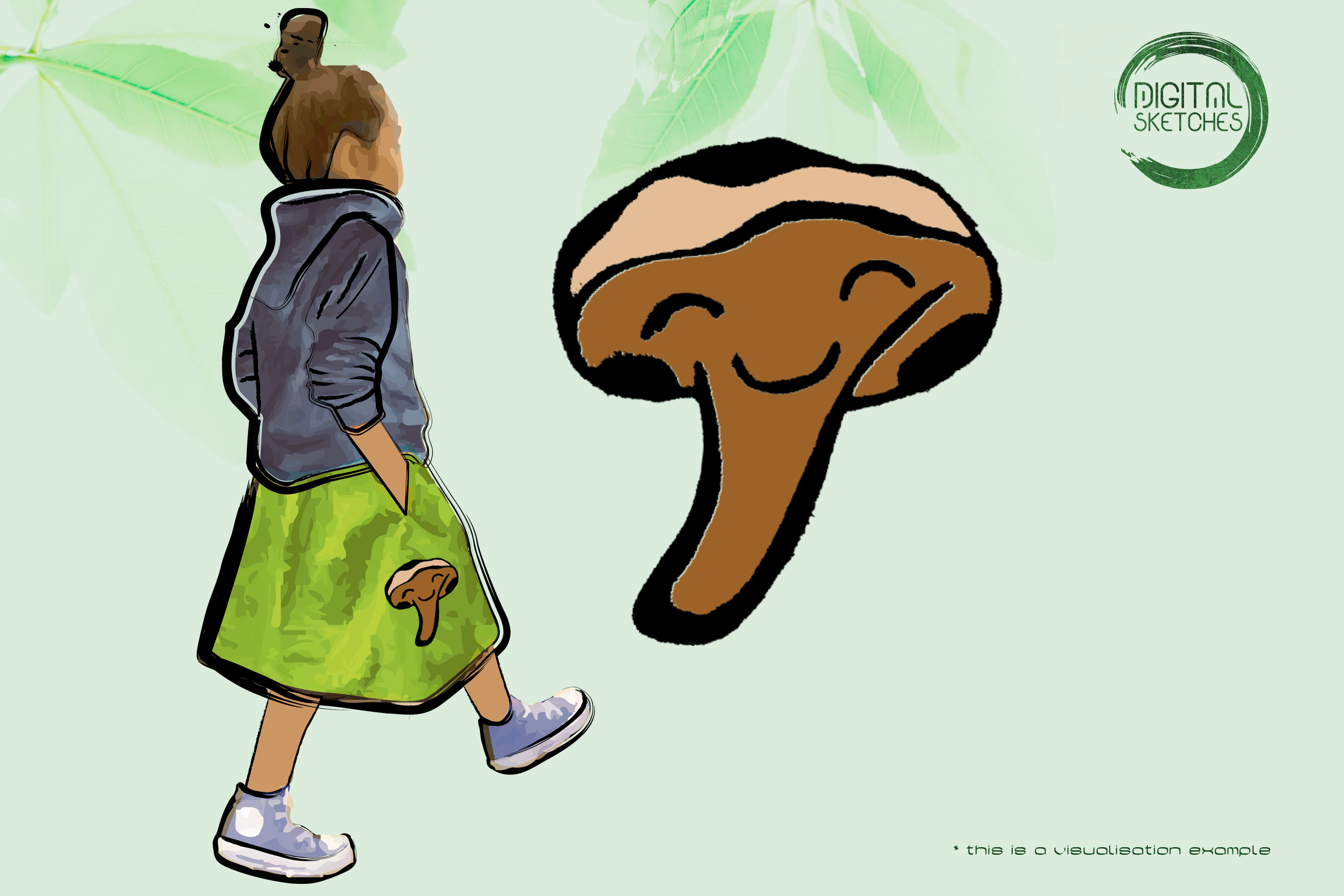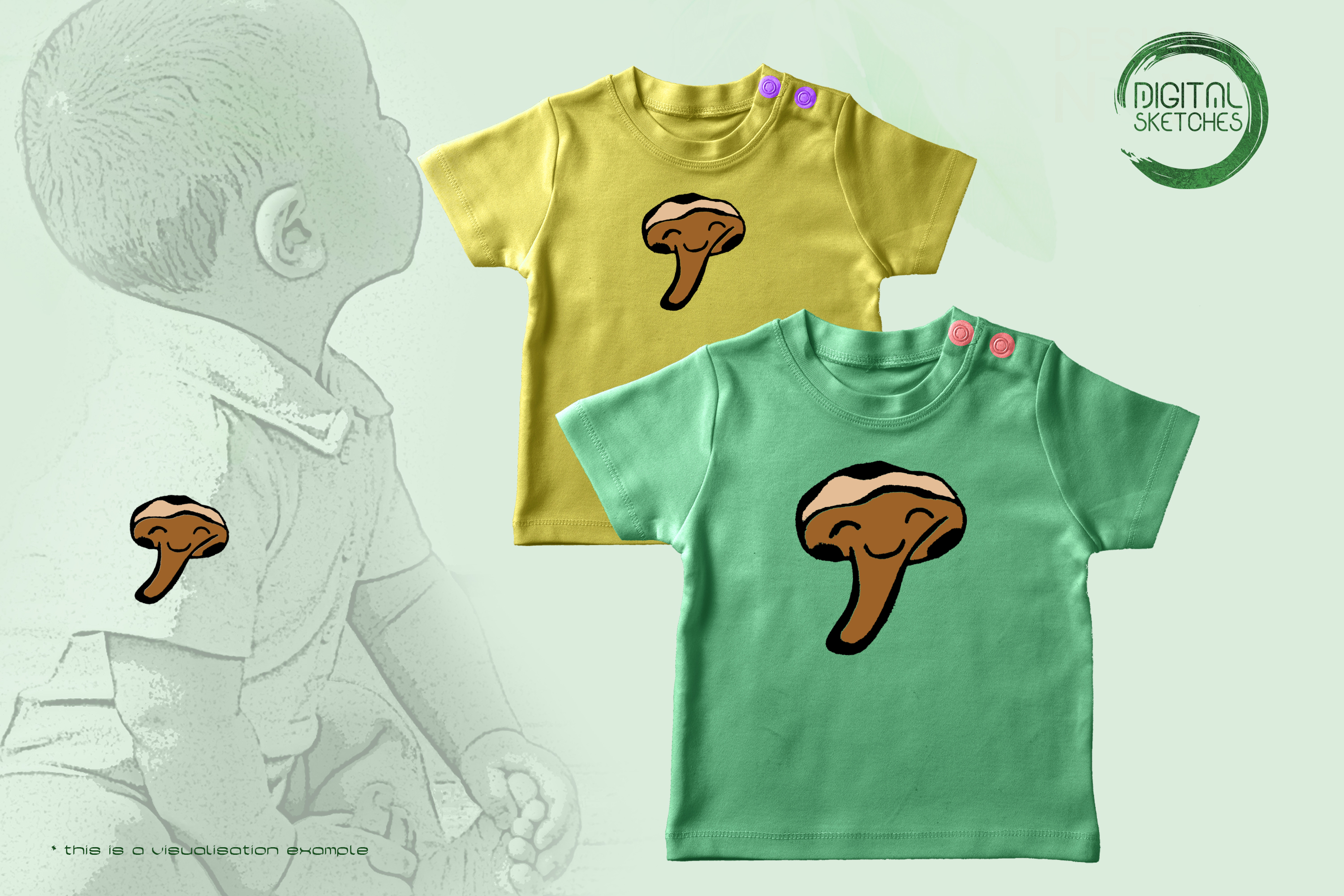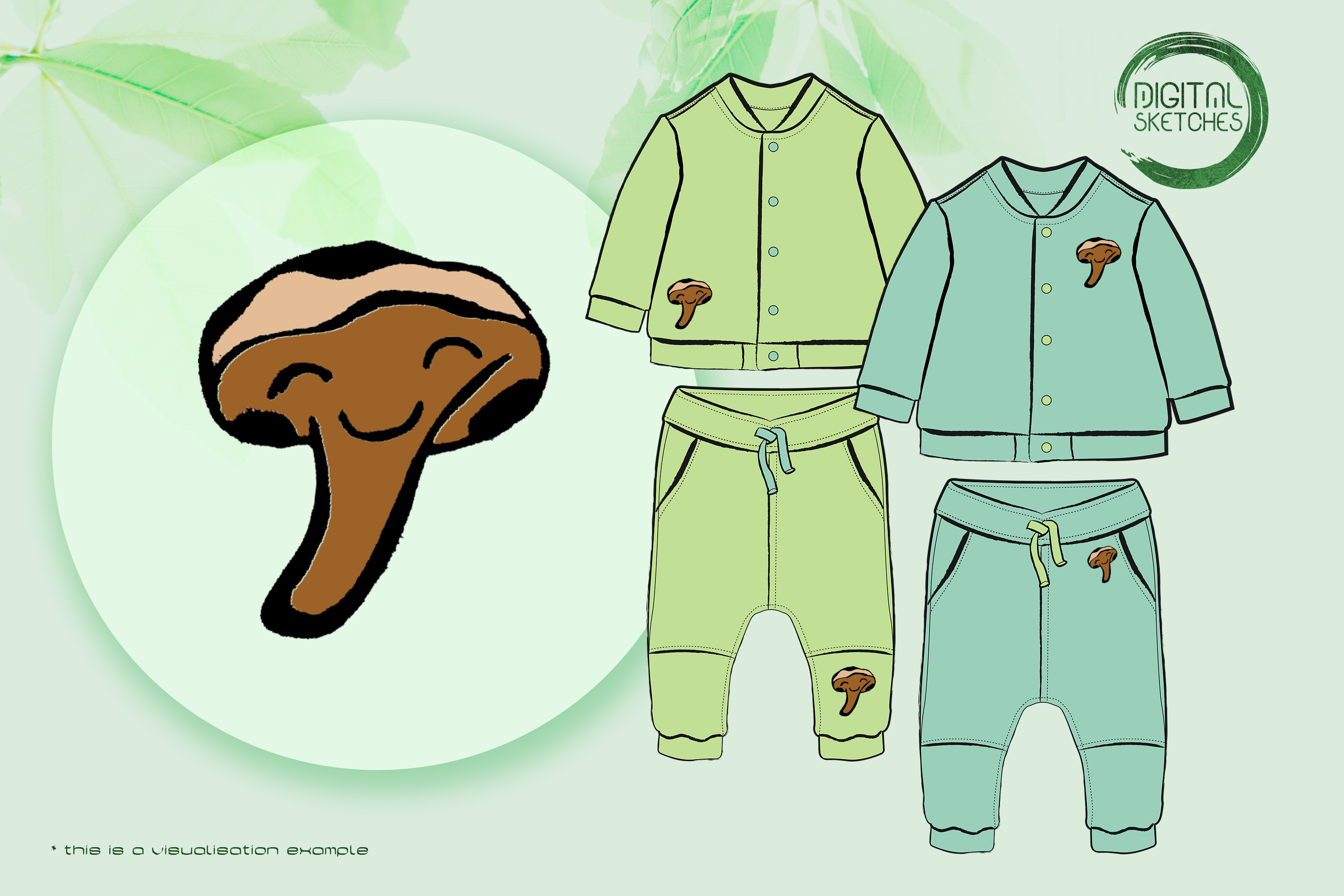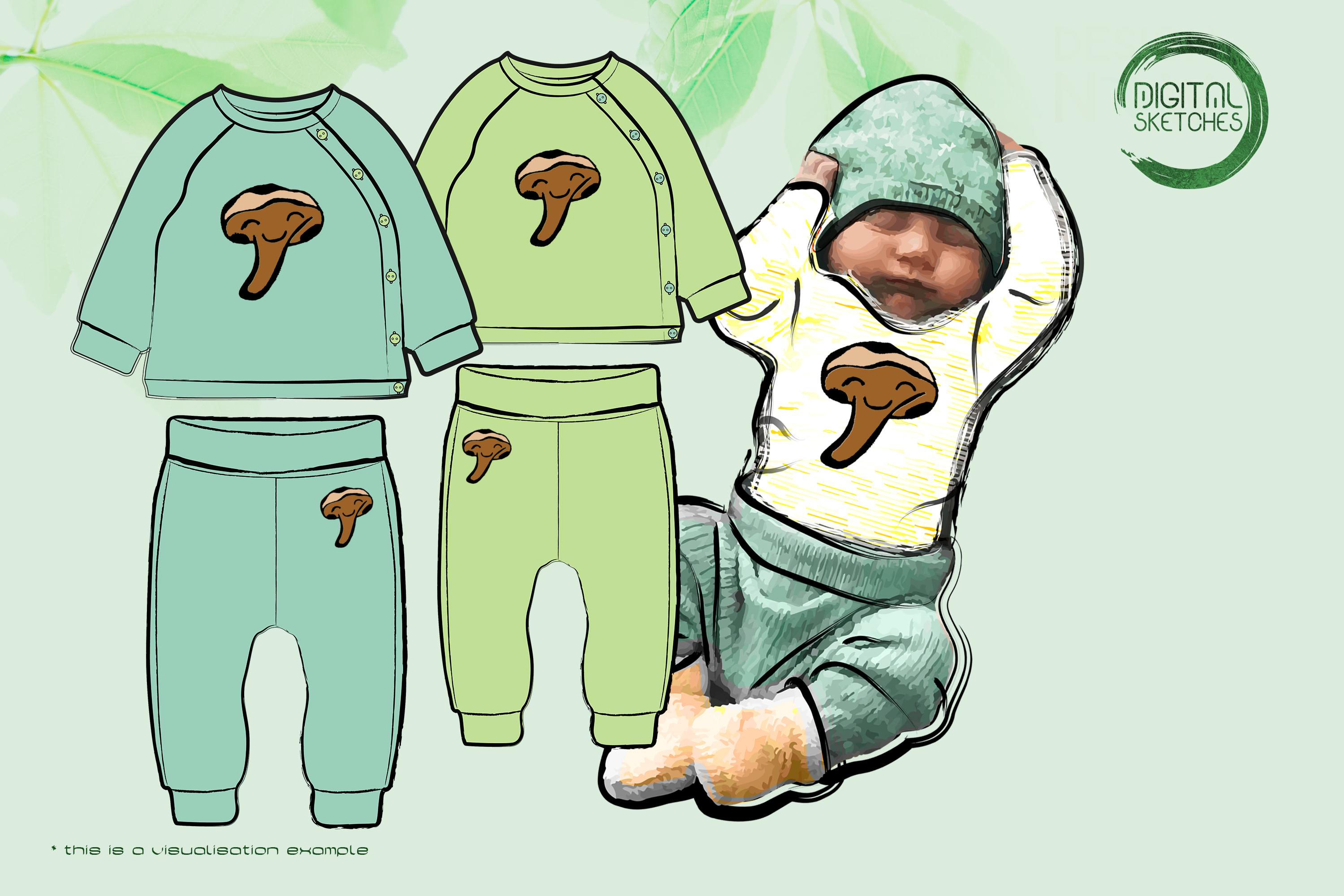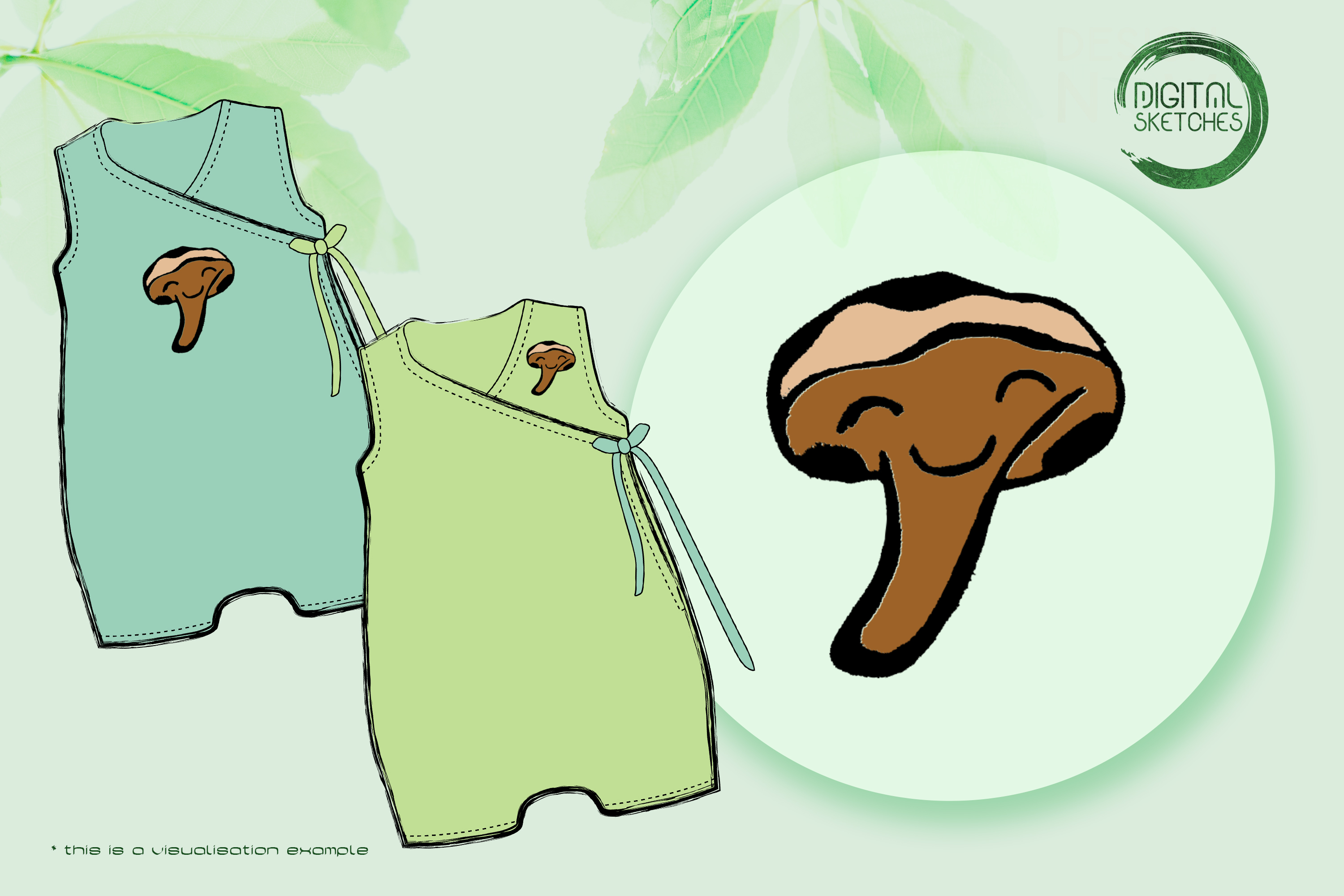 This is a downloadable product

Unlimited access
US$1.10*
%
US$4.40*
(75% saved)
Product information "Fungi"
The leaf-raw mushrooms (Phylloporus) are a genus of mushrooms from the family of the thick-raw mushroom relatives (Boletaceae). It is a group of boletus whose fruiting bodies do not have a tubular layer ("sponge") on the underside of the cap, but more or less pronounced lamellae ("leaves"). The type species is the European golden leaf (Phylloporus pelletieri). This only species occurring in Europe was counted by European authors for a long time among the felt fungi (Xerocomus). The distribution focus of the leaf thrushes is on the American and African continent, species also occur in Asia and Australia. They live in symbiosis with various trees.

The fungi (Fungi) form the third major kingdom of eukaryotic organisms along with the animals (Animalia) and the plants (Plantae). Like plants, to which they have long been classified, they are sedentary, but they cannot photosynthesize. Therefore, like animals, they must feed by ingesting organic substances (heterotrophy), but they absorb them in dissolved form from the environment.

According to current knowledge, fungi are more closely related to animals than to plants. They include mainly multicellular organisms such as the stander fungi, but also unicellular organisms such as baker's yeast, as well as coenocytic forms with many cell nuclei but without cellular subdivision. The science that deals with fungi is called mycology.

Product Number:
CS00612

Product Name:
Fungi

The following formats are included in the file you will receive: .AI .SVG .DXF .EPS .PNG
Mushroom SVG Design, Fungi CAD File, Phylloporus SVG File For Cricut, Arts And Crafts, Laser Cut FIles, Vinyl Cutter Images, Cricut File Format, Cuttable Designs, SVG Shirts Design, Silhouette Files, Vector Graphics, Clip Art