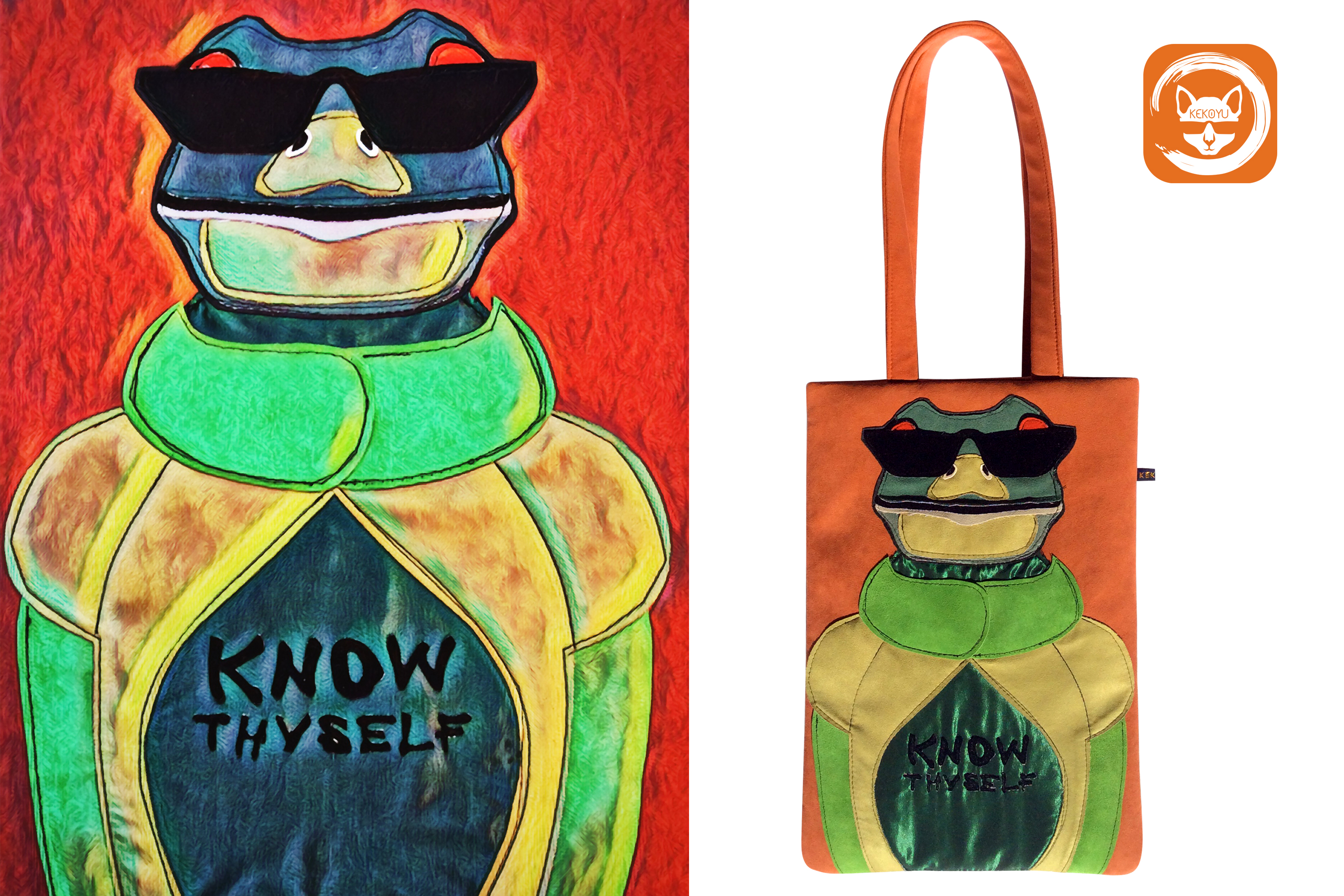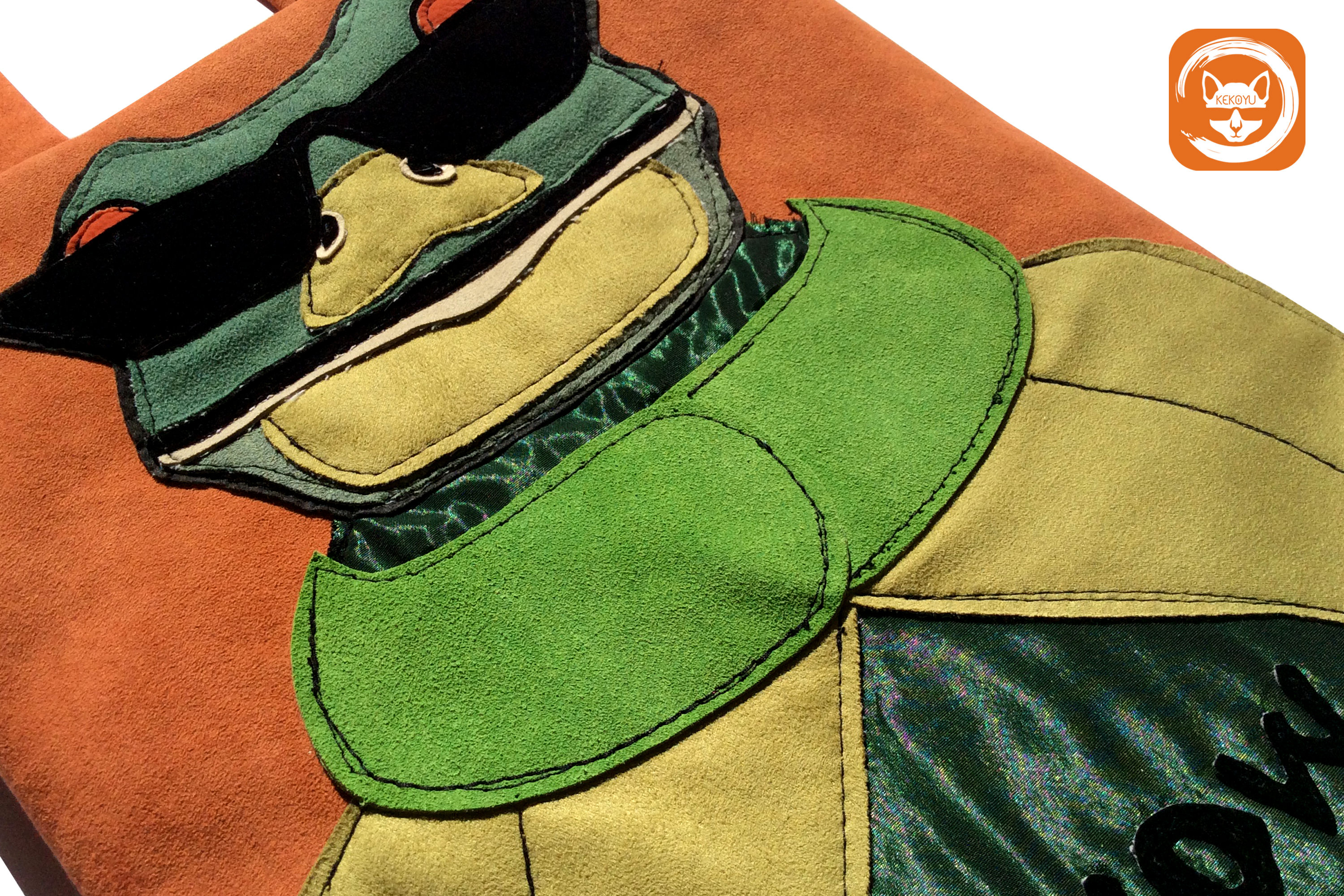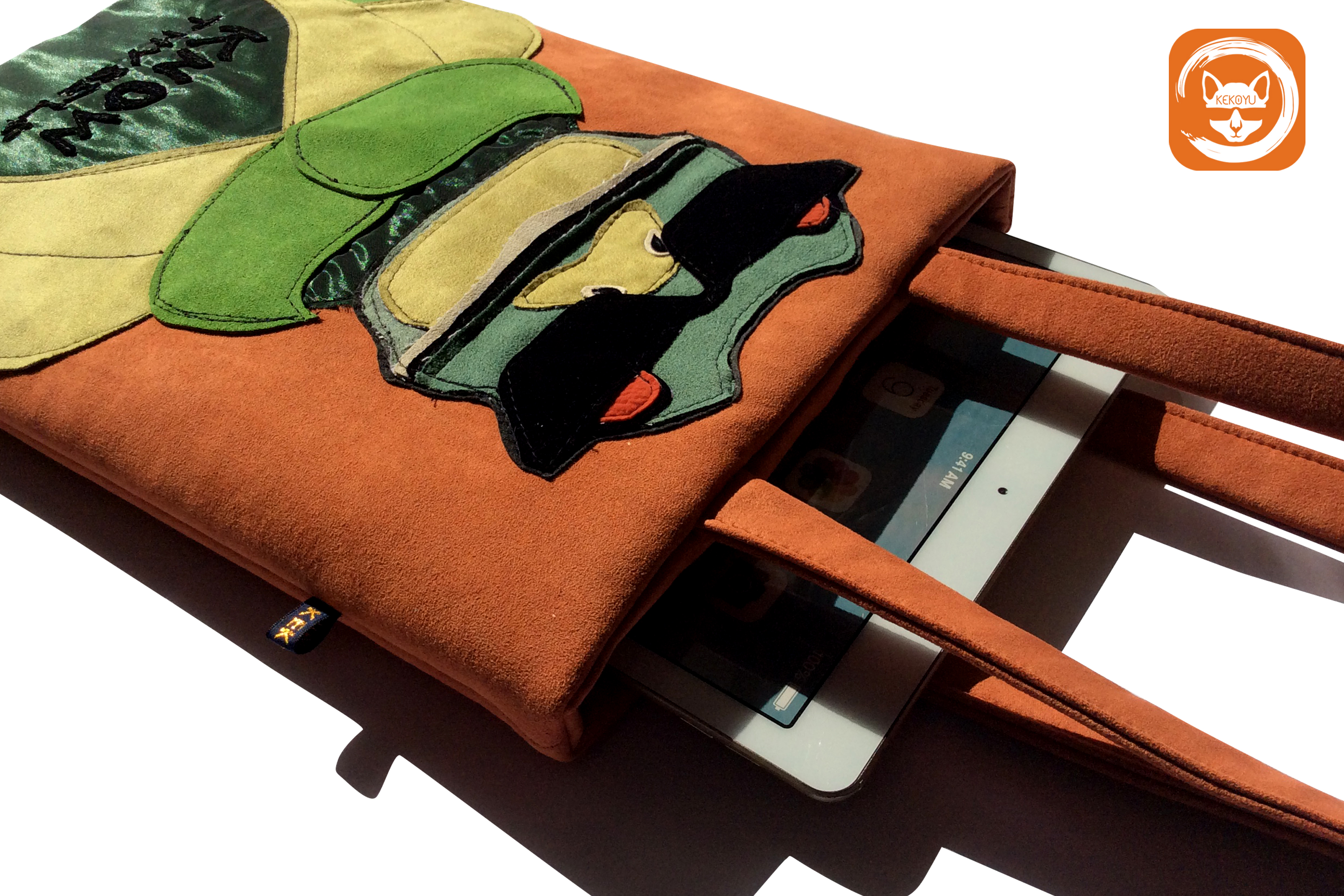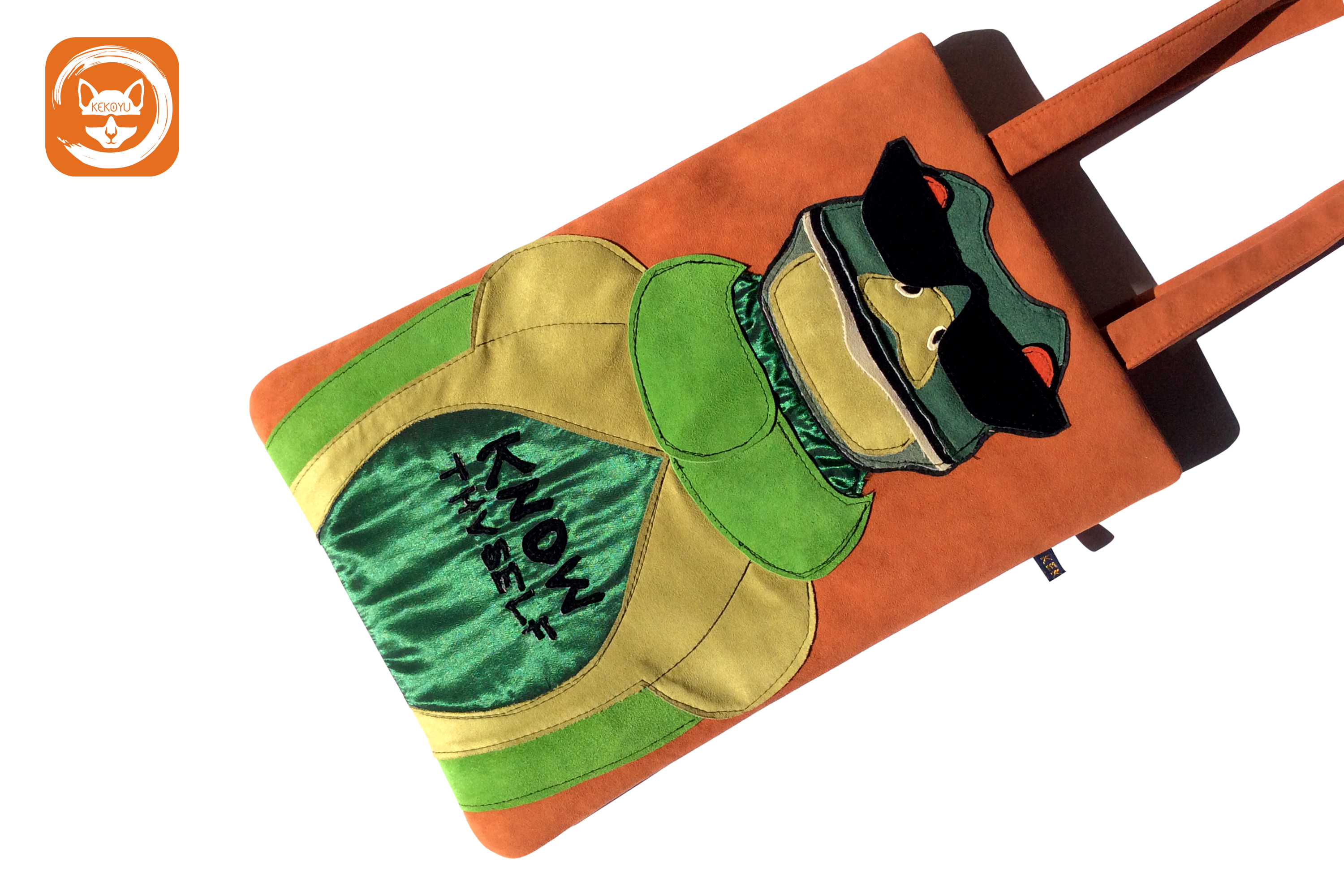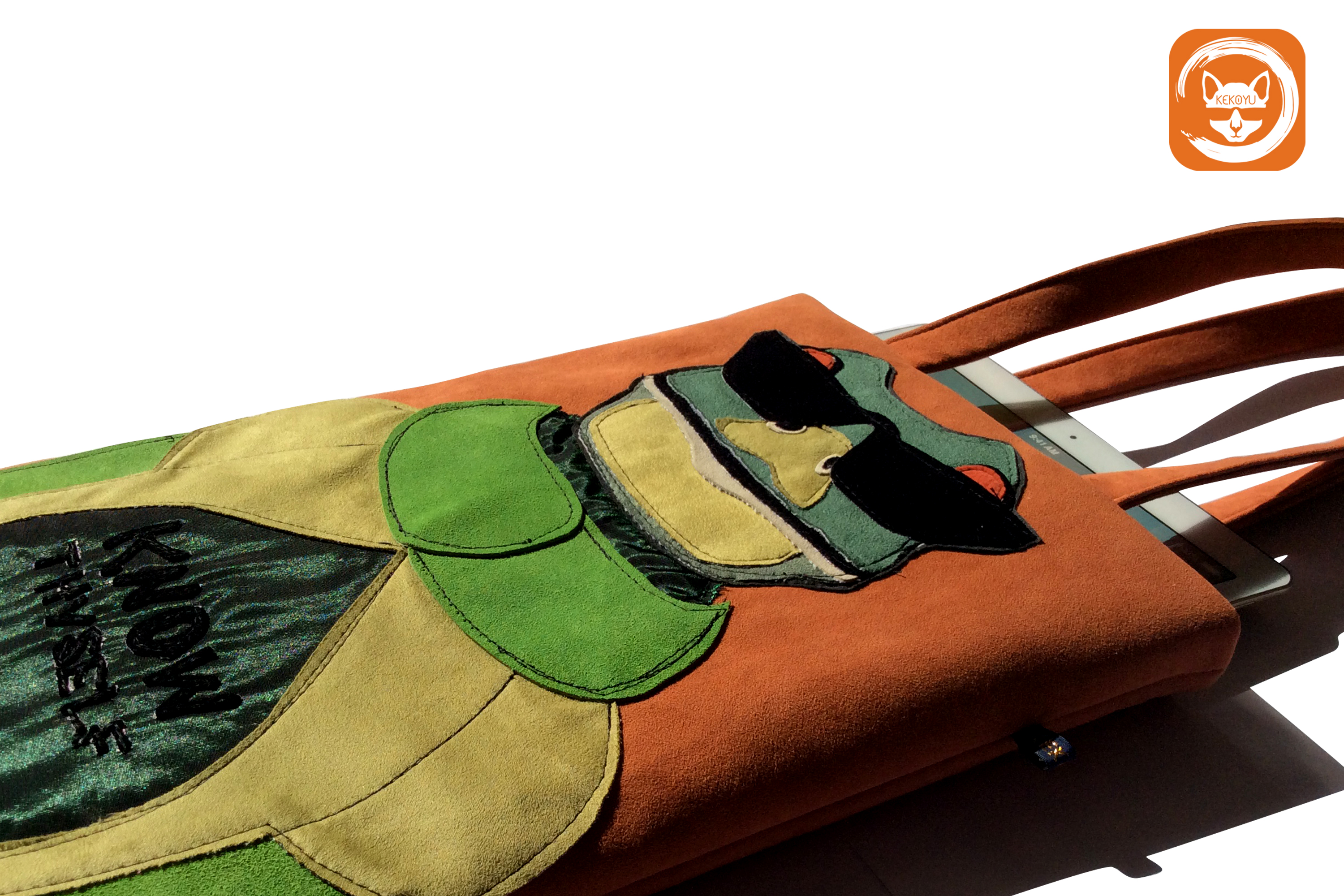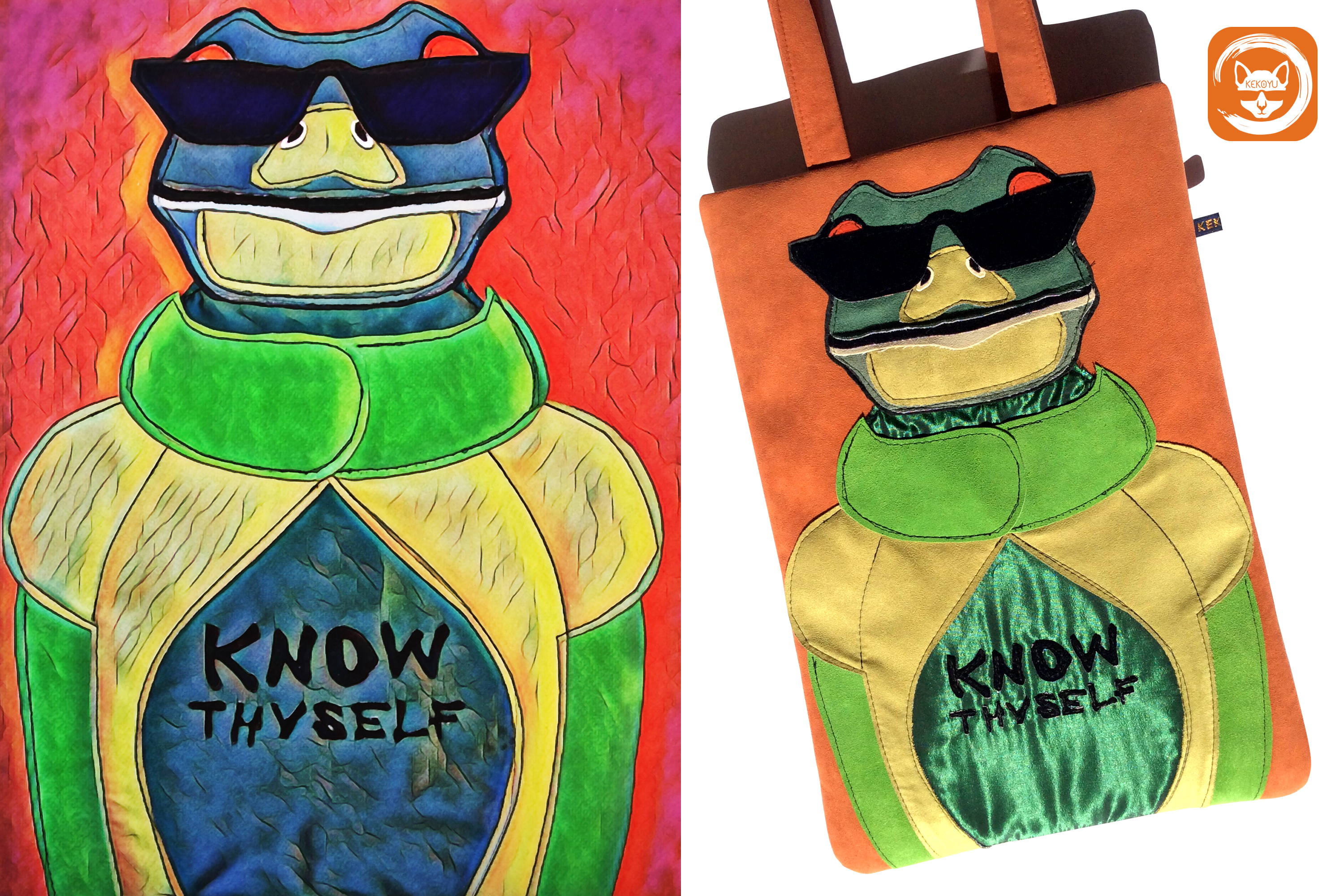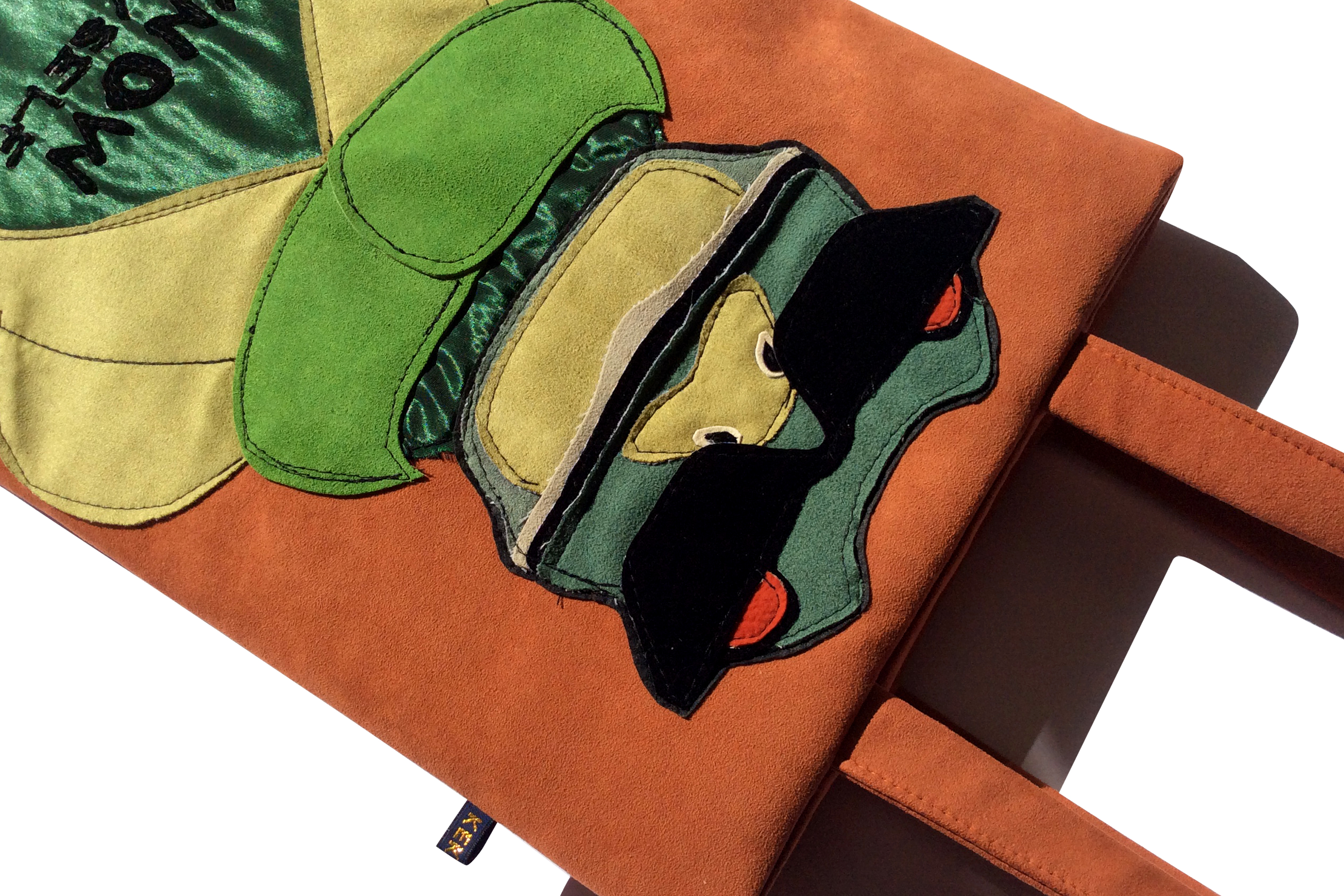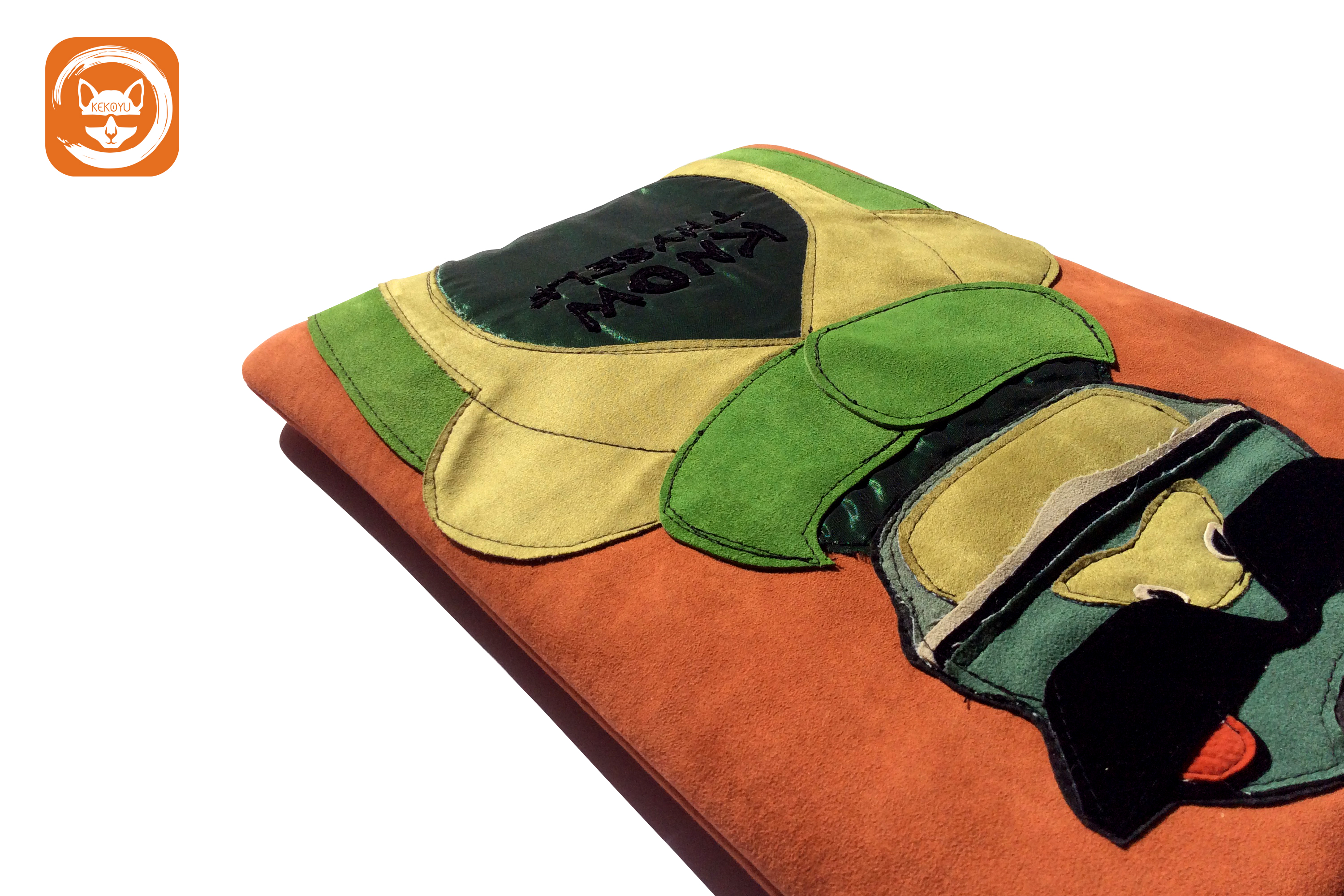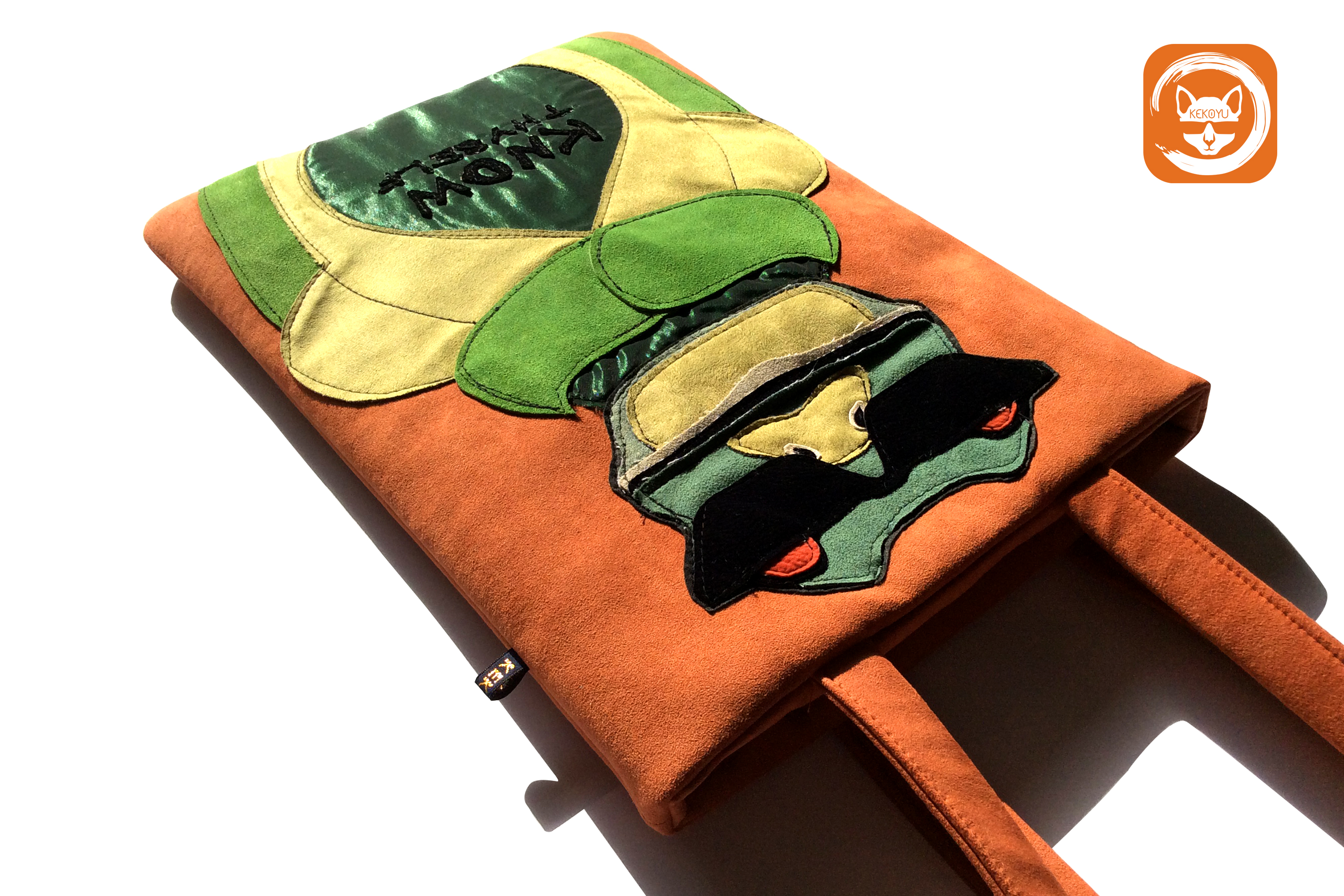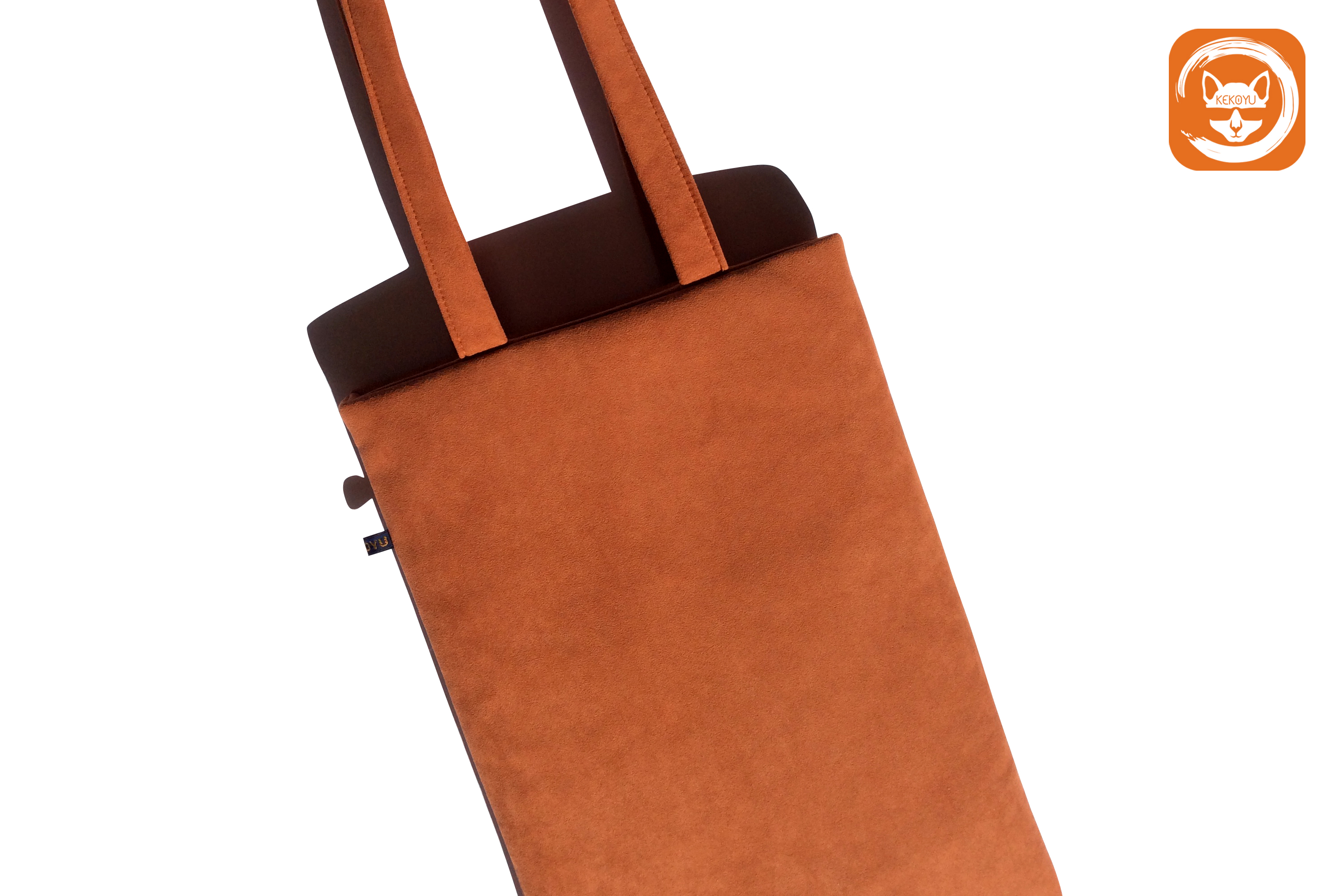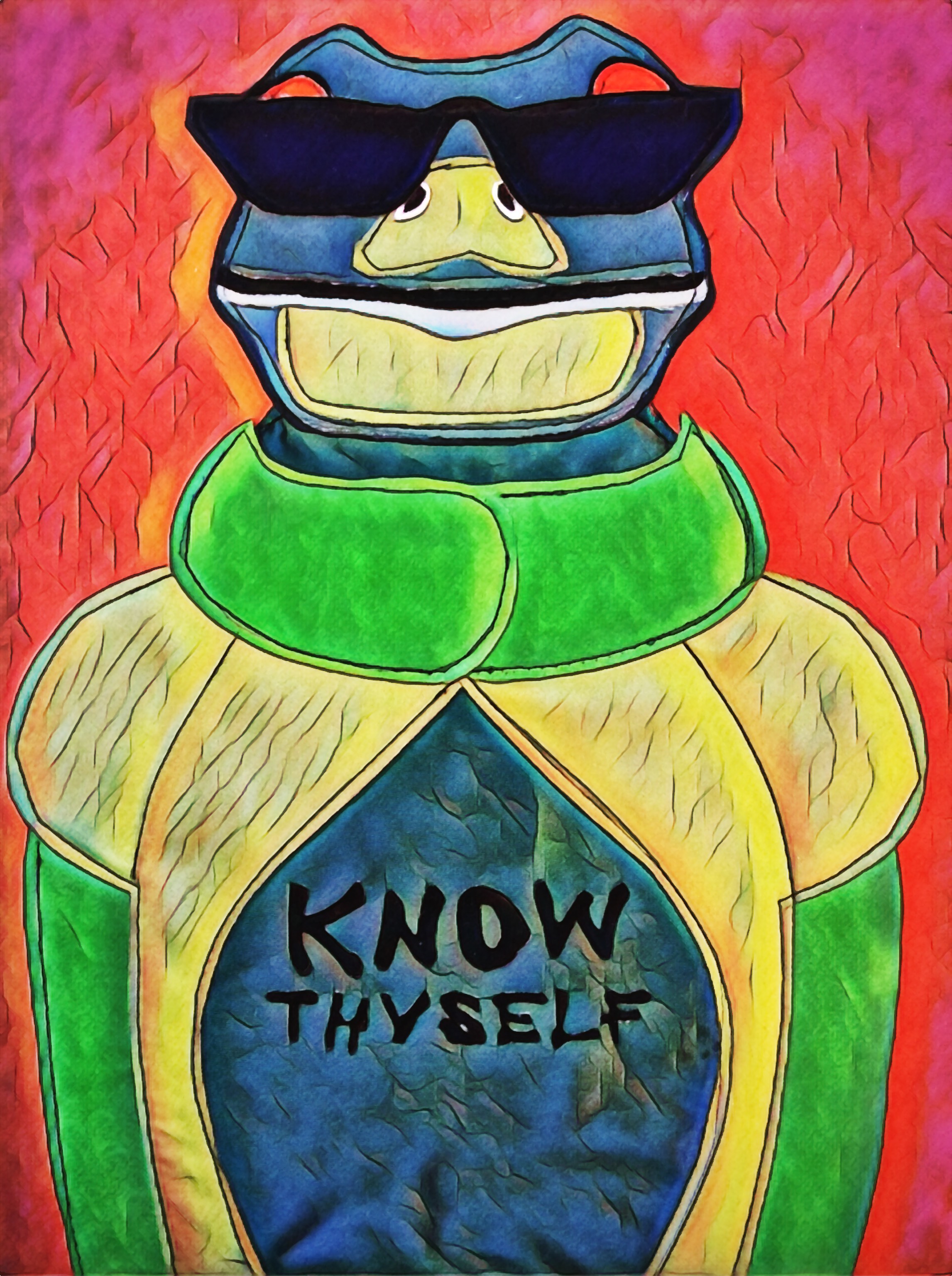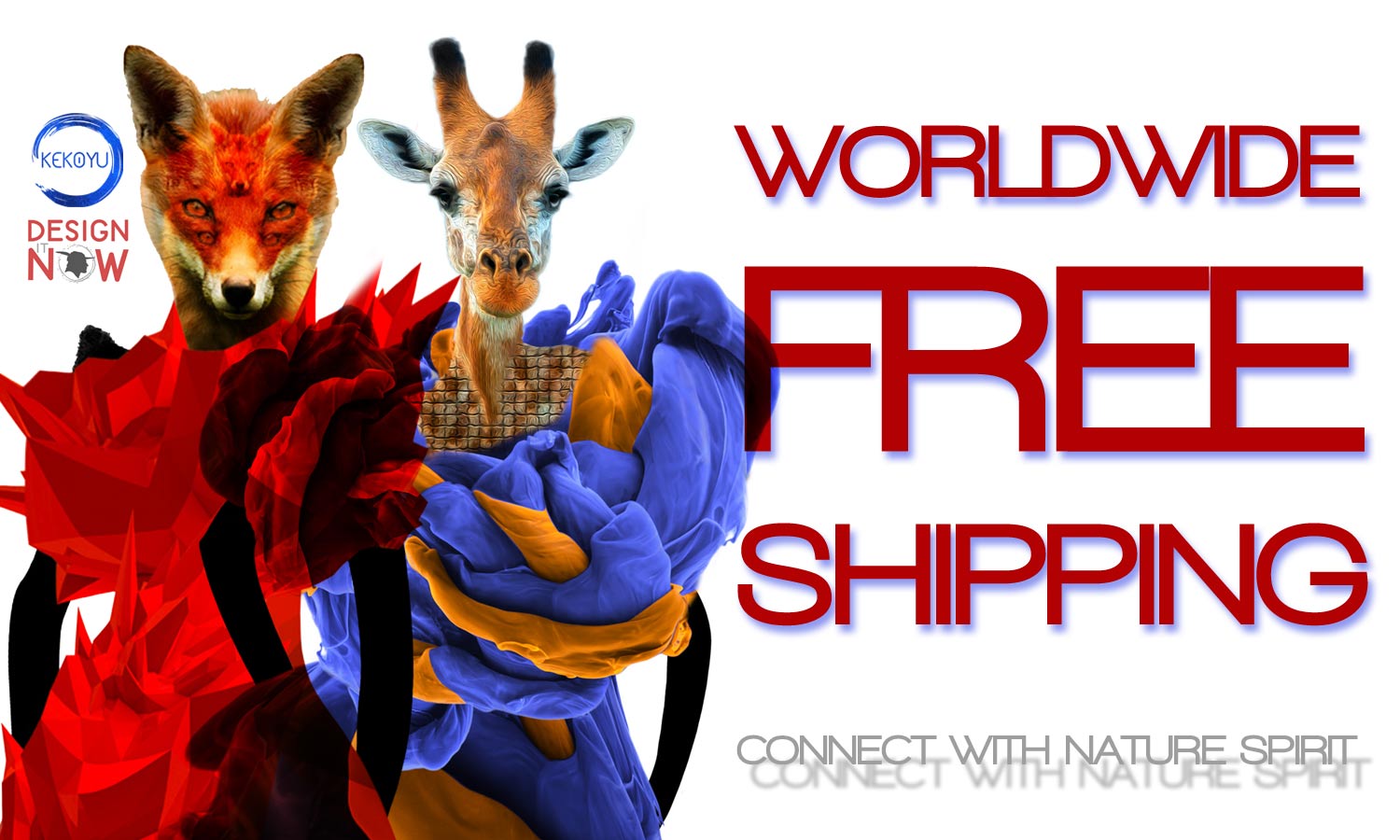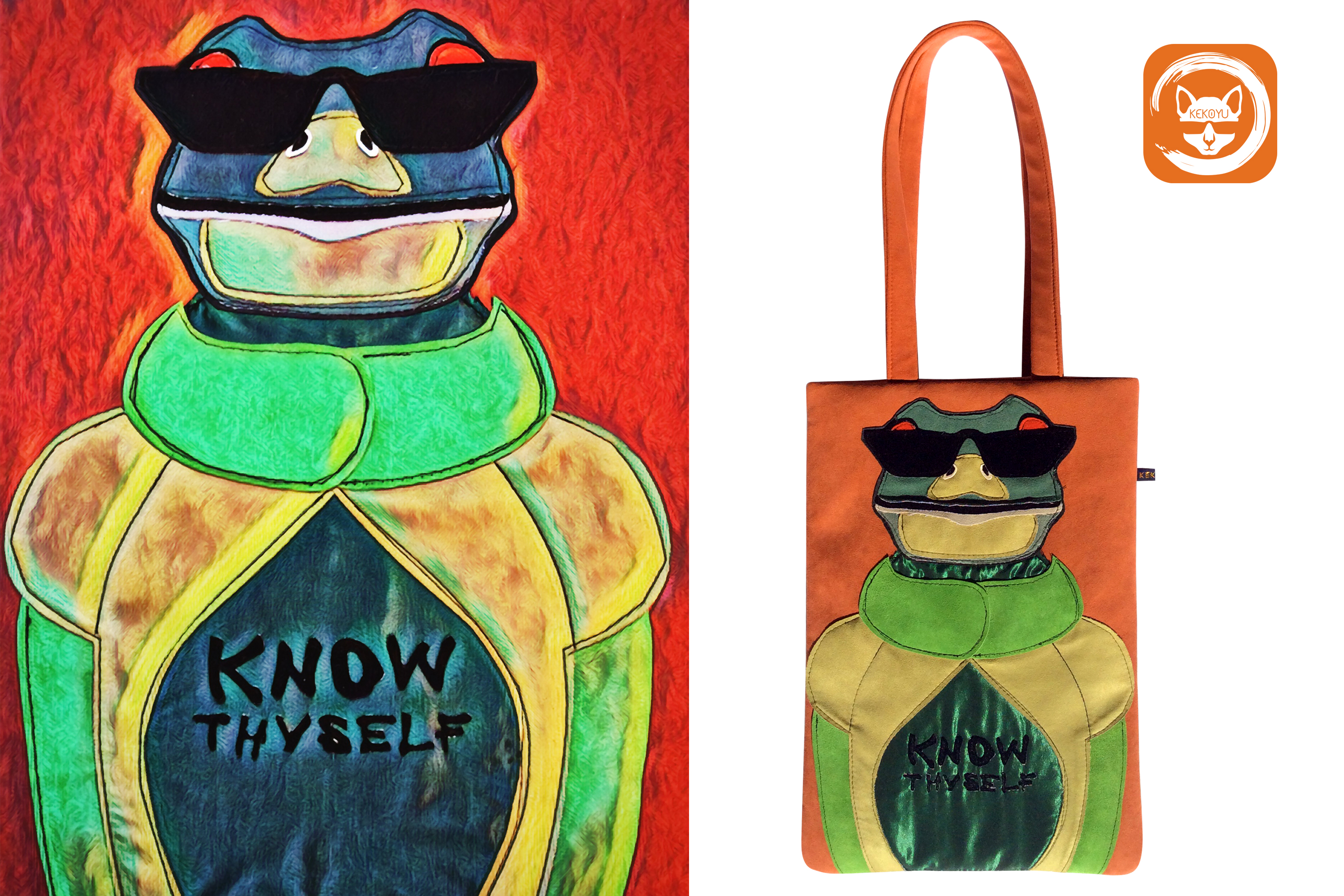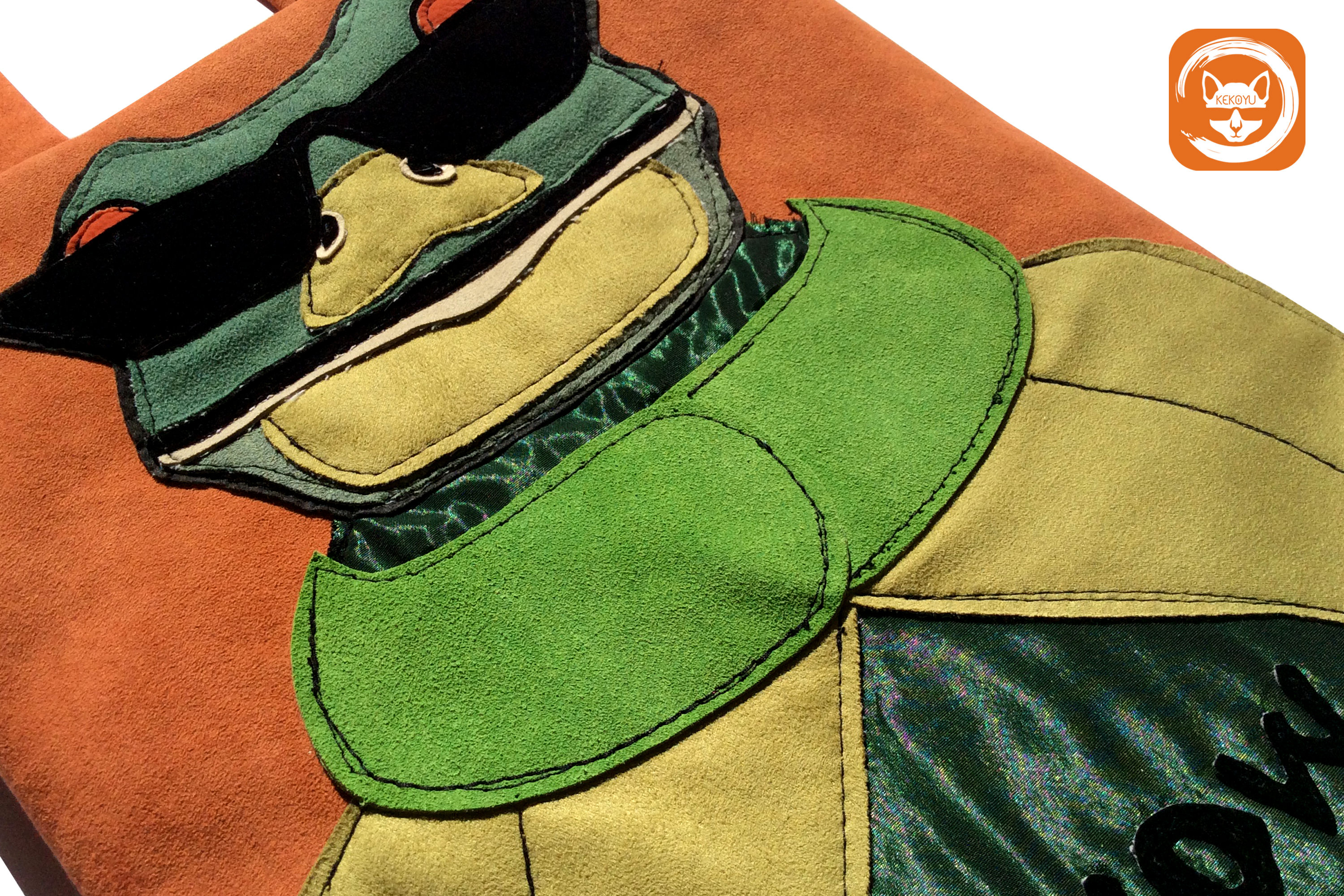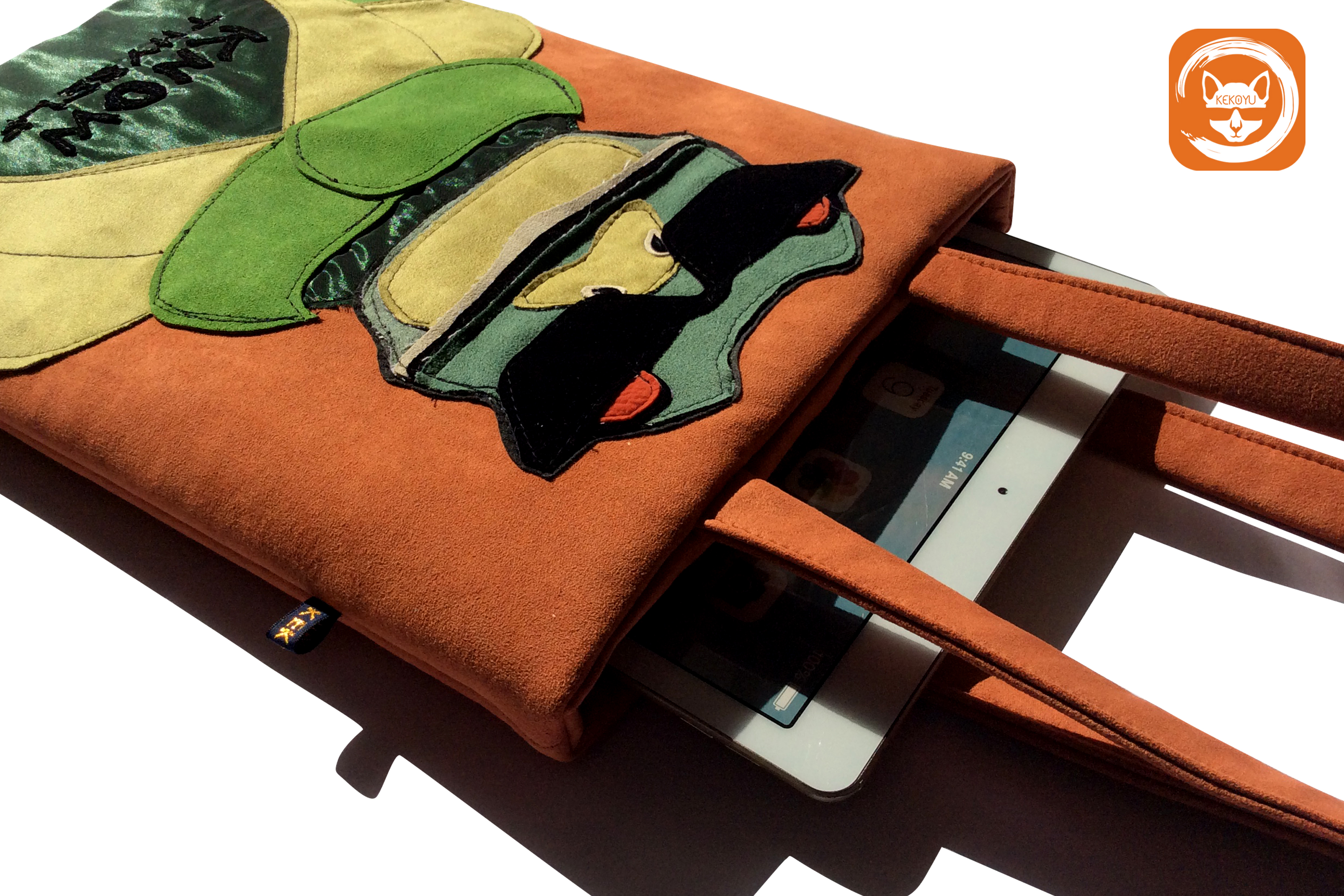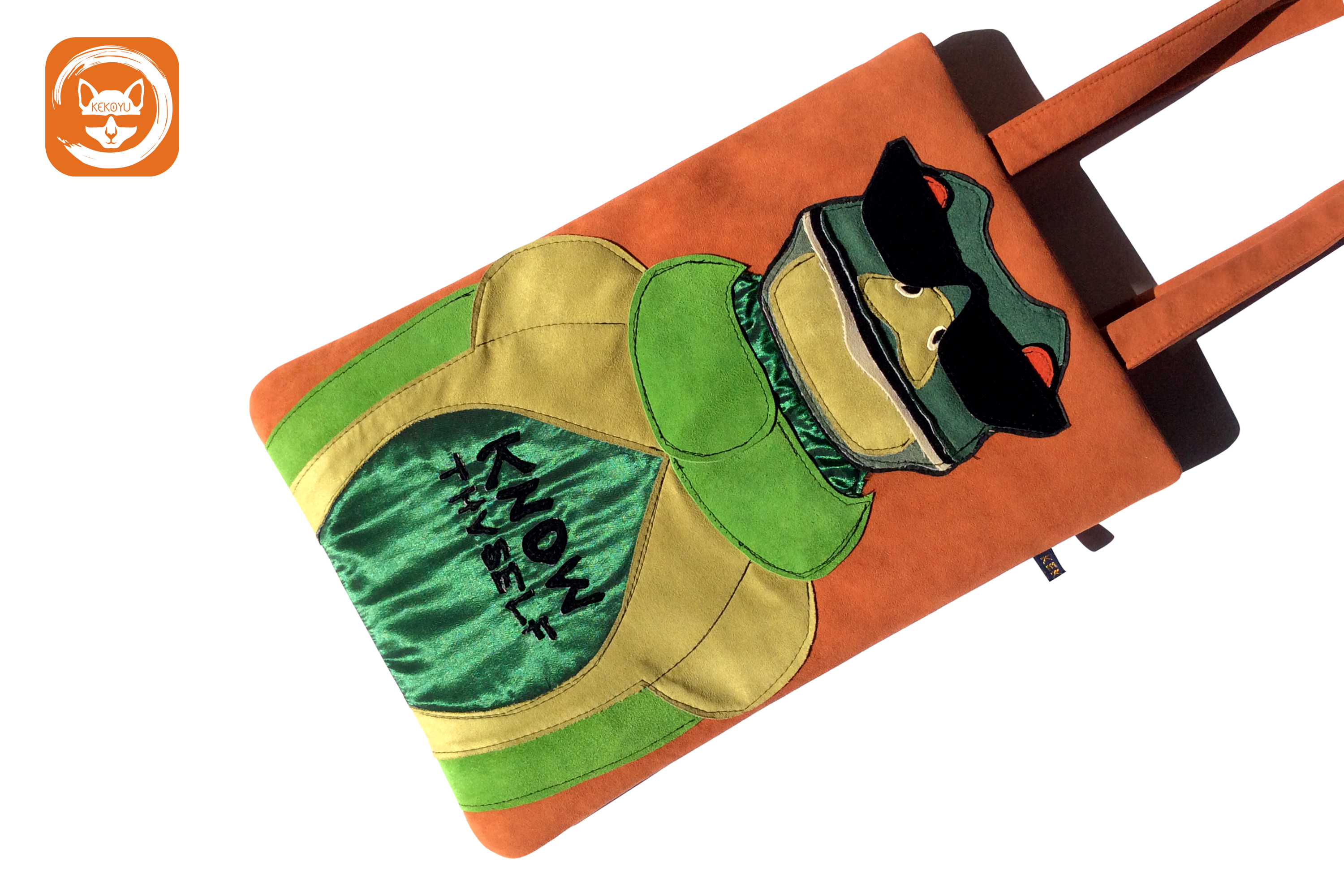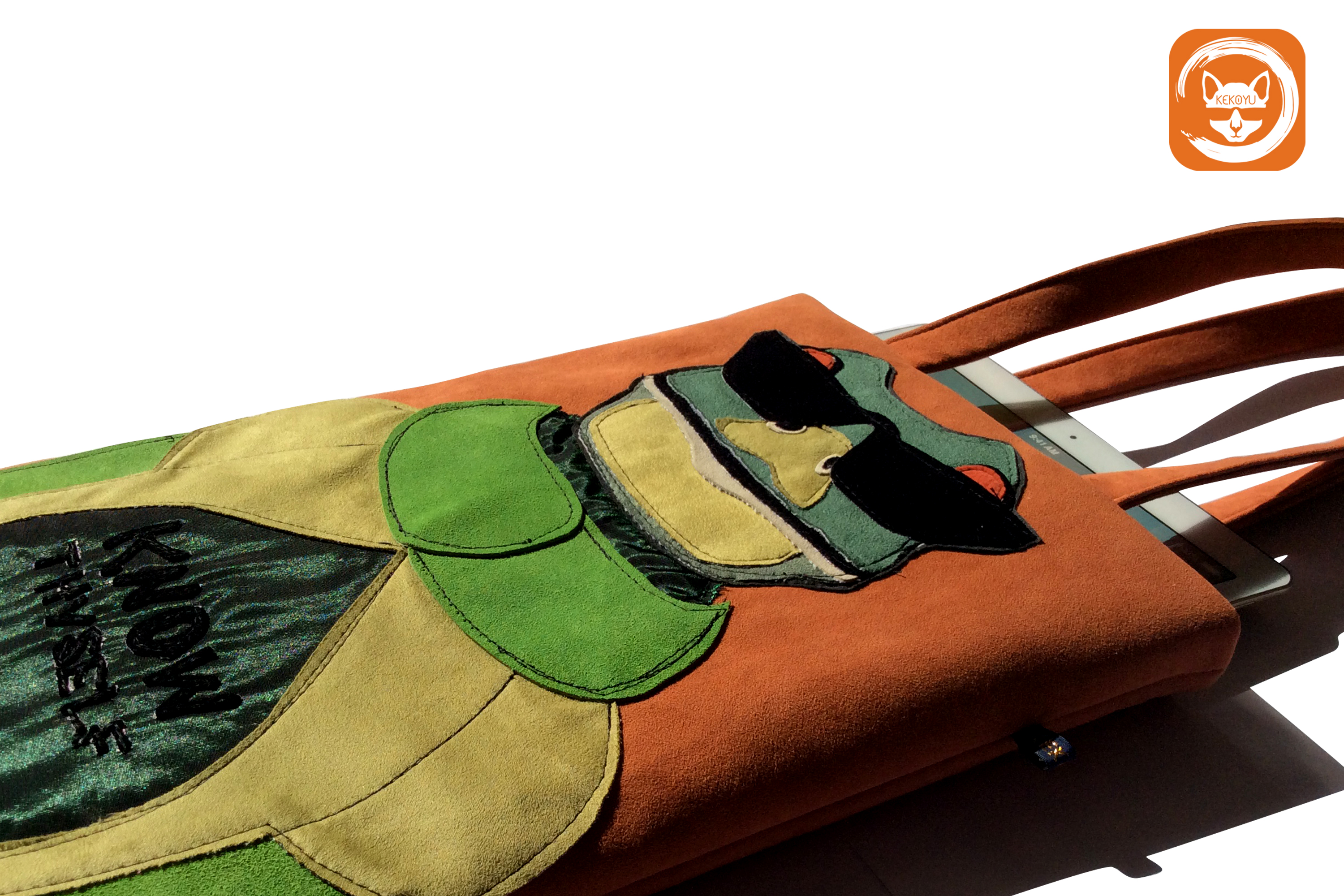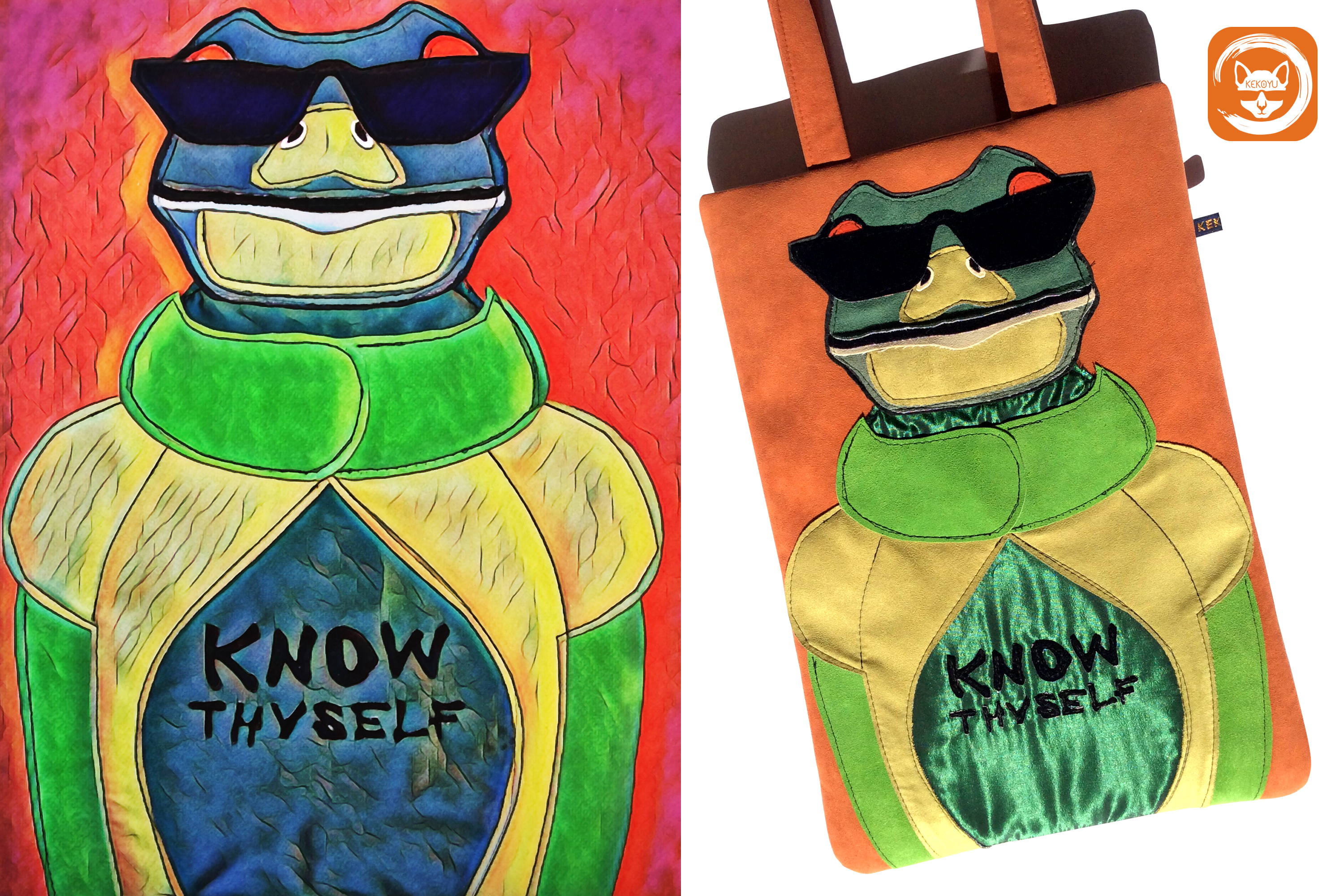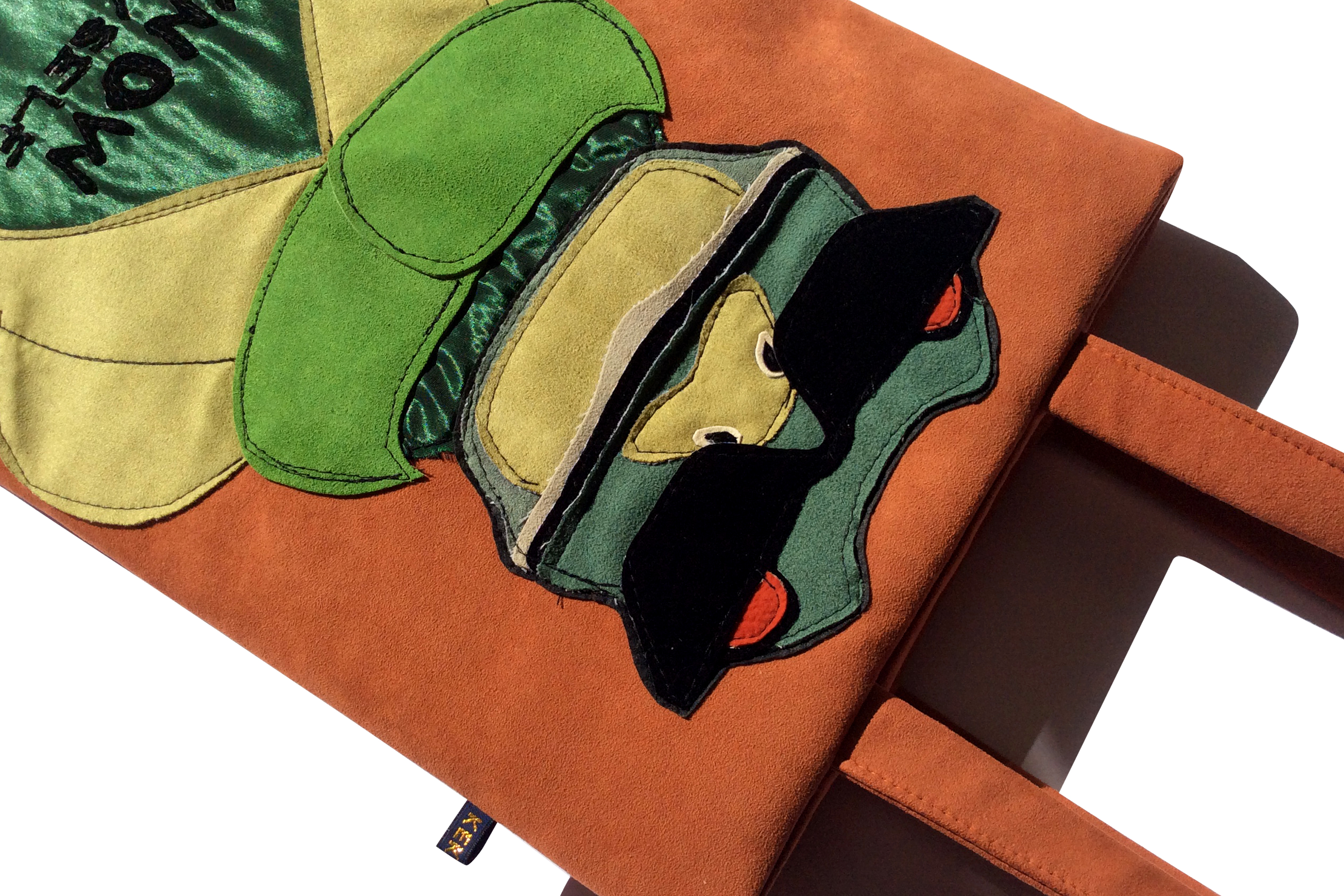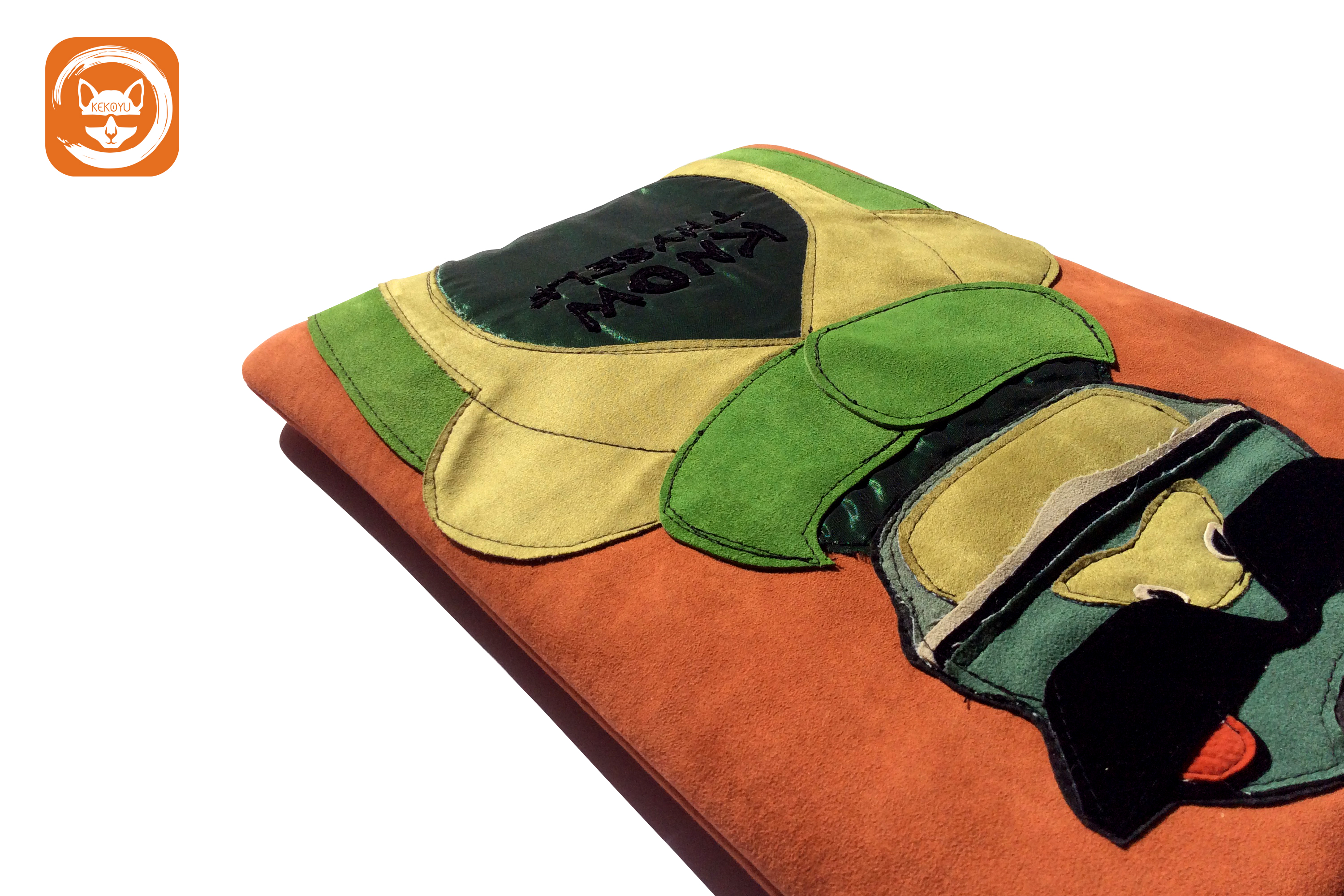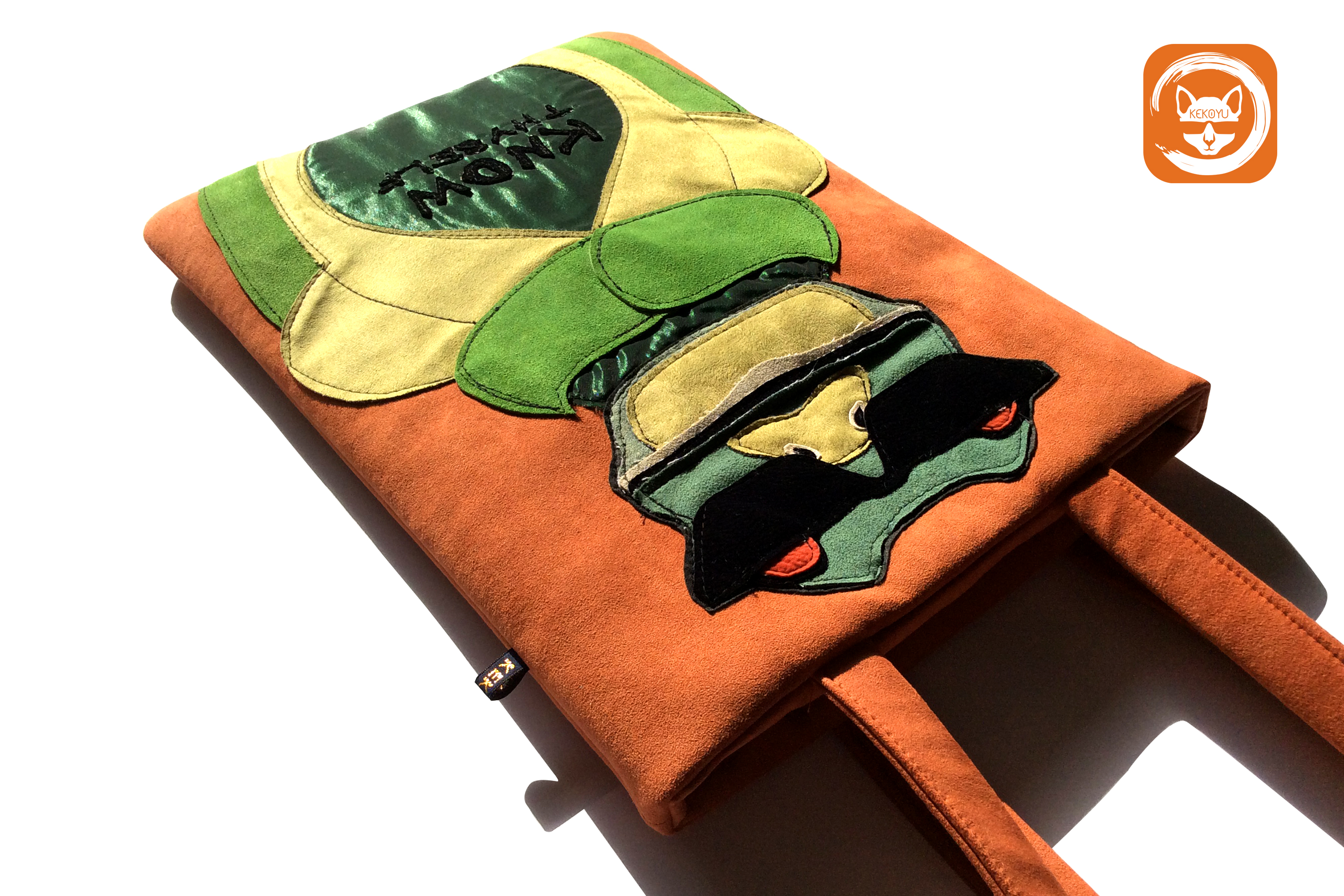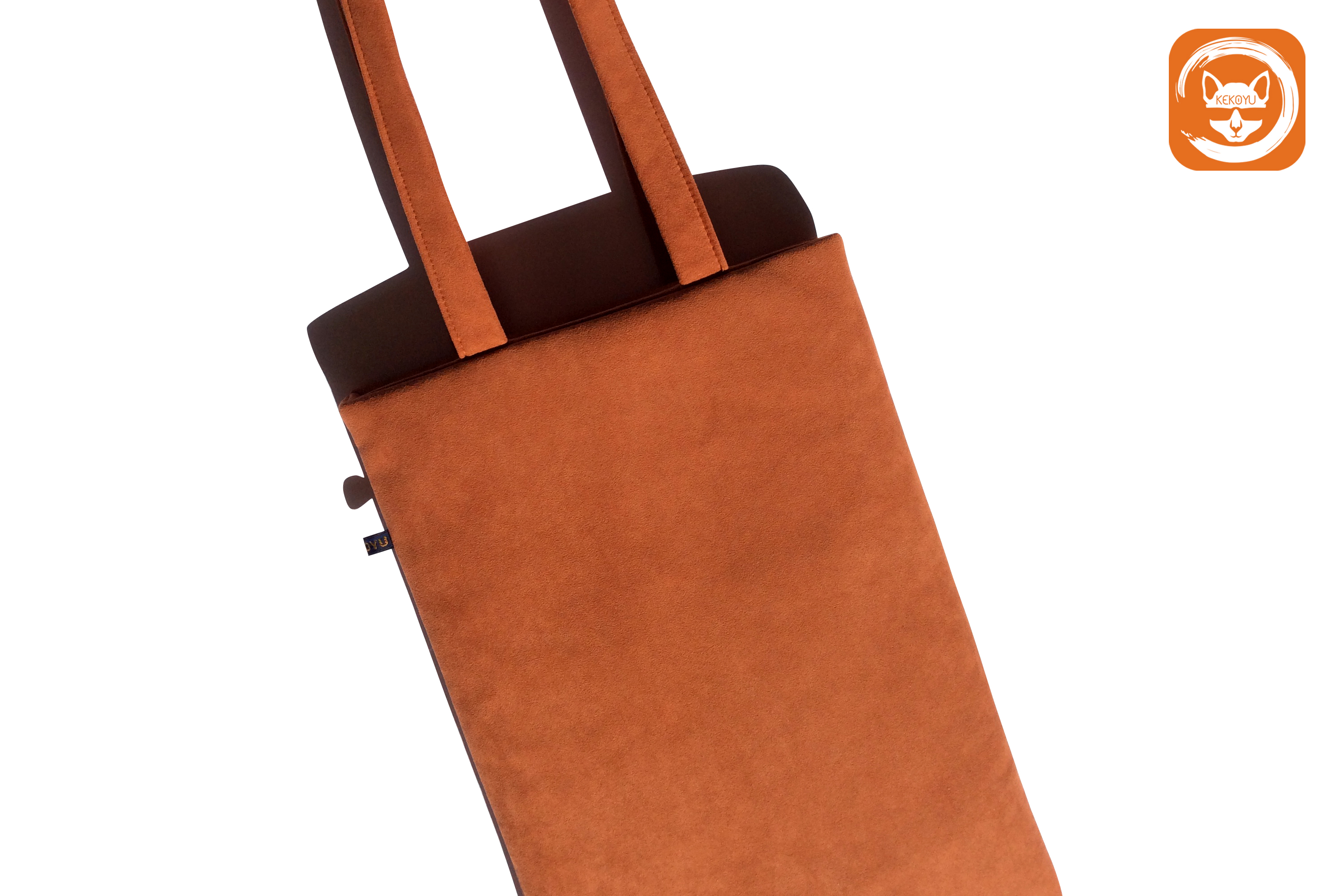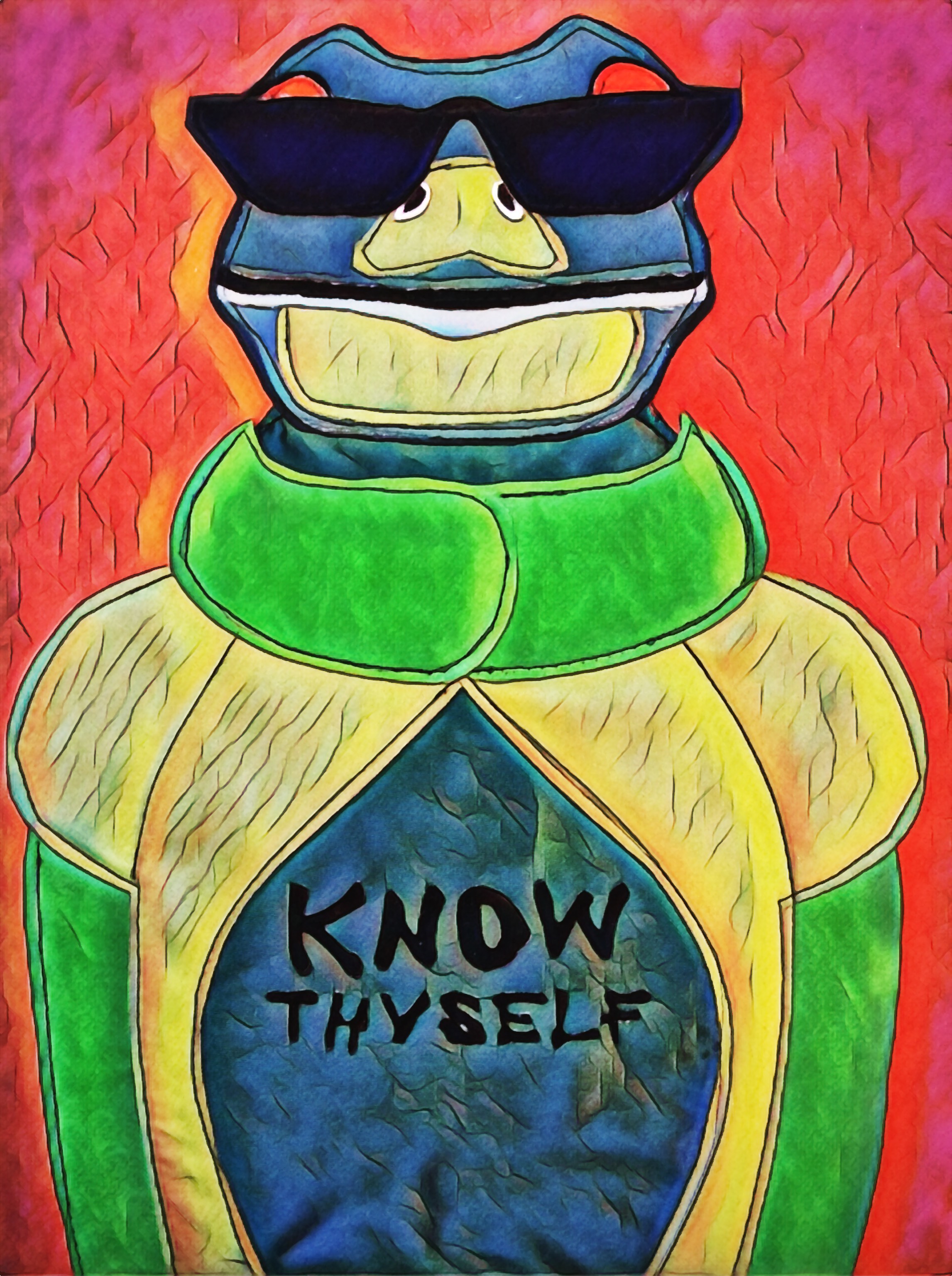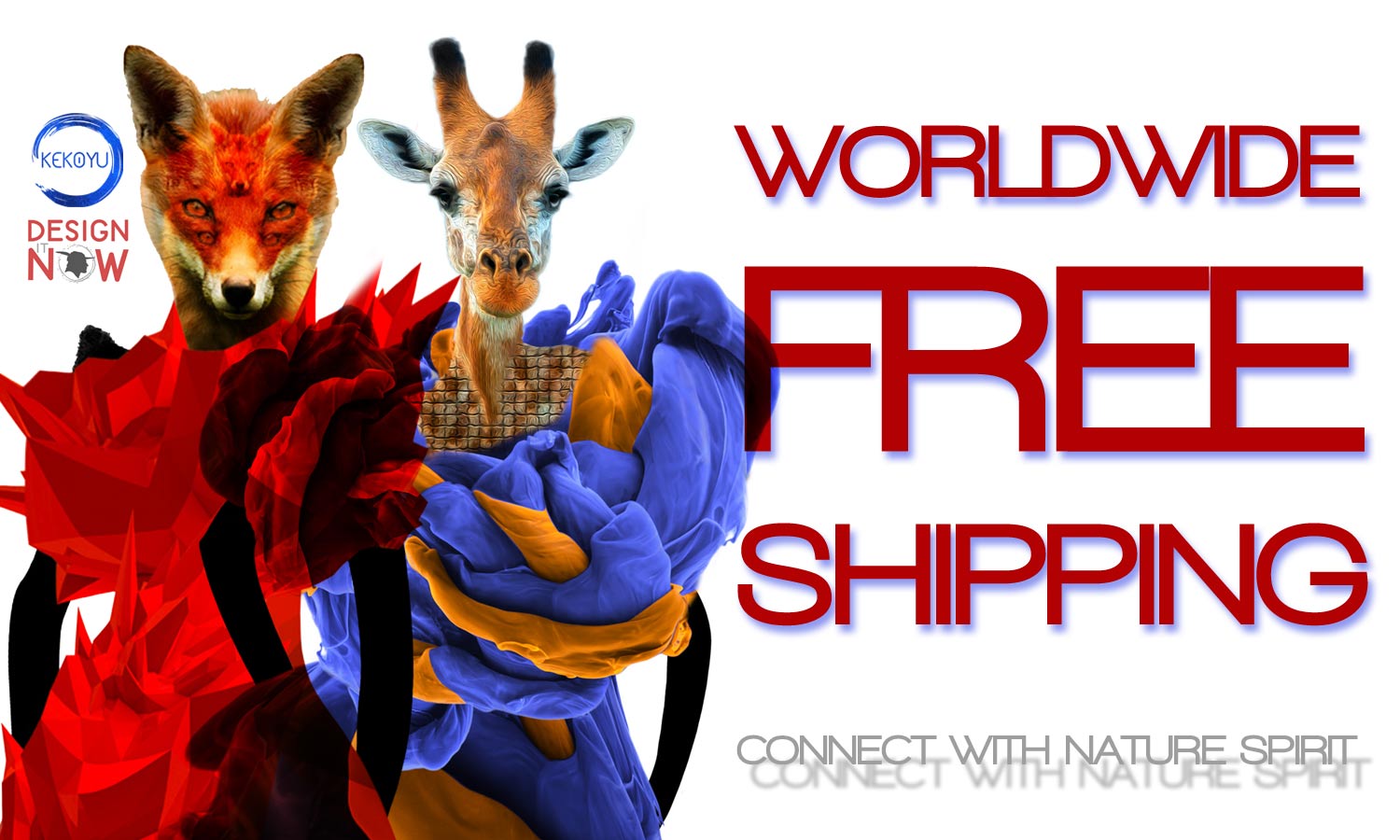 US$165.99*
%
US$663.96*
(75% saved)
Free shipping
Available, delivery time: 1-2 weeks
Product information "Frog Handmade Laptop Tote Bag"
The frogs (Anura; also: Salientia) are by far the most species-rich of the three recent orders of the vertebrate class of amphibians. The other orders of amphibians are the caudates (Caudata, Urodela) and the creeping amphibians or blind amphibians (Gymnophiona). Most frog amphibians are called "frogs" - without any closer relationship. Frogs also include toads and toads. Frogs occur on all continents except Antarctica, and many islands from cold temperate to tropical zones. The biogeographic region of the Holarctic is comparatively species-poor; foci of species diversity are especially in the subtropics and tropics of the New World Neotropics (Central and South America) and Old World Paleotropics (Southeast Asia, sub-Saharan Africa). The phylogenetic origin of frogs and other modern amphibians (Lissamphibia) has not yet been determined with absolute certainty.

A tote bag is used for the combined transport of smaller goods. For carrying, there are often carrying straps or recesses through which a hand fits. The most common are tote bags made of welded plastic films, the plastic bags. These are predominantly provided with marketing imprints in the form of advertising. In addition, tote bags made of textile fabric or paper are also common, occasionally also net carrier bags. For the transport of heavy goods, bags reinforced with fibres are common. Tote bags are mostly printed for advertising purposes. For this purpose, the offset or flexo printing process is mainly used for paper carrier bags. Plastic tote bags are printed using the flexographic printing process and tote bags made of cotton are printed using the screen printing process.

PRODUCT: Made To Order Handmade Item

PRODUCT NUMBER: T00058

ANIMAL FRIEND: Frog

MAGICAL TASK: The frog helps to bring the feelings in harmony with the mind. He symbolizes soul mate, fertility and flexibility.


The Frog is a tote bag made of a sturdy Alcantara velour fabric with a pleasant soft feel. On the front is the Frog appliquéd by a elaborate freehand embroidery process. The loose embroidery style emphasizes the originality of this work and makes it a unique piece of textile illustration. Foam padding and soft lining allow laptops or tablets to be transported protected in this bag. A bag, a friend with you can be anywhere on the go. Unique. Unrepeatable. Original.

MATERIALS: Velour Fabric Alcantara, Leather, Cotton, PES

DIMENSIONS: Total length: about max. 70 cm / Bag without handle: about 29 cm x 40 cm x 3 cm

PLEASE NOTE: The pictures shown functions as an example. The item is made to order a unique specimen handmade. Due to the unique handmade nature, slight deviations can occur and are expressions of and signs for the uniqueness of the item and underline the originality.

Know Thyself Frog Laptop Tablet Tote Bag, Kekoyu Animal Friends Handbag Collection, Unique Shopper Bag, Ladies Laptop Bag, Bags For Woman, Big Bags, Ladies Handbag, Handmade With Love, Shoulder Bag, Casual Tote Bag, Unique Handcrafted Manufacture Piece, Manufacturing Company, Handmade Gifts

CONNECT
WITH
NATURE SPIRIT
The World Of Animal Friends