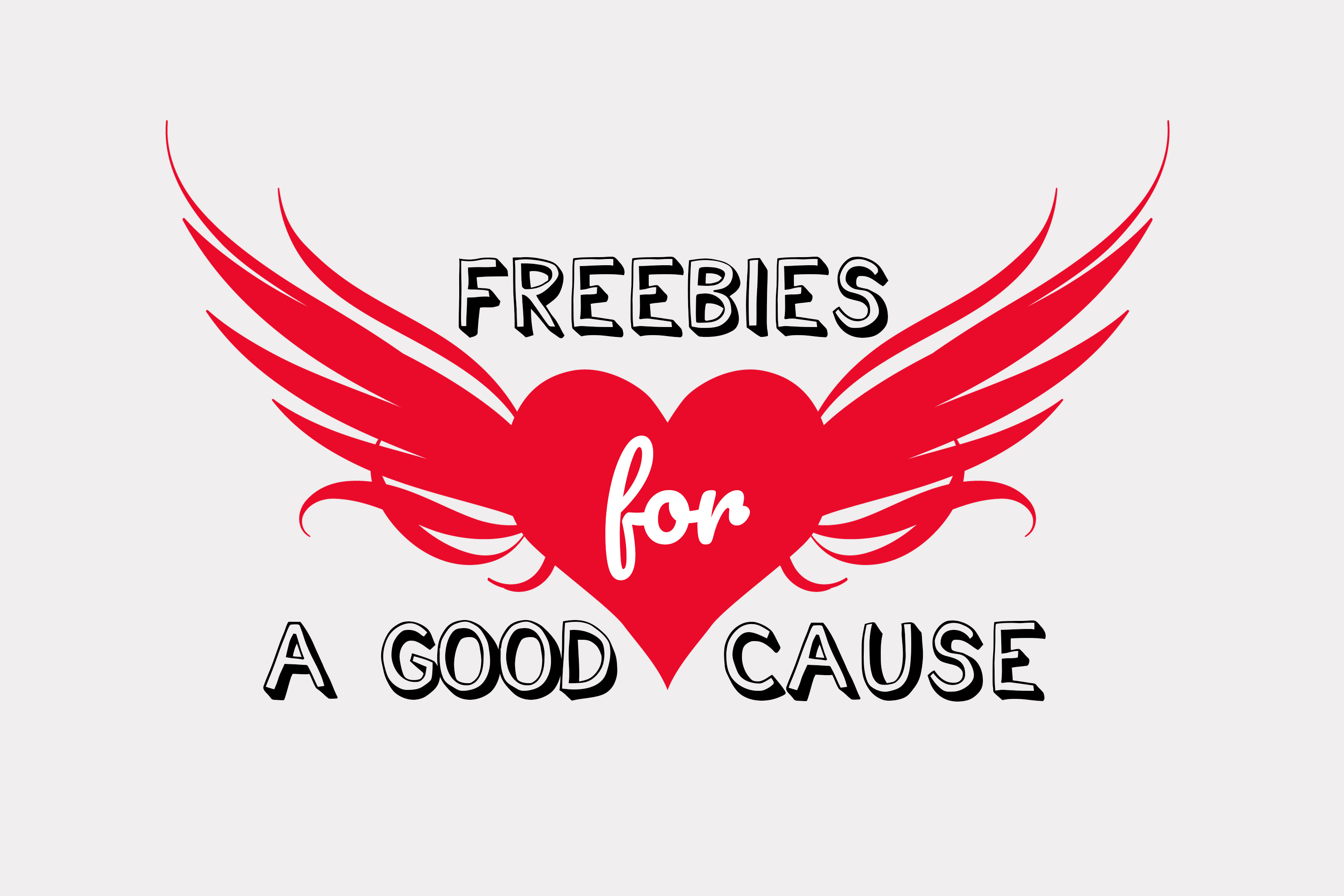 Product information "Freebies for a good cause"
This product is for the sole purpose of purchasing Freebies. Since PayPal does not accept an invoice of $0 and our shop then does not release the Freebies, we have created this item. You only need it if you do not purchase any other item in the shop.
The price includes PayPal costs and currency fluctuations as well as the discount that is granted in the shop. At the end of the calculation you will have 50 cents on your bill.

Put this item in the shopping cart and add the Freebies you want. Then you can complete the purchase as normal.

All proceeds from this item, minus the PayPal cost, will be donated to Médecins Sans Frontières. You can buy the item more than once if you wish to support Médecins Sans Frontières. Médecins Sans Frontières says thank you when you purchase this item.

The article was created as a digital article. The download is a PDF with this text from the article.
Why are we doing this via a purchased product?
Certainly, this could be solved differently. However, Bot's collect such Freebies and these are then sold as a collection on CDs. In our eyes, this is an enrichment and they have to do something good at least once by buying them. After all, it is not a high amount that is paid. And doing something good is not bad either.

---
You can also do something good directly.