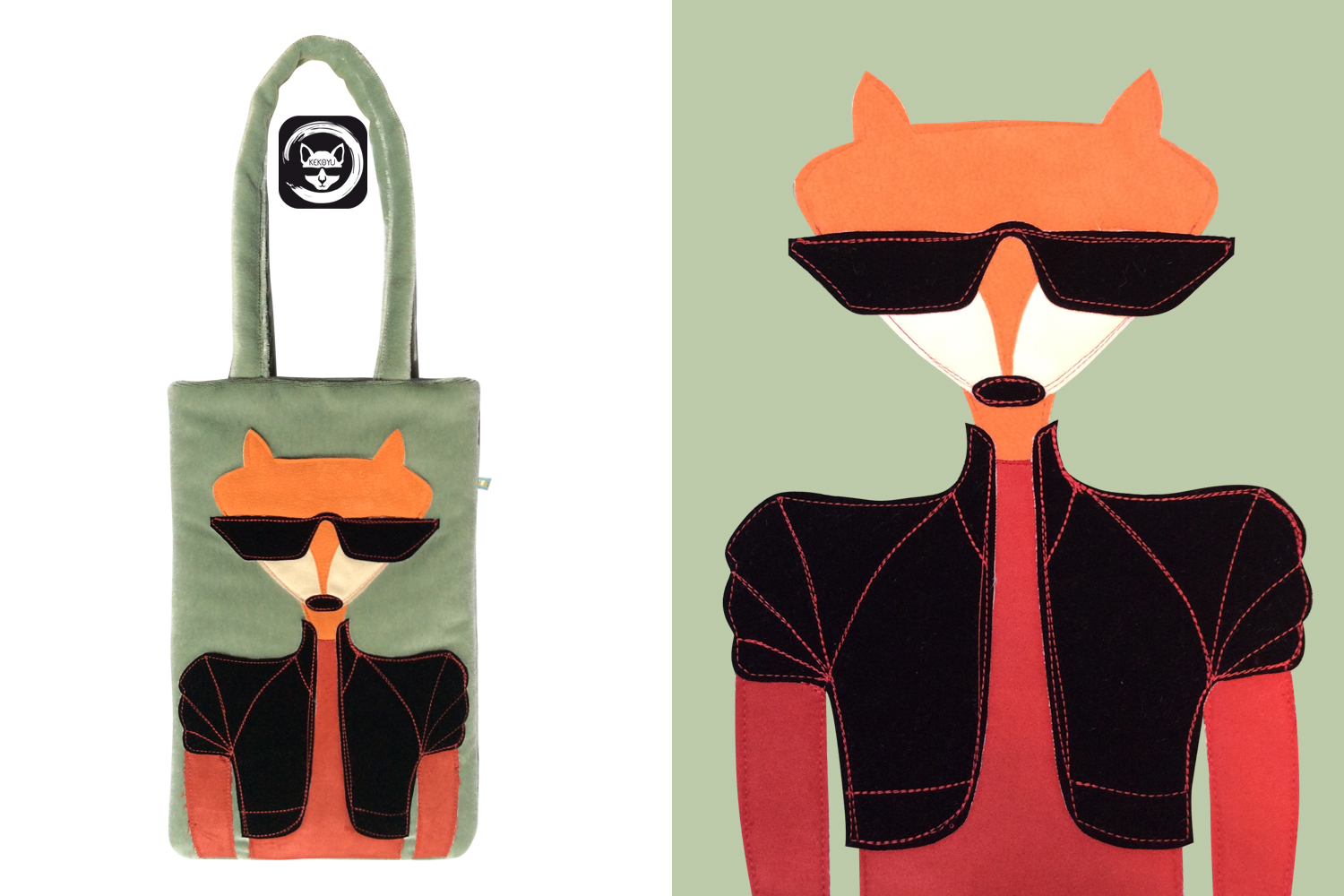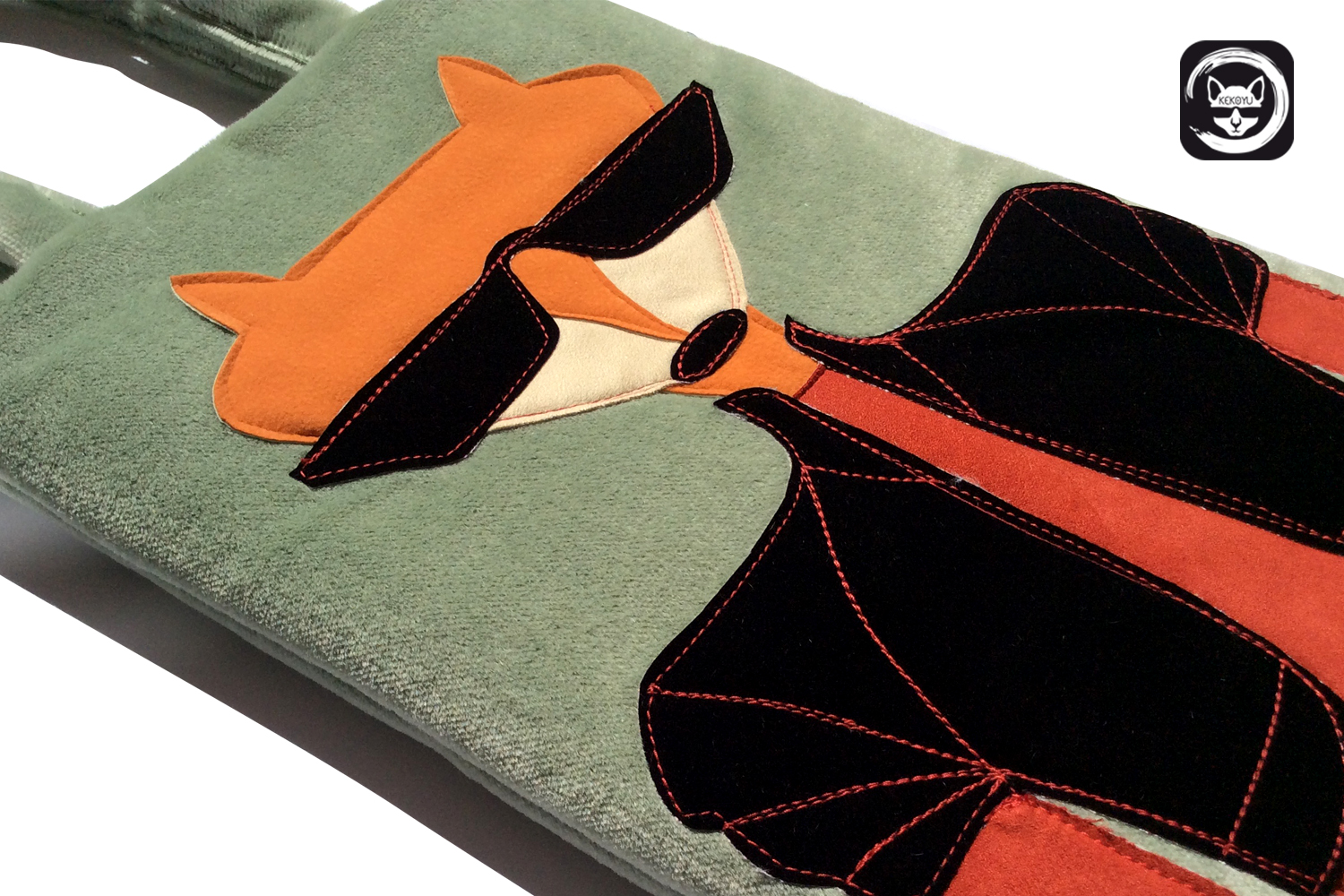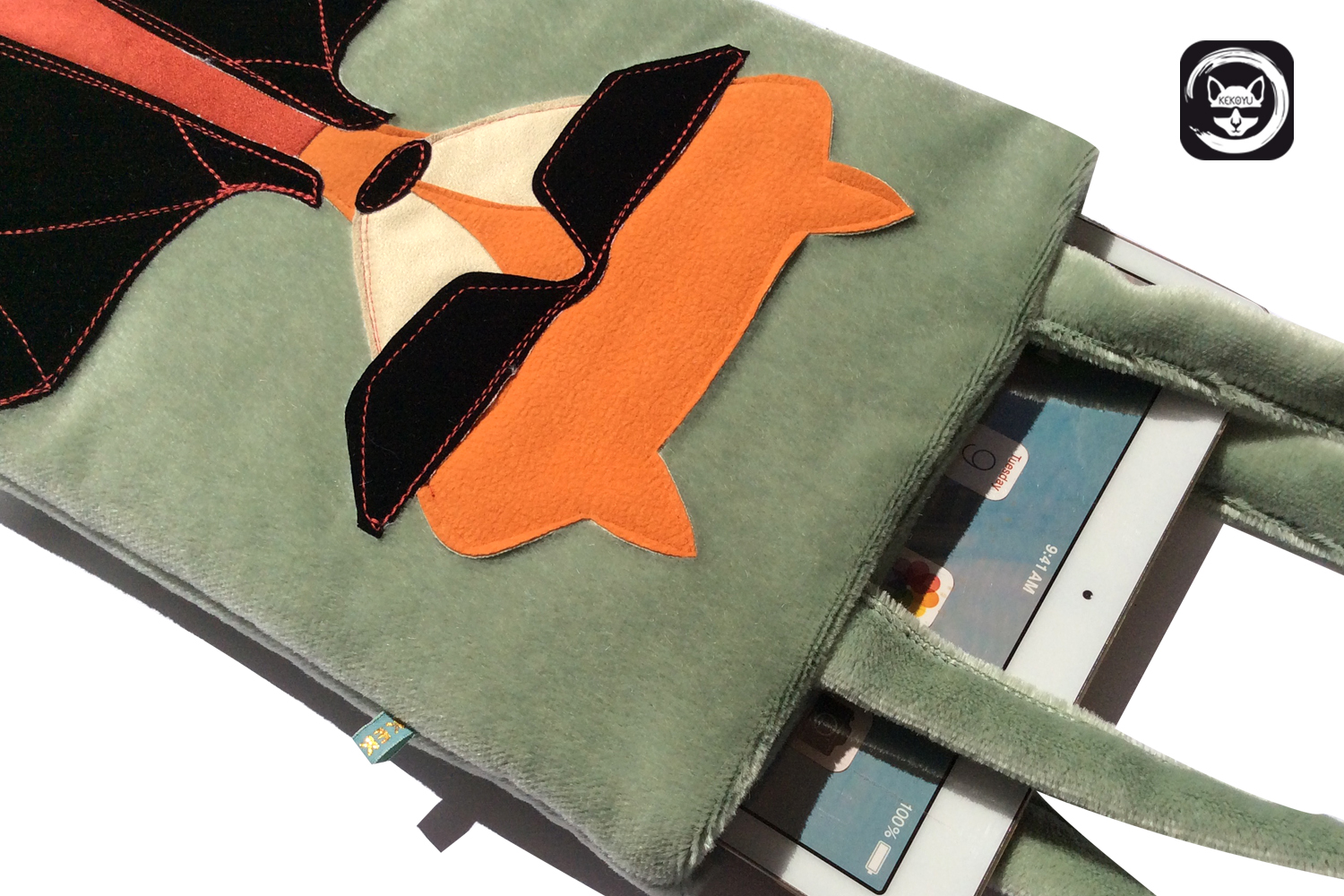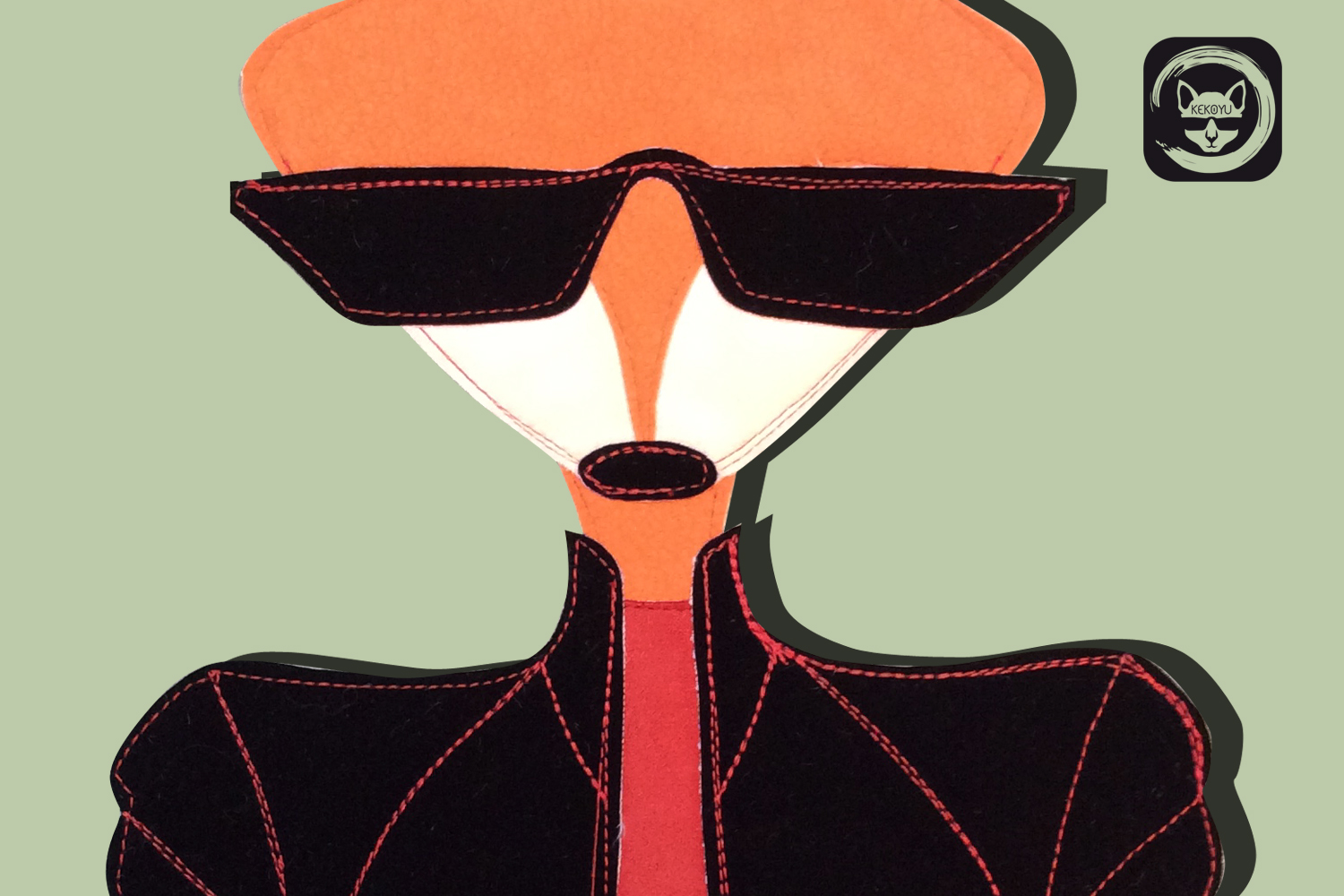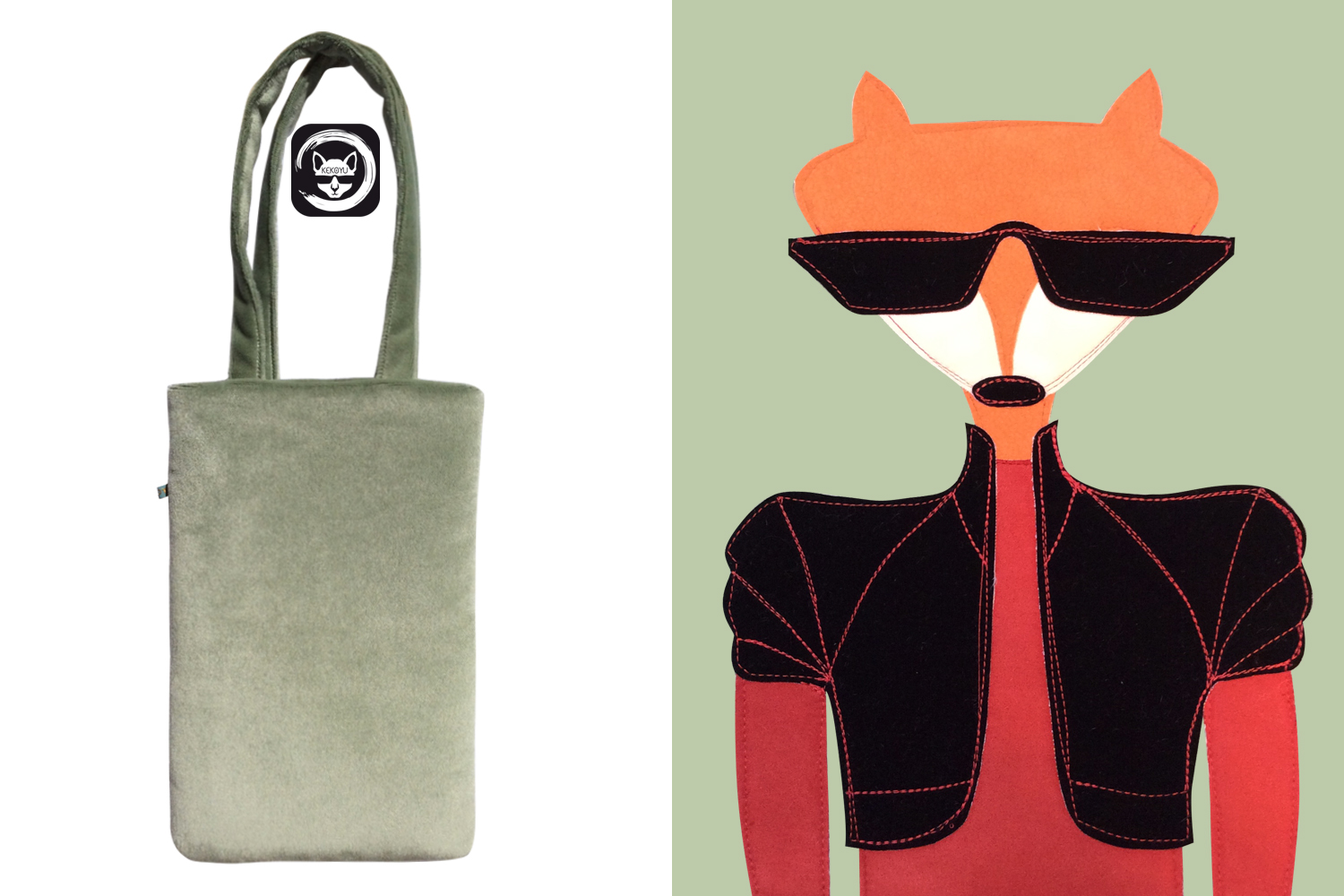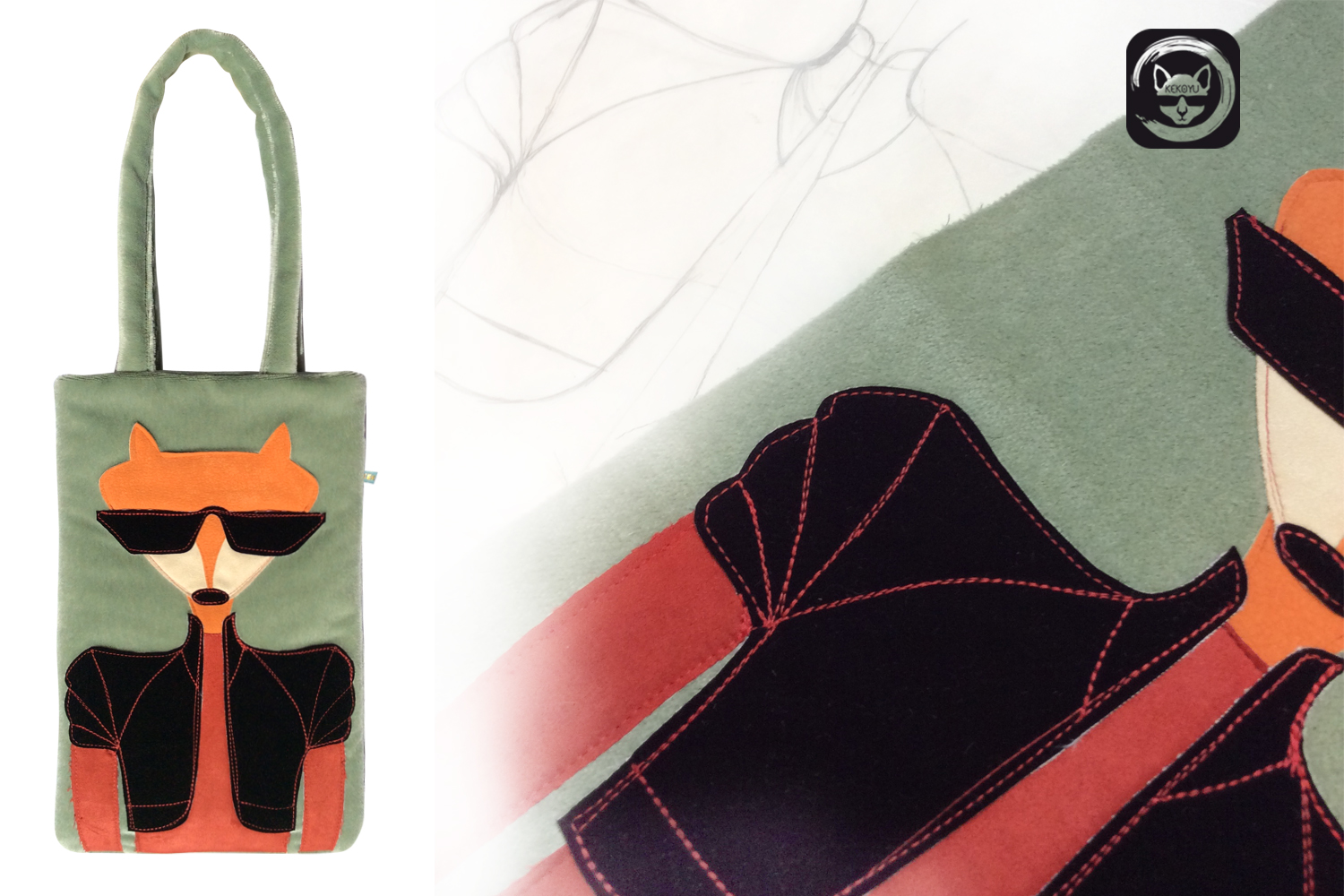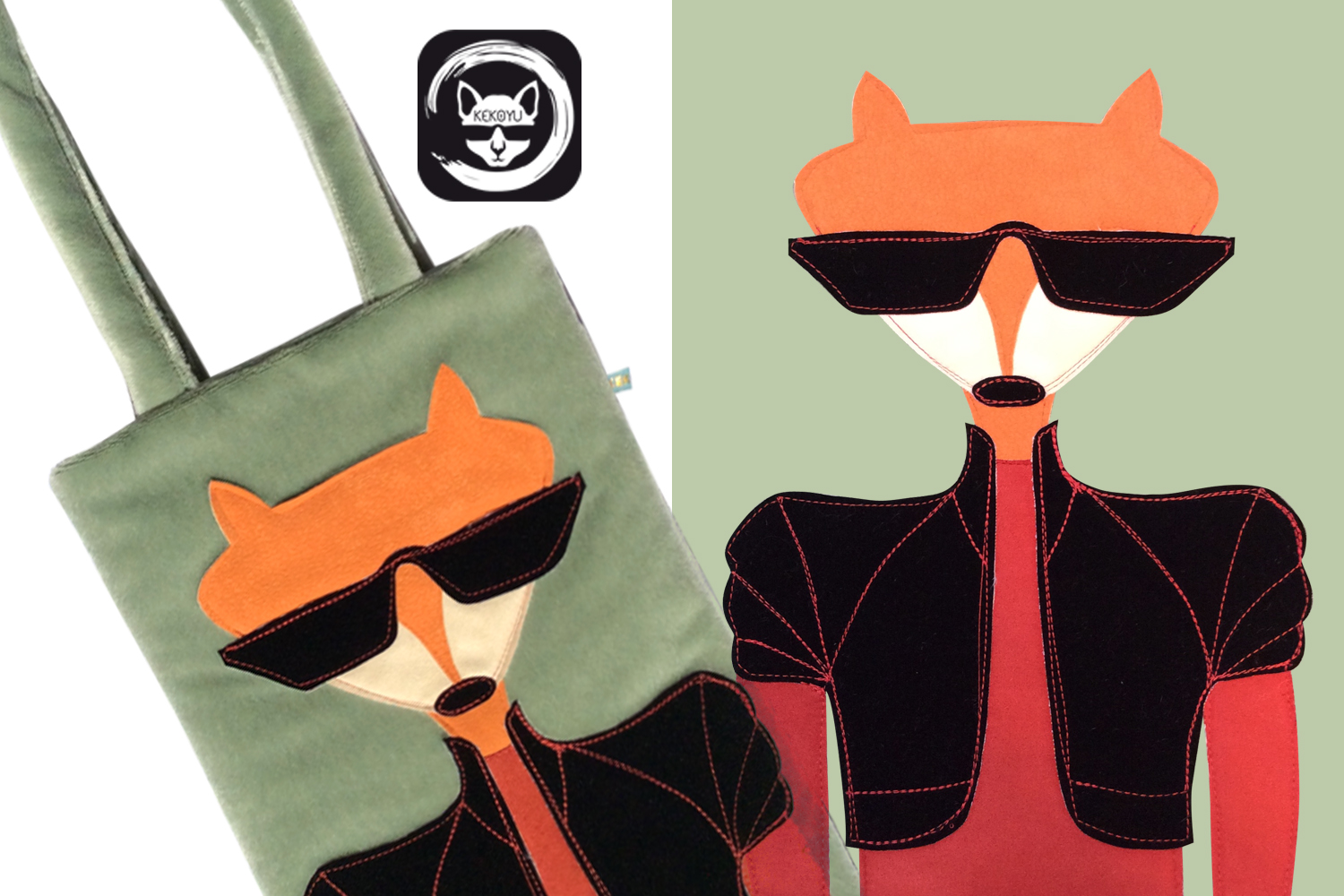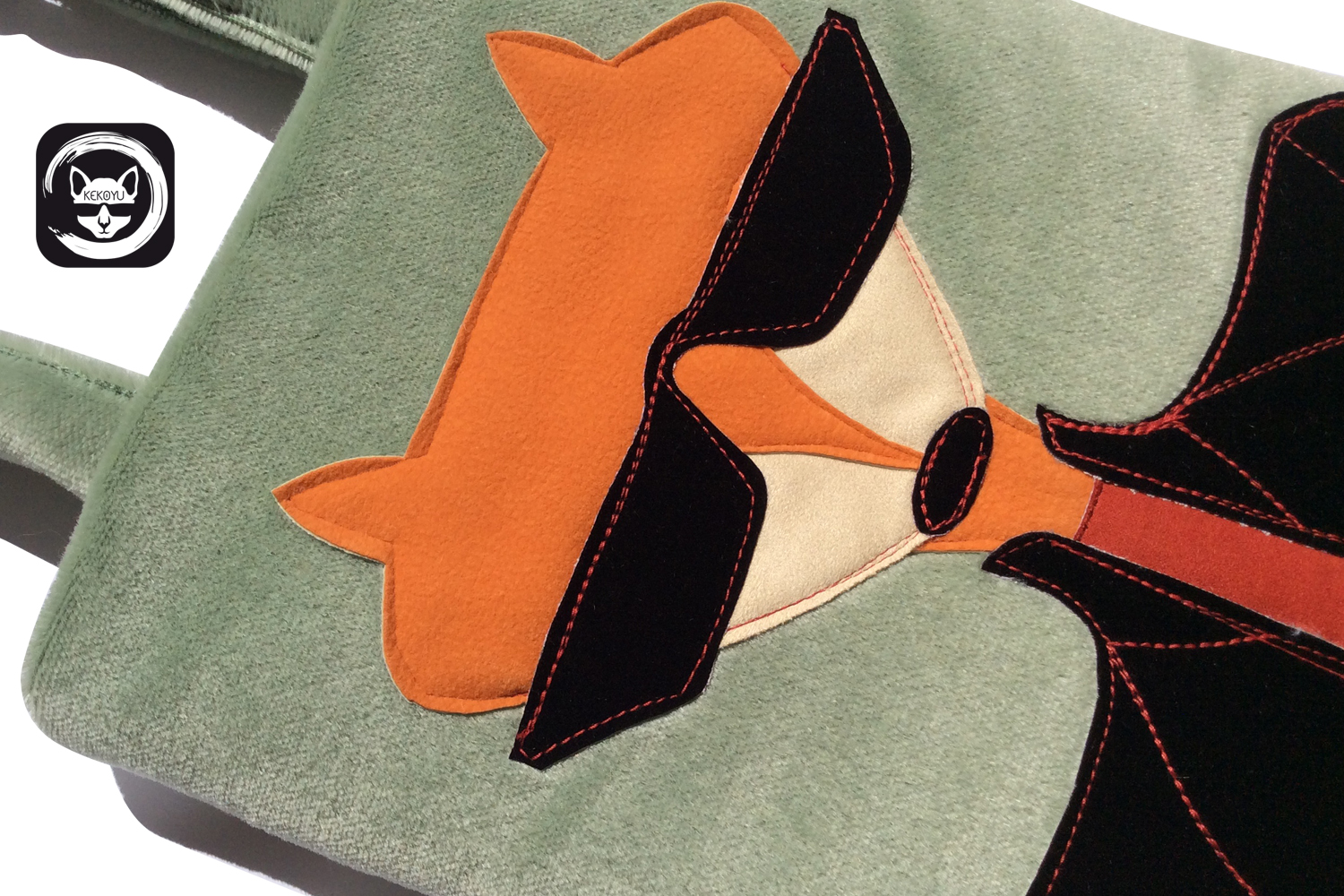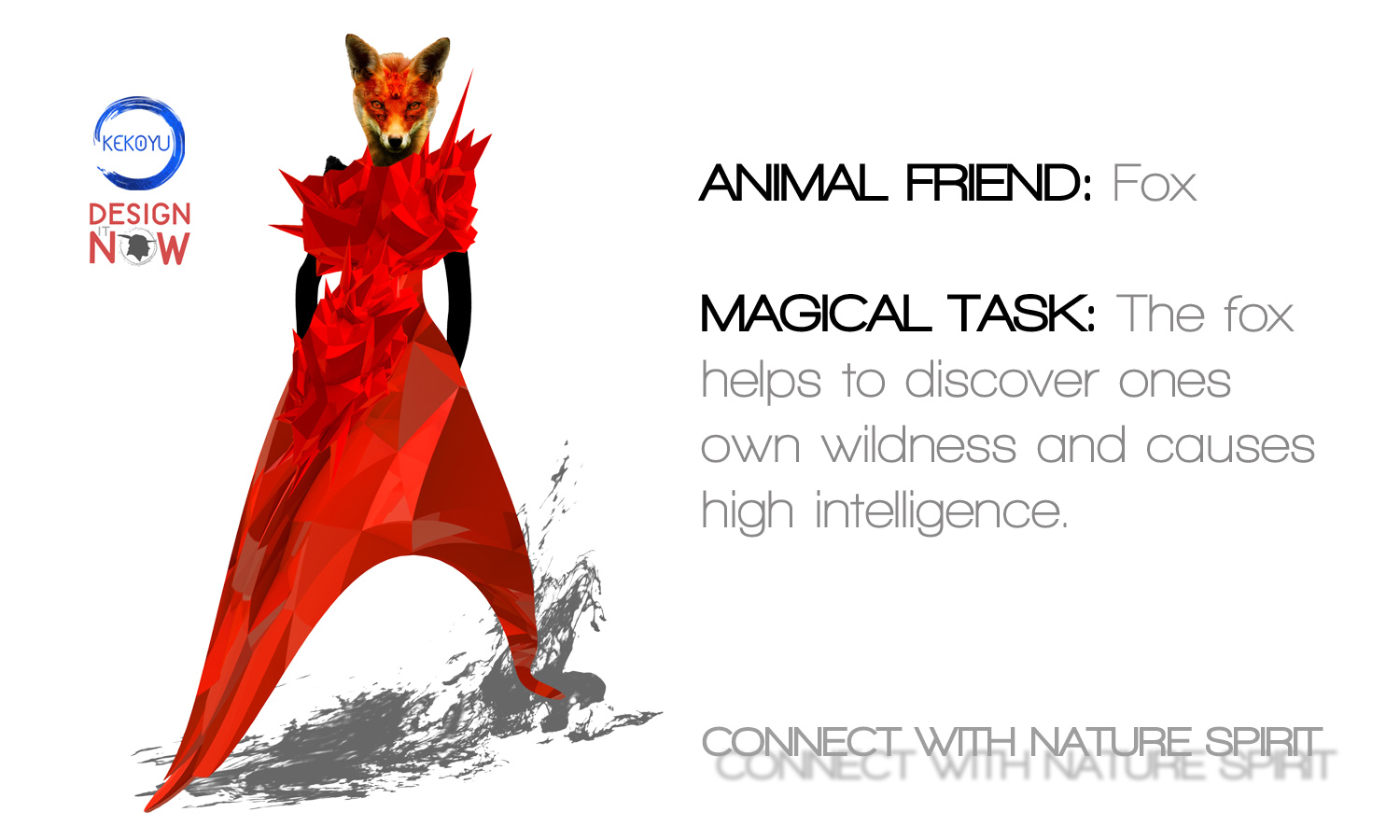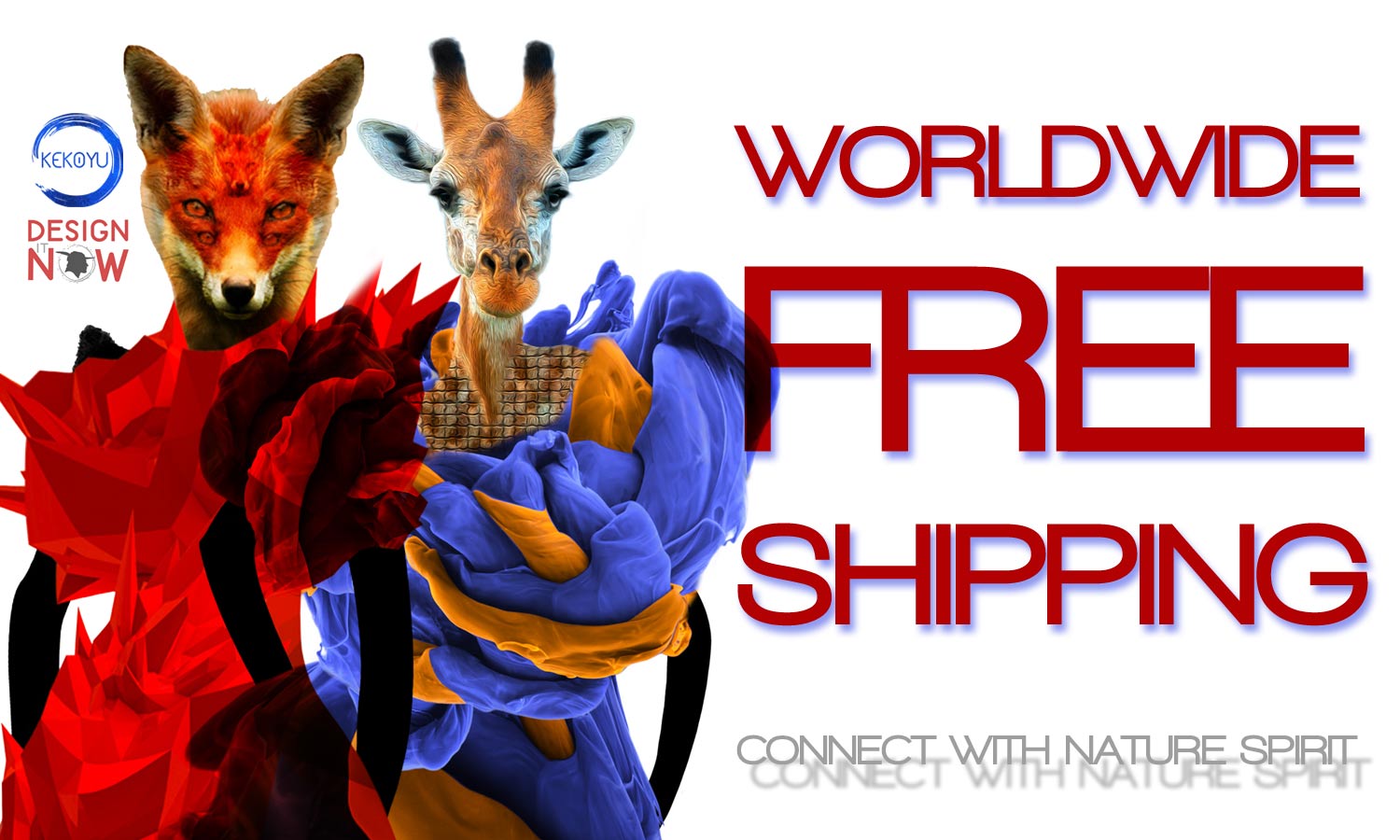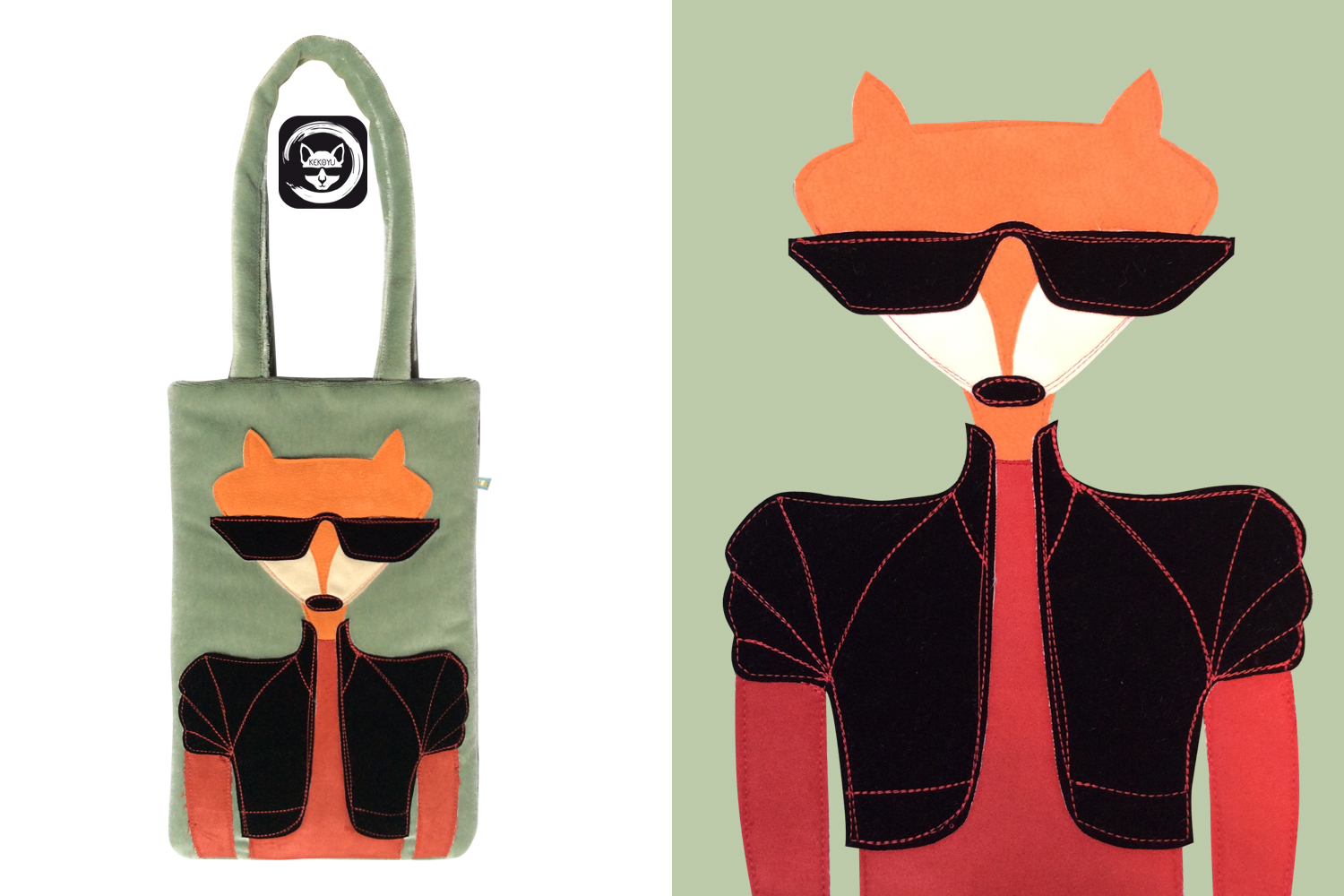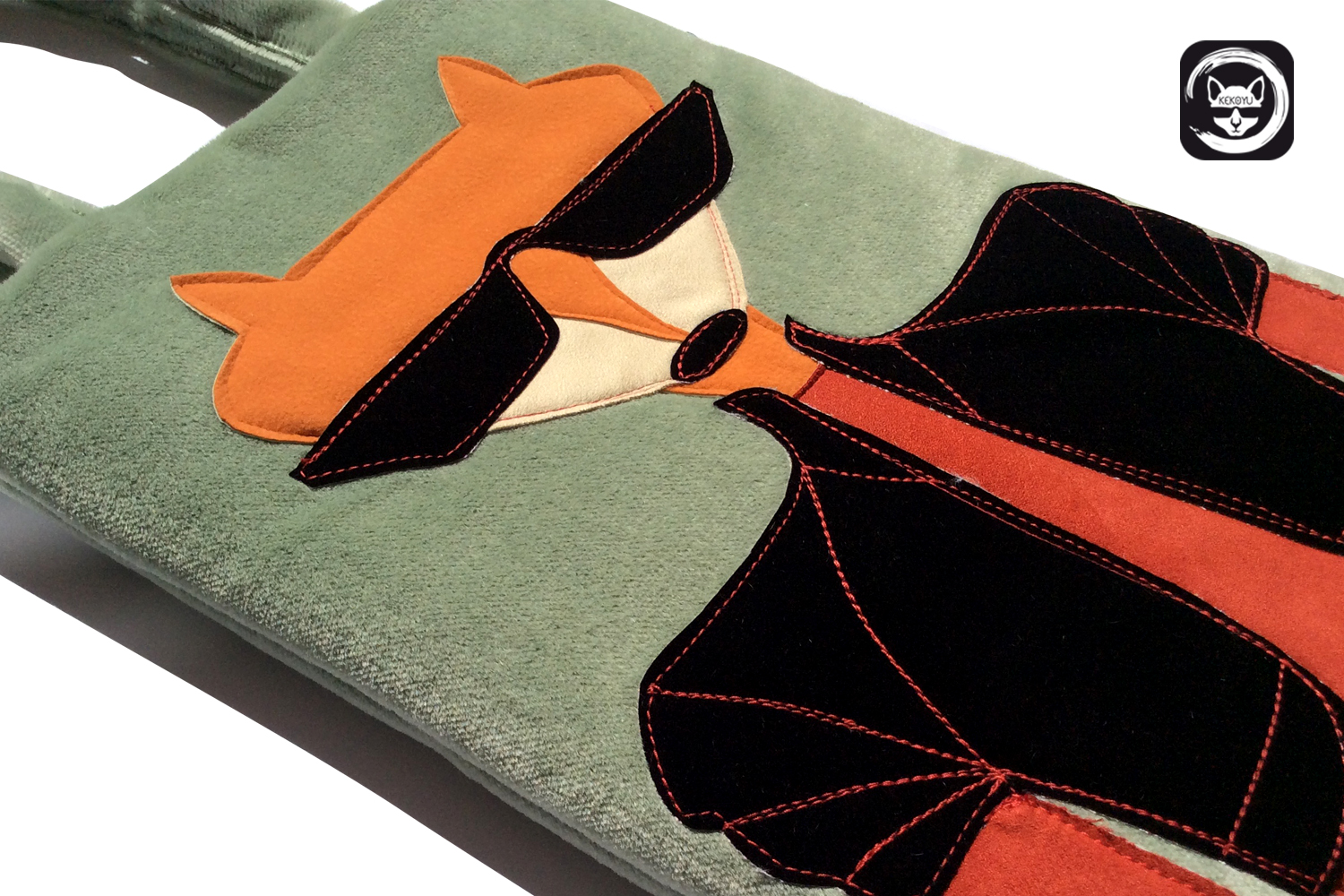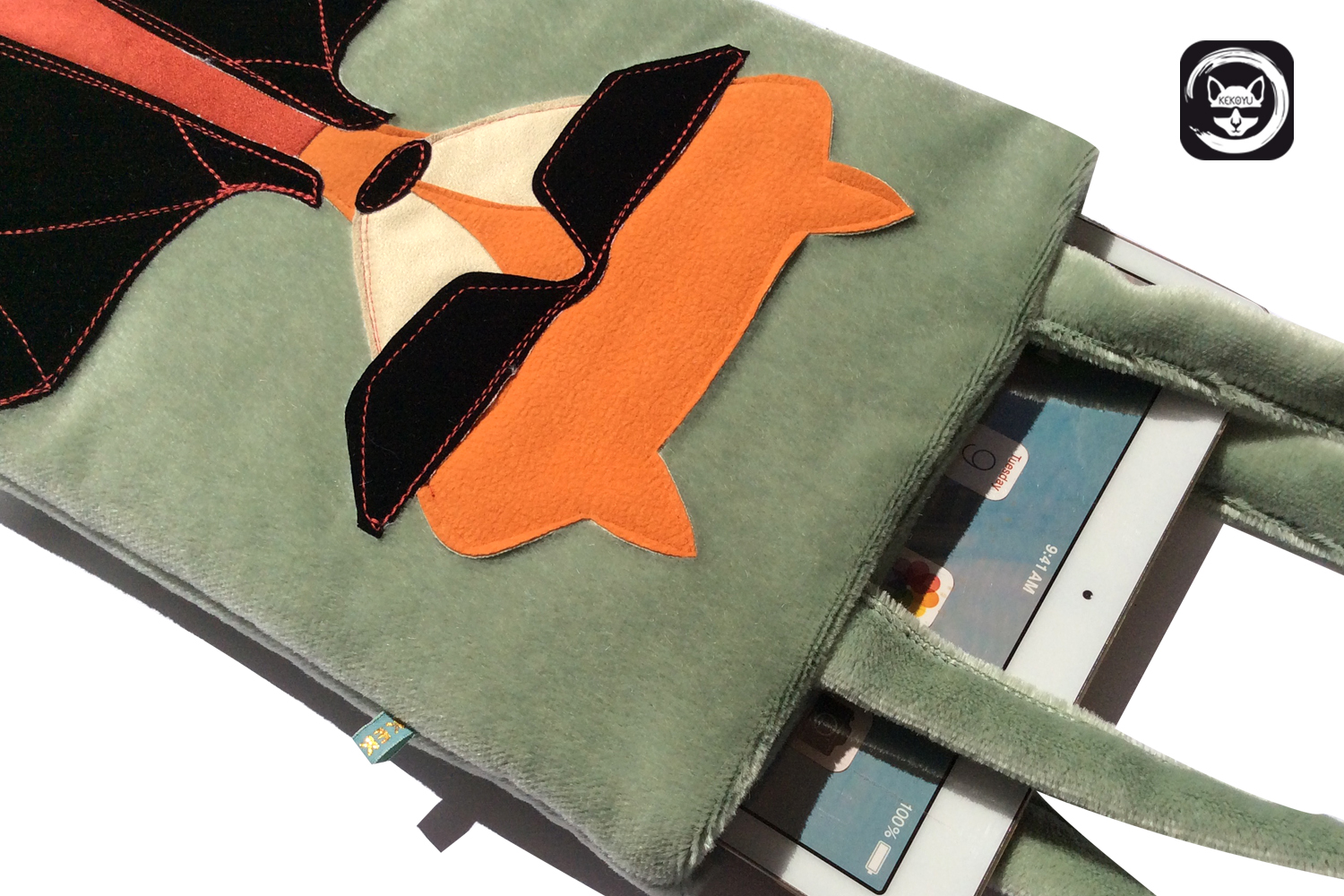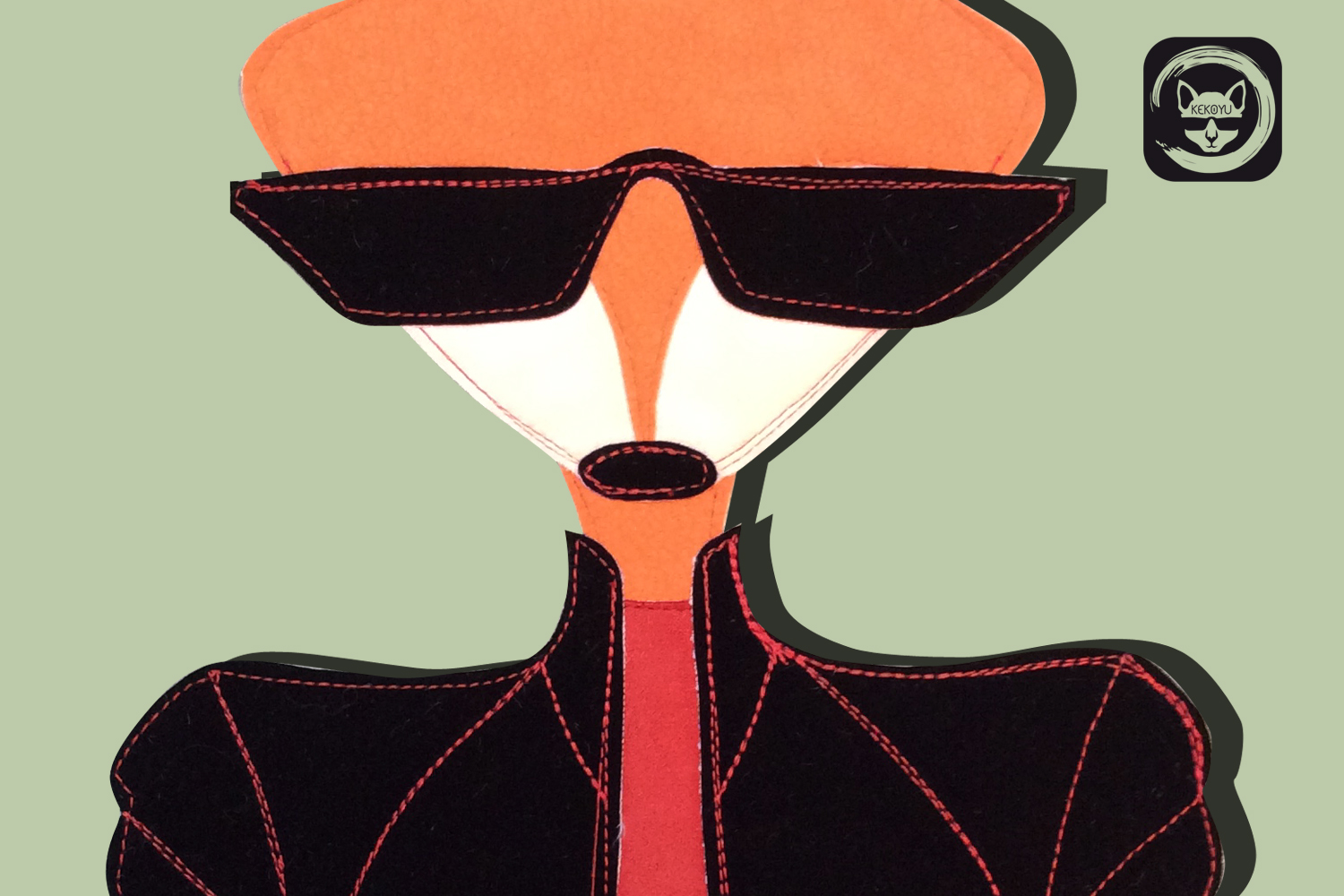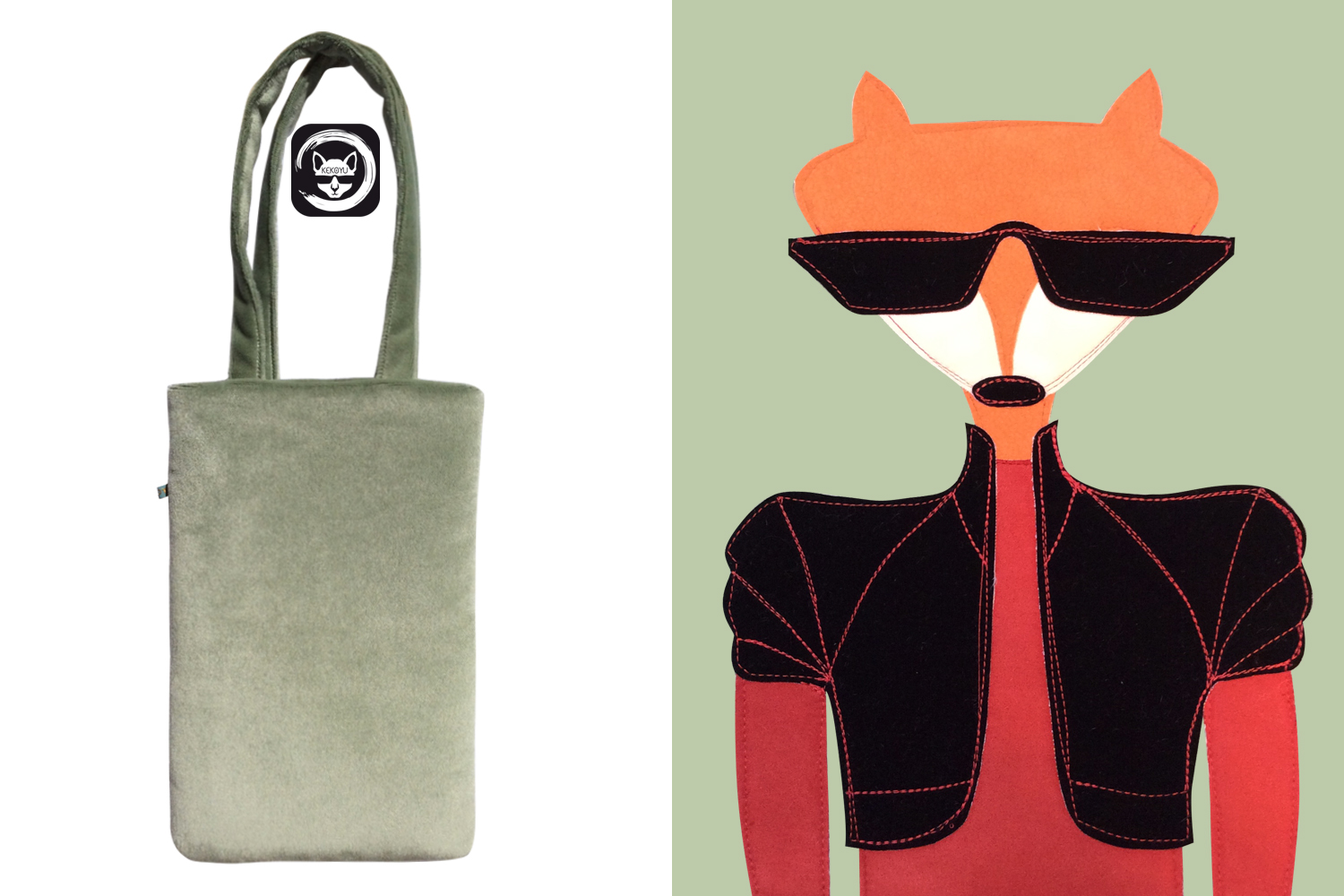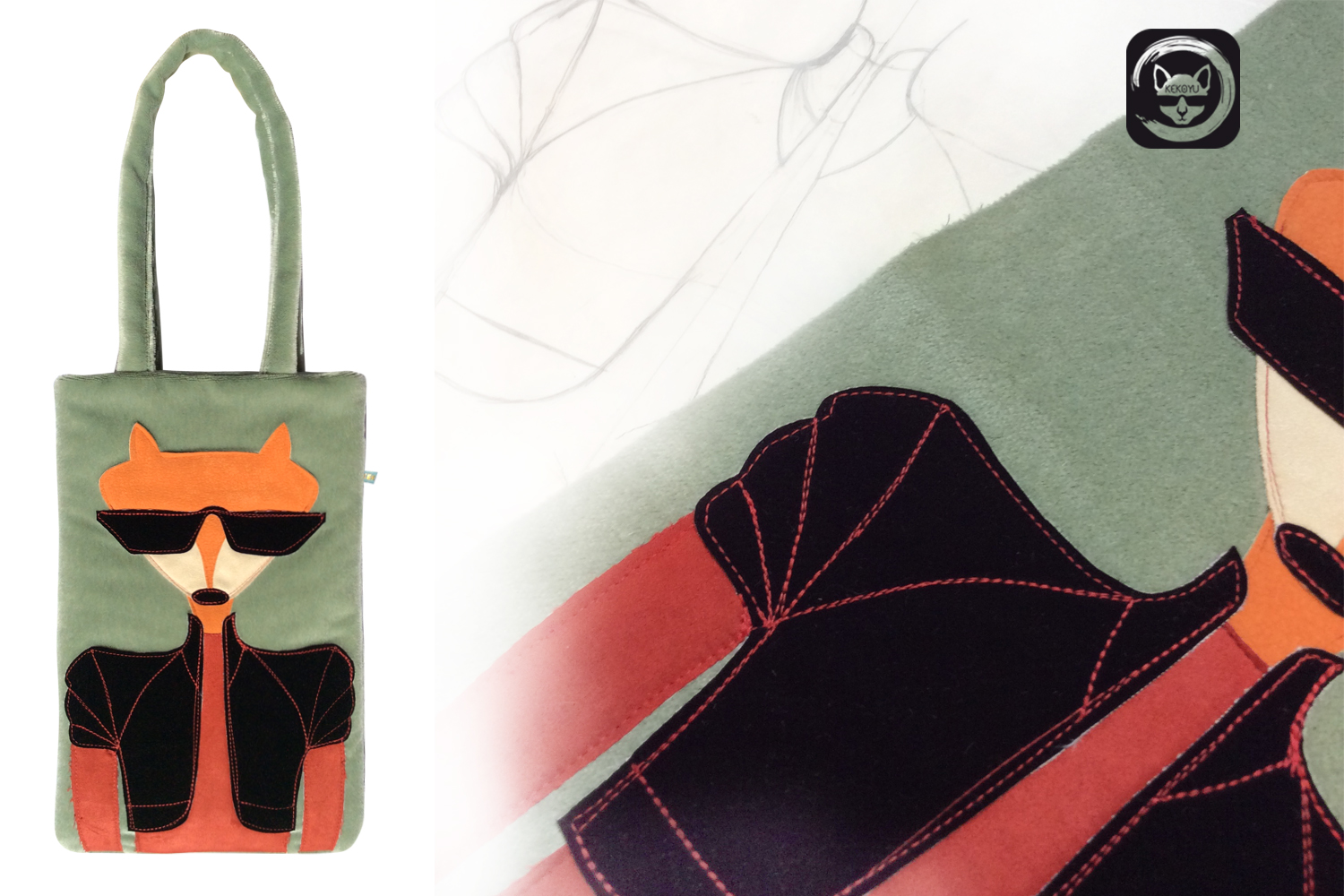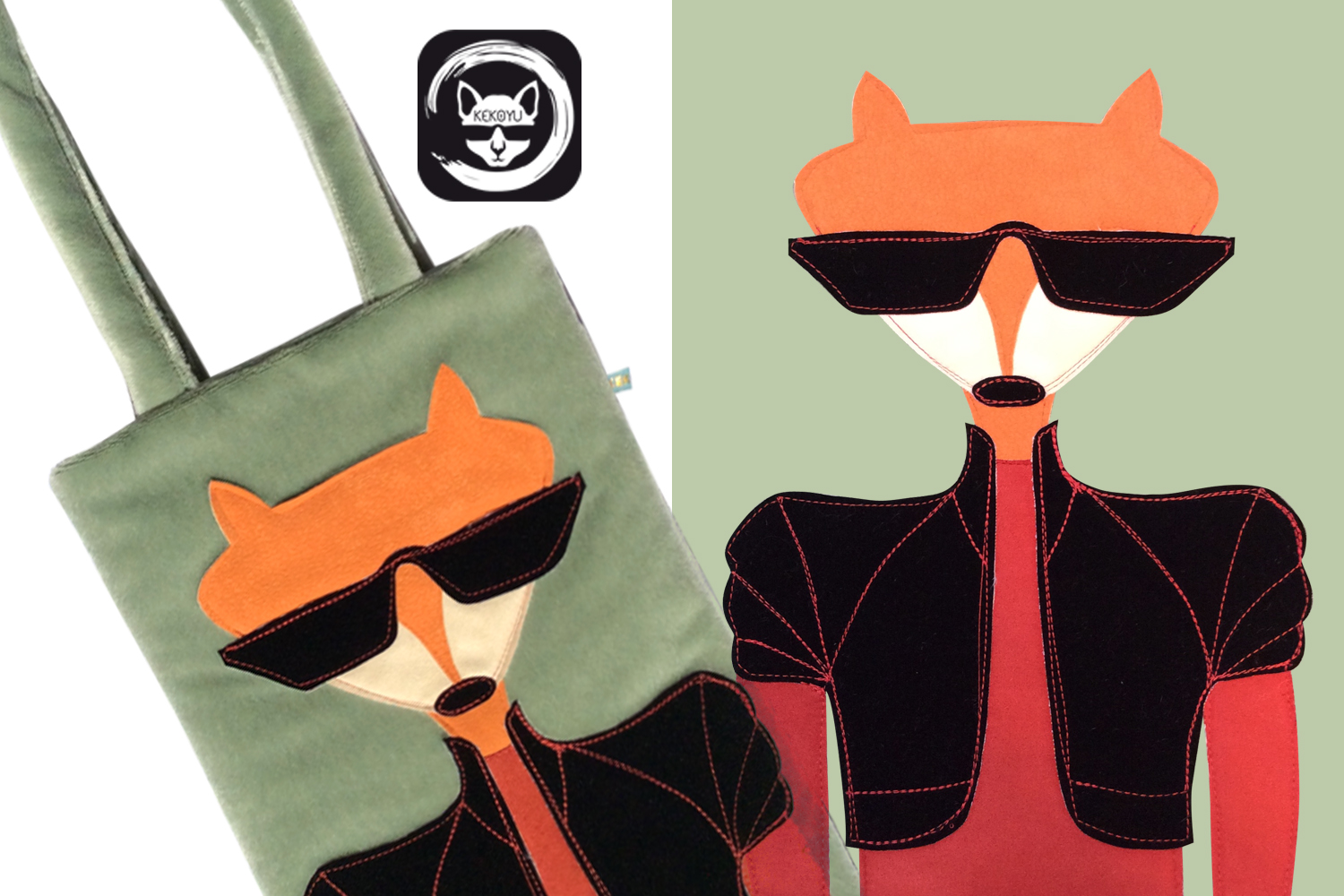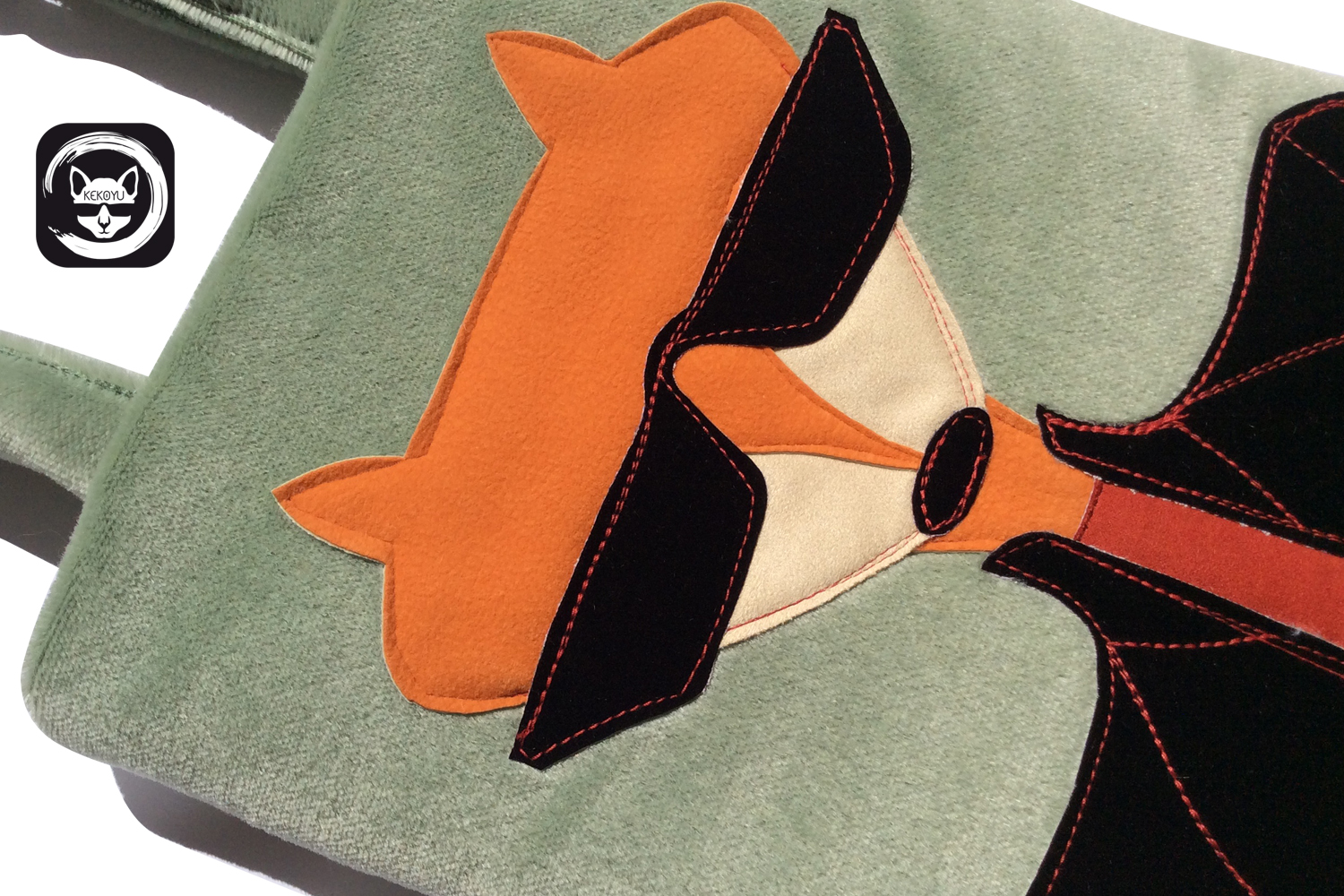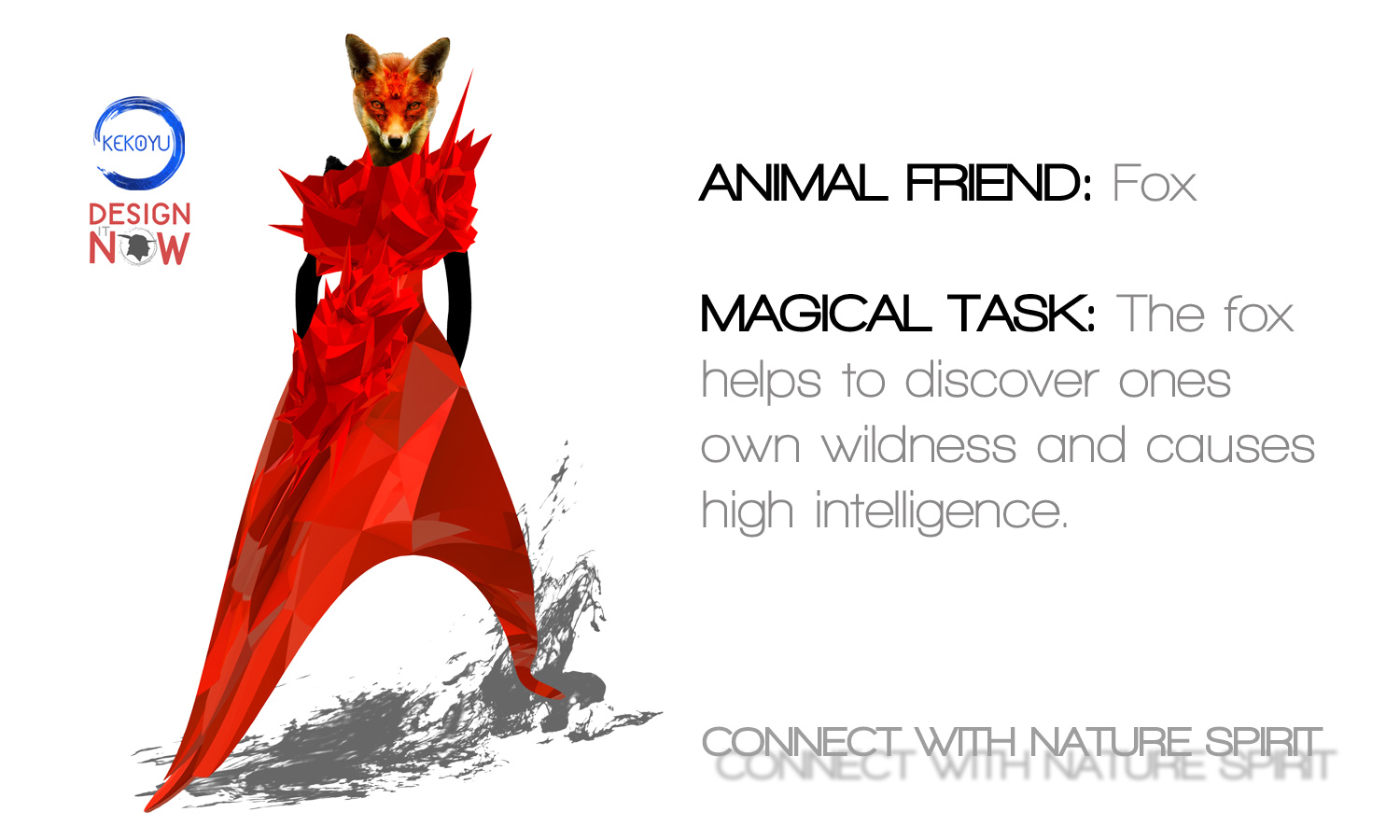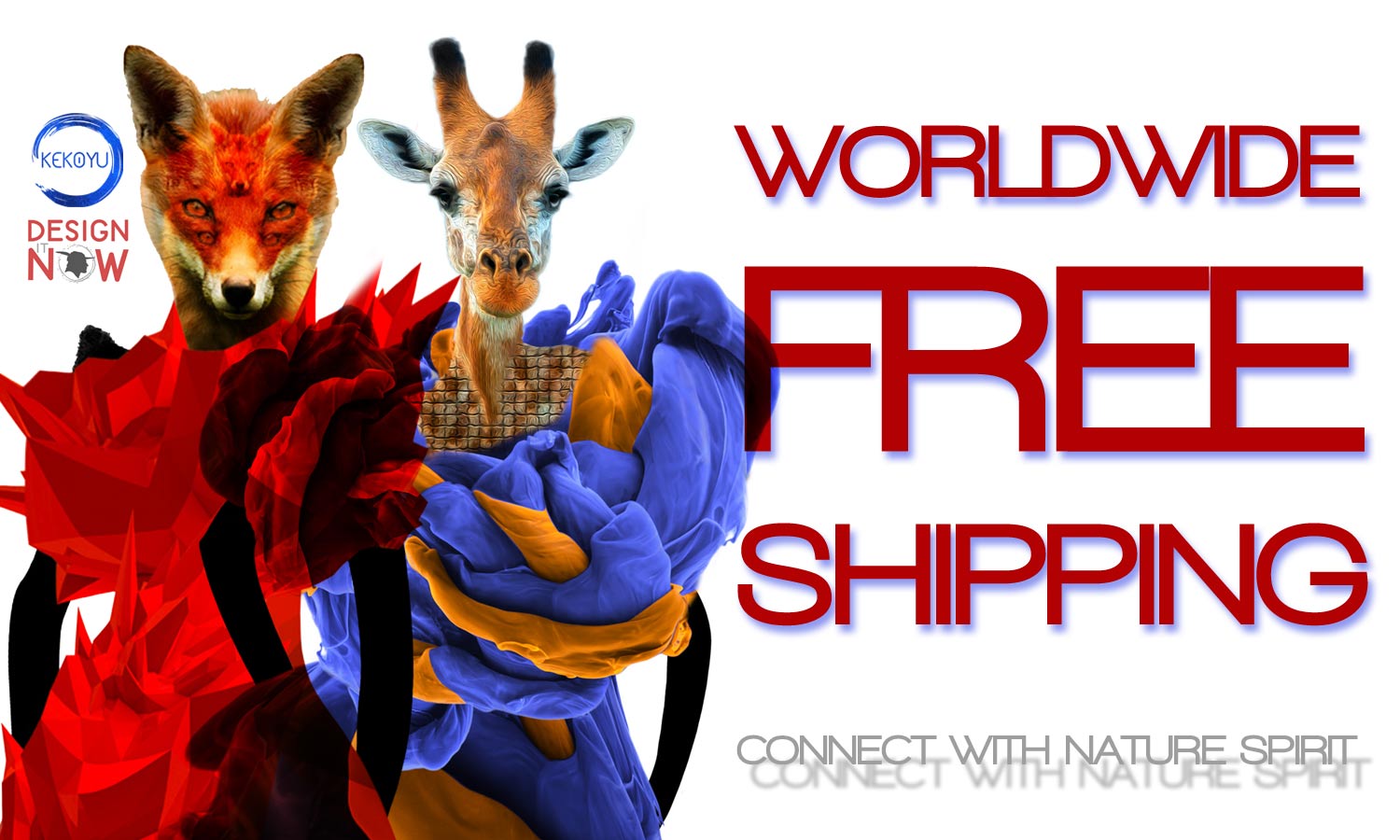 US$93.49*
%
US$373.96*
(75% saved)
Free shipping
Available, delivery time 1-2 weeks
Product information "Fox Wool Tote Bag"
A fox is a representative of the dog family (Canidae). In German usage, this usually means the red fox, more generally the genus group of the true foxes. The word fox has its origin in the Middle High German term vuhs for the male red fox (Canis vulpes). The related vocabulary fuhs (Old High German), vos (Dutch) and fox (English) are synonymous. The feminine form of the word changed from Old High German voha to Middle High German vohe, Gothic faúho, and Old Icelandic foa. The word Fähe, which in hunter and biologist language refers to female red foxes in particular and female canids in general, also has its origin in the Old High German feminine form.

The totality of species trivially referred to as "foxes" is not a closed descent community (clade), but a group of more or less closely related species and genera of dogs, which through convergent evolution resemble each other externally to a greater or lesser extent (polyphyly). The similarities of all these taxa are, however, exhausted in a rather small growth, mostly rather short legs and a bushy tail. Many, especially tropical representatives are also characterized by relatively large ears. Traditionally, species referred to as "foxes" are found in two genus groups of the dog family: the true foxes (Vulpini) and their sister group, the true dogs (Canini).

According to current kinship analyses based on DNA comparisons, these traditionally held generic groups are also not closed ancestral communities. Instead, the "foxes" are distributed among three clades: a gray fox clade, a red fox clade, and a clade of exclusively South American wild dogs.
A tote bag (in Austria: Sackerl) is used for the combined transport of smaller goods. For carrying, there are often carrying straps or recesses through which a hand fits.

The most common are tote bags made of welded plastic films, the plastic bags. These are predominantly provided with marketing imprints in the form of advertising. In addition, tote bags made of textile fabric or paper are also common, occasionally also net carrier bags. For the transport of heavy goods, bags reinforced with fibres are common.

Tote bags are mostly printed for advertising purposes. For this purpose, the offset or flexo printing process is mainly used for paper carrier bags. Plastic tote bags are printed using the flexographic printing process and tote bags made of cotton are printed using the screen printing process.

PRODUCT: Made To Order Handmade Item
PRODUCT NUMBER: T00043

ANIMAL FRIEND: Fox

MAGICAL TASK: The fox helps to discover ones own wildness and causes high intelligence

This tote bag consists of a stable wool fabric. It is padded and lined inside. The textile illustration on the front is embroidered freehand. The motif is a Fox. His outfit is characterized by strong color contrasts. The other special feature of this bag is its very practical format. A playful friend for you and your electronic device and as always of Kekoyu: genuine and unique.

MATERIALS: Wool Fabric, Velour Fabric, Cotton, PES

DIMENSIONS: Total length: about max. 70 cm / Bag without handle: about 29 cm x 40 cm x 3 cm

PLEASE NOTE: The pictures shown functions as an example. The item is made to order a unique specimen handmade. Due to the unique handmade nature, slight deviations can occur and are expressions of and signs for the uniqueness of the item and underline the originality.

Awesome Original Fox Tote Bag, Kekoyu Animal Friends Handbag Collection, Unique Shopper Bag, Ladies Laptop Bag, Bags For Woman, Big Bags, Ladies Handbag, Handmade With Love, Shoulder Bag, Casual Tote Bag, Unique Handcrafted Manufacture Piece, Manufacturing Company, Handmade Gifts

CONNECT
WITH
NATURE SPIRIT
The World Of Animal Friends