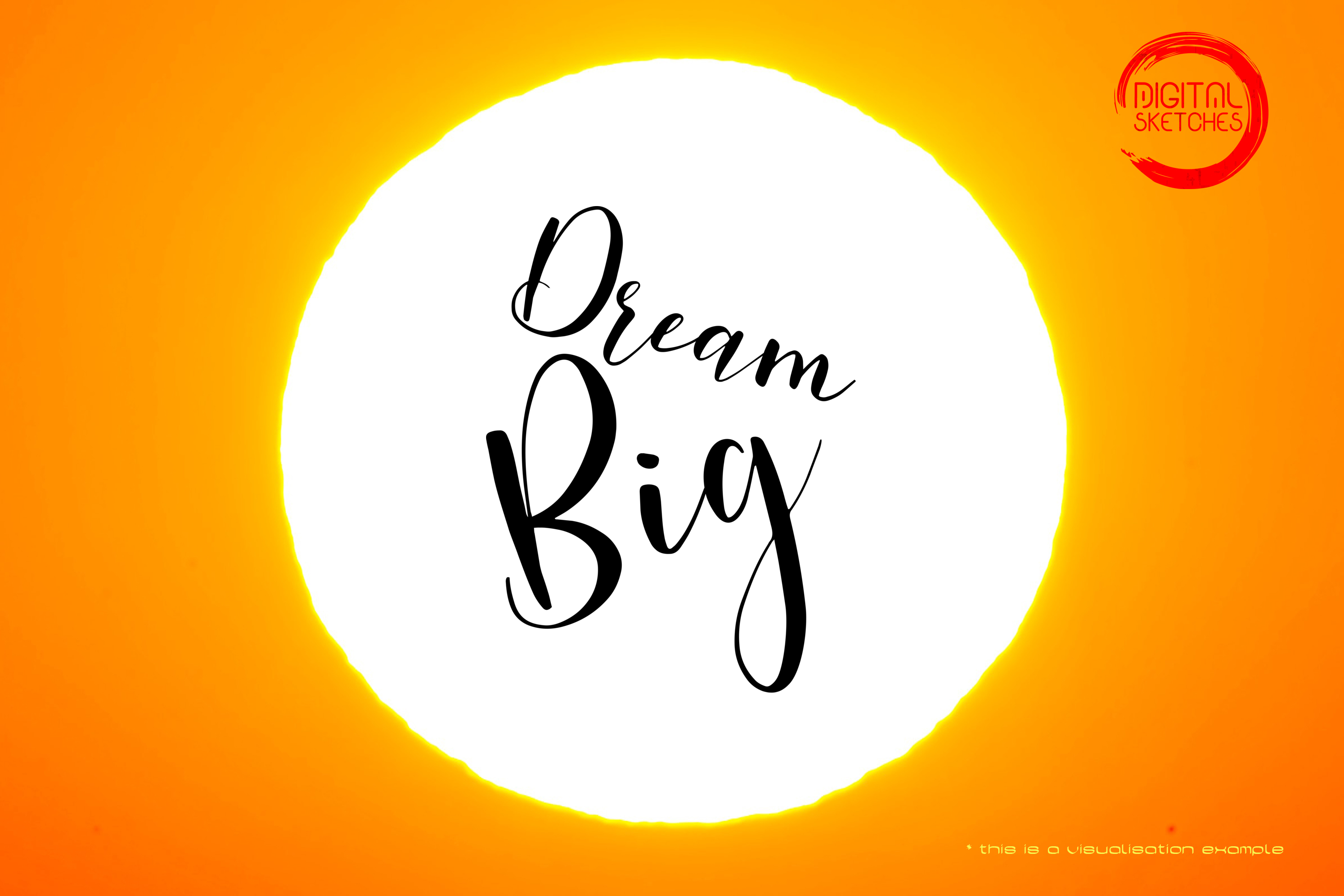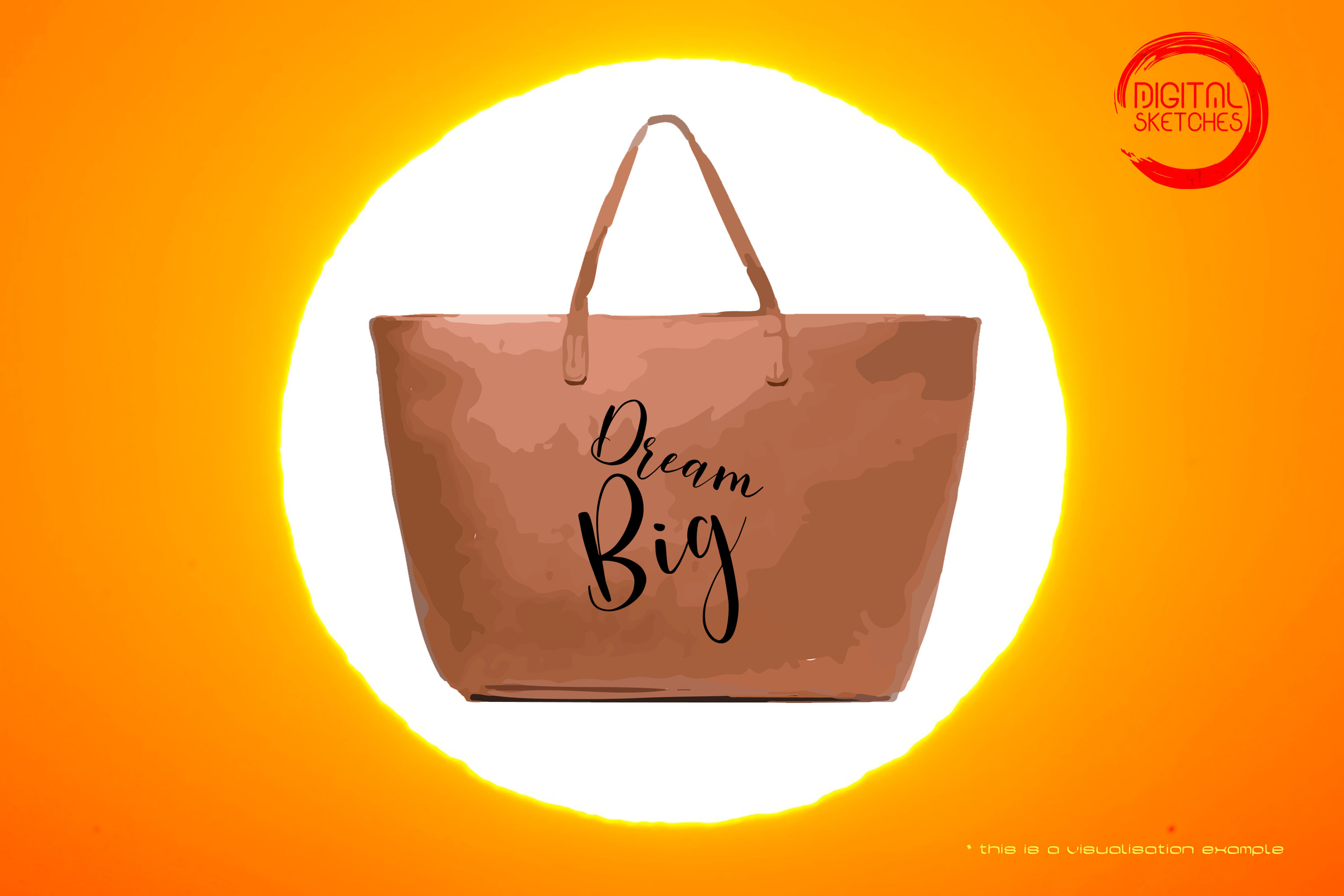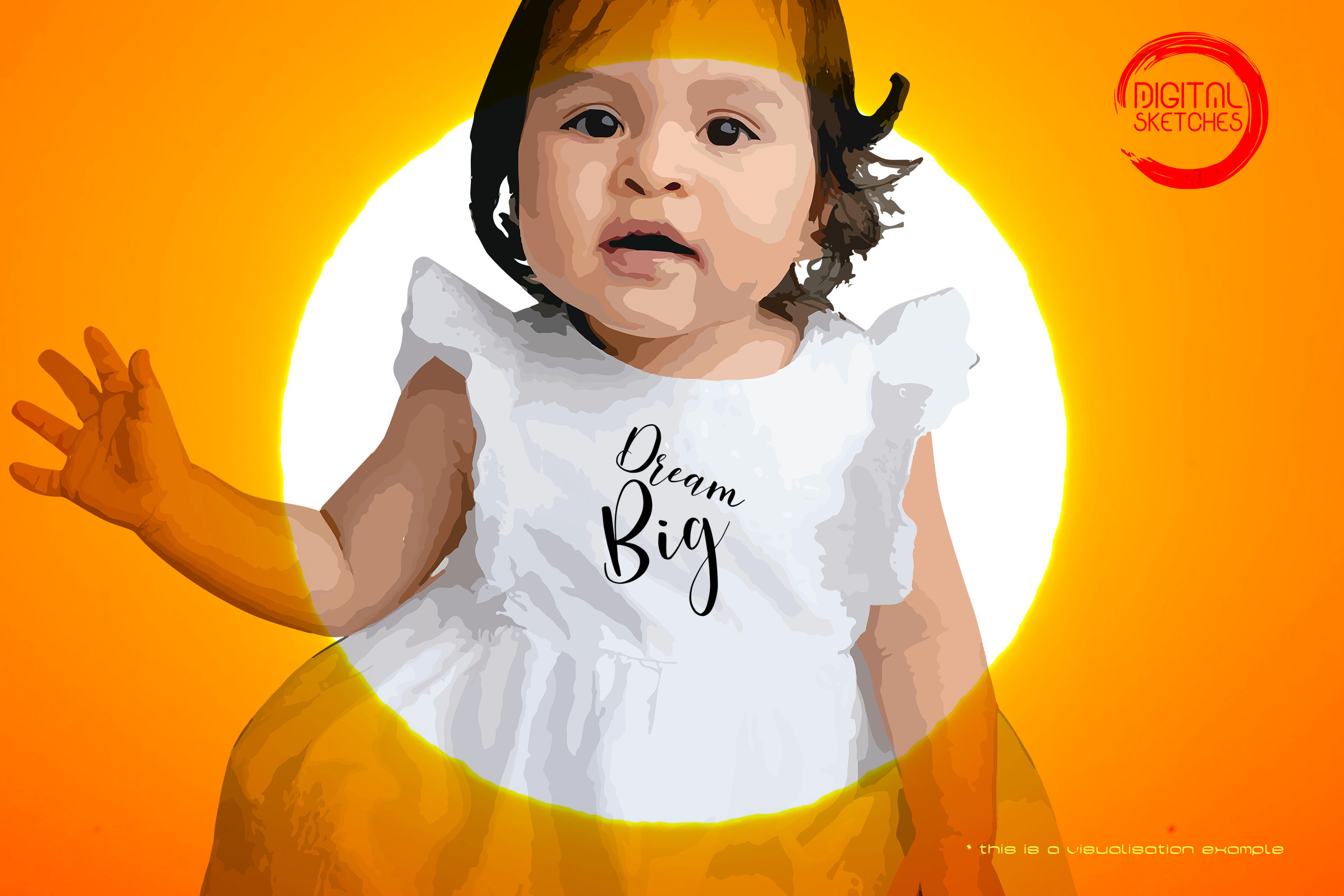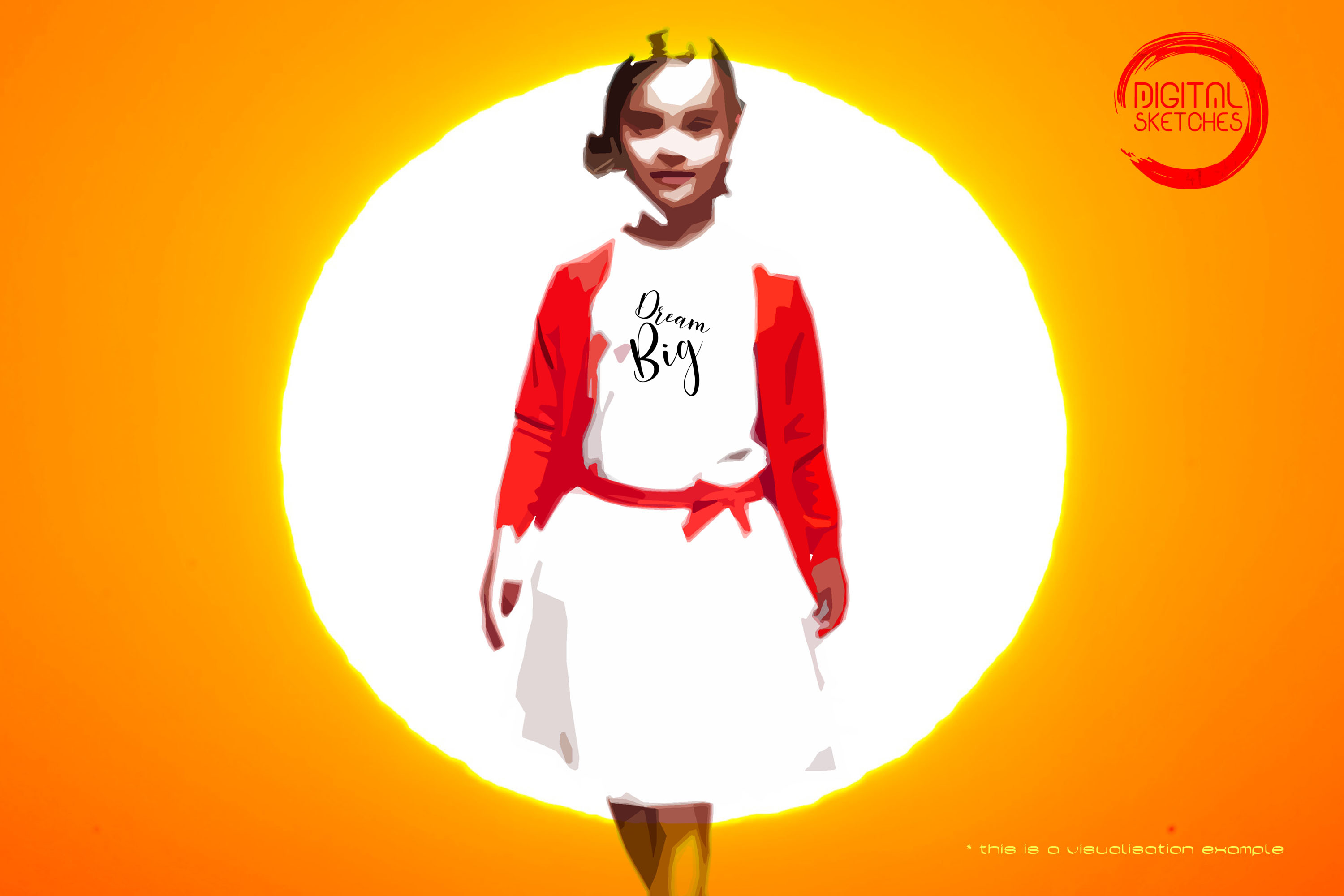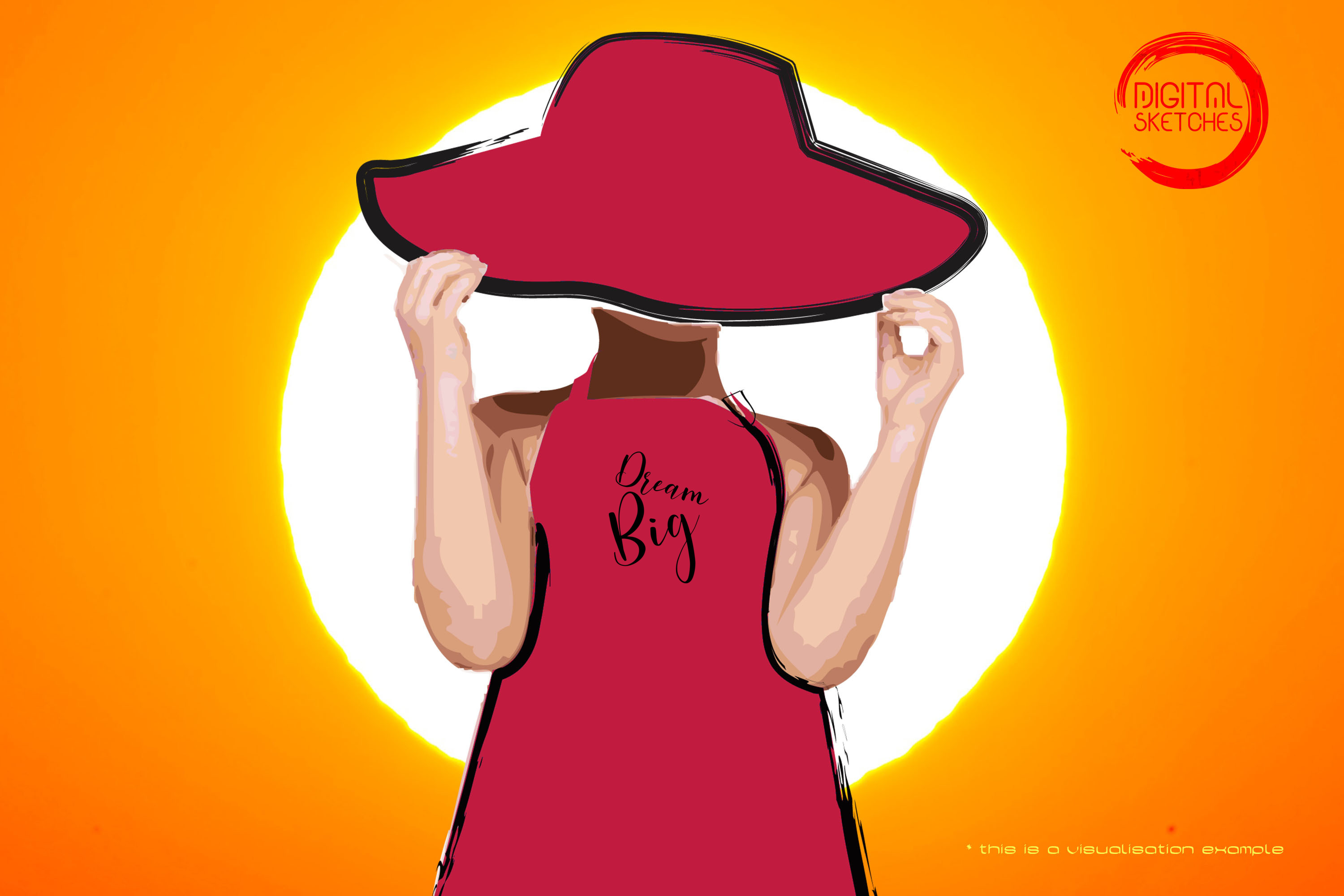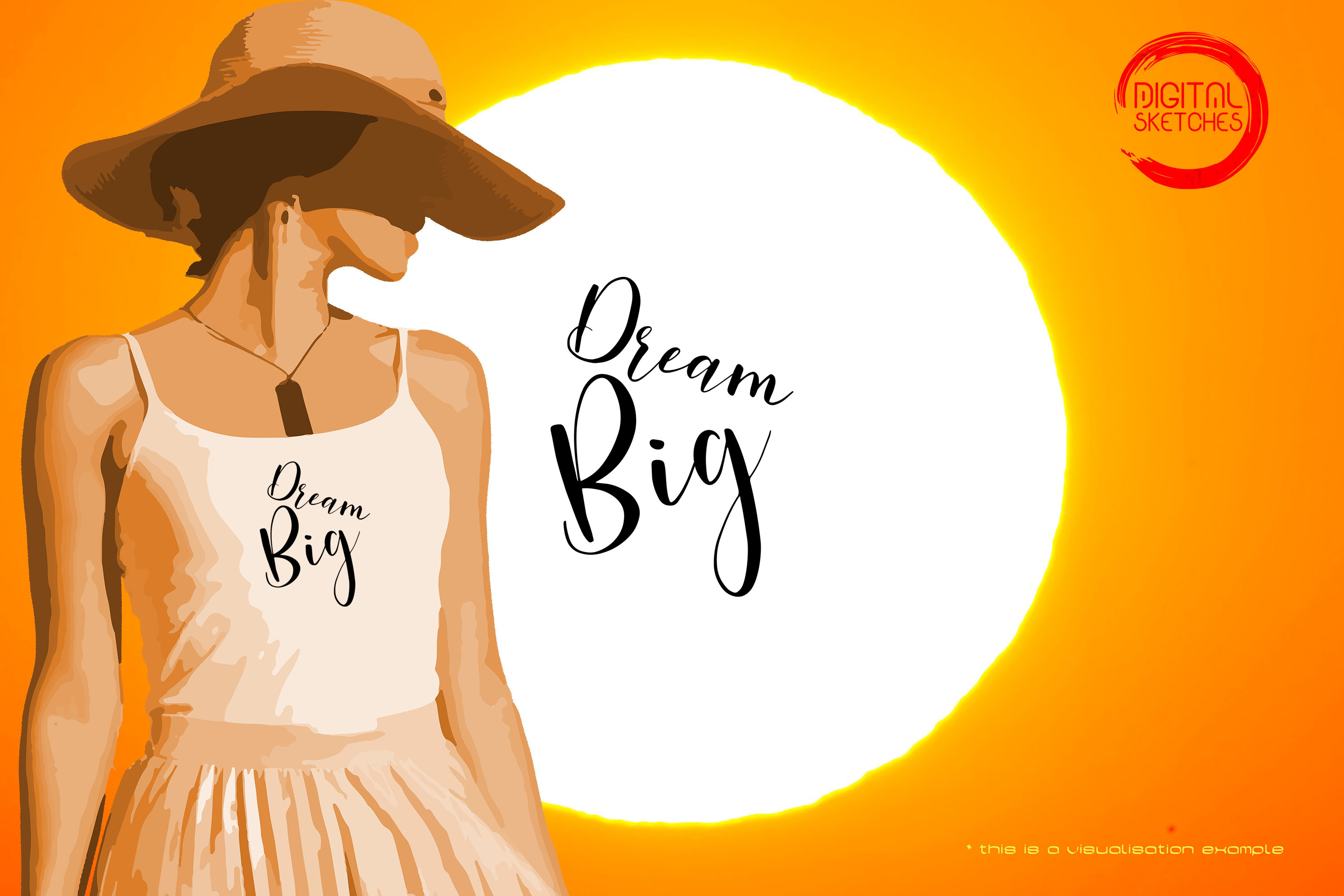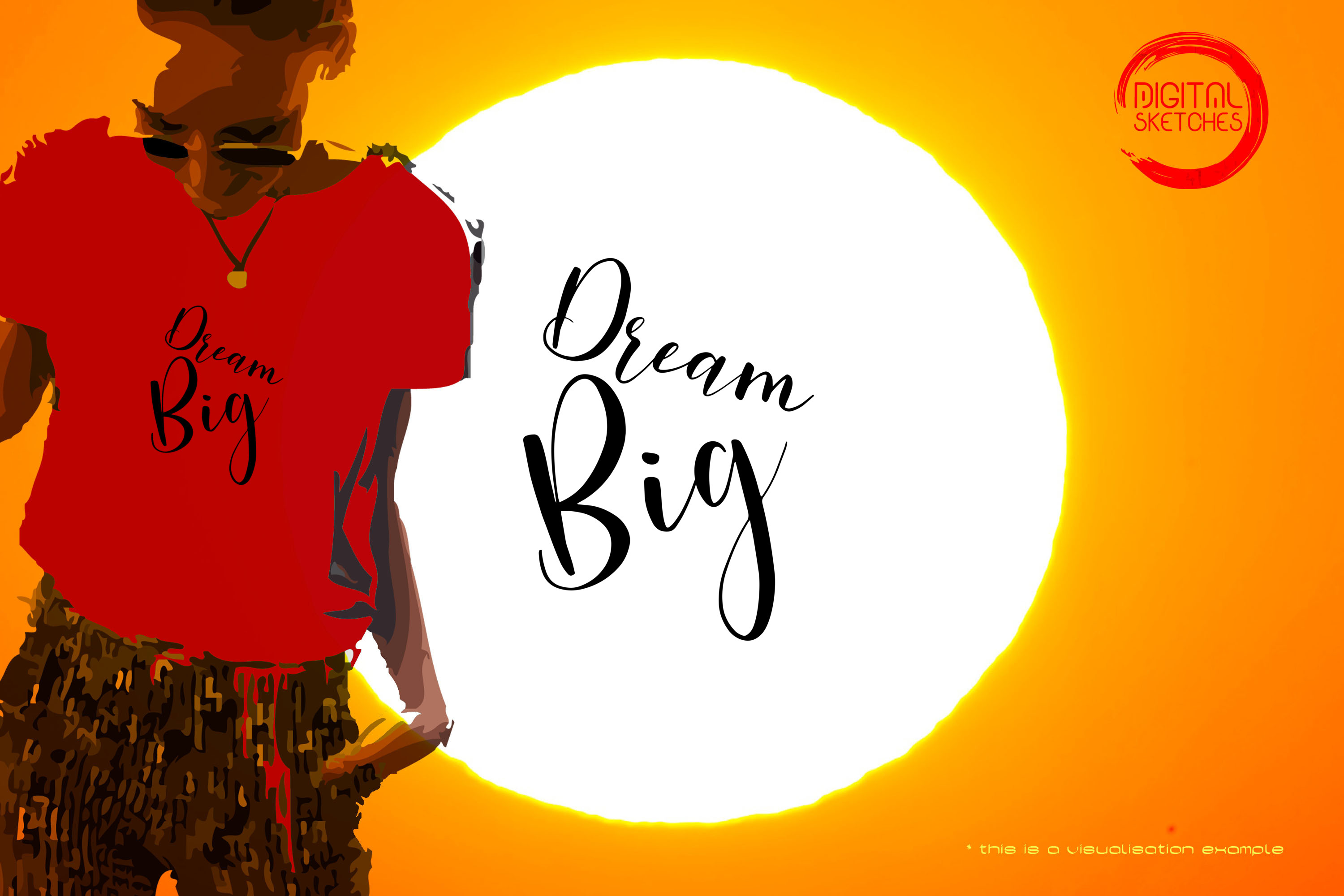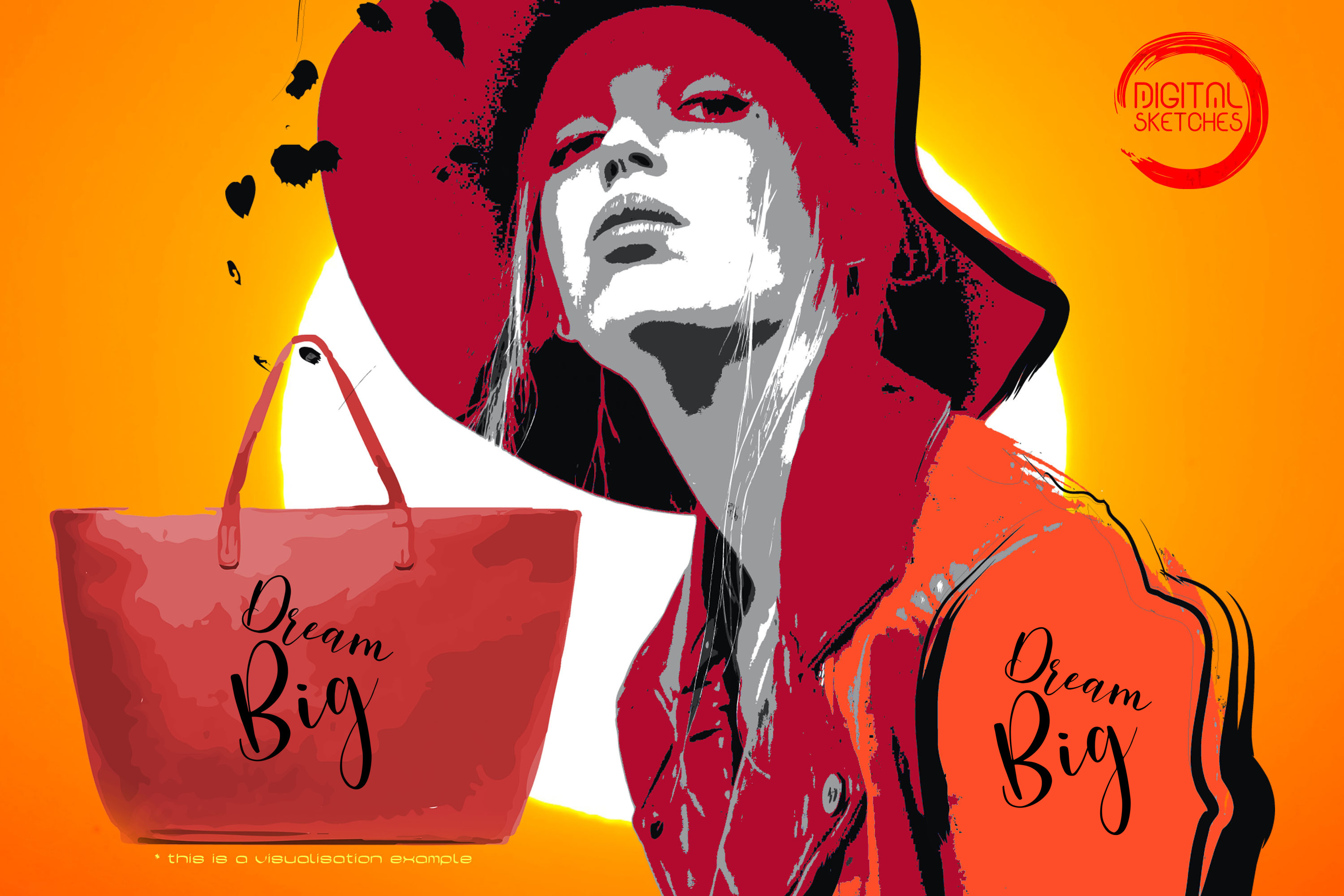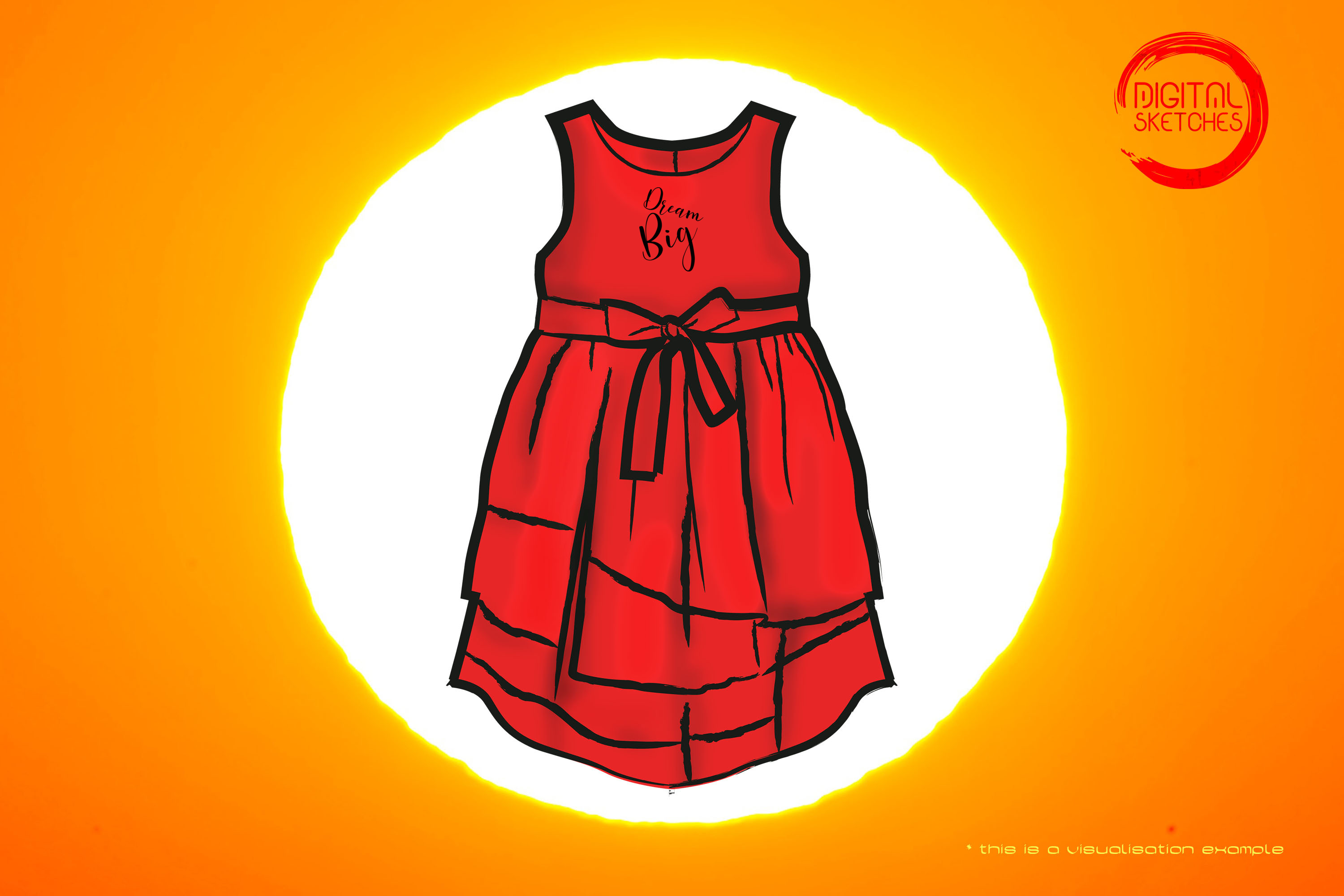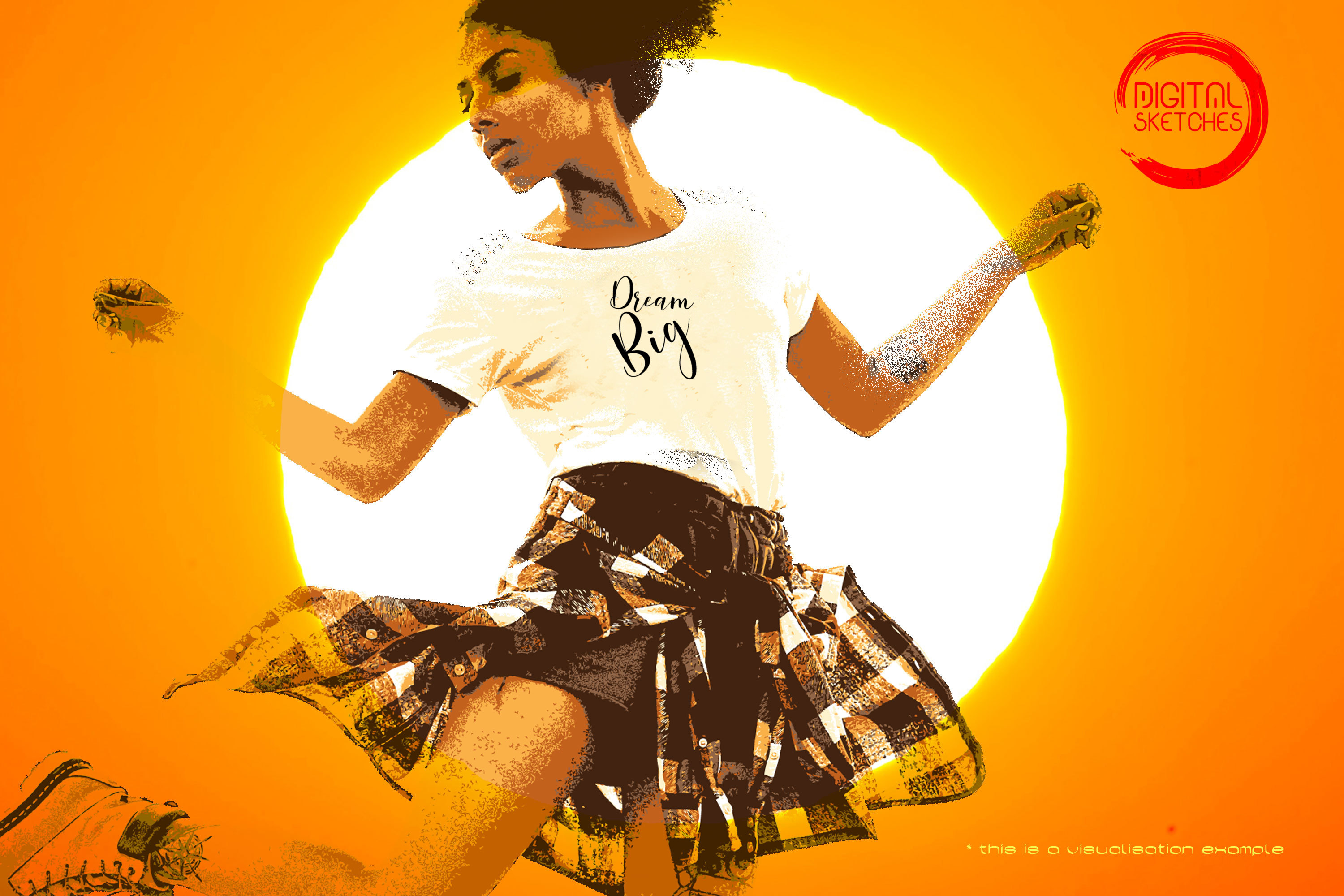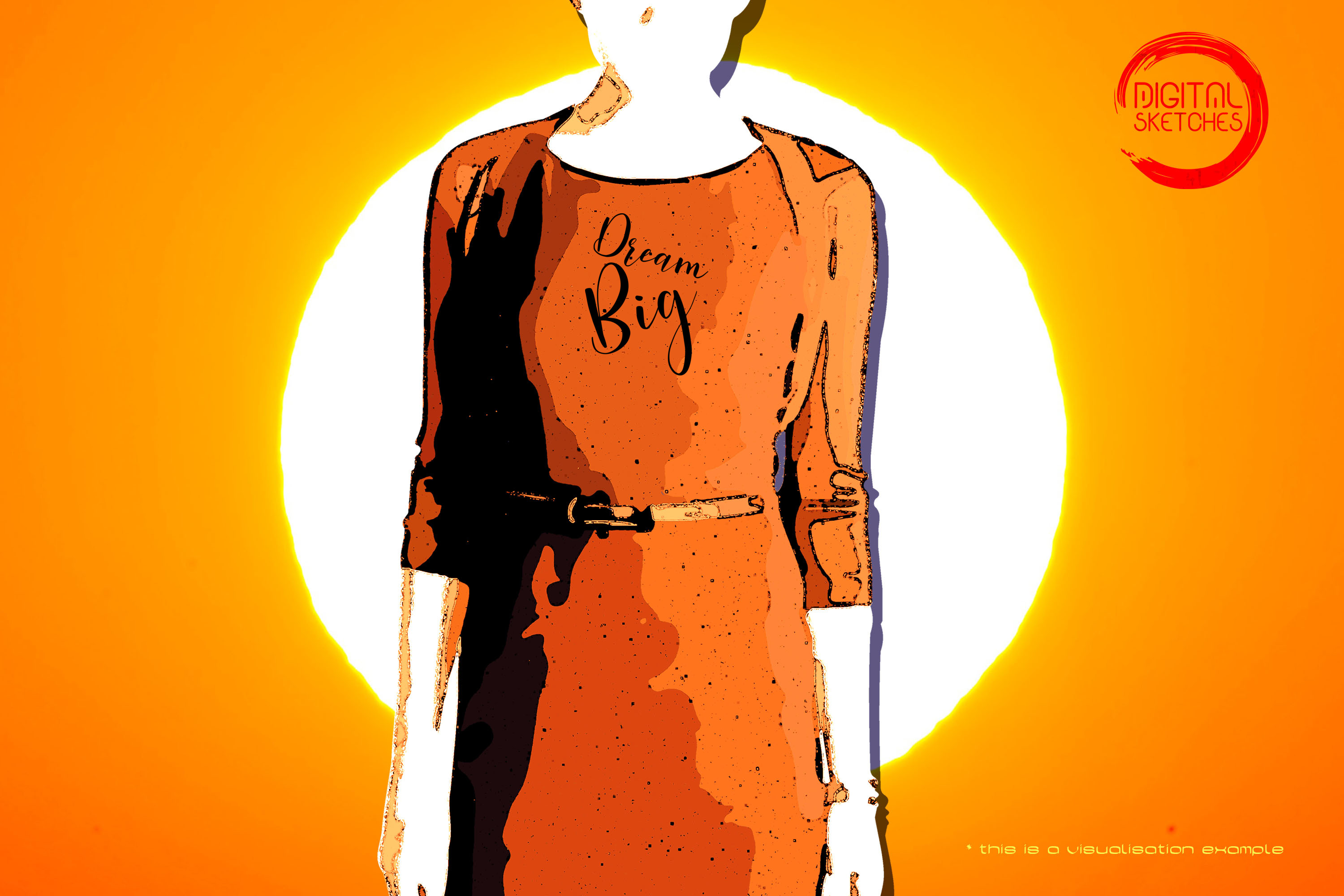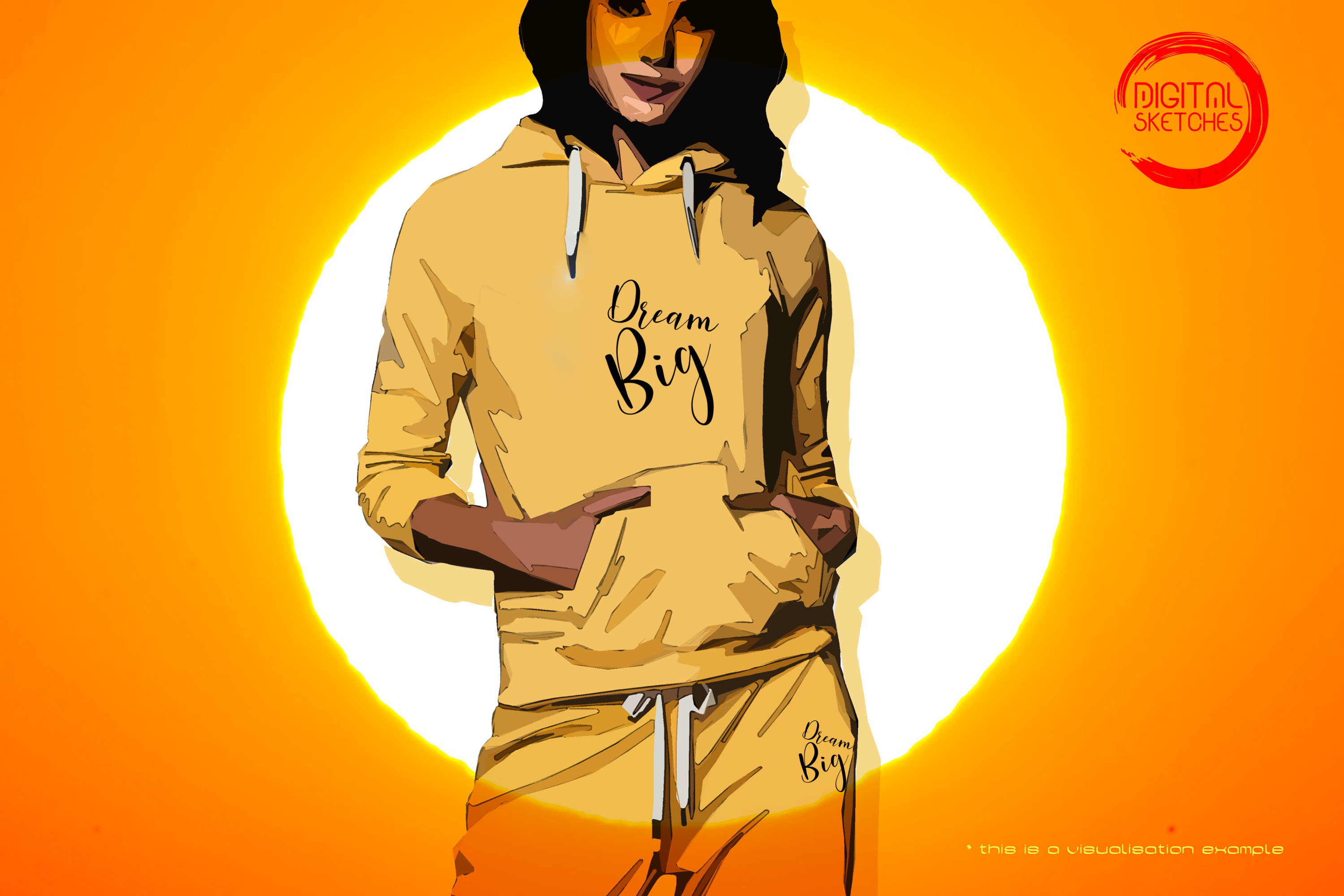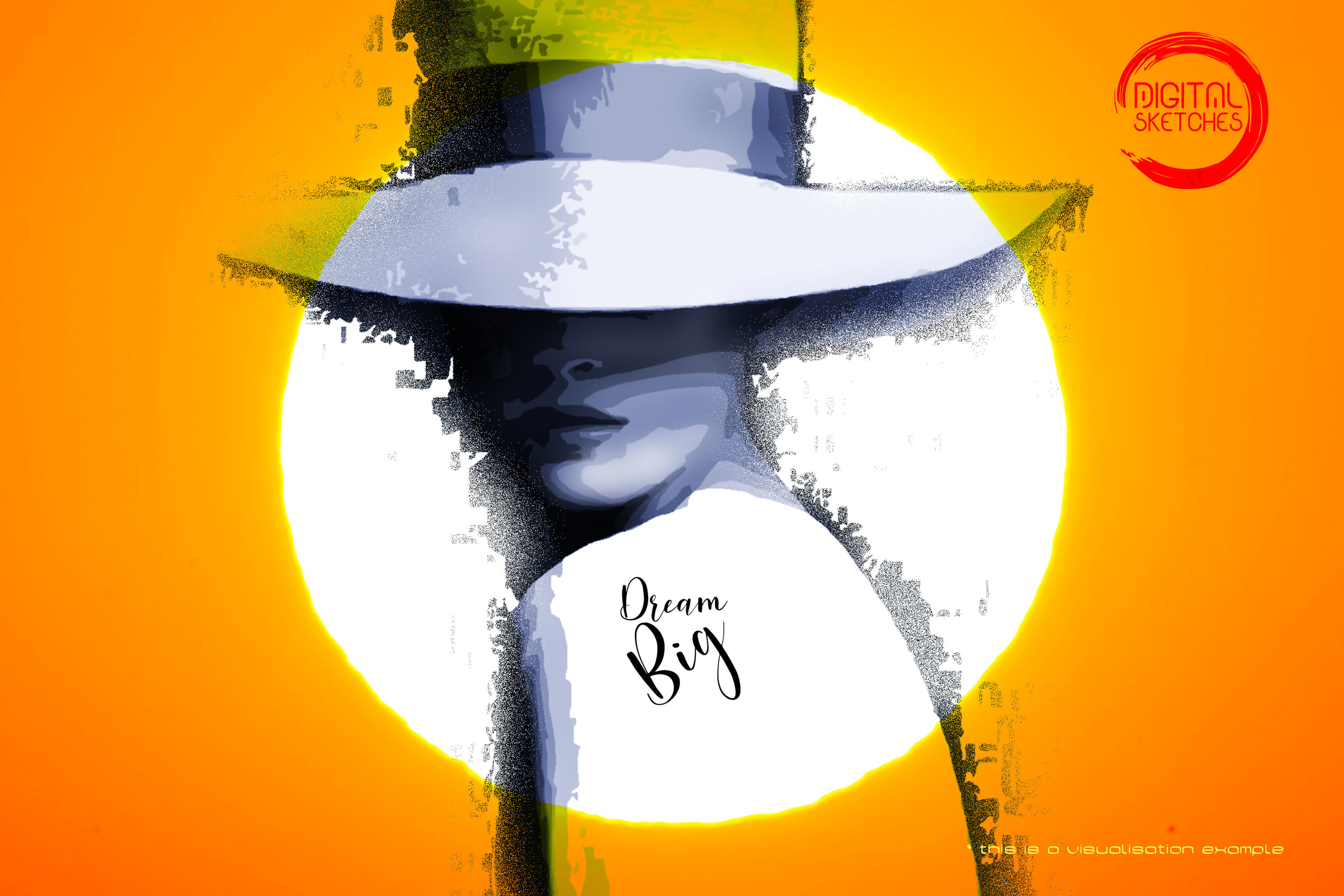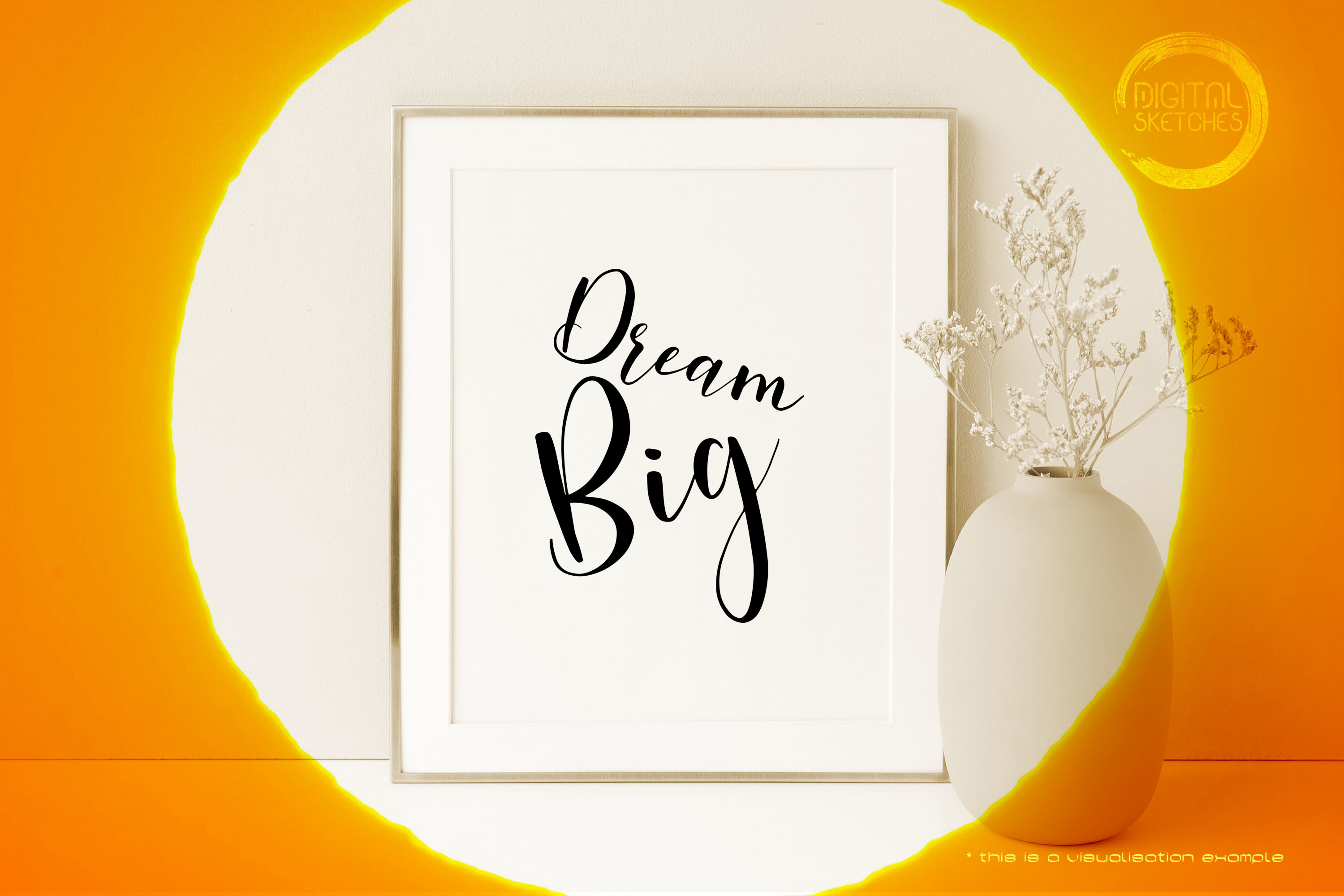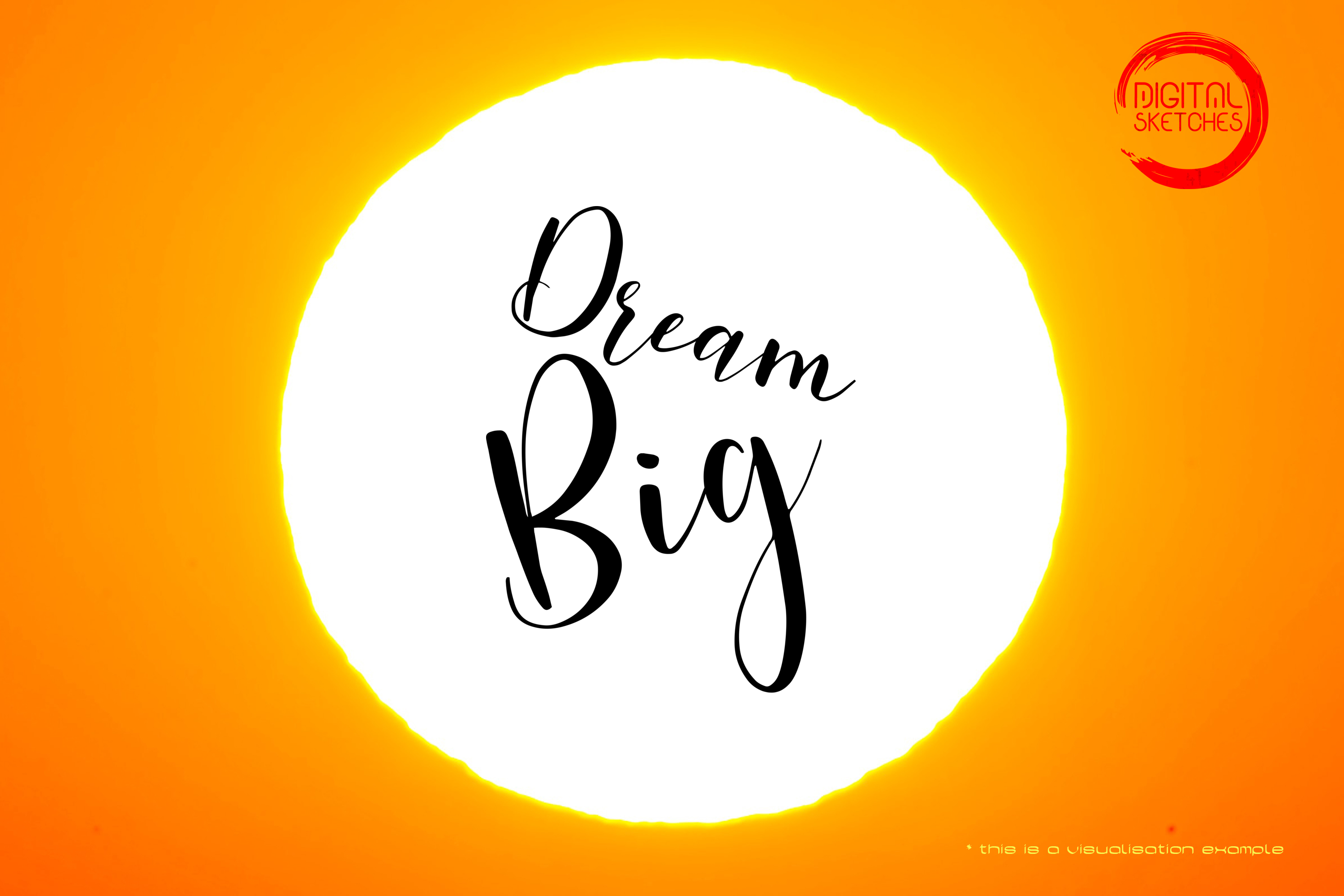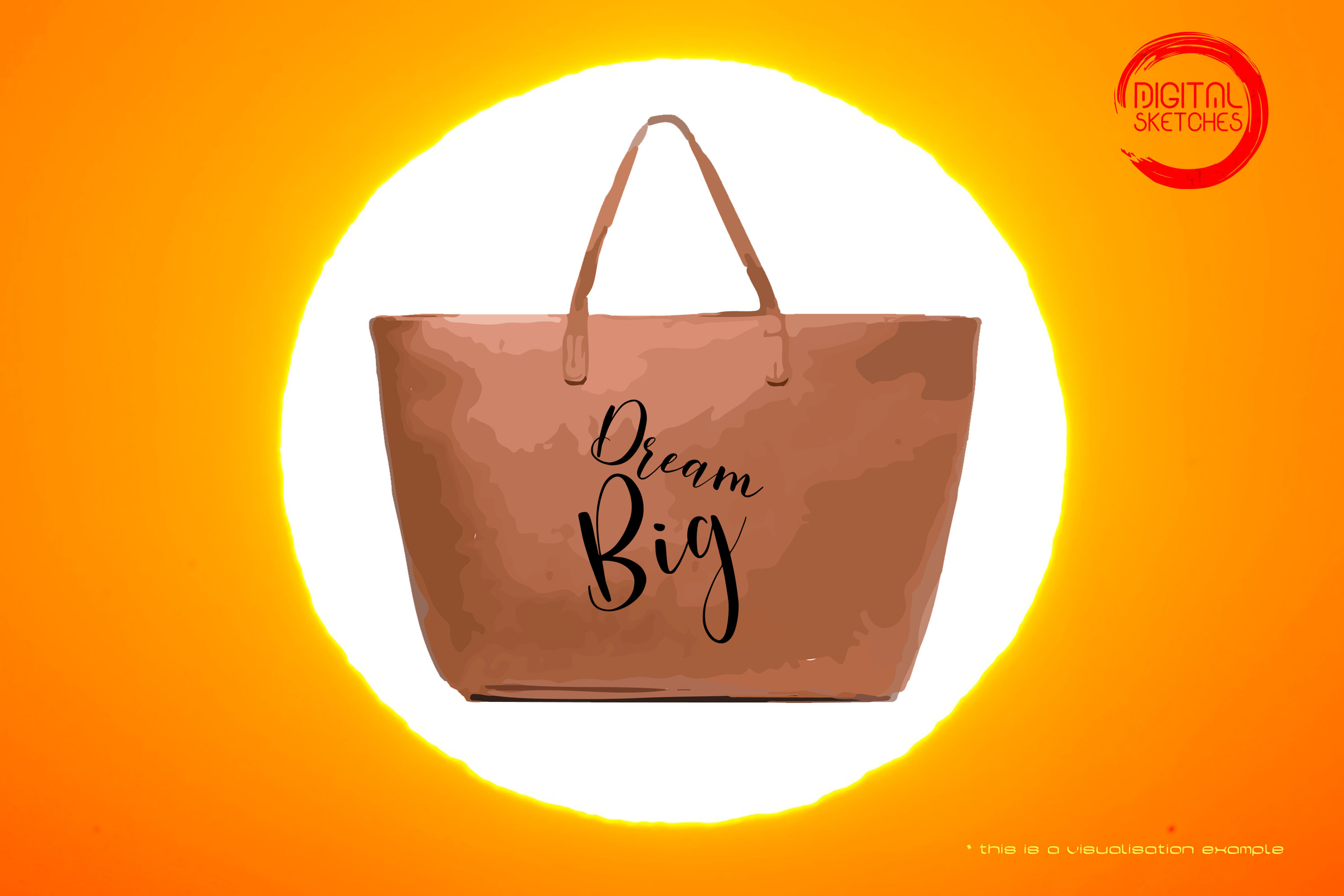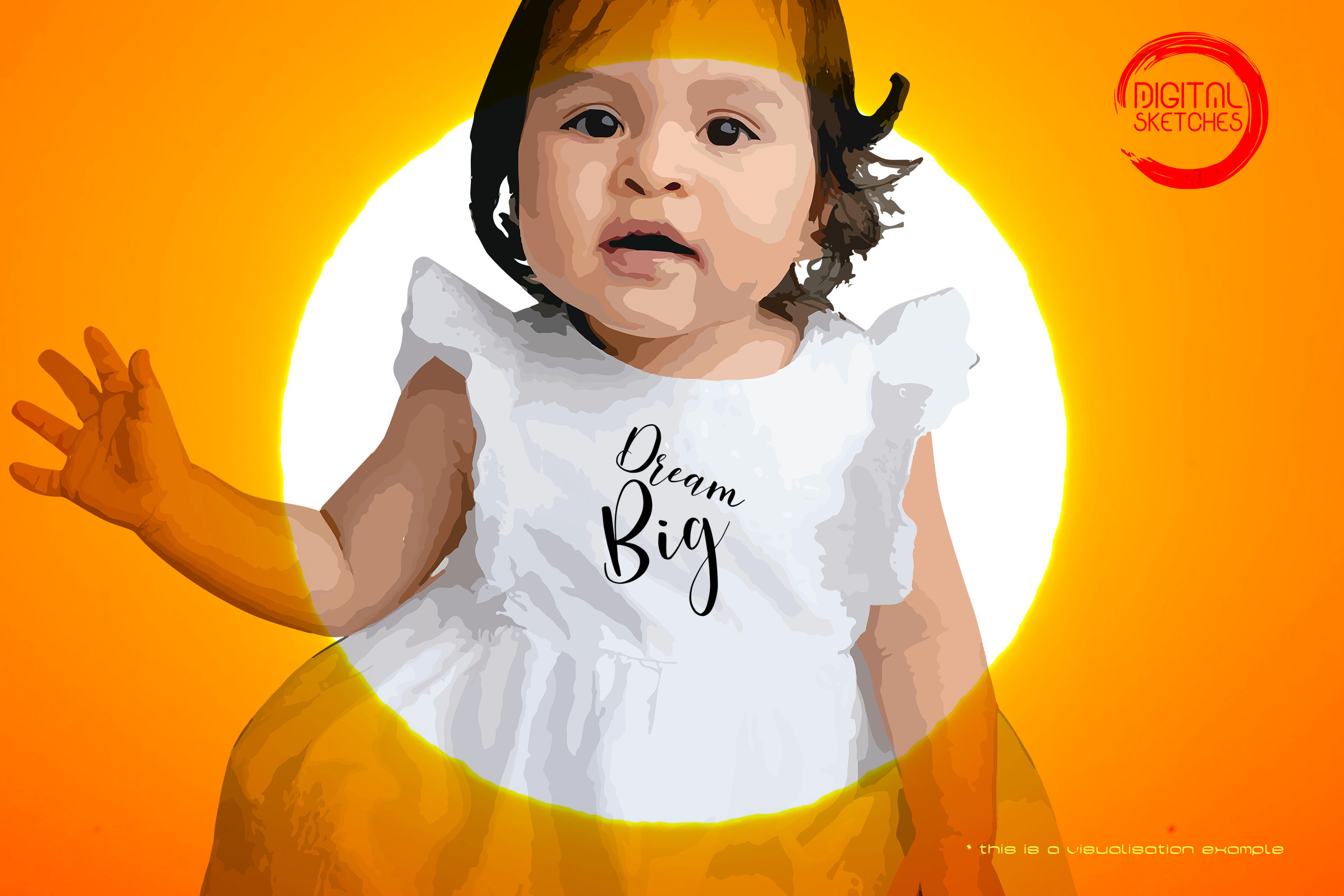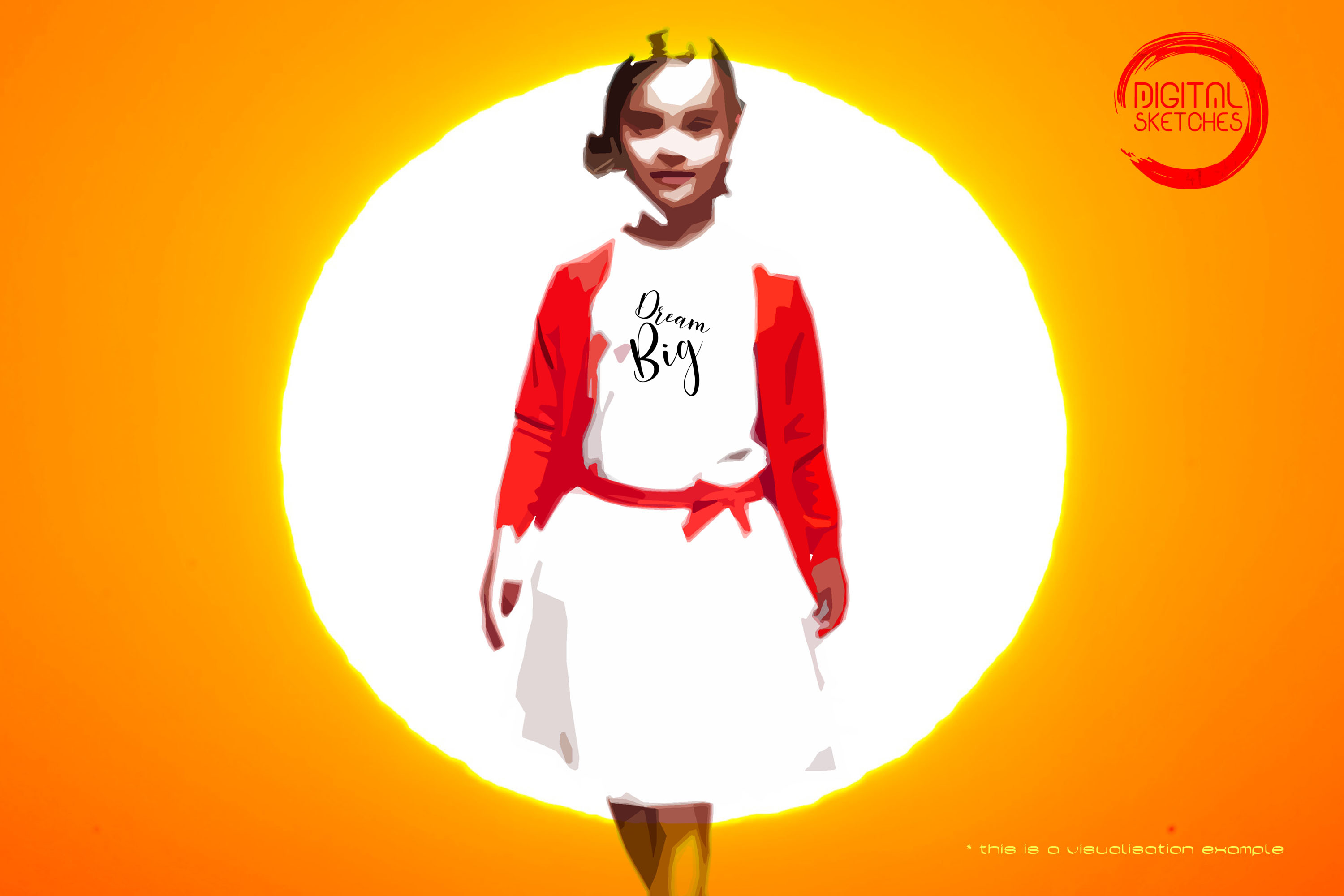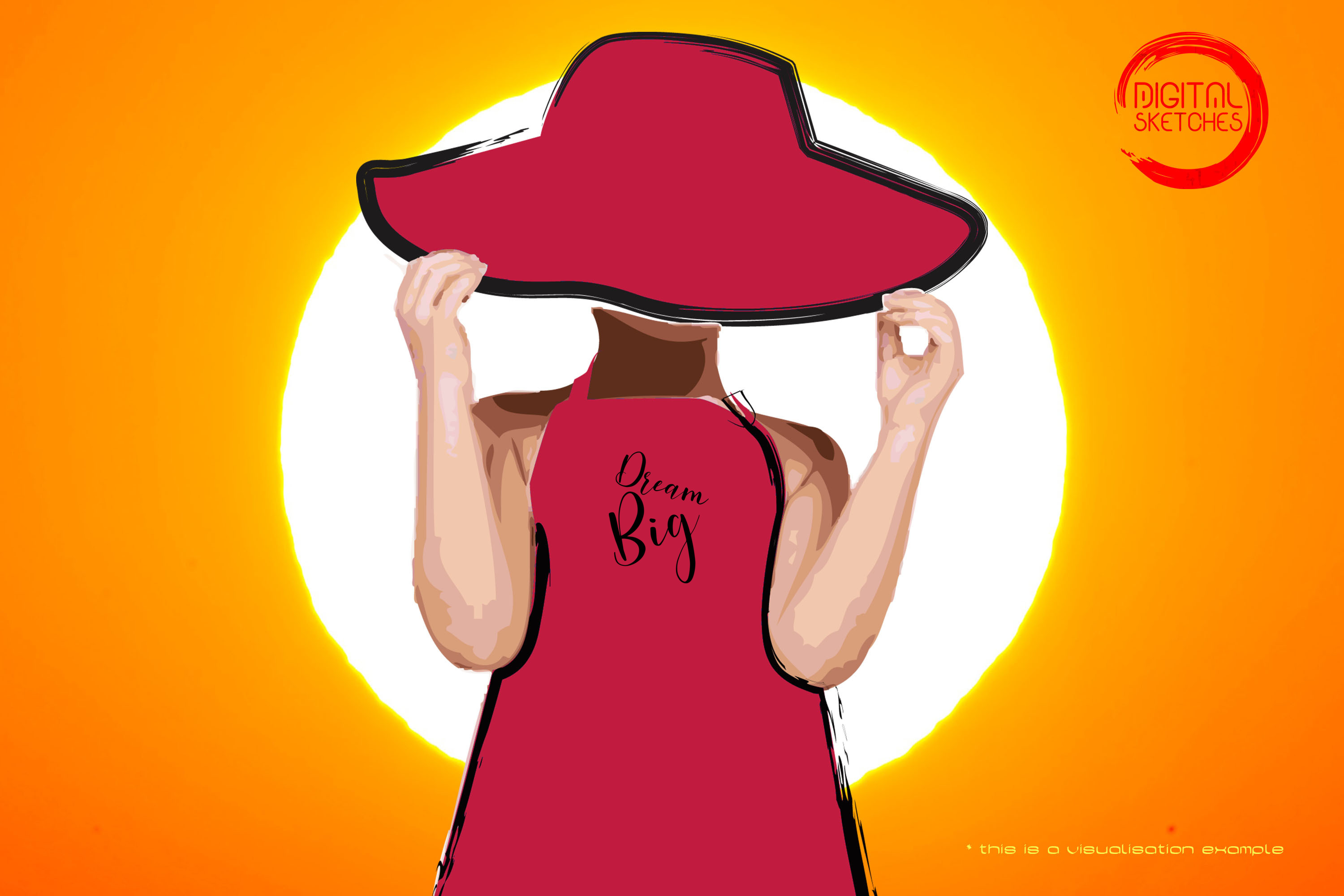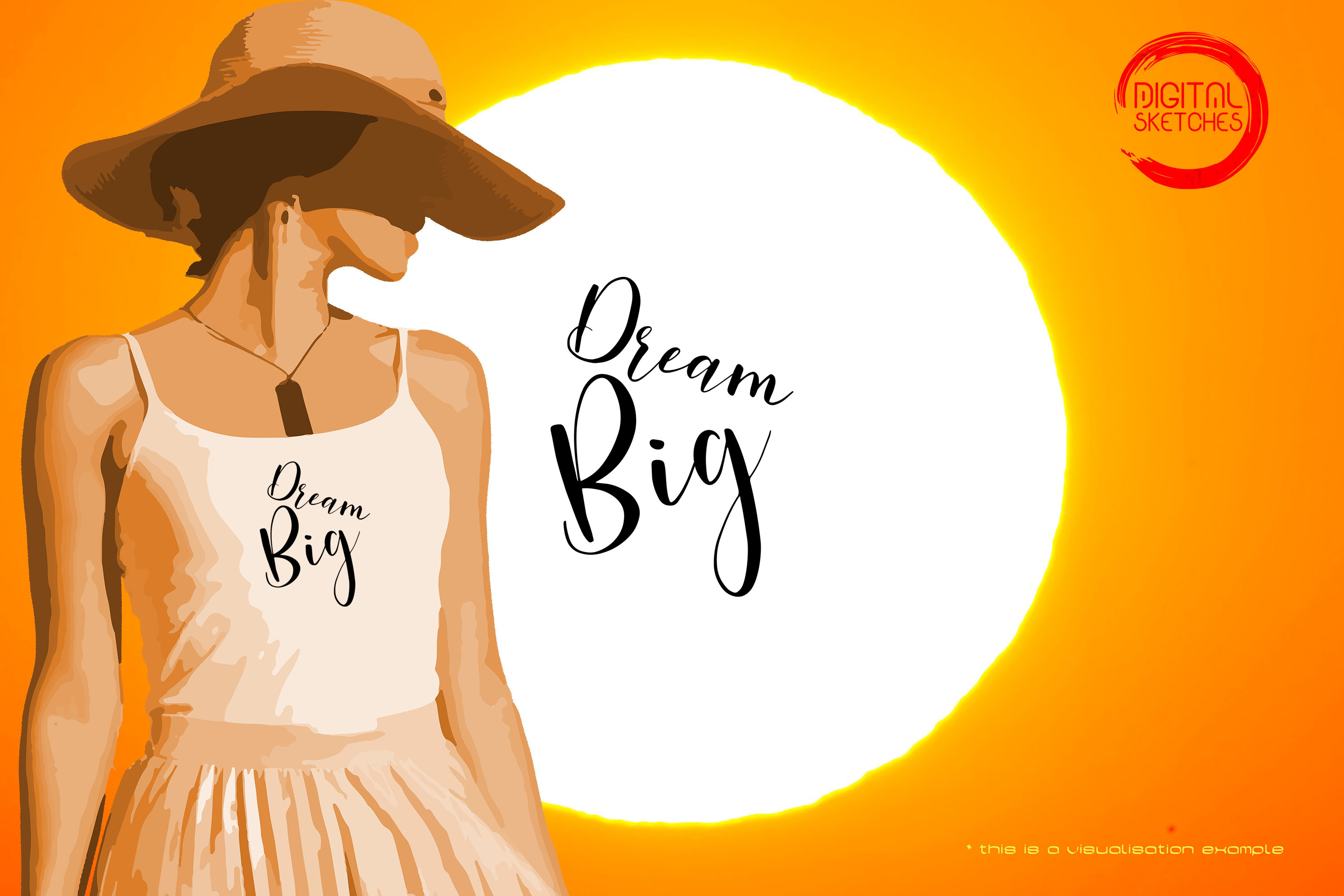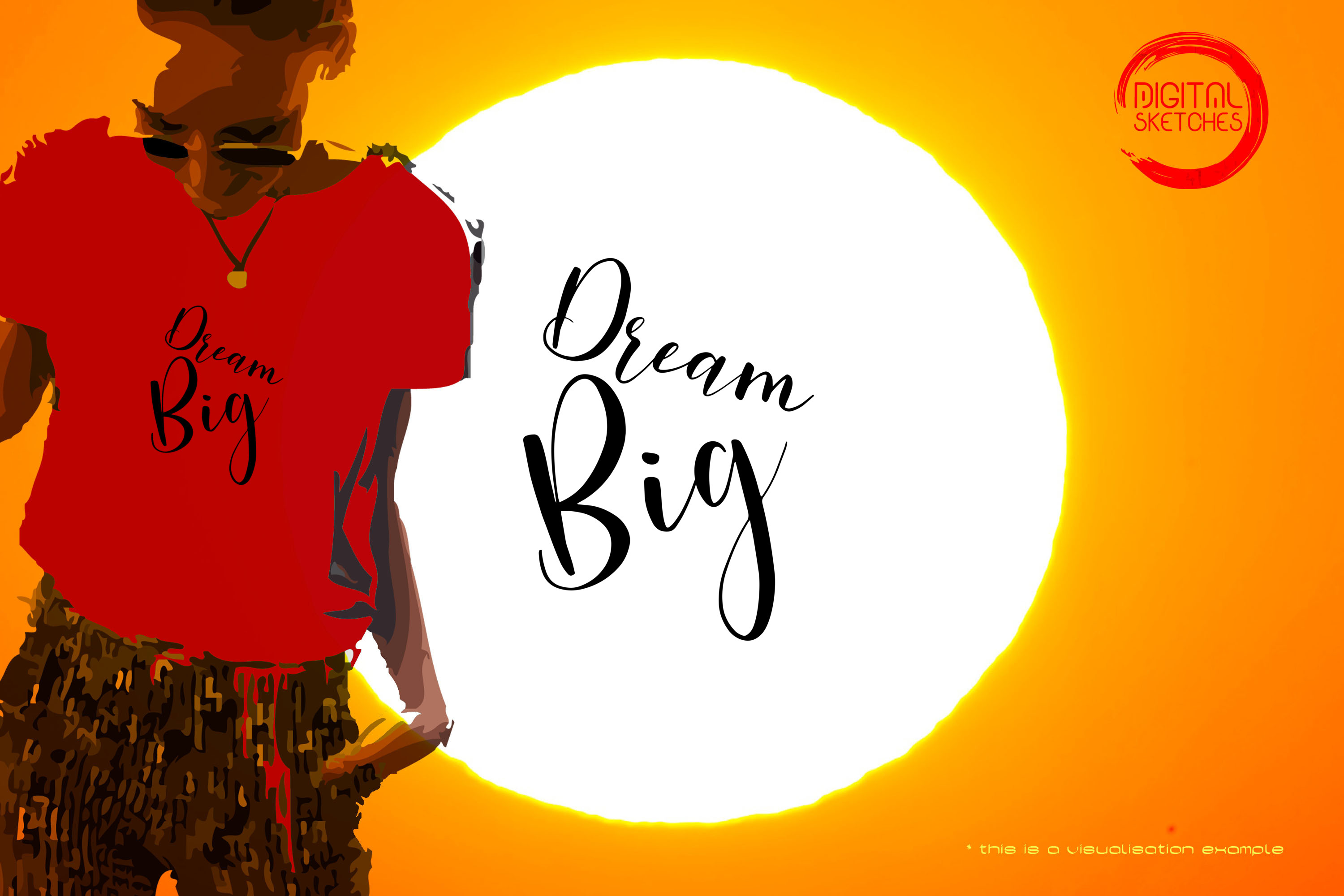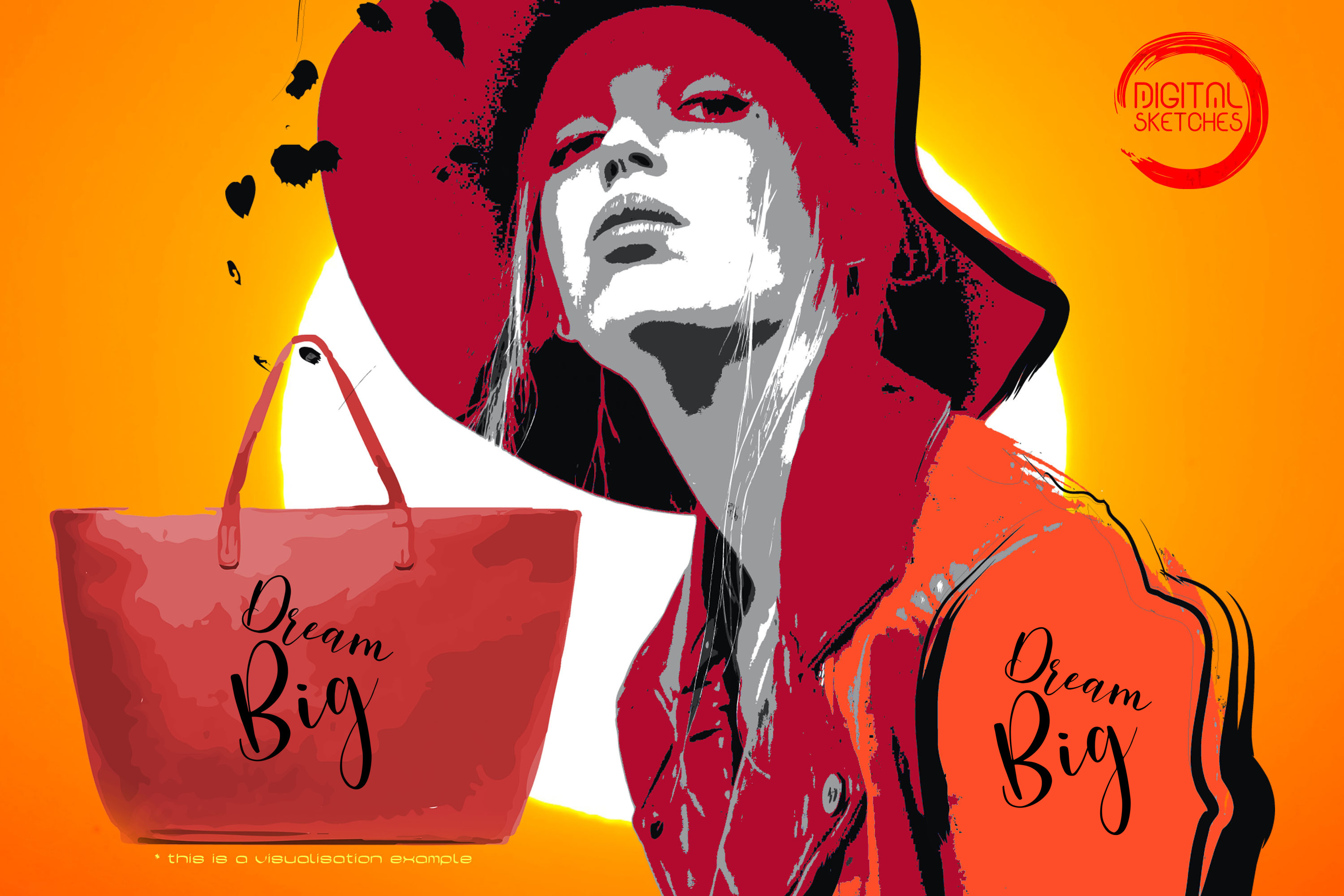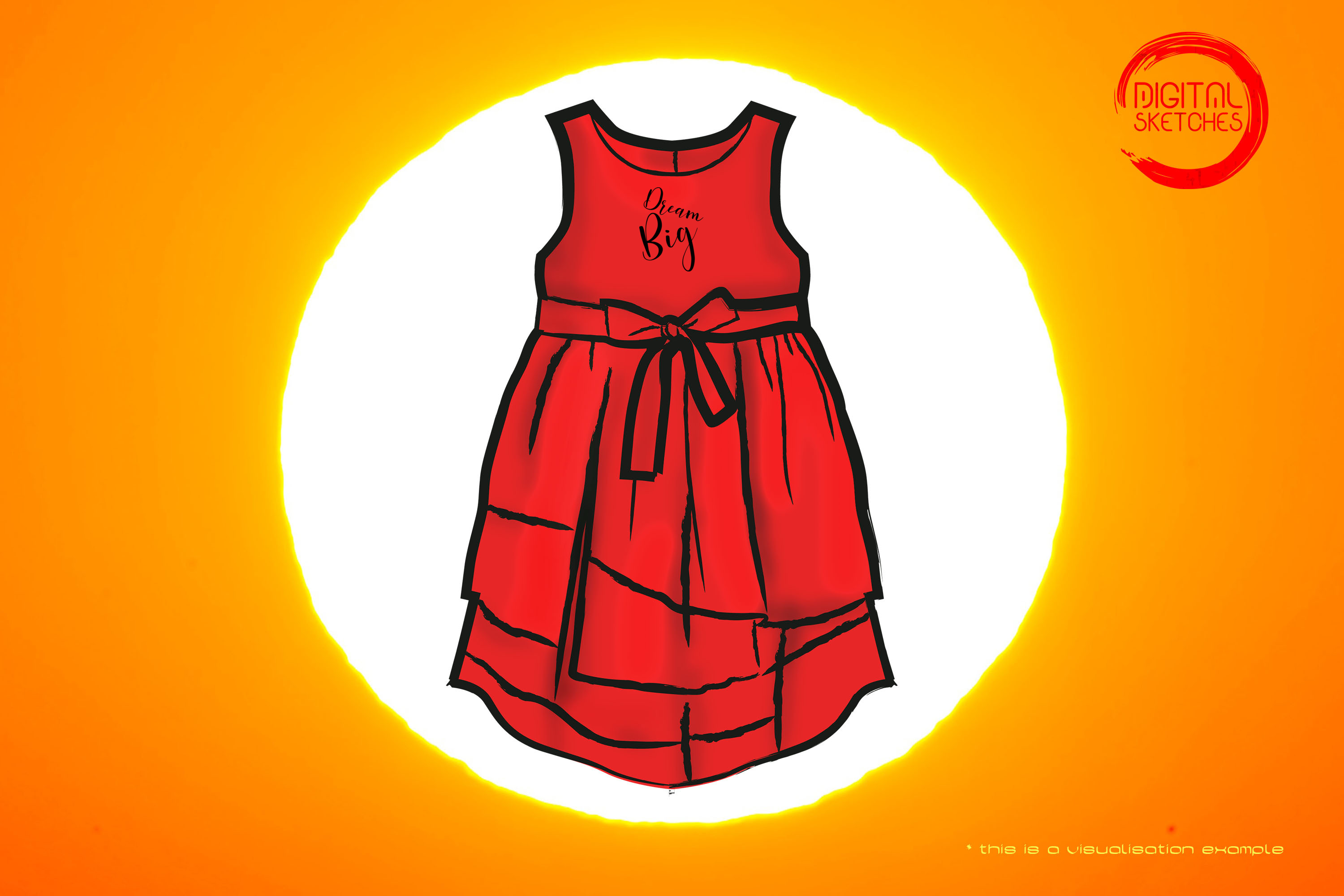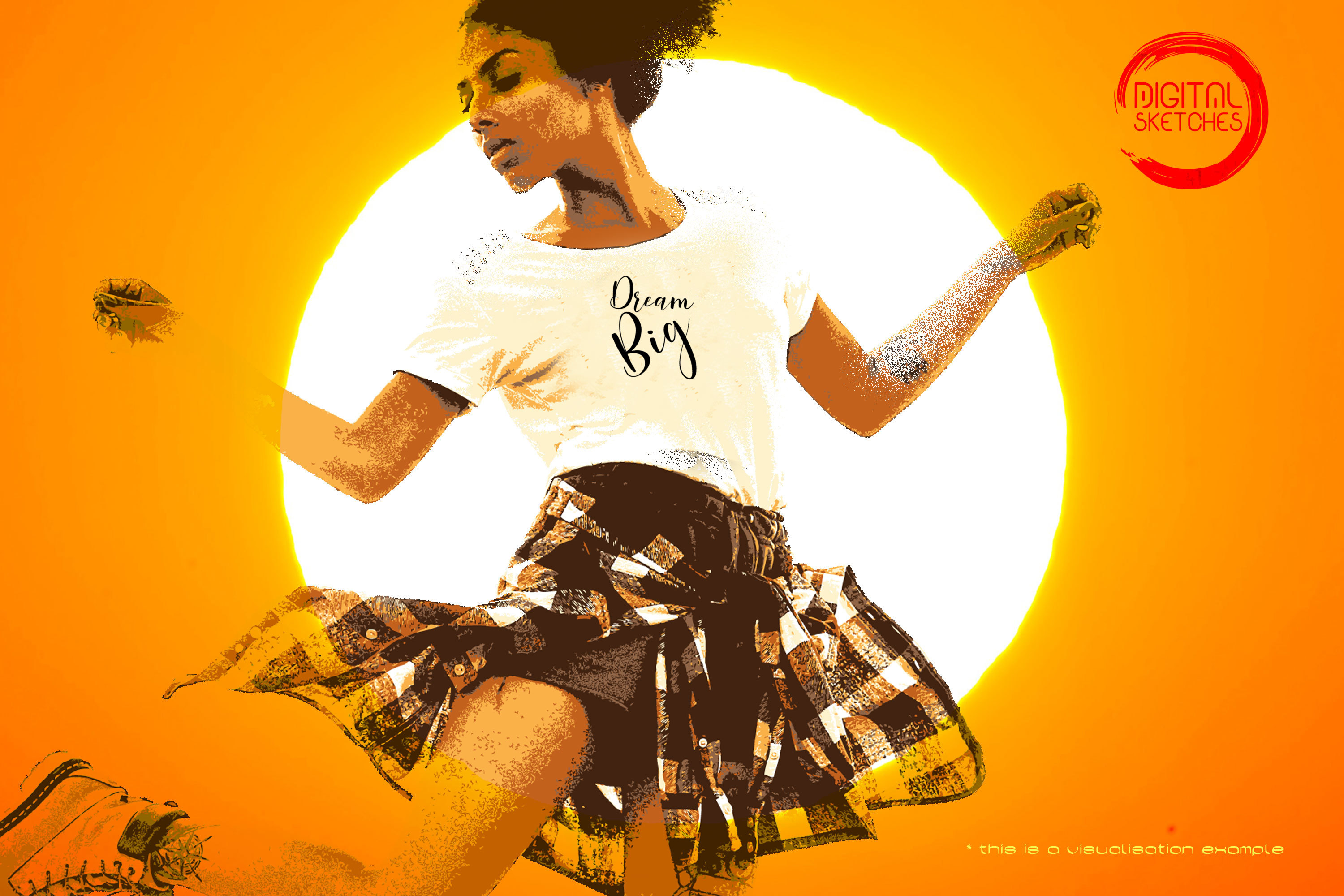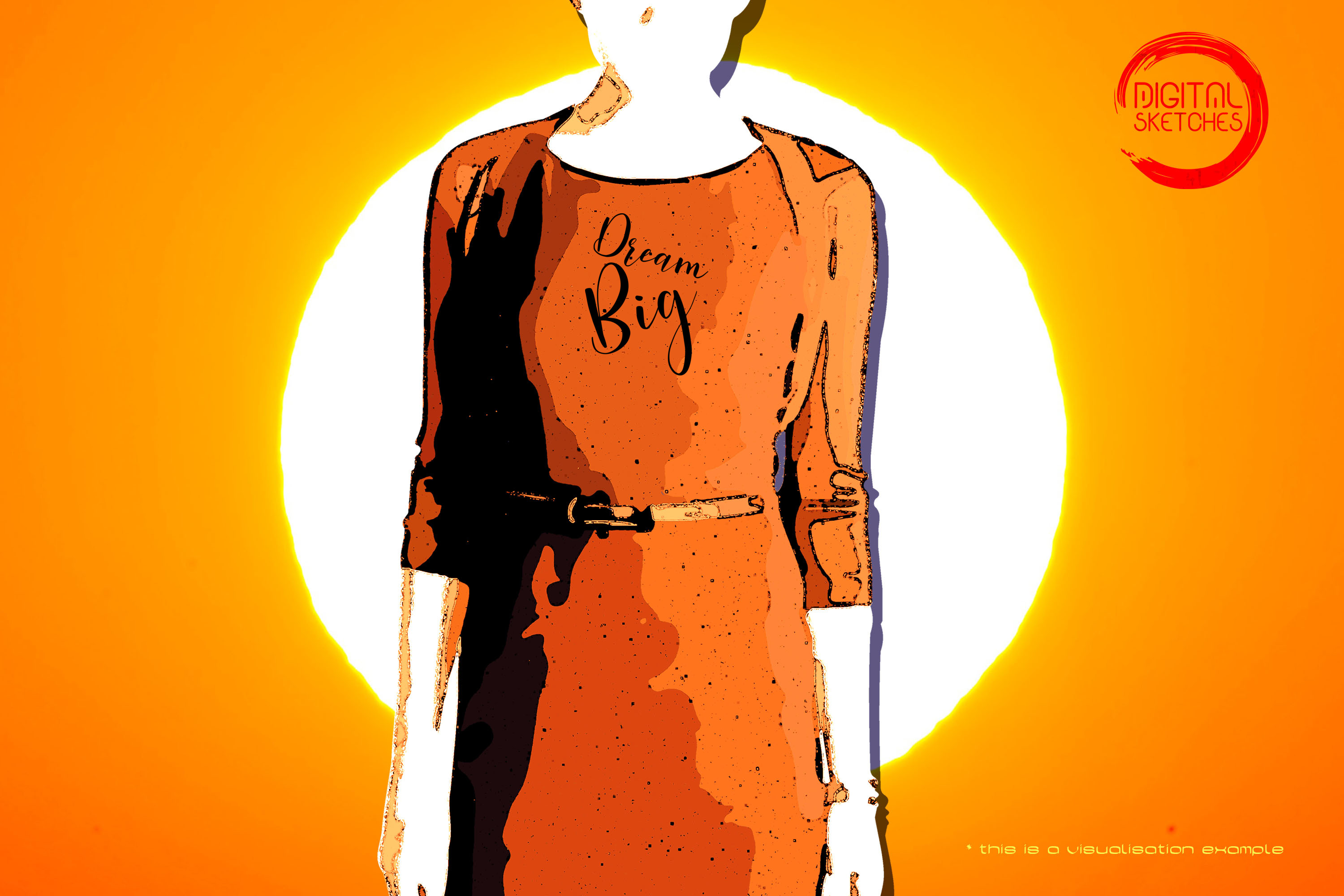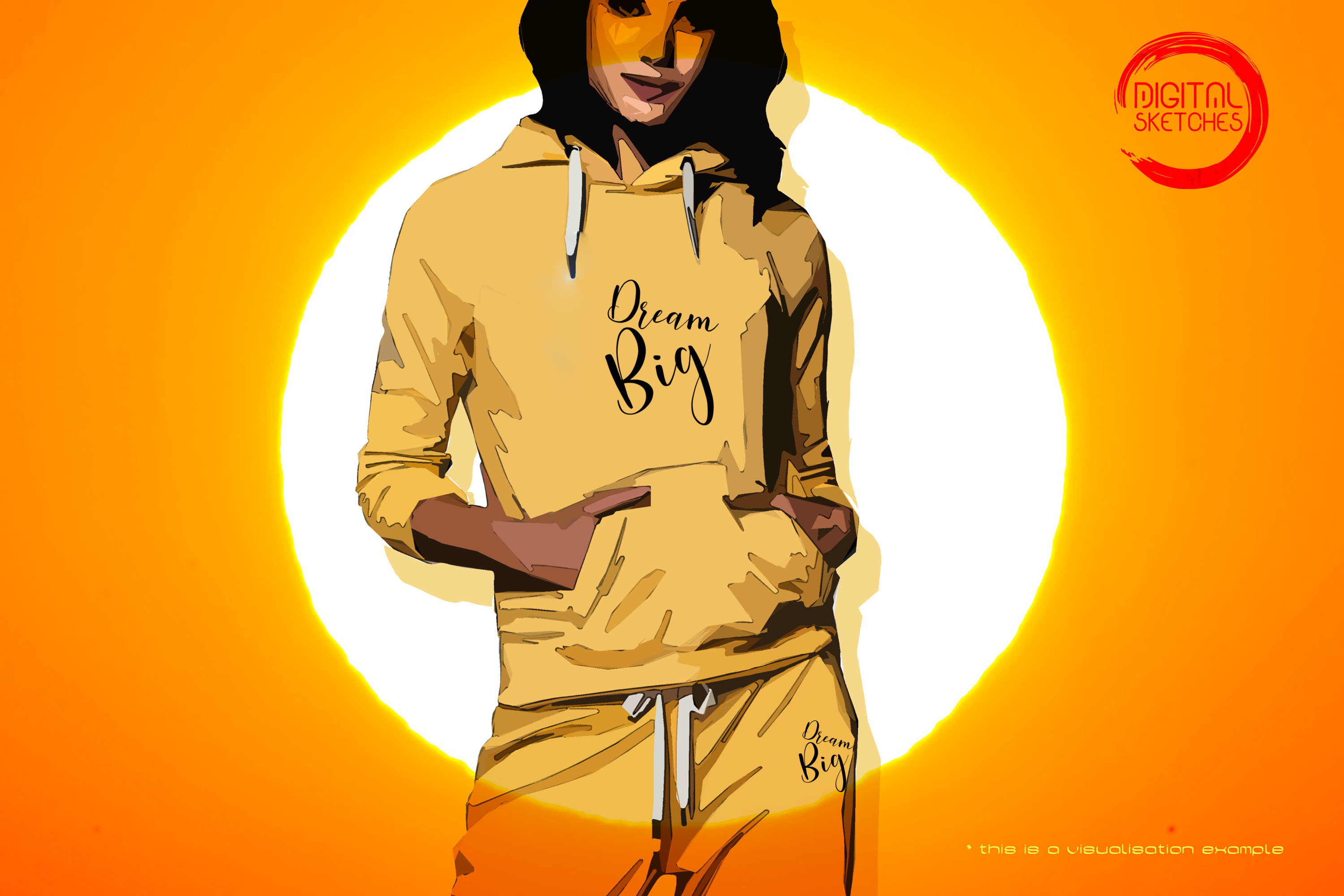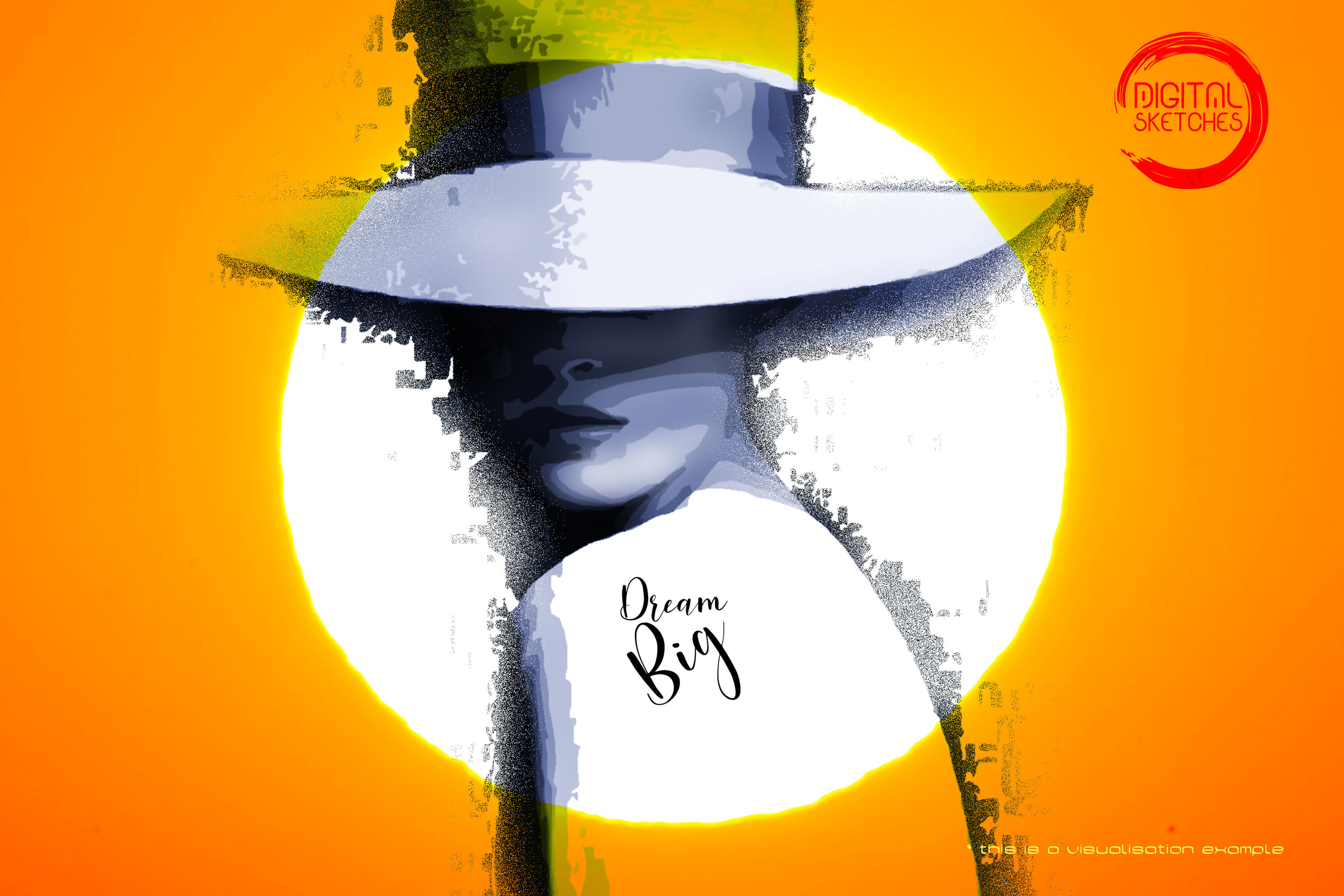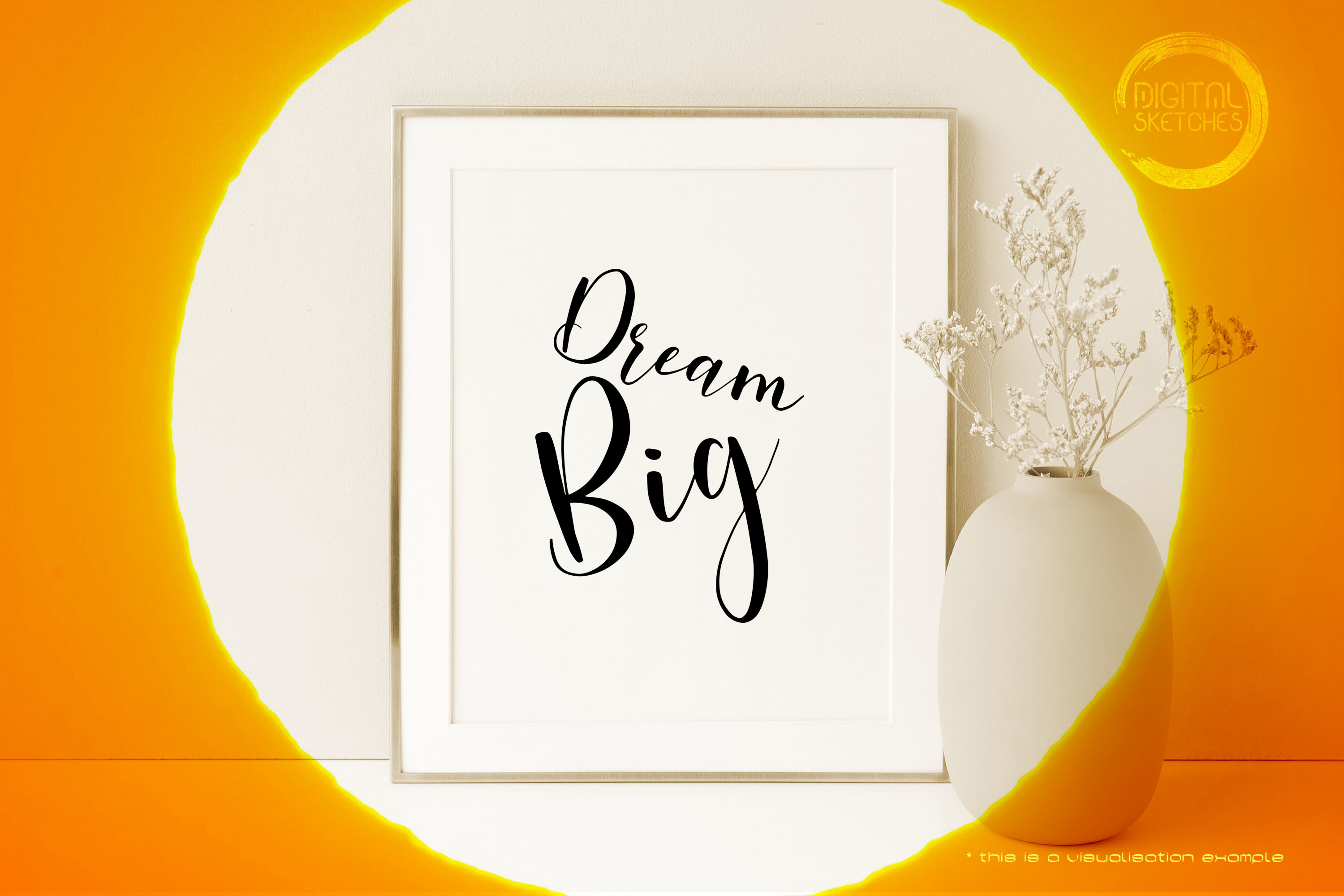 This is a downloadable product

Unlimited access
Product information "Dream Big"
Dream or dreaming is the experience during sleep. The dream is thus a special form of consciousness. While the body is largely at rest, the dreamer can still experience moving scenes. After awakening, the dreamer can remember his dreams at least to some extent.

Dreams are usually remembered as "sensory-vivid, hallucinatory" events and seem real at the time of the dream itself. The sleeper's accounts of his or her usually nocturnal experience provide the main access to the contents of consciousness - for example, feelings, scenes, experiences, sensations - experienced by the sleeper during the dream (1st-person perspective).

Studies of the physical correlates of dreaming refer to sleep (3rd-person perspective). Physiological correlates, especially of the brain, are also examined. In psychological approaches to dream explanation, the two perspectives are preferably elaborated into a theoretical position. Dream interpretation is also called oneirology.

Product Number:
CS00632

Product Name:
DreamBig

The following formats are included in the file you will receive: .AI .SVG .DXF .EPS .PNG
Dream Big Saying SVG Design, CAD File, Dreams SVG File For Cricut, Arts And Crafts, Laser Cut FIles, Vinyl Cutter Images, Cricut File Format, Cuttable Designs, SVG Shirts Design, Silhouette Files, Vector Graphics, Clip Art