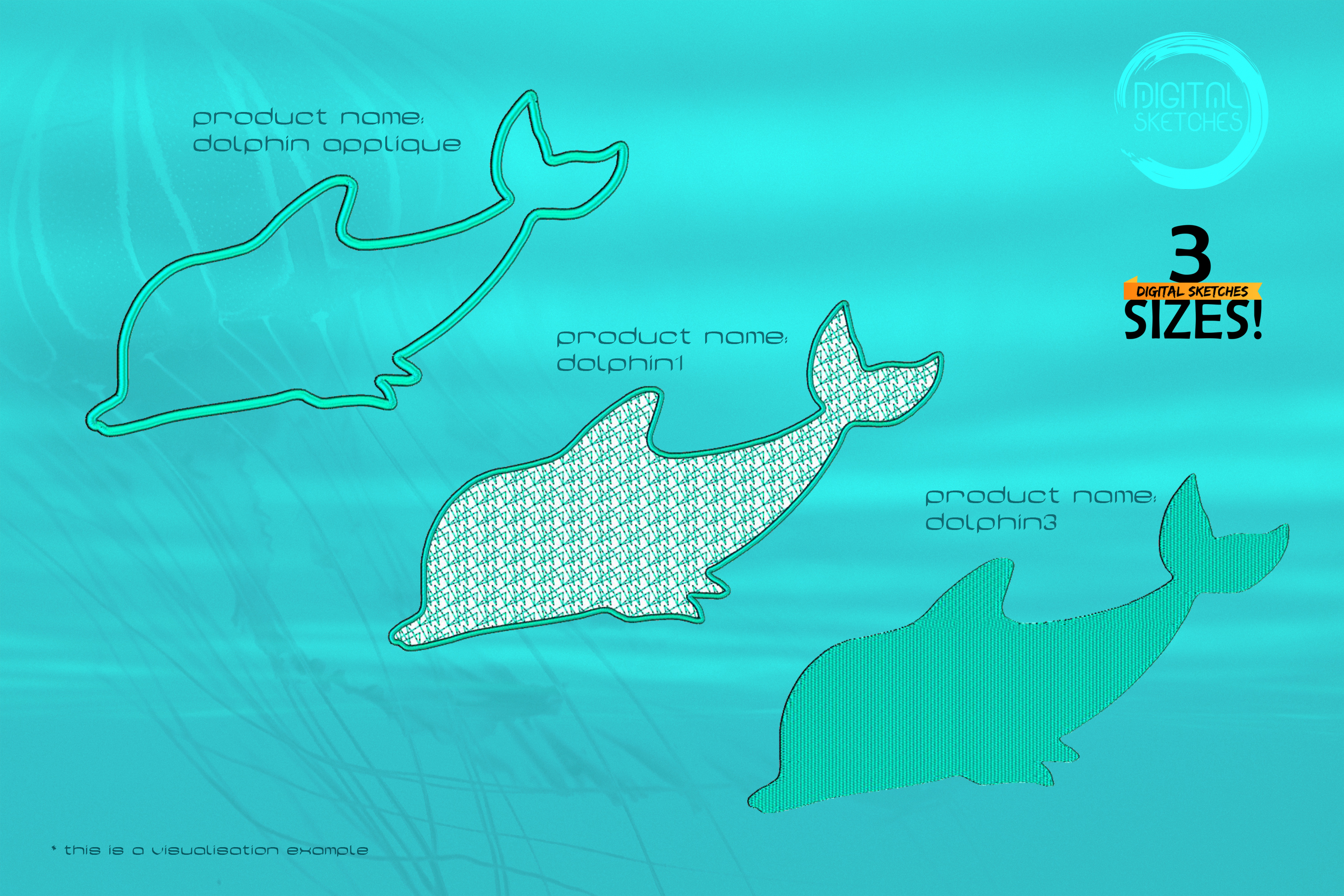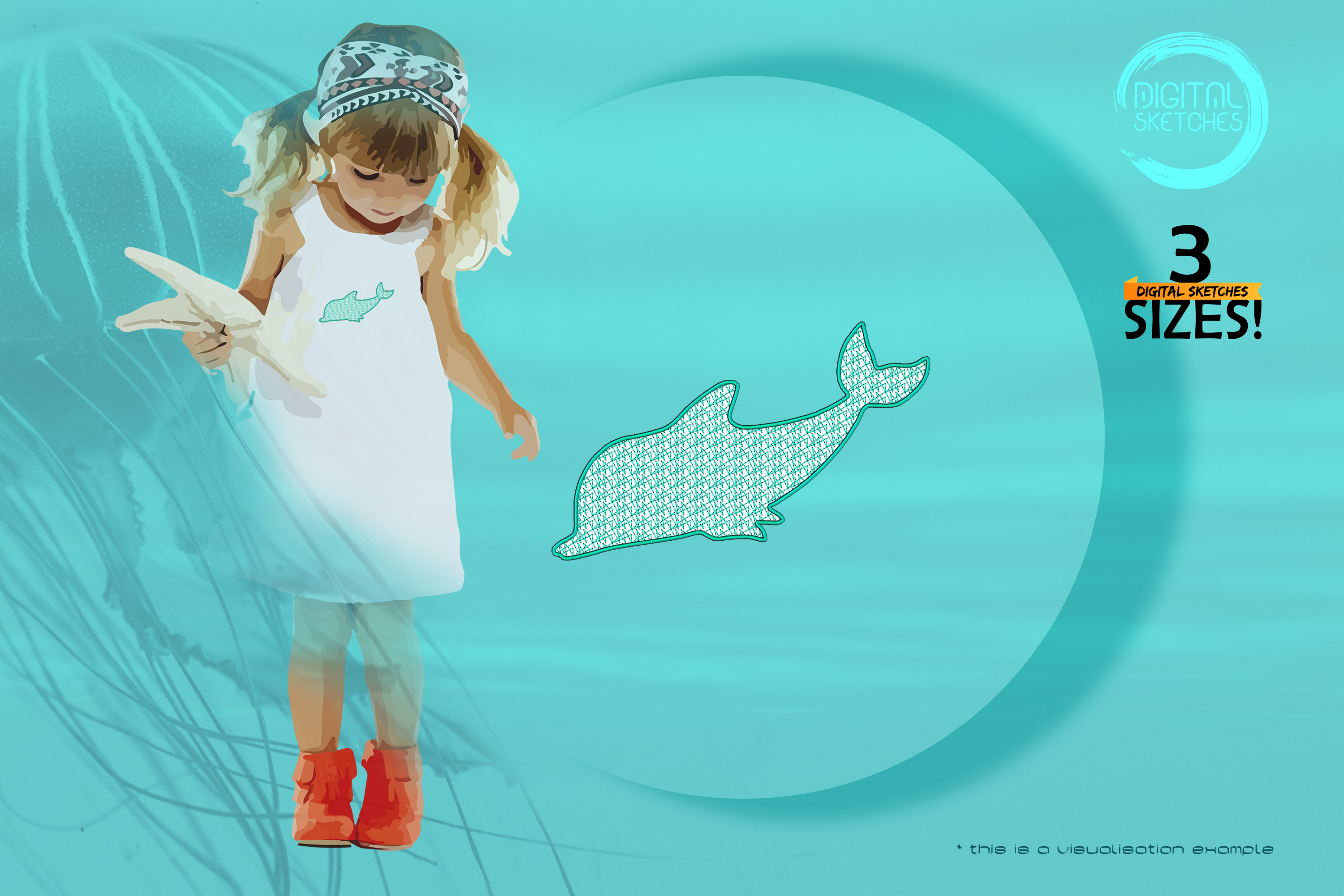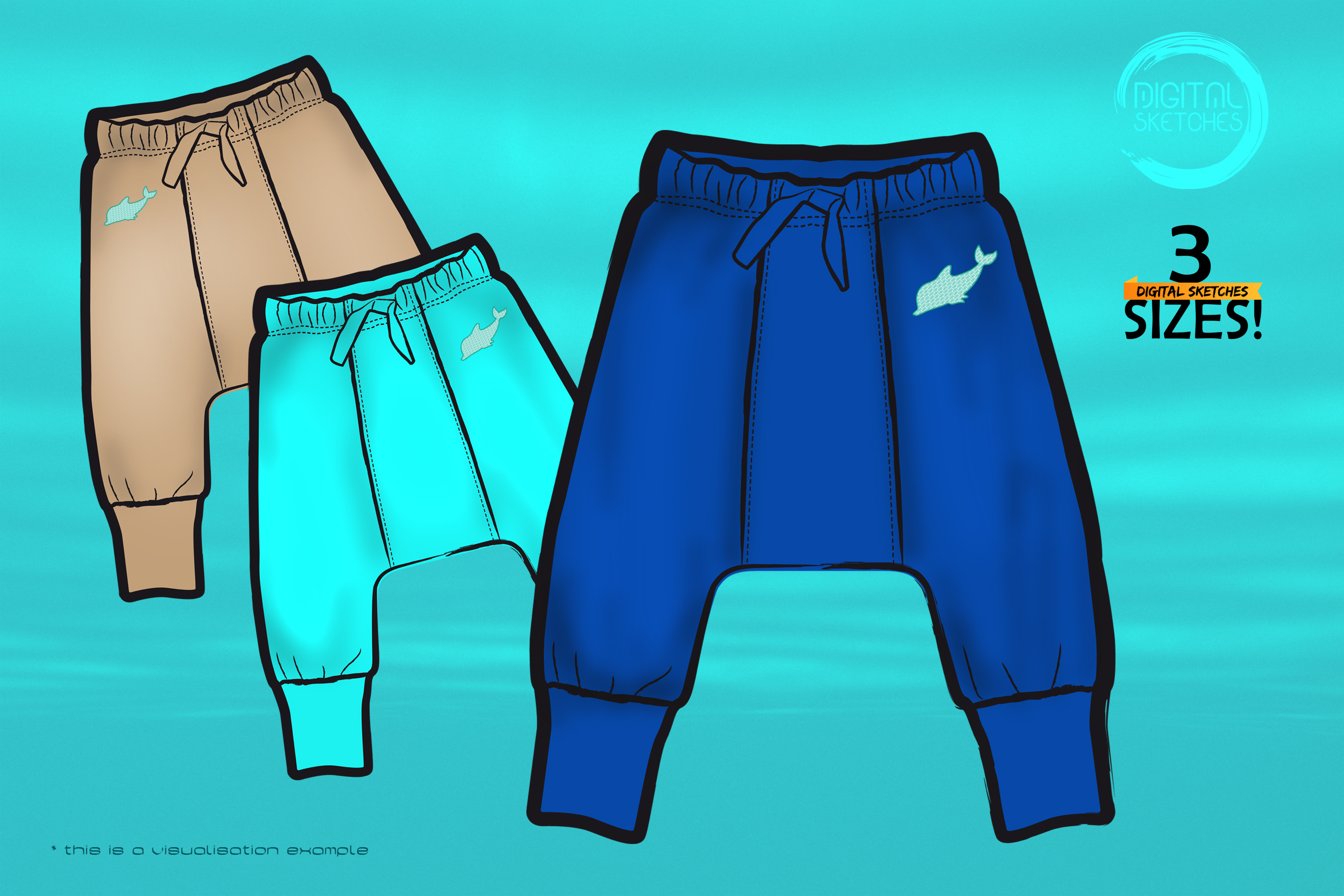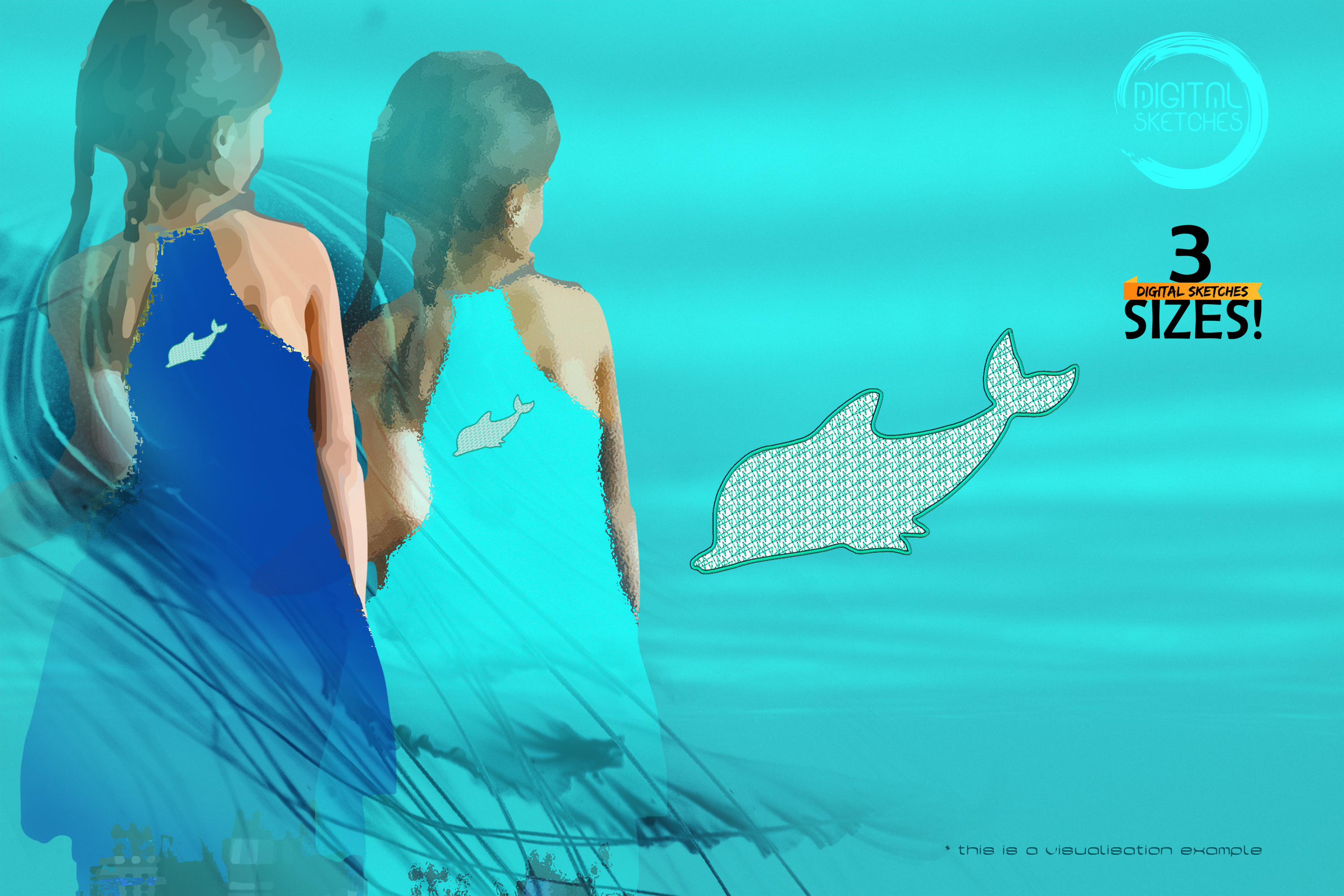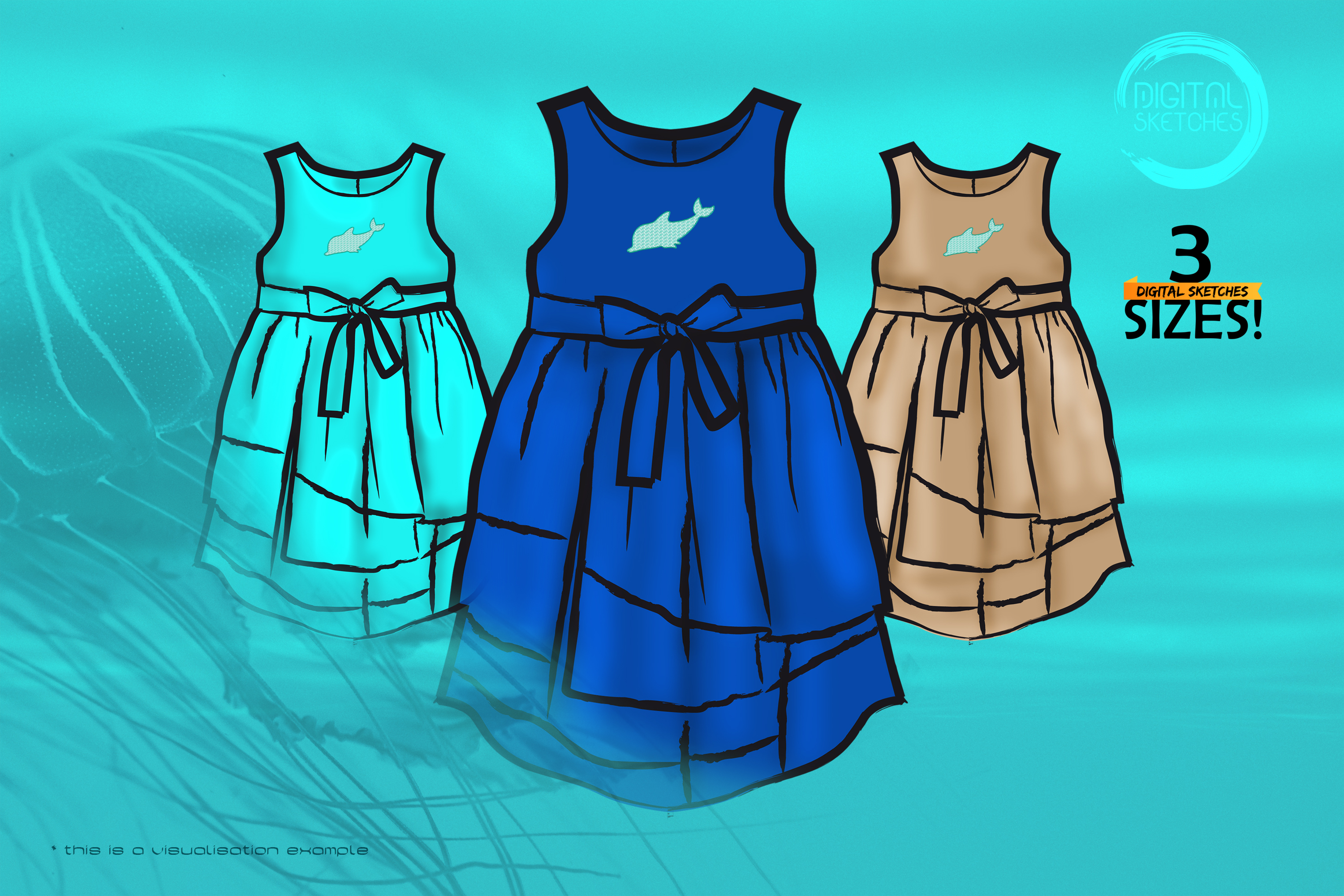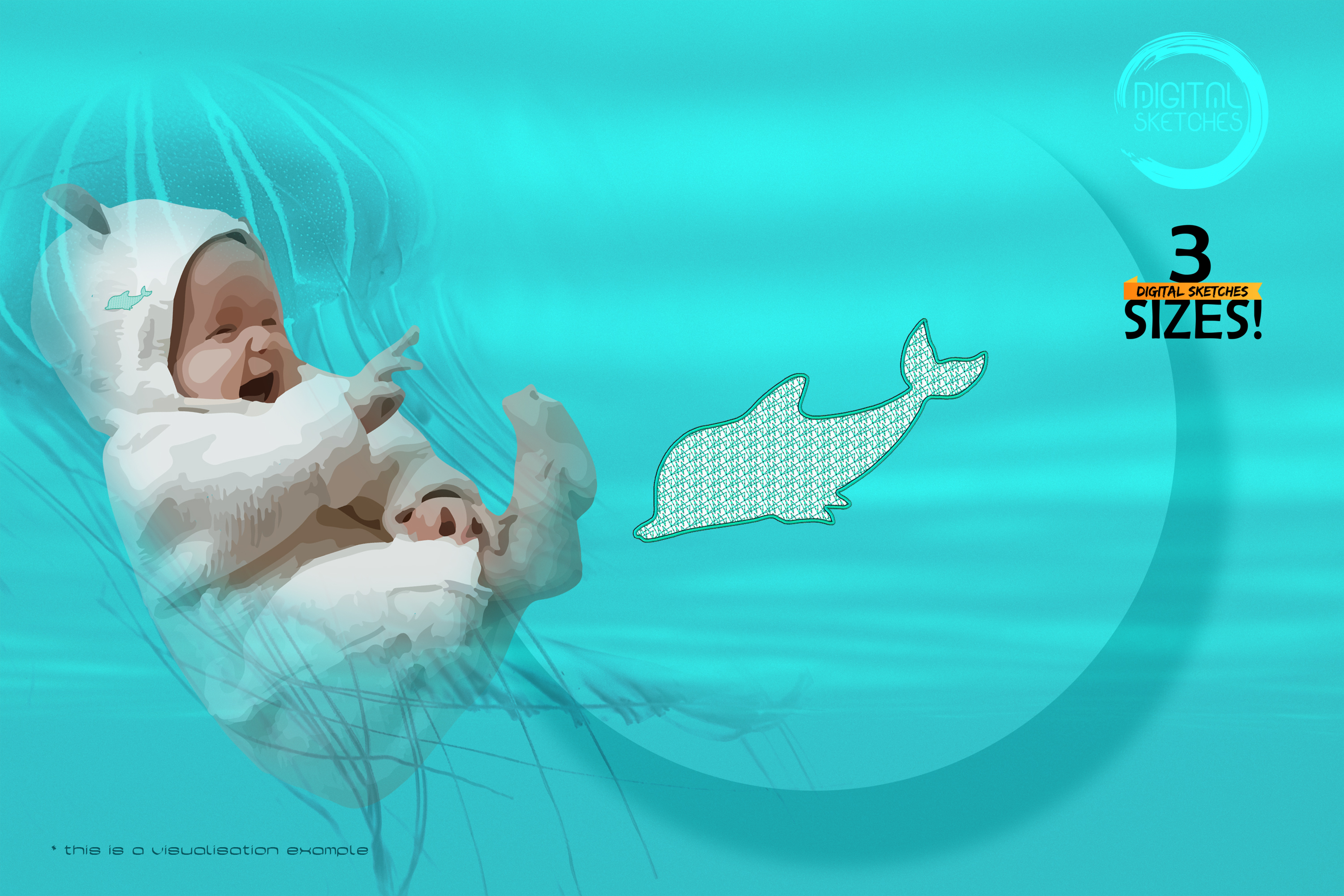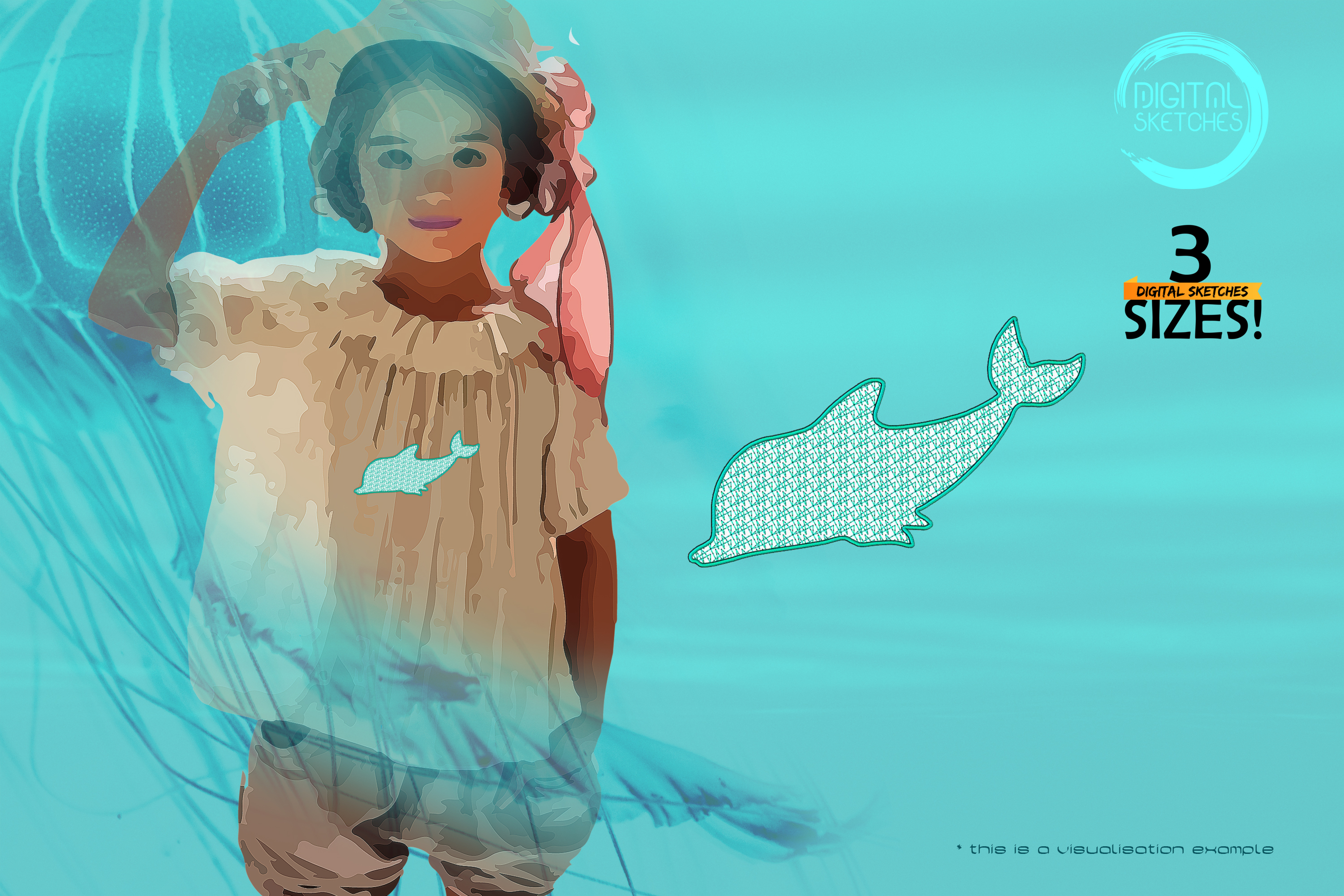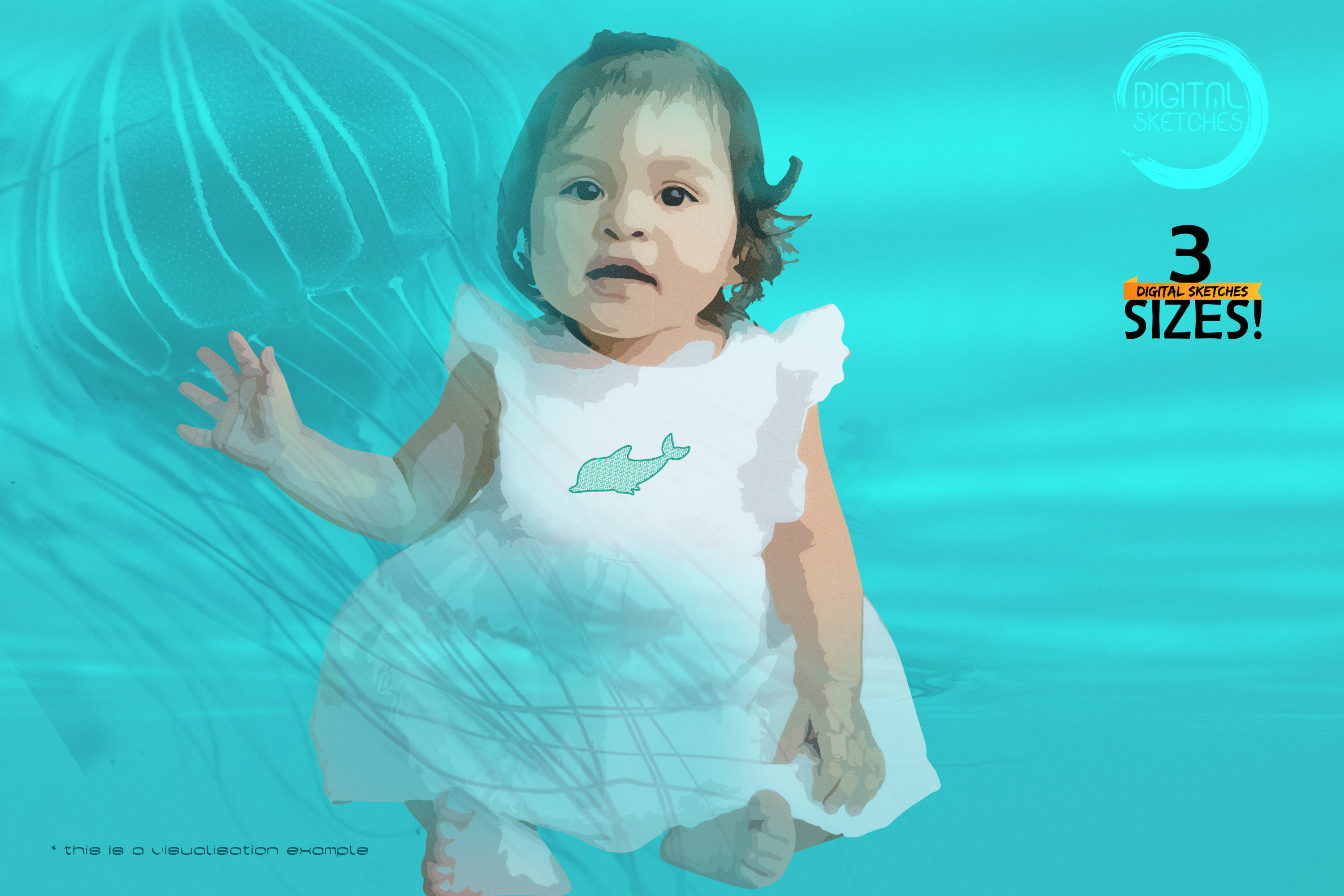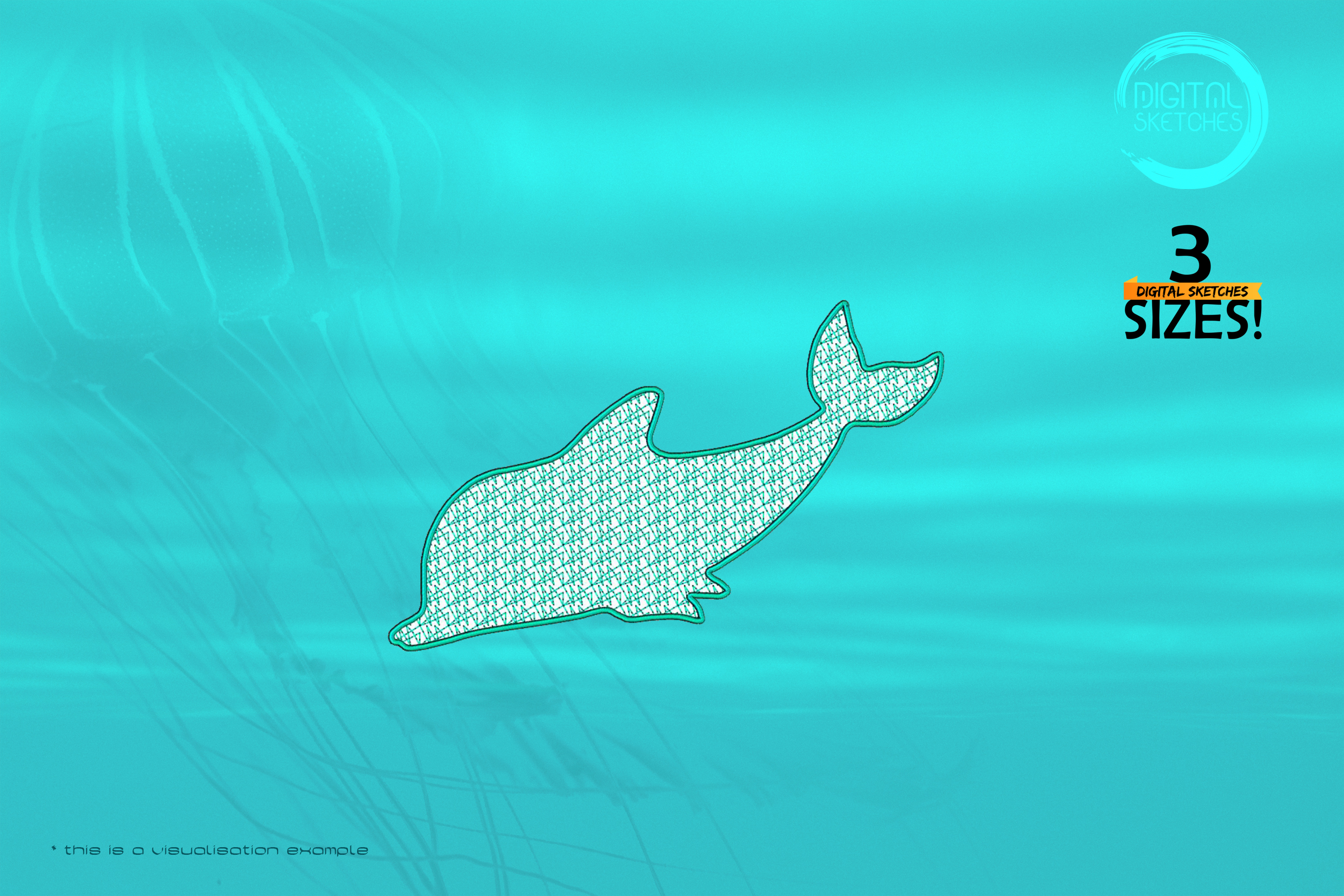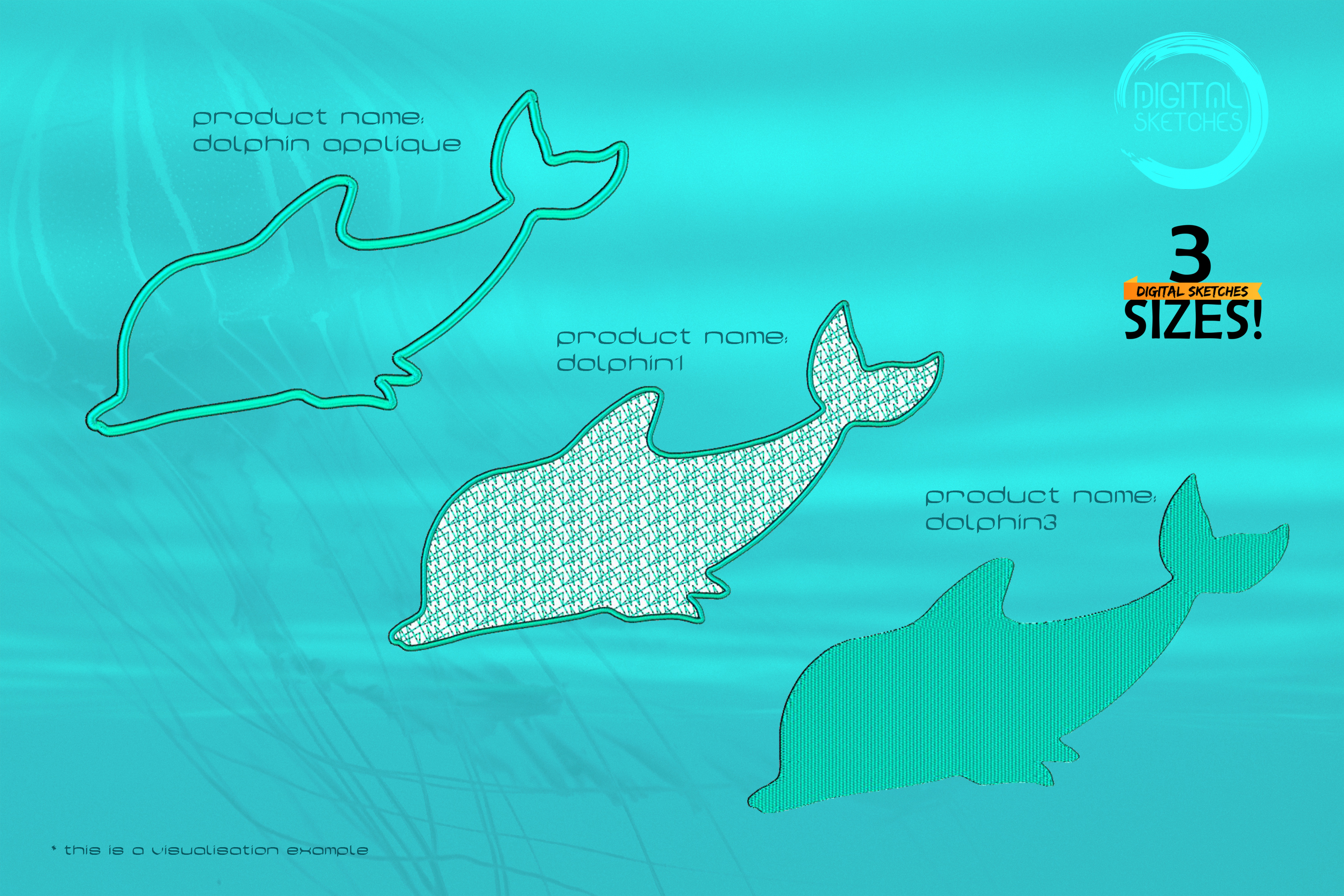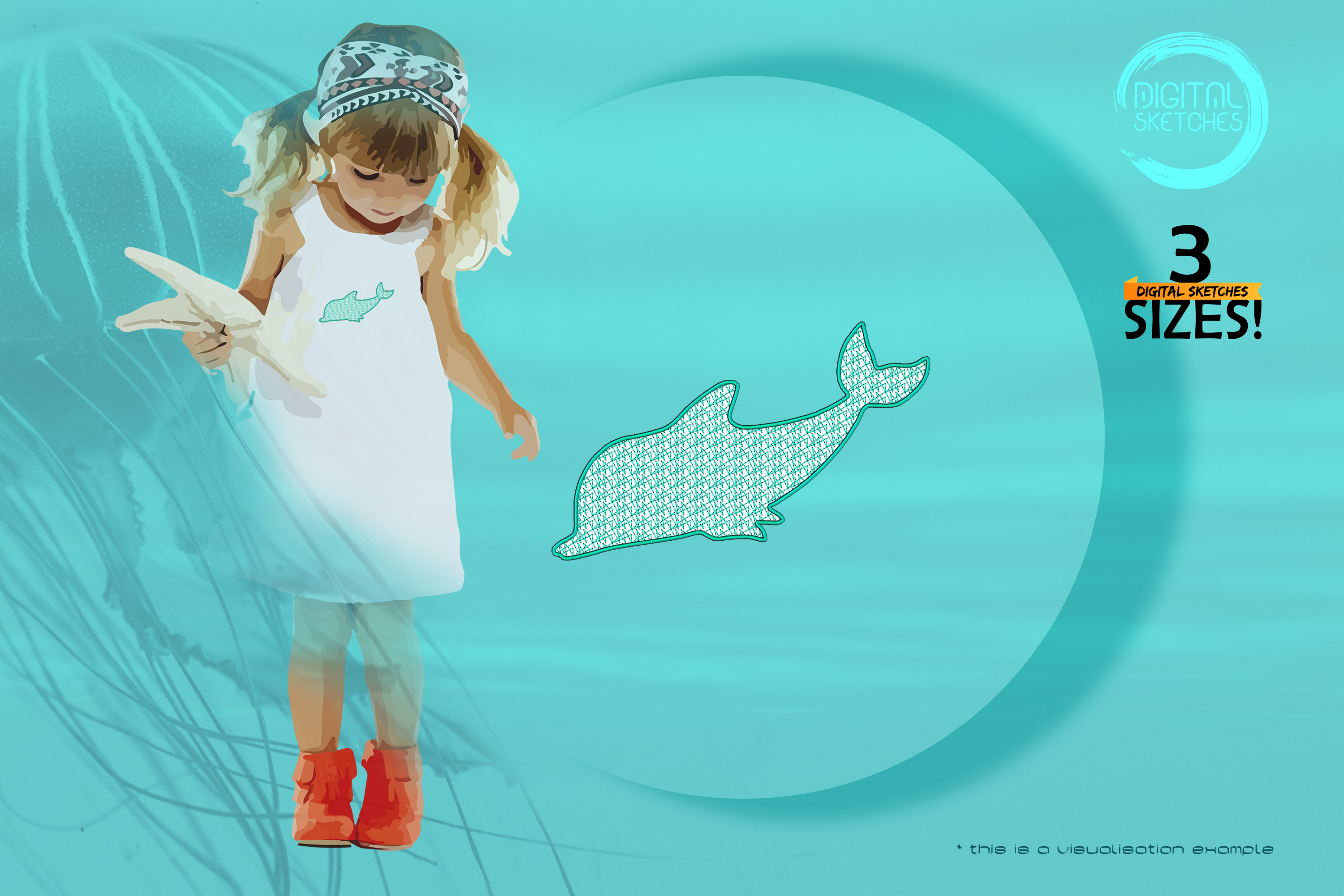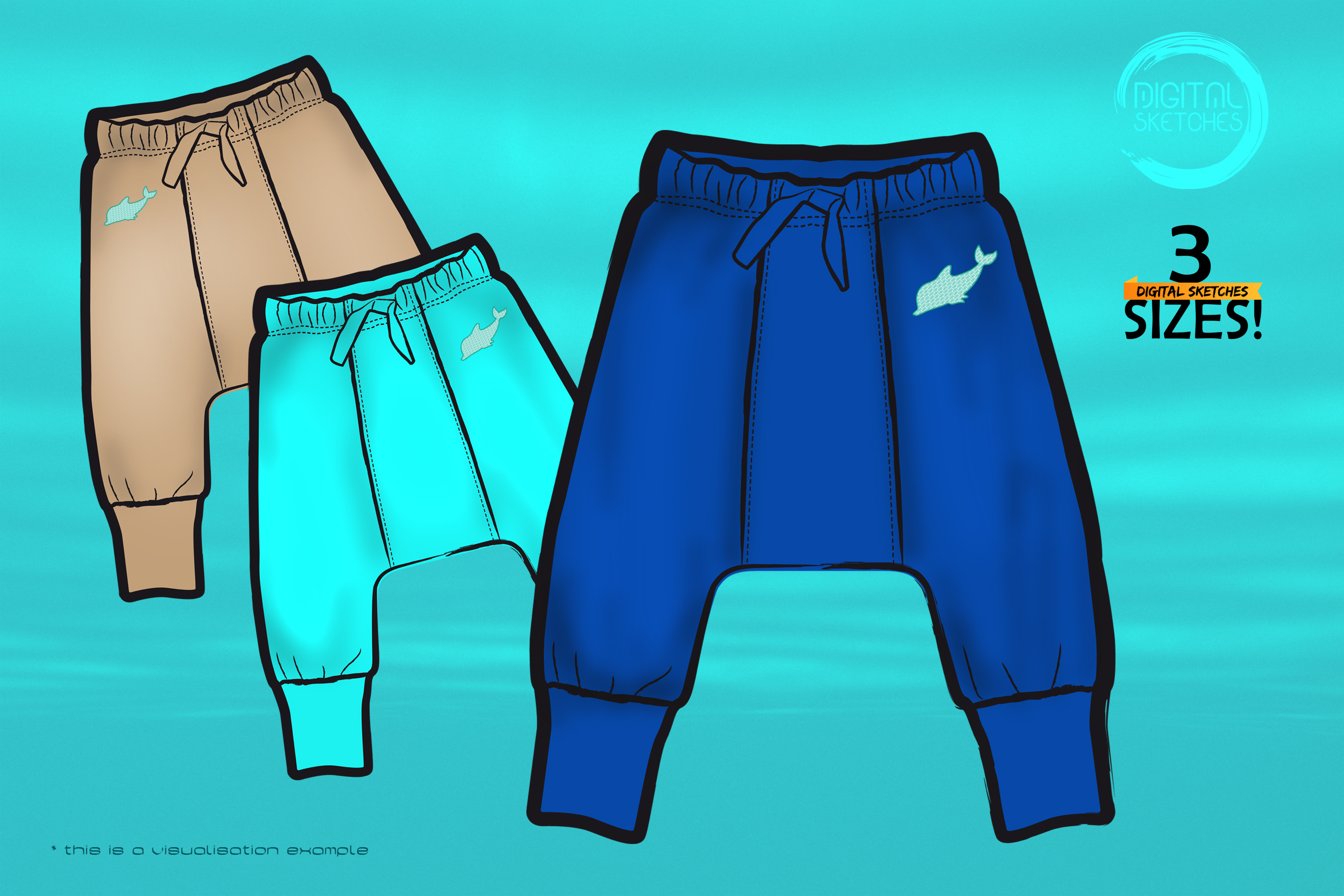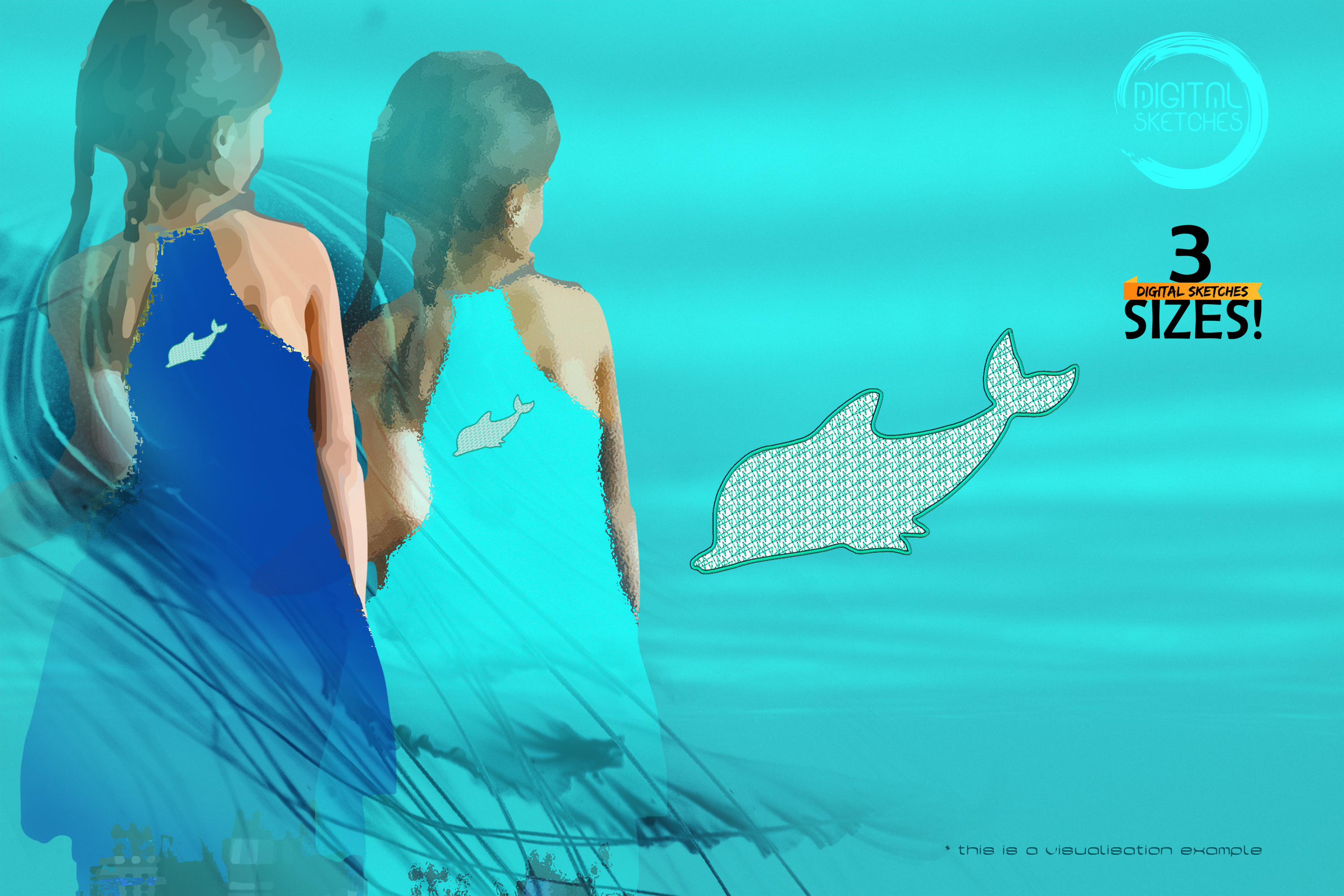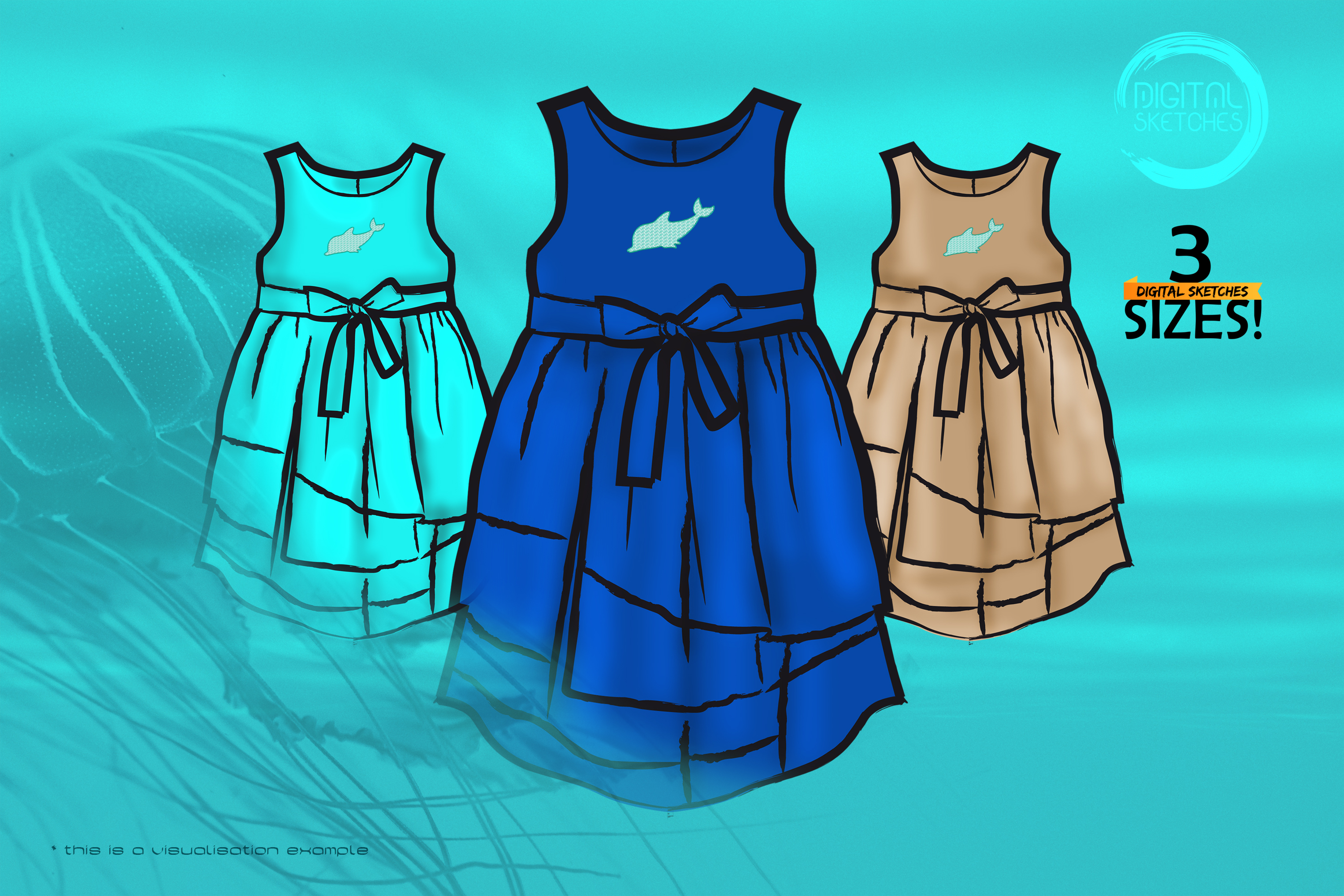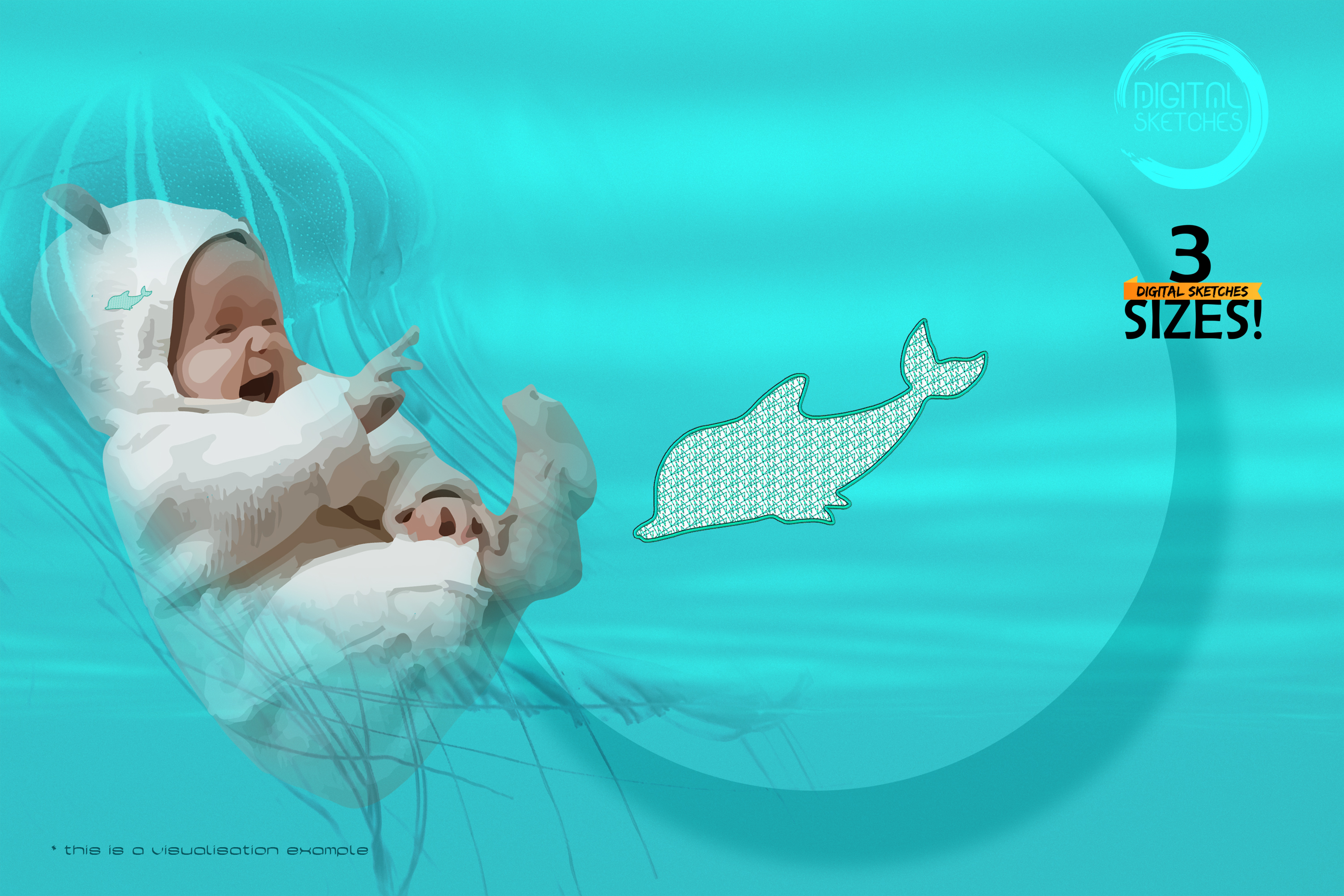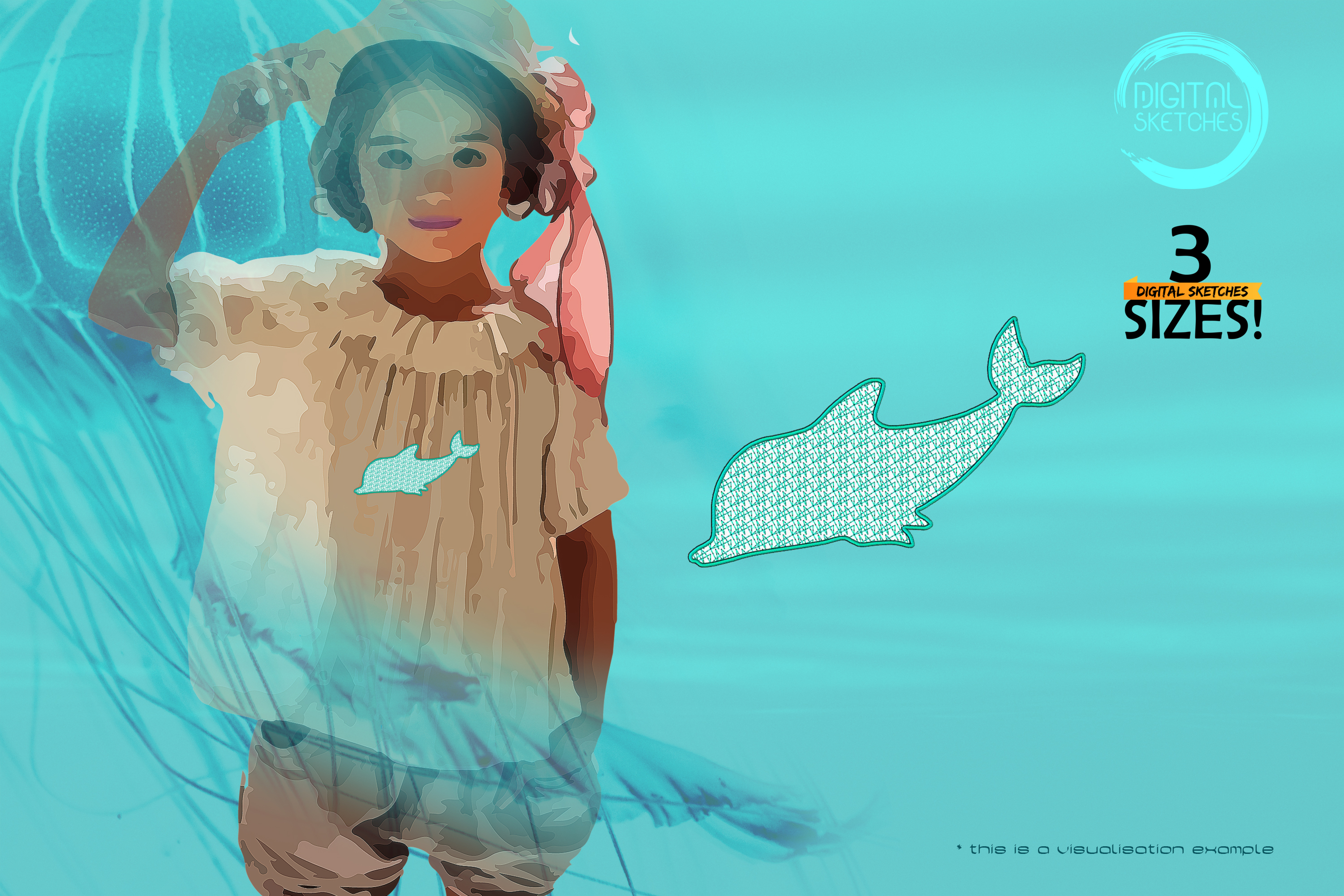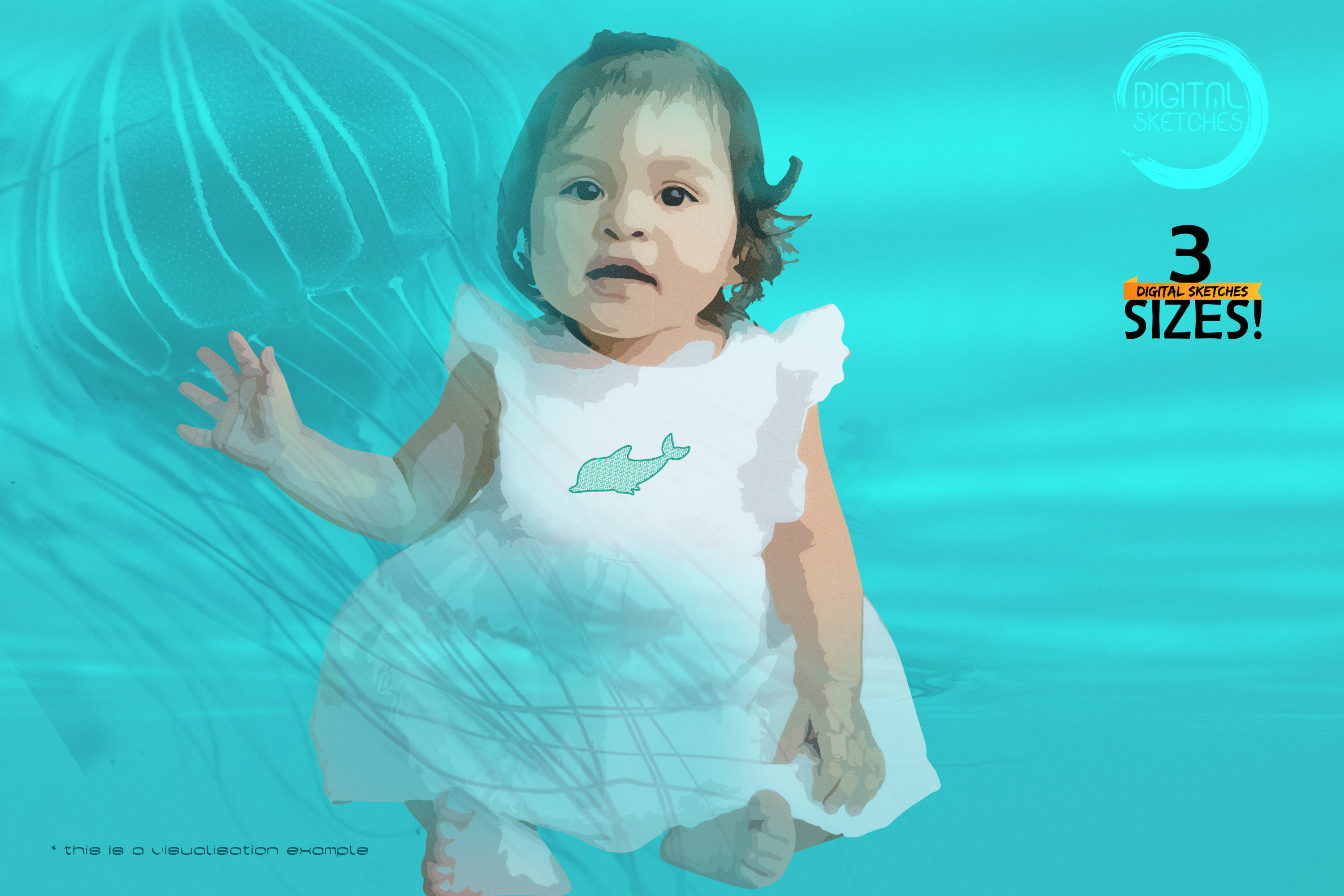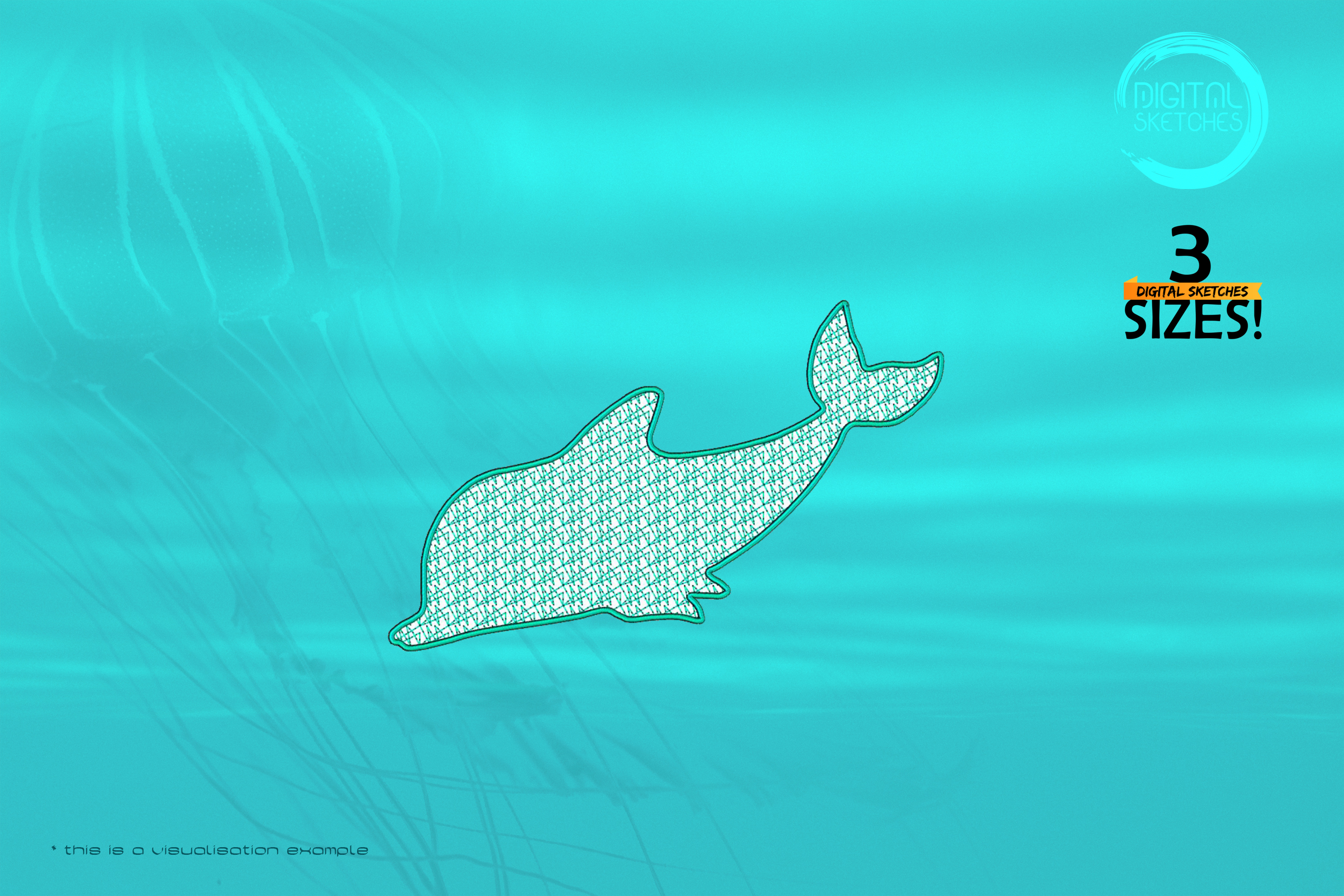 US$1.10*
%
US$4.40*
(75% saved)
Product information "Dolphins"
Dolphins or dolphins (Delphinidae) belong to the toothed whales (Odontoceti) and are thus mammals (Mammalia) that live in the water (marine mammals). Dolphins are the most diverse and largest family of cetaceans (Cetacea), with about 40 species. They are distributed in all seas, some species are also found in rivers.

Dolphins are usually between one and a half and four meters long, the great killer whale even reaches eight meters as the largest dolphin. They have a streamlined body adapted to high swimming speeds. In the head there is a round organ, the melon. It plays a role in echolocation. In many species, the jaws are clearly set off and form an elongated bill. The snout may contain a great many teeth in several species. The brain of dolphins is large and has a complex cortex, which is a reason for many zoologists to consider them among the most intelligent animals. The body color is usually composed of black to white, with the underside usually lighter and the back clearly distinguished by a darker coloration, the cape. Color exceptions include the bluish blue and white dolphin and the brown and yellow common dolphin. In addition, the species are distinguished by lines and fields of different hues and contrasts.

Dolphins have a very good sense of hearing and sight. Although external ear openings exist, they are probably not functional. Sounds travel to the inner ear through the lower jaw and middle ear. Their hearing range extends into frequencies up to 220 kHz, allowing them to perceive sounds well into the ultrasonic range. The eyes are mainly adapted to seeing underwater, but they are also highly functional outside the water. Echolocation by means of ultrasound plays a major role in perception. All dolphins shed their outer skin cells about every two hours. This permanent regeneration reduces the flow resistance and also attracts attention in regeneration research for humans and in shipbuilding. The skin of dolphins promotes their fast swimming through low flow resistance via fine relief and vortex damping through plasticity, typical of the skin of whales.

Dolphins are fast swimmers, reaching speeds of up to 55 kilometers per hour. Dolphins are social animals that live together in groups. These so-called schools can temporarily form aggregations of over 1000 animals in places with plenty of food. The individuals communicate with each other by clicking sounds, whistling, chattering and other noises. They also communicate with their conspecifics through physical contact. Dolphins sleep by always letting one hemisphere of the brain fall asleep and staying awake with the other. This keeps them breathing. In addition, one eye remains open at all times while sleeping so that surroundings and possible attackers can be perceived. During sleep phases, the dolphins' mobility is limited. The name comes from the Latin delphinus; from equivalent Greek (delphís); presumably to (delphýs) "womb," referring to the dolphin's body shape.

Product Number:
E00003

Product Name:
Dolphin Applique

Product Name:
Dolphin1

Product Name:
Dolphin3

This design comes with the following sizes:
Product Name: Dolphin Applique
Size: 3.85"(w) X 2.47"(h) (97.8 X 62.7mm)
Size: 6.87"(w) X 4.37"(h) (174.5 X 110.9mm)
Size: 9.87"(w) X 6.30"(h) (250.8 X 160.0mm)

Product Name: Dolphin1
Size: 3.78"(w) X 2.38"(h) (95.9 X 60.4mm)
Size: 6.75"(w) X 4.26"(h) (171.5 X 108.1mm)
Size: 9.77"(w) X 6.16"(h) (248.2 X 156.5mm)

Product Name: Dolphin3
Size: 3.73"(w) X 2.33"(h) (94.7 X 59.2mm)
Size: 6.70"(w) X 4.20"(h) (170.3 X 106.6mm)
Size: 9.69"(w) X 6.06"(h) (246.0 X 154.0mm)

The following formats are included in the file you will receive: .DST .EXP .JEF .PES .VP3 .XXX .VIP .HUS
You MUST have an embroidery machine and the software needed to transfer it from your computer to the machine to use this file. This listing is for the machine file only - not a finished item.

Dolphins Machine Embroidery Design, Delphinidae Embroidery Pattern, Sea Life Beautiful Designs, Underwater Embroidery Art, DIY Project Idea, Unique Digital Supplies For Embroidery Machines