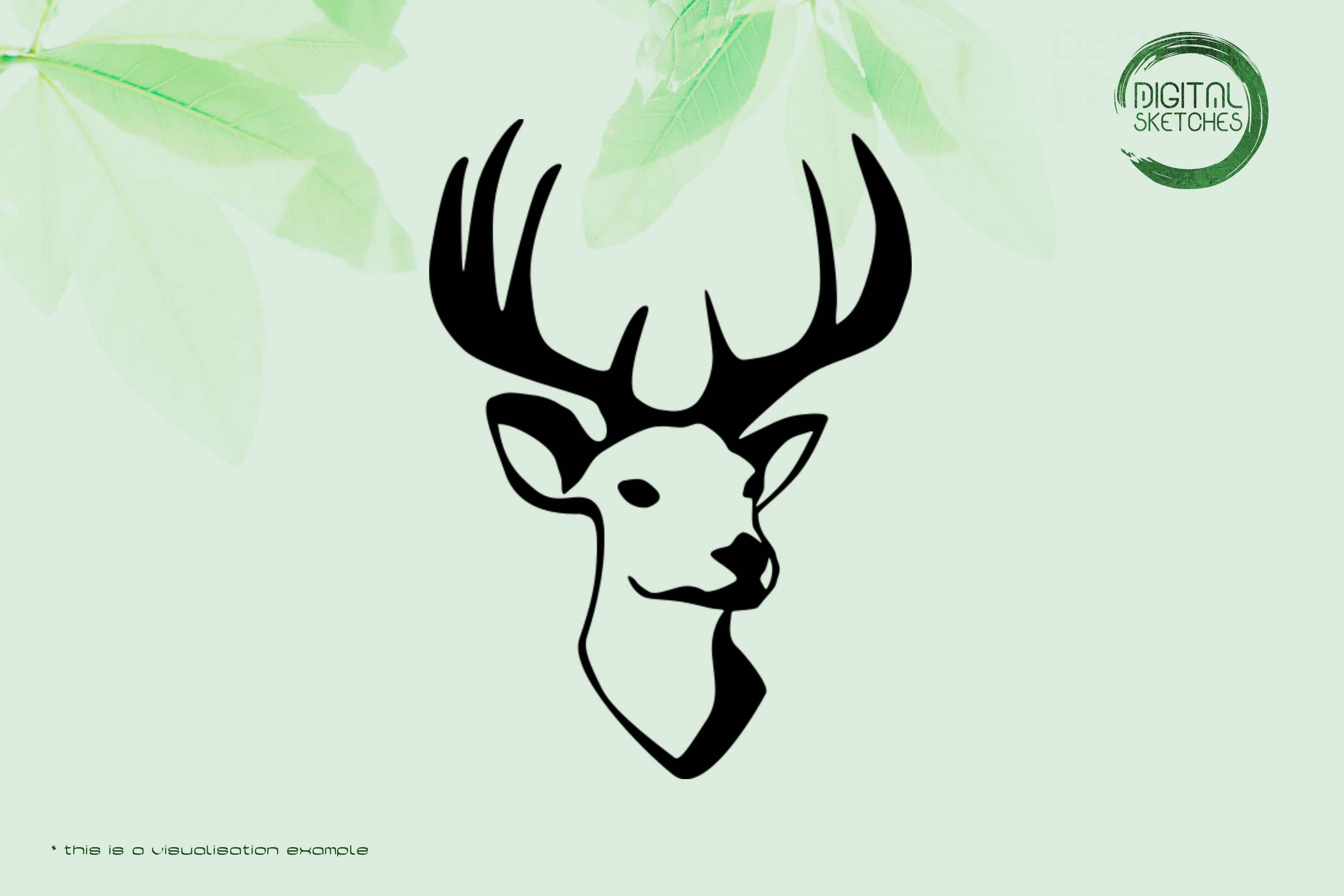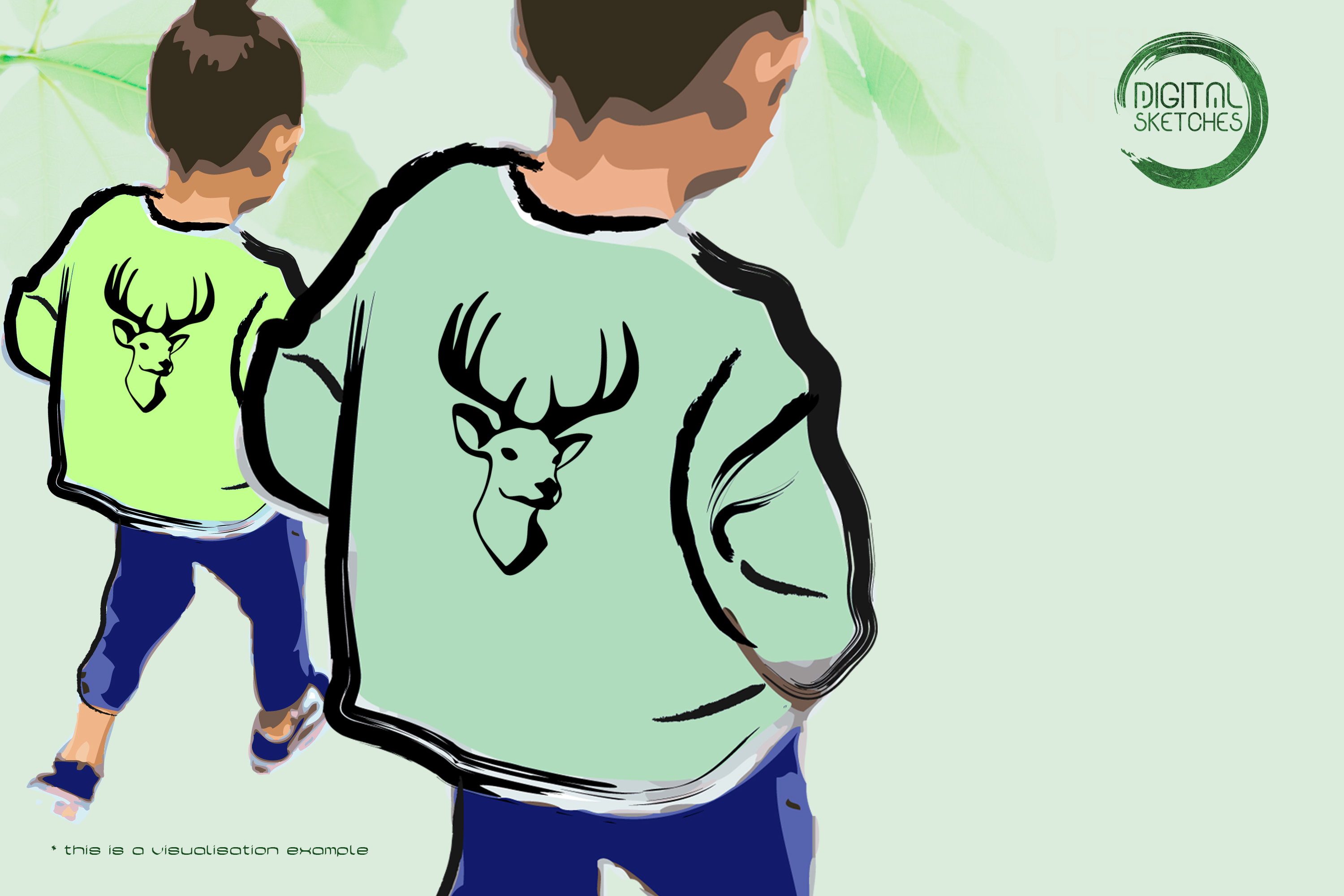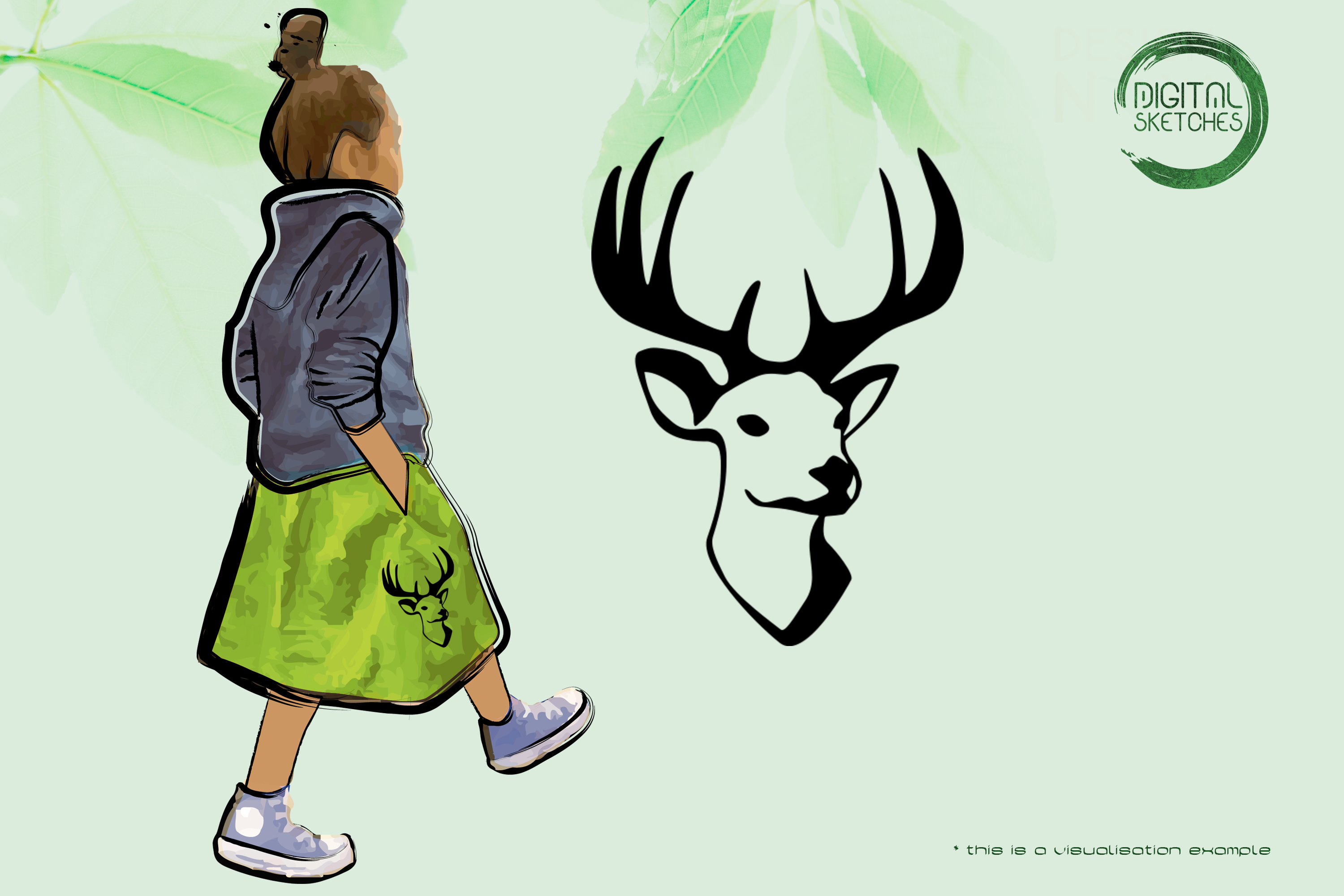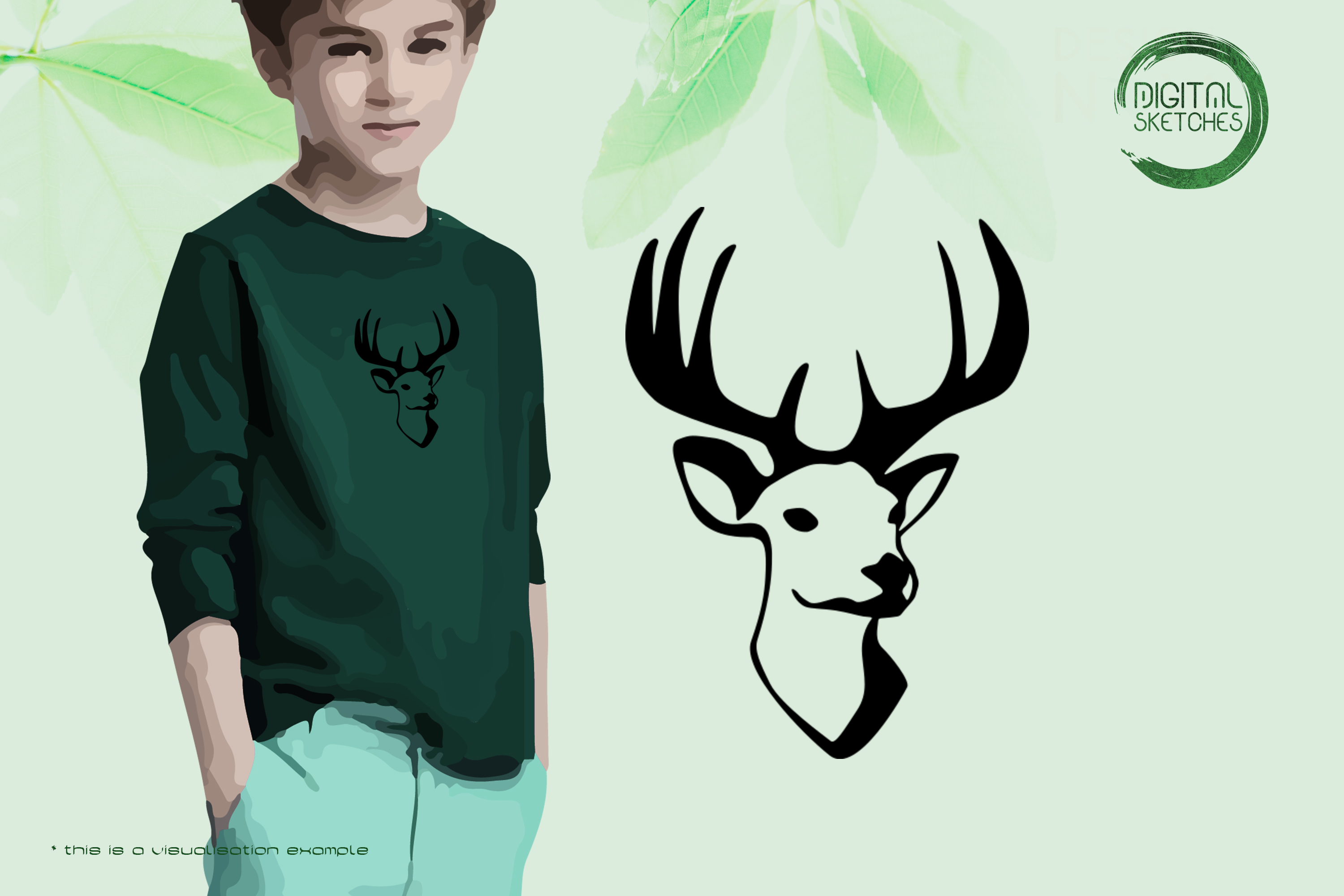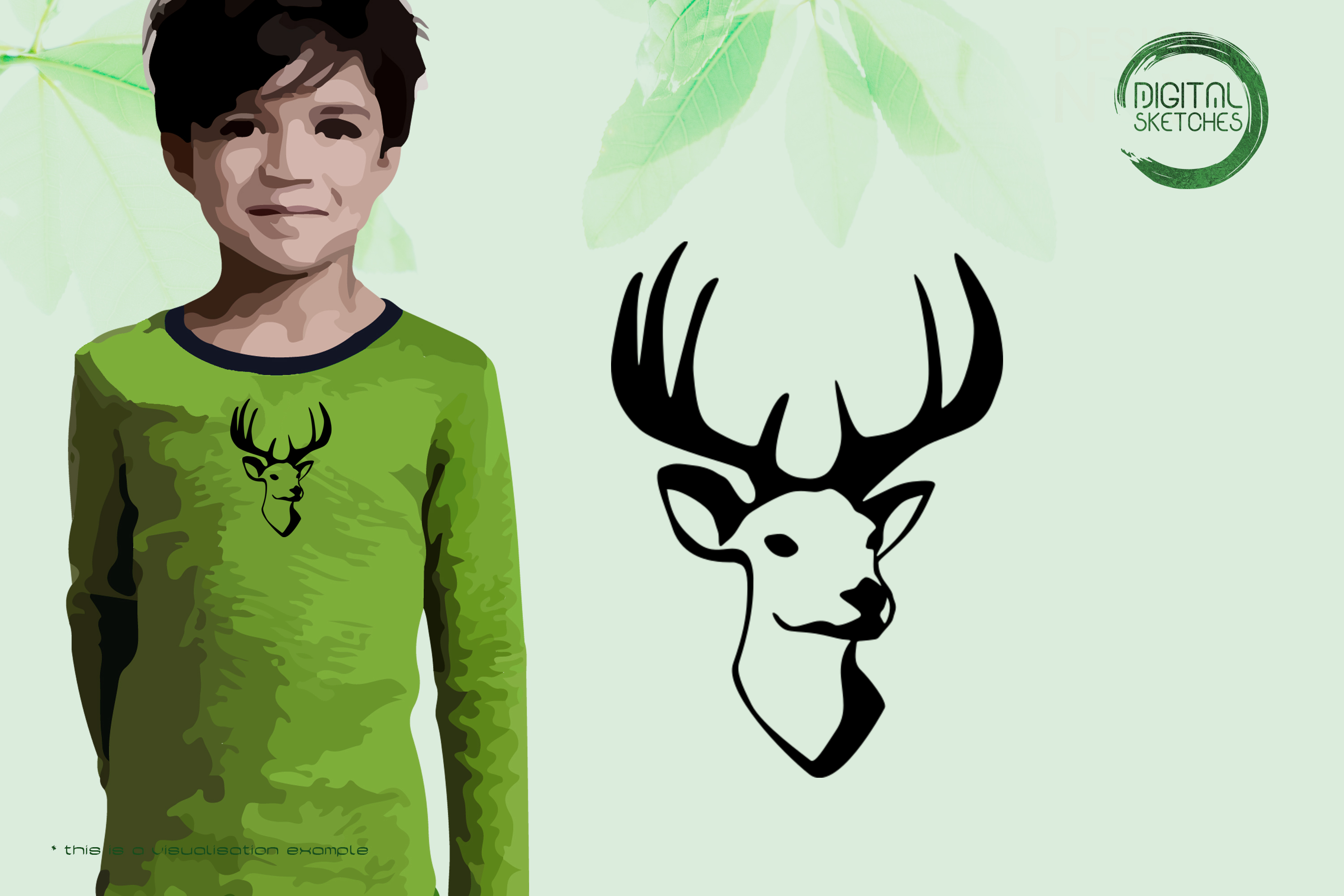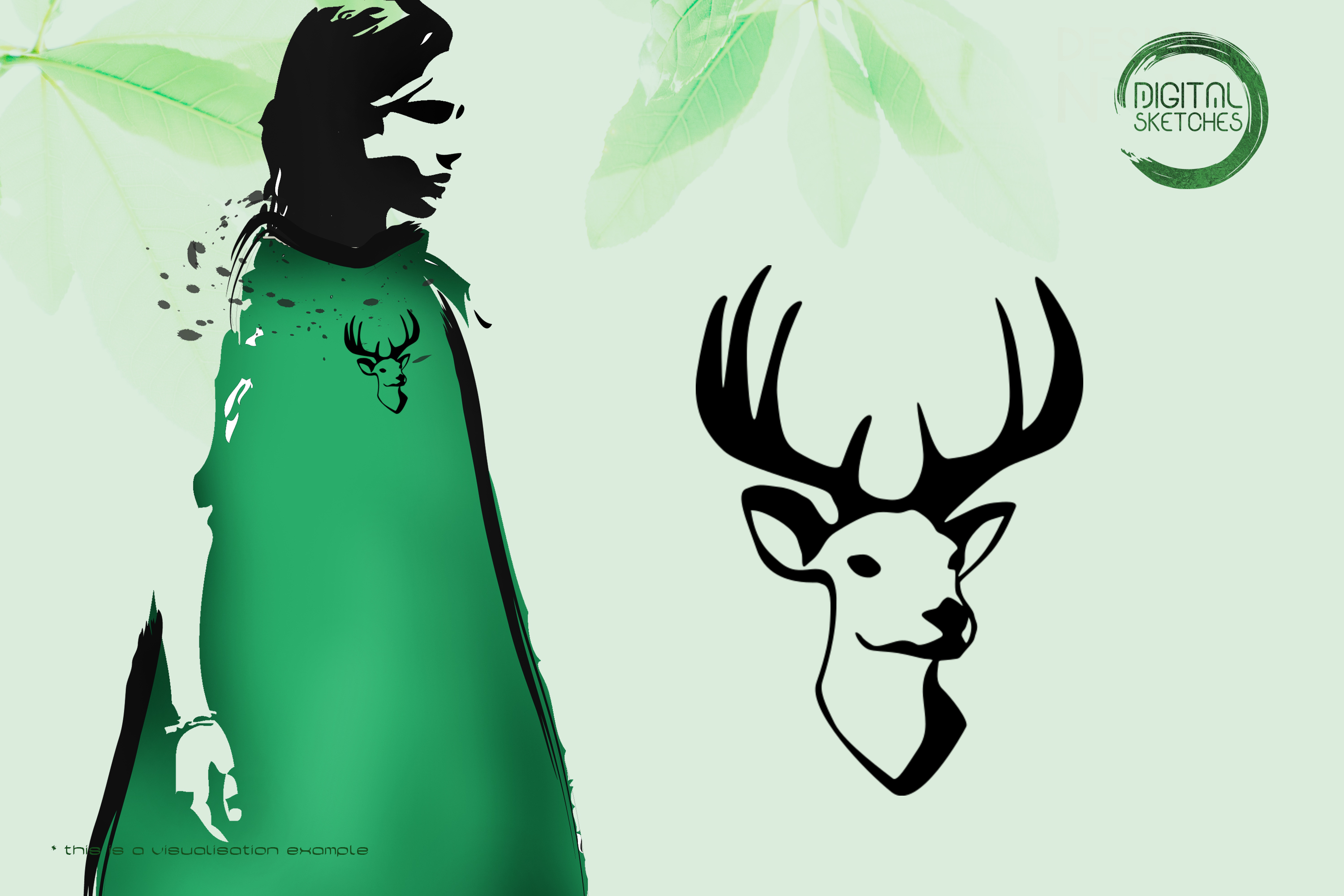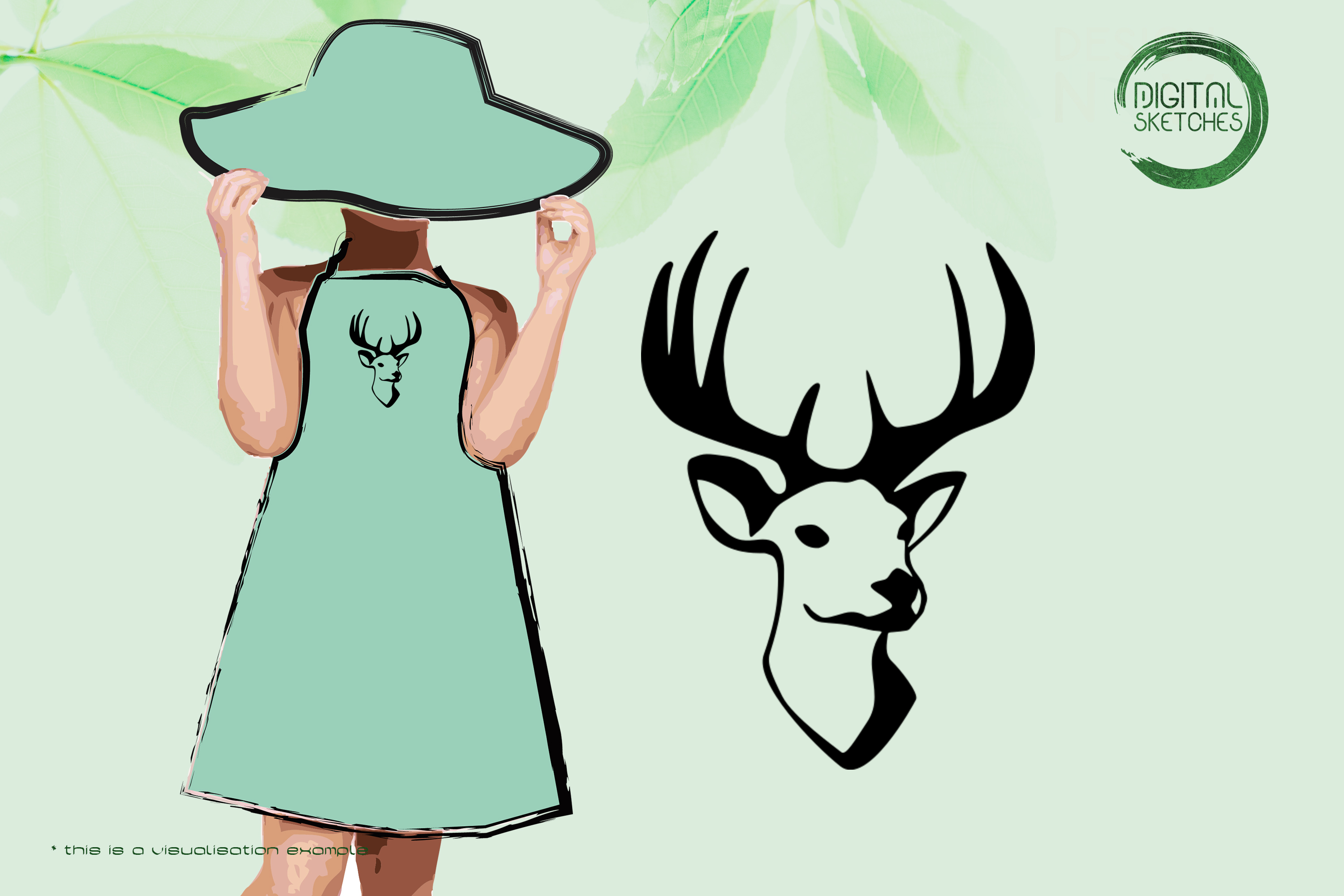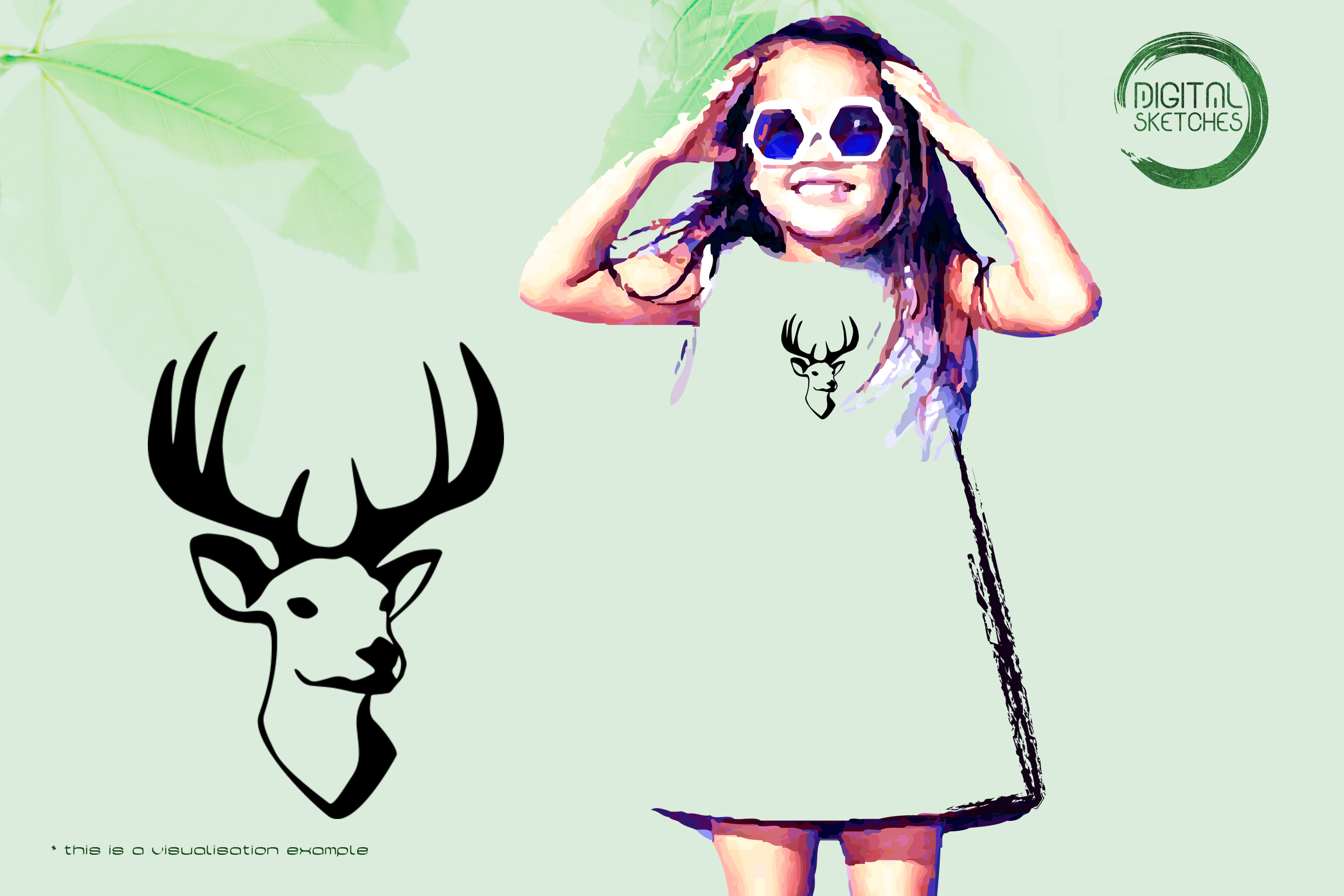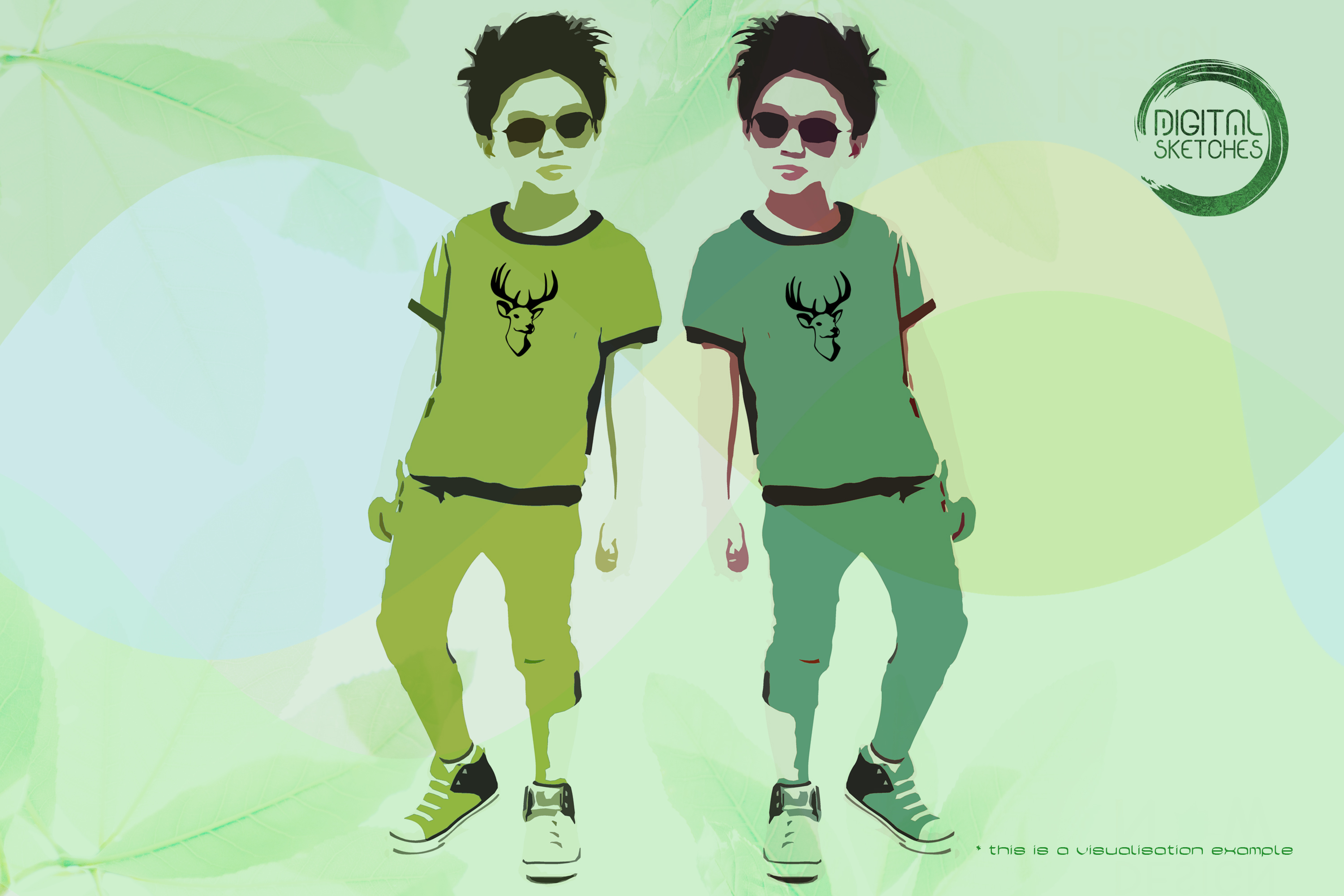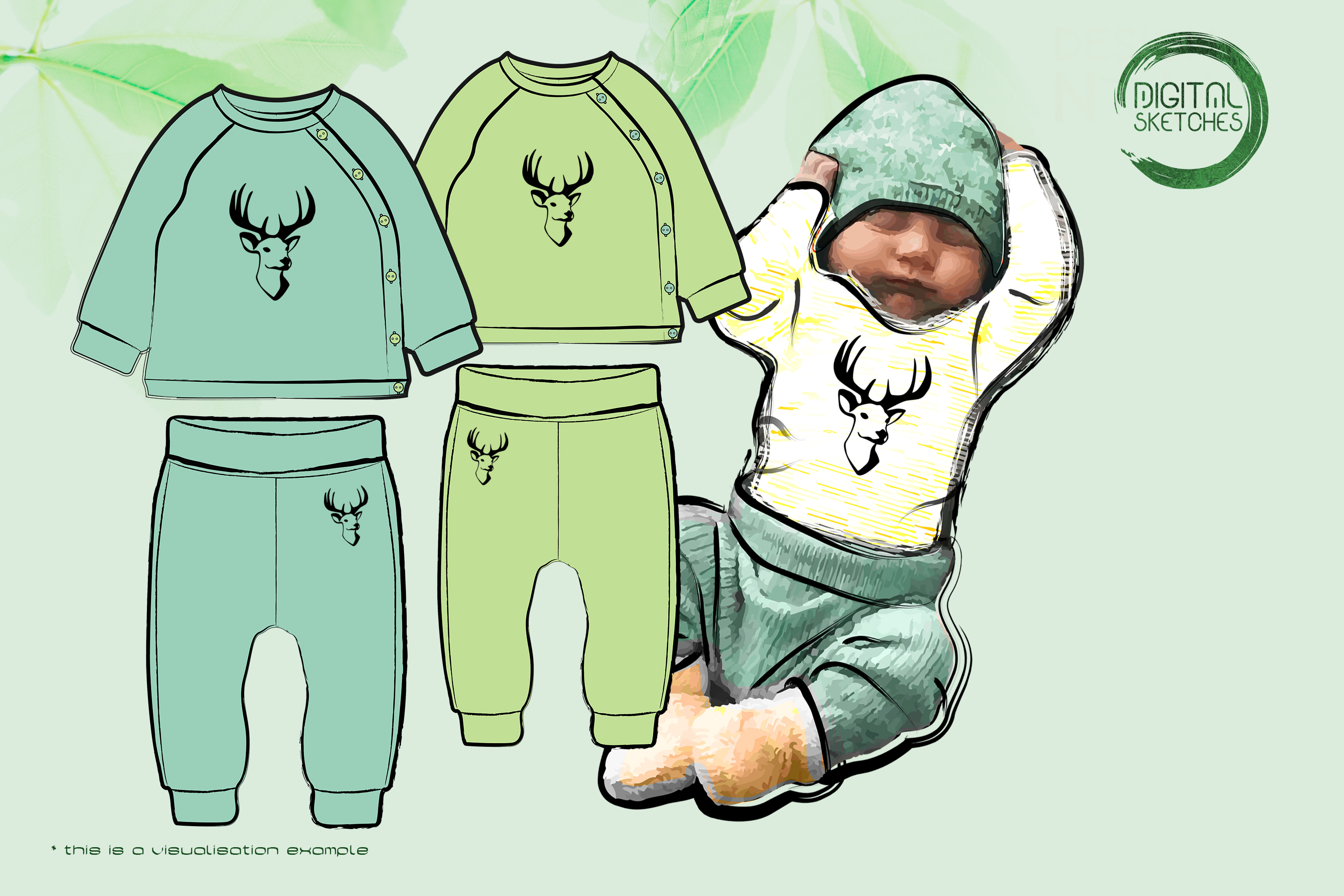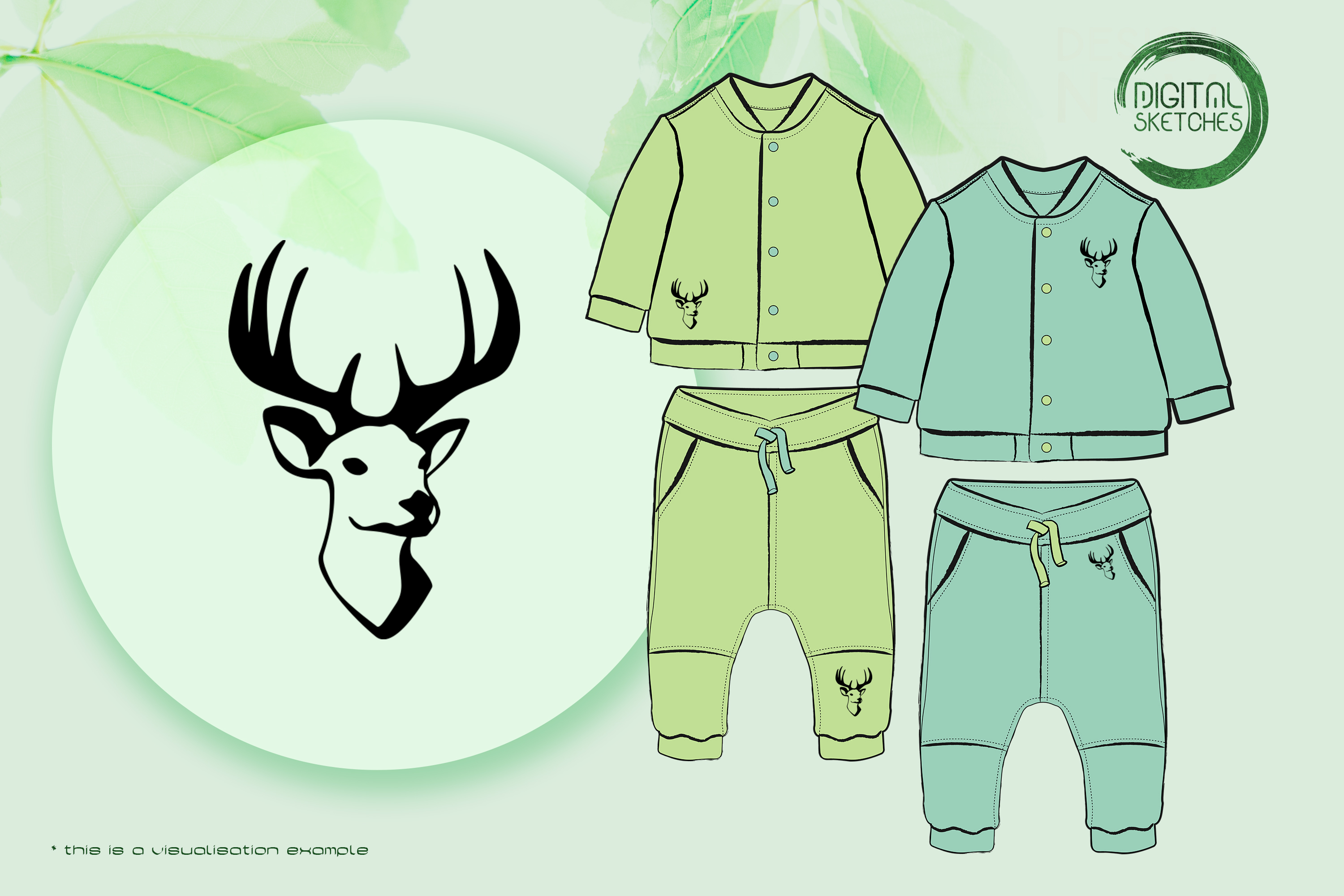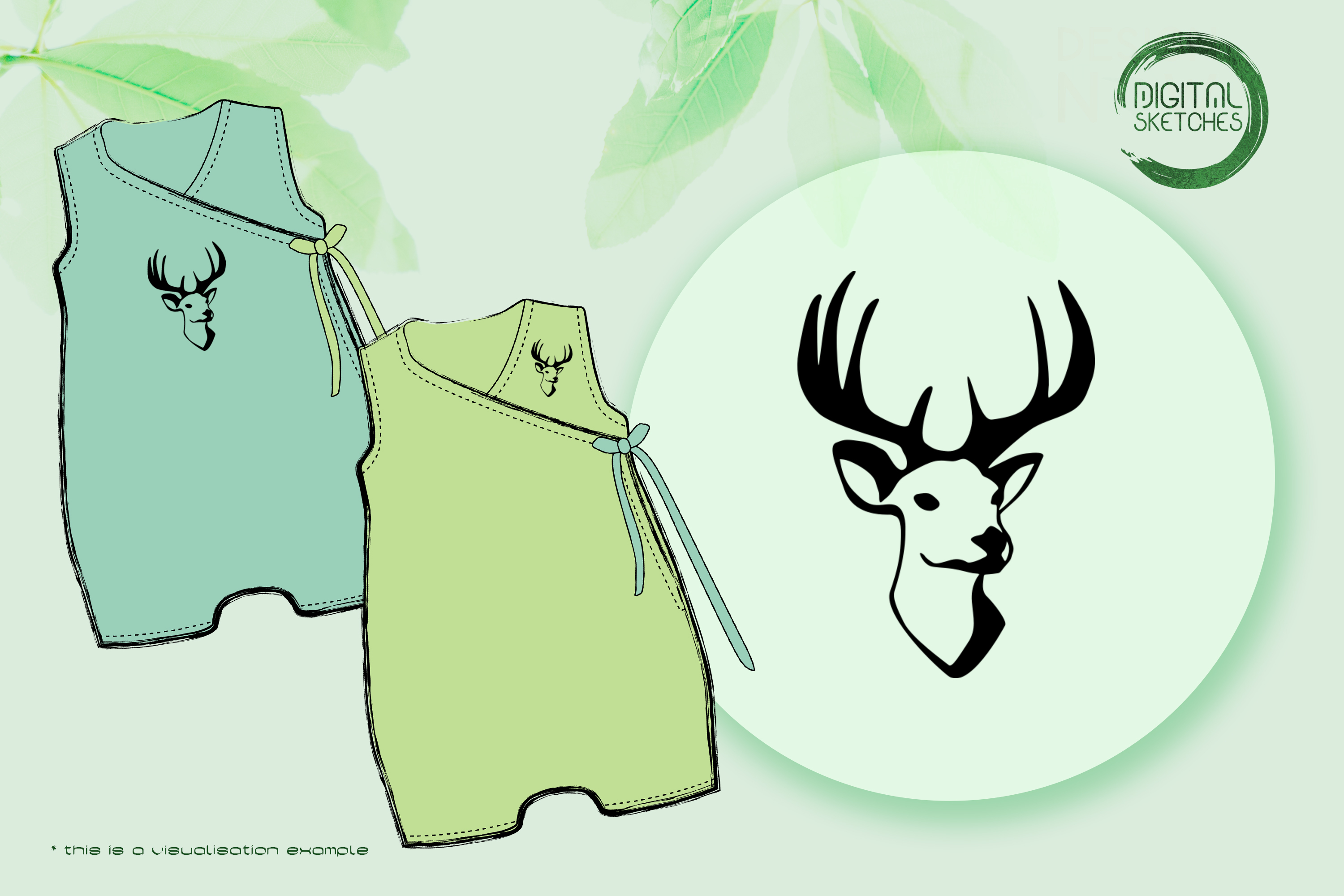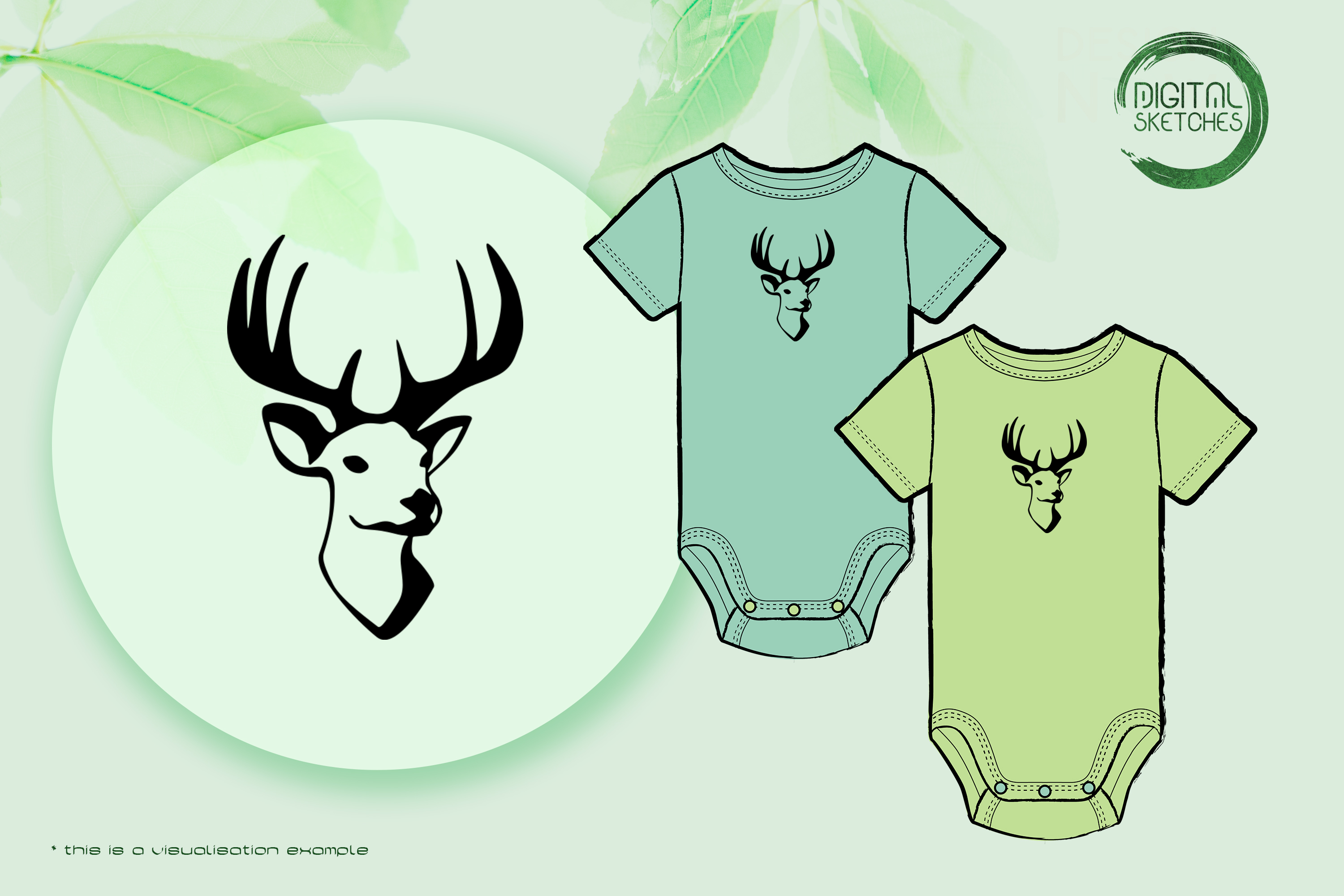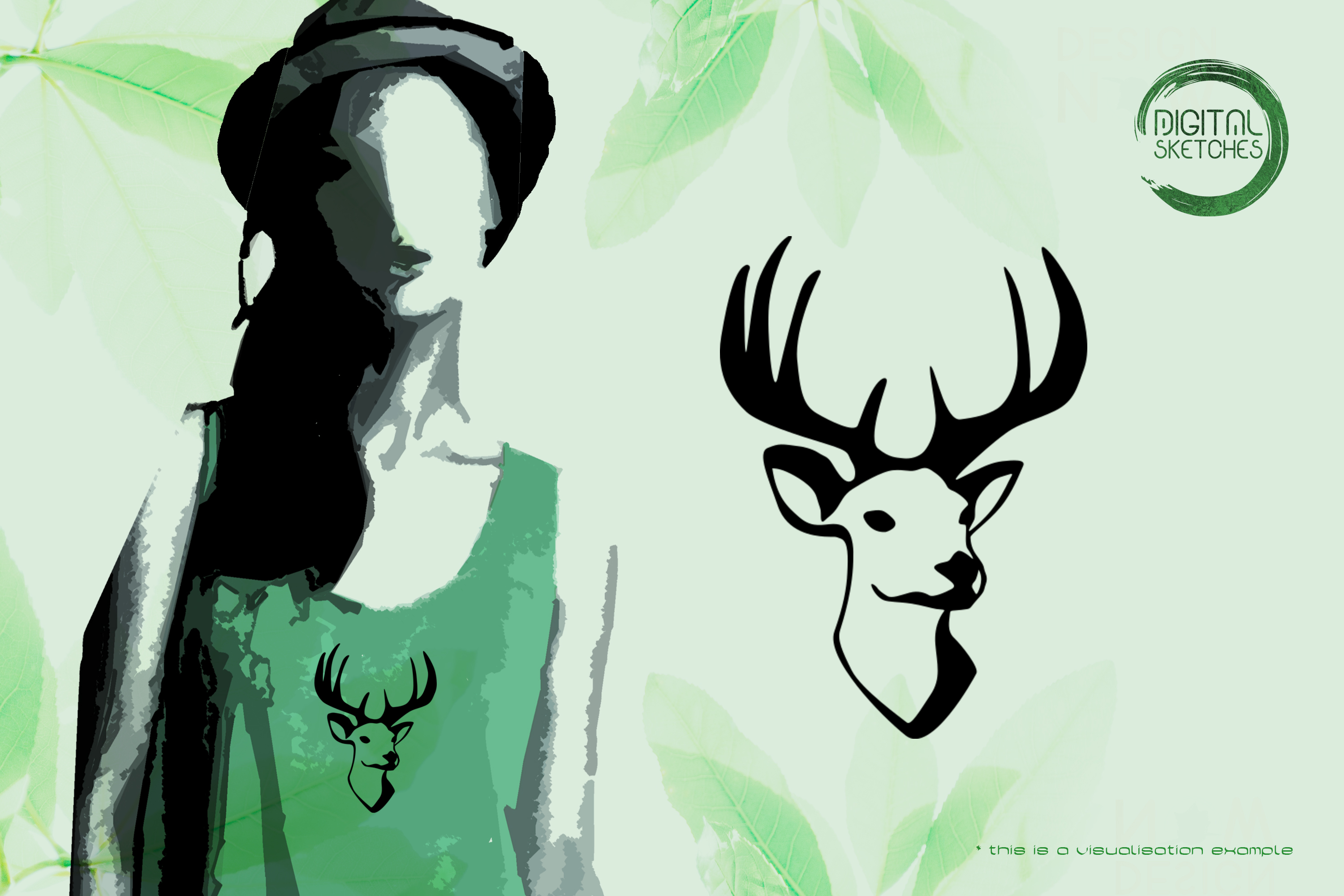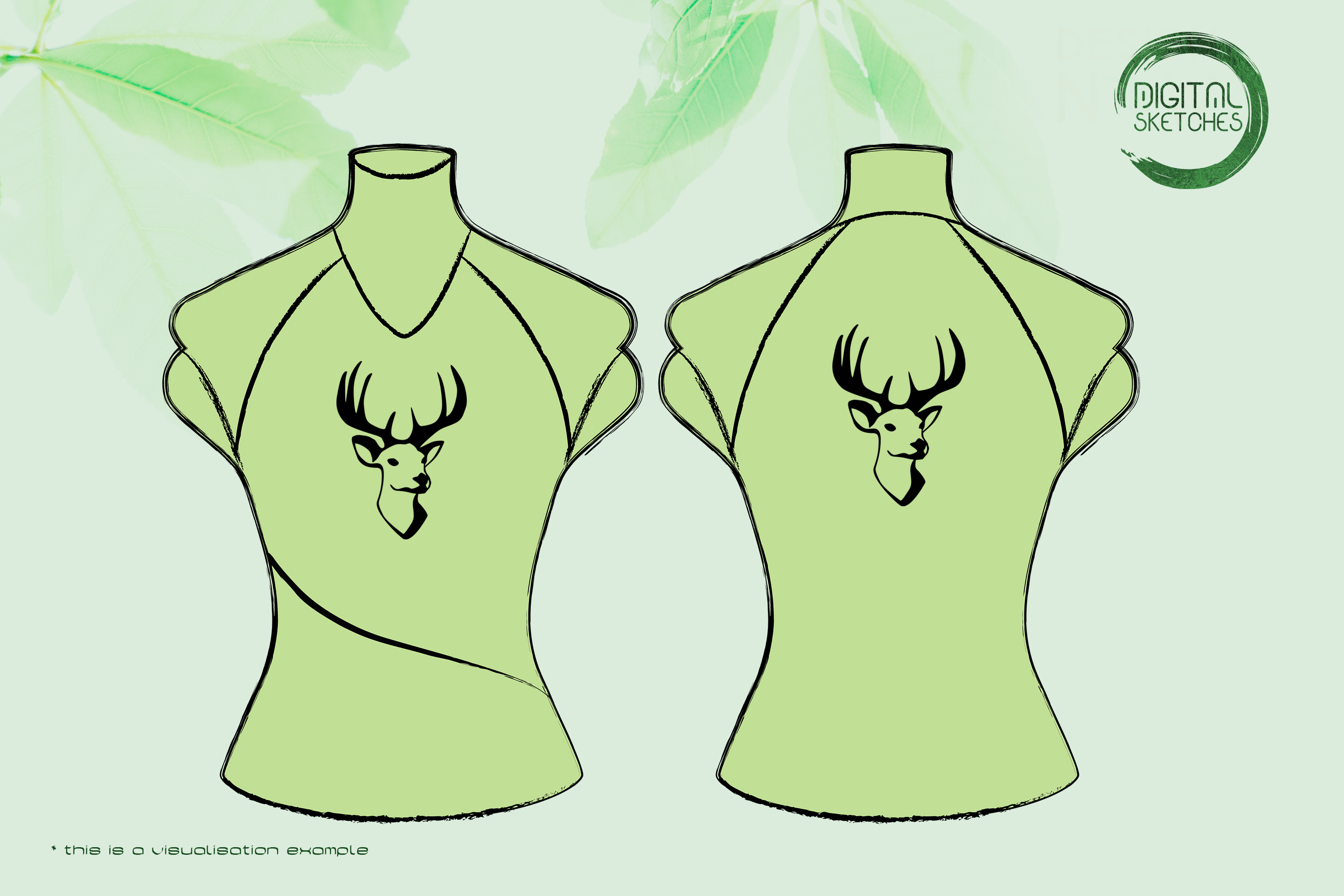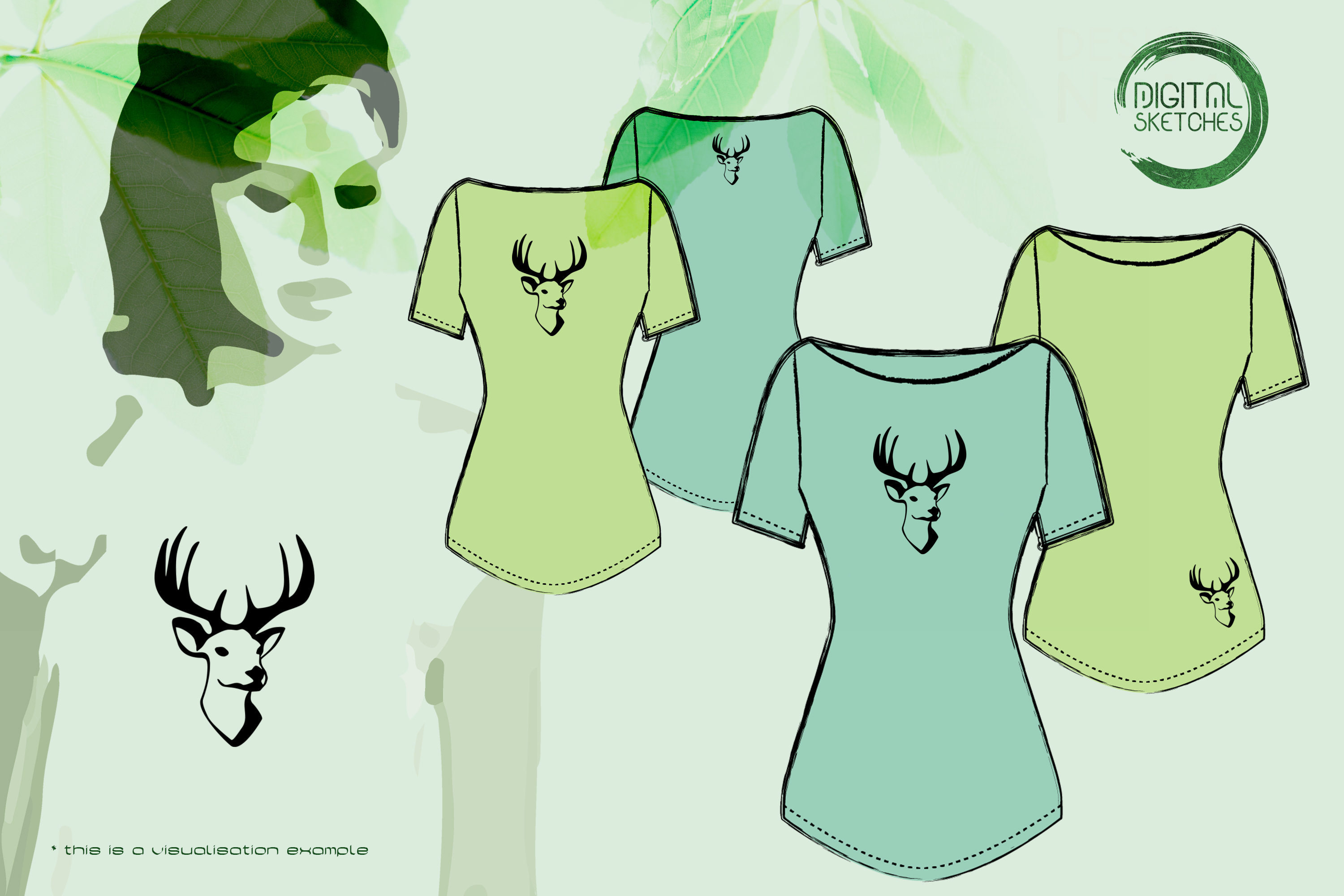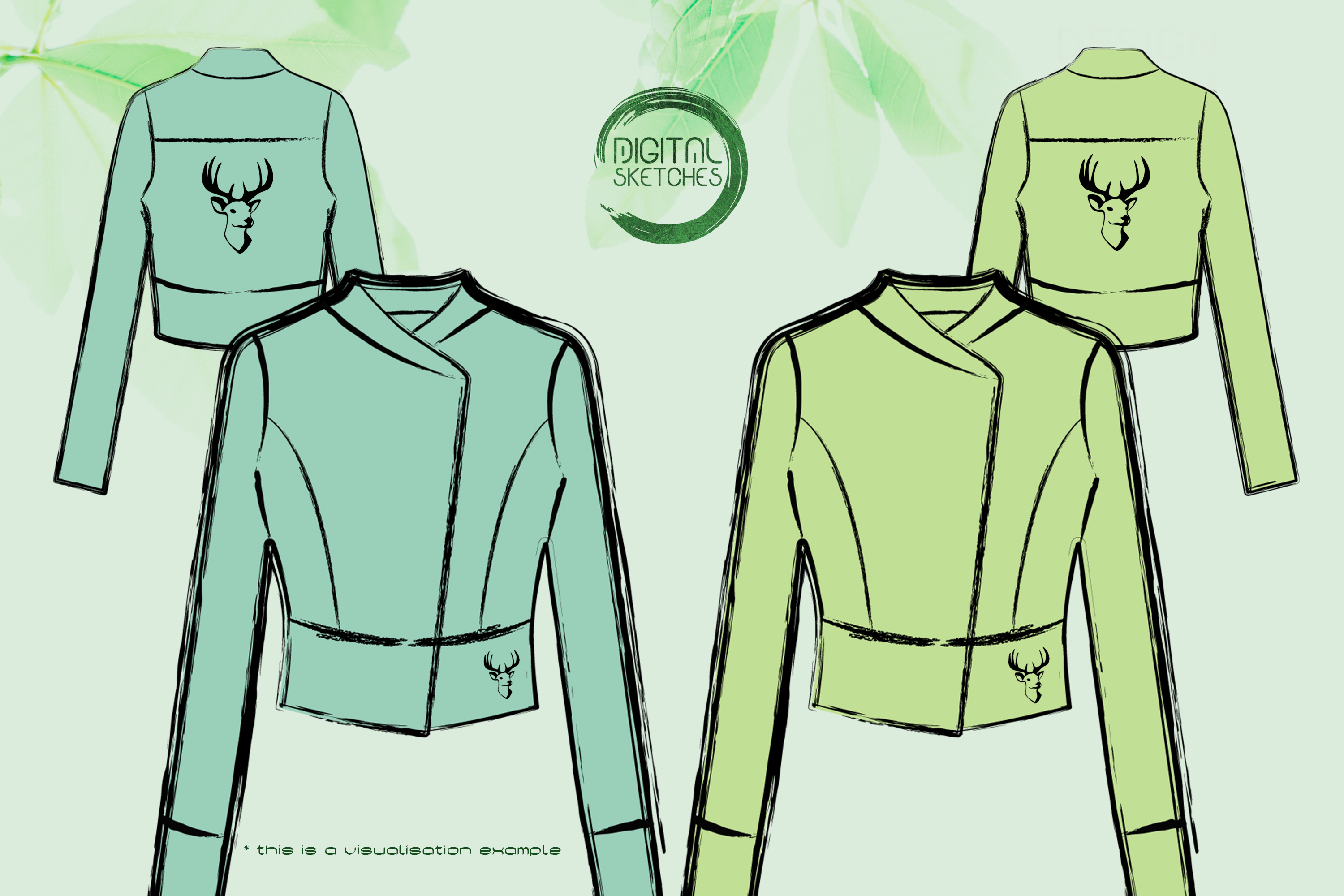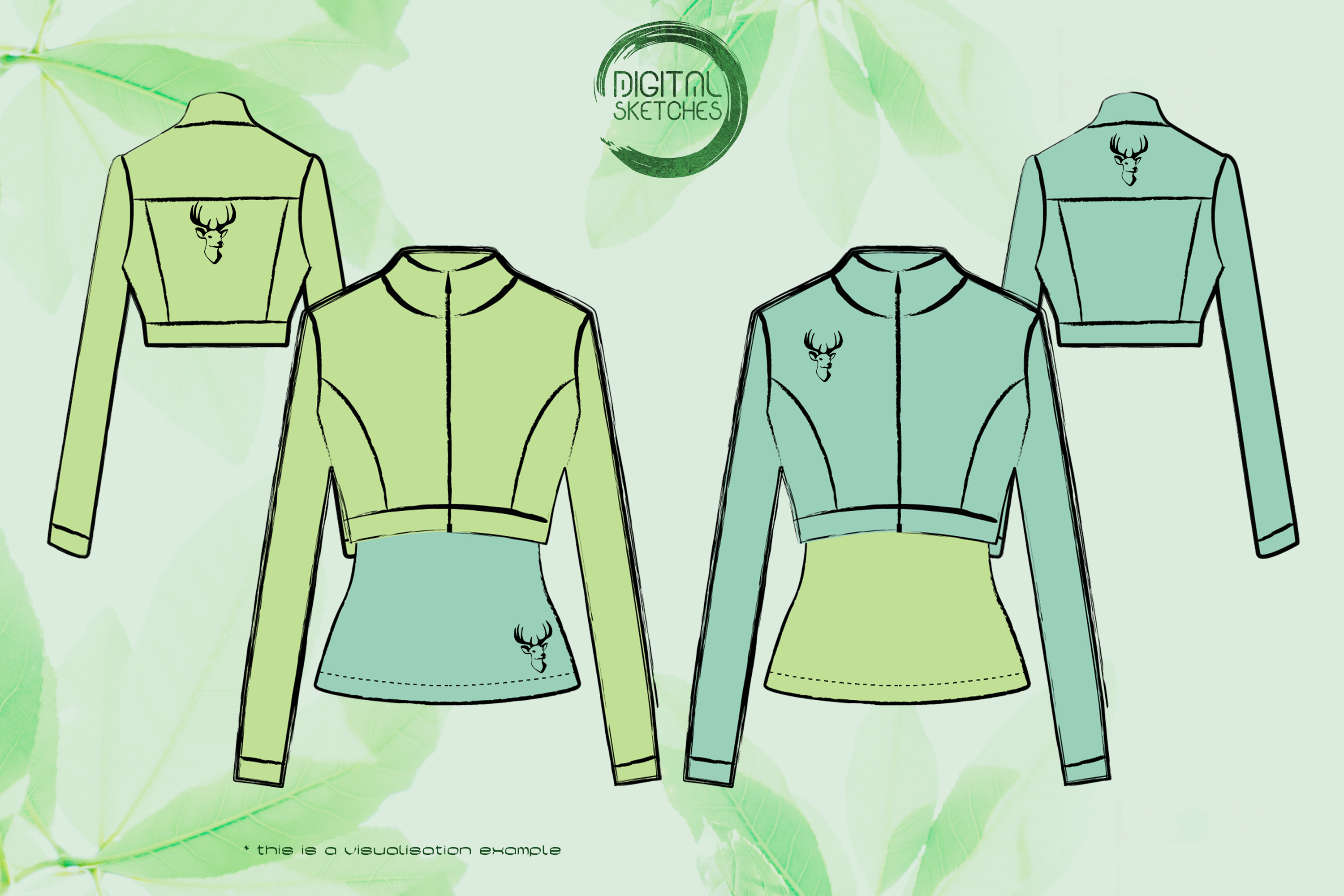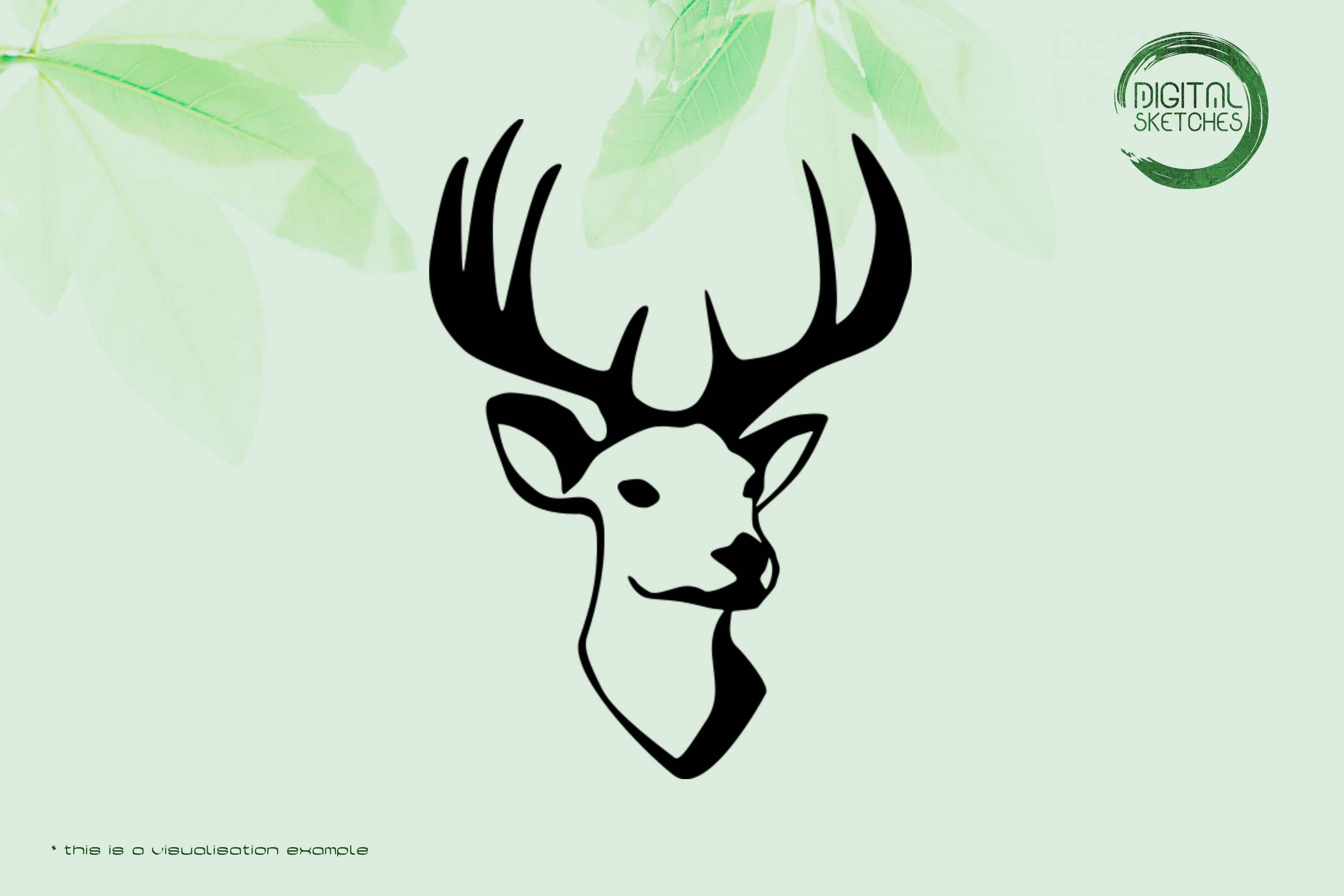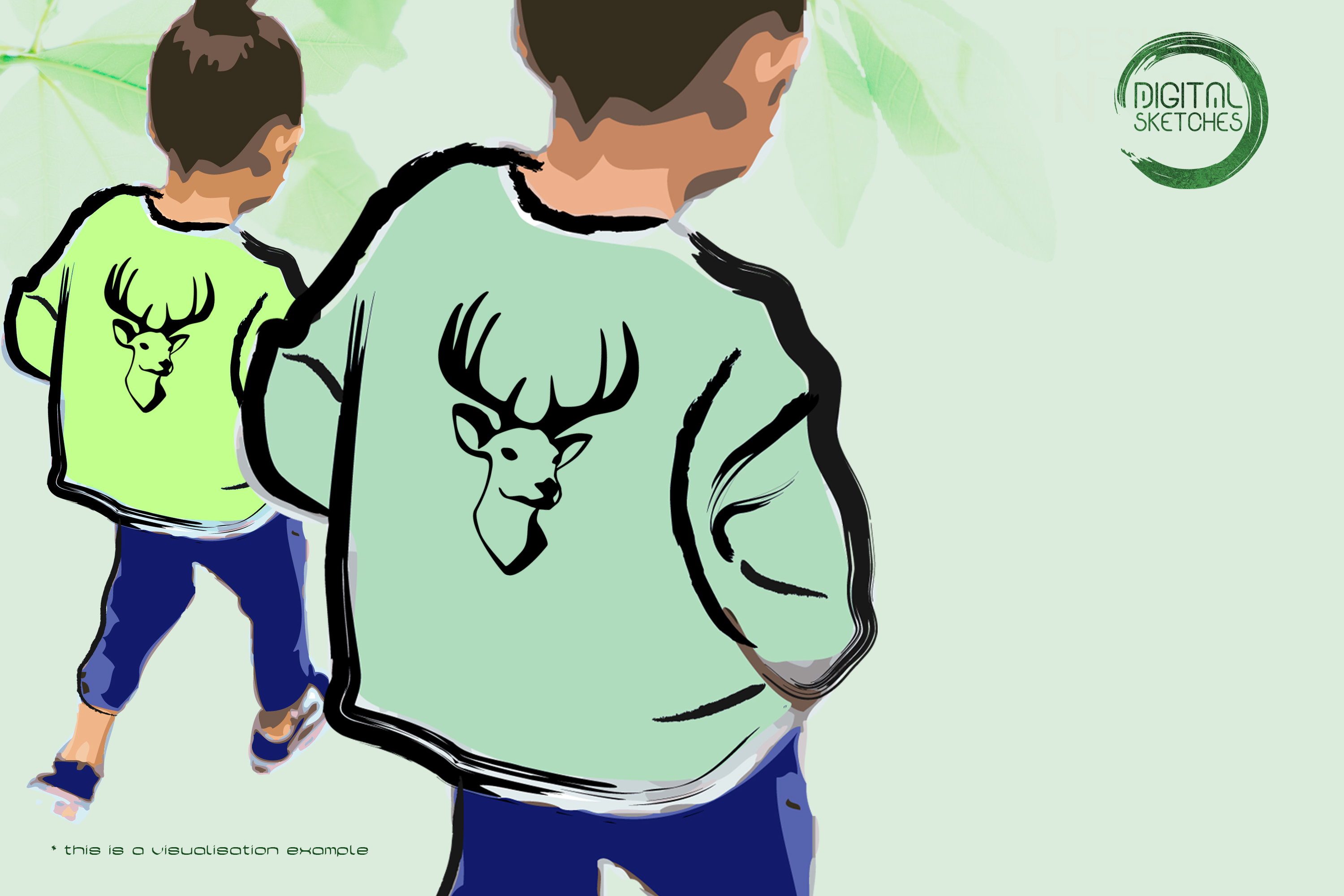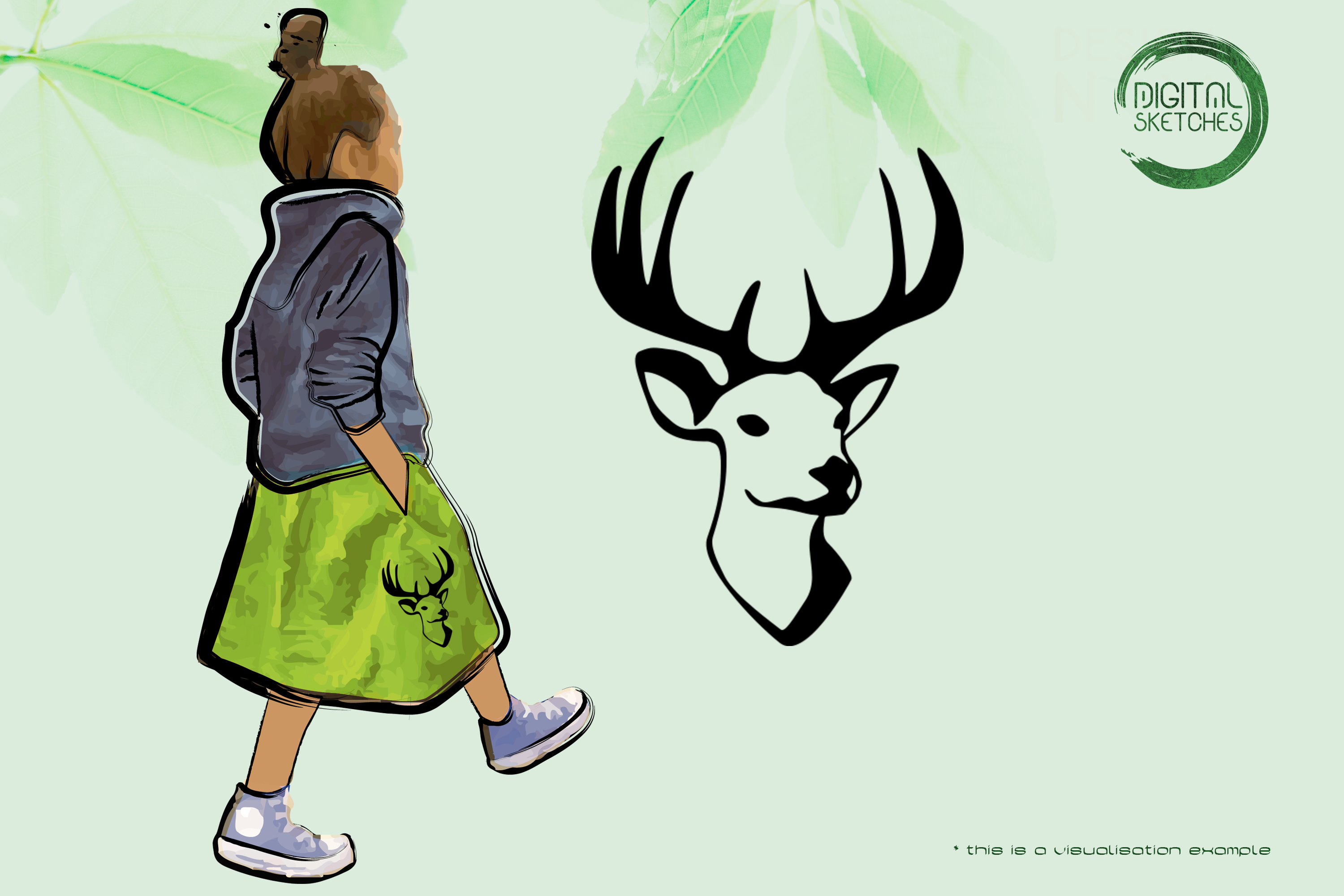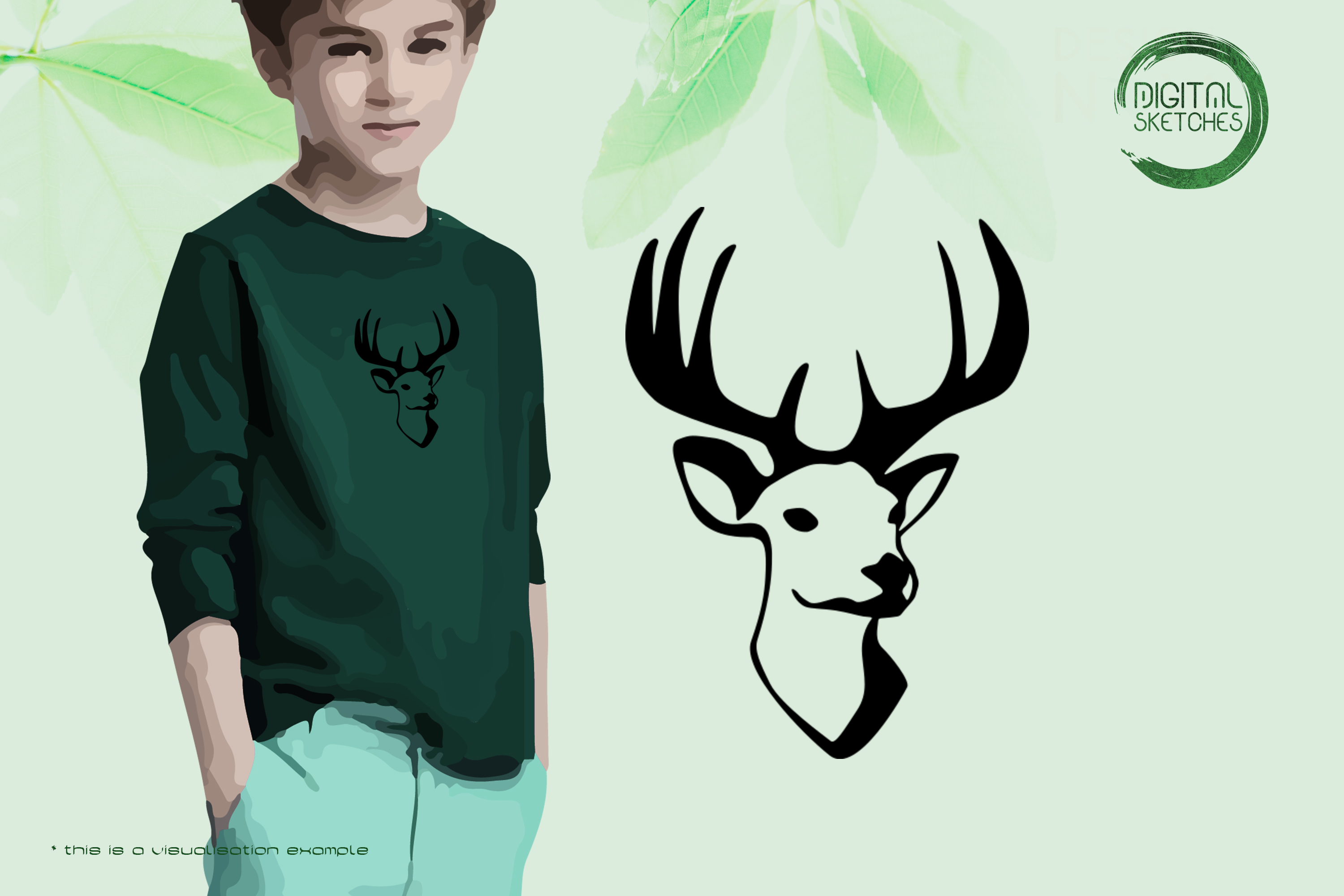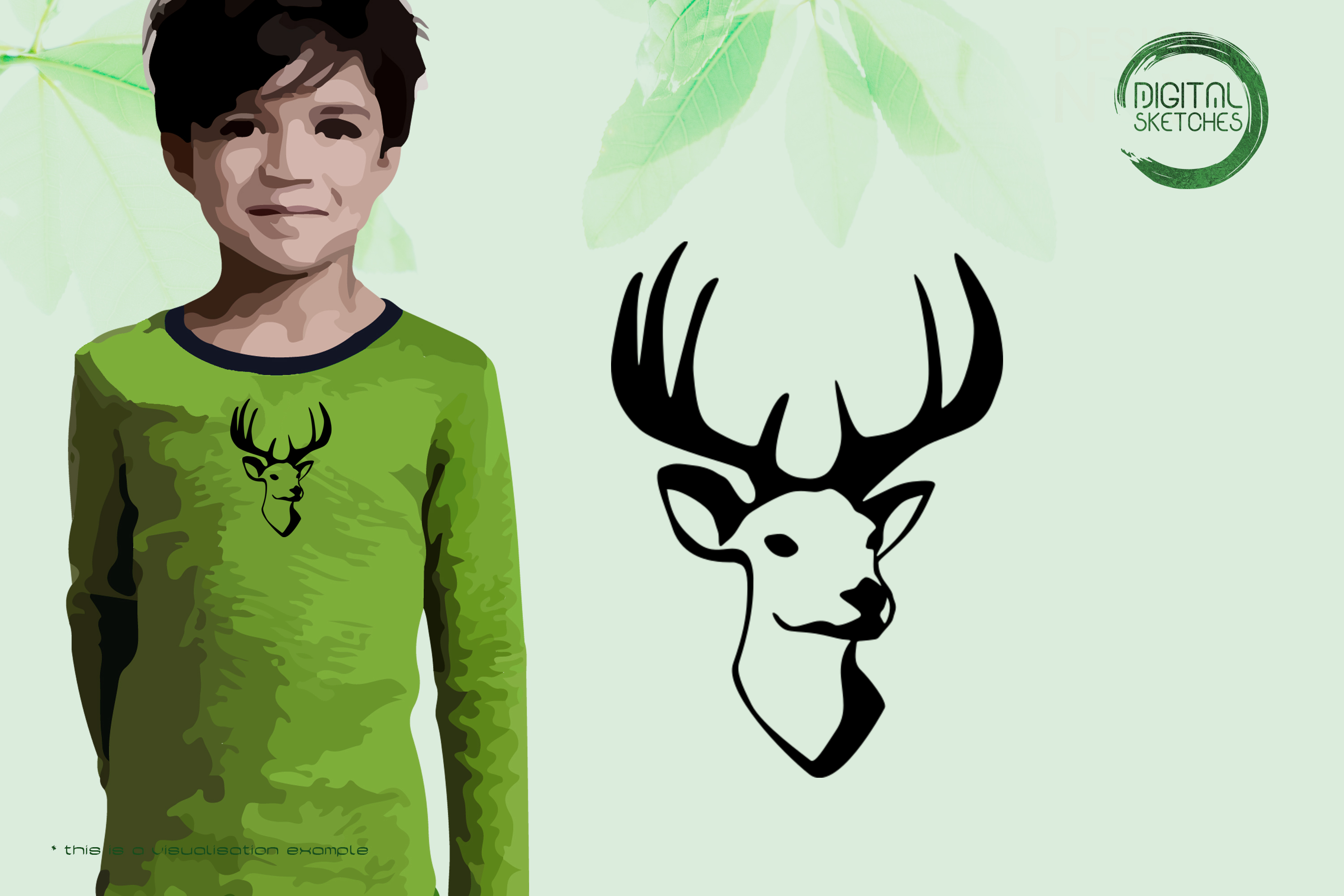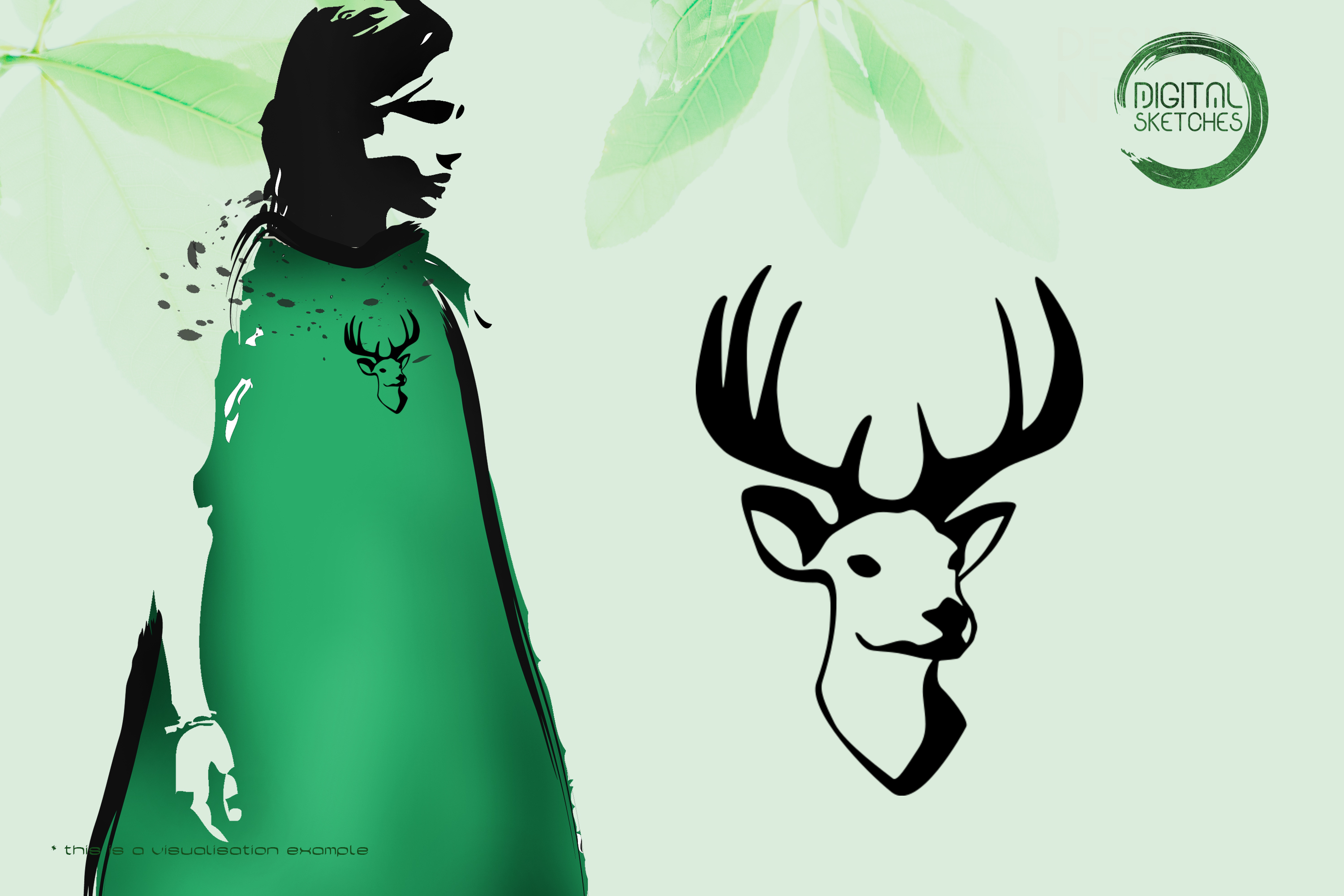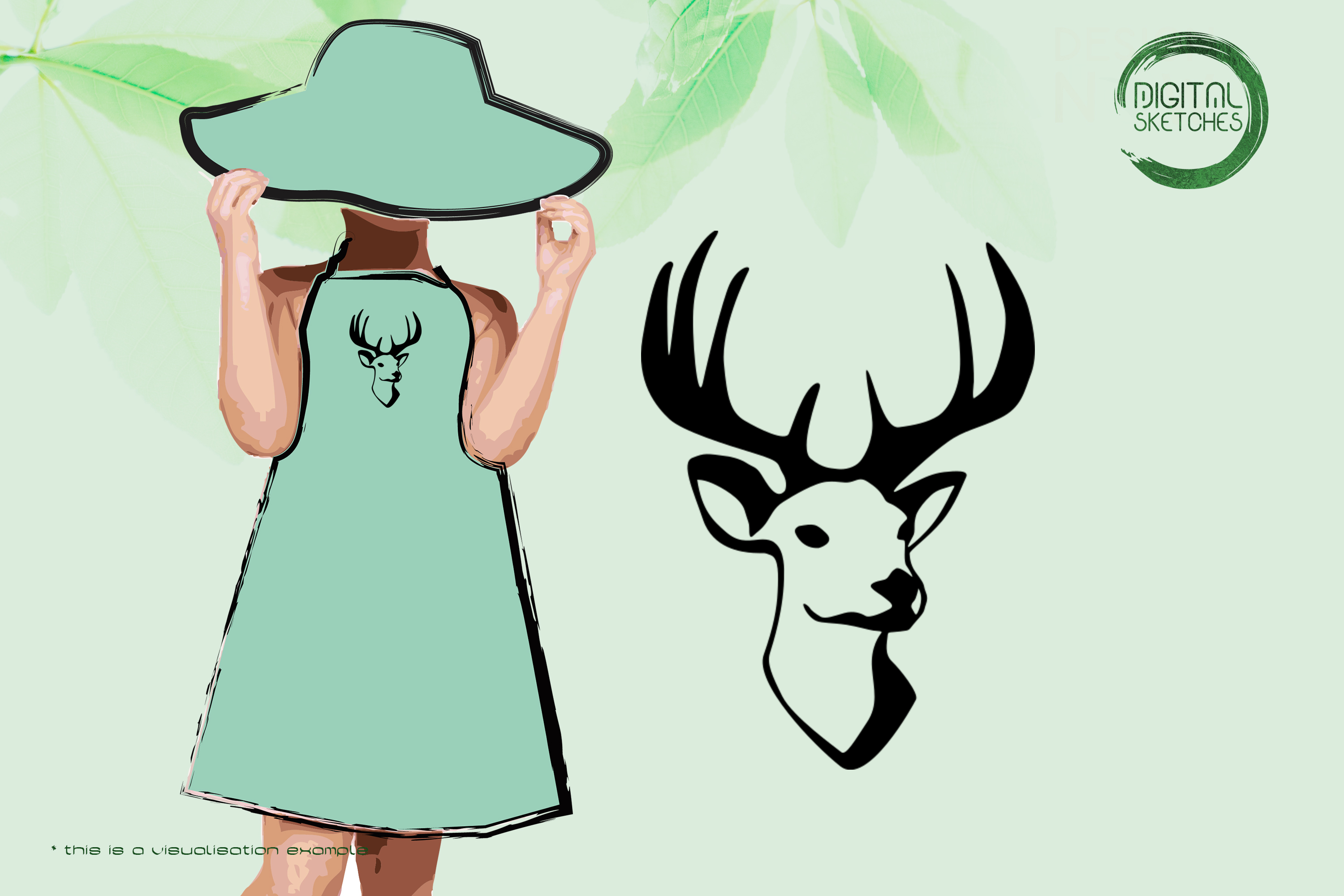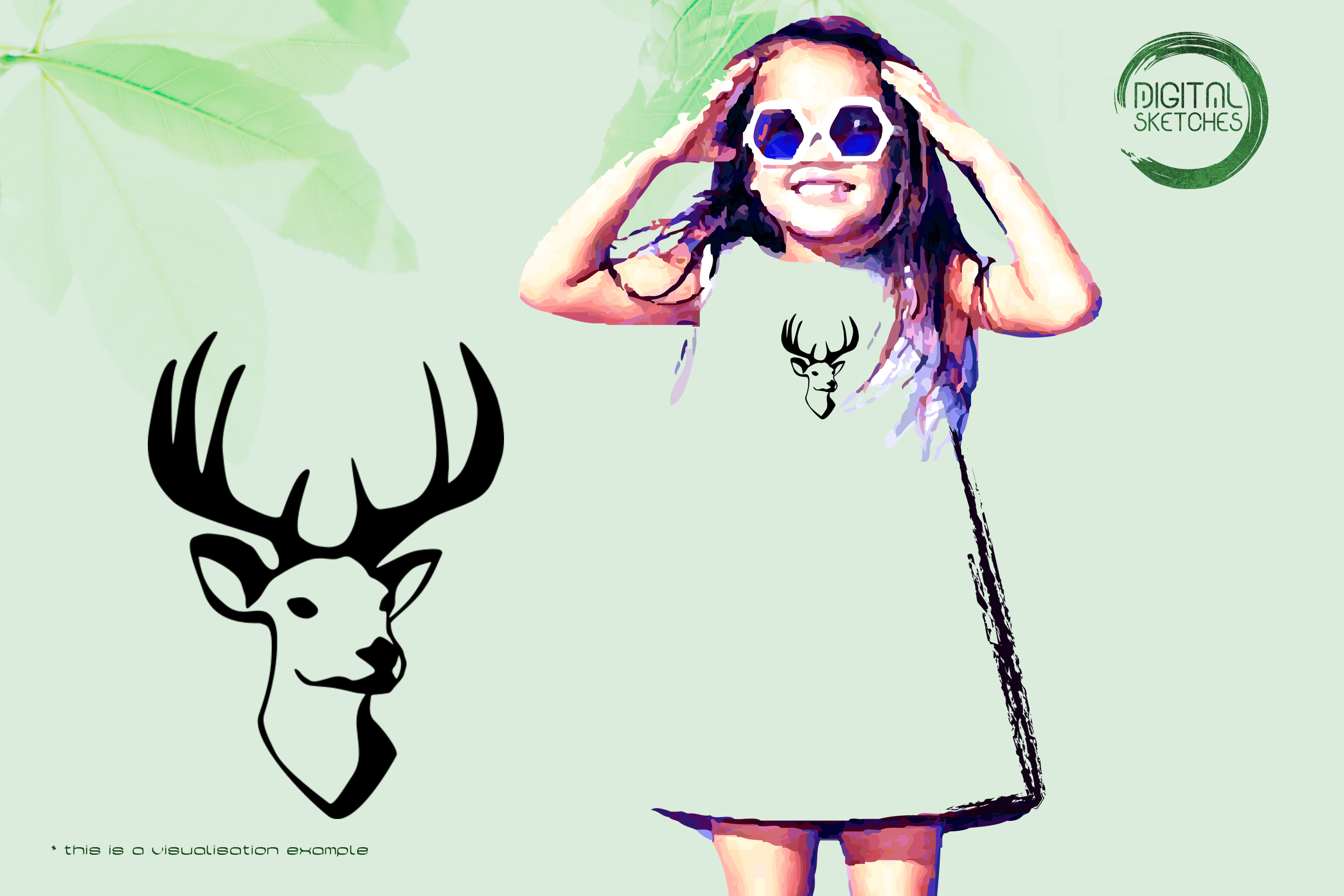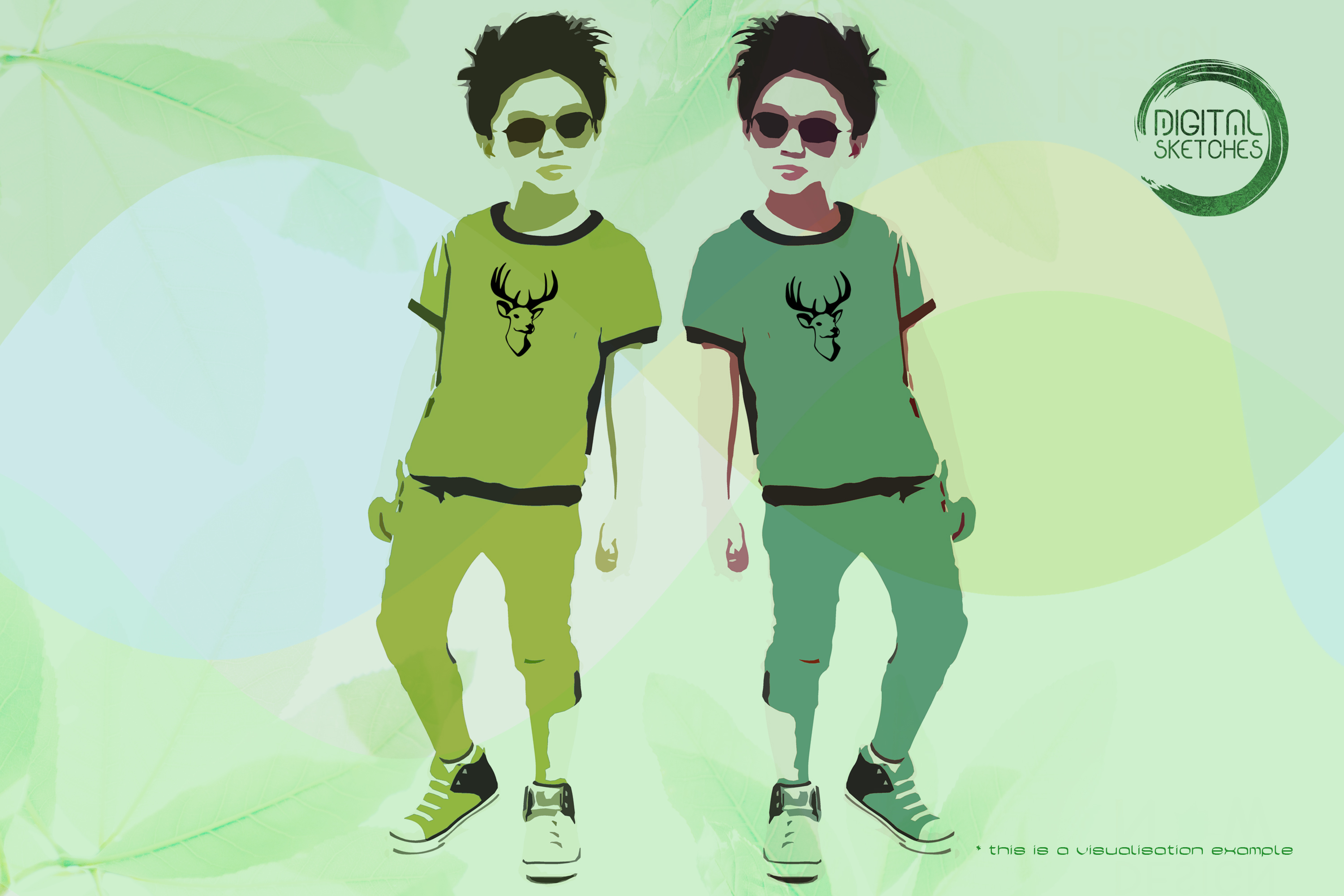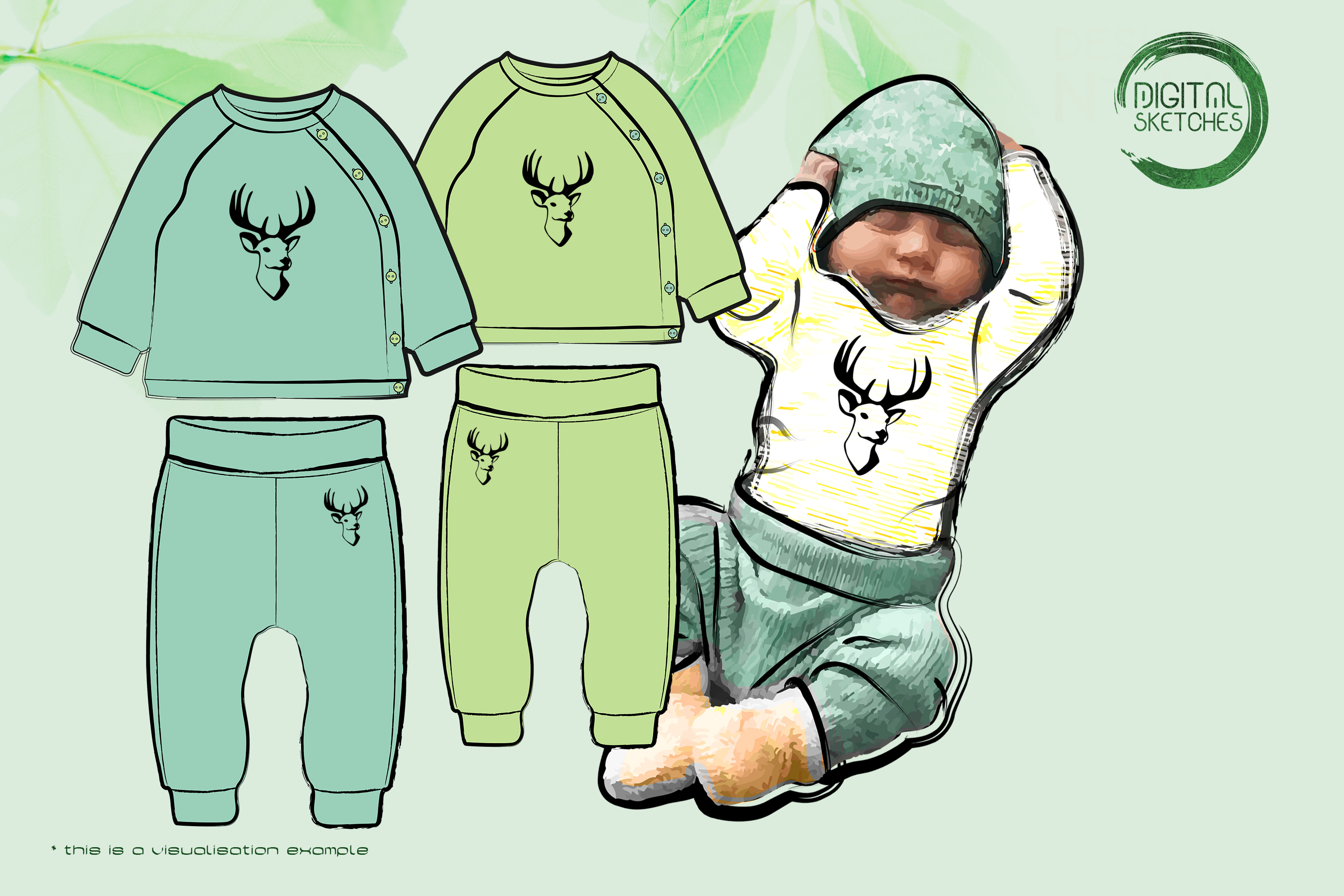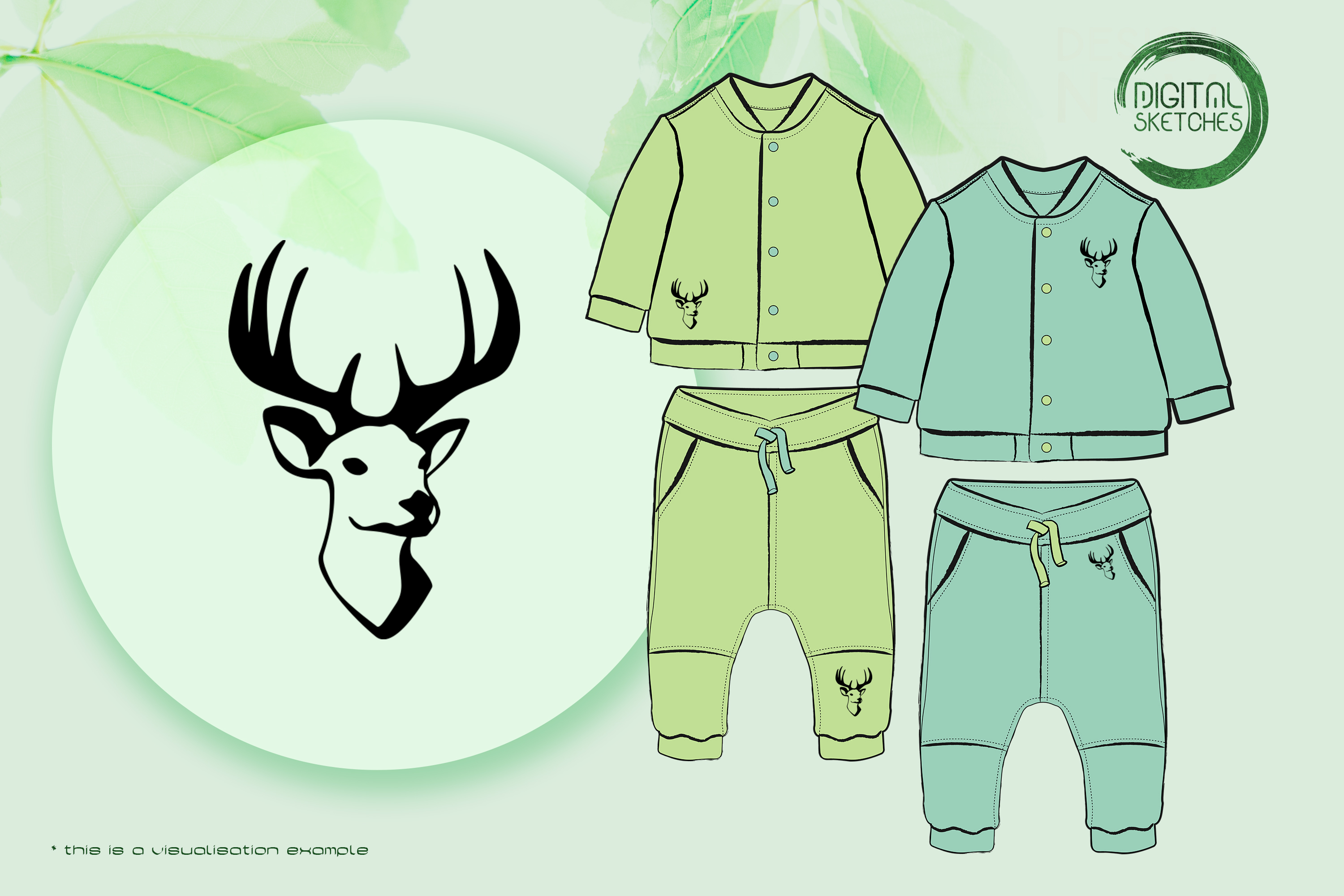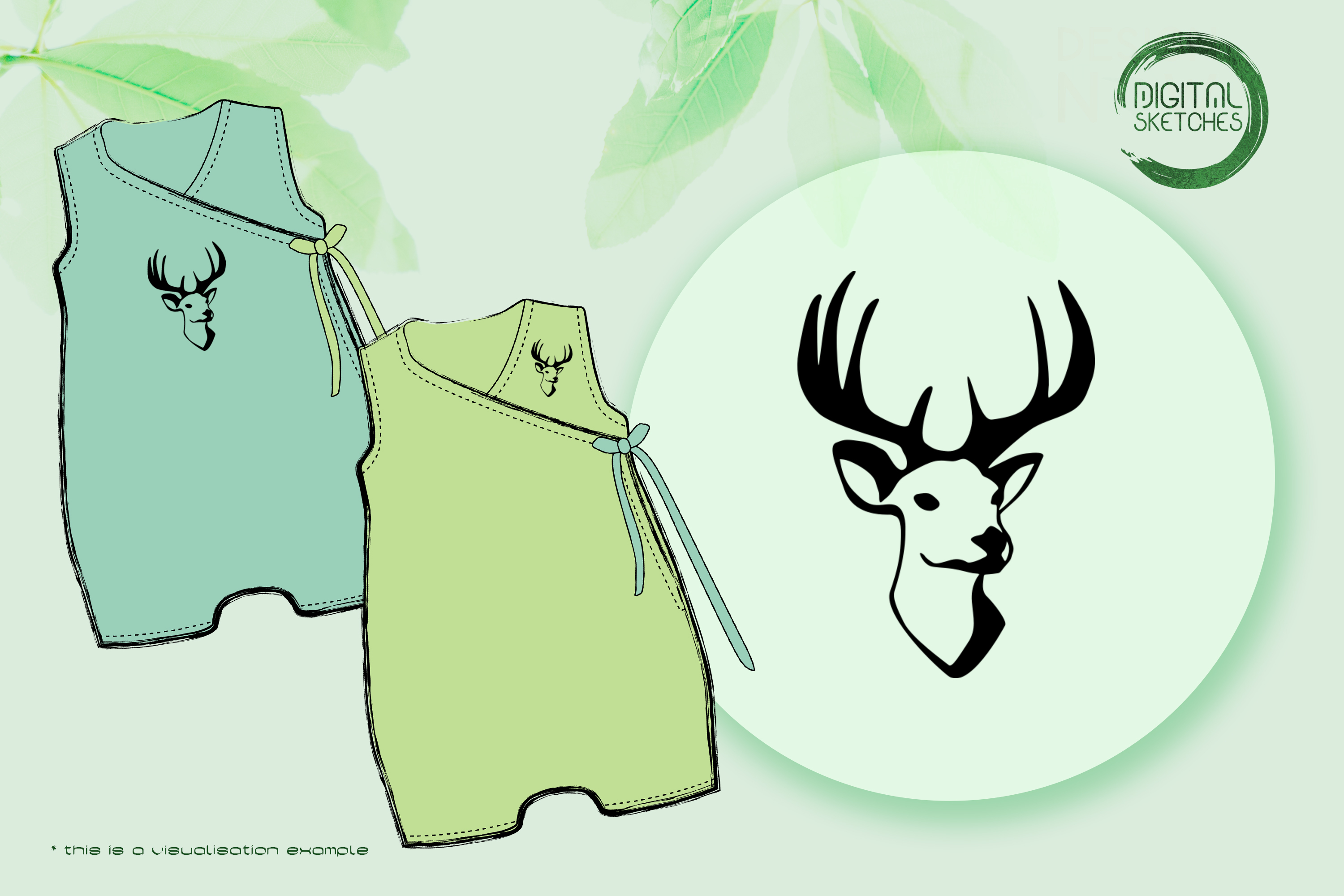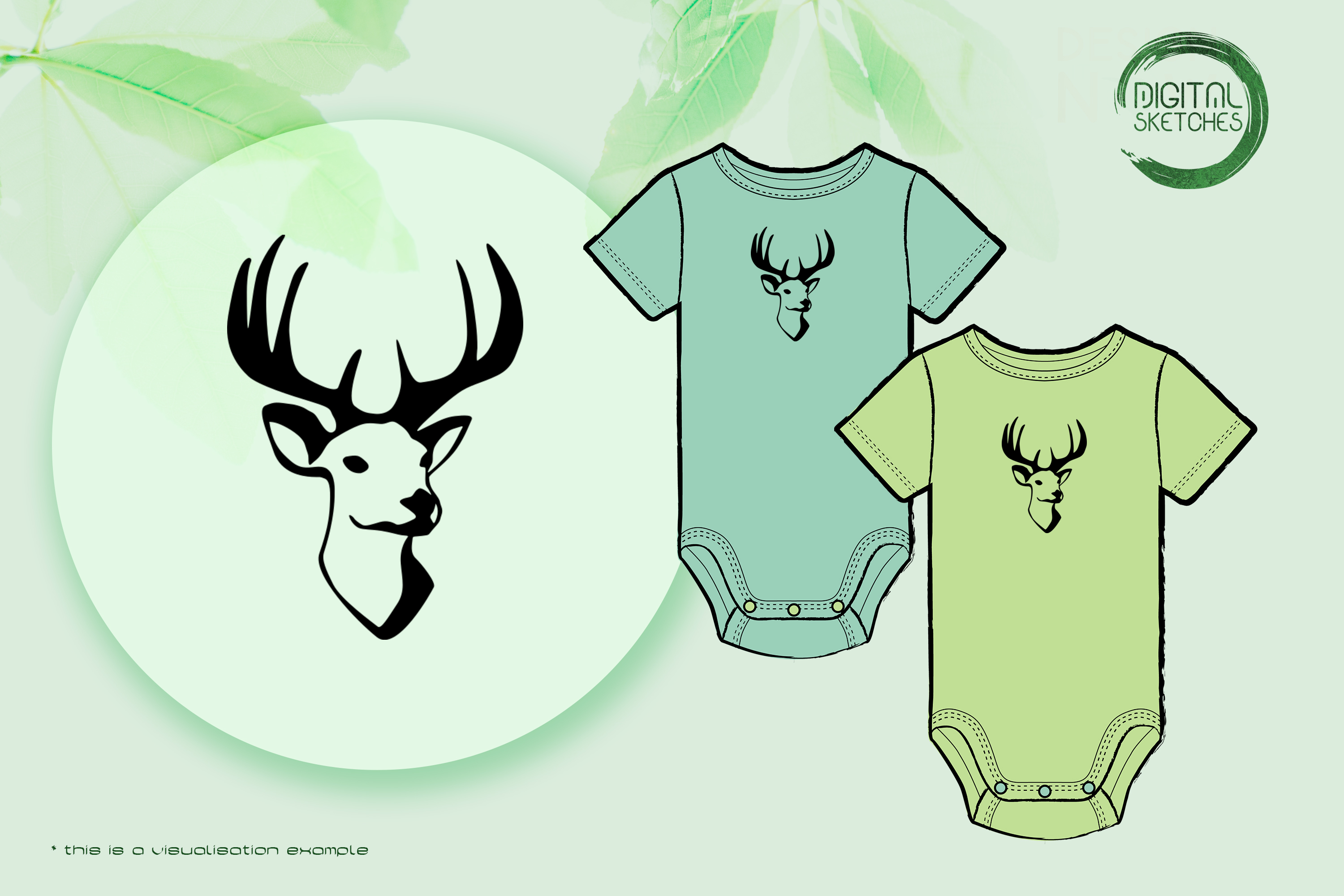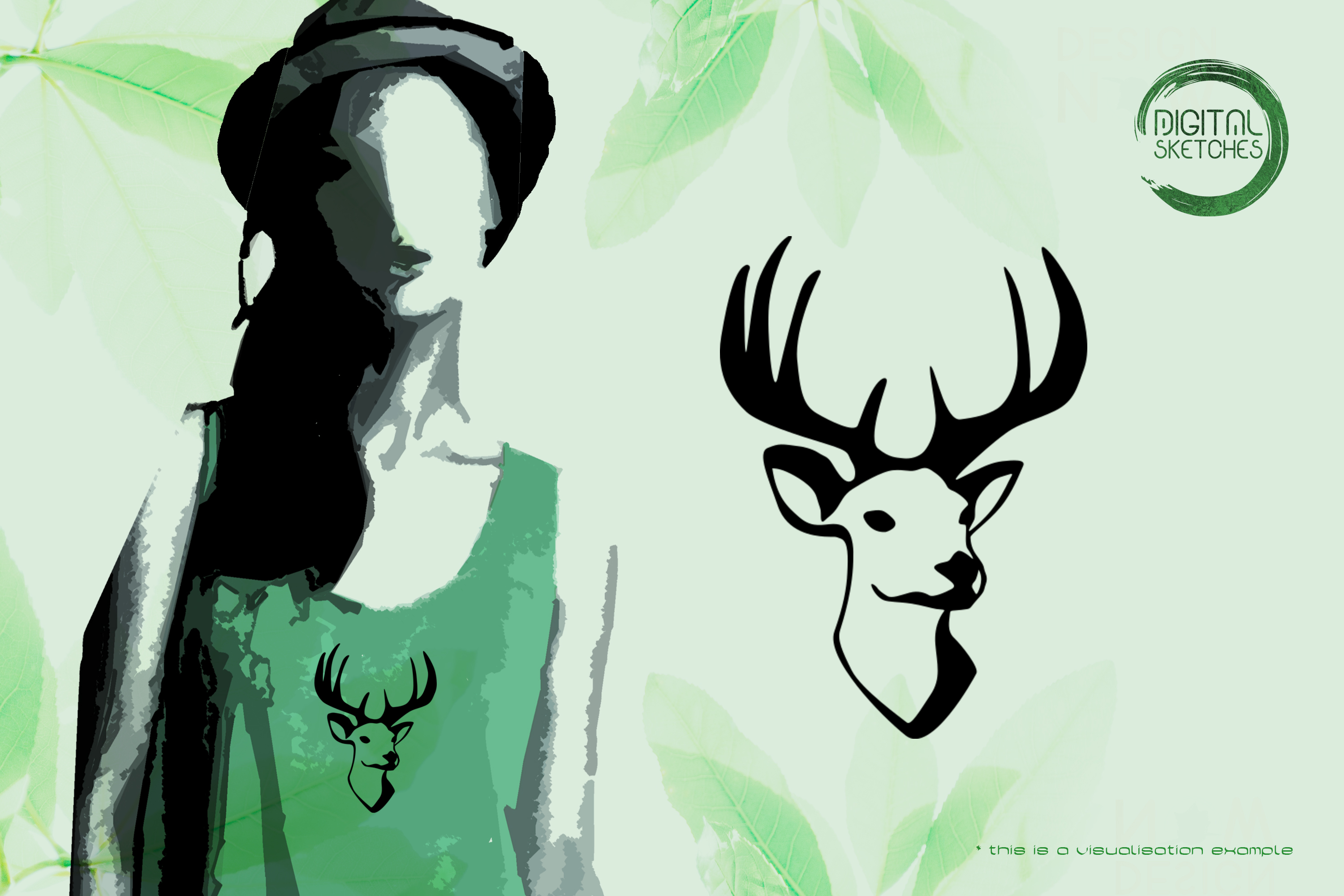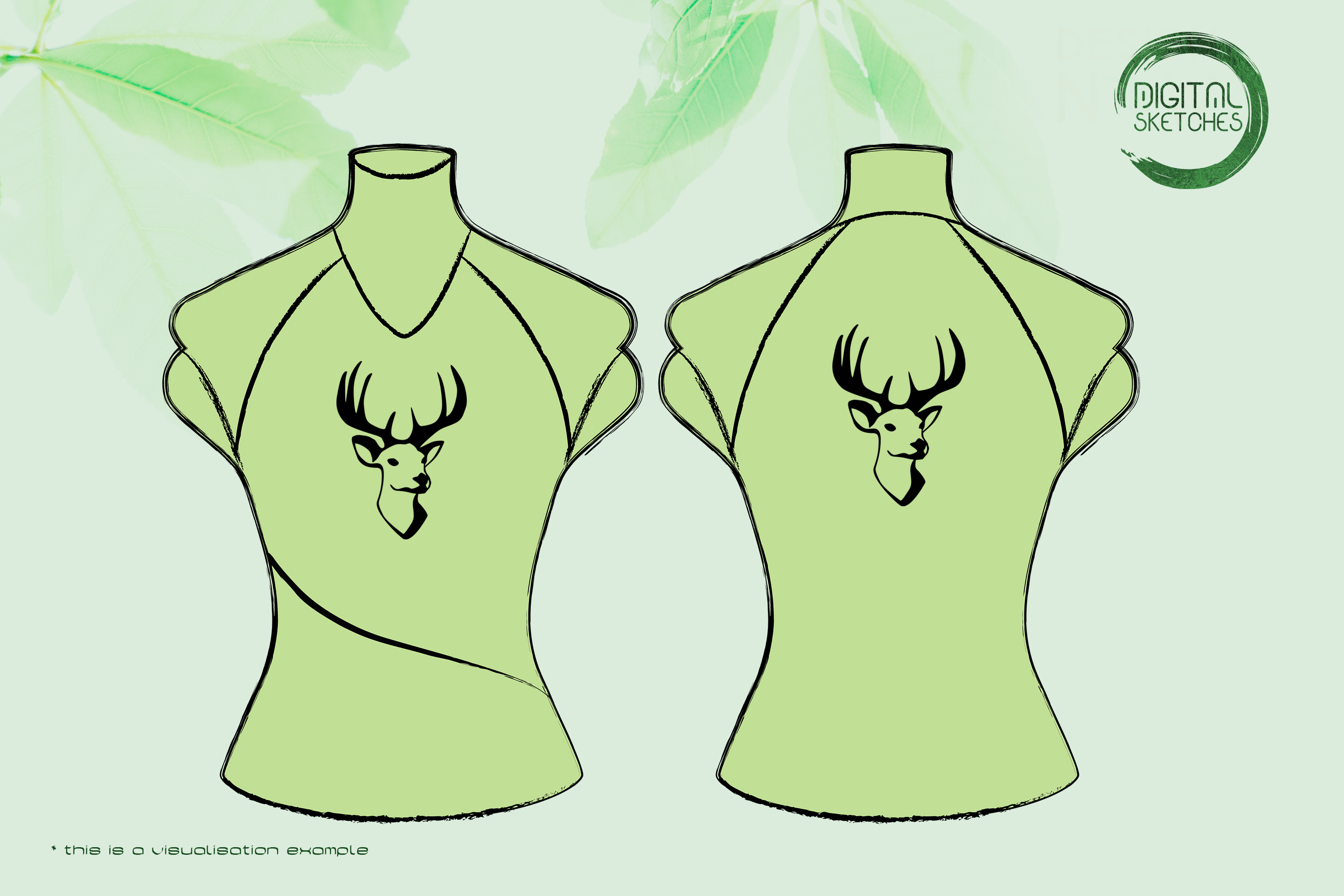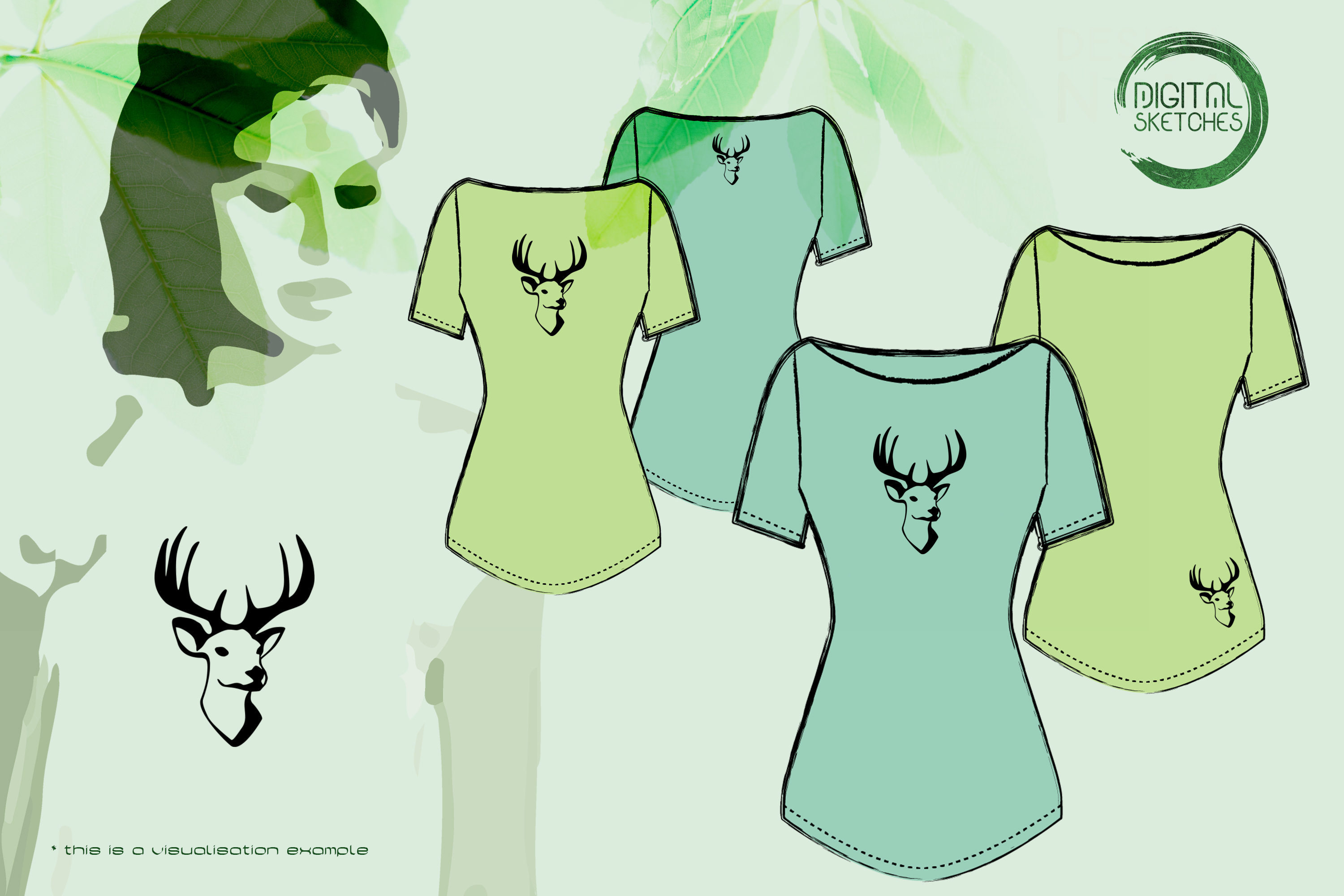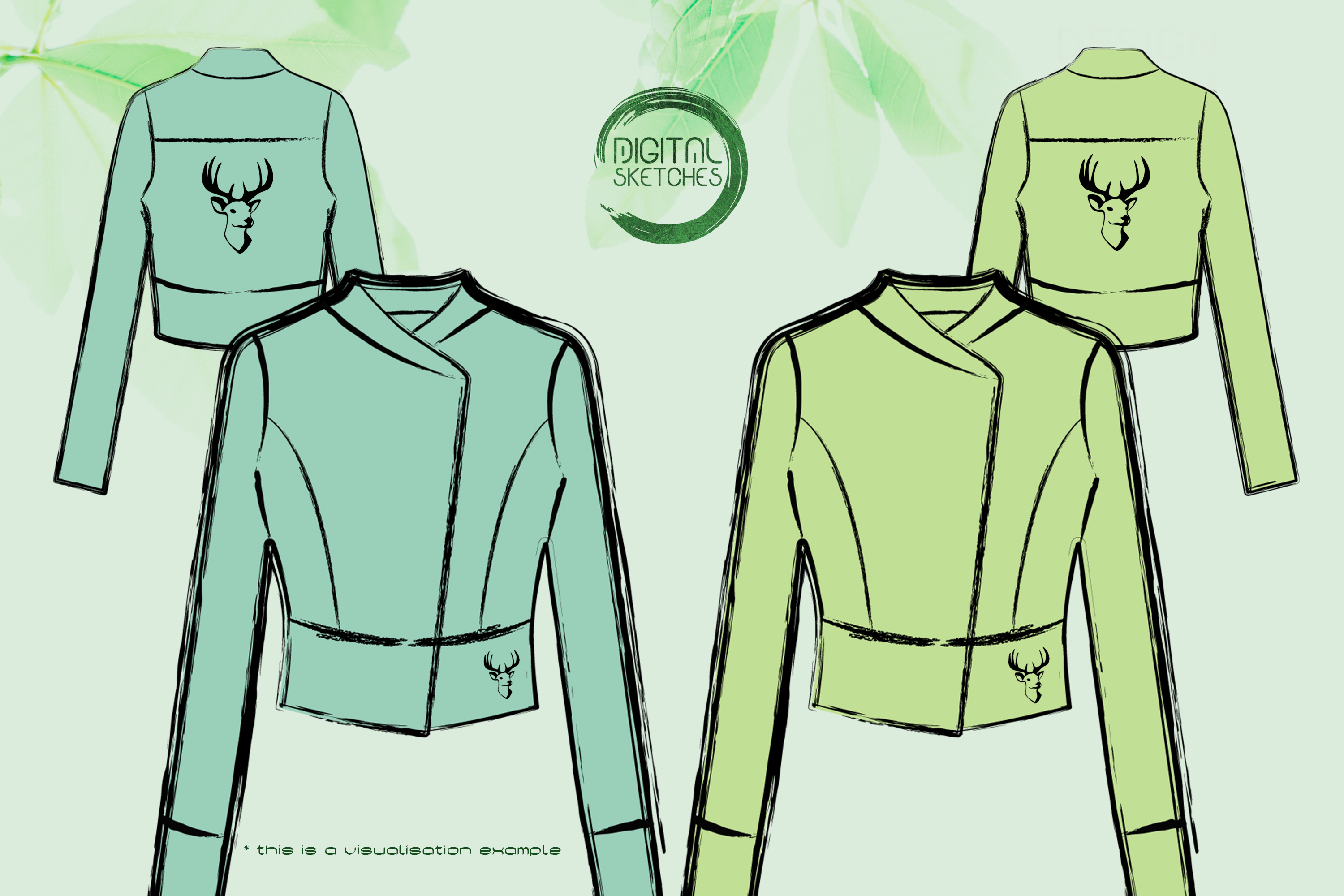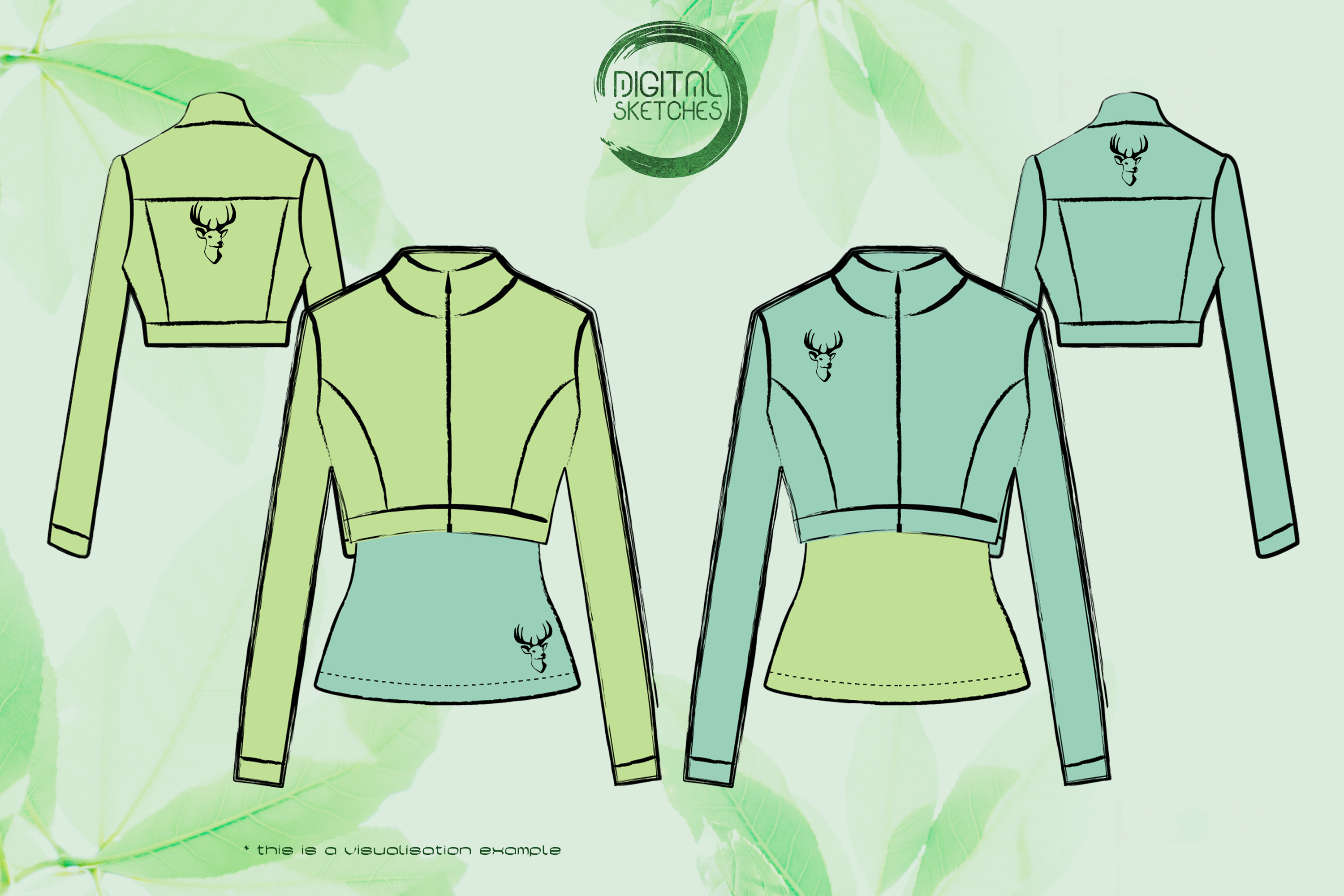 This is a downloadable product

Unlimited access
US$1.10*
%
US$4.40*
(75% saved)
Product information "Deer Head "
The deer (Cervidae) or antlers are a family of mammals from the order of the cloven-hoofed animals (Artiodactyla). The family includes more than 80 species, of which, among others, the red deer, the fallow deer, the roe deer, the reindeer and the elk are also common in Europe. In addition, deer are found in Asia, North and South America and with one representative in Africa. The most distinctive feature of the deer are the antlers, which vary in shape and are usually only worn by the males, which are shed annually and formed anew.

The main food of the animals consists of plants, whereby soft and hard plant parts are consumed in varying degrees. However, pure grazers as in horned deer do not occur in deer, which is related to the formation of the antlers. The social behavior of the animals varies greatly, ranging from solitary individuals to the formation of large, widely roaming herds. The reproductive phase is marked by characteristic dominance fights.

The phylogeny of deer dates back to the Lower Miocene, about 20 million years ago. Deer also flowed into mythology and culture in a wide variety of peoples. Already in Paleolithic rock drawings both animals and persons are depicted with deer antlers.

In Celtic mythology, Cernunnos represents an embodiment of the "deer god," a type also found in other religions. In ancient Greece, the stag was sacred to Artemis, the goddess of hunting. Agamemnon killed such a hind in Aulis, whereupon Artemis sent a wind still and demanded Agamemnon's eldest daughter Iphigenia as an atoning sacrifice. Another sacred hind was the Kerynite hind, which had golden antlers and lived in Arcadia. Heracles had to catch her alive as the third task. Norse mythology also knows deer, so four of these animals eat the buds of the world ash tree Yggdrasil.

Product Number:
CS00592

Product Name:
deer-head

The following formats are included in the file you will receive: .AI .SVG .DXF .EPS .PNG
Deer Head SVG Design, Animals CAD File, Cervidae SVG File For Cricut, The Reindeer, Arts And Crafts, Laser Cut FIles, Vinyl Cutter Images, Cricut File Format, Cuttable Designs, SVG Shirts Design, Silhouette Files, Vector Graphics, Clip Art