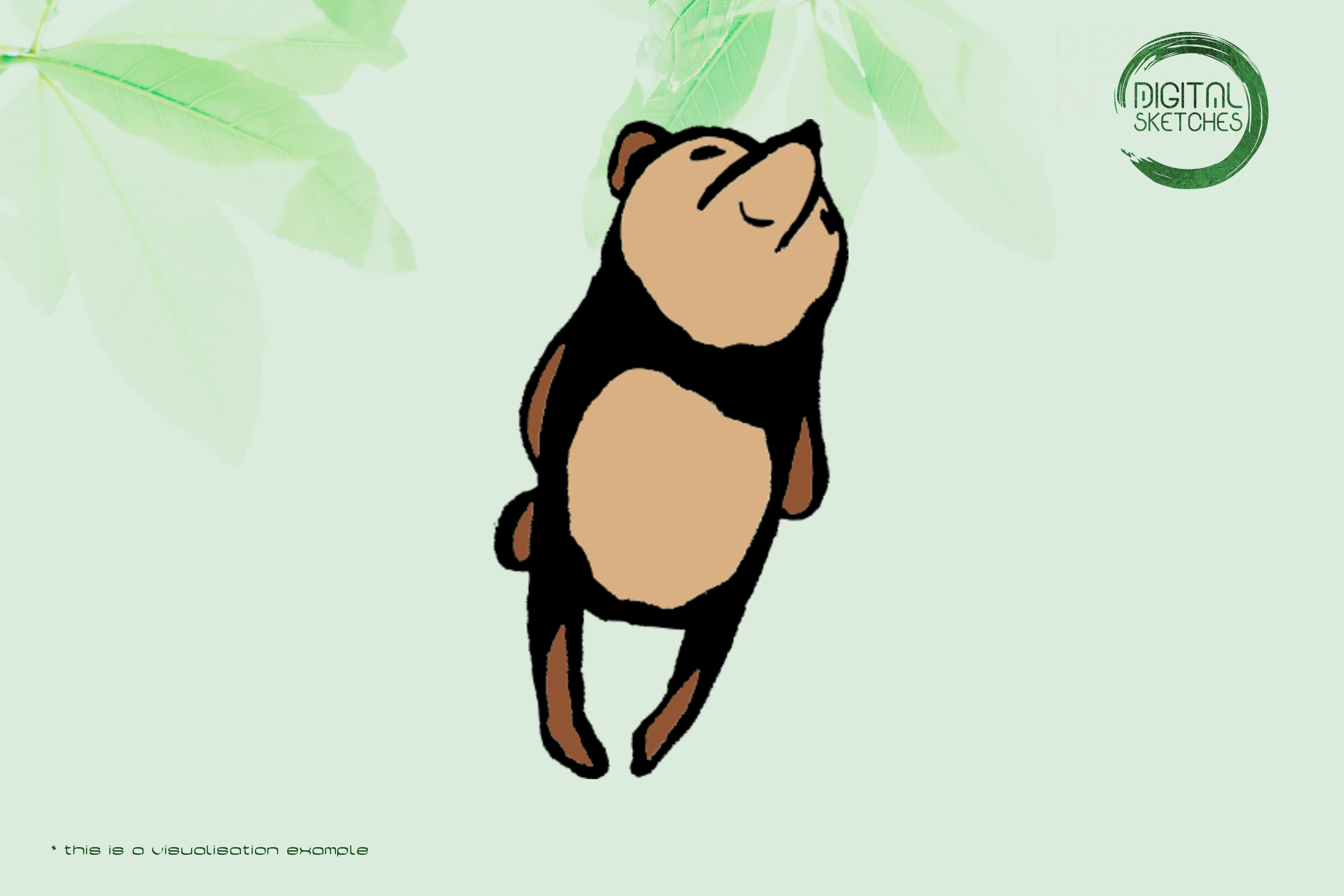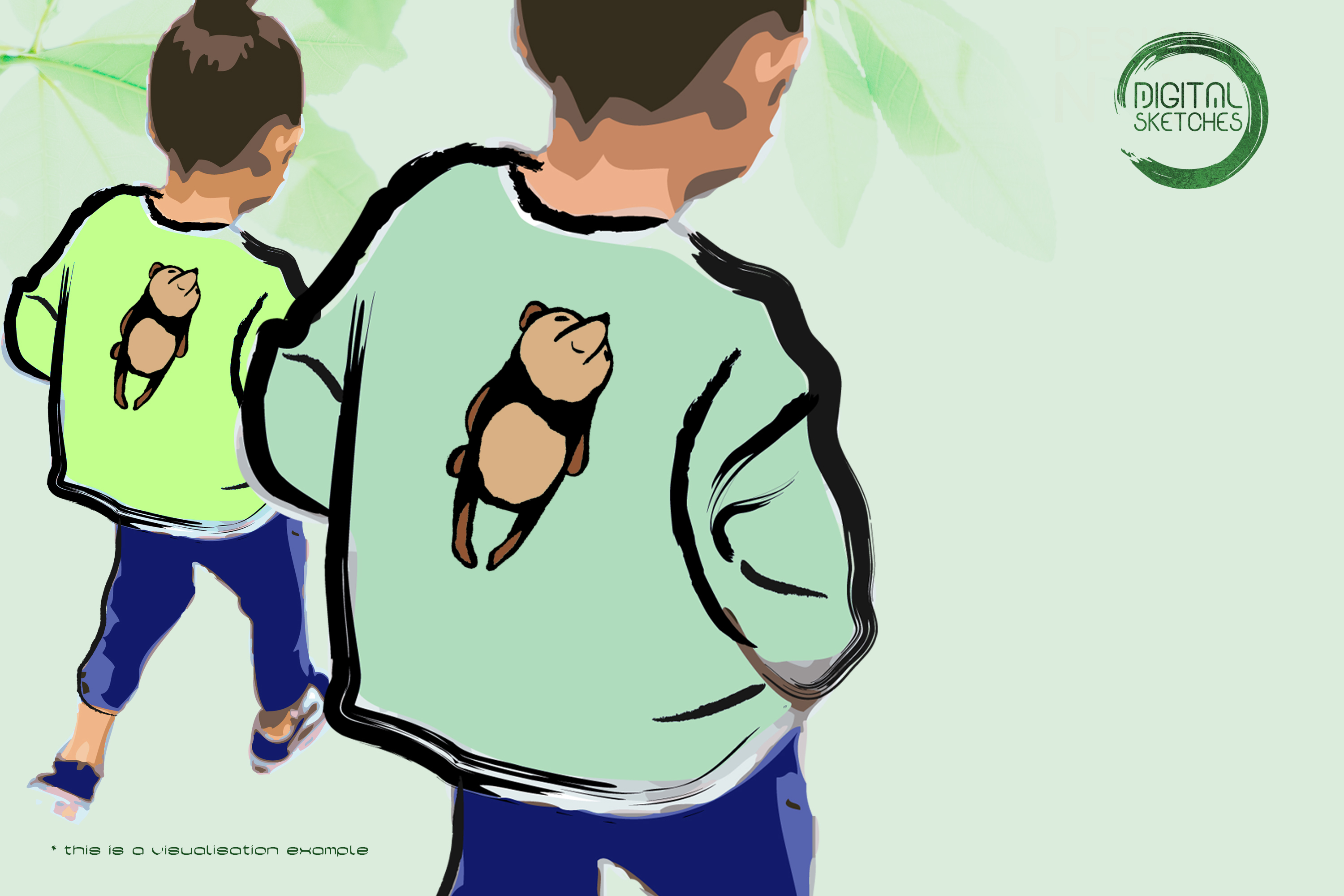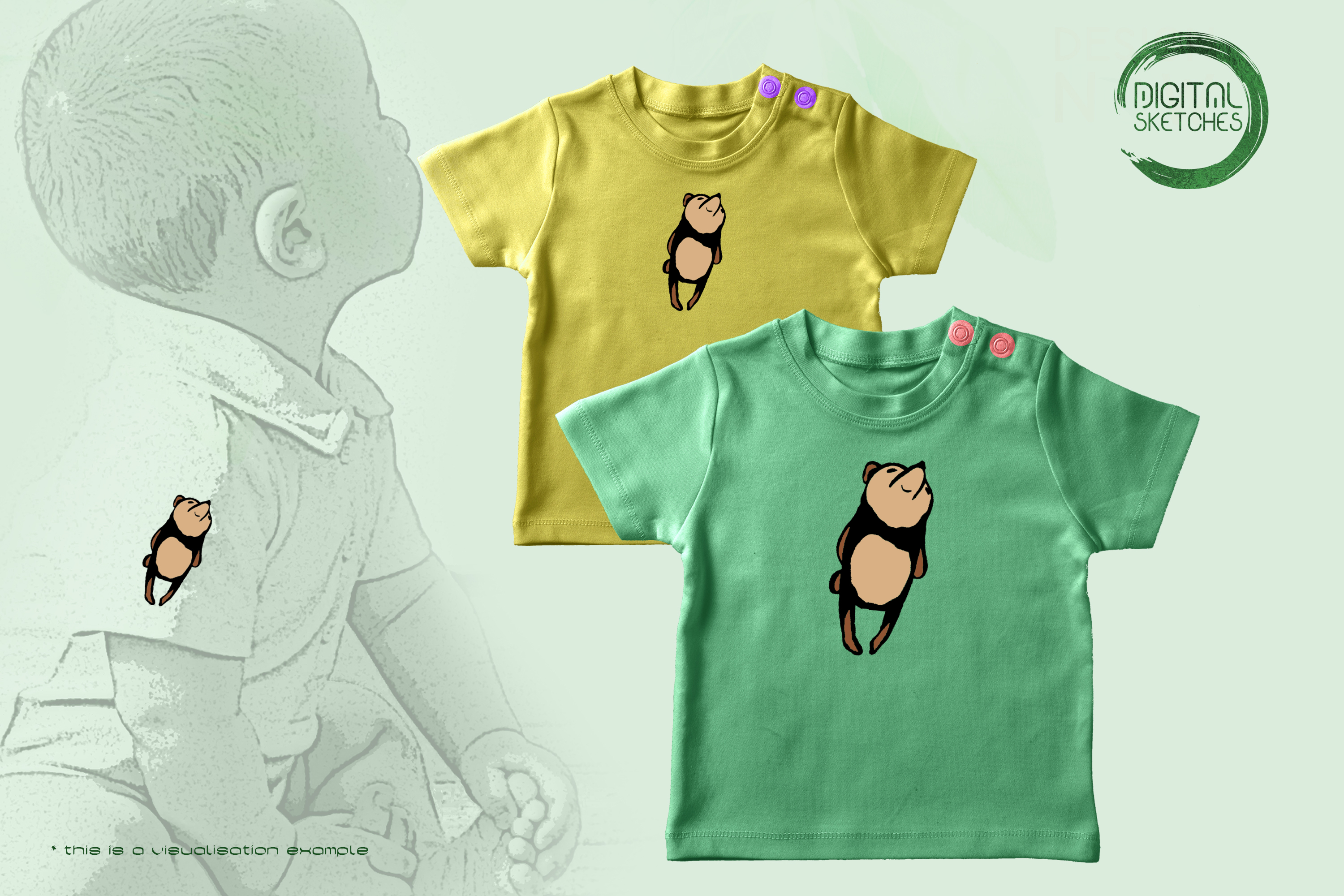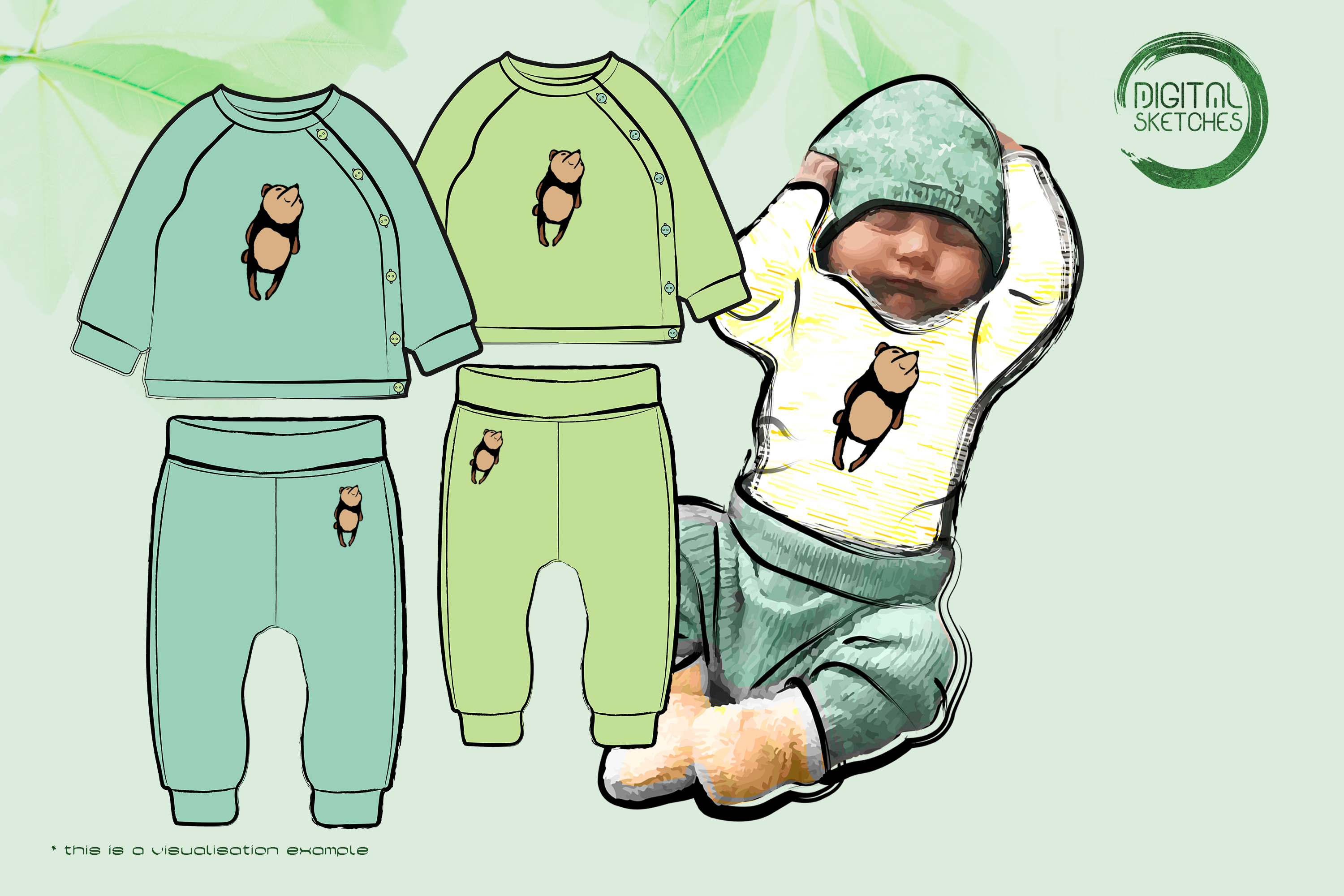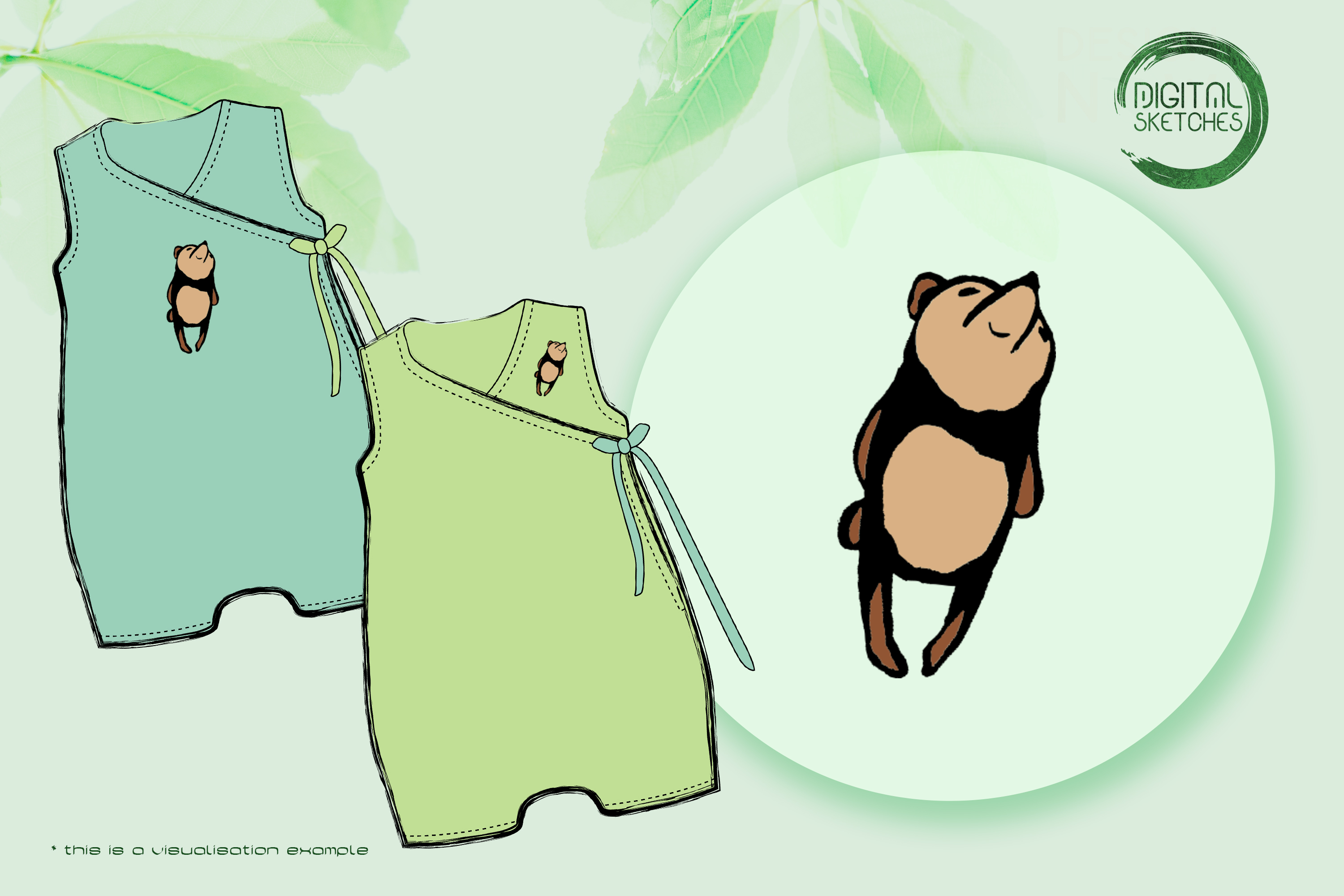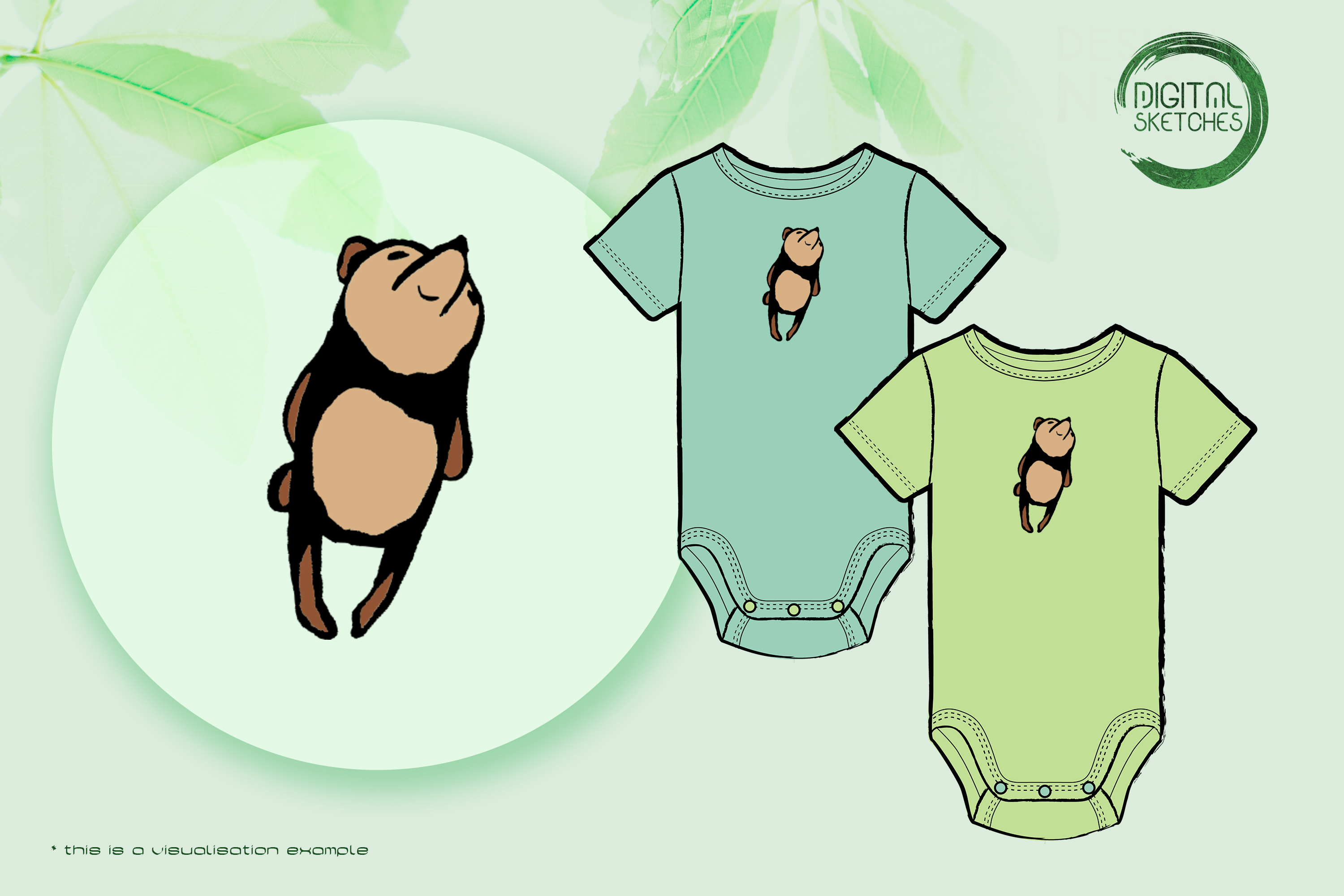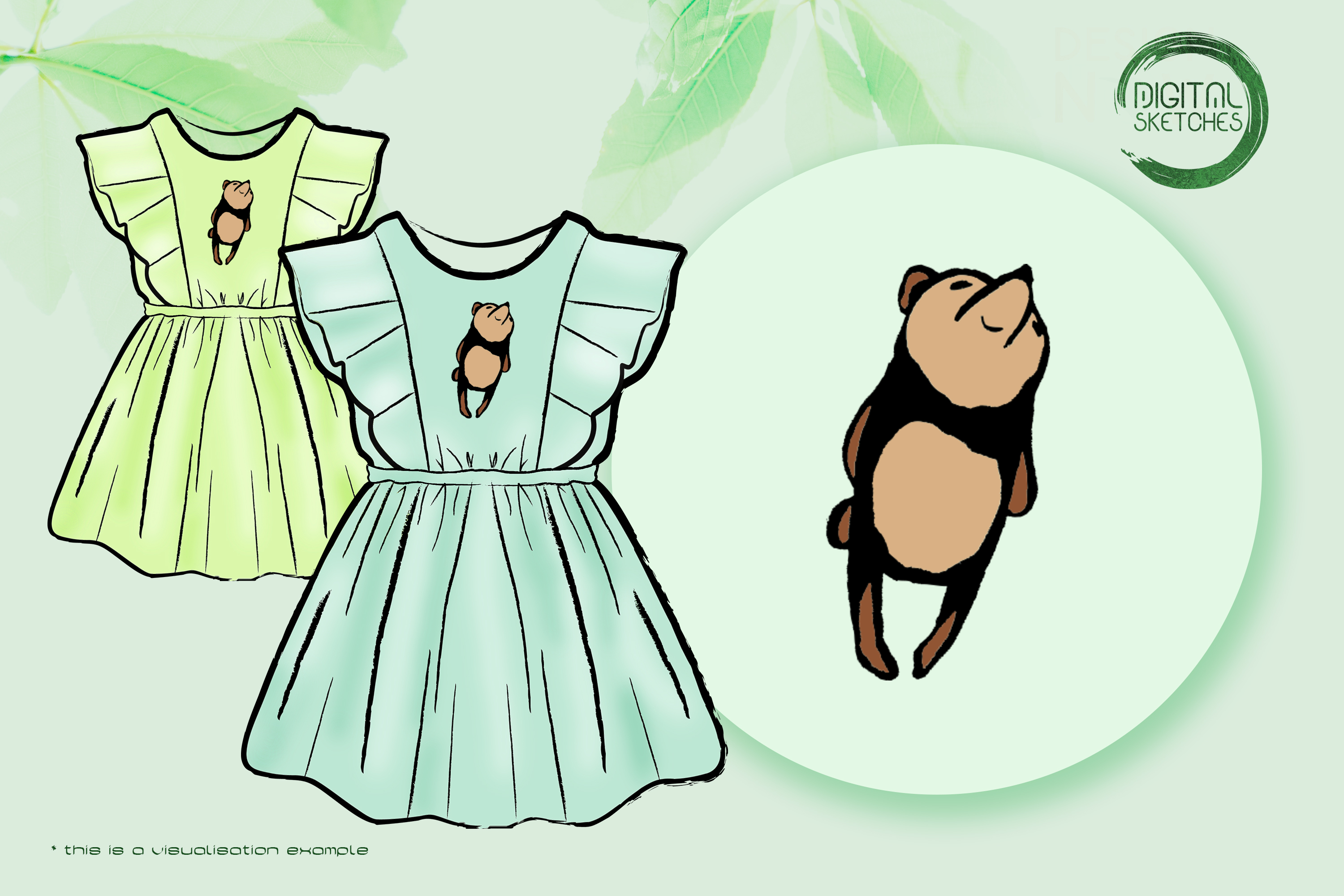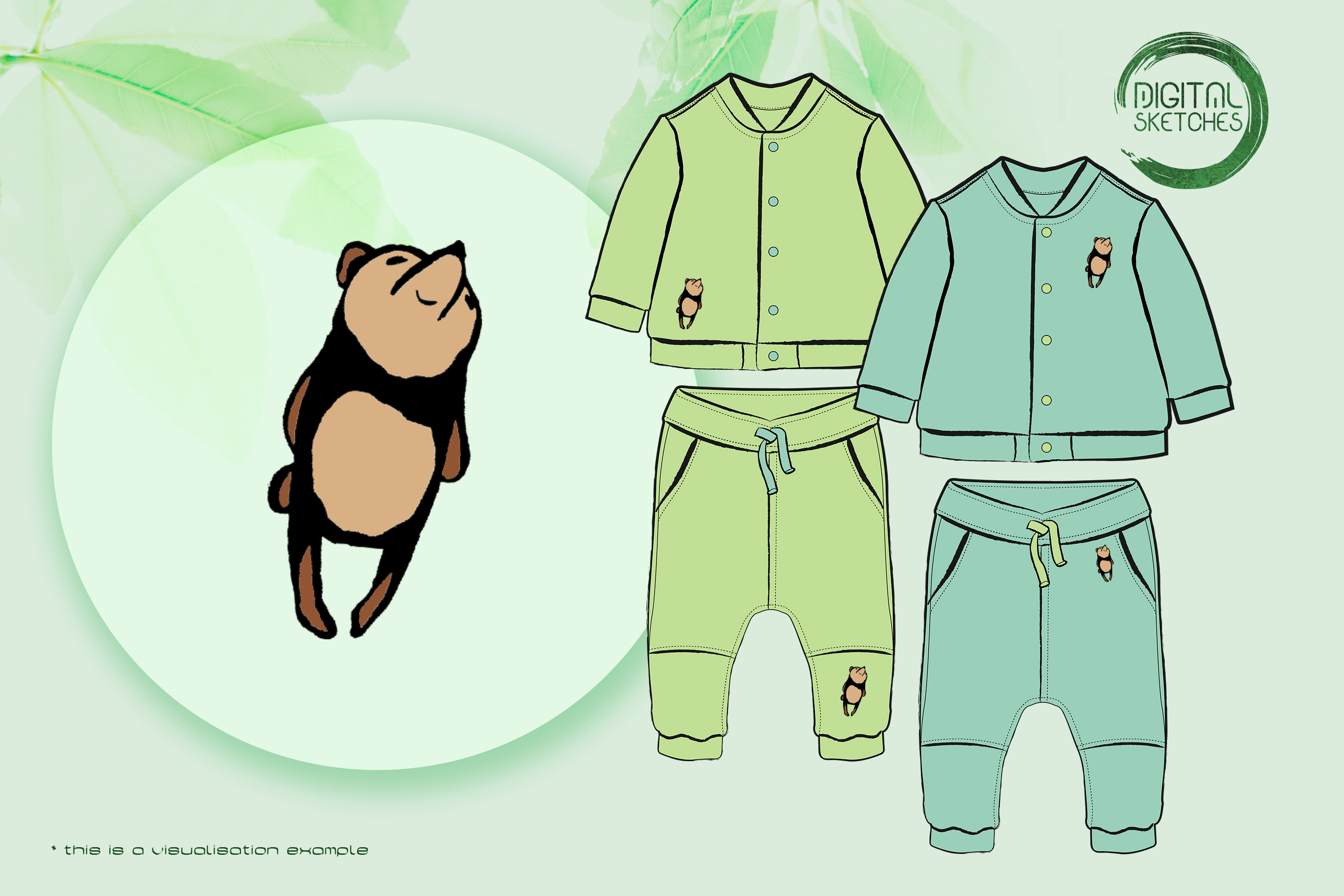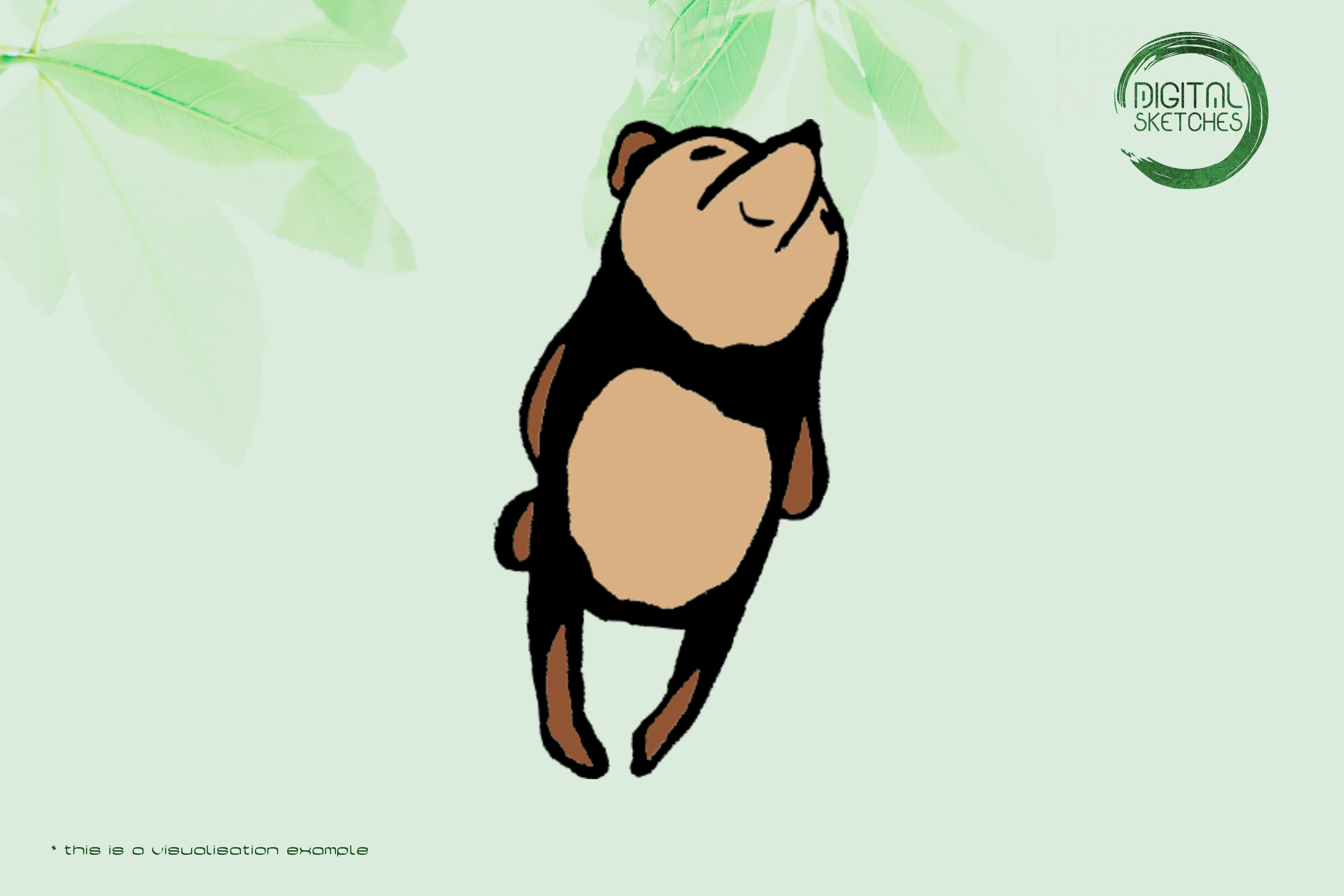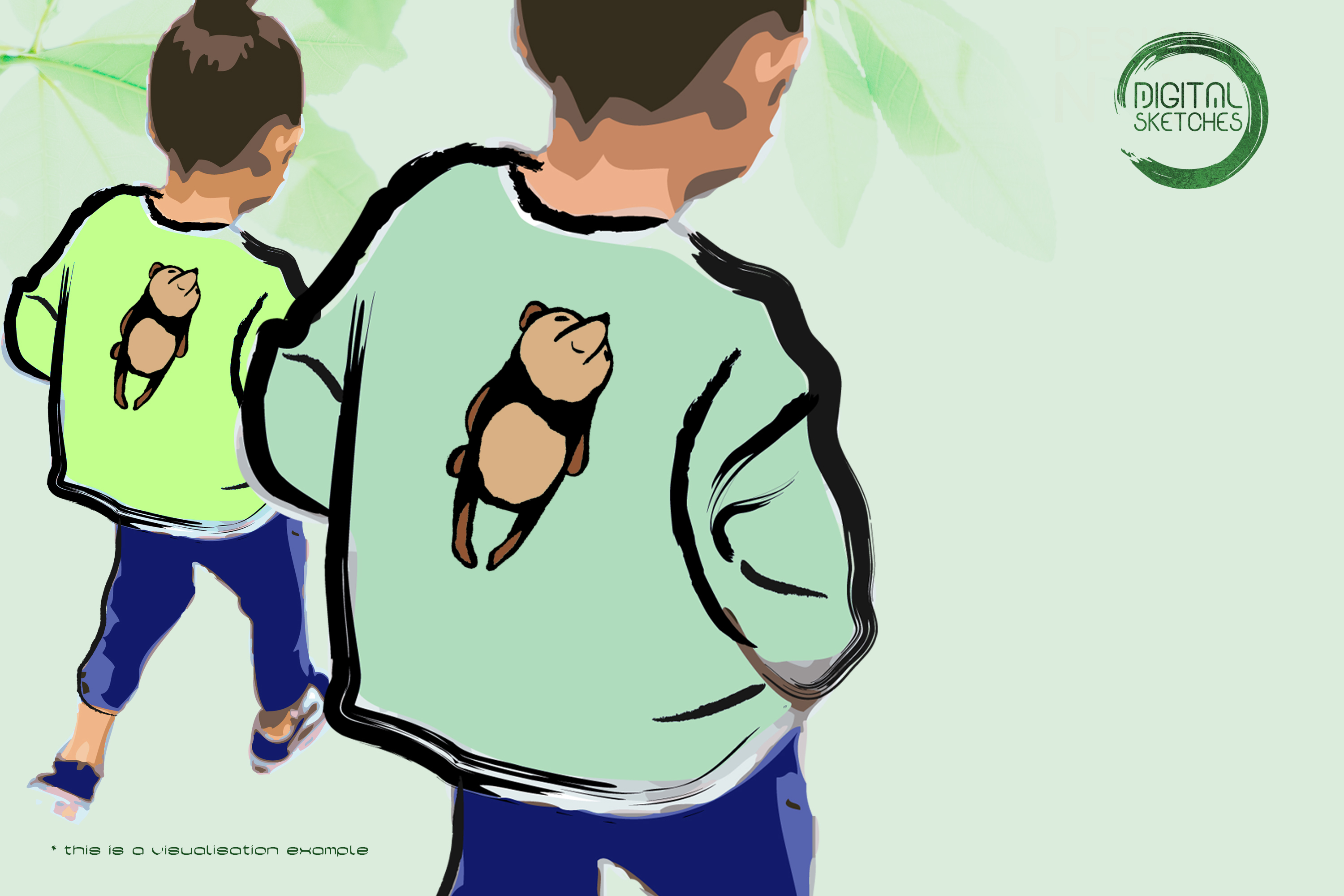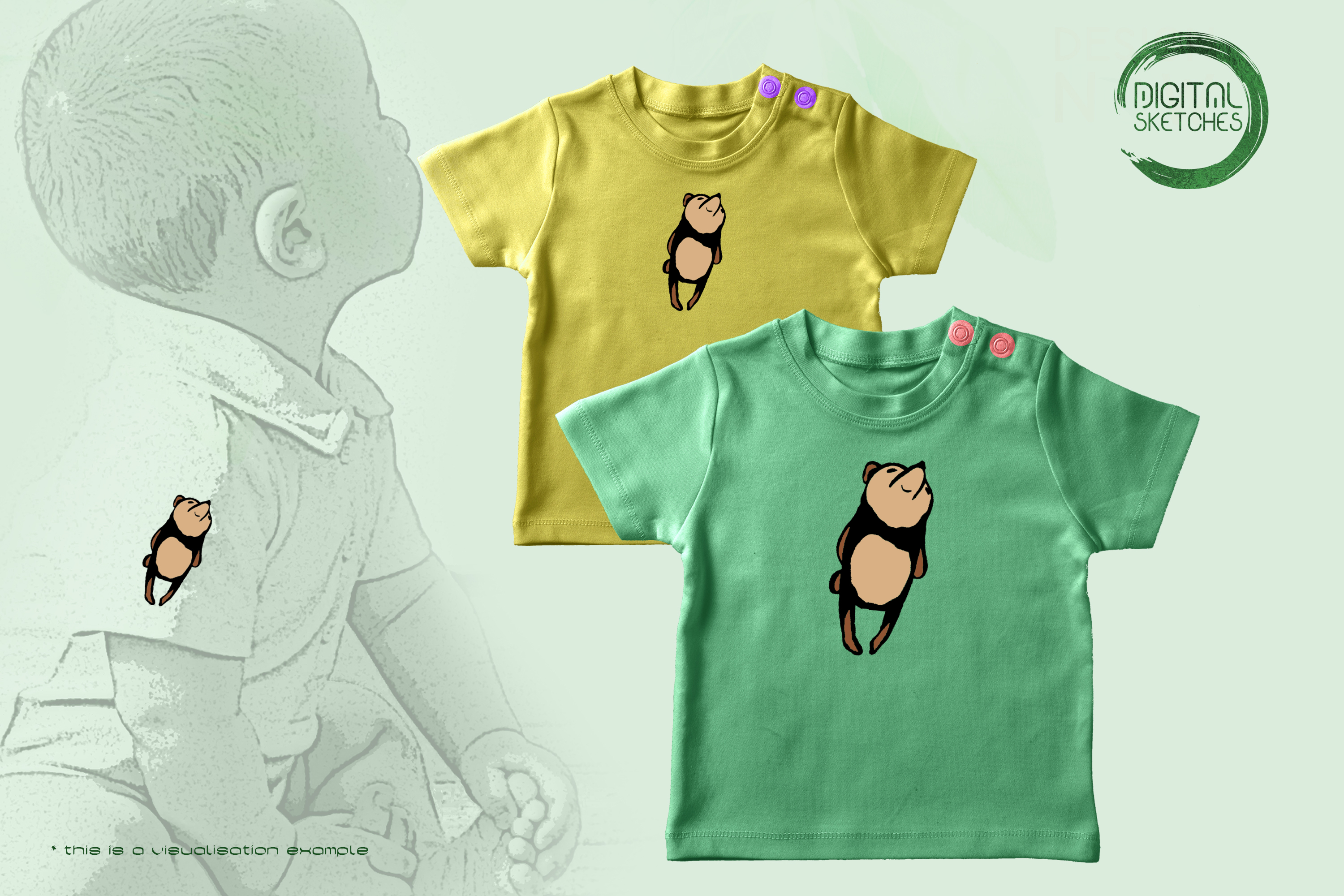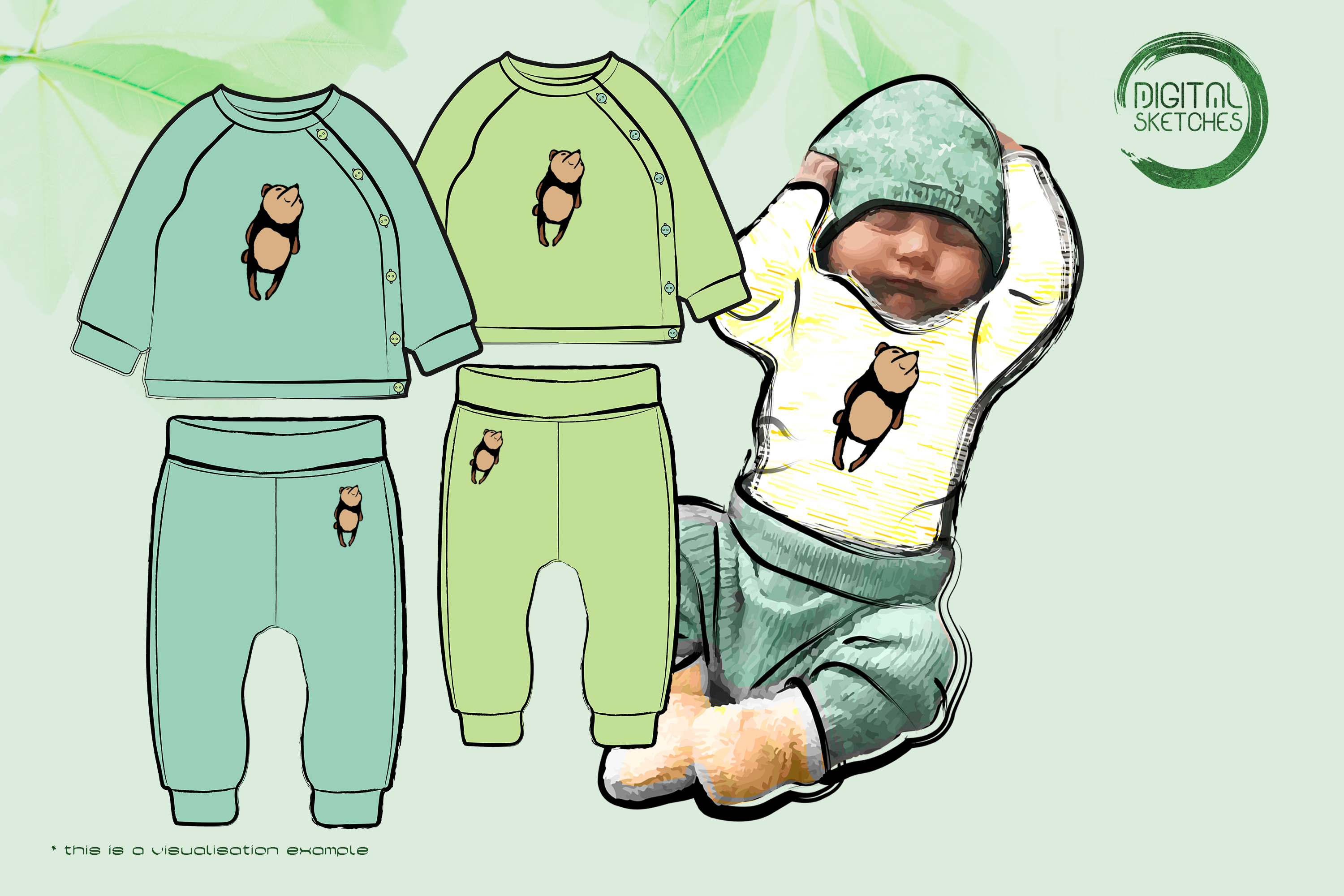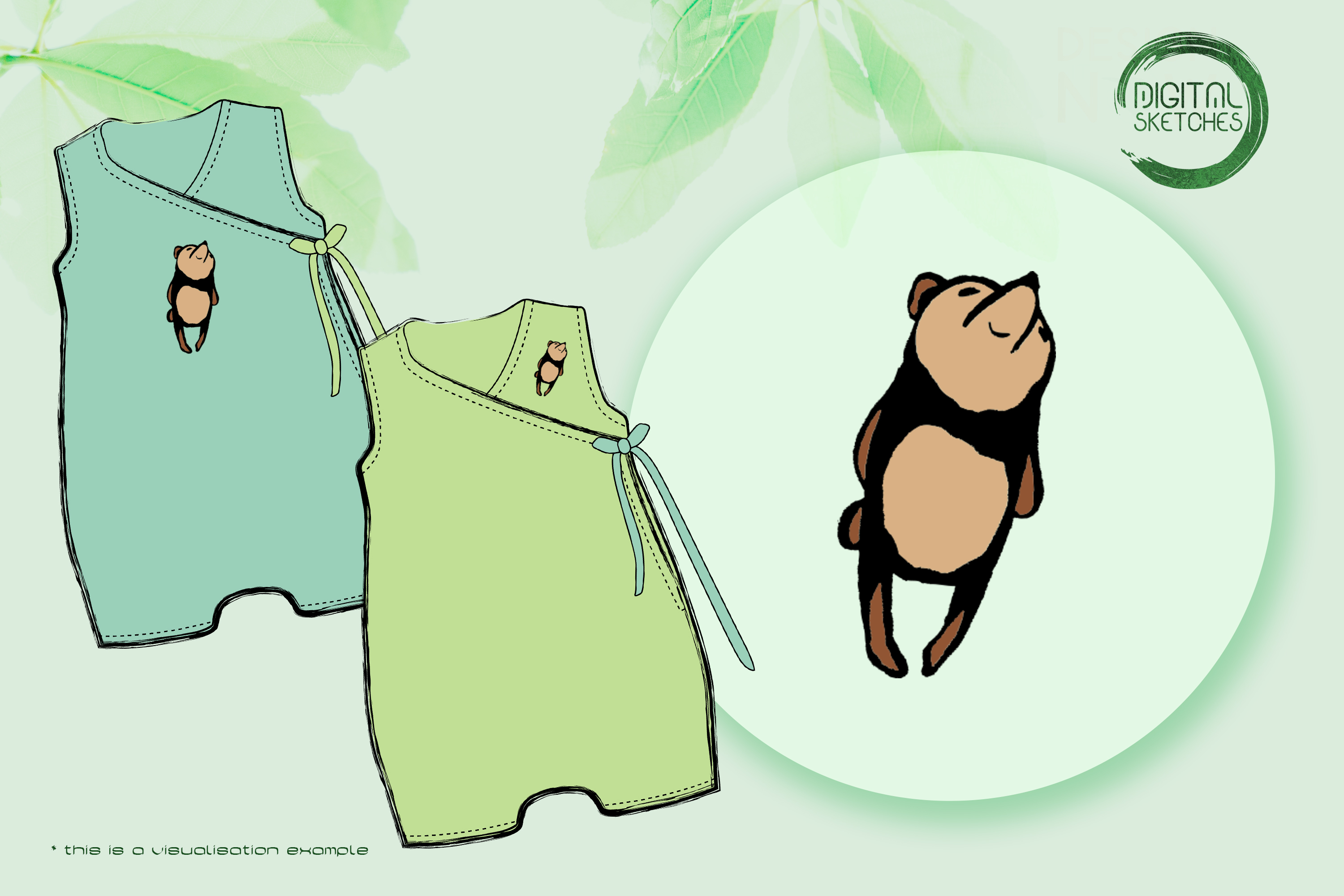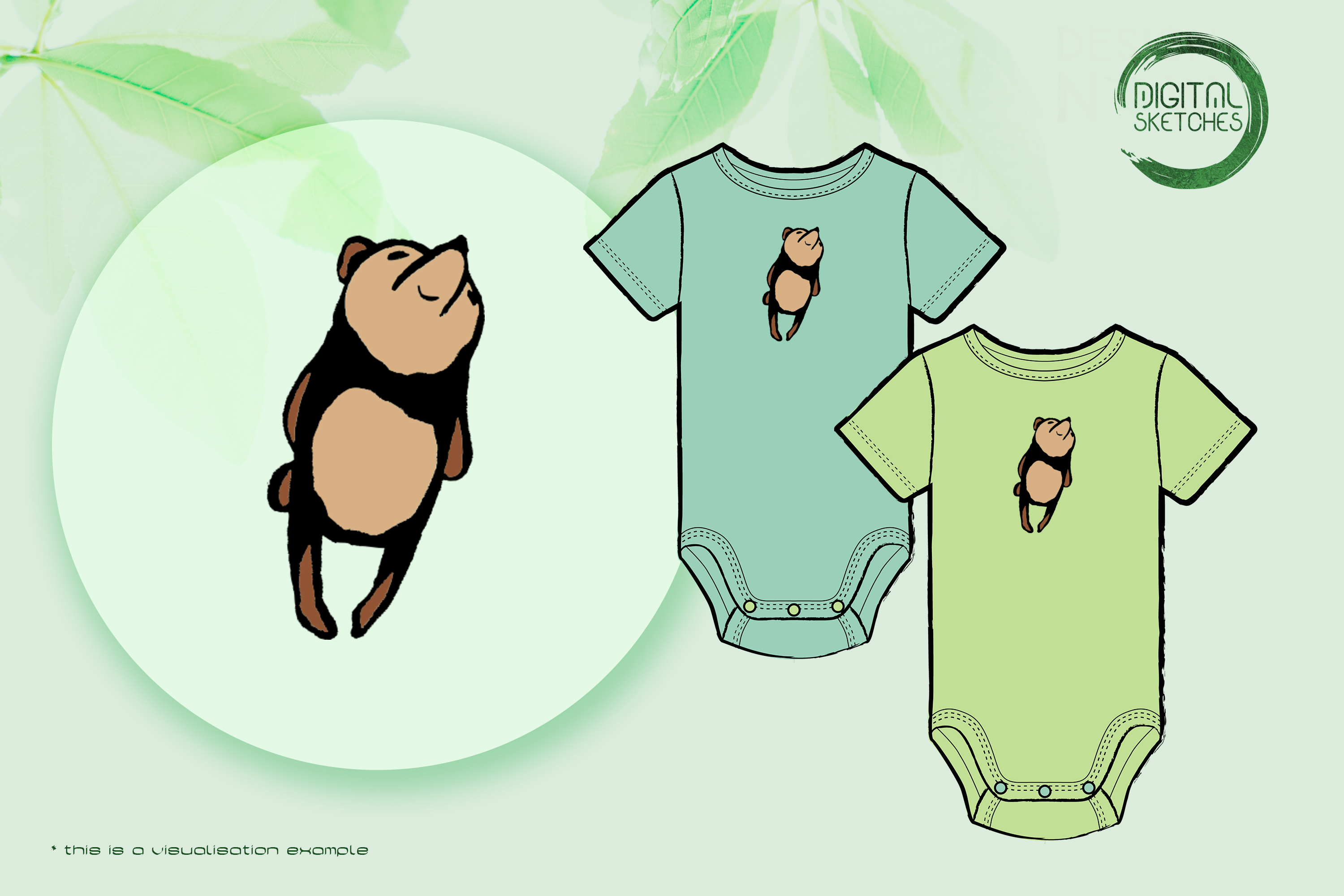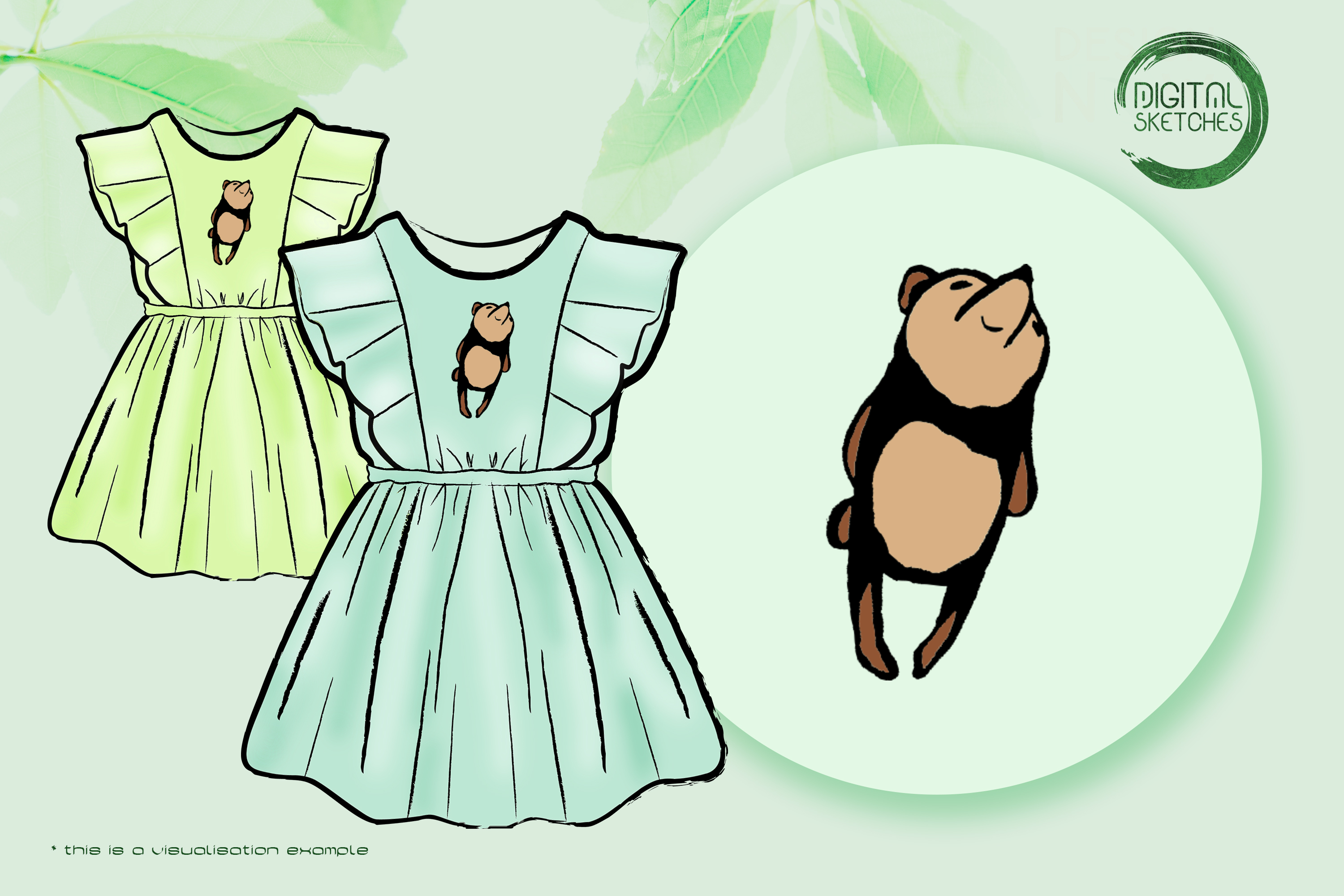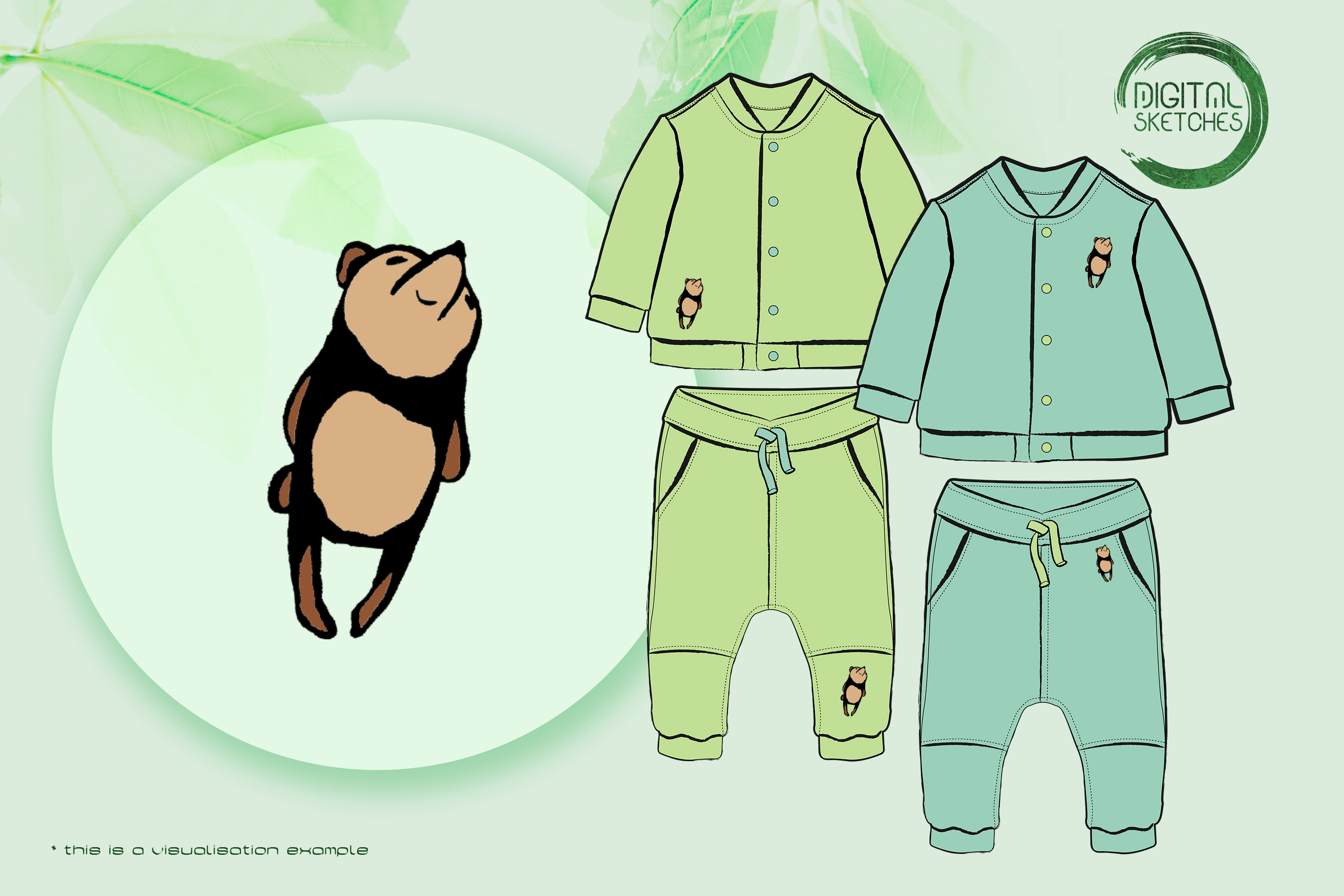 This is a downloadable product

Unlimited access
US$1.10*
%
US$4.40*
(75% saved)
Product information "Cute Bear "
The bears (Ursidae) are a family of mammals from the order of carnivores (Carnivora). In distinction to the small bears (Procyonidae) they are also called big bears or real bears. The family includes eight species and belongs to the superfamily of canines. The bears resemble each other in physique. Their body is massive and stocky, the head is large, and the limbs are rather short and very strong. The eyes are small, the ears round and erect. The usually elongated snout houses 40 or 42 teeth, depending on the species. The feet end in five toes with non-retractable claws.

All bears are sole-walkers, with the soles of the feet usually hairy; only species that often climb trees, such as the Malayan bears, have bare soles. The tail is only a small stub. The fur is rather long and in most species is a solid color, usually brown or black. Exceptions are the giant panda with its striking black and white coat pattern and the white polar bear. In several species, a light-colored fur marking may be present on the chest or face. Body weight varies from 25 to 800 kilograms, with males always significantly heavier than females. Head-torso length is 100 to 280 centimeters.

Bears today are native to Eurasia and America, although they inhabit only the northwestern part of South America. In Western and Central Europe today there are only relict occurrences. No bears live in Africa today; the Atlas bear, a subspecies of brown bear in the Atlas Mountains of North Africa, became extinct in the 19th century. Bears are generalists about habitat, inhabiting a variety of habitats from polar regions to grasslands to tropical rainforests. Only very dry areas are avoided.


Product Number:
CS00595

Product Name:
Bear

The following formats are included in the file you will receive: .AI .SVG .DXF .EPS .PNG
Hand-Drawn Cute Bear SVG Design, CAD File, Real Bear Sketch SVG File For Cricut, Arts And Crafts, Animals Laser Cut FIles, Wildlife Vinyl Cutter Images, Cricut File Format, Cuttable Designs, SVG Shirts Design, Silhouette Files, Vector Graphics, Clip Art, Digital Sketches