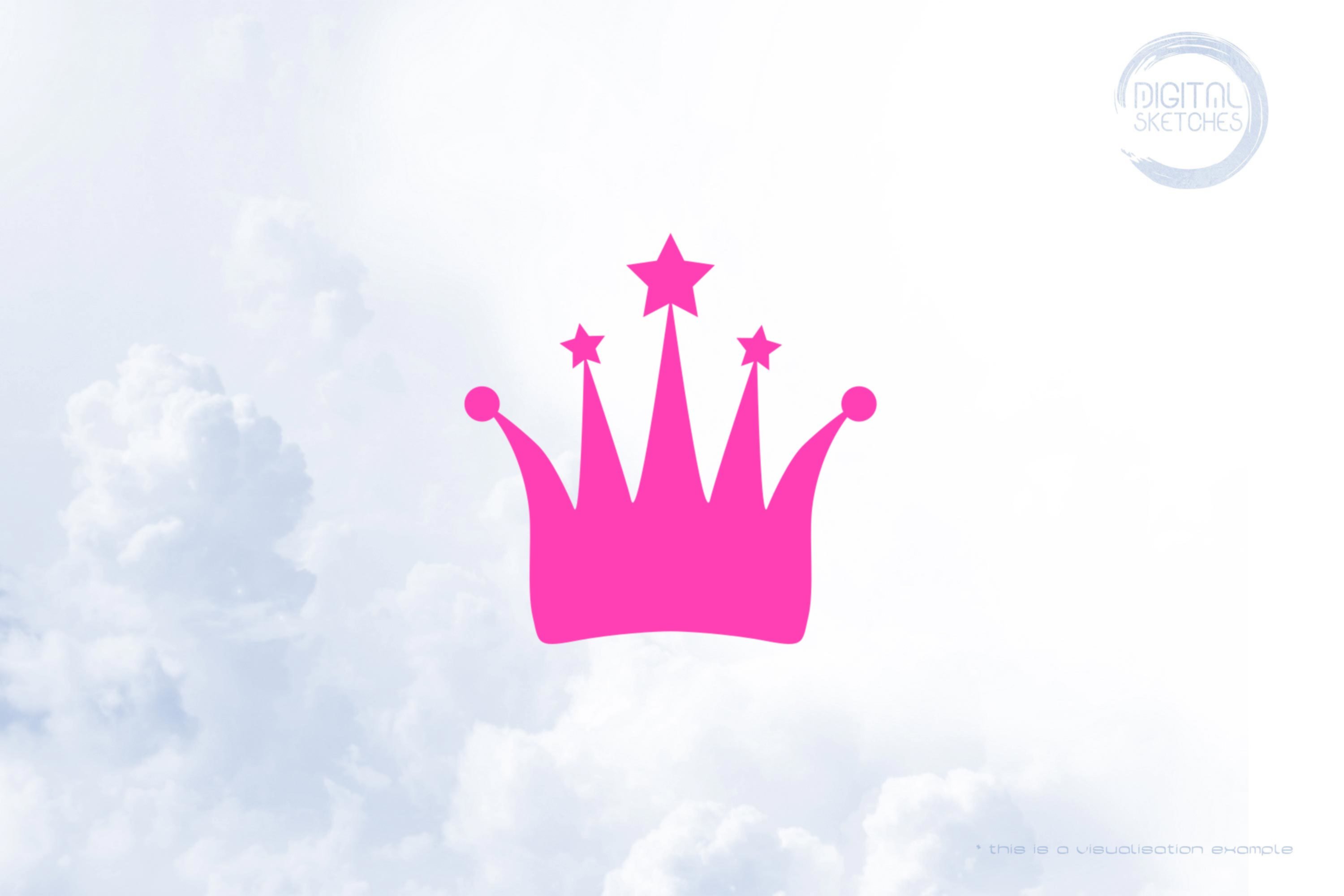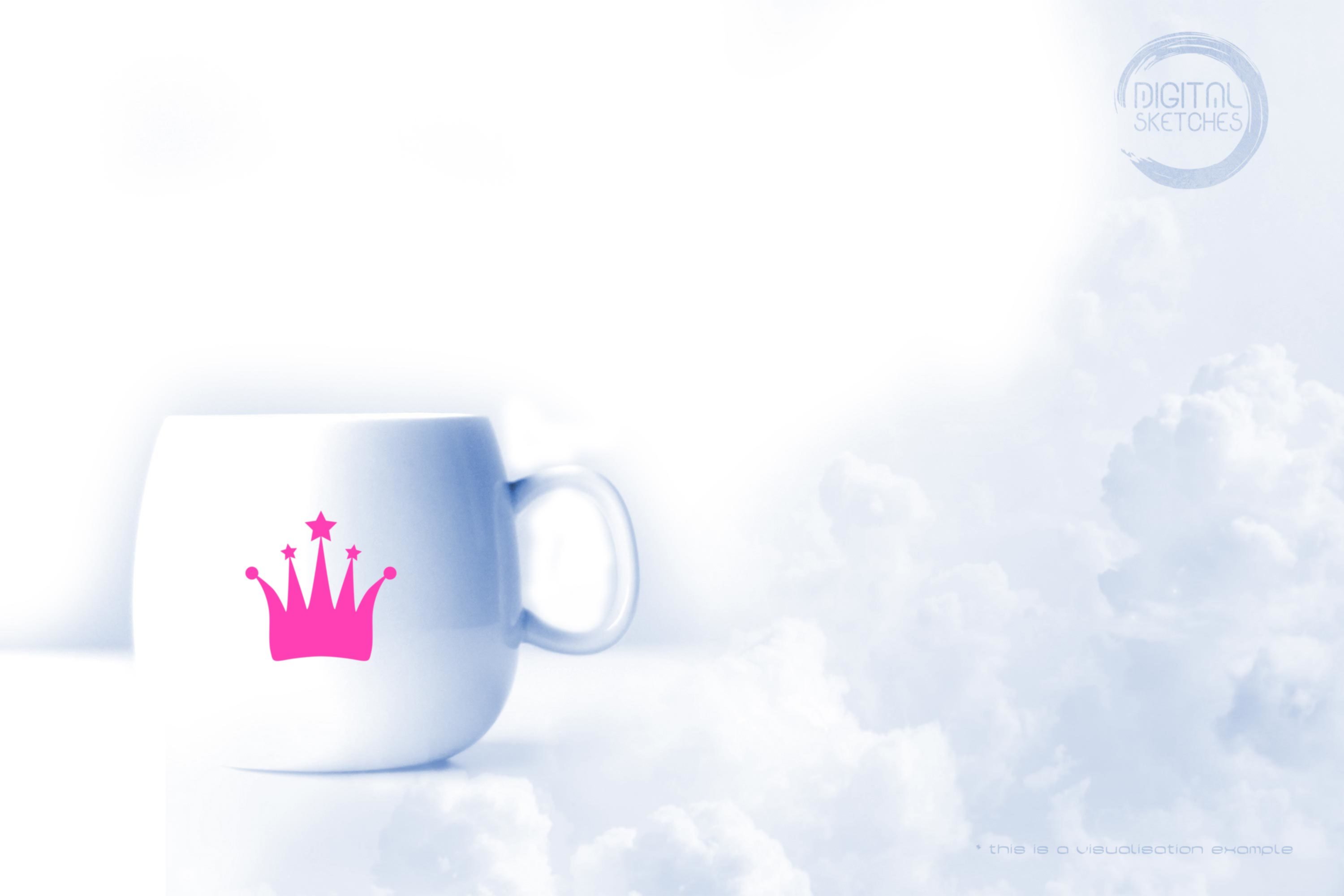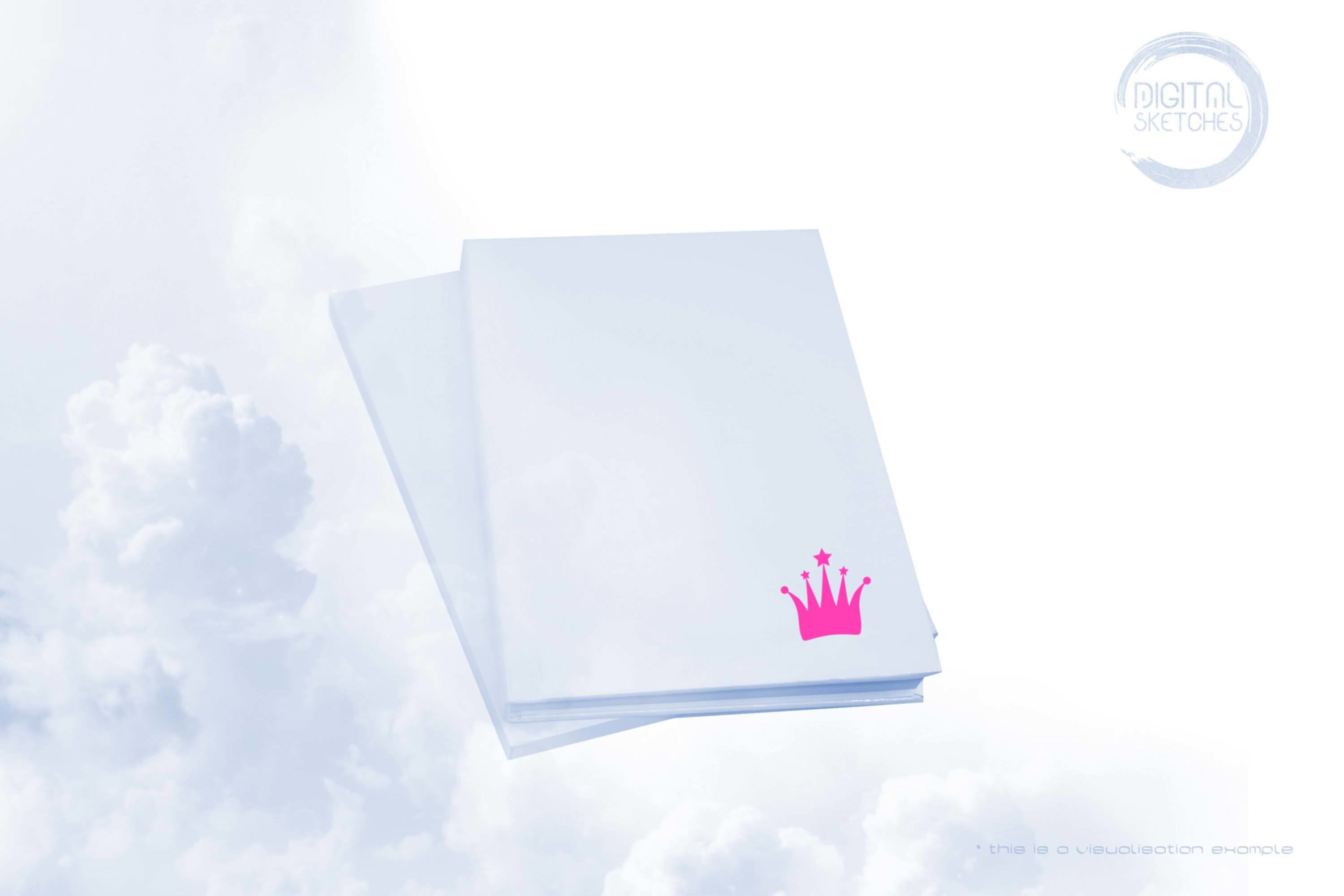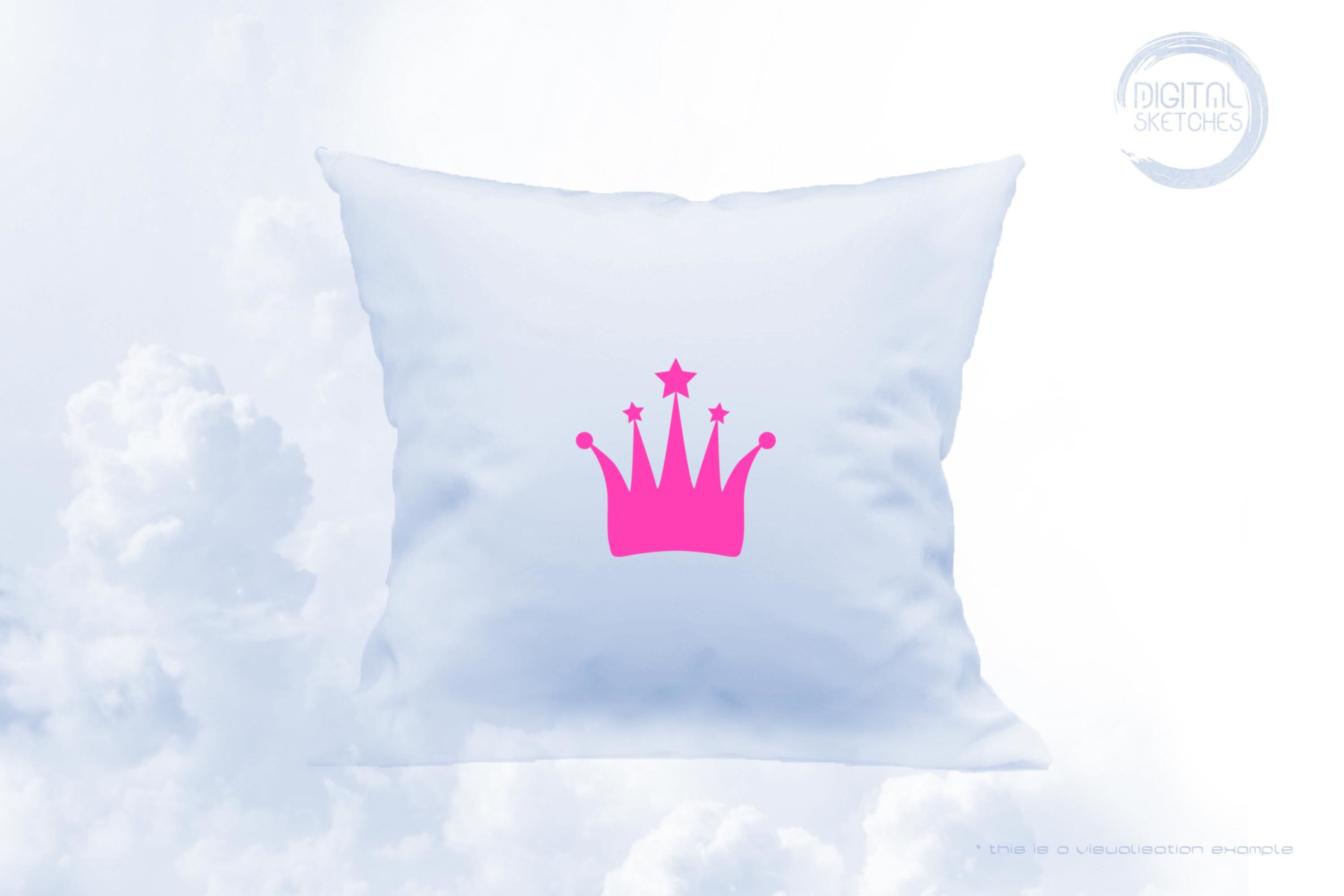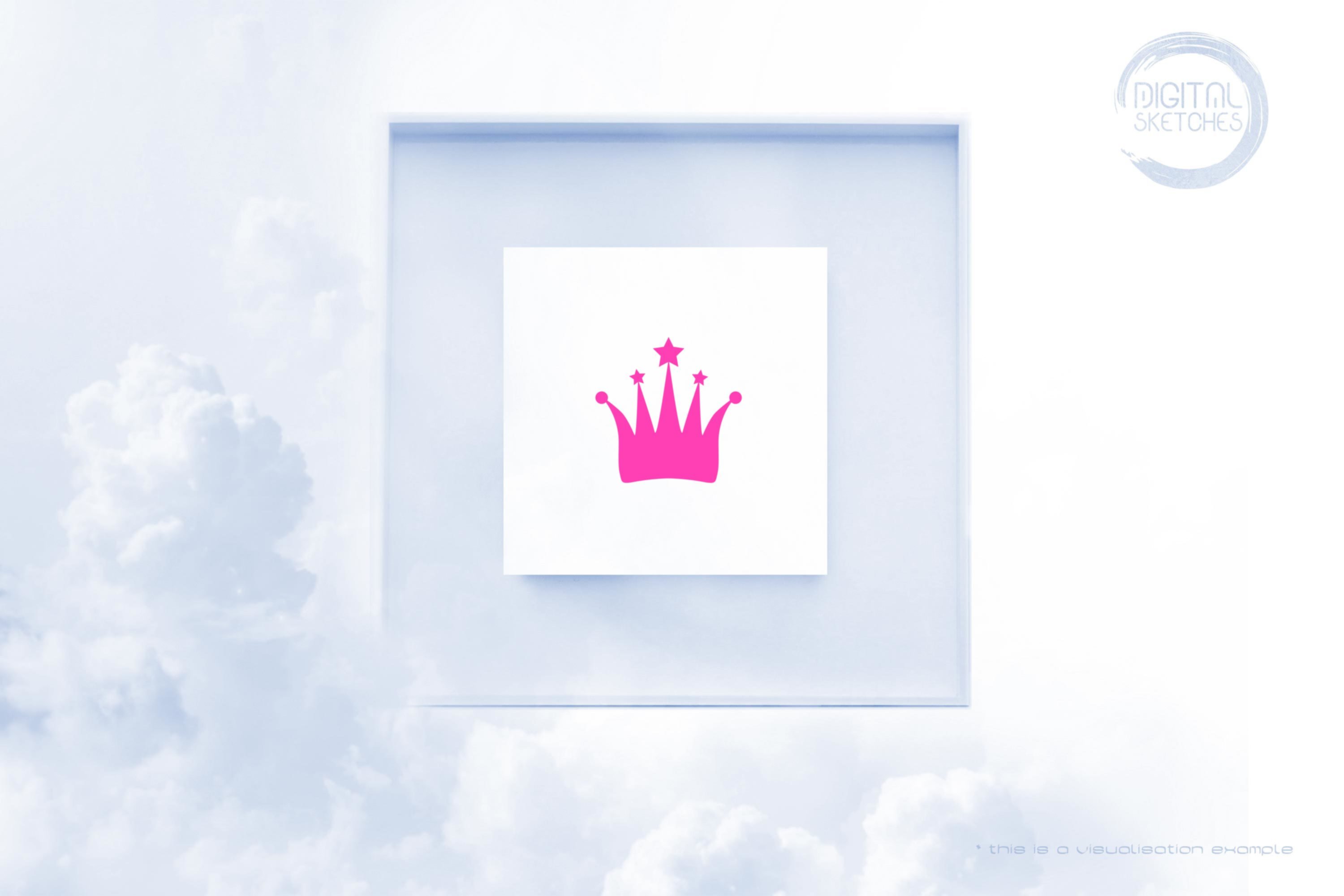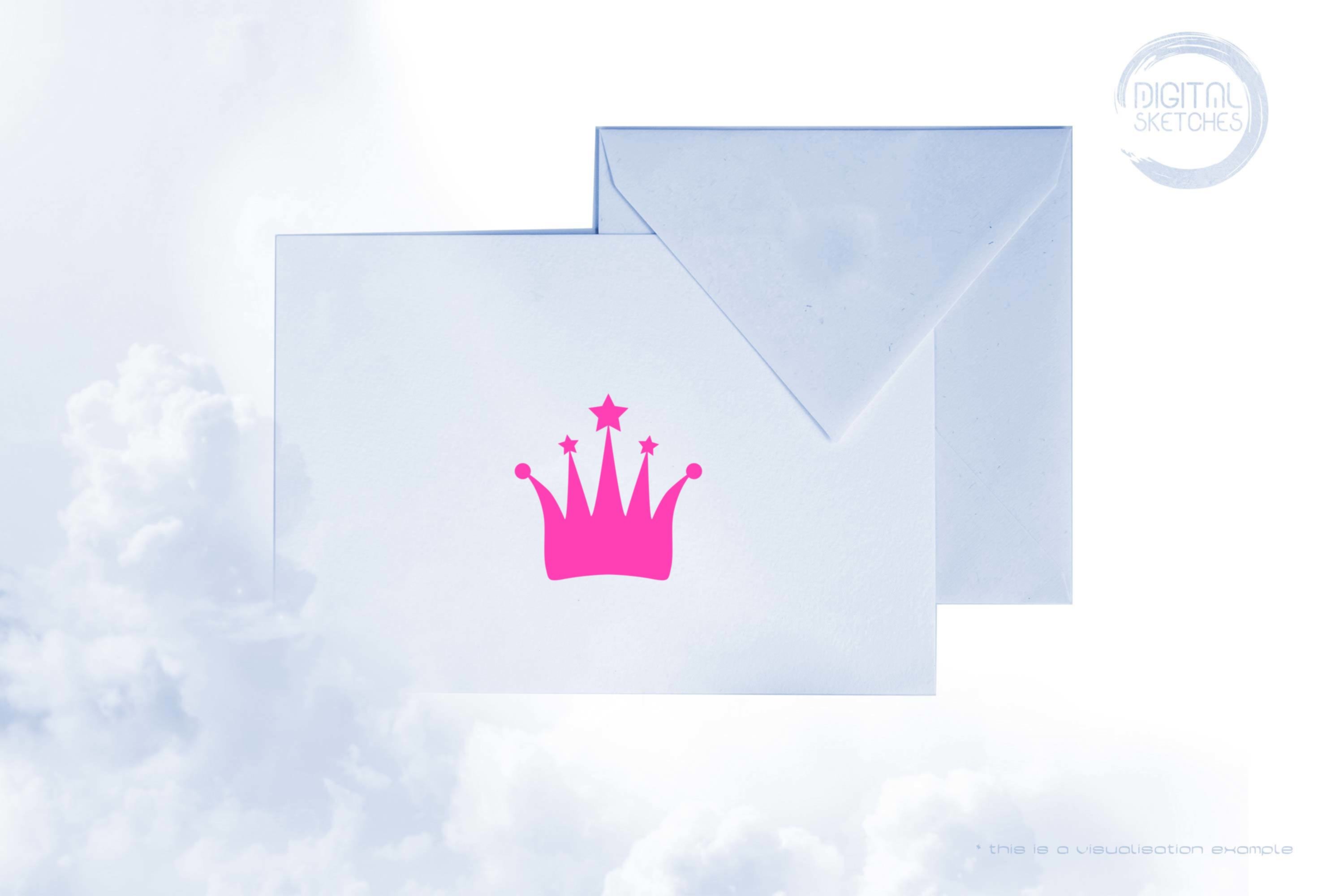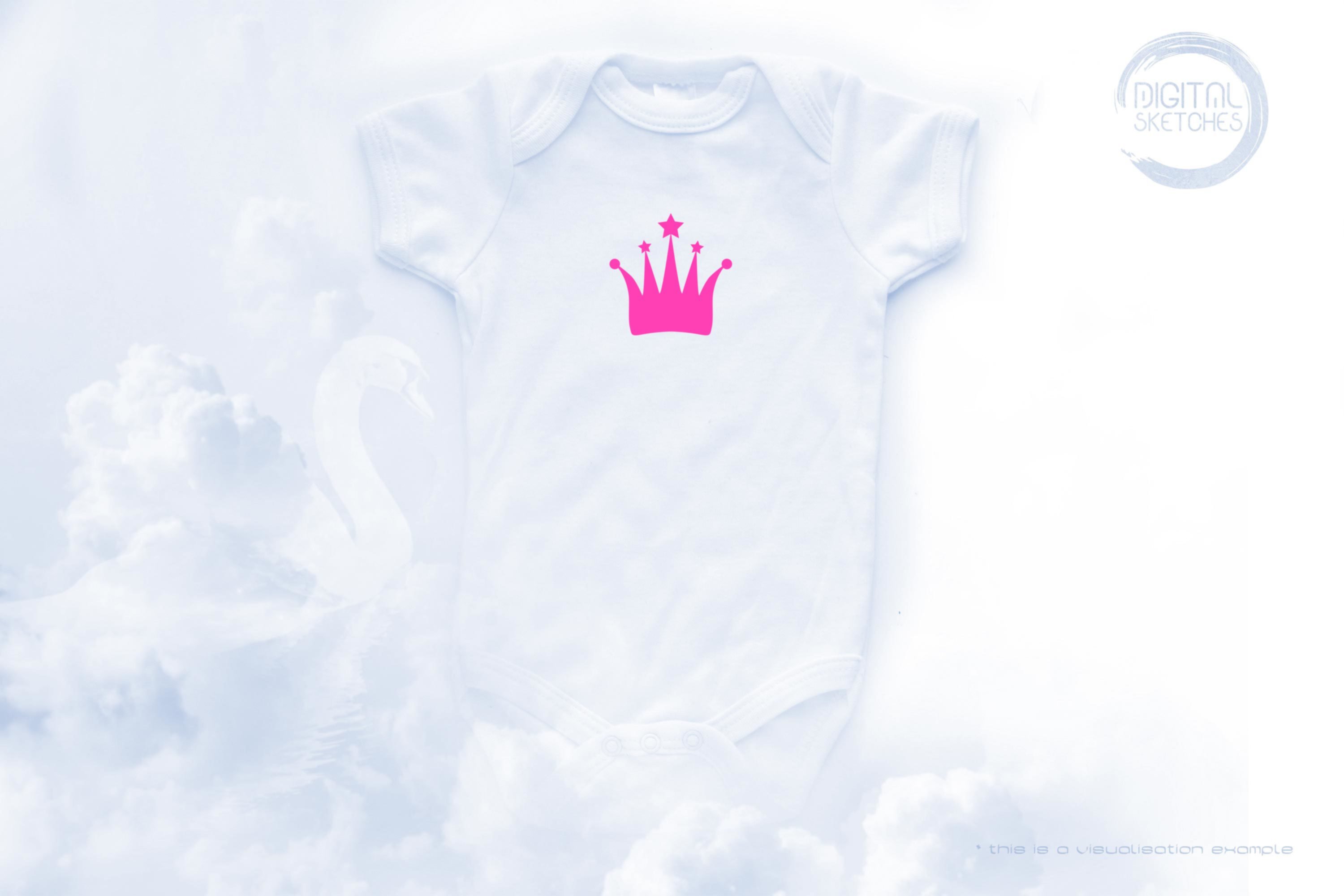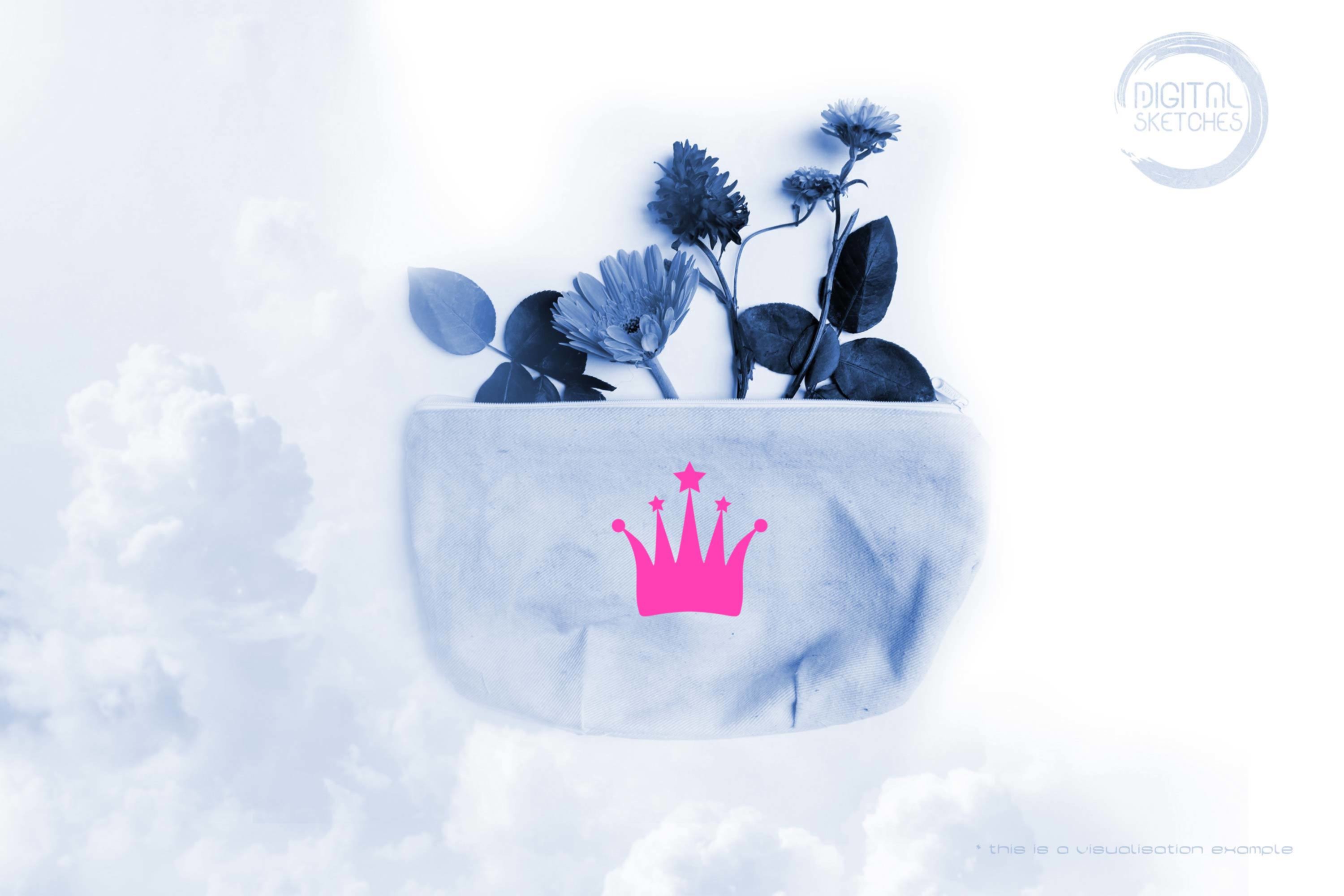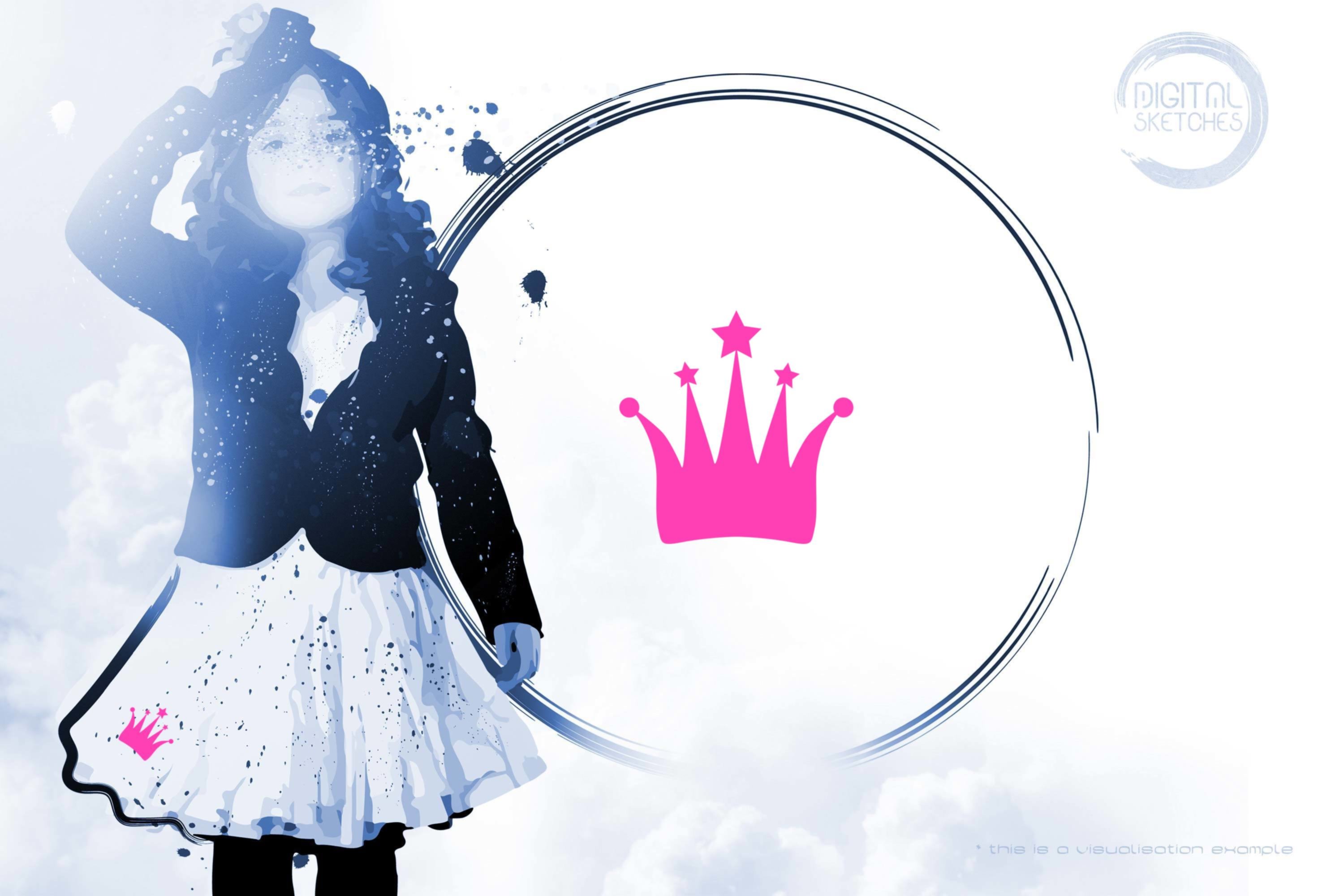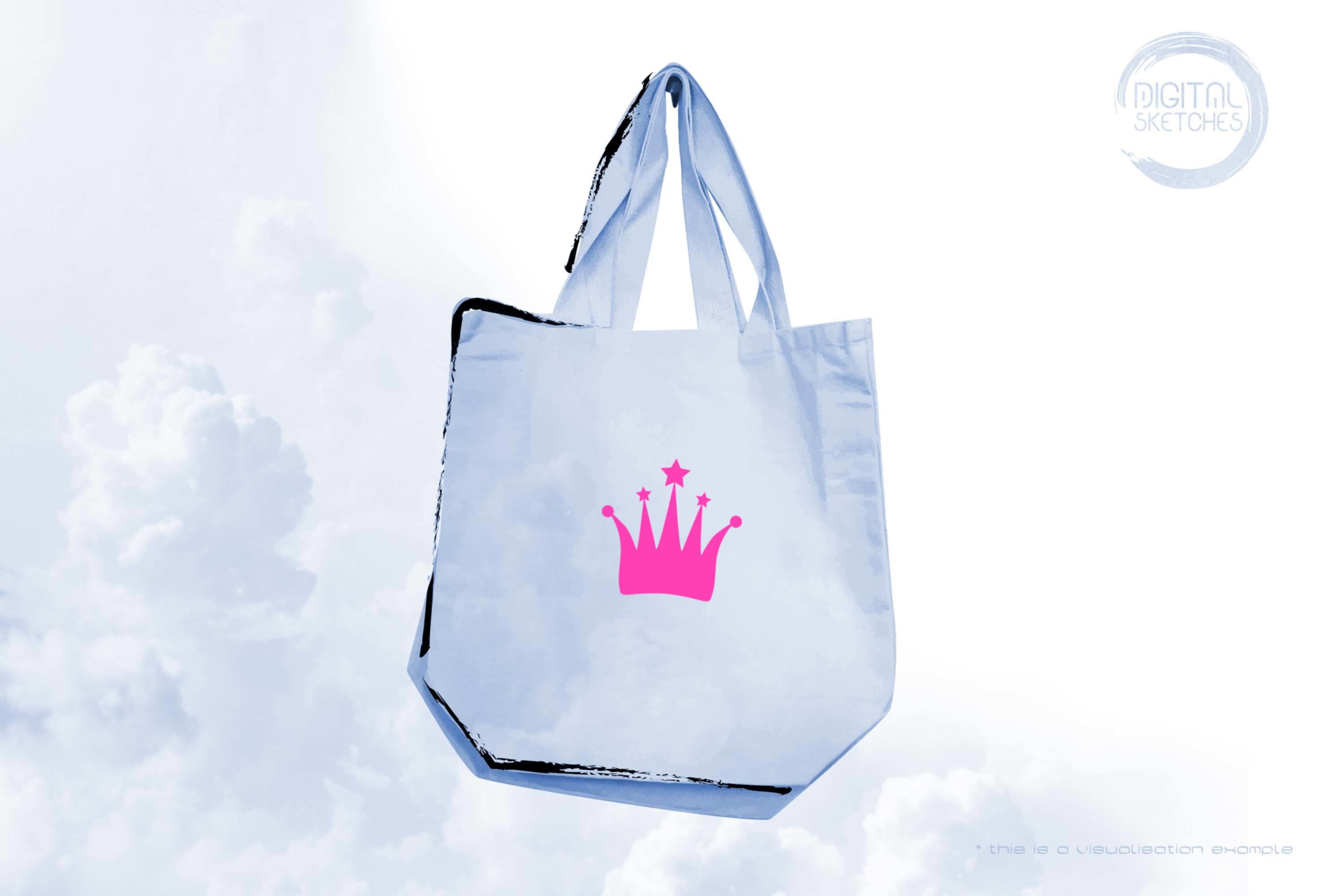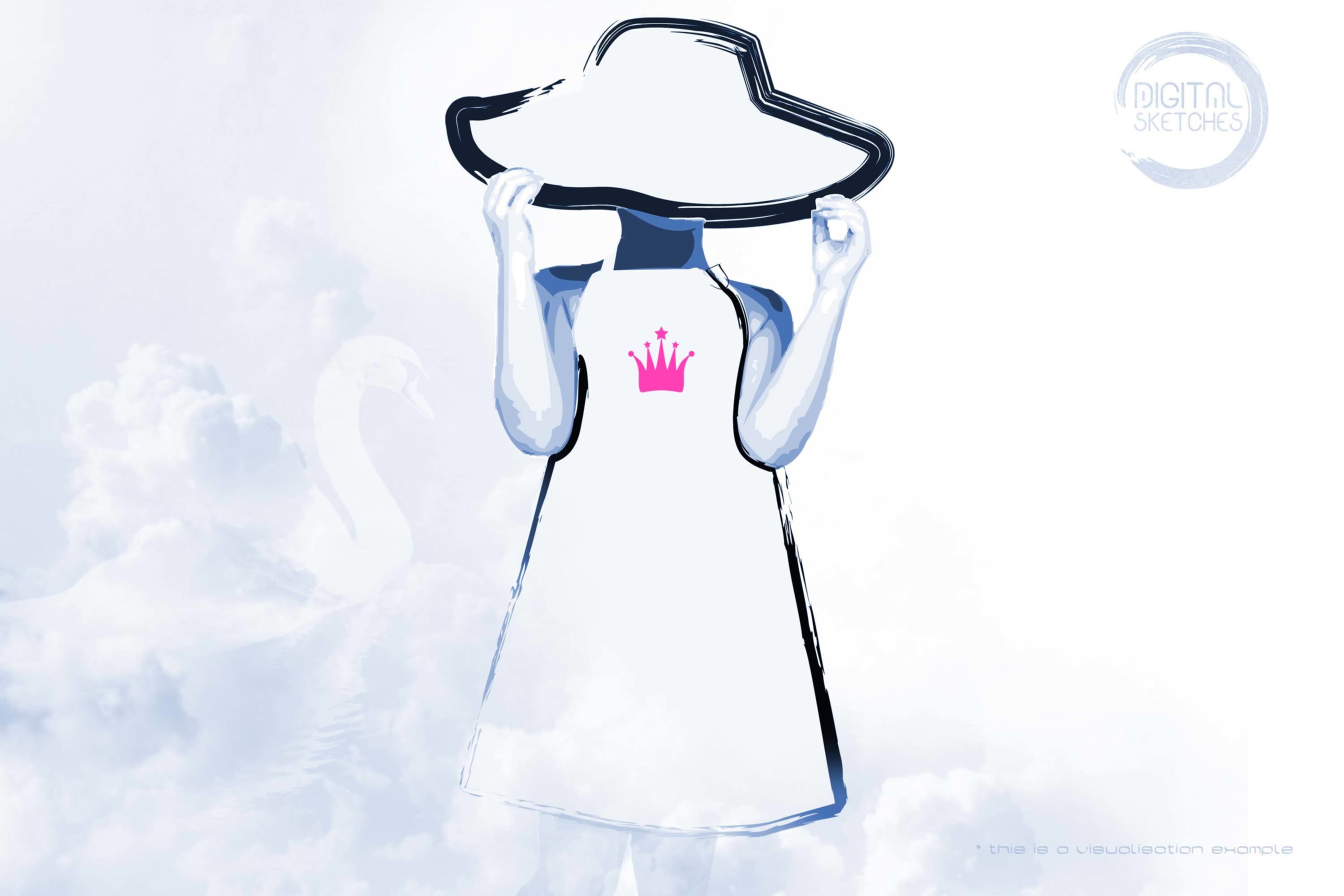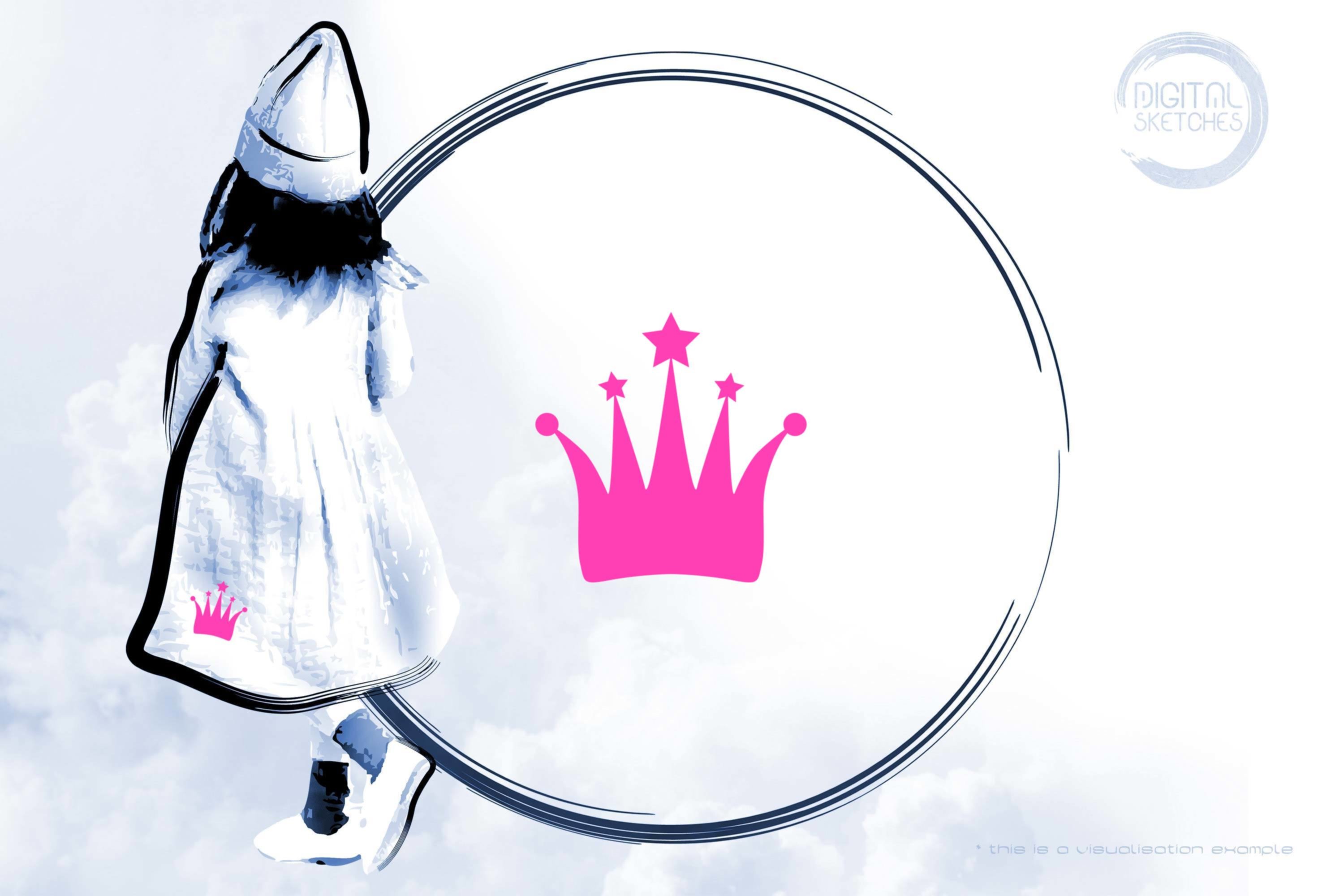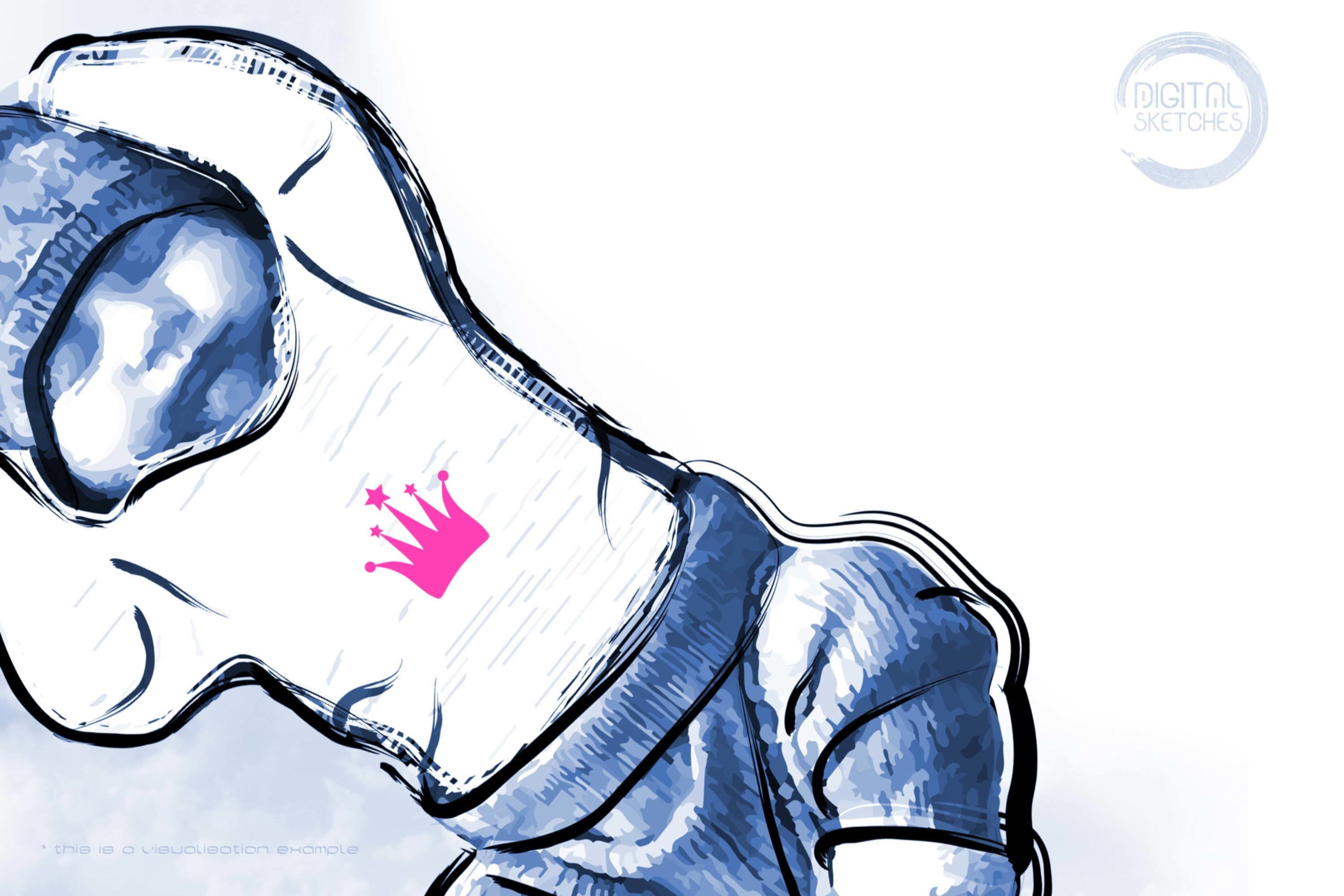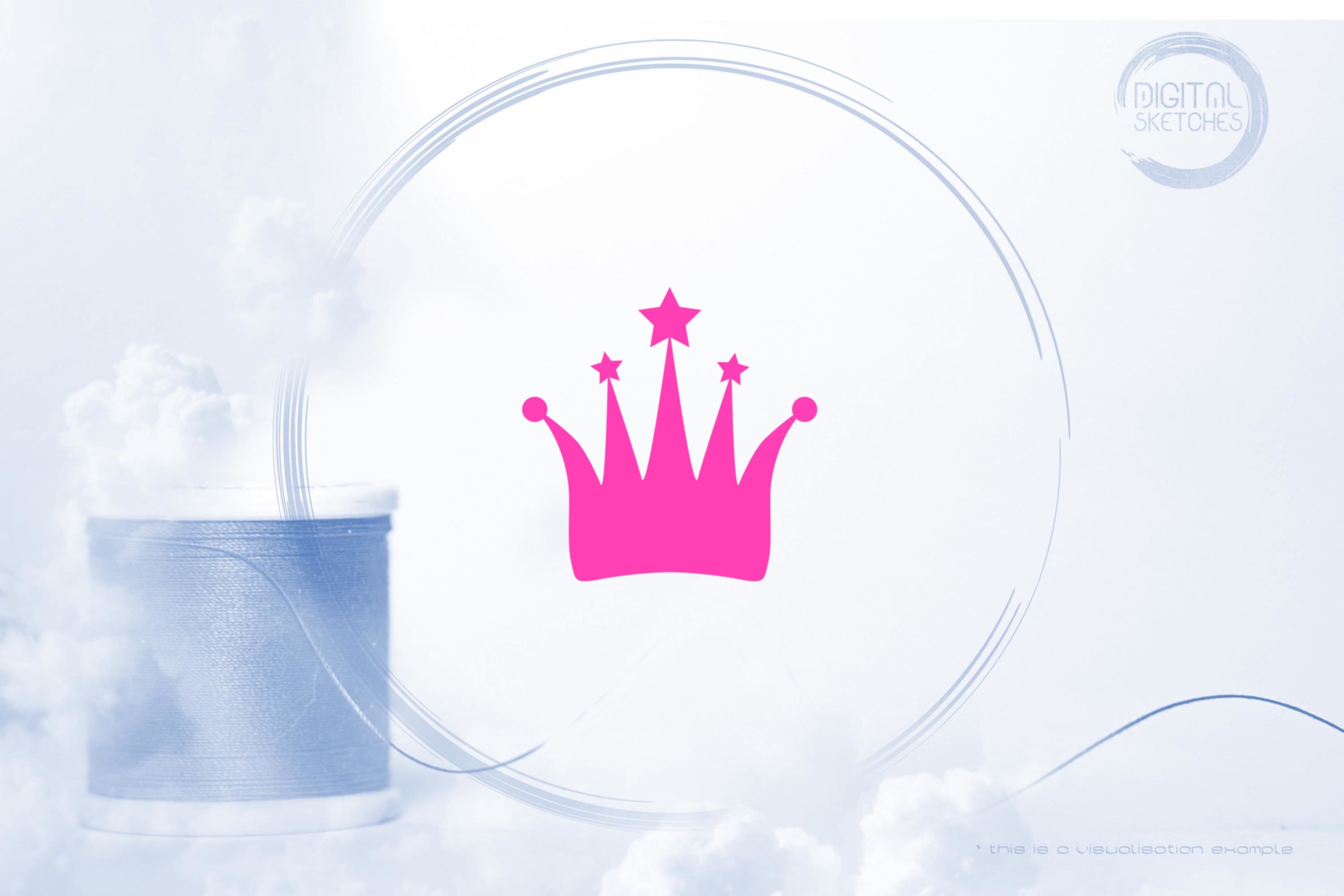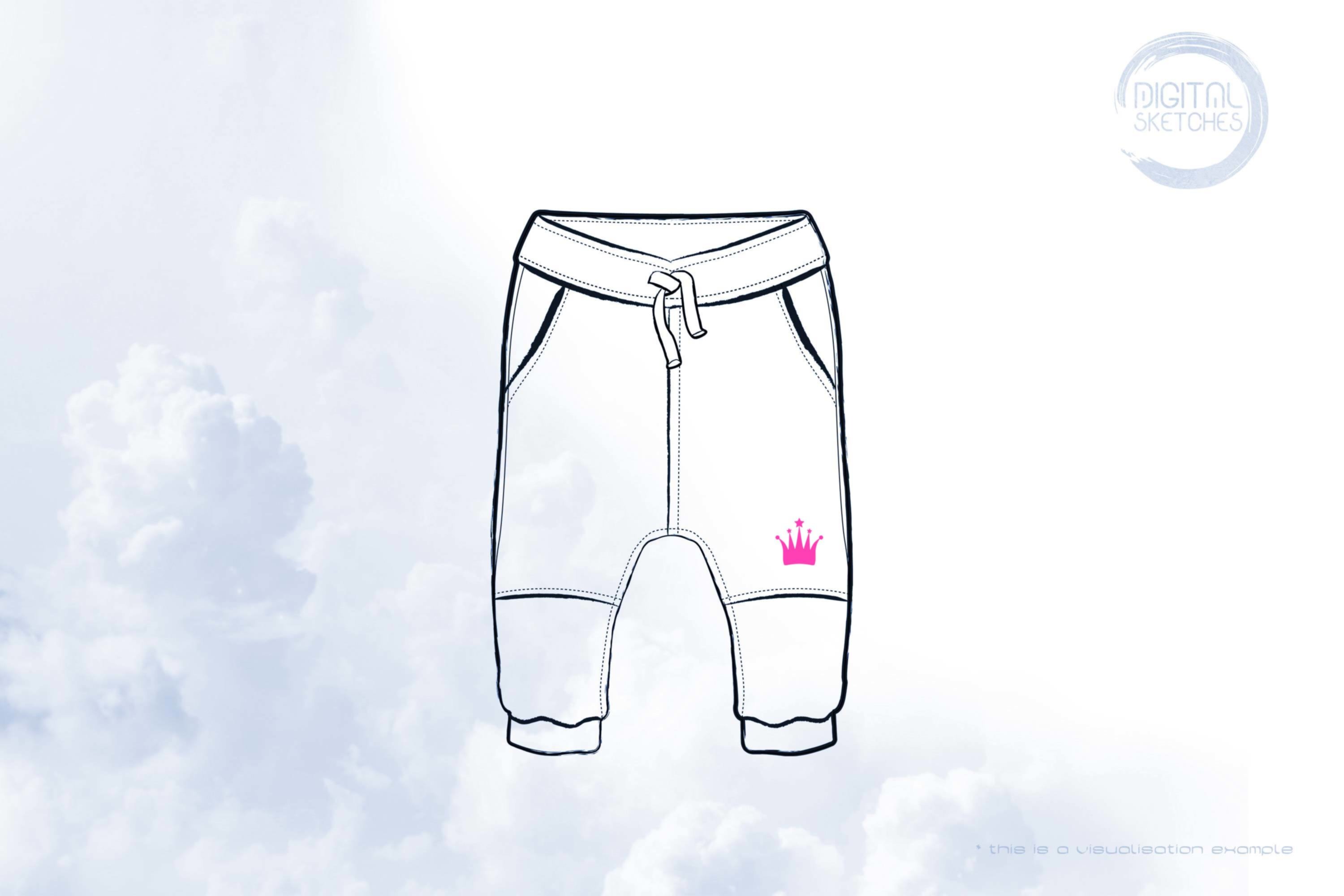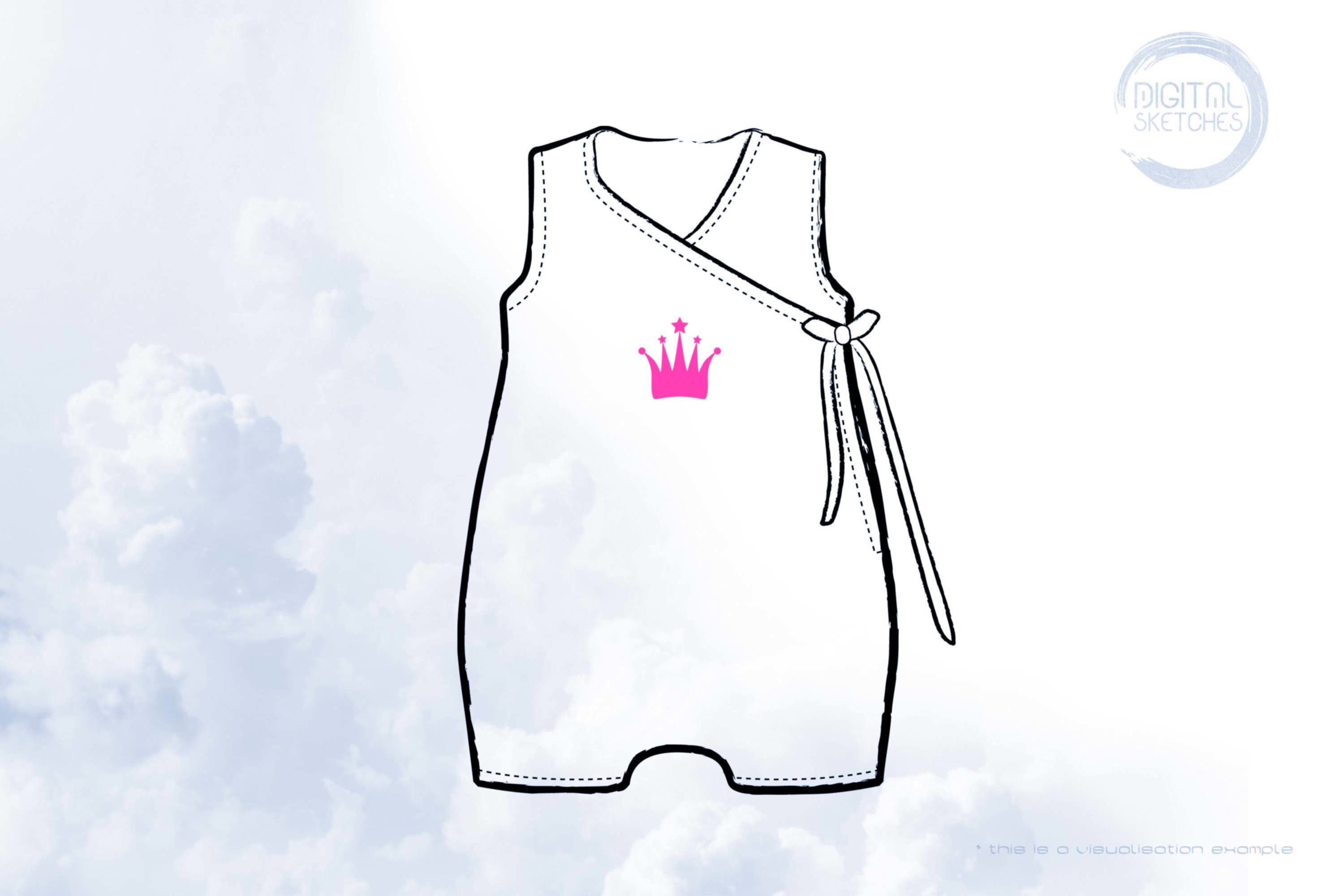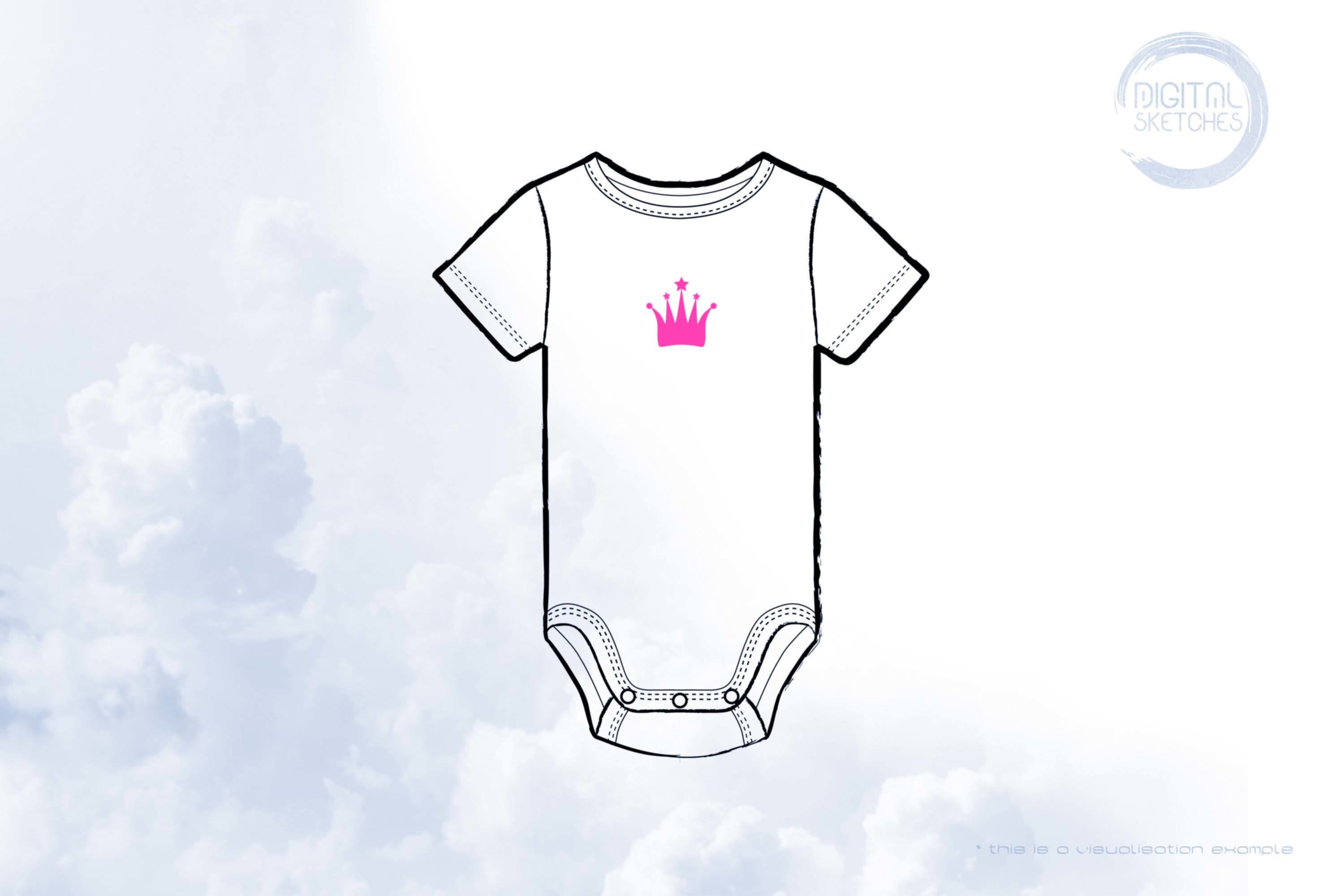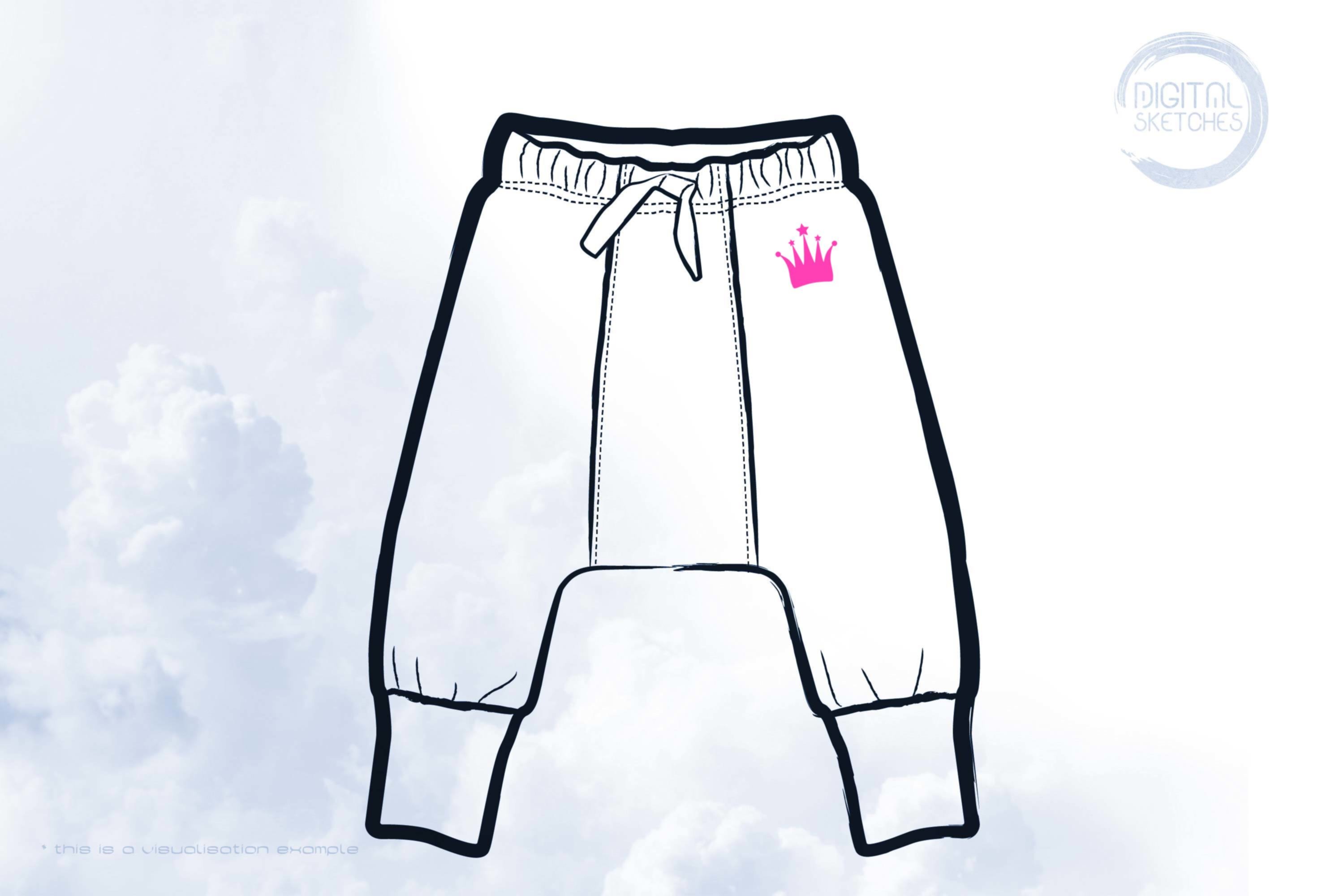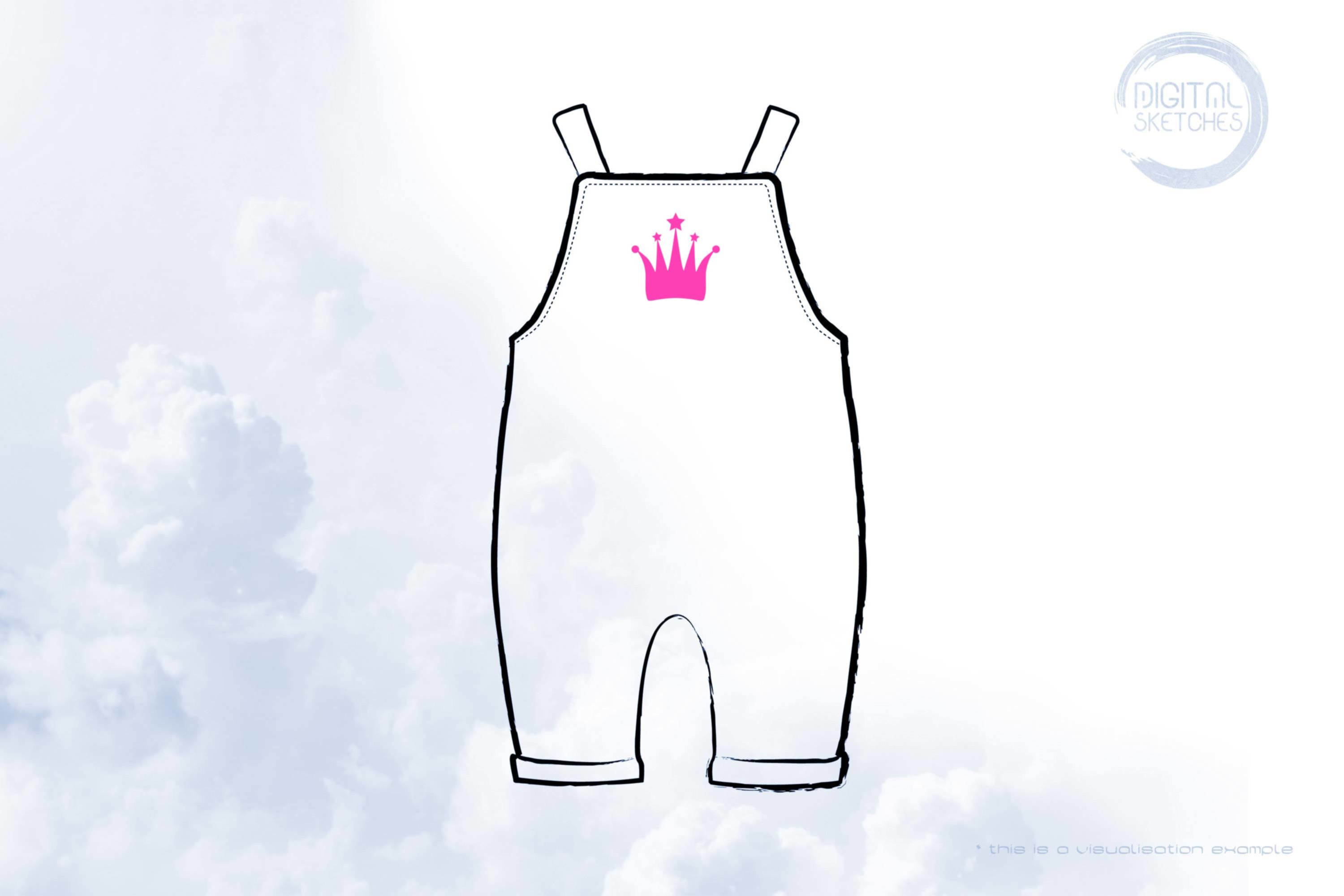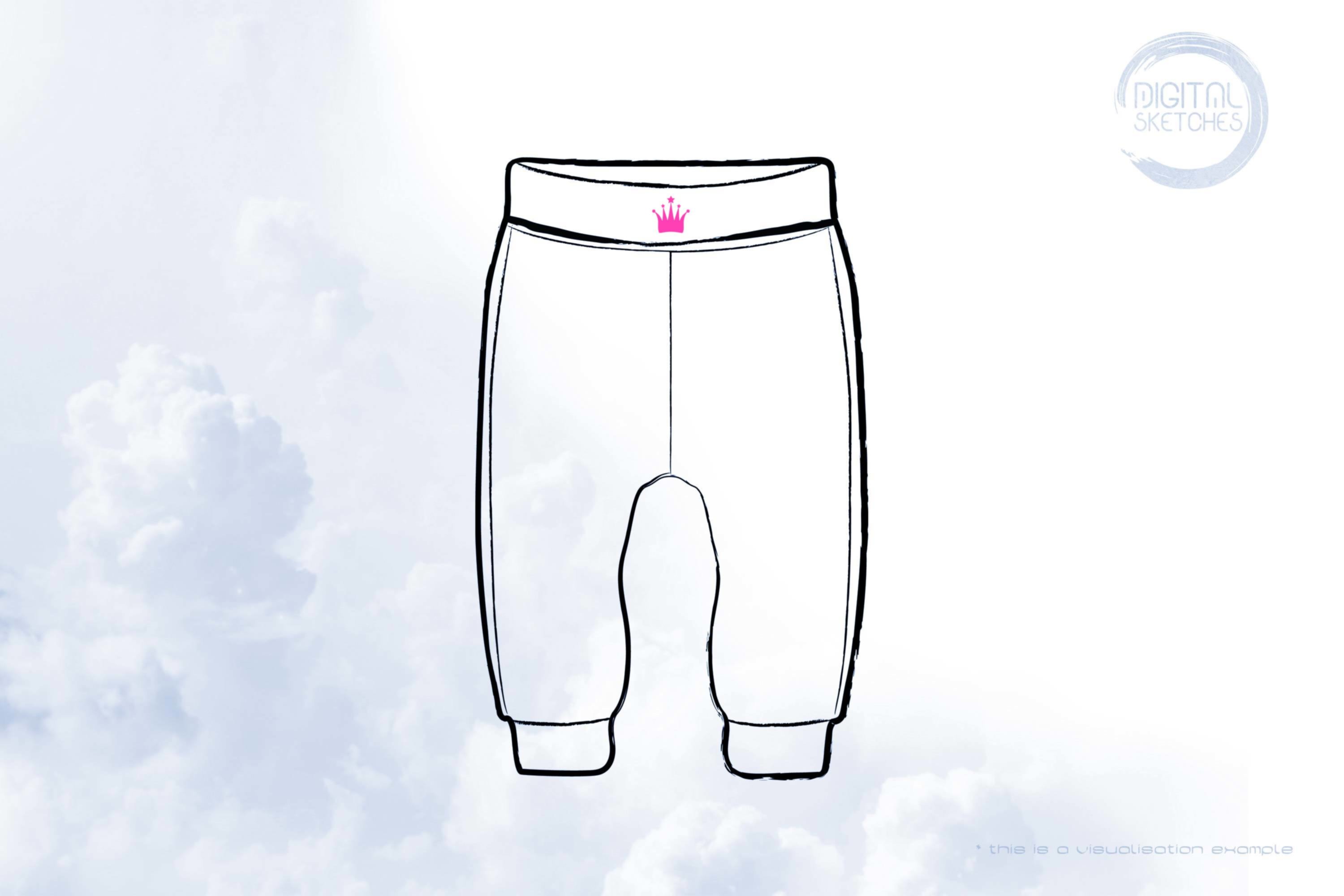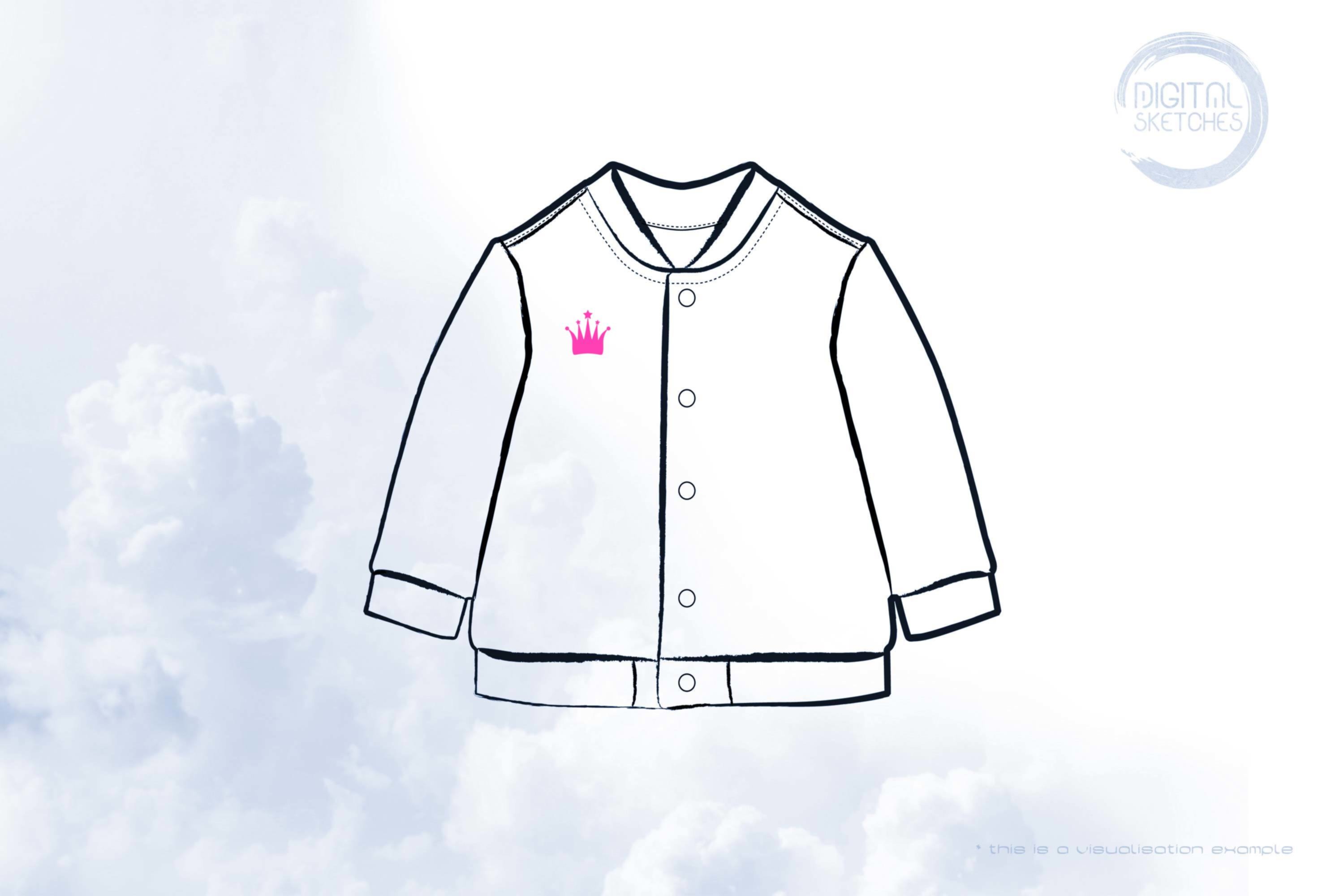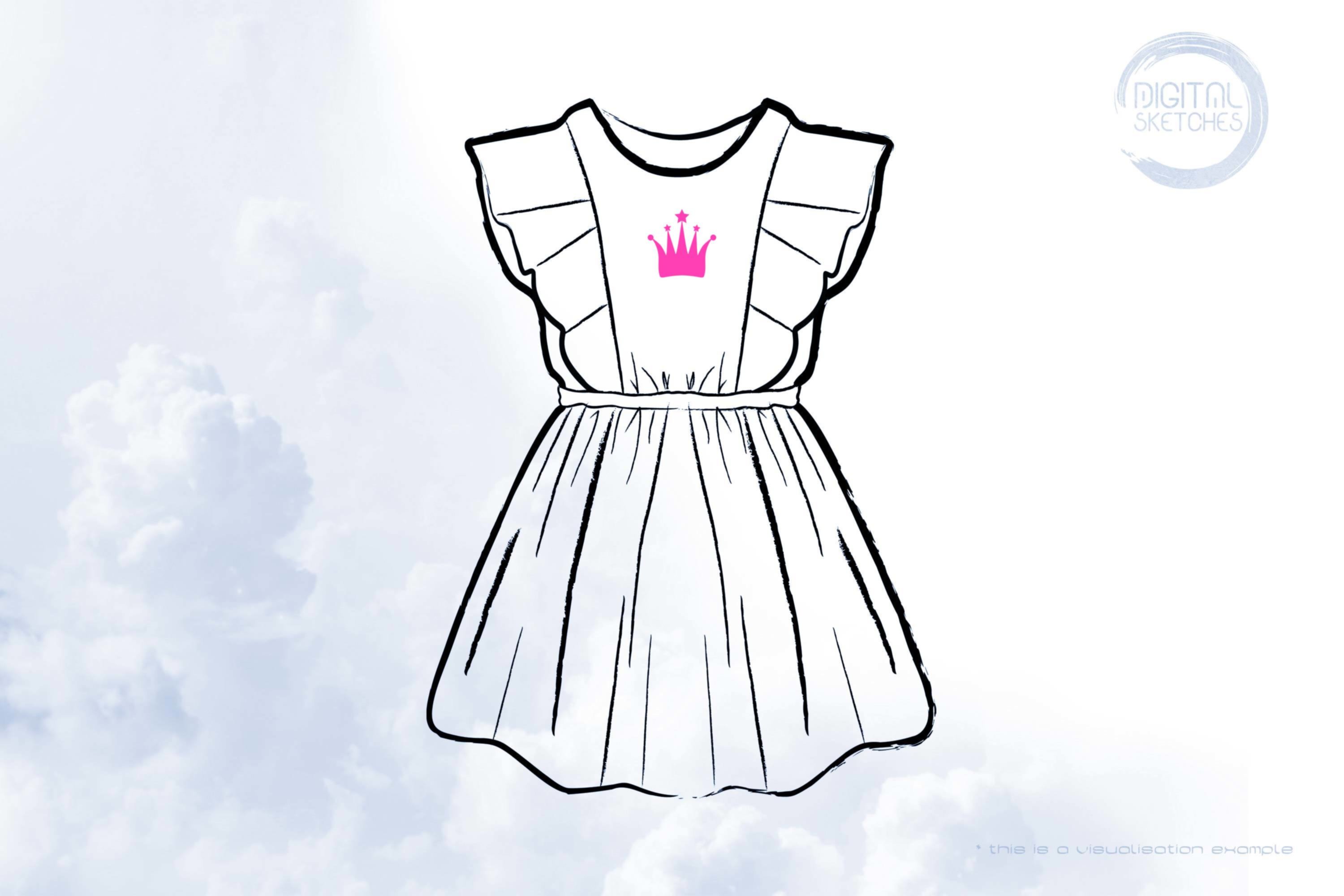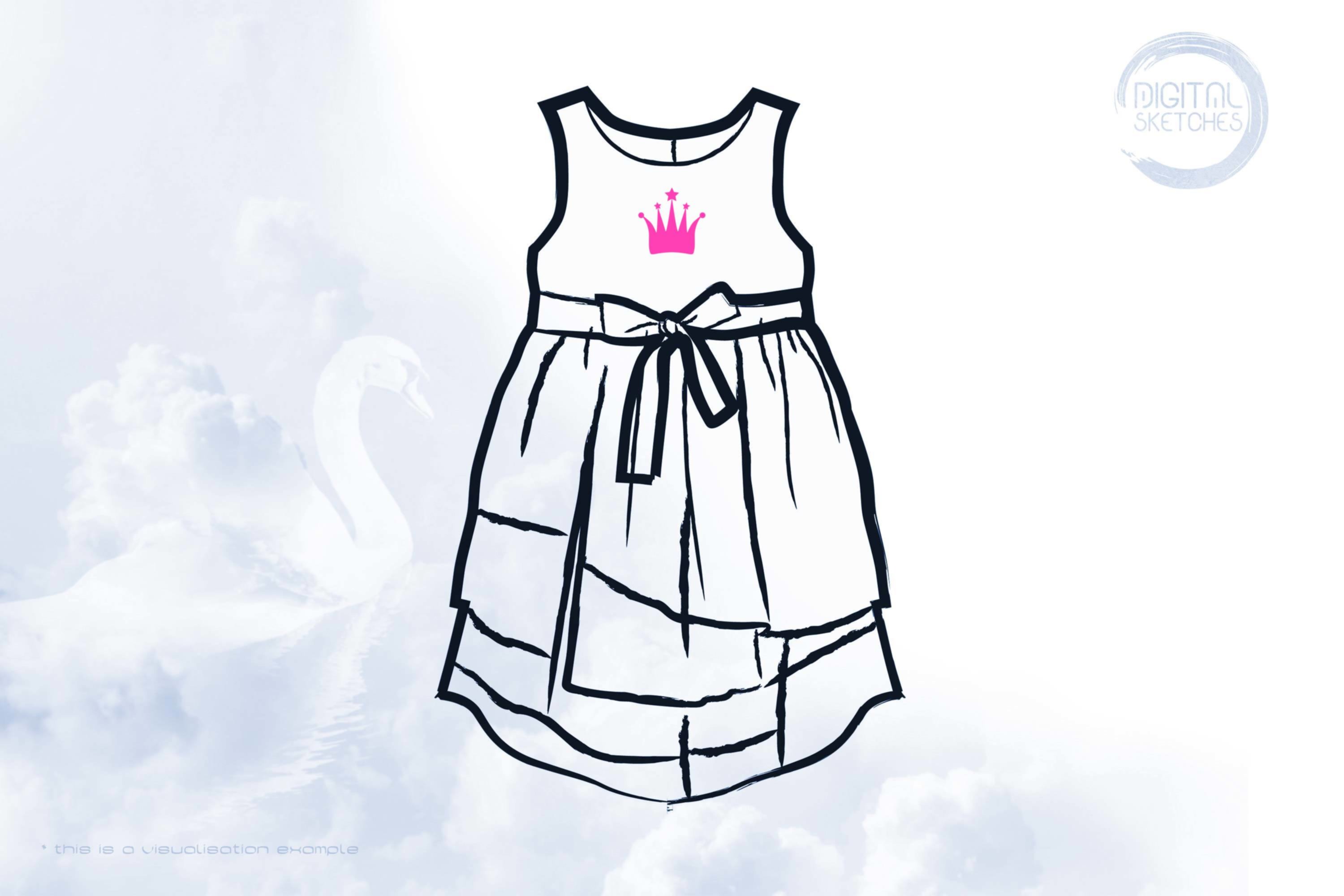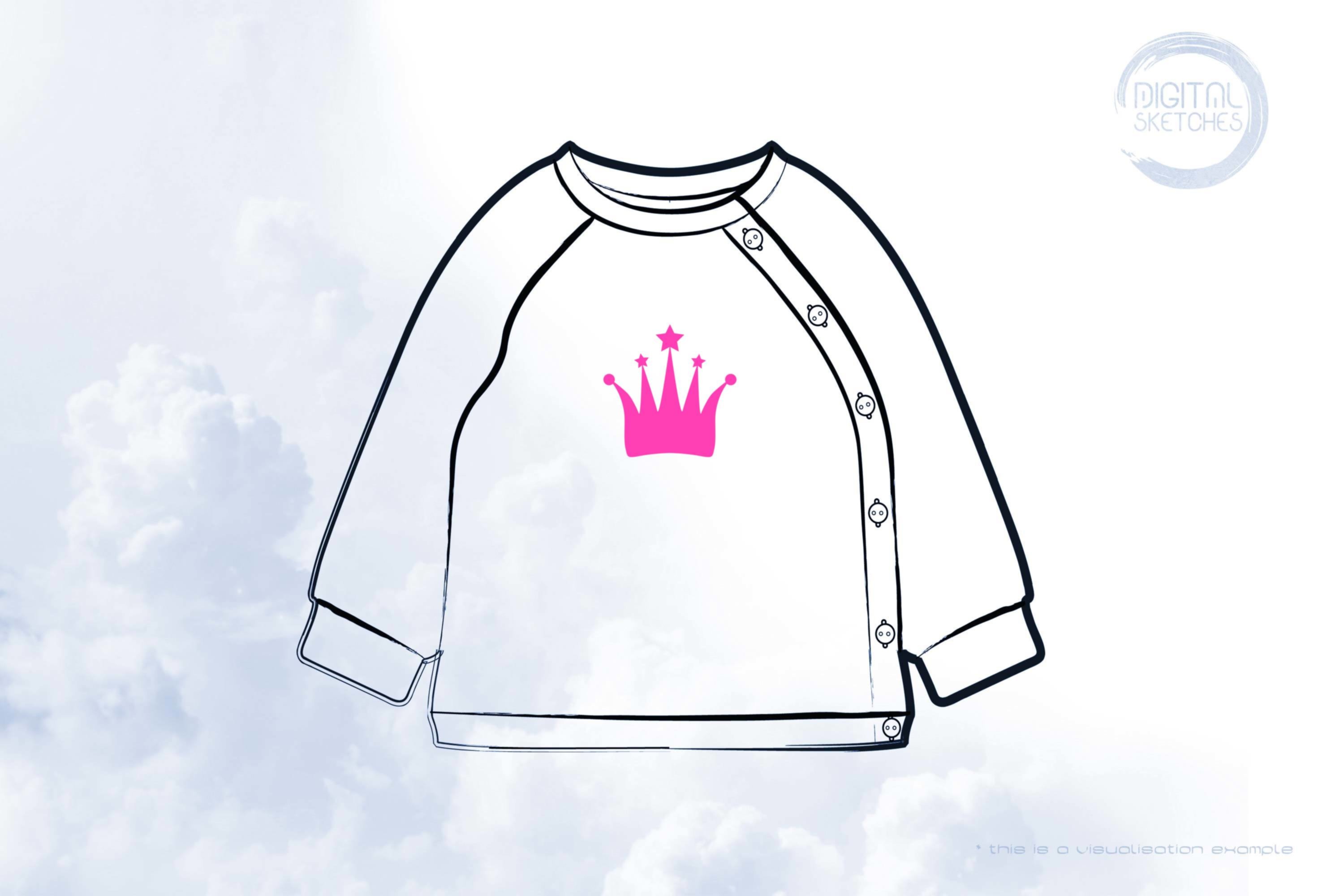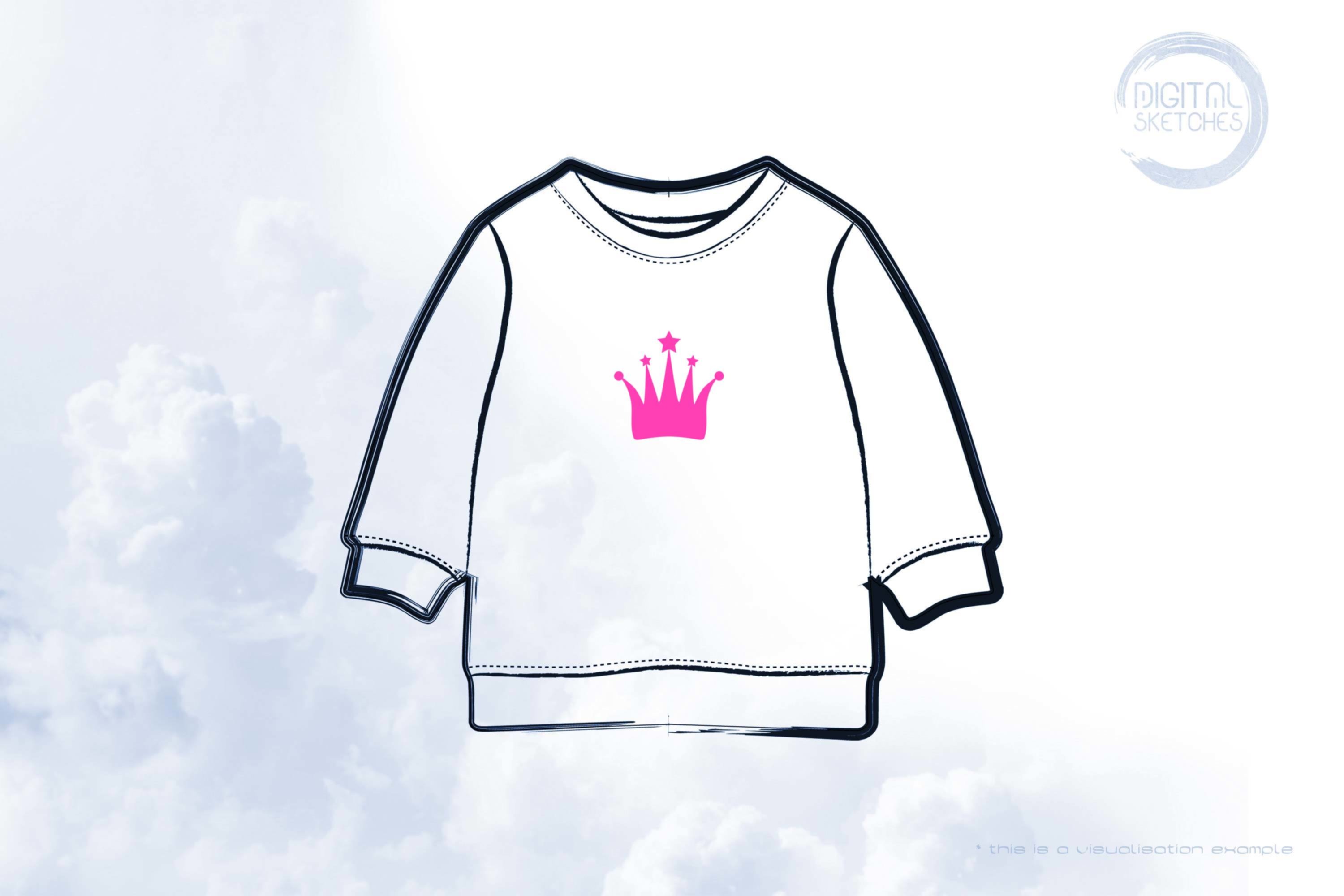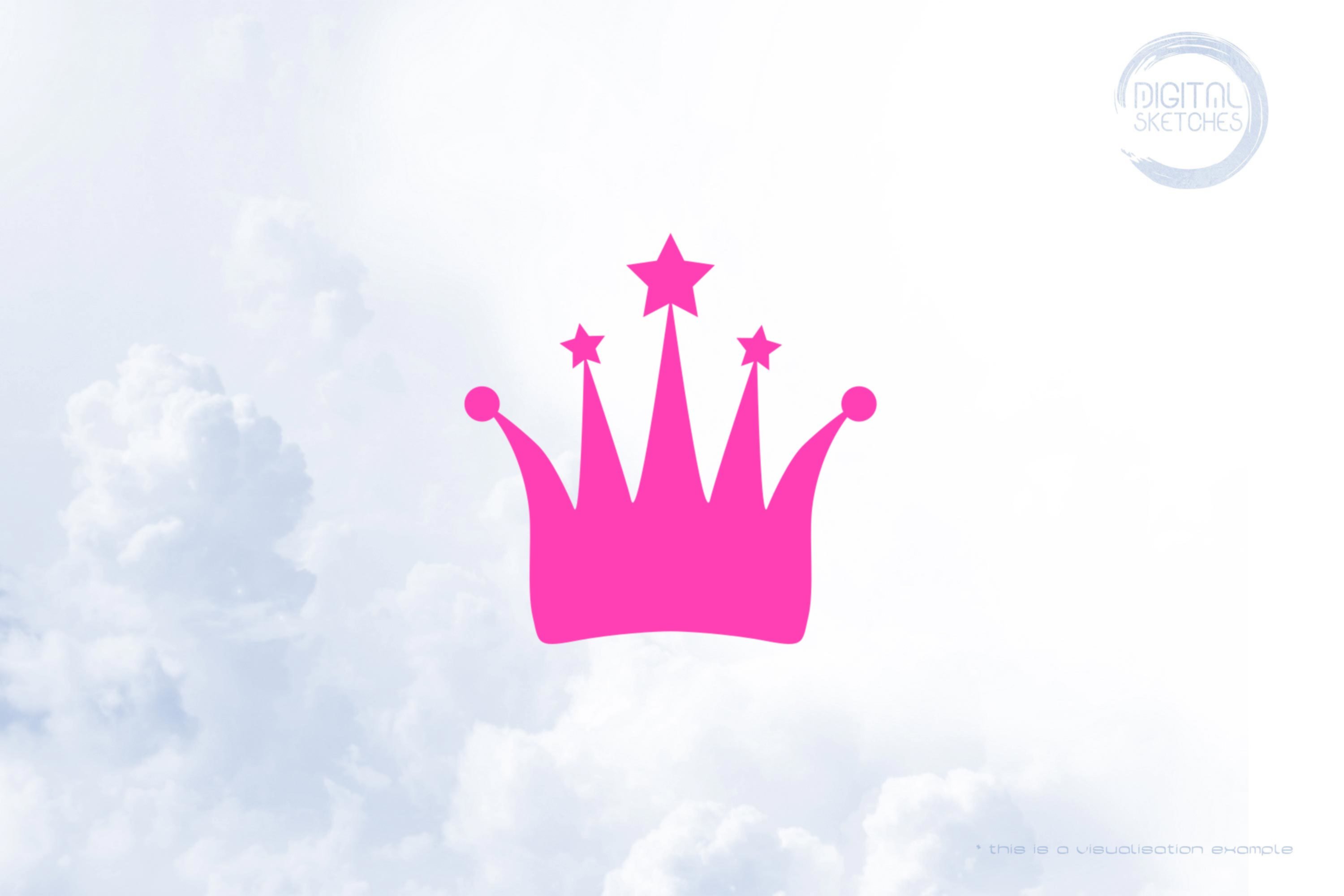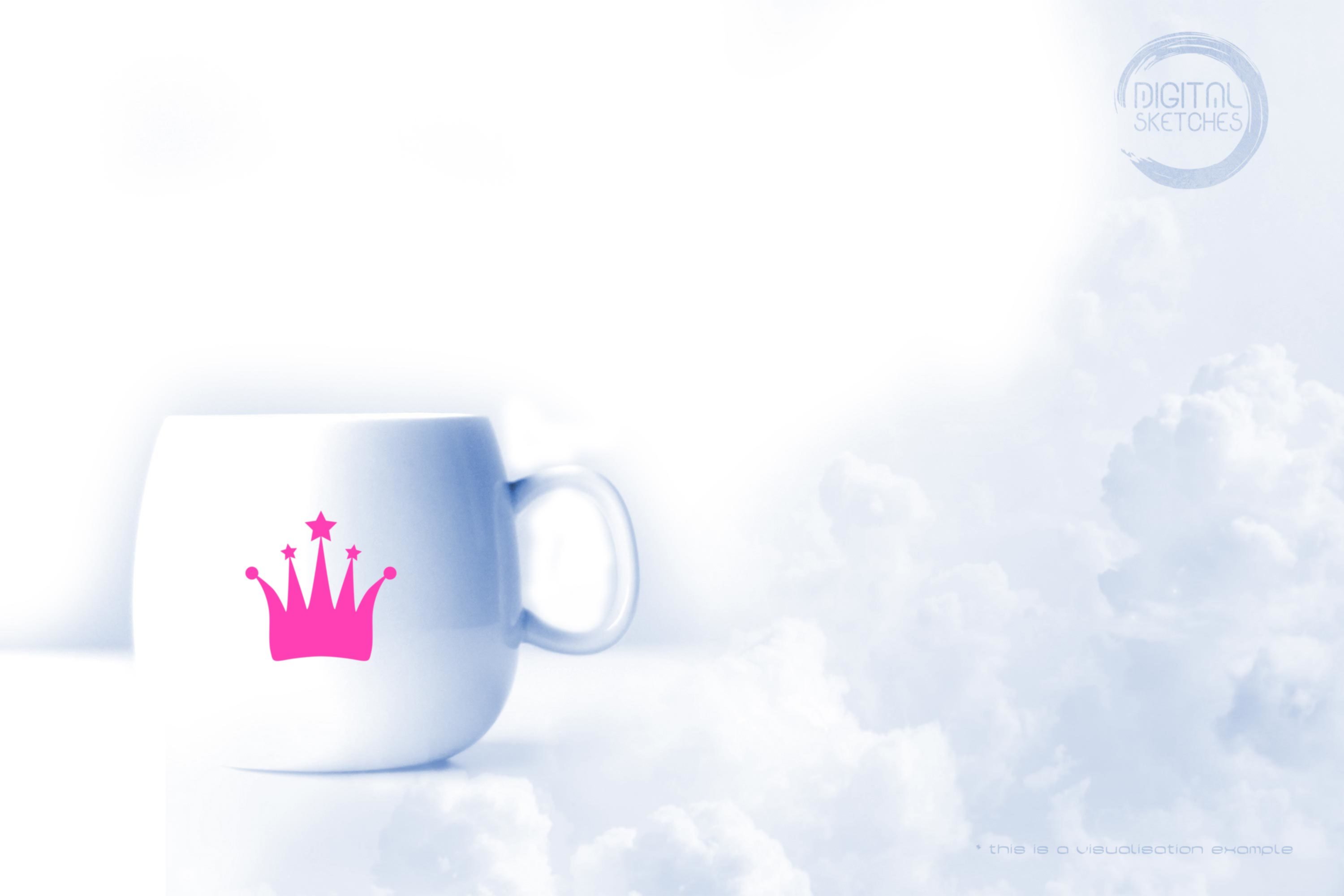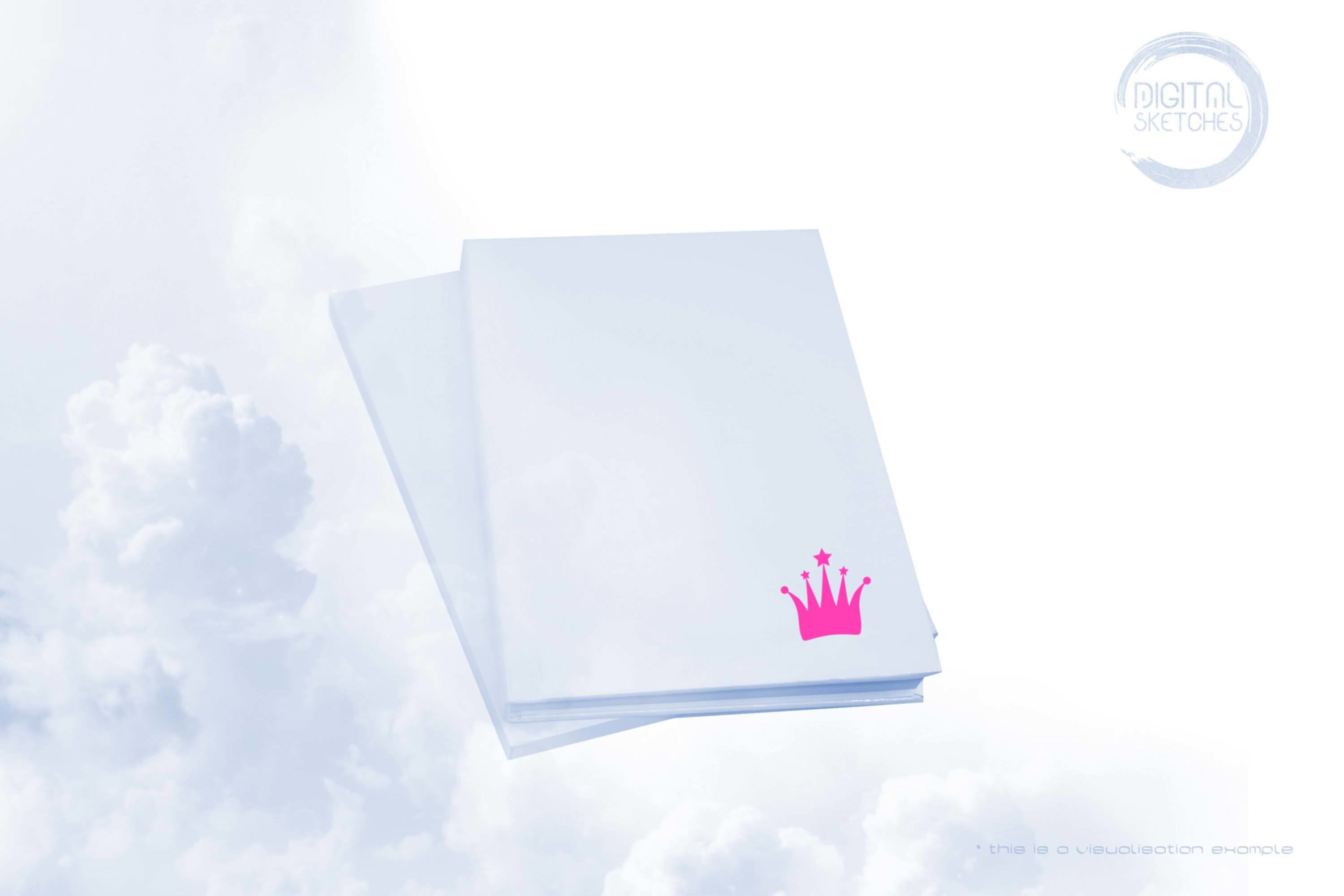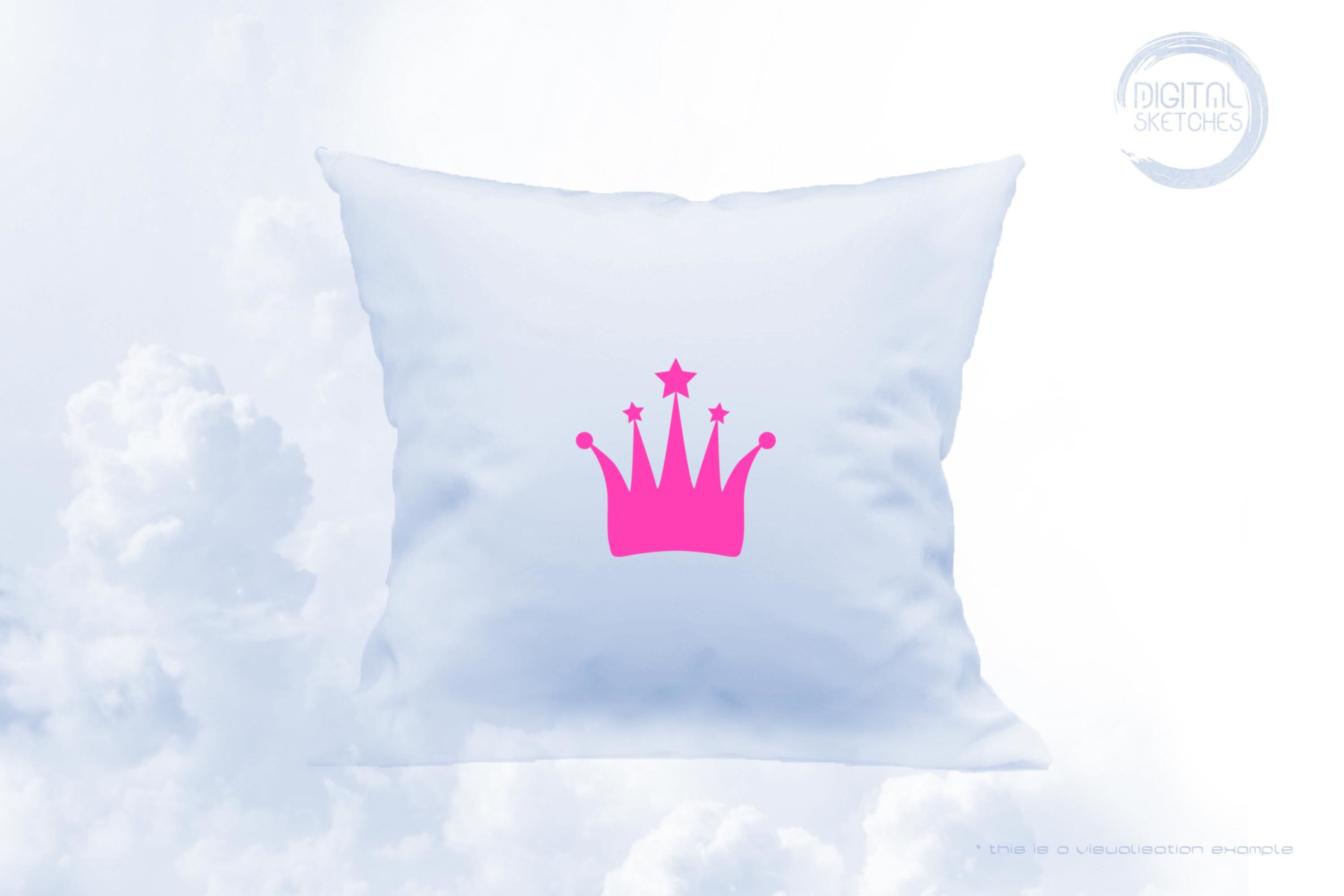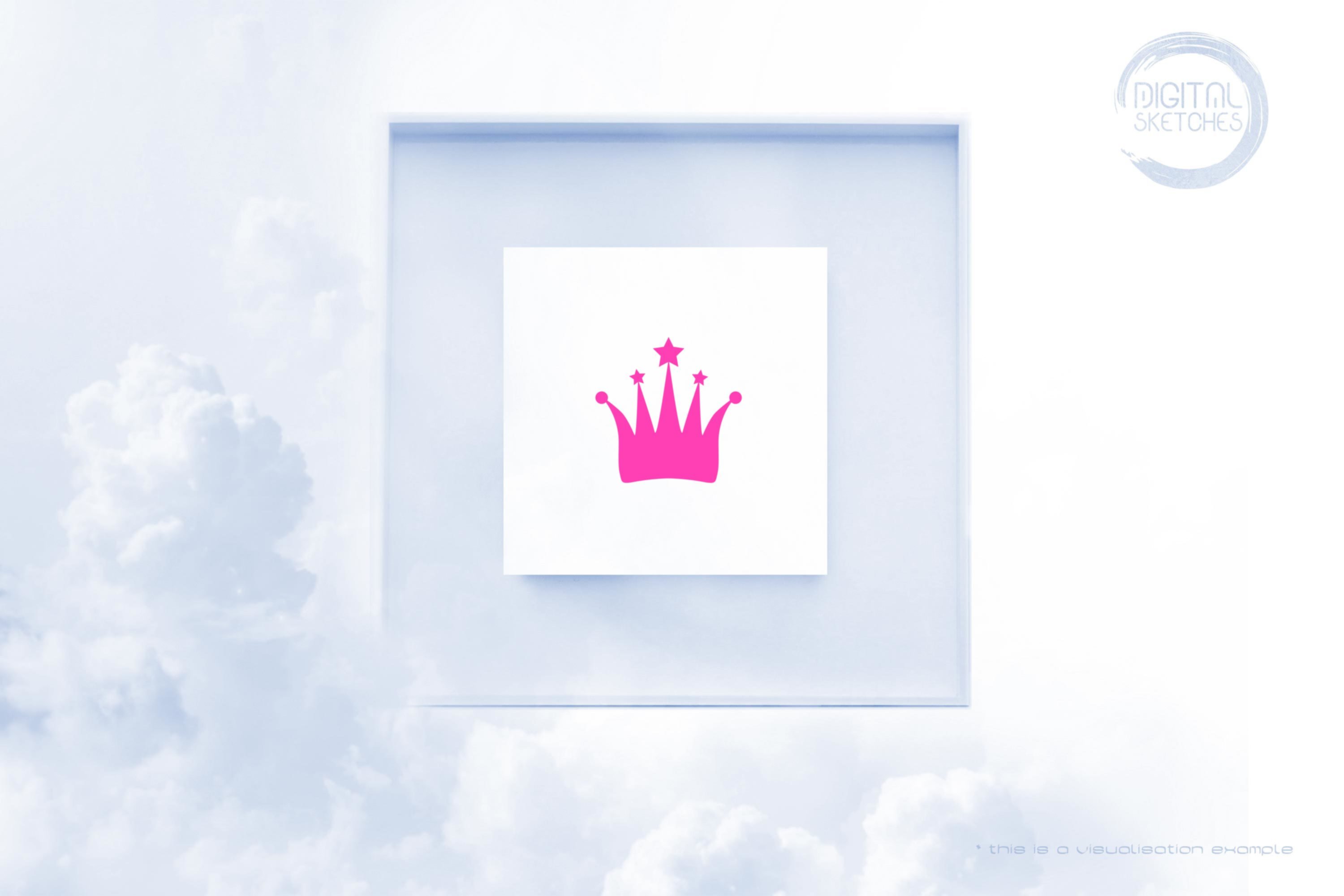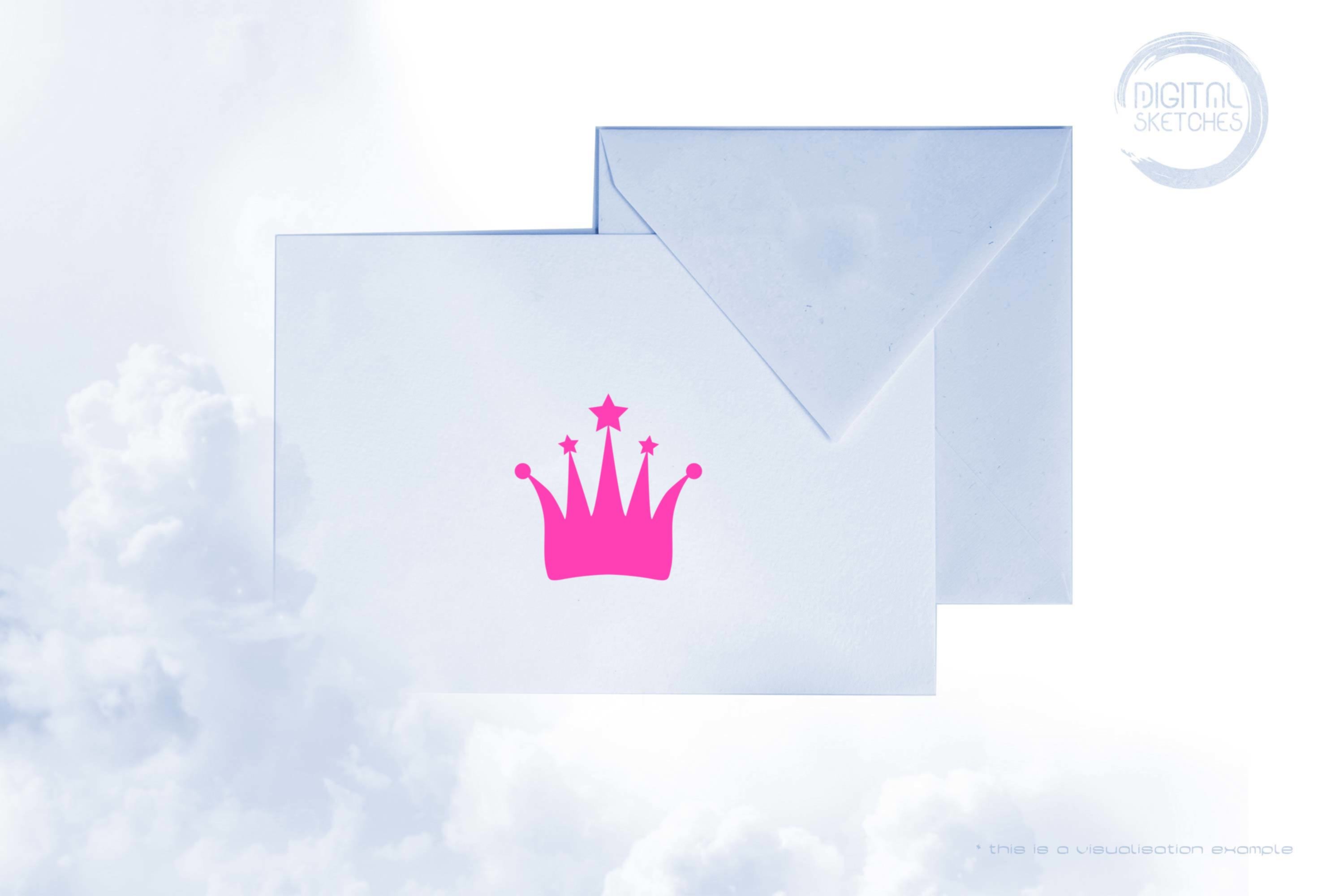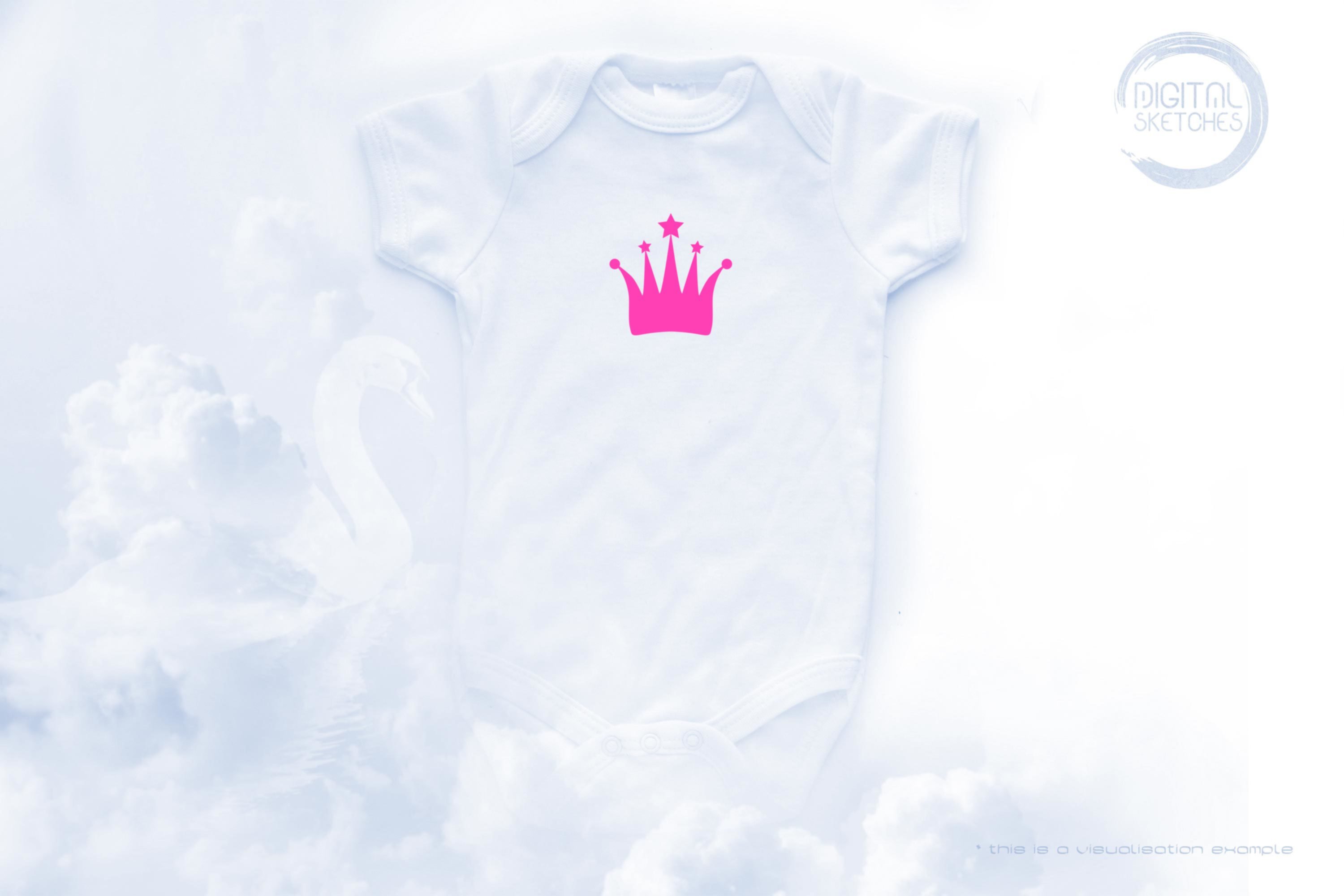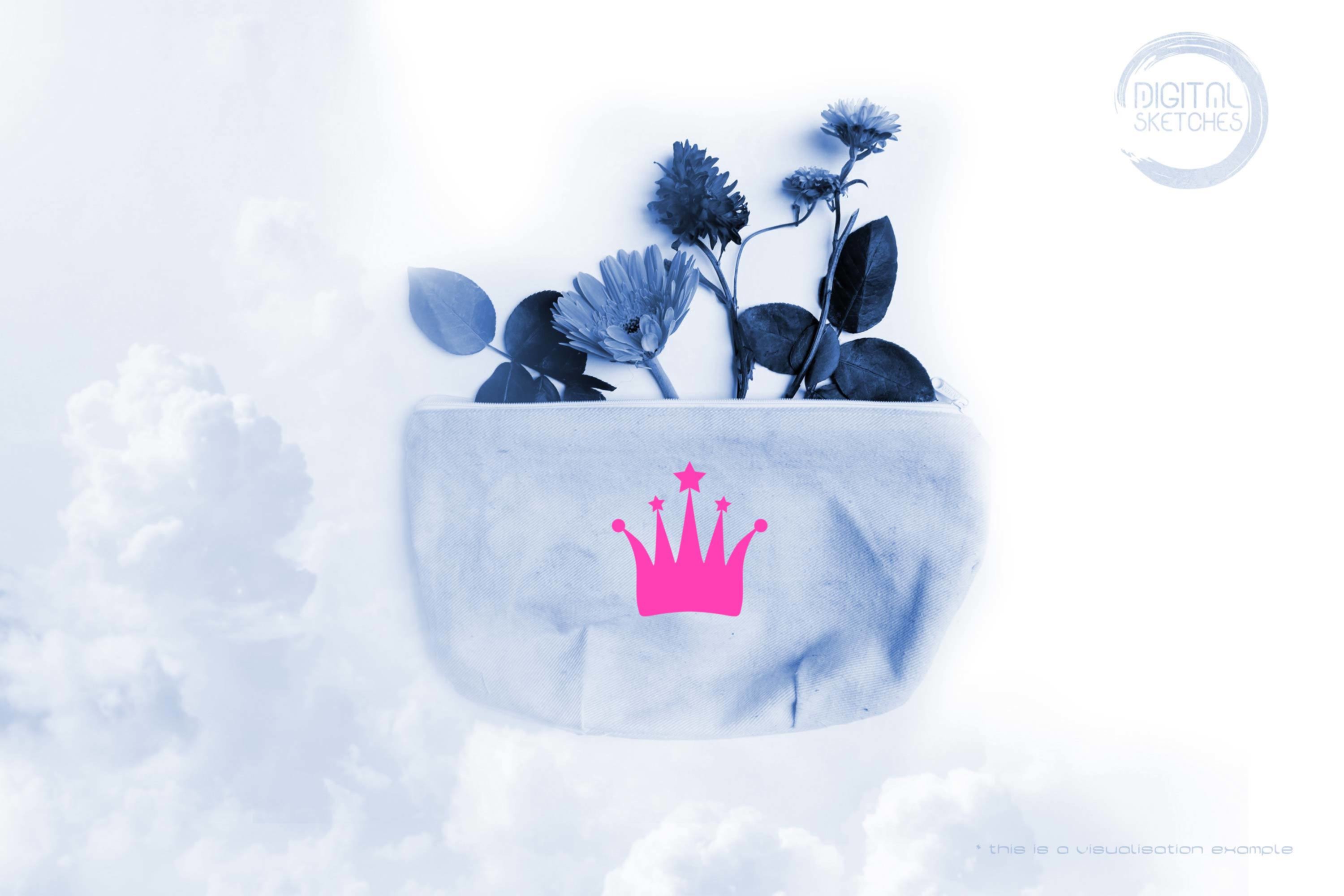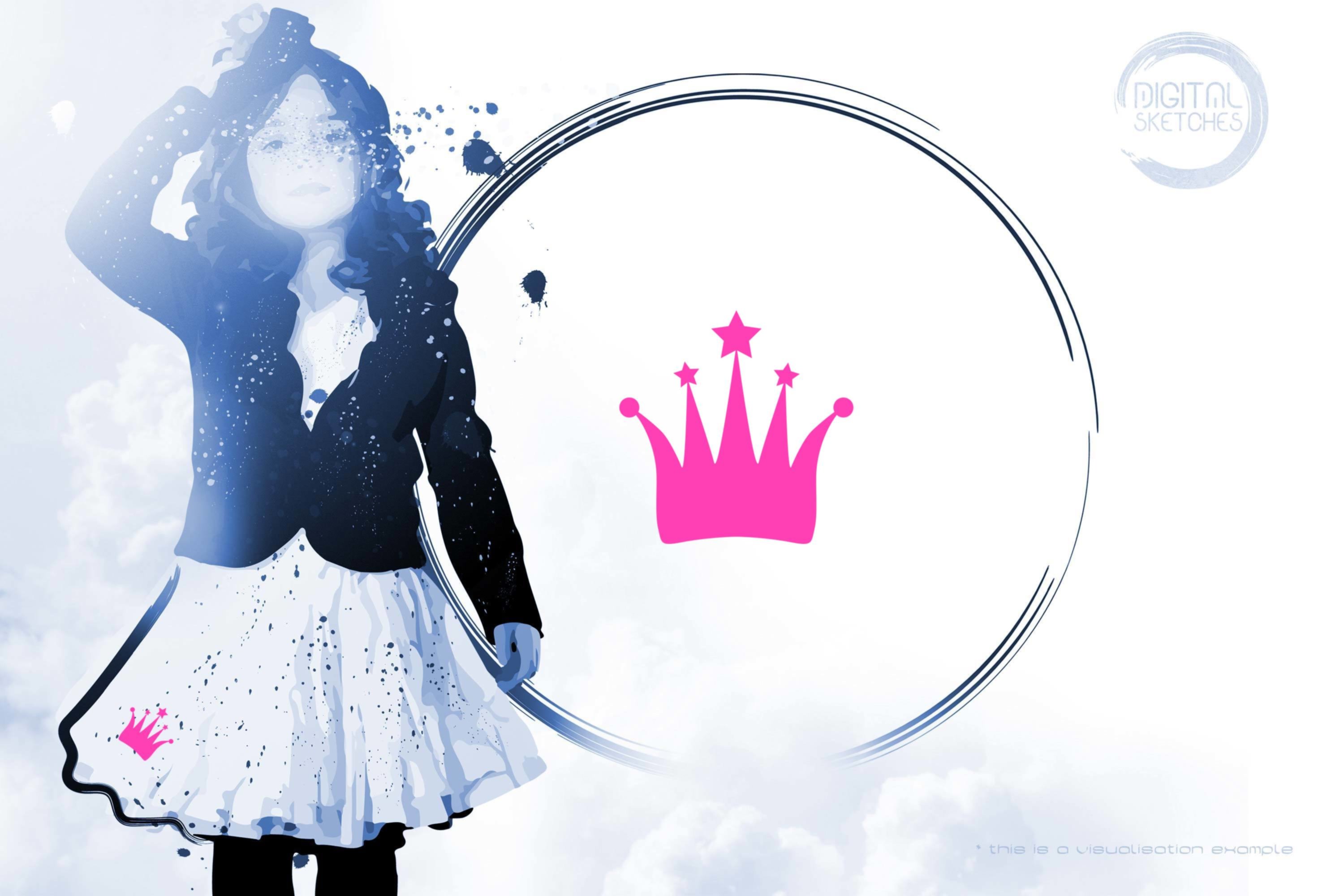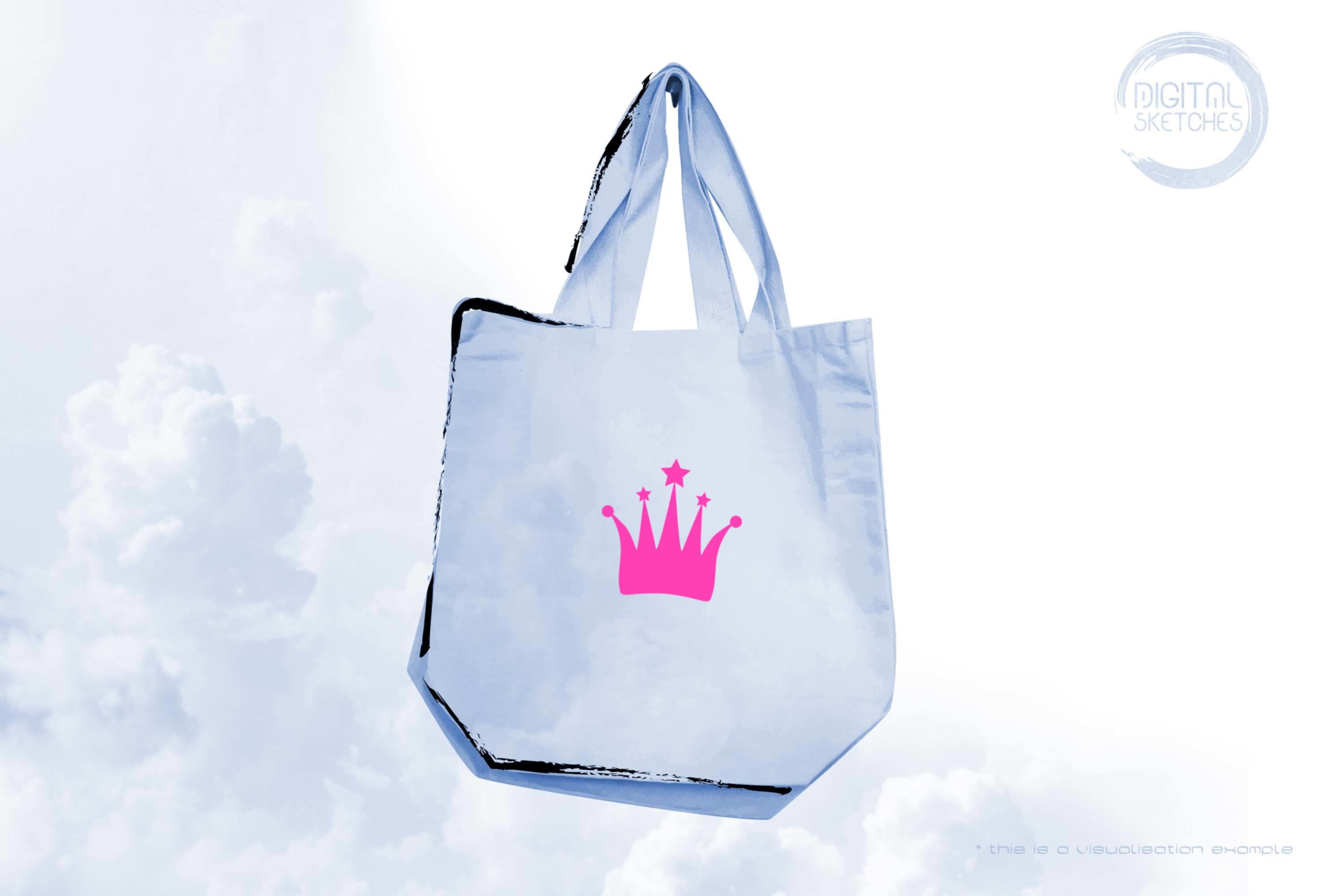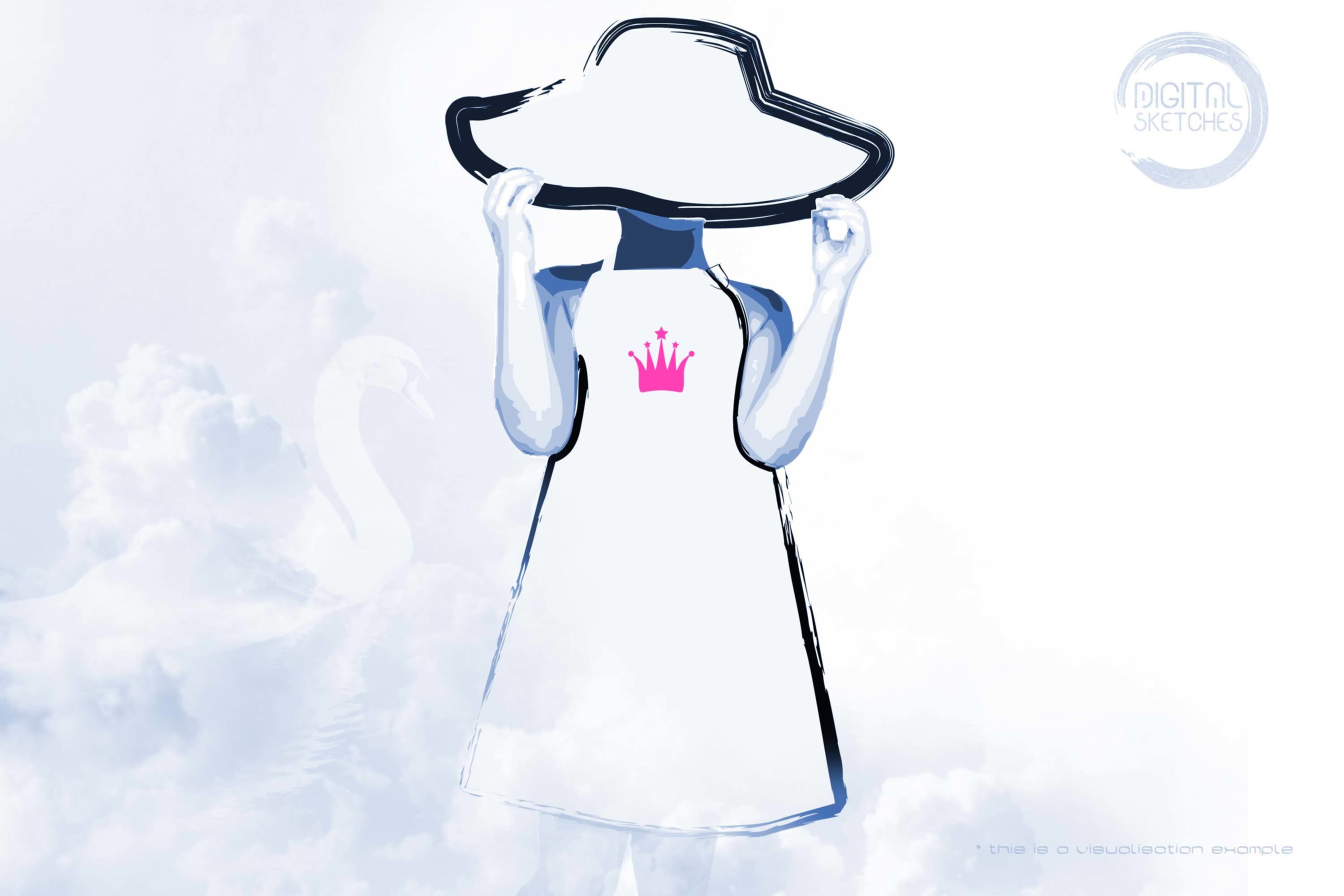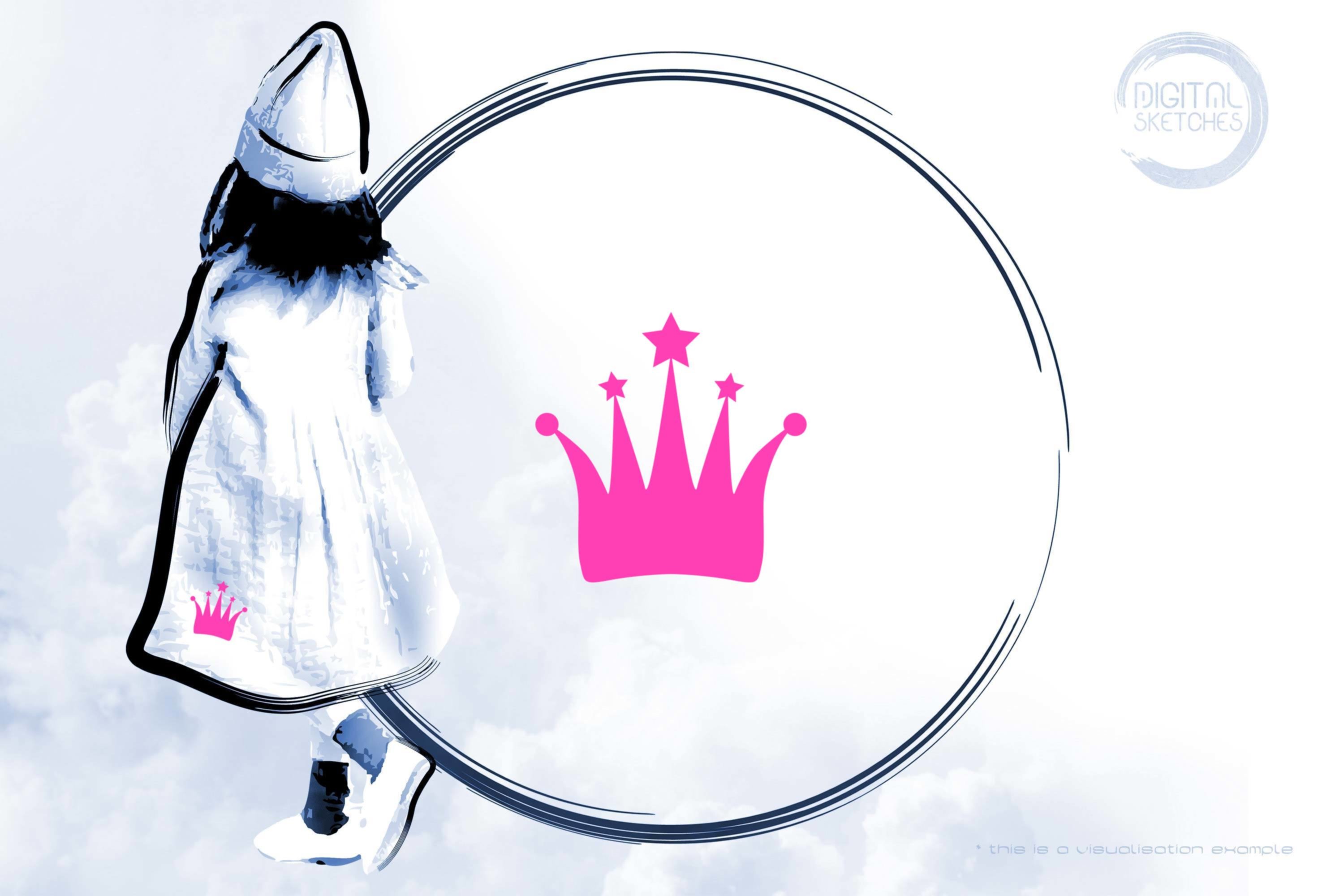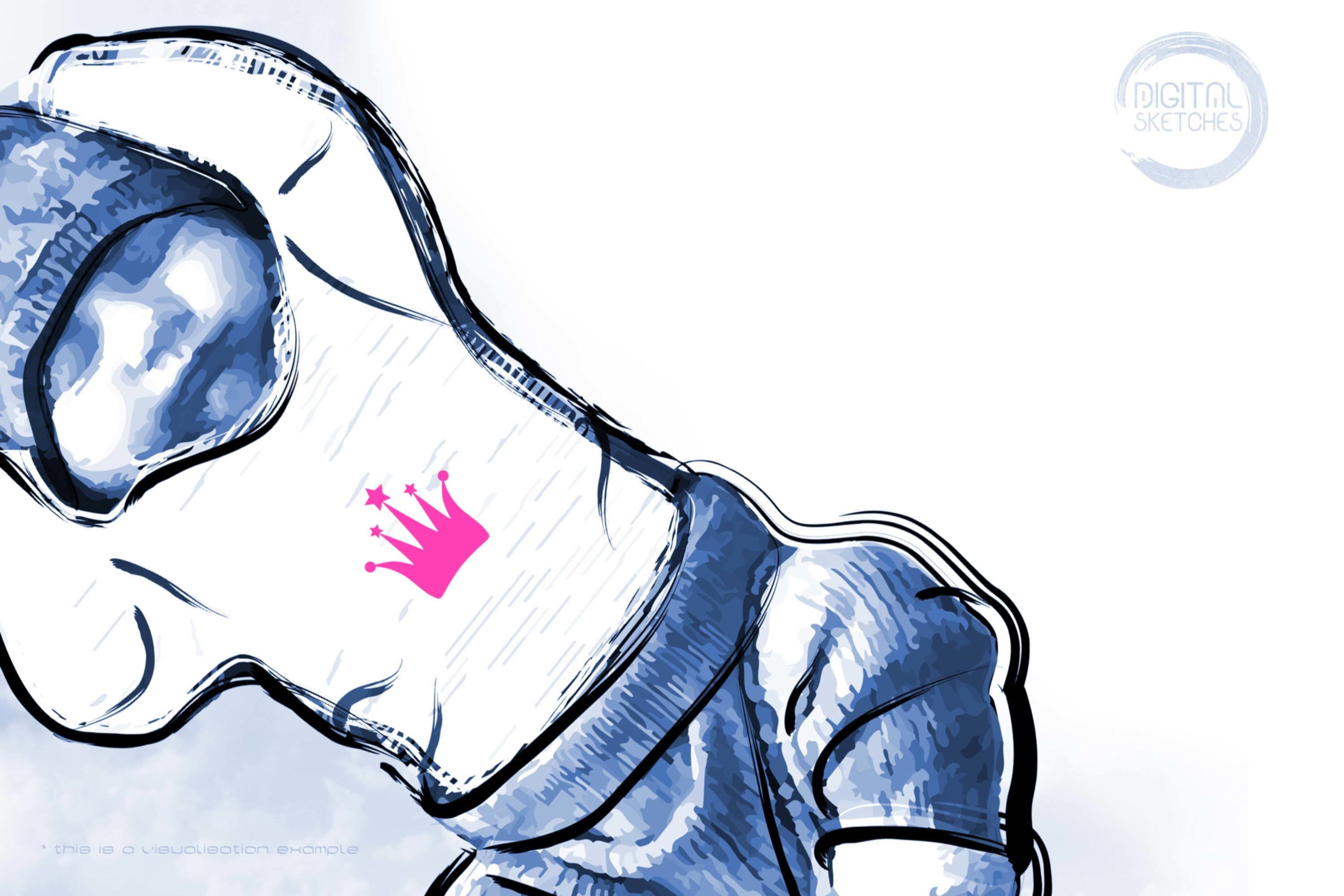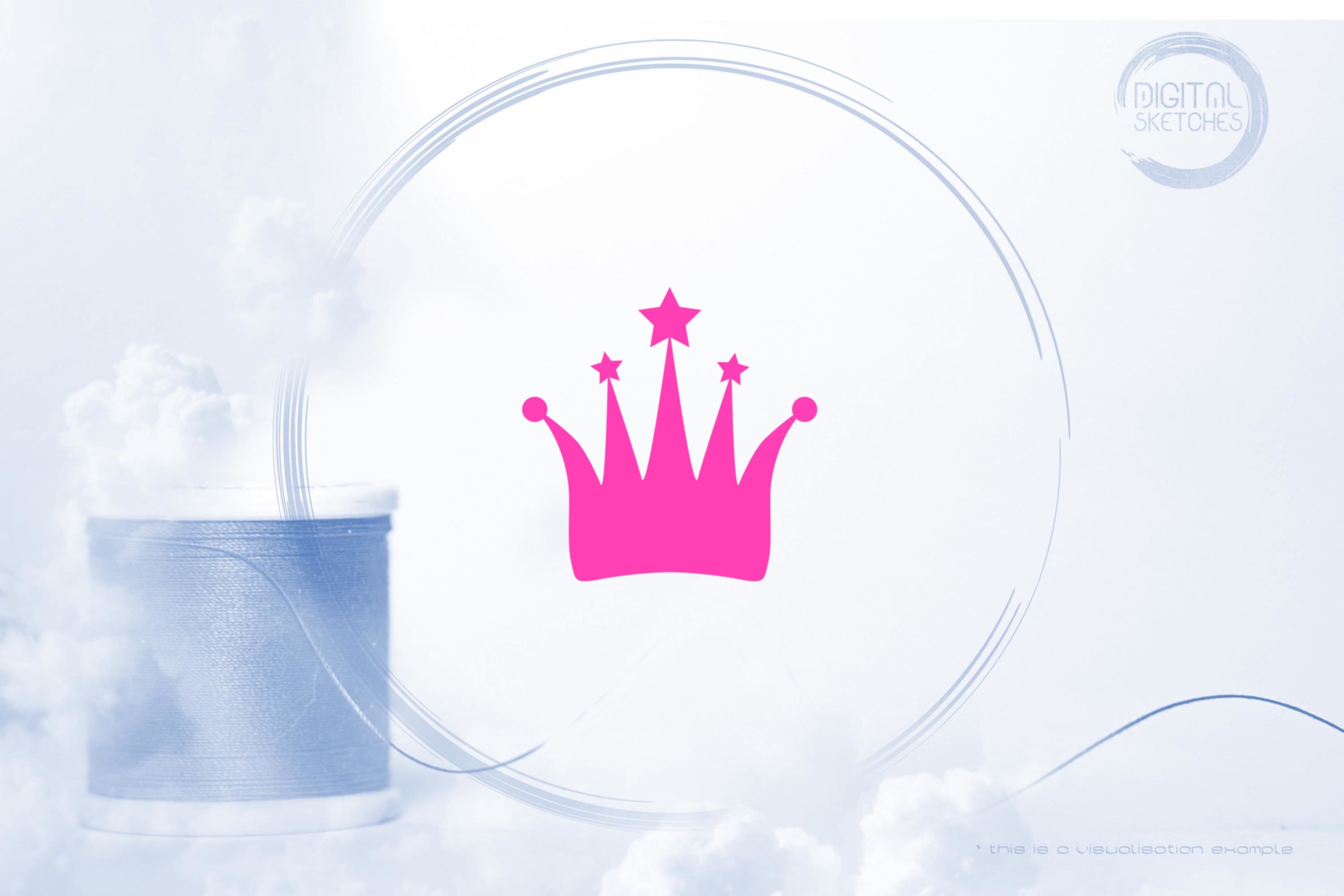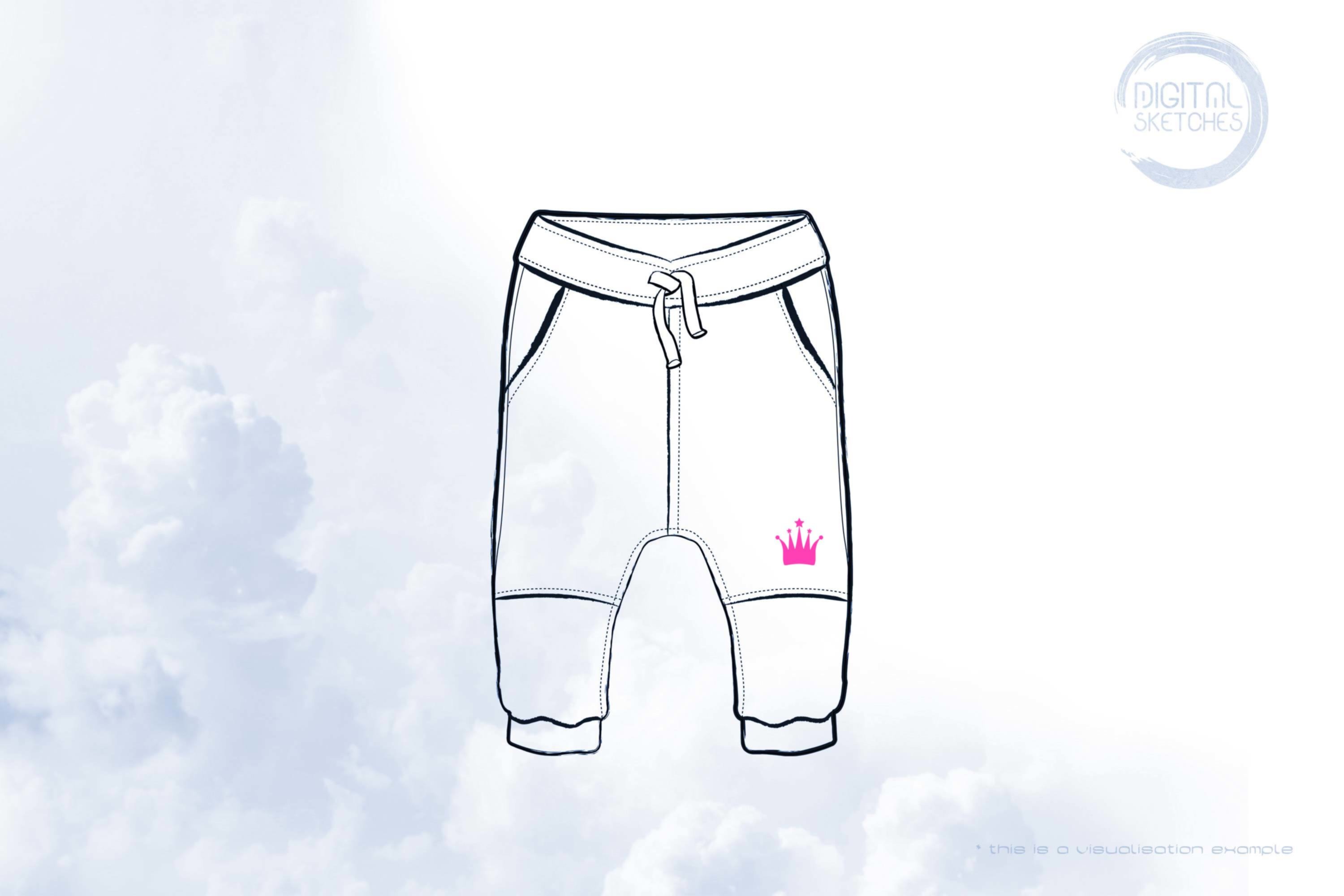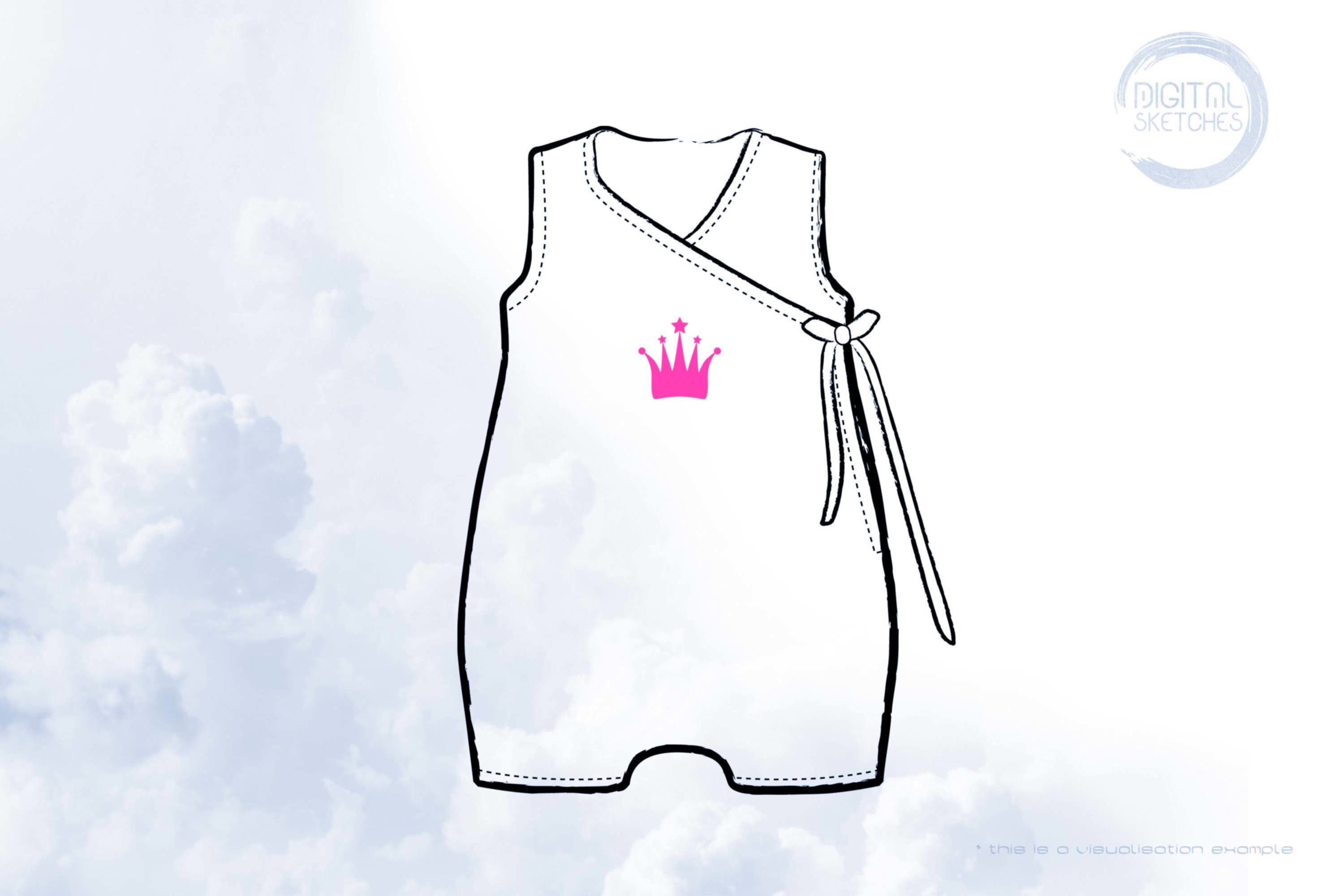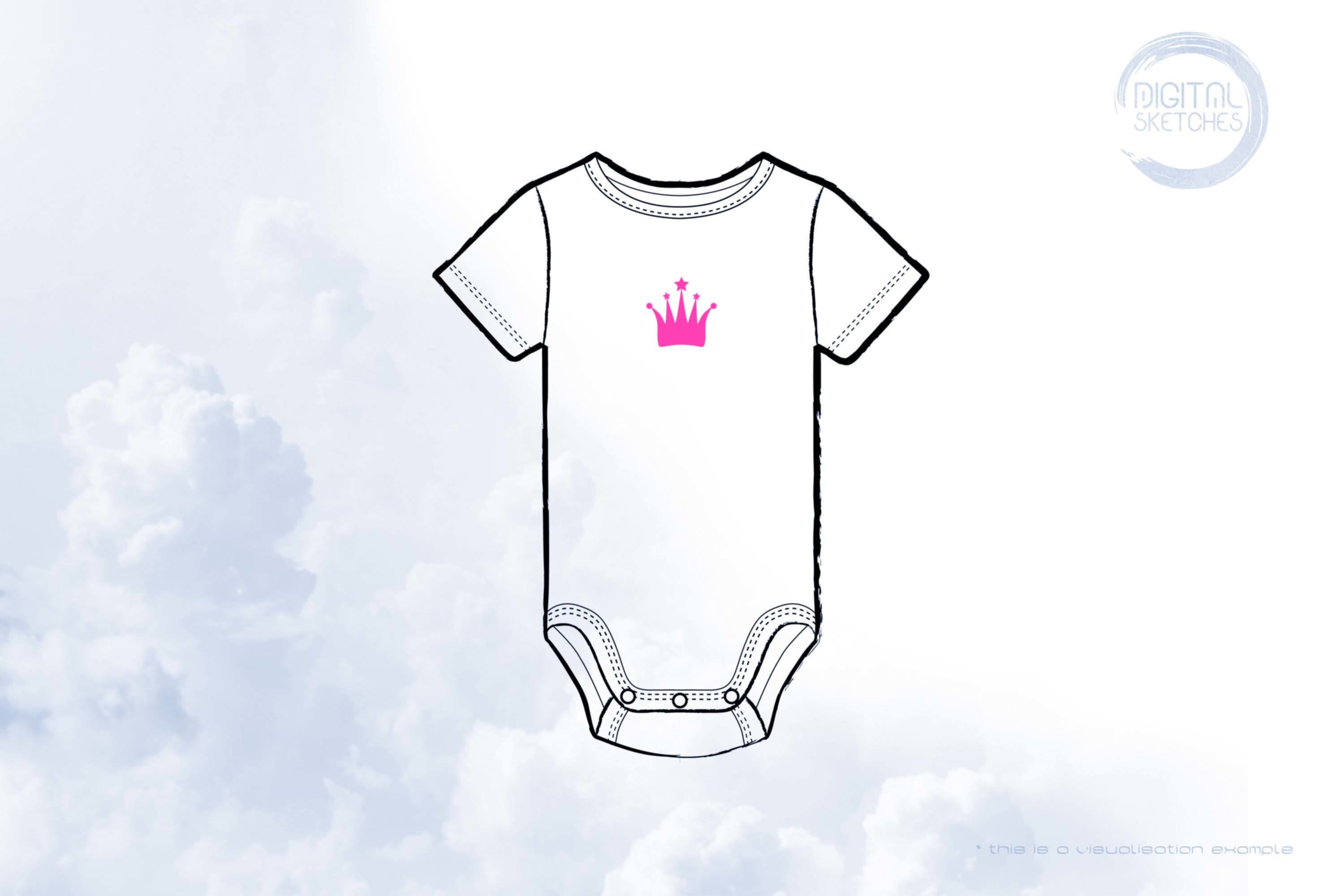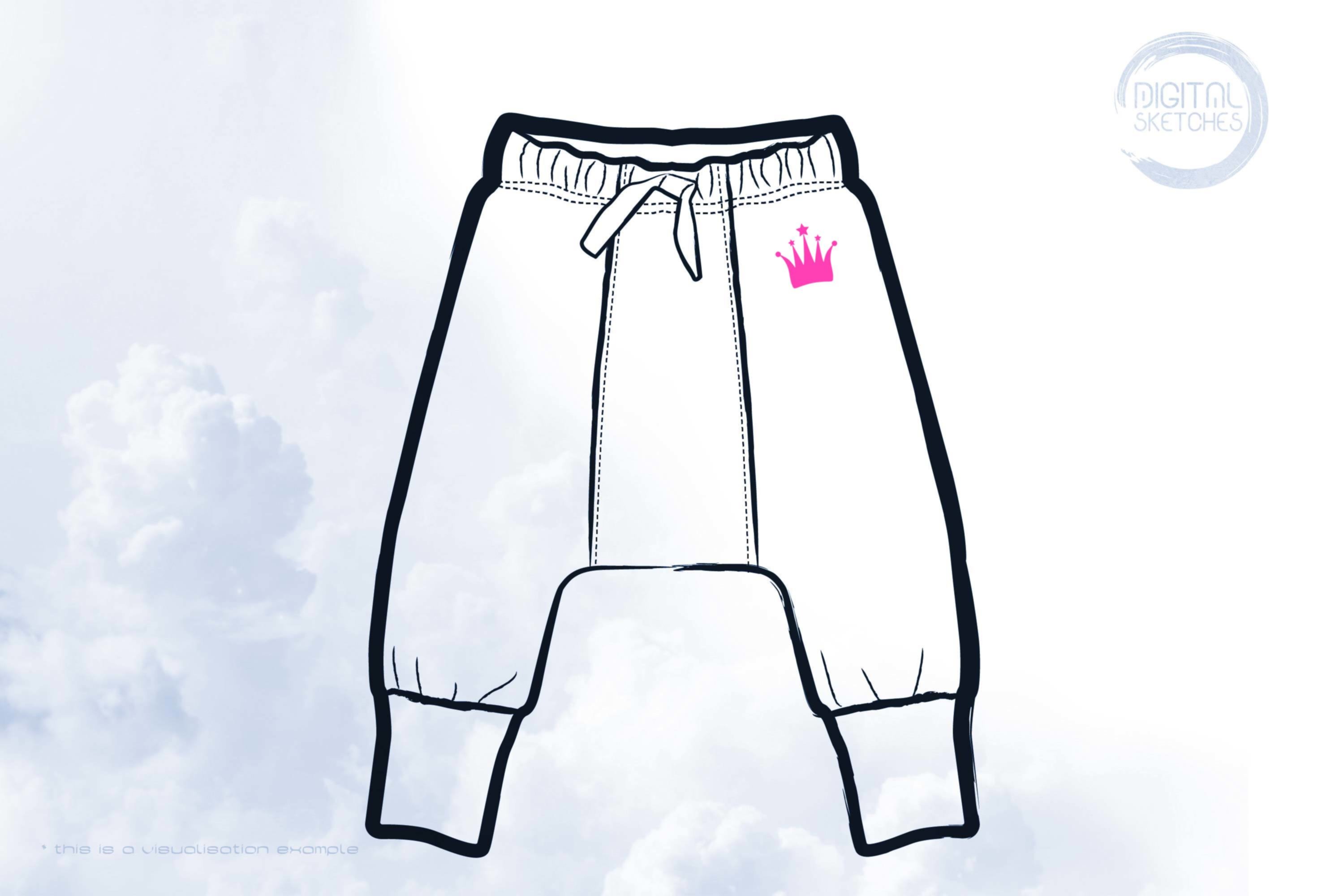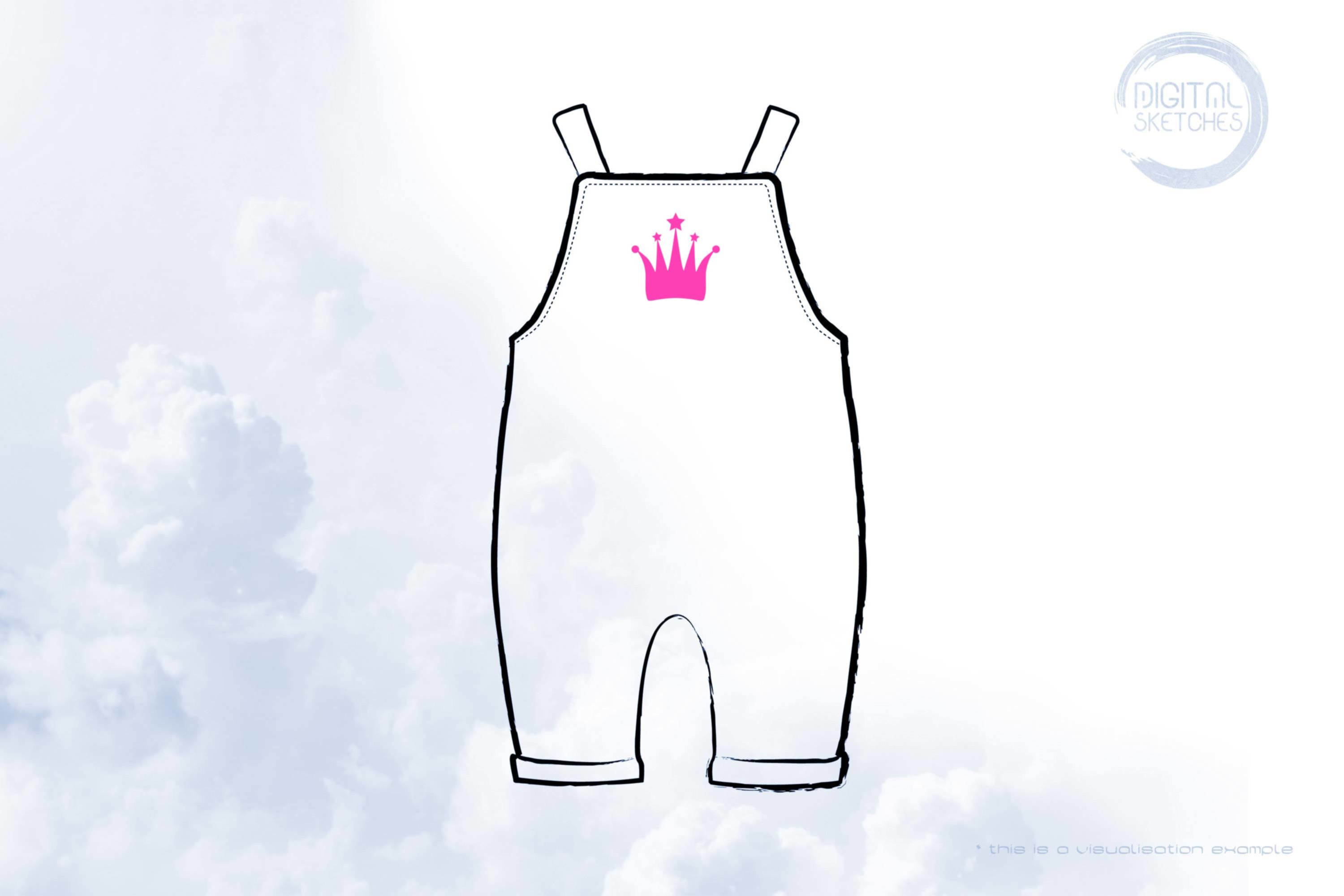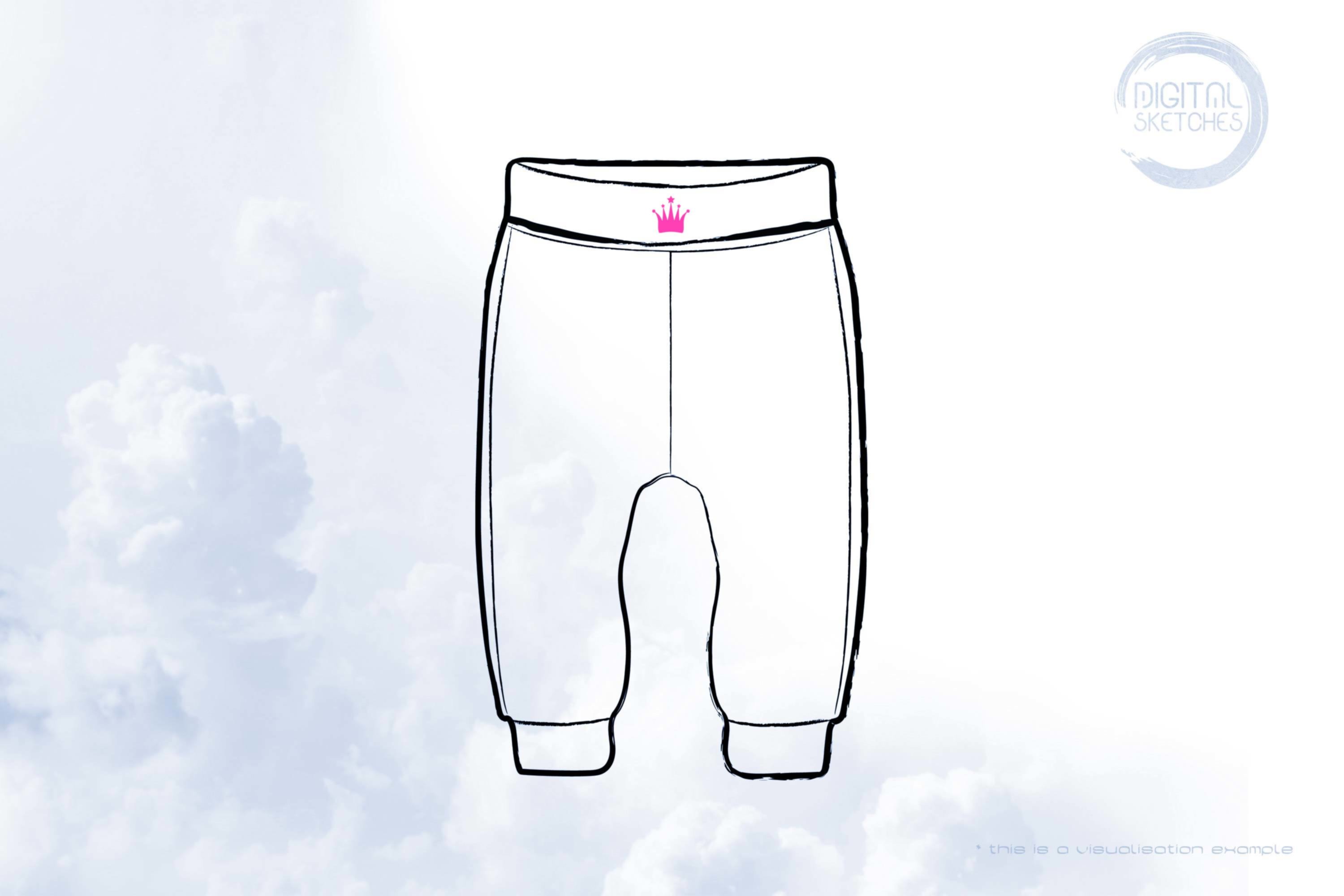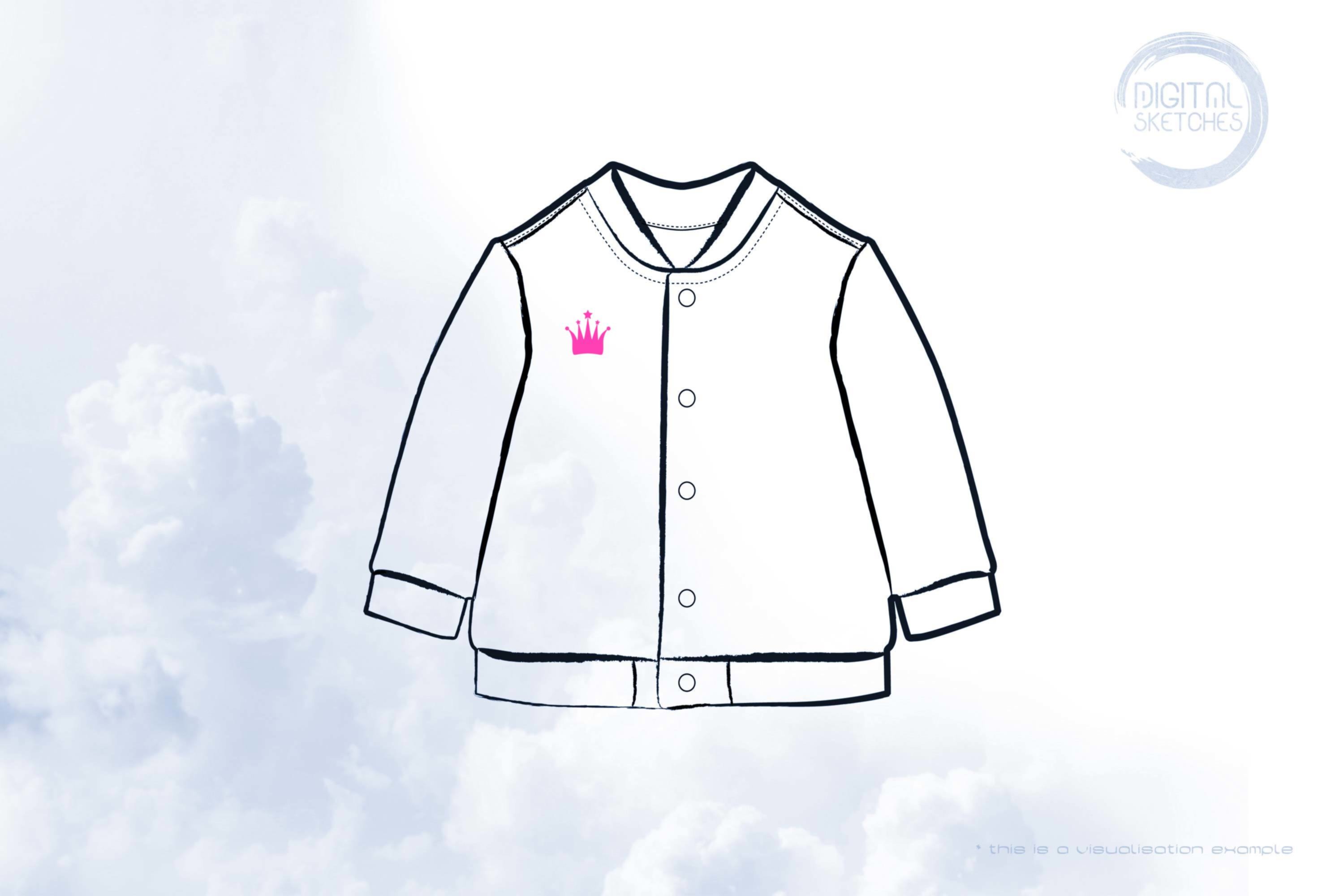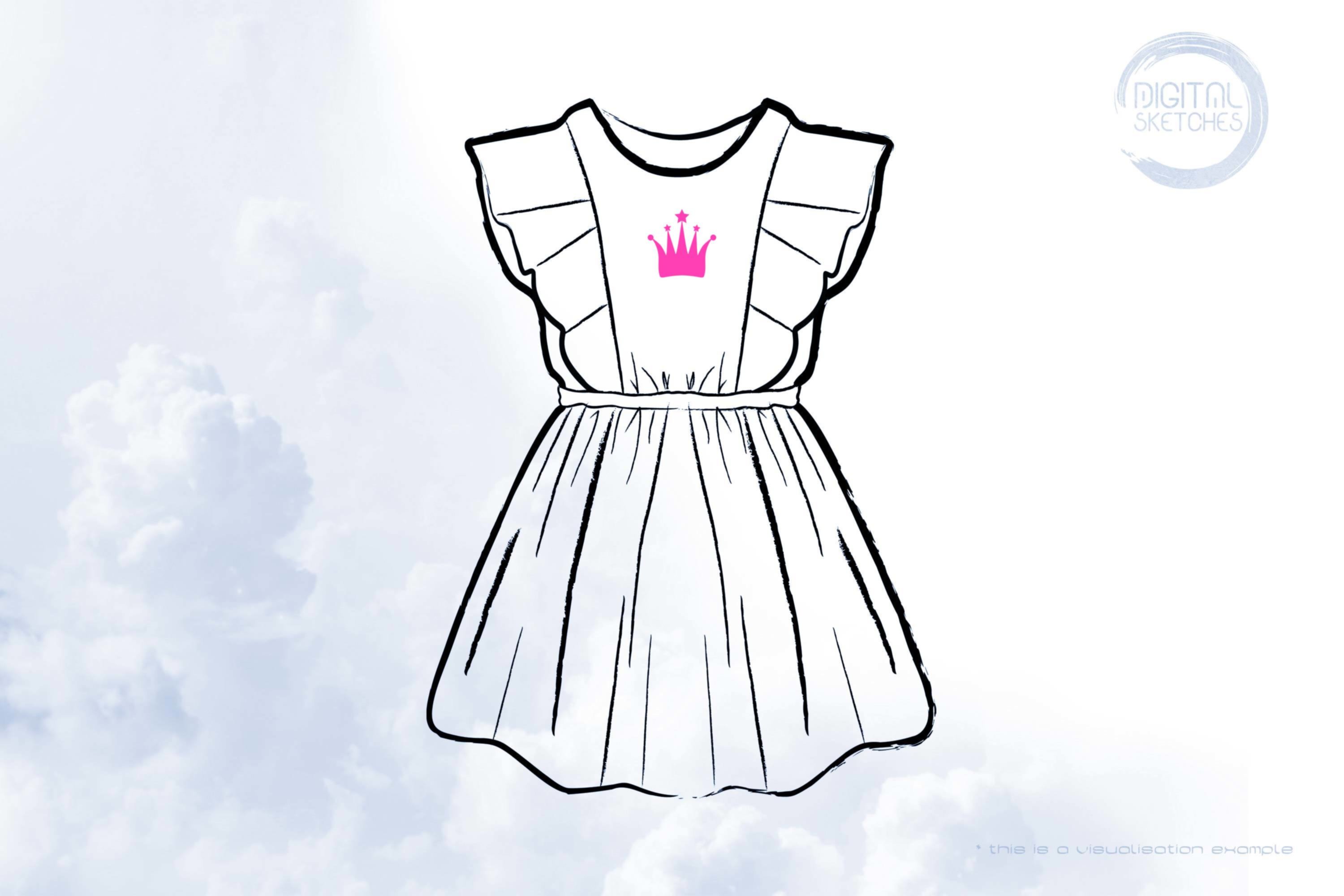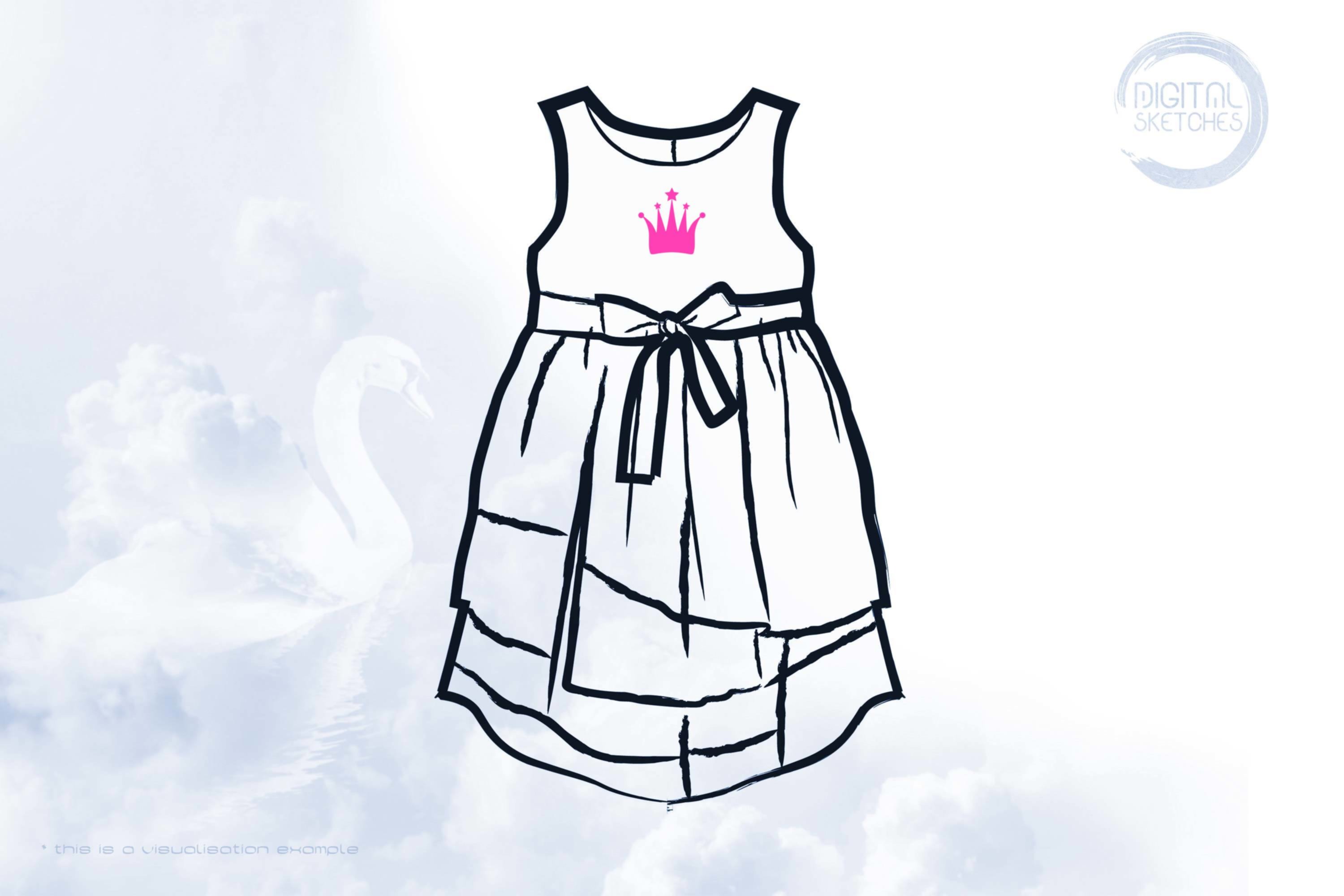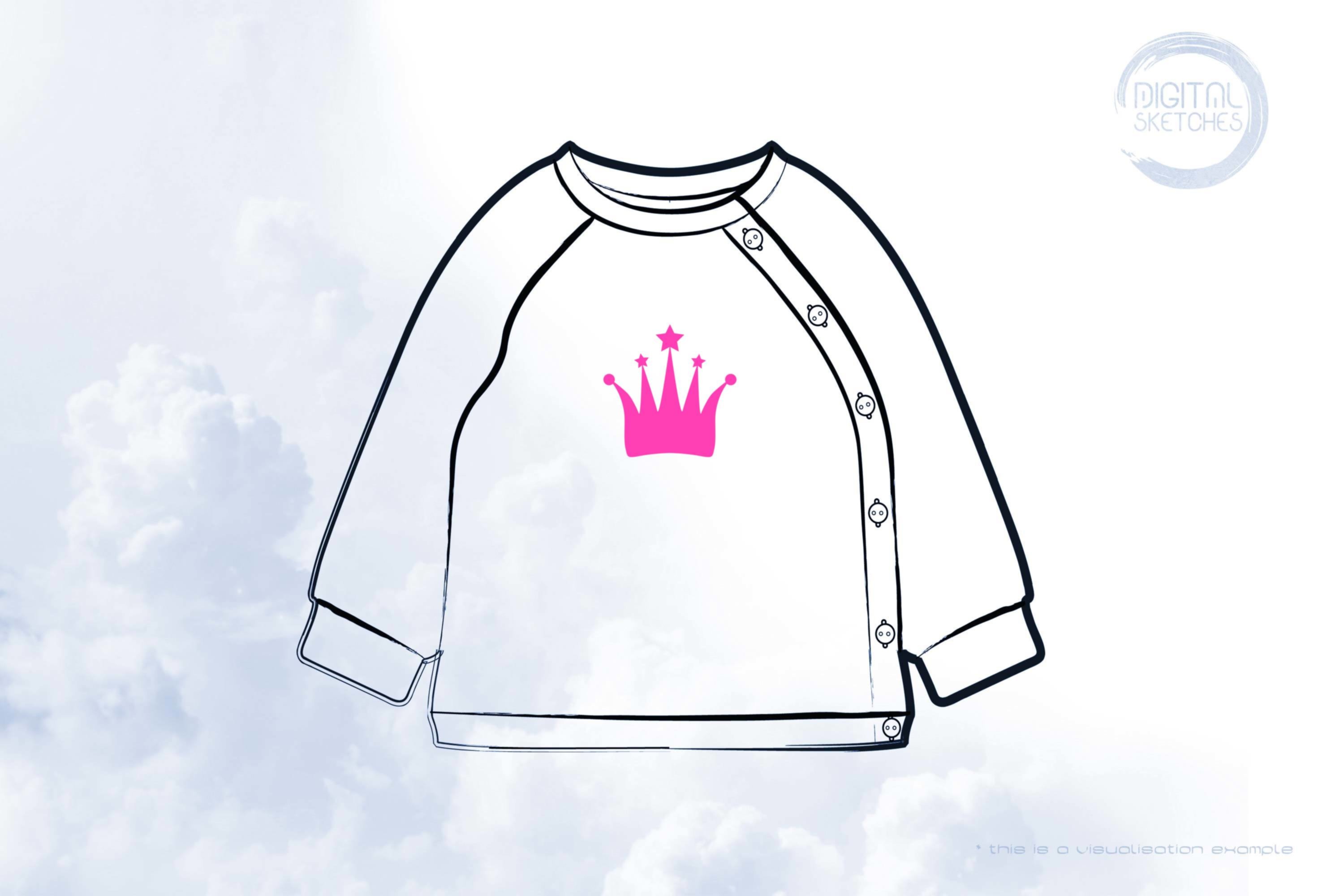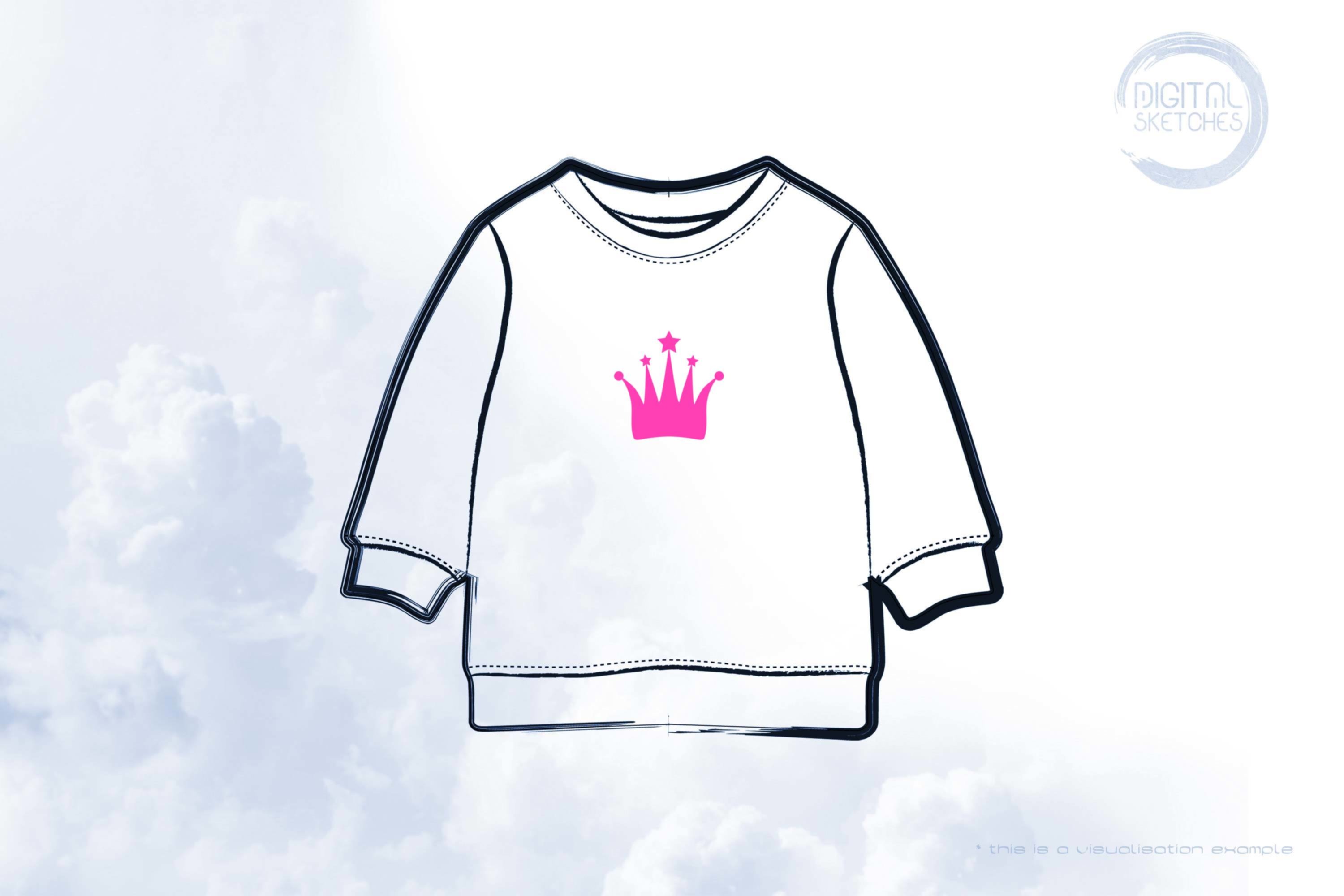 This is a downloadable product

Unlimited access
Product information "Crown"
A crown (Latin corona 'the wreath') is a precious headdress of rulers, usually made of gold and precious stones. It is an expression of their power and dignity as well as a symbol and insignia of their rule over a particular people or territory. Therefore, "the crown" is also used as a synonym for a king or emperor endowed with state dignity.

Prince and princess were the German language terms for non-ruling descendants of certain families (houses) of the high nobility. In Germany, princes and princesses were either descendants of royal houses or members of such ruling or sovereign houses that already held the title of prince at the time of the Holy Roman Empire or rose to princely houses after 1806 (see also differences: gender, house, family).

If the latter were mediatized, princely houses, their descendants usually held the title of count or countess. The first-born prince was called hereditary prince, in ruling imperial and royal houses crown prince (compare primogeniture). Old France granted the title of prince to the highest nobility without distinction, but placed at its head the "princes by blood" (princes de sang royal) or the agnates of the royal house.

The wife of the prince, according to her status, received the title of "princess" upon marriage and was treated accordingly to her husband in the event of inheritance. For presumptive heirs to the throne there were special titles according to their importance: Crown Prince, Hereditary Prince, Elector Prince. In addition, princes could fulfill special functions or hold a special status: Prince Regent, Prince Consort. The designation prince or princess is in the German language area - if at all permissible (differently in Austria) - no more nobility title, but name component.


Product Number:
CS00634

Product Name: crown
The following formats are included in the file you will receive: .AI .SVG .DXF .EPS .PNG
Crown SVG, Precious Headdress Of Rulers, Princess SVG Design, CAD File, Prince SVG File For Cricut, Arts And Crafts, Crown Laser Cut FIles, Vinyl Cutter Images, Cricut File Format, Cuttable Designs, SVG Shirts Design, Silhouette Files, Vector Graphics, Clip Art