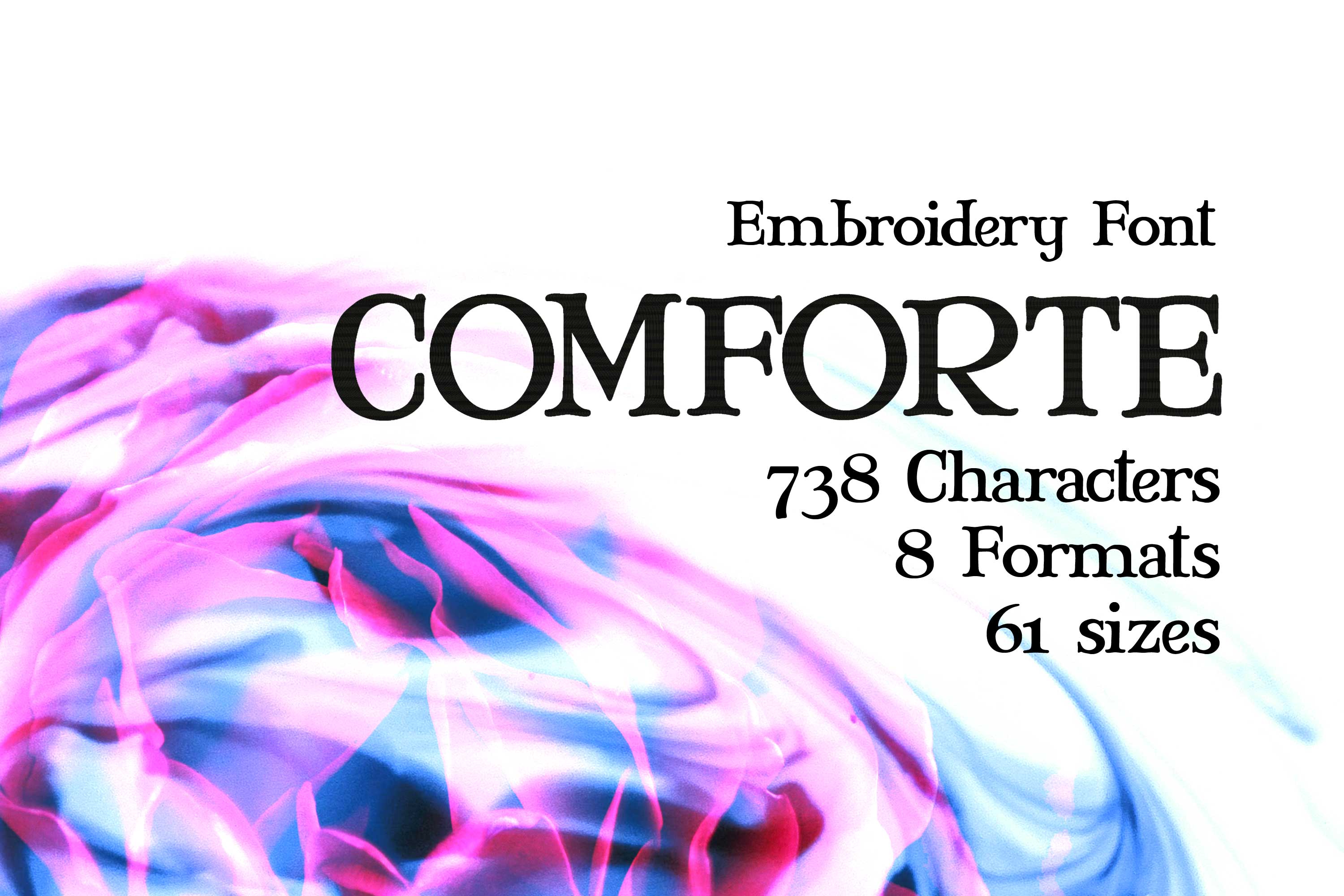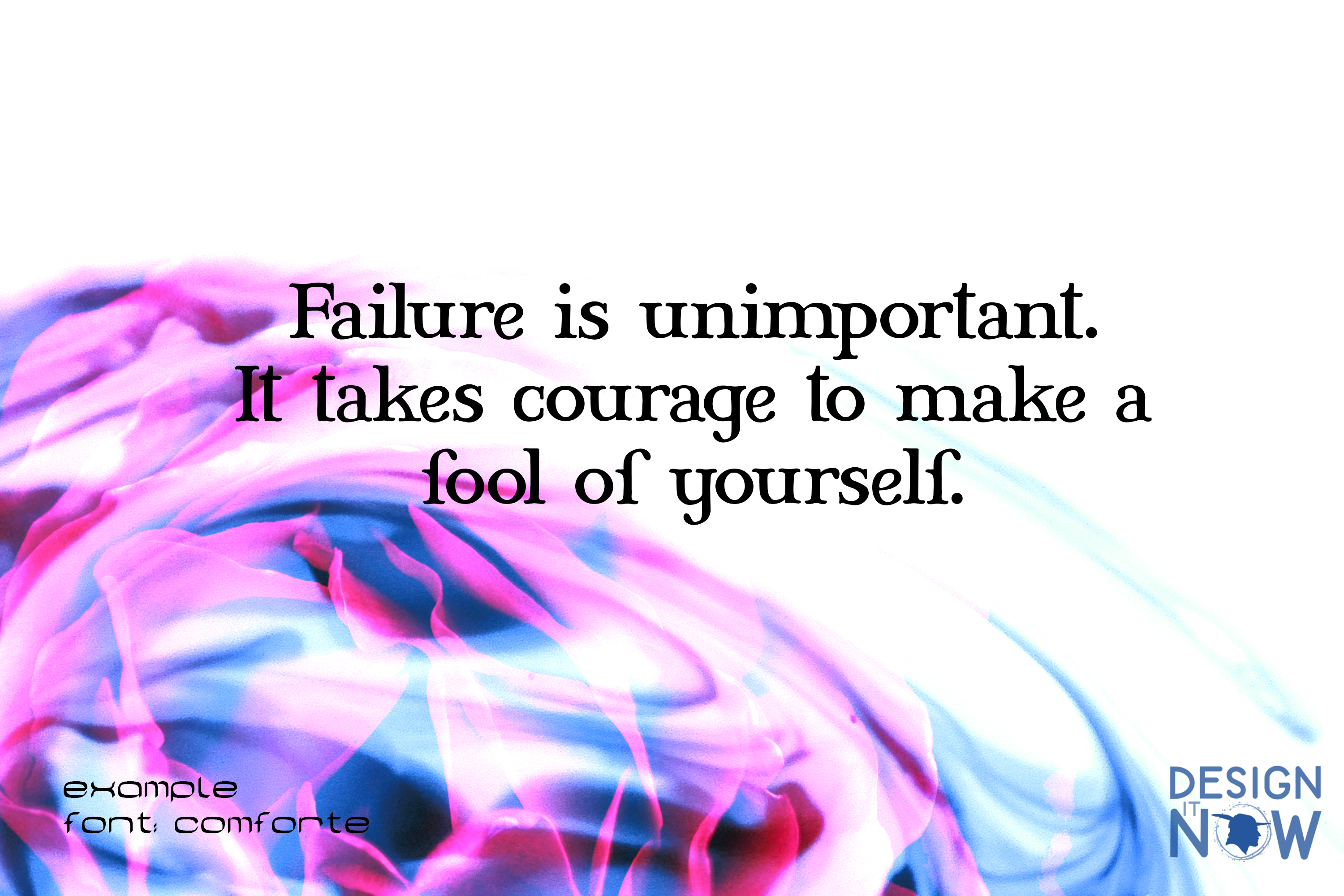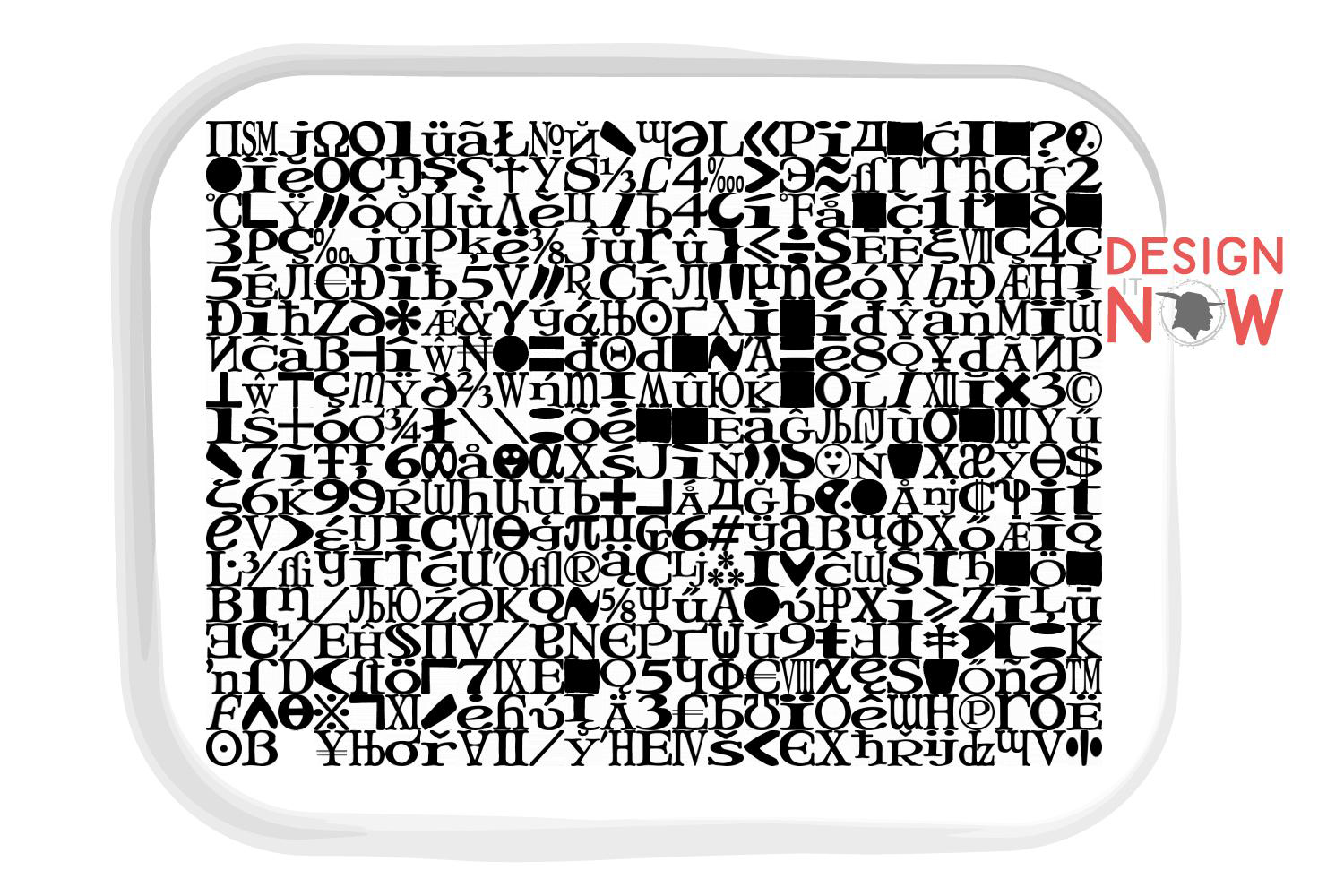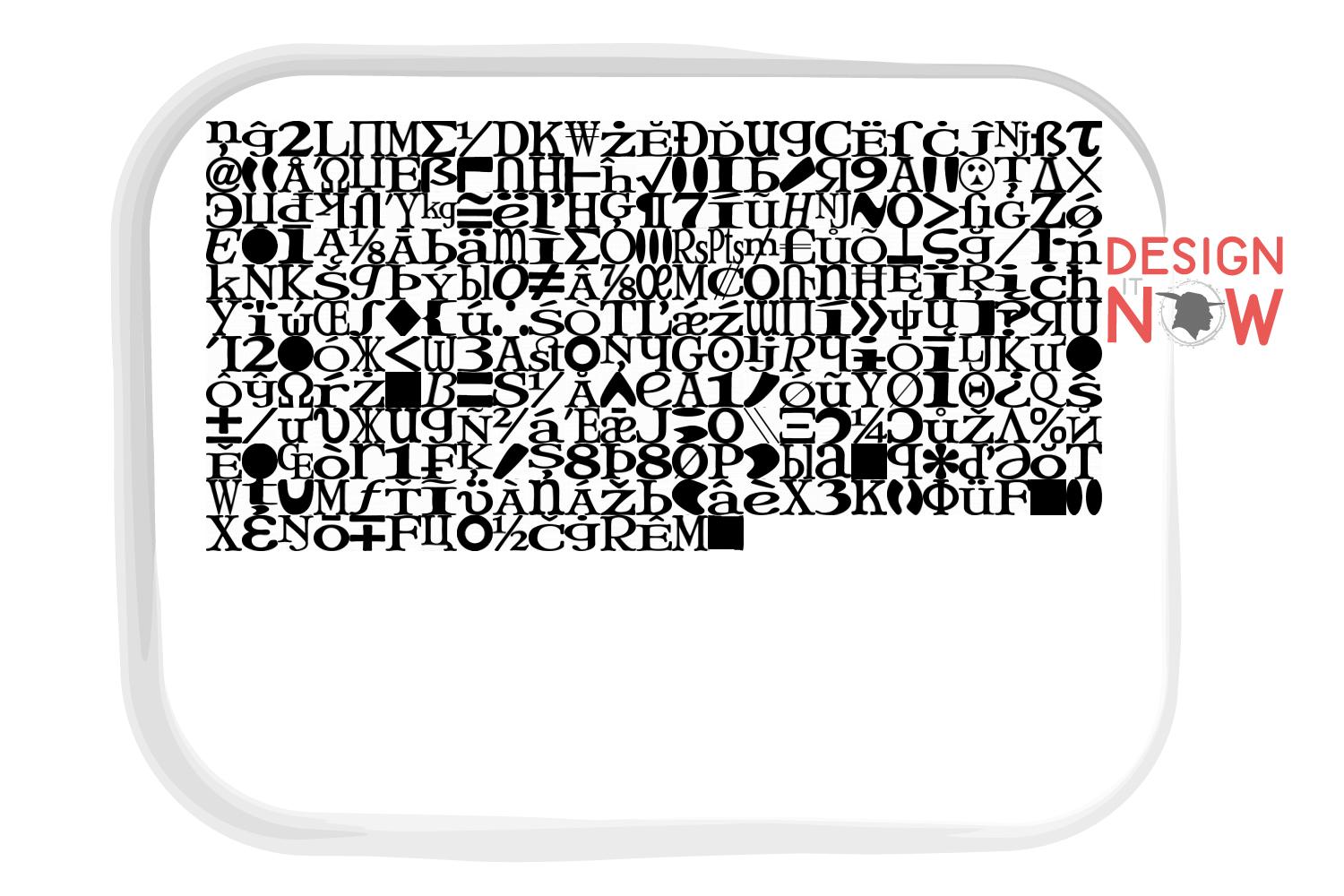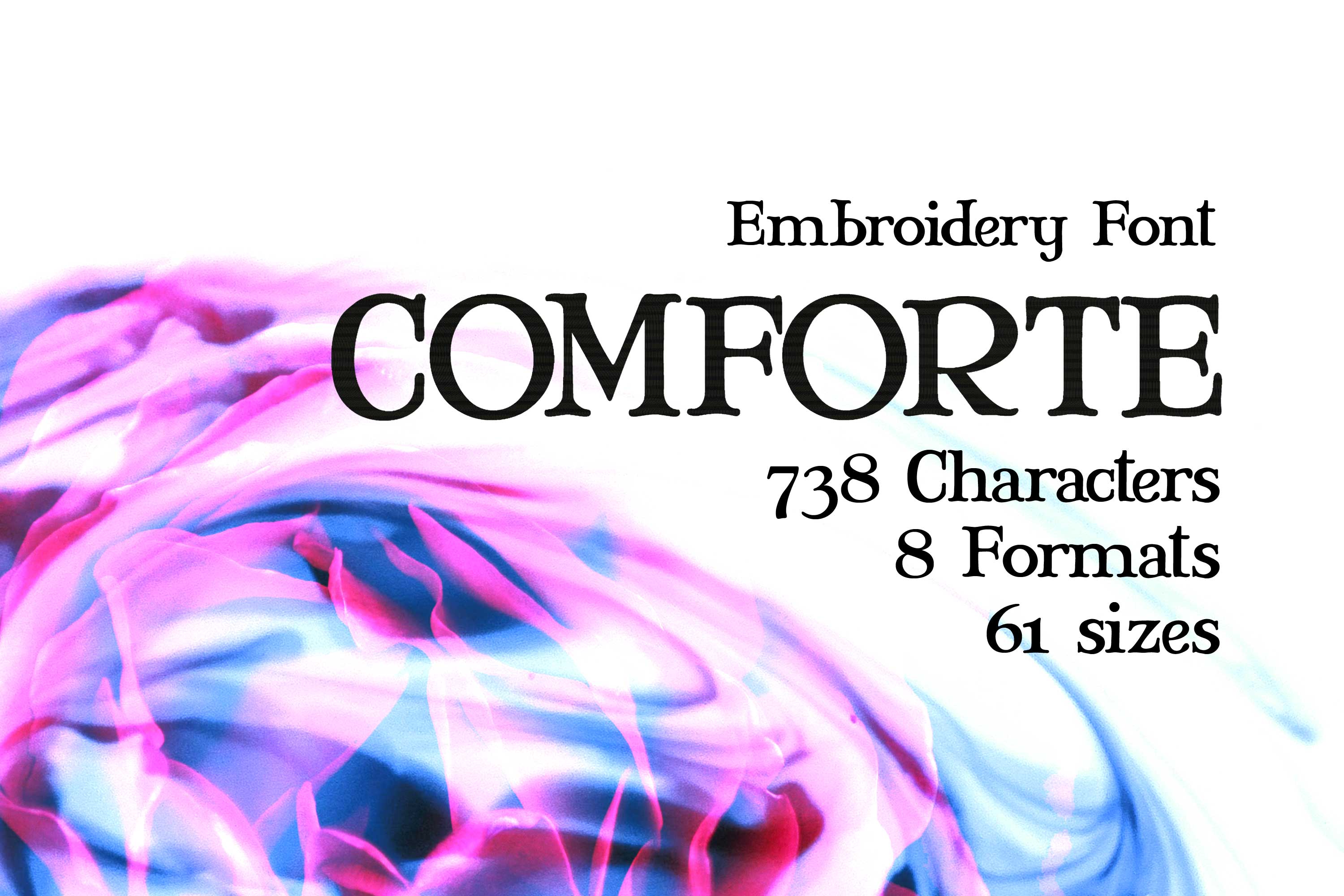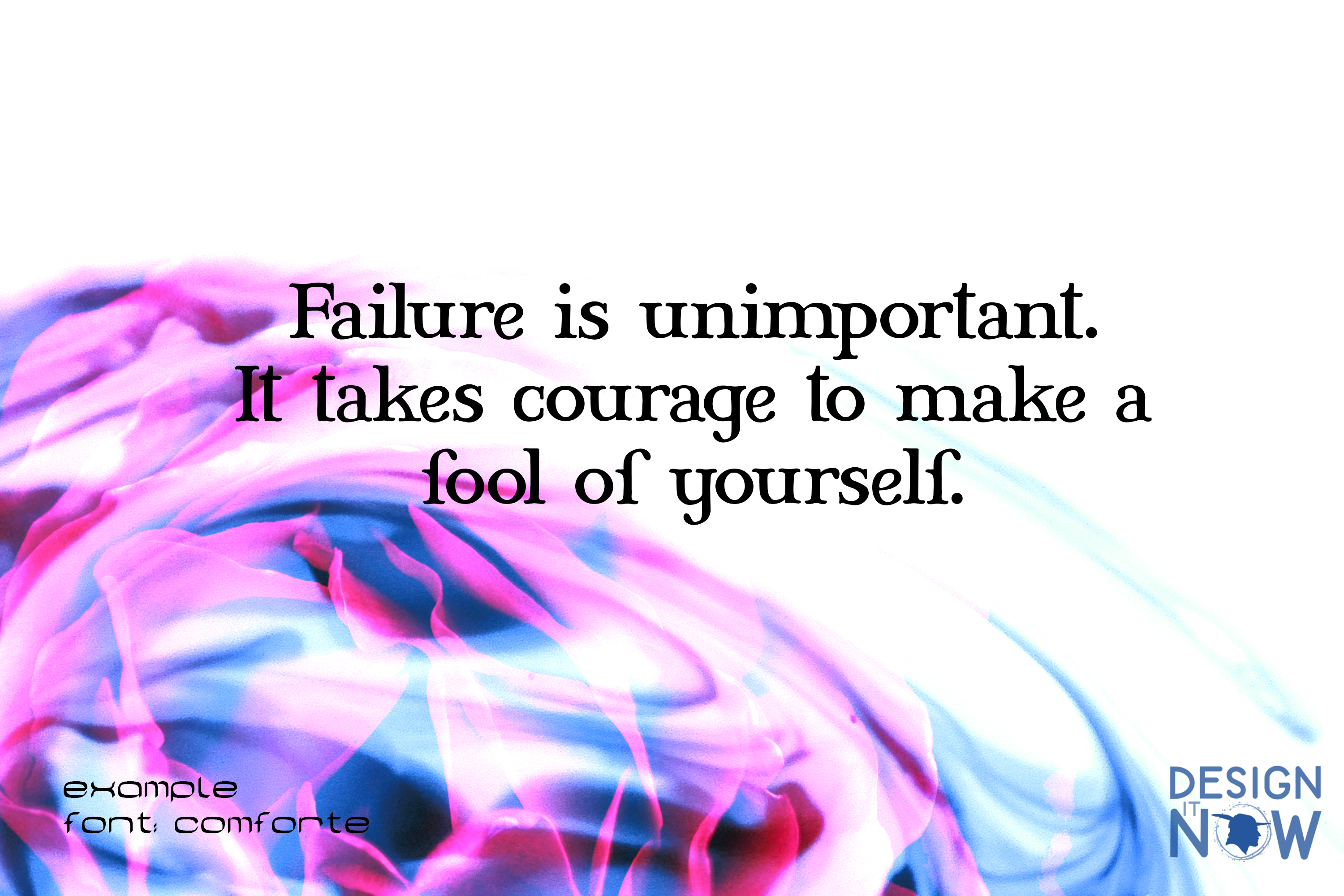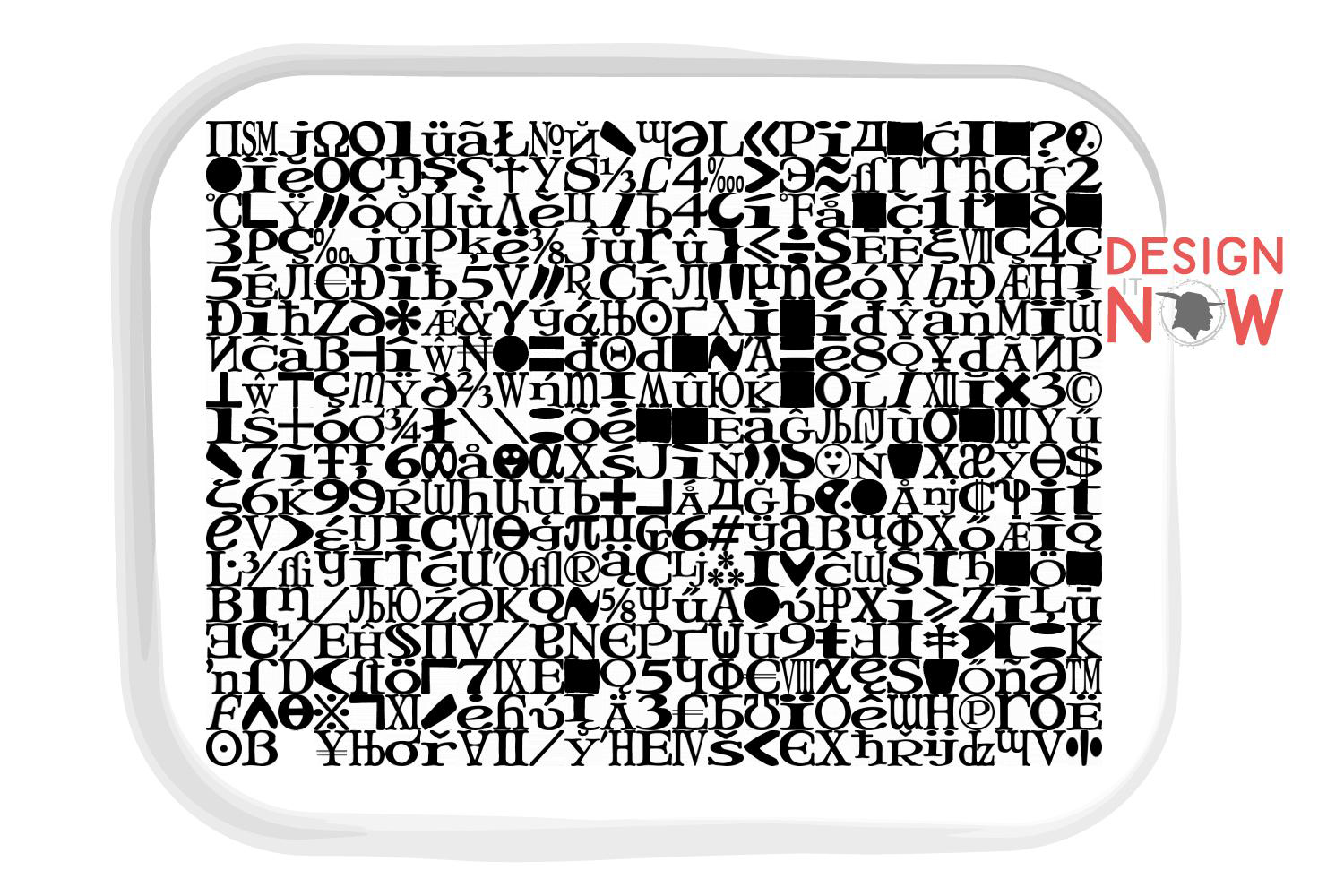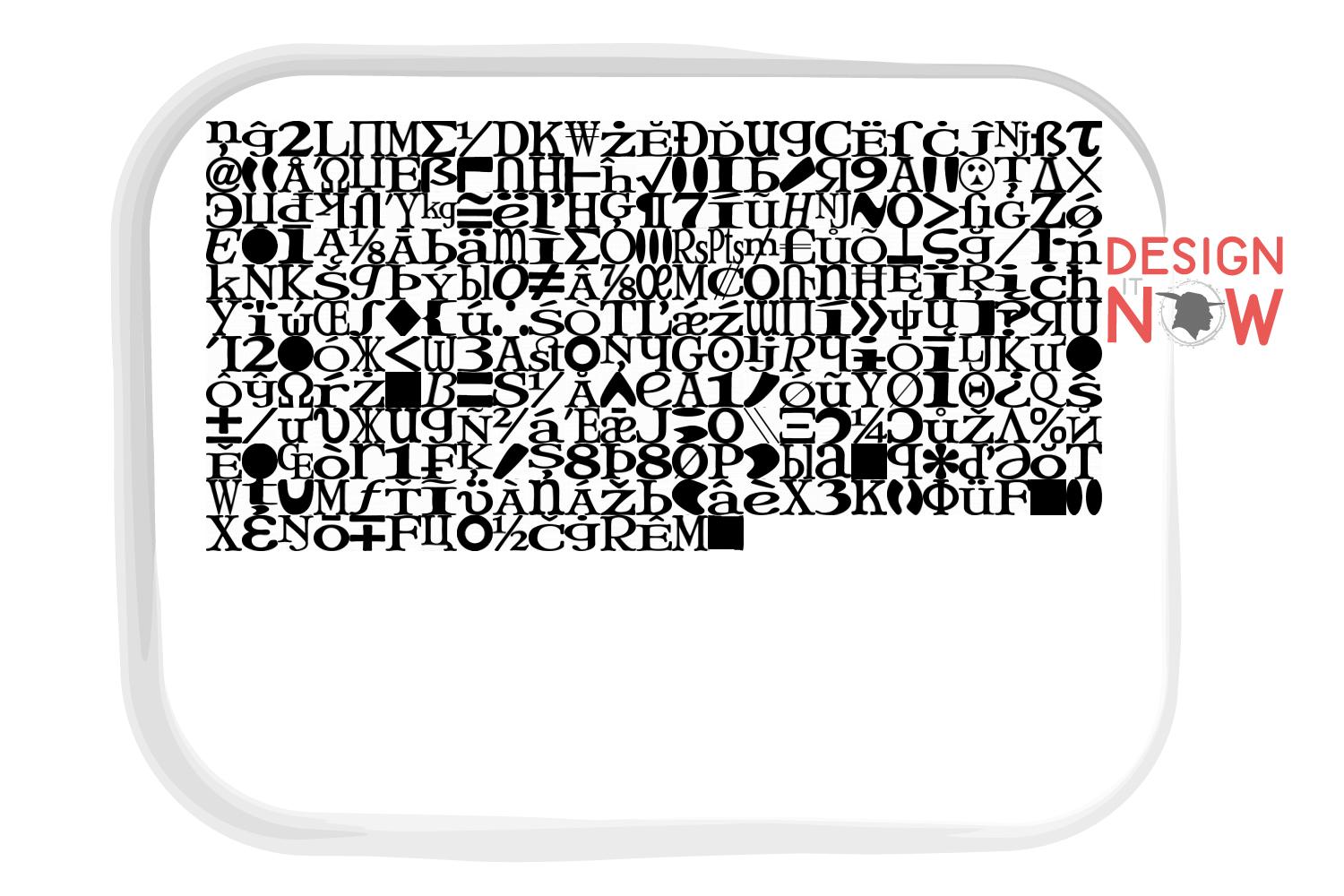 US$1.10*
%
US$4.40*
(75% saved)
Product information "Comforte Serif Typeface"
In microtypography, a serif is a short, thin line on the lines of letters and characters which, in antiqua fonts, ends a letter stroke at right angles to its basic direction as a horizontal line (stroke, foot). The serif typeface is primarily used for the main text of books and magazines, since in printed form this typeface is in many cases less tiring and easier to read than sans serif typefaces. A well-known serif font is Times; a well-known sans-serif font is Helvetica.

Depending on where and how the serif ends the stroke of a glyph, a distinction is made between end serifs, roof serifs, head serifs, cross serifs and stance serifs. Serifs can be one-sided or double-sided. One-sided serifs are also called half serifs. In microtypography, serifs are described in more detail by a variety of other terms, depending on their exact form.
Serifs originated in the Greek lapidary script. The script, which was initially carved in stone, was later chiselled. Since it is difficult to chisel simple (sans-serif) line endings, serifs were created as run-outs.
Prescribing on stone with a wide writing instrument helped the serifs to develop and also led to the varying stroke widths. Another, less widespread theory sees the origin of the serif not in the chisel technique, but in the drawing of letters with a brush. The brush stroke produced the serif as an element of the drawing technique, which was later transferred to the chiselled letters. The first serifs were still inconspicuously short and, until the Roman imperial period, were also emphasised and used as a decorative element, comparable to the serifs of today's Egyptienne.
Product Number:
F00243

Product Name:
Comoforte

This design comes with the following sizes:
from 0.5" to 8" in steps of 0.125"

738 Characters

61 Sizes


8 Formats
The following formats are included in the file you will receive: .DST .EXP .JEF .PES .VP3 .XXX .PEC .U01
You MUST have an embroidery machine and the software needed to transfer it from your computer to the machine to use this file. This listing is for the machine file only - not a finished item.

Elegant Serif Typeface, Comforte Machine Embroidery Font Design, Serif Letters Font Embroidery Pattern, Font Design, Downloadable Fonts, Alphabet Design, Typography Design, Typeface, Letter Style, Unique Digital Supplies For Embroidery Machines