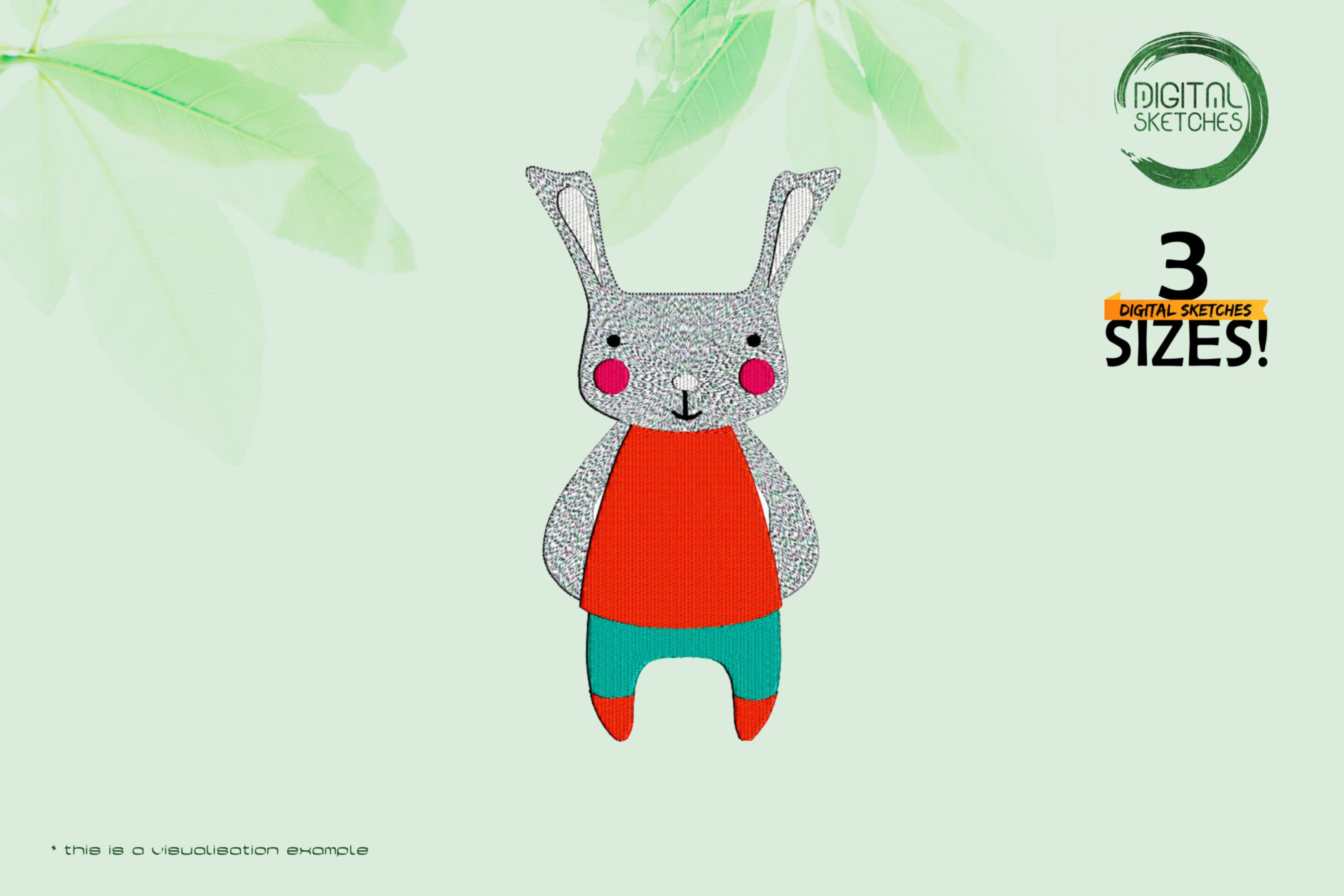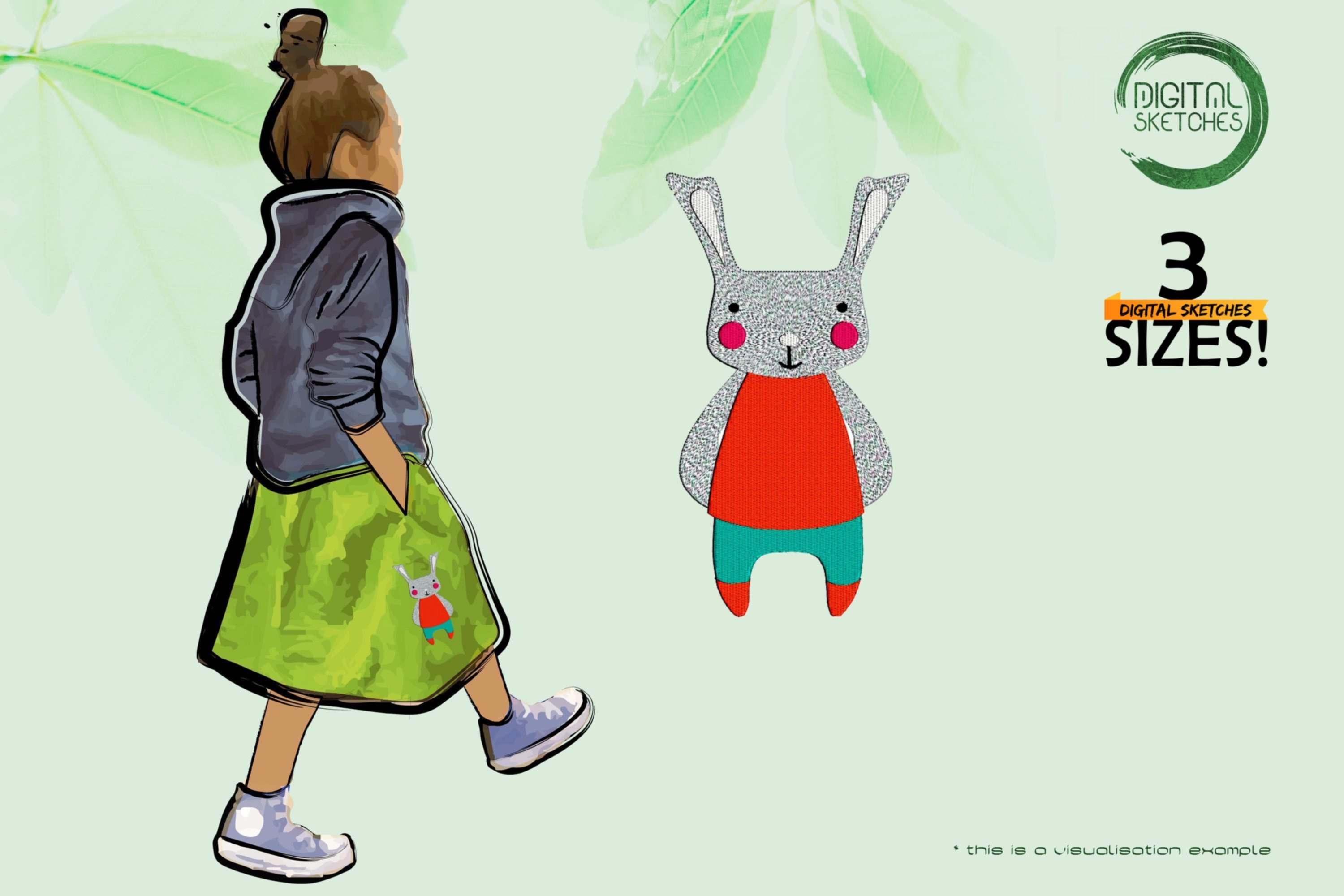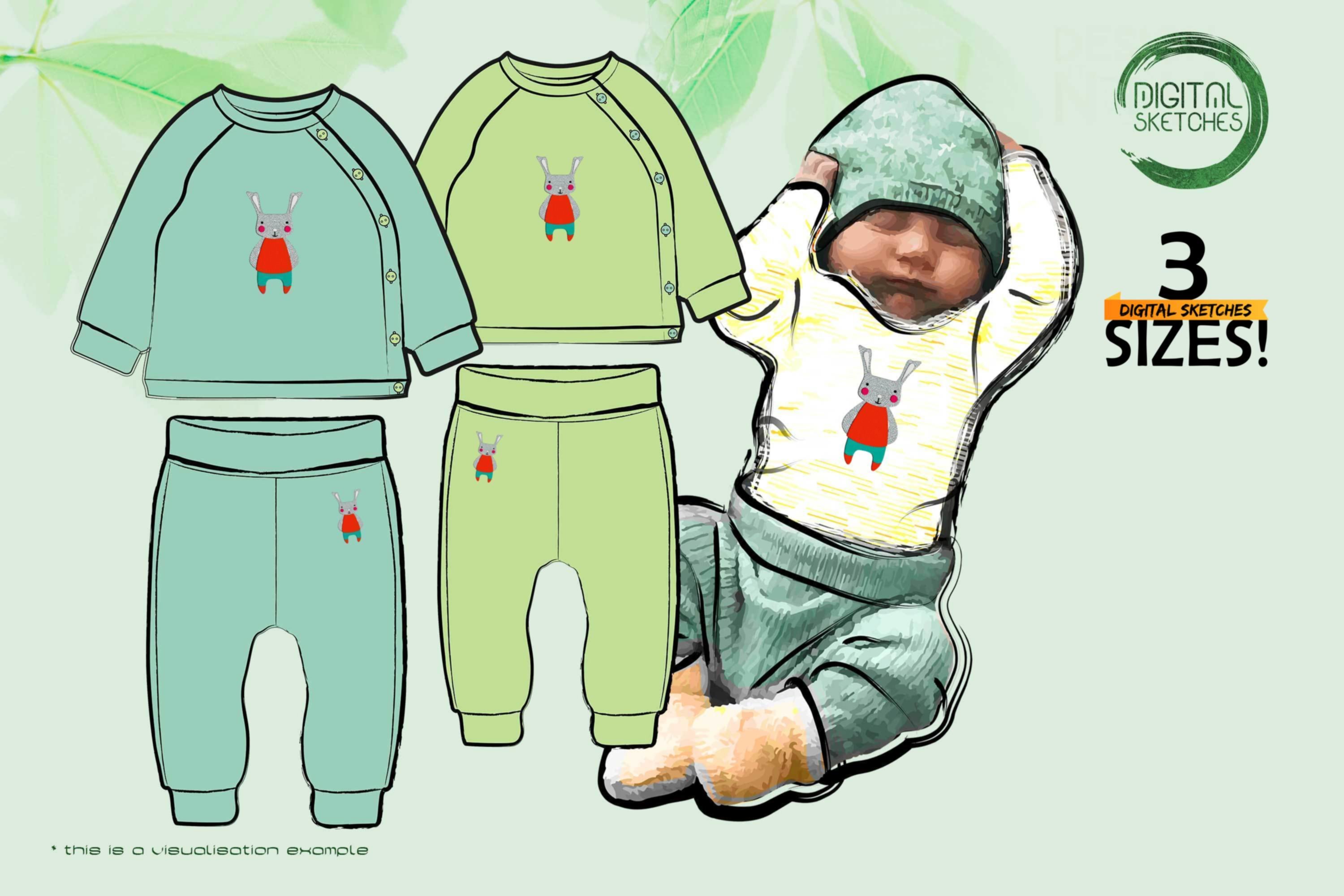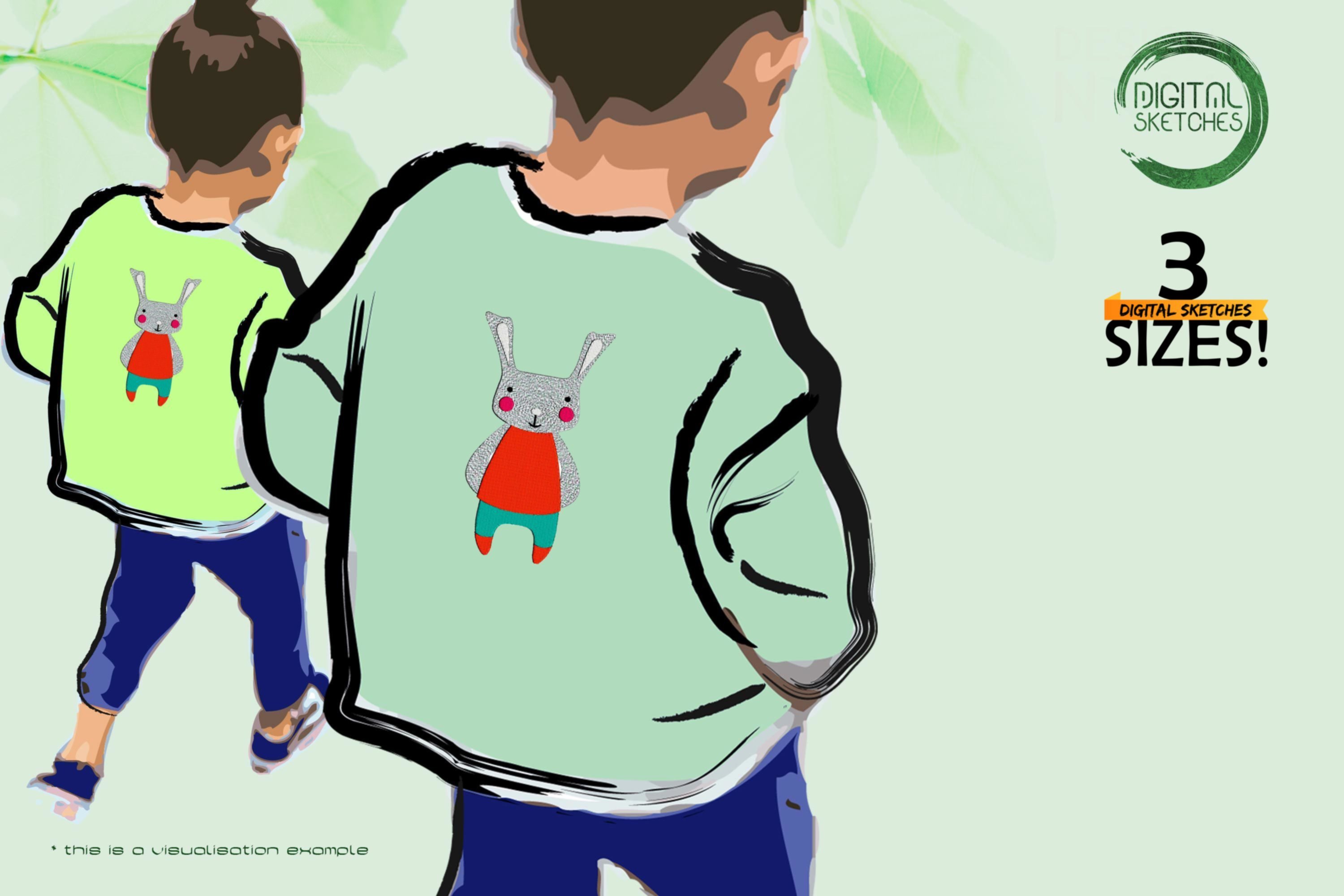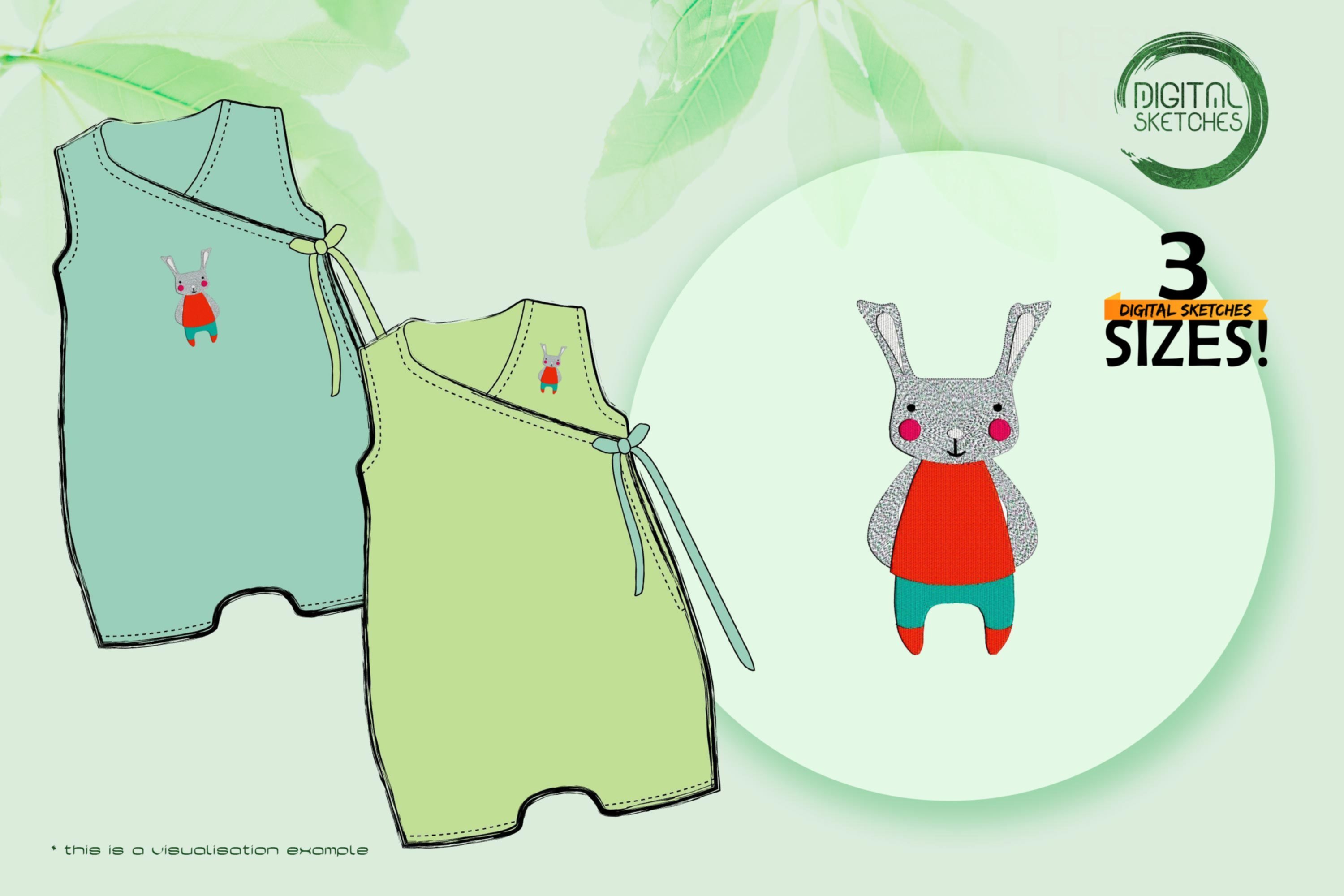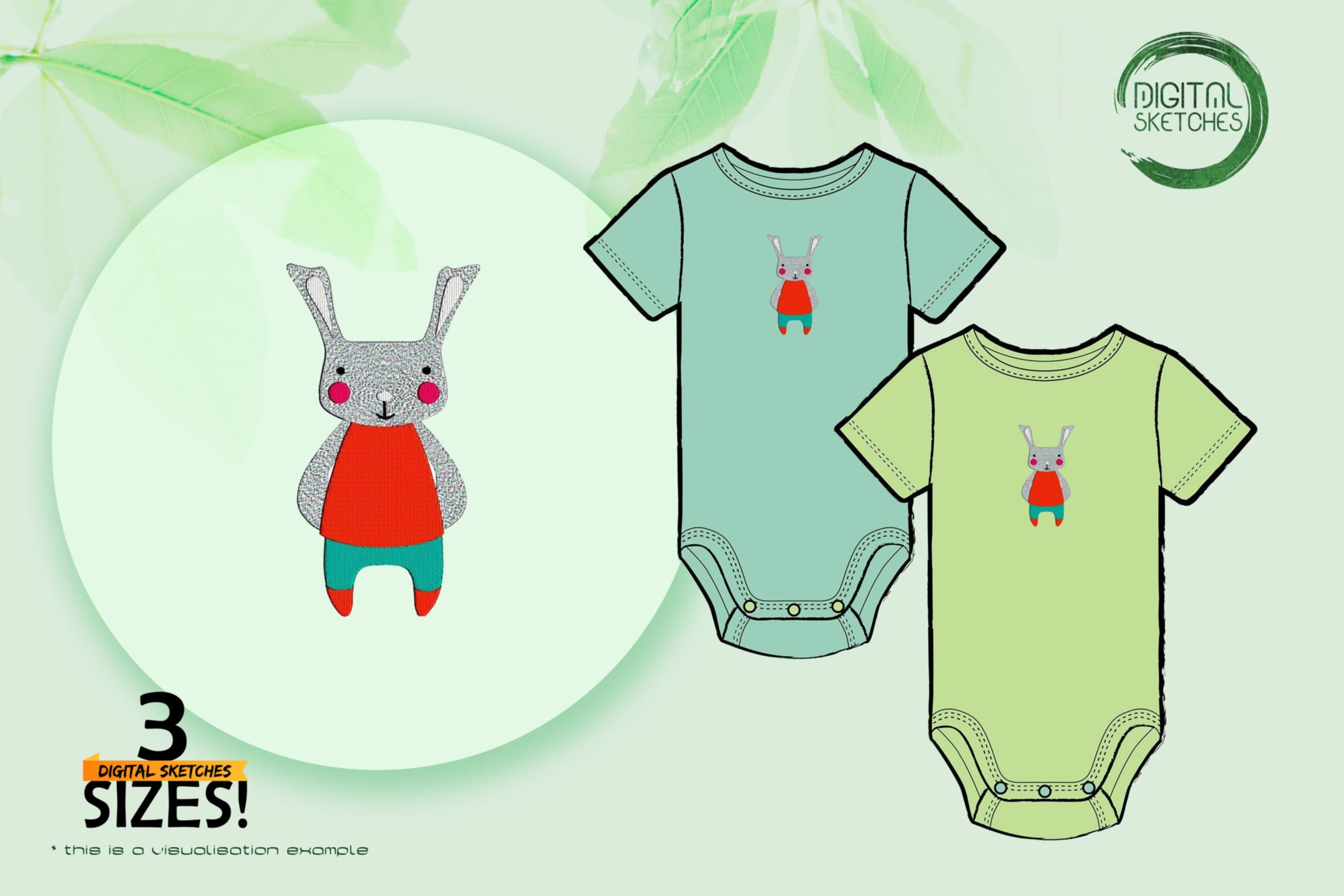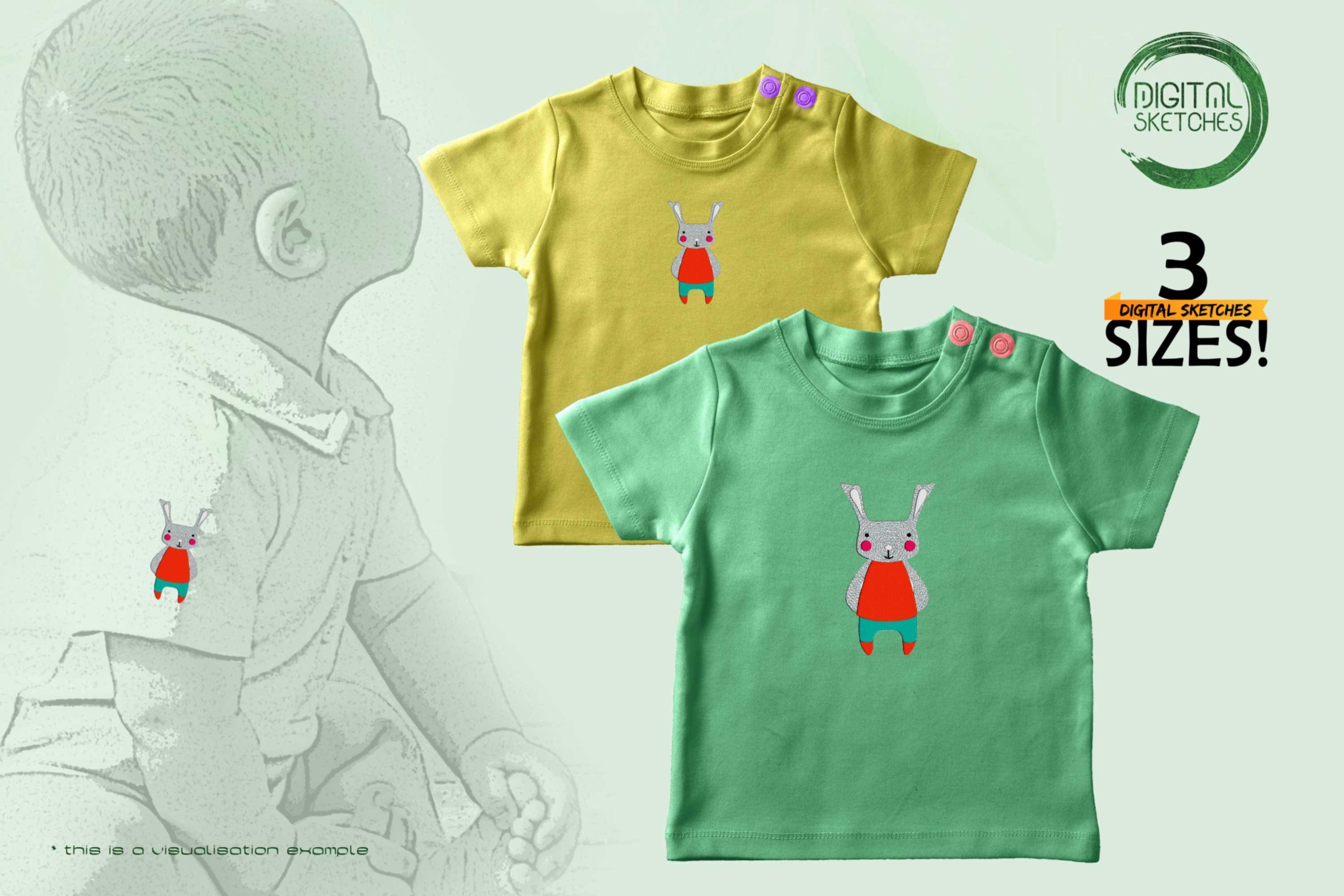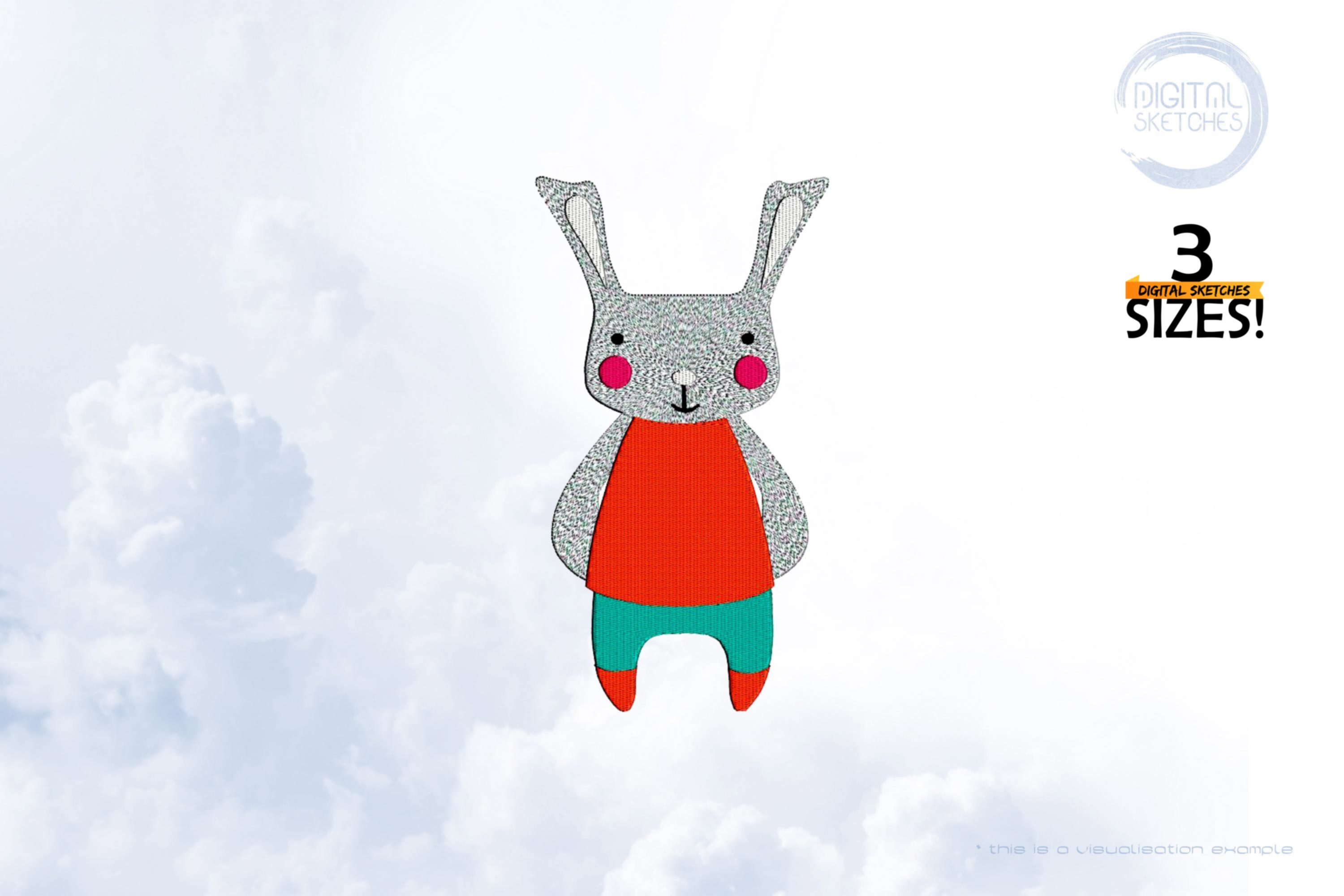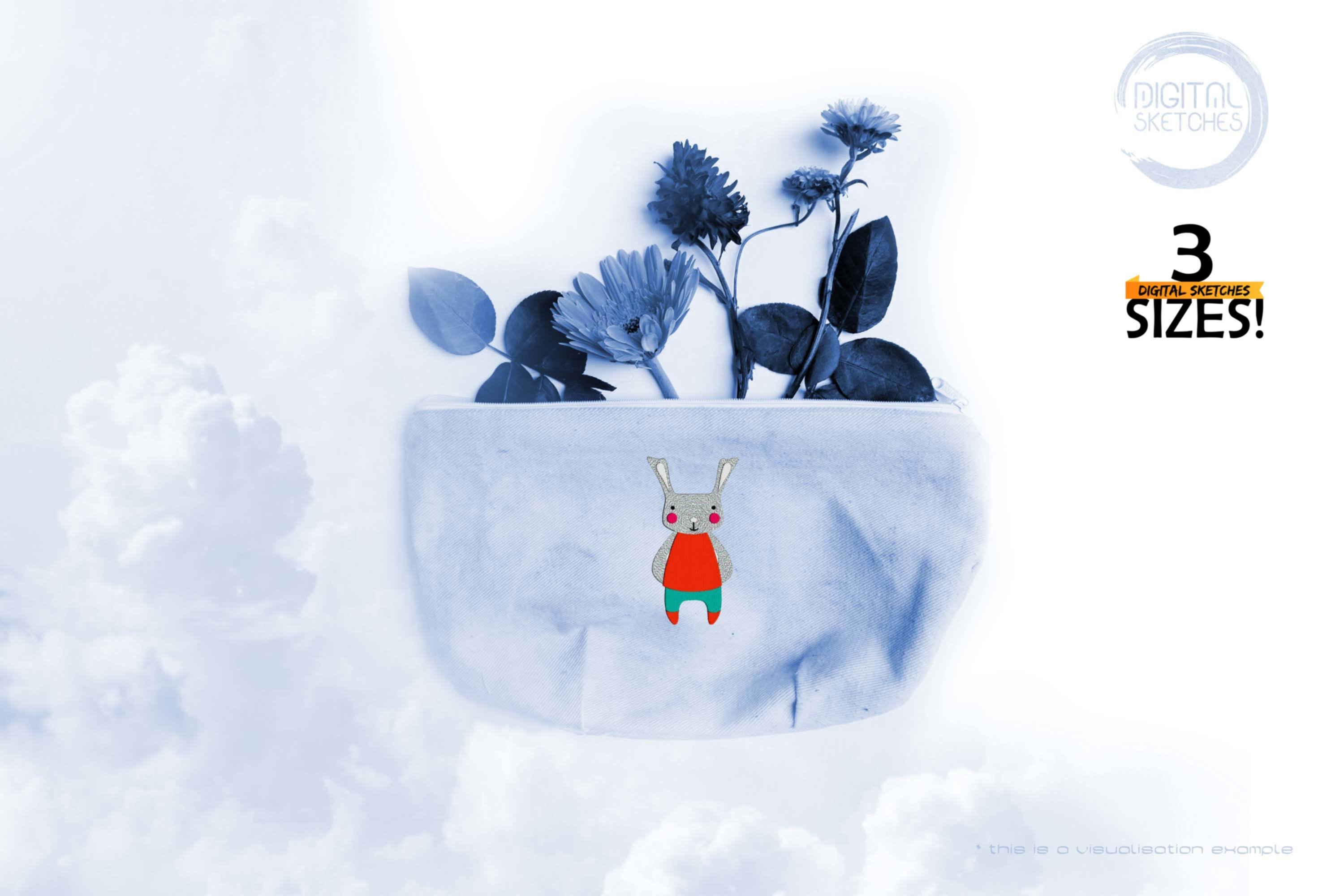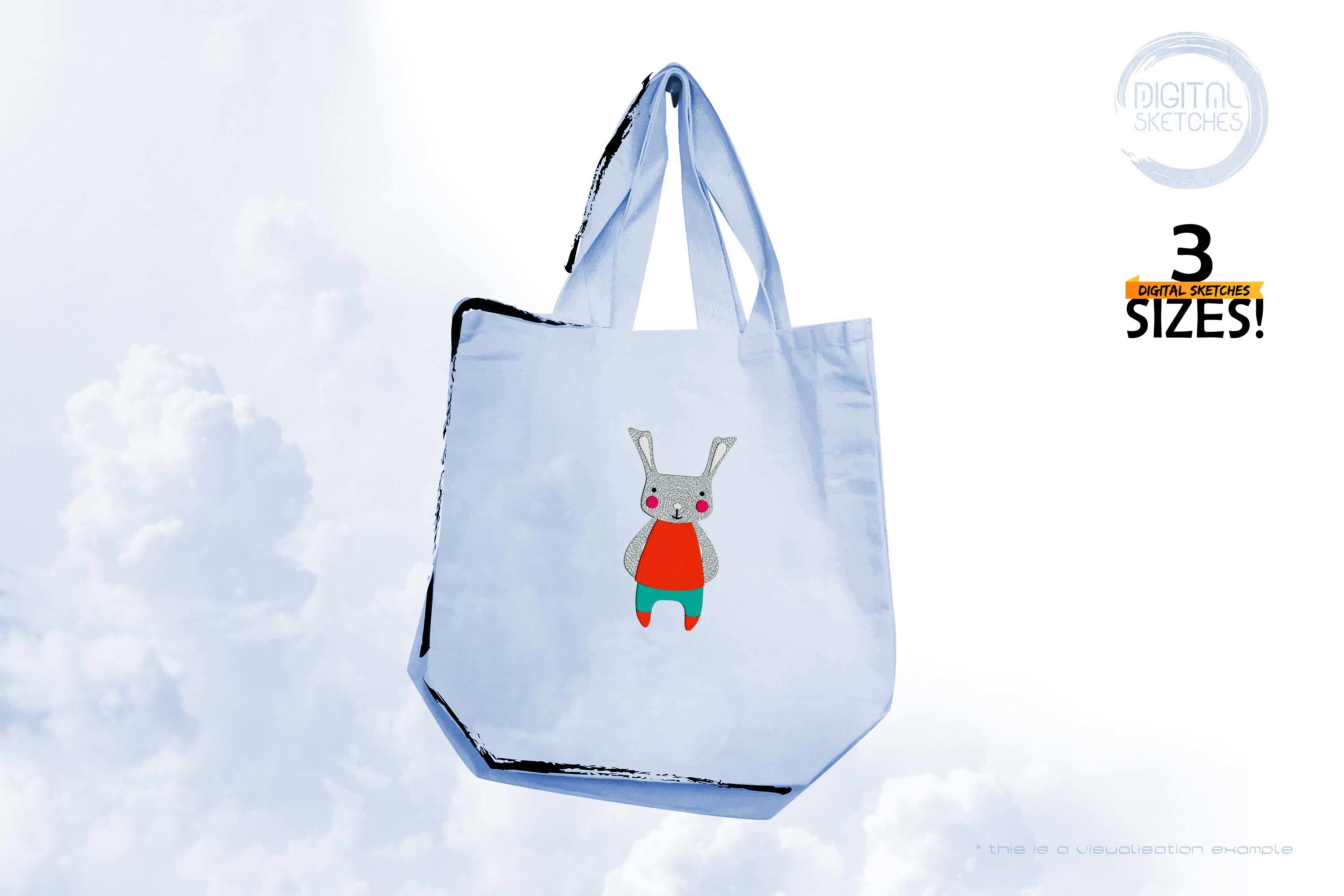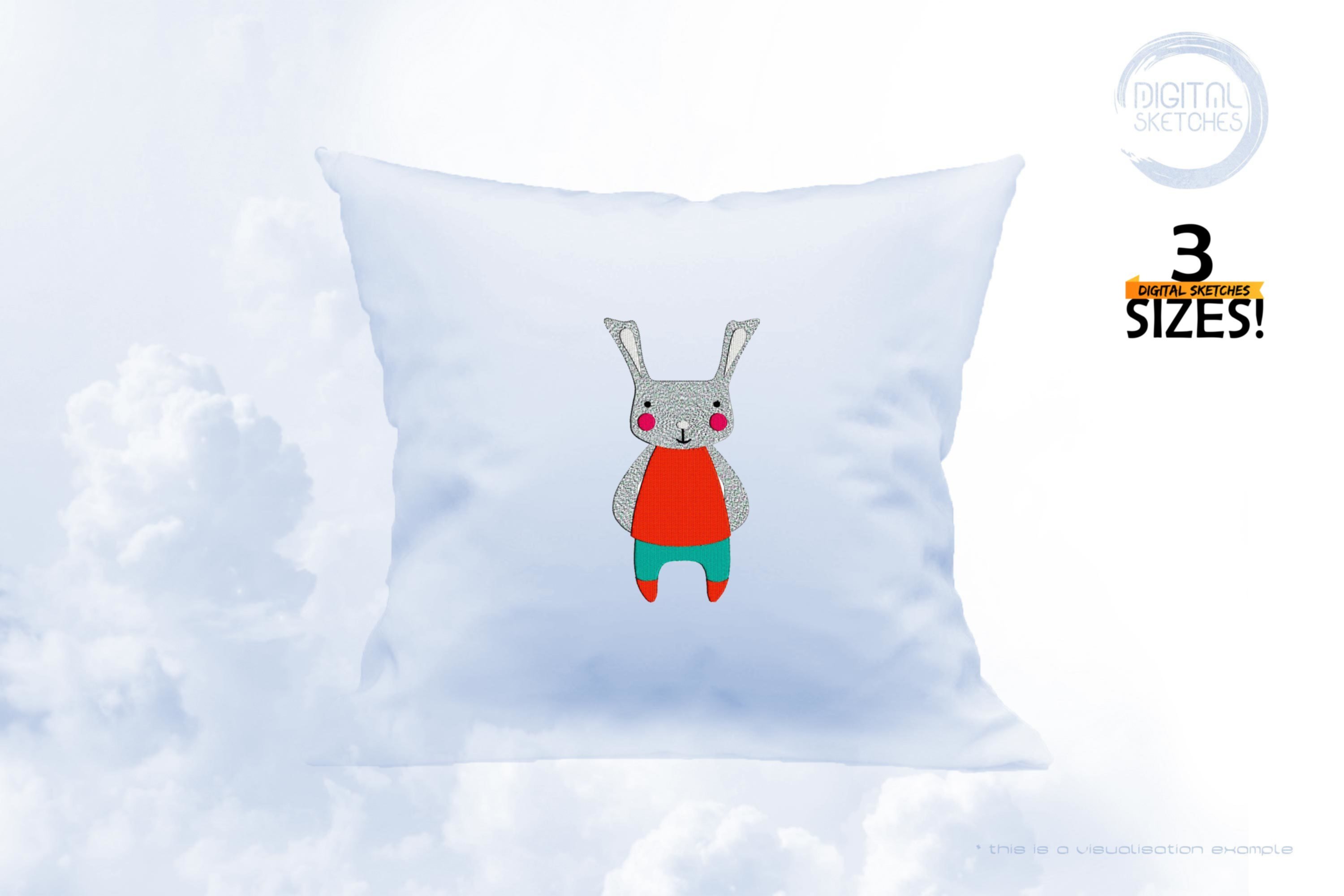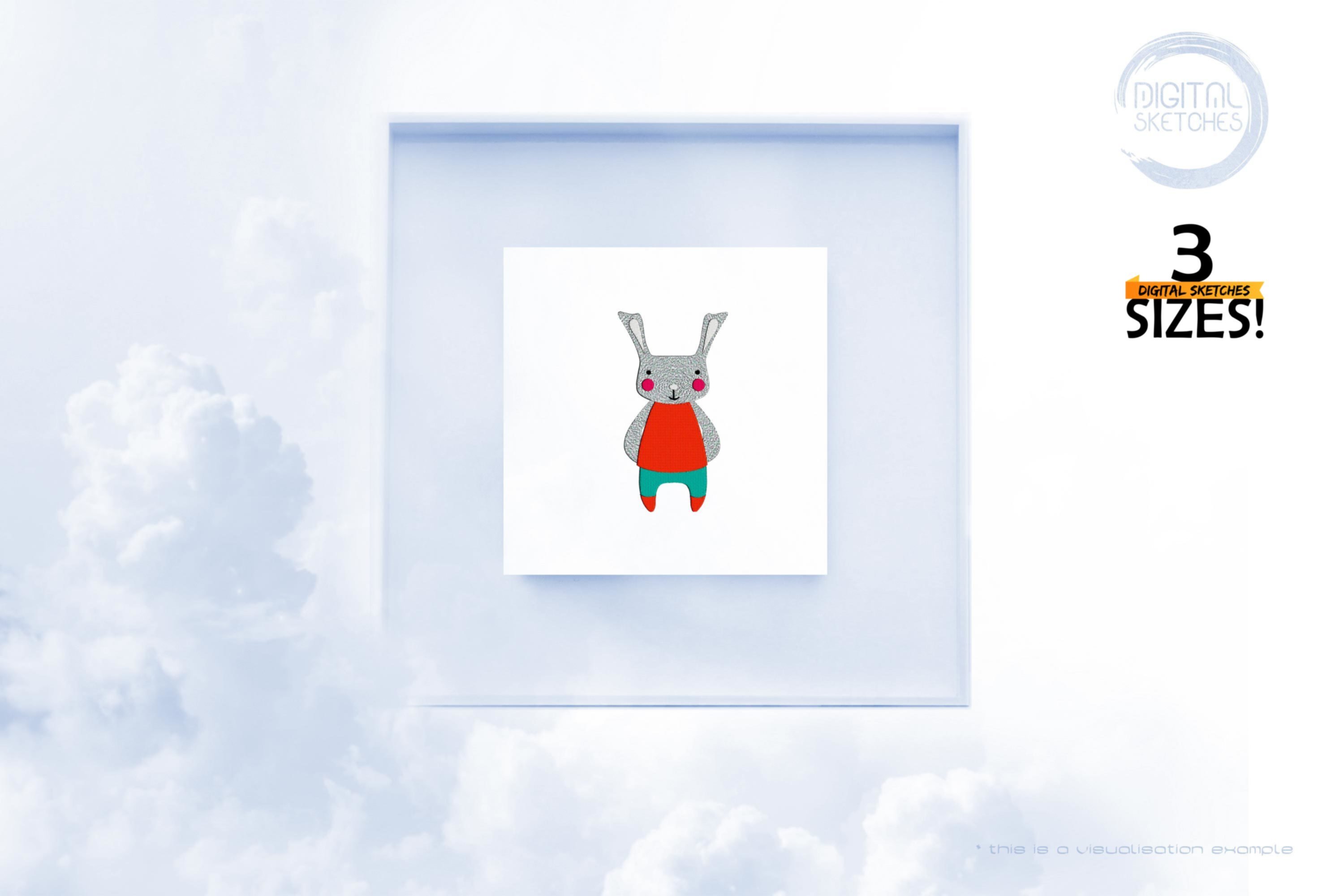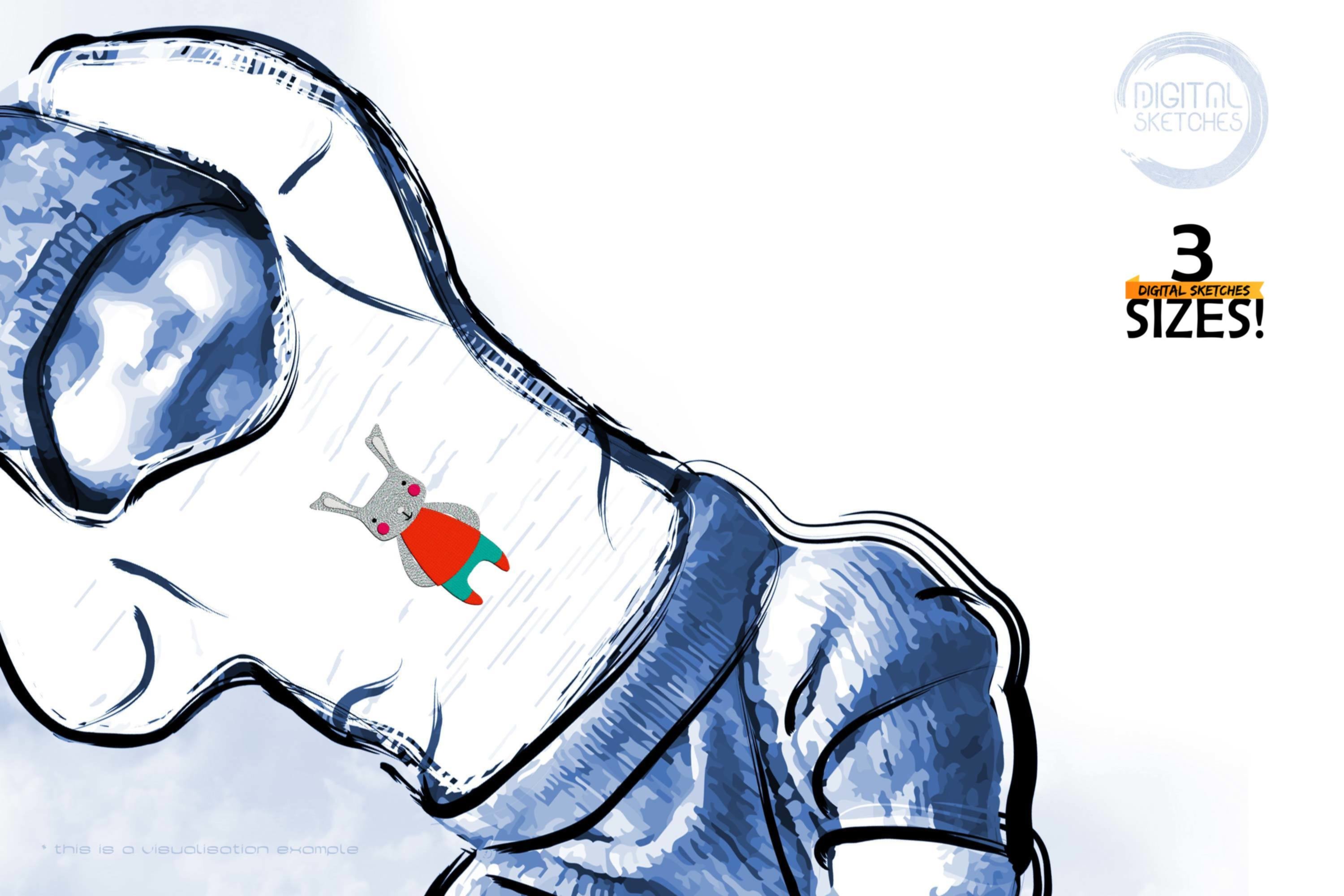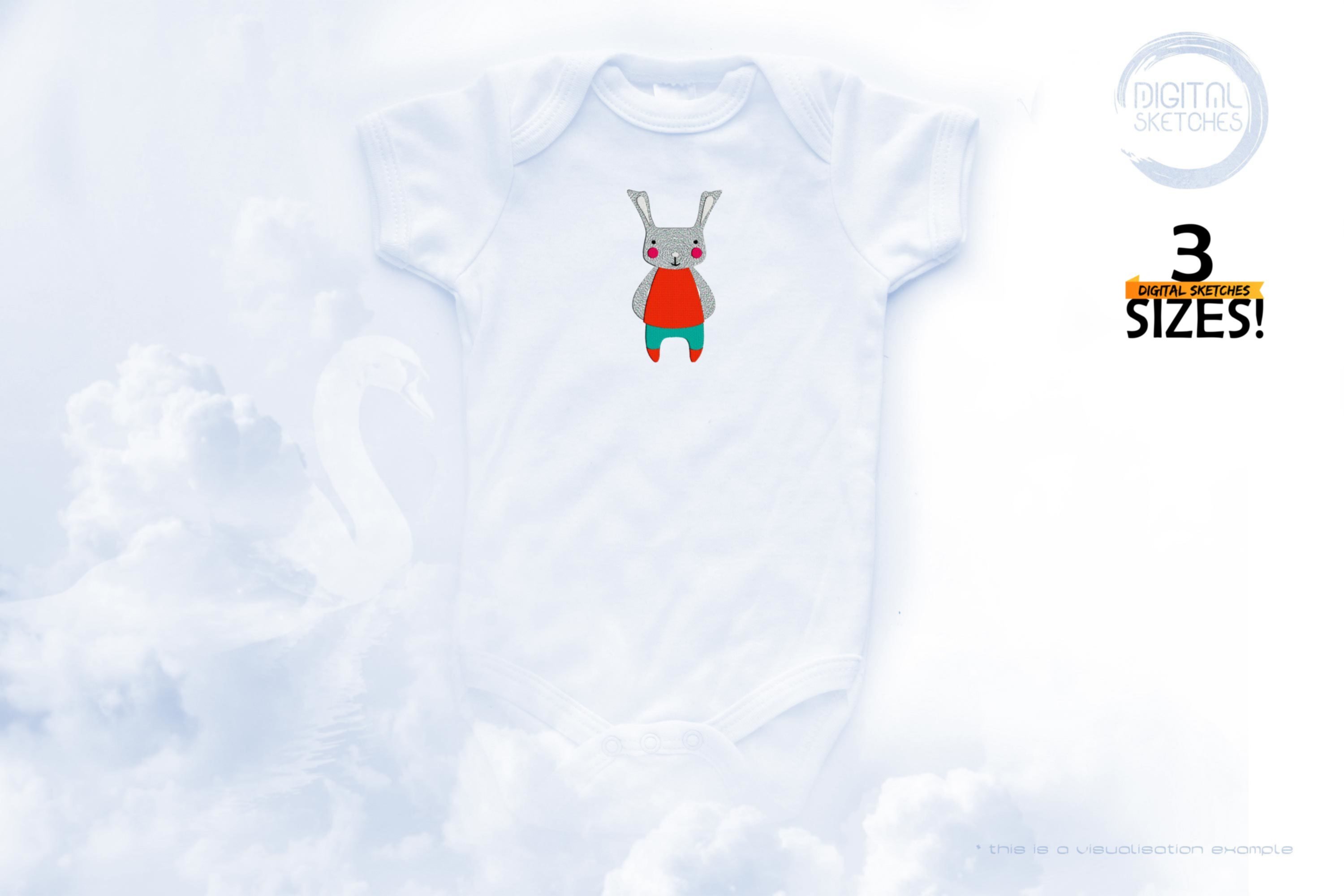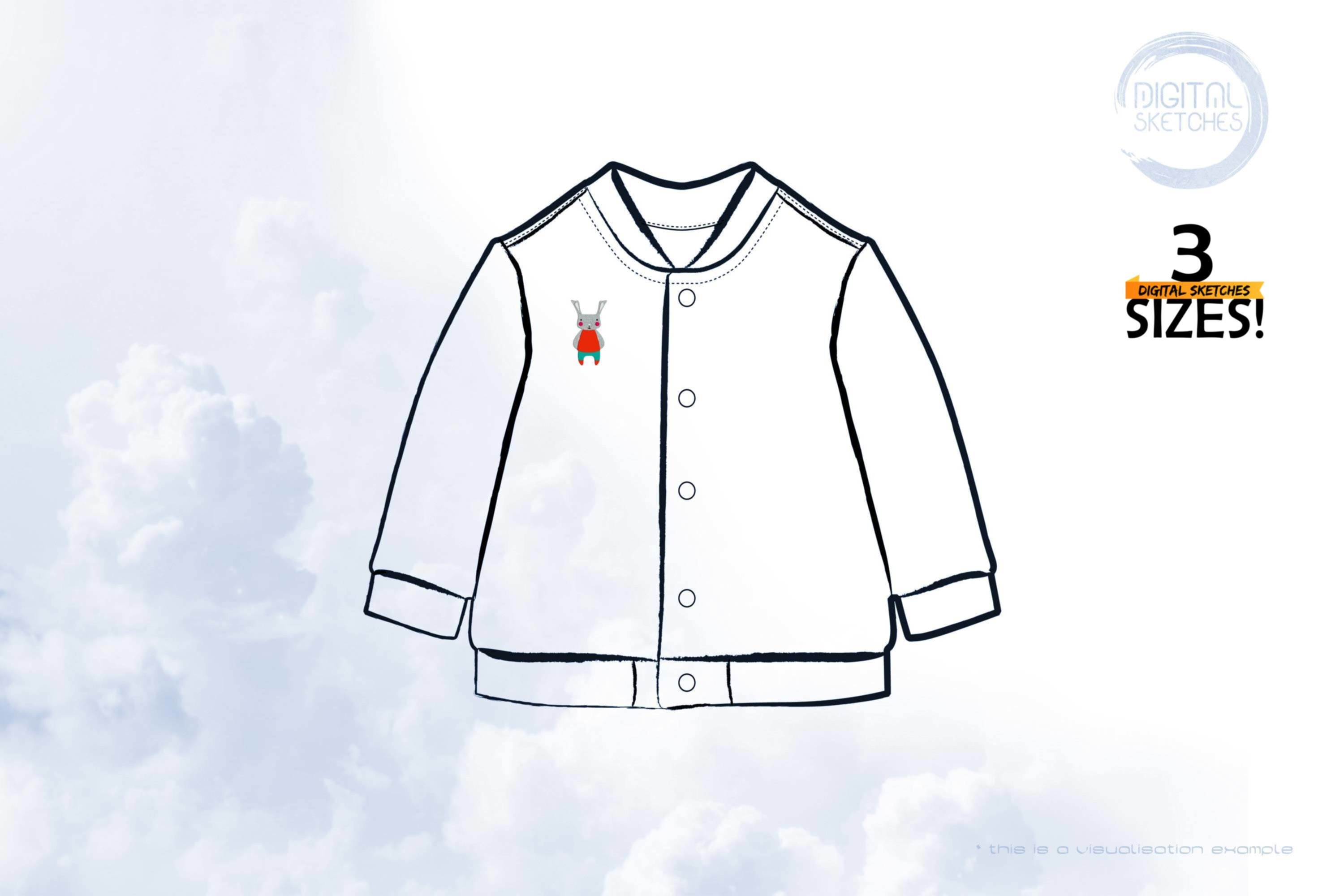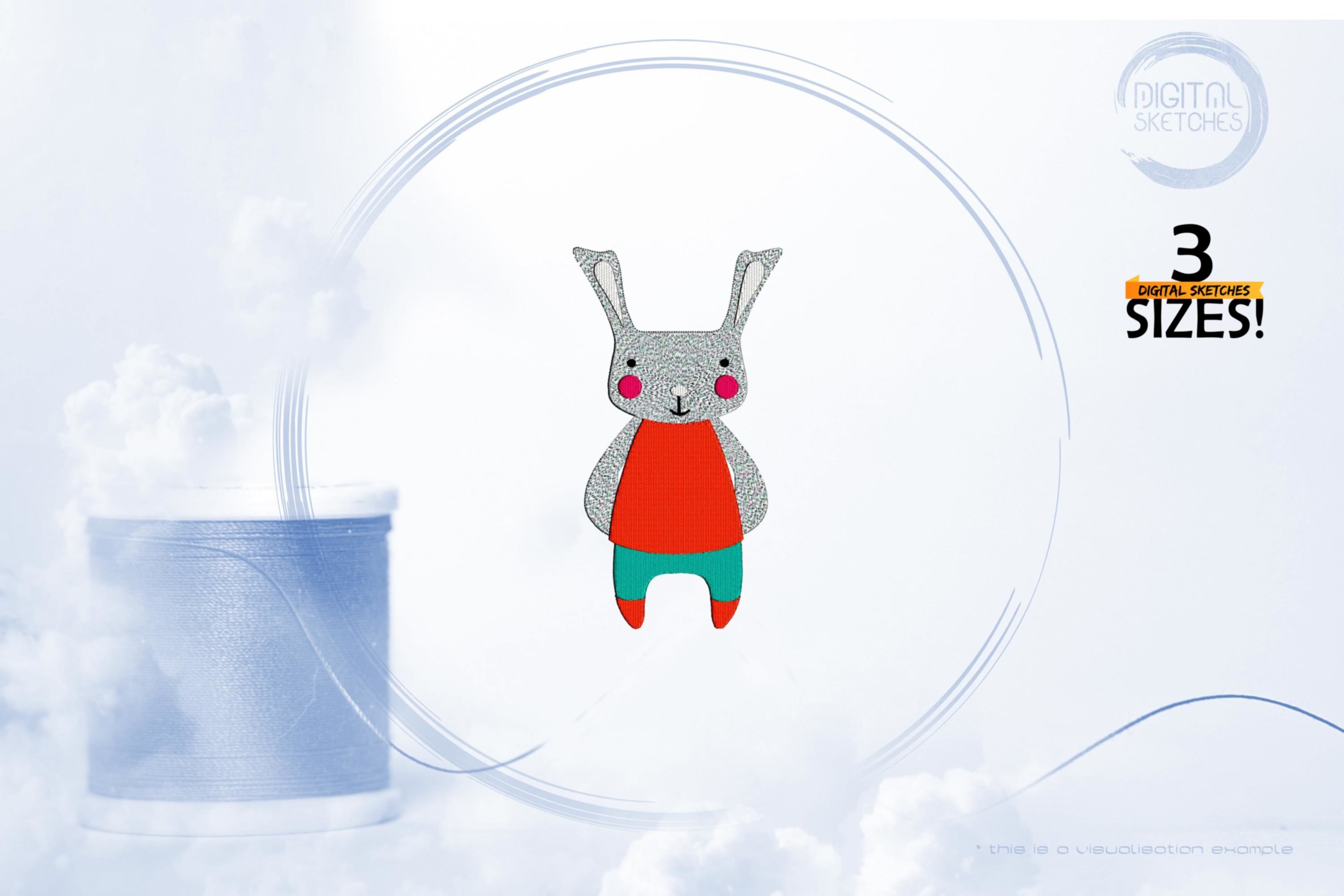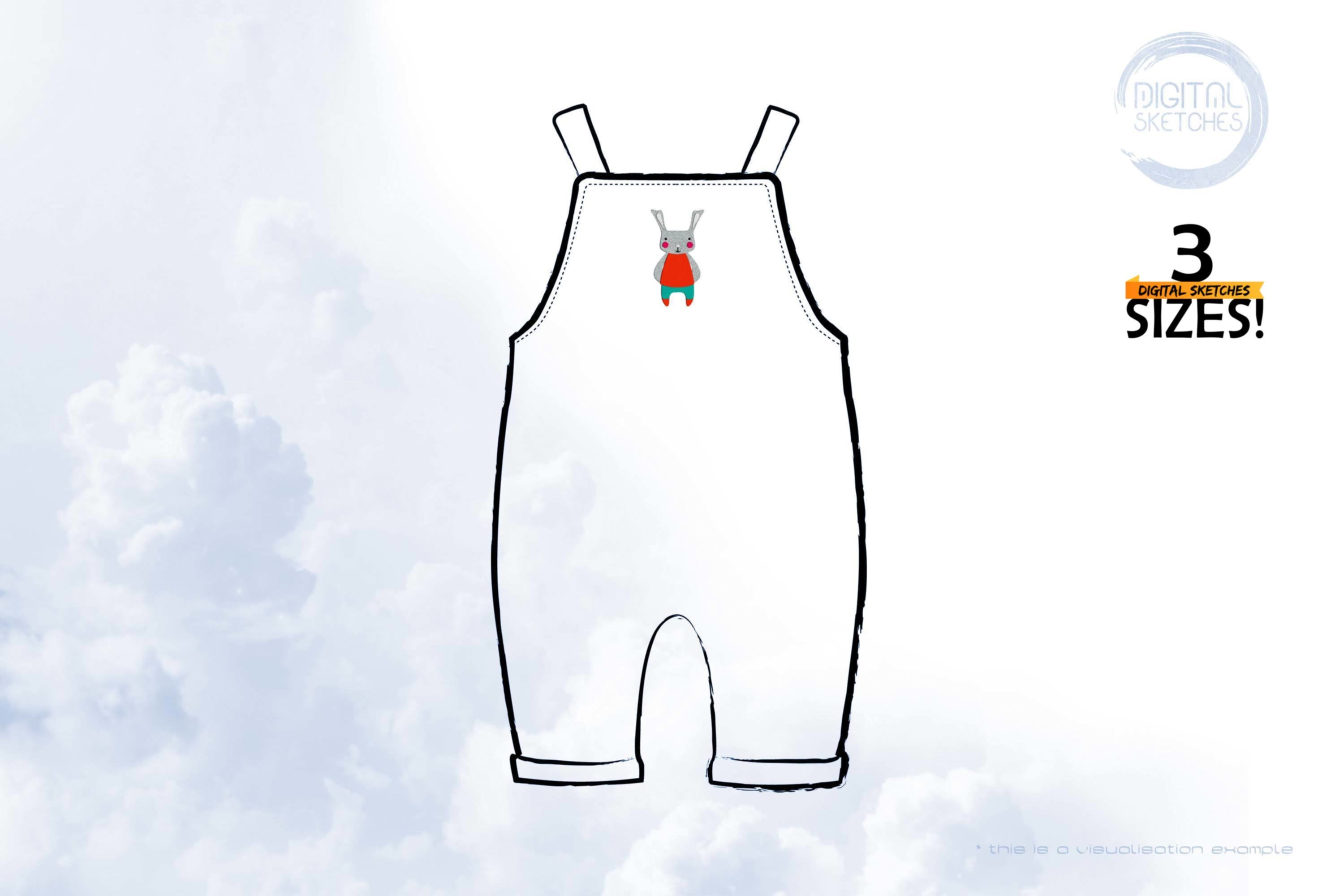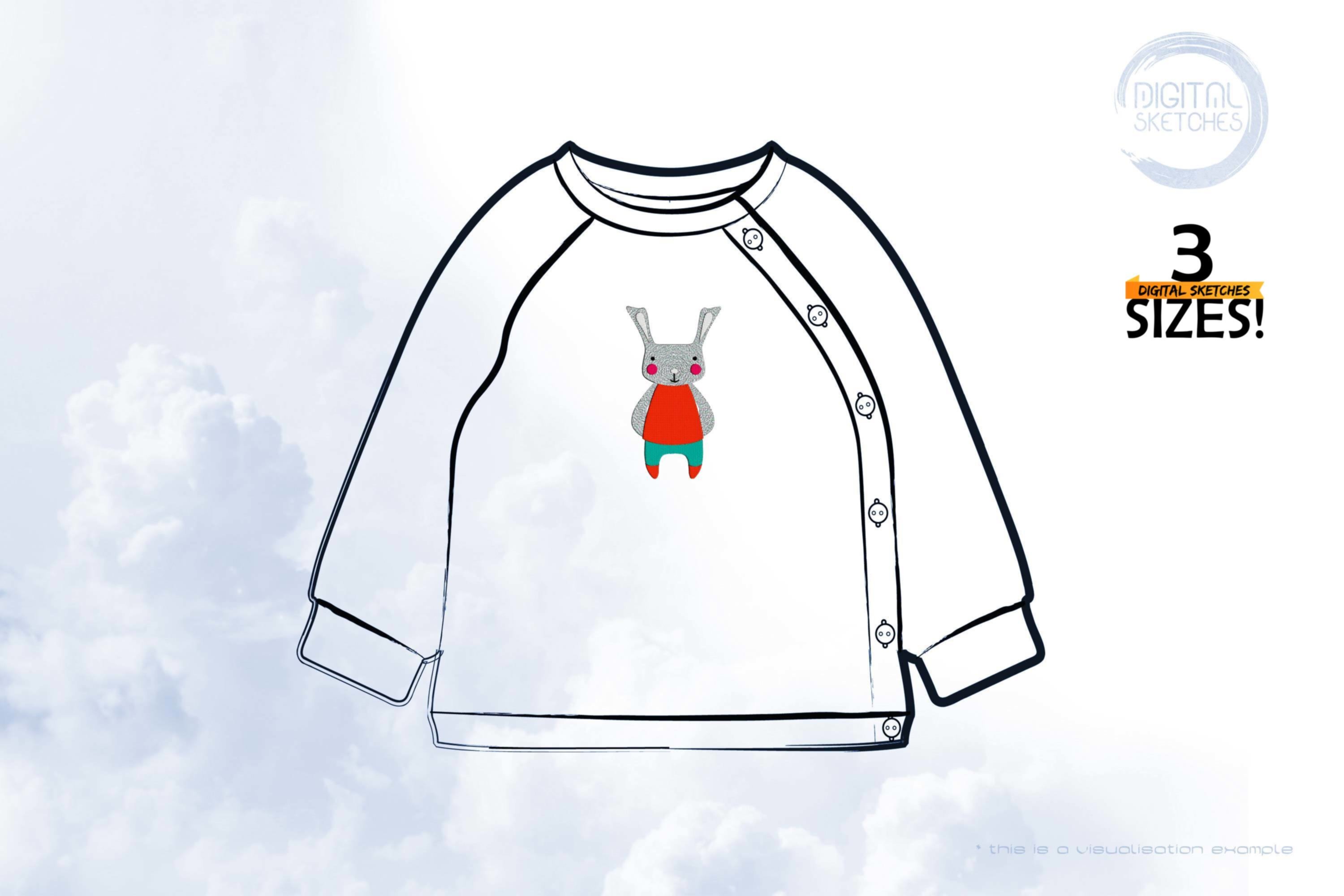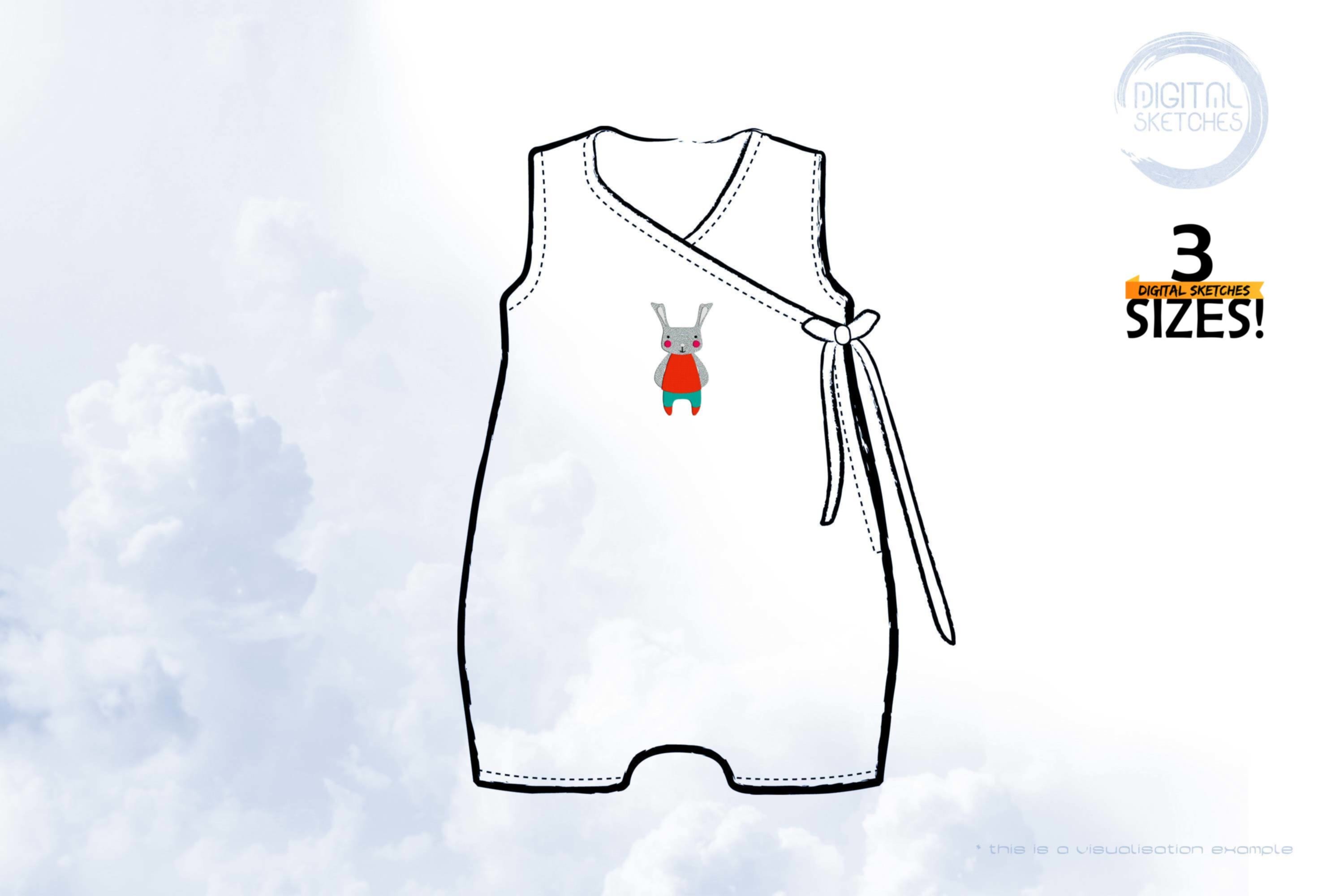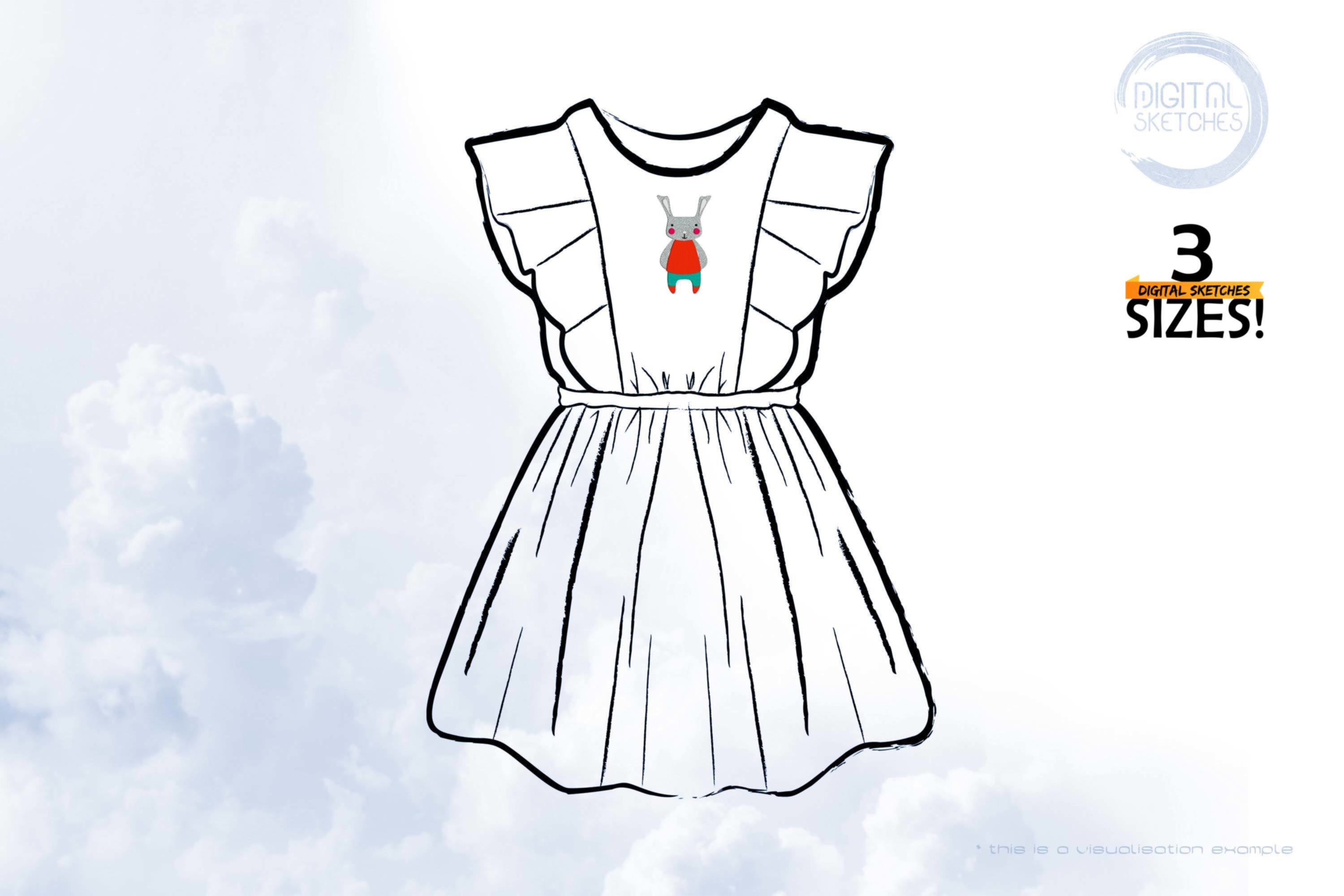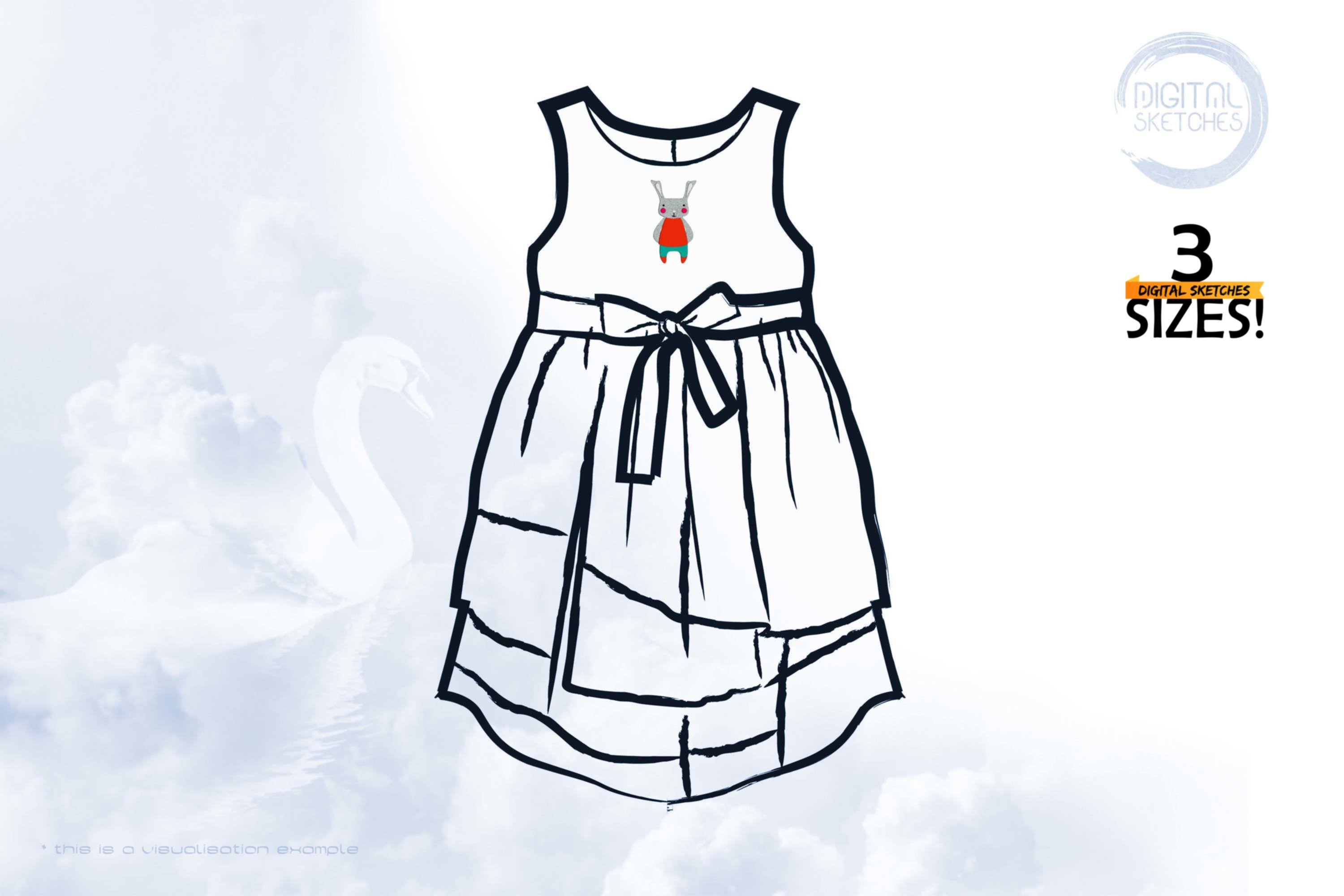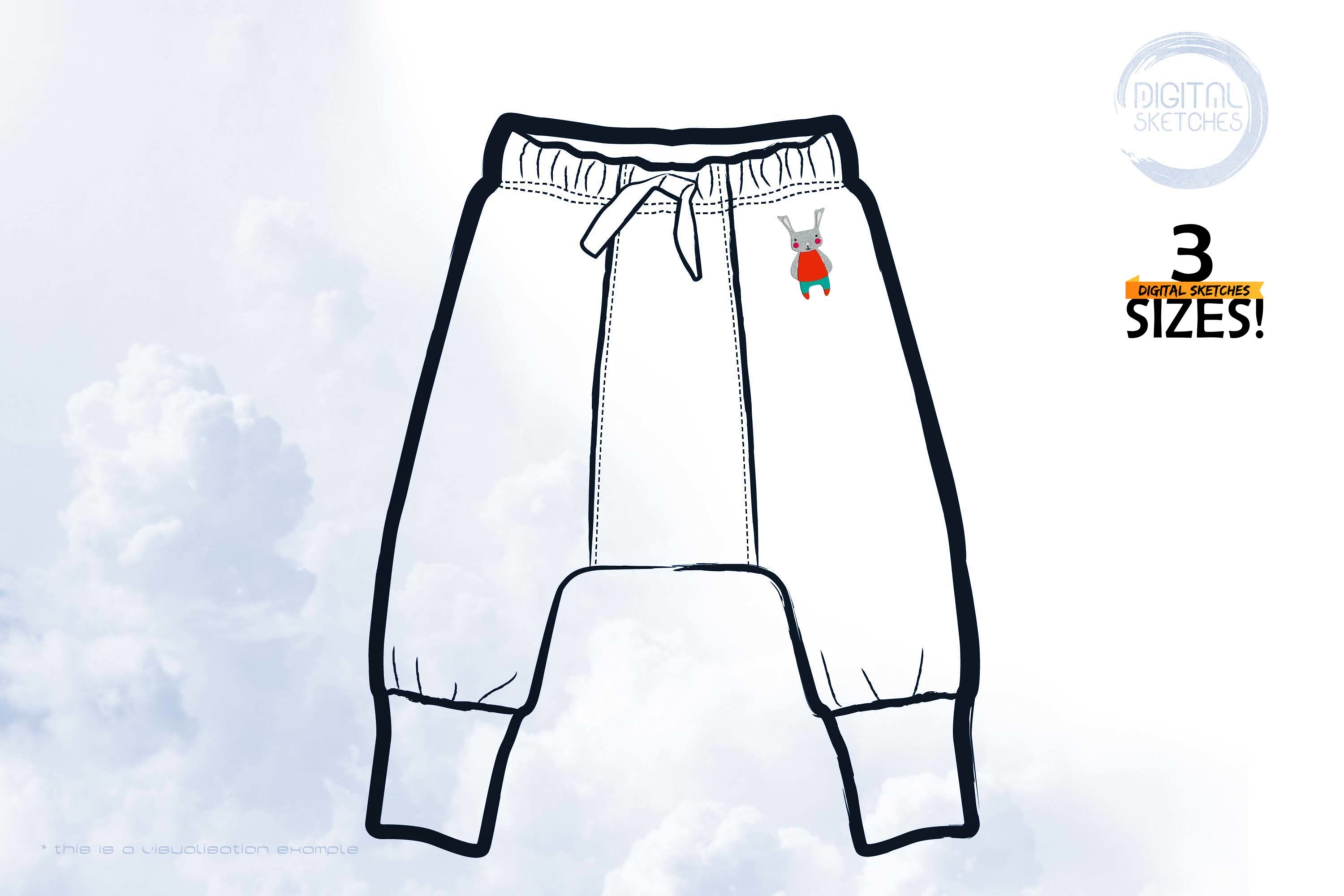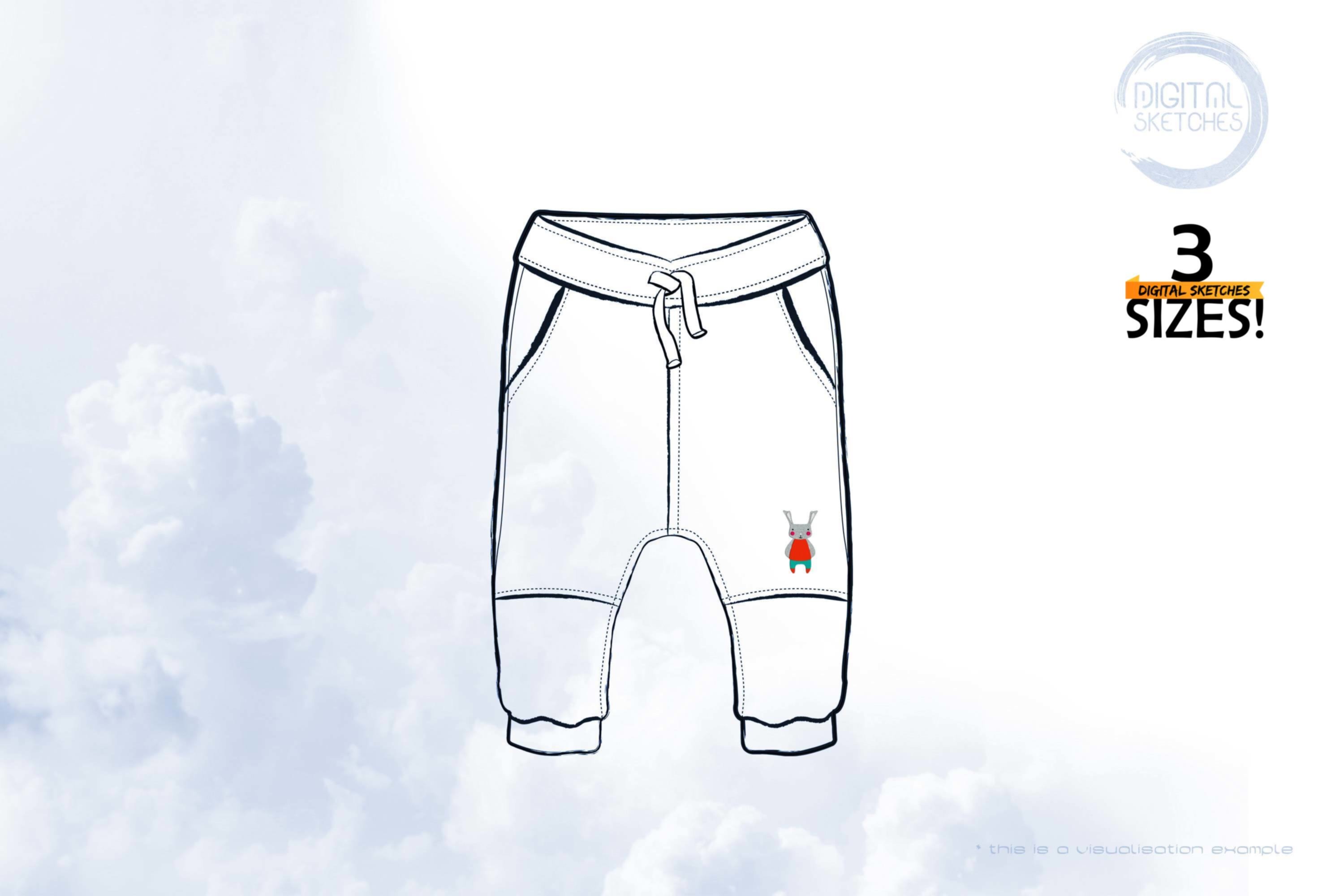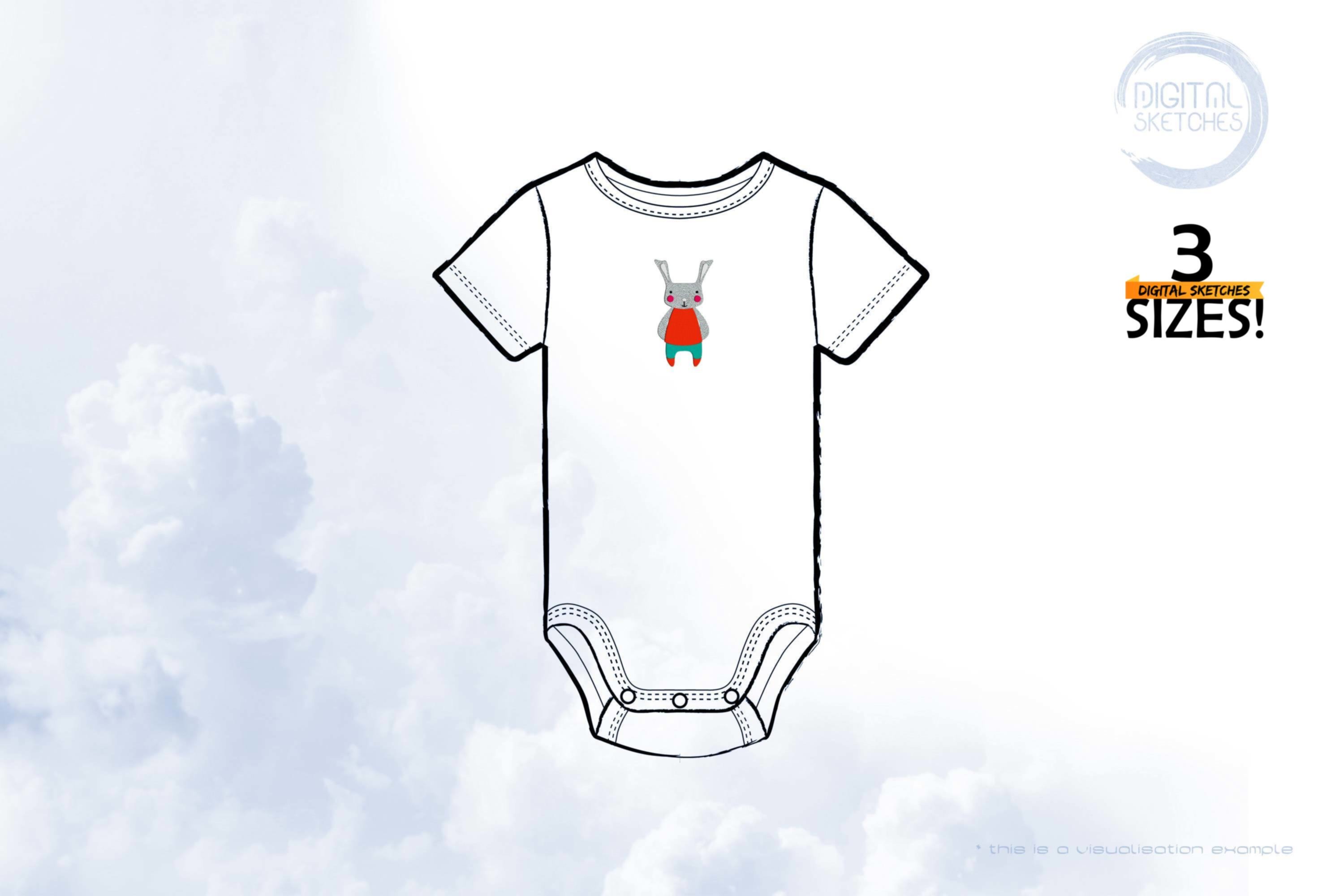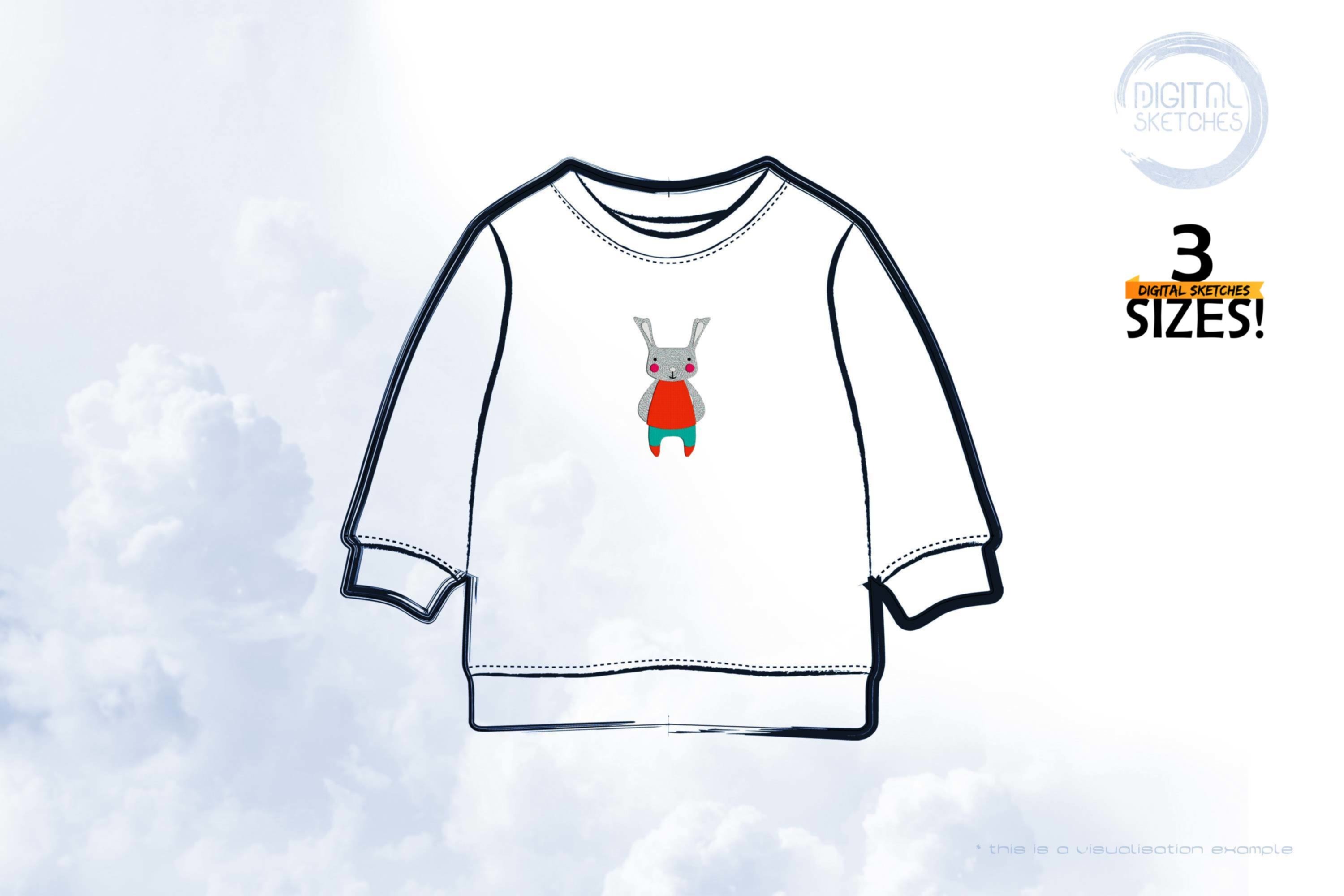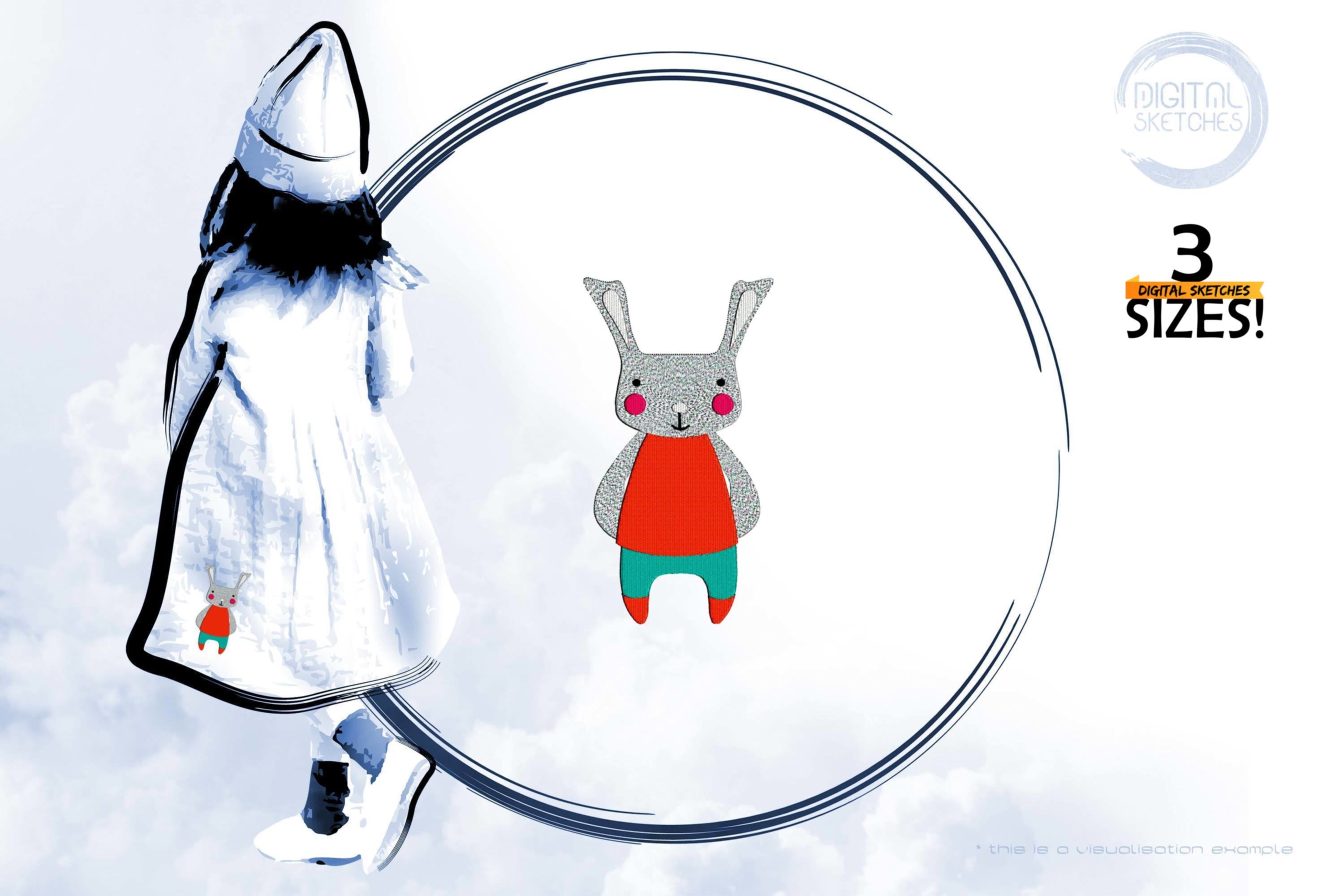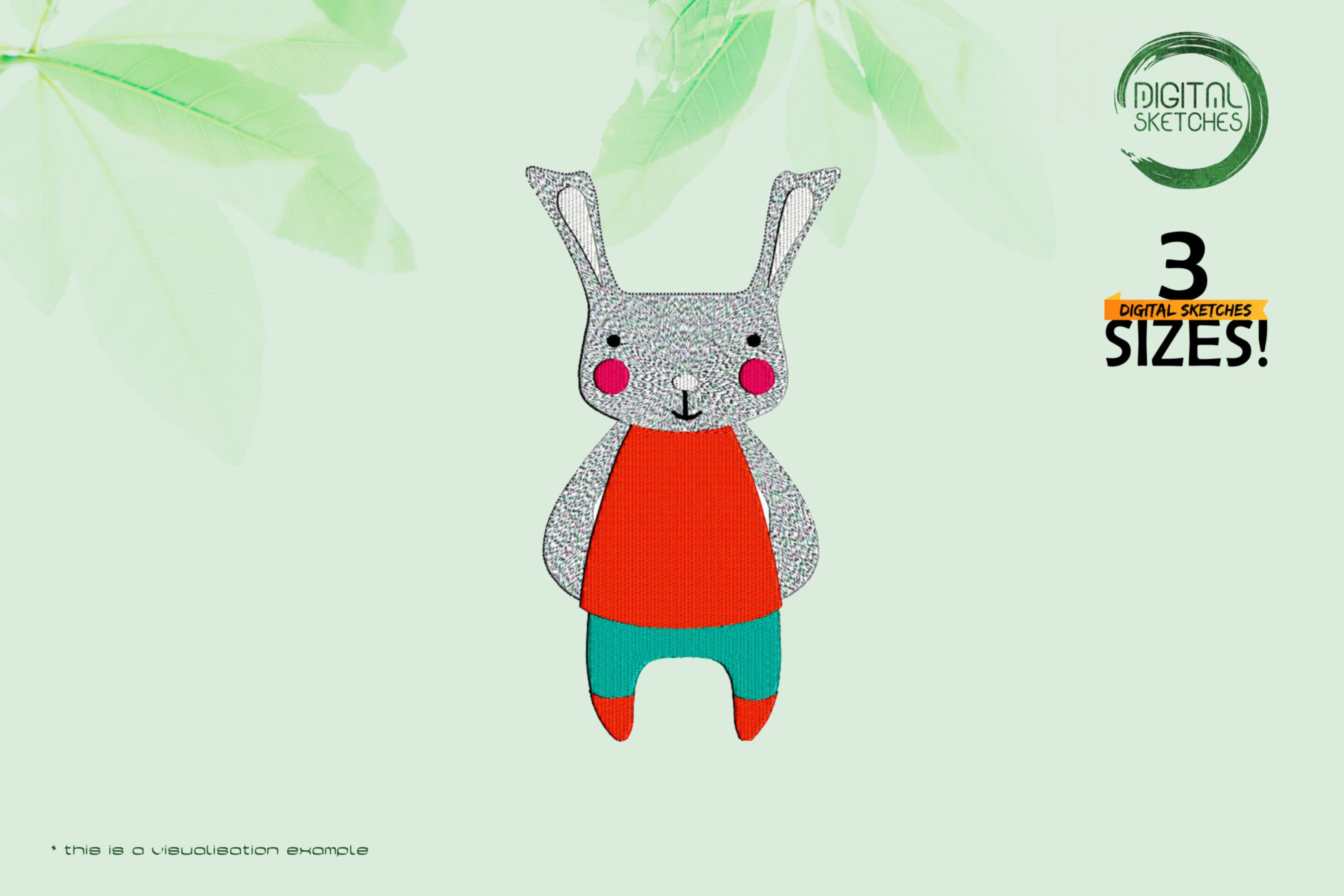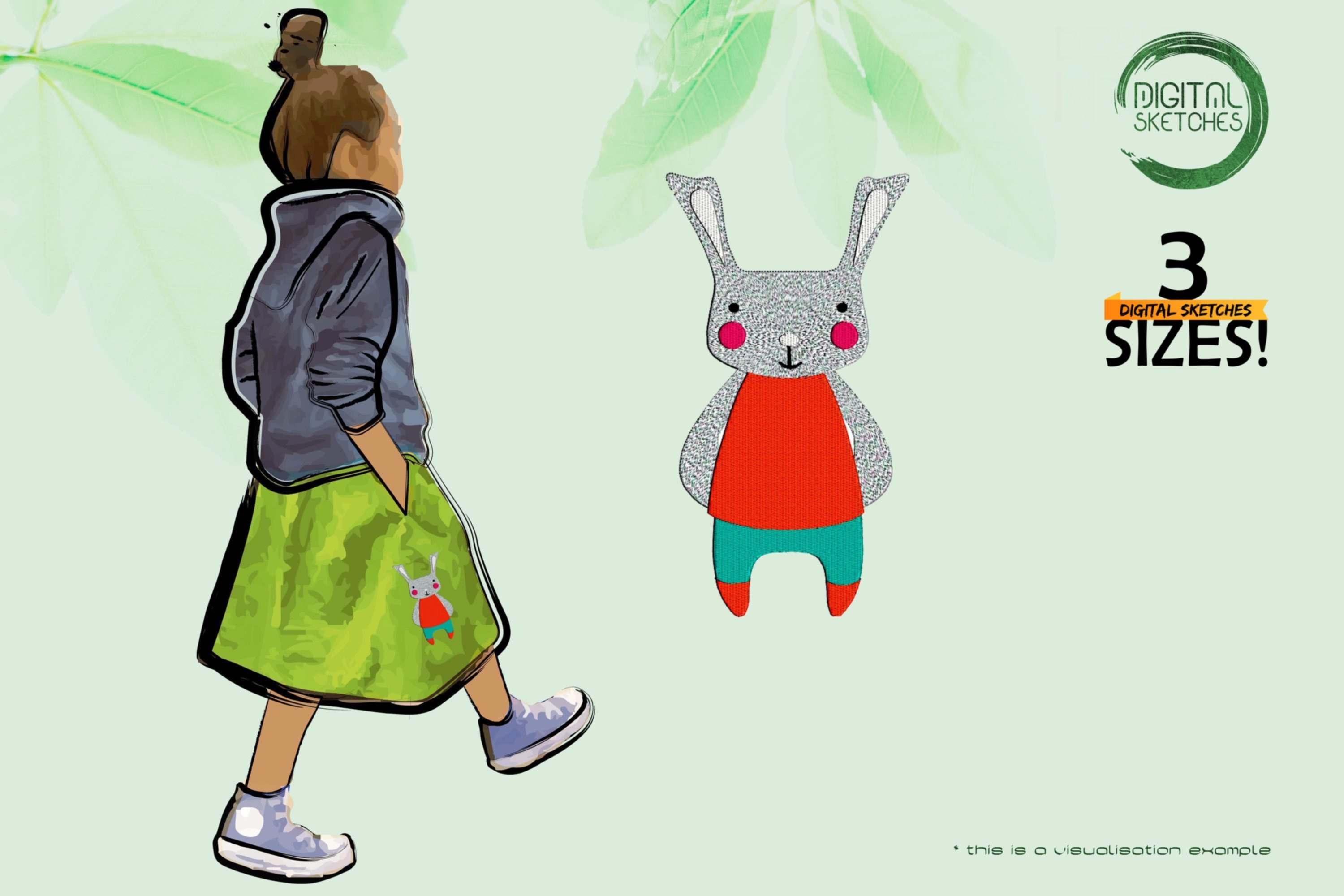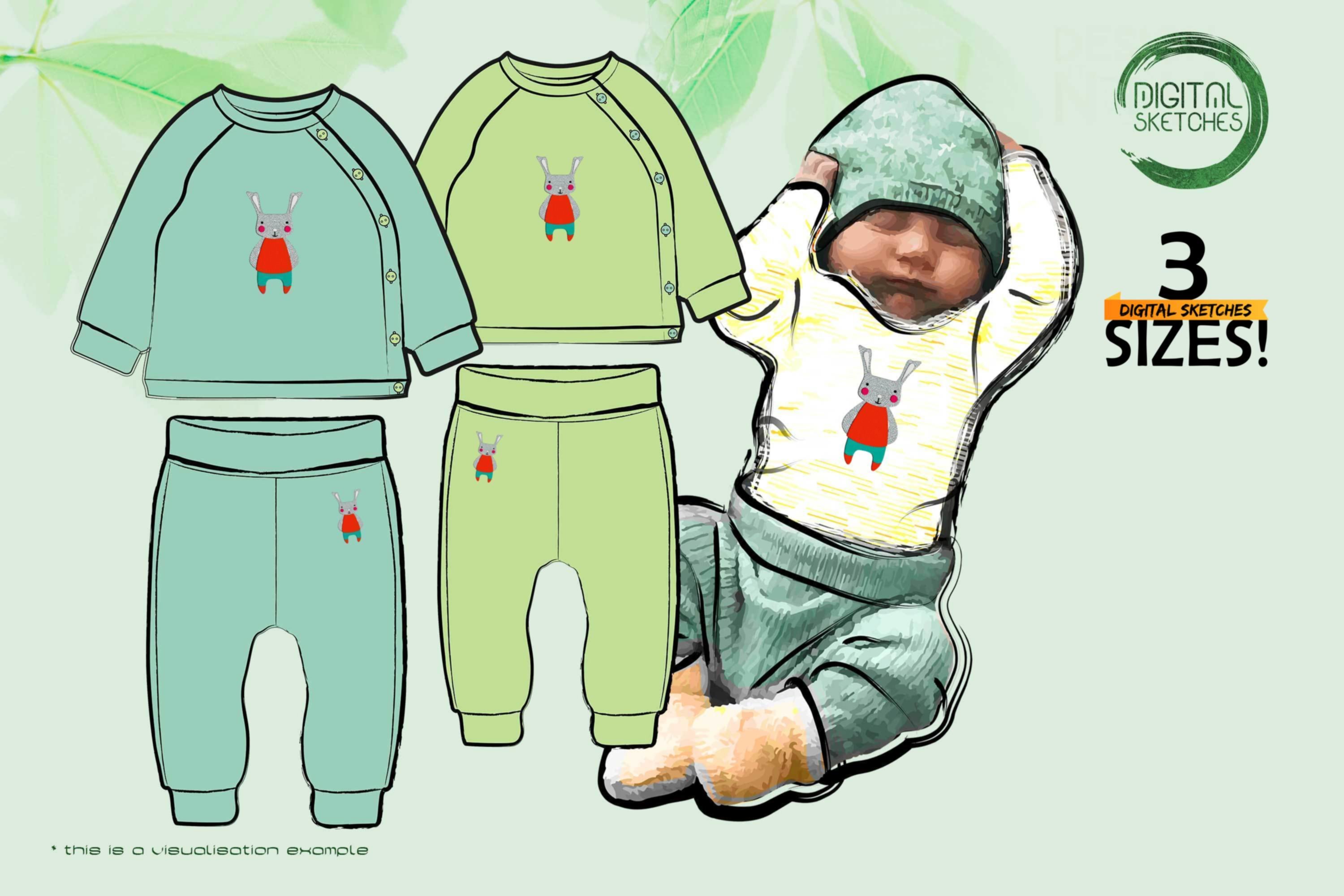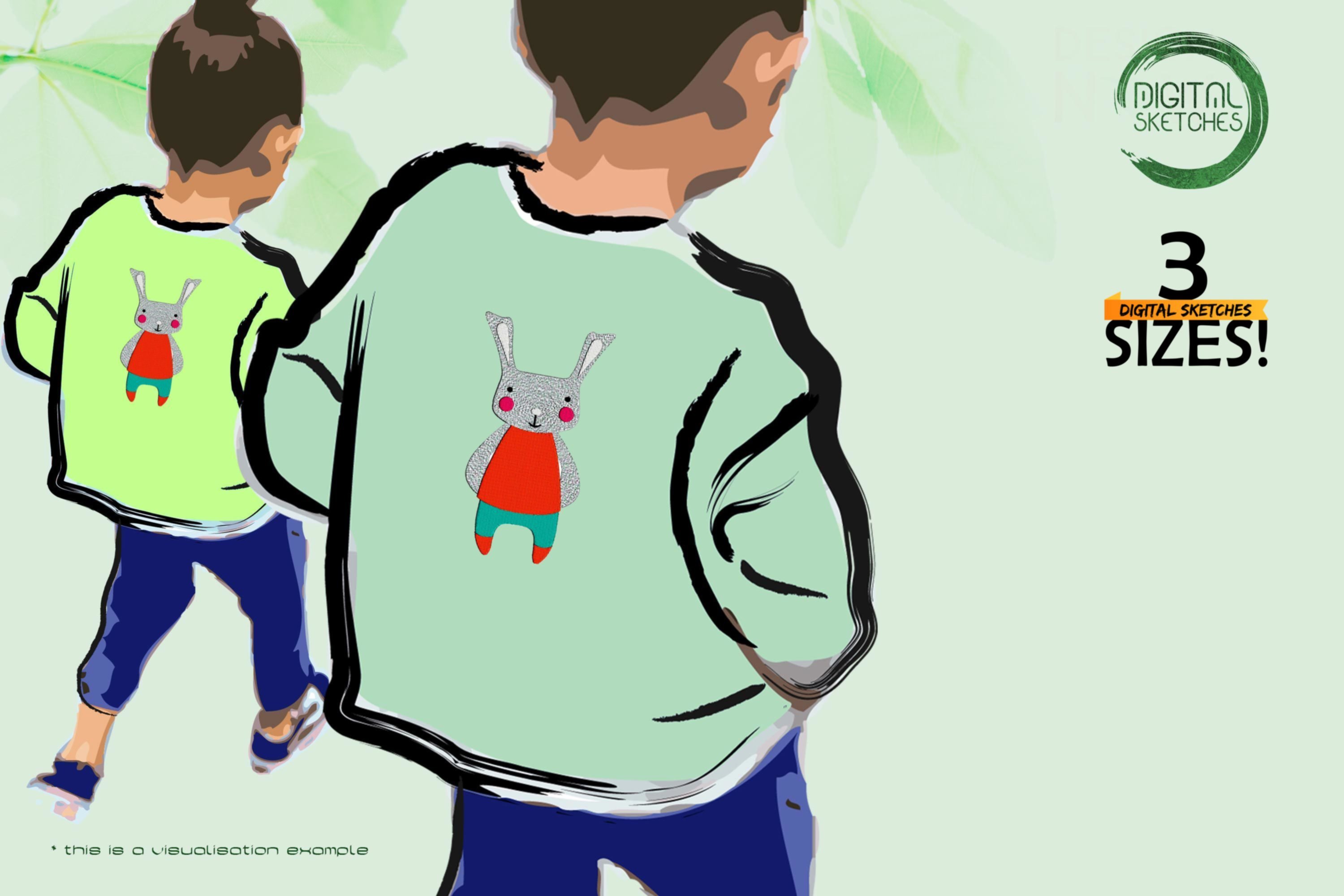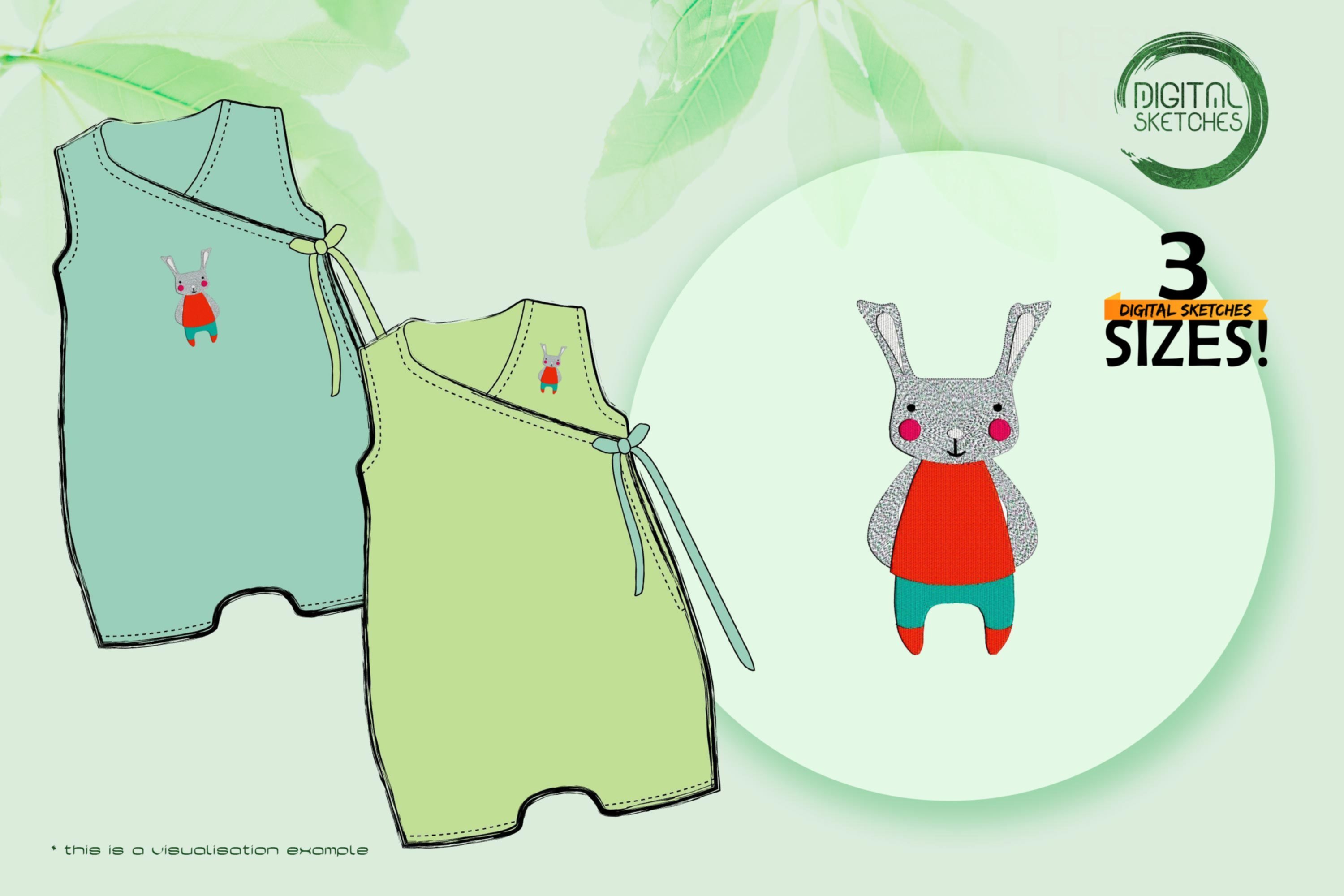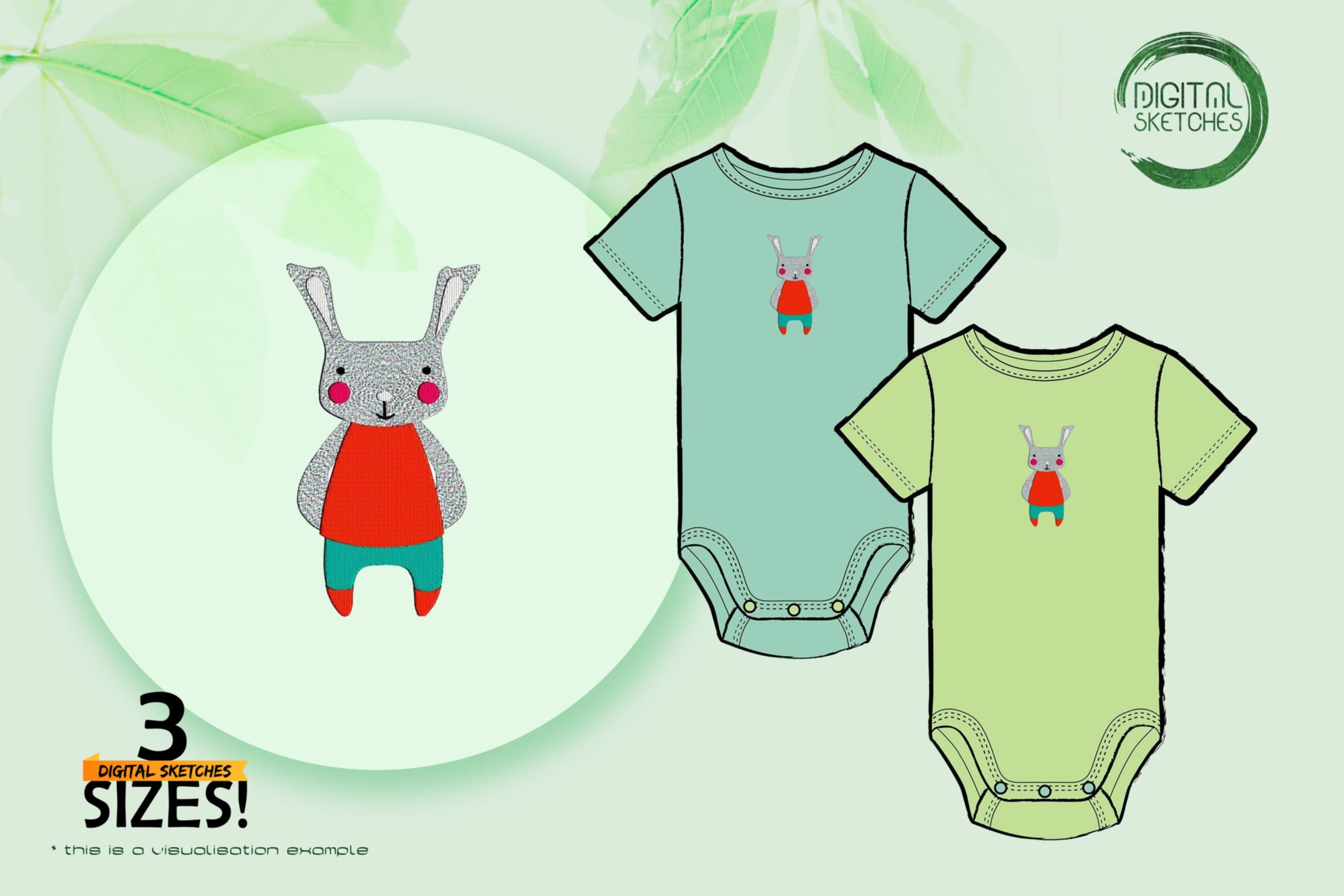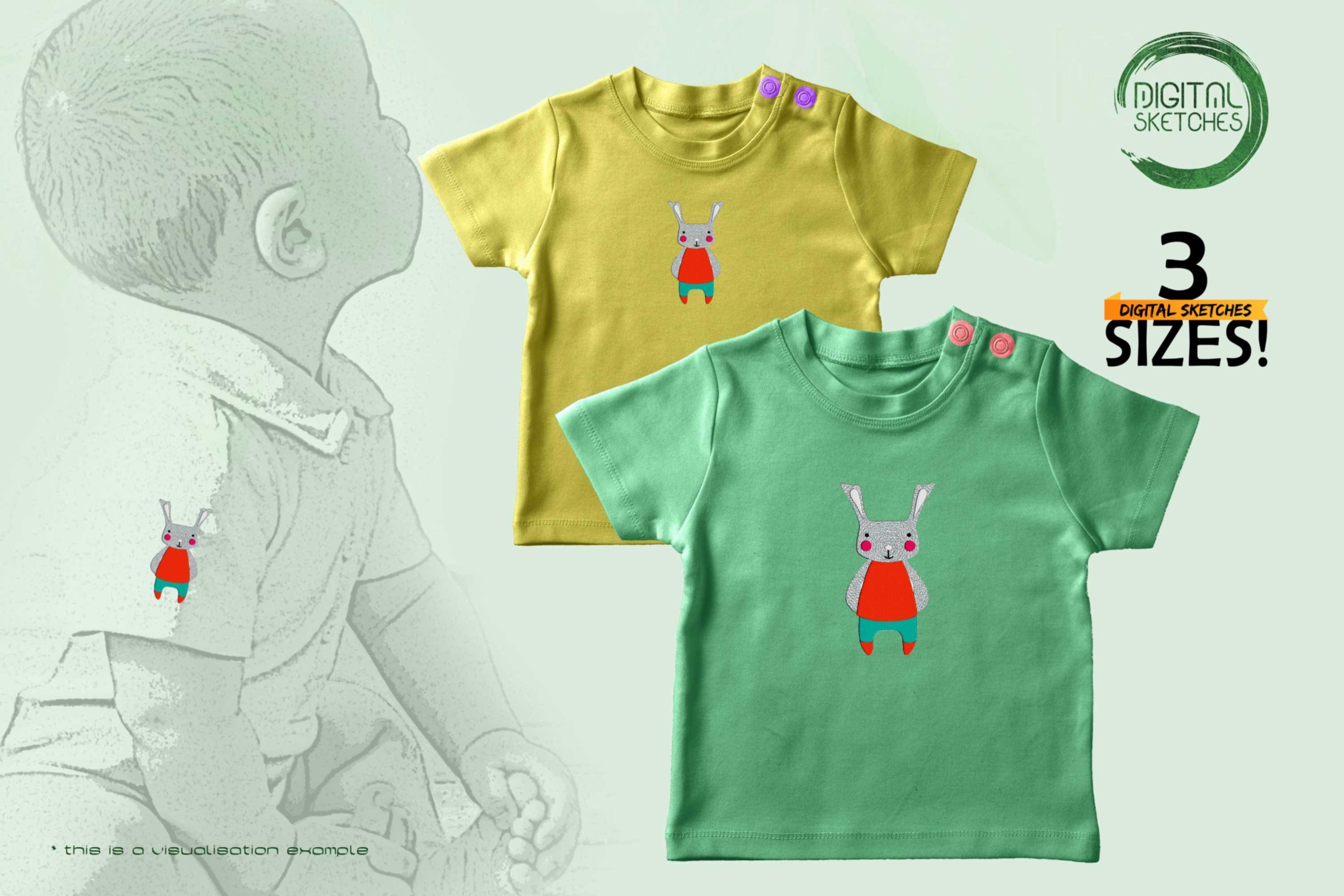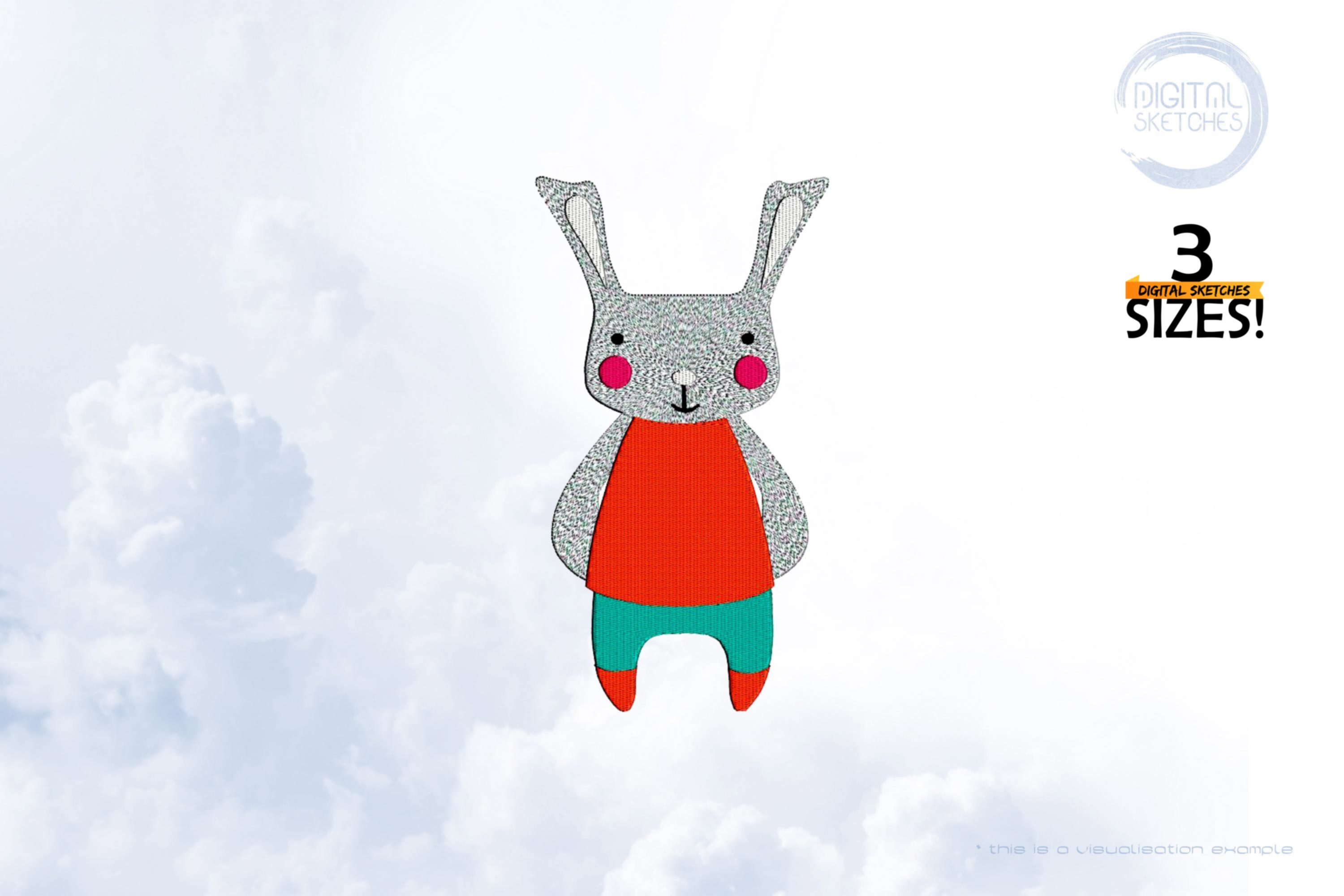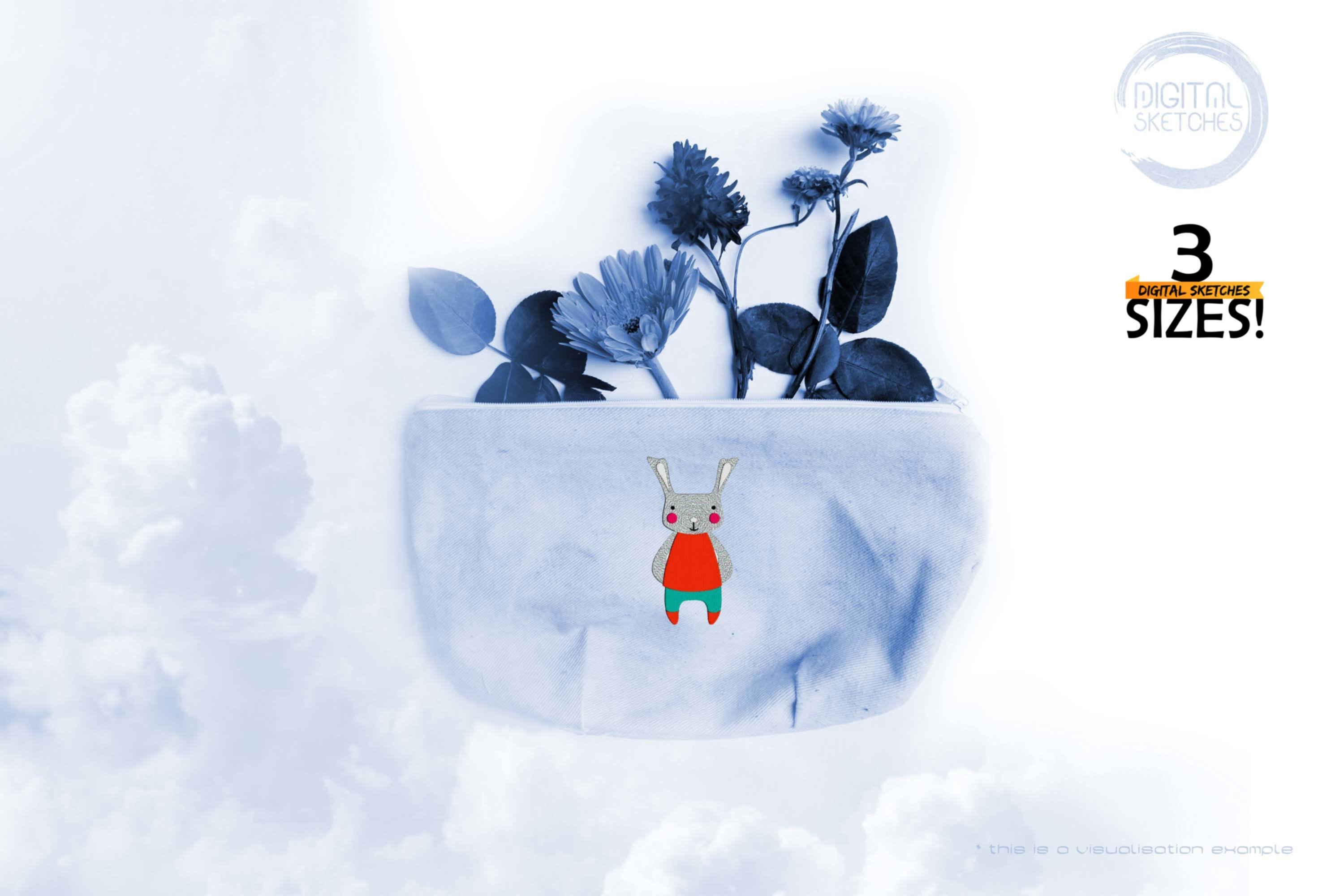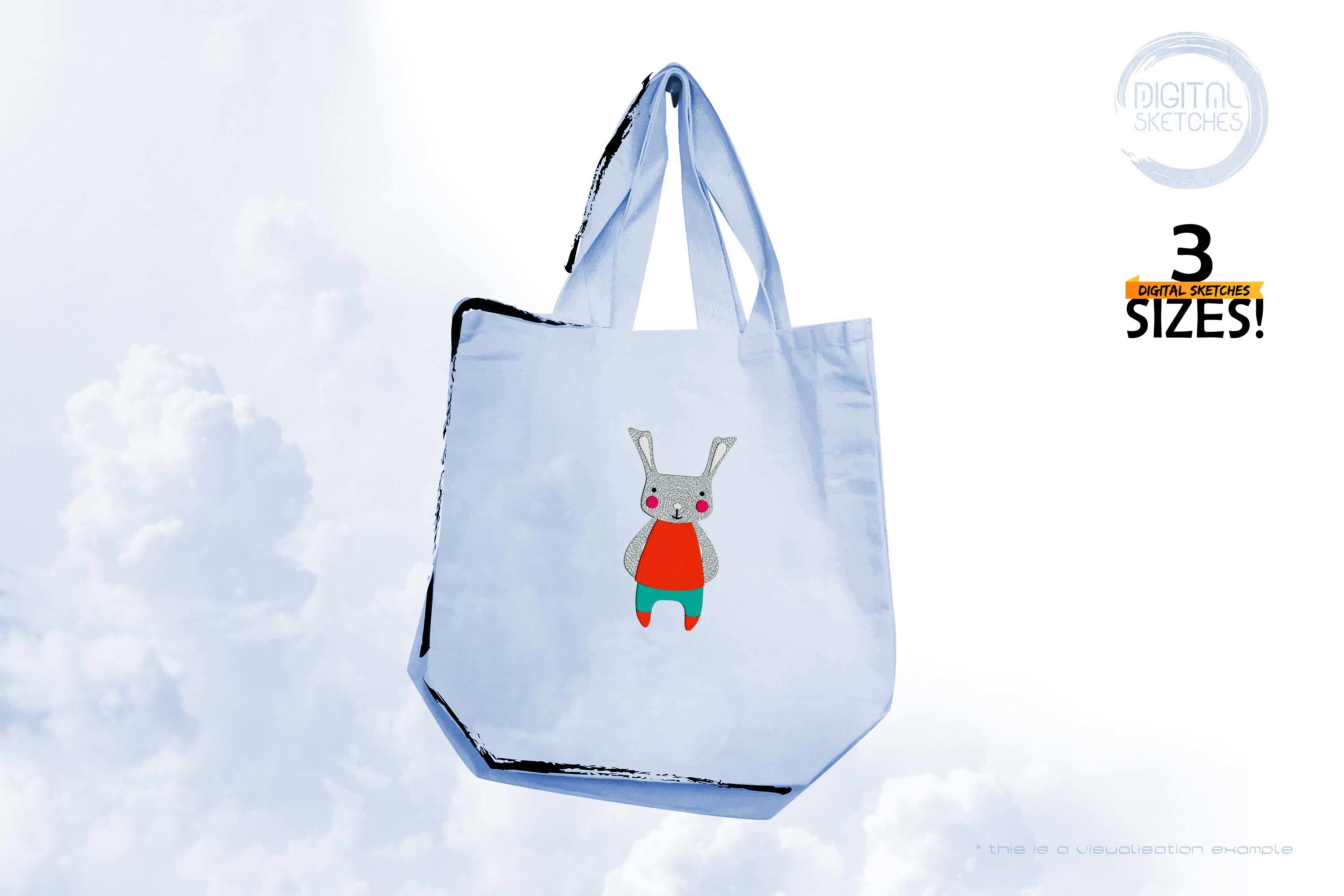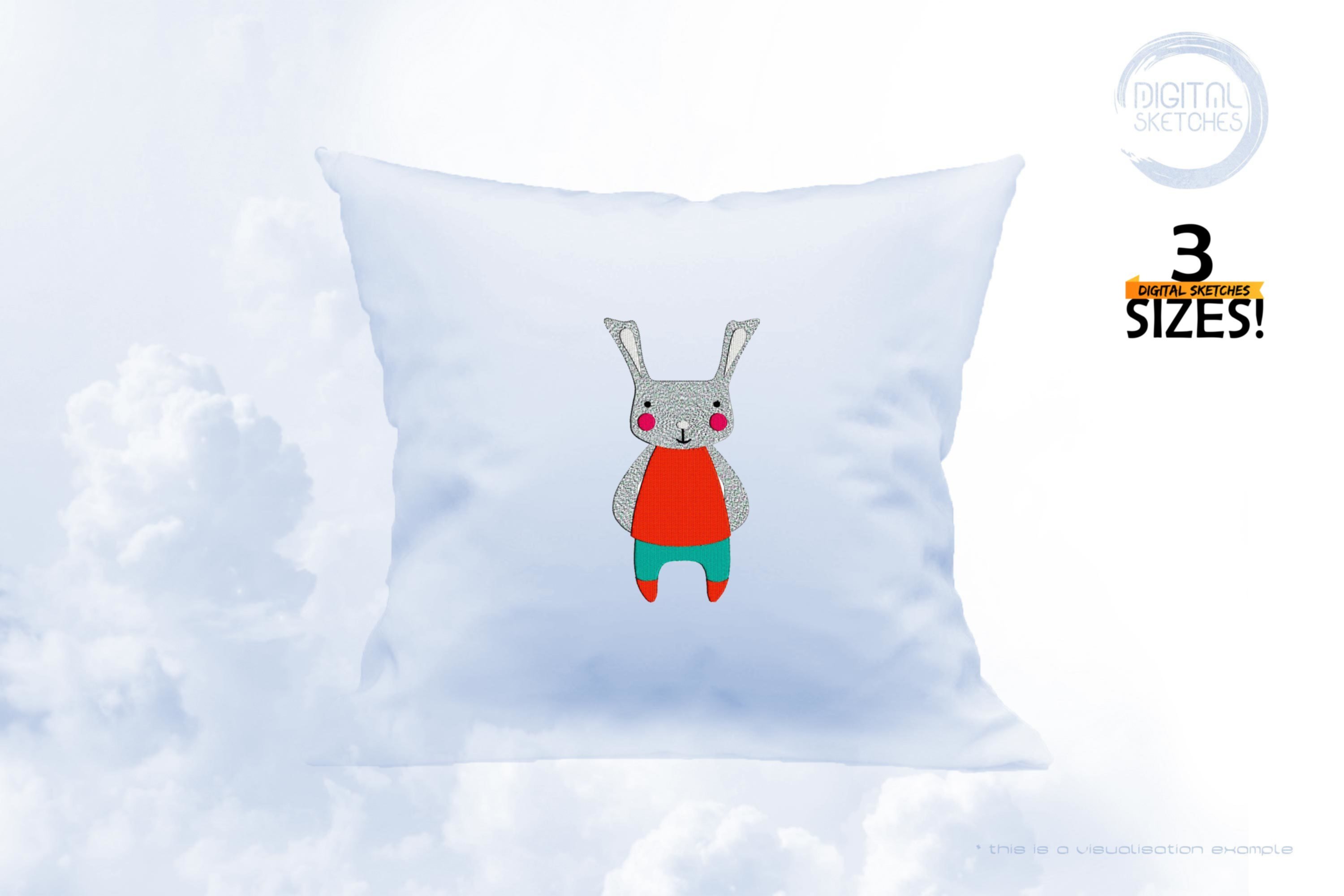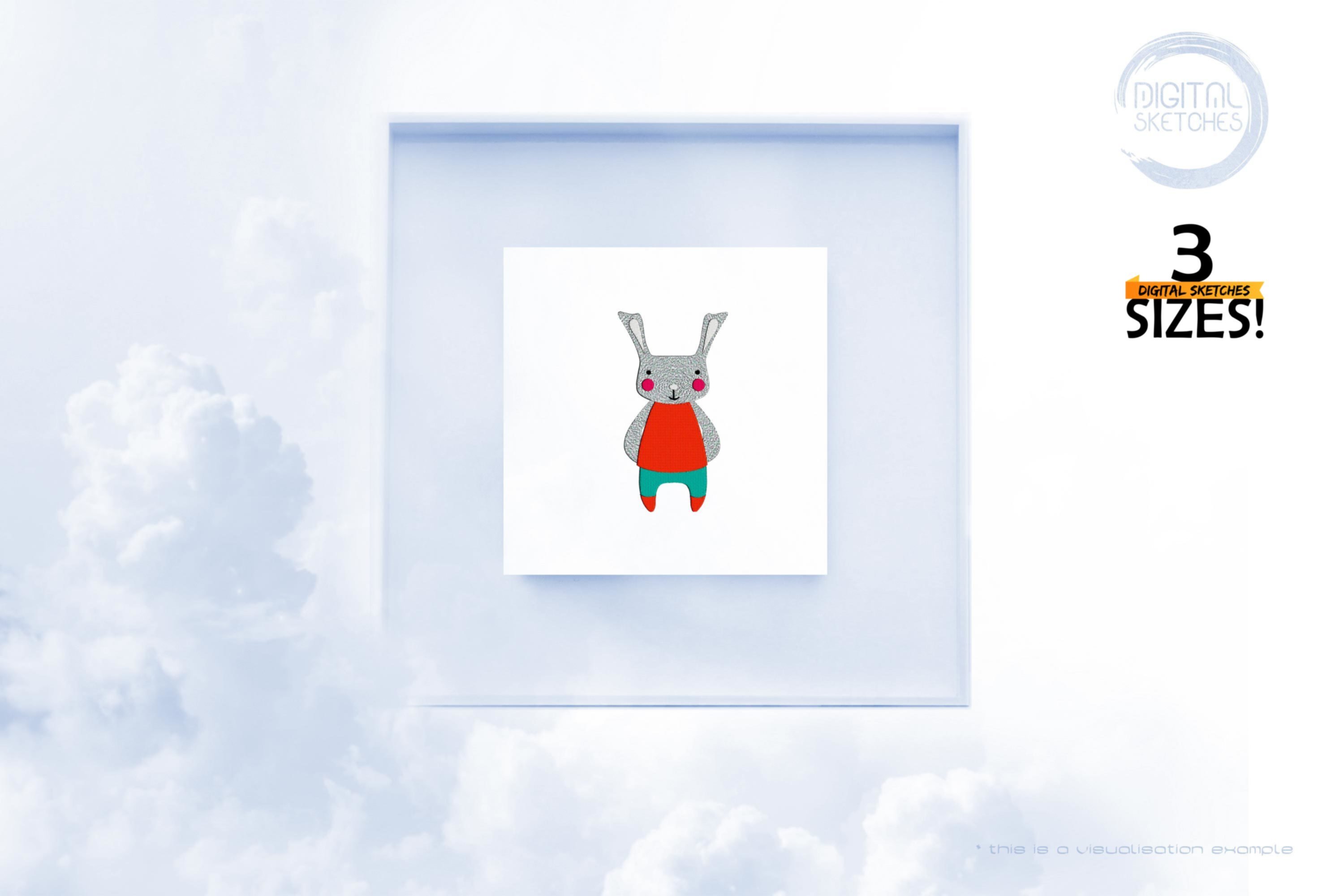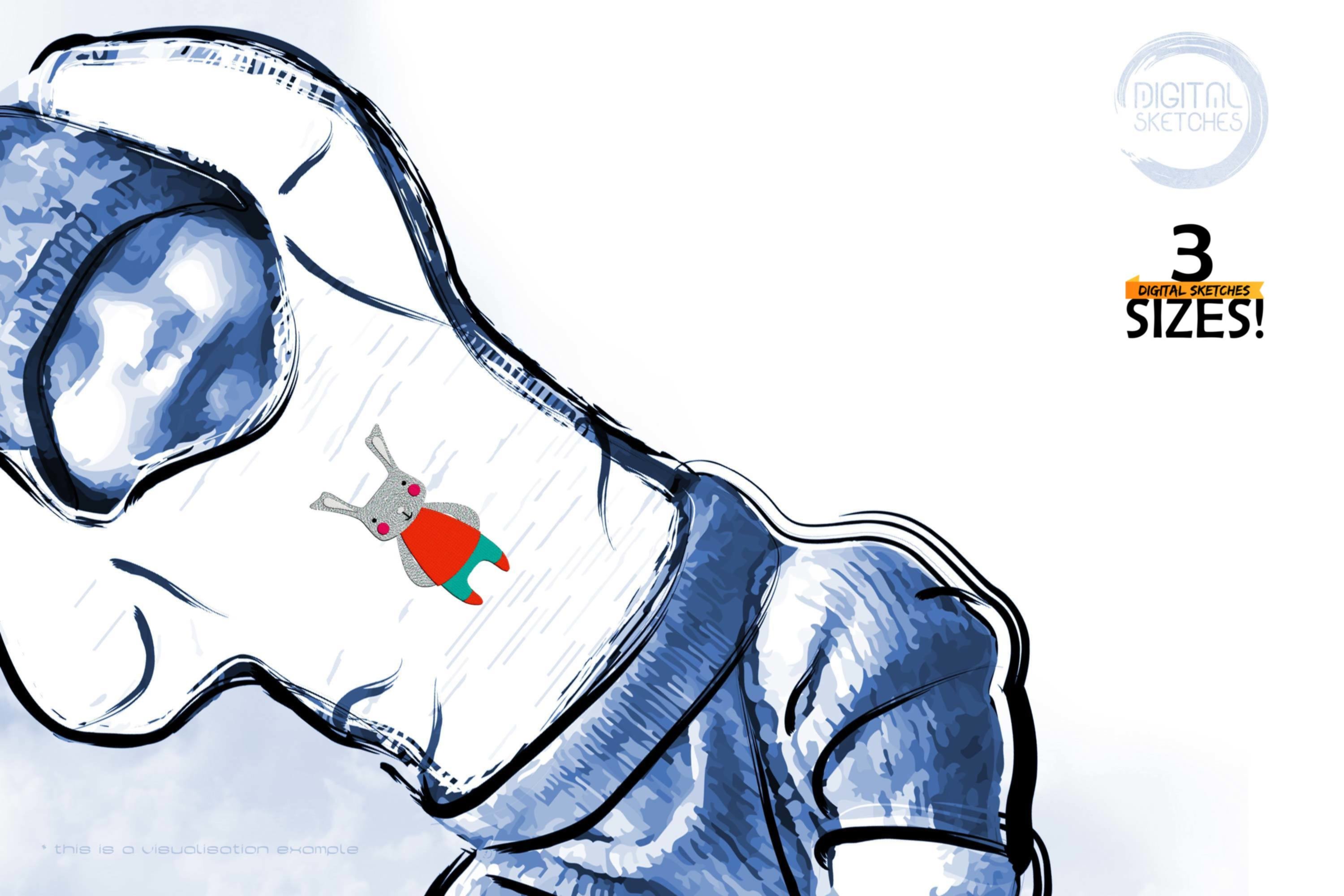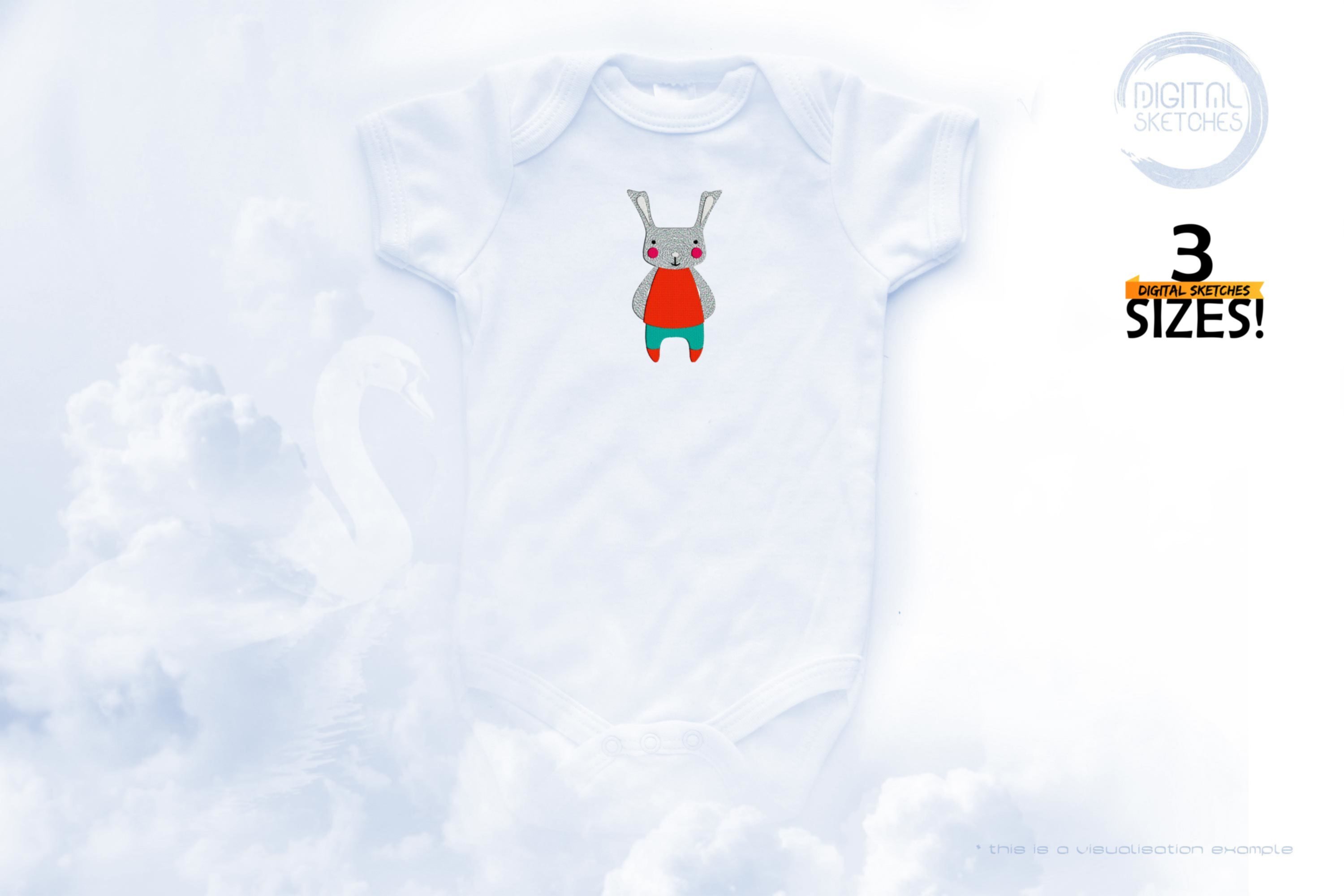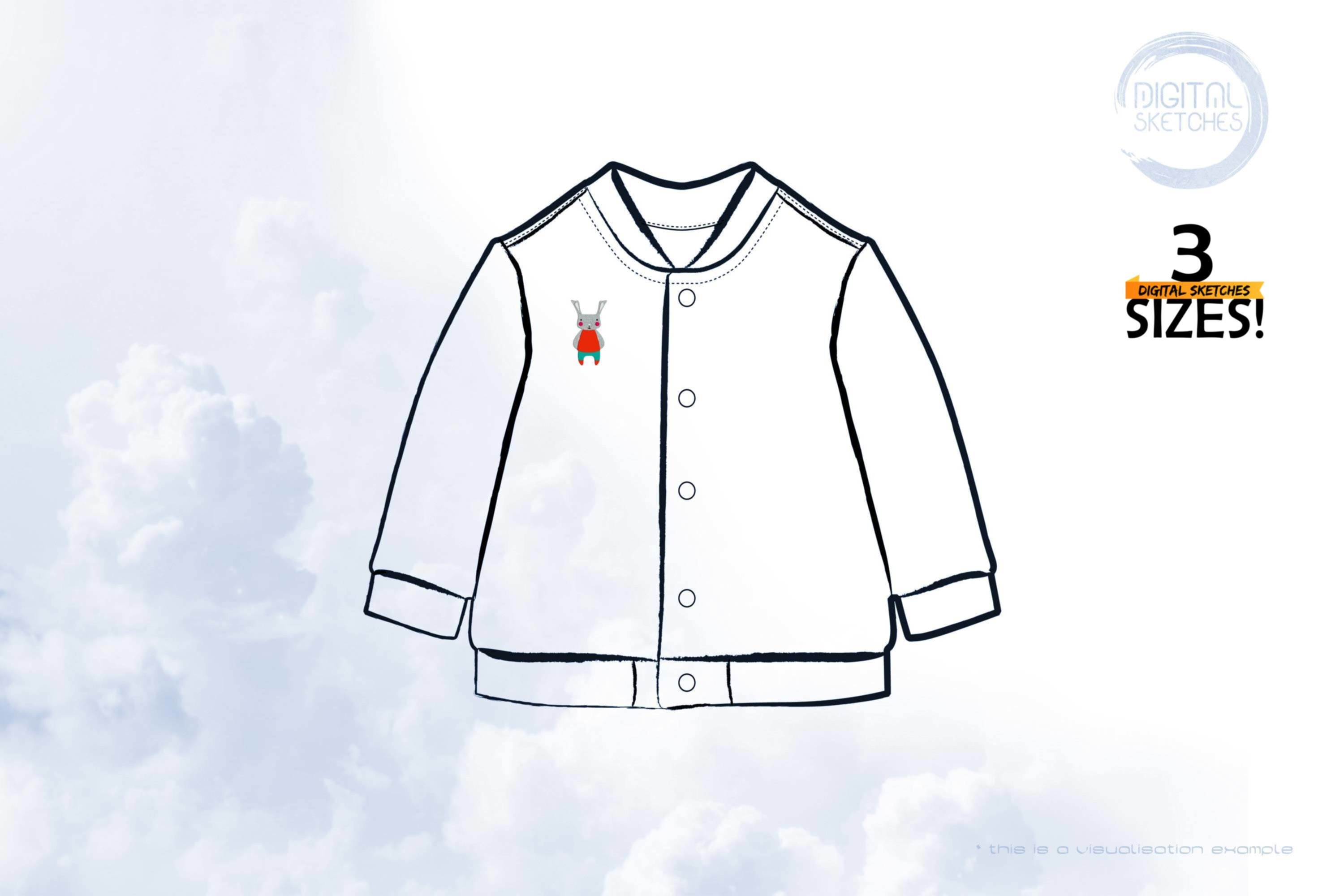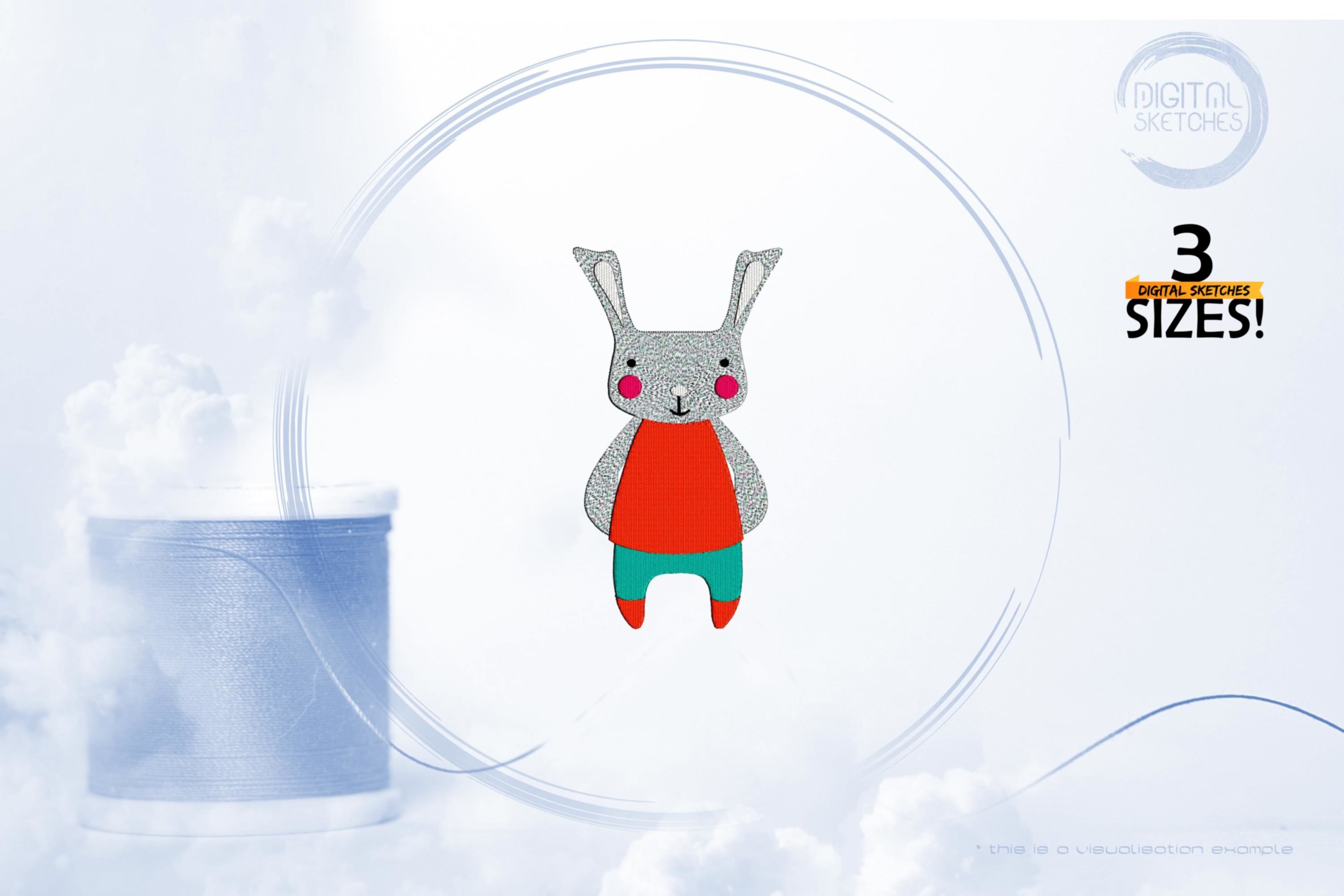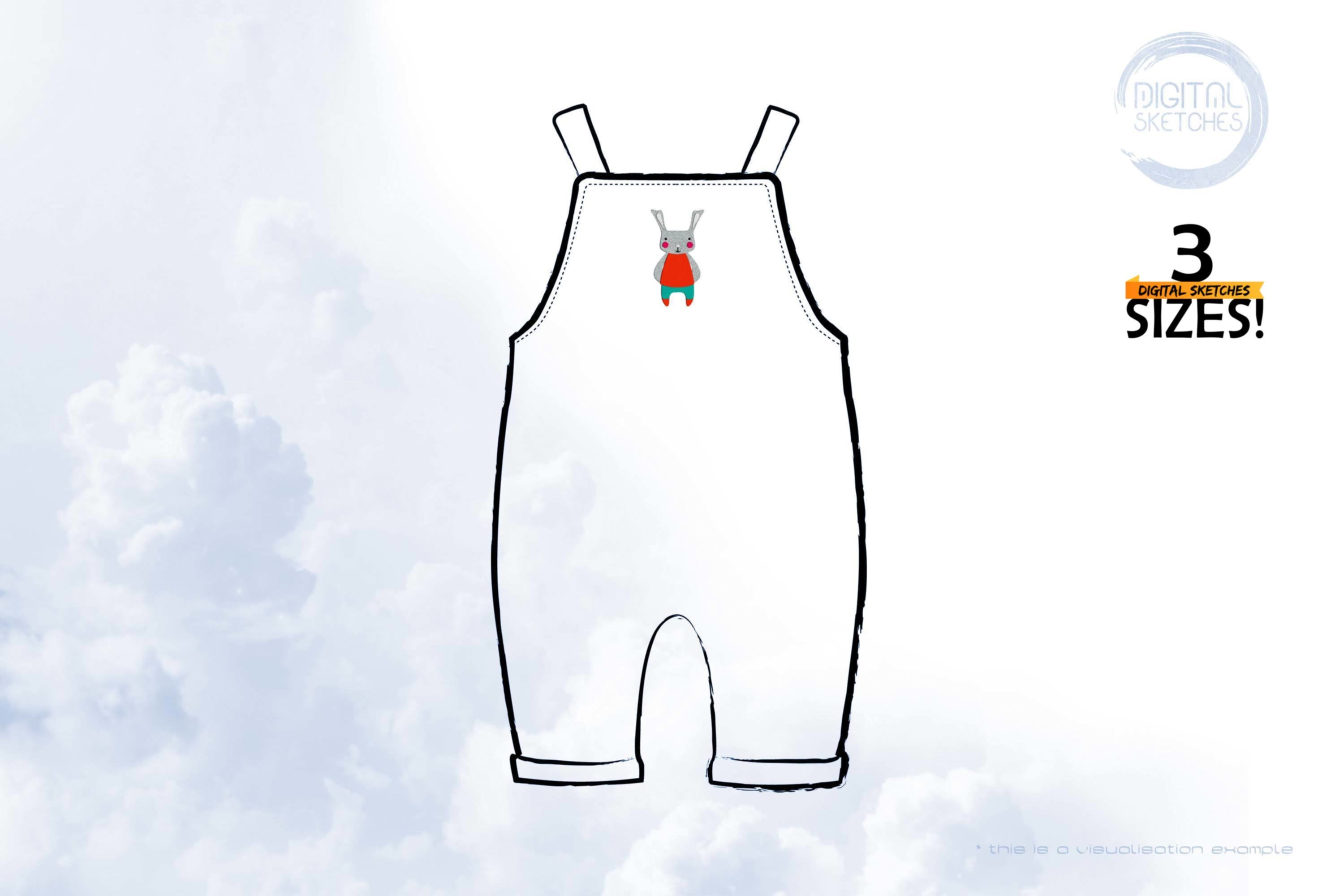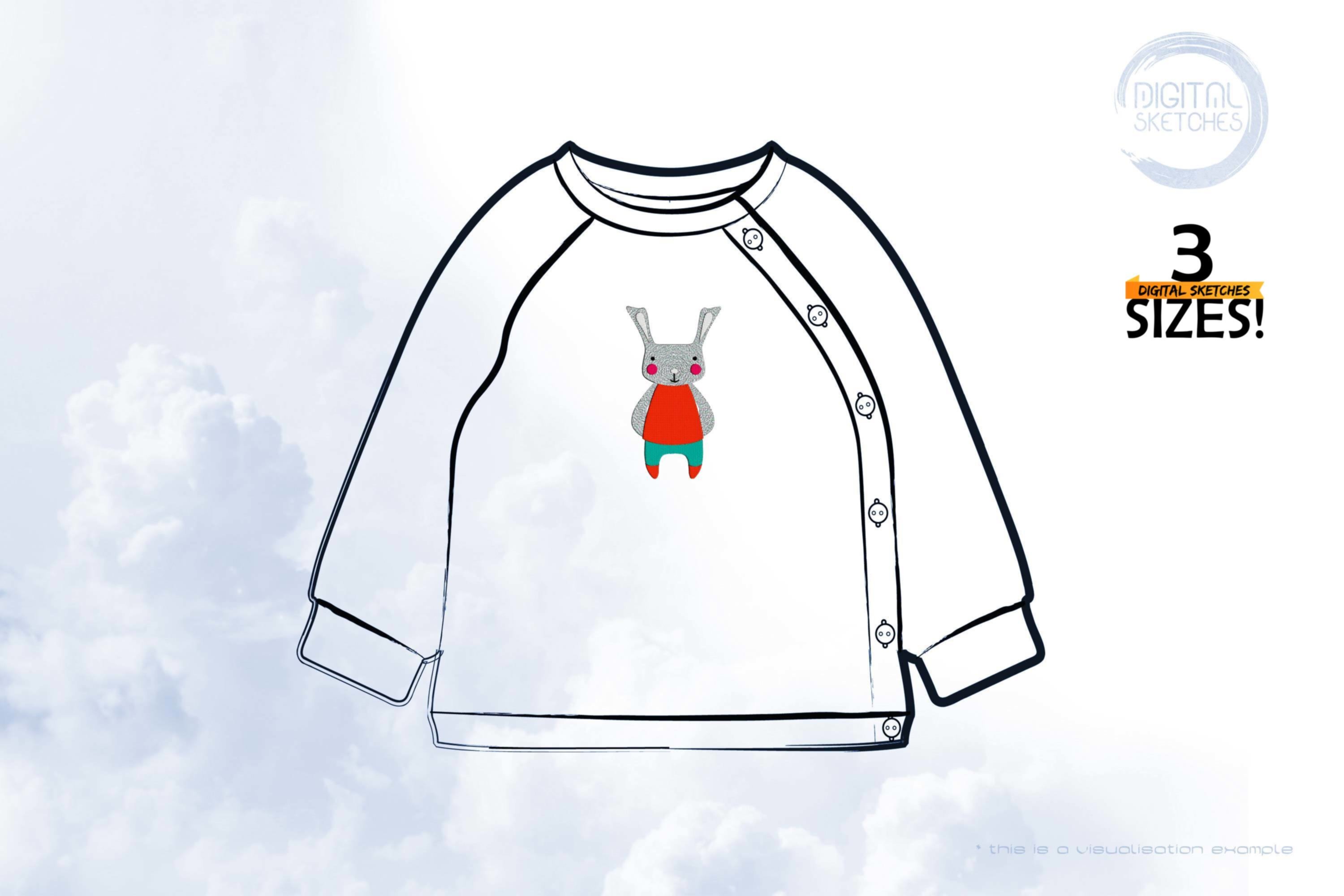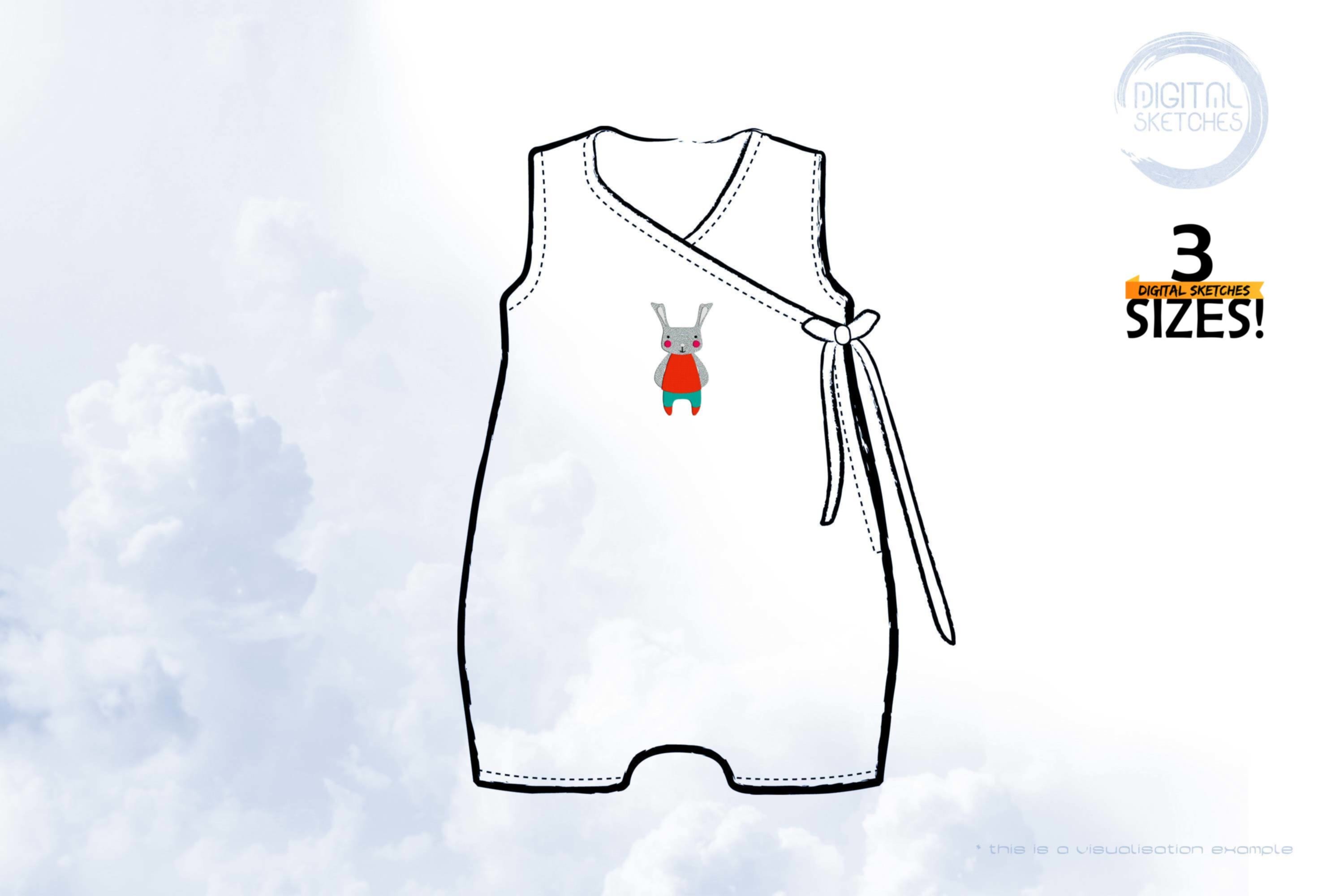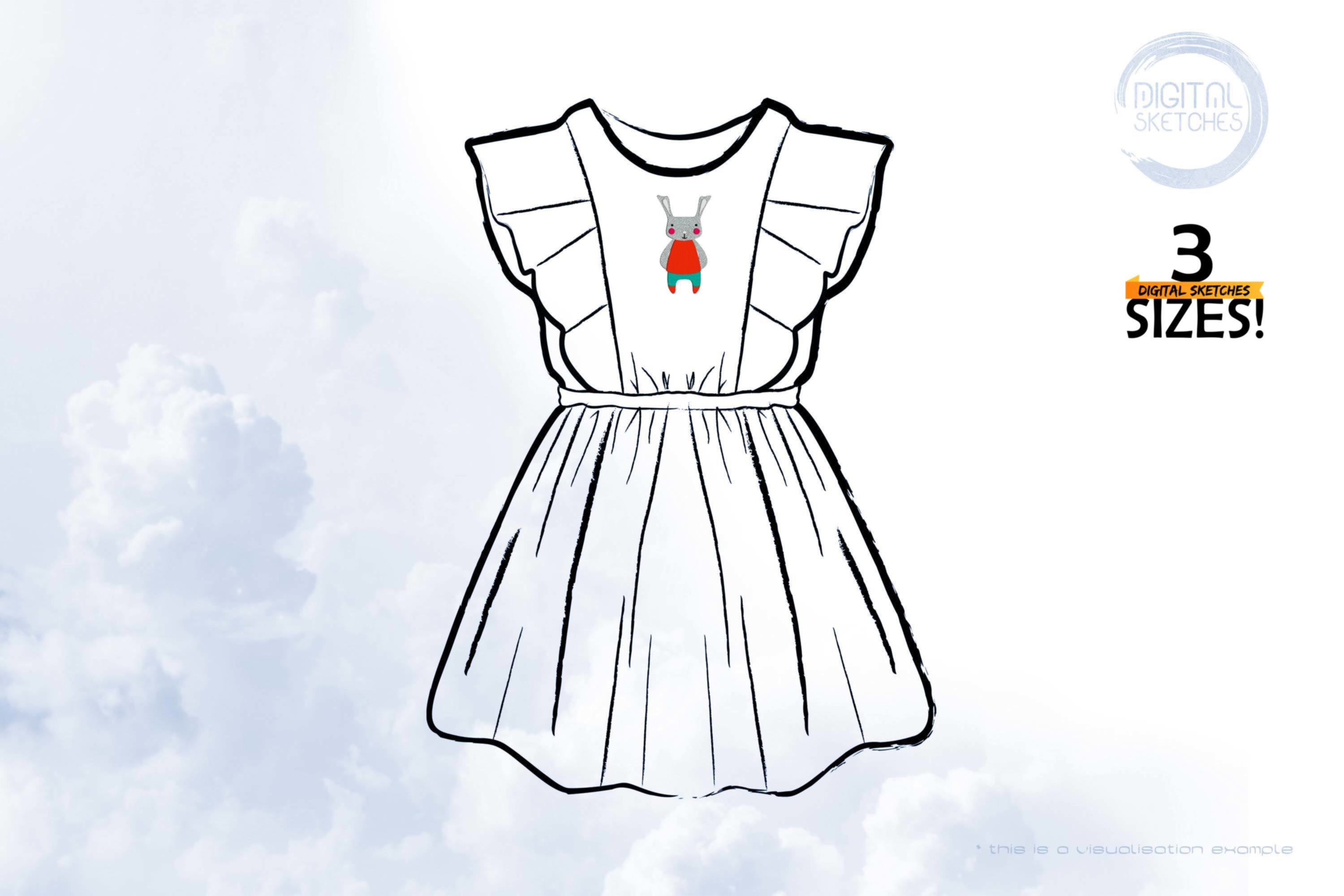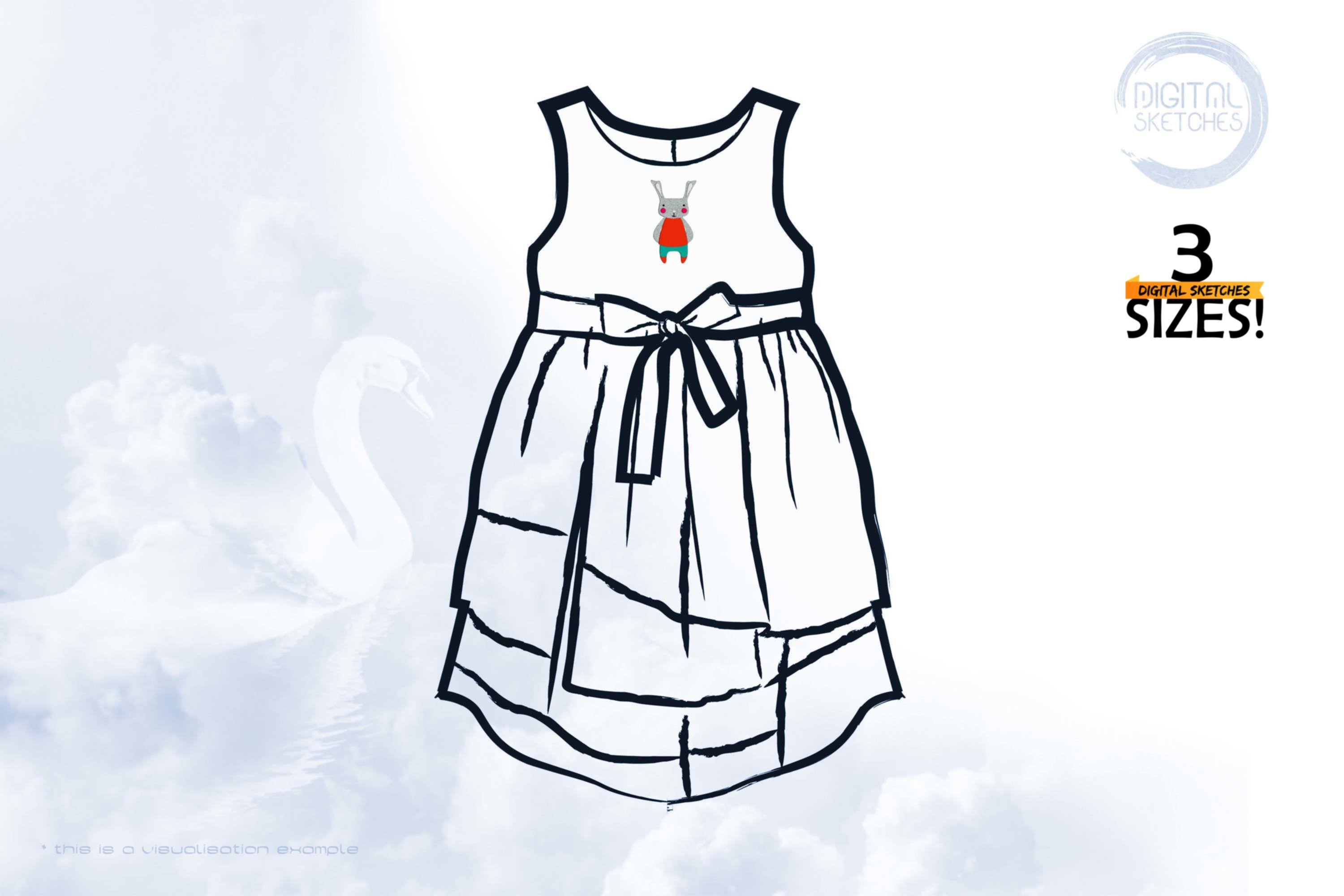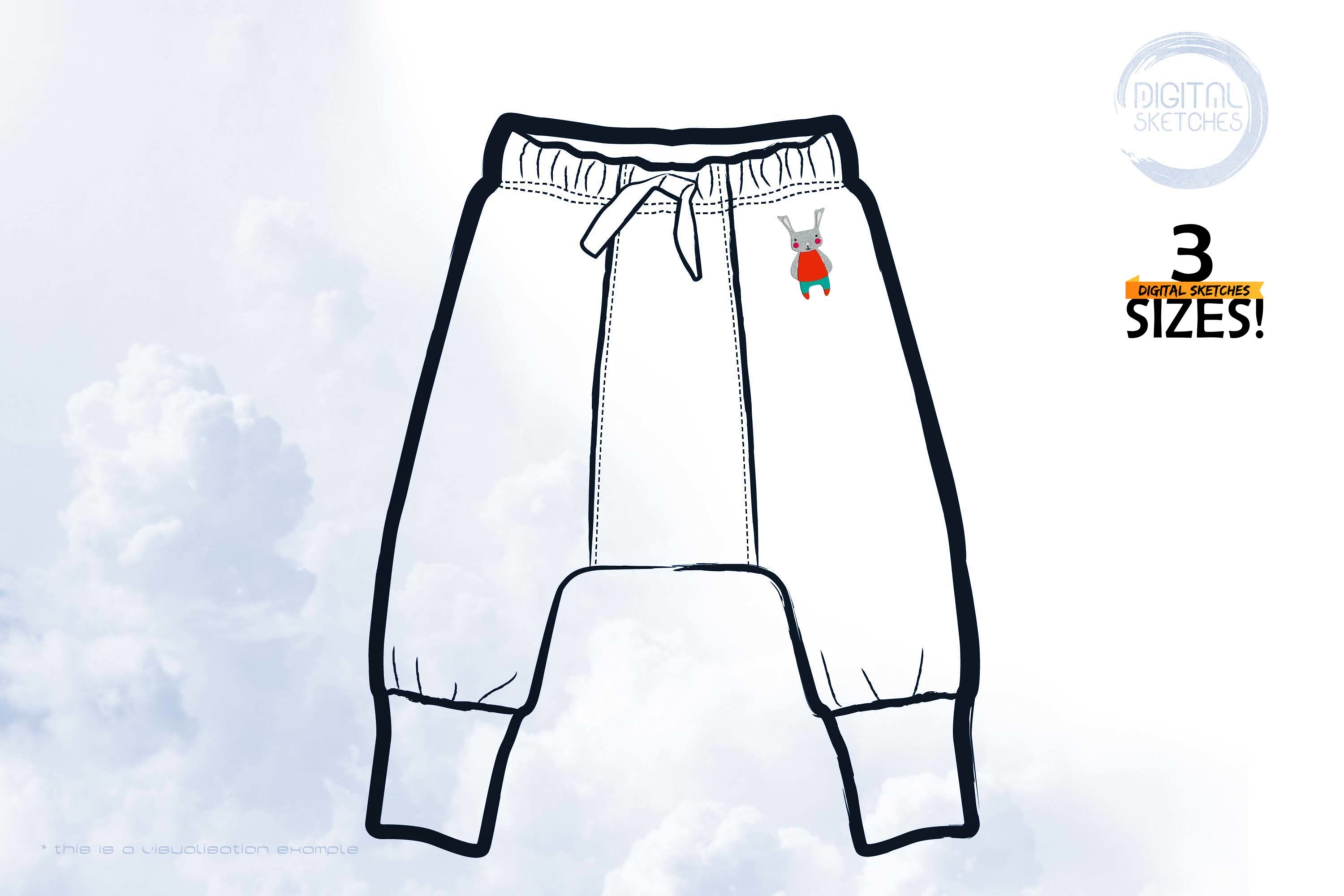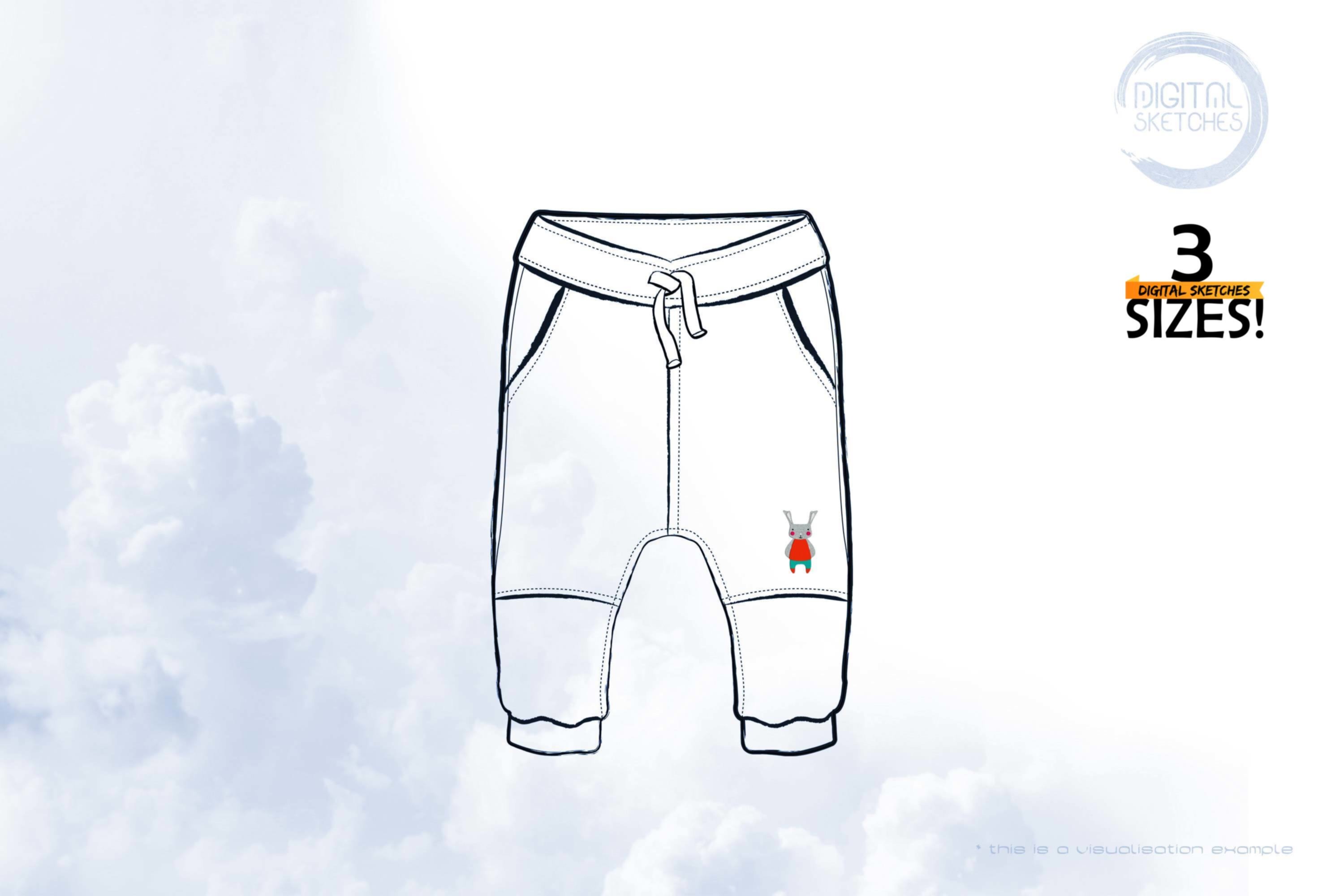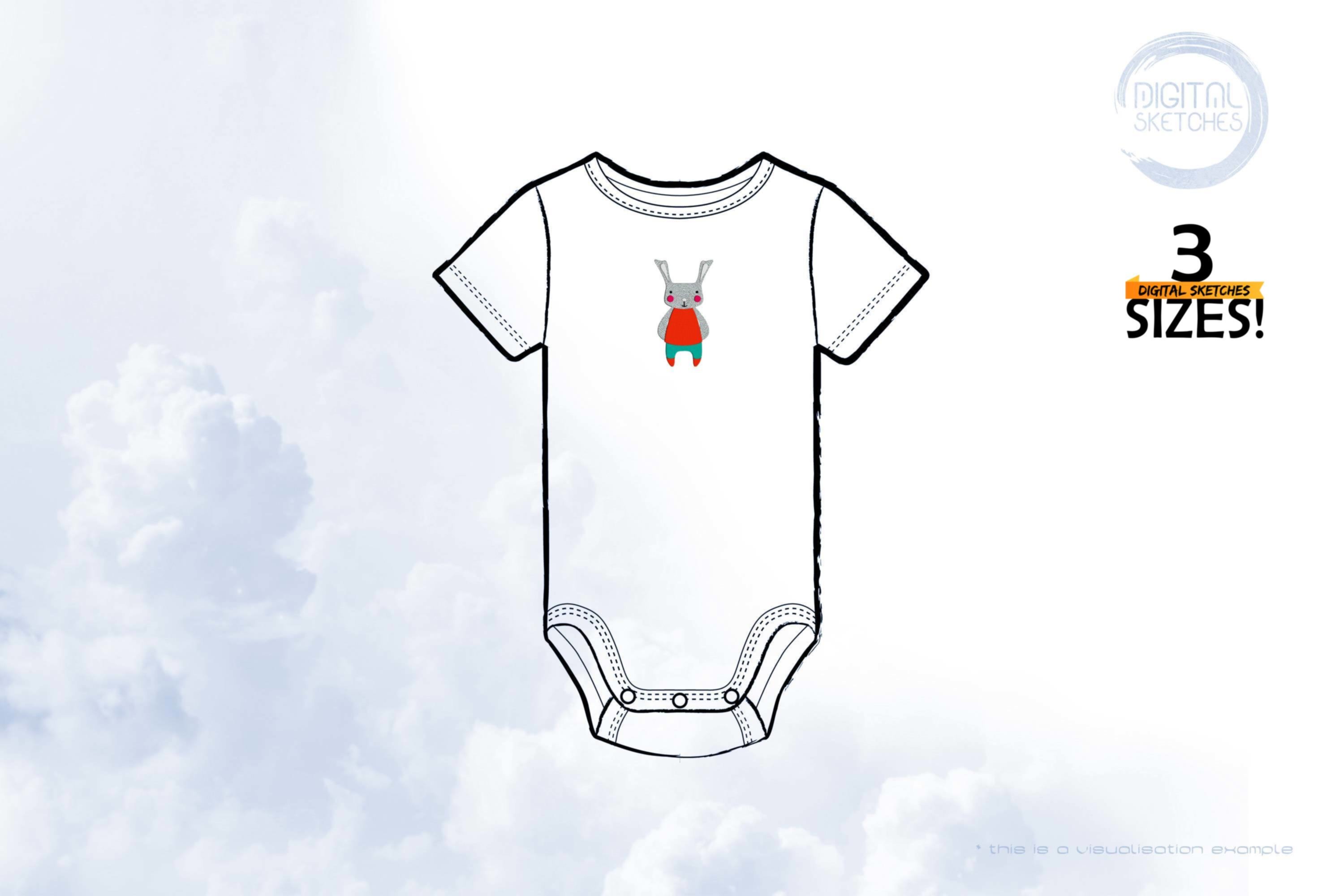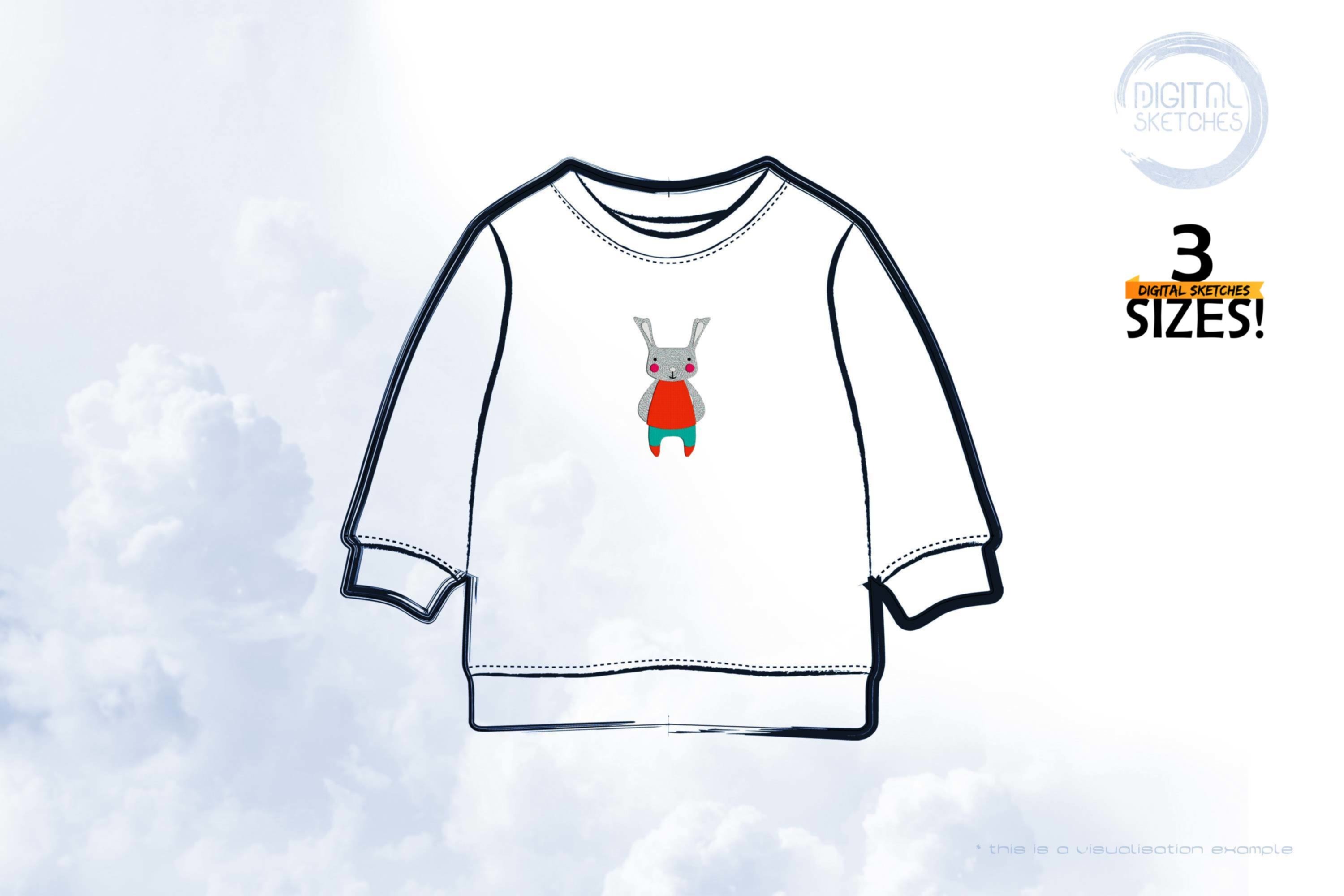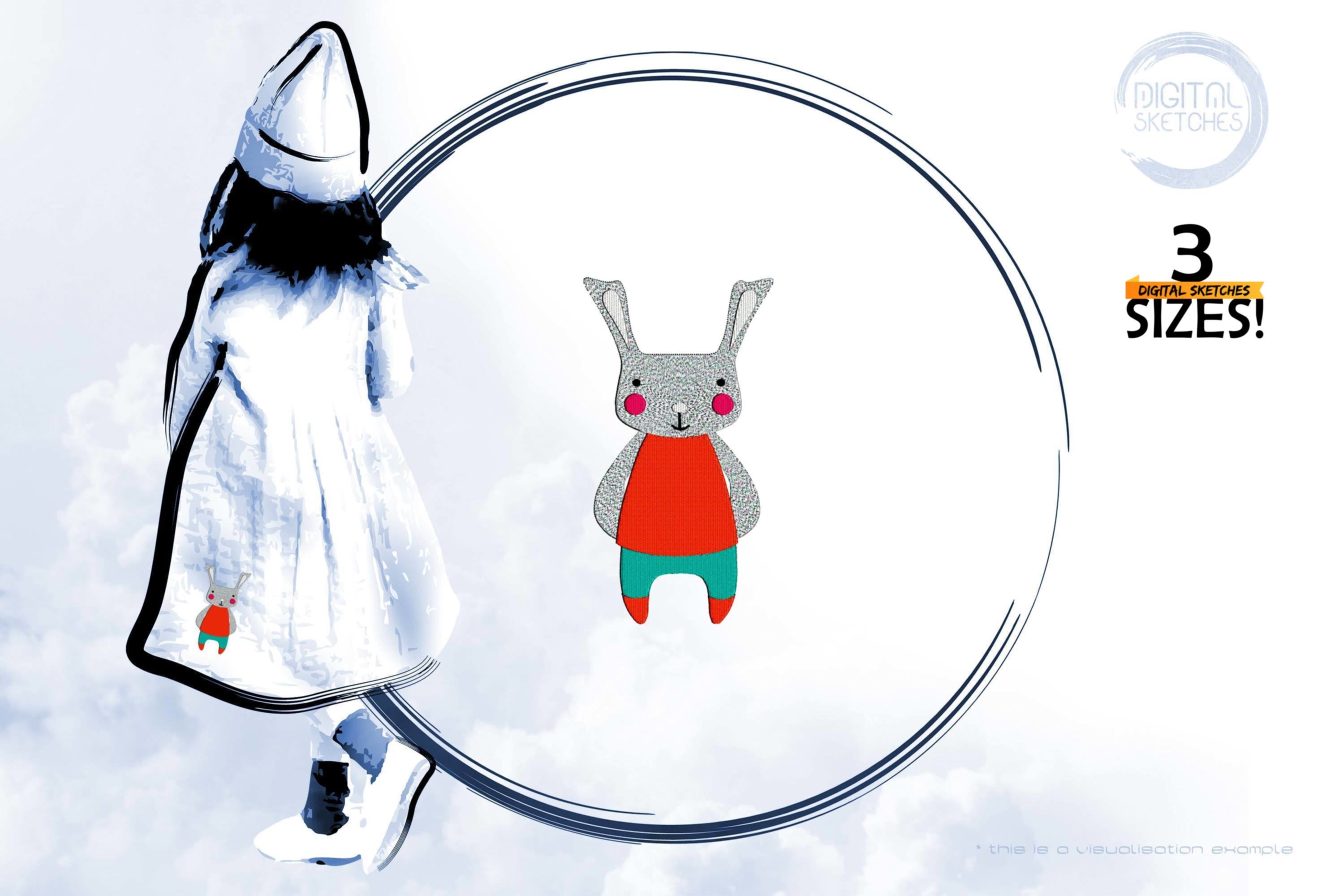 US$1.10*
%
US$4.40*
(75% saved)
Product information "Colorful Bunny"
Rabbits are several genera and species of the hare family (Leporidae); they belong to the mammals. The rabbits are not a systematic group (taxon), because some species not closely related are called rabbits, in addition to the wild and domestic rabbits. Latin cuniculus (ancient Greek kóniklos) Old French conin, Middle Low German kanin & kaninchen (East Middle German caninichen) rabbit. Rabbit derives via Old French conin from Latin cuniculus, meaning "rabbit," but also "underground passage" or "tunnel," which comes from the fact that rabbits dig tunnels in the ground and make underground burrows.

The Greek Polybios, in the middle of the second century BC, refers to the rabbit as cuniculus. The origin of the word cuniculus is very controversial. It is possible that the Romans took it from the Iberians or Ligurians (as a non-Indo-European loanword); this is the opinion of the Roman writer Pliny, for example. The Latin word cuniculus would then be a so-called cultural wandering word, which the Romans would have taken over together with the animal (which they did not know and only got to know in Spain).

Others derive conin and cuniculus from a Gaulish form of the word kuniko (which has only been discovered, not handed down), which would be derived from Indo-Germanic kuon "dog" (Greek kyon, Latin canis). The country of Spain owes its name to rabbits. These reminded the Phoenicians on their sea voyages of the - unrelated - sheepskin (Phoenician shaban) in their homeland. Therefore, they called the country Ishapan, which the Romans changed to Hispania.
Product Number:
E00117

Product Name:
Bunny

This design comes with the following sizes:
Size: 2.03"(w) X 3.71"(h) (51.5 X 94.3mm)
Size: 3.67"(w) X 6.69"(h) (93.2 X 169.9mm) '
Size: 5.30"(w) X 9.67"(h) (134.5 X 245.7mm)

The following formats are included in the file you will receive: .DST .EXP .JEF .PES .VP3 .XXX .VIP .HUS
You MUST have an embroidery machine and the software needed to transfer it from your computer to the machine to use this file. This listing is for the machine file only - not a finished item.

Colorful Bunny Machine Embroidery Design, Rabbit Embroidery Pattern, Animals Designs, DIY Project Idea, Awesome Digital Supplies For Embroidery Machines, Crafts And Arts