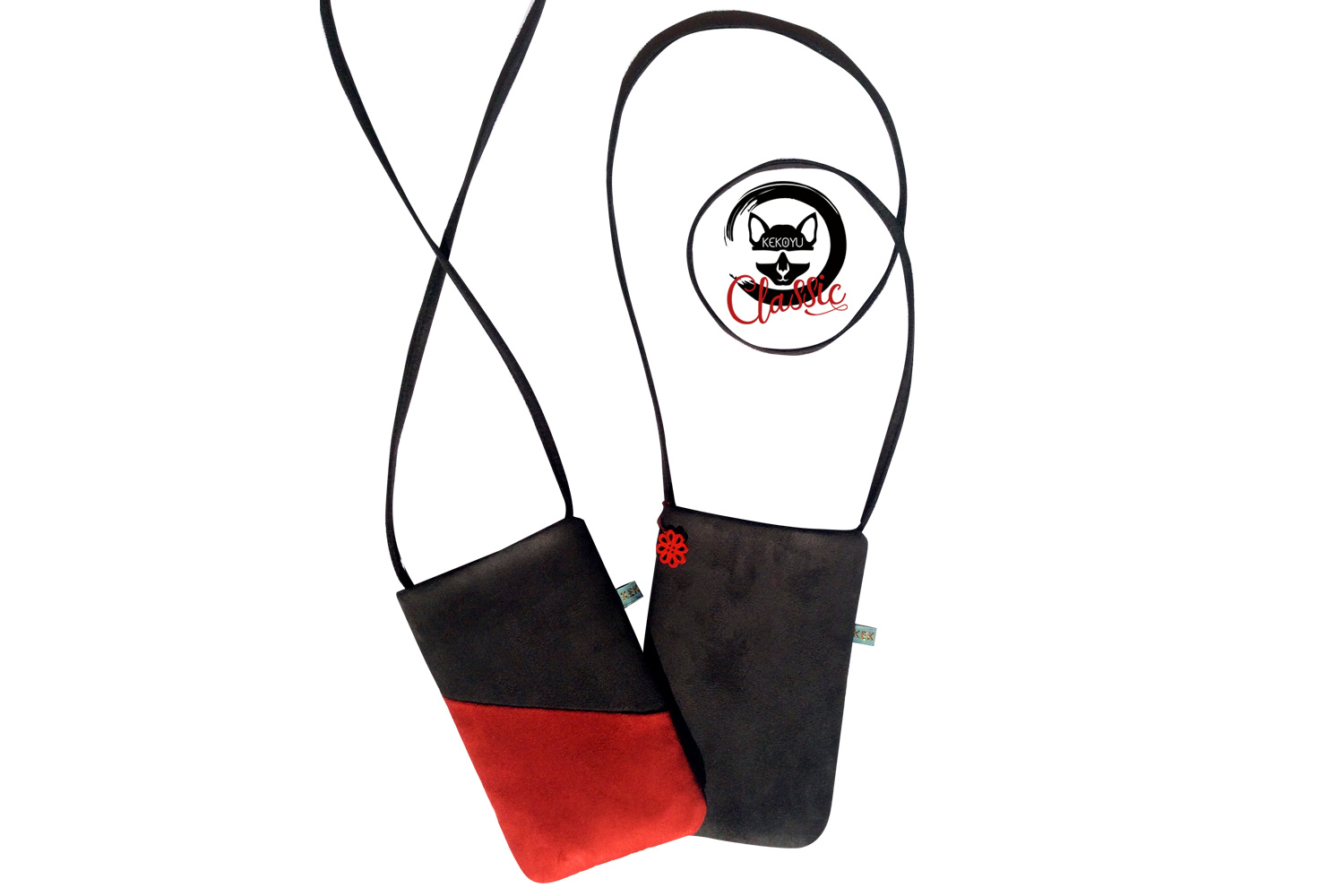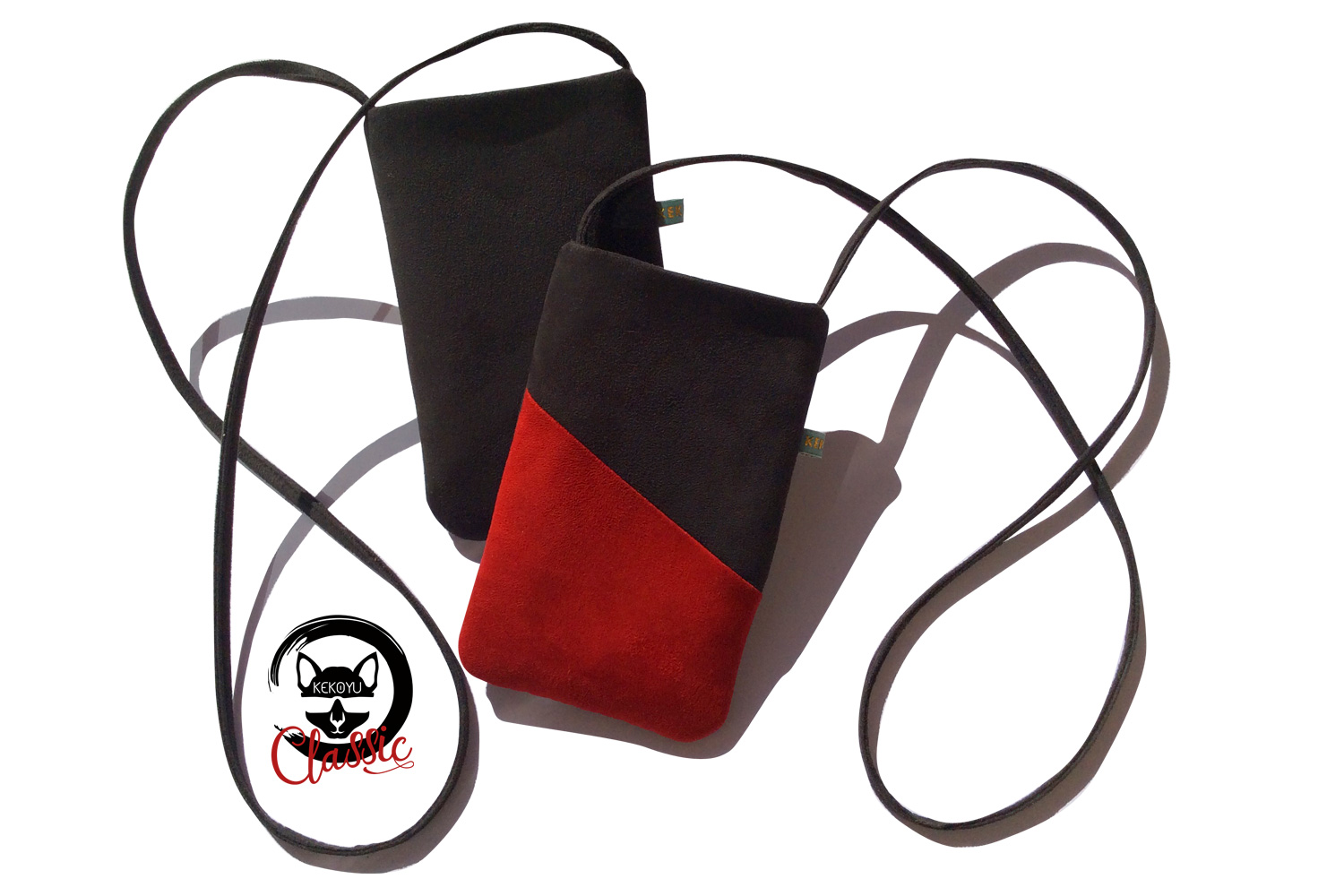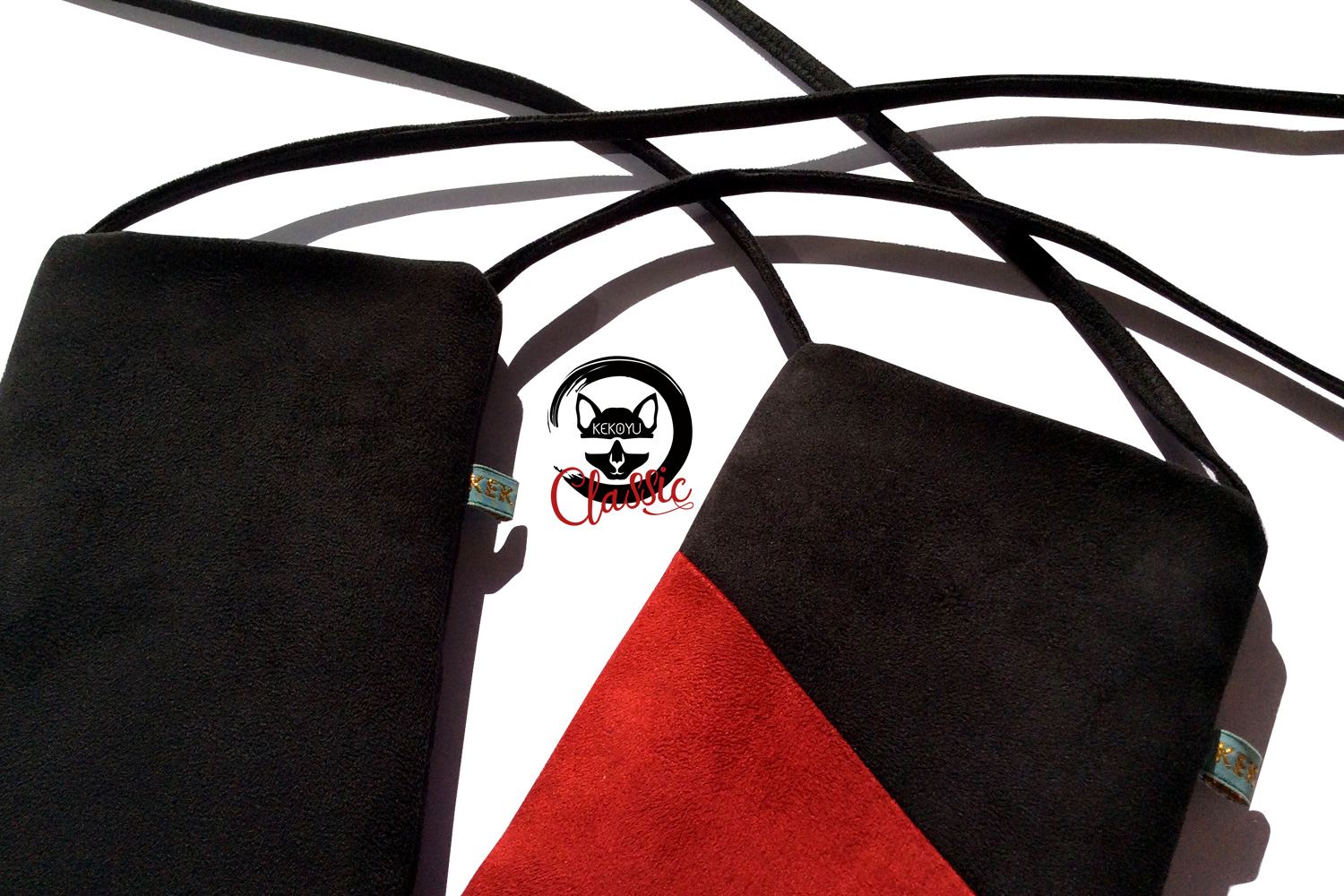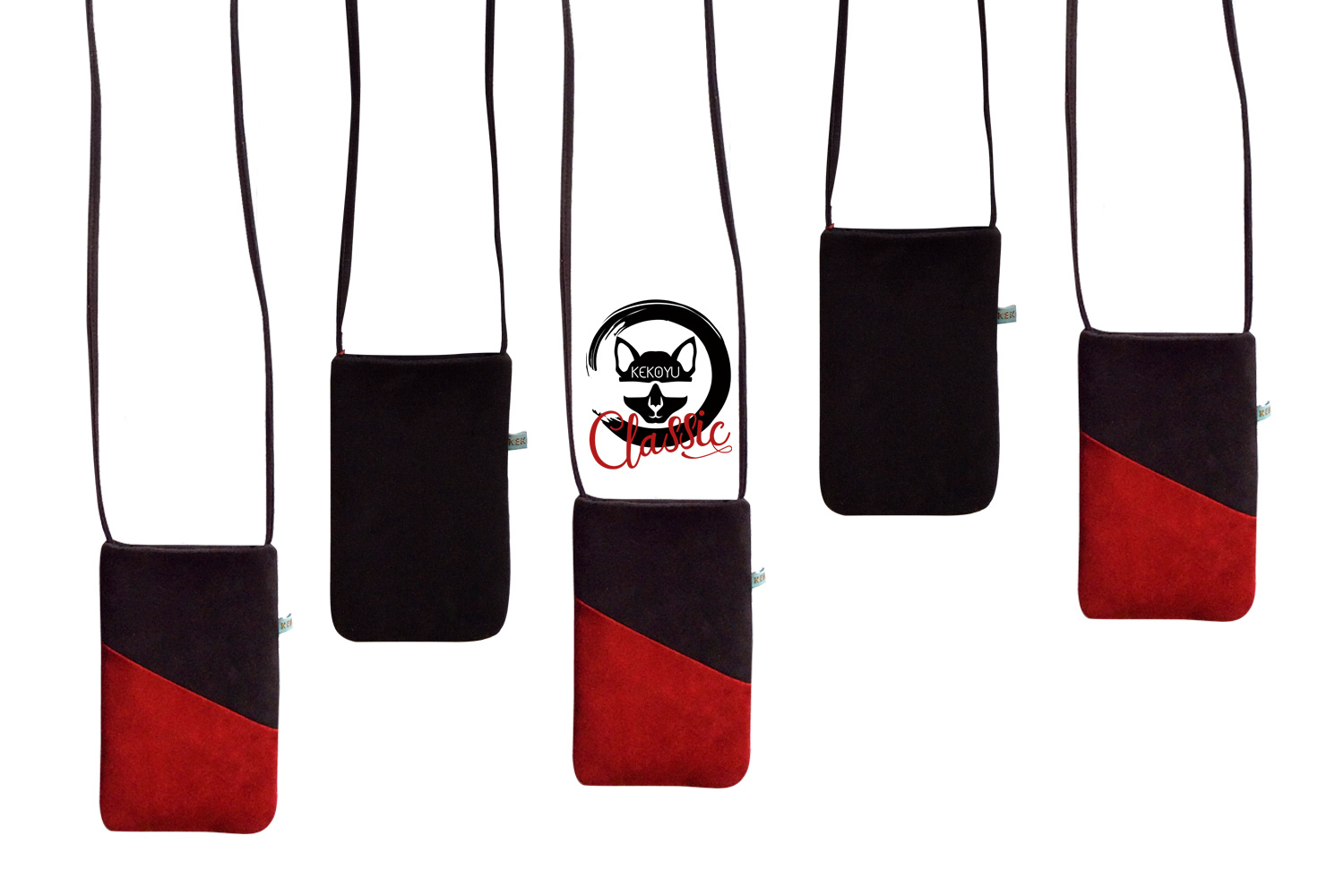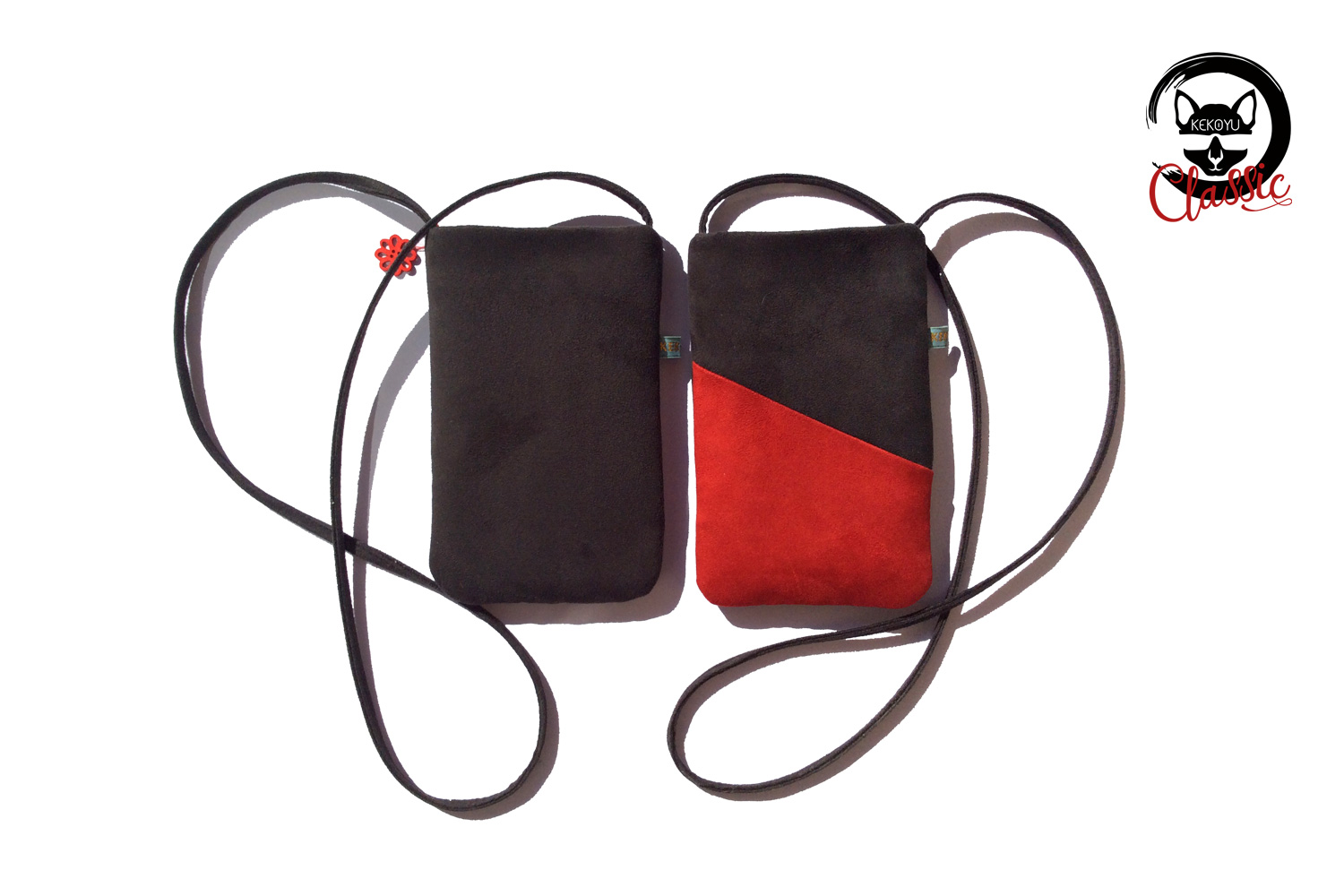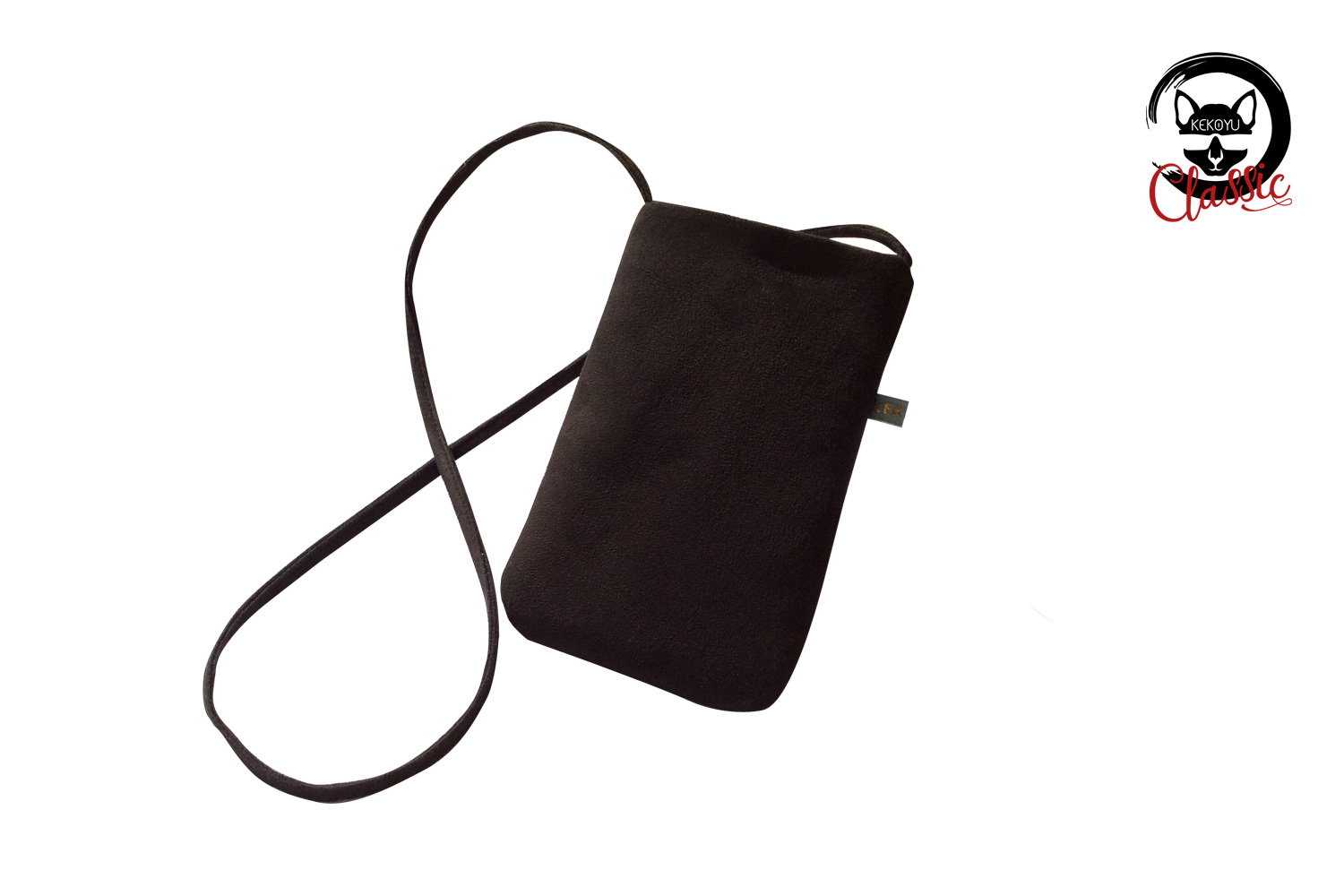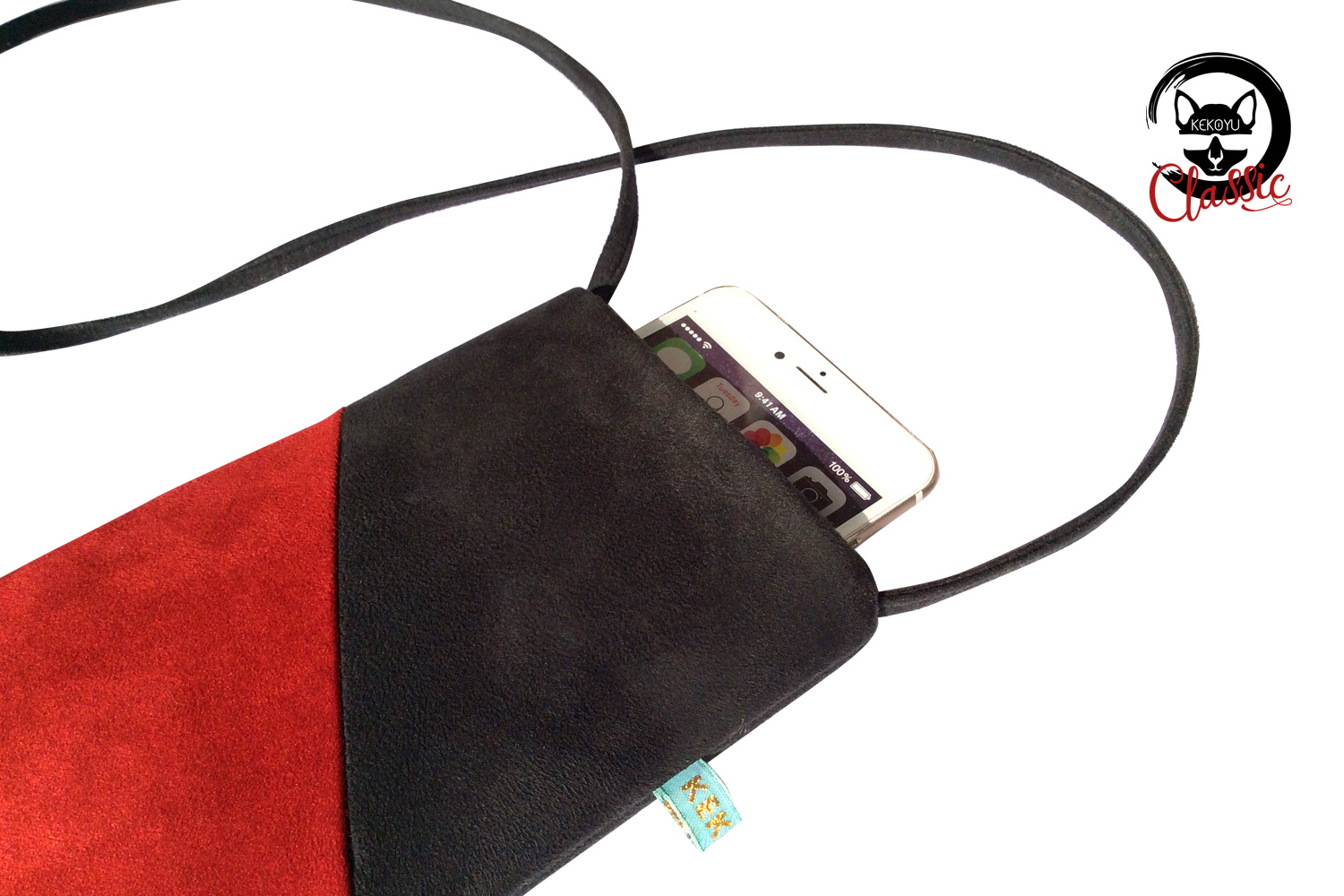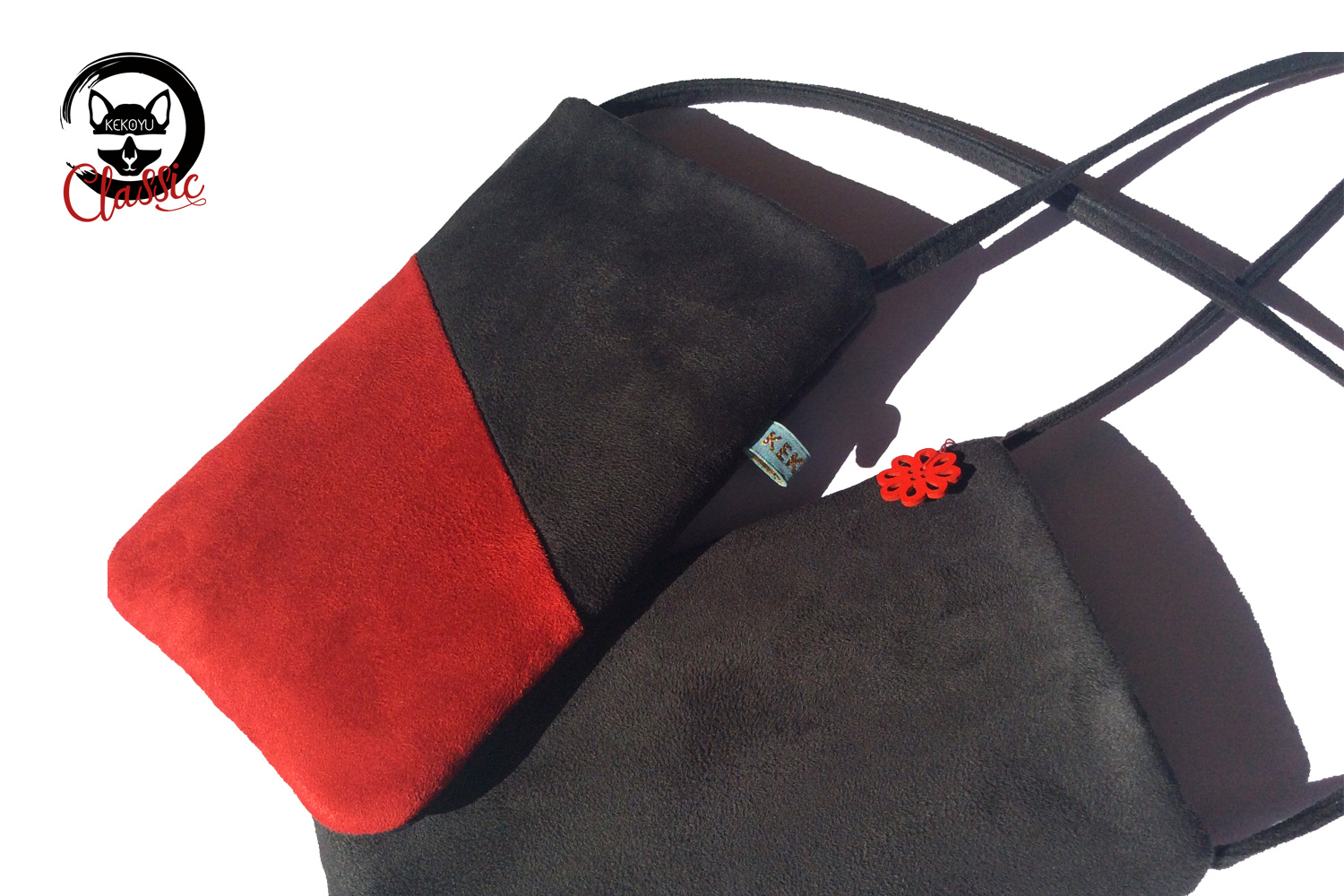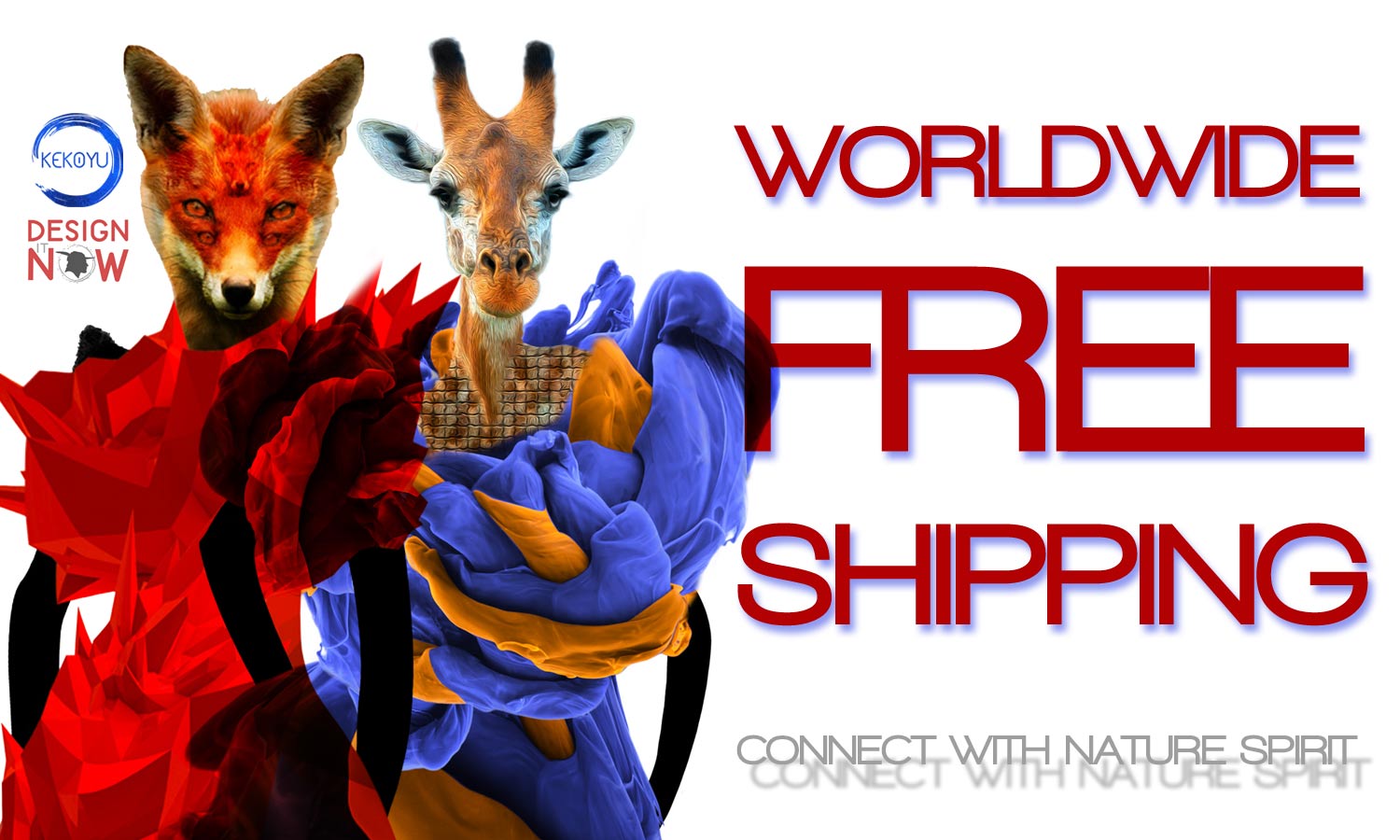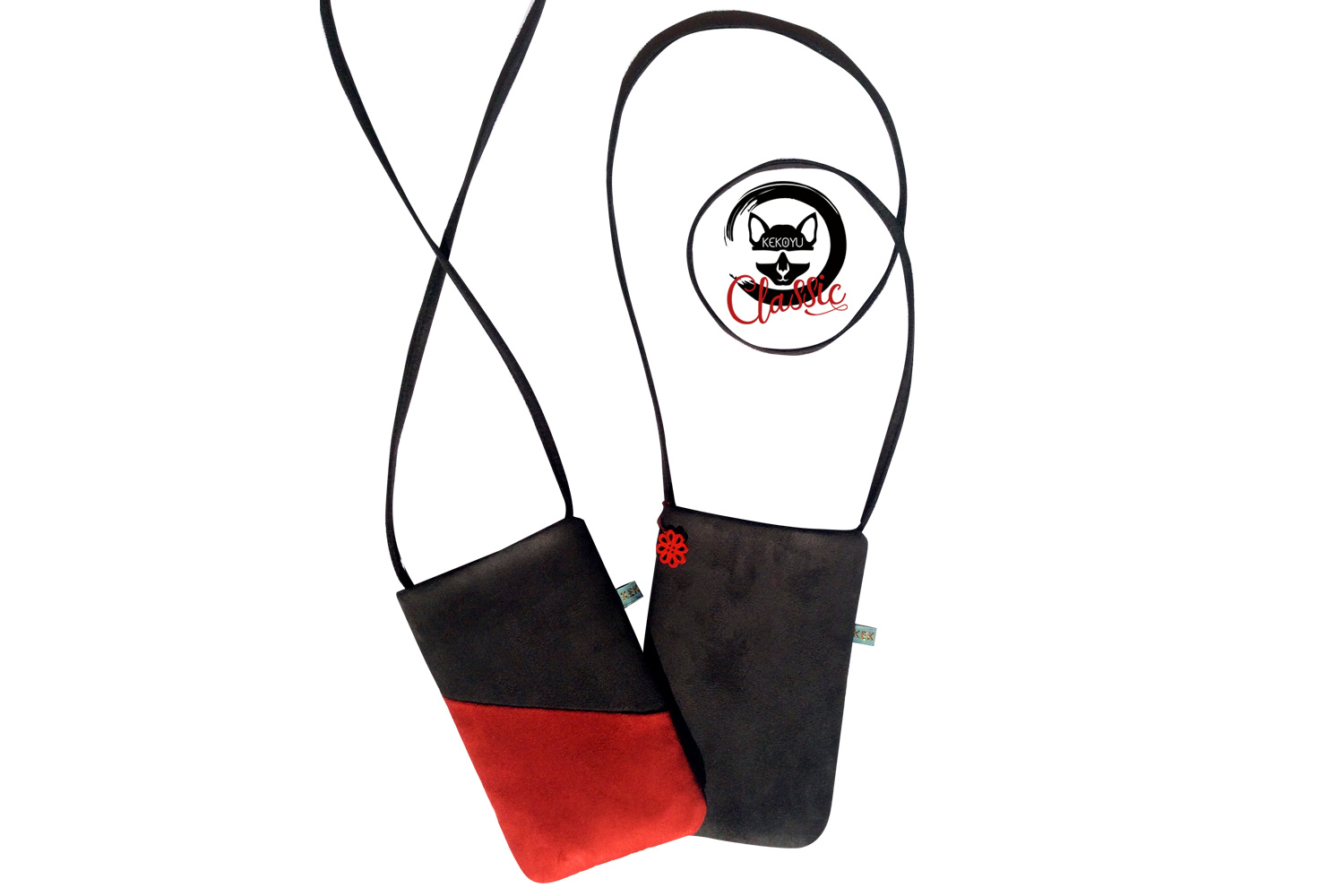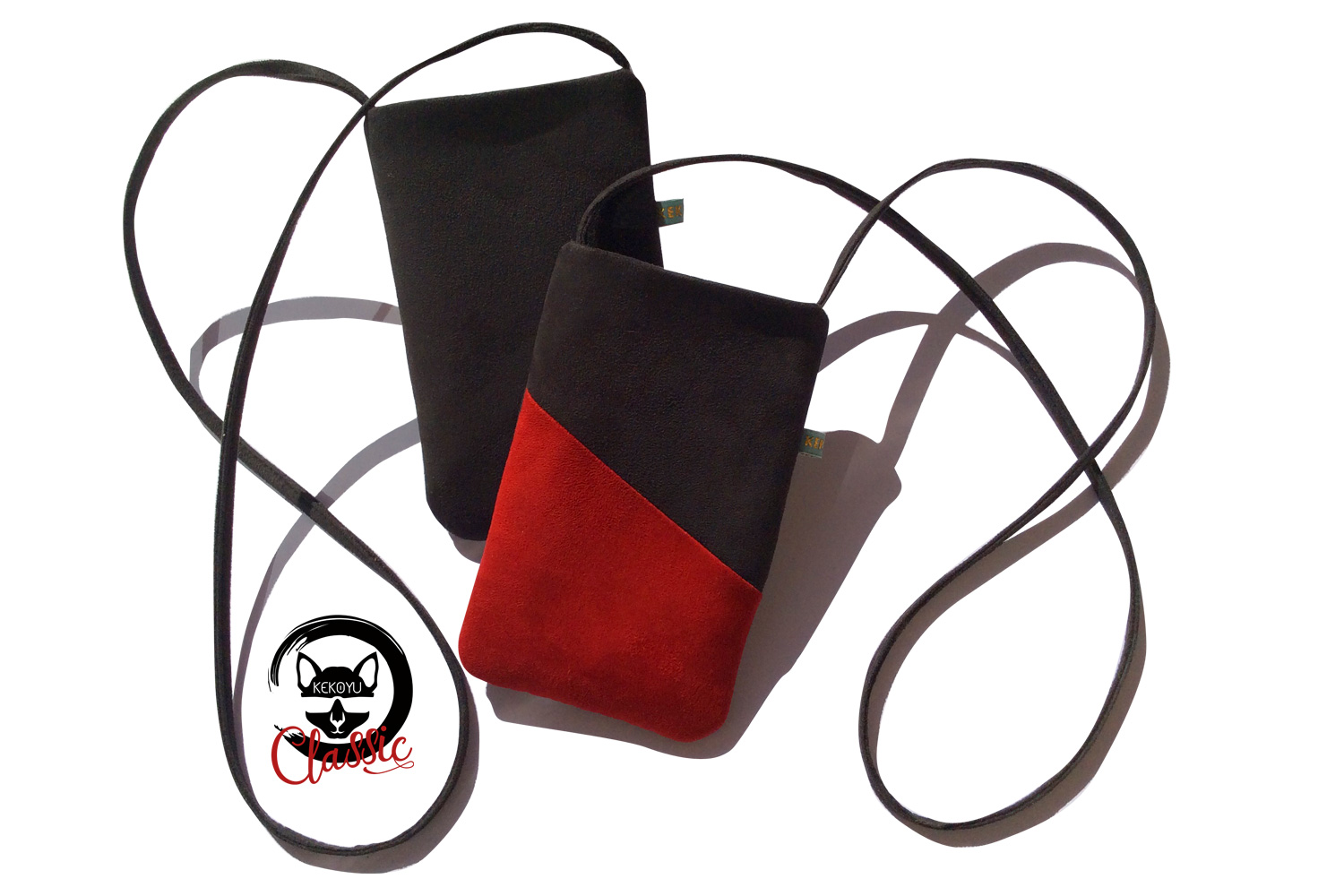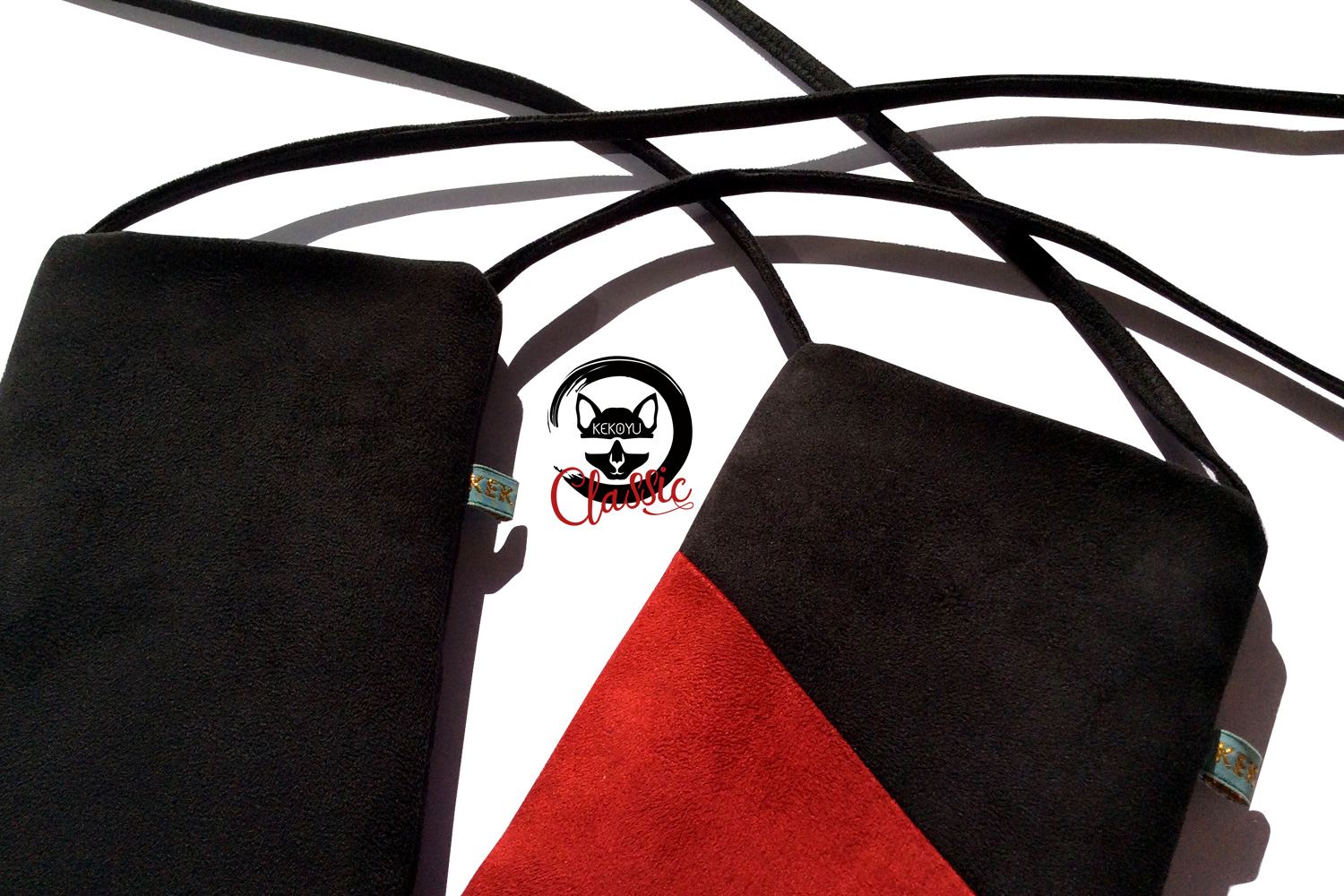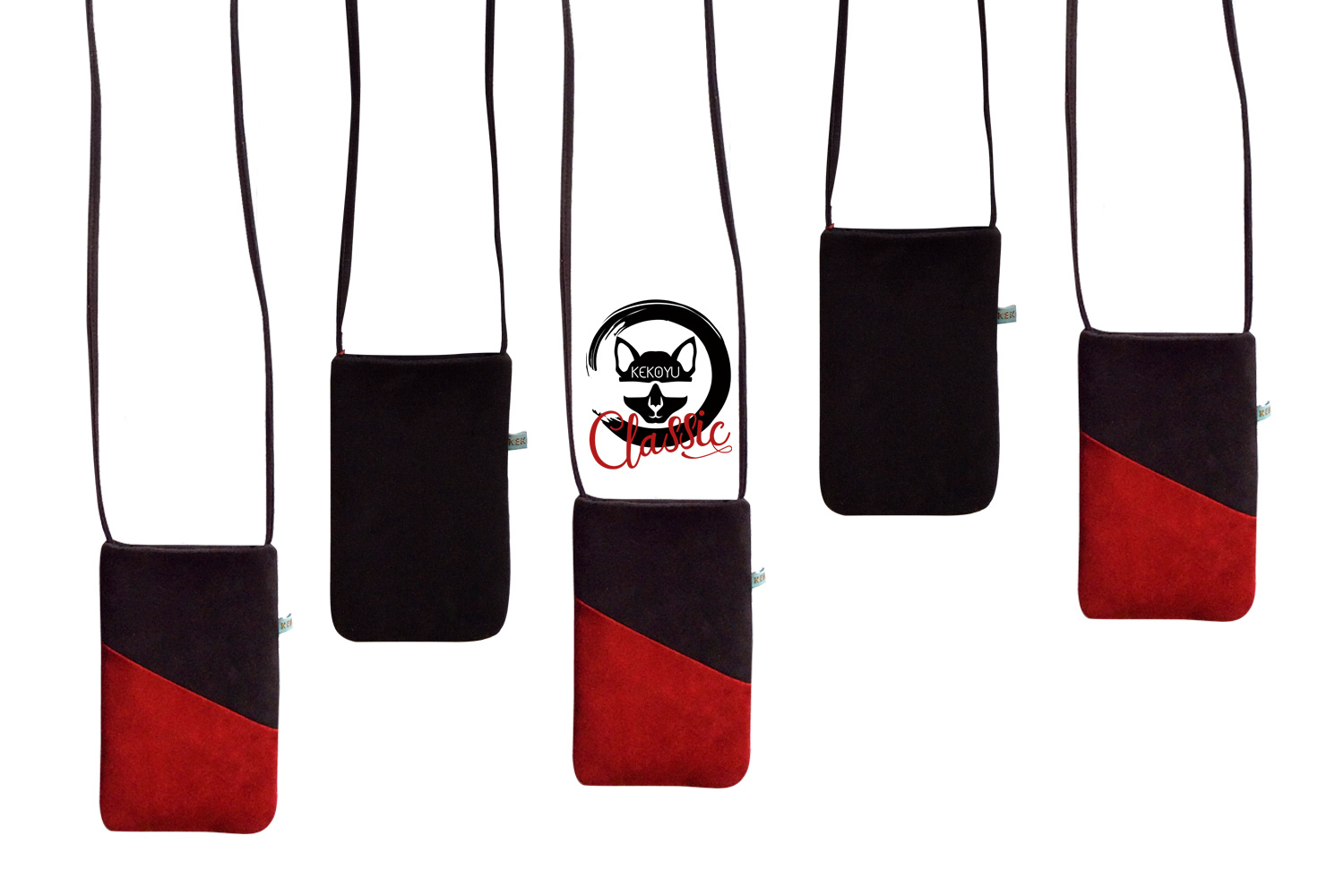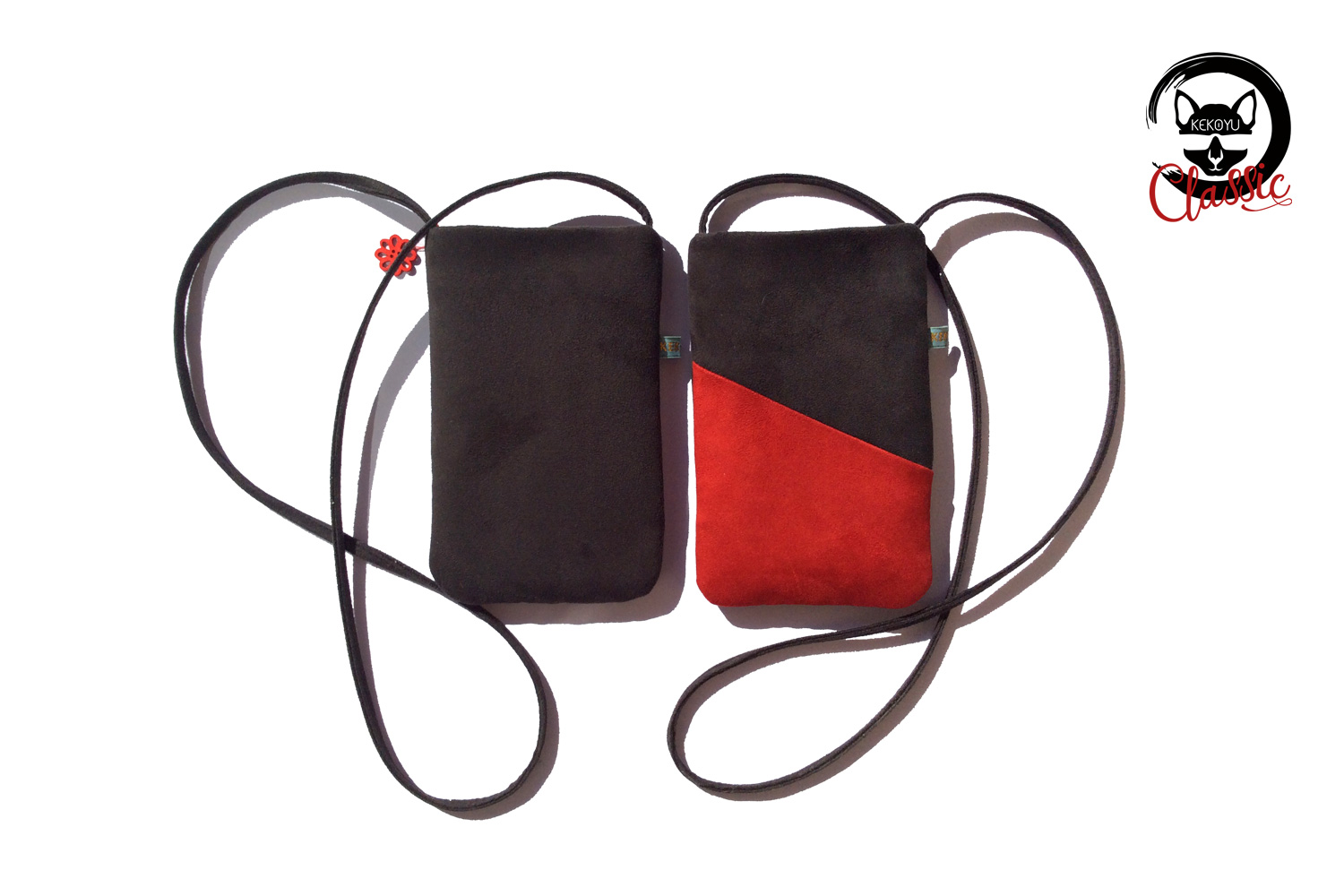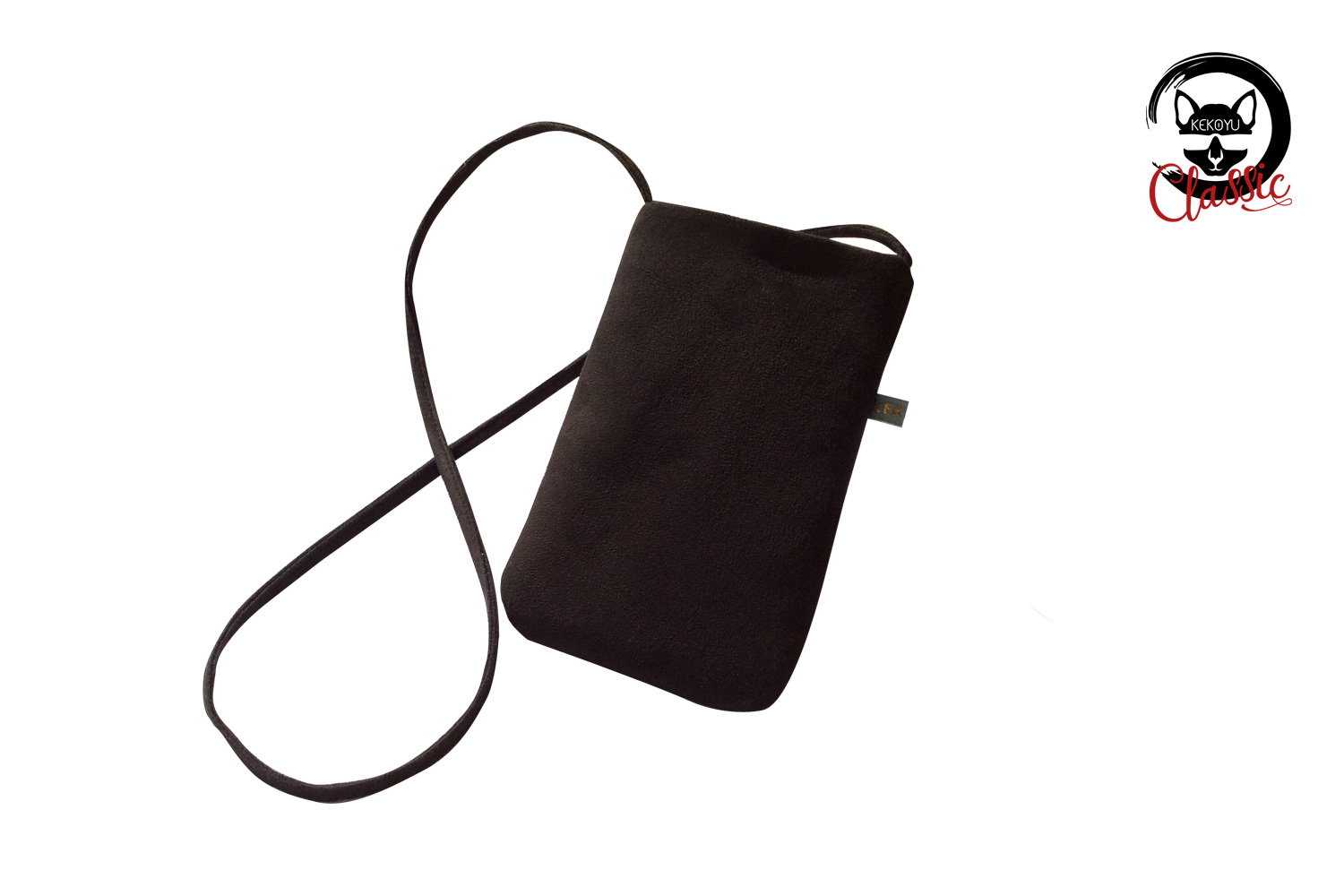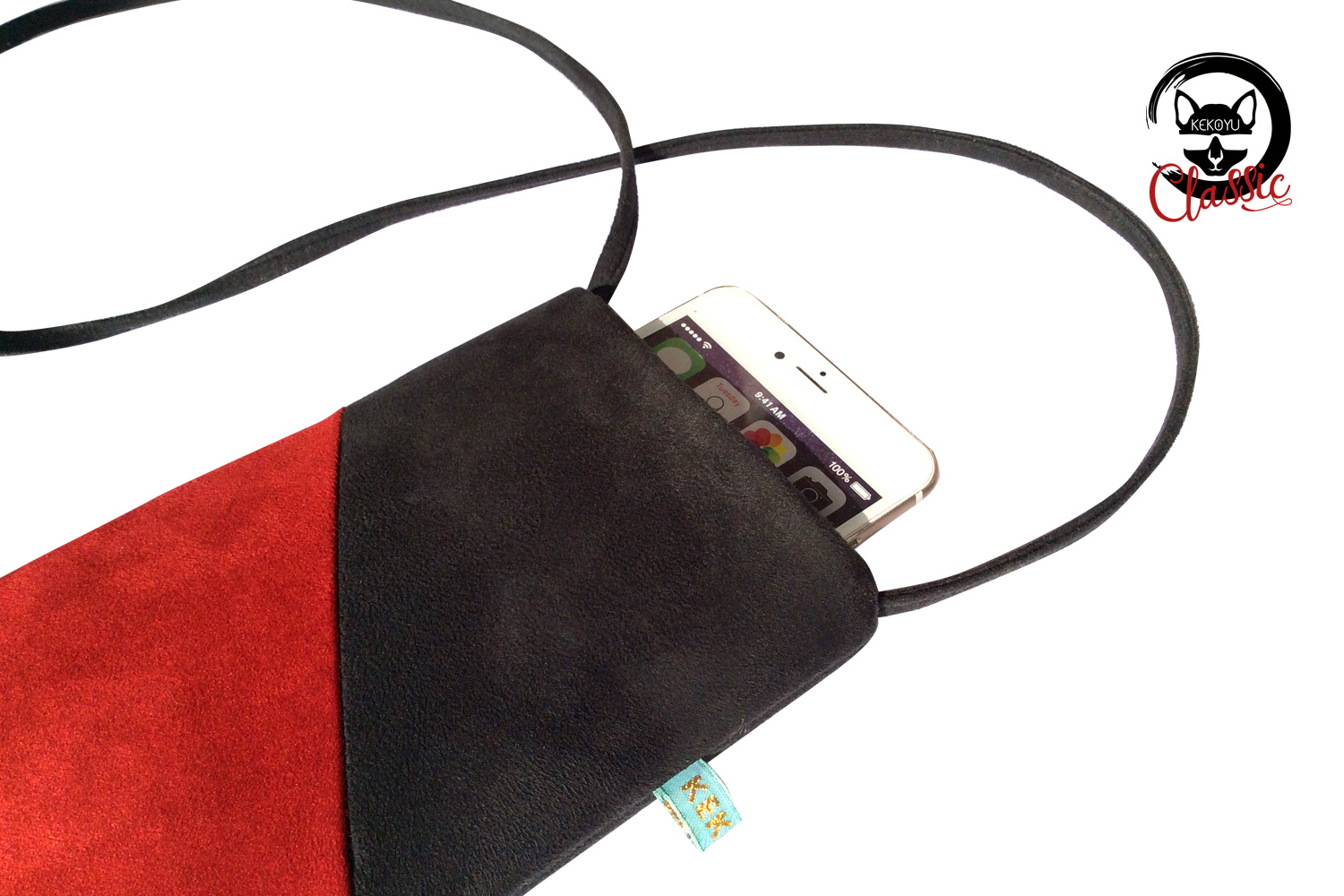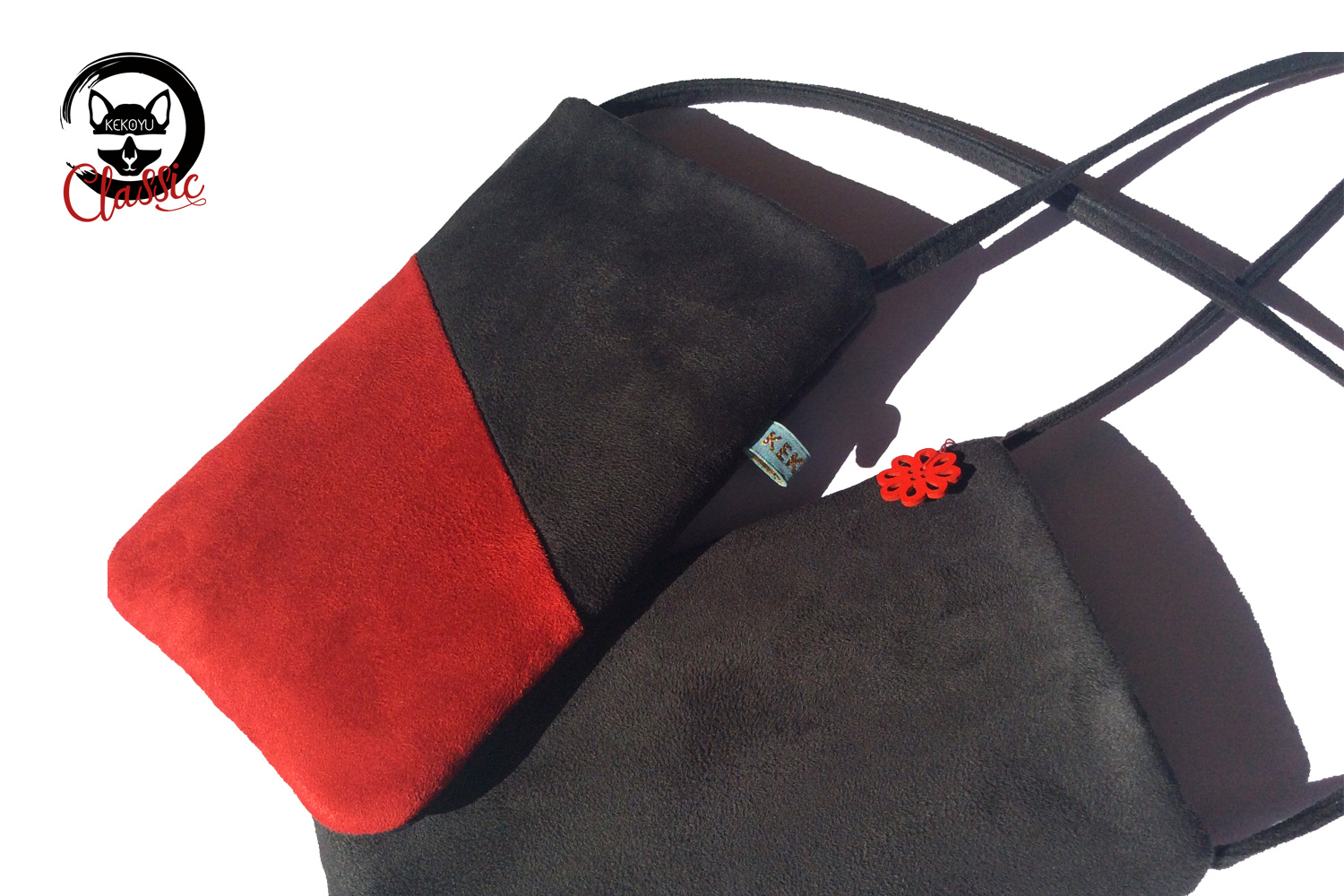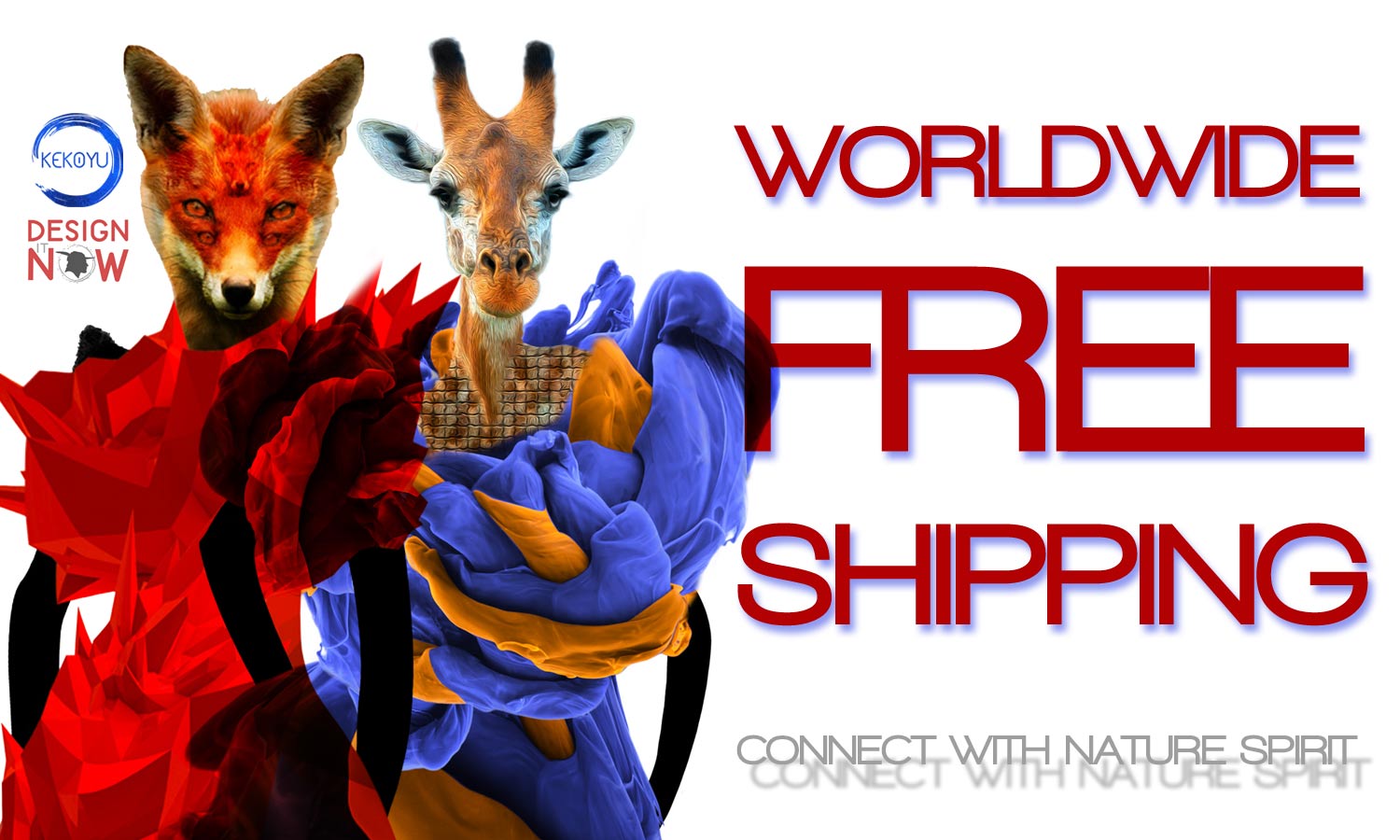 US$70.49*
%
US$281.96*
(75% saved)
Free shipping
Available, delivery time: 1-2 weeks
Product information "Classic Phone Crossbody"
Crossbody bags these are bags with a long strap or belt so that the strap can be worn over one shoulder. There are two carrying variants: In the first variant, the strap runs from one shoulder diagonally across the chest and back, so that the actual bag is worn on the other side of the body or in the area of the diagonal in the chest or back.

In the other variation of carrying a shoulder bag, the strap runs vertically parallel to one side of the body, so that the actual bag then usually dangles relatively loosely at about hip level (or higher or lower, depending on the strap length). Sports bags and travel bags are often offered as shoulder bags, but so are handbags and cotton shopping bags. Fanny packs are sometimes worn as shoulder bags instead of fanny packs.
PRODUCT: Made To Order Handmade Item
PRODUCT NUMBER: T00004

The crossbody phone bag is characterized by a beautiful harmonic cut. This sleeve is made of soft high-quality velour fabric. The corners are rounded. Inside the bag is lined and padded. A elegant companion for you and your electronic devices. Classic. Practical. Good.

MATERIALS: Velour Fabric, Cotton, PES

DIMENSIONS: Total length: about max. 66 cm / Bag without handle: about 11.5 cm x 18.3 cm

PLEASE NOTE: The pictures shown functions as an example. The item is made to order a unique specimen handmade. Due to the unique handmade nature, slight deviations can occur and are expressions of and signs for the uniqueness of the item and underline the originality.

Classic Phone Crossbody Bag For Women, Kekoyu Classic Collection, Red-Black Crossbody Purse, Cross Body Handbag, Ladies Cross Body Bag, Small Crossbody Wallet Purse, Crossbody Cell Phone Purse, Shoulder Phone Crossbody Pouch, Cross Bags For Women, Mini Crossbody Bag, Phone Bag, Casual Crossbody Bag, Unique Handcrafted Manufacture Piece

CLASSIC
UNIVERSAL TIMELESS