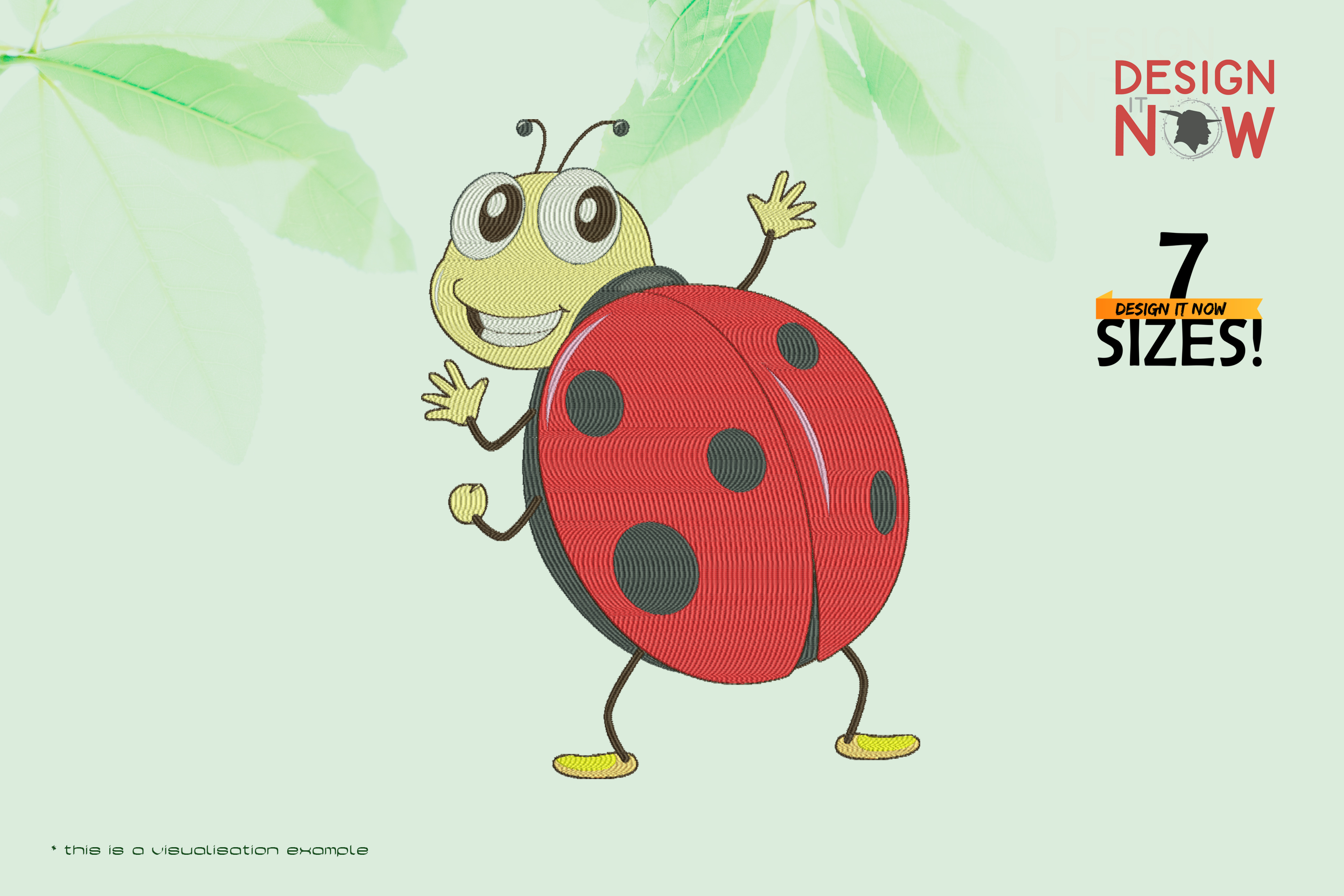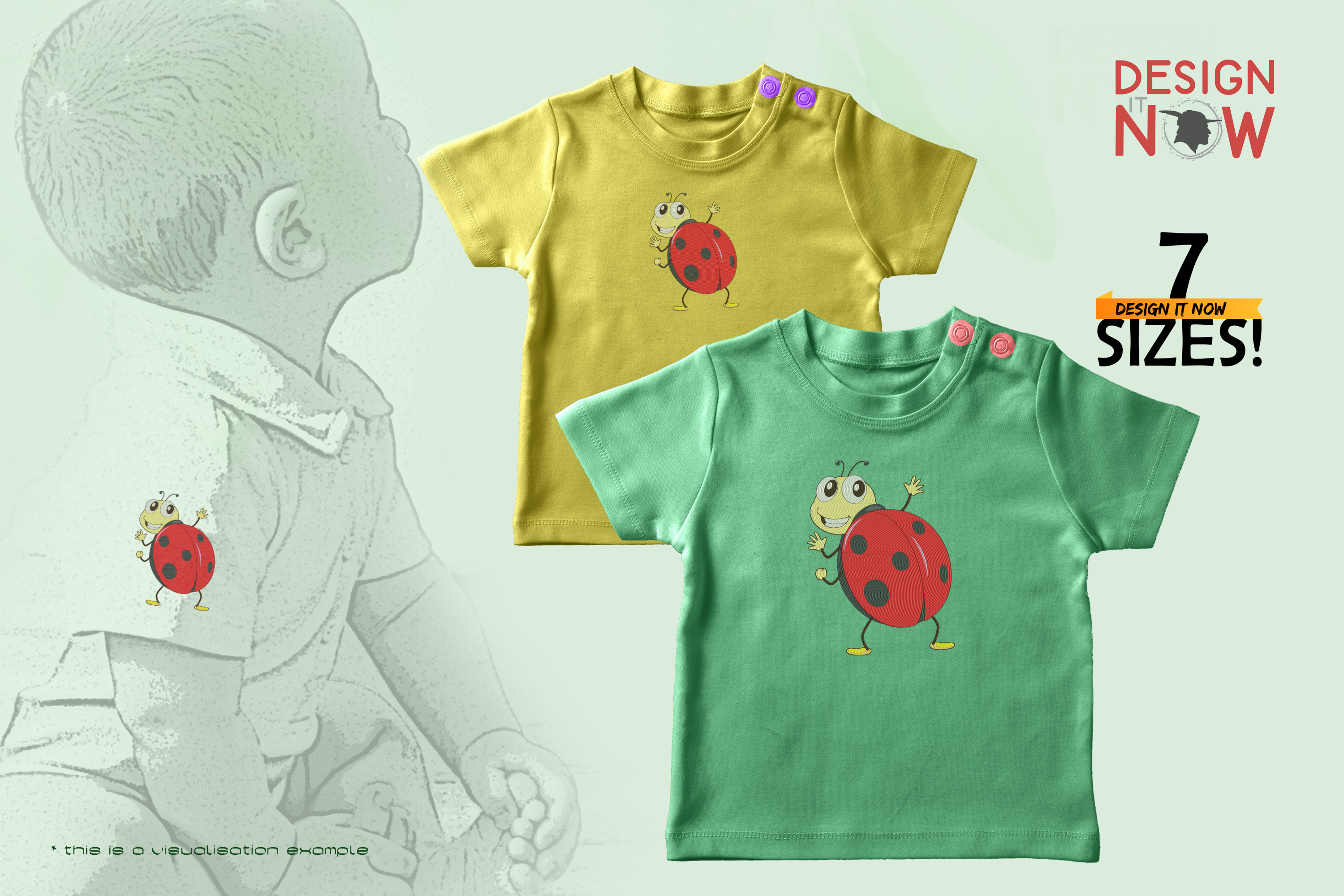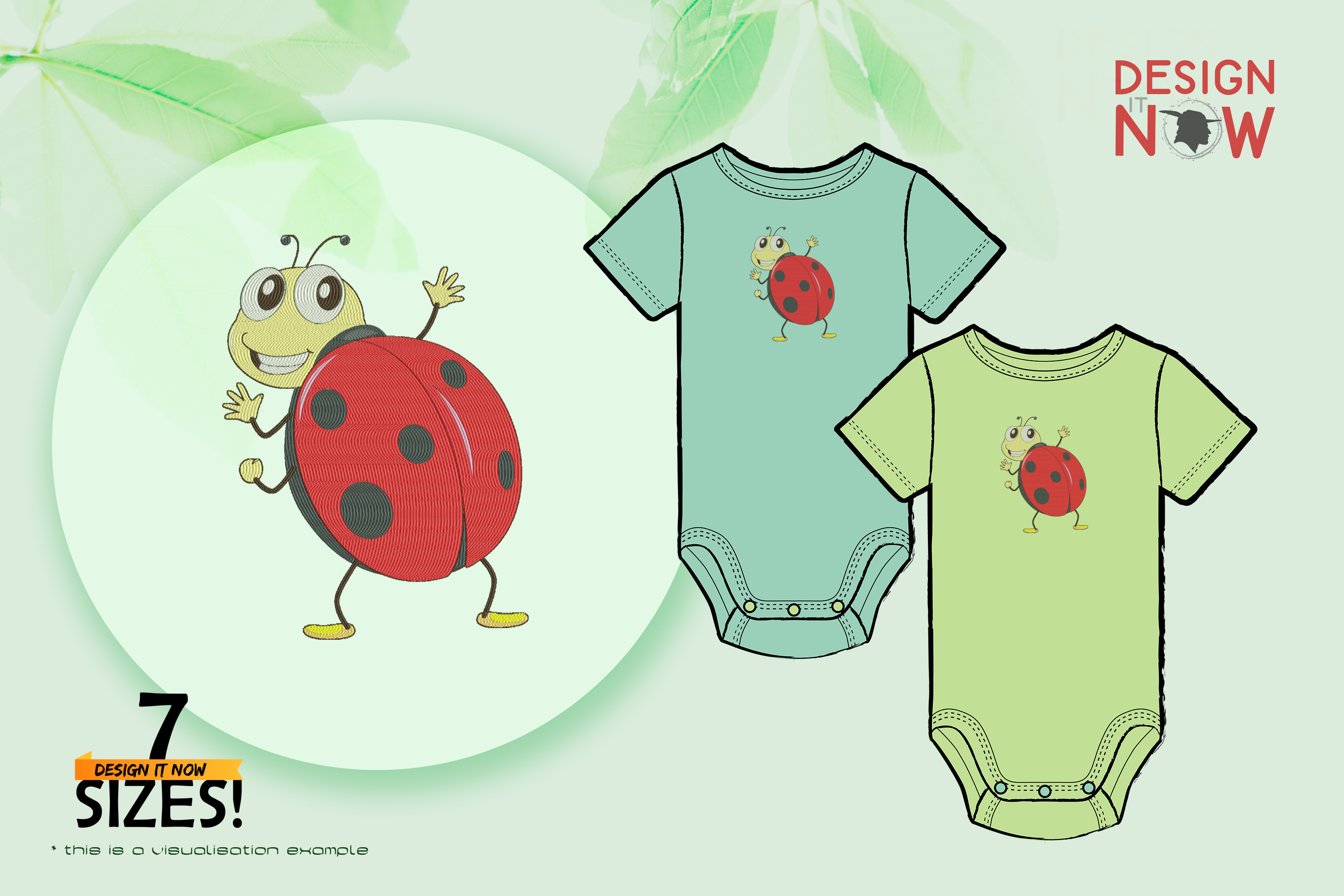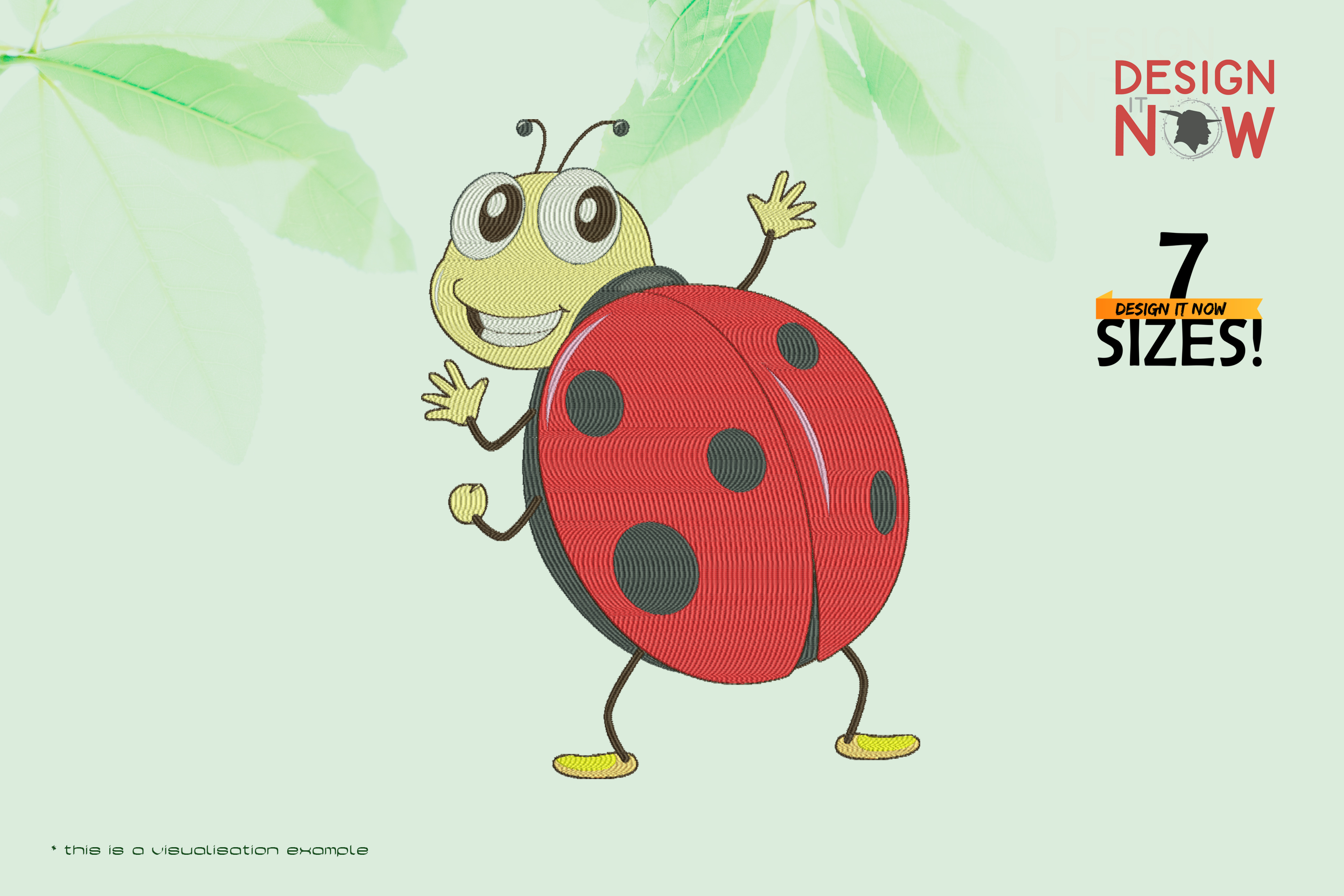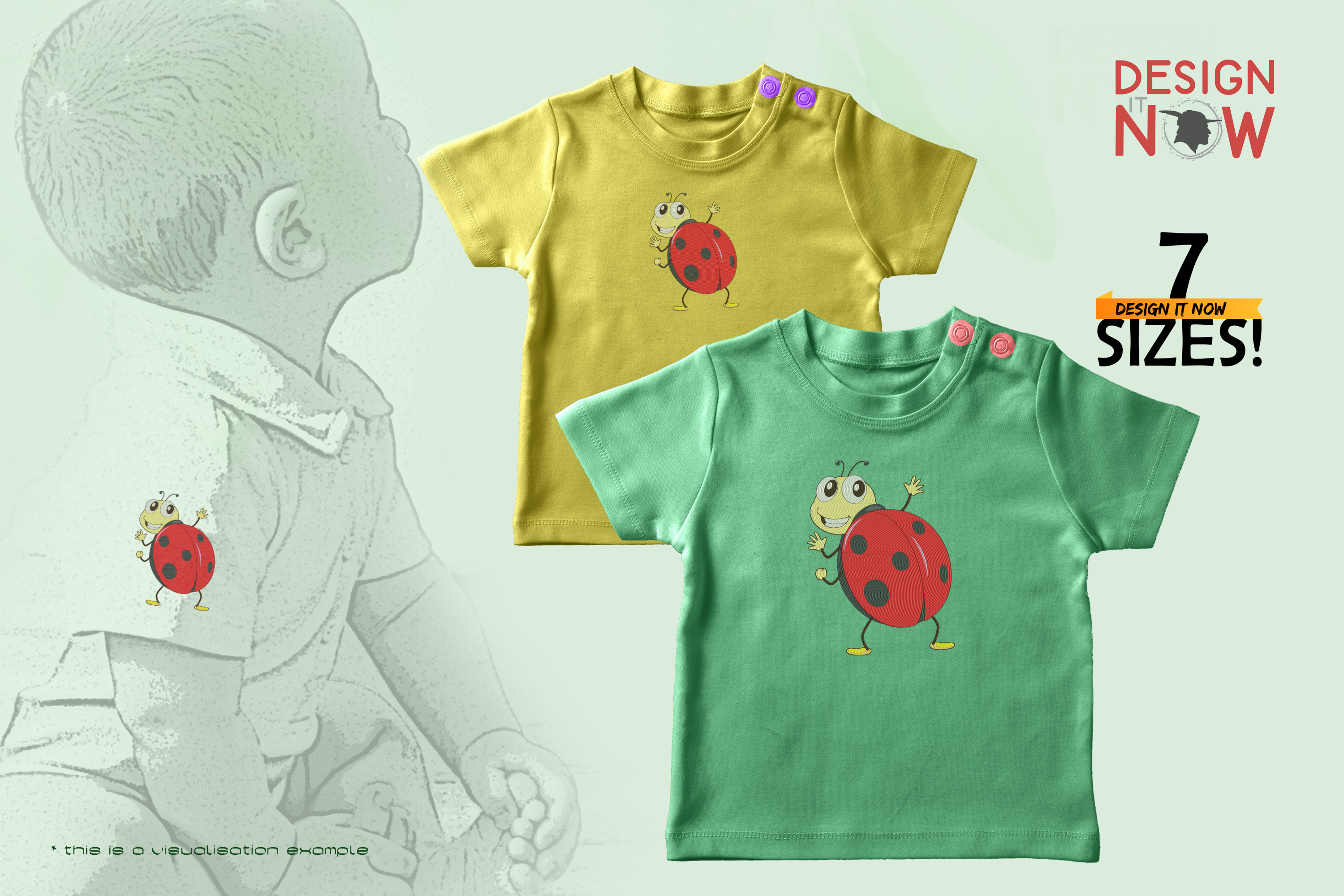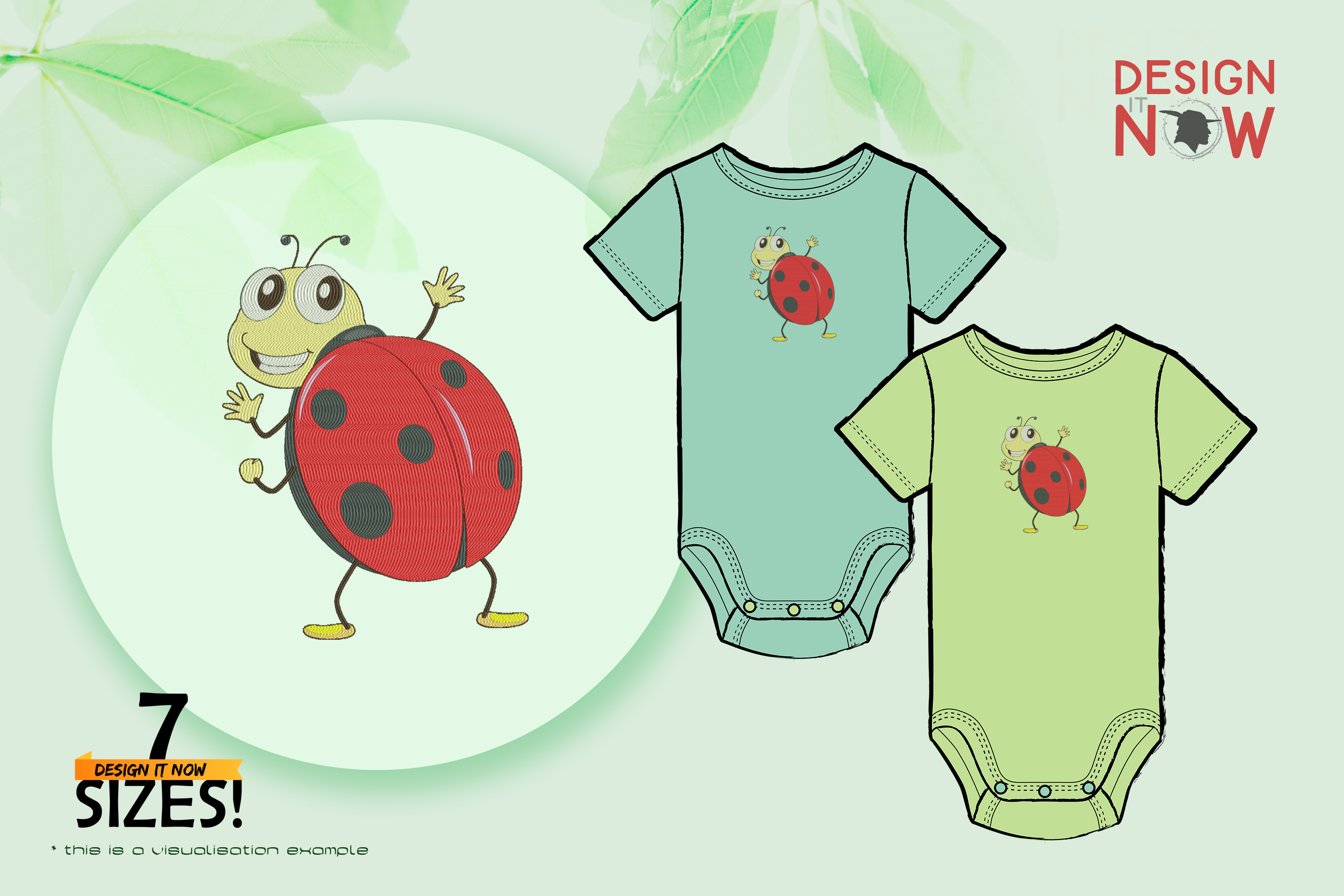 US$1.10*
%
US$4.40*
(75% saved)
Product information "Cartoon Ladybug IV"
The ladybugs (Coccinellidae) are a globally distributed family of hemispherical, flying beetles whose upper wings usually have a varying number of conspicuous spots. Many species feed on aphids and scale insects. Ladybugs are popular among the population and have a wide variety of names in the local vernacular. Part of the reason for their popularity is that they are useful in horticulture and agriculture, eating up to 3000 plant aphids or spider mites in their larval period alone, depending on the species.

They are variable in appearance, which makes them difficult to identify. The same species can occur in dozens of pattern variations. Some, such as the alfalfa lady beetle, even reach over 4000 counted variants. In the past, these variants within the same species were given their own names, for example in the case of the two-spotted ladybug (Adalia bipunctata) with over 150 names, but these are no longer used today and are scientifically meaningless.

In some subgroups - for example within the Tribus Scymnini - identification can be difficult and reliable only on the basis of an examination of the genital organs. In addition to the genitalia, the head capsule, head shield, and antennal appendages are often reliable distinguishing features of similar species. The beetles can fly well, reaching 75 to 91 wing beats per second. Some species, such as the light lady beetle (Calvia decemguttata), are attracted to artificial light at night. This suggests nocturnal dispersal flights.

Product Number:
N08079

Product Name:
Insect-33
This design comes with the following sizes:
Size: 6.78"(w) X 8.97"(h) (172.2mm X 227.8mm)
Size: 6.90"(w) X 9.13"(h) (175.2mm X 231.8mm)
Size: 6.95"(w) X 9.20"(h) (176.6mm X 233.8mm)
Size: 7.05"(w) X 9.32"(h) (179.0mm X 236.8mm)
Size: 7.13"(w) X 9.44"(h) (181.2mm X 239.8mm)
Size: 7.73"(w) X 10.23"(h) (196.4mm X 259.8mm)
Size: 7.82"(w) X 10.35"(h) (198.6mm X 262.8mm)

The following formats are included in the file you will receive: .DST .EXP .JEF .PES .VP3 .XXX .PEC .U01
You MUST have an embroidery machine and the software needed to transfer it from your computer to the machine to use this file. This listing is for the machine file only - not a finished item.

Smiling Ladybug Cartoon Machine Embroidery Design, May Beetle Children Embroidery Pattern, Cockchafer Comic Kids Designs, Maybug Embroidery Art, DIY Project Idea, Unique Digital Supplies For Embroidery Machines