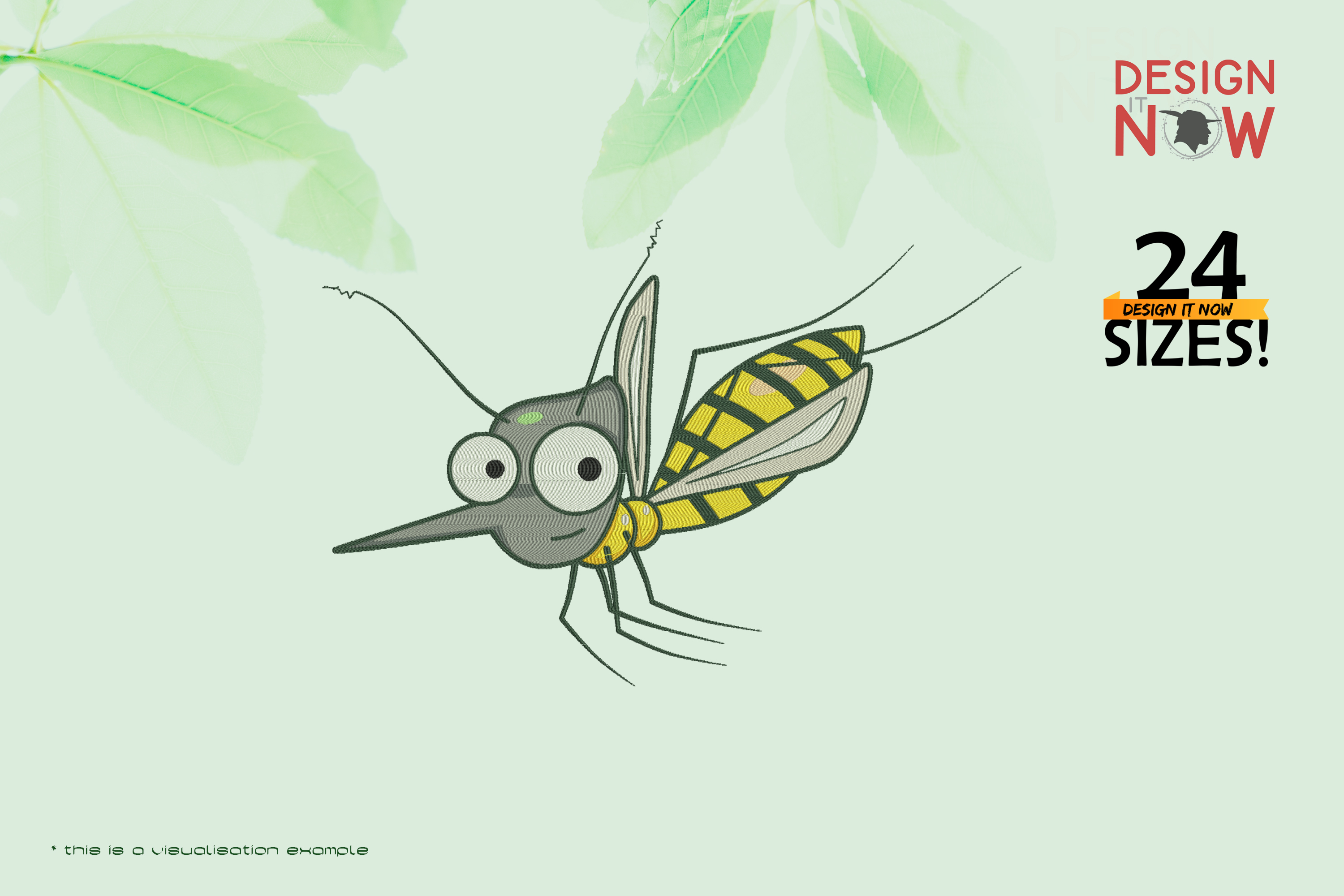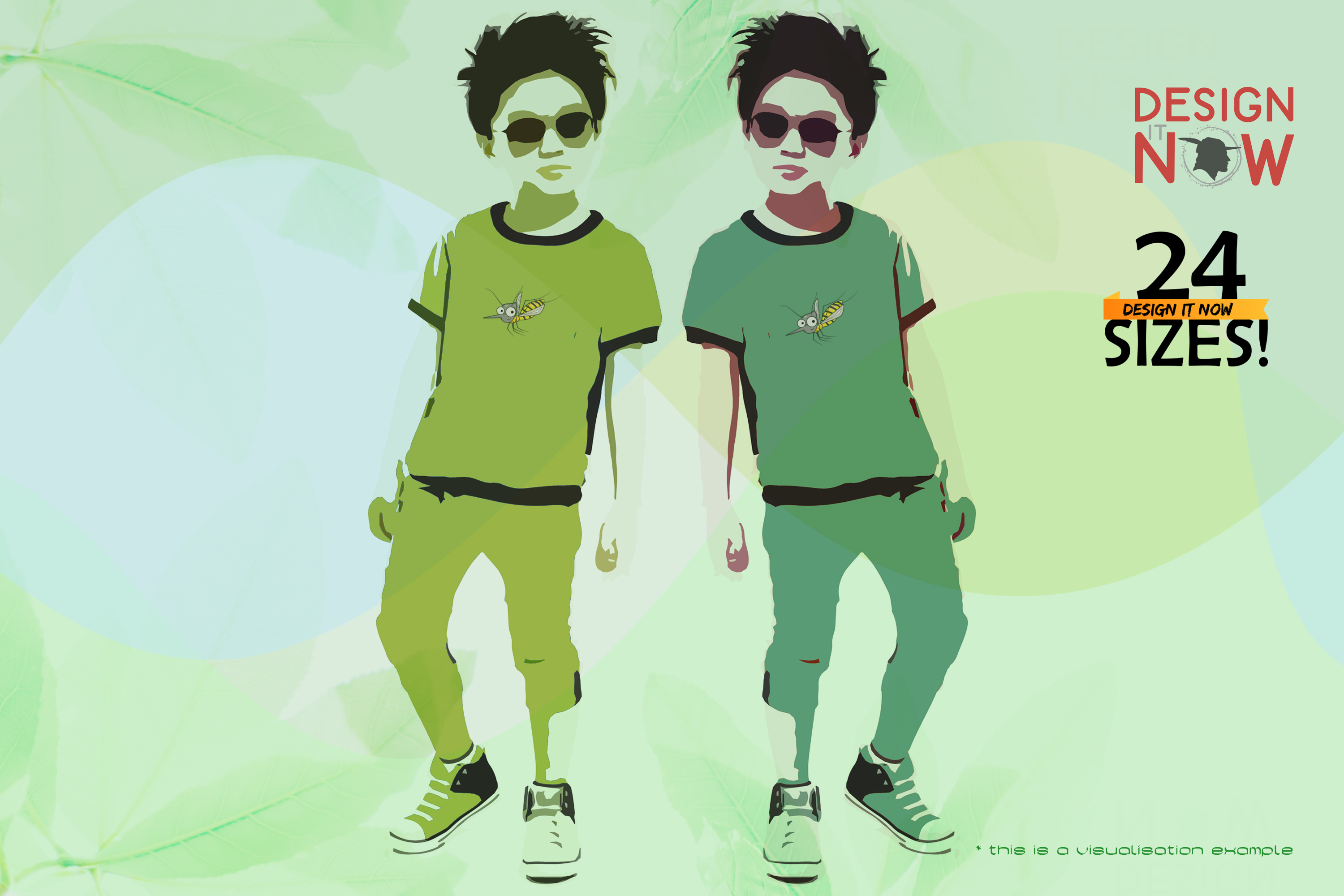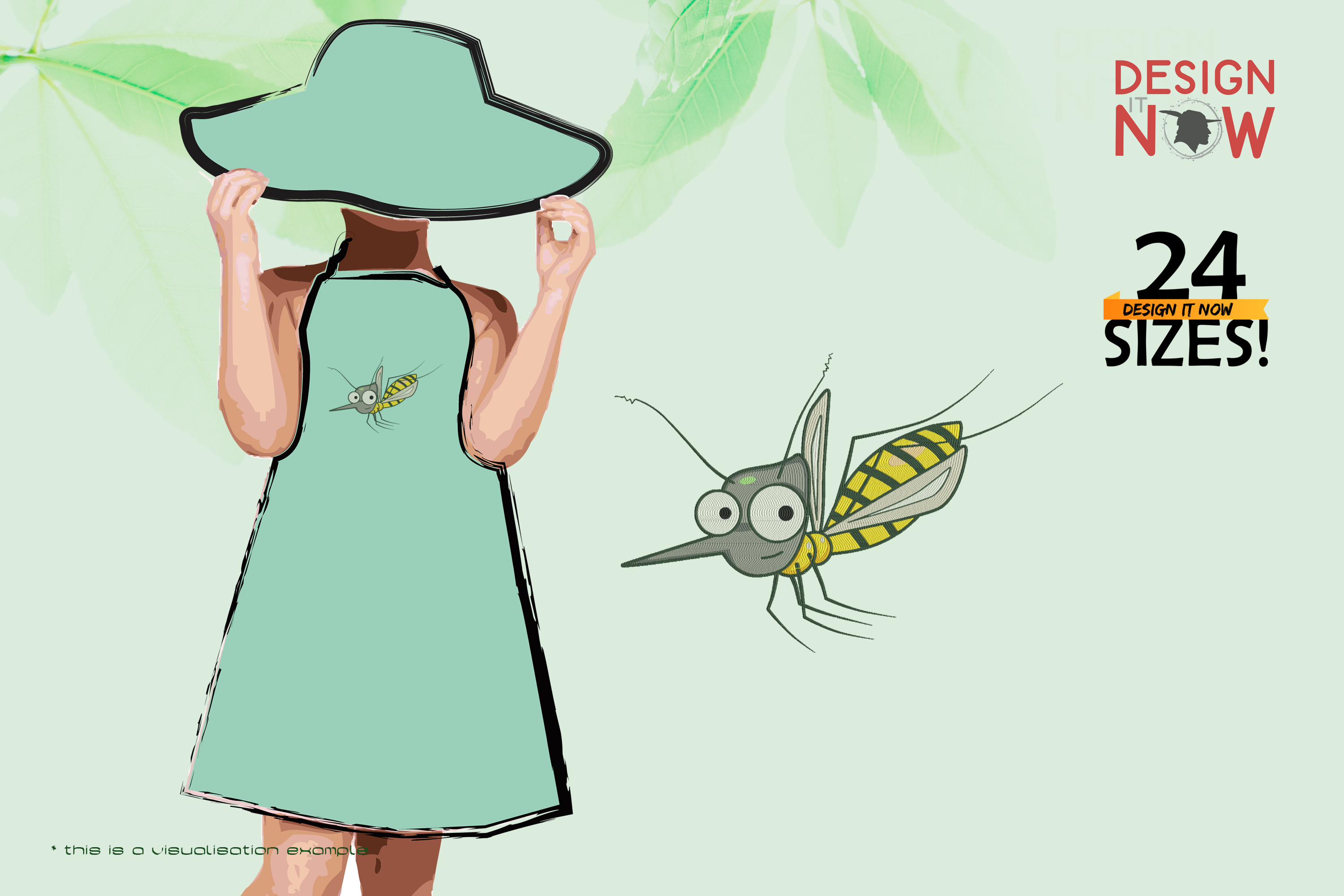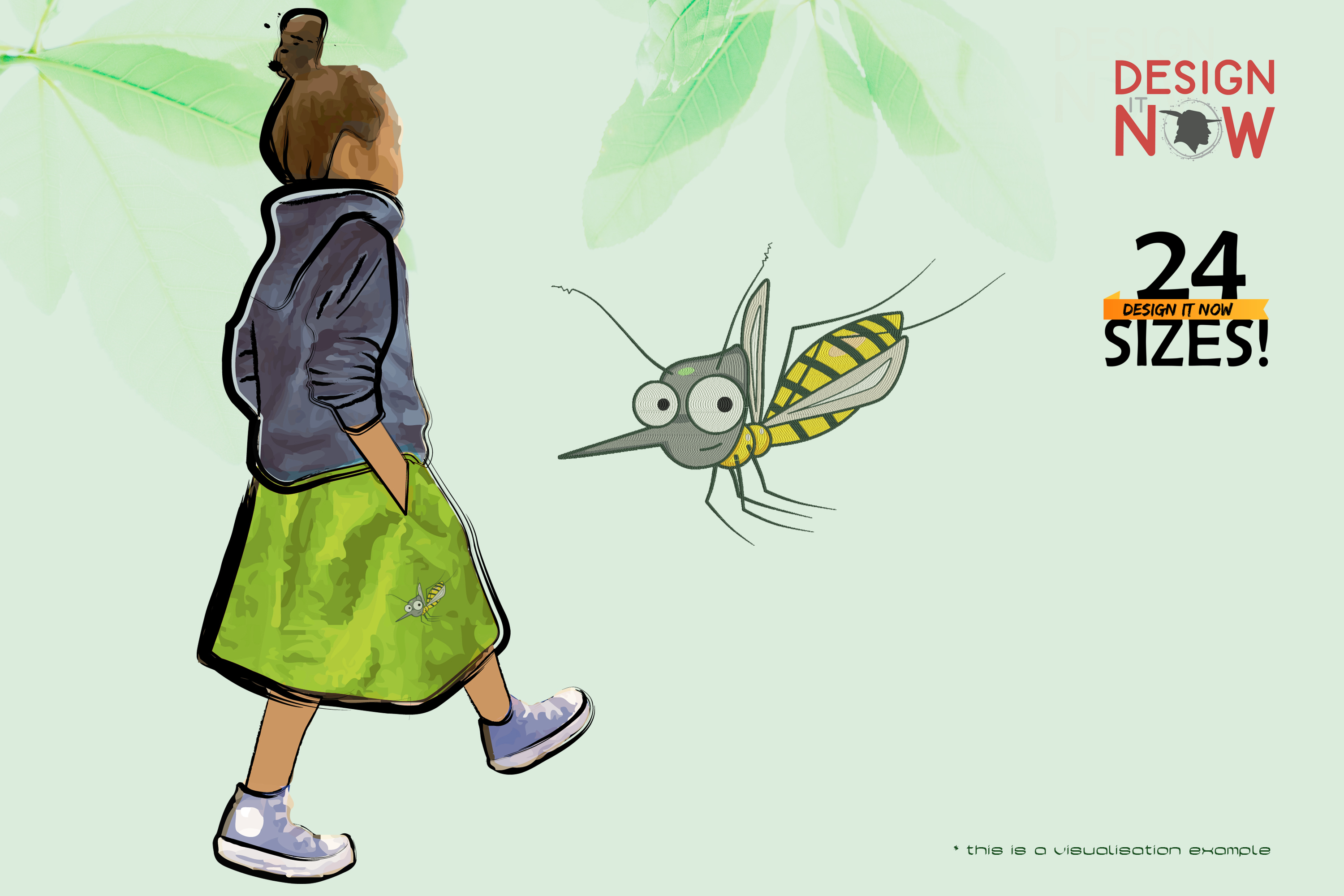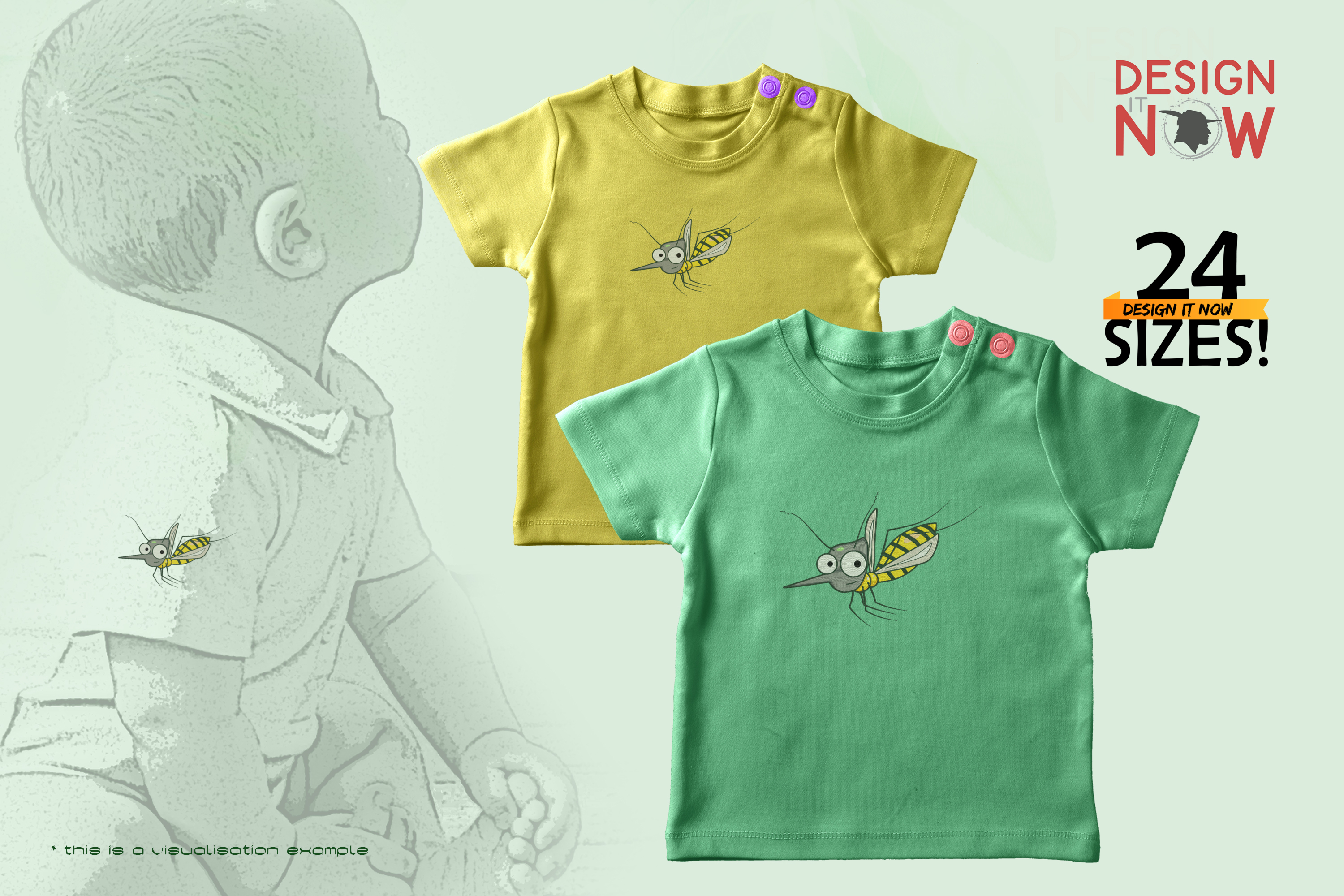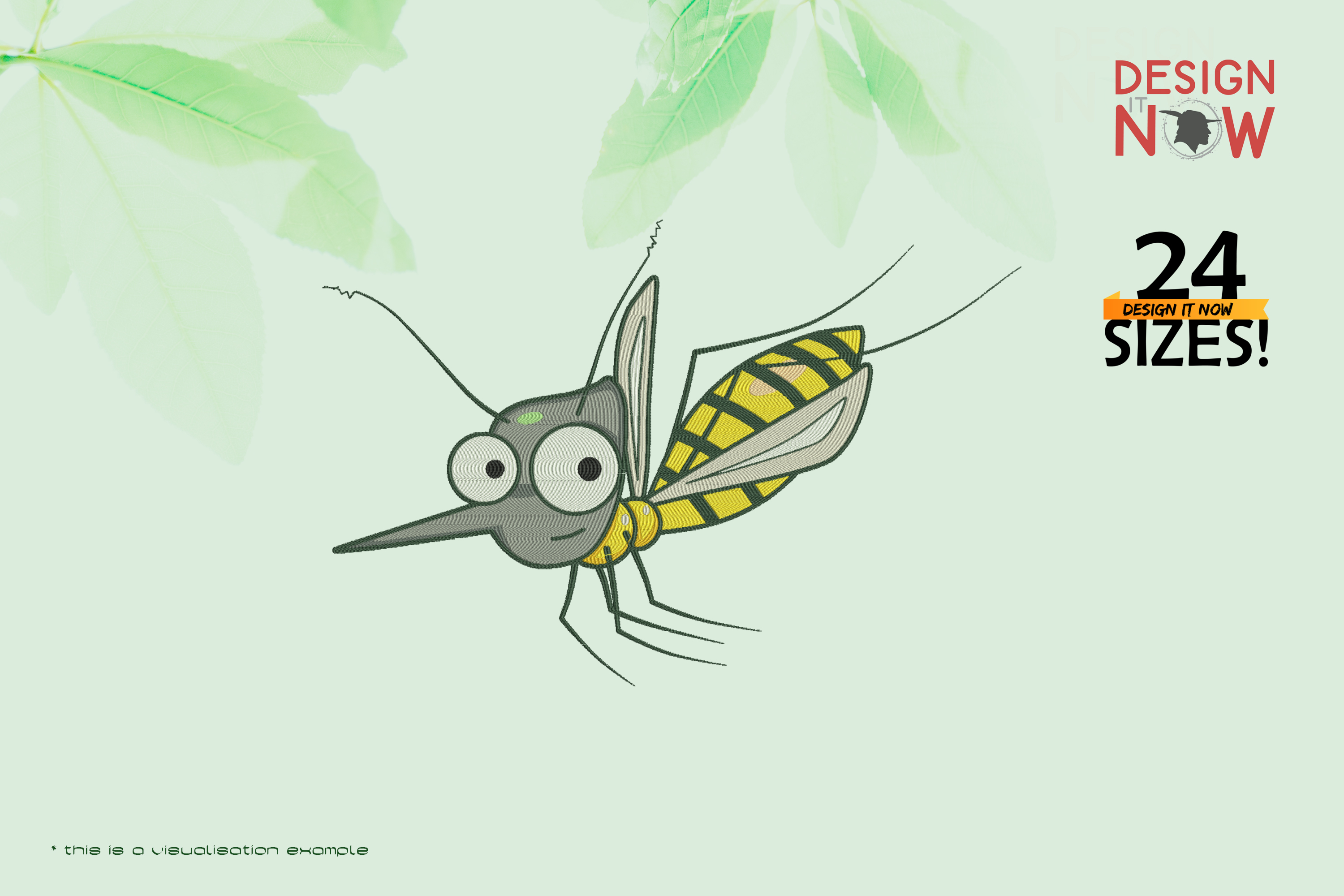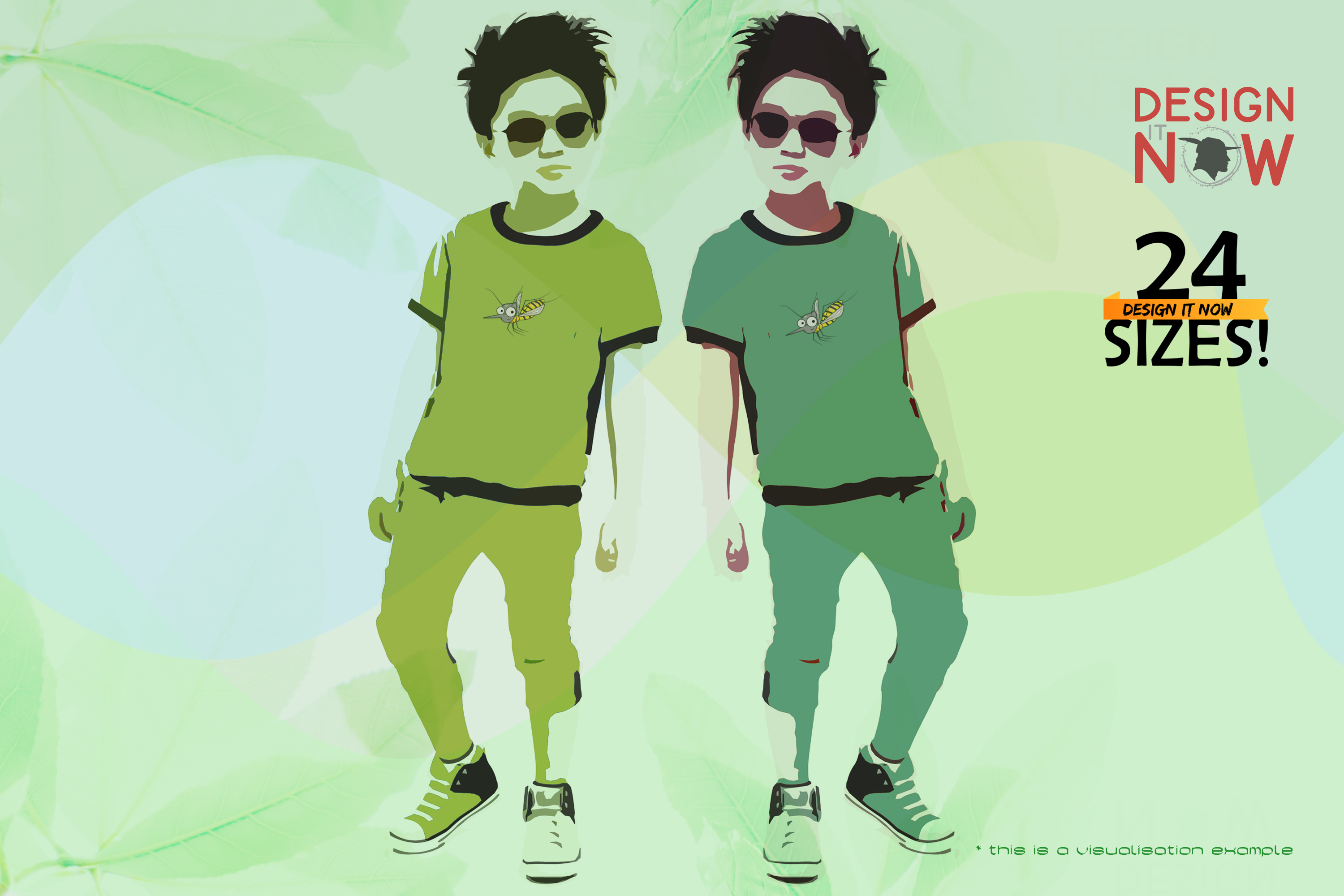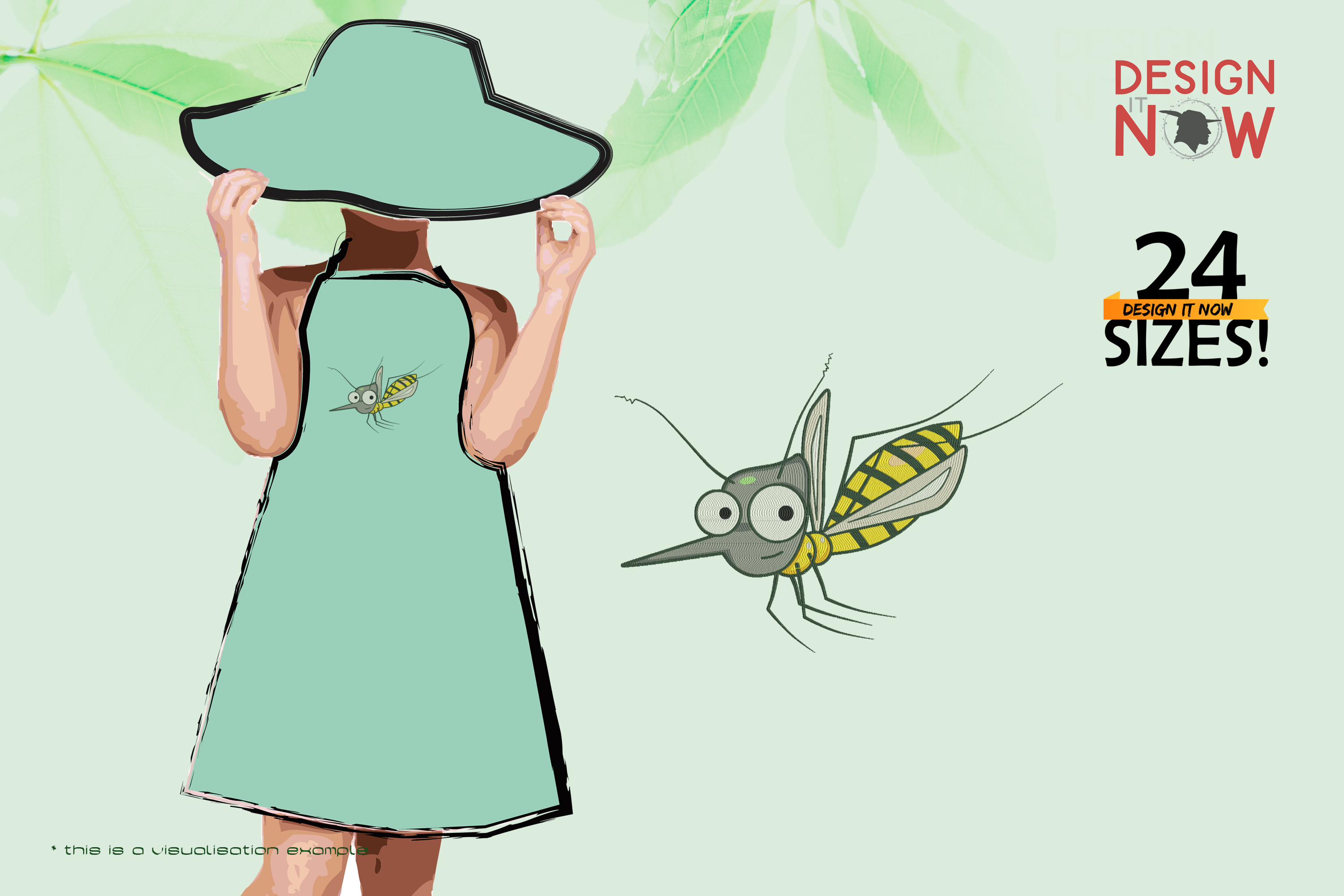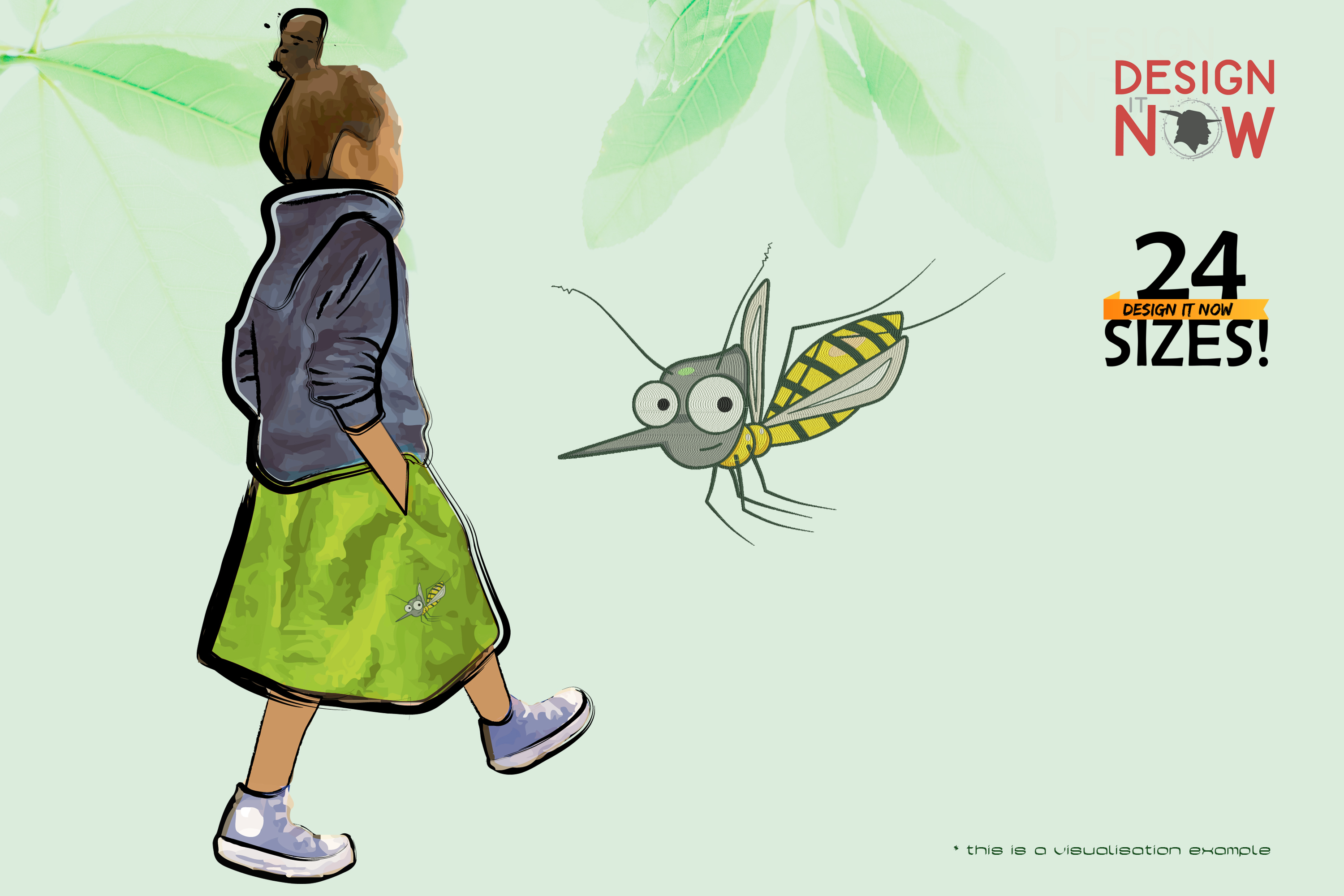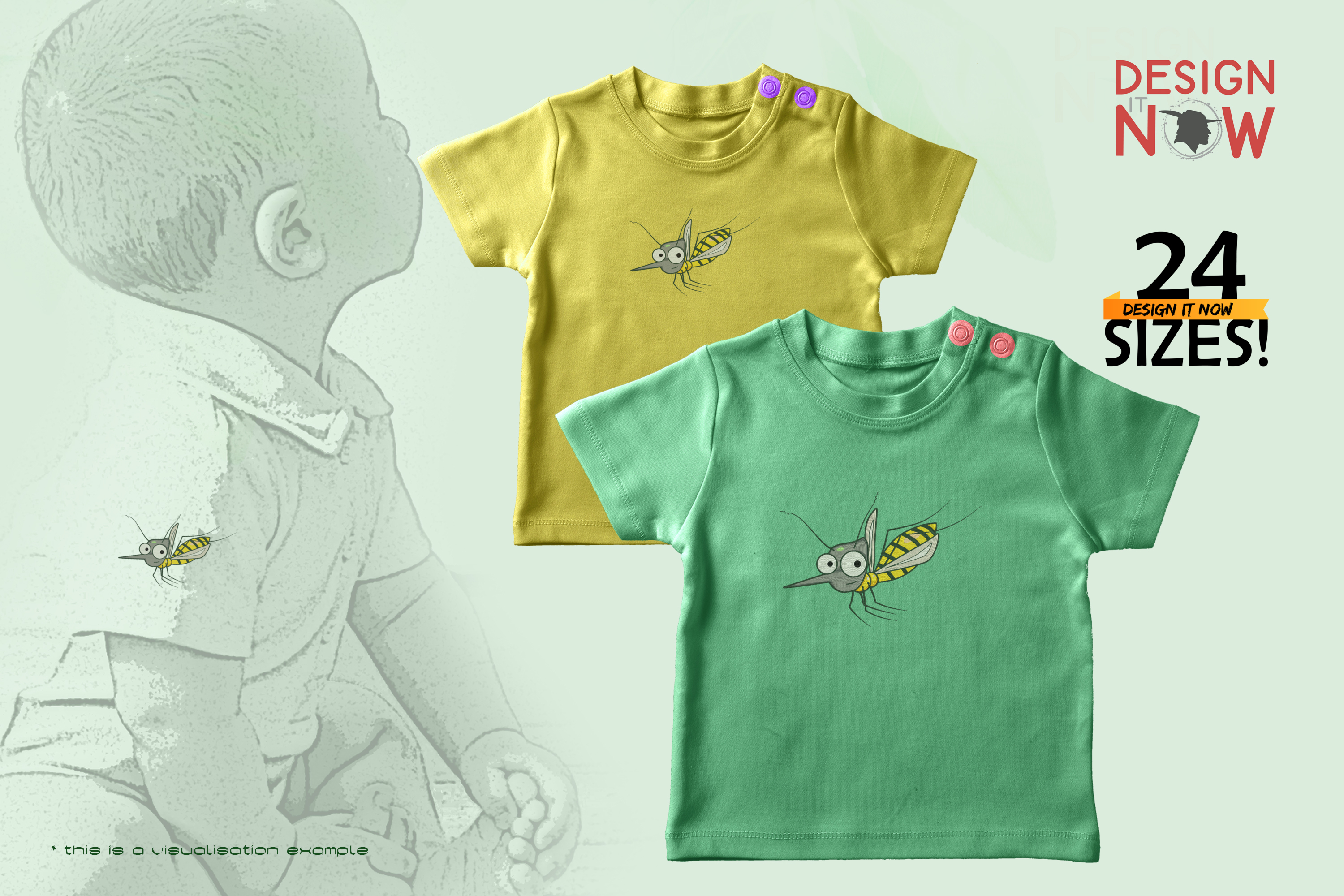 This is a downloadable product

Unlimited access
US$1.10*
%
US$4.40*
(75% saved)
Product information "Cartoon Insect VI"
Insects (Insecta), also called notch animals or Kerfe, are the most species-rich class of the arthropods (Arthropoda) and at the same time with absolute majority also the species-richest class of the animals at all. Almost one million insect species have been scientifically described to date (925,000 according to Grimaldi/Engel 2005, 865,000 according to Nielsen/Mound 1997). This means that more than 60 percent of all described animal species are insects. According to different extrapolations, however, one reckons with a multiple, whereby above all in the tropical rain forests still millions of undiscovered species are assumed. The first fossil record of insects dates back to the Devonian period, about 400 million years ago.

The word "insect" (from Latin īnsectum "incised") was adopted as a foreign word in the 18th century and thus means "incised (animal)," referring to the strongly separated body parts. It is a loan translation of ancient Greek éntoma zōa, German 'insects, notched animals' (literally 'incised (animals); to entémnein, German 'to incise'), which is included in entomology (entomology). In the past, the scientific name Hexapoda (Greek for 'six-footed') was also used, which is now reserved for a higher-level group.


It is mainly the insect species that are useful to humans, such as the honey bee and other species living in their immediate environment, that have found their way into human culture. The most famous treatment of the insect motif in literature is Maya the Bee and Her Adventures by Waldemar Bonsels. In music, the Mexican folk song La Cucaracha and Der Hummelflug are particularly popular. The latter also found its way into heavy metal via the band Manowar. In Germany, the nursery rhyme "May Beetle Fly!" has long been a cultural staple.

Product Number:
N08062

Product Name:
Insect-01
This design comes with the following sizes:
Size: 6.80"(w) X 4.58"(h) (172.6mm X 116.4mm)
Size: 6.86"(w) X 4.61"(h) (174.2mm X 117.0mm)
Size: 6.93"(w) X 4.65"(h) (176.0mm X 118.0mm)
Size: 7.06"(w) X 4.72"(h) (179.2mm X 119.8mm)
Size: 7.17"(w) X 4.80"(h) (182.0mm X 122.0mm)
Size: 7.24"(w) X 4.83"(h) (183.8mm X 122.6mm)
Size: 7.37"(w) X 4.95"(h) (187.2mm X 125.8mm)
Size: 7.41"(w) X 4.99"(h) (188.2mm X 126.8mm)
Size: 7.62"(w) X 5.09"(h) (193.6mm X 129.4mm)
Size: 7.80"(w) X 5.22"(h) (198.2mm X 132.6mm)
Size: 7.89"(w) X 5.24"(h) (200.4mm X 133.2mm)
Size: 7.98"(w) X 5.35"(h) (202.6mm X 135.8mm)
Size: 7.99"(w) X 5.37"(h) (203.0mm X 136.4mm)
Size: 8.57"(w) X 5.73"(h) (217.8mm X 145.6mm)
Size: 8.91"(w) X 5.98"(h) (226.2mm X 152.0mm)
Size: 9.08"(w) X 6.04"(h) (230.6mm X 153.4mm)
Size: 9.13"(w) X 6.10"(h) (231.8mm X 155.0mm)
Size: 9.30"(w) X 6.24"(h) (236.2mm X 158.4mm)
Size: 10.07"(w) X 6.76"(h) (255.8mm X 171.8mm)
Size: 10.23"(w) X 6.87"(h) (259.8mm X 174.4mm)
Size: 10.89"(w) X 7.24"(h) (276.6mm X 184.0mm)
Size: 12.65"(w) X 8.46"(h) (321.4mm X 215.0mm)
Size: 13.66"(w) X 9.16"(h) (347.0mm X 232.6mm)
Size: 14.78"(w) X 9.87"(h) (375.4mm X 250.6mm)

The following formats are included in the file you will receive: .DST .EXP .JEF .PES .VP3 .XXX .PEC .U01
You MUST have an embroidery machine and the software needed to transfer it from your computer to the machine to use this file. This listing is for the machine file only - not a finished item.

Hornet Cartoon Insect Machine Embroidery Design, Cute Comic Wasp Insects Children Embroidery Pattern, Cartoon Kids Designs, Embroidery Art, DIY Project Idea, Unique Digital Supplies For Embroidery Machines