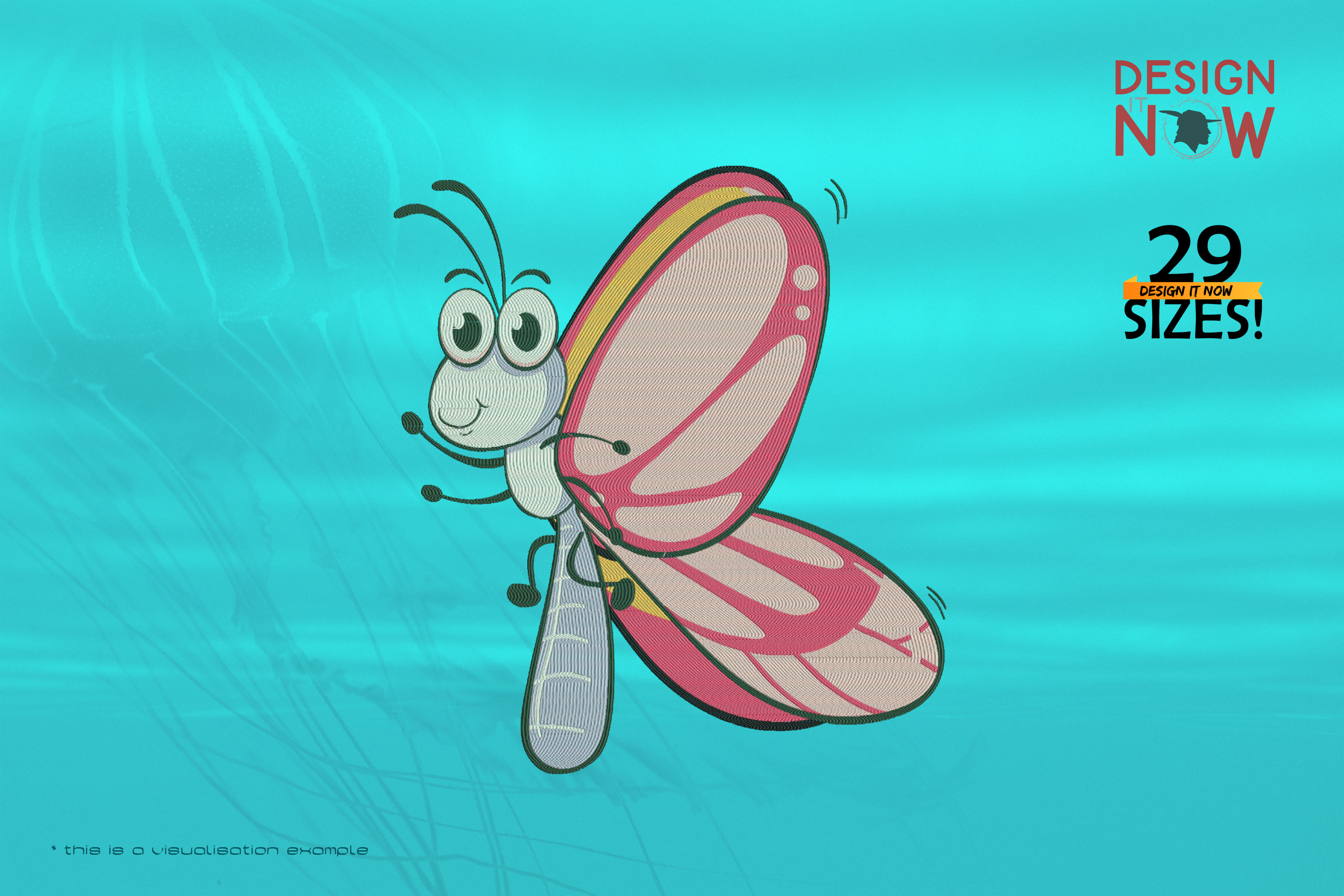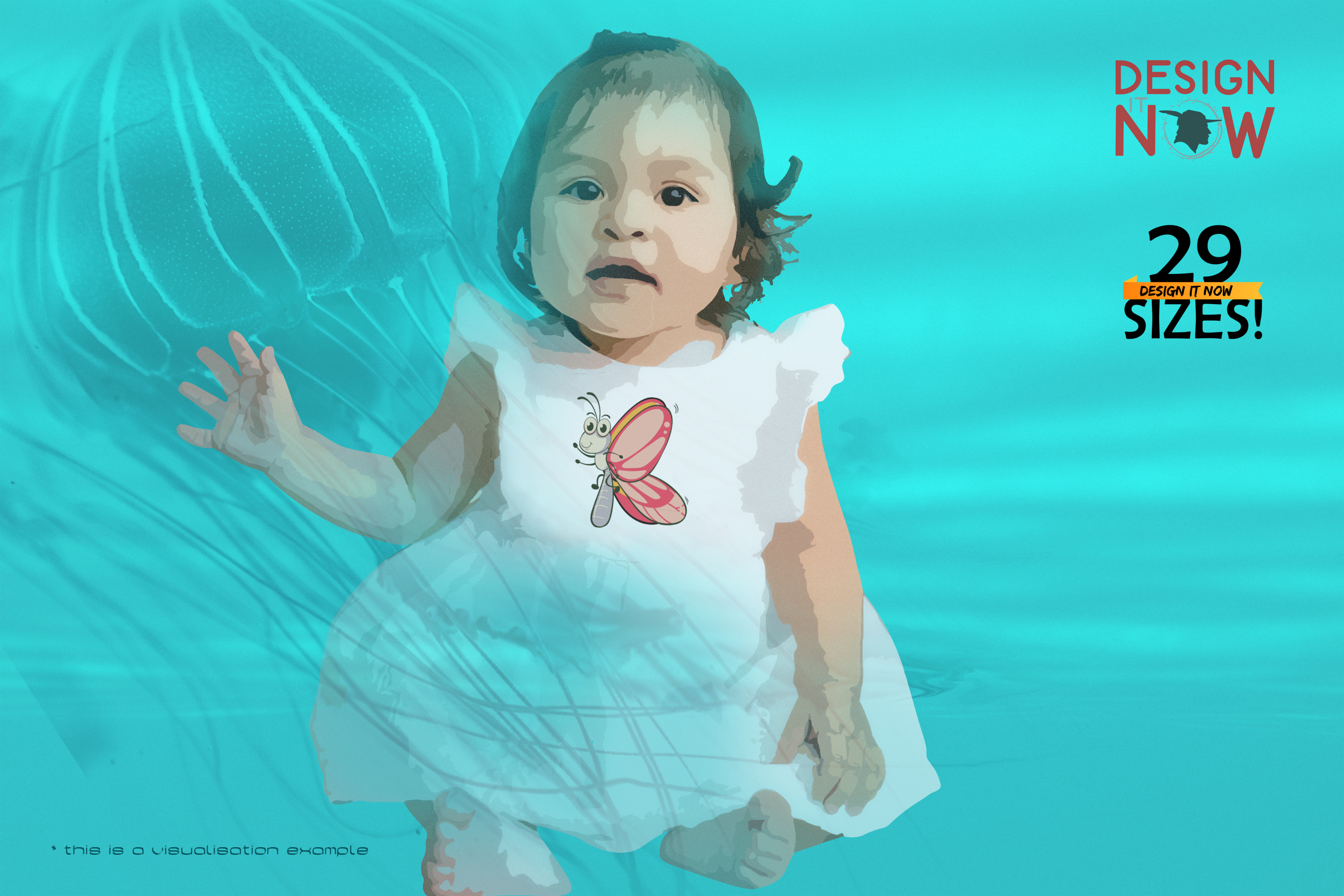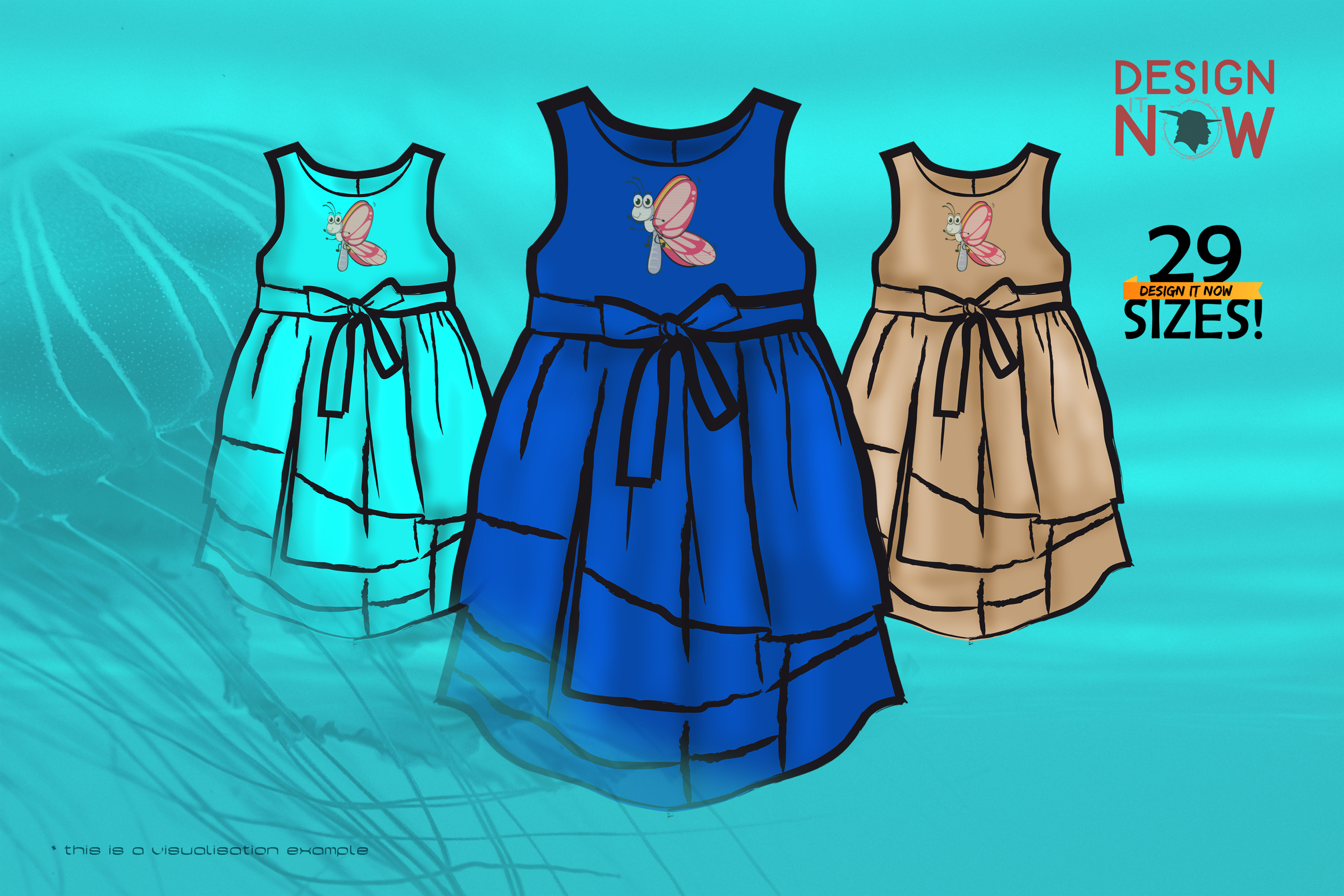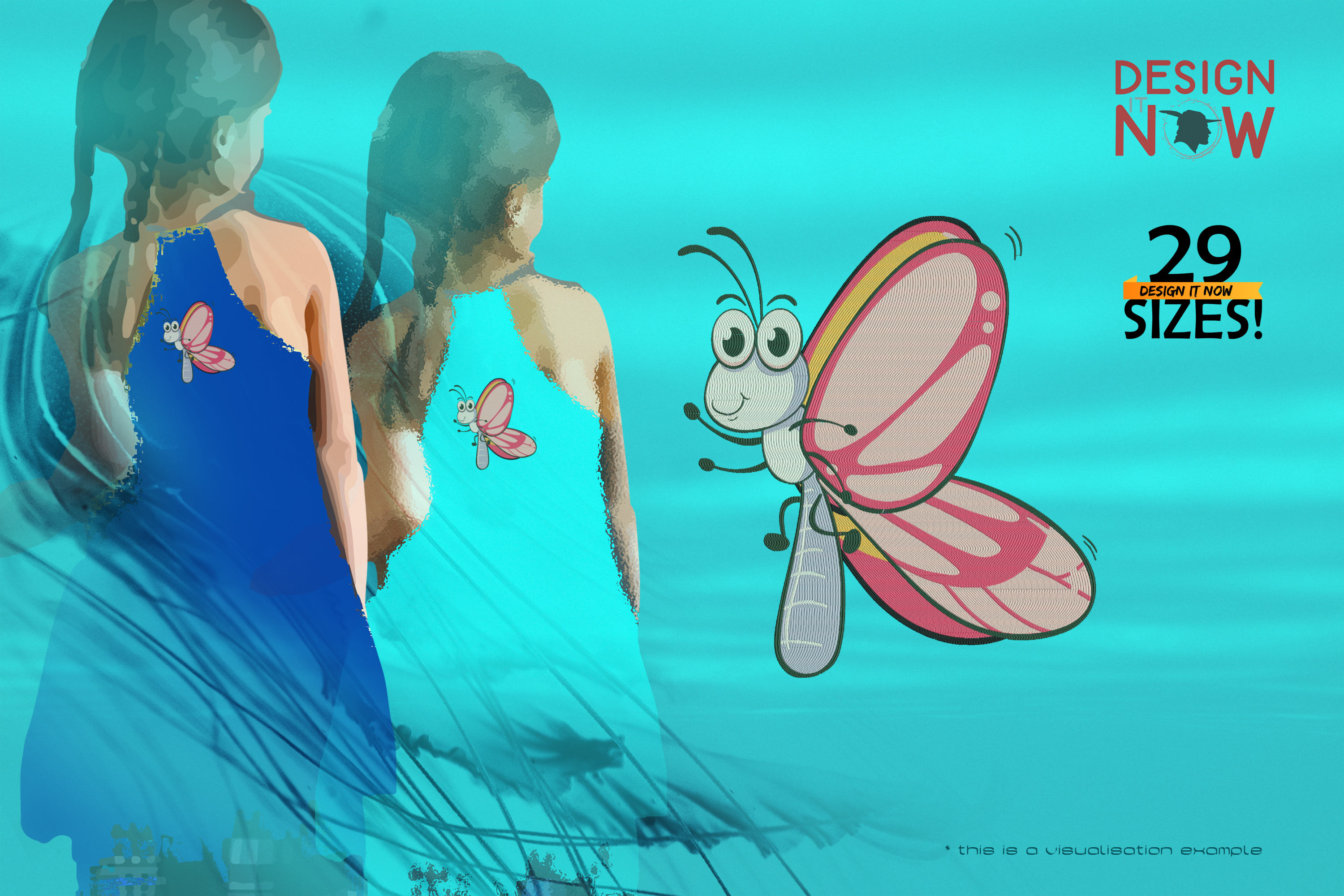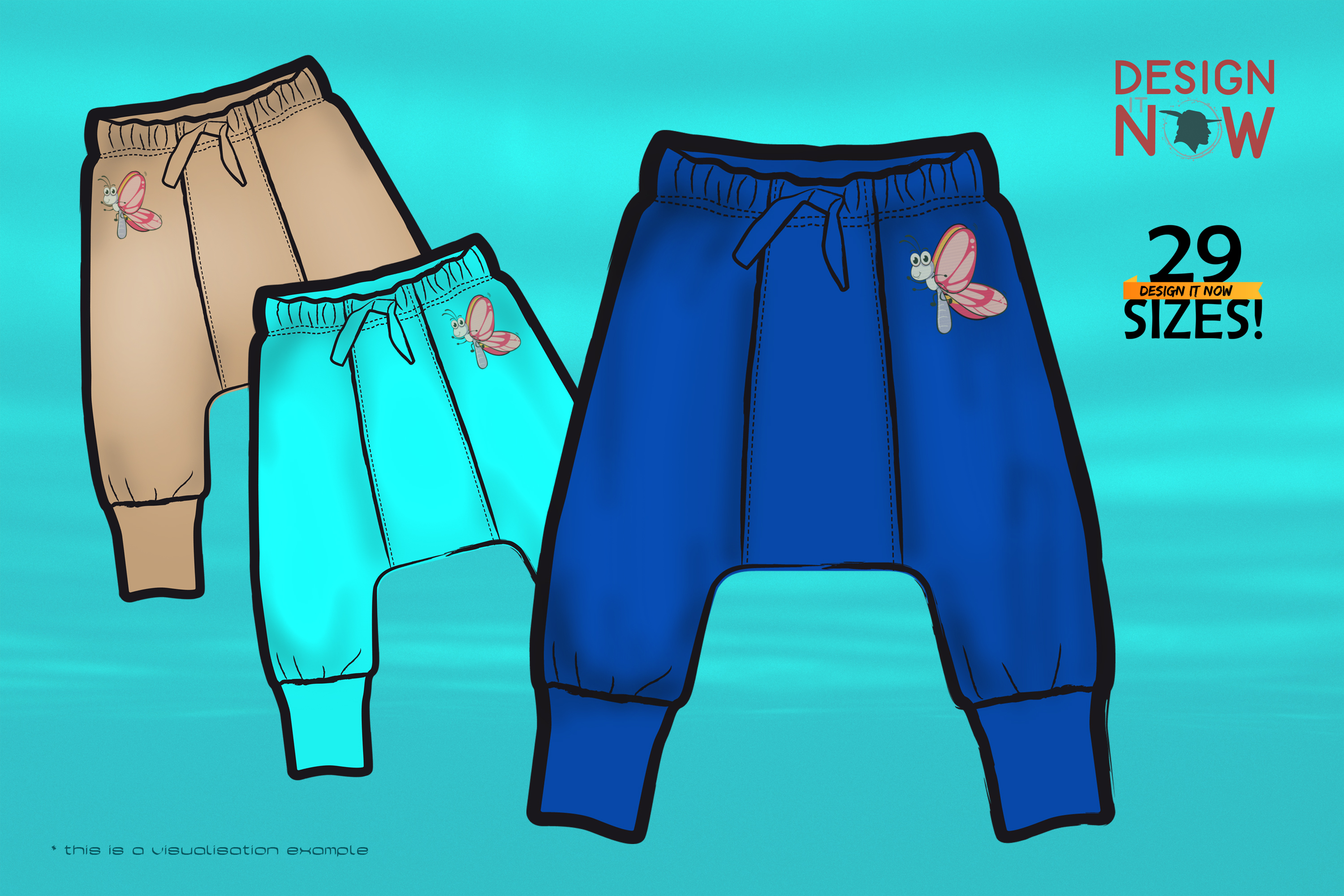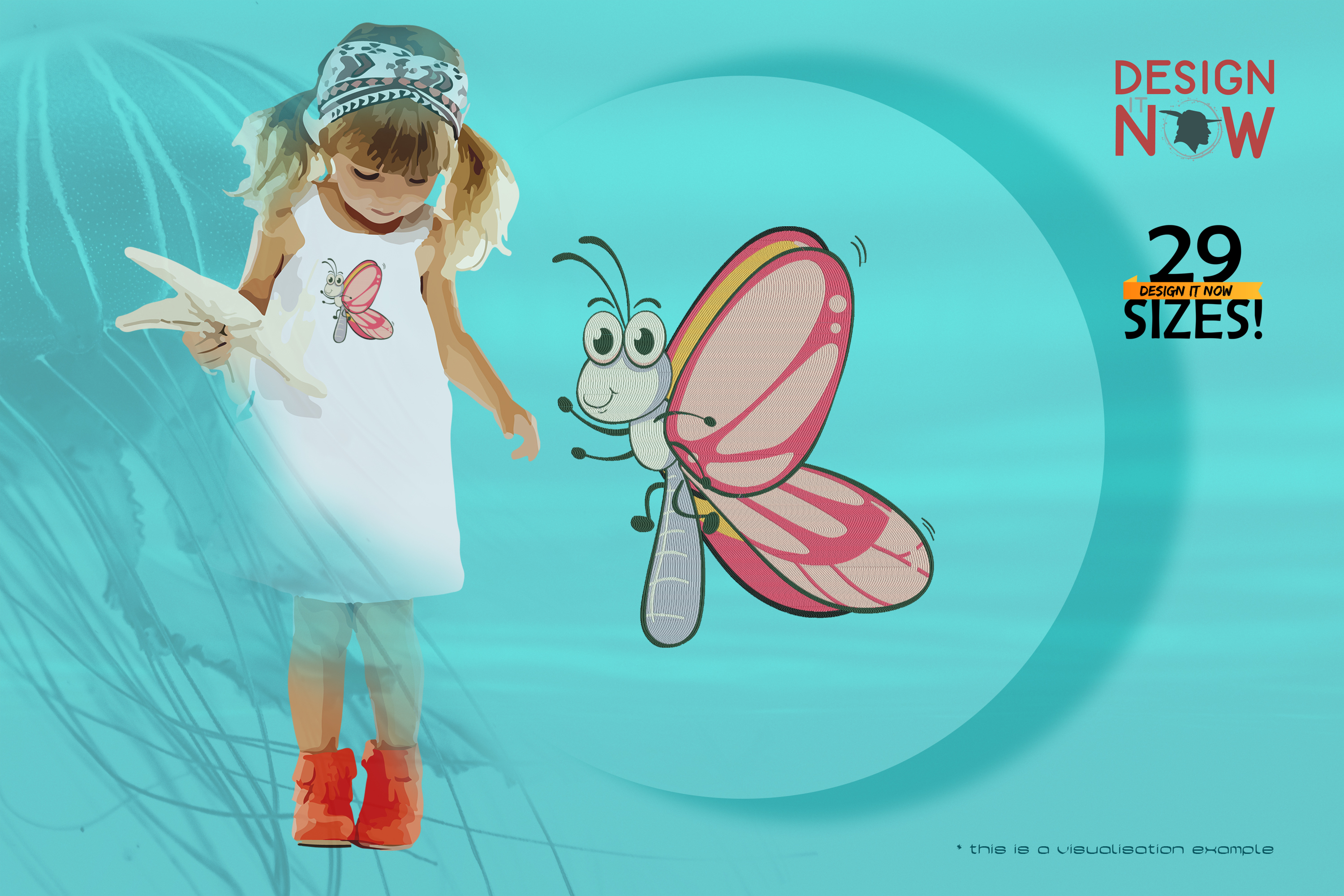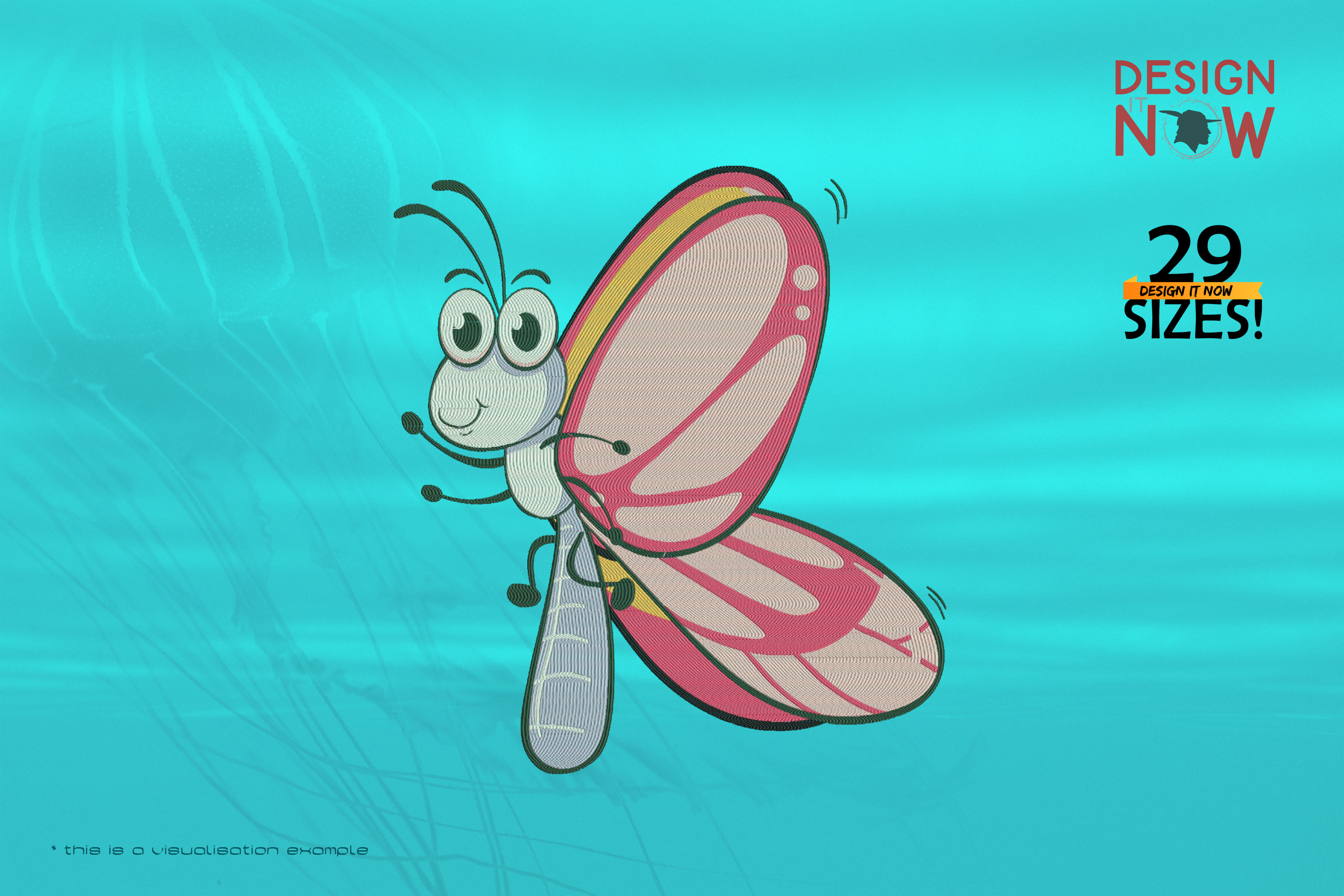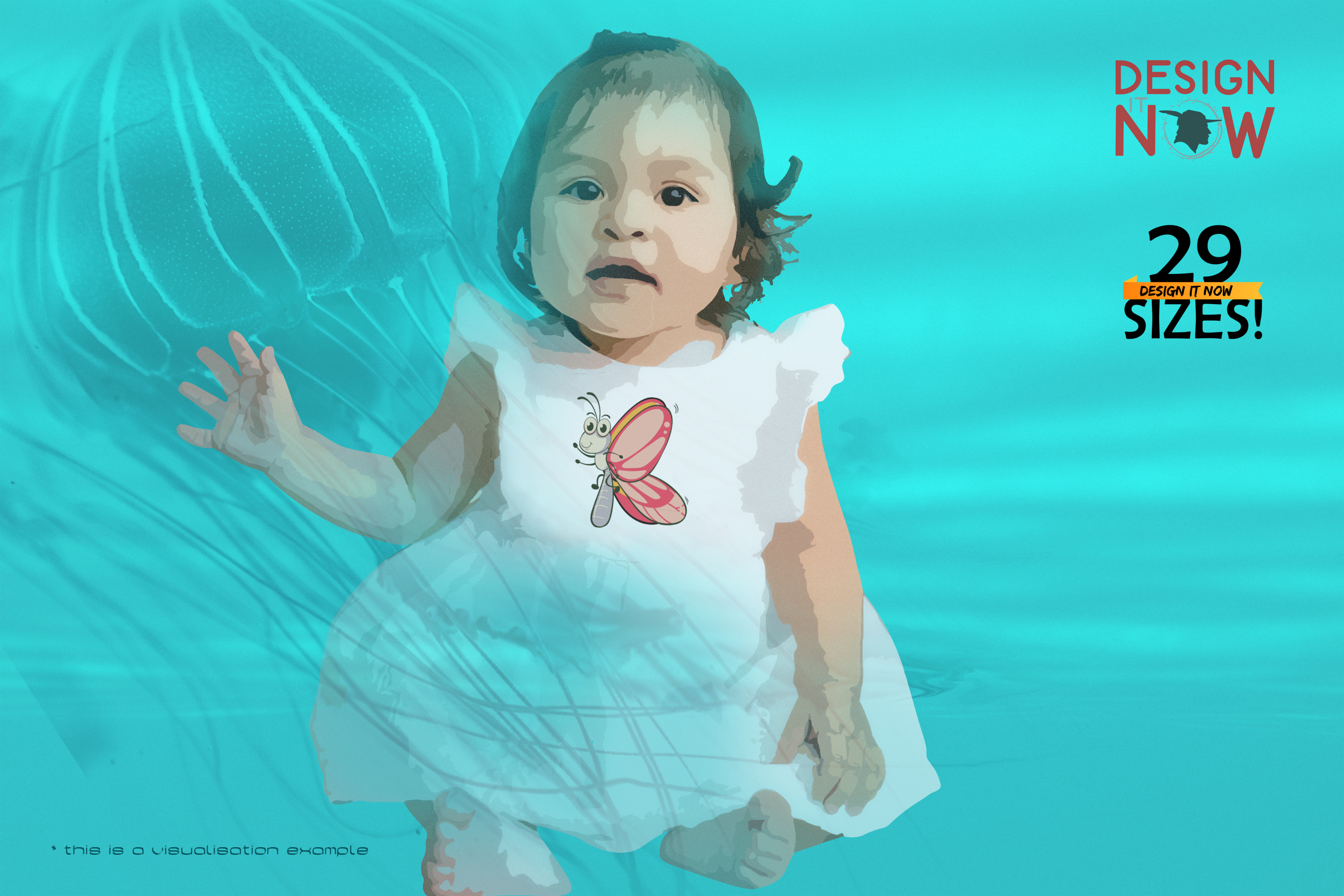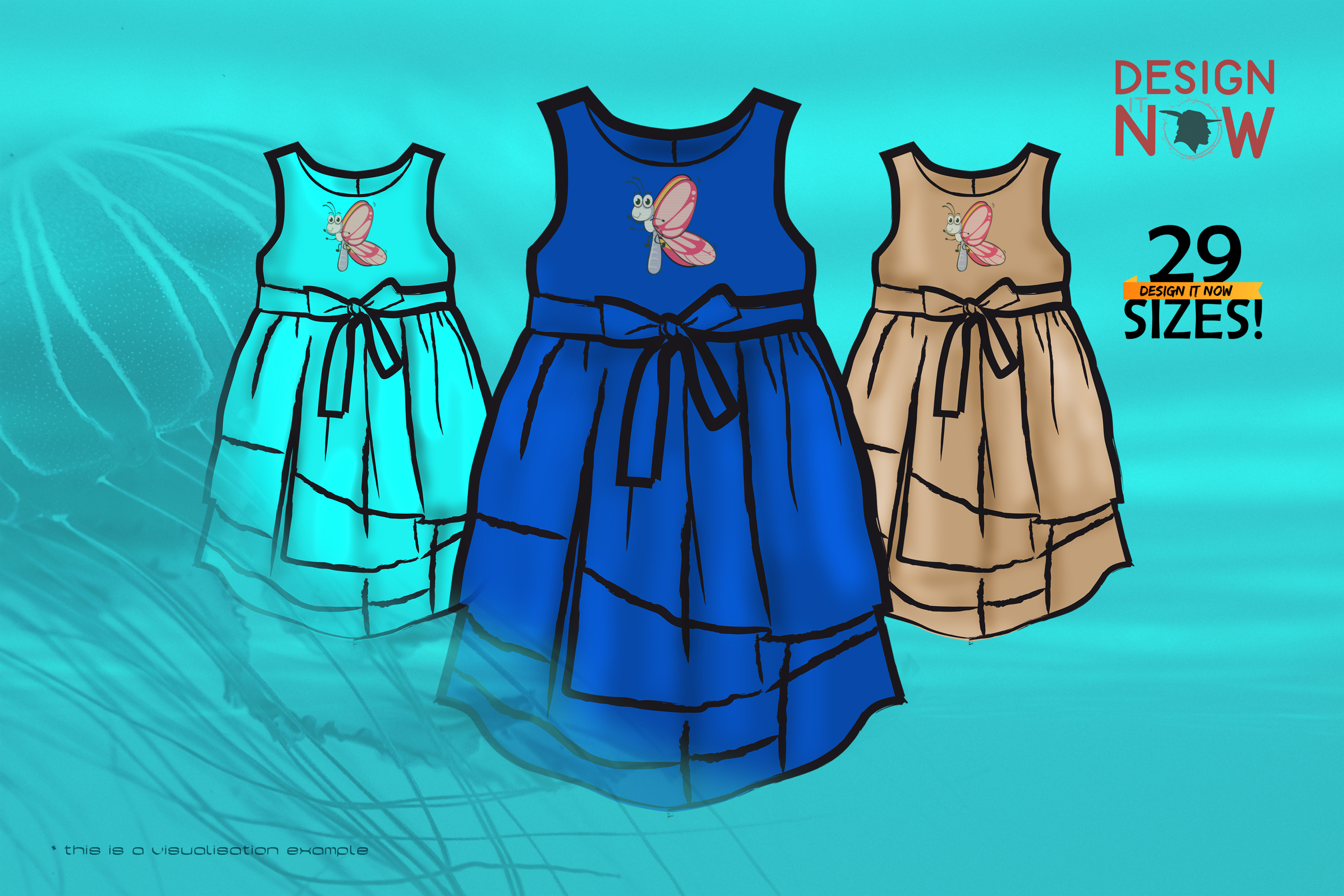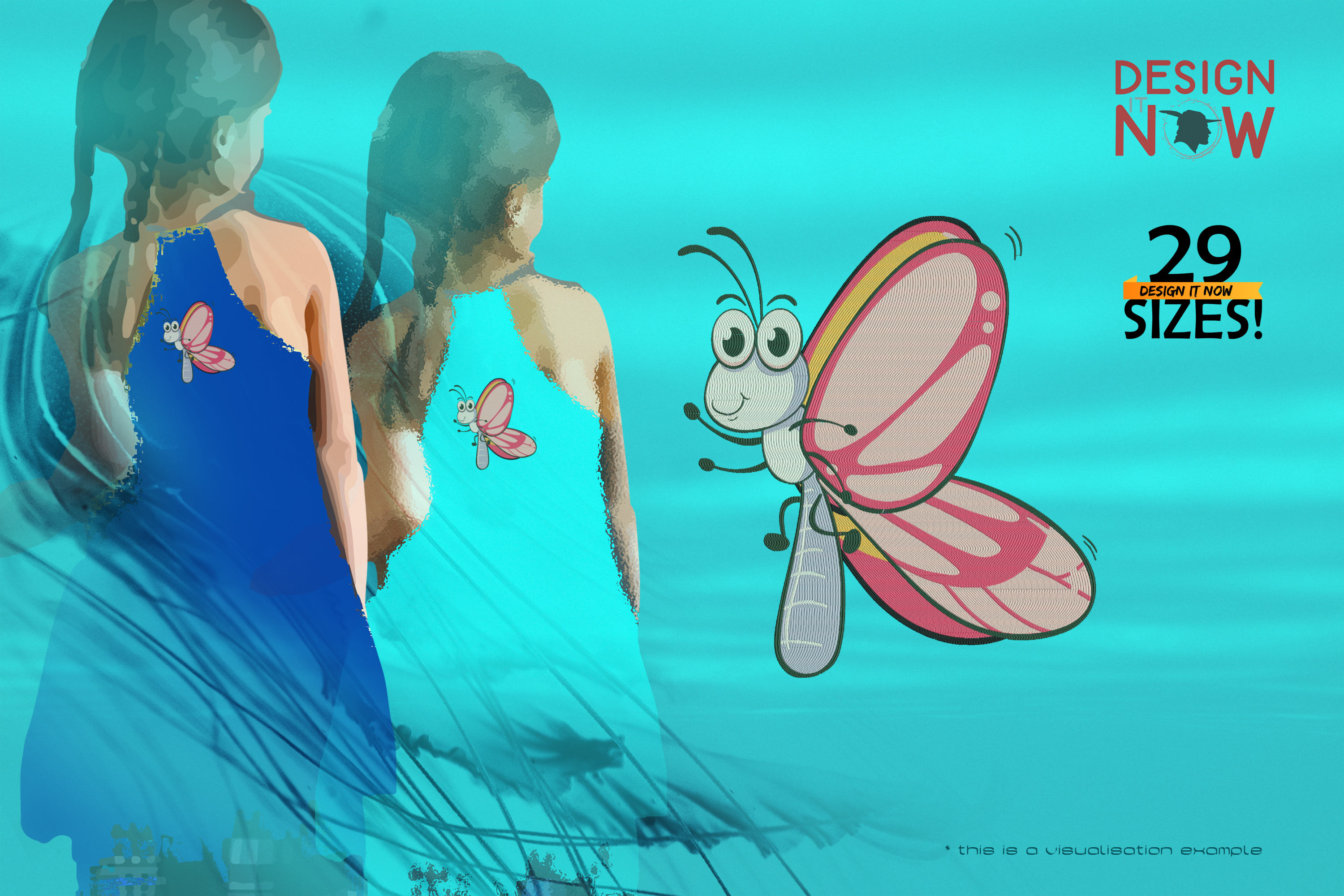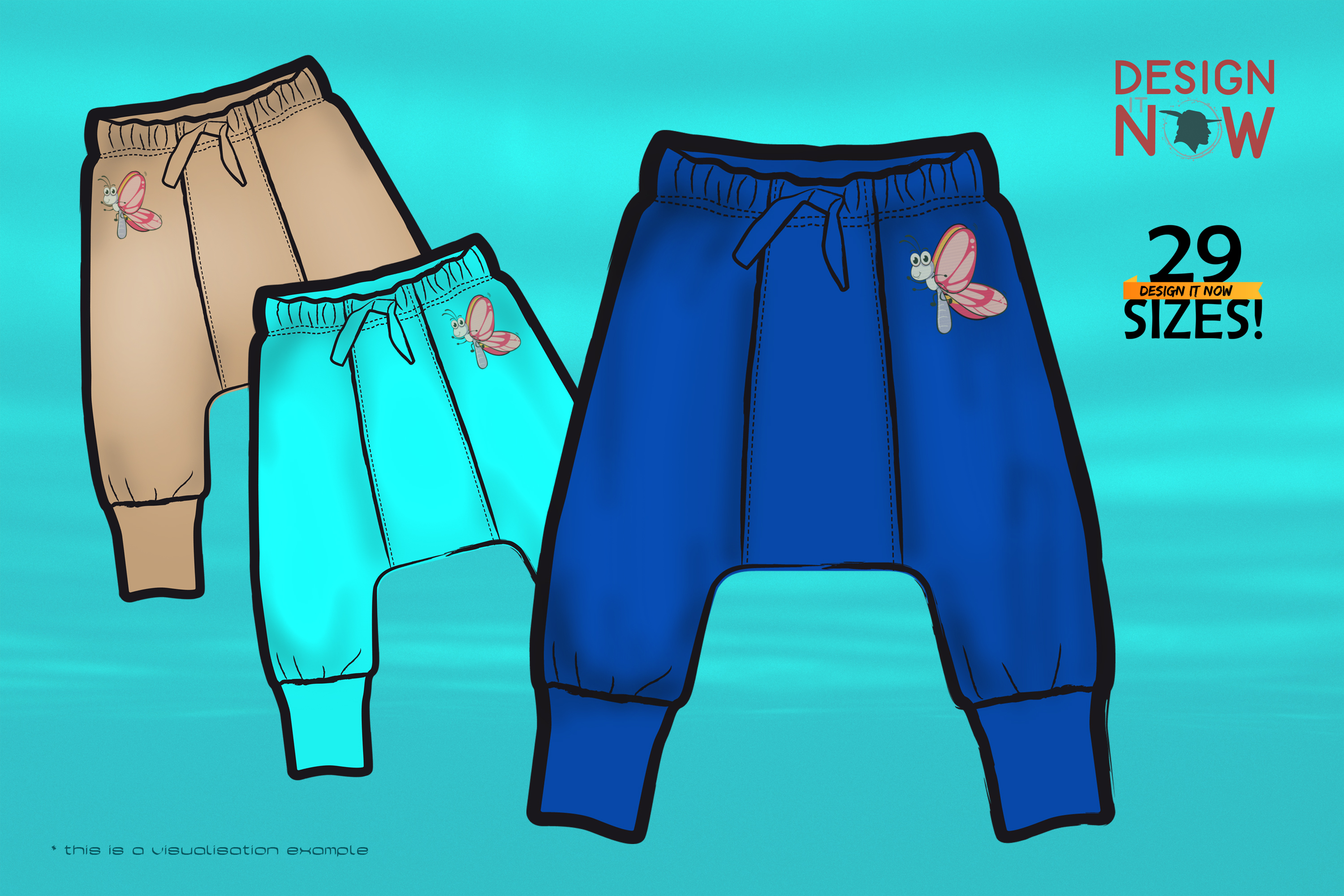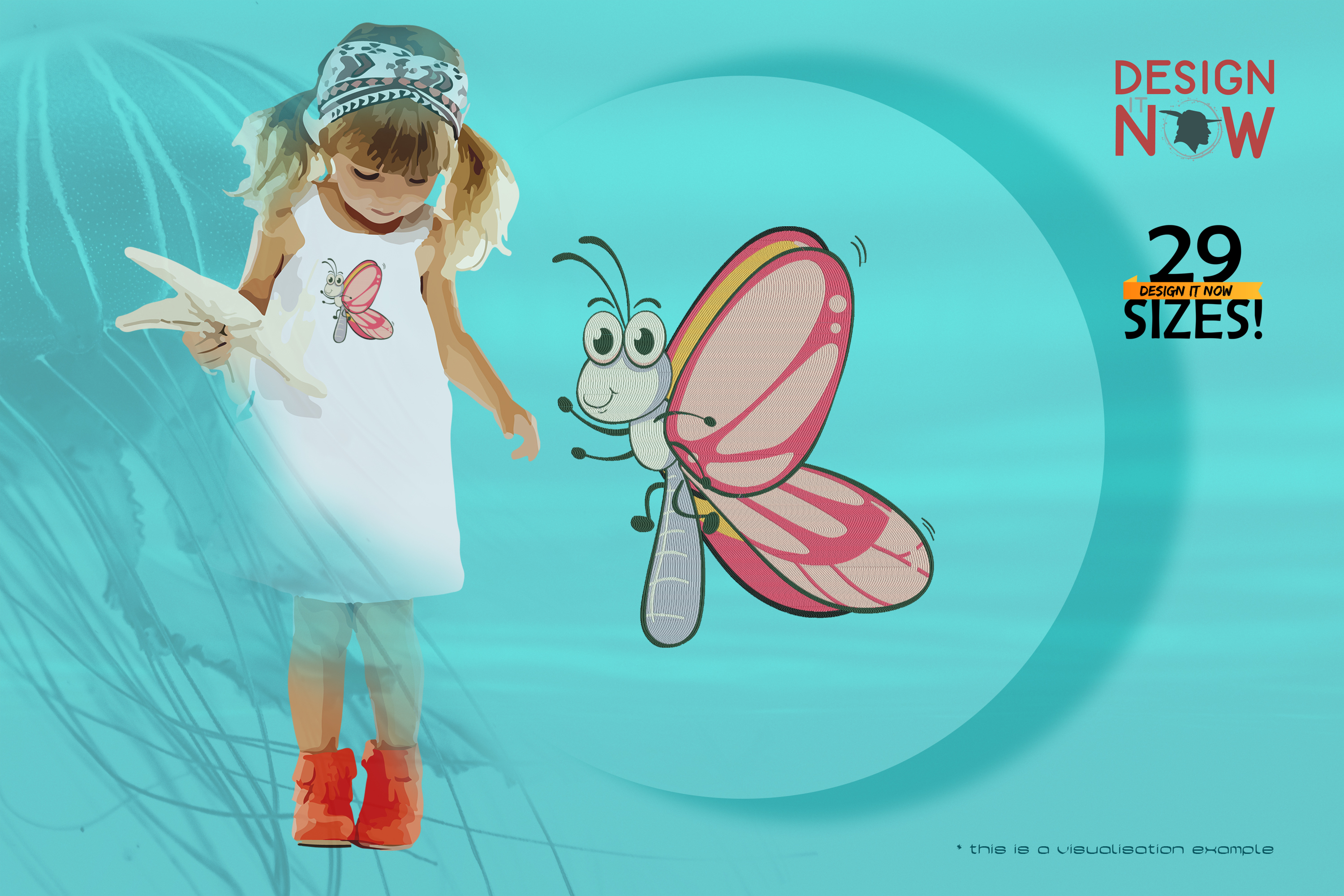 Butterfly II
Download the file to your local hard disk of your computer. Unzip the file to your local hard disk using a suitable program, e.g. : 7Zip.org You can then use the files from the unzipped folder.
This is a downloadable product

Unlimited access
US$1.10*
%
US$4.40*
(75% saved)
Product information "Butterfly II"
The butterfly, the butterflies (Lepidoptera) form the most species-rich insect order after the beetles (Coleoptera) with nearly 160,000 described species (as of 2011), about 130 families and 46 superfamilies. About 700 species are newly discovered every year. Butterflies are distributed on all continents except Antarctica. In Central Europe they are represented by about 4,000 species; for the whole of Europe the catalog of Ole Karsholt lists more than 10,600 species. In Germany there are about 3,700 species.

Butterflies go through a cycle of unusual shape changes during their life: flightless "caterpillars" develop from eggs, move around by changing shape, and grow considerably while feeding intensively. In the process, they usually change their skin several times for a larger one ("molting"). At the end of the caterpillar stage, with the formation of a firmer shell, they pass into a state that outwardly appears to be dormant, the so-called "pupa". In the pupae, they undergo significant changes: they develop wings and transform into the flight-capable form called the "moth", also known as the imago. The moths ingest liquid food through proboscises and one female and one male mate with fertilization of the female's eggs. The females then lay the fertilized eggs, which hatch into caterpillars. This development is called the metamorphosis.

The caterpillar is the actual feeding stage of the butterfly. In some (e.g., peacock moth (Saturniidae), hen moth (Lasiocampidae)), it is even the only one in which food is ingested at all. The moths of these species then live only for reproduction and die soon after hatching. Since the body volume of the caterpillars increases greatly, they have to molt several times until they reach their final size. Typically, they molt four to five times, roughly doubling their volume each time. For the hormonally controlled molt, the caterpillar swells until the old skin bursts and can be pushed backwards by muscle movements.
Product Number:
N08059

Product Name:
Insect-16

This design comes with the following sizes:
Size: 5.38"(w) X 5.93"(h) (136.6mm X 150.6mm)
Size: 5.45"(w) X 6.01"(h) (138.4mm X 152.6mm)
Size: 5.56"(w) X 6.13"(h) (141.2mm X 155.6mm)
Size: 5.88"(w) X 6.48"(h) (149.4mm X 164.6mm)
Size: 5.91"(w) X 6.52"(h) (150.2mm X 165.6mm)
Size: 5.98"(w) X 6.60"(h) (152.0mm X 167.6mm)
Size: 6.06"(w) X 6.68"(h) (153.8mm X 169.6mm)
Size: 6.17"(w) X 6.80"(h) (156.6mm X 172.6mm)
Size: 6.49"(w) X 7.15"(h) (164.8mm X 181.6mm)
Size: 6.59"(w) X 7.27"(h) (167.4mm X 184.6mm)
Size: 6.91"(w) X 7.62"(h) (175.6mm X 193.6mm)
Size: 7.09"(w) X 7.82"(h) (180.2mm X 198.6mm)
Size: 7.13"(w) X 7.86"(h) (181.0mm X 199.6mm)
Size: 7.20"(w) X 7.94"(h) (182.8mm X 201.6mm)
Size: 7.27"(w) X 8.02"(h) (184.6mm X 203.6mm)
Size: 7.80"(w) X 8.61"(h) (198.2mm X 218.6mm)
Size: 7.84"(w) X 8.65"(h) (199.2mm X 219.6mm)
Size: 7.98"(w) X 8.80"(h) (202.8mm X 223.6mm)
Size: 8.34"(w) X 9.20"(h) (211.8mm X 233.6mm)
Size: 8.77"(w) X 9.67"(h) (222.8mm X 245.6mm)
Size: 9.66"(w) X 10.65"(h) (245.4mm X 270.4mm)
Size: 9.87"(w) X 10.89"(h) (250.8mm X 276.6mm)
Size: 10.34"(w) X 11.40"(h) (262.6mm X 289.6mm)
Size: 10.62"(w) X 11.71"(h) (269.8mm X 297.4mm)
Size: 11.13"(w) X 12.26"(h) (282.6mm X 311.4mm)
Size: 11.69"(w) X 12.89"(h) (297.0mm X 327.4mm)
Size: 11.80"(w) X 13.01"(h) (299.8mm X 330.4mm)
Size: 12.48"(w) X 13.76"(h) (317.0mm X 349.4mm)
Size: 12.83"(w) X 14.15"(h) (326.0mm X 359.4mm)

The following formats are included in the file you will receive: .DST .EXP .JEF .PES .VP3 .XXX .PEC .U01
You MUST have an embroidery machine and the software needed to transfer it from your computer to the machine to use this file. This listing is for the machine file only - not a finished item.

Cartoon Smiling Butterfly Machine Embroidery Design, Cute Butterflies Embroidery Pattern, Insect Designs, Lepidoptera Embroidery Art, DIY Project Idea, Unique Digital Supplies For Embroidery Machines