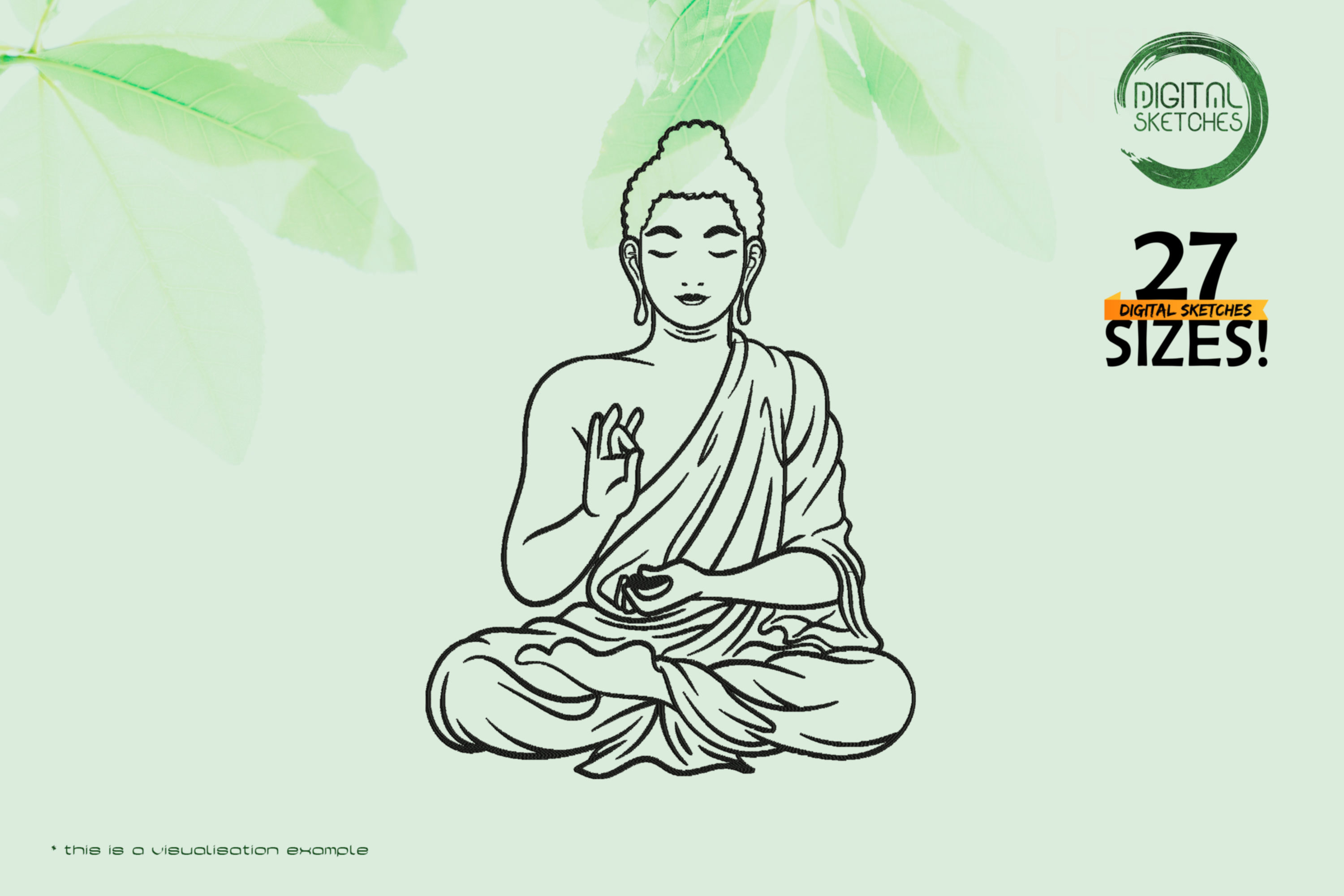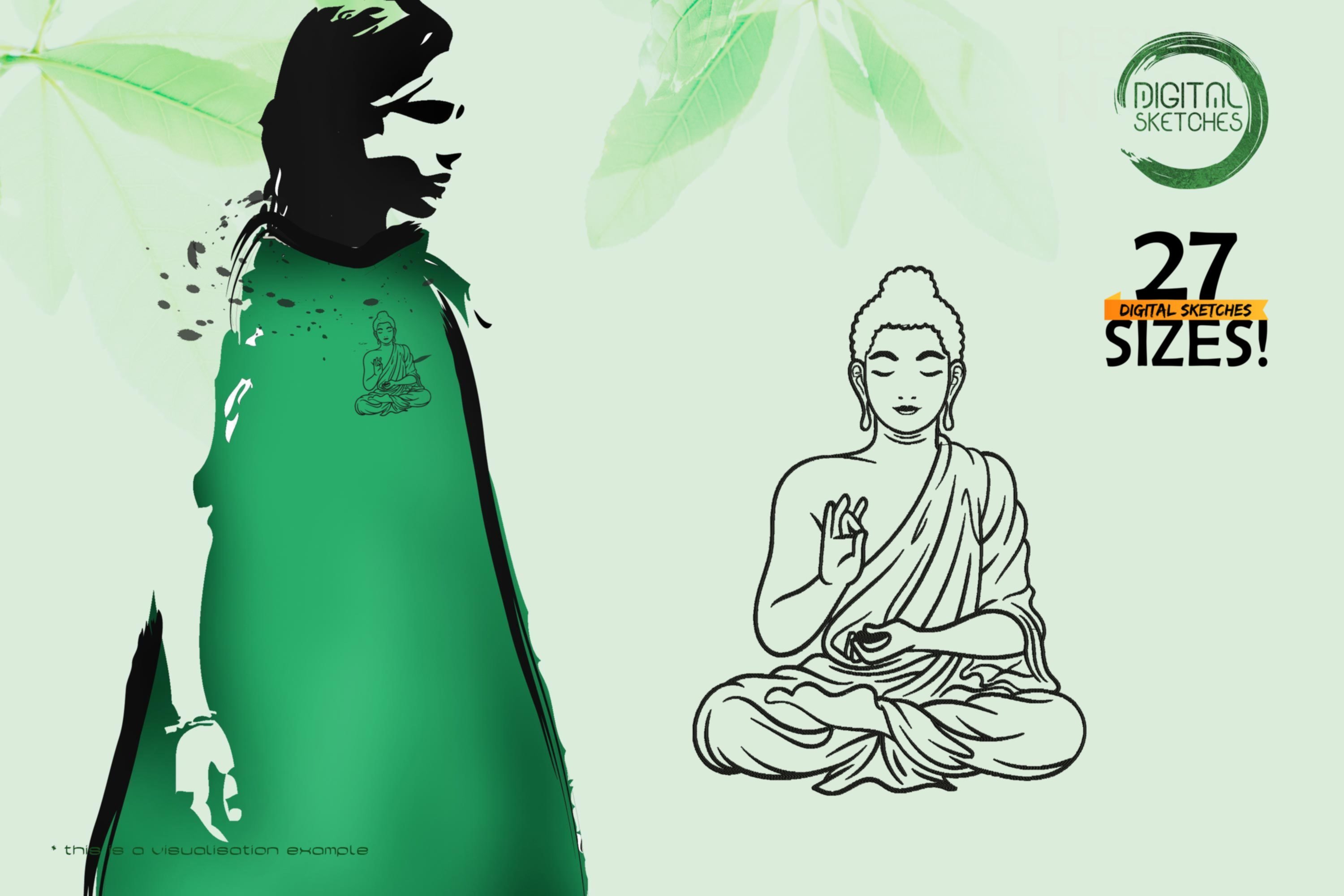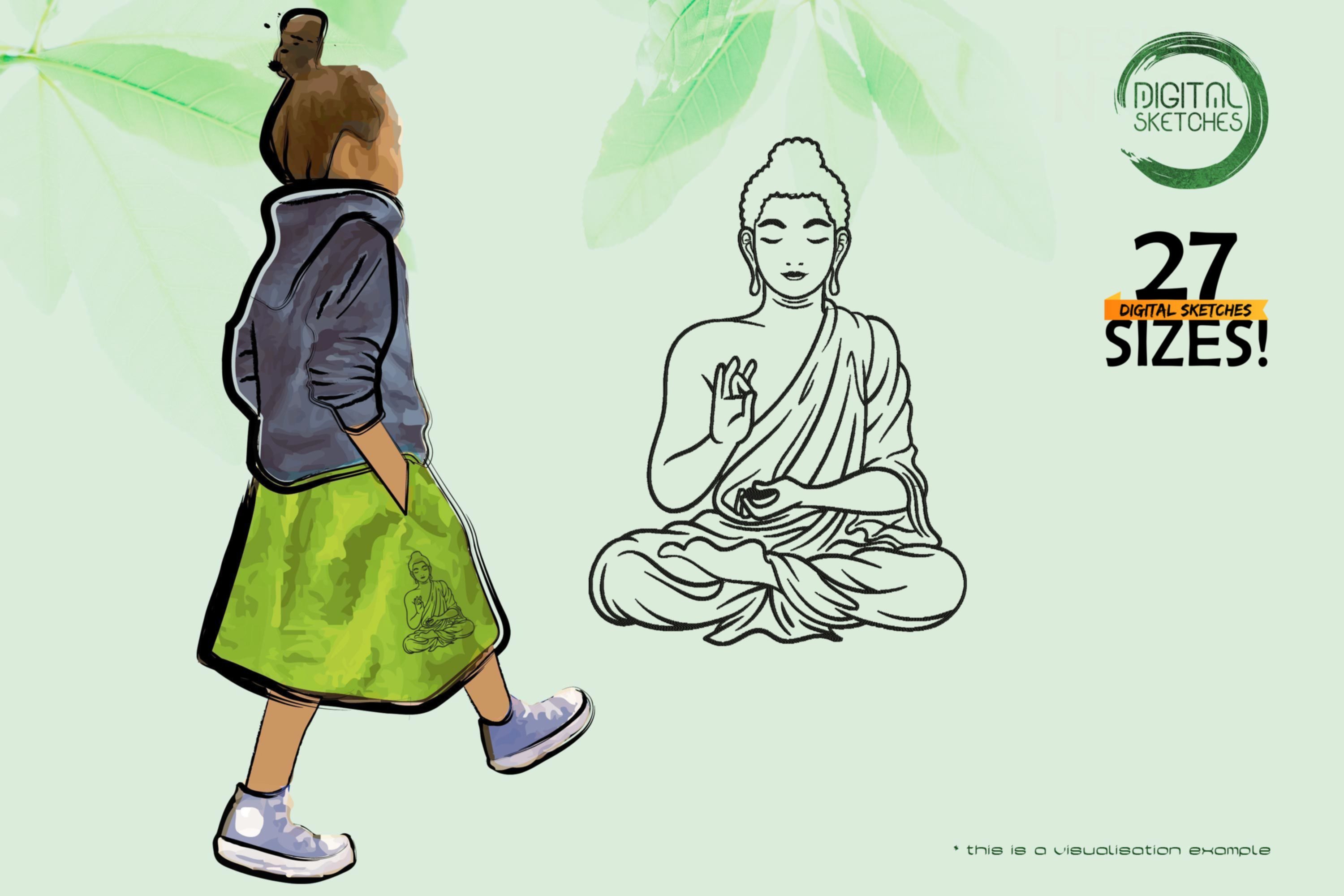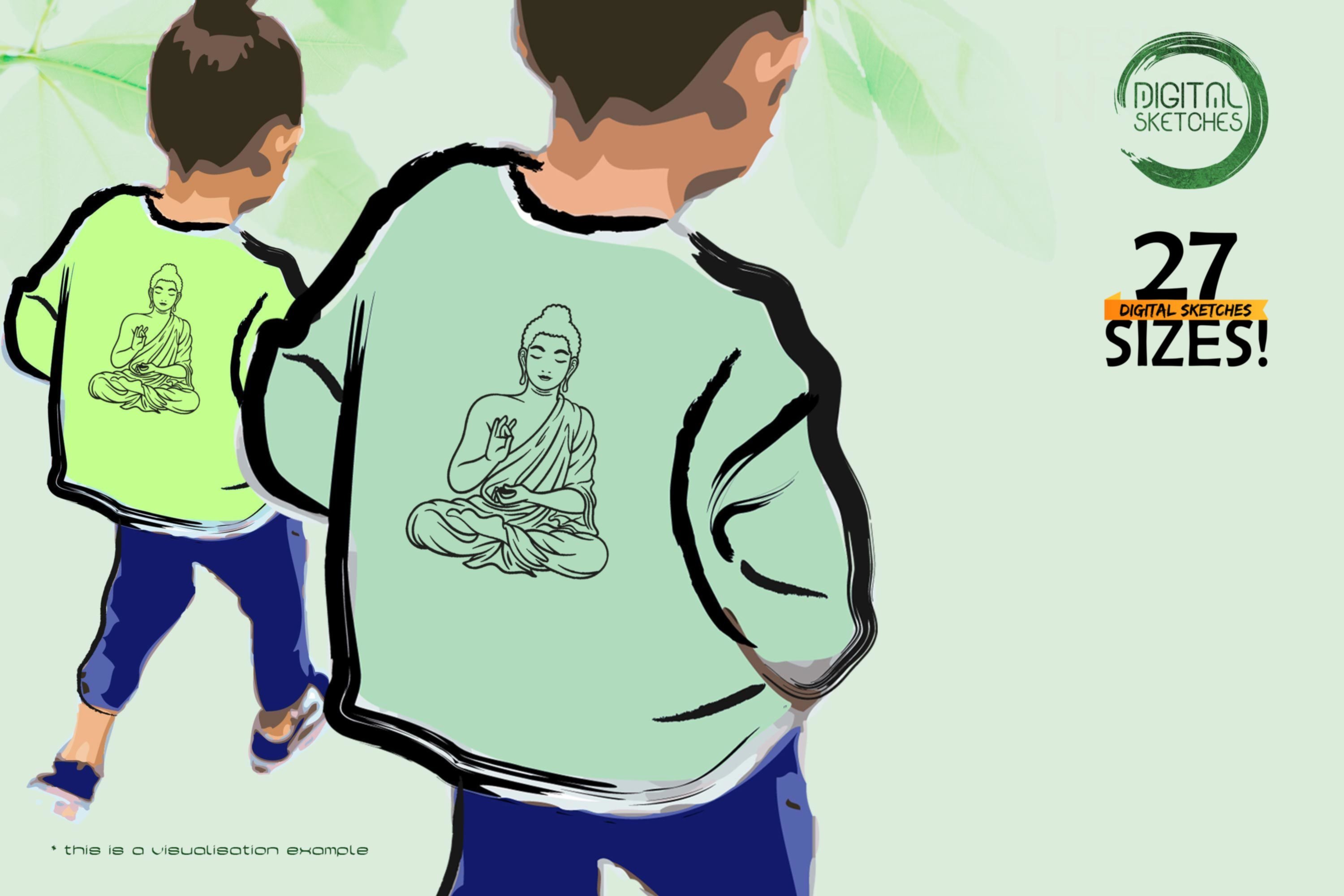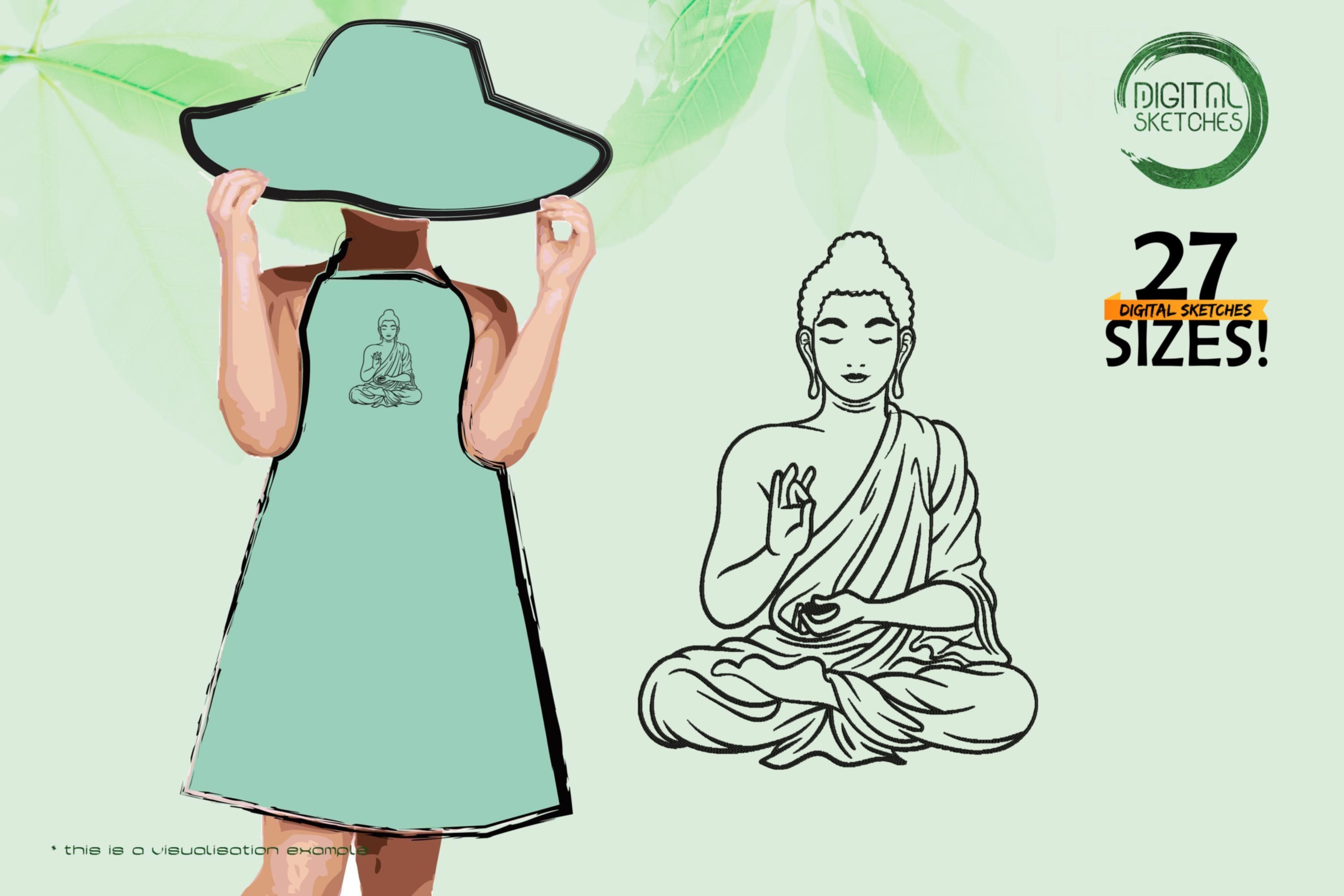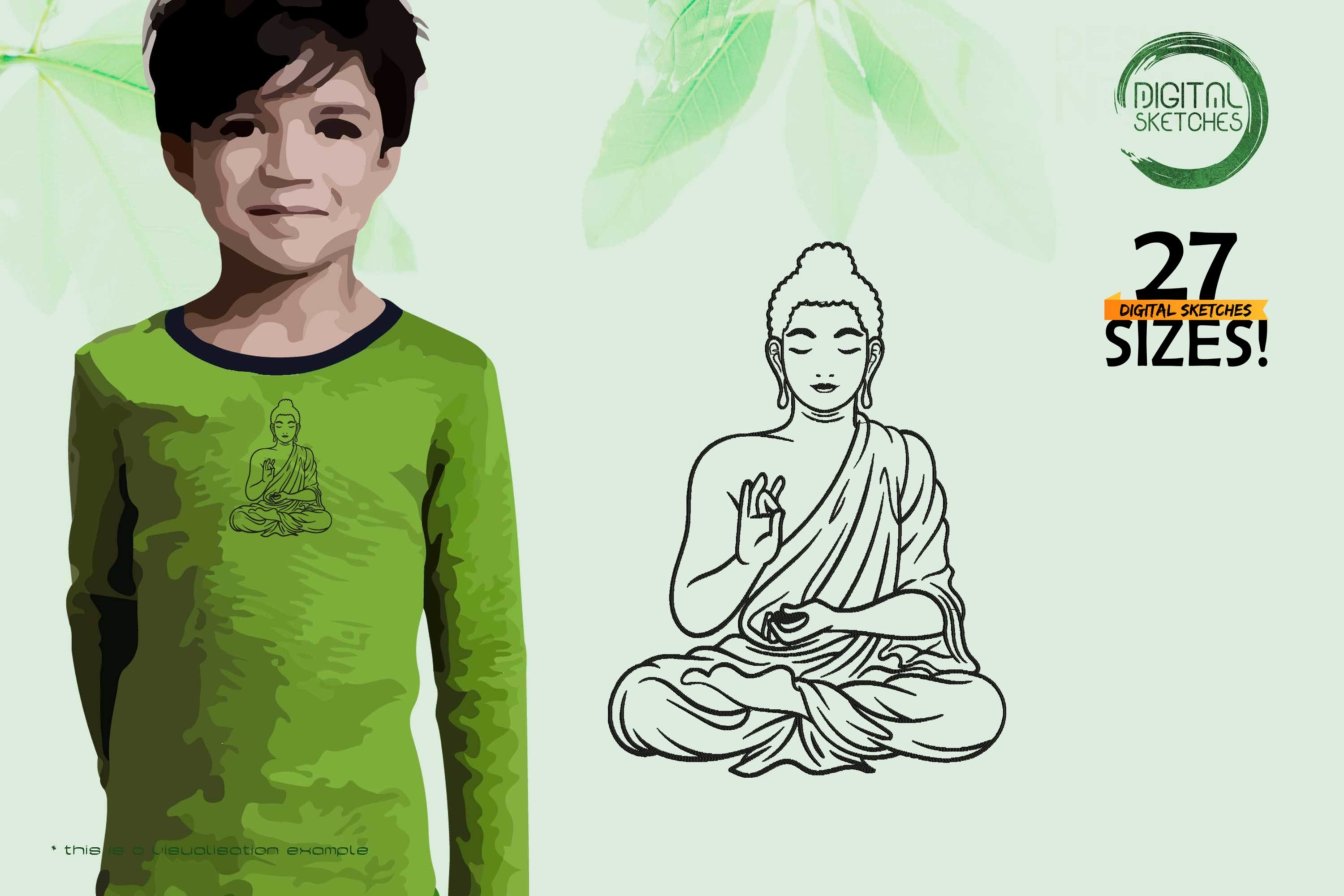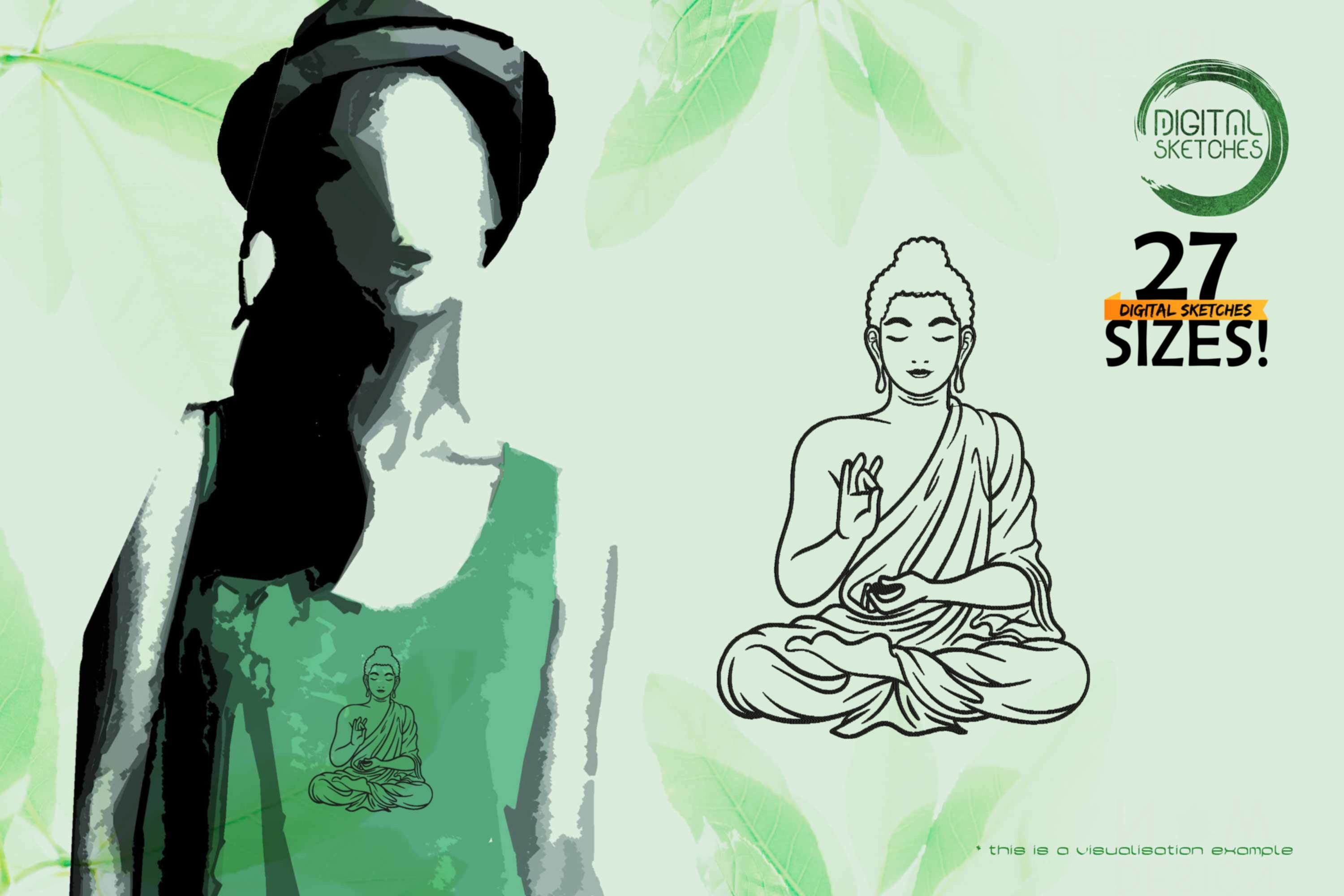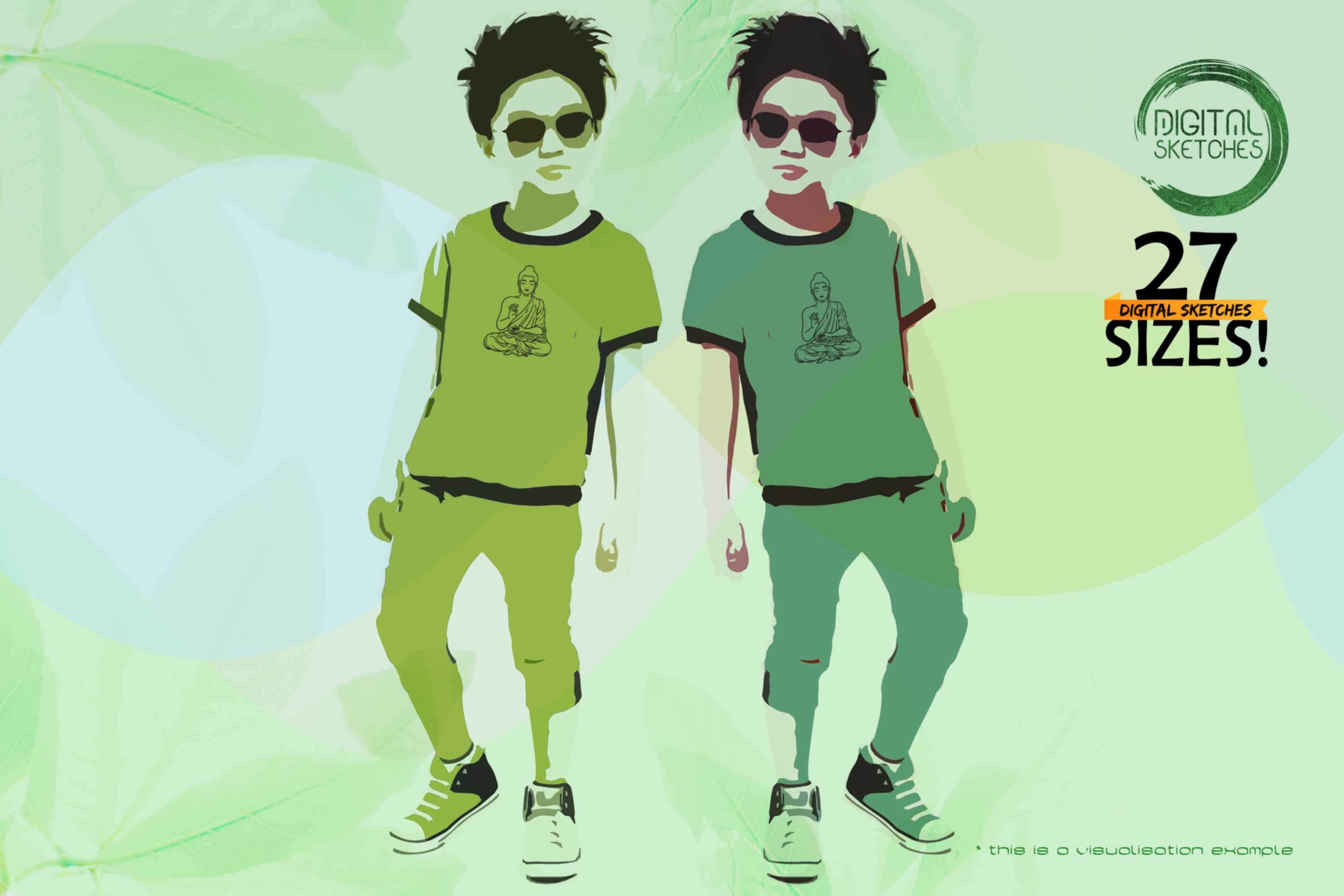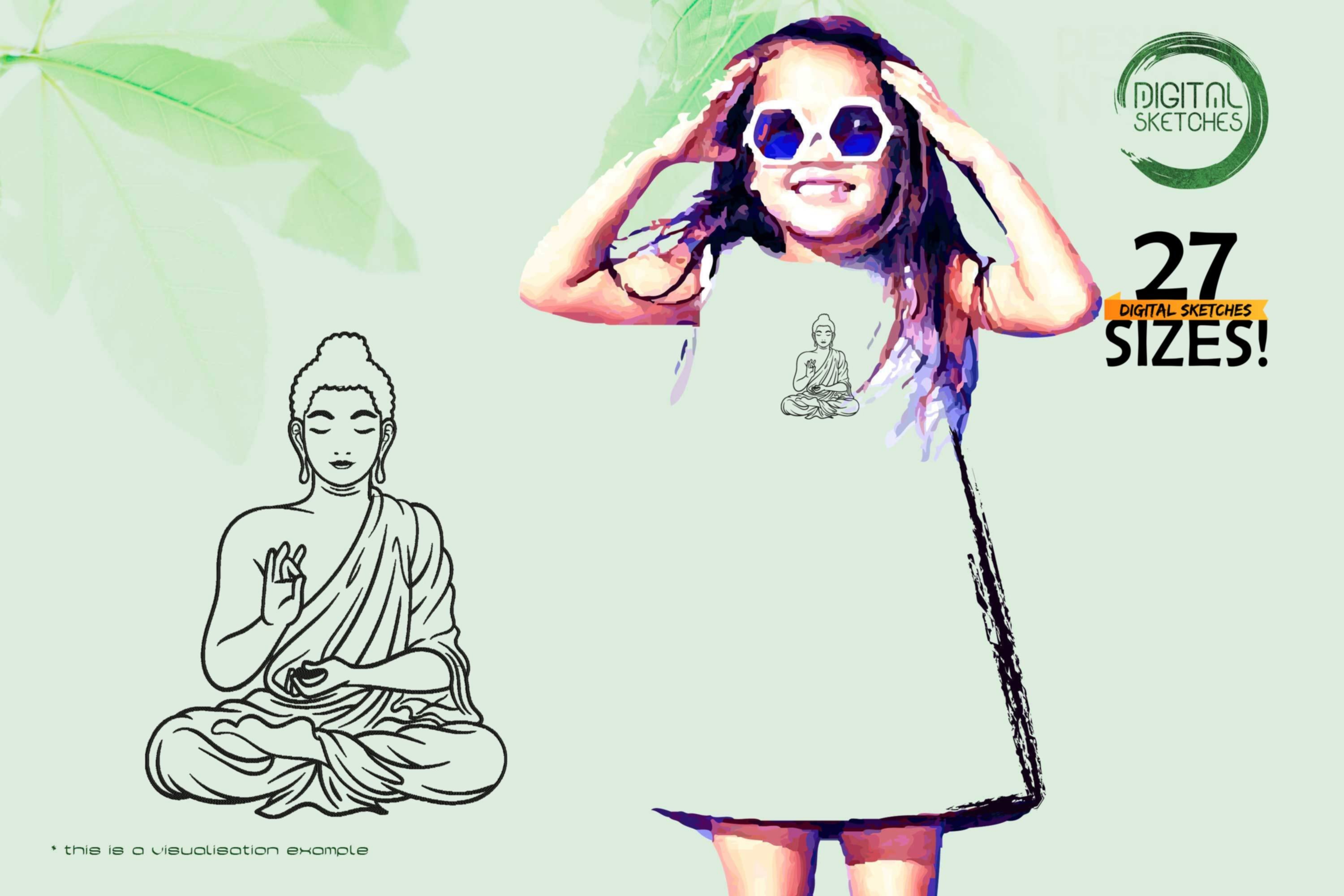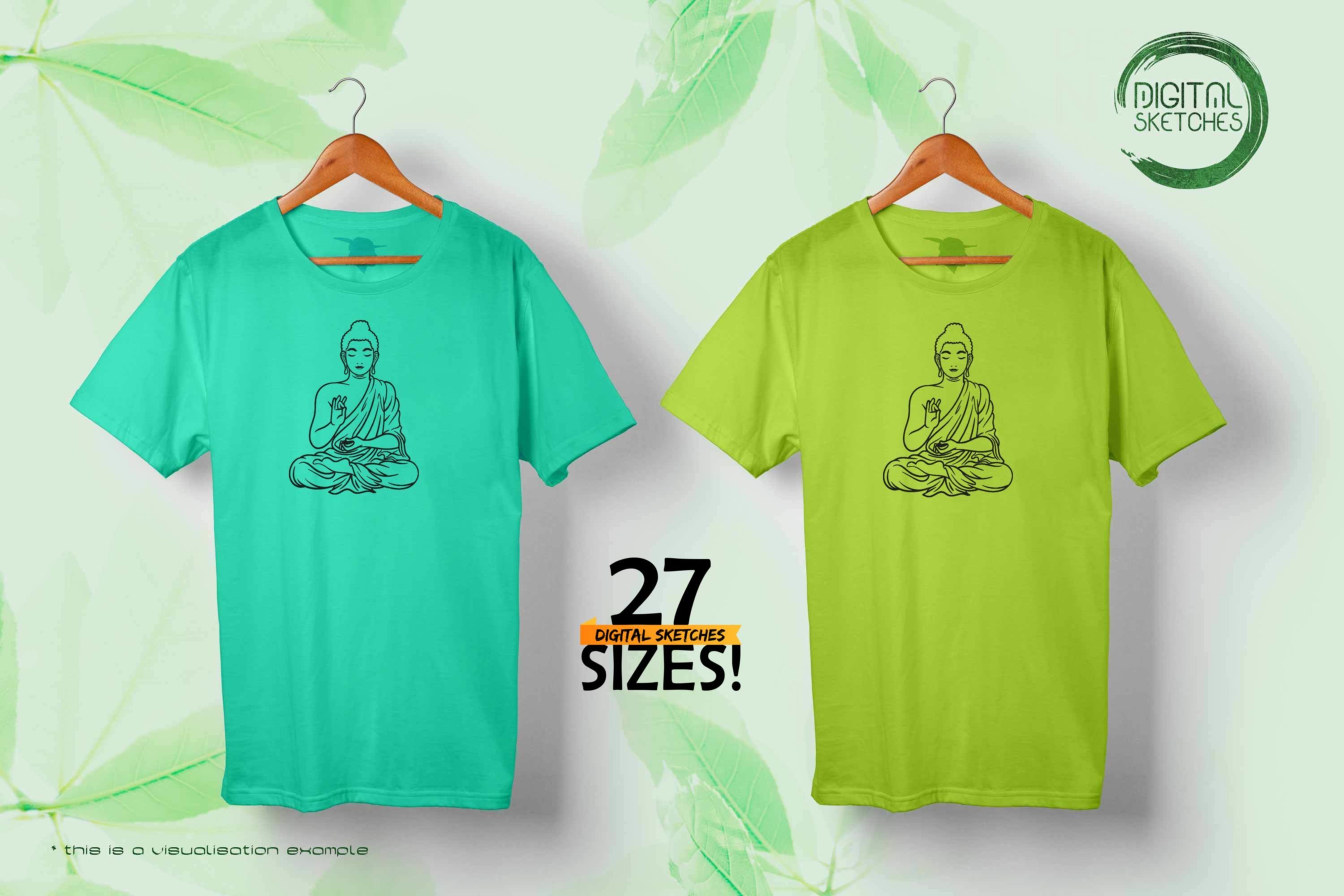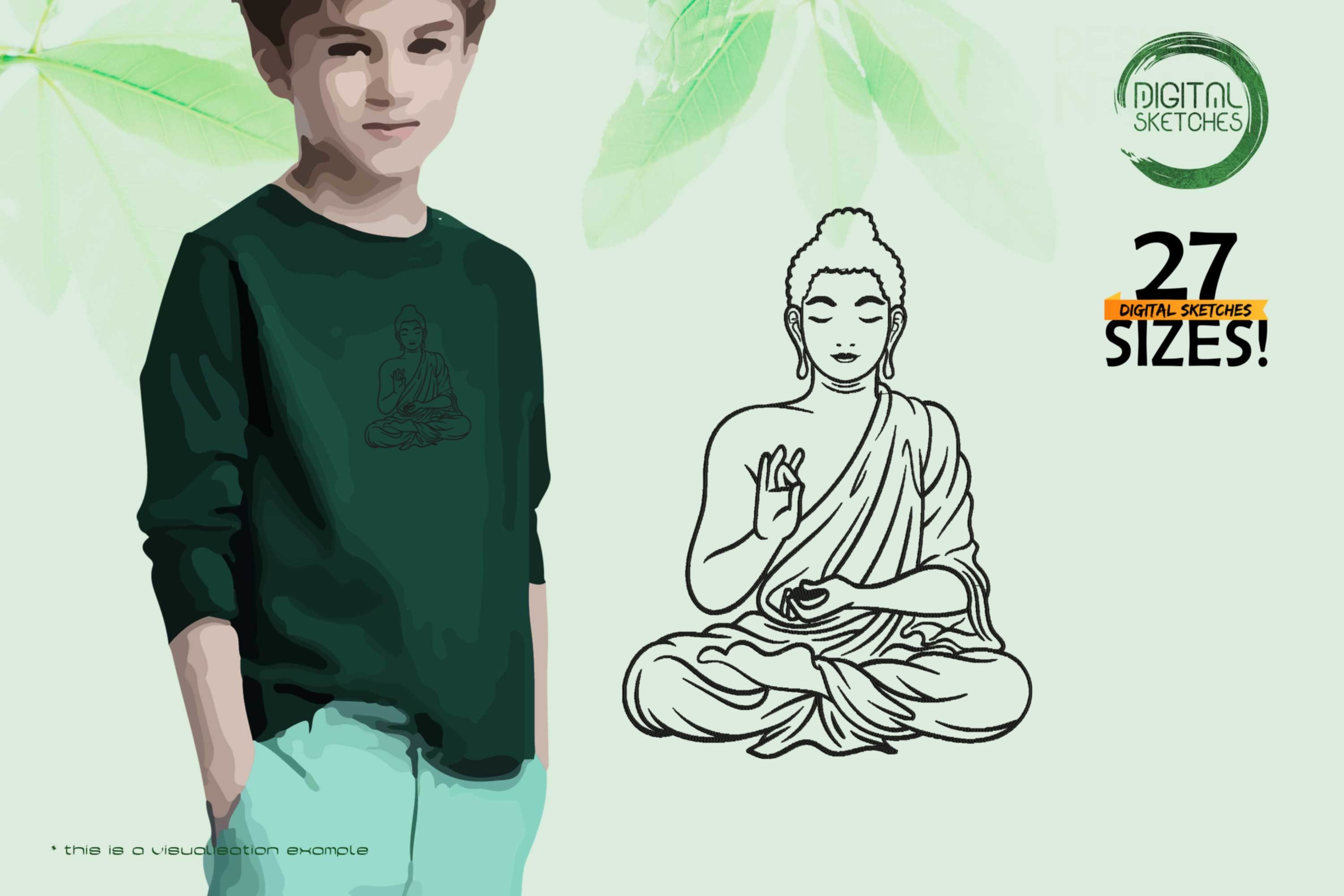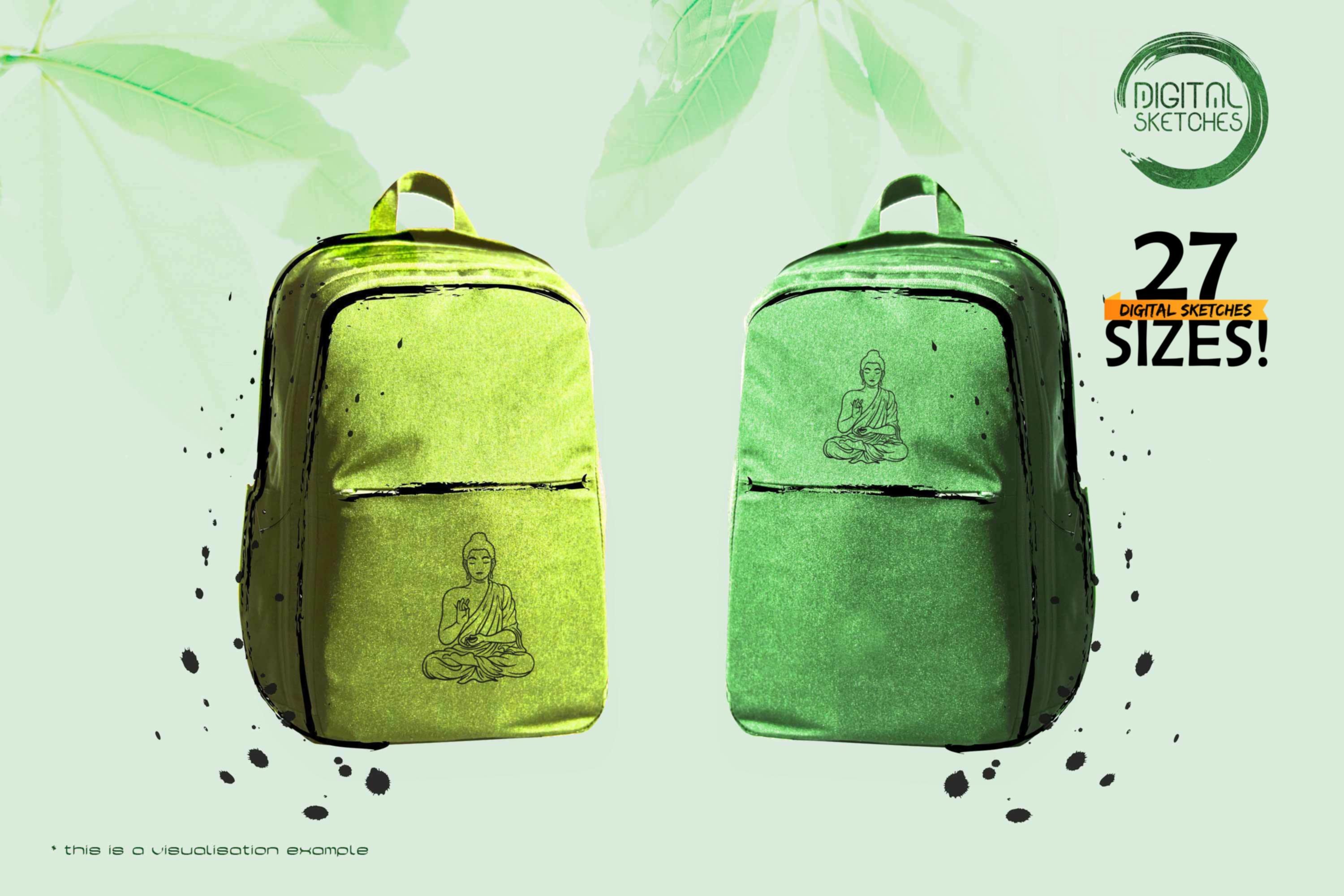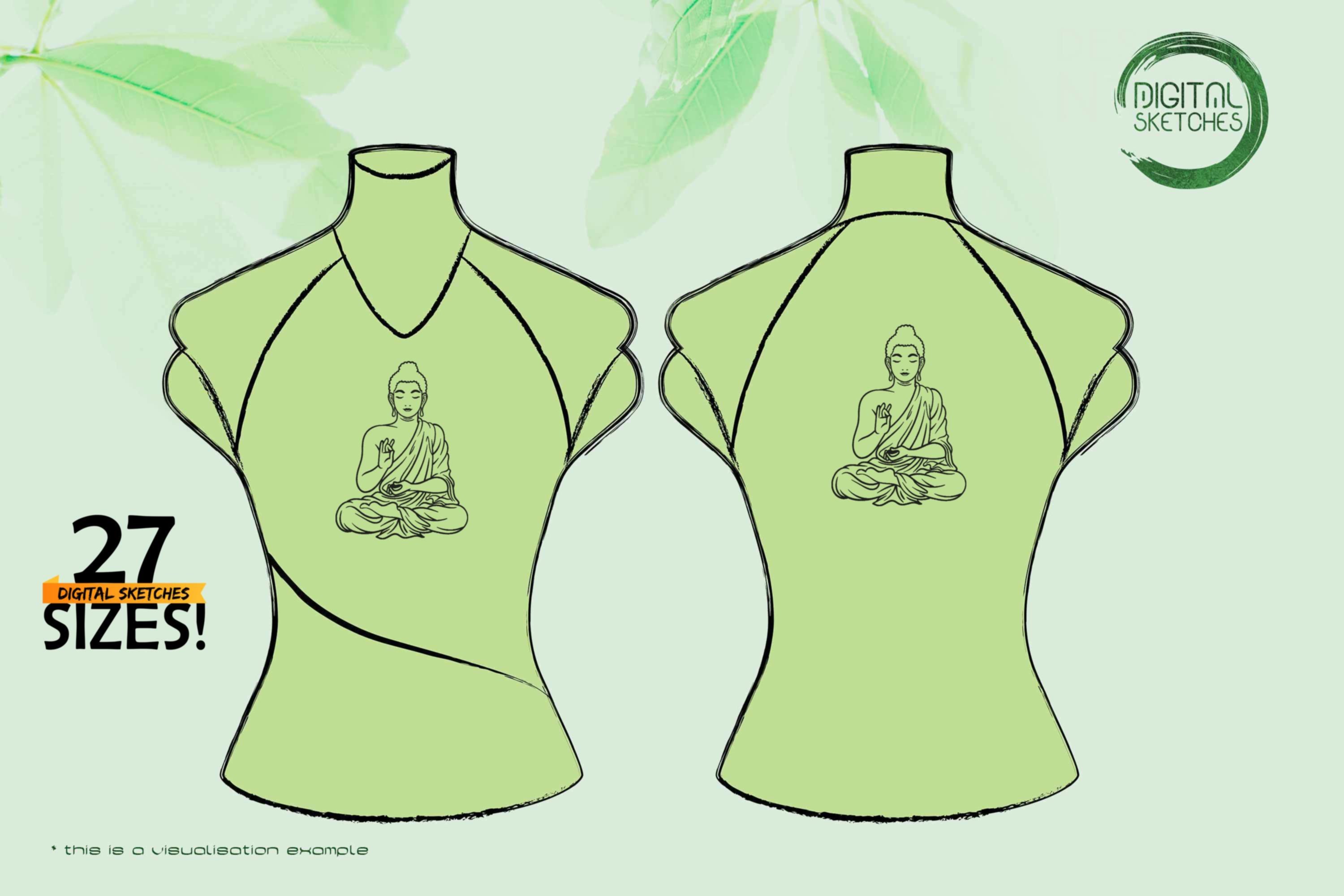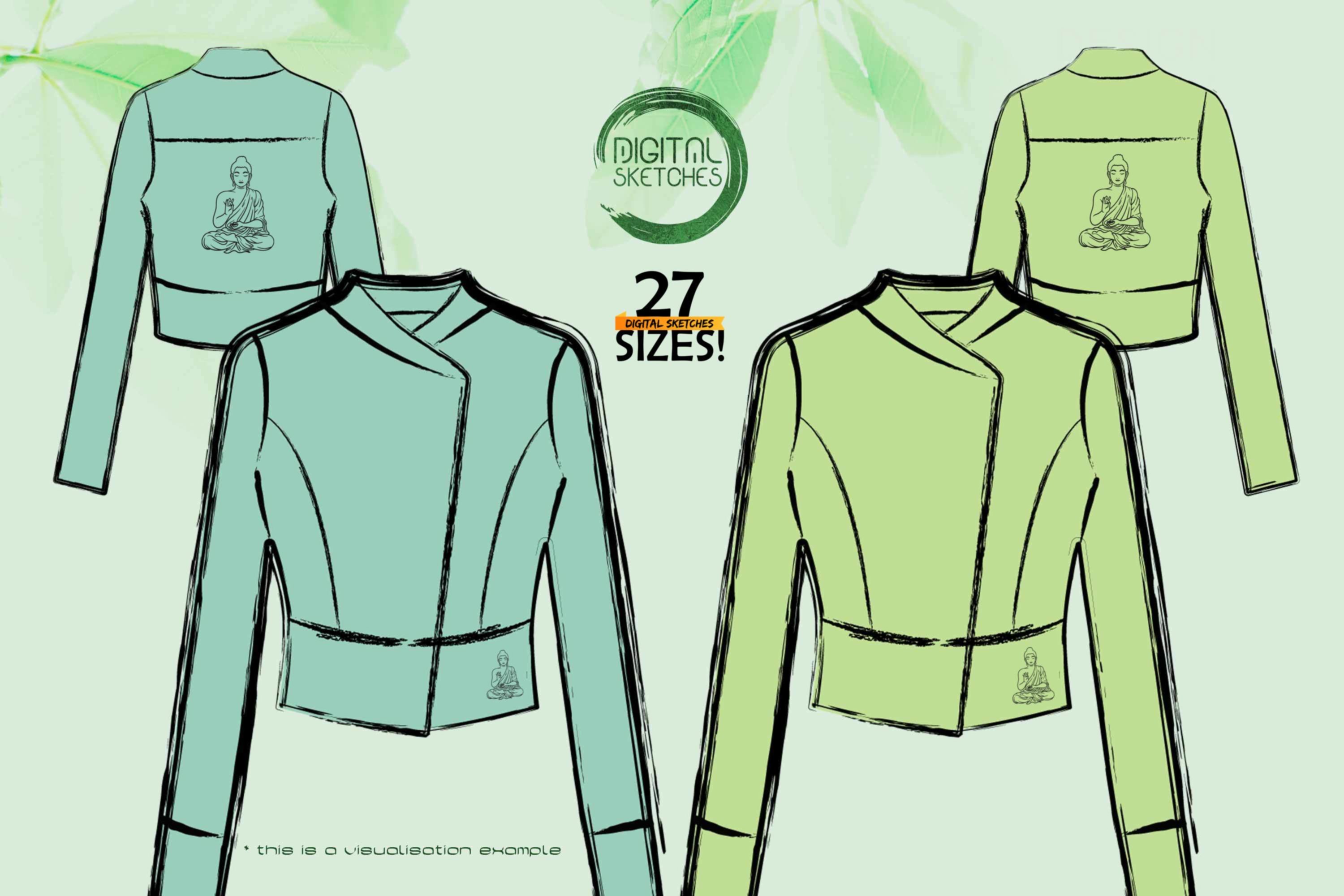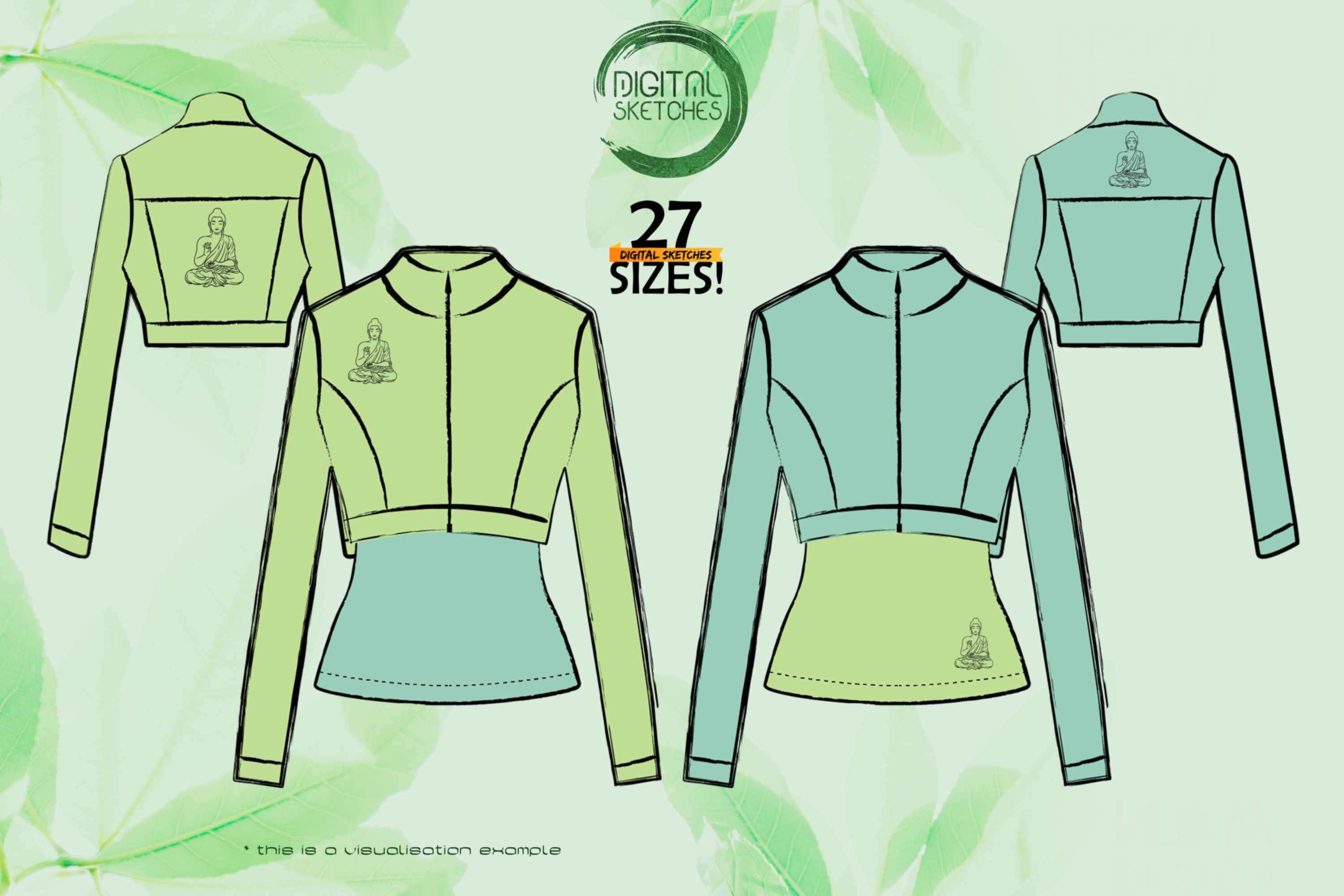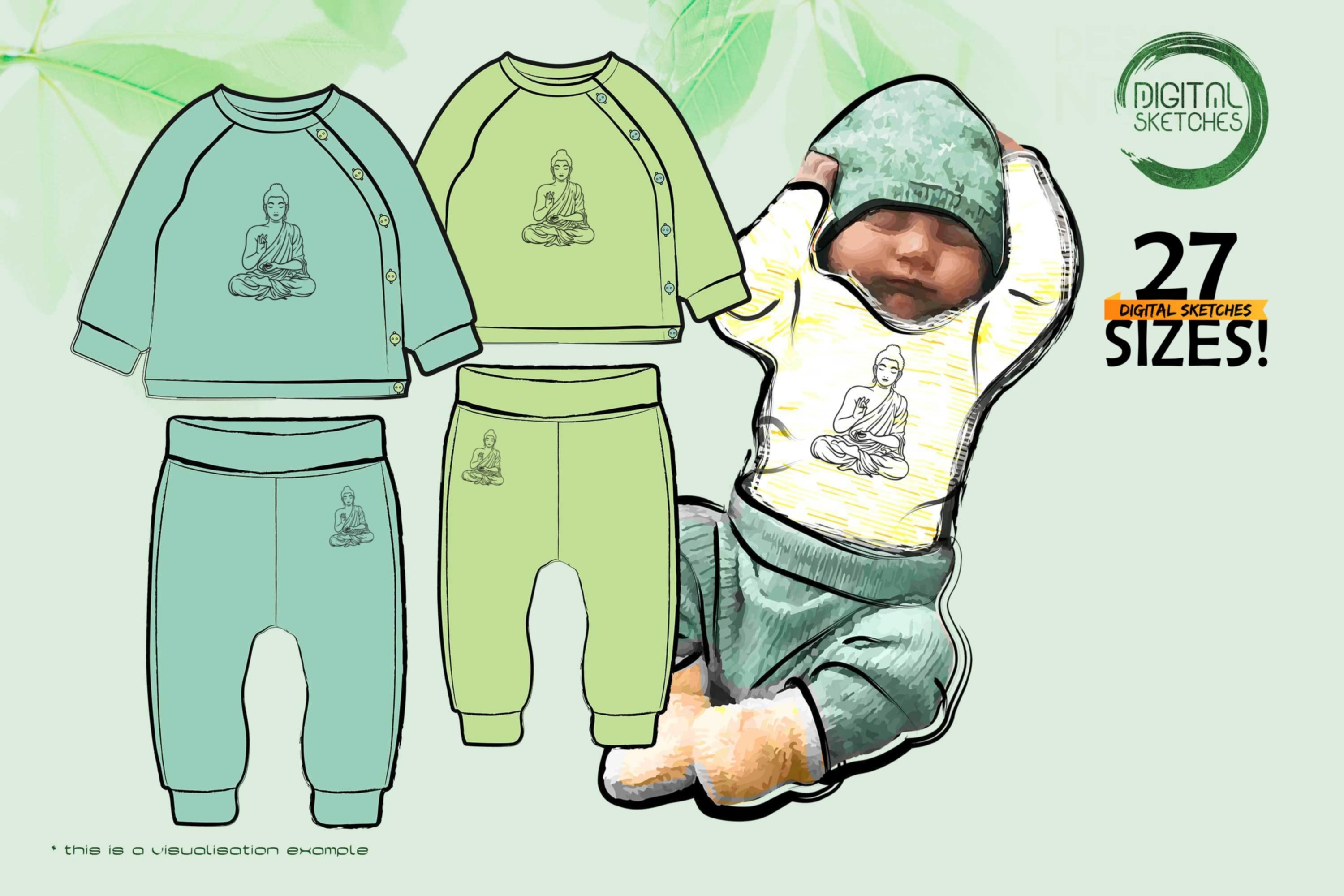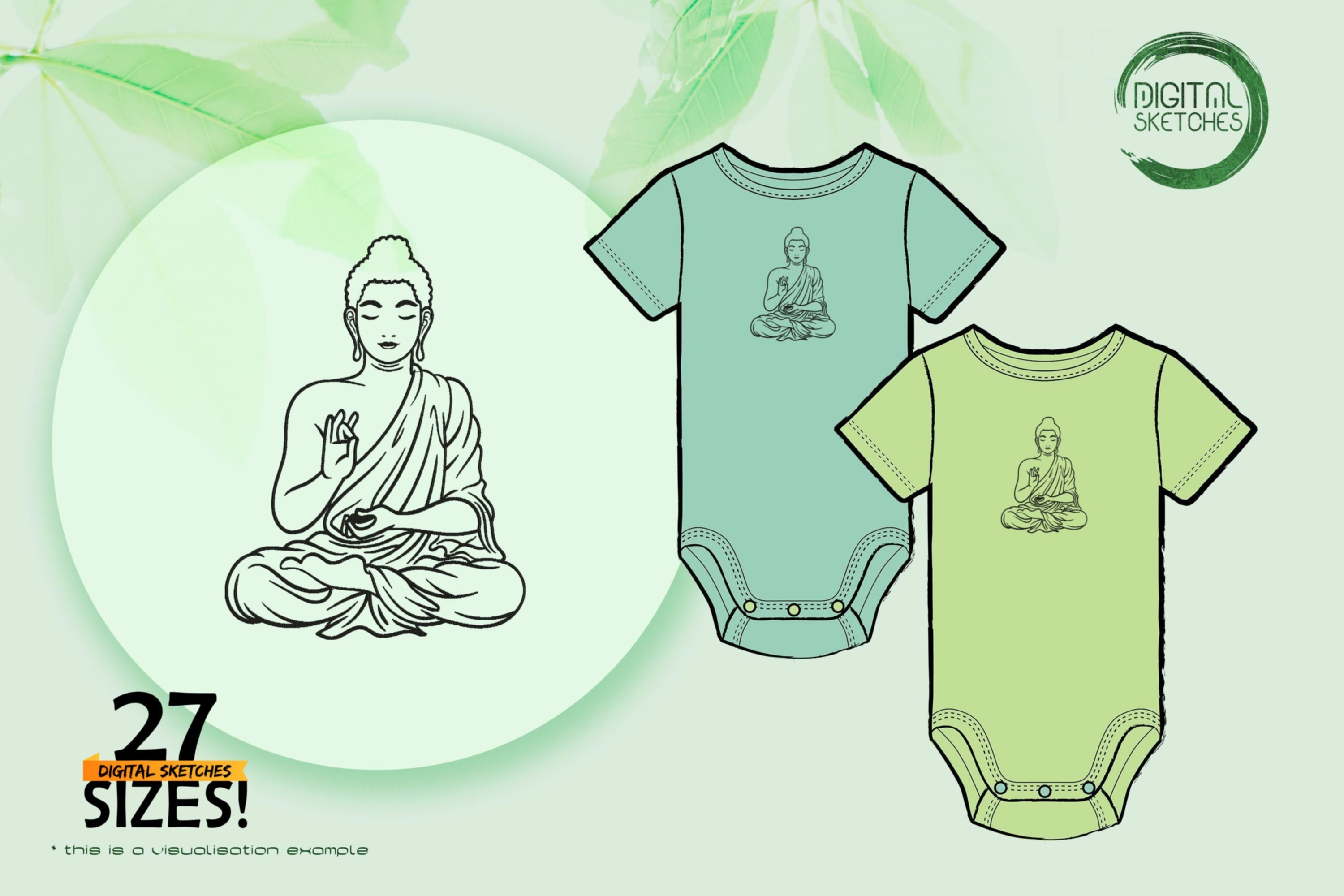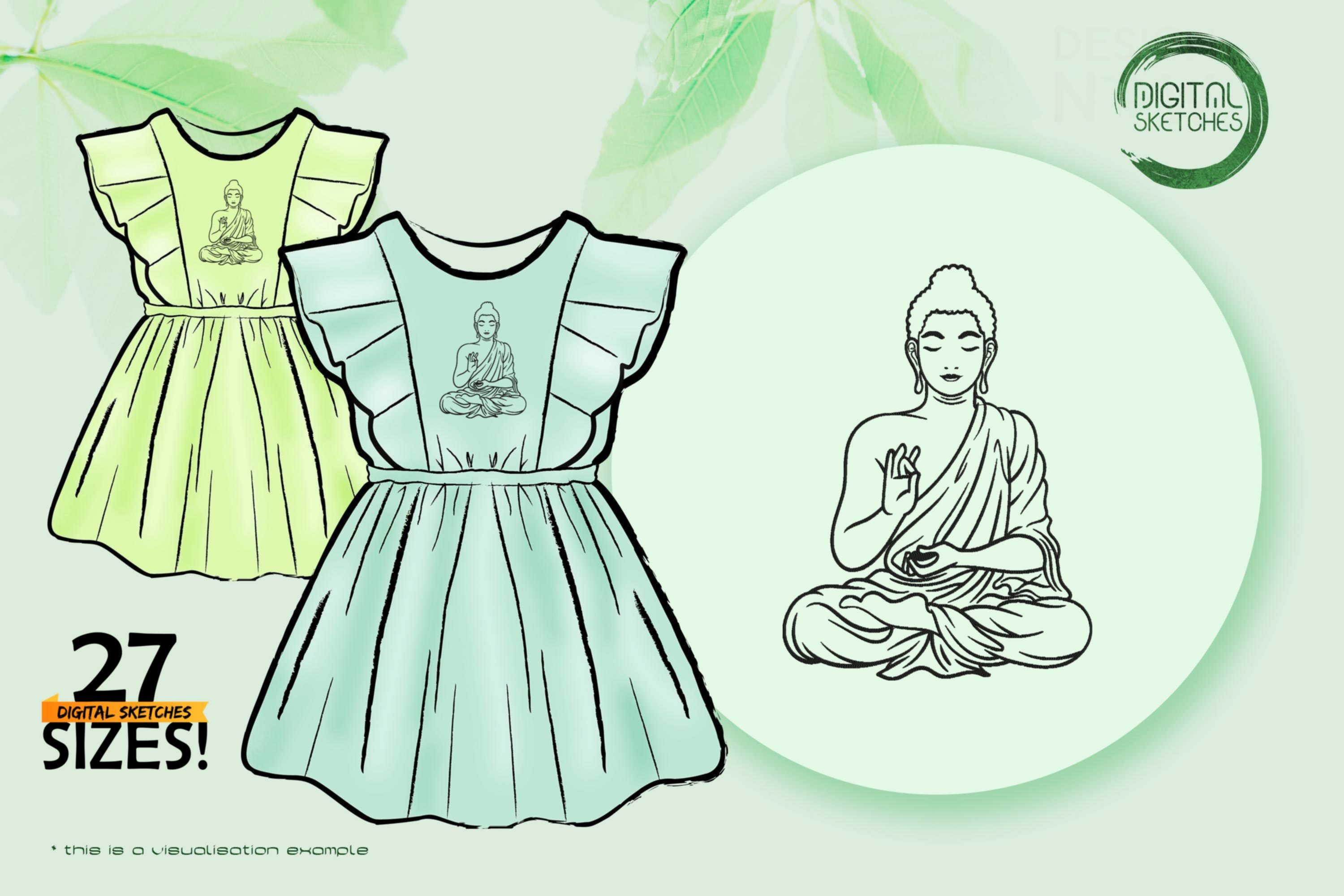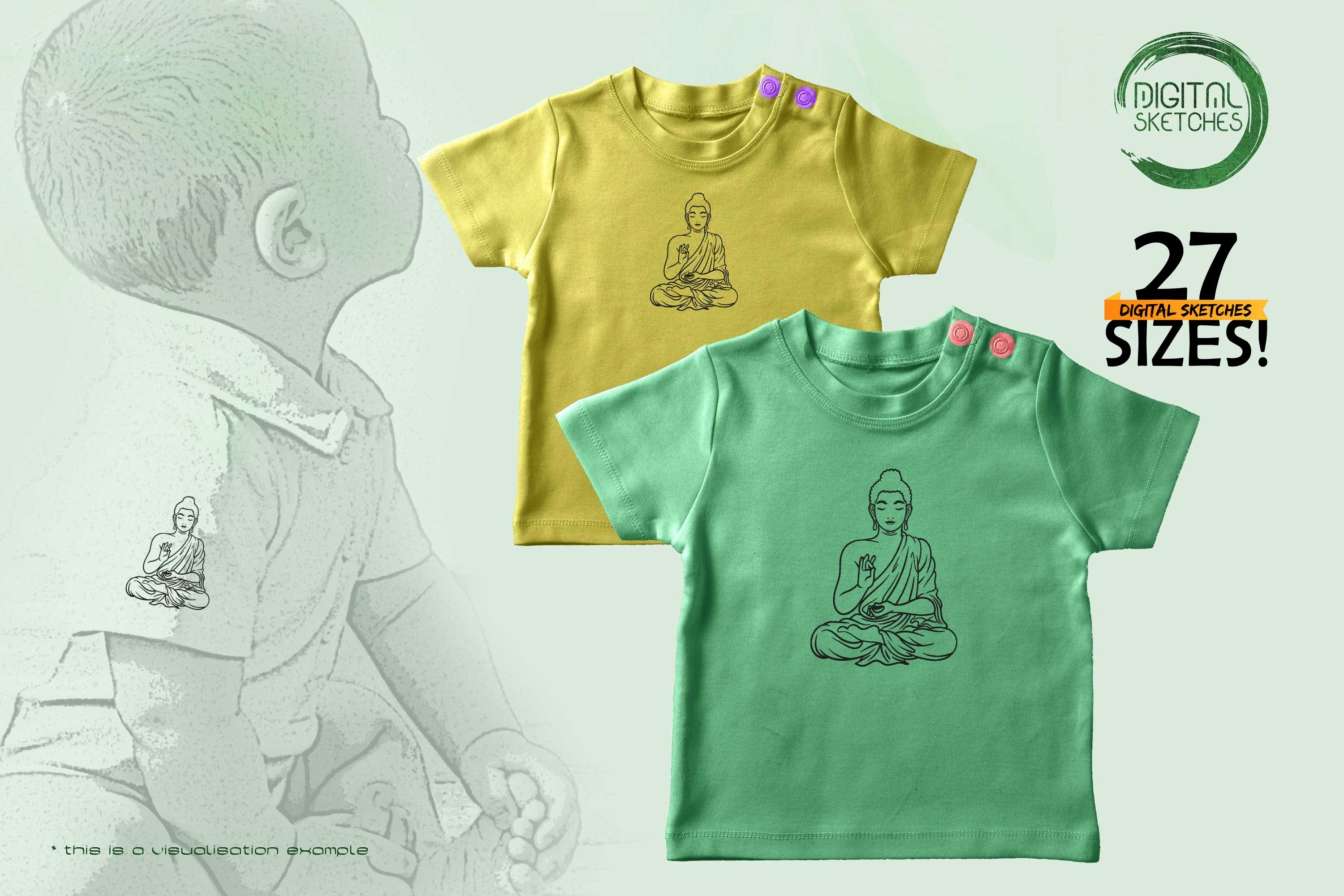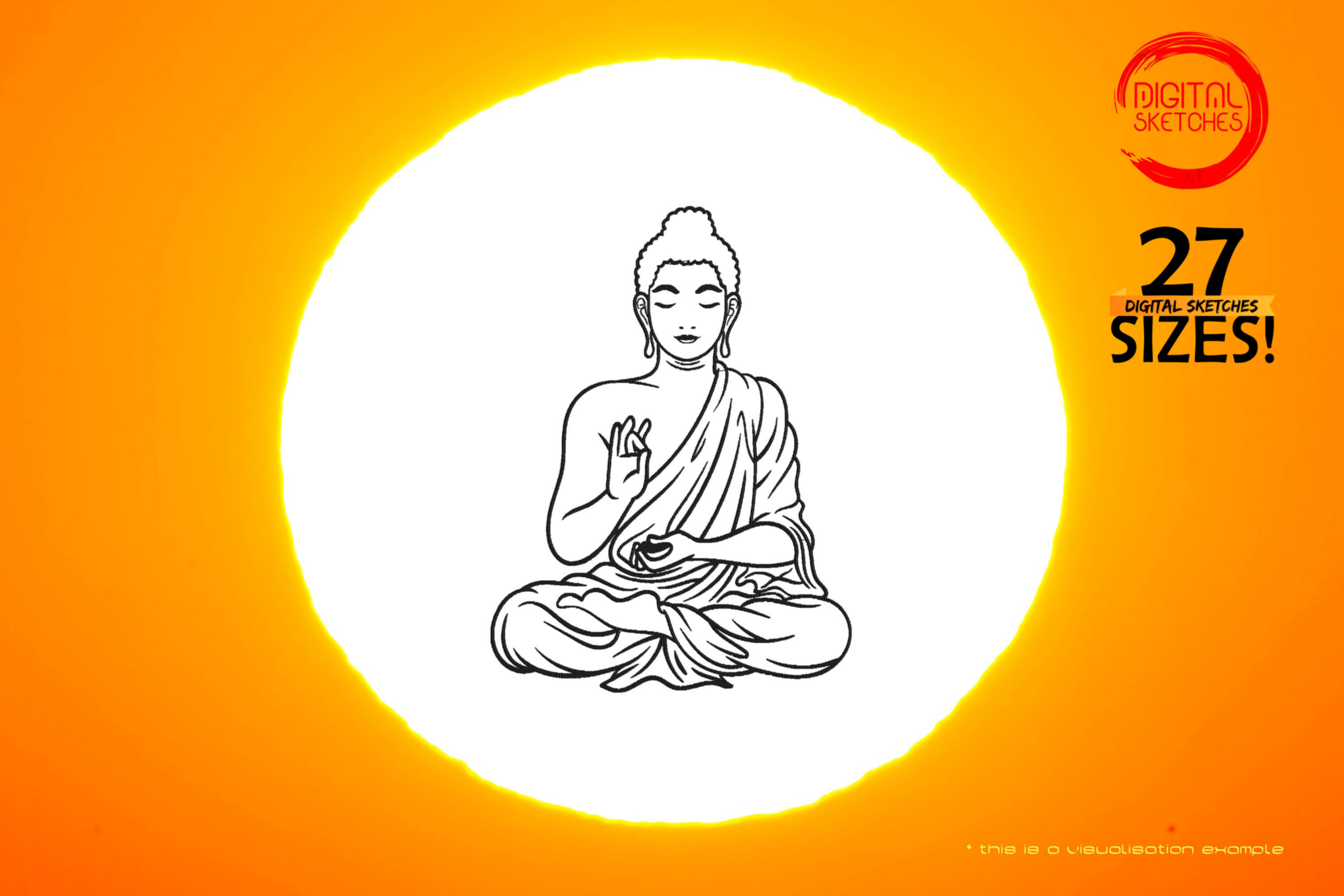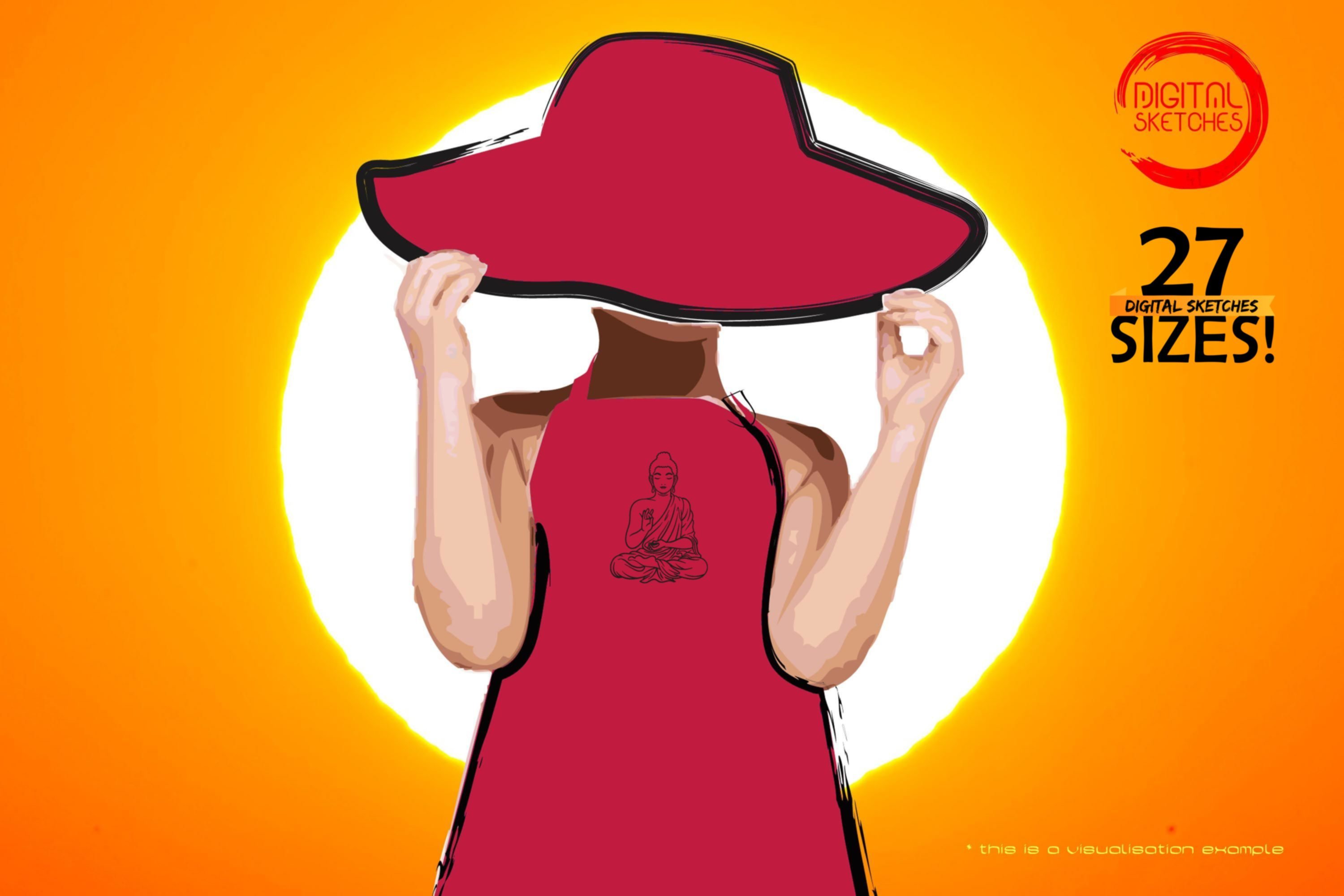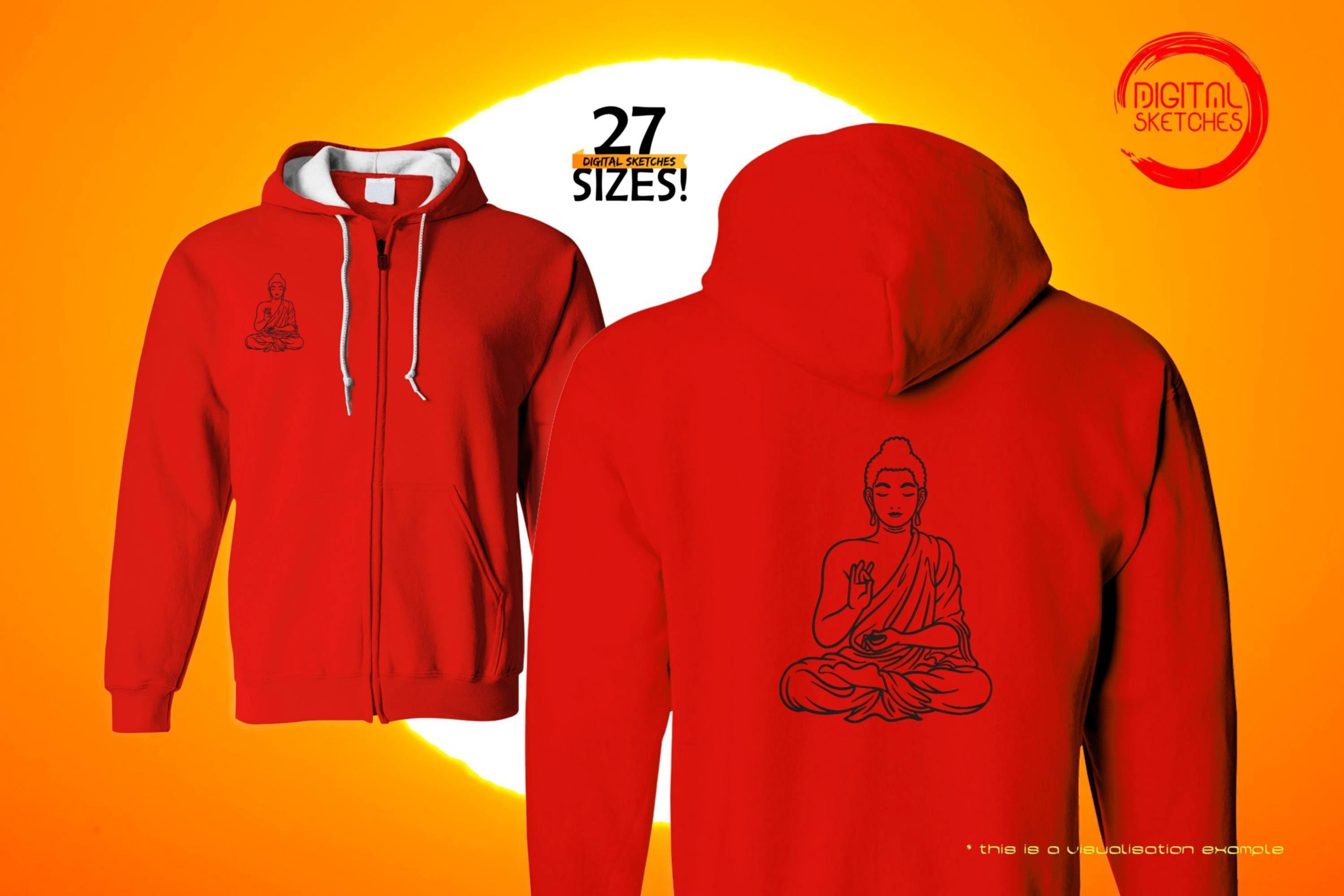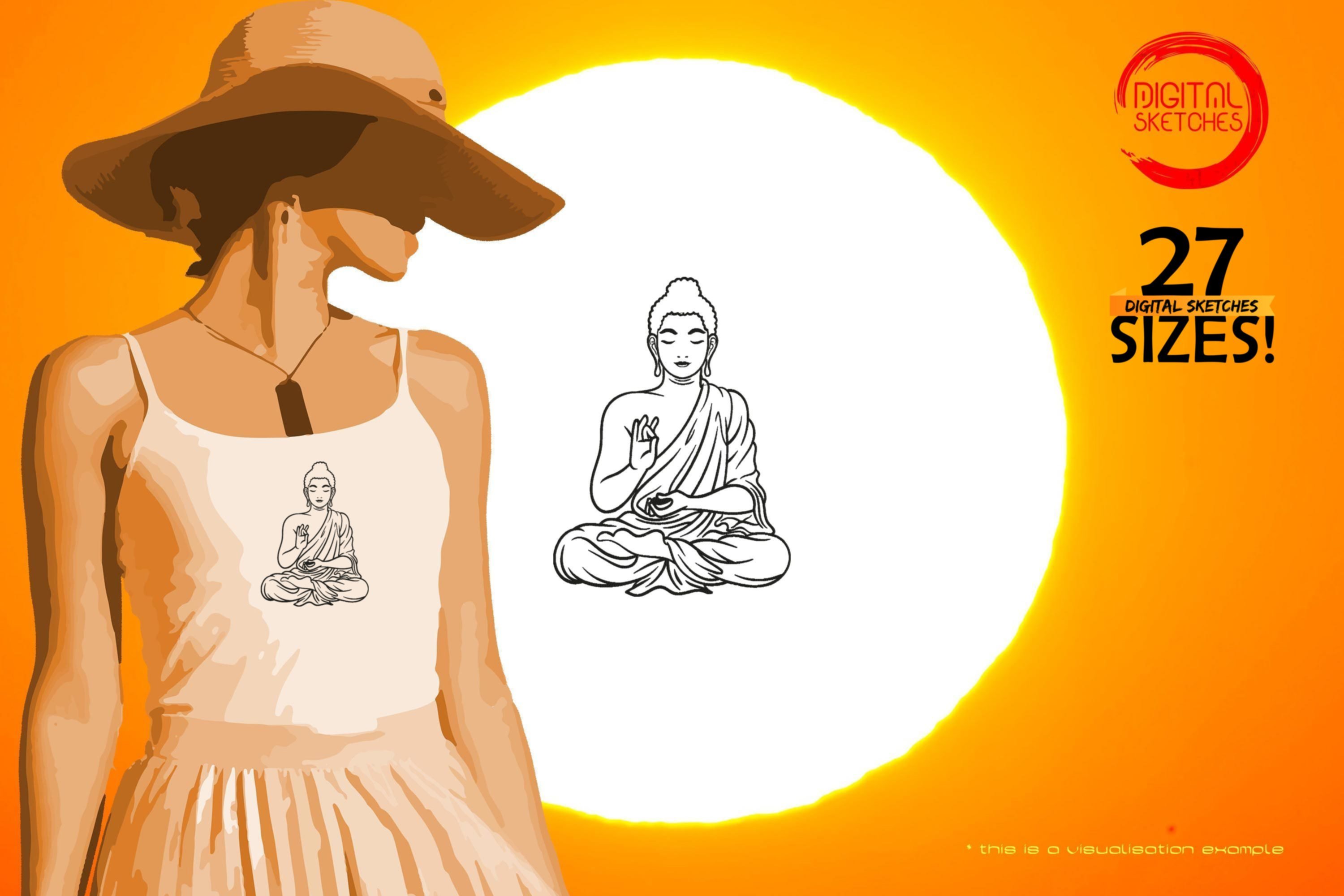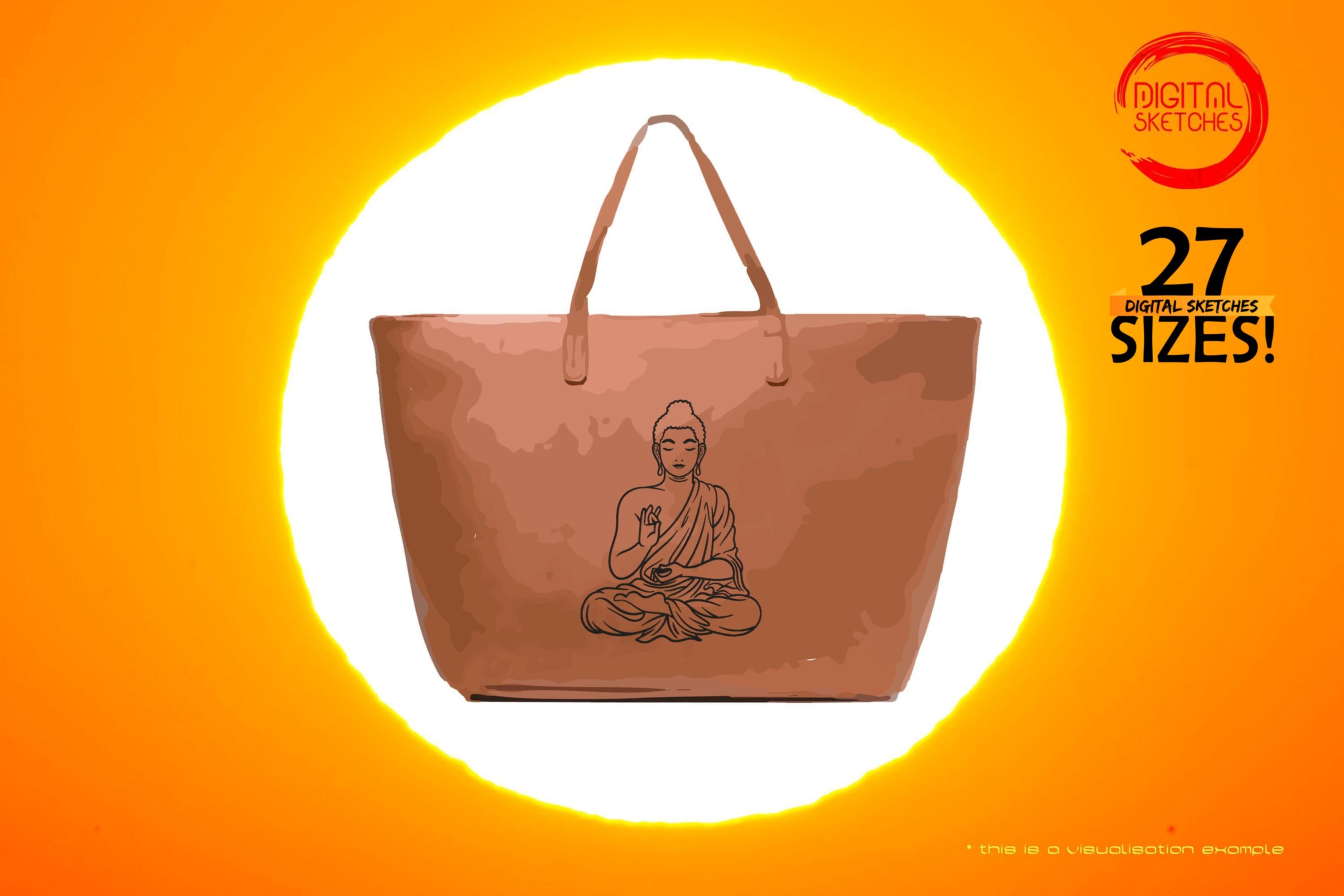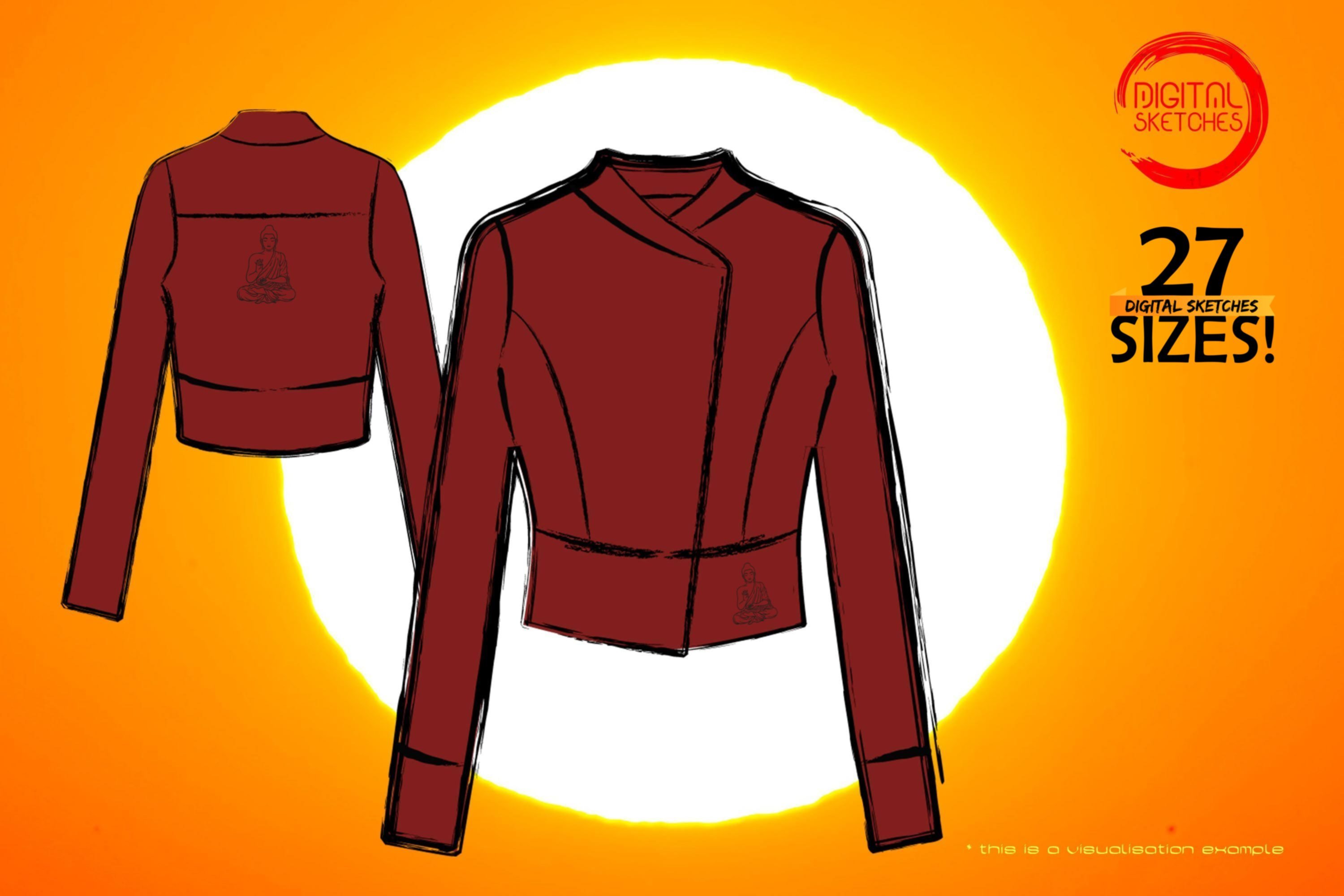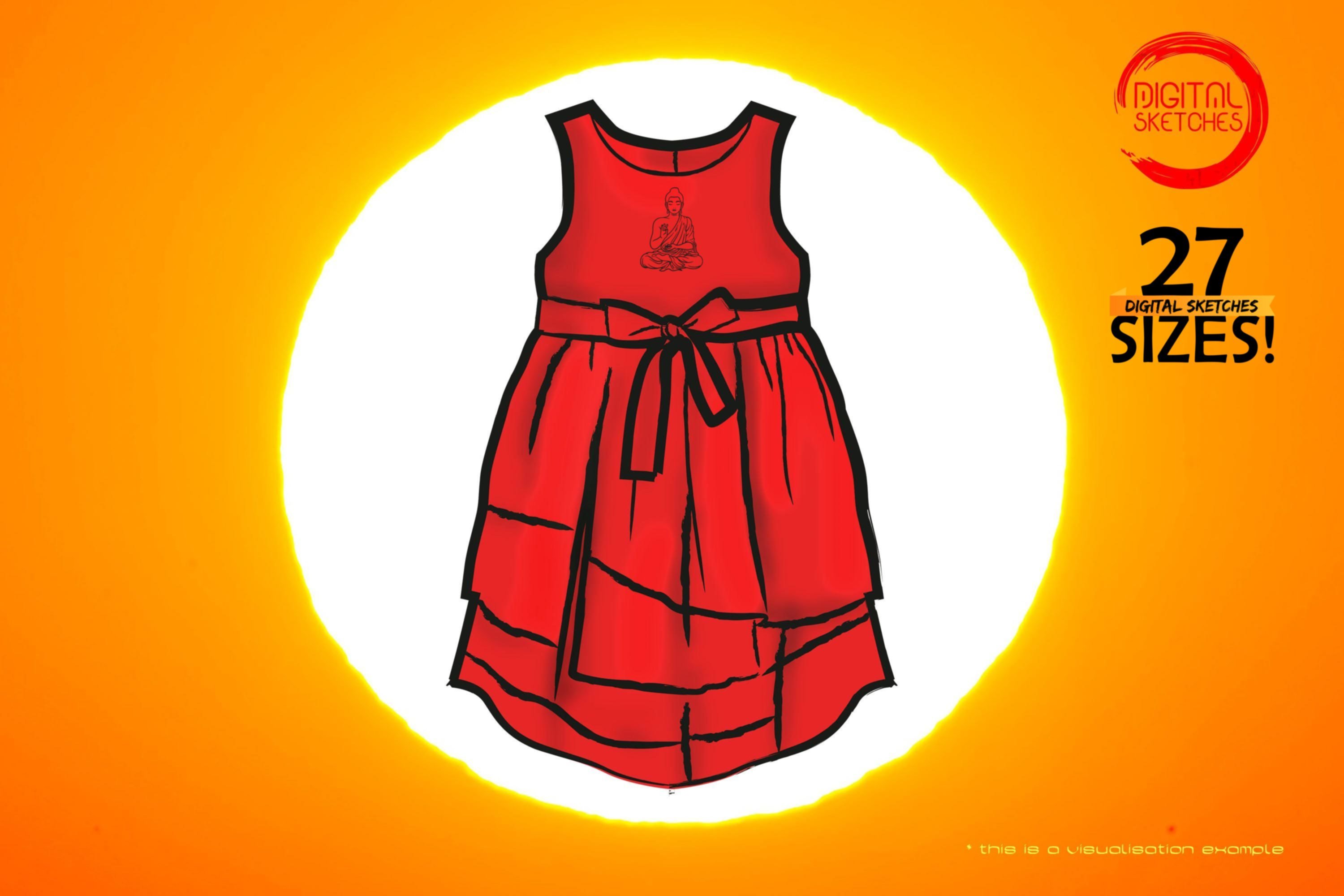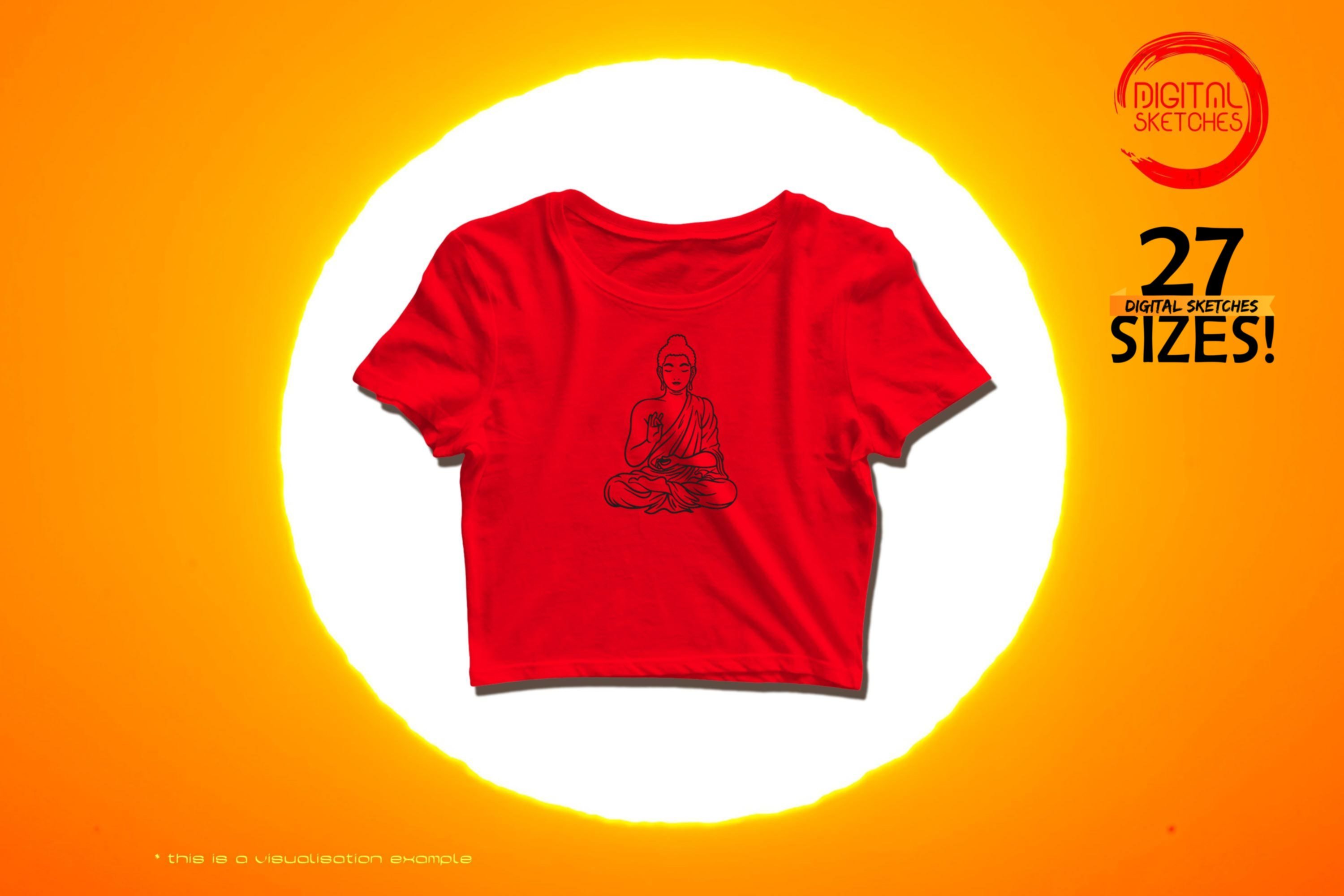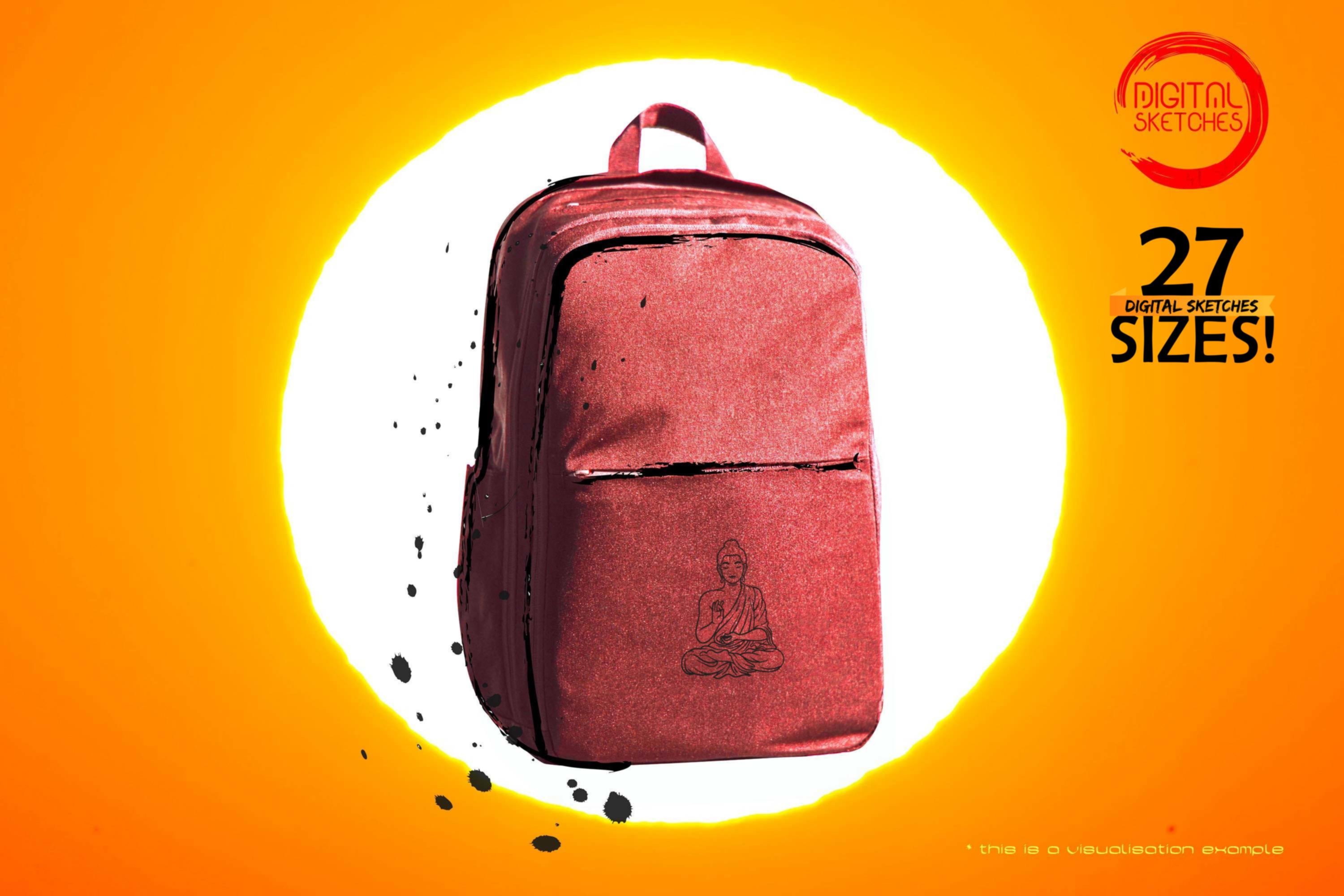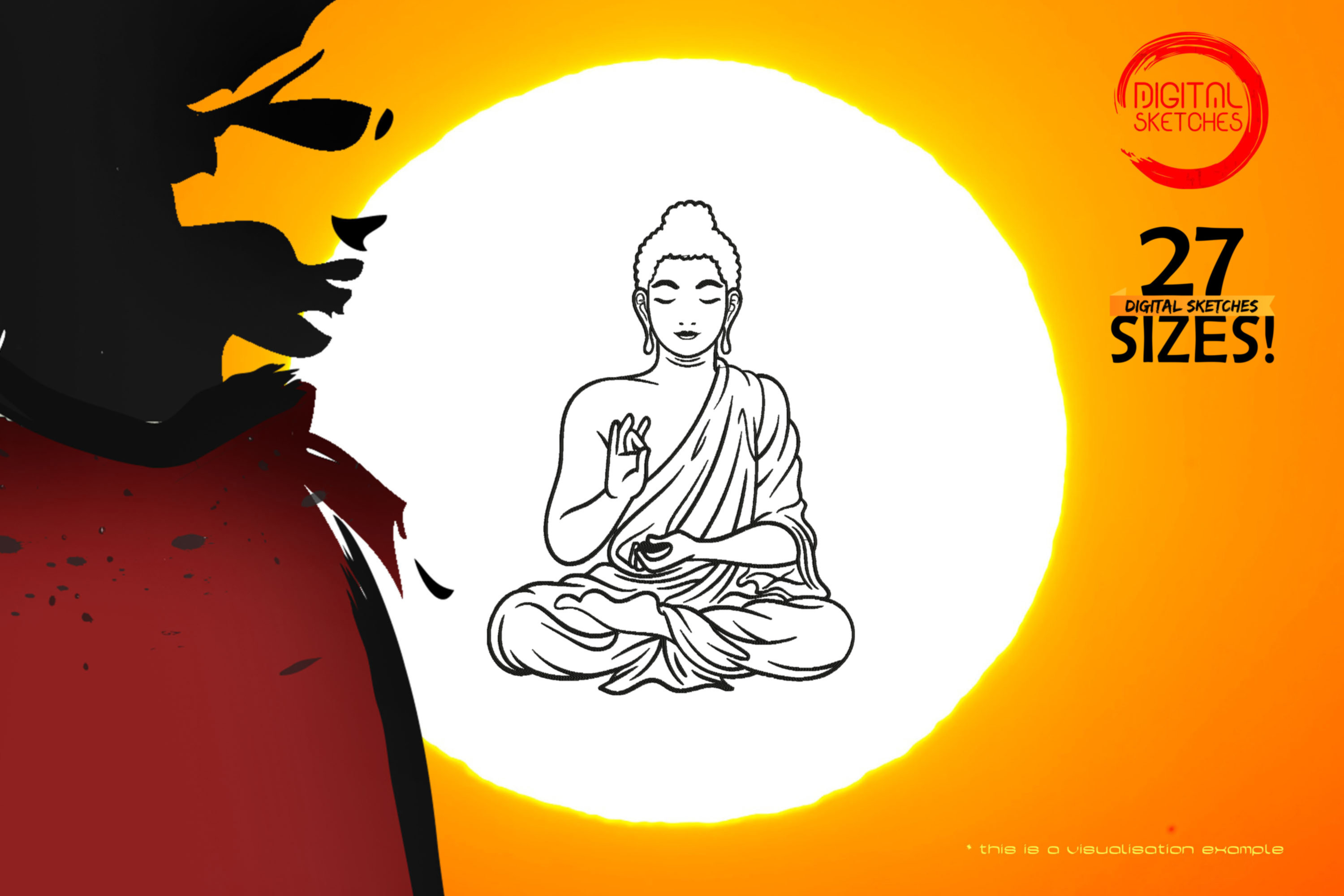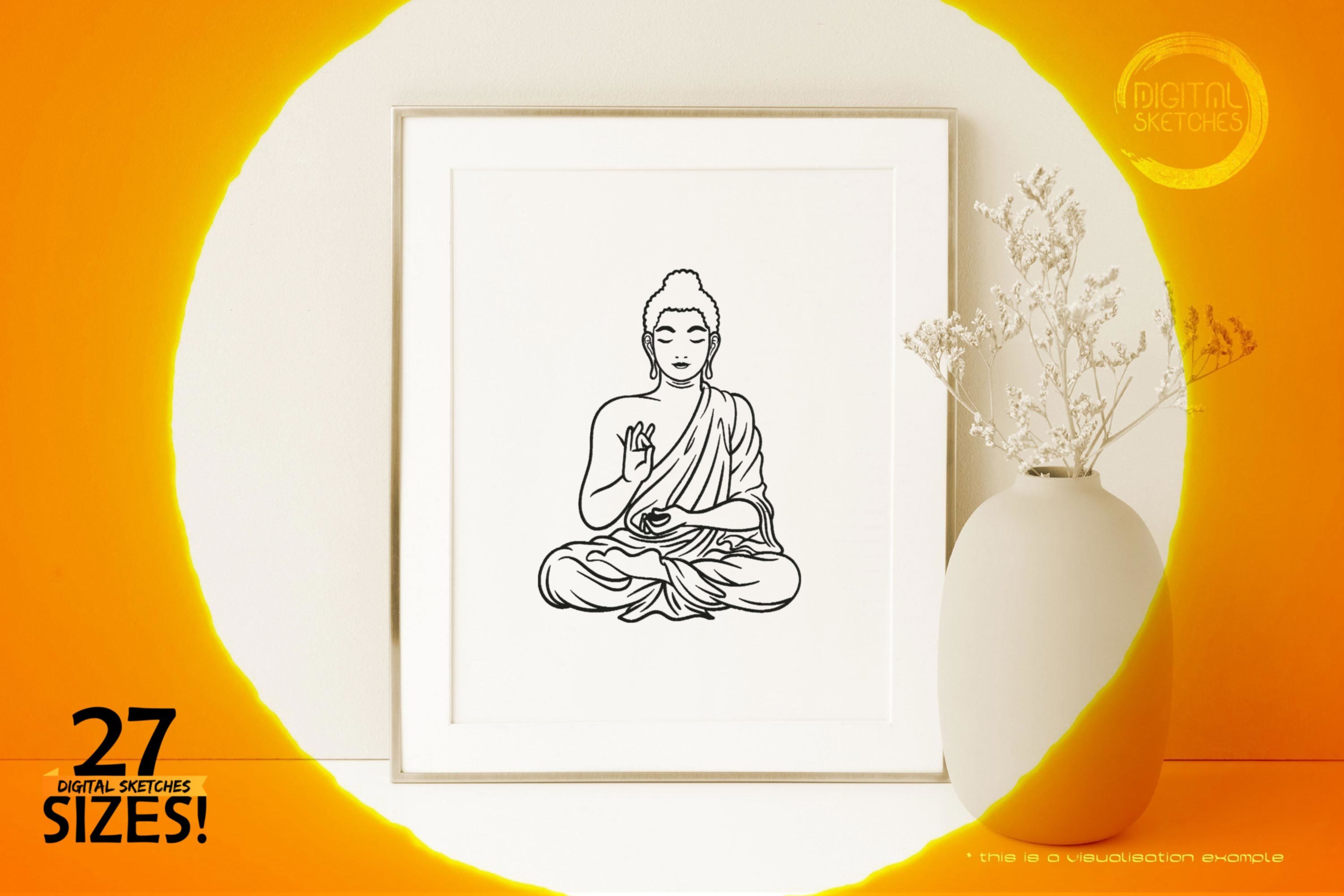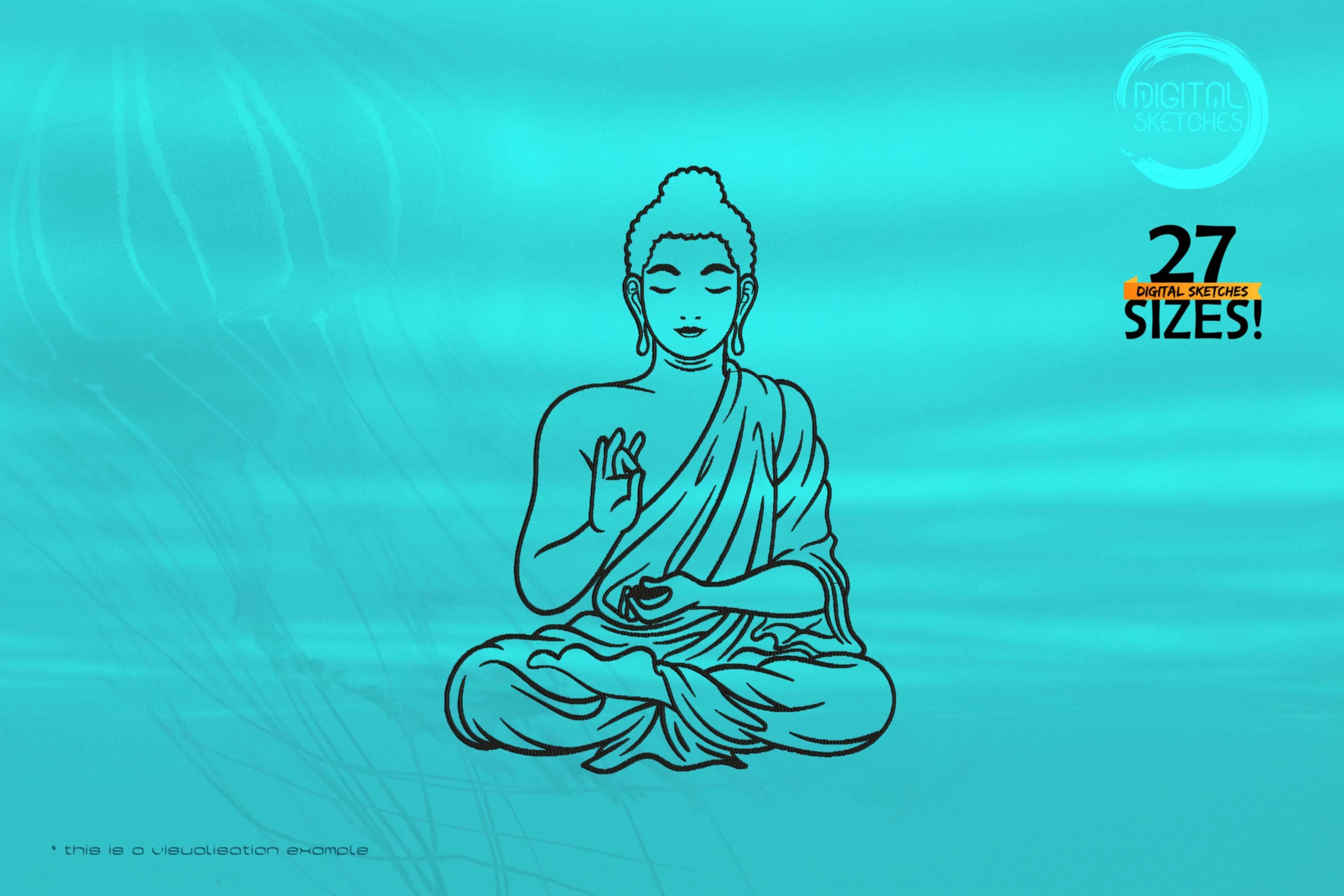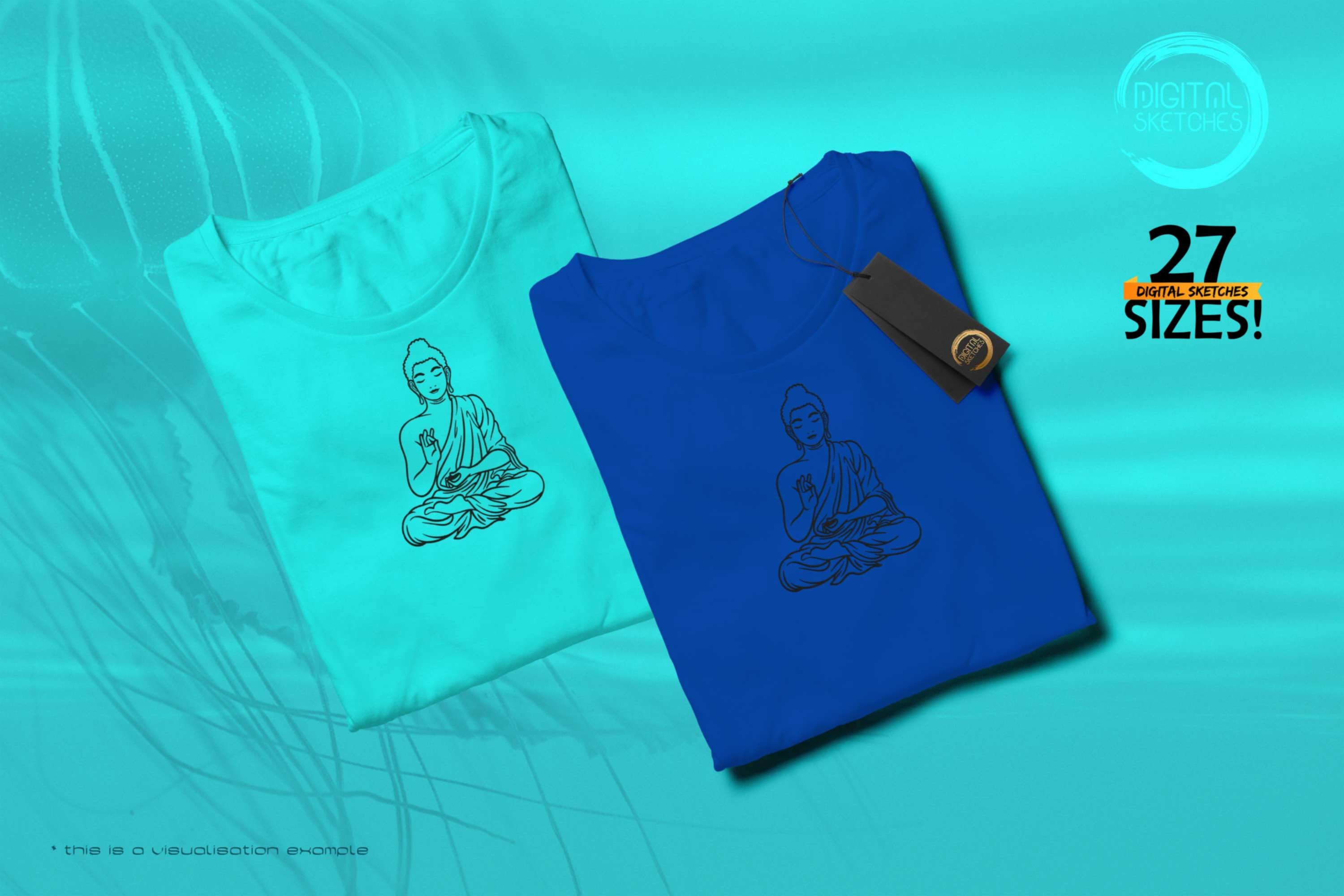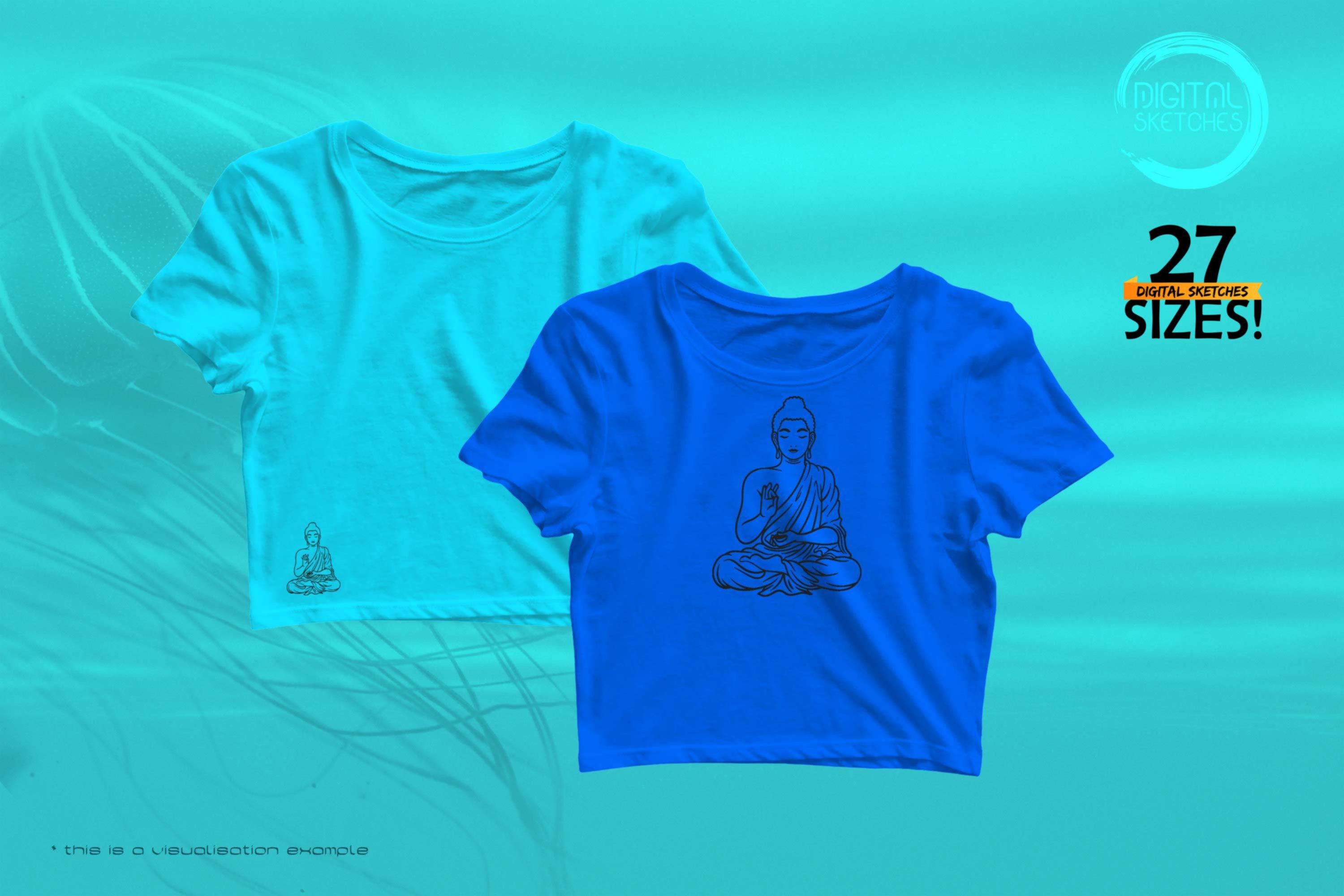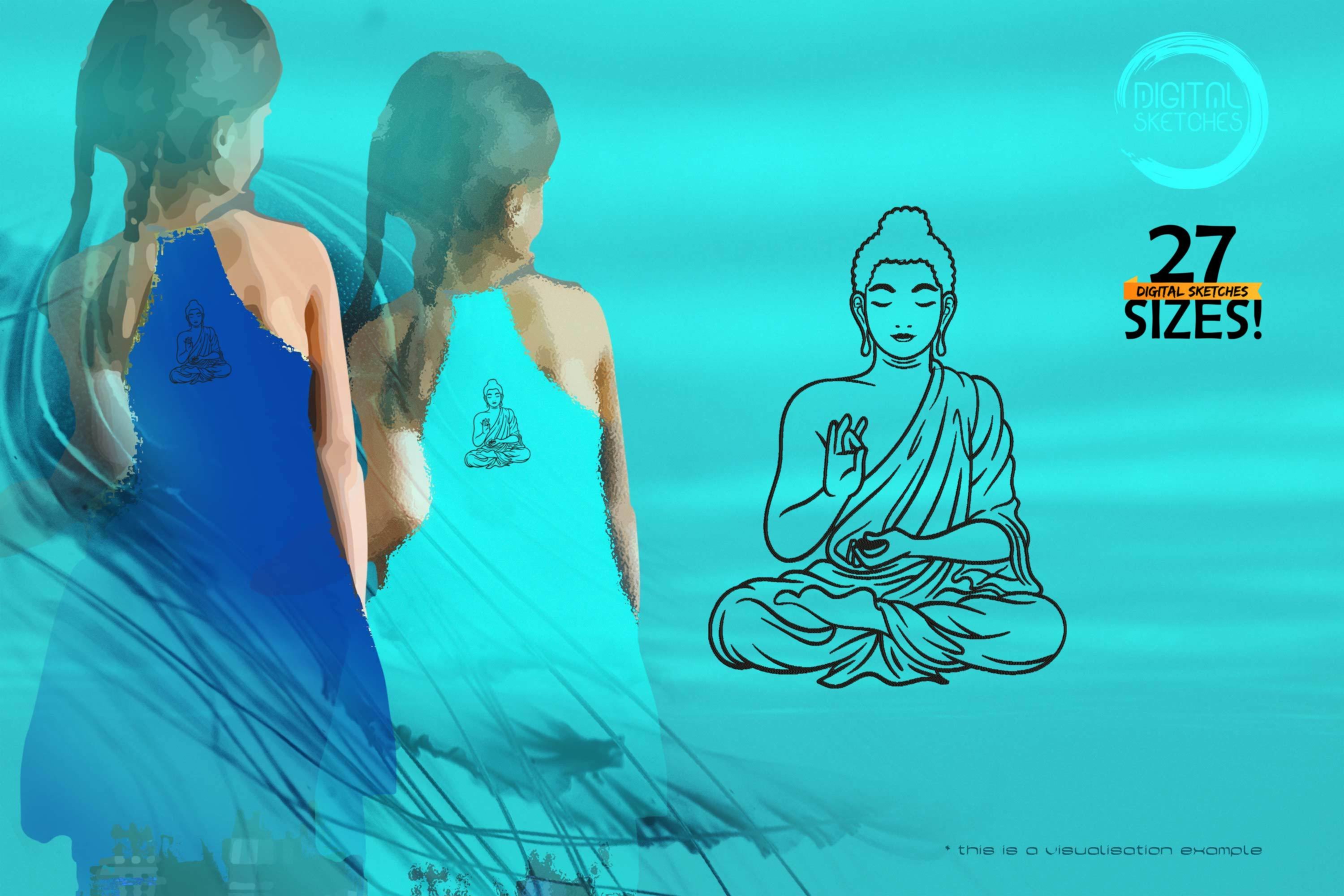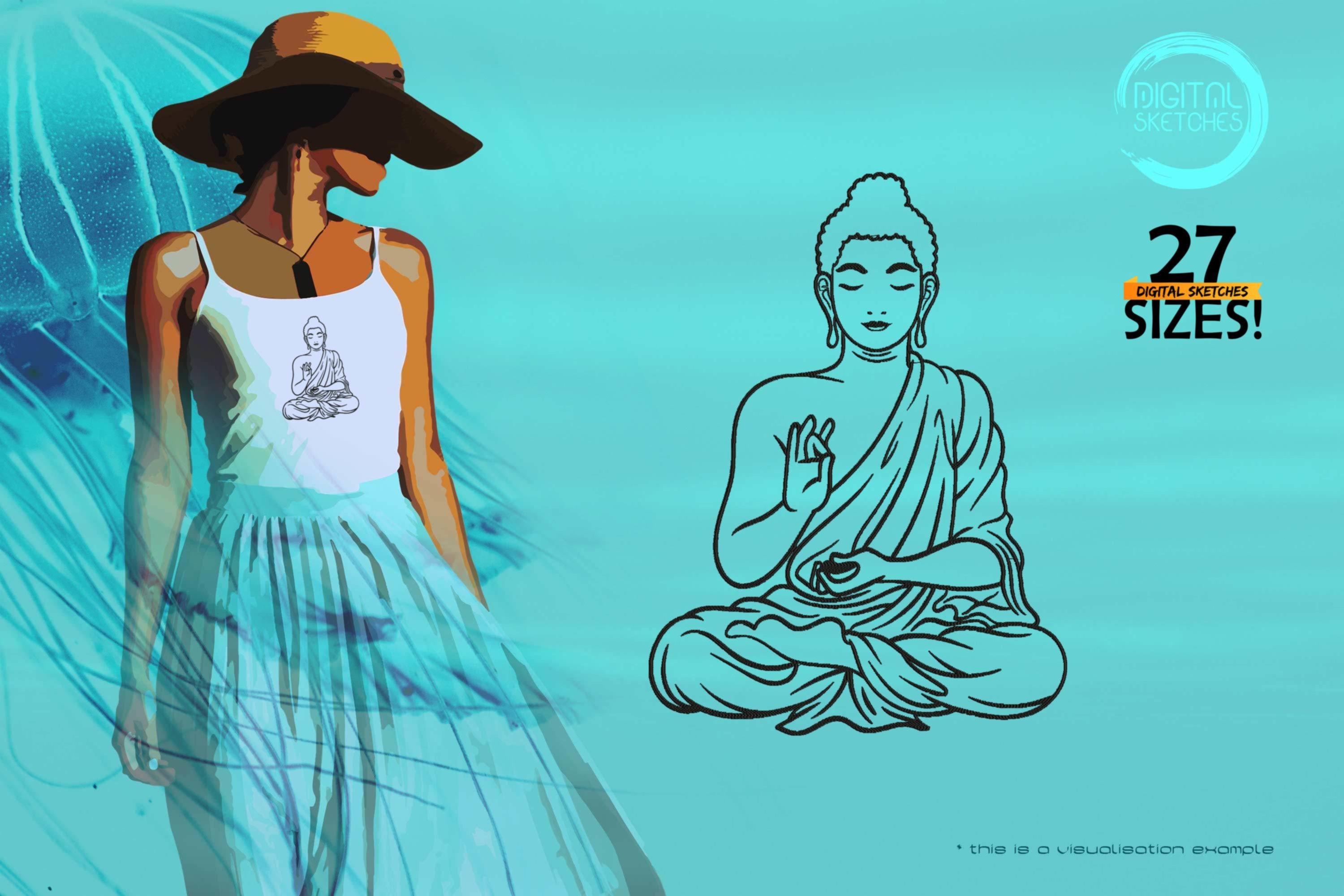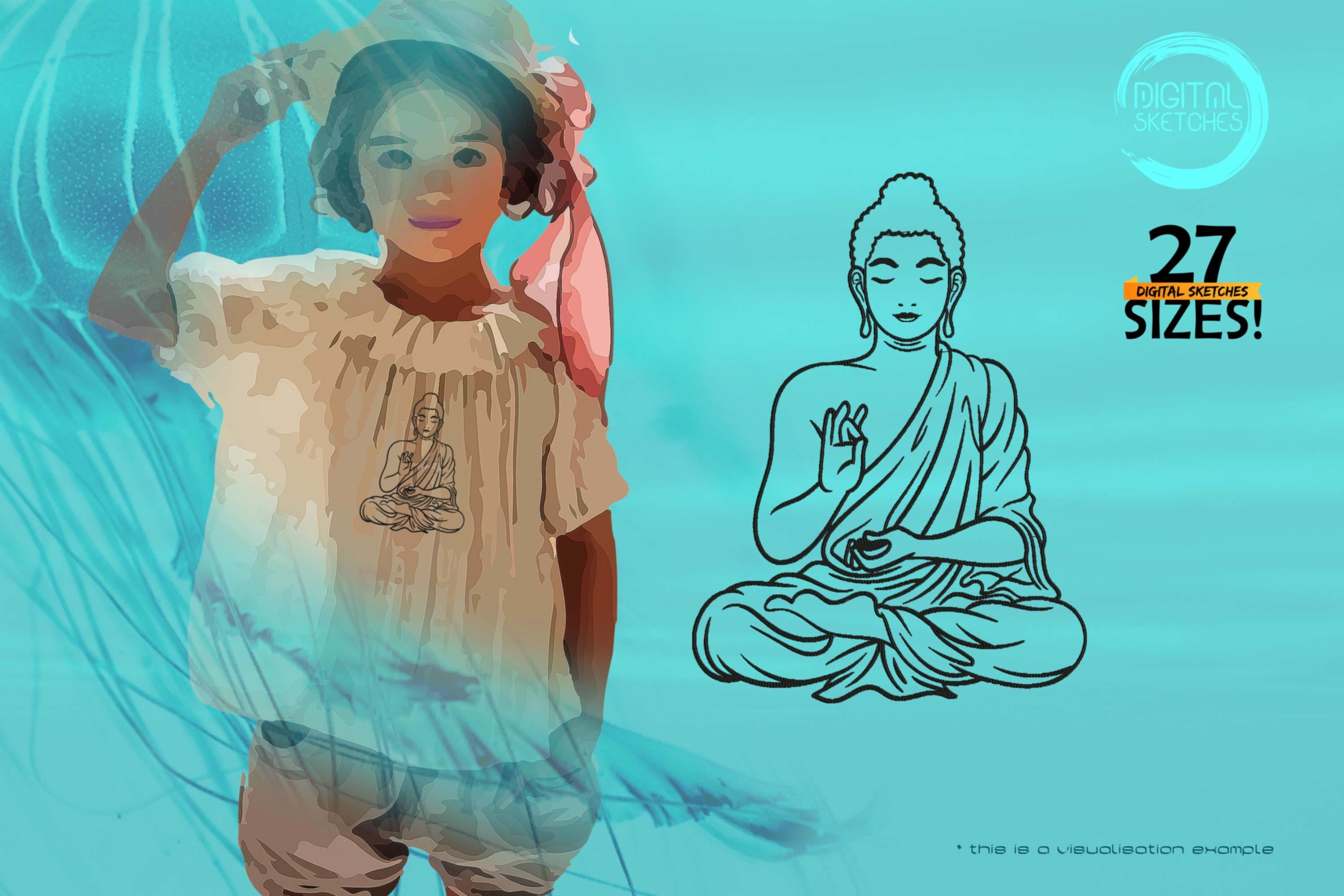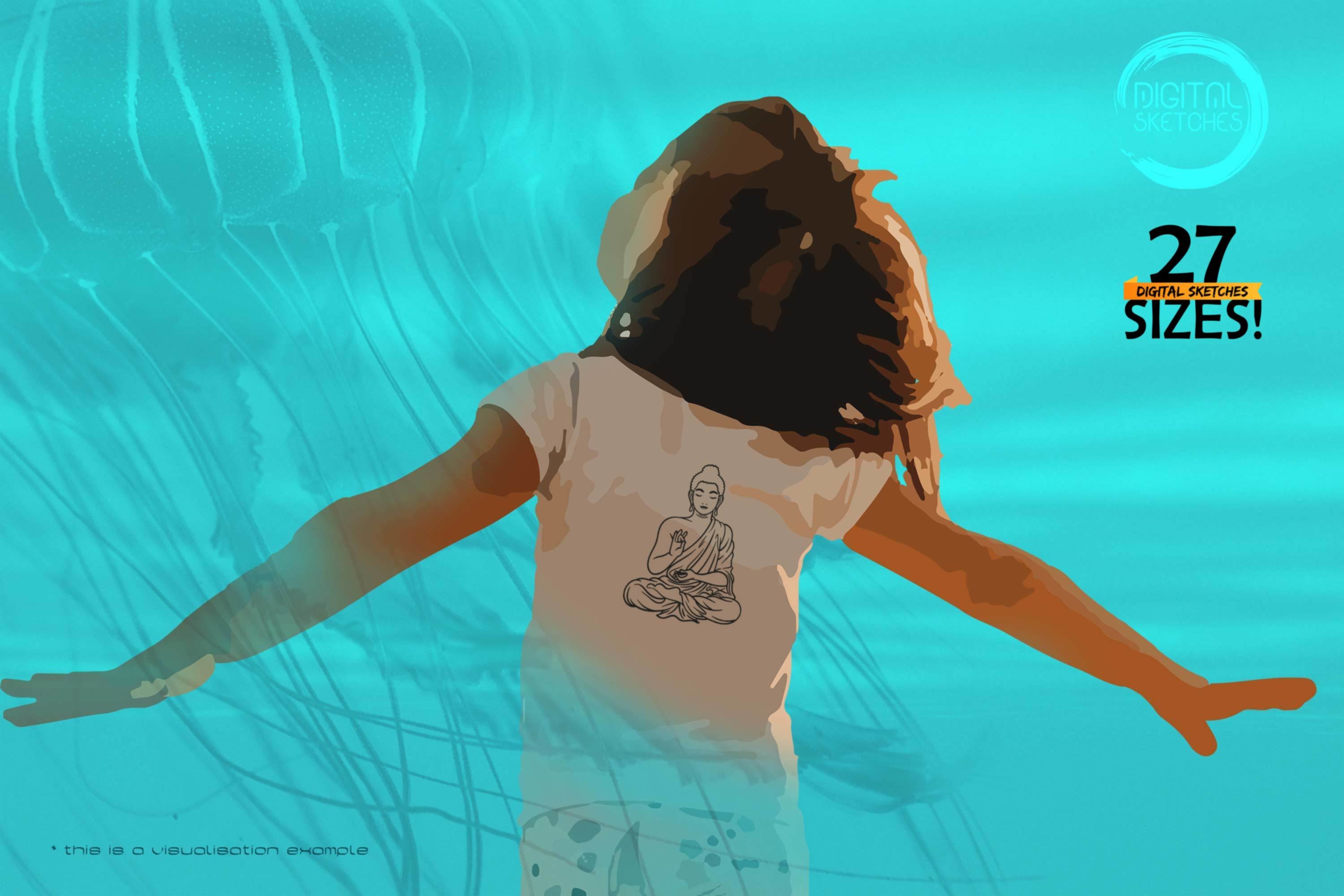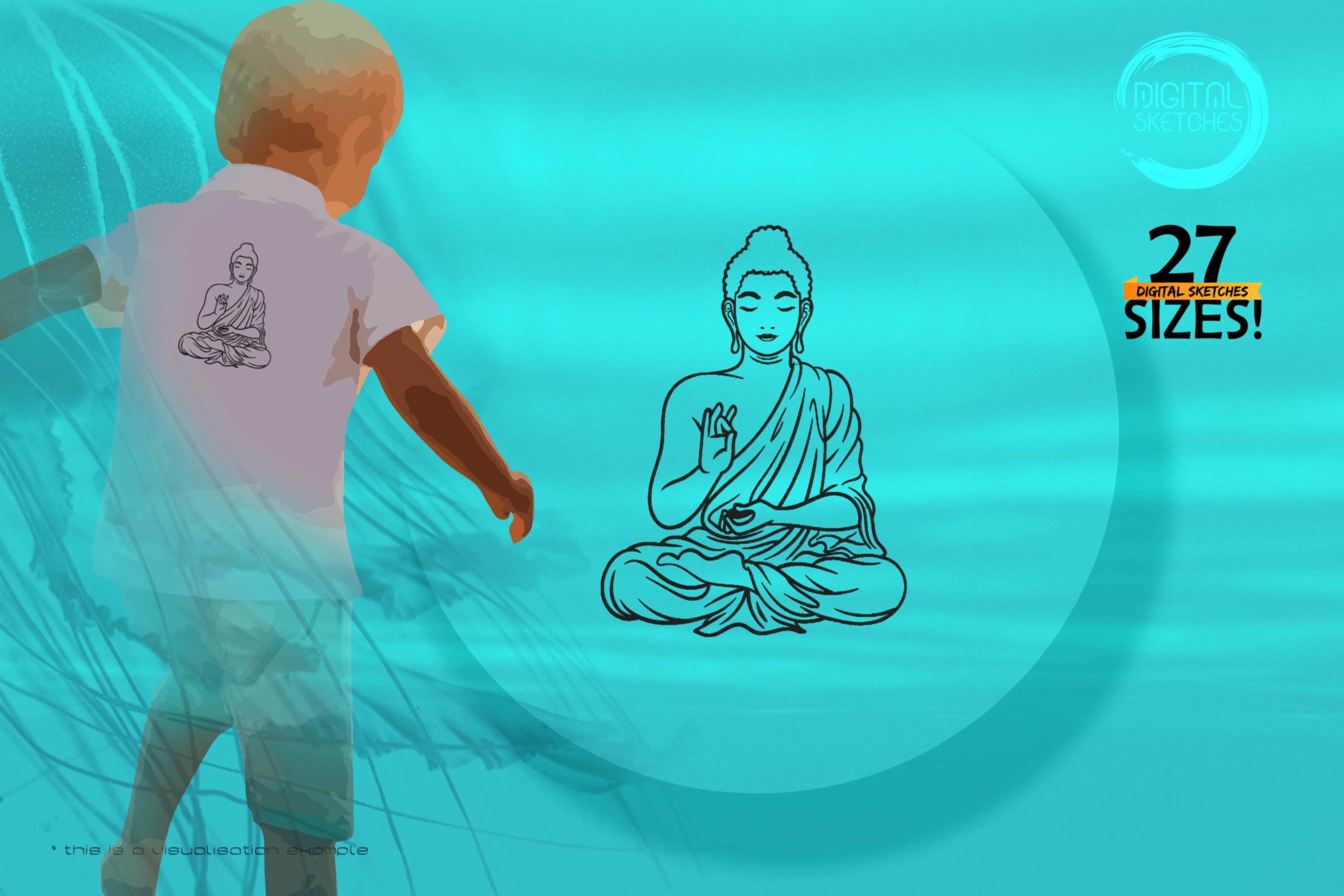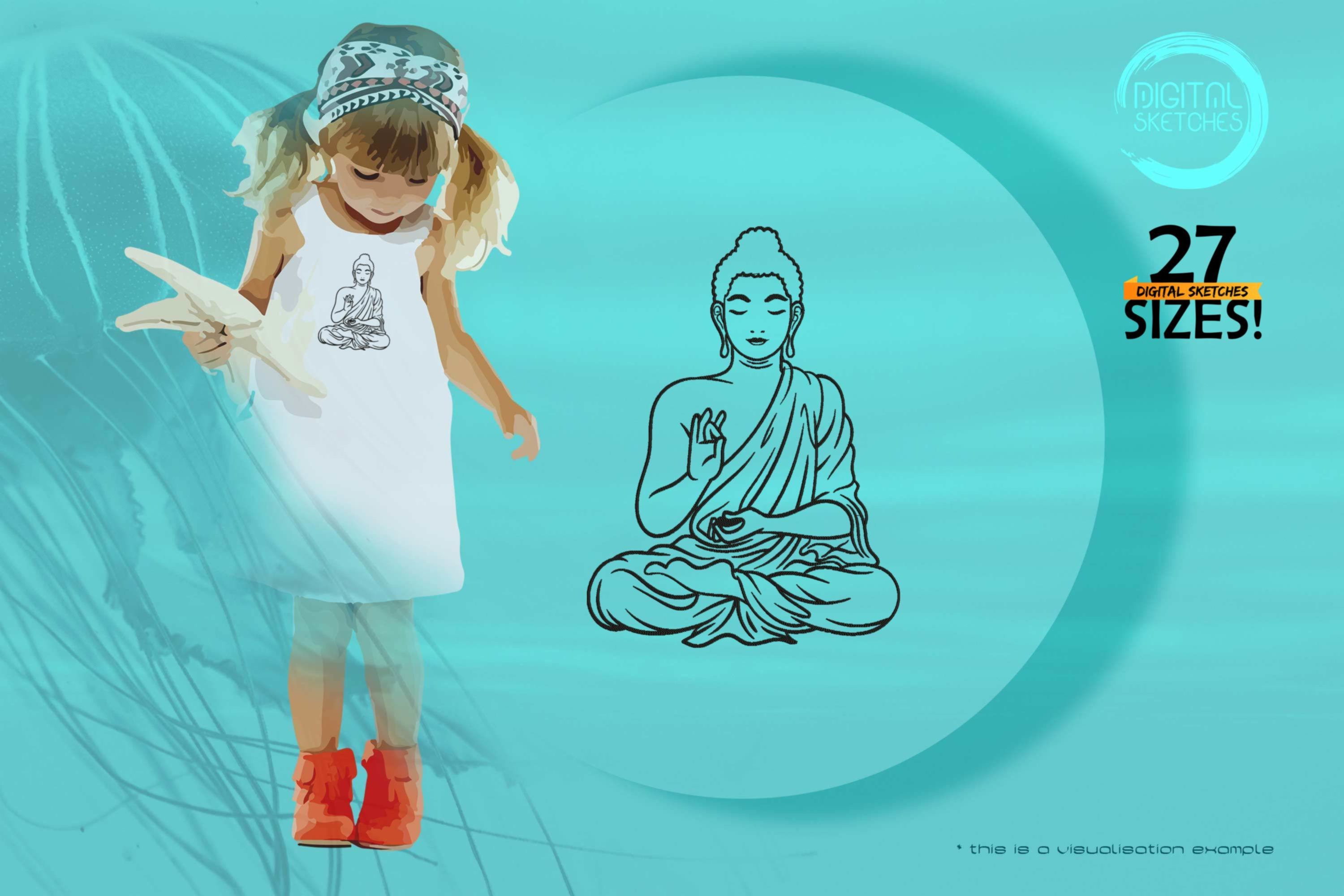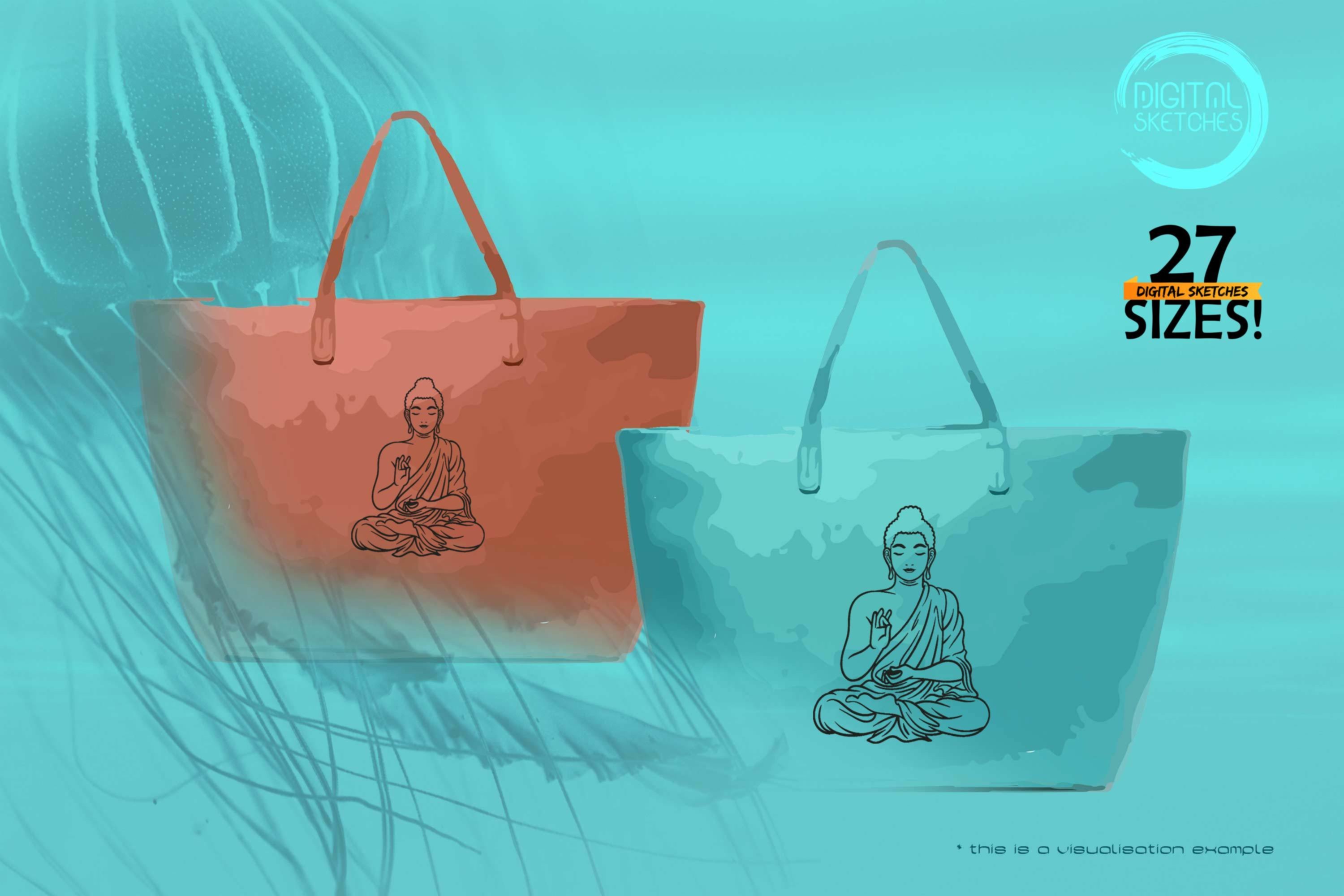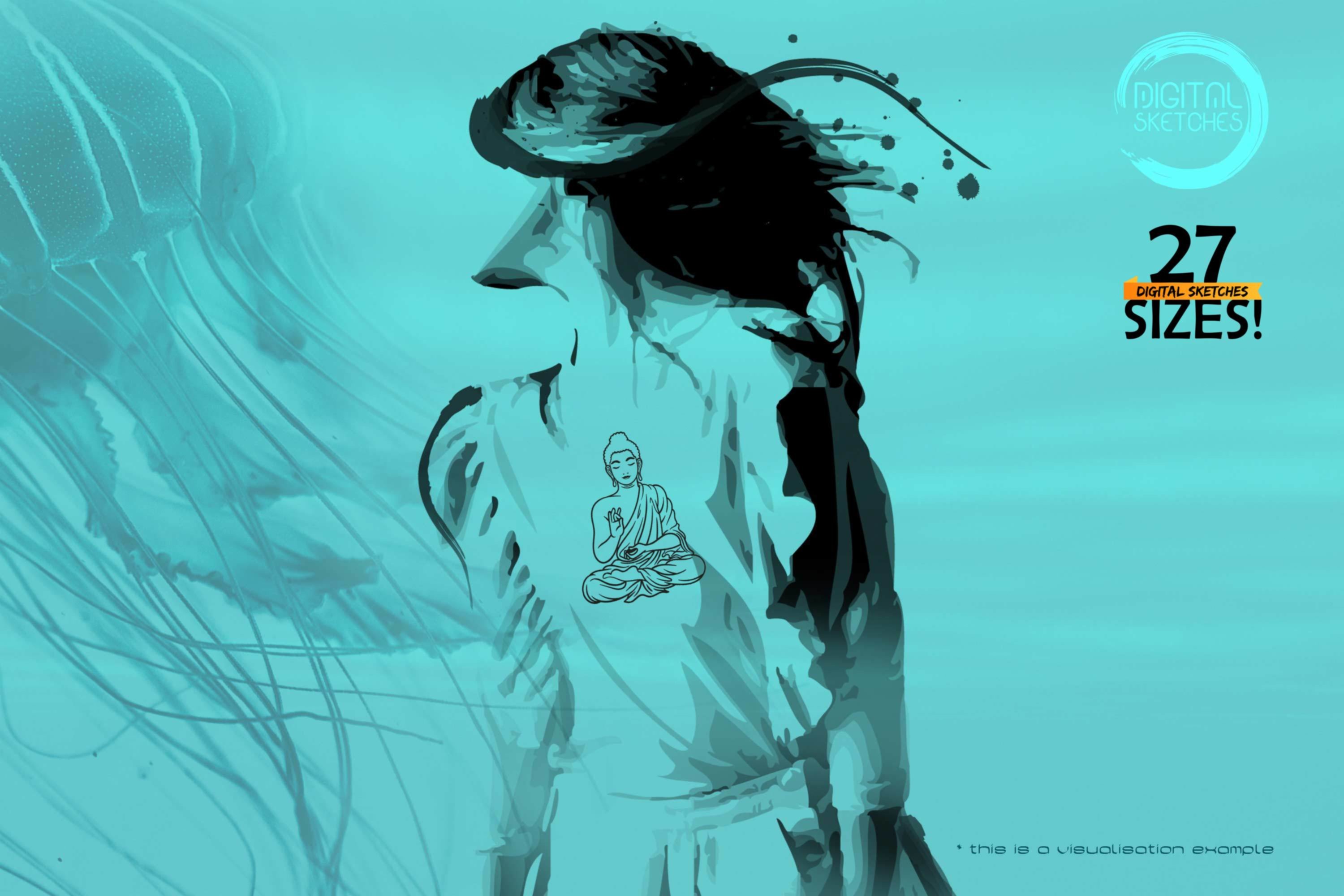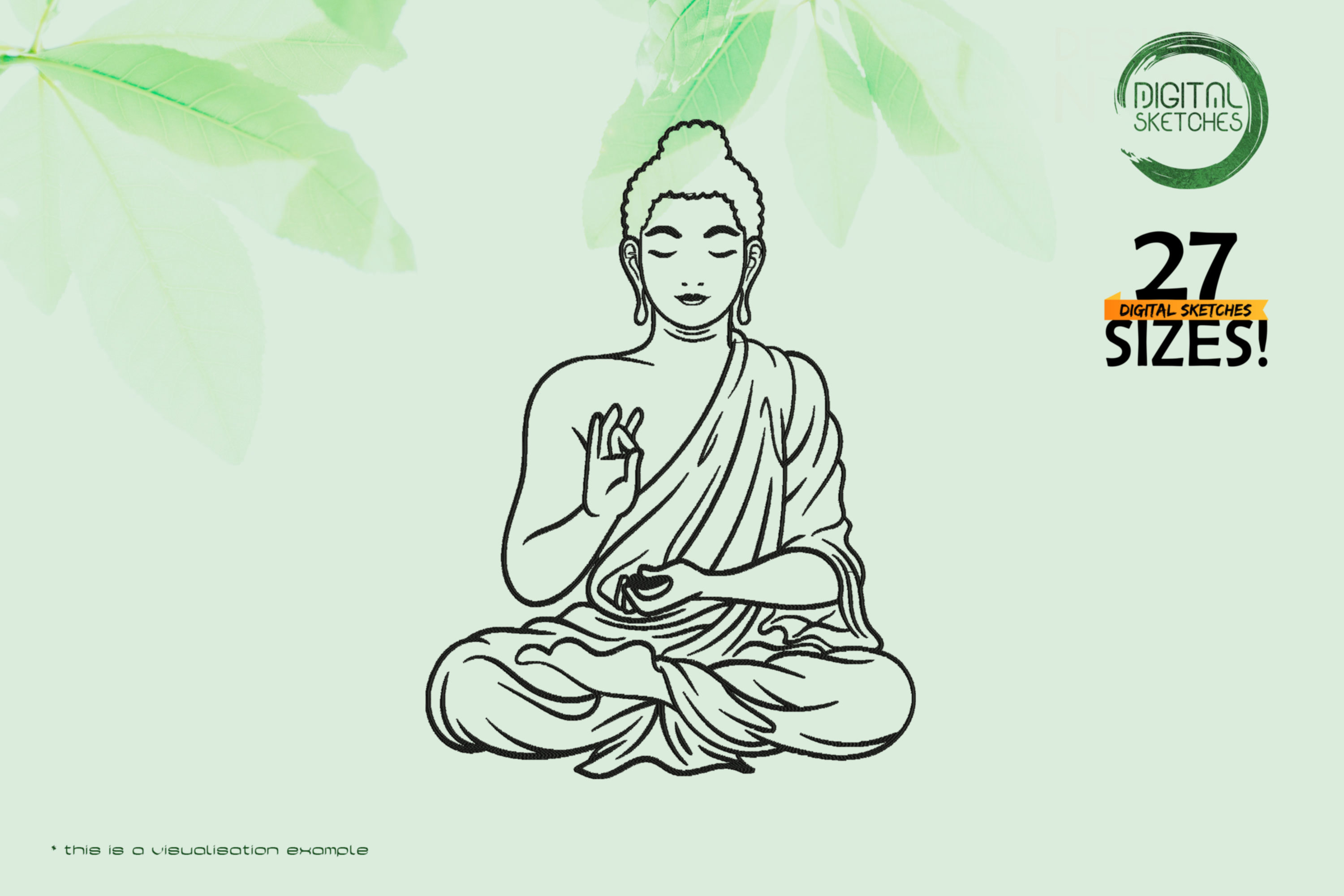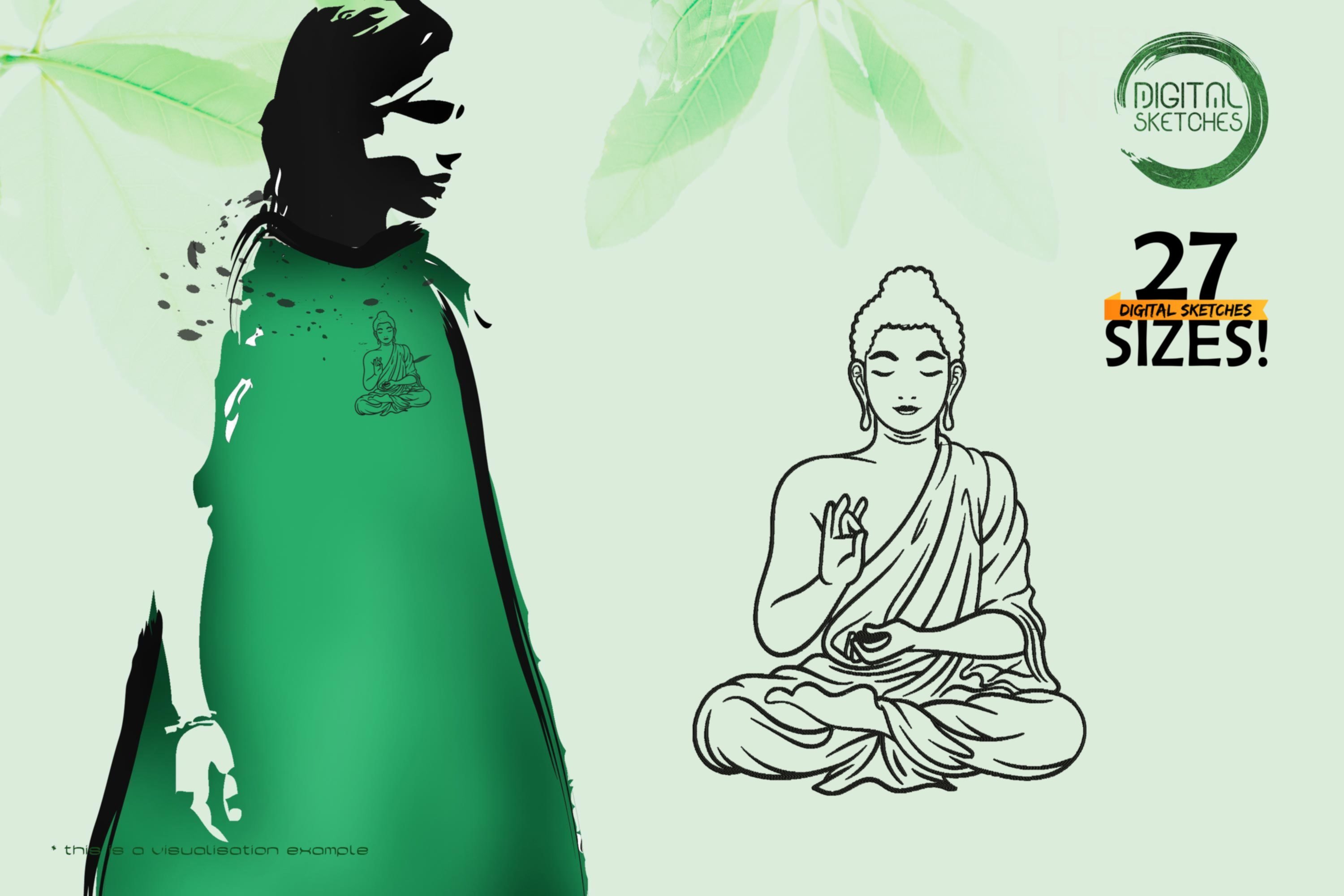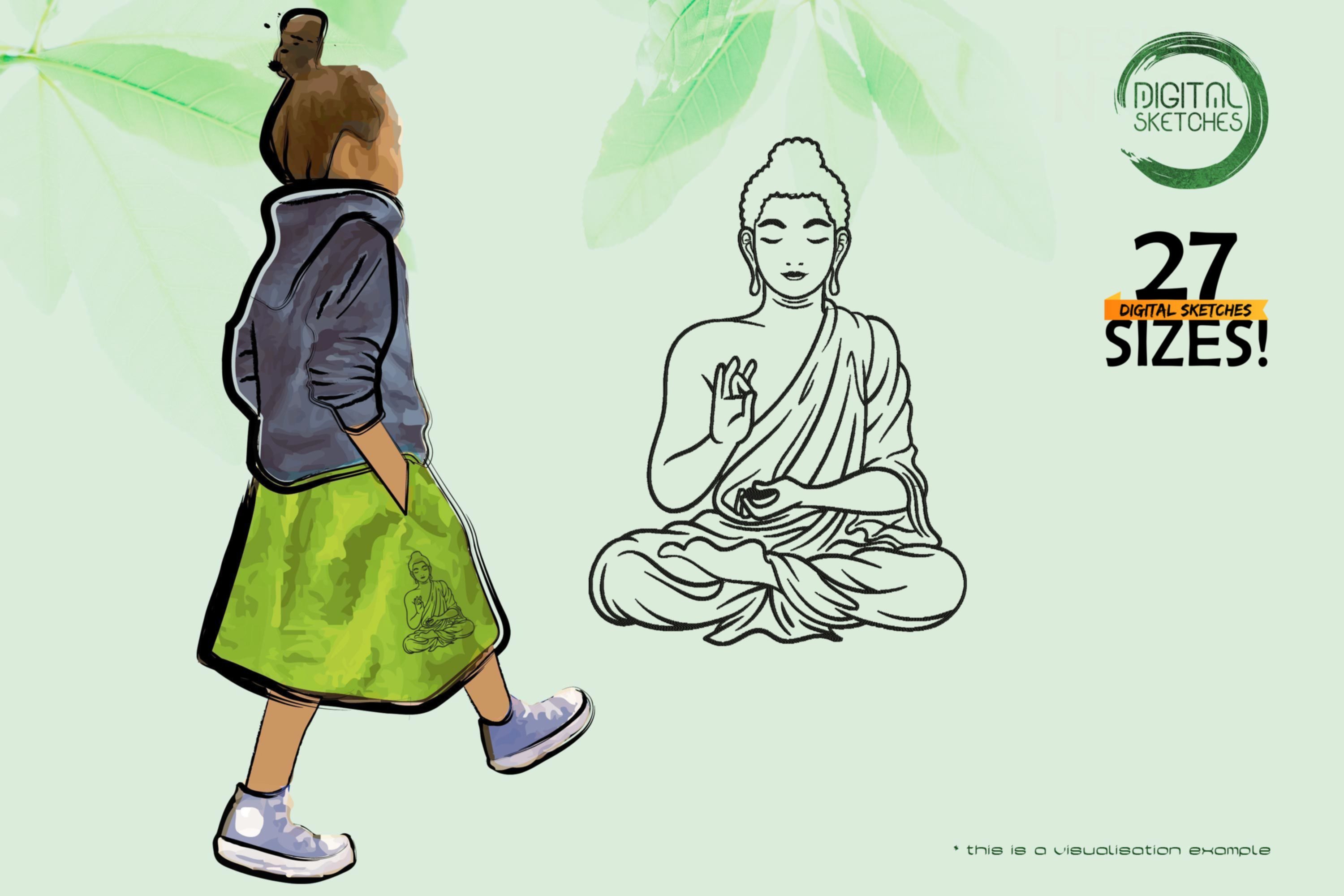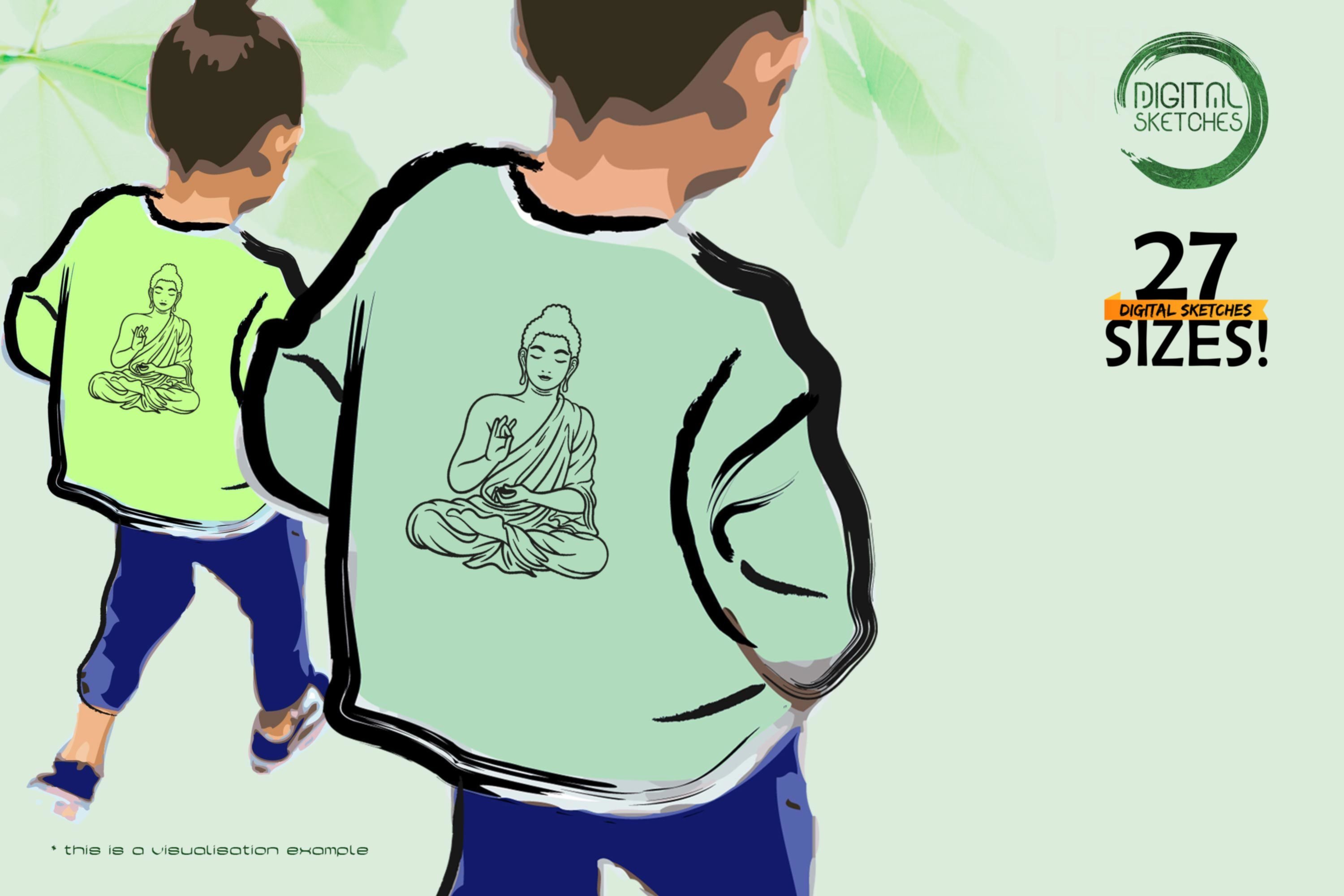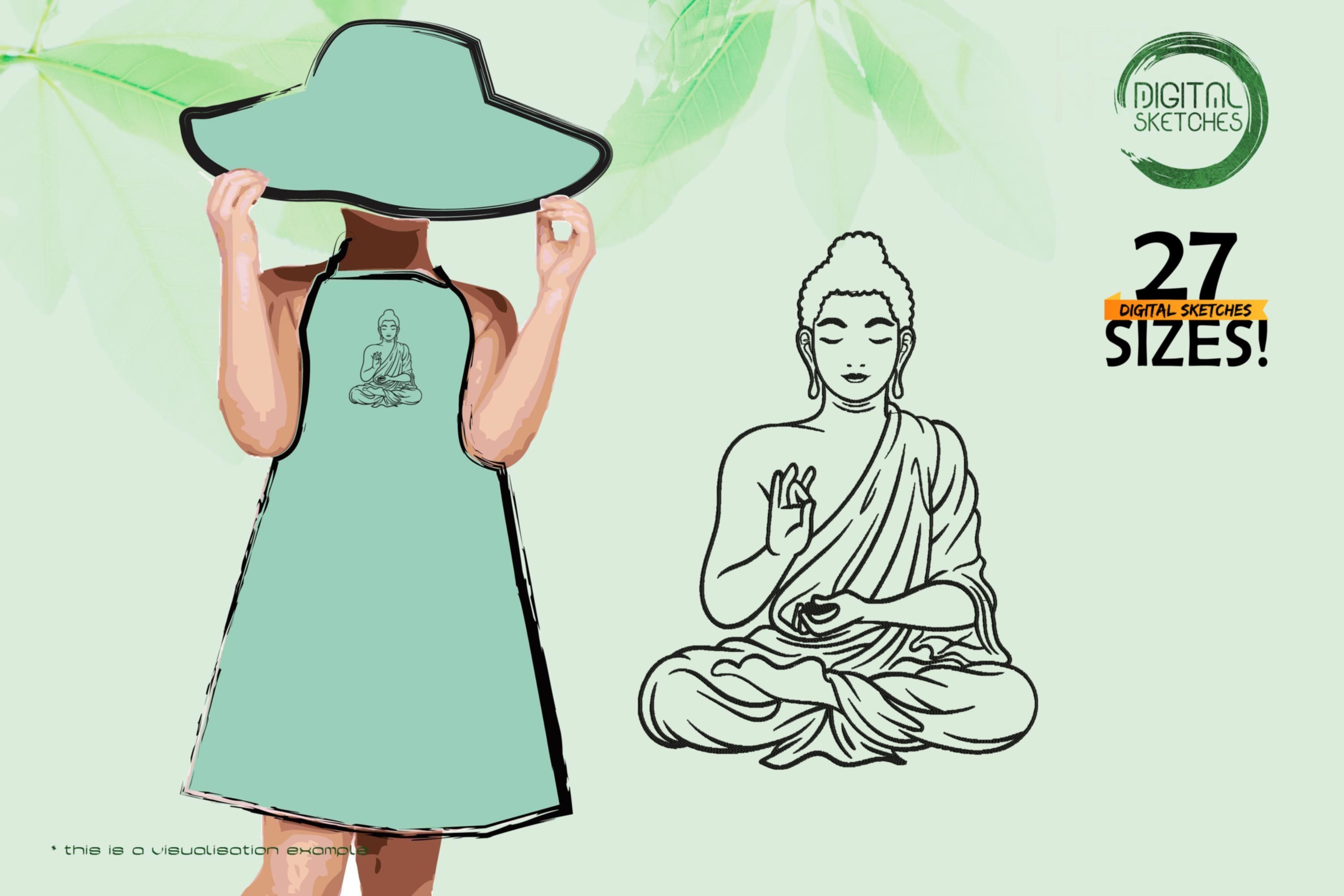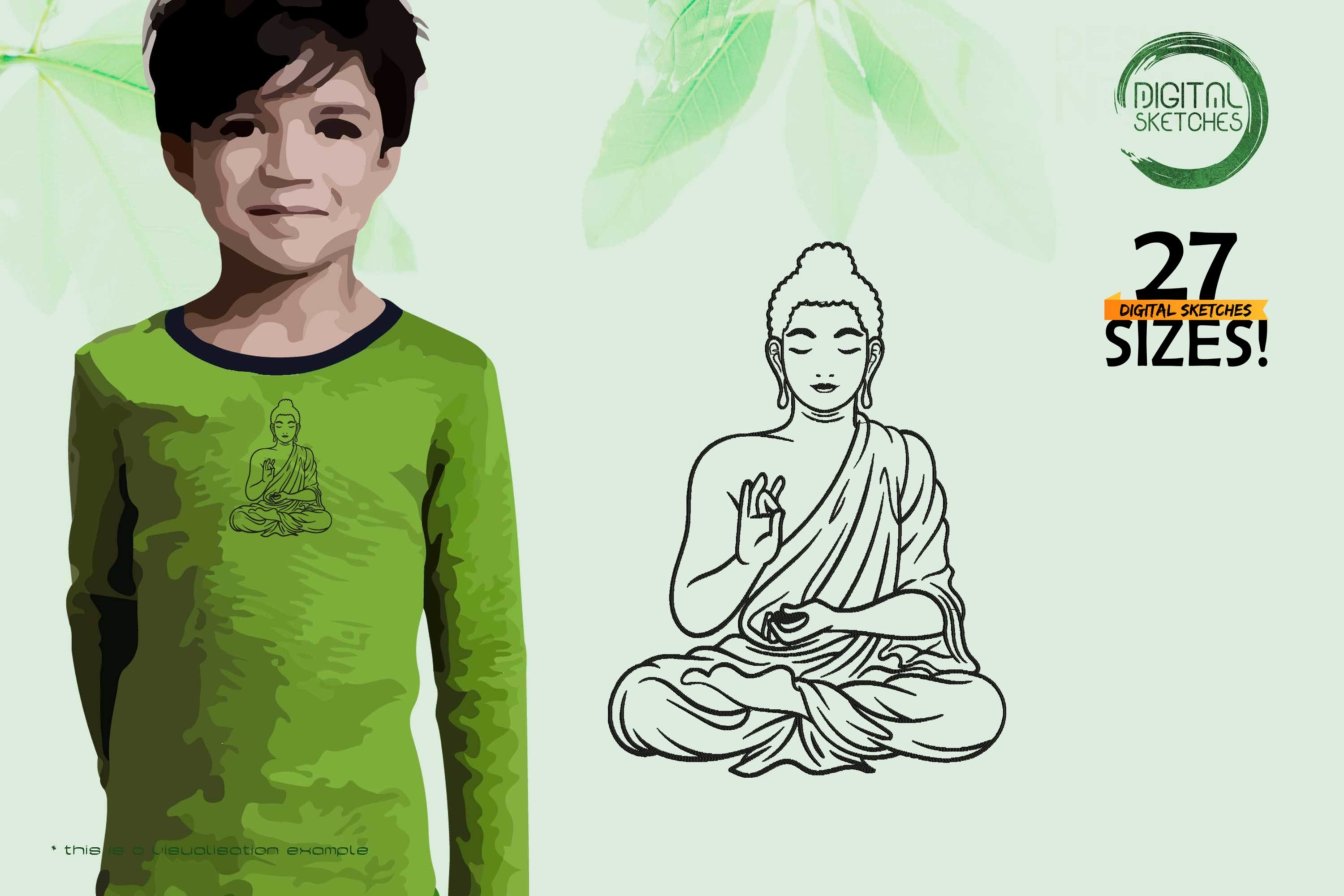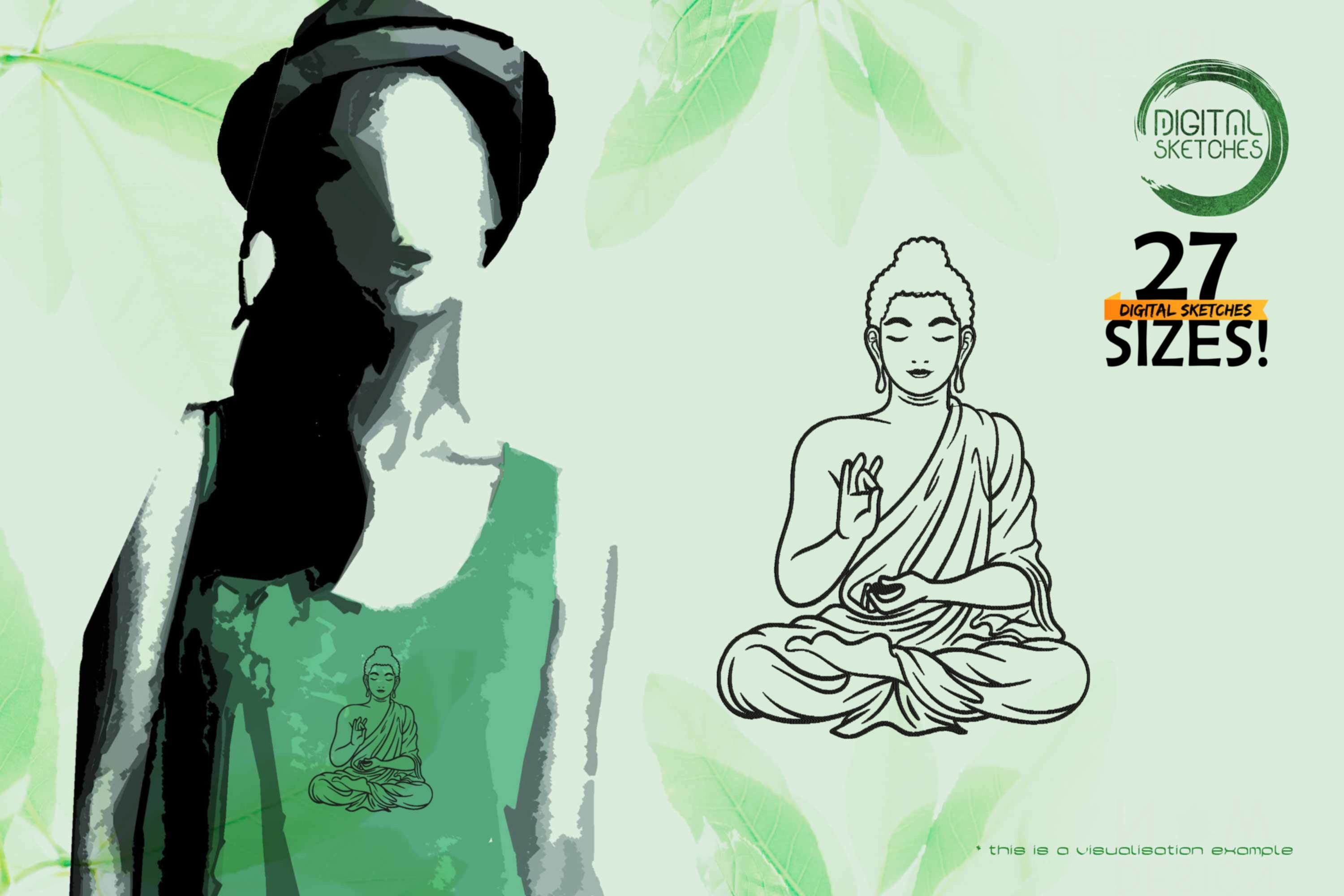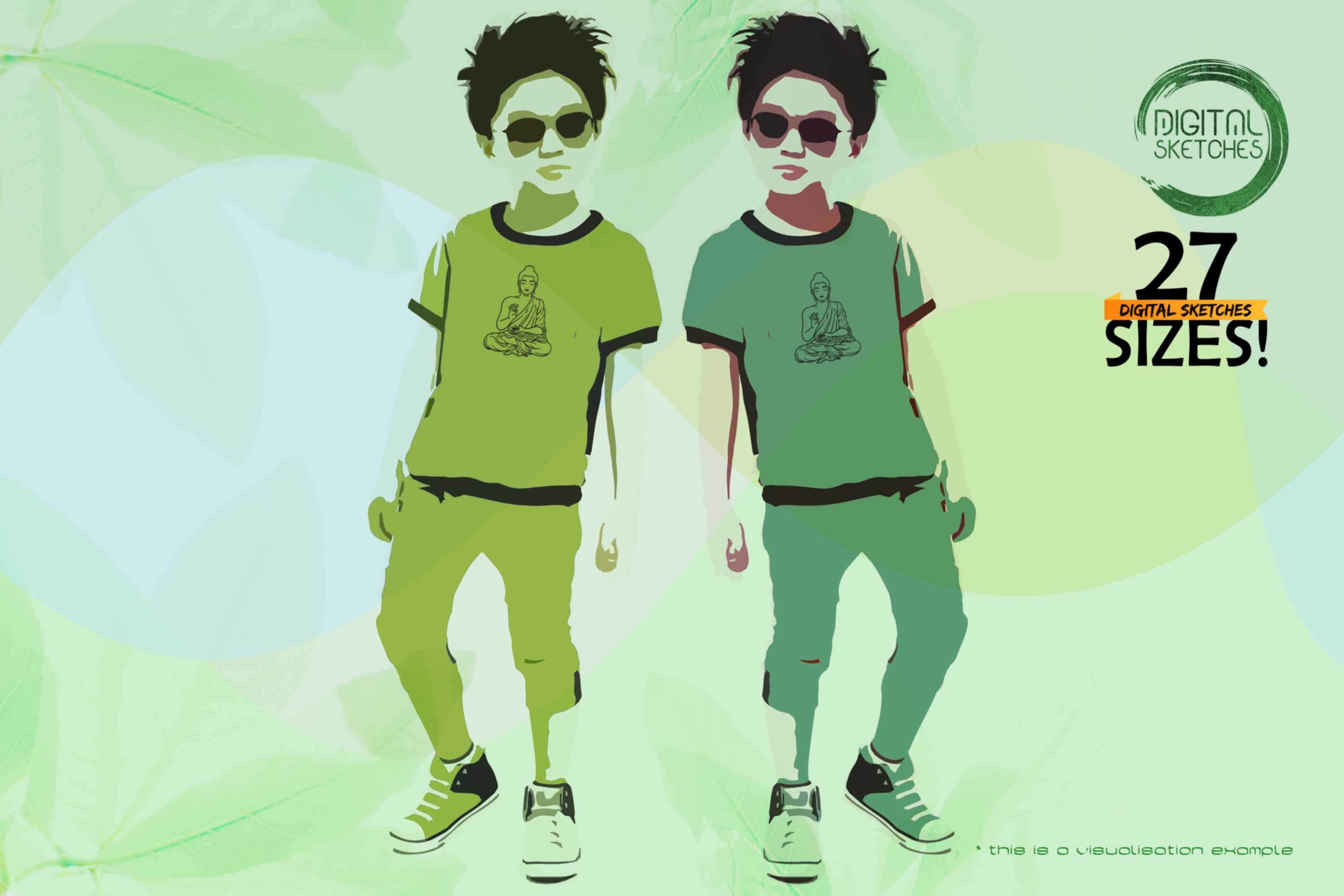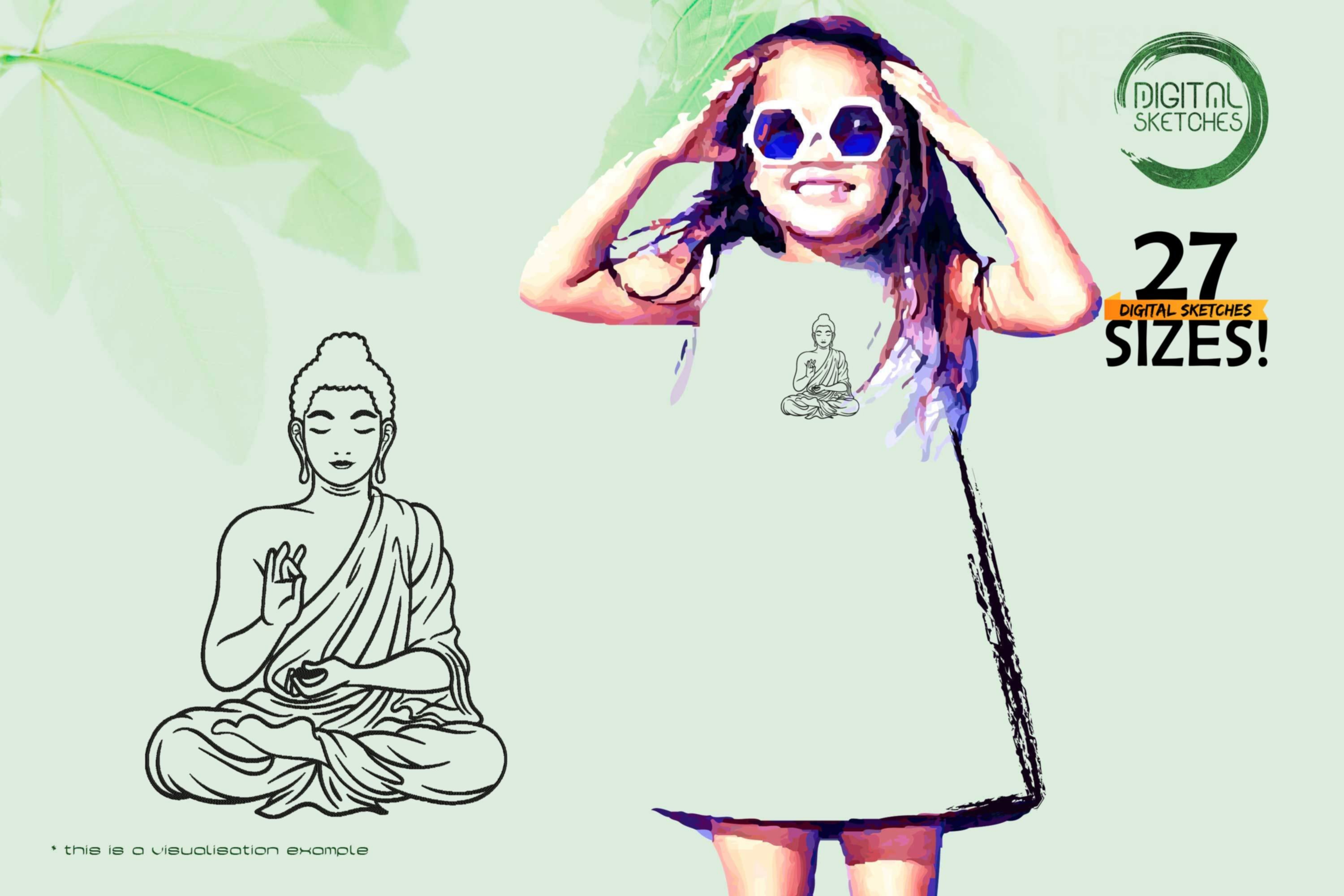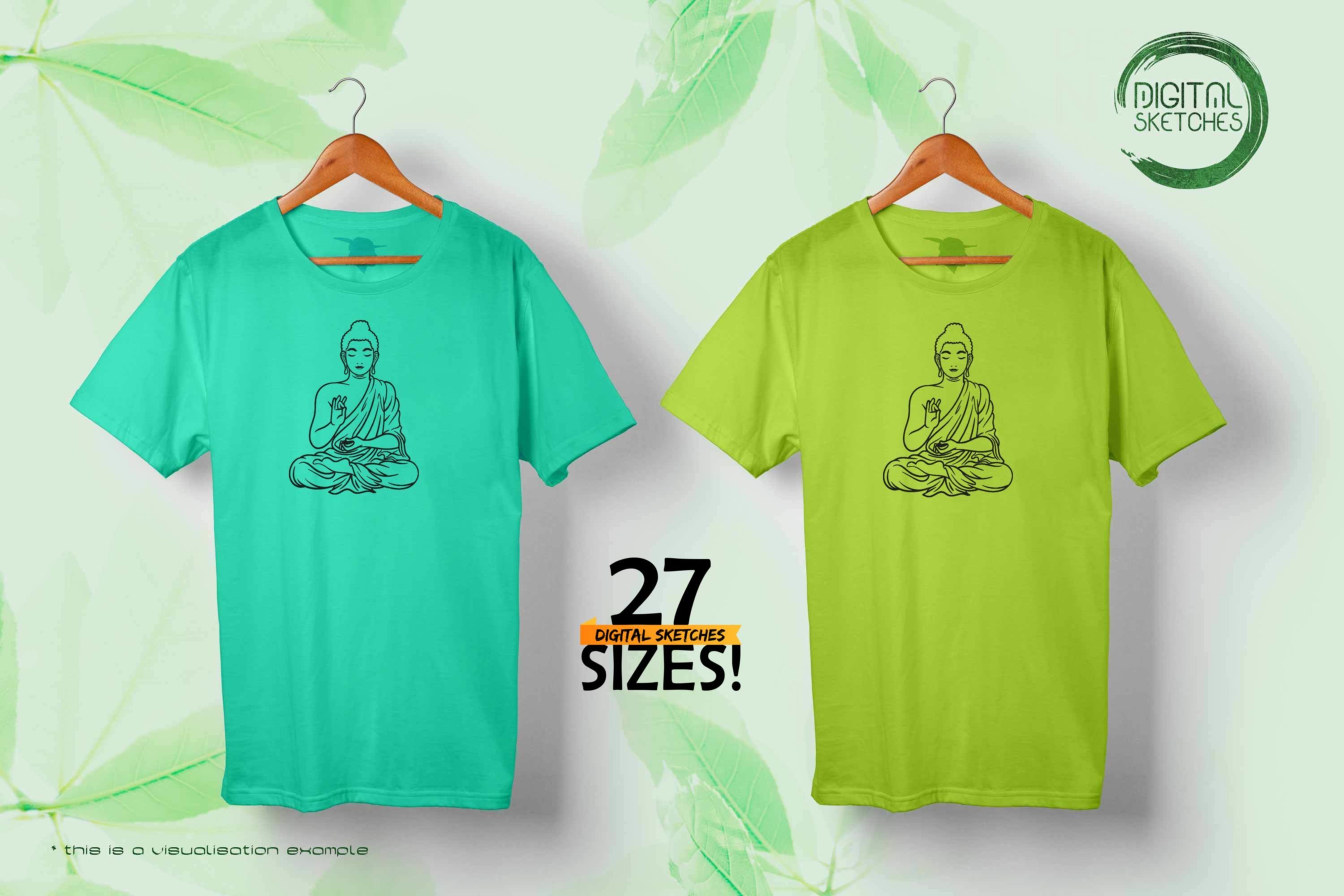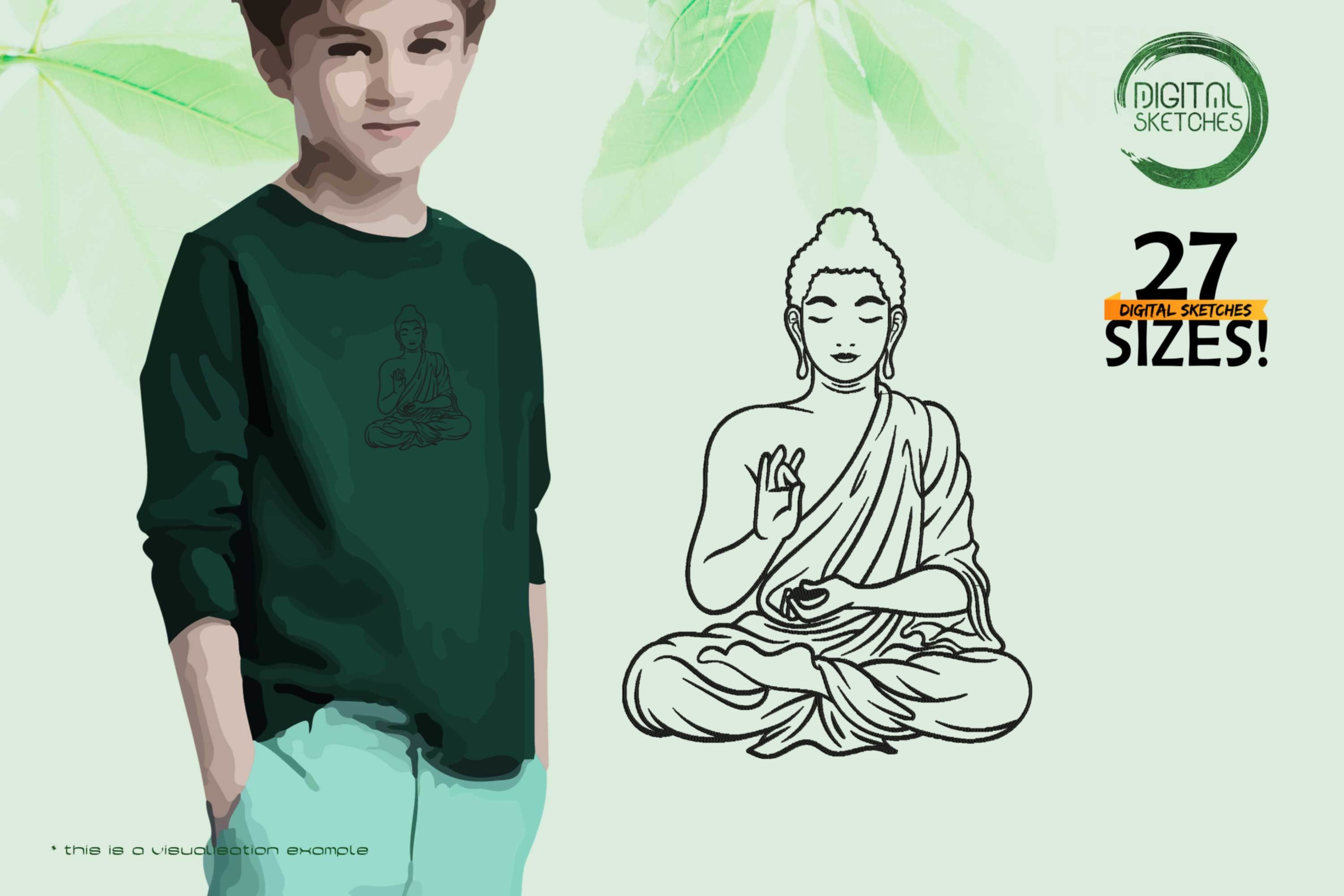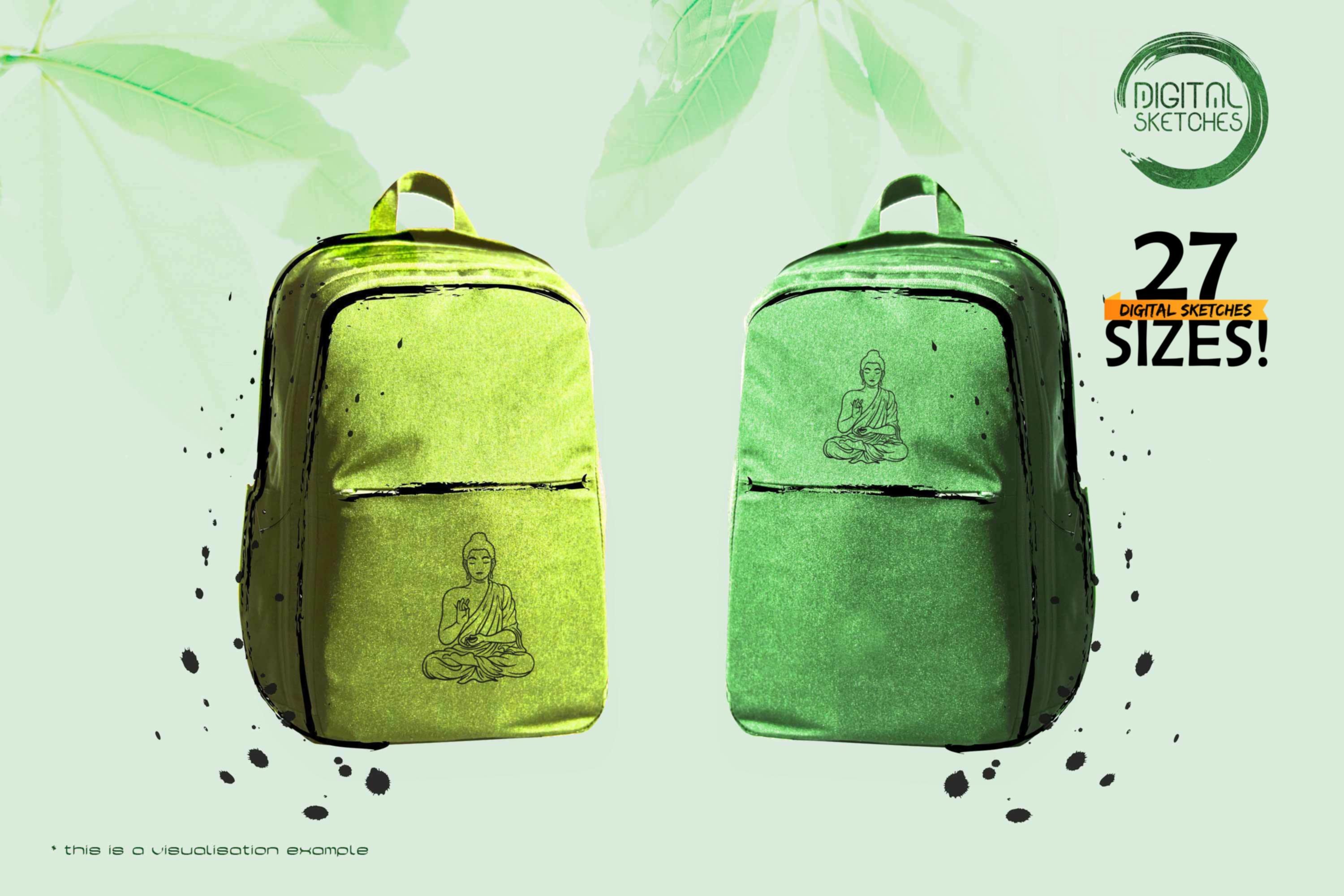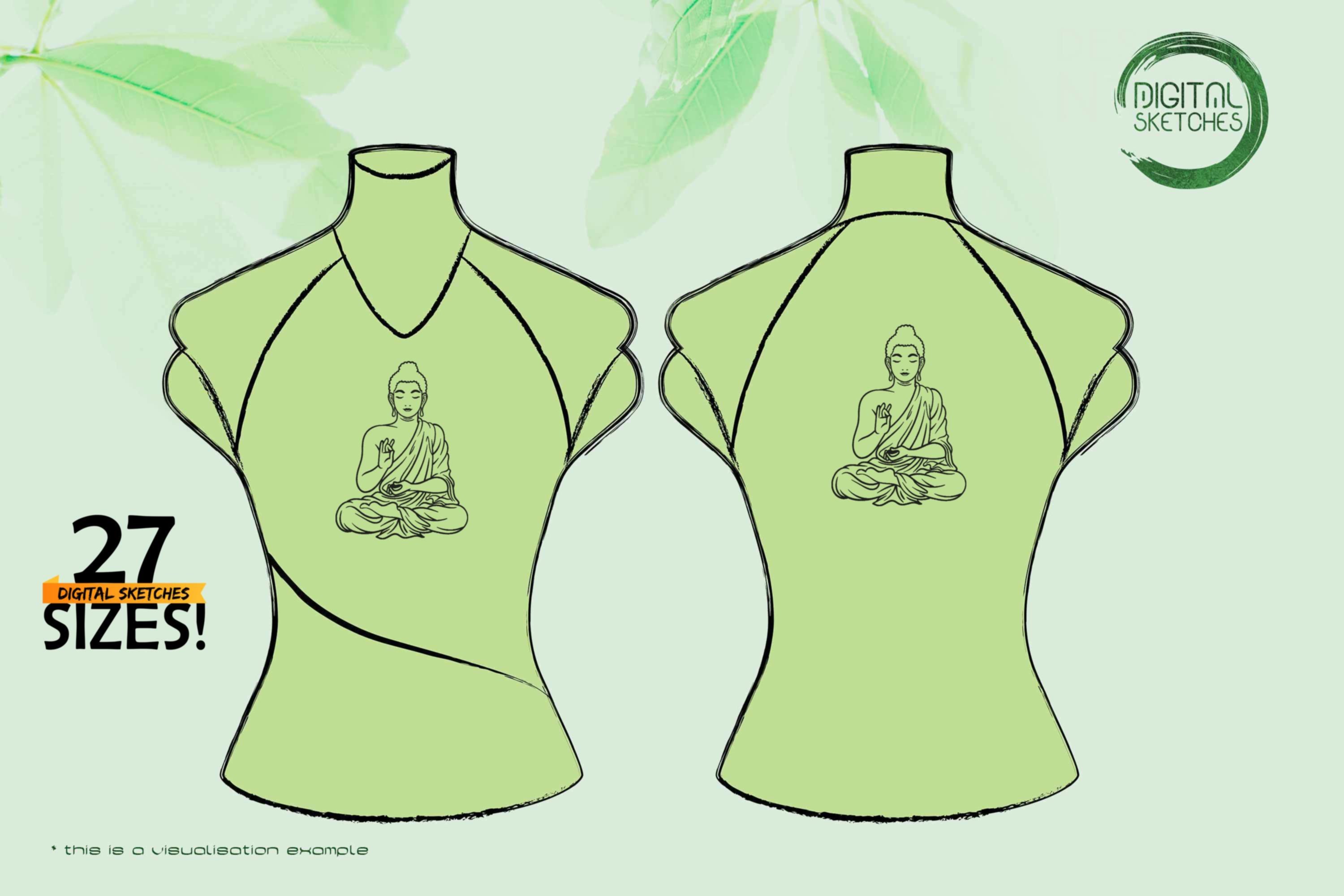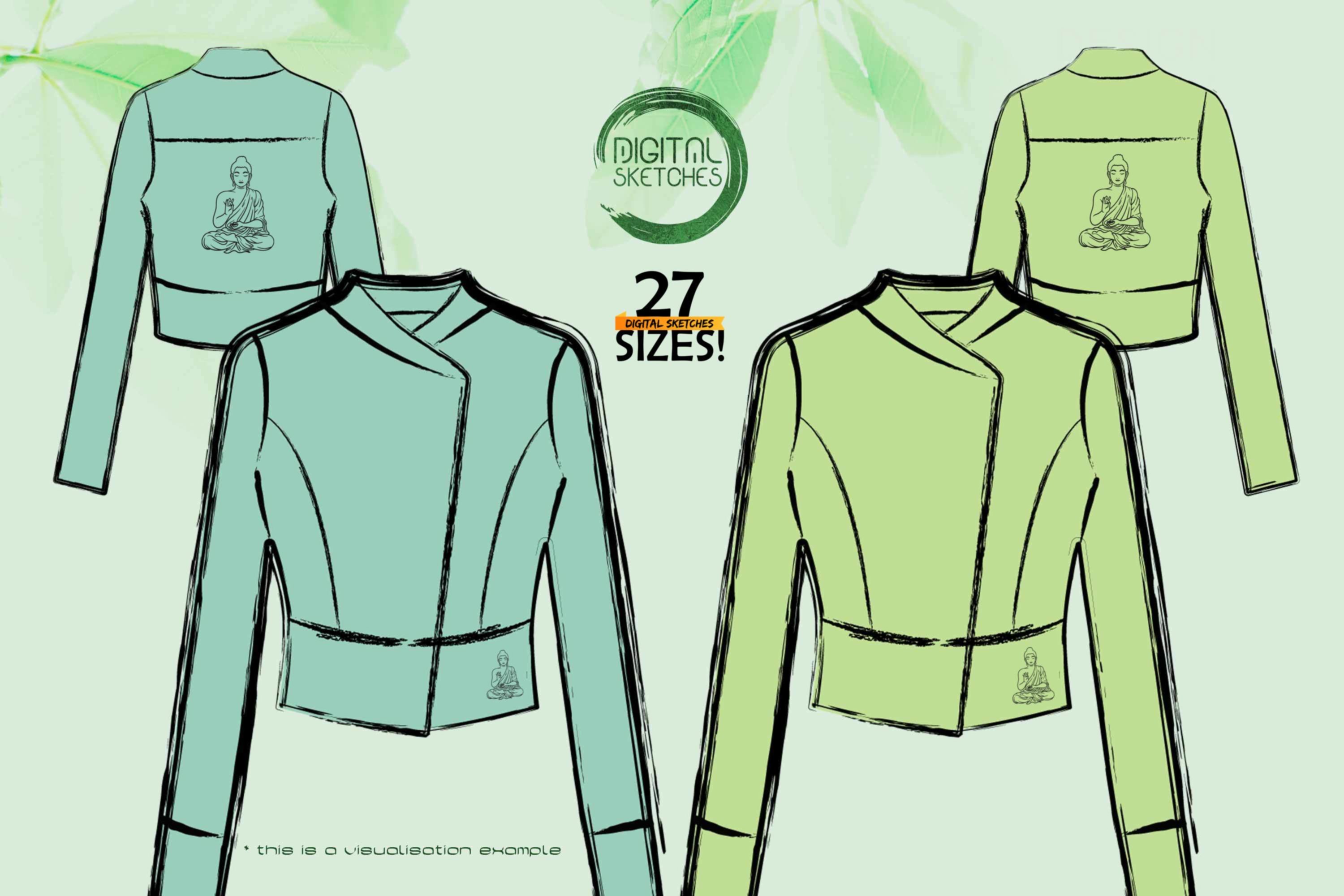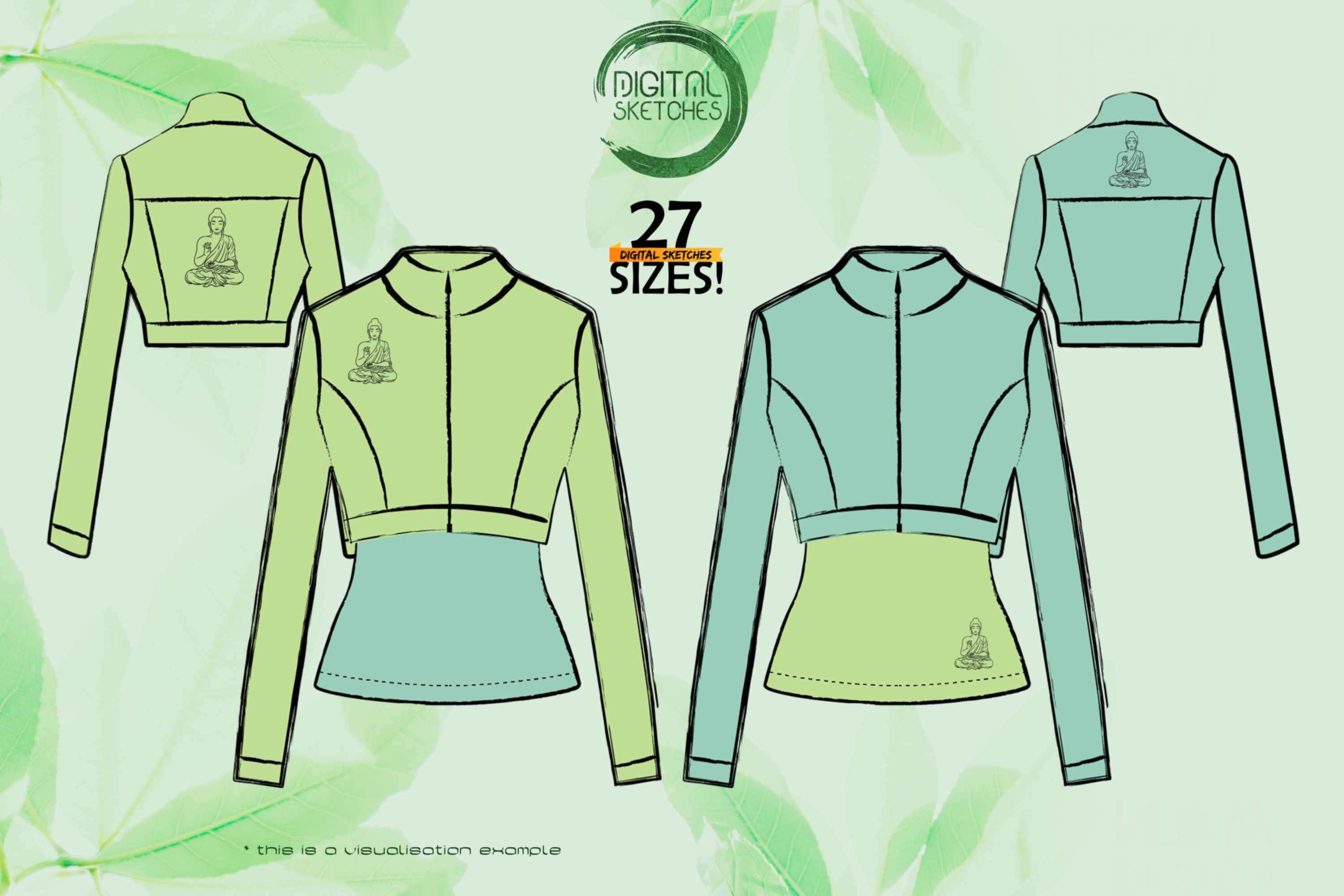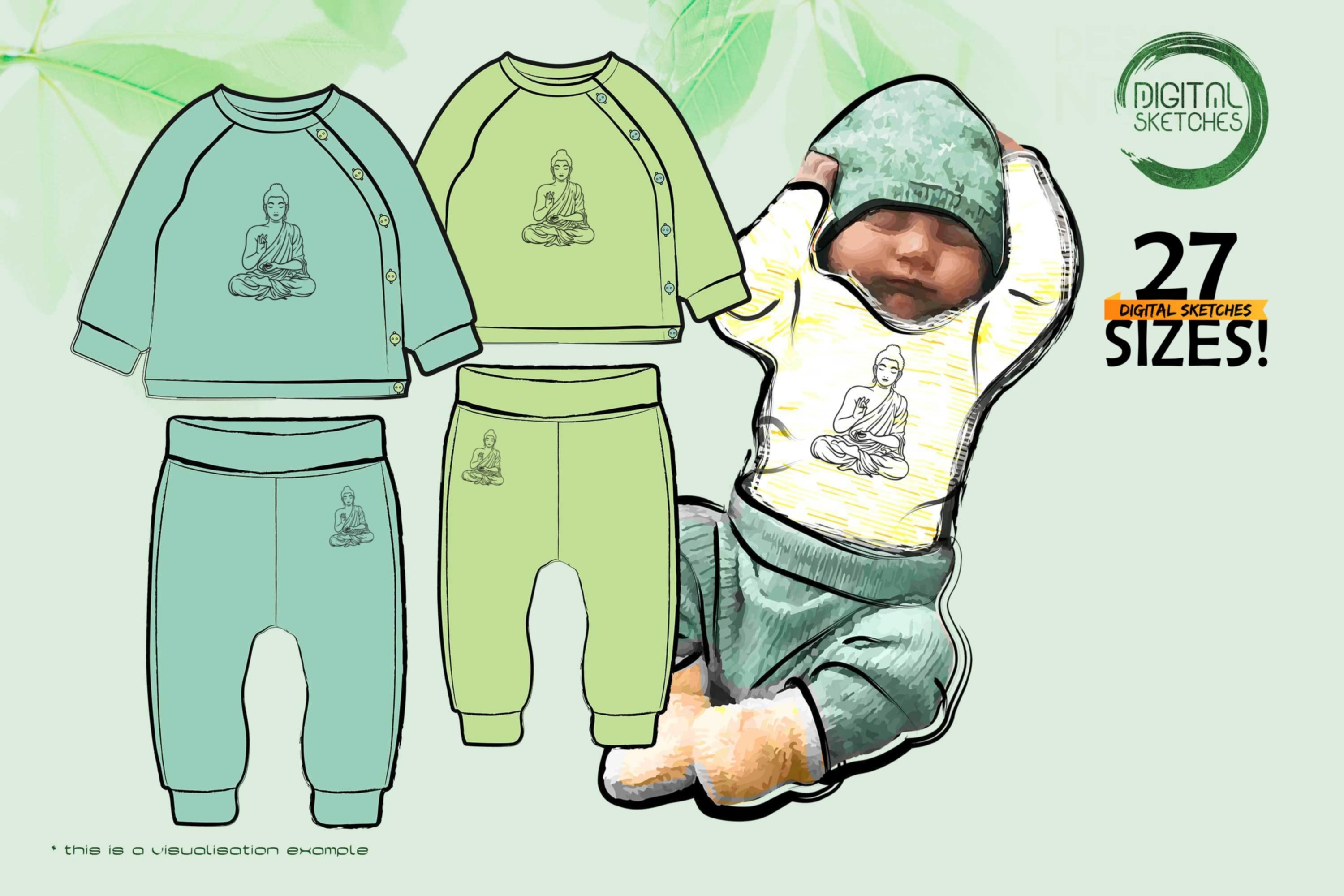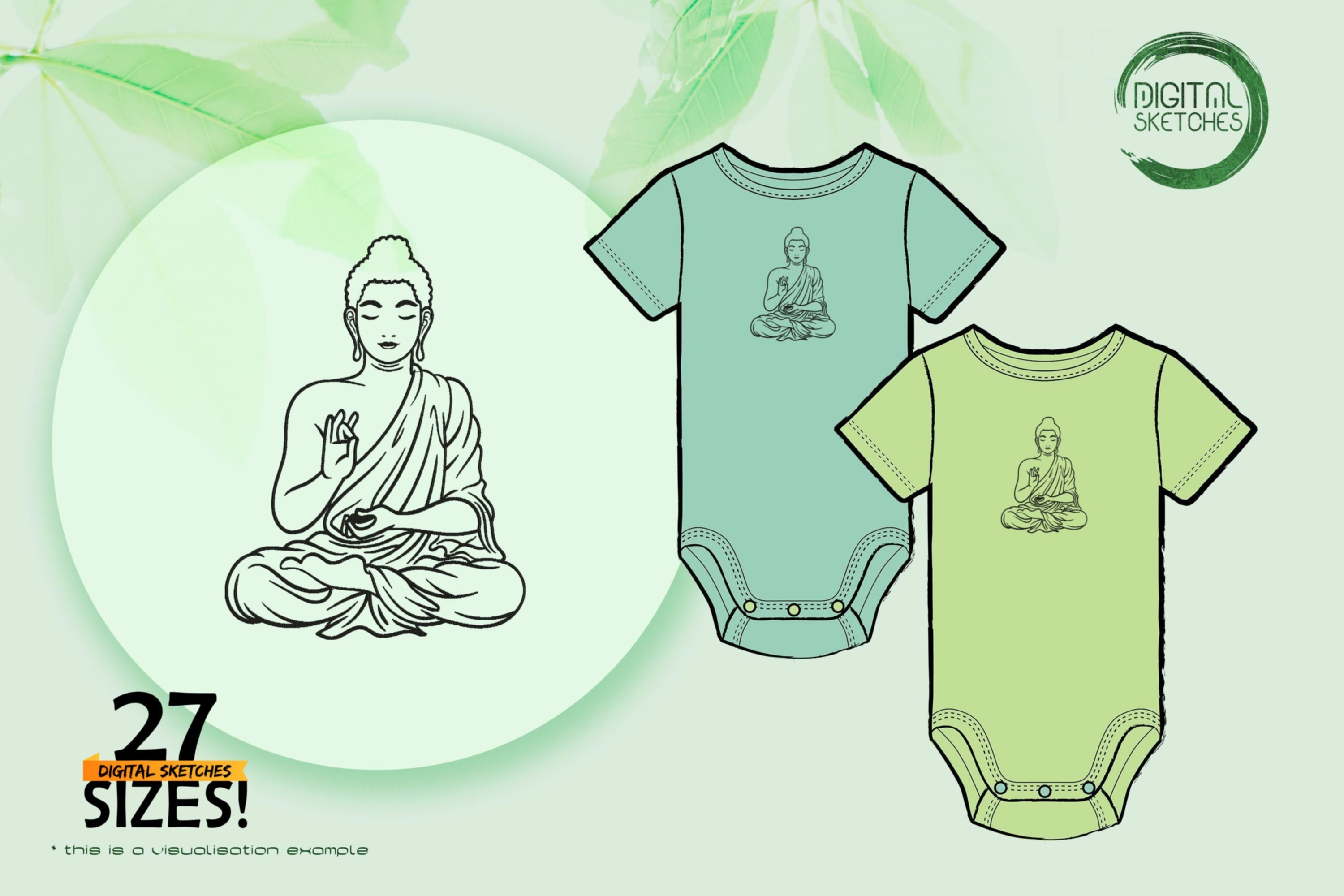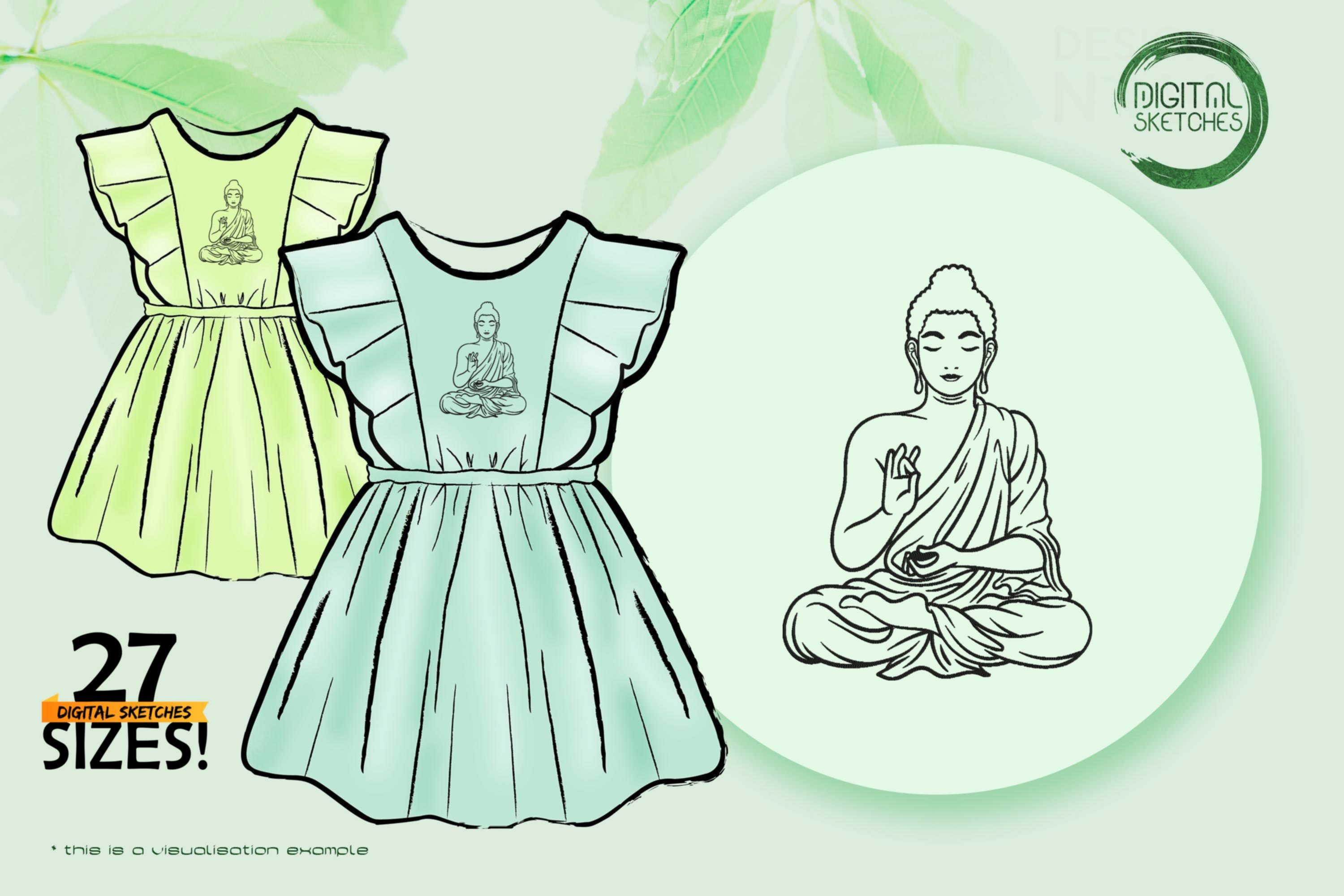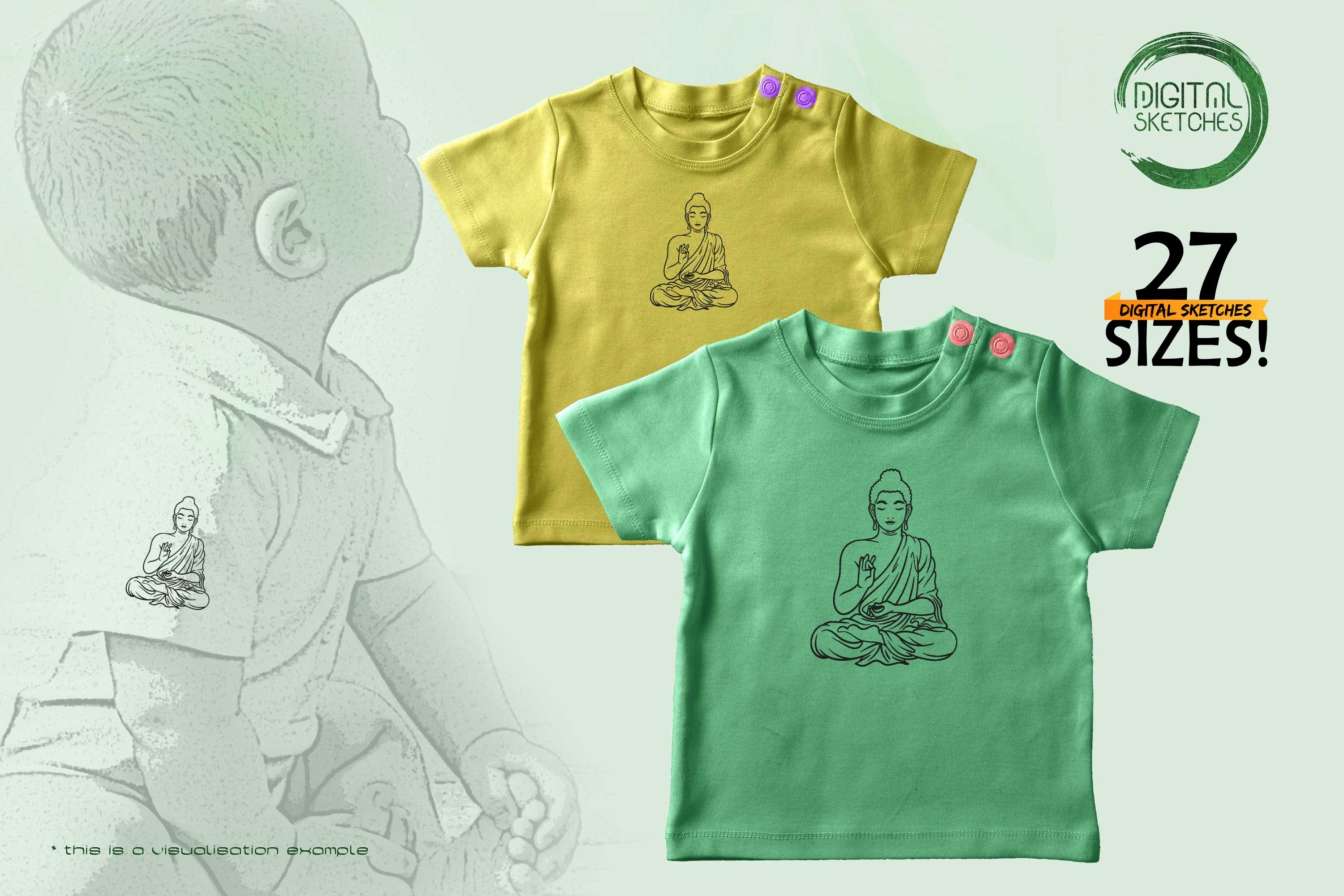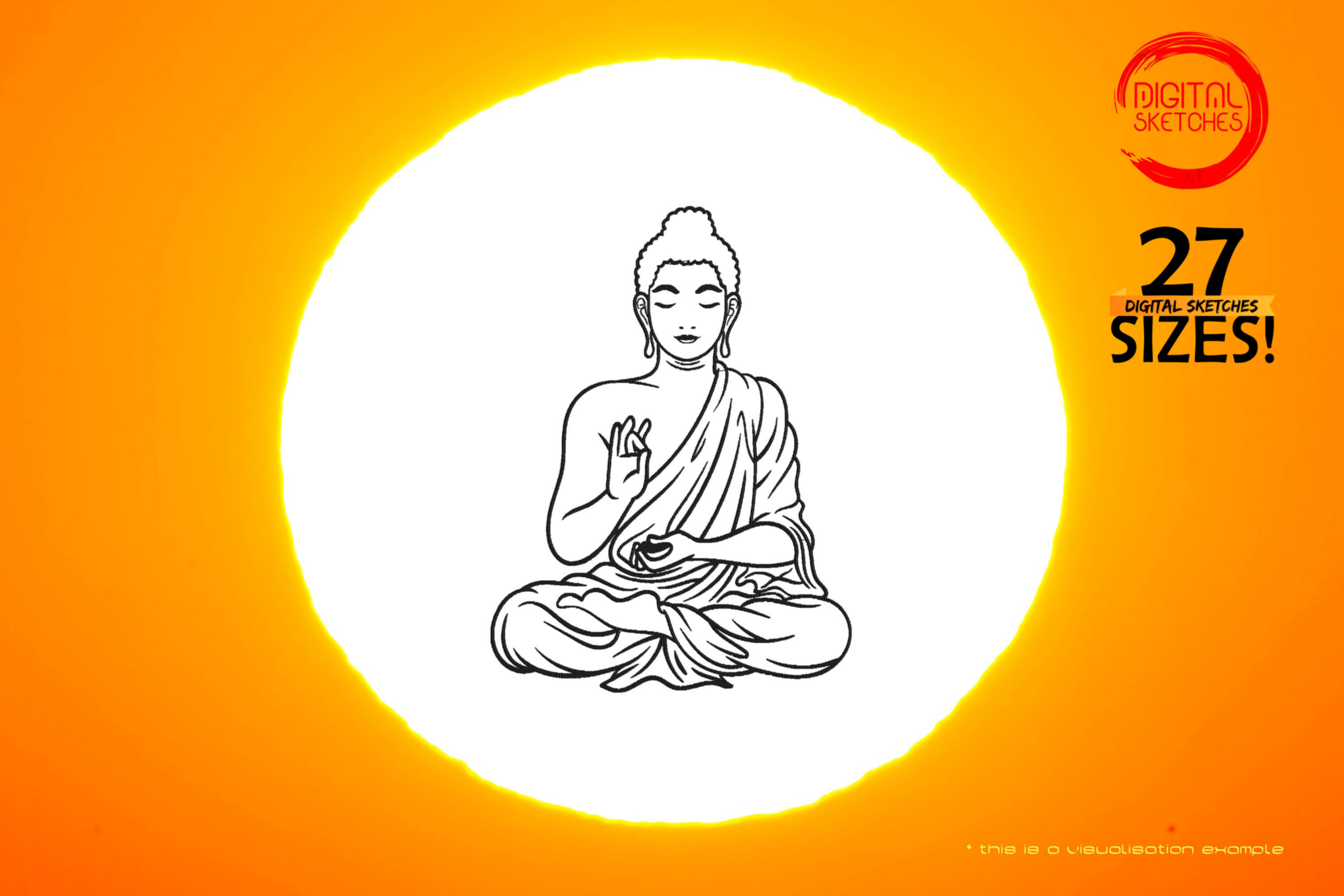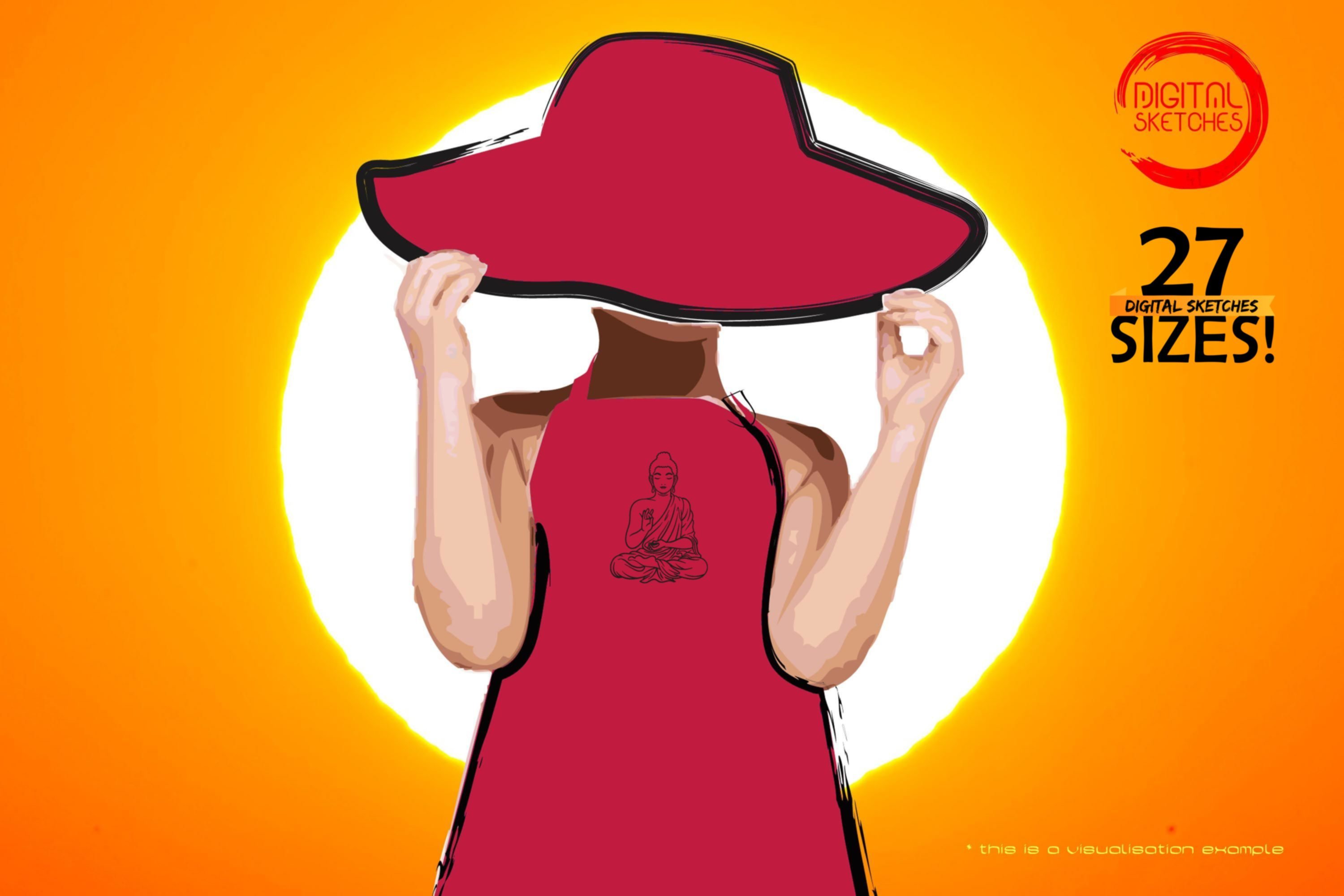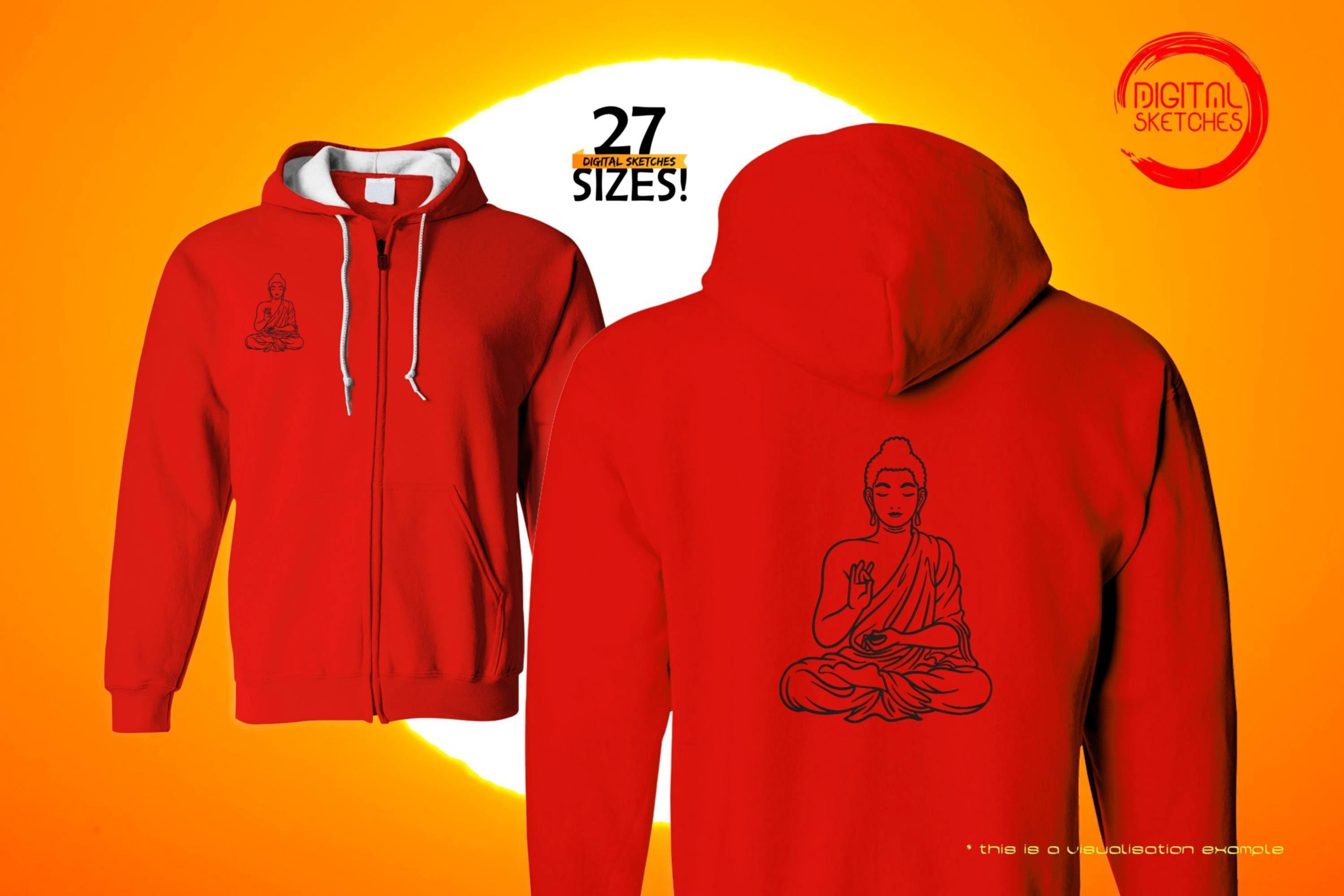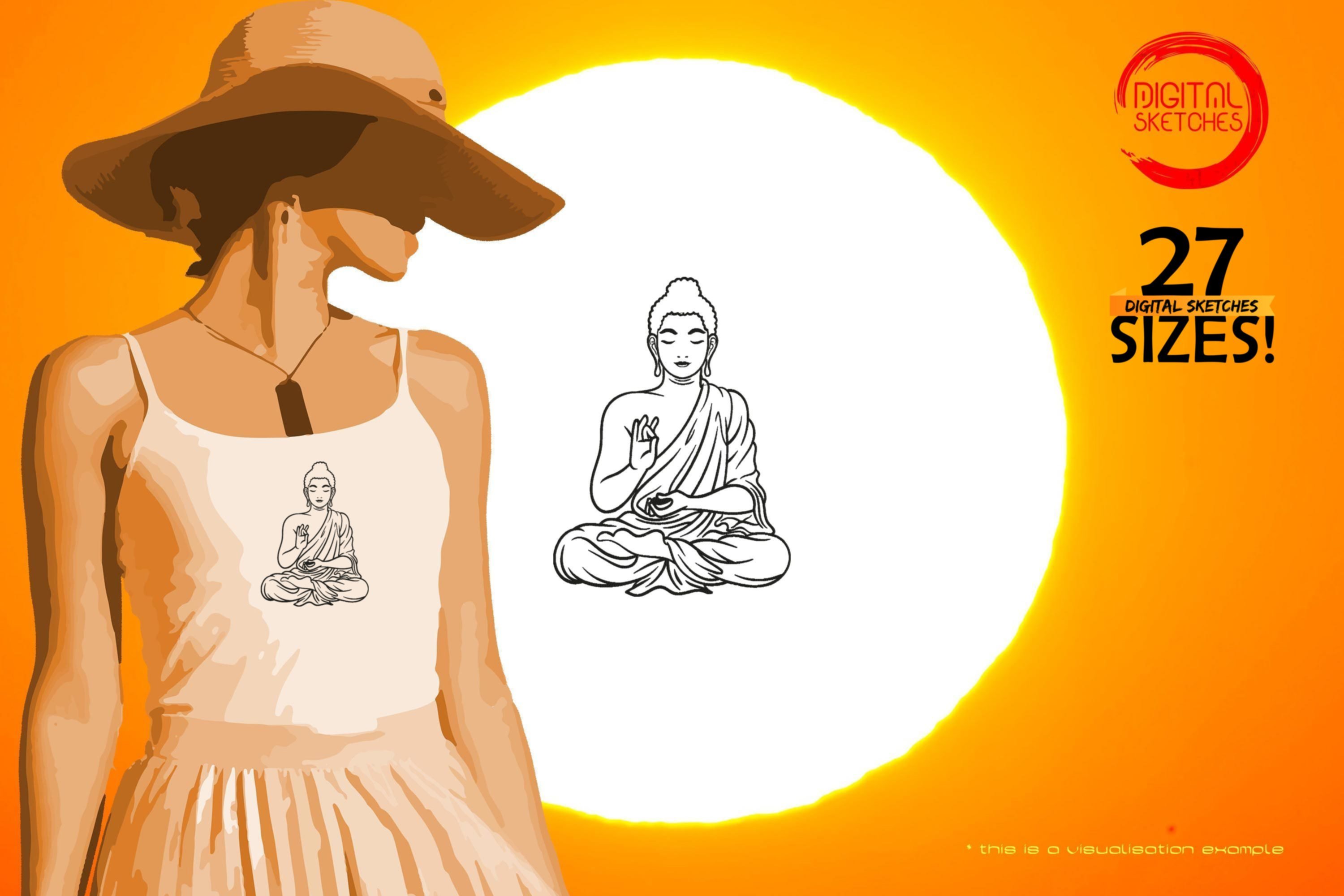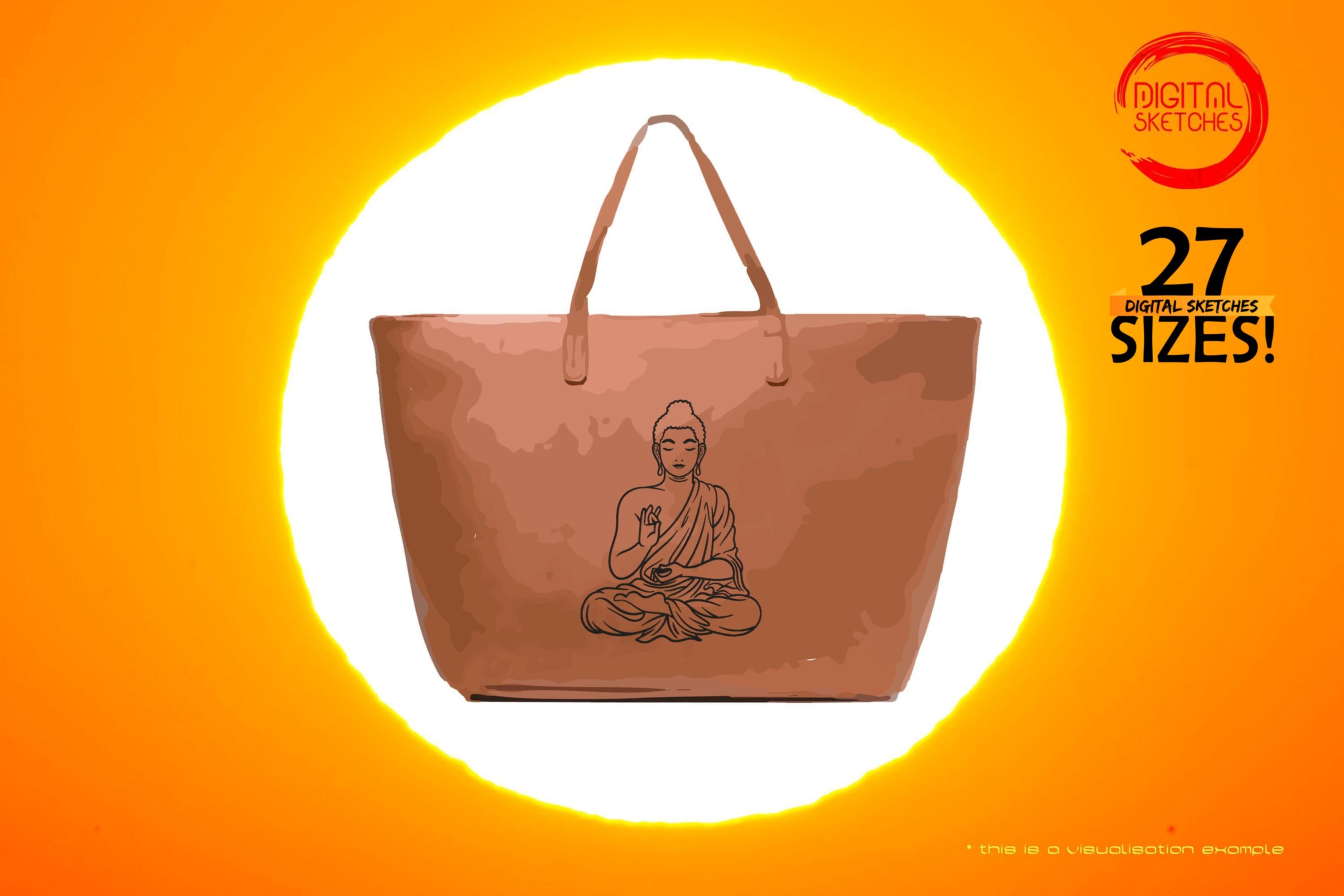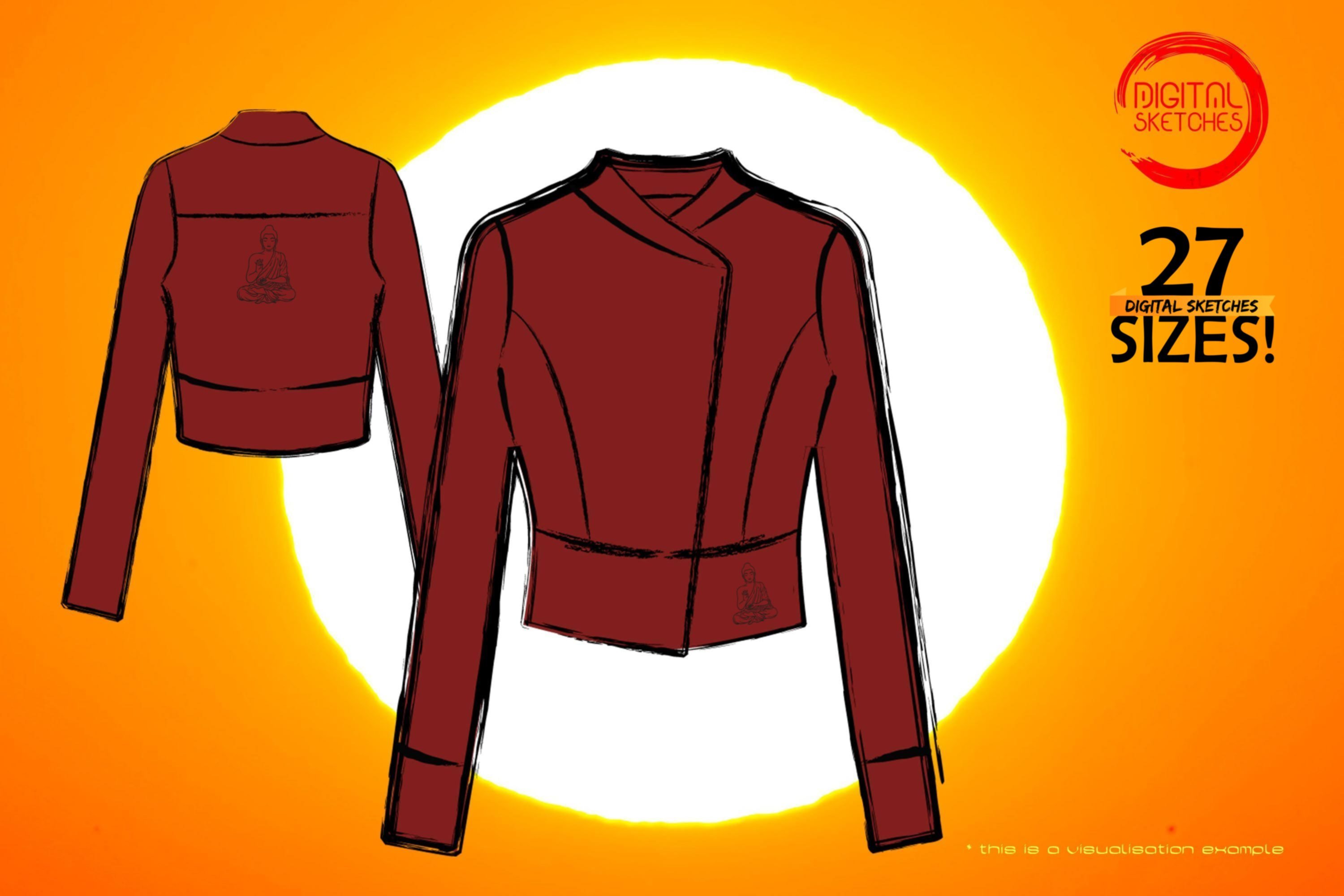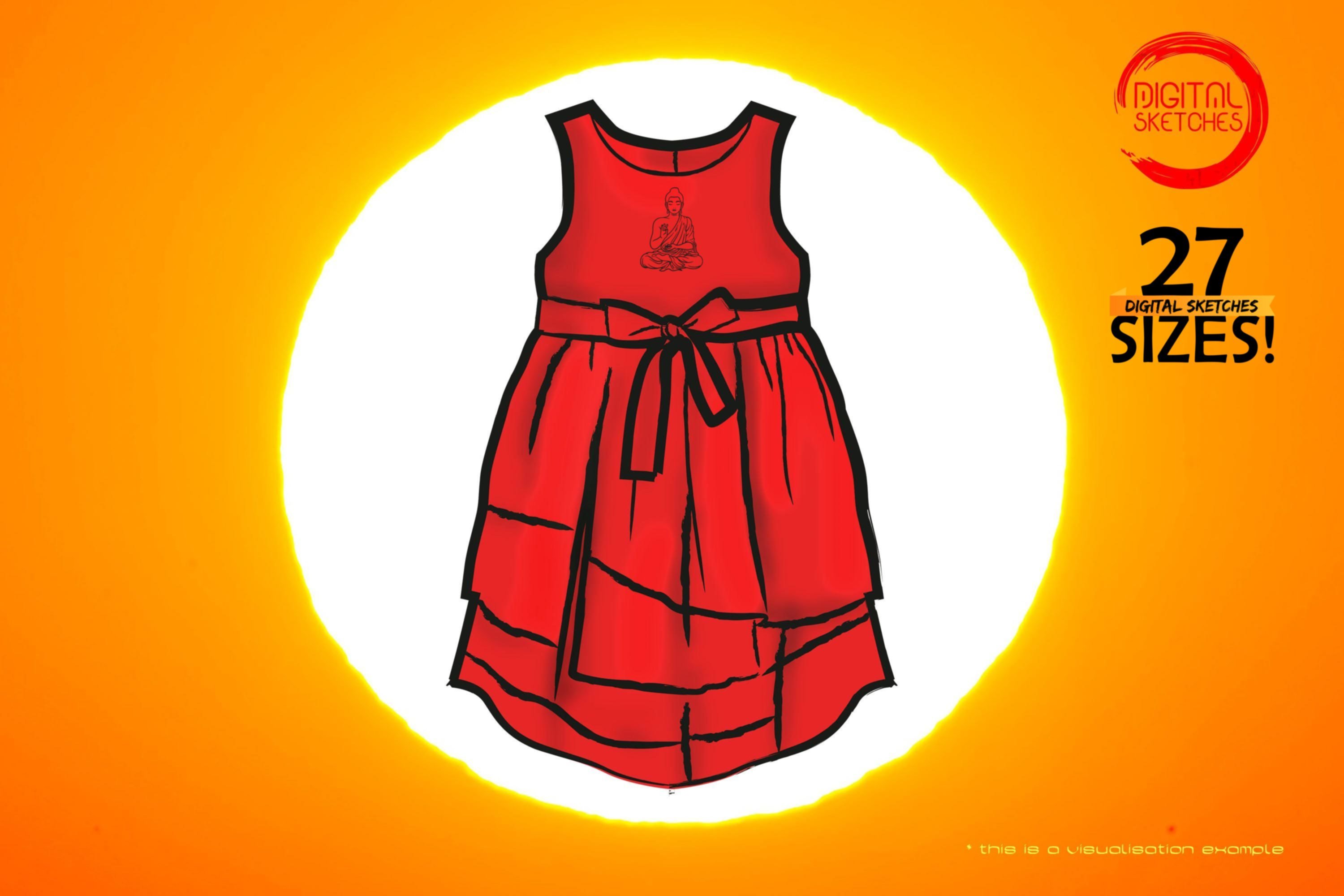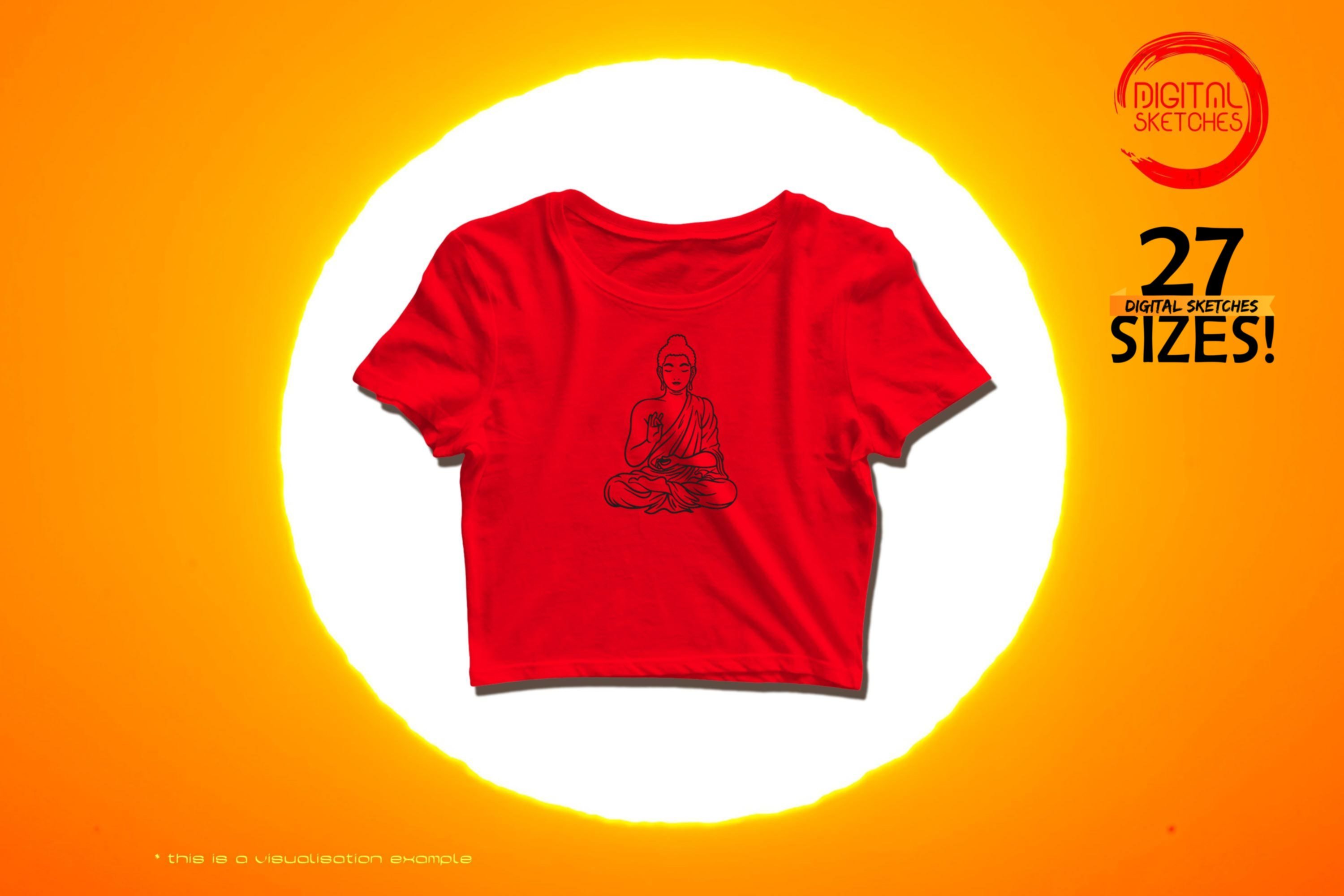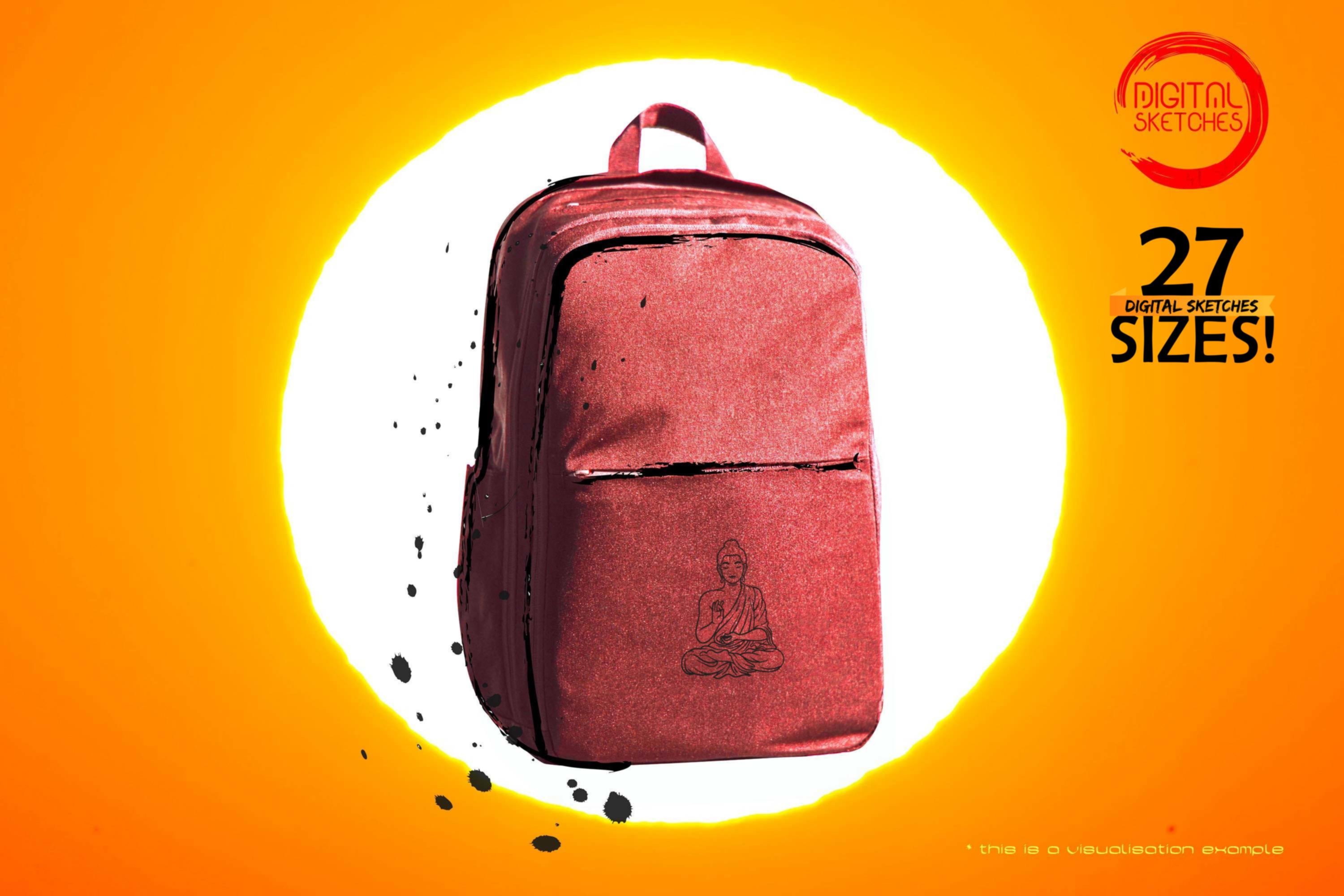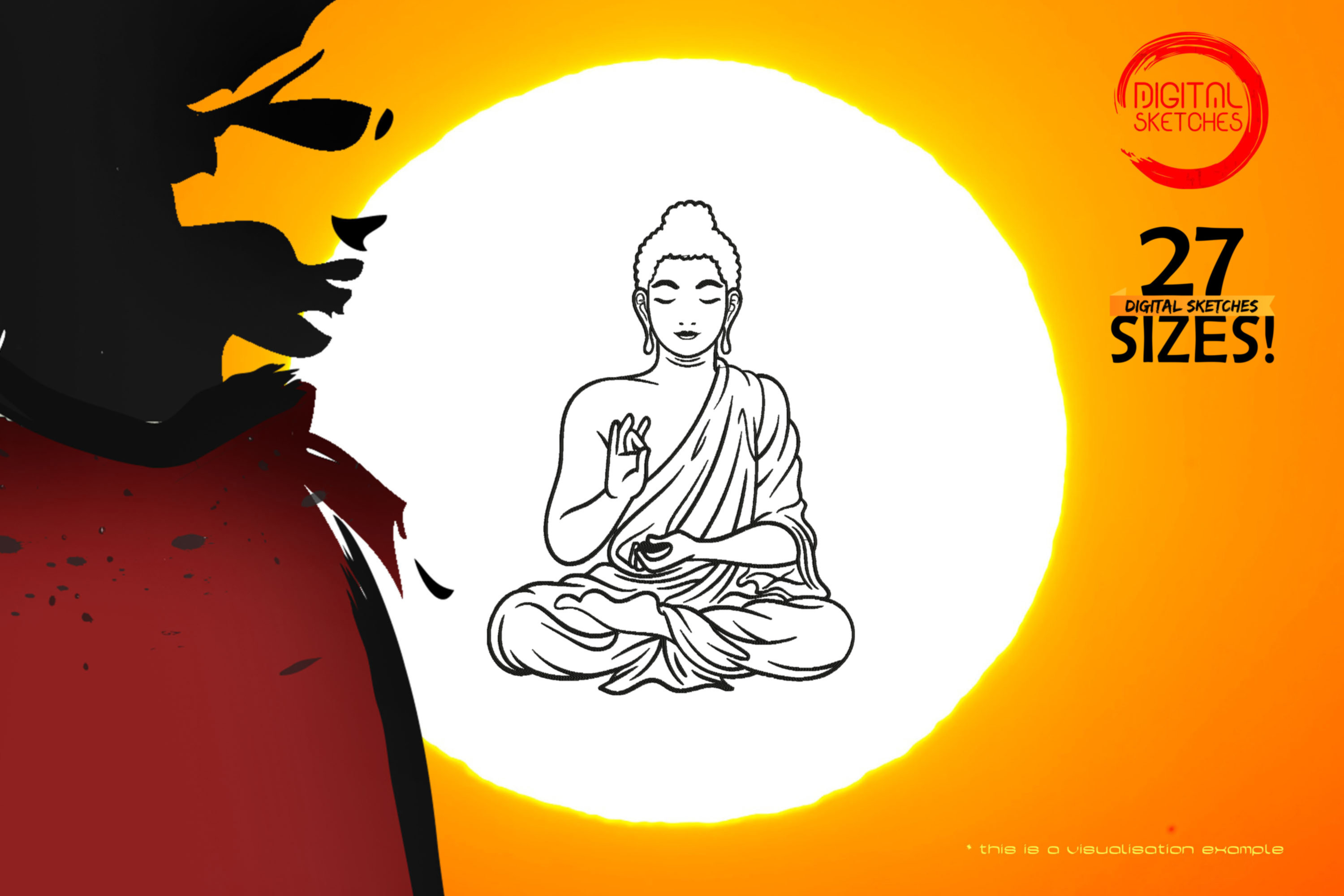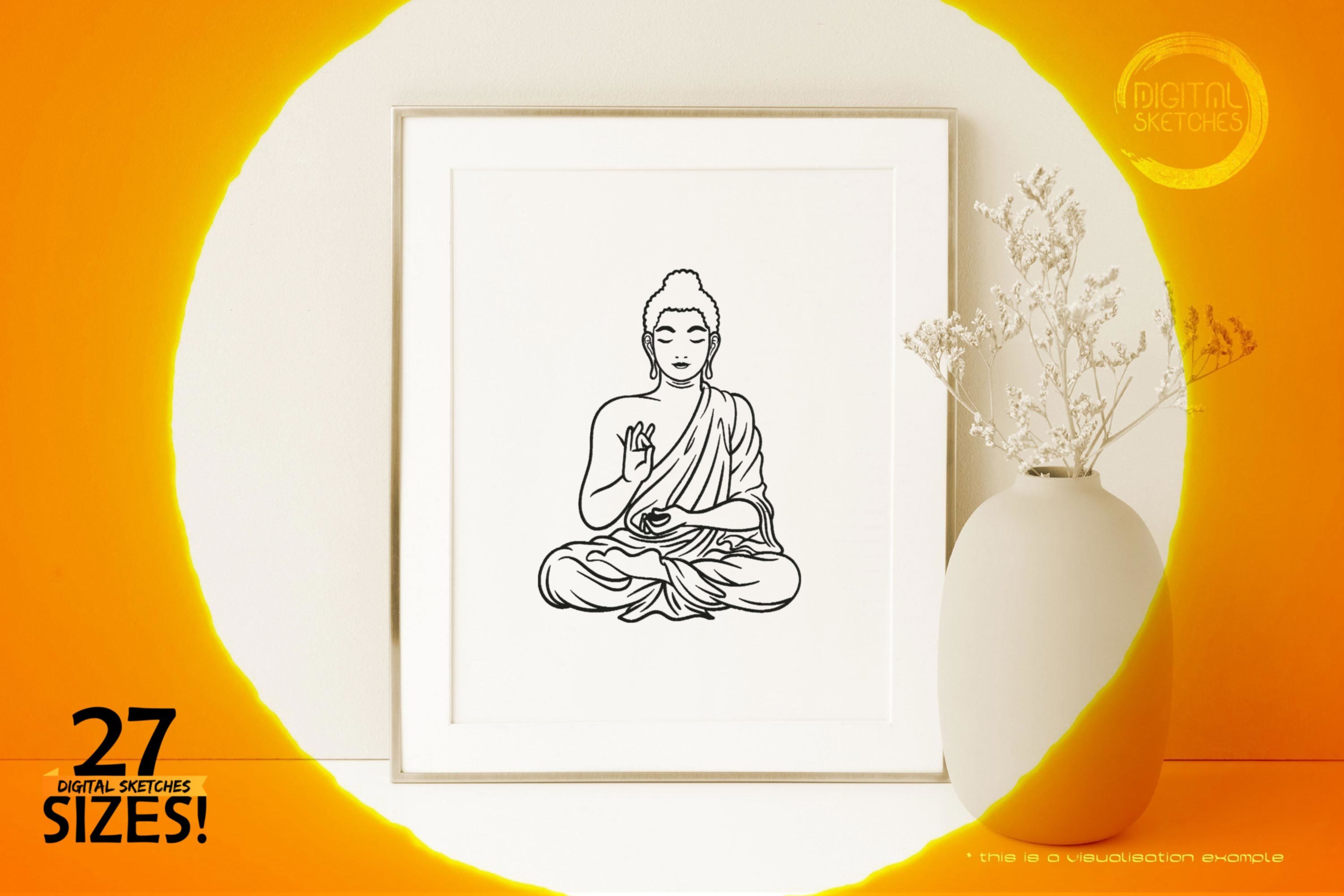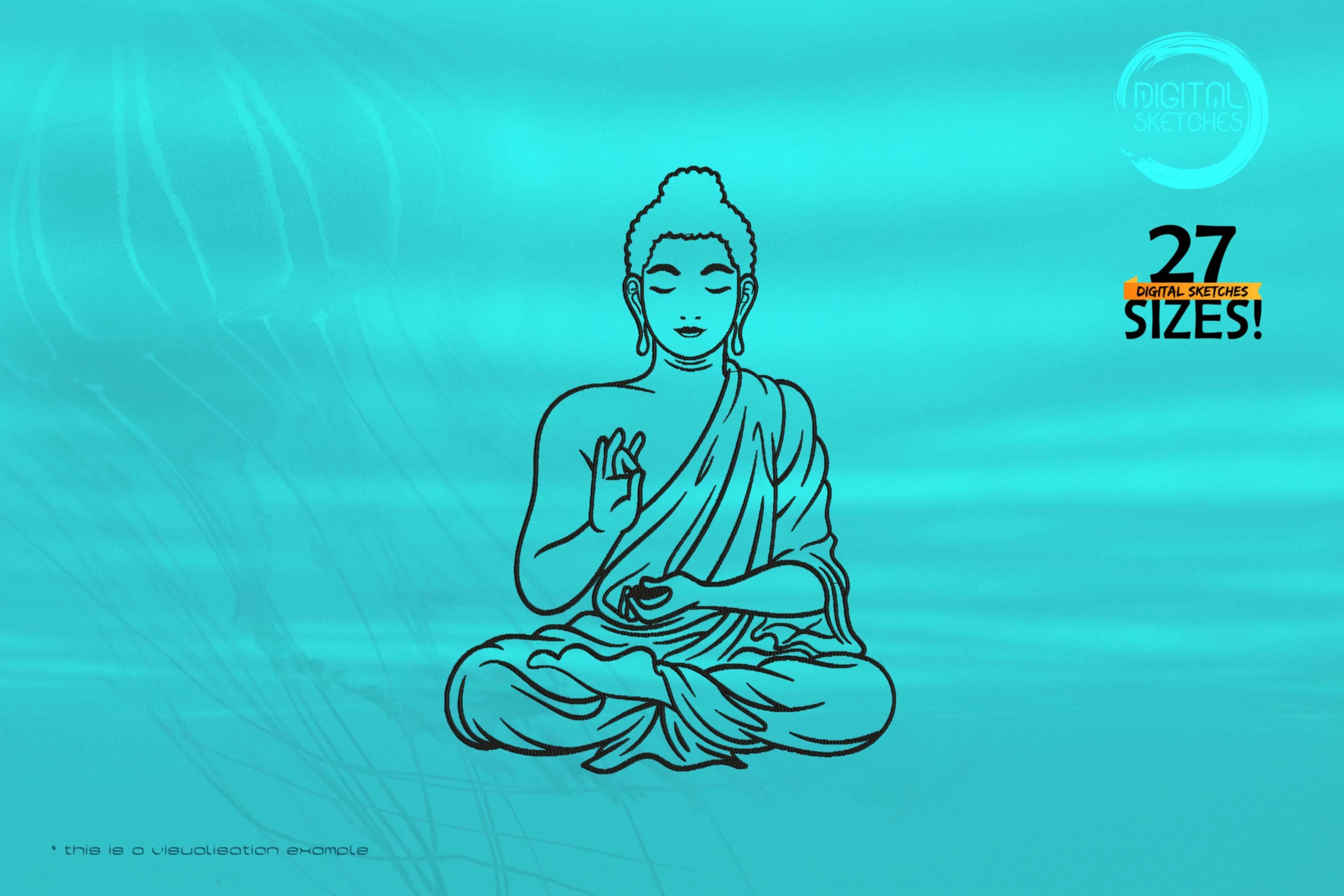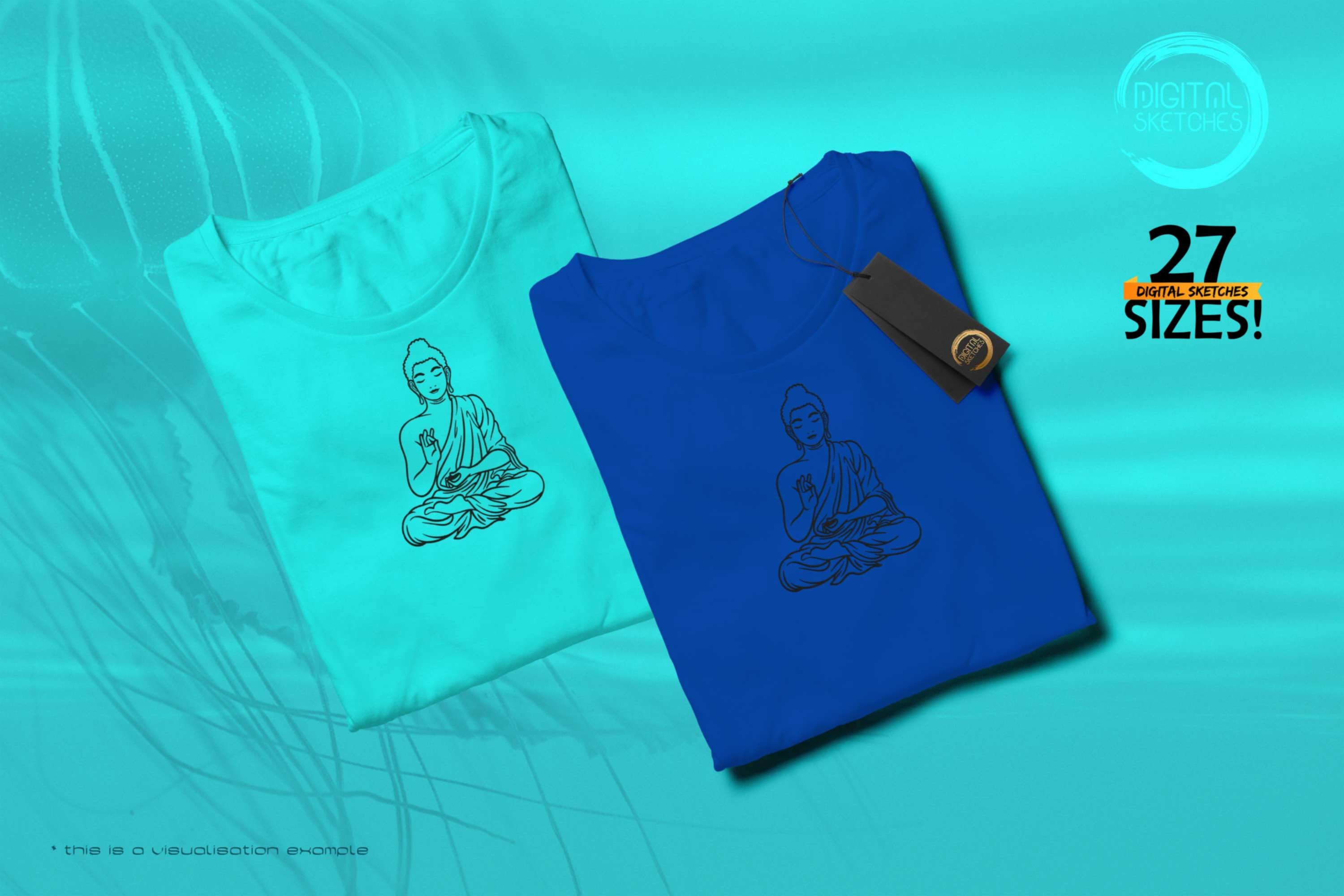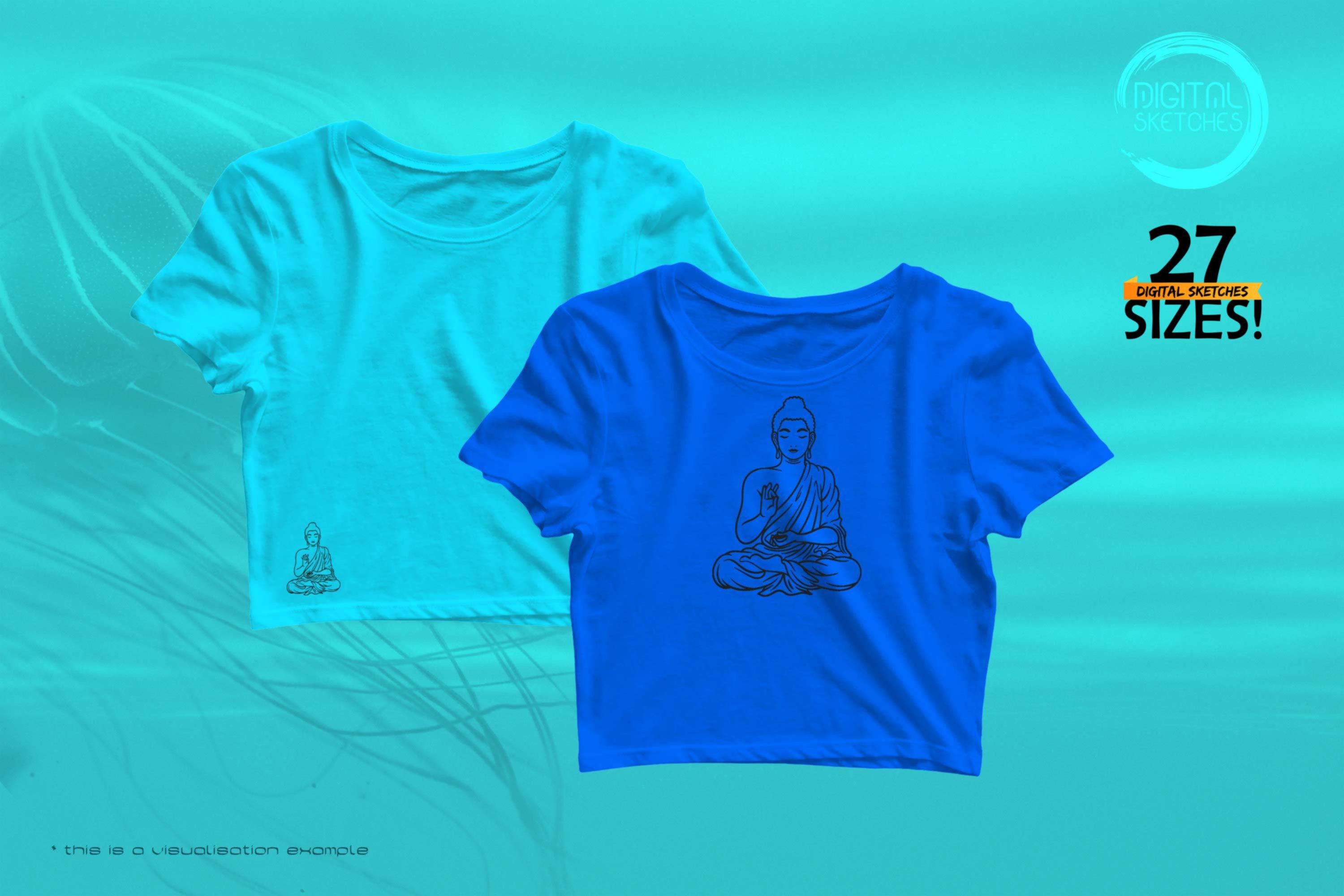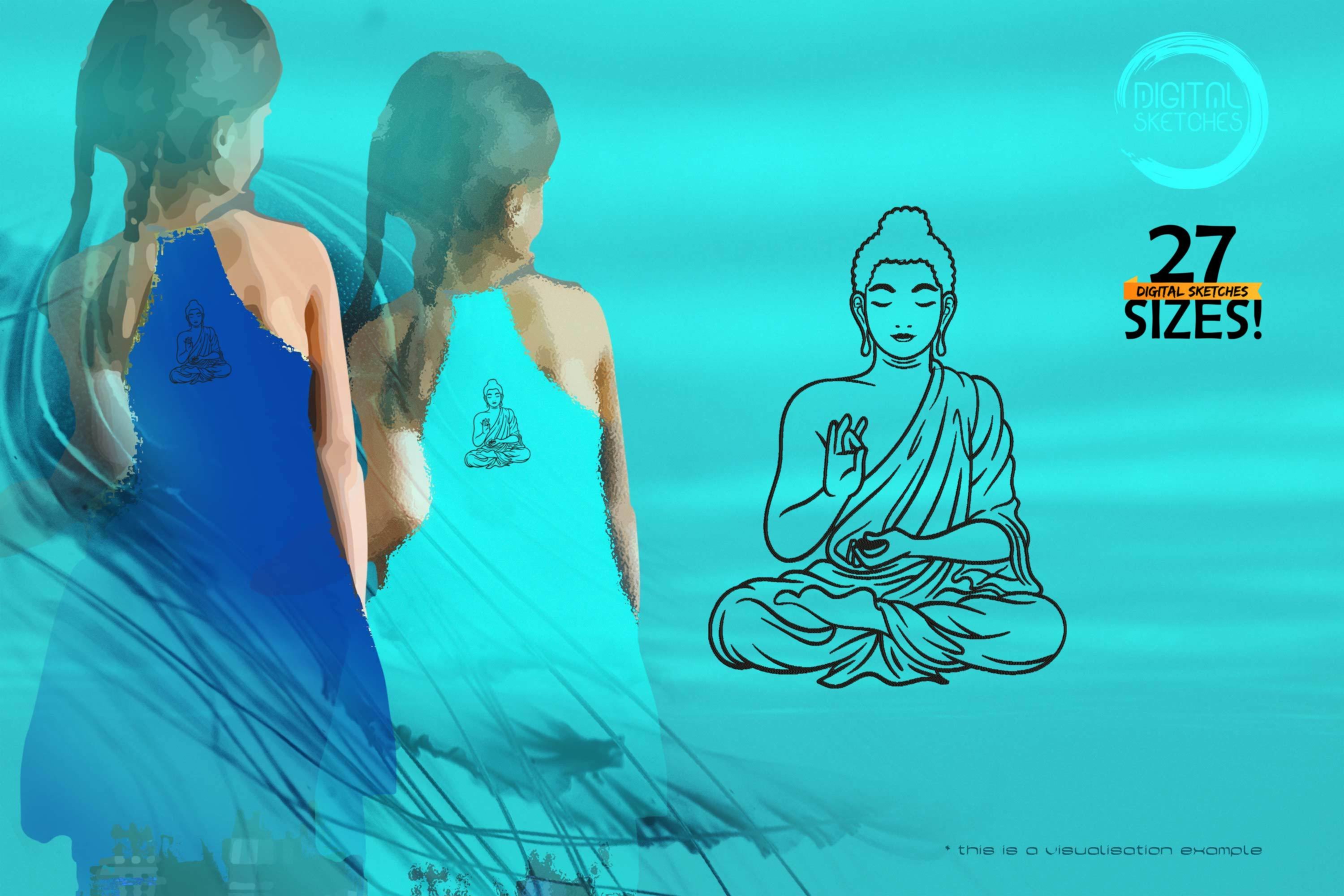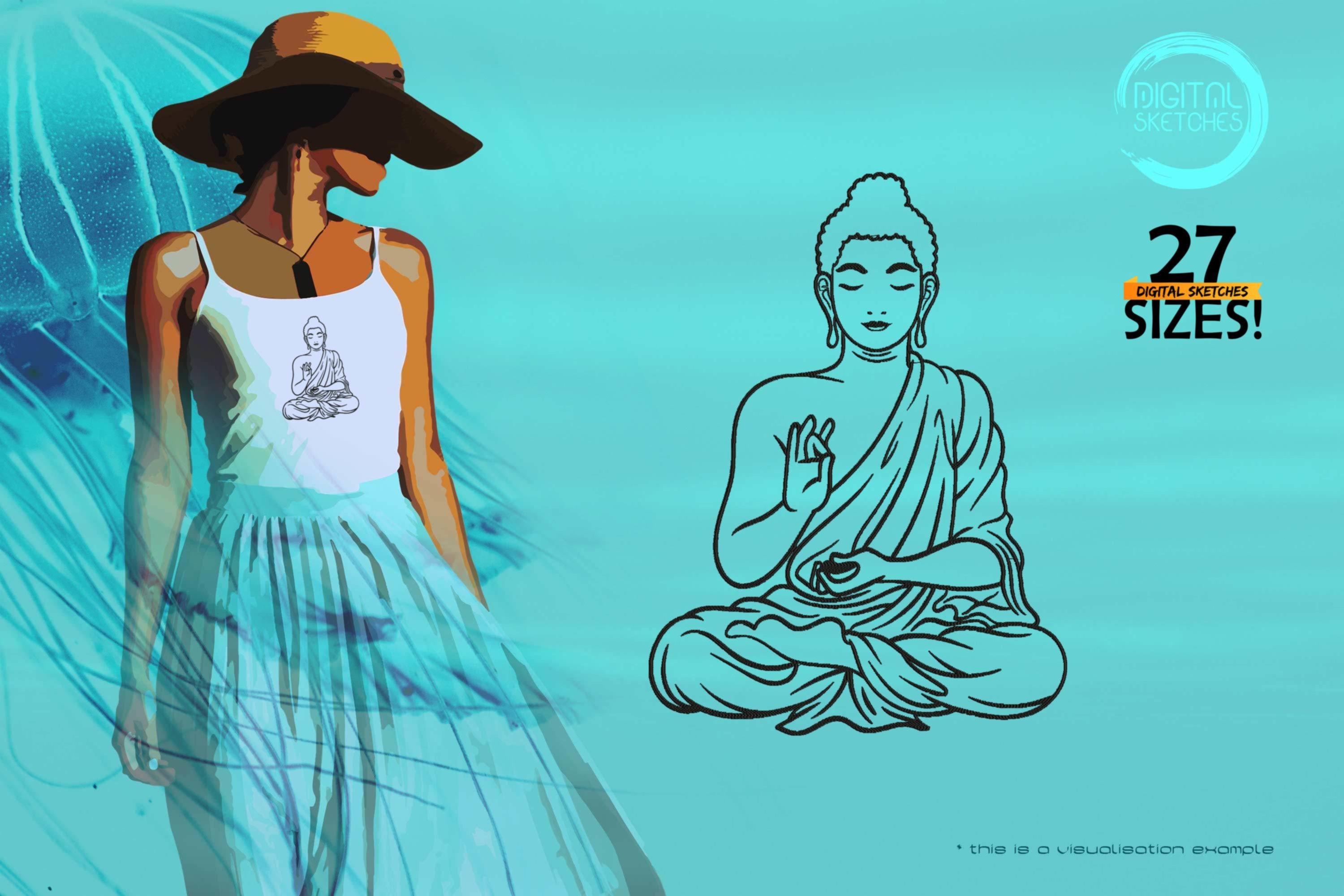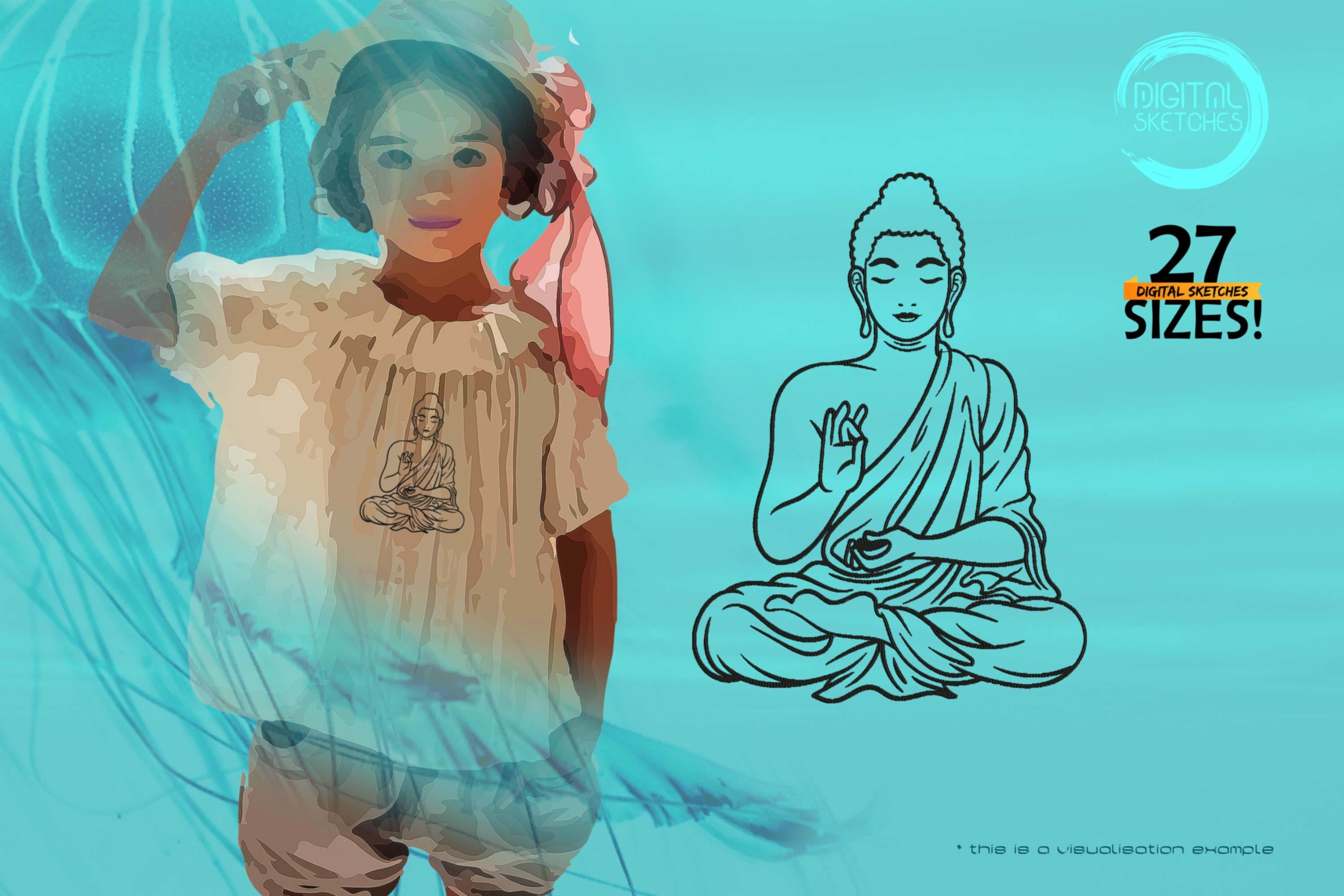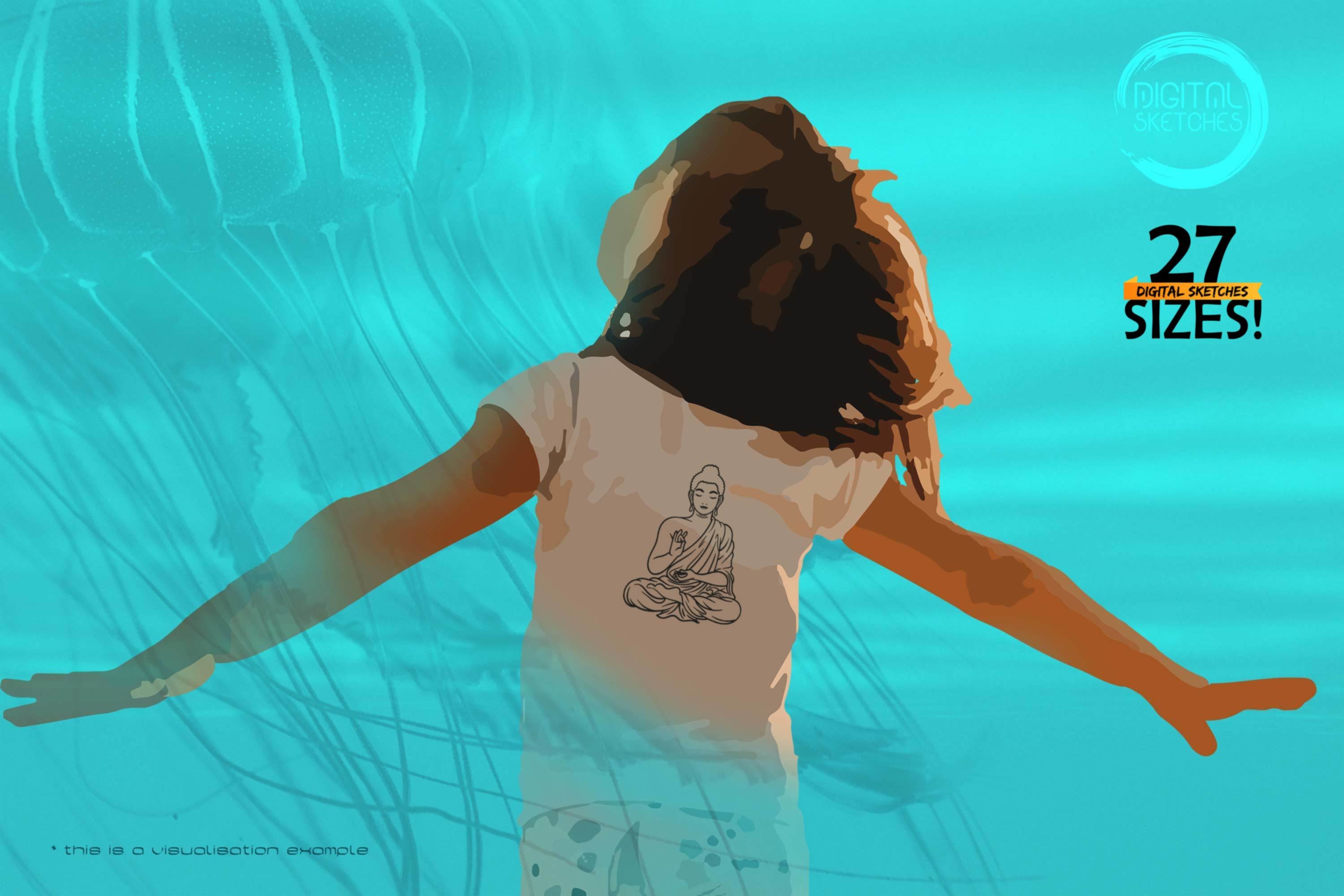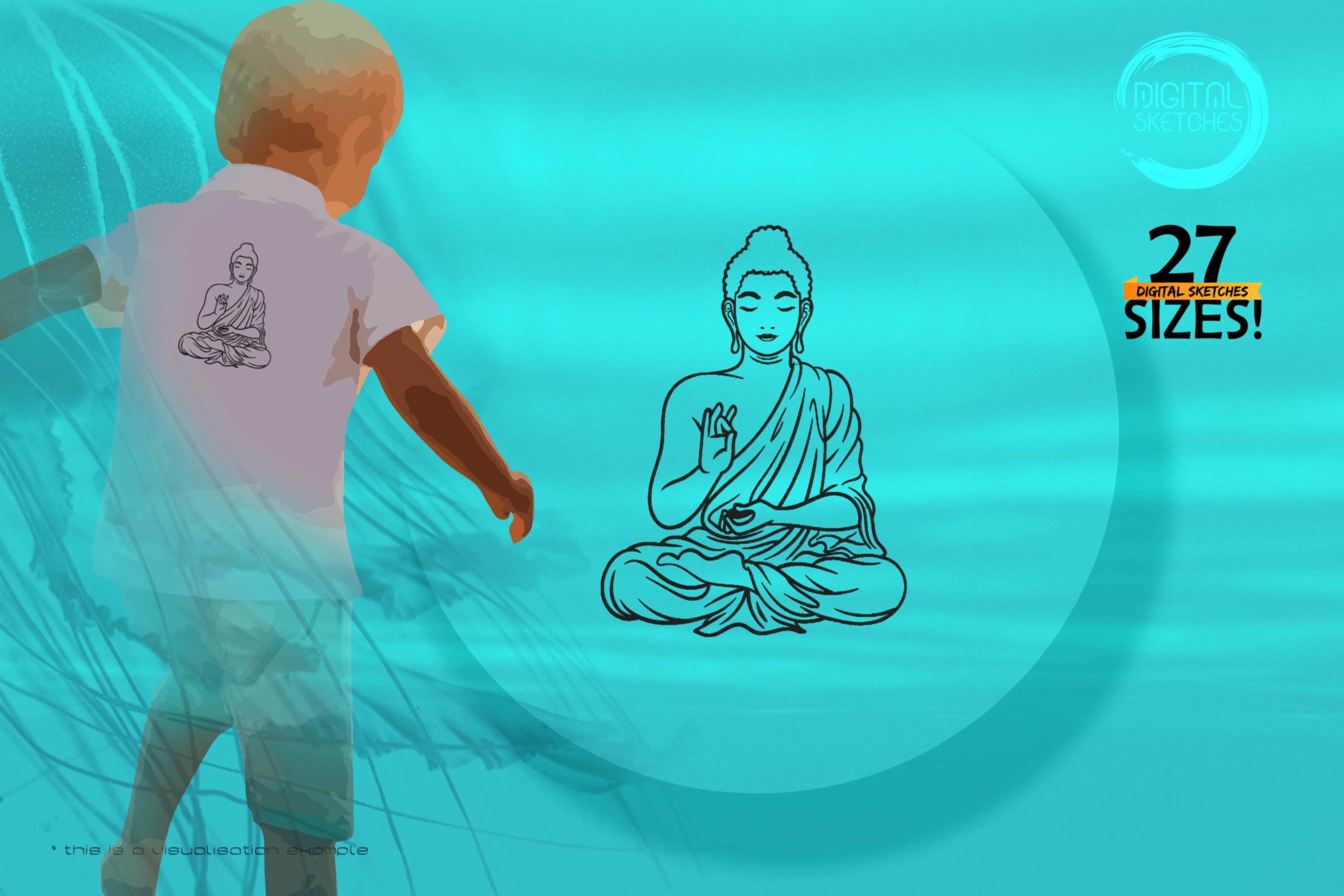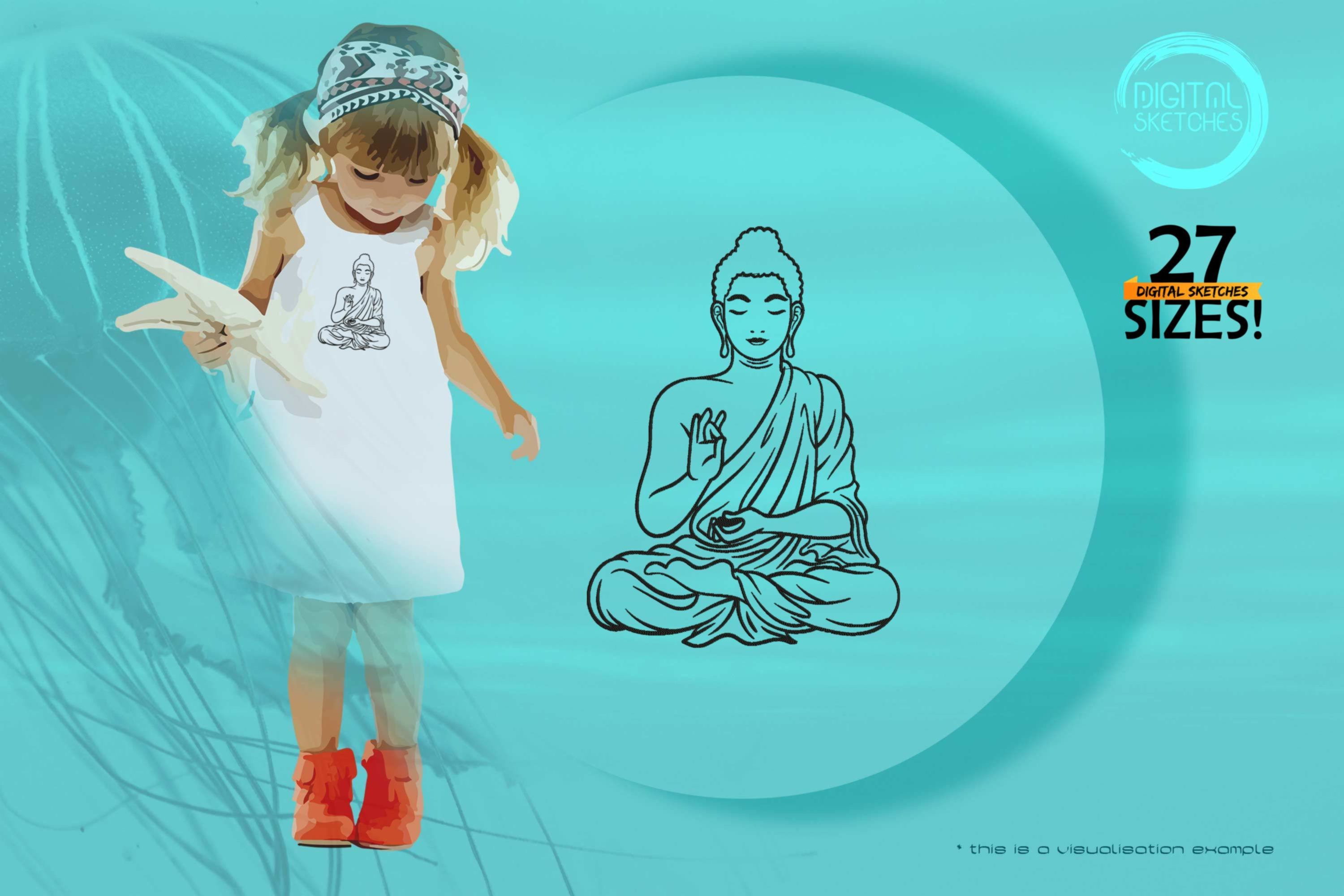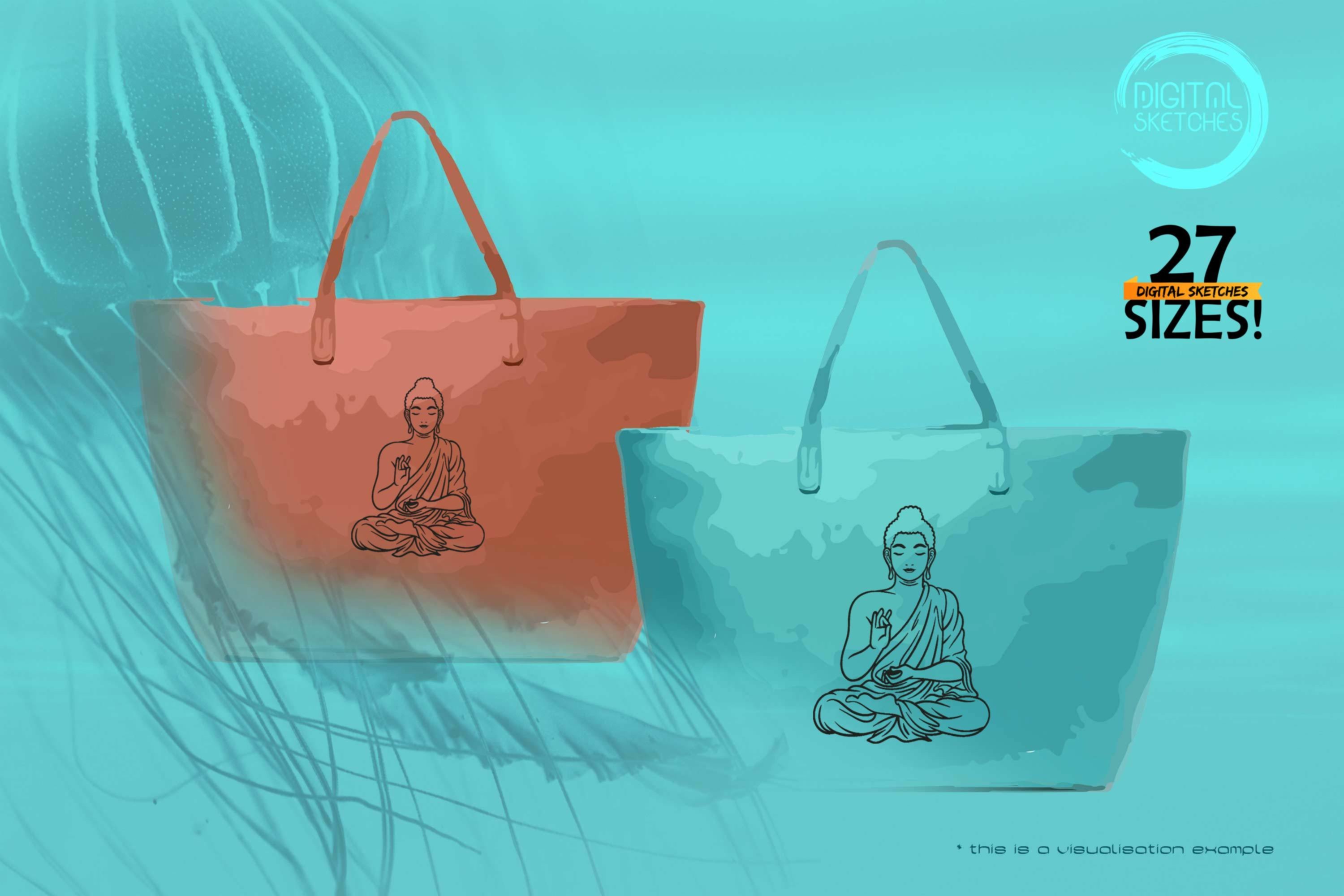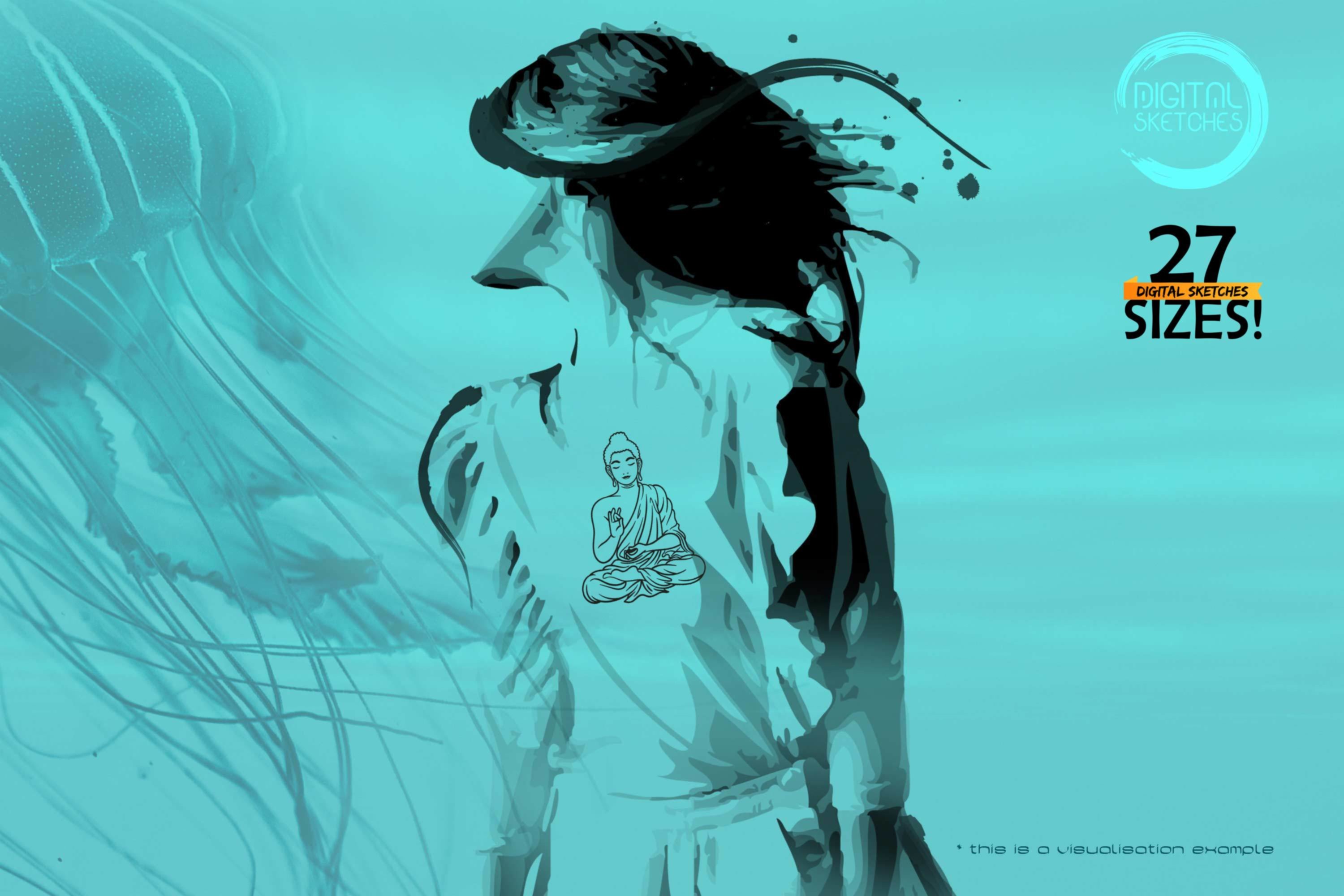 This is a downloadable product

Unlimited access
US$1.10*
%
US$4.40*
(75% saved)
Product information "Budhha Hand-Drawn Look"
Siddhartha Gautama (in Sanskrit: Siddhārtha Gautama (सिद्धार्थ गौतम) or in Pali Siddhattha Gotama, formerly in German Gotamo Buddho; according to the corrected long chronology born 563 BC. BC in Lumbini; died 483 BC in Kushinagar) taught the Dharma (literally the teaching) as the Buddha (literally the Awakened One) and as such became the founder of Buddhism. He is generally referred to as "the historical Buddha." Buddha (Sanskrit, m., बुद्ध, buddha, literally: "the awakened one," Chinese: pinyin fó, Japanese: butsu, Vietnamese: phật or bụt) in Buddhism refers to a person who has experienced bodhi (literally: "awakening") and is the honorific name of the Indian religious founder Siddhartha Gautama, whose teachings founded the world religion of Buddhism.

In Buddhism, a Buddha is understood to be a being who has achieved purity and perfection of his mind by his own strength and has thus attained a boundless development of all potentials existing in him: perfect wisdom (Prajna) and infinite, but at the same time also desireless, compassion (Karuna) with all living things. He has already realized Nirvana during his lifetime and is therefore, according to Buddhist conviction, no longer bound to the cycle of reincarnation (Samsara). The awakening is of transcendent nature, cannot be grasped with the mind, is "deep and unfathomable like the ocean", which is why this experience defies description with linguistic terms. Its quality cannot be comprehended by people who have not had this experience themselves.

A Buddha experience occurs very rarely according to the Buddhist tradition; therefore, an age in which a Buddha appears is a "fortunate age." This is because there are very many "dark" ages in which no Buddha appears and therefore no teaching of final liberation can be followed. The Buddha of the next age is said to be Maitreya, while Kashyapa, Kanakamuni and Dipamkara were three Buddhas of the past. Tantric Buddhism (Vajrayana) in particular knows a plethora of Buddhas, also called transcendent Buddhas, Adibuddhas (five Dhyani Buddhas) or Tathagatas.


Product Name:
buddha-line-art

This design comes with the following sizes:
Size: 4.20"(w) X 5.66"(h) (106.6mm X 143.8mm)
Size: 4.23"(w) X 5.70"(h) (107.4mm X 144.8mm)
Size: 4.31"(w) X 5.82"(h) (109.6mm X 147.8mm)
Size: 4.38"(w) X 5.90"(h) (111.2mm X 149.8mm)
Size: 4.43"(w) X 5.98"(h) (112.6mm X 151.8mm)
Size: 4.46"(w) X 6.02"(h) (113.4mm X 152.8mm)
Size: 4.49"(w) X 6.05"(h) (114.0mm X 153.6mm)
Size: 4.52"(w) X 6.09"(h) (114.8mm X 154.8mm)
Size: 4.55"(w) X 6.13"(h) (115.6mm X 155.6mm)
Size: 4.58"(w) X 6.17"(h) (116.4mm X 156.8mm)
Size: 4.61"(w) X 6.21"(h) (117.0mm X 157.8mm)
Size: 4.79"(w) X 6.45"(h) (121.6mm X 163.8mm)
Size: 4.87"(w) X 6.57"(h) (123.8mm X 166.8mm)
Size: 4.93"(w) X 6.65"(h) (125.2mm X 168.8mm)
Size: 4.96"(w) X 6.69"(h) (126.0mm X 169.8mm)
Size: 5.08"(w) X 6.84"(h) (129.0mm X 173.8mm)
Size: 5.10"(w) X 6.87"(h) (129.6mm X 174.6mm)
Size: 5.13"(w) X 6.92"(h) (130.4mm X 175.8mm)
Size: 5.17"(w) X 6.96"(h) (131.2mm X 176.8mm)
Size: 5.28"(w) X 7.12"(h) (134.2mm X 180.8mm)
Size: 5.37"(w) X 7.24"(h) (136.4mm X 183.8mm)
Size: 5.49"(w) X 7.39"(h) (139.4mm X 187.8mm)
Size: 5.61"(w) X 7.55"(h) (142.4mm X 191.8mm)
Size: 7.68"(w) X 10.34"(h) (195.0mm X 262.6mm)
Size: 7.80"(w) X 10.50"(h) (198.0mm X 266.6mm)
Size: 7.88"(w) X 10.61"(h) (200.2mm X 269.6mm)
Size: 10.51"(w) X 14.16"(h) (267.0mm X 359.6mm)

The following formats are included in the file you will receive: .DST .EXP .JEF .PES .VP3 .XXX .PEC .U01
You MUST have an embroidery machine and the software needed to transfer it from your computer to the machine to use this file. This listing is for the machine file only - not a finished item.

Beautiful Hand Drawn Look Buddha Machine Embroidery Design, Siddhartha Gautama Embroidery Pattern, Buddhism Designs, The Awakened One Embroidery Art, DIY Project Idea, Unique Digital Supplies For Embroidery Machines