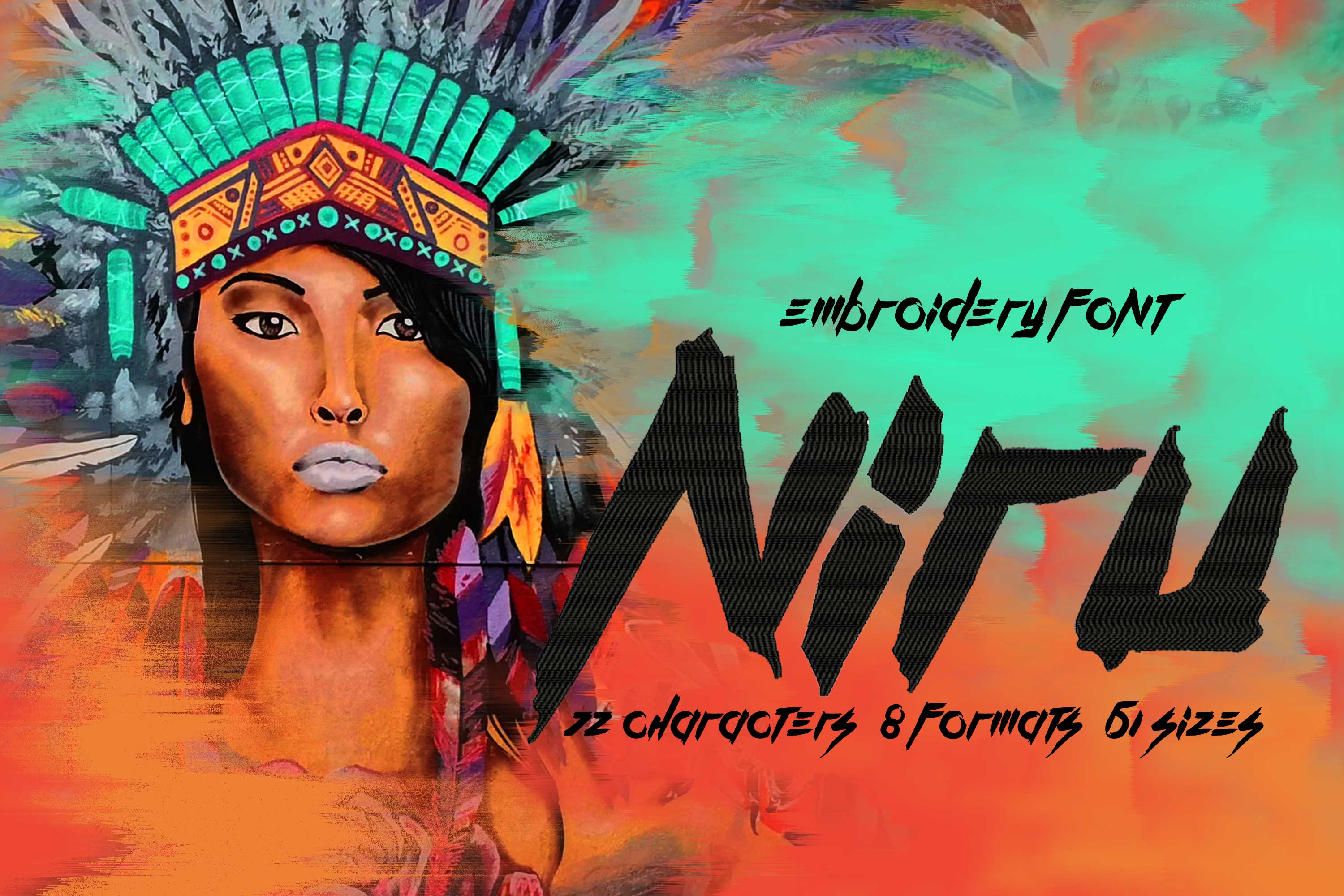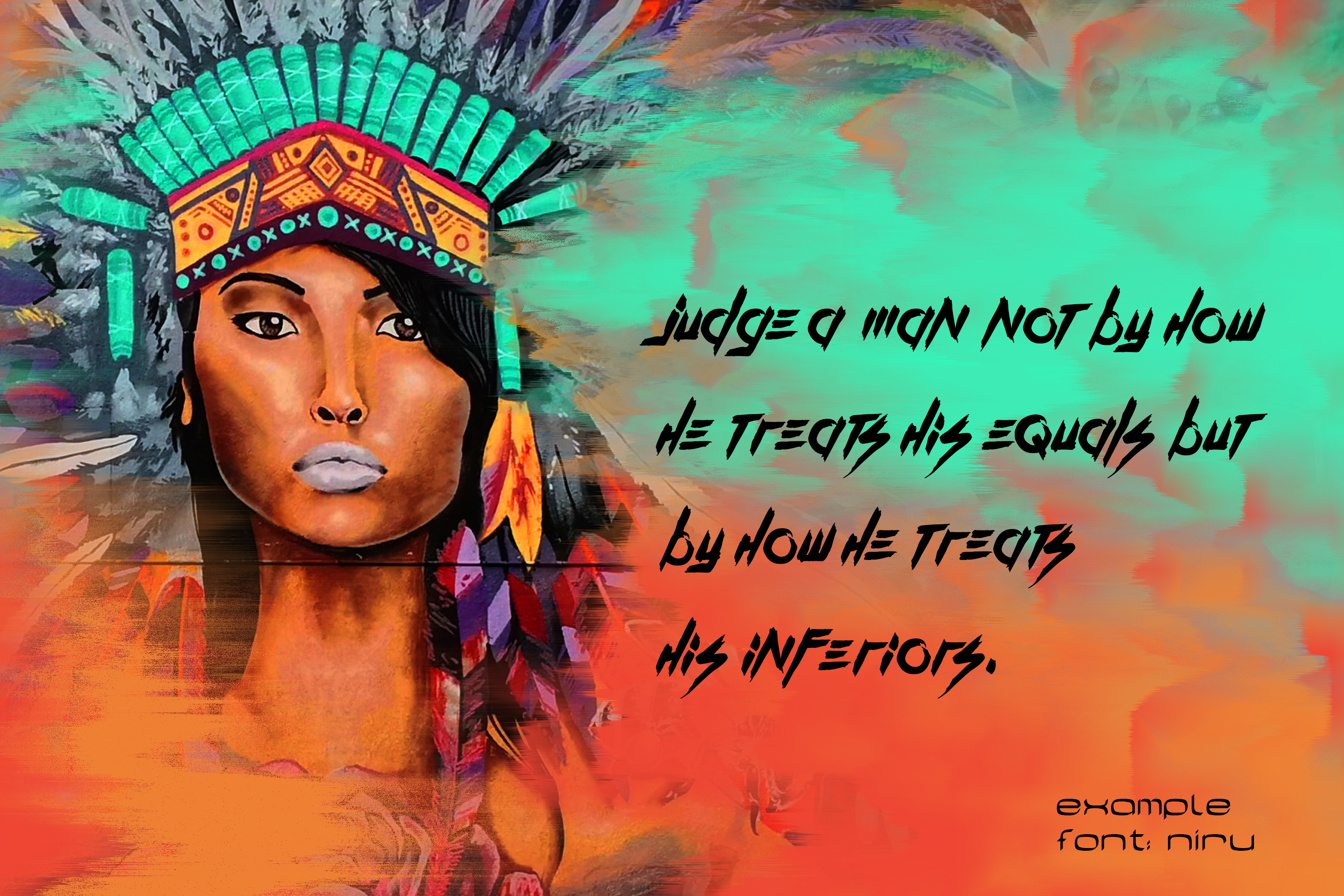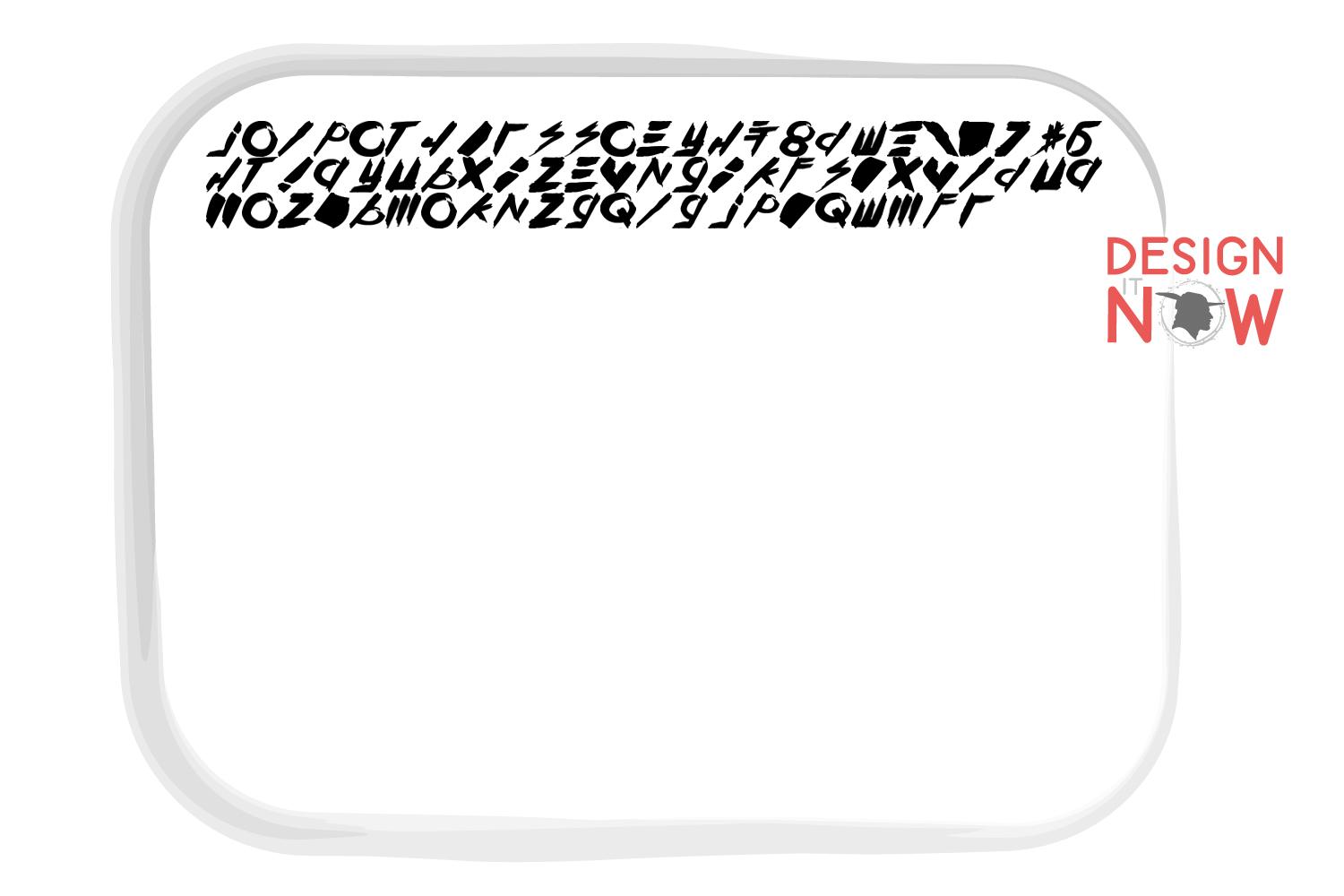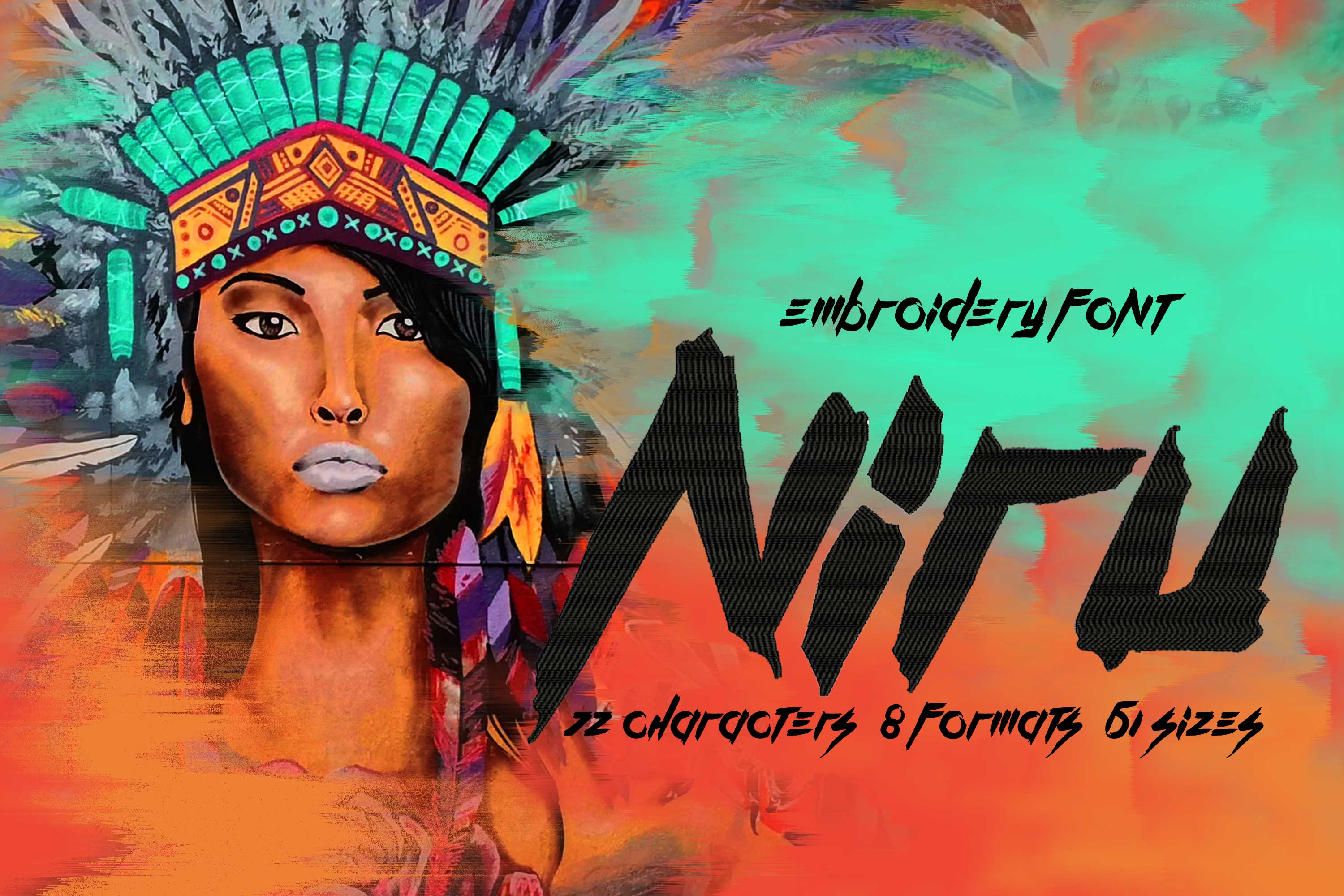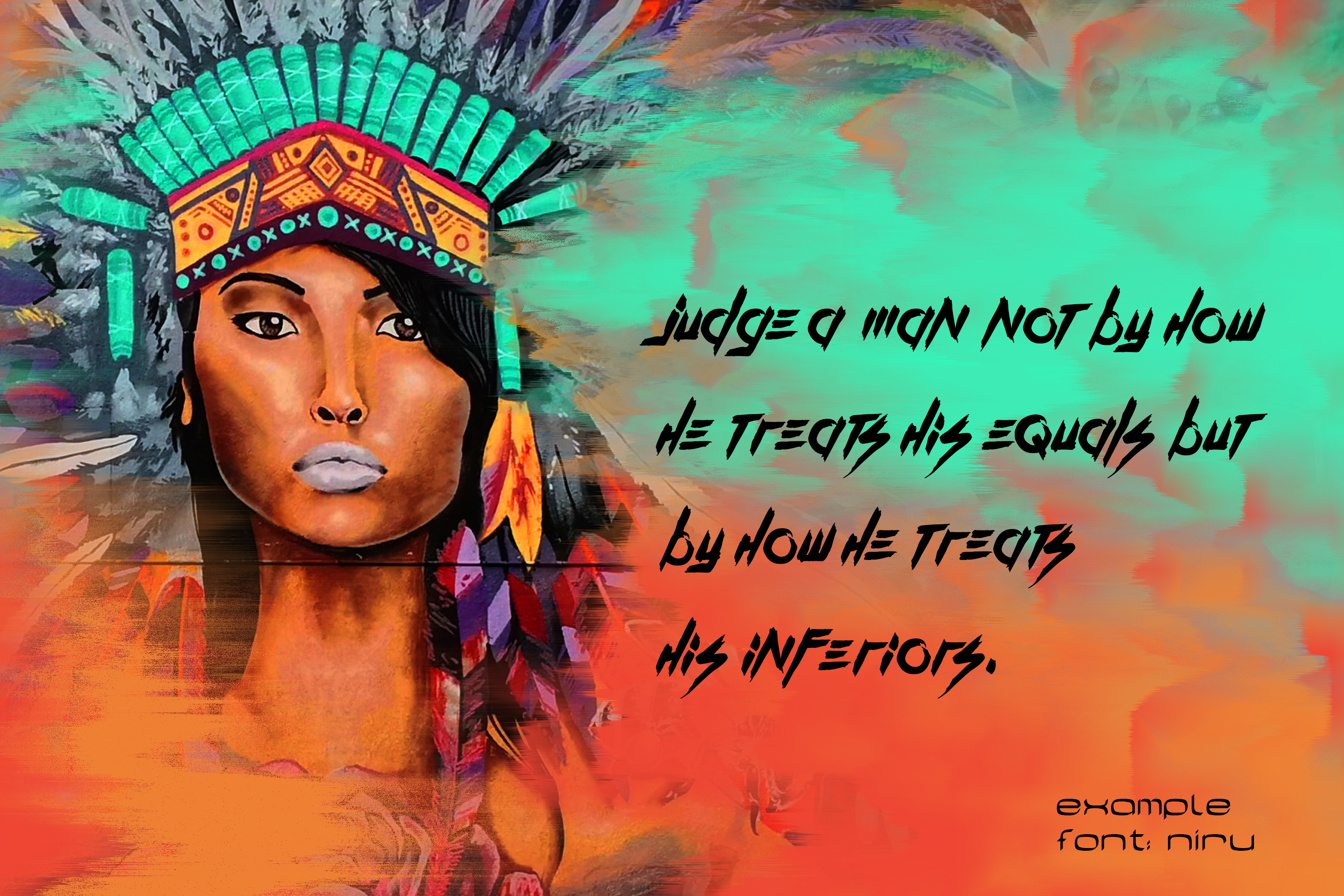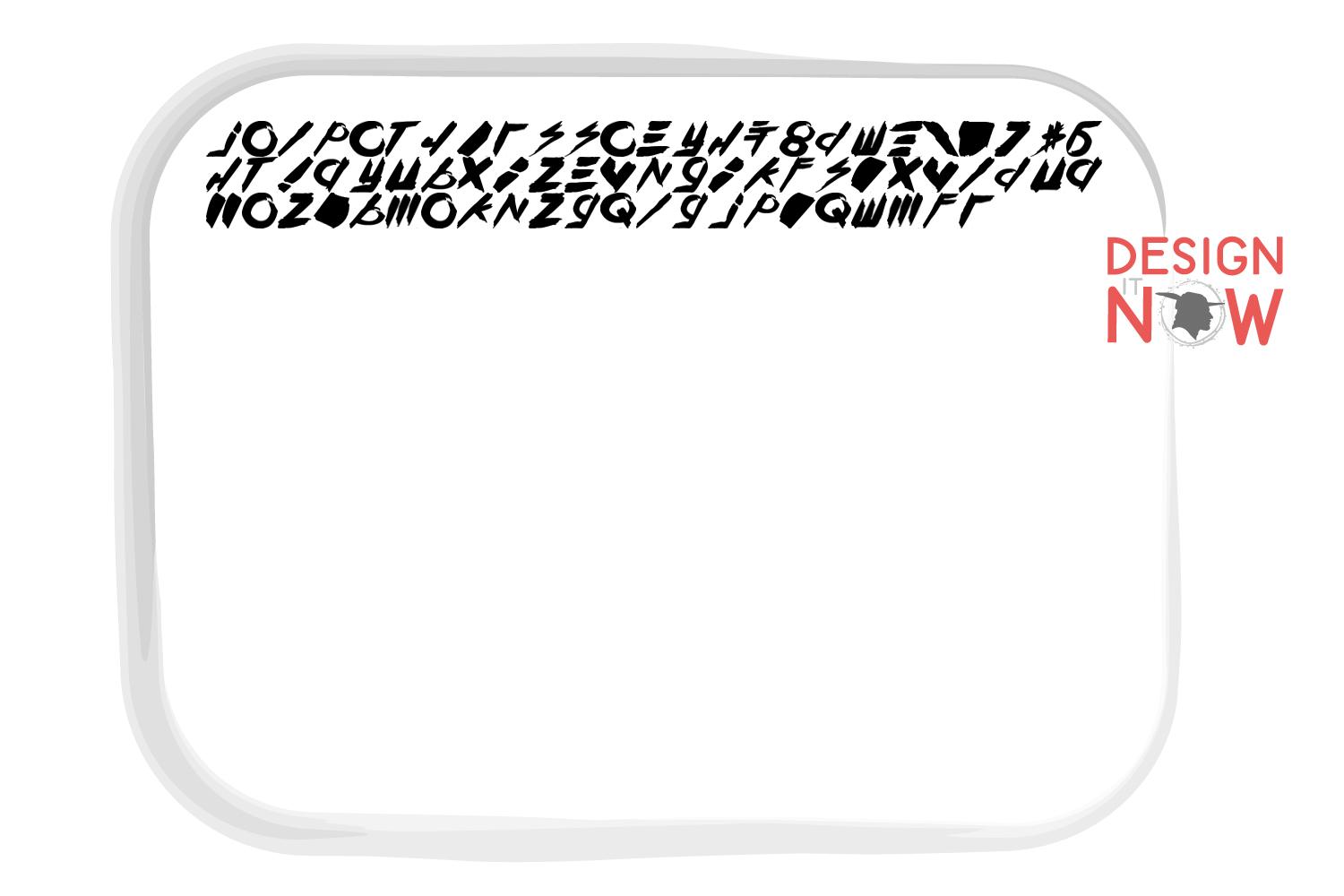 US$1.10*
%
US$4.40*
(75% saved)
Product information "Brush Niru "
A brush is a tool for applying liquids, such as ink or paint. In digital image editing (e.g., digital painting or Photoshop, GIMP, etc.), we also speak of brushes, which are used to draw on the screen. Brushes are also used for hair care and in cosmetics. Fiberglass brushes and some other types of brushes are used to clean surfaces.


Brushes are either manufactured by machine in industry or still handcrafted by brush and paintbrush makers. The latter is especially true for brushes that have to meet special requirements, such as in porcelain painting. Johann Caspar Bühler is considered to be the founder of the German fine-hair brush trade. Around 1790, he entered his name in the church register of Königshofen, today a district of the market town of Bechhofen, as a master carpenter and brush maker. As early as the middle of the 19th century, fine hair brushes from Bechhofen were offered directly on the world market. Even today, a state vocational school for the brush-making trade and the German Brush and Paintbrush Museum are located there.


A typeface is a set of characters designed in a specific font and realized according to the respective technical conditions. It is used for text creation and processing, typesetting and printing, and forms the basis of typography.

A typeface consists of individual characters, the glyphs: usually lowercase letters, uppercase letters, umlauts, accented characters, numerals, ligatures, punctuation marks, special characters and small caps. These are assembled manually, by machine or electronically to form words, lines and more complex orders. The scope of such a character set depends on the technology and the intended application radius of a typeface.

The functional efficiency of the characters of a typeface script requires, in the case of Western European alphabetic scripts, that they are arranged horizontally, in neighborhood with other characters of the inventory, according to a uniform rhythmic and stylistic principle. Only then can they be combined into a coherent, graphically balanced typeface.

Product Number:
F00225

Product Name:
Niru

This design comes with the following sizes:
from 0.5" to 8" in steps of 0.125"

72 Characters

61 Sizes


8 Formats
The following formats are included in the file you will receive: .DST .EXP .JEF .PES .VP3 .XXX .PEC .U01
You MUST have an embroidery machine and the software needed to transfer it from your computer to the machine to use this file. This listing is for the machine file only - not a finished item.

Niru Brush Machine Embroidery Font Design, Brush Font Embroidery Pattern, Brush Pen Font Design, Downloadable Fonts, Alphabet Design, Typography Design, Typeface, Letter Style, Unique Digital Supplies For Embroidery Machines