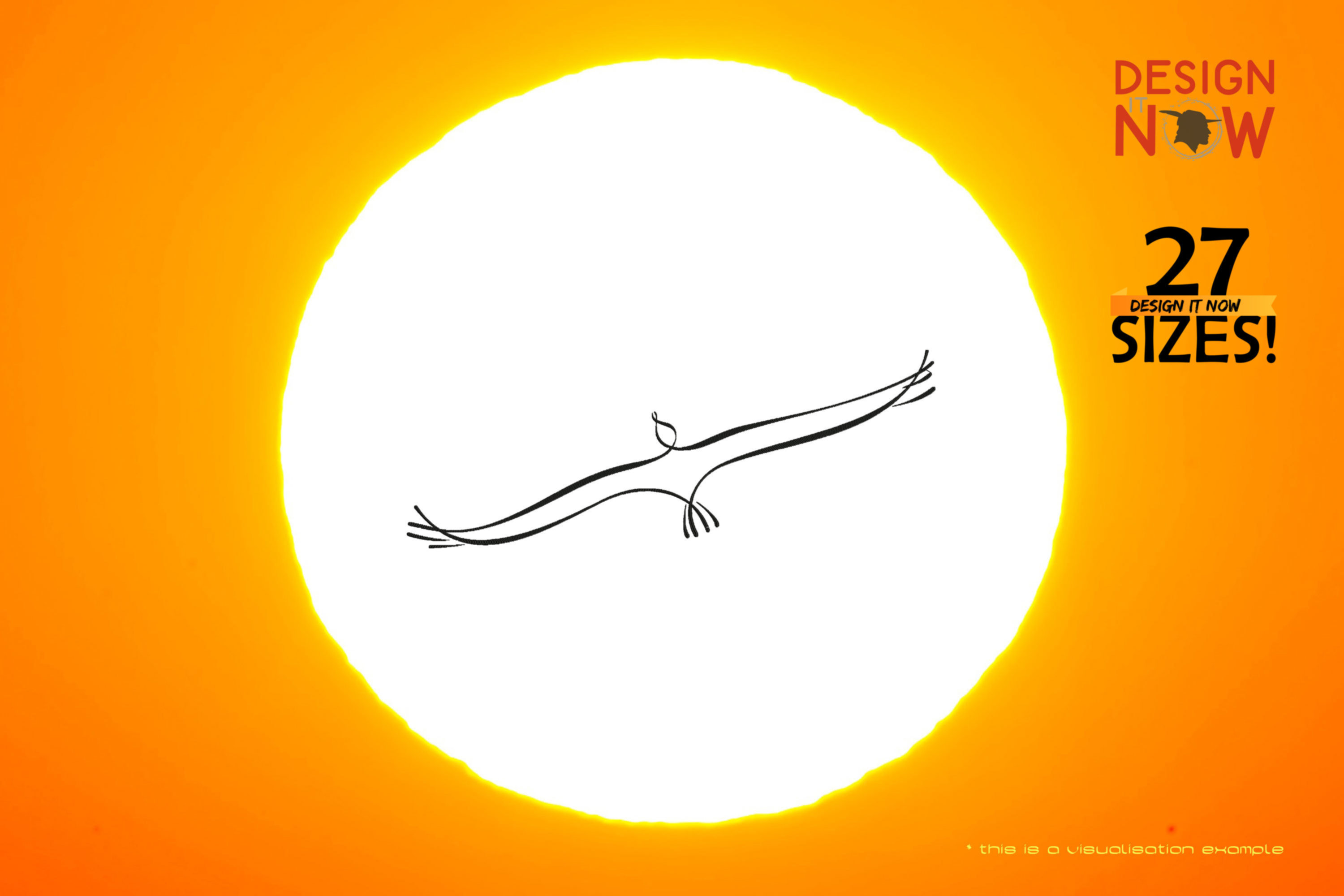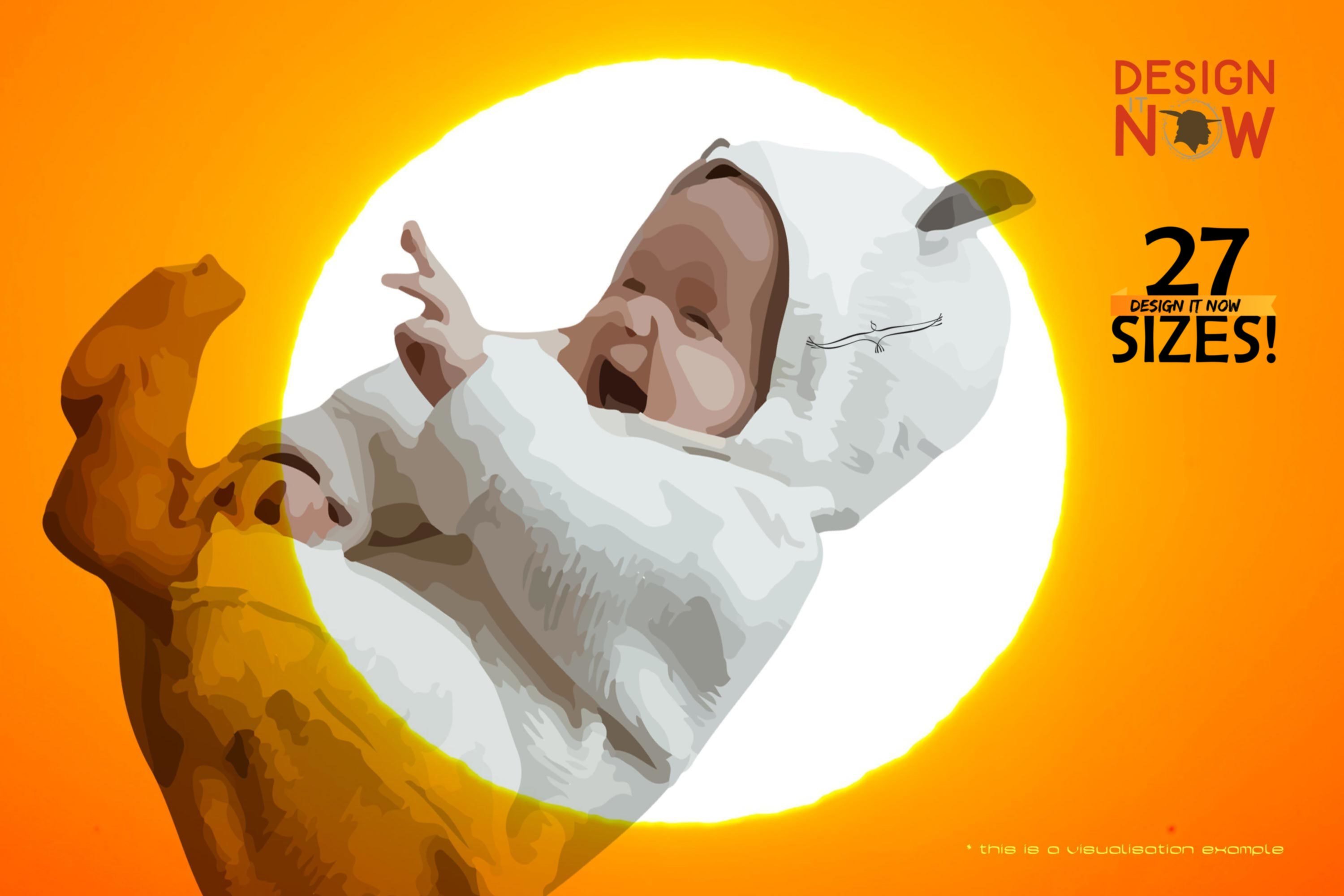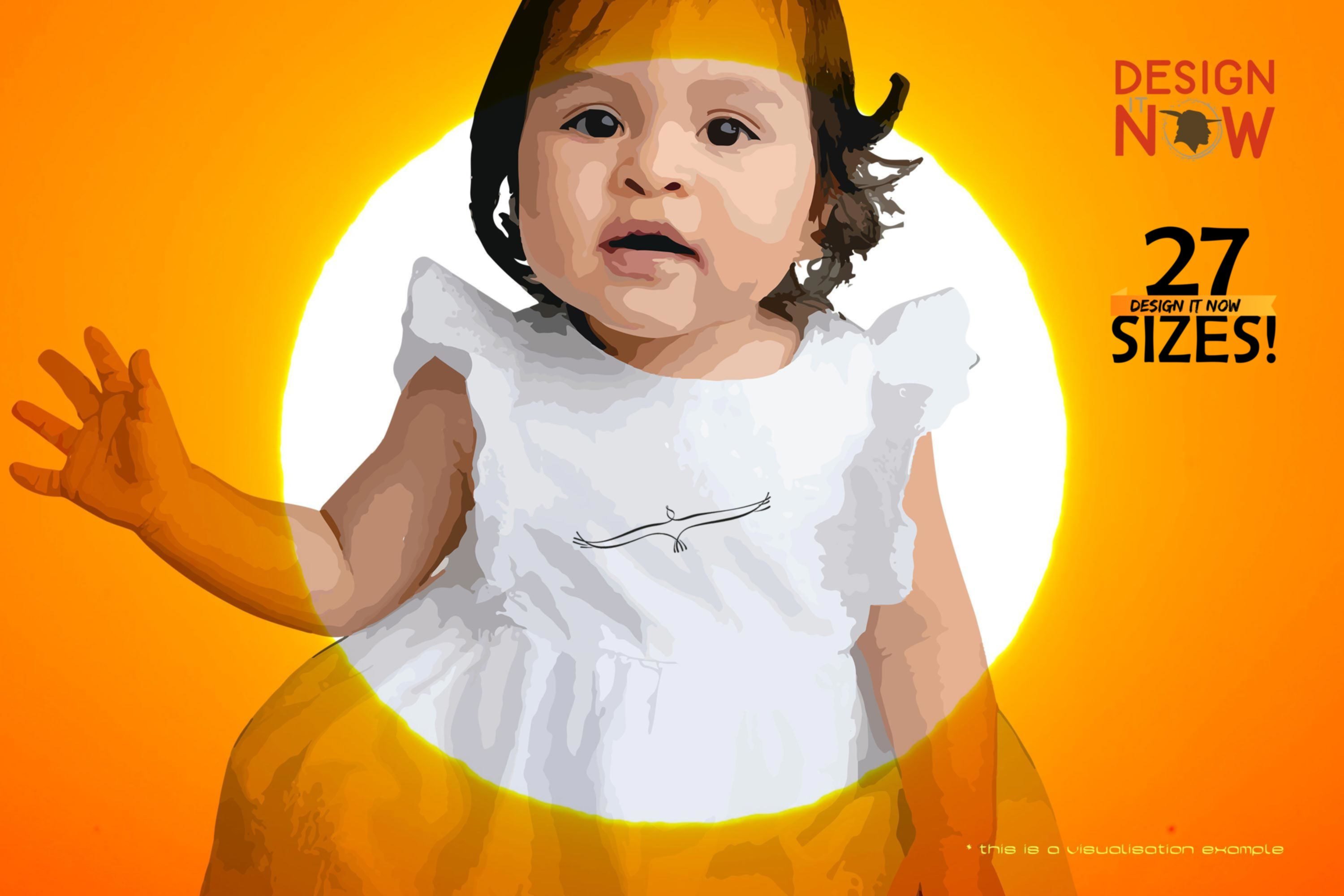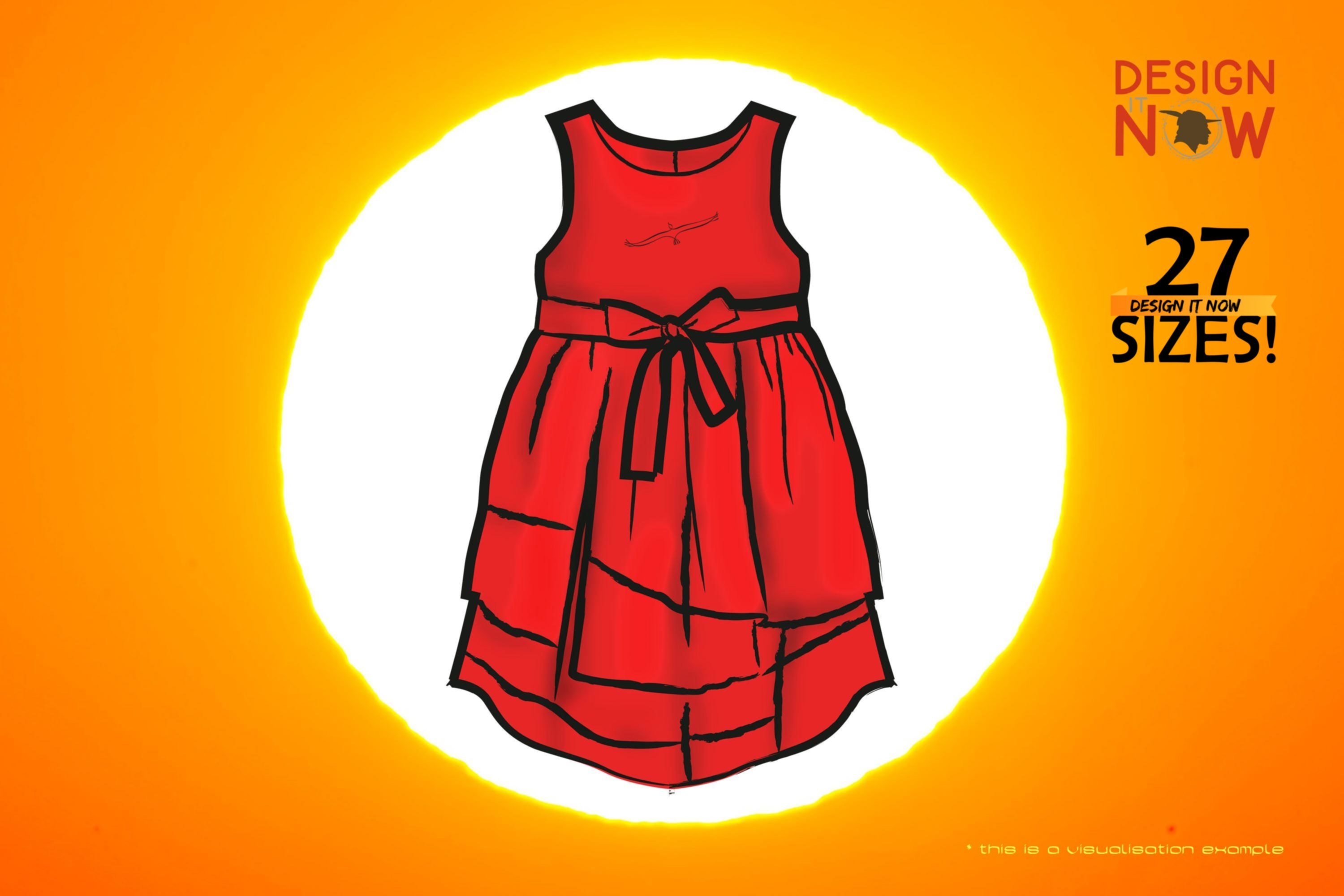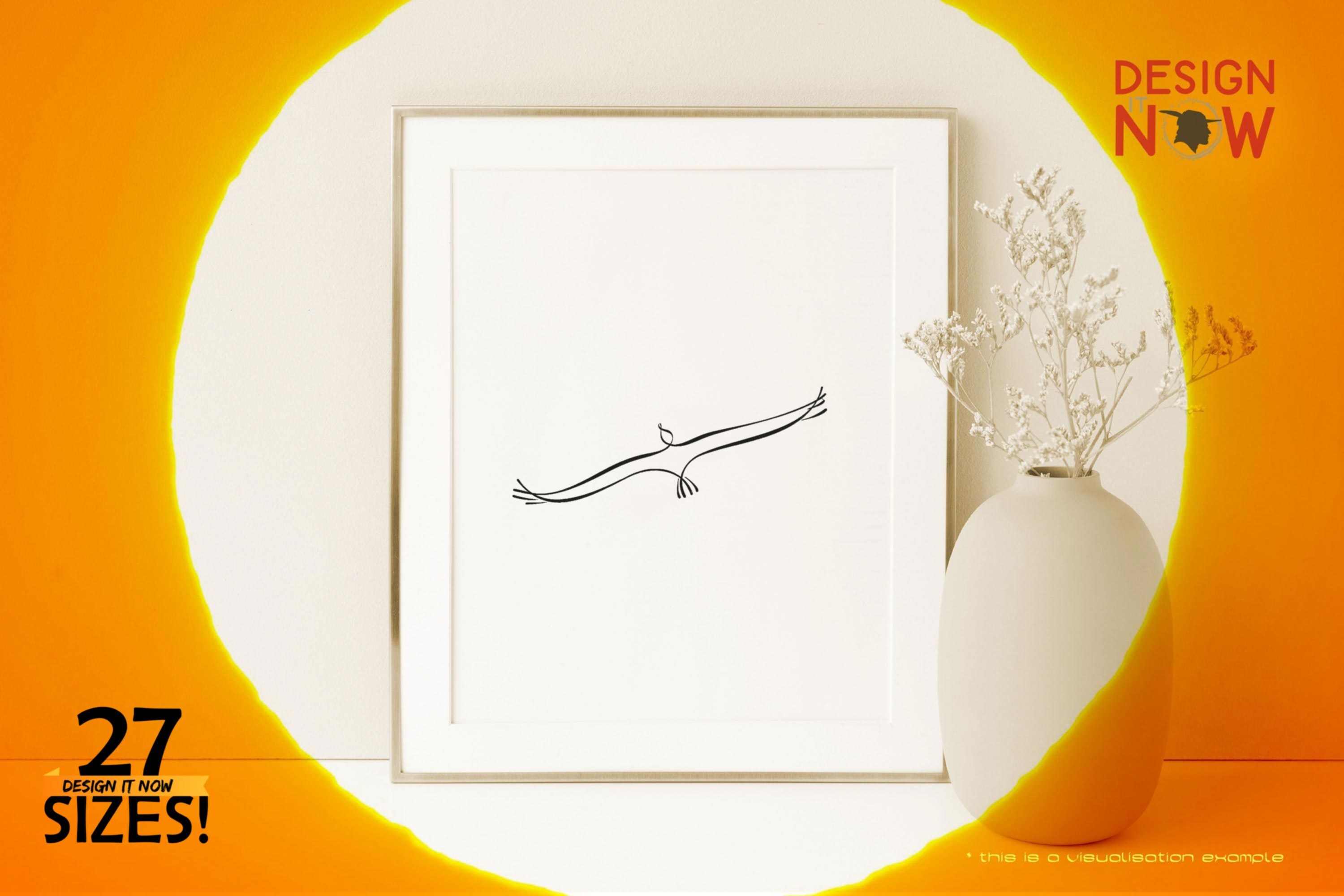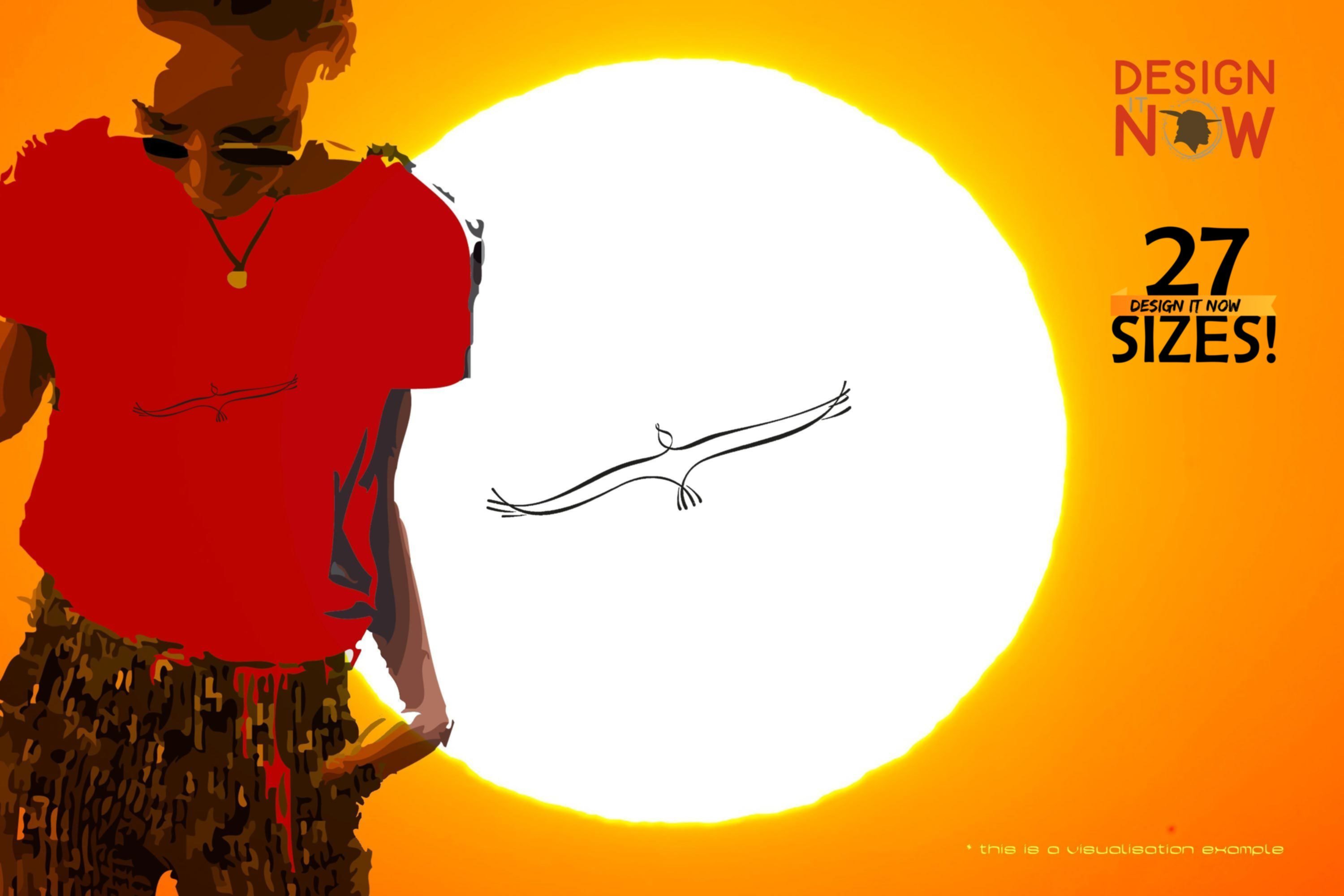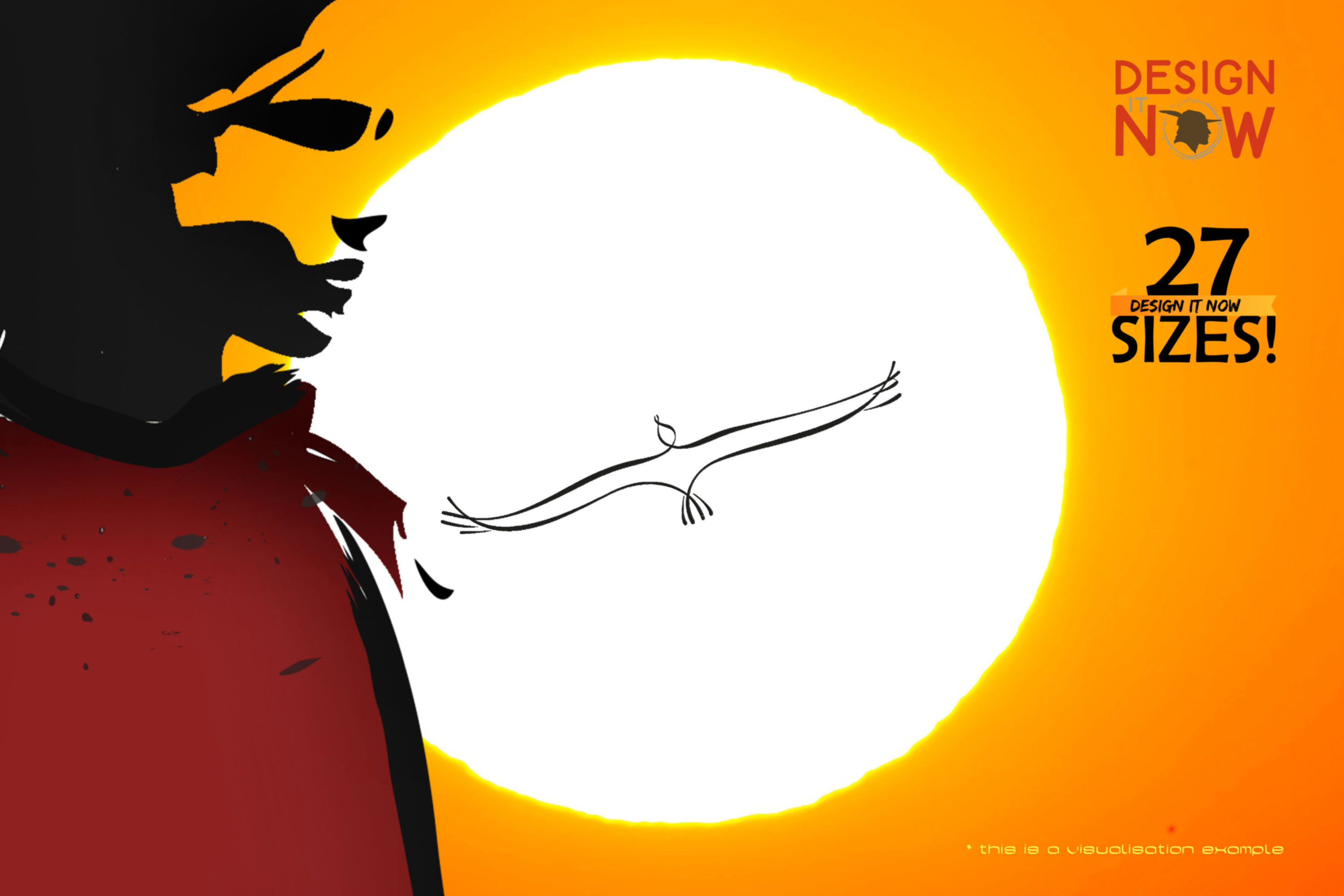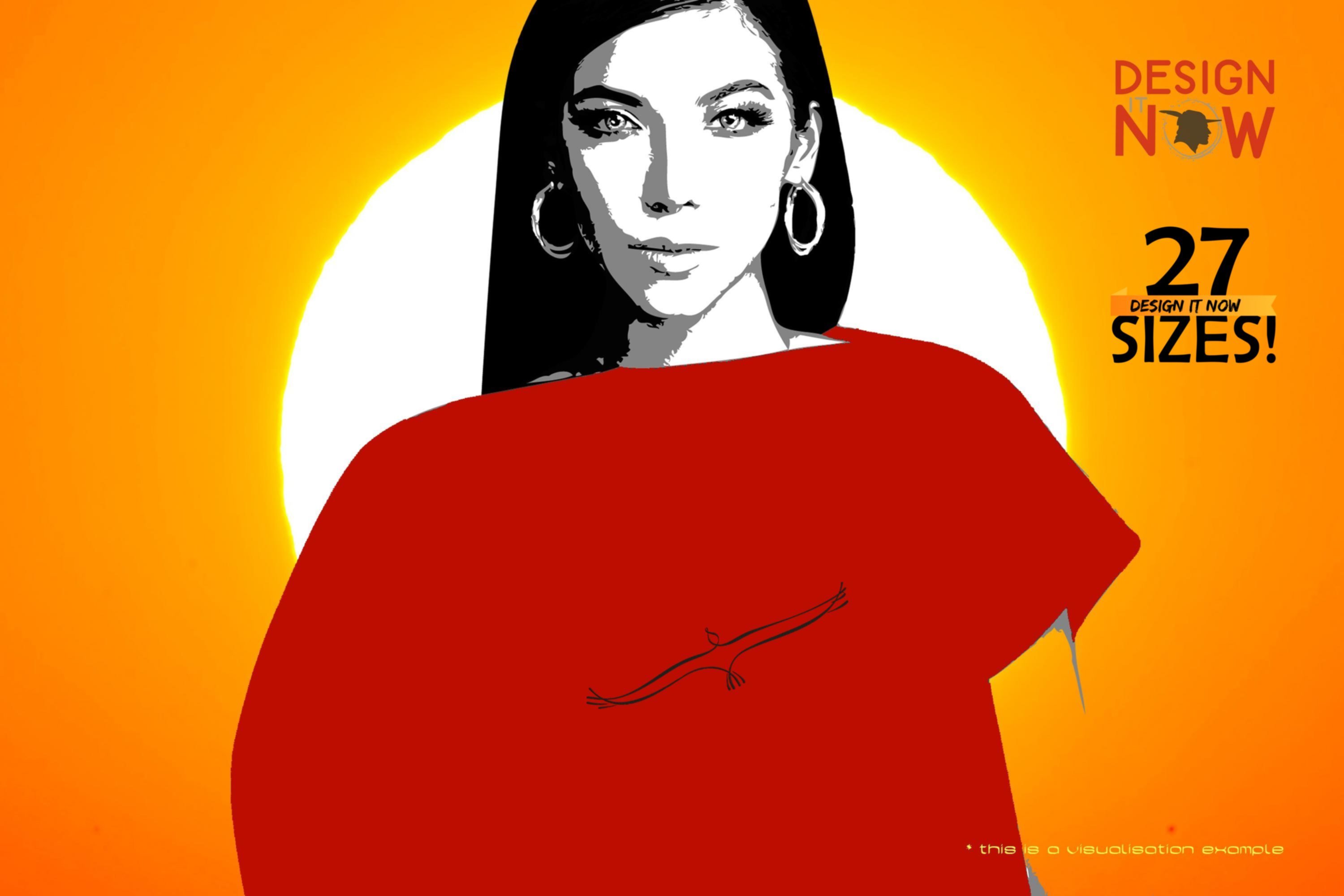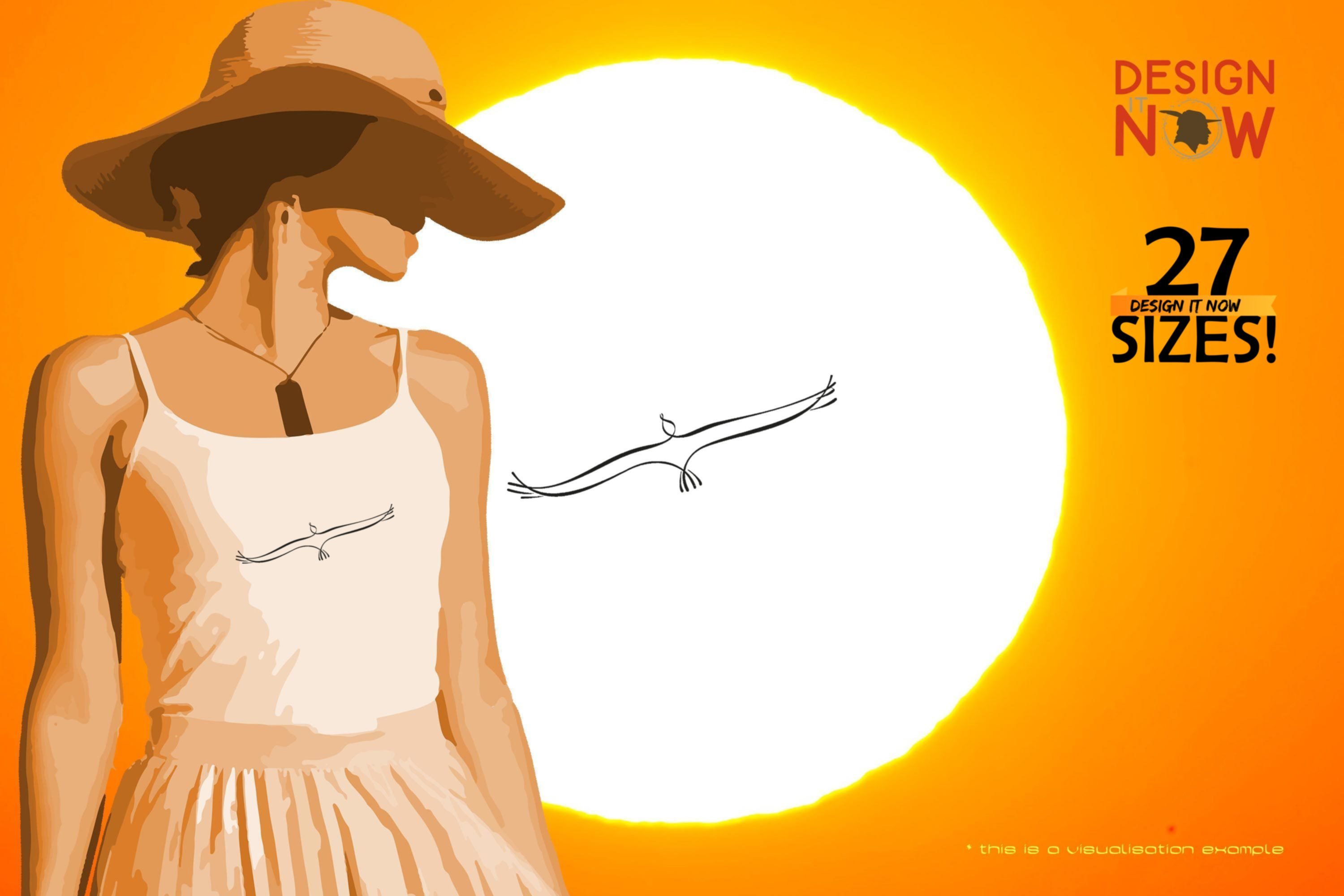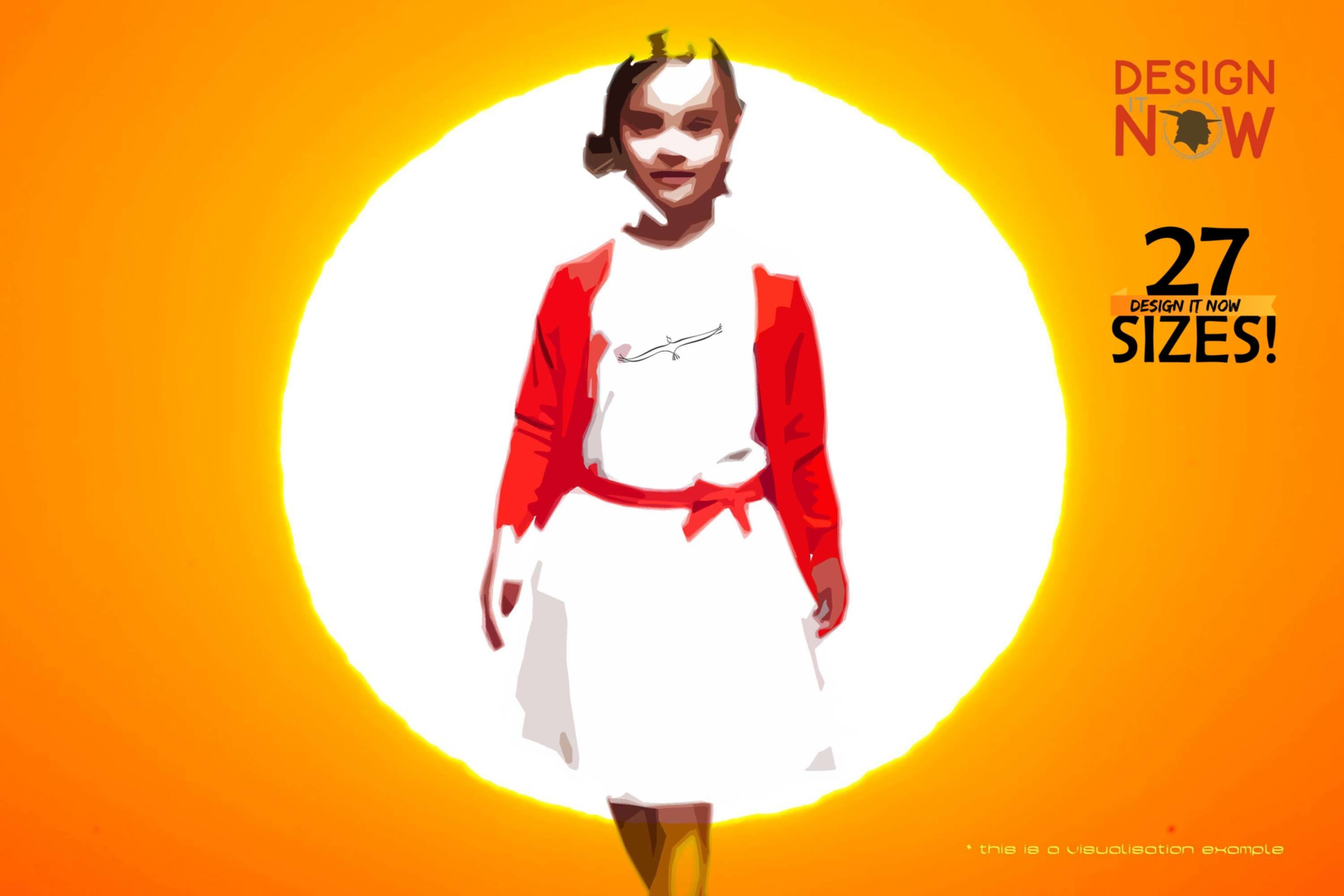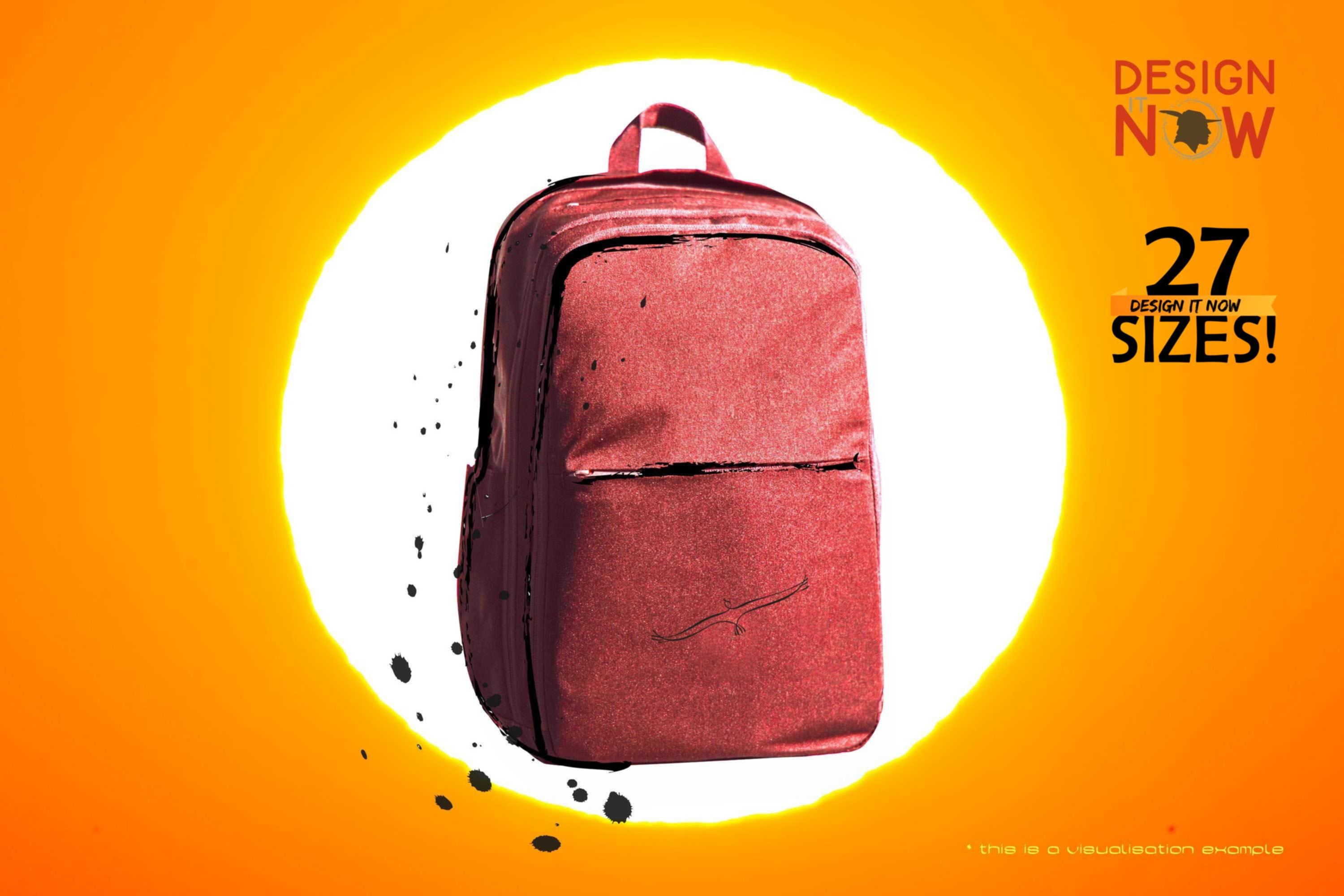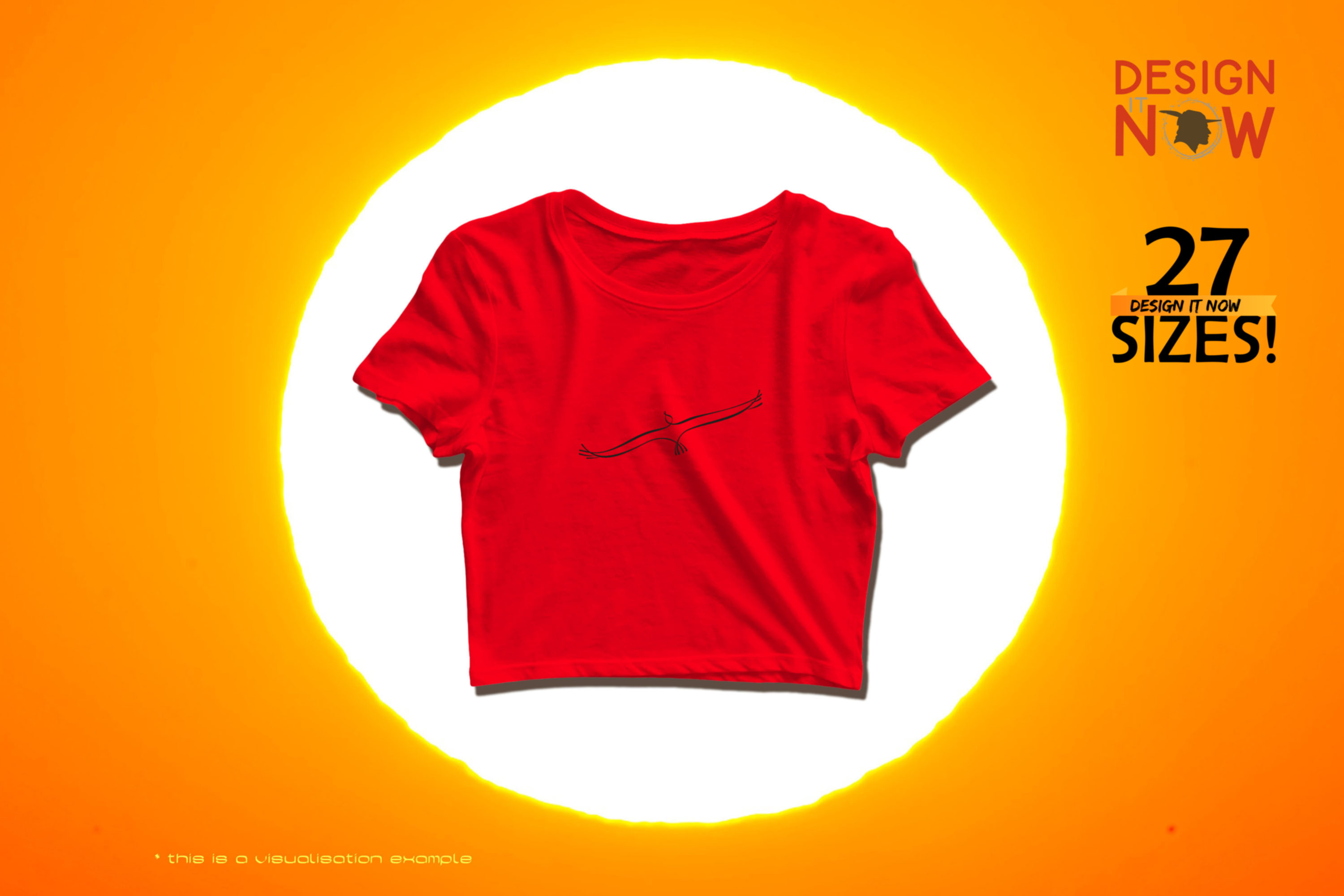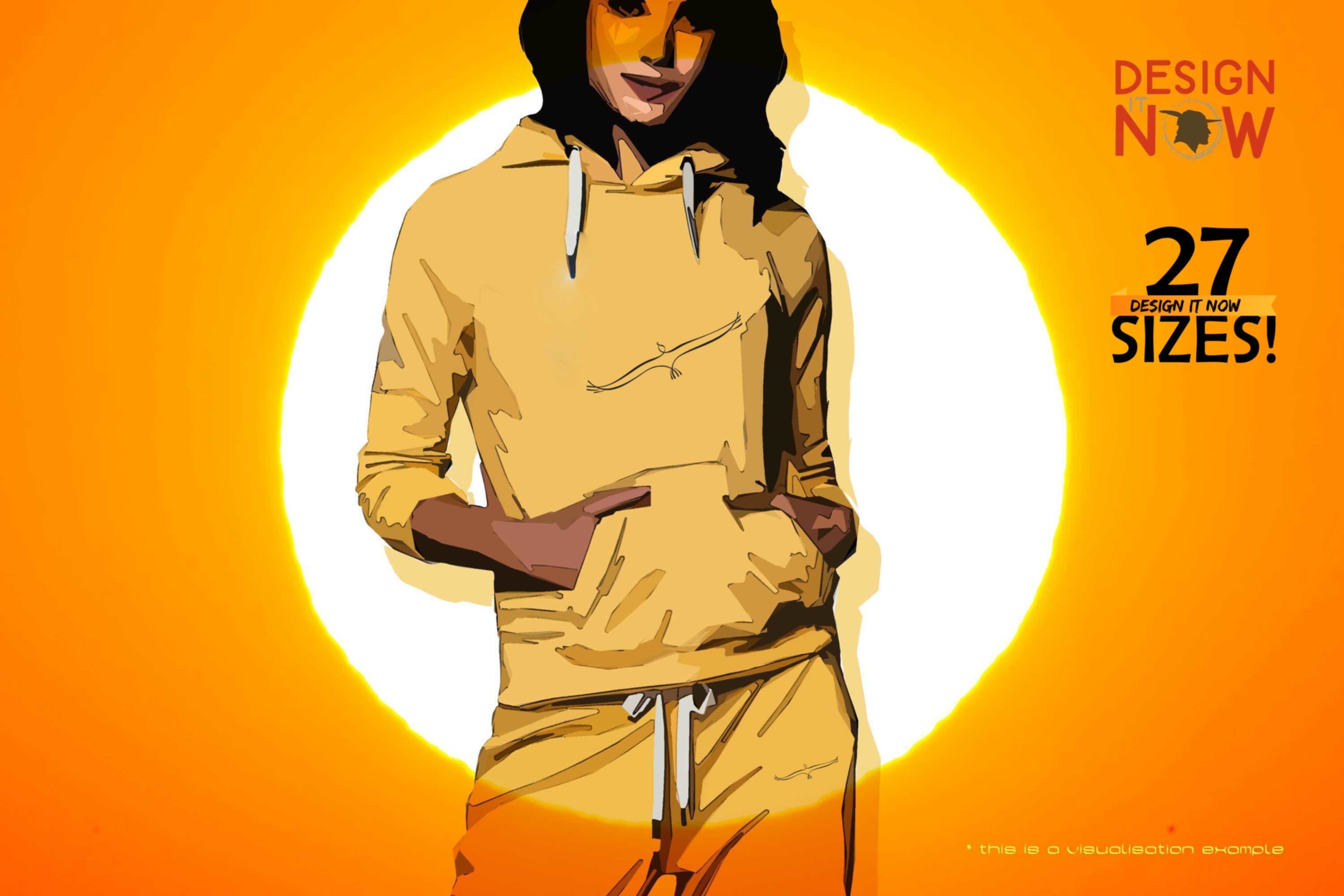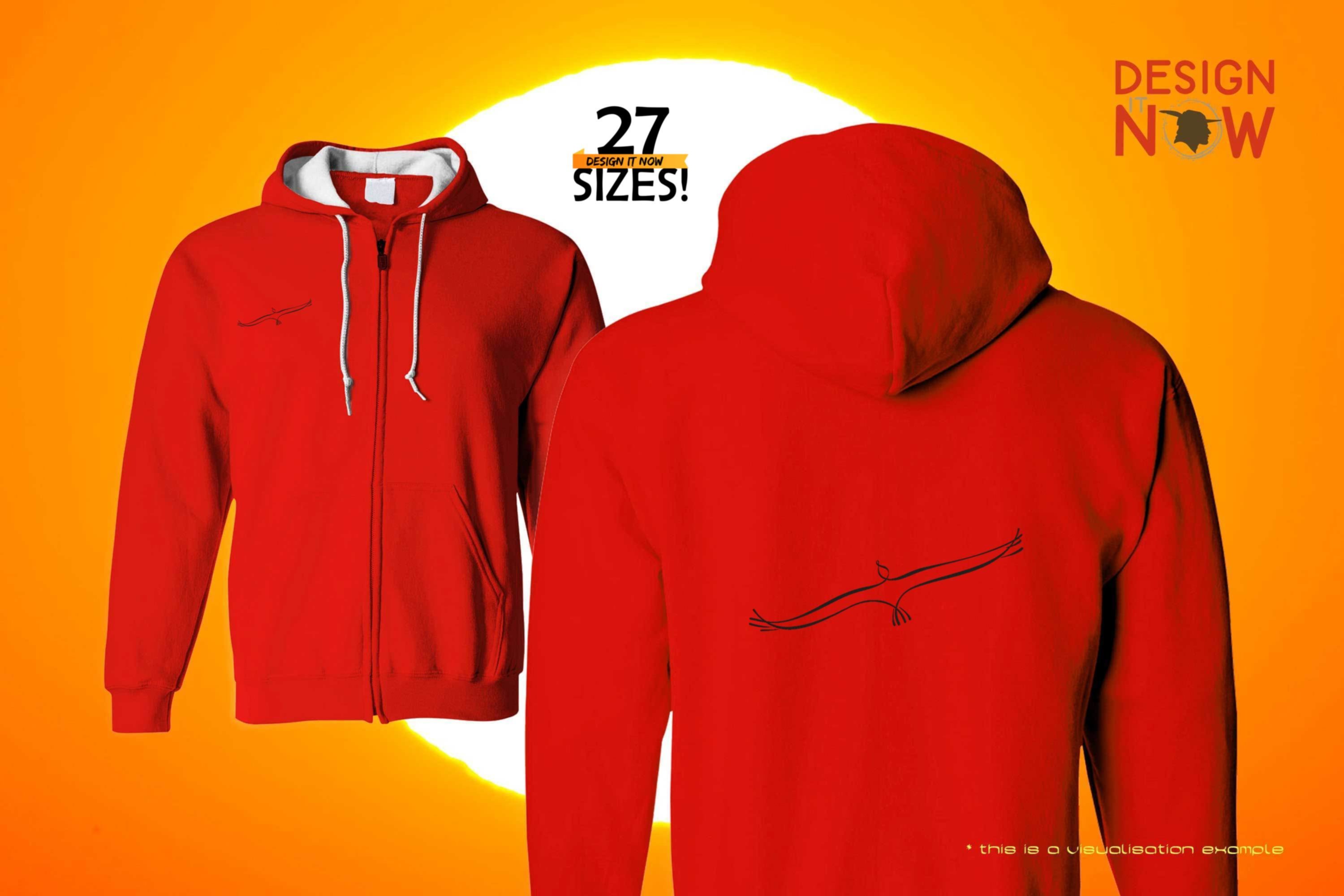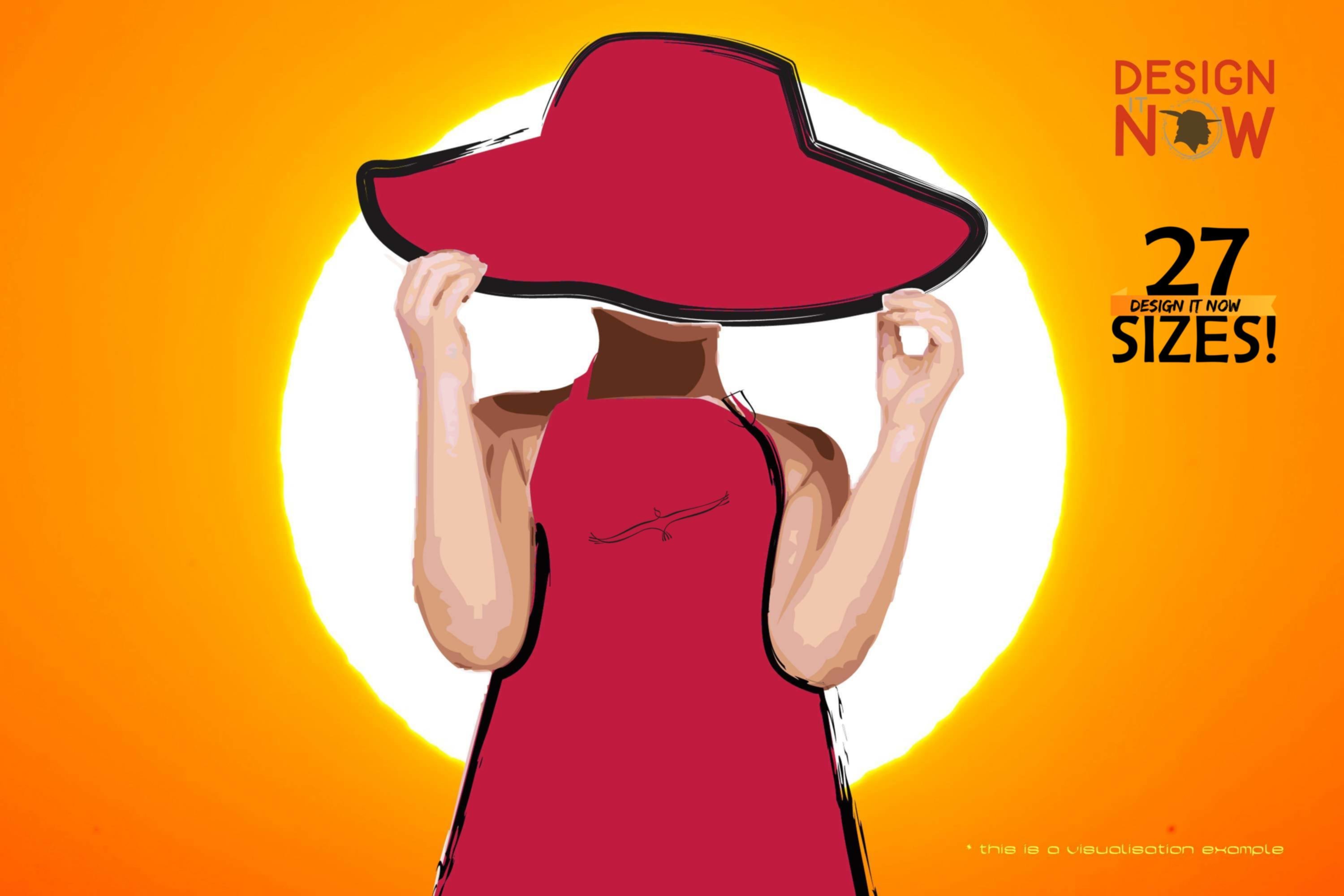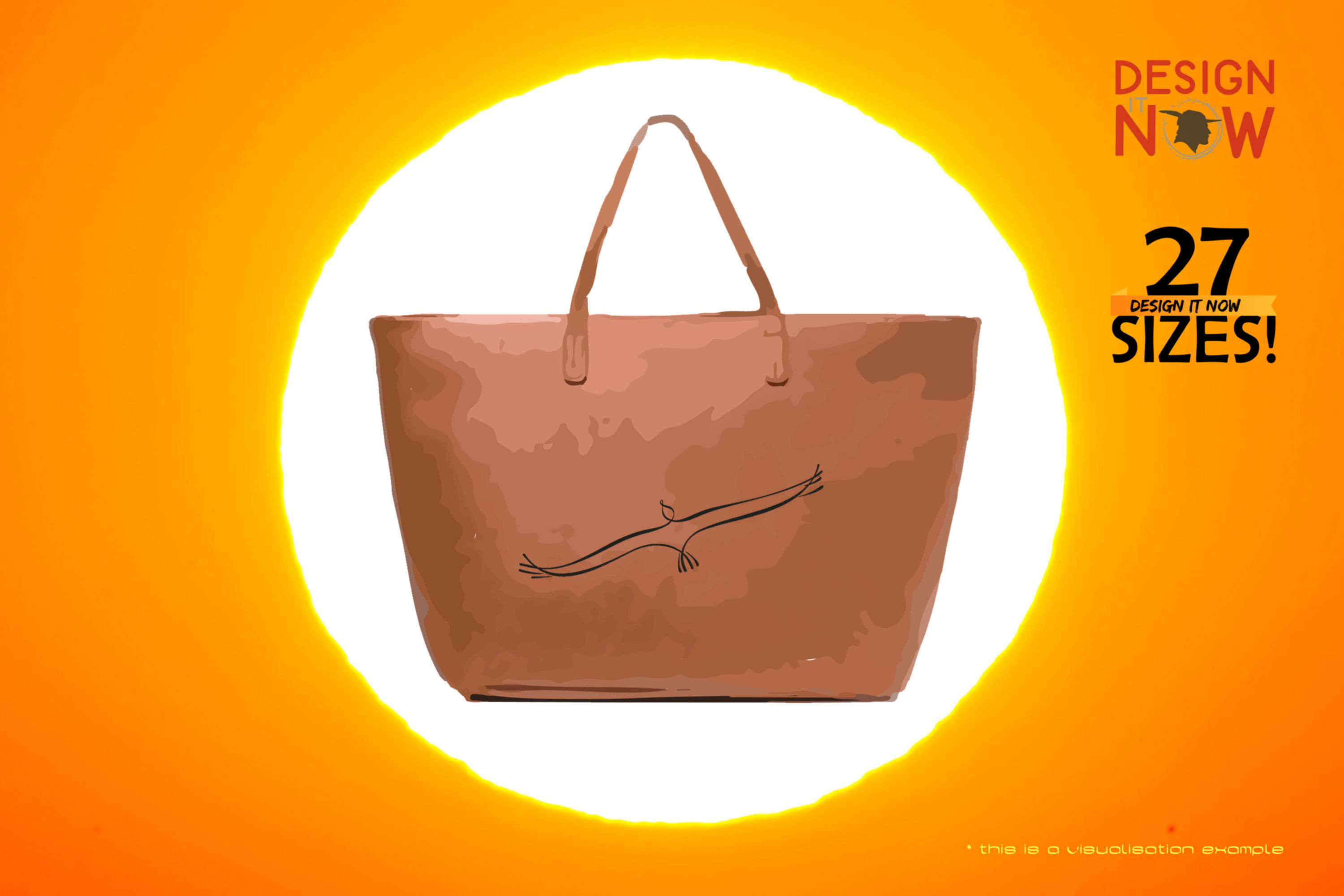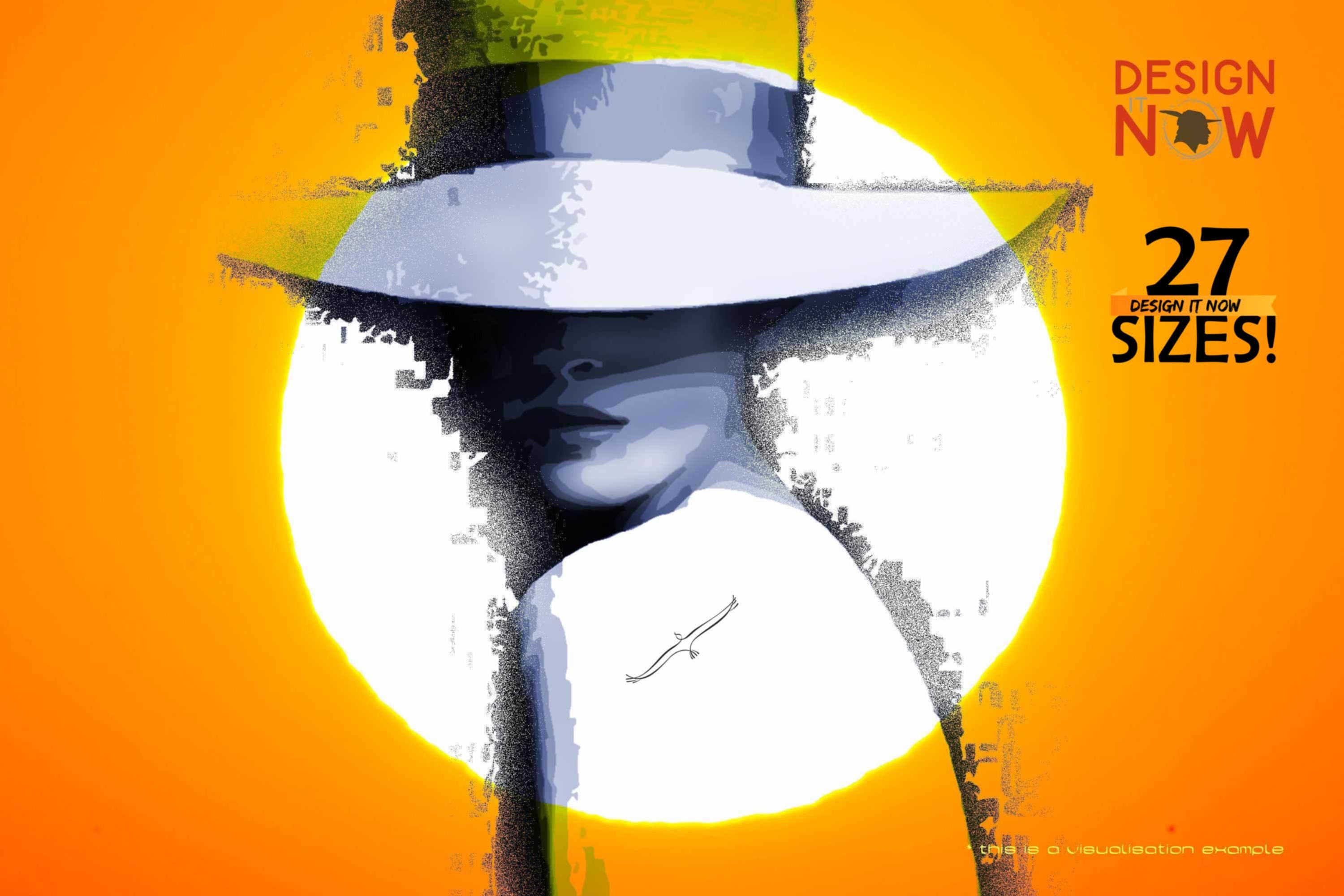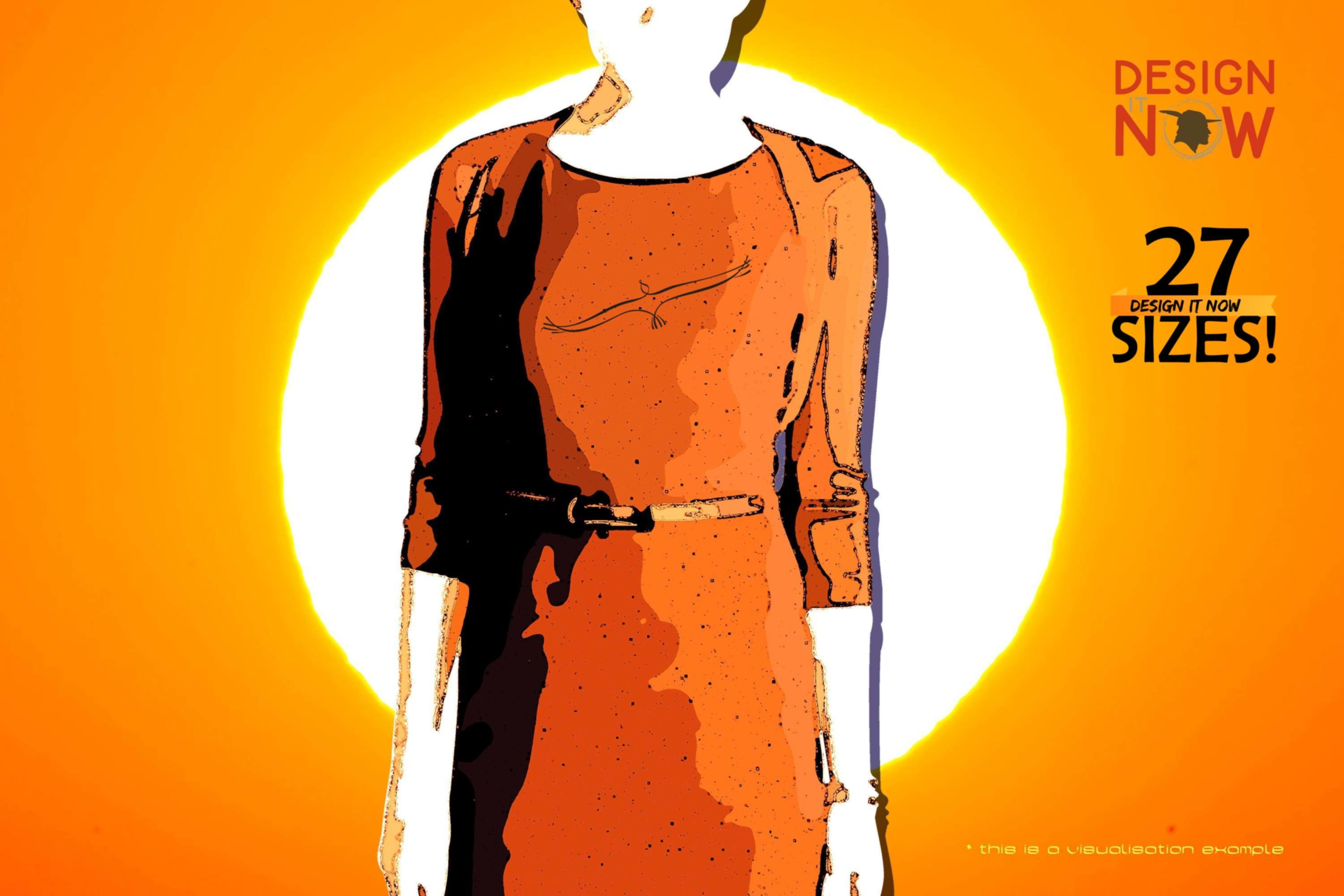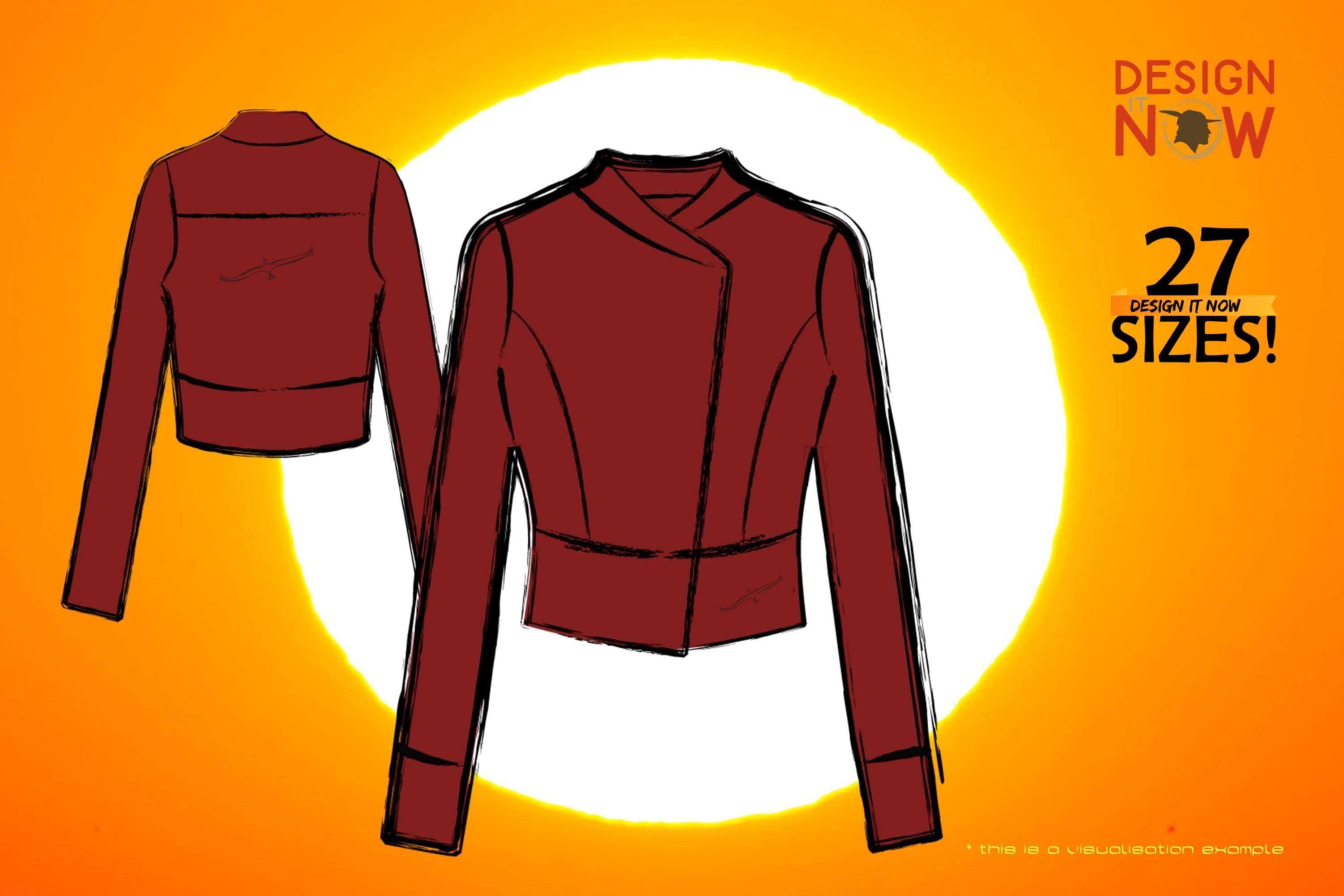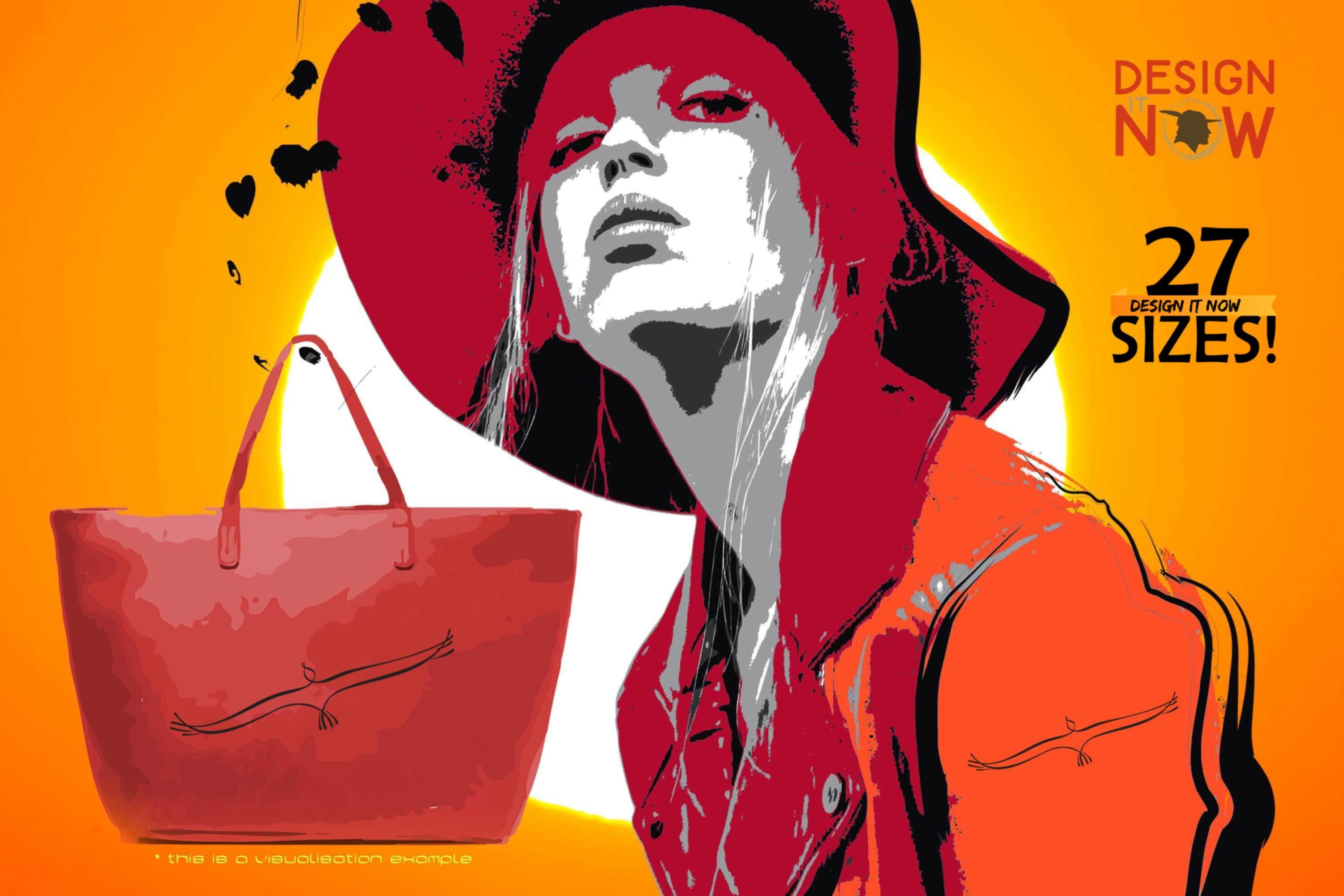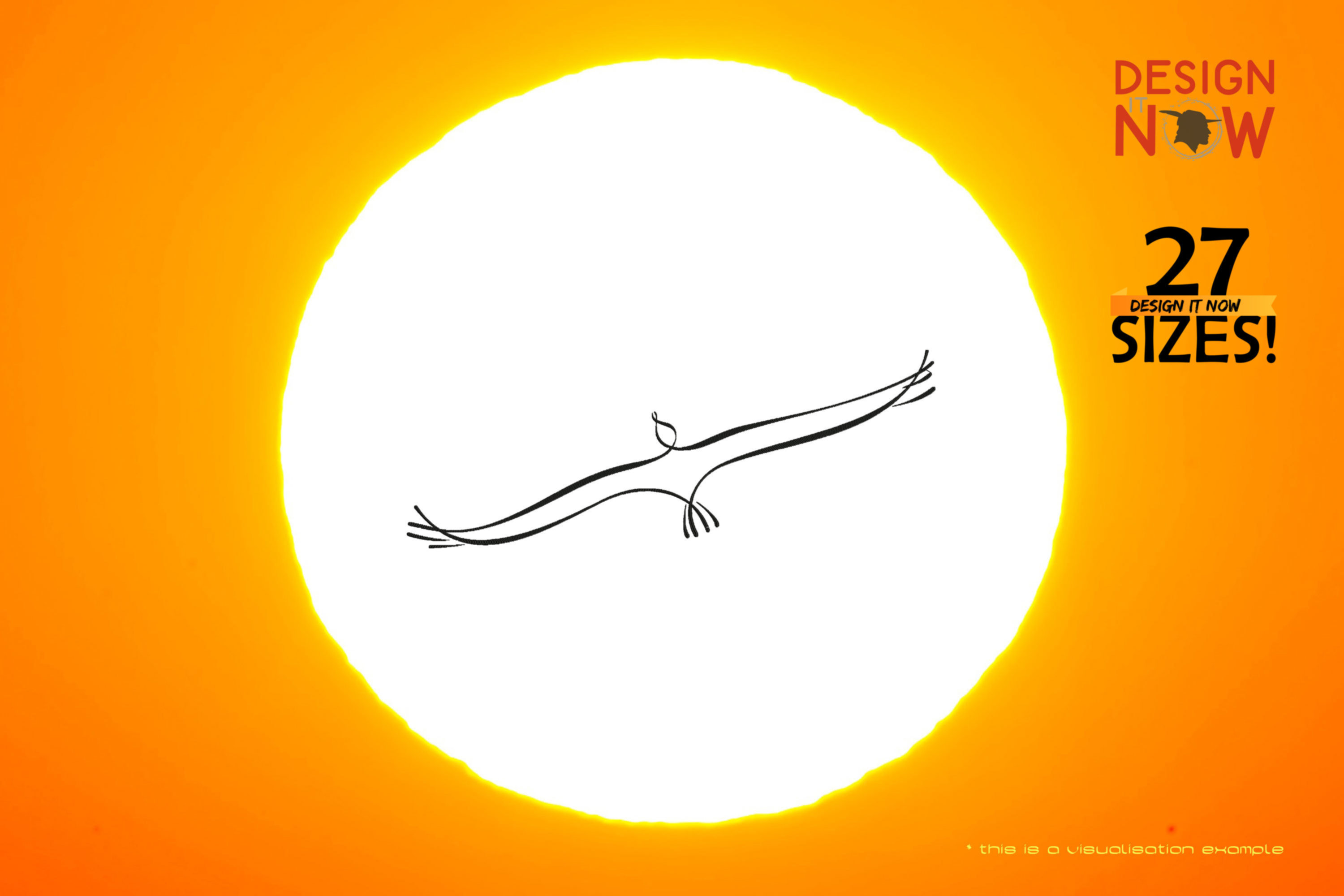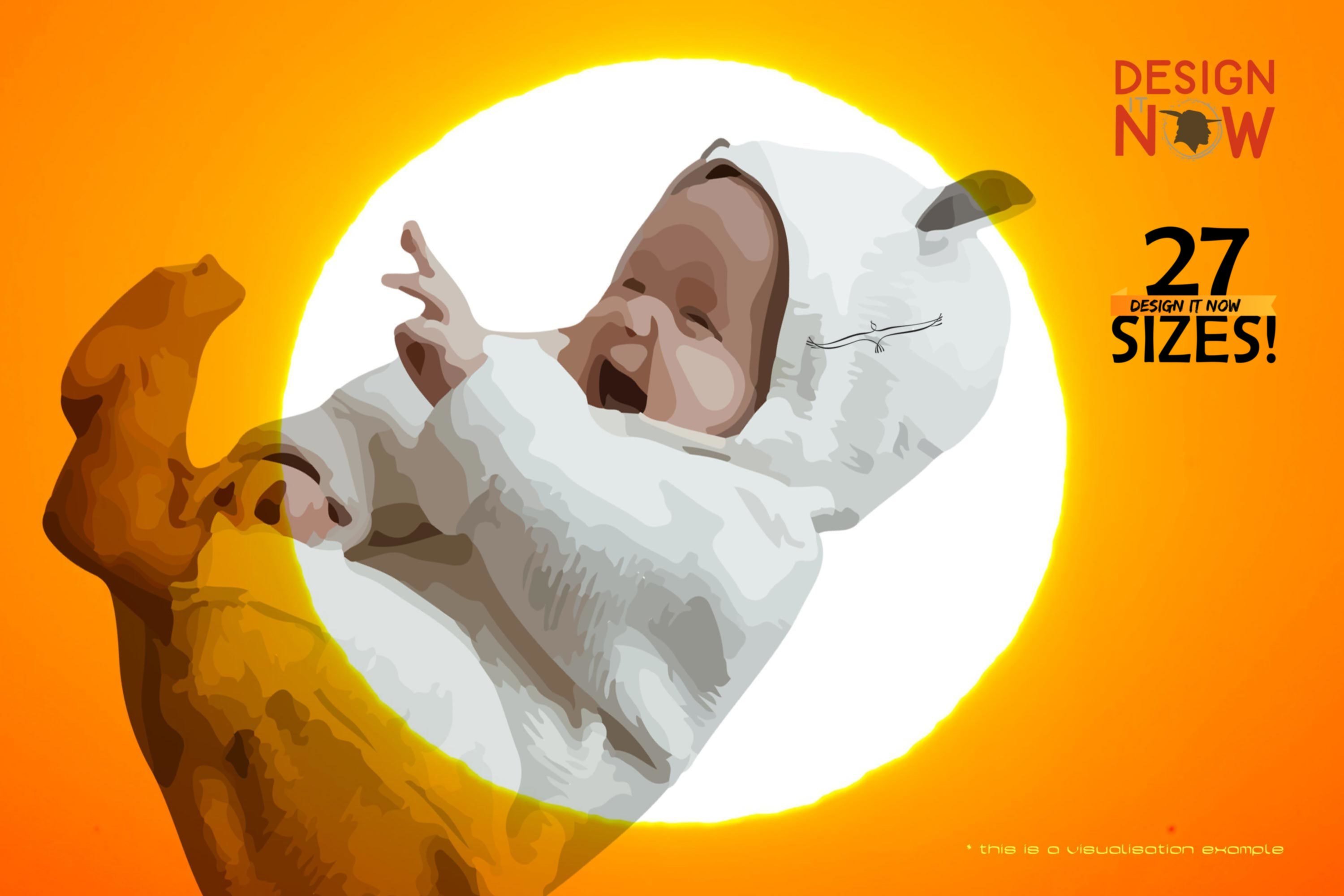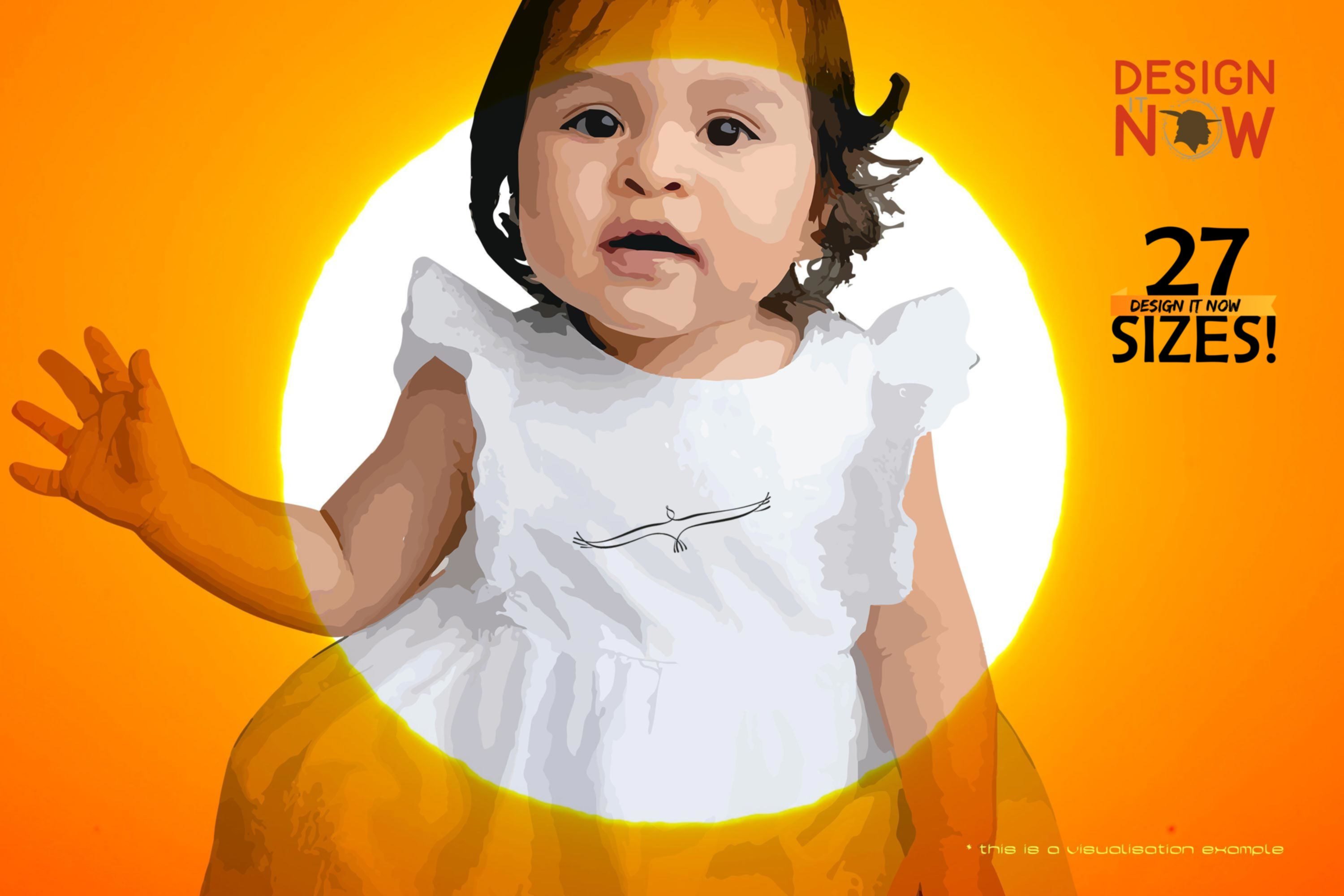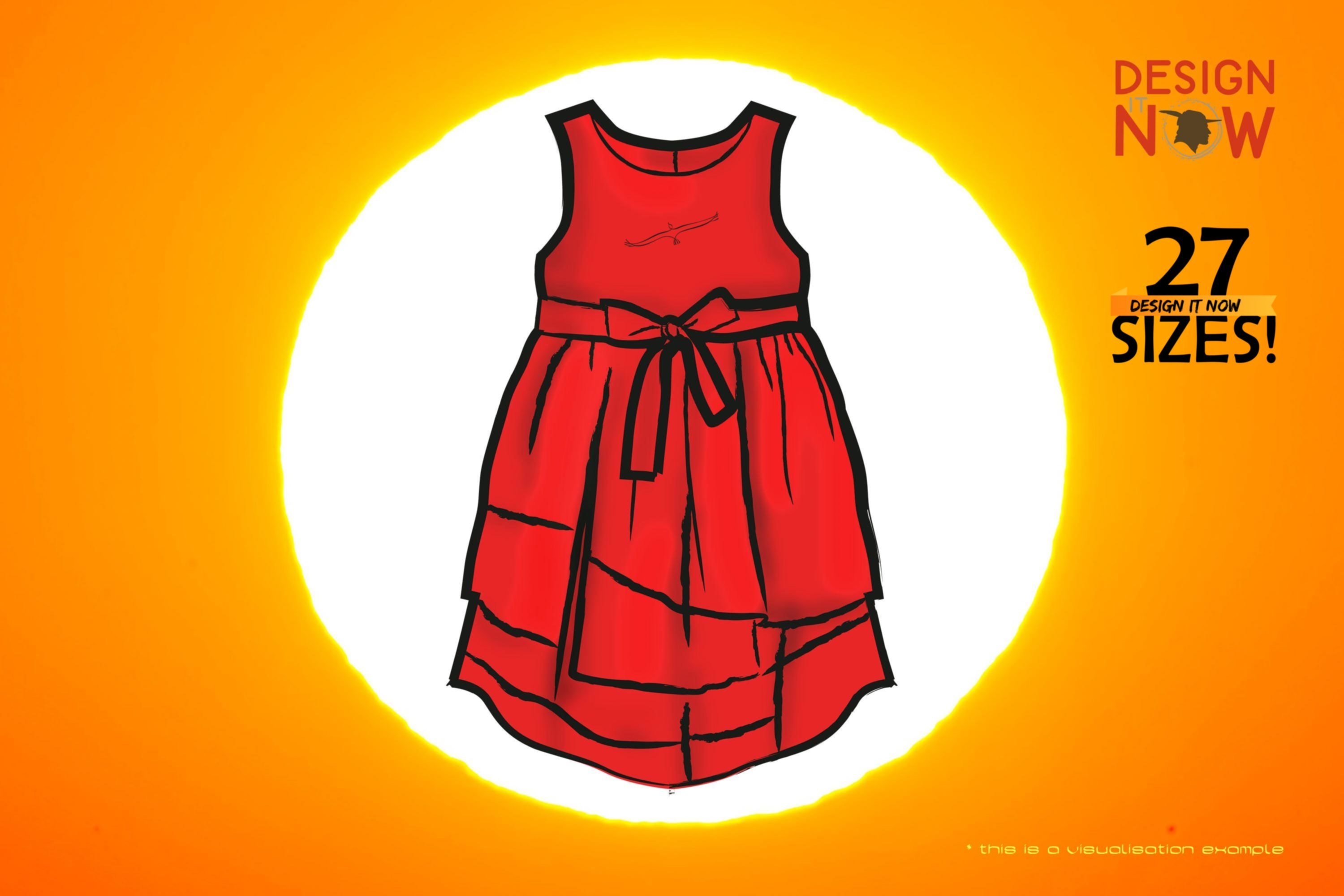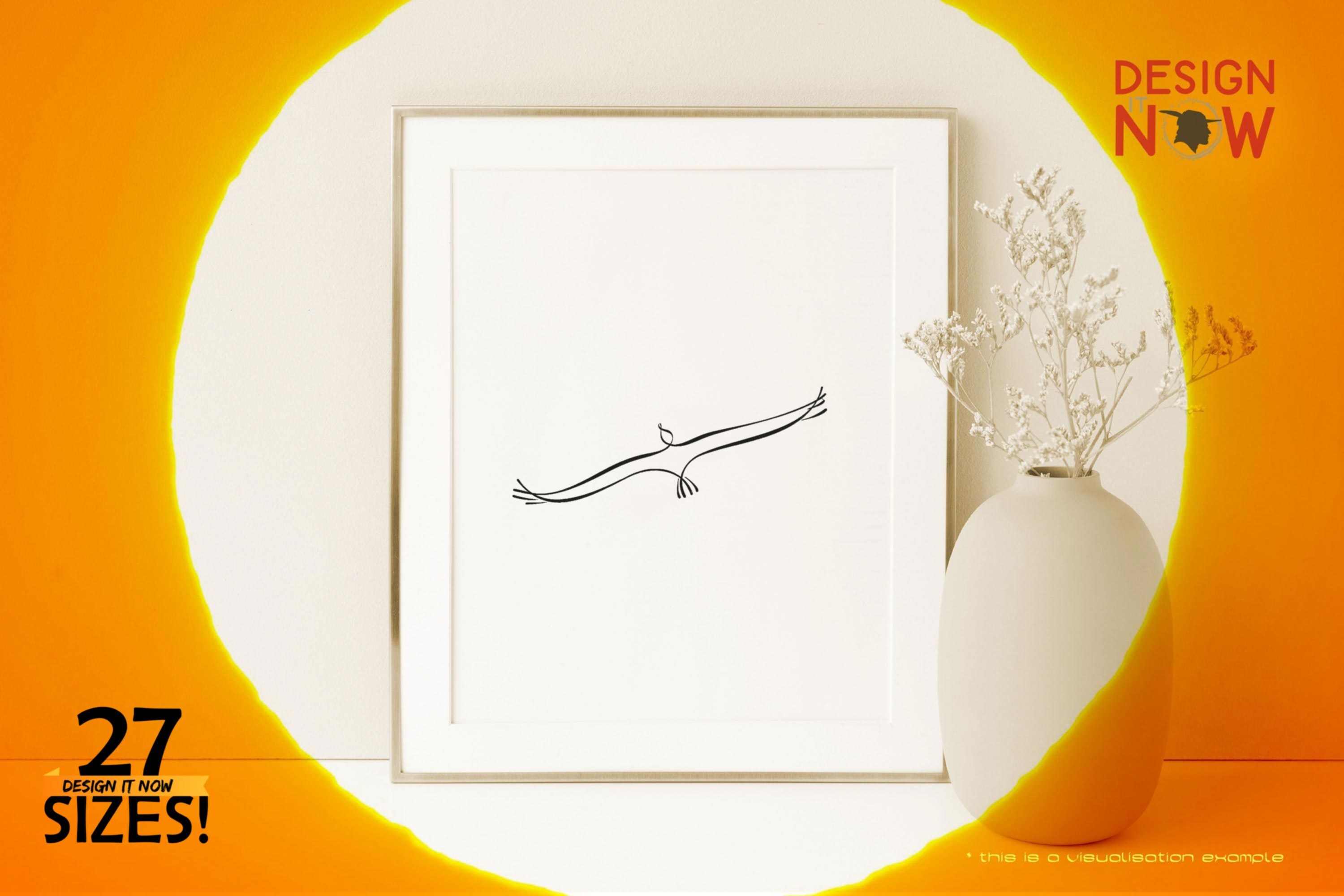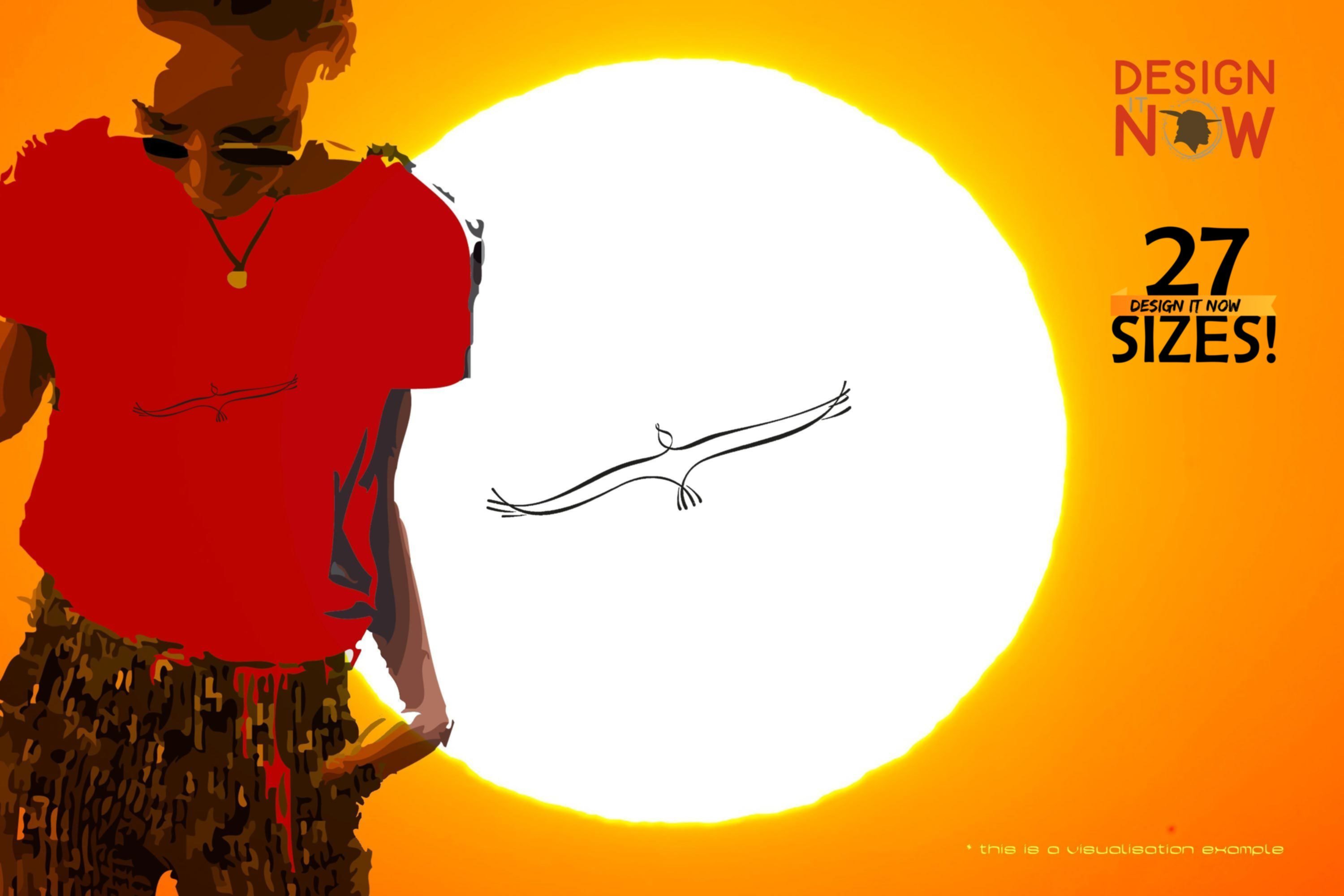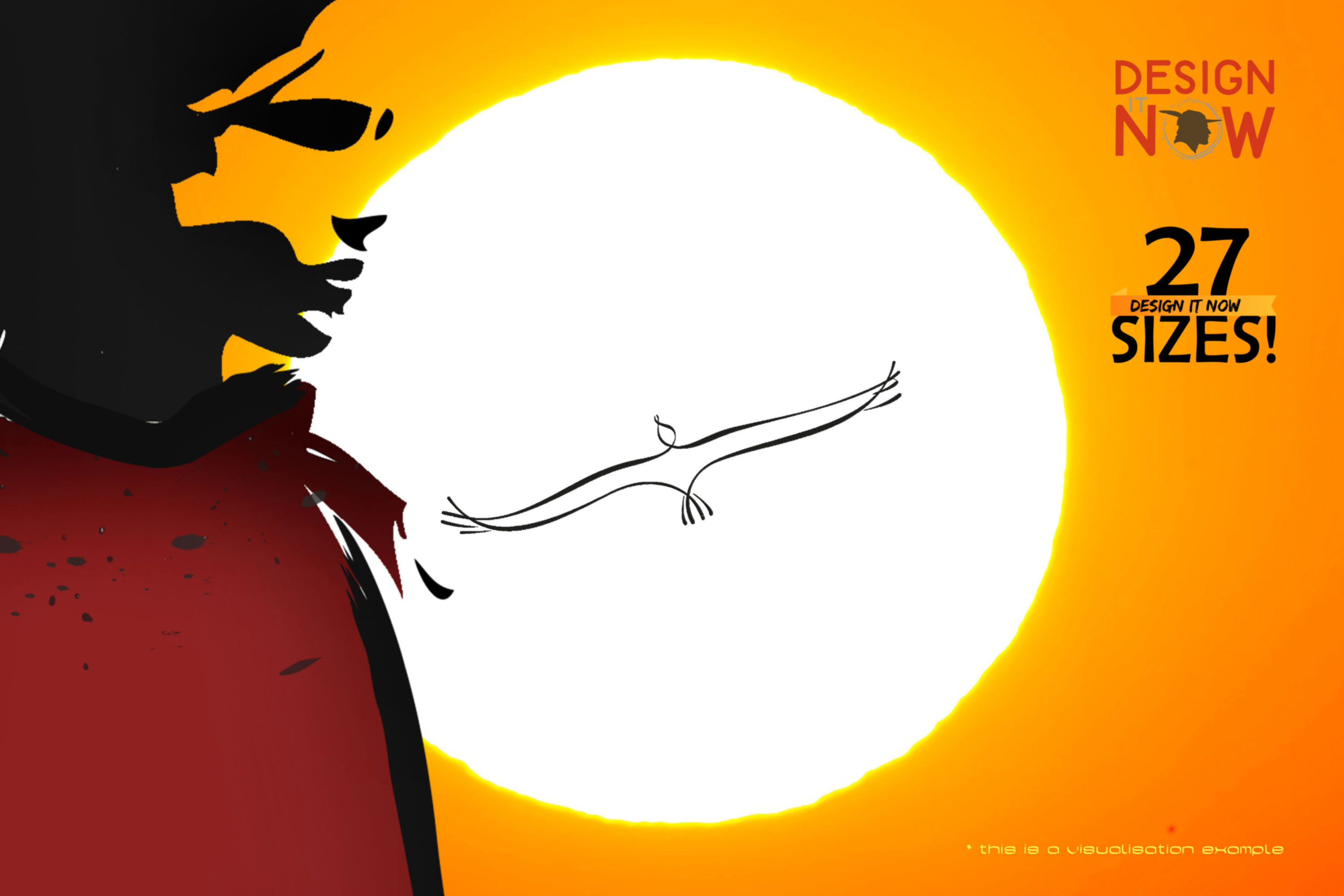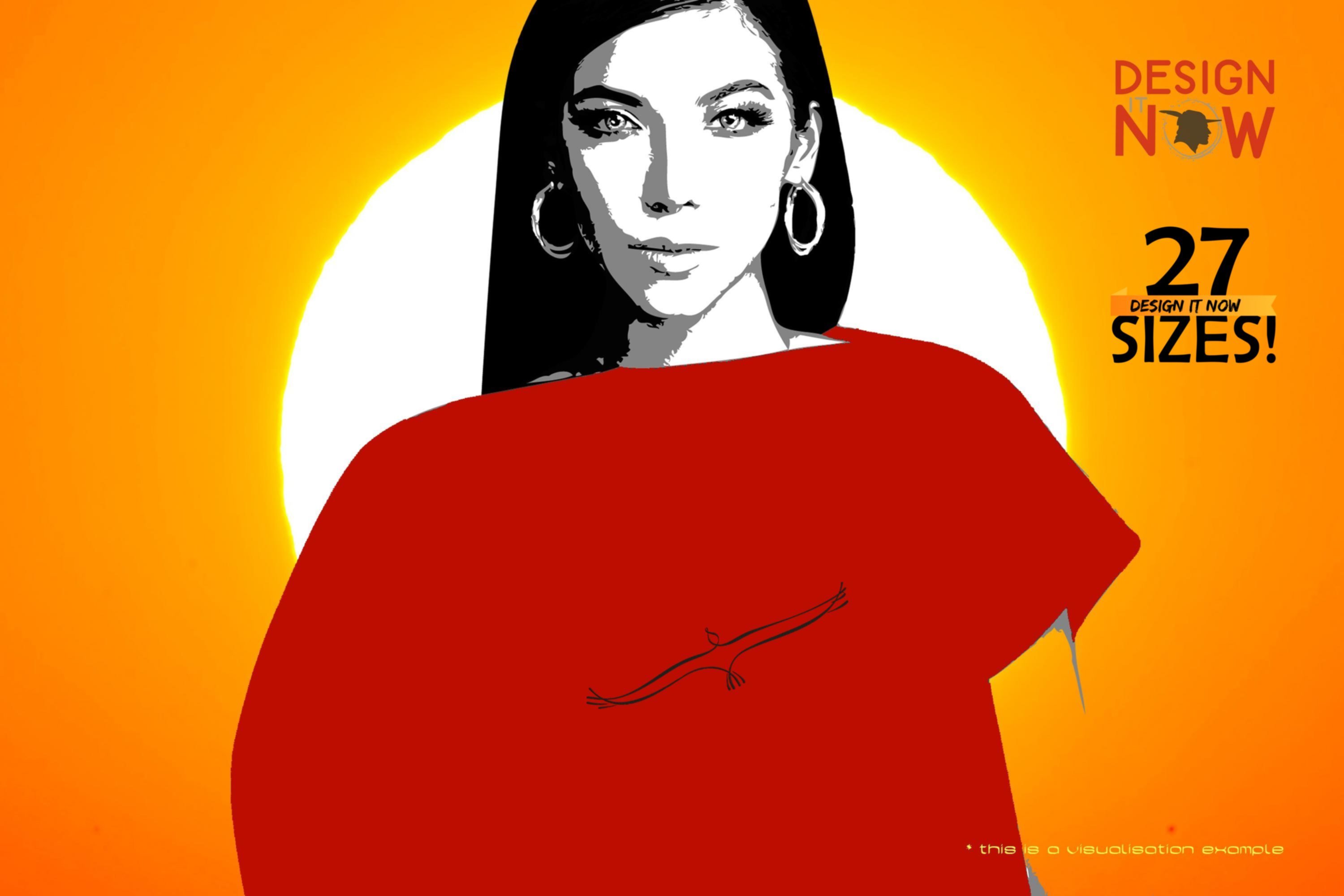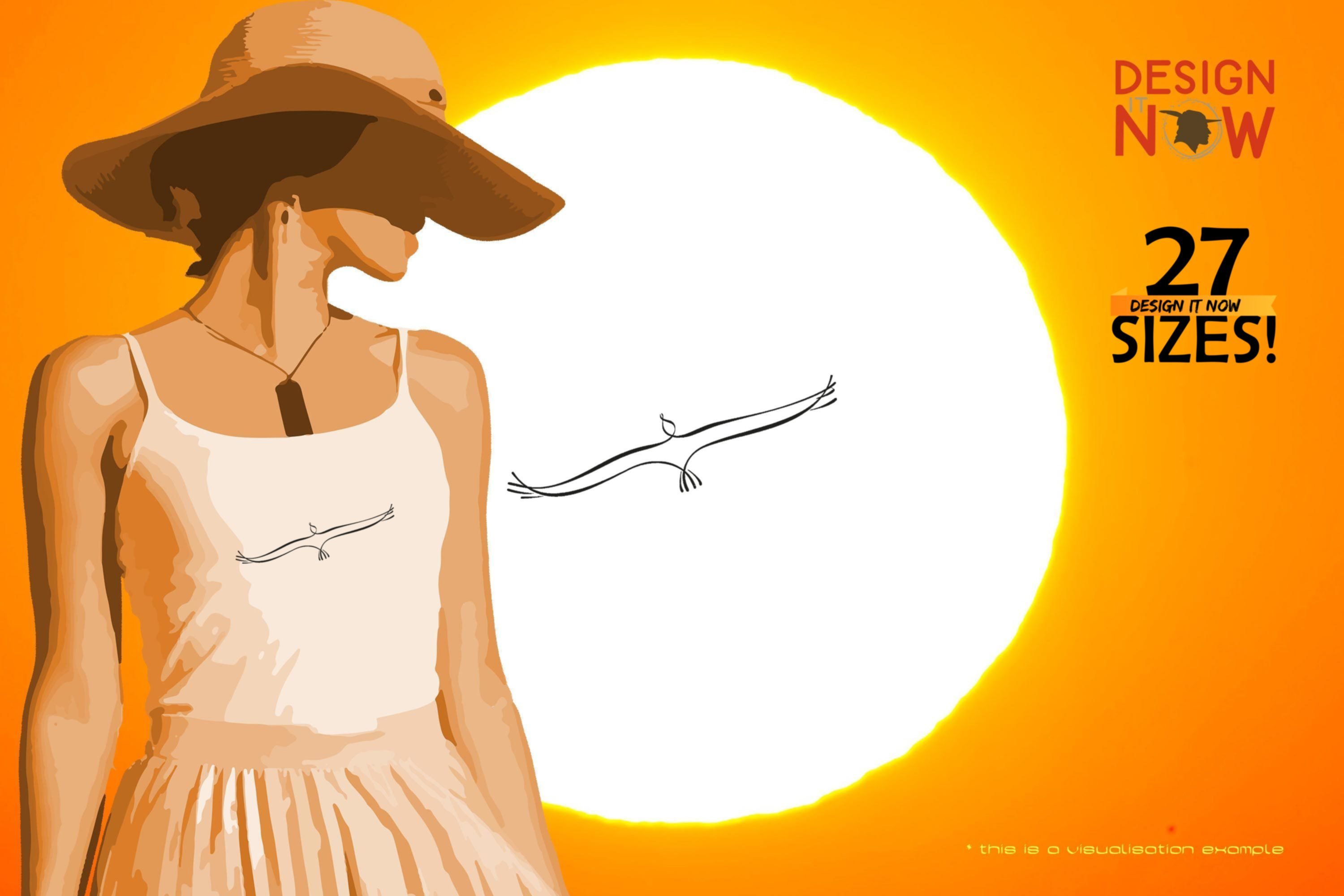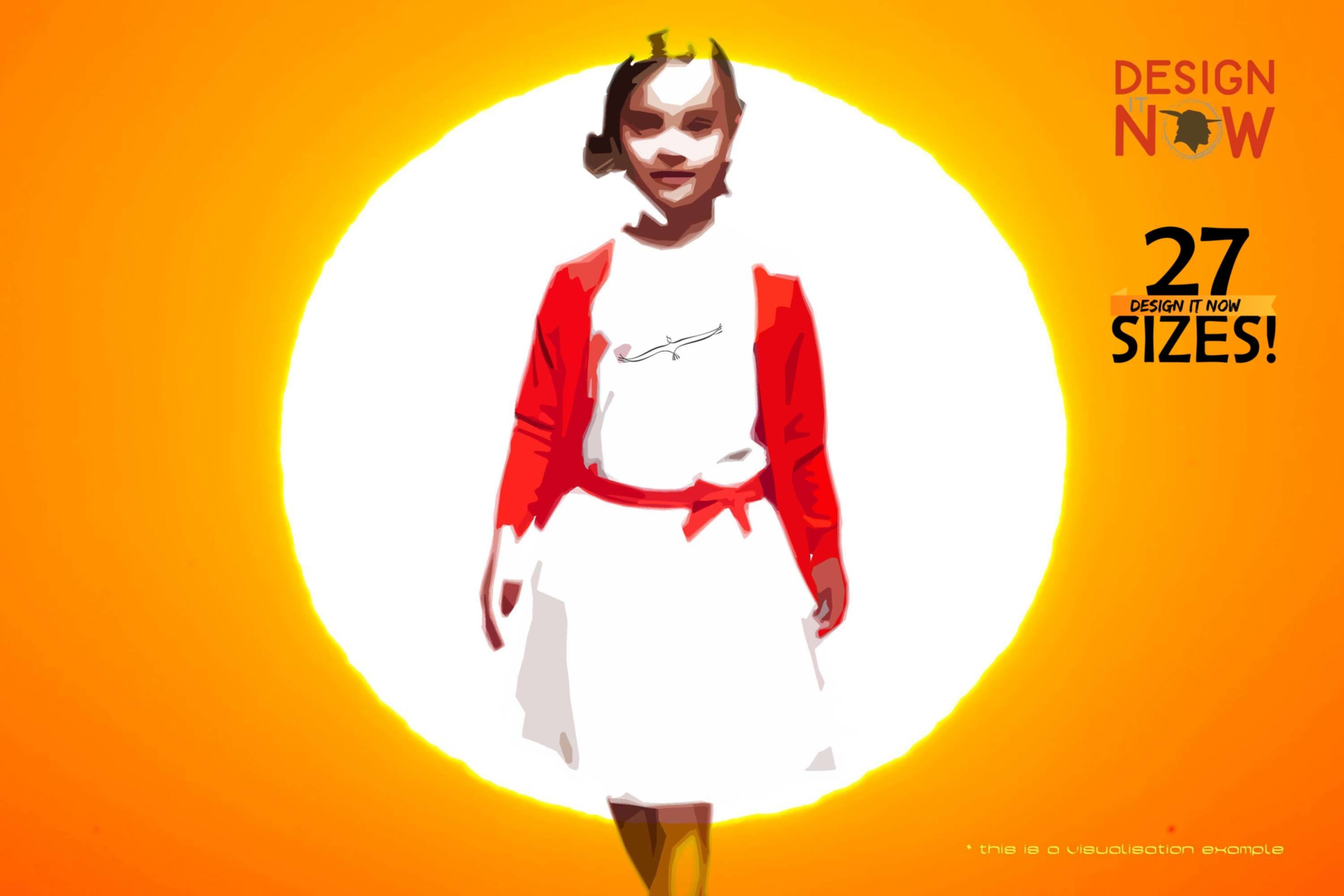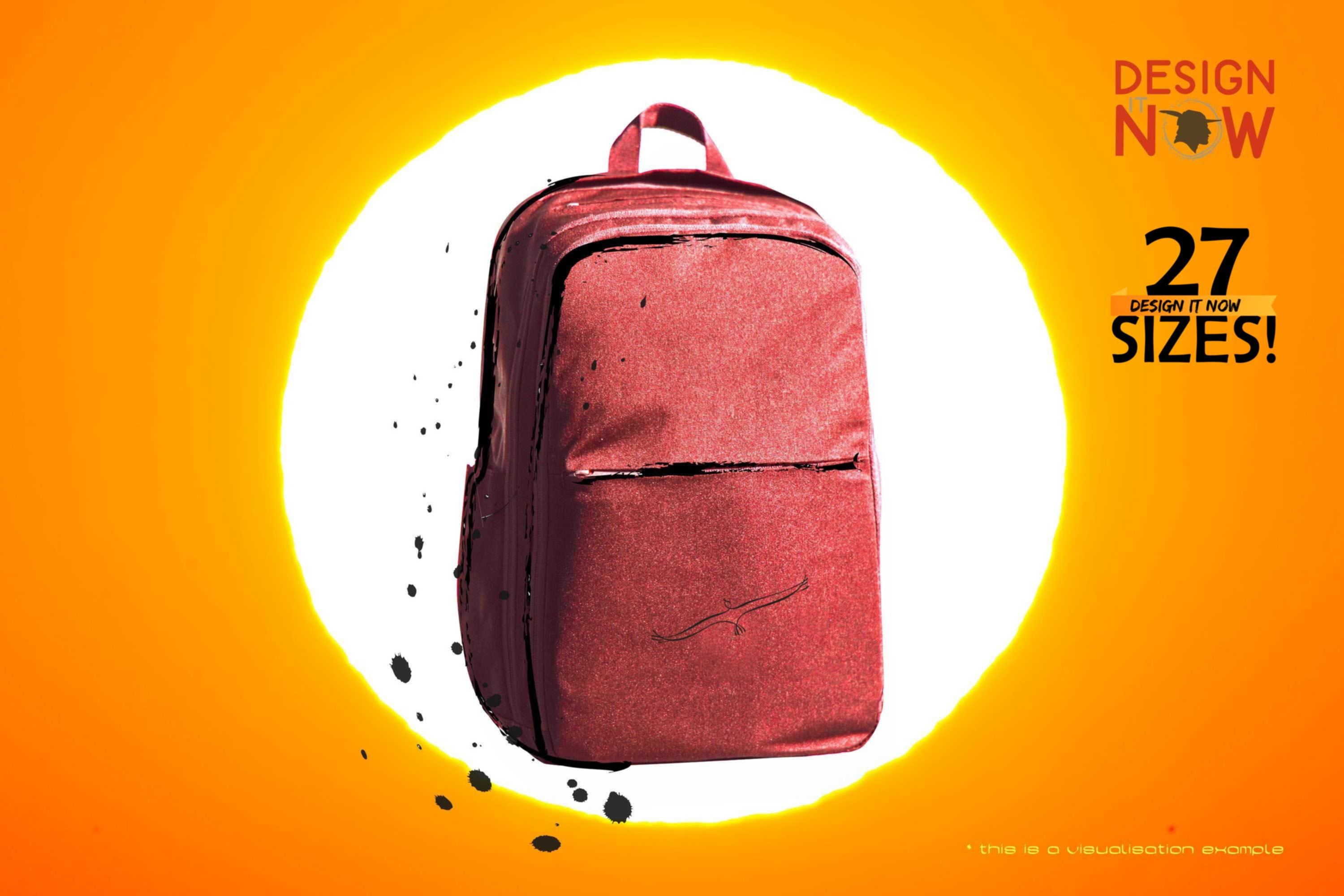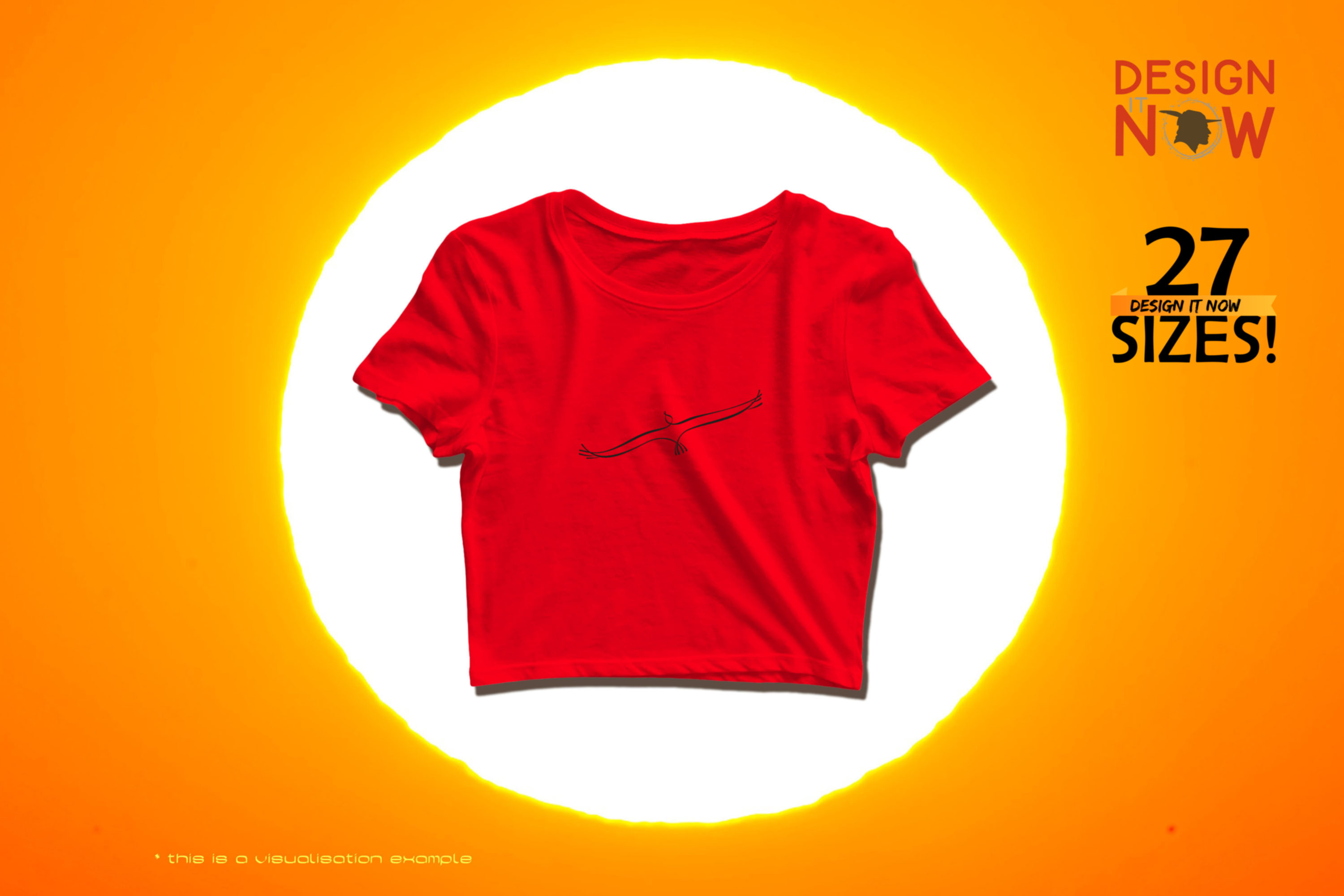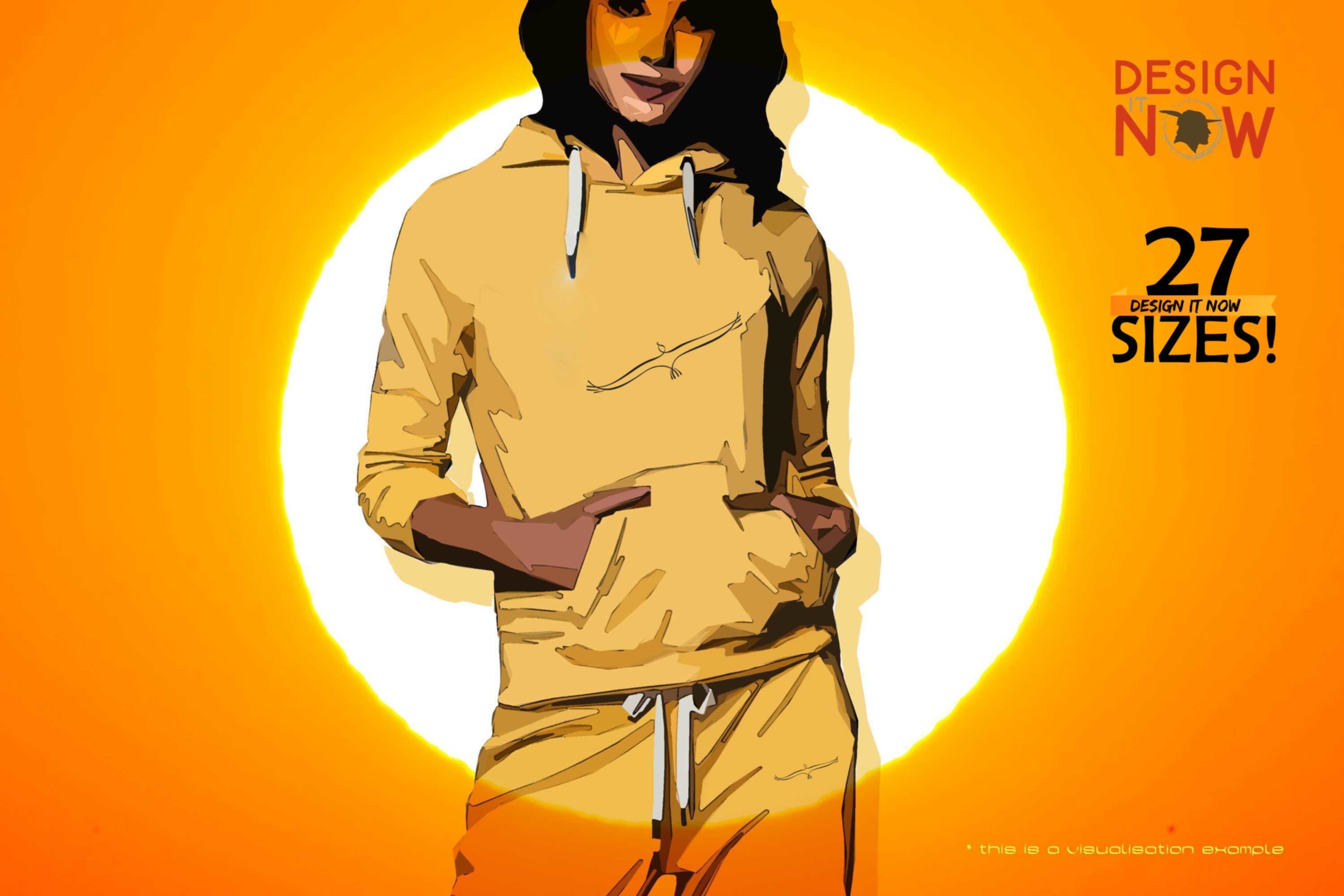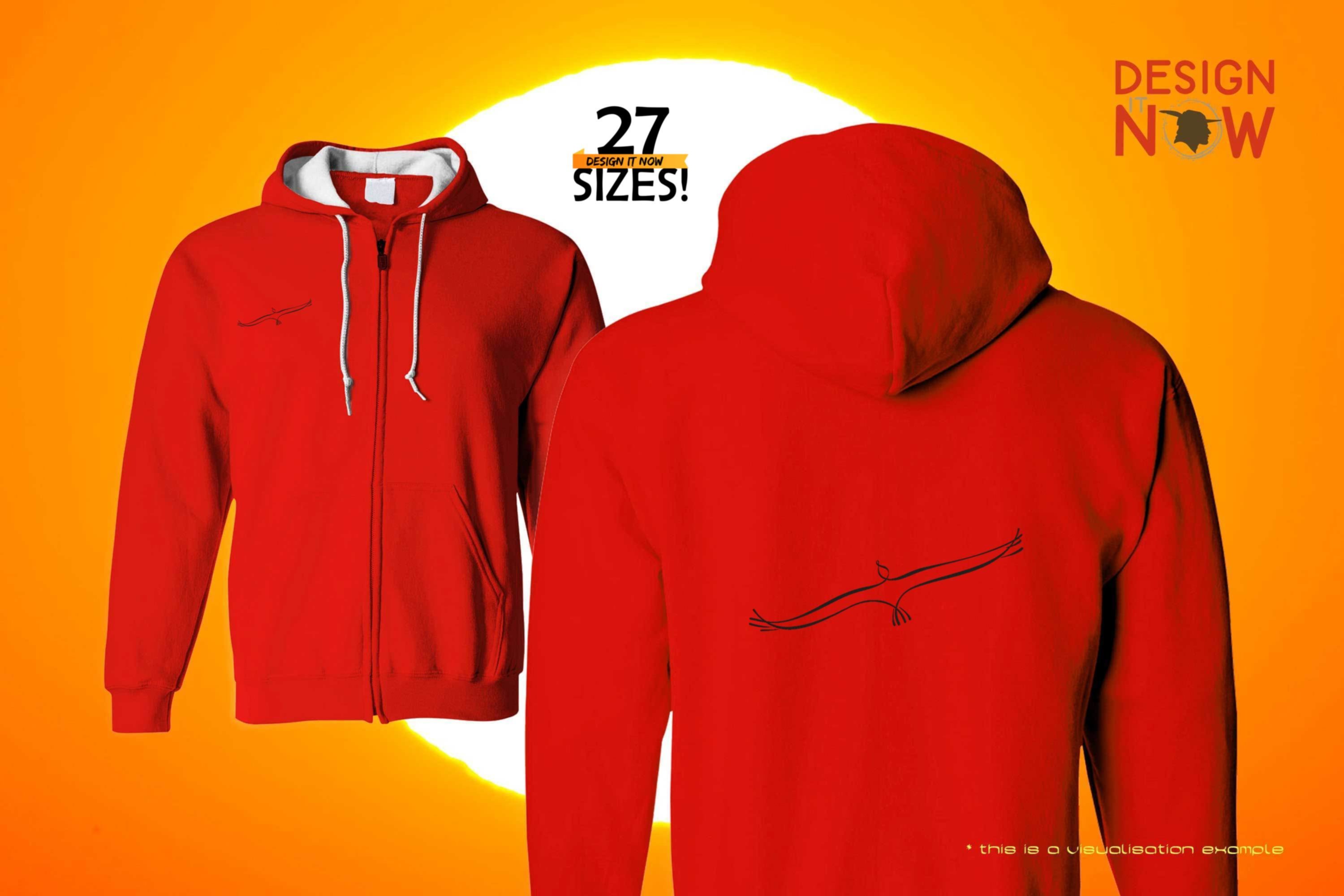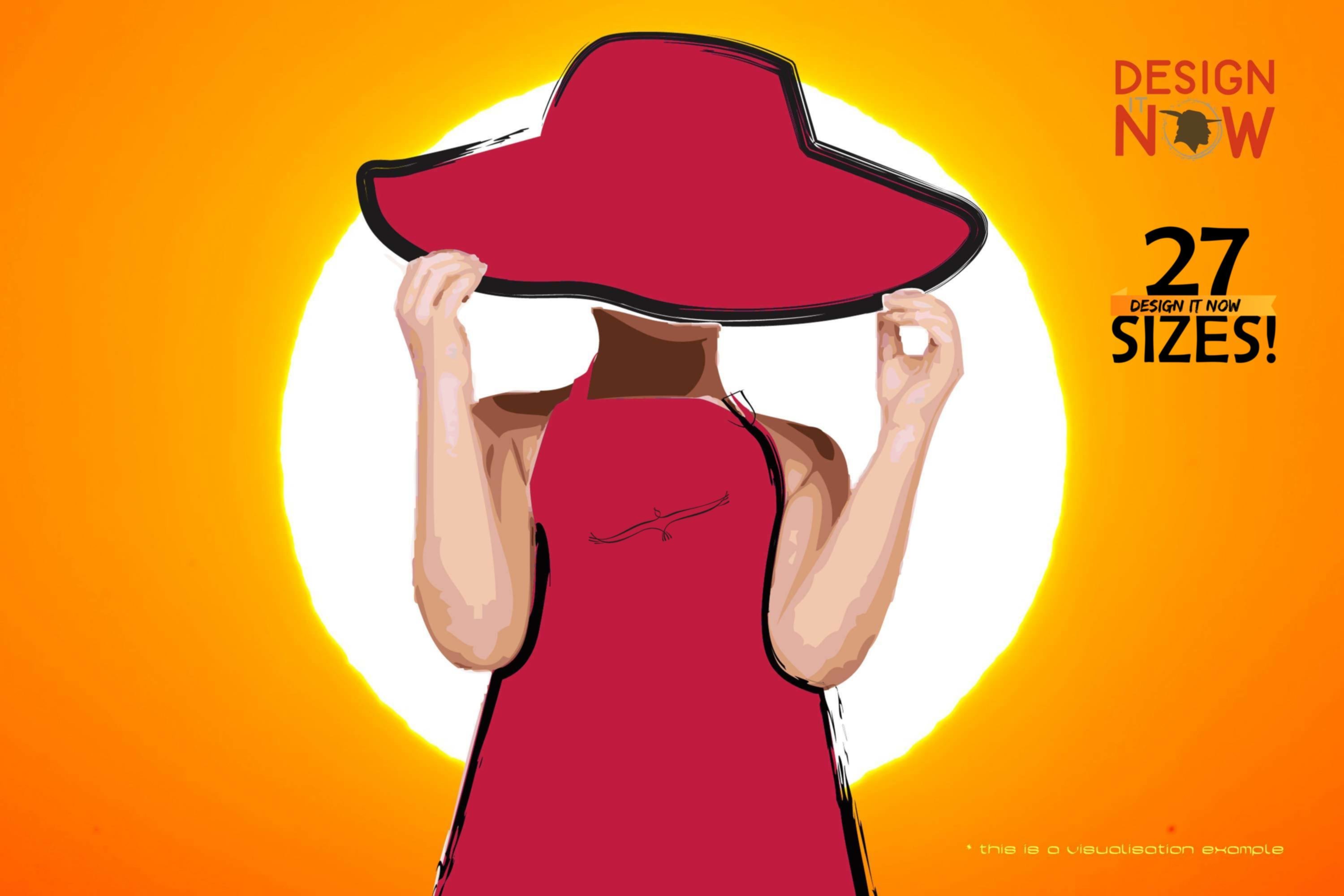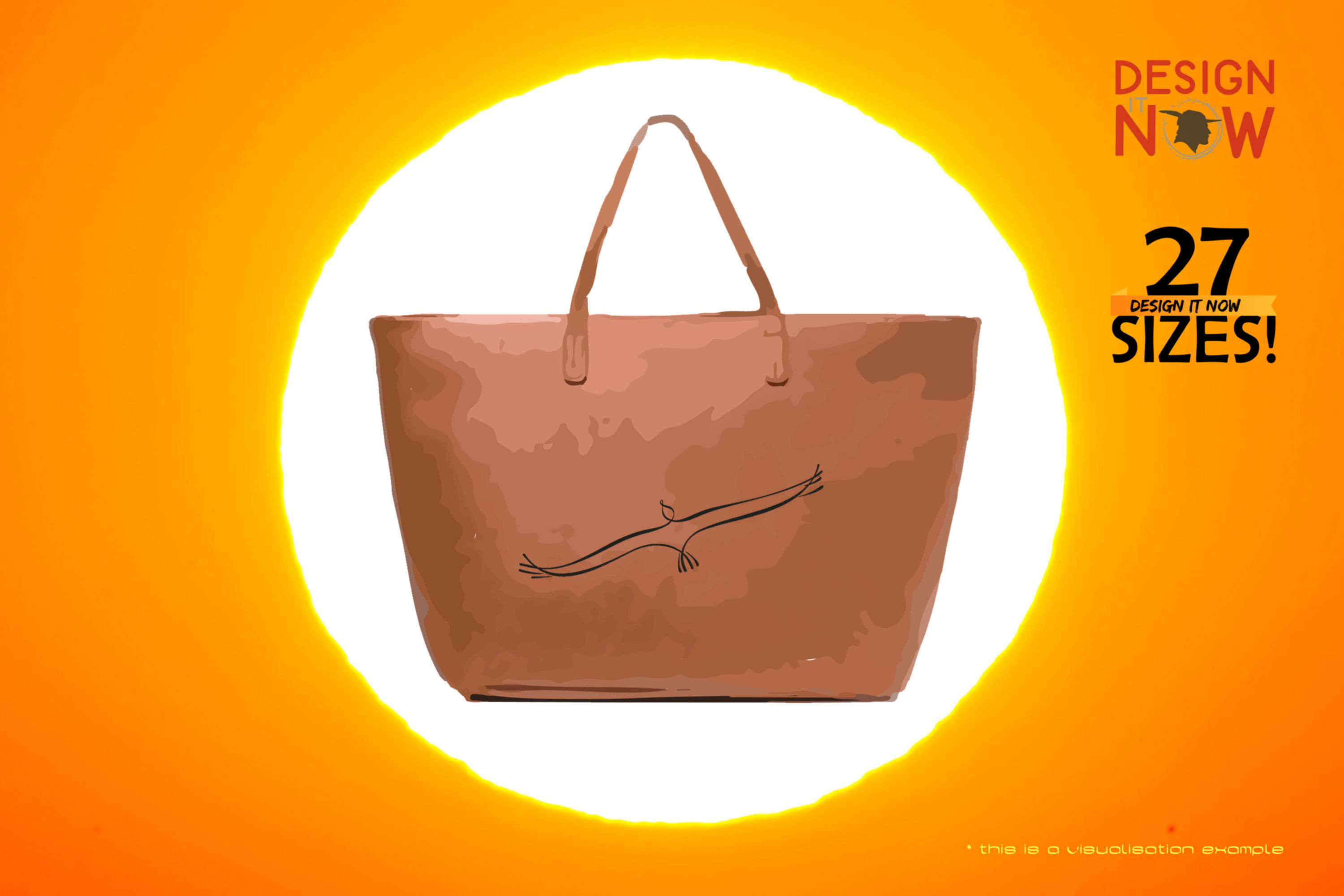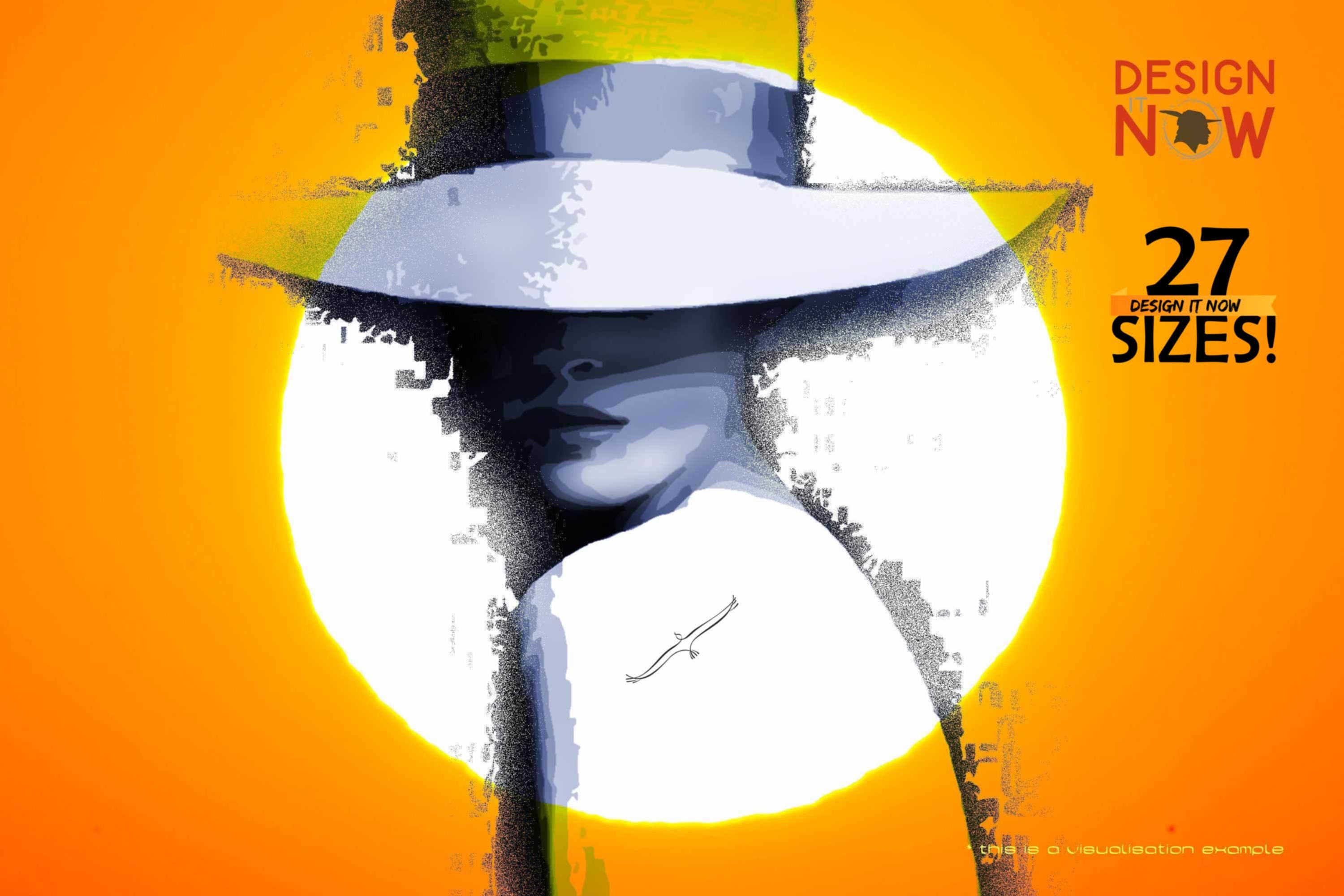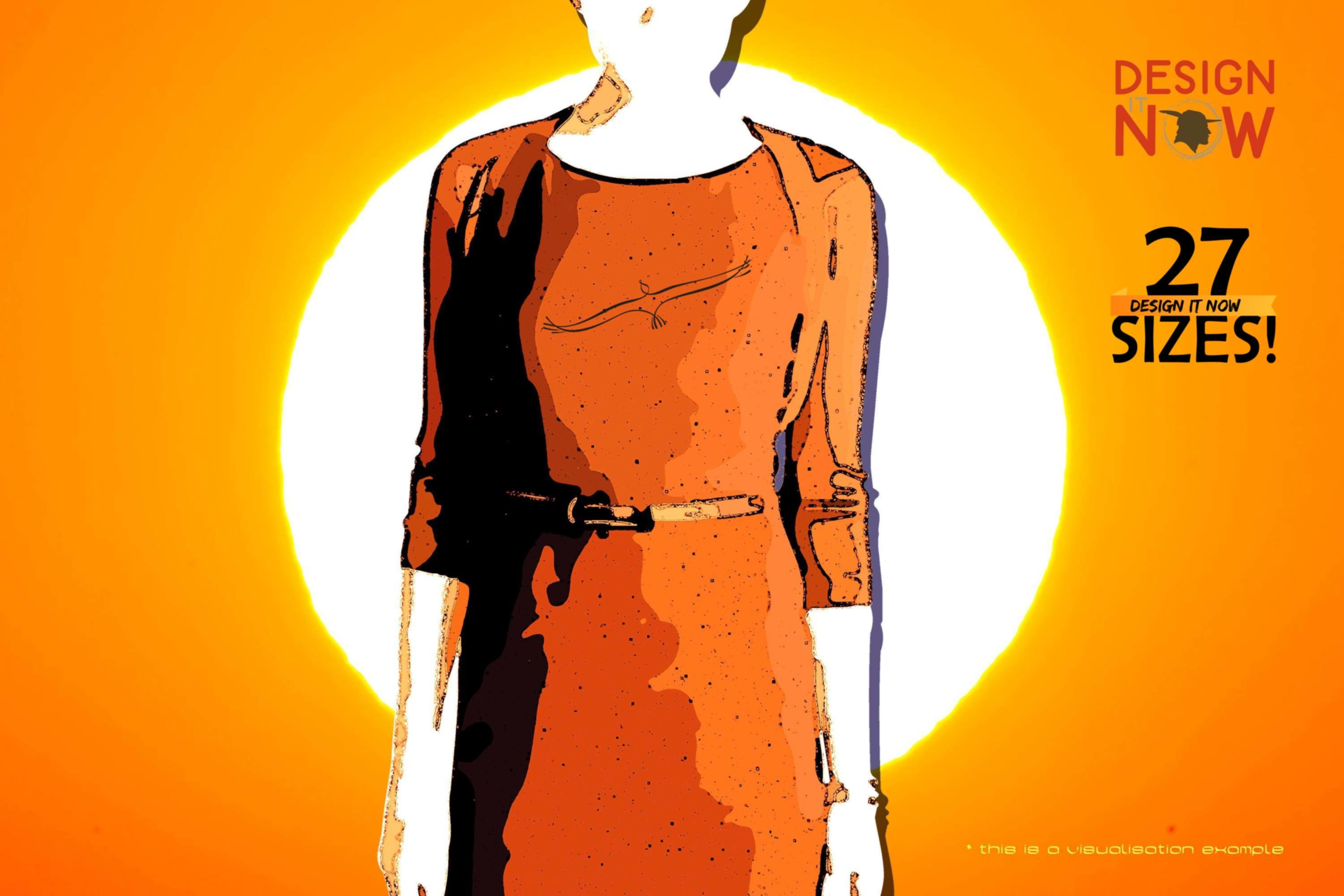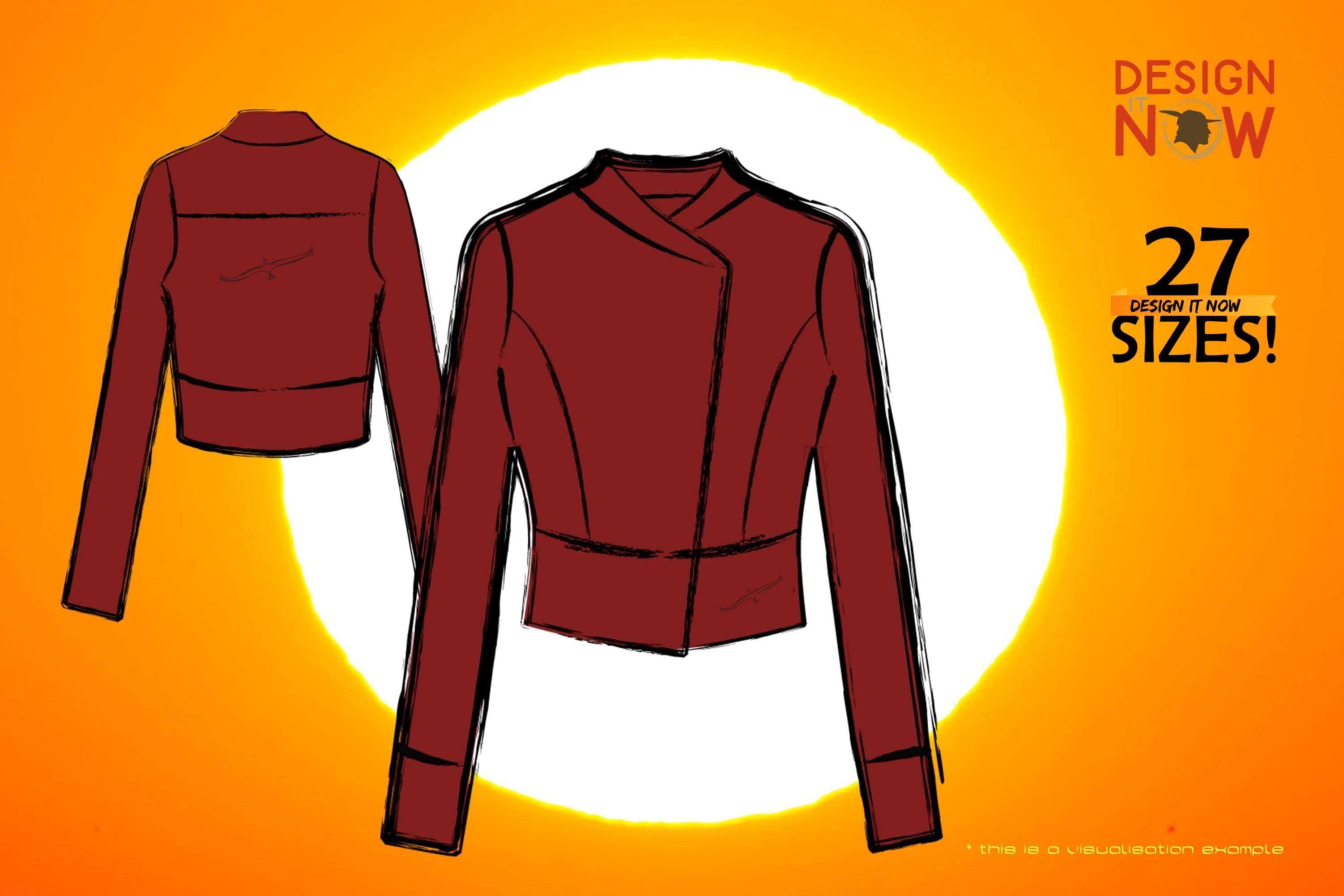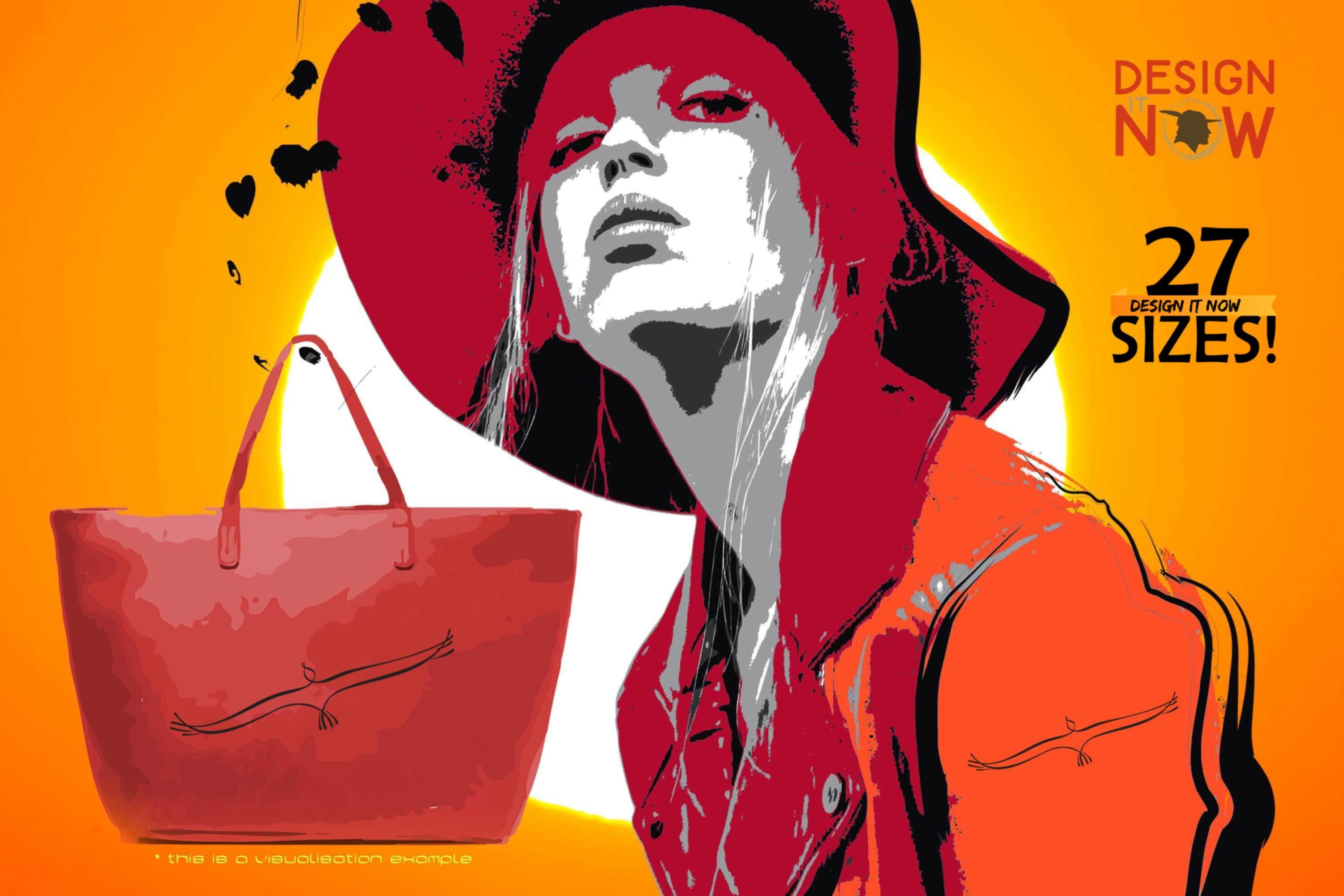 Bird Line Art VIII
Download the file to your local hard disk of your computer. Unzip the file to your local hard disk using a suitable program, e.g. : 7Zip.org You can then use the files from the unzipped folder.
This is a downloadable product

Unlimited access
US$2.99*
%
US$11.96*
(75% saved)
Product information "Bird Line Art VIII"
Birds are - according to traditional taxonomy - a class of vertebrates whose representatives have as common features, among others, wings, a body covering consisting of feathers and a beak. Birds live on all continents. To date, over 10,758 extant recent bird species are known, with an additional 158 species extinct in historical times. Using the more modern phylogenetic species concept, we arrive at about 18,000 (15,845 to 20,470) bird species, and genetic data also suggest a roughly doubled number of bird species. The science of birds is ornithology.

Birds, like all terrestrial vertebrates (Tetrapoda), have two pairs of extremities, the front ones of which are transformed into wings in birds. The plumage essentially determines the external overall appearance of birds: the body is covered with feathers. These structures made of keratin serve as a wing and control surface when flying, an aerodynamically favorable covering of the body and as insulation, which can even be changed, usually depending on temperature and wind. Furthermore, the plumage has colors and often serves as sexual advertisement. In waterfowl, it is water repellent and provides buoyancy. The plumage is changed at certain times (molt).

Furthermore, in all birds the legs are covered by skin scales. All recent birds have a beak without real teeth. Some extinct species, on the other hand, were toothed. In birds, the beak consists of bone substance with a horny sheath; only in pigeon (Columbiformes) and goose (Anseriformes) birds is the bone mass of the beak covered by a soft skin. All known bird species have a relatively high, constant body temperature (endothermy), which is higher than in all other animals living today and is about 42 °C. Some bird species, such as hummingbirds and great tits, lower their body temperature by about 10 °C when they rest at night.

Lineart or line art (English for "line graphics", "drawing" or literally: "line art") is the term used in cartoon, comic and manga art for a finished inked drawing that is not (or not yet) colored. Linearts are a special form of graphic art, illustration or drawing that consists solely of lines and does not contain any color-filled ("colored") areas. In comic art, the term lineart is most often used to distinguish the uncolored but otherwise finished inked drawing in the artistic process from the pencil preliminary drawing that precedes it and from the colored drawing that follows.

Although the term lineart is rarely used in other art genres, most monochrome tattoos, as well as the pre-printed drawings in children's coloring books, are also other examples of lineart. In chat and microblogging, lineart stands for ASCII art that spans only one line.


Product Number:
N07613

Product Name:
LineArt-Birds-00001017

This design comes with the following sizes:
Size: 8.13"(w) X 3.05"(h) (206.6mm X 77.4mm)
Size: 8.29"(w) X 3.11"(h) (210.6mm X 79.0mm)
Size: 8.37"(w) X 3.14"(h) (212.6mm X 79.8mm)
Size: 8.60"(w) X 3.23"(h) (218.4mm X 82.0mm)
Size: 8.69"(w) X 3.26"(h) (220.6mm X 82.8mm)
Size: 8.88"(w) X 3.33"(h) (225.6mm X 84.6mm)
Size: 9.04"(w) X 3.39"(h) (229.6mm X 86.2mm)
Size: 9.12"(w) X 3.42"(h) (231.6mm X 86.8mm)
Size: 9.31"(w) X 3.50"(h) (236.6mm X 88.8mm)
Size: 9.54"(w) X 3.58"(h) (242.4mm X 91.0mm)
Size: 9.67"(w) X 3.63"(h) (245.6mm X 92.2mm)
Size: 9.94"(w) X 3.73"(h) (252.6mm X 94.8mm)
Size: 10.03"(w) X 3.76"(h) (254.8mm X 95.6mm)
Size: 10.34"(w) X 3.88"(h) (262.6mm X 98.6mm)
Size: 10.50"(w) X 3.94"(h) (266.6mm X 100.0mm)
Size: 10.65"(w) X 4.00"(h) (270.6mm X 101.6mm)
Size: 10.73"(w) X 4.02"(h) (272.6mm X 102.2mm)
Size: 10.81"(w) X 4.06"(h) (274.6mm X 103.0mm)
Size: 10.84"(w) X 4.07"(h) (275.4mm X 103.4mm)
Size: 11.47"(w) X 4.31"(h) (291.4mm X 109.4mm)
Size: 11.79"(w) X 4.43"(h) (299.4mm X 112.4mm)
Size: 11.91"(w) X 4.47"(h) (302.6mm X 113.6mm)
Size: 12.73"(w) X 4.78"(h) (323.4mm X 121.4mm)
Size: 12.98"(w) X 4.87"(h) (329.6mm X 123.6mm)
Size: 14.12"(w) X 5.30"(h) (358.6mm X 134.6mm)
Size: 14.16"(w) X 5.31"(h) (359.6mm X 135.0mm)
Size: 16.91"(w) X 6.35"(h) (429.4mm X 161.2mm)

The following formats are included in the file you will receive: .DST .EXP .JEF .PES .VP3 .XXX .PEC .U01
You MUST have an embroidery machine and the software needed to transfer it from your computer to the machine to use this file. This listing is for the machine file only - not a finished item.

Line Art Birds Machine Embroidery Design, Bird Species, Artistic Birdie Embroidery Pattern, Lineart Designs, Birds Drawing Art Embroidery Art, DIY Project Idea, Unique Digital Supplies For Embroidery Machines