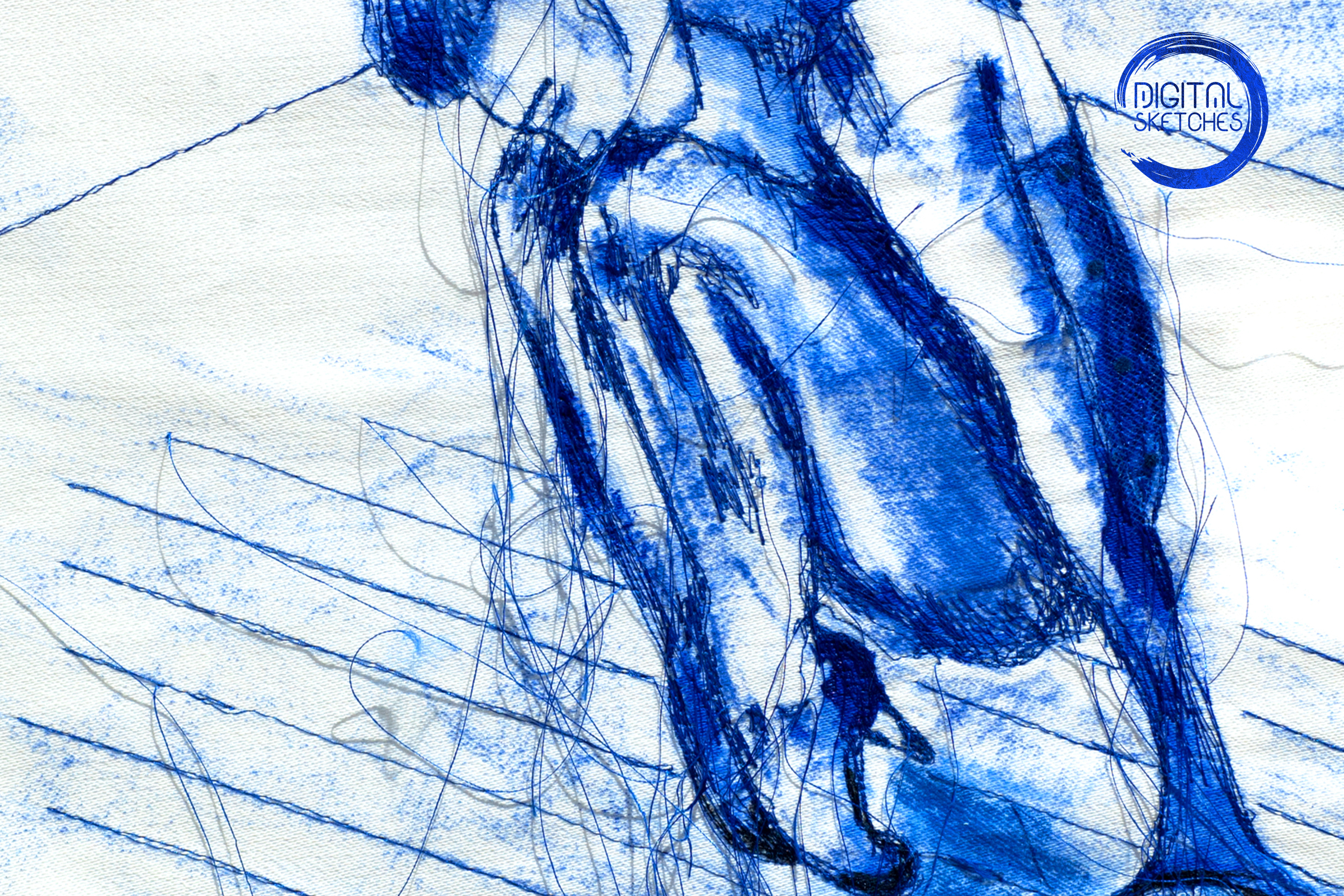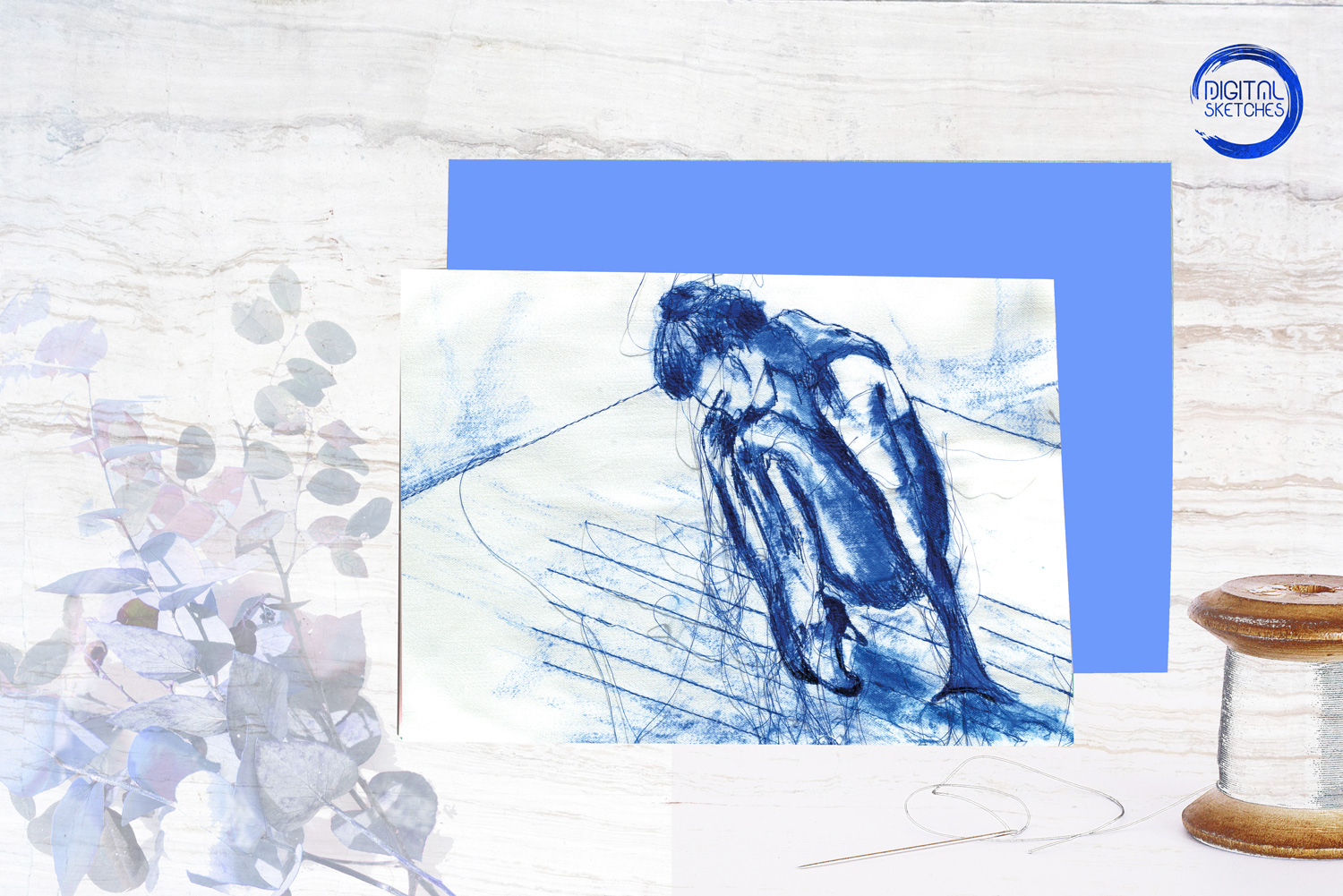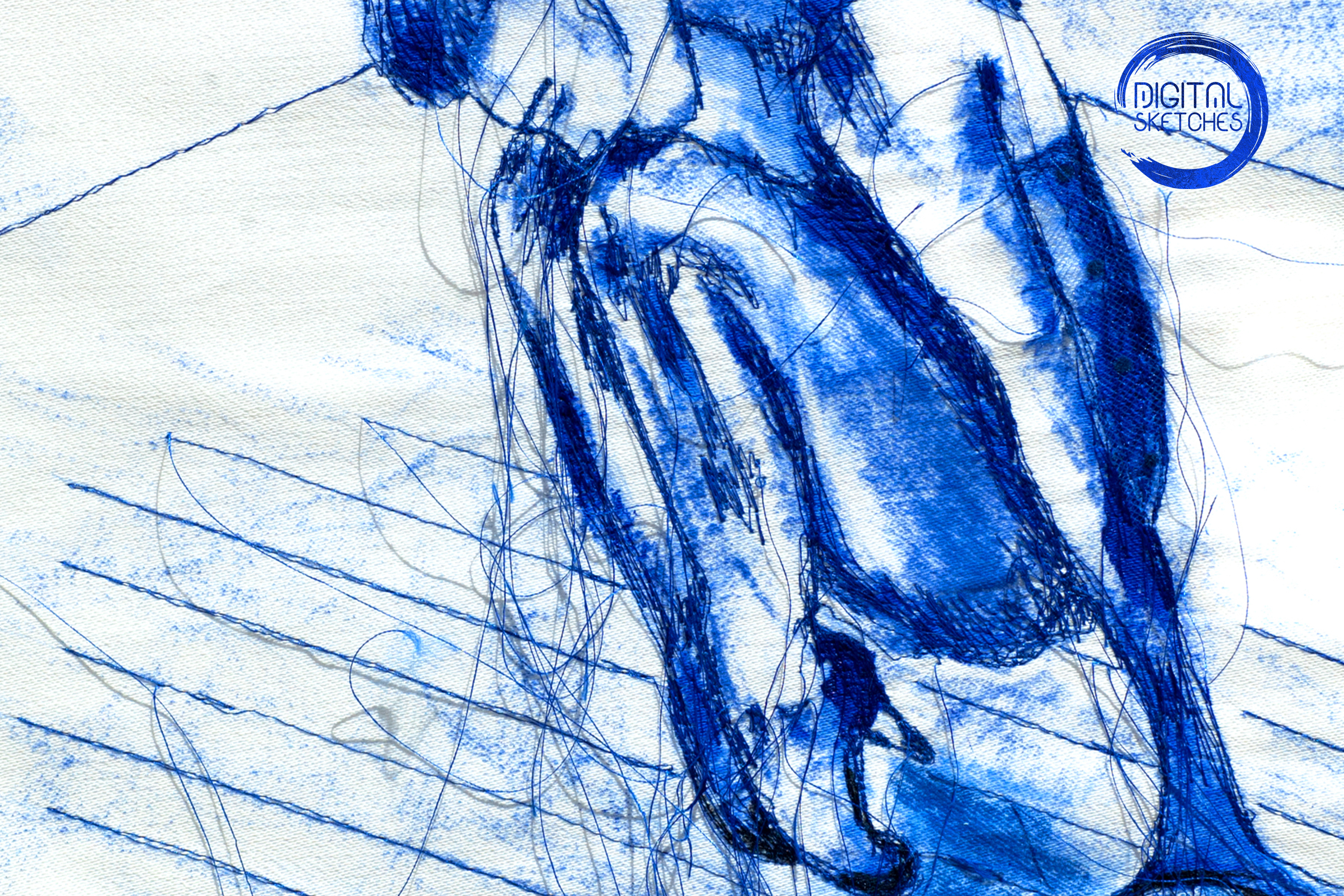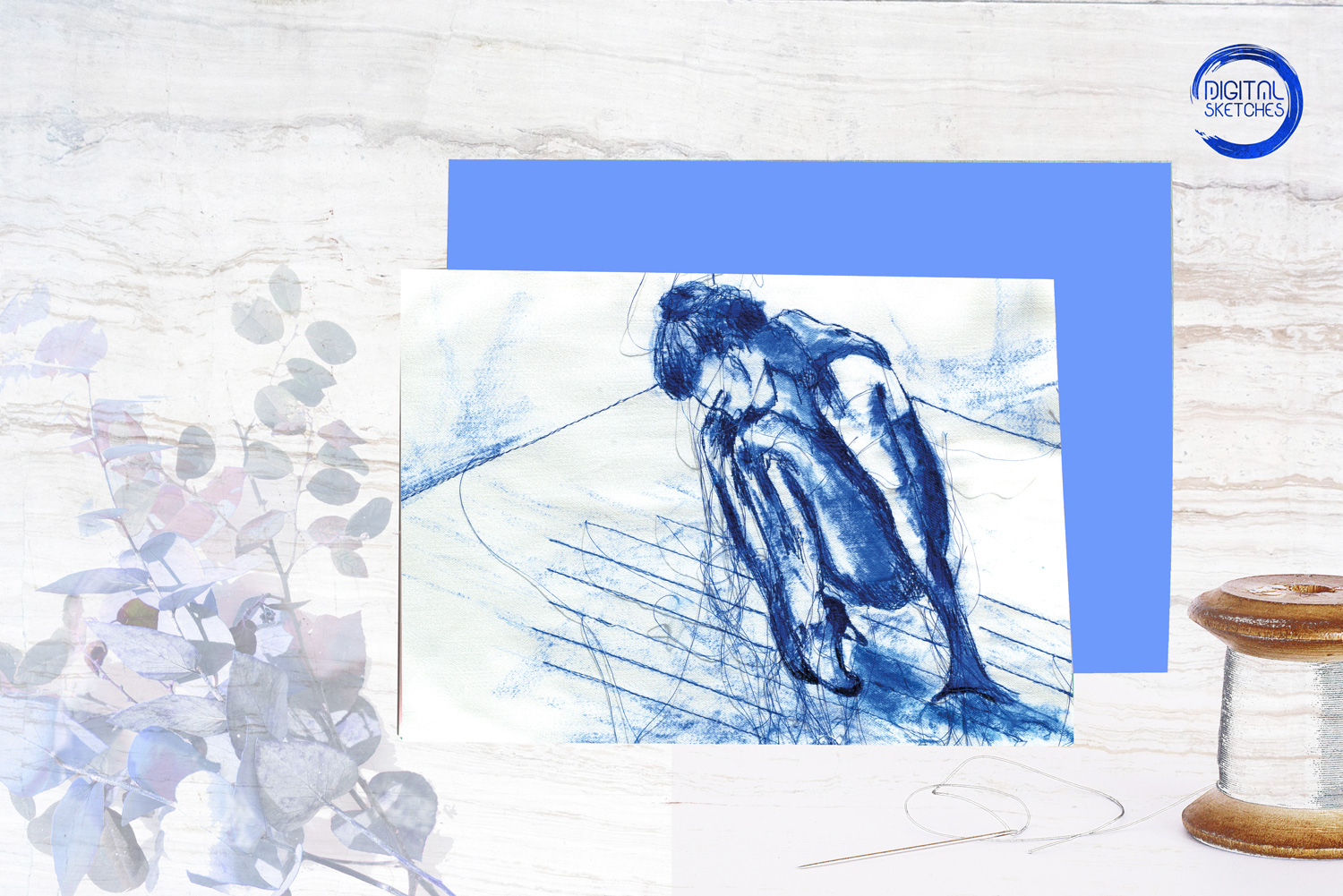 US$1.10*
%
US$4.40*
(75% saved)
Product information "Art Postcars VIII"
Postcards are mostly rectangular cards, usually made of cardboard, which are sent by mail as openly readable messages. The postage rates are still lower than for a letter in some cases. After private cards had already been legally permitted in the USA in 1861, they were introduced postally for the first time in Austria-Hungary on October 1, 1869 with the designation "Correspondence Card". Initially, postcards could be sent nationally and internationally only on the basis of bilateral agreements.

From 1878, they could be sent to most countries in the world. A picture postcard is a postcard with a picture print or photo on the back. The picture postcard is sometimes incorrectly called a picture postcard, as there is also a separate form of postcards with this name. In the digitized age, the postcard has lost its former importance as an image and communication medium. It has already passed the peak of its product life cycle and is increasingly being displaced by more modern products.

Mailing has been in sharp decline since the early 2000s. According to a British survey by ITV.com, the number of postcards sent fell by 75 percent from 1997 to 2007. The reasons for this are the switch for greetings and vacation pictures to faster transmission methods, mainly e-mail, SMS and social networks on the Internet. If postcards are still used today, it is because of the special individual touch. Deutsche Post AG still transported around 155 million postcards from, through and to Germany in 2018. The numbers are falling annually, most recently by about 5 percent. A press spokesman for Deutsche Post noted, "But we're still a long way from extinction," because the postcard has "a loyal fan base."

The final artwork is a print-ready typesetting file. In it, the images and texts placed in the layout are checked for printability and corrected if necessary. This includes image resolution, bleed, color management and trapping. In larger workflows, the layout is created by a graphic designer or art director and only prepared for printing in the final phase by a final artist. The final artwork is created at the end of the graphic design of a print product. After finalization, a PDF is created that is used directly in the print shop for plate imaging.

Product Name:
art-postcard-VIII

The following formats are included in the file you will receive: .PDF .JPG

DPI: 300DPI

Dimensions: DINA5

Beautiful Focused Dancer Study Sketch Embroidered Painted Ultramarine Blue Printable Postcard, Digital Art Postcard, Printable Greetings Cards, Printable Artwork, Digital Download Art Postcards, Printable Art, DIY