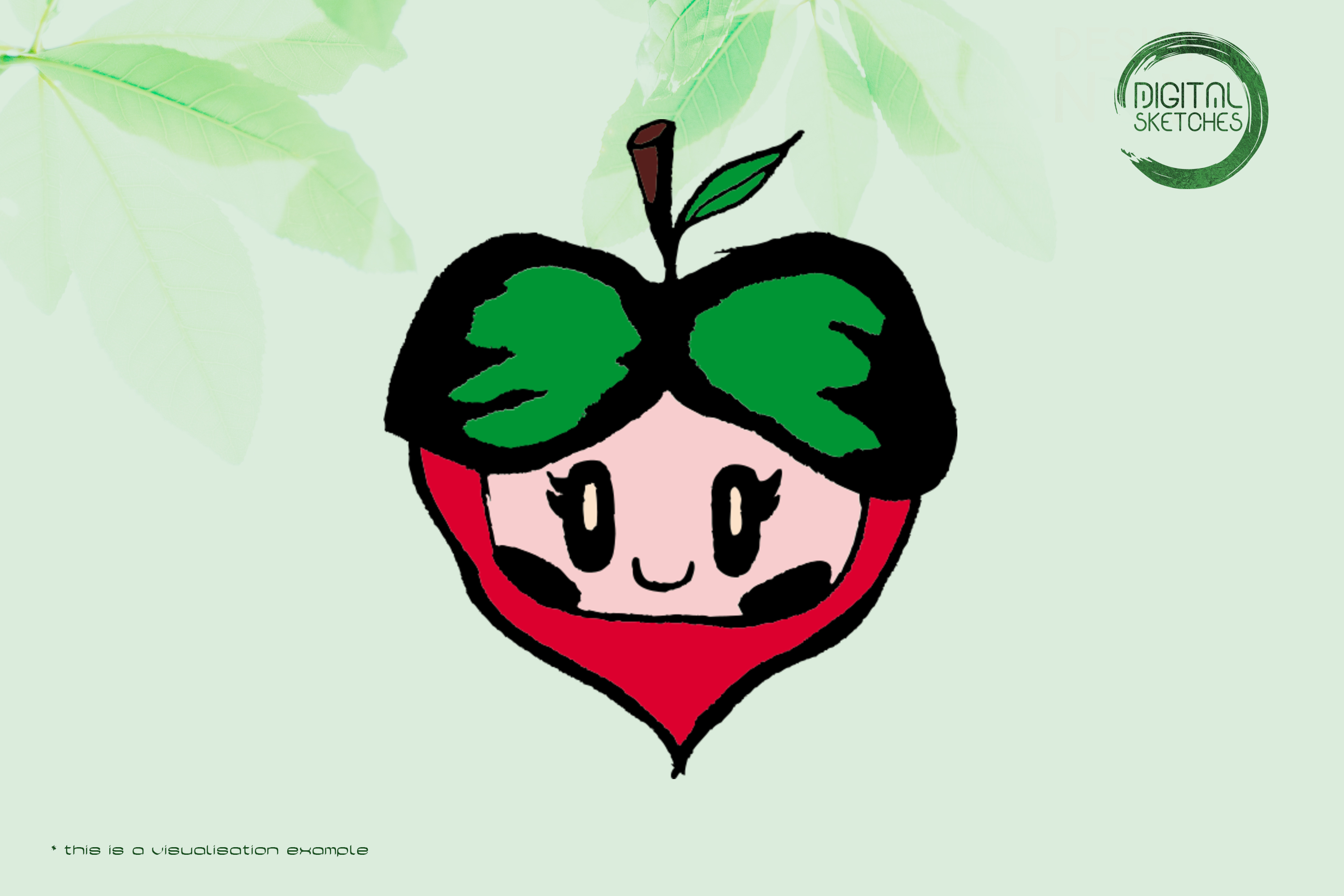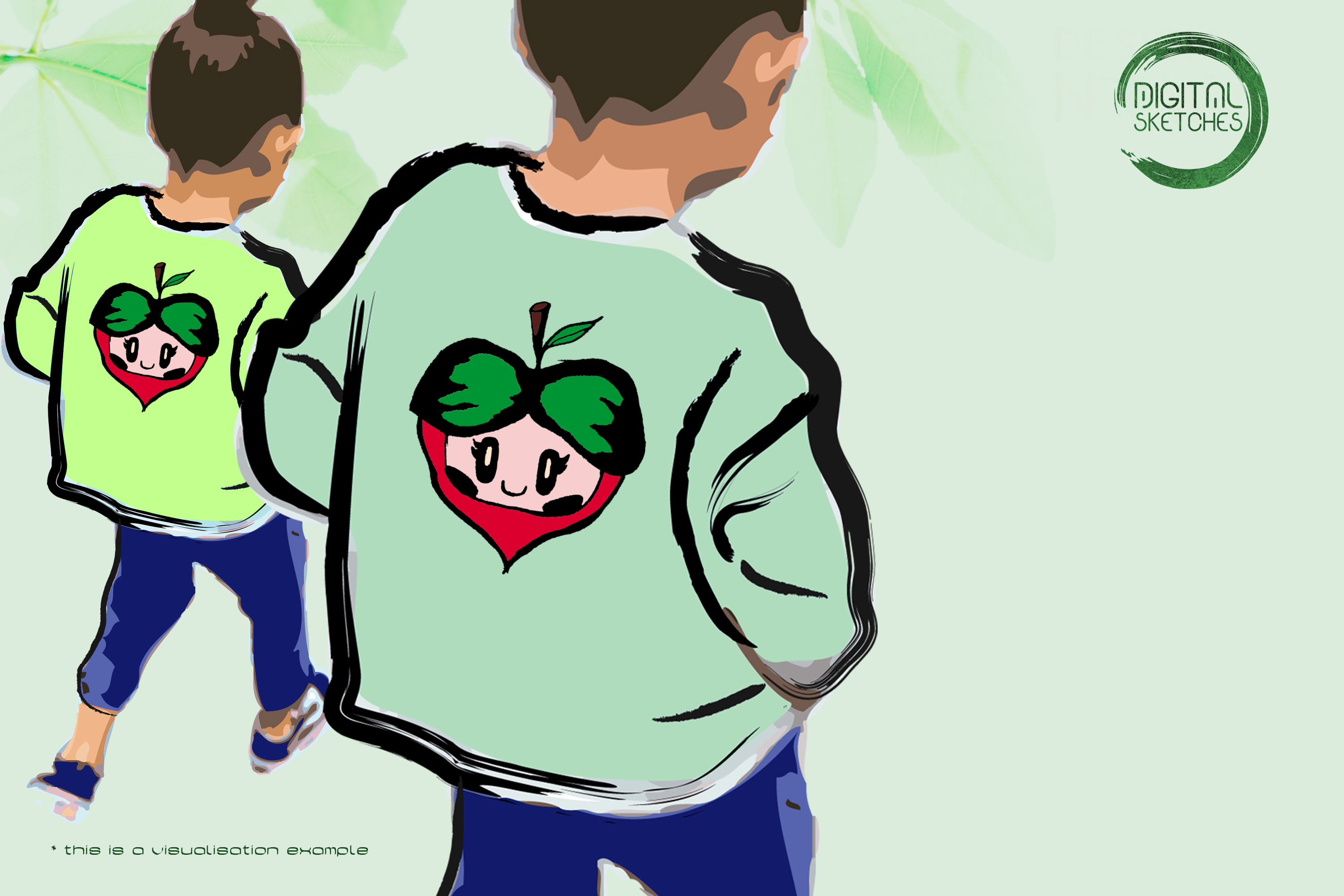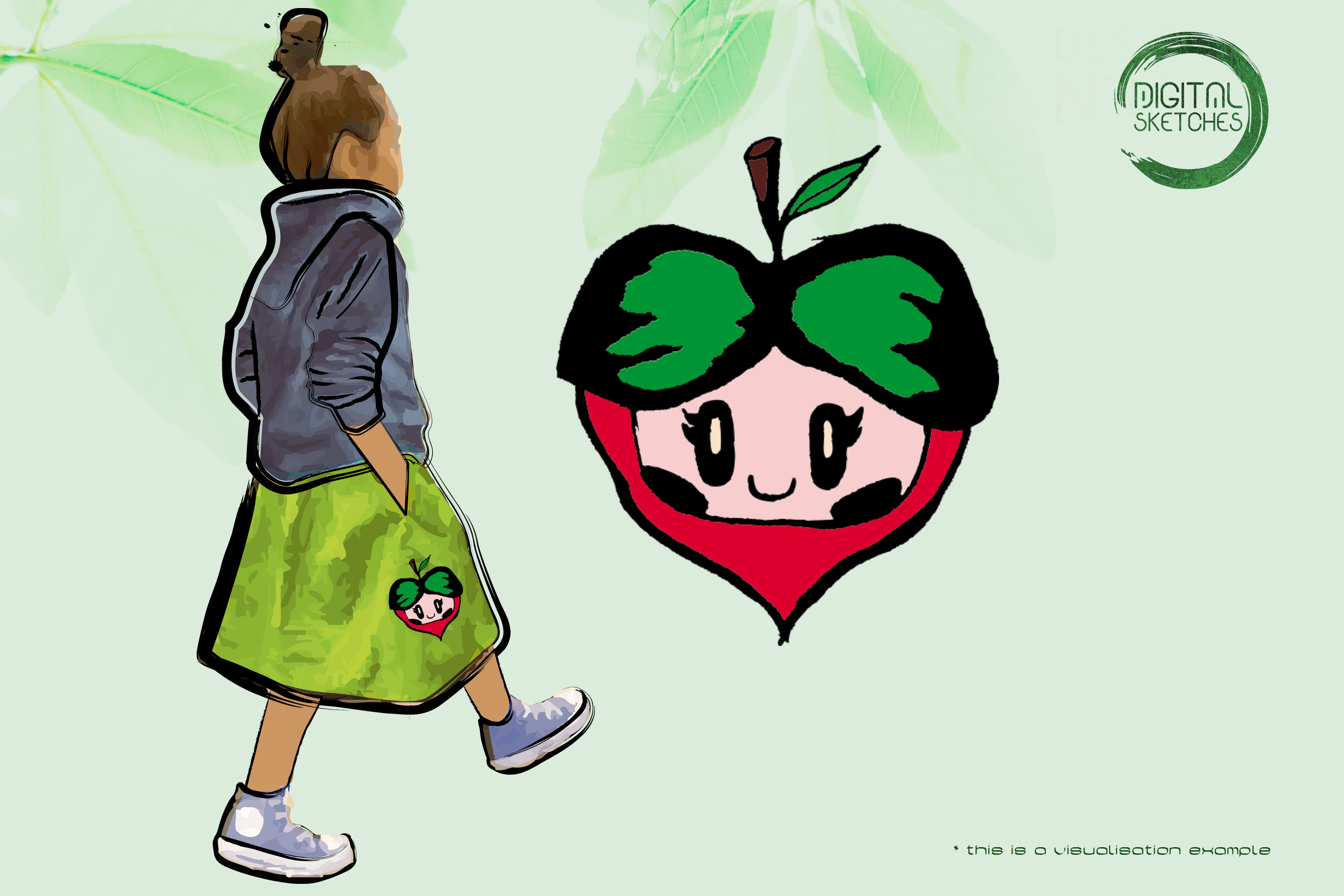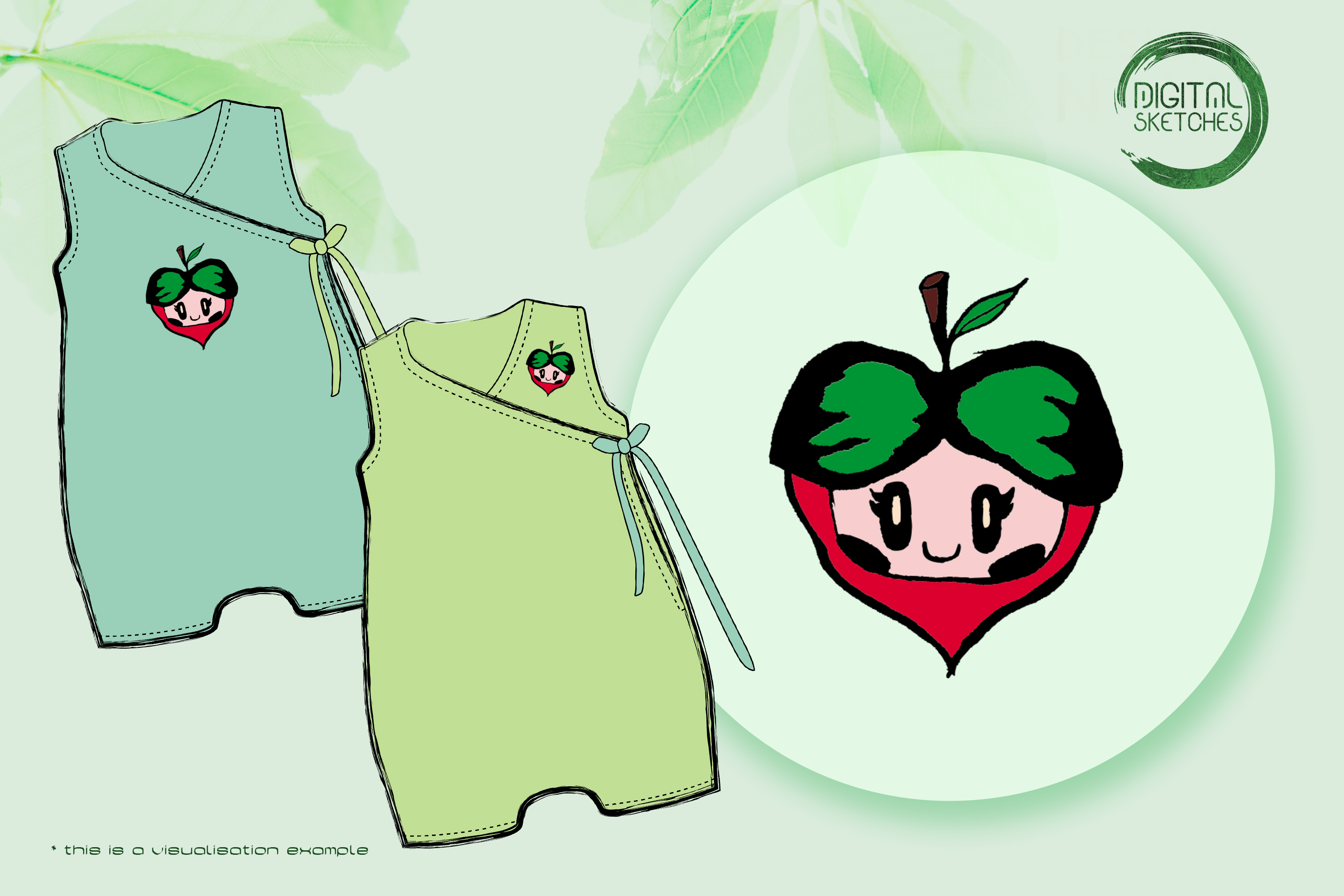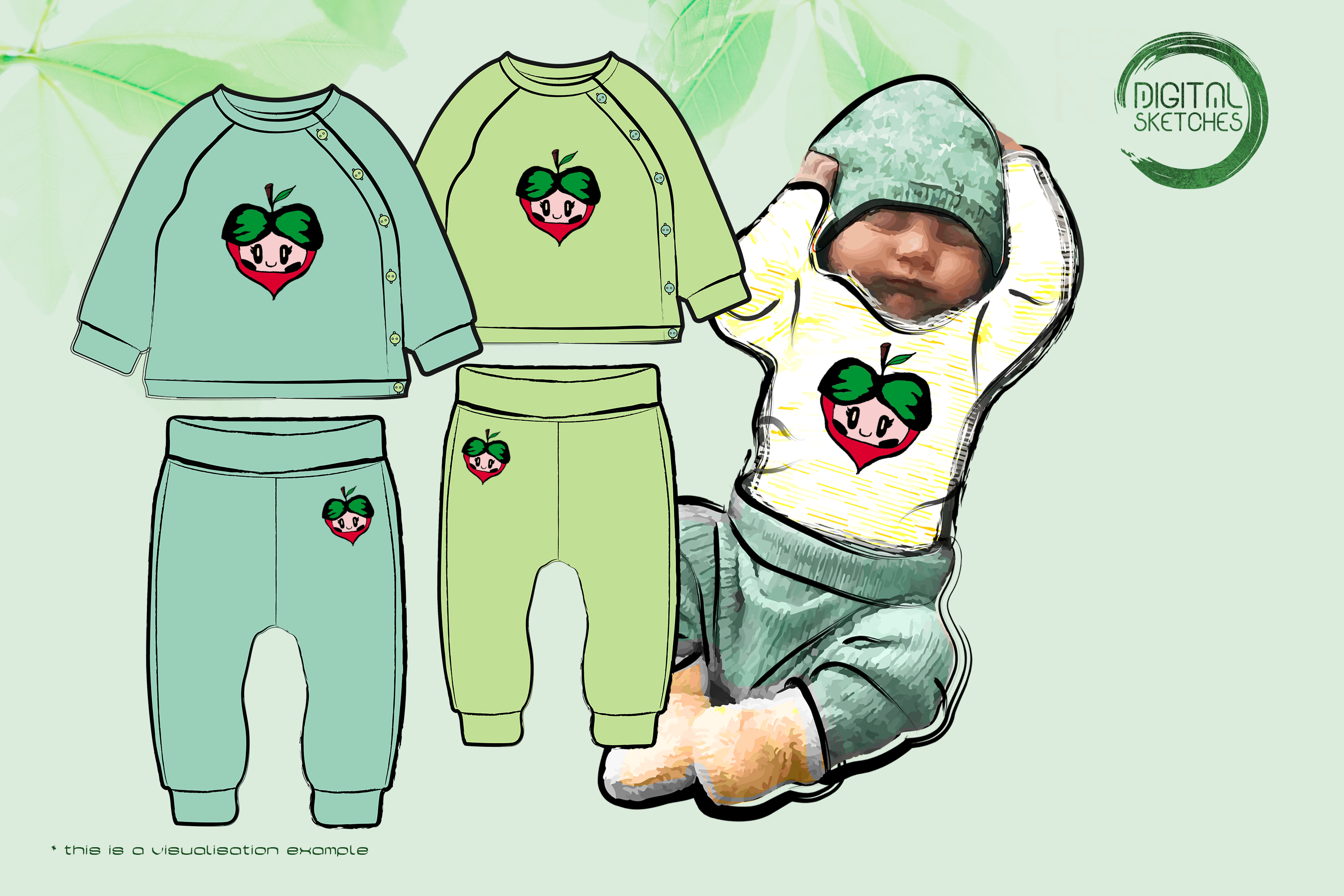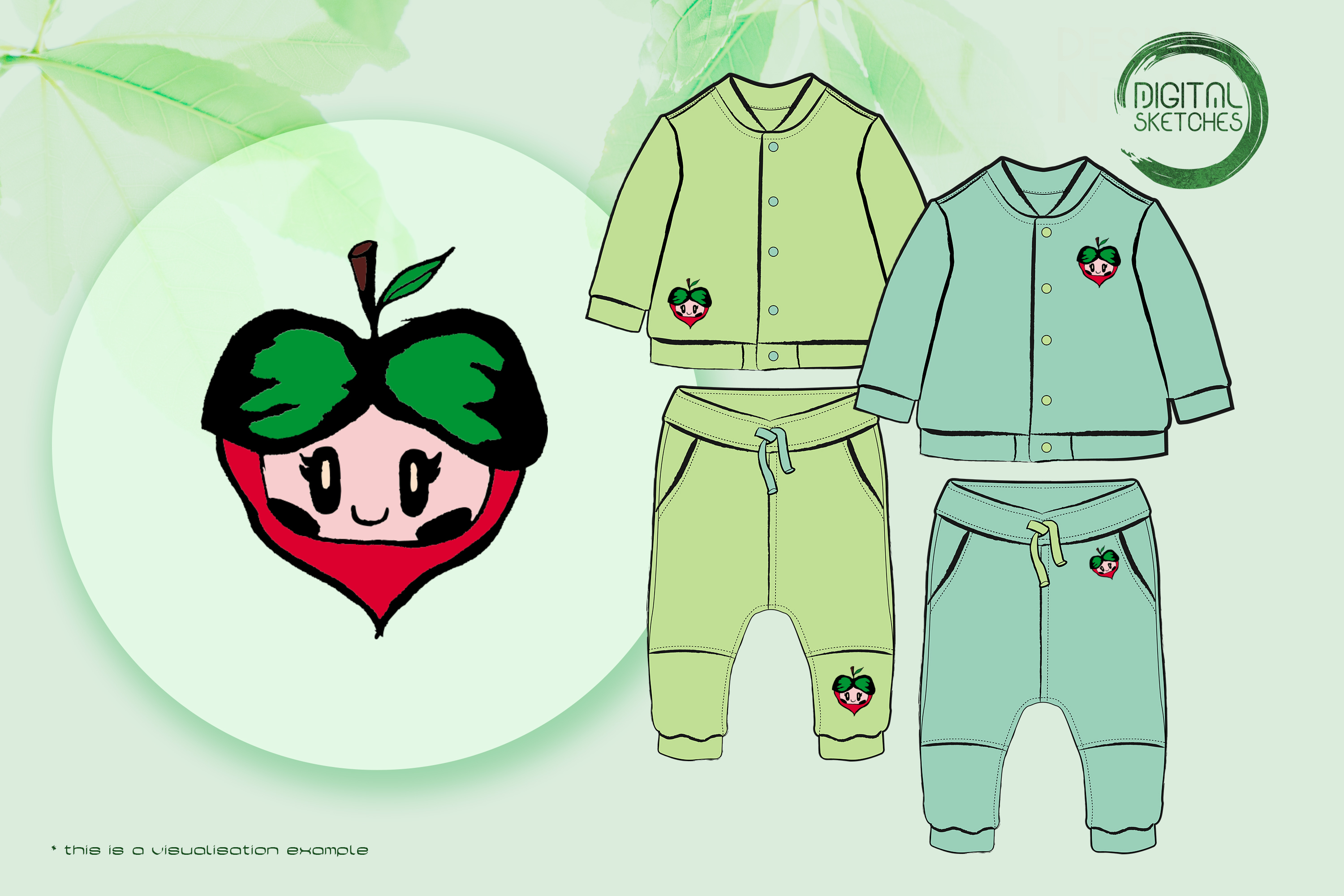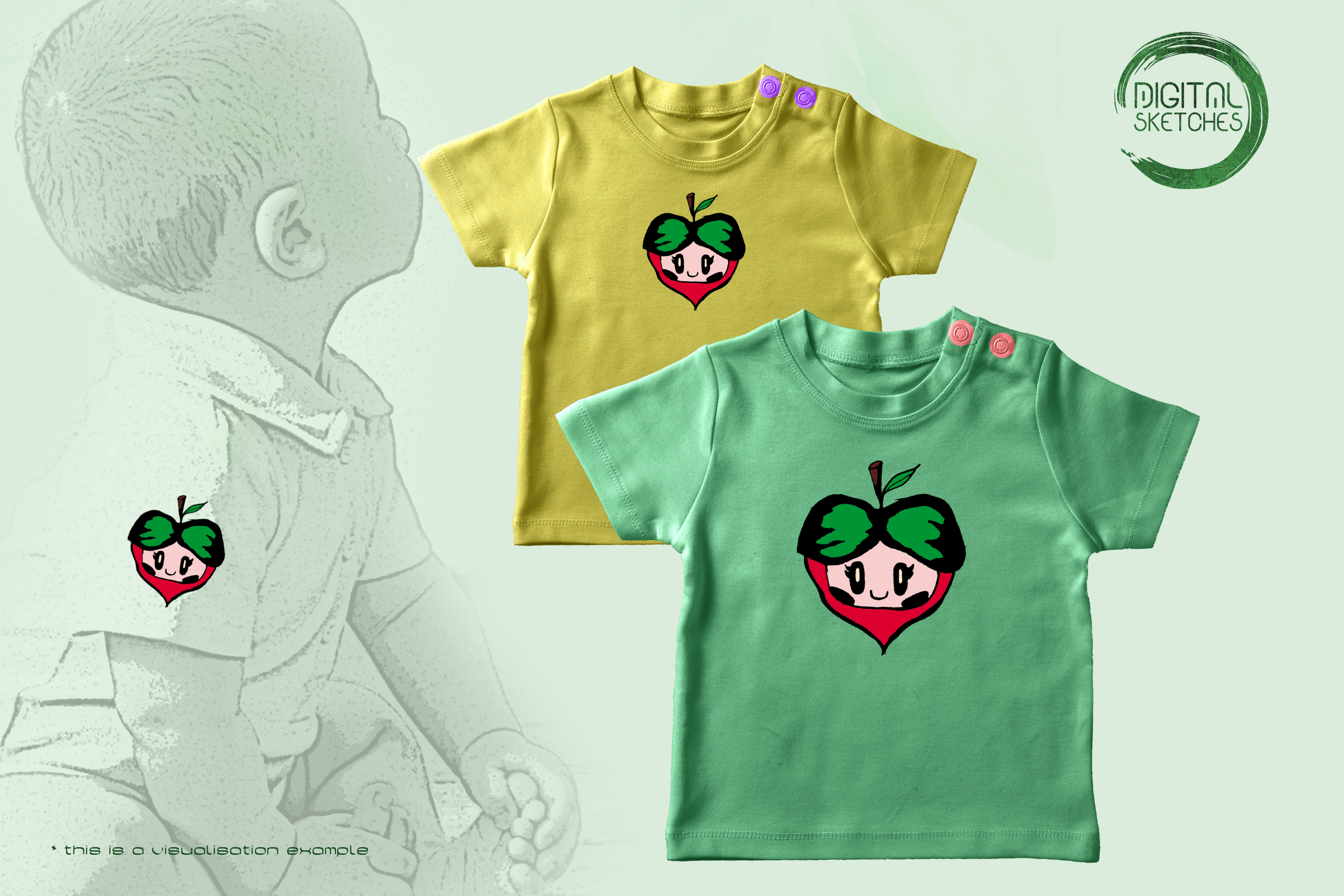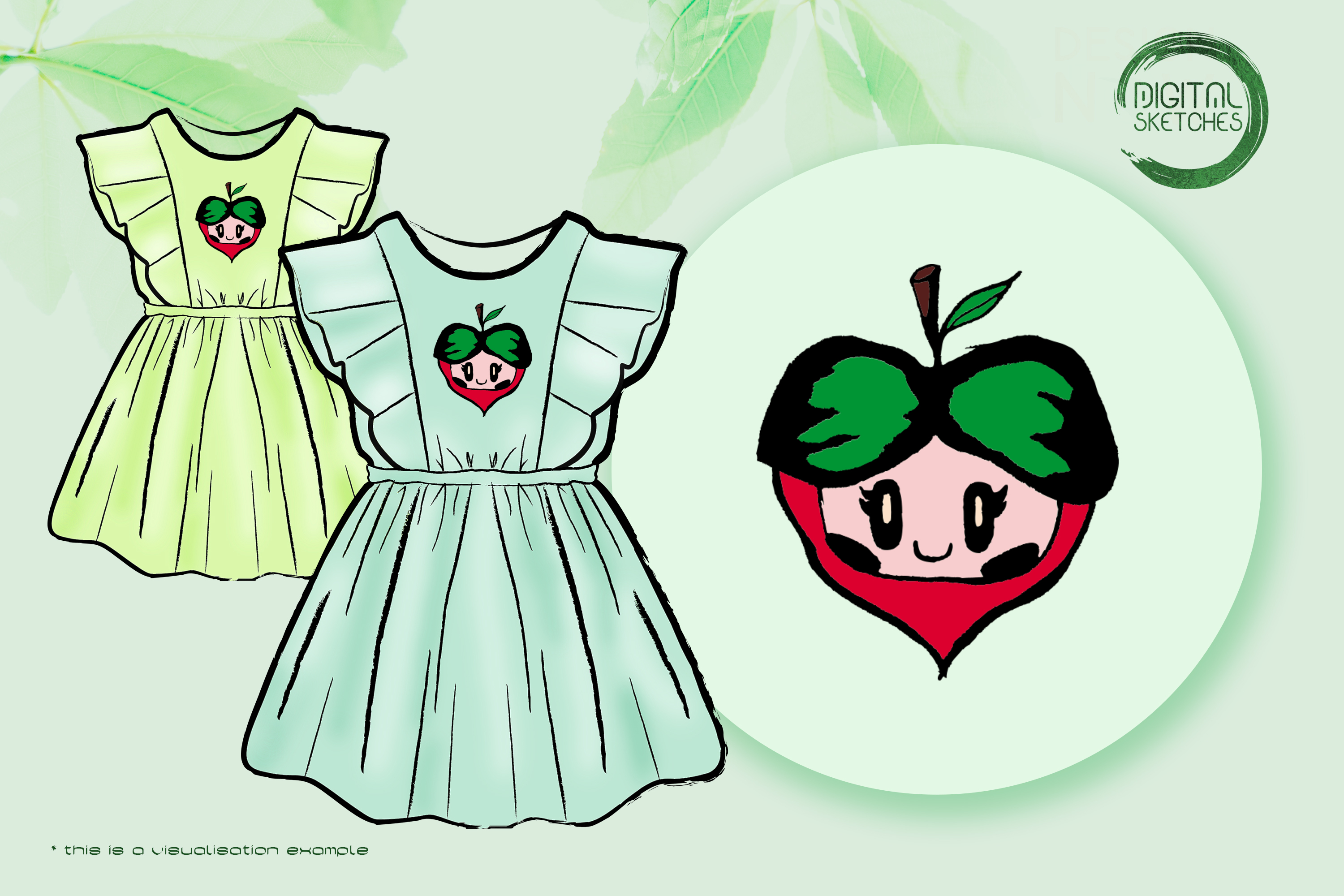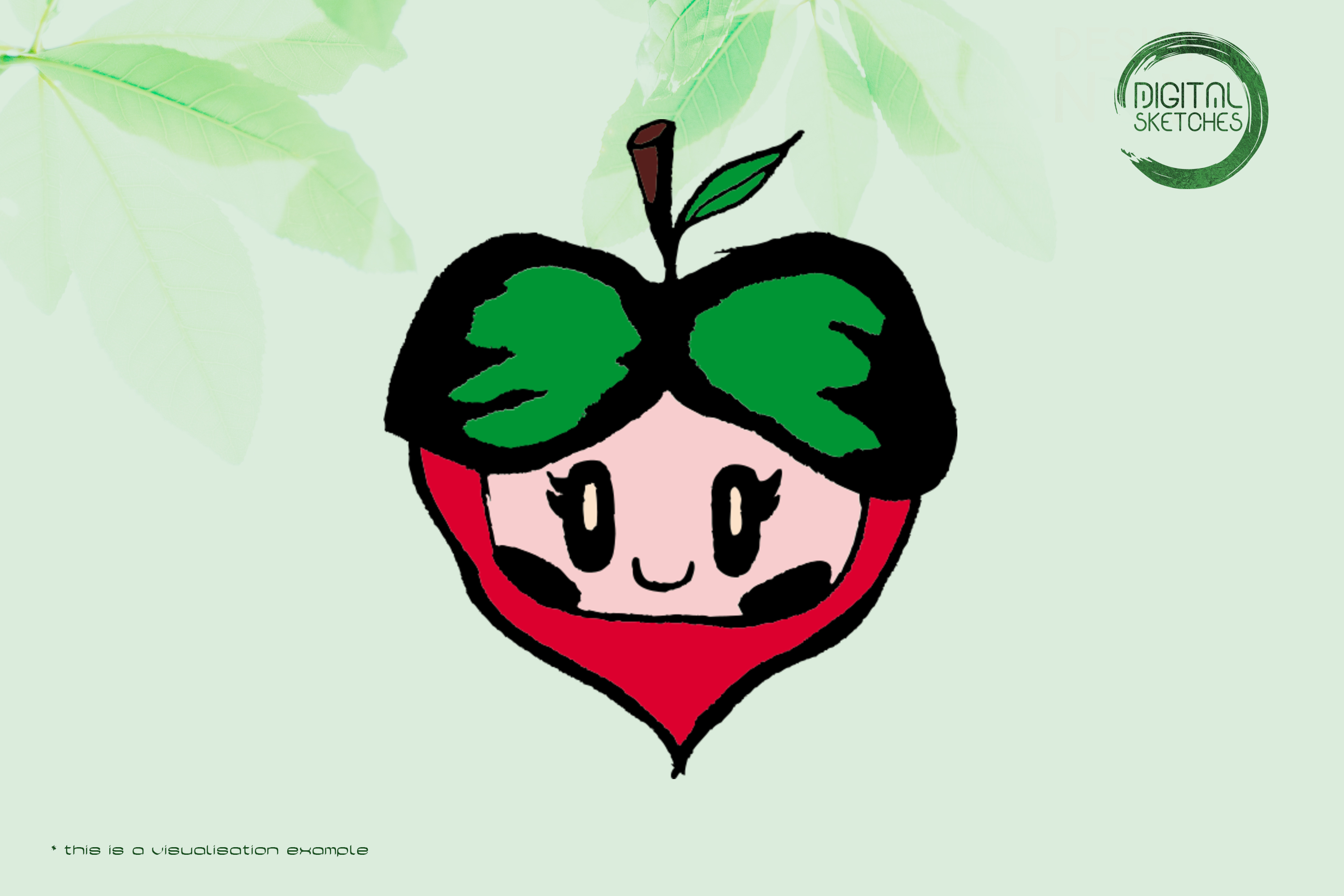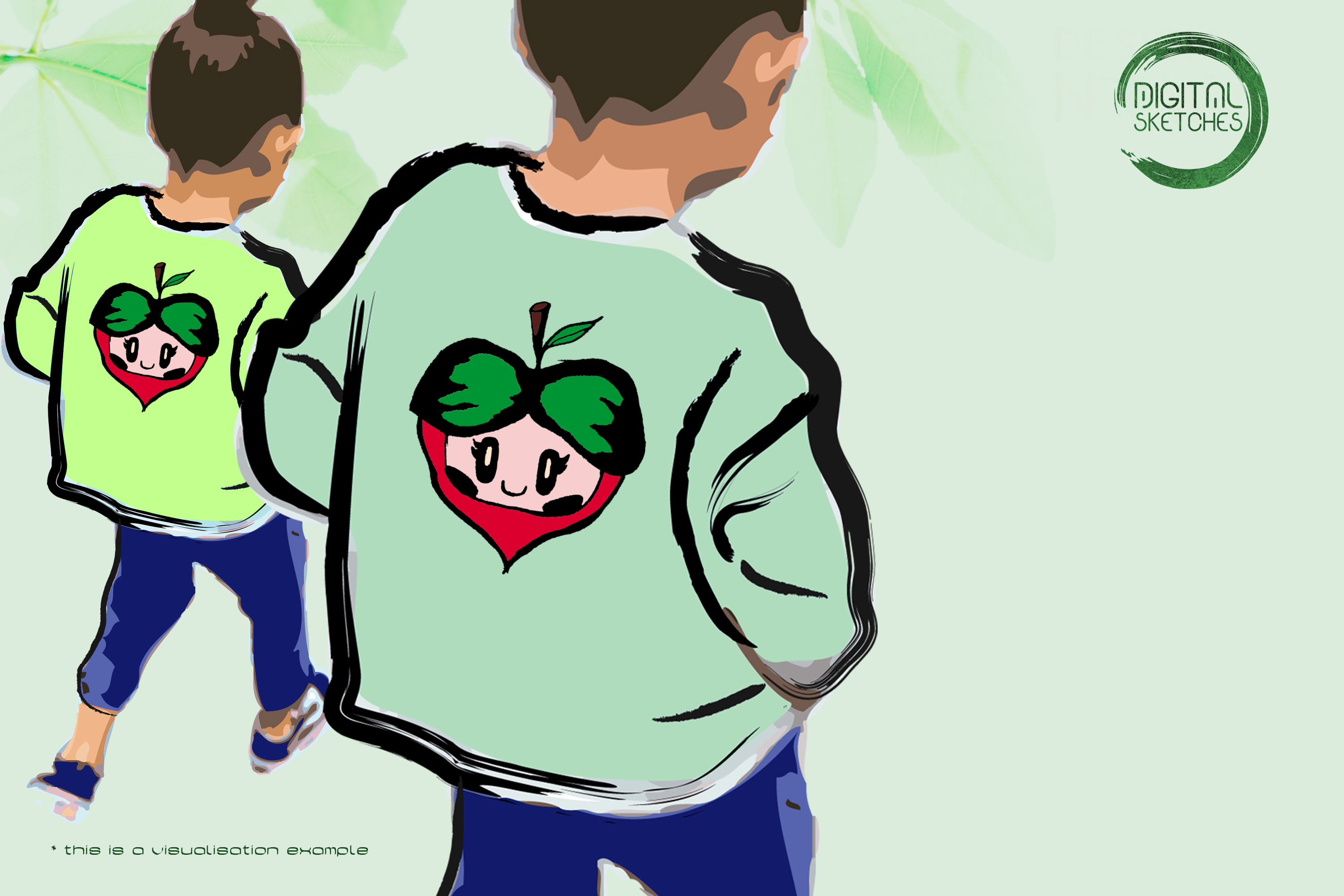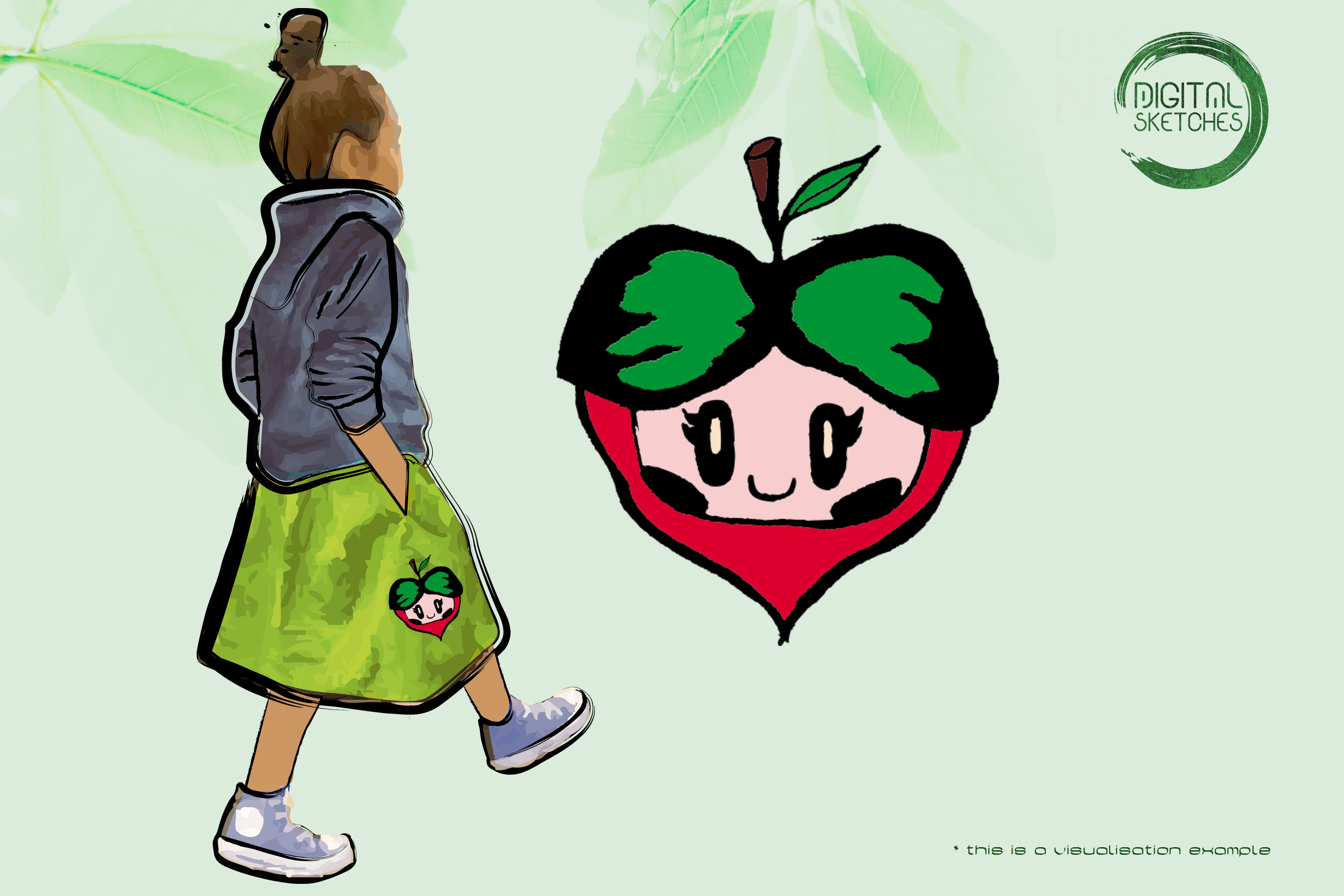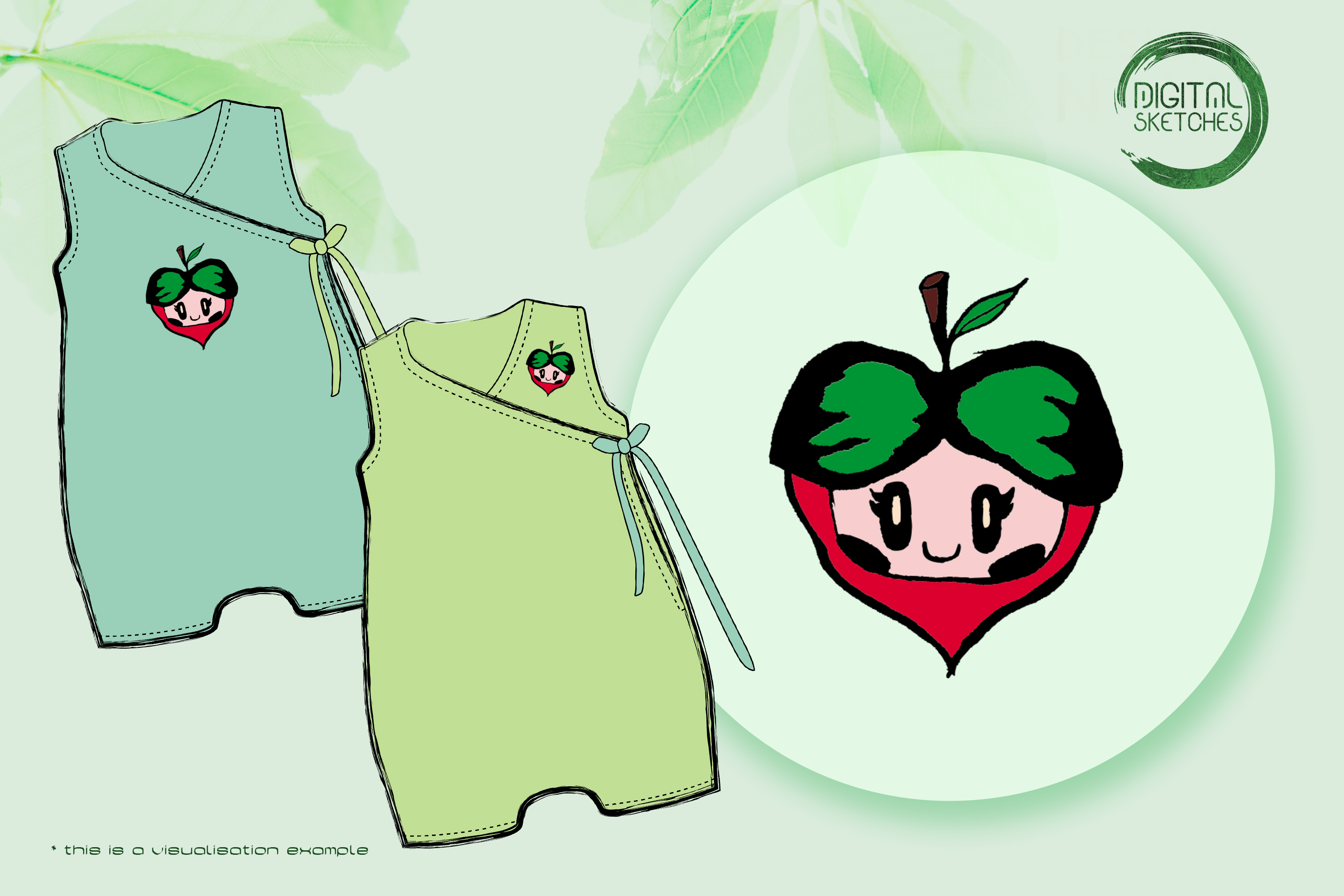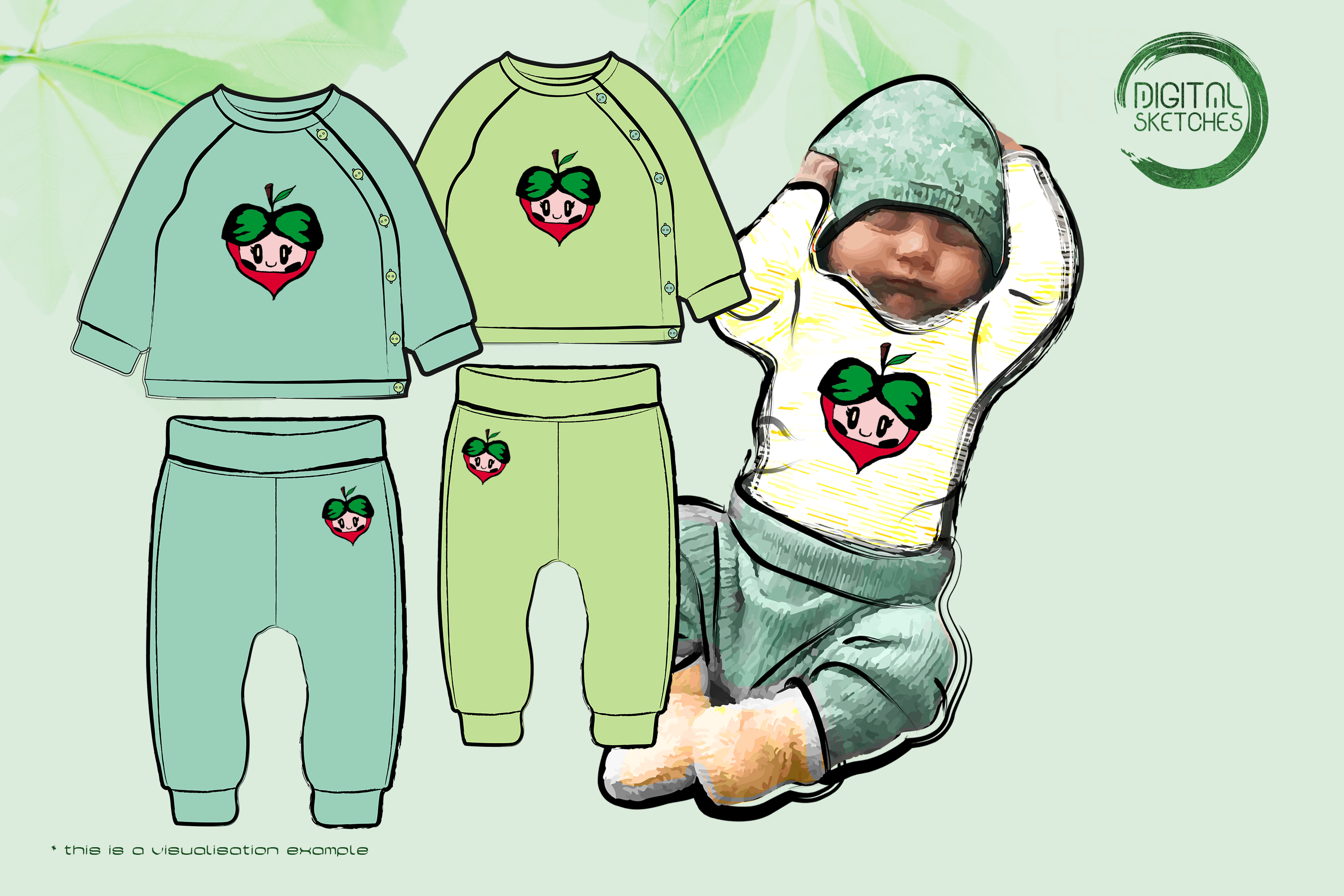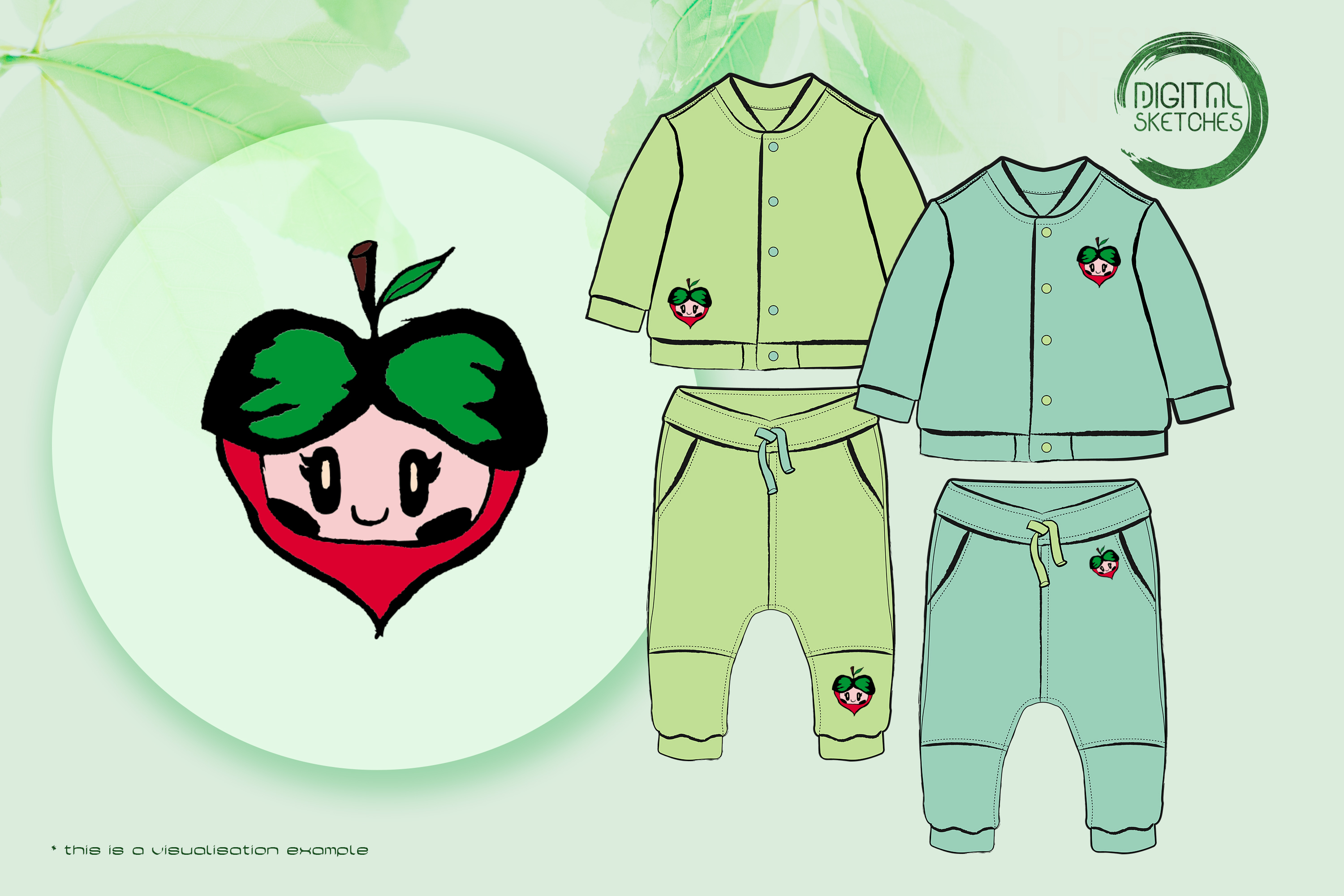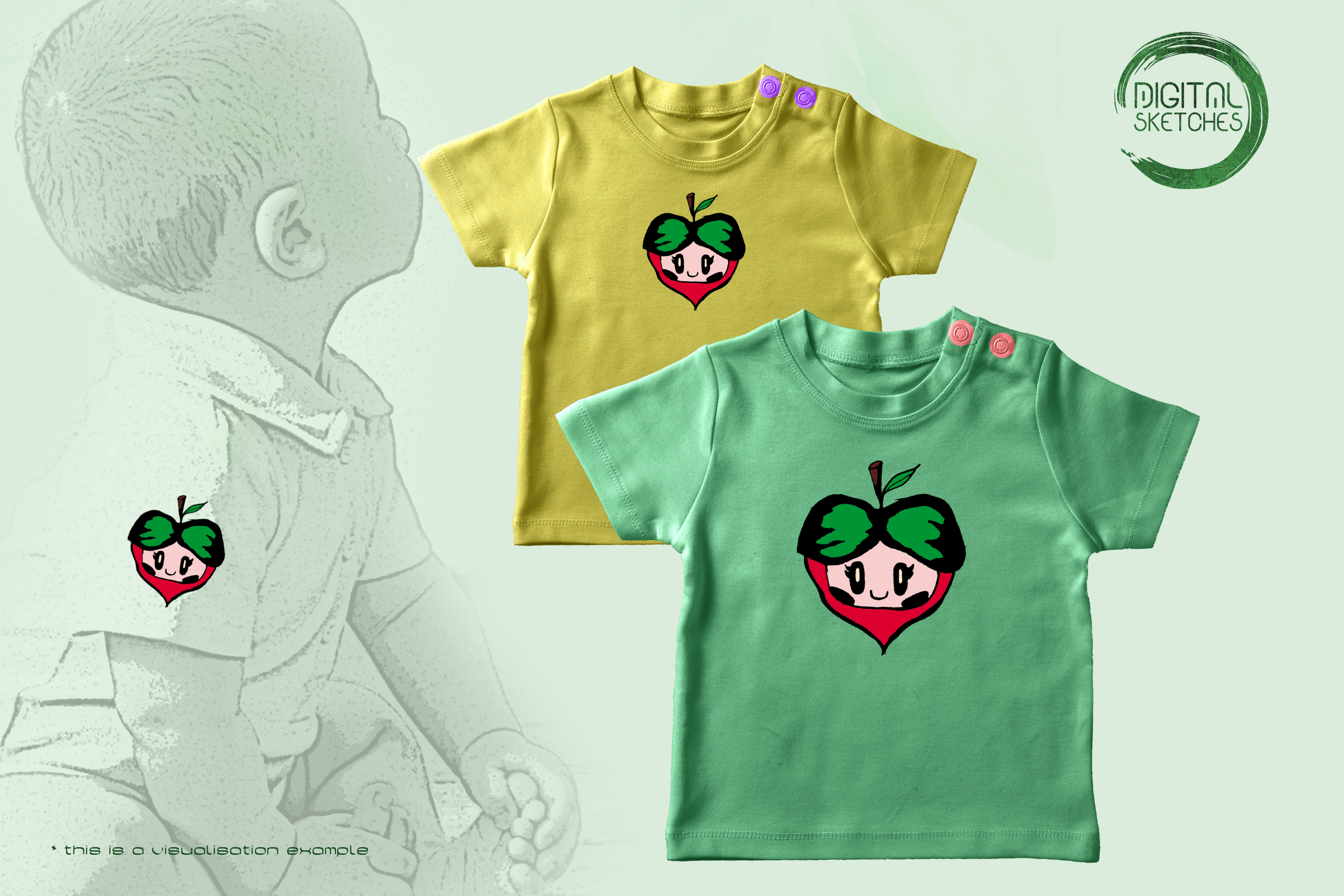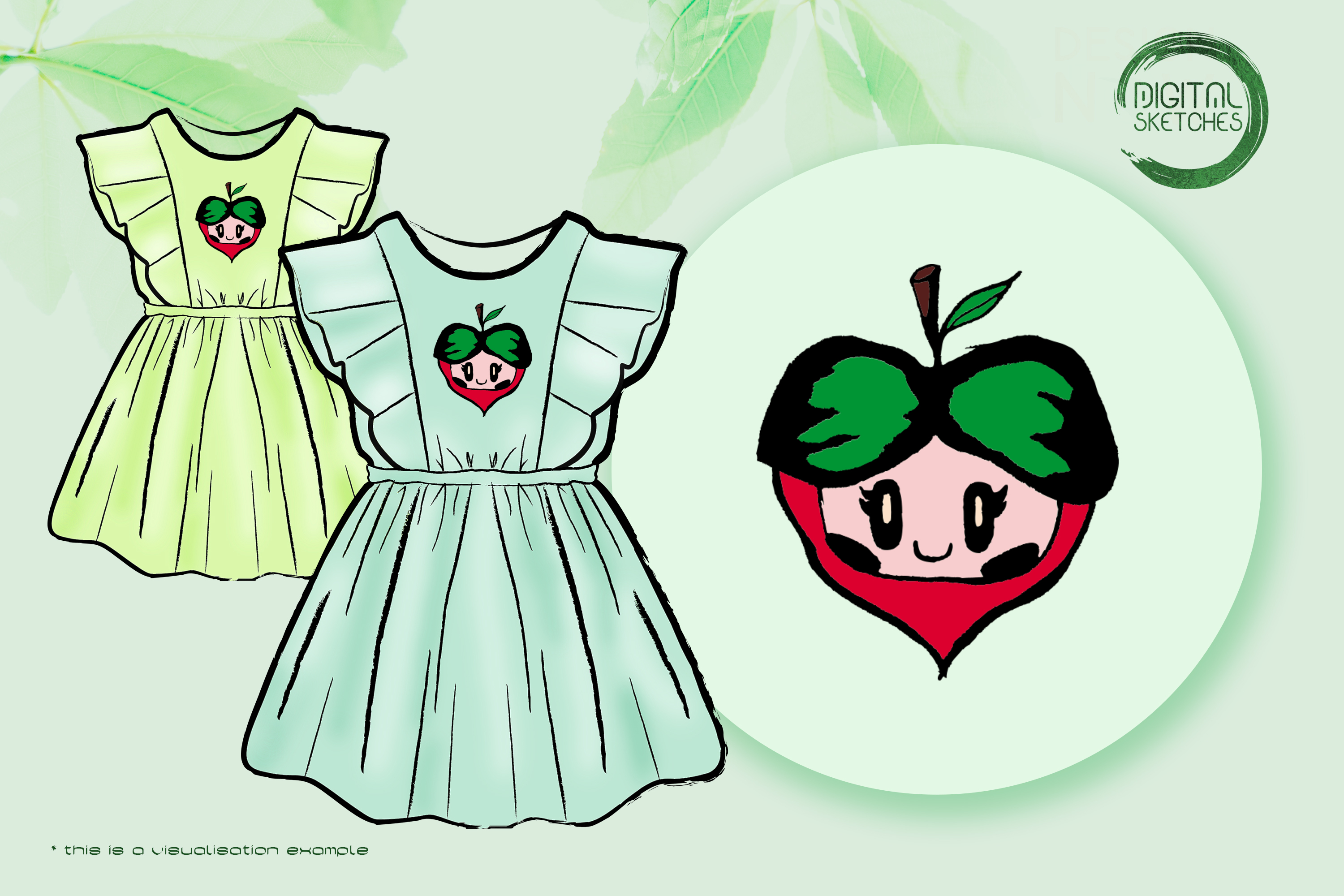 This is a downloadable product

Unlimited access
US$1.10*
%
US$4.40*
(75% saved)
Product information "Apple Heart"
The heart is a muscular hollow organ (hollow muscle) found in various animal groups, which pumps blood or haemolymph through the body with contractions and thus ensures the supply of all organs.
Apples (Malus) form a plant genus of the pome fruit family (Pyrinae) in the rose family (Rosaceae). The genus comprises about 42 to 55 species of deciduous trees and shrubs from forests and thickets of the northern temperate zone in Europe, Asia and North America, which have also given rise to a large number of often difficult-to-distinguish hybrids.
By far the best known and economically very important species worldwide is the cultivated apple (Malus domestica). In addition, some species originating from East Asia with fruits only about the size of a cherry, such as the Japanese apple (Malus floribunda), the cherry apple (Malus baccata) and Malus zumi, are planted in temperate climates as ornamental shrubs and trees. Not to be confused with apples are the unrelated pomegranates (Punica granatum).

The species of the genus Apples (Malus) are deciduous trees or shrubs. They are usually unbranched. The alternate stem leaves are petiolate. The simple leaf blade is oval to ovate or elliptic. The leaf margins are usually serrated, rarely smooth, and sometimes lobed. Some species or cultivars are prized for their purple foliage in fall. Stipules are present but often wither early.


Product Number:
CS00603

Product Name:
AppleHeart

The following formats are included in the file you will receive: .AI .SVG .DXF .EPS .PNG
Apple Heart SVG Design, CAD File, Cartoon Character SVG File For Cricut, Hand-Drawn Children Designs, Arts And Crafts, Laser Cut FIles, Vinyl Cutter Images, Cricut File Format, Cuttable Designs, SVG Shirts Design, Silhouette Files, Vector Graphics, Clip Art