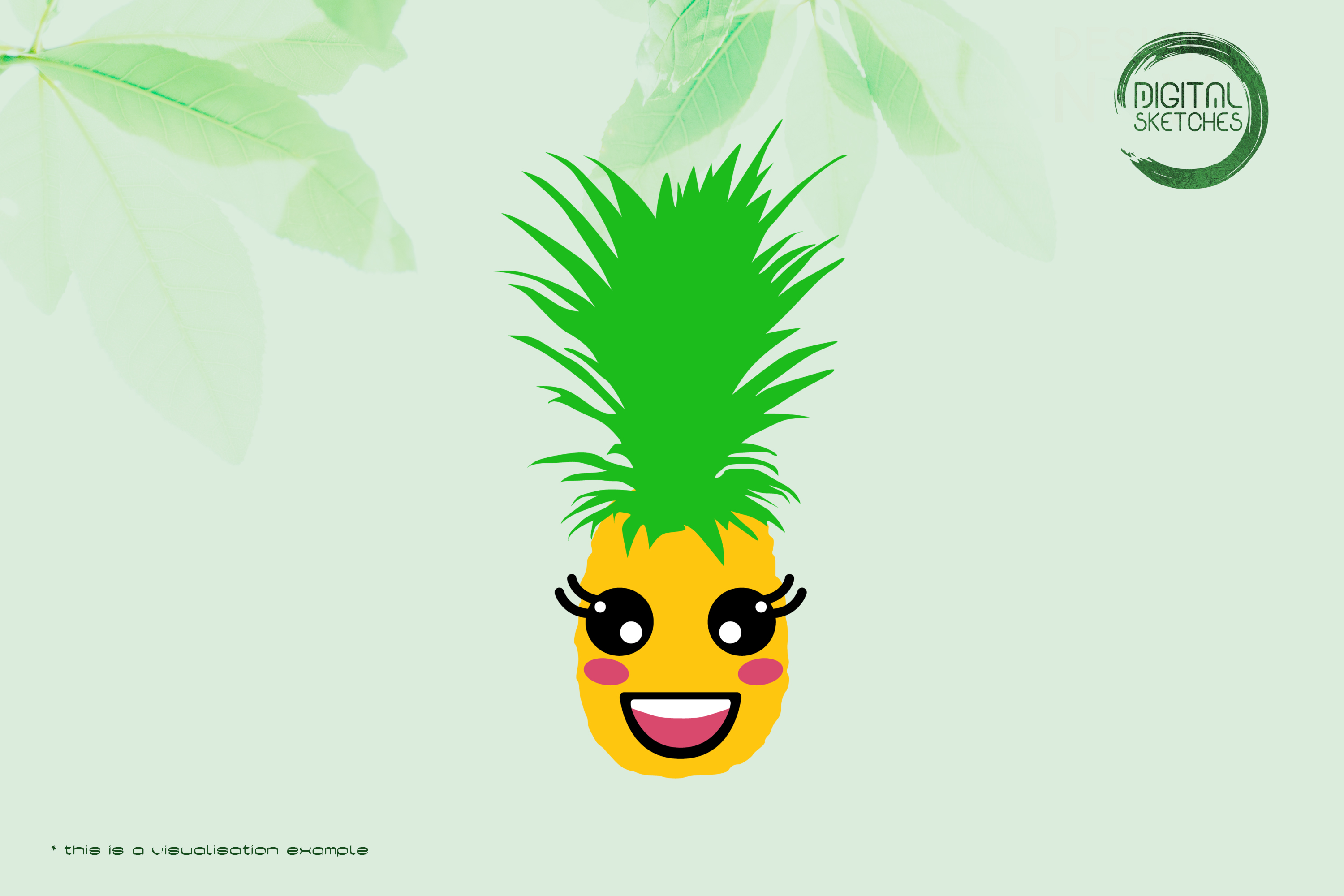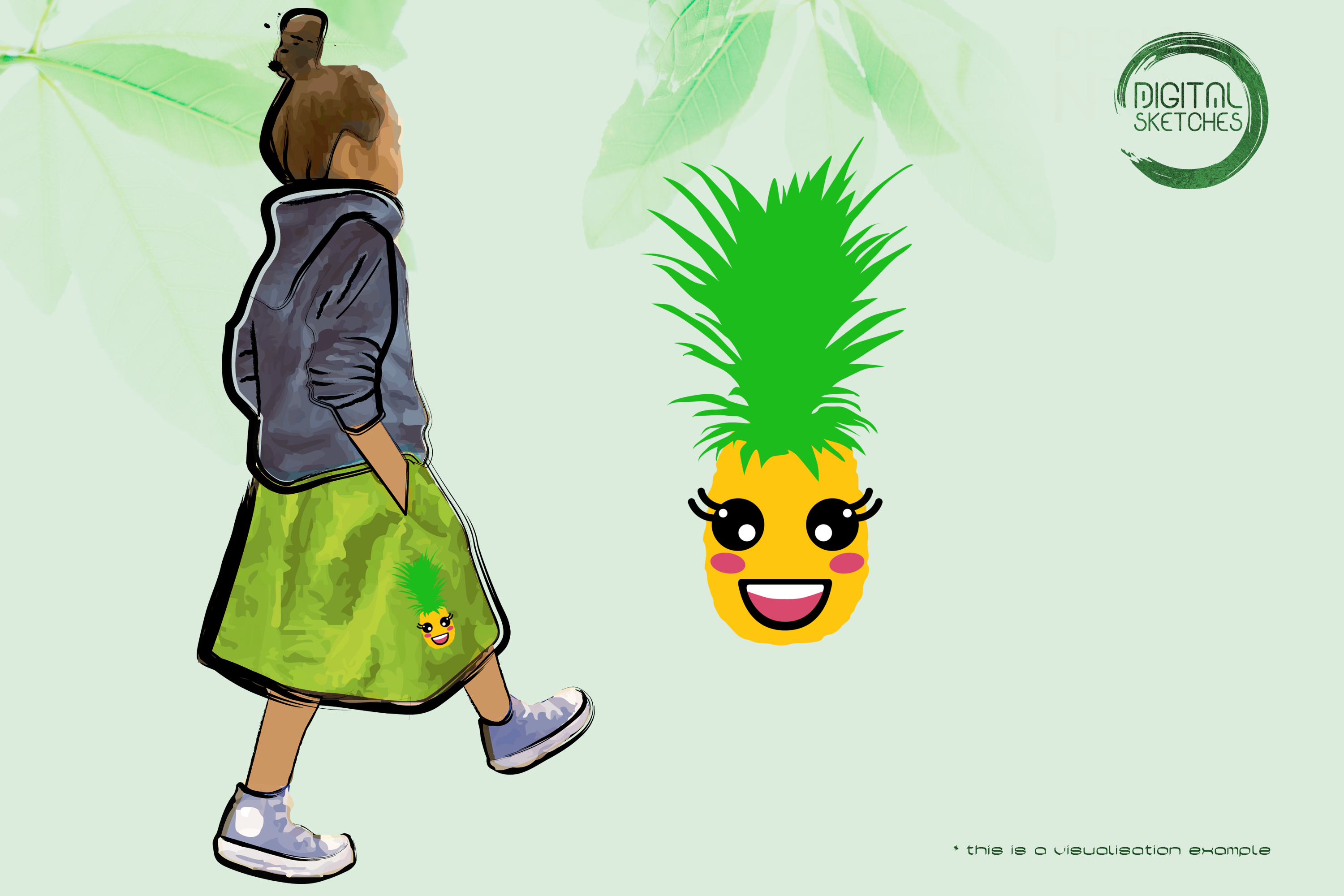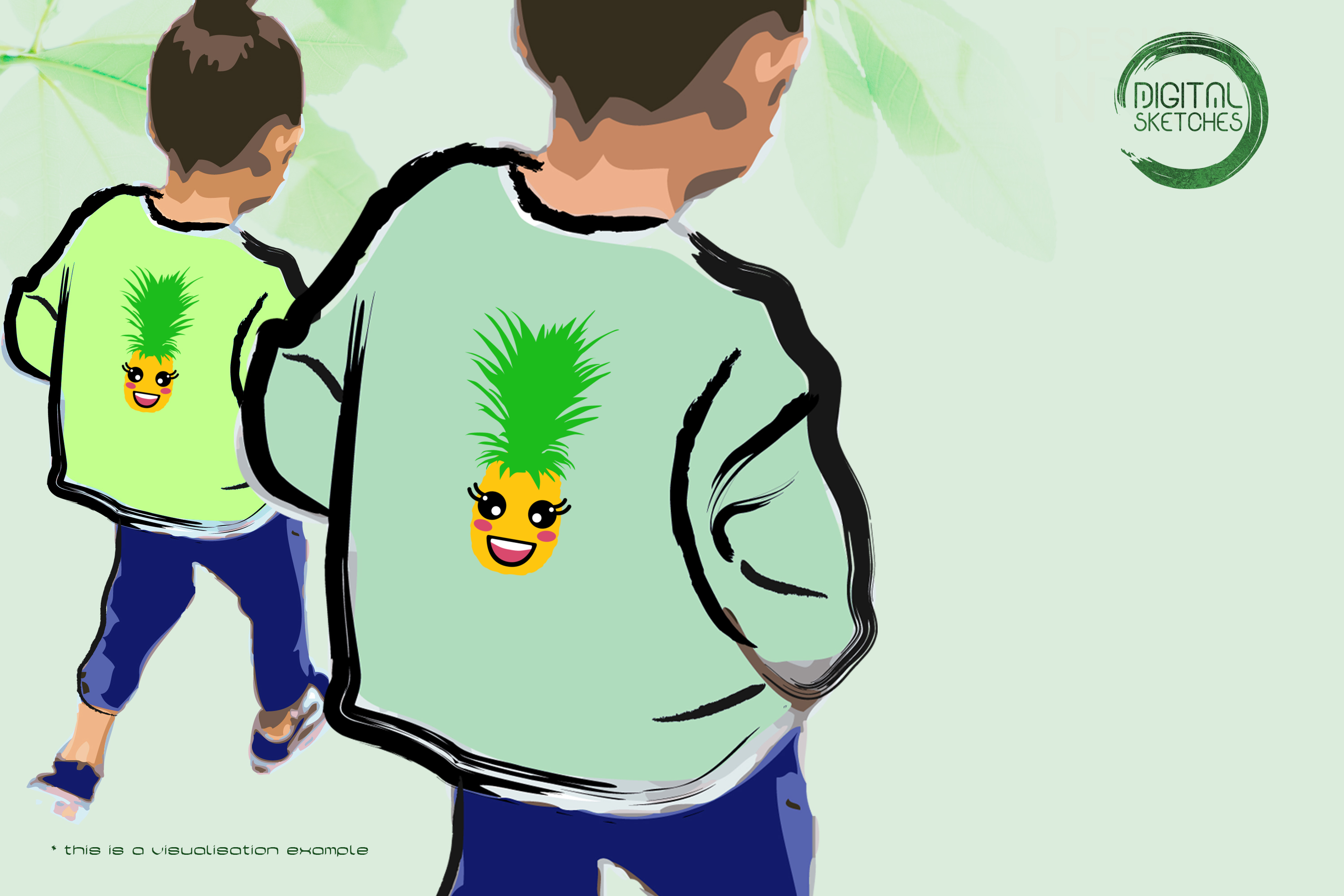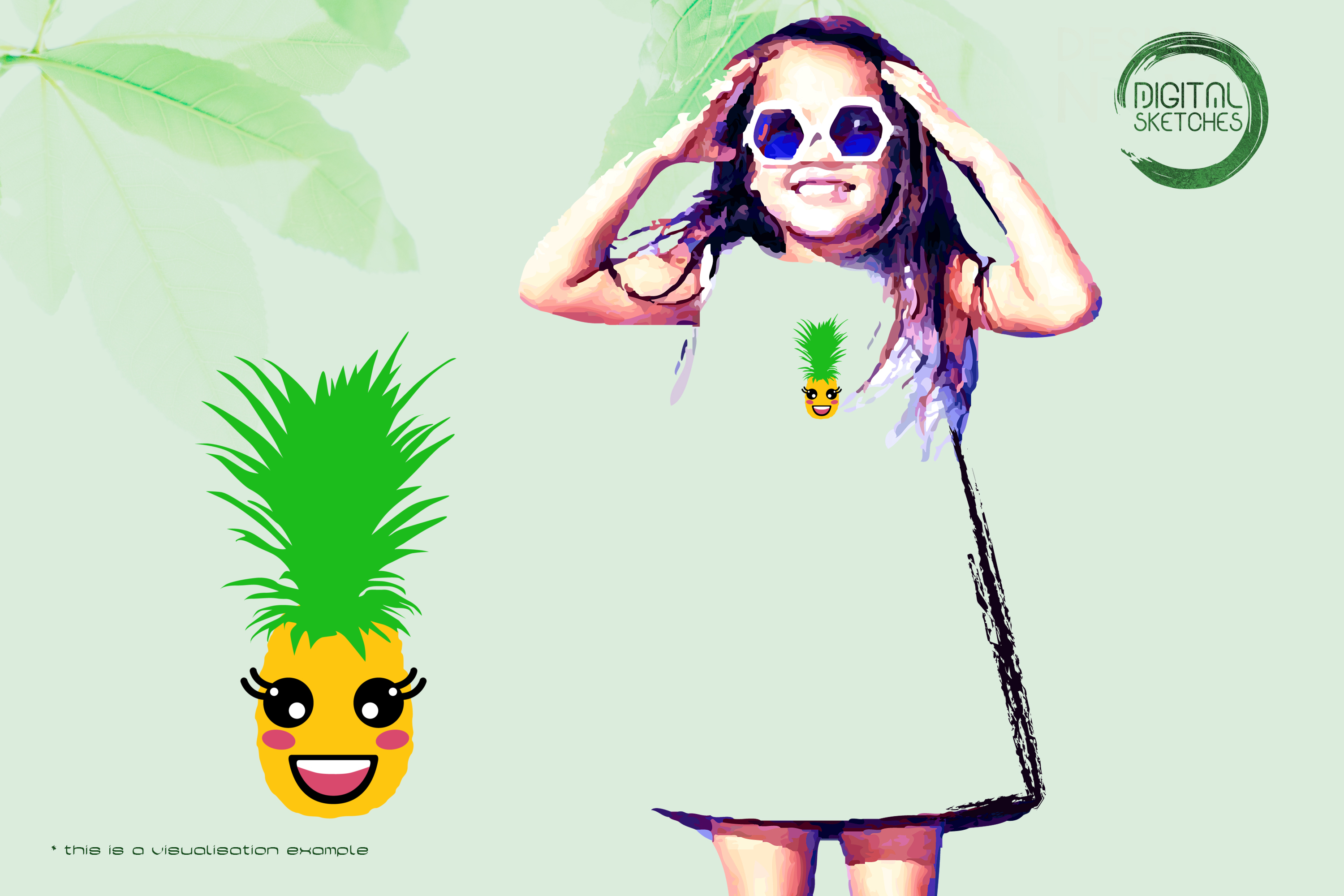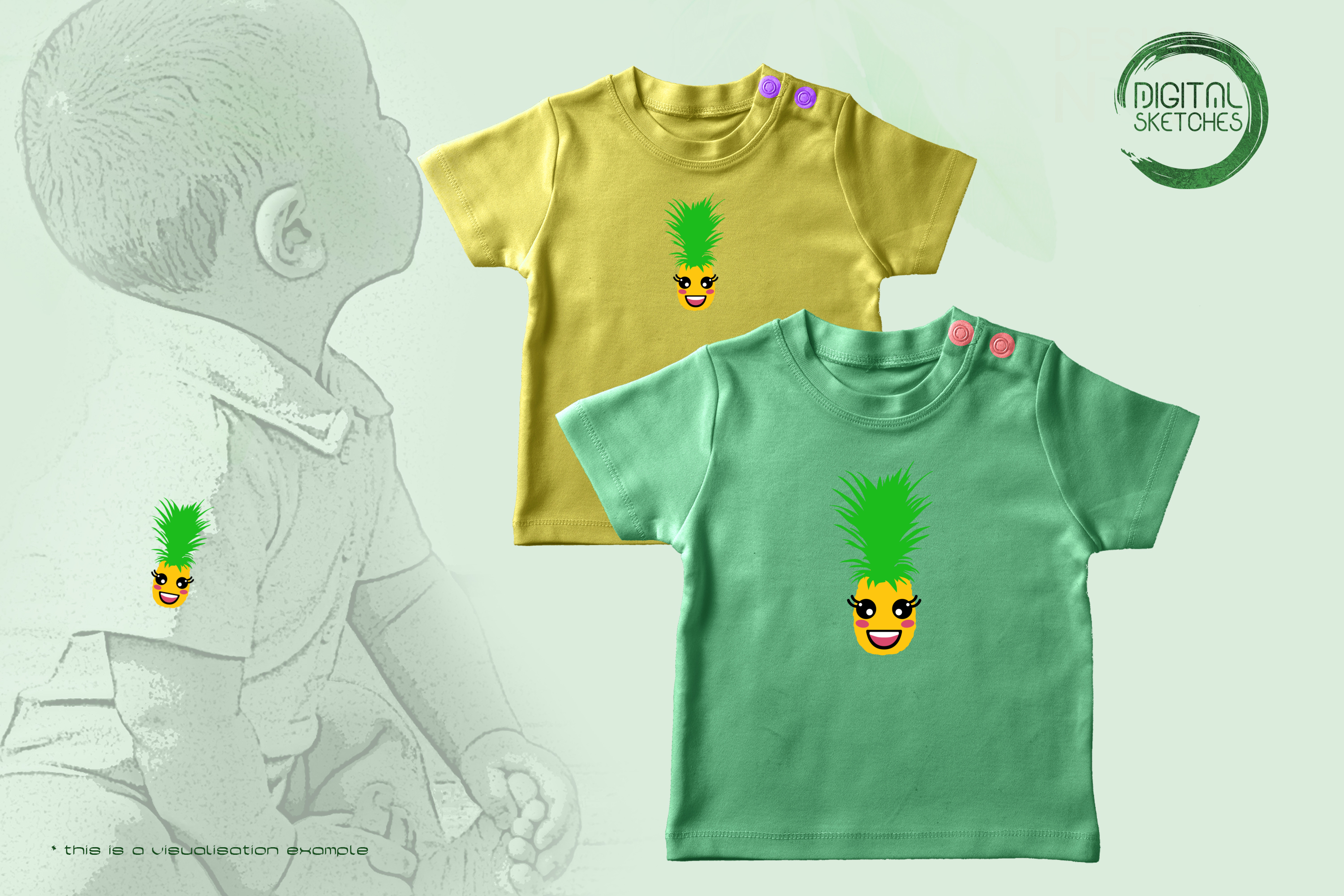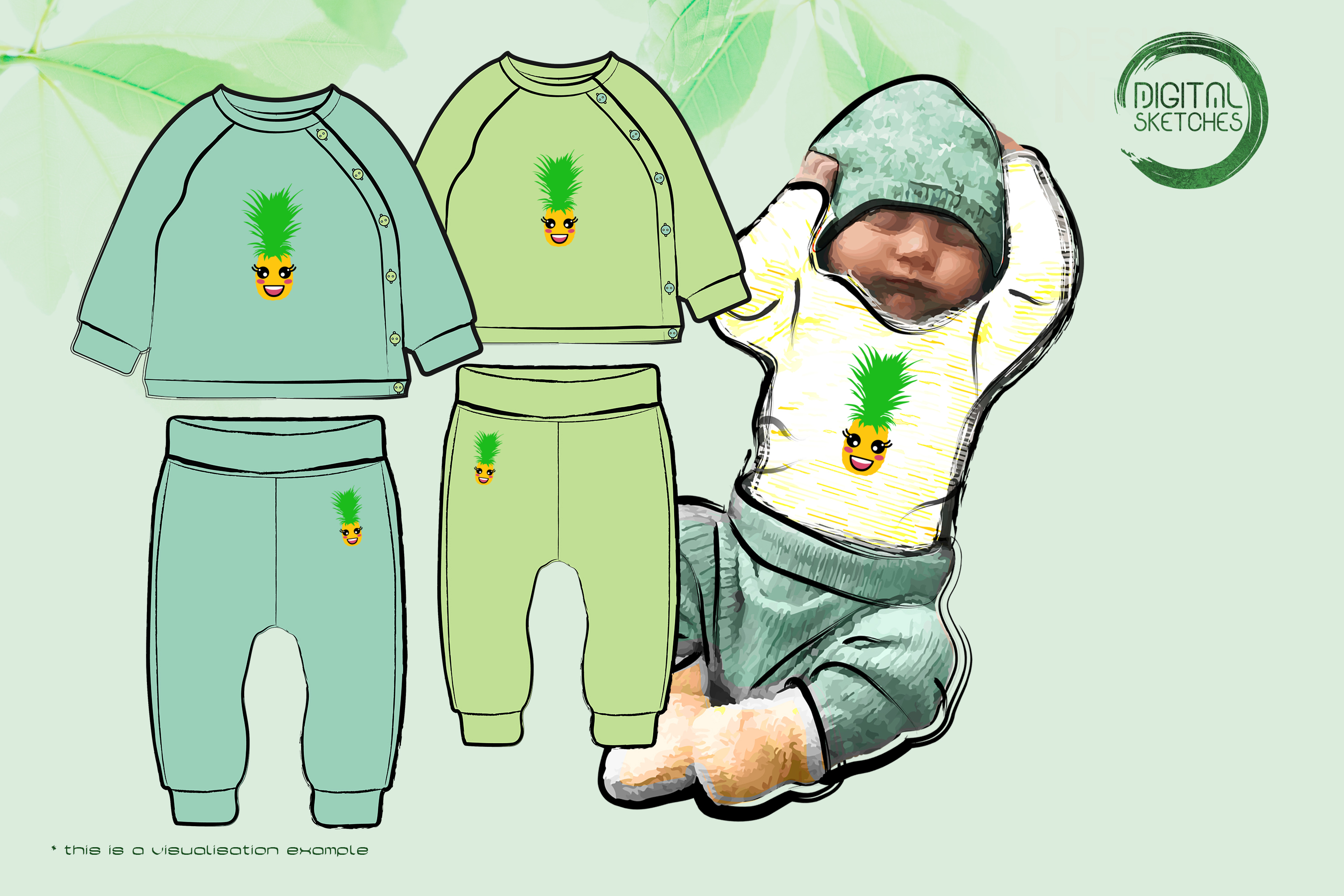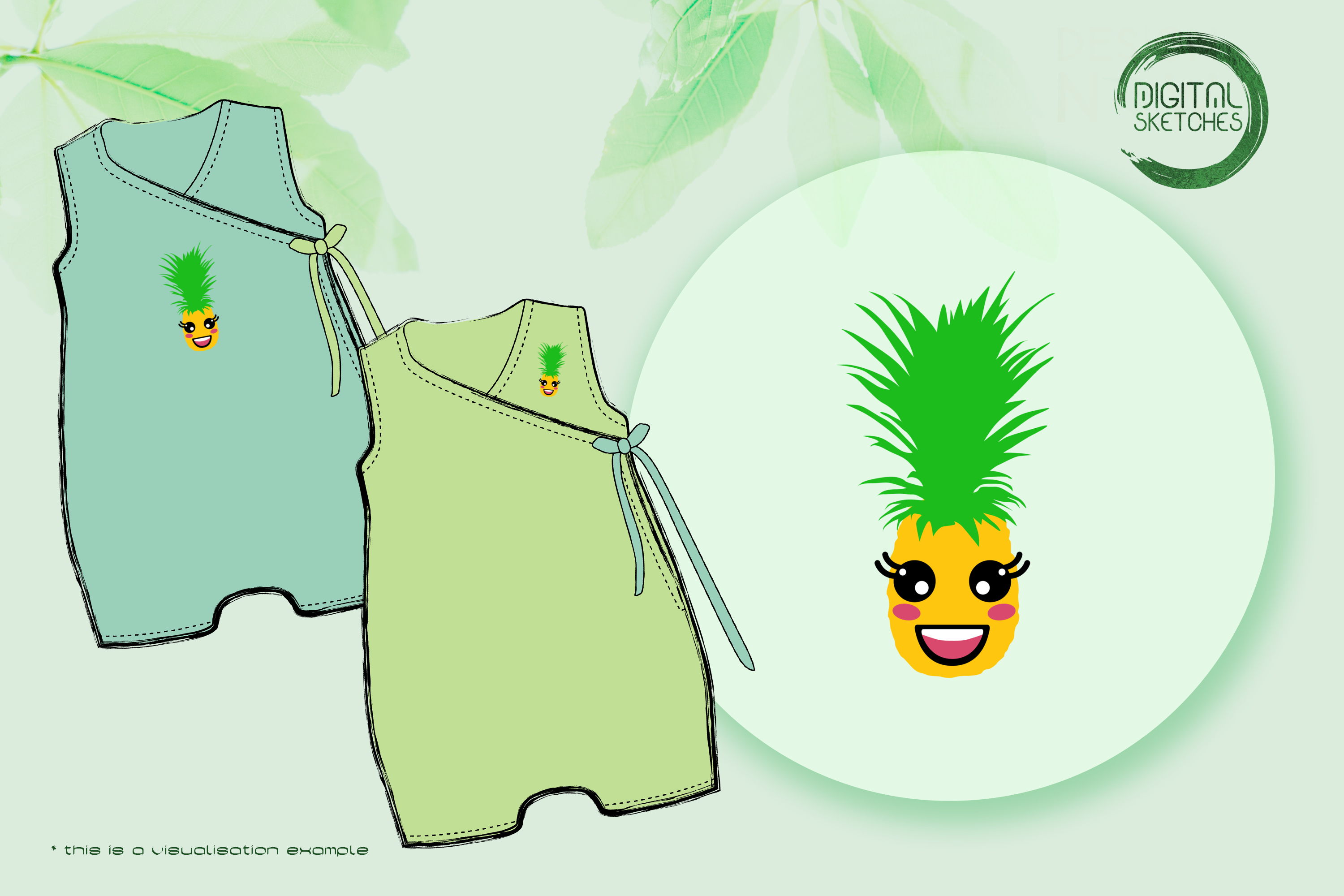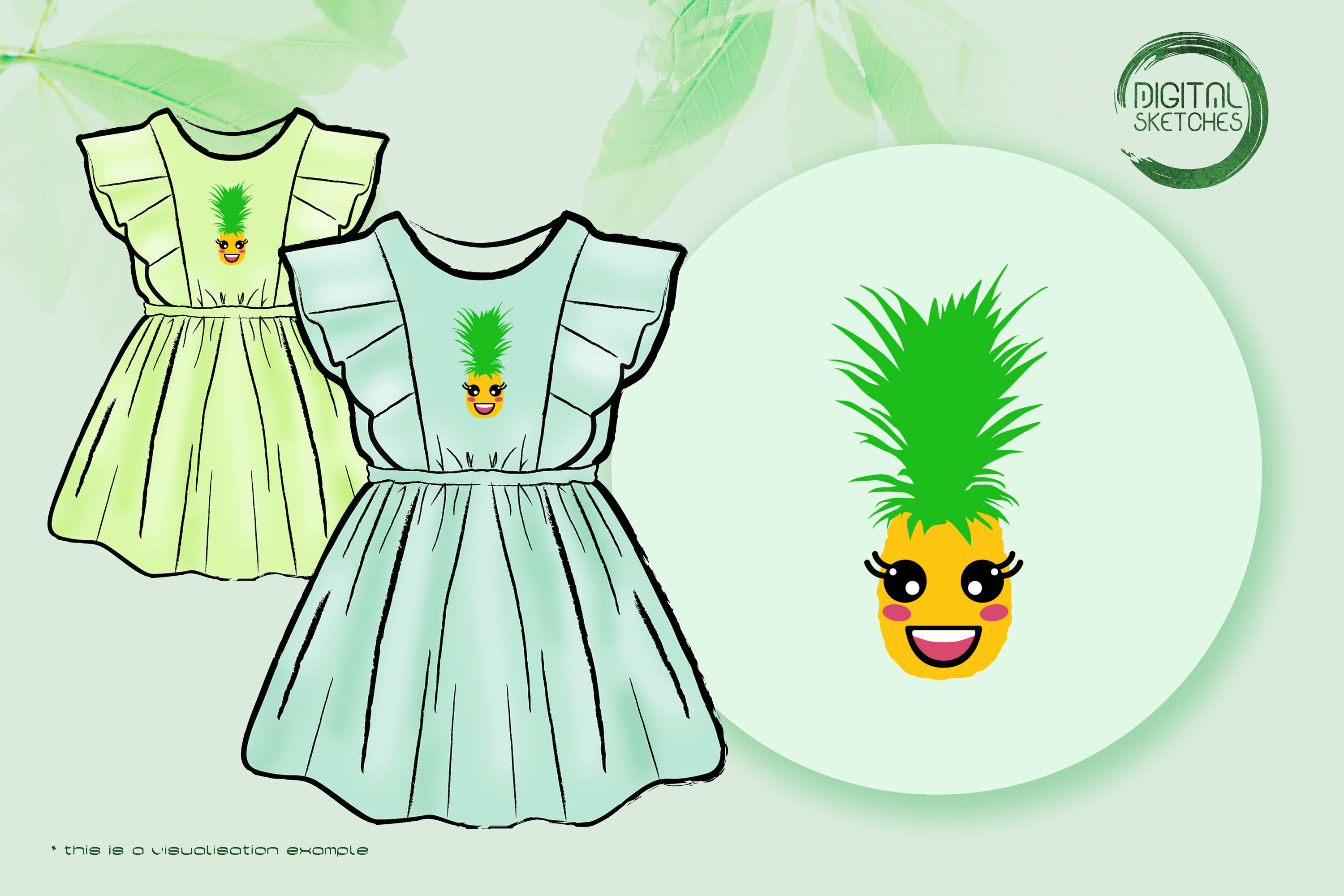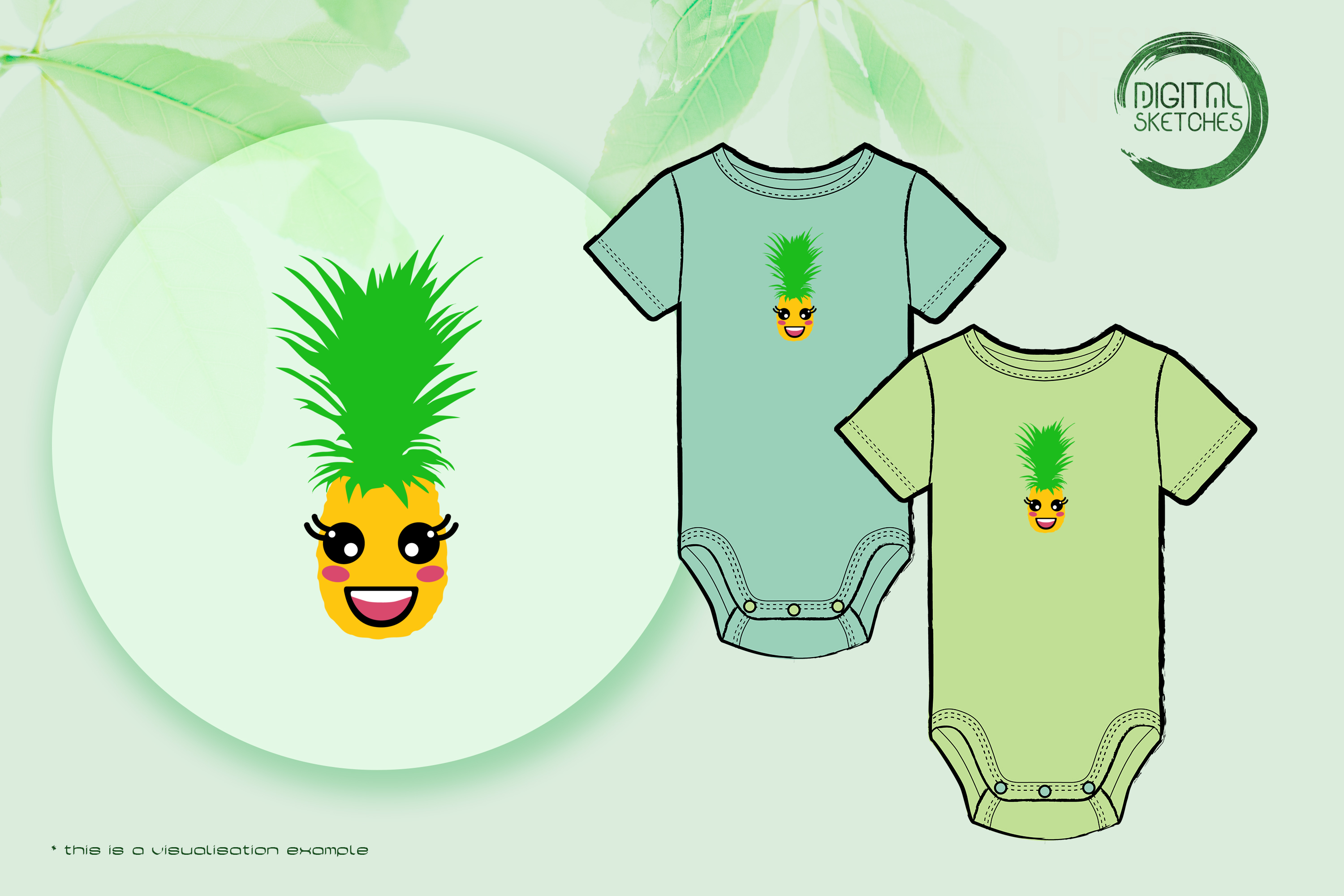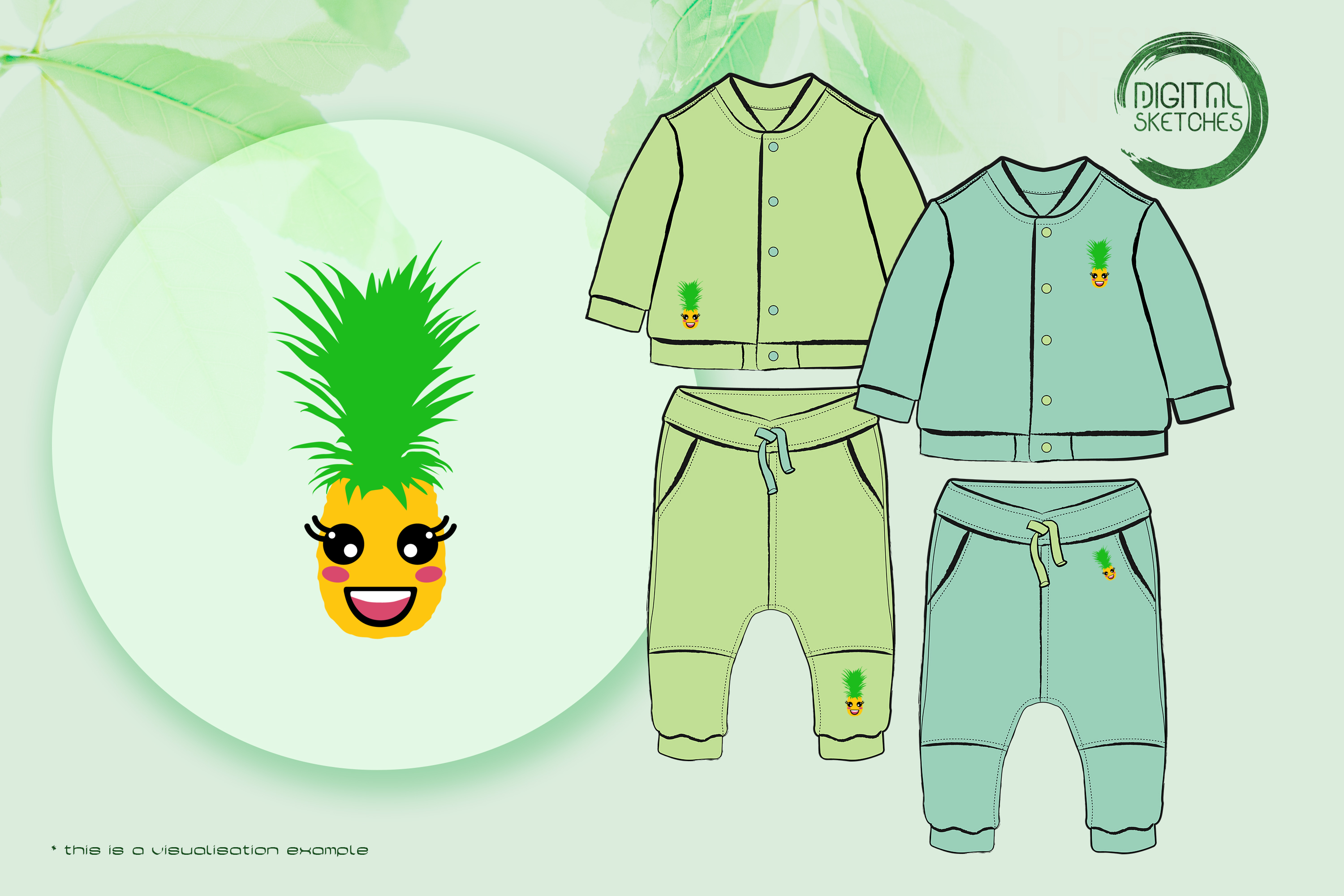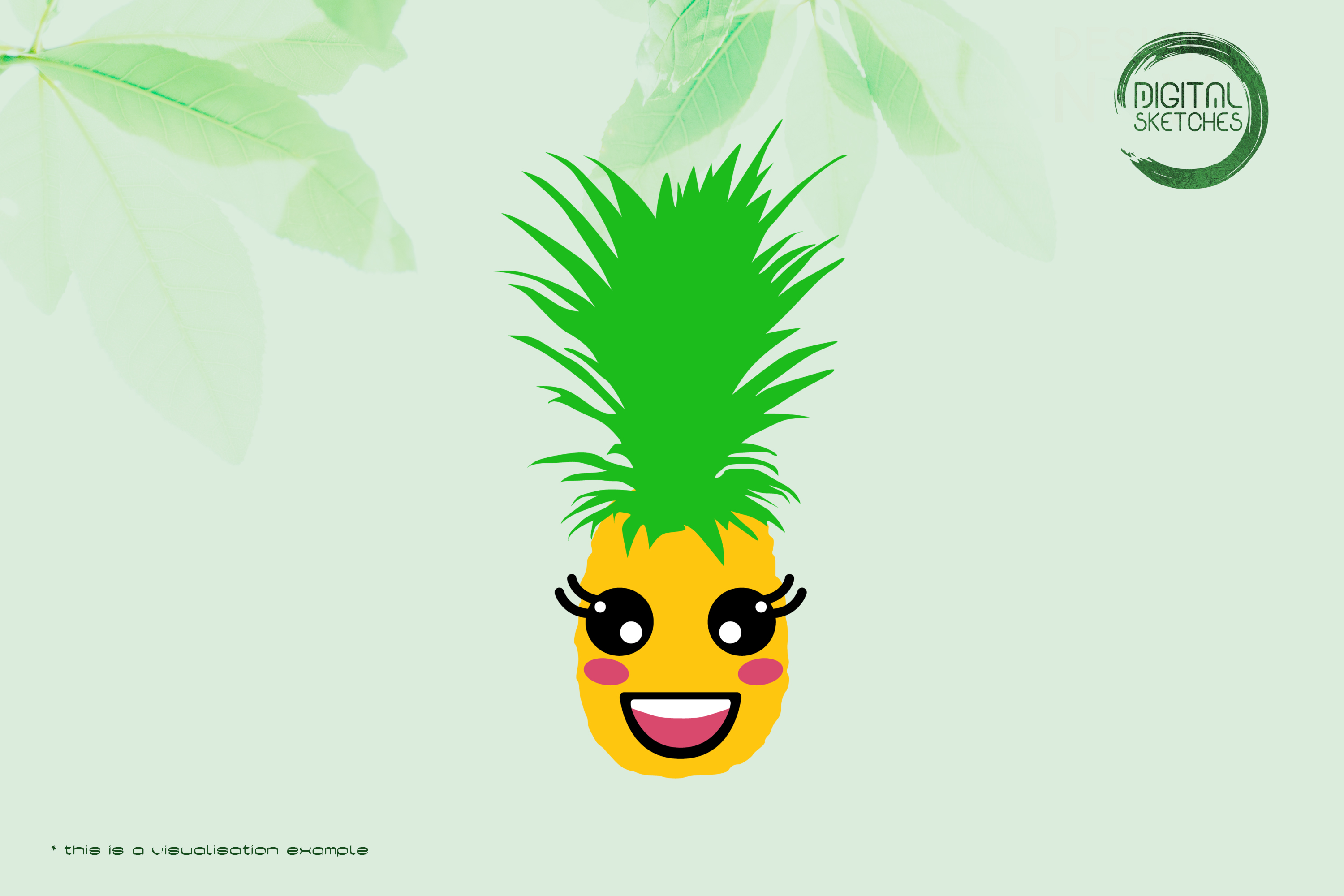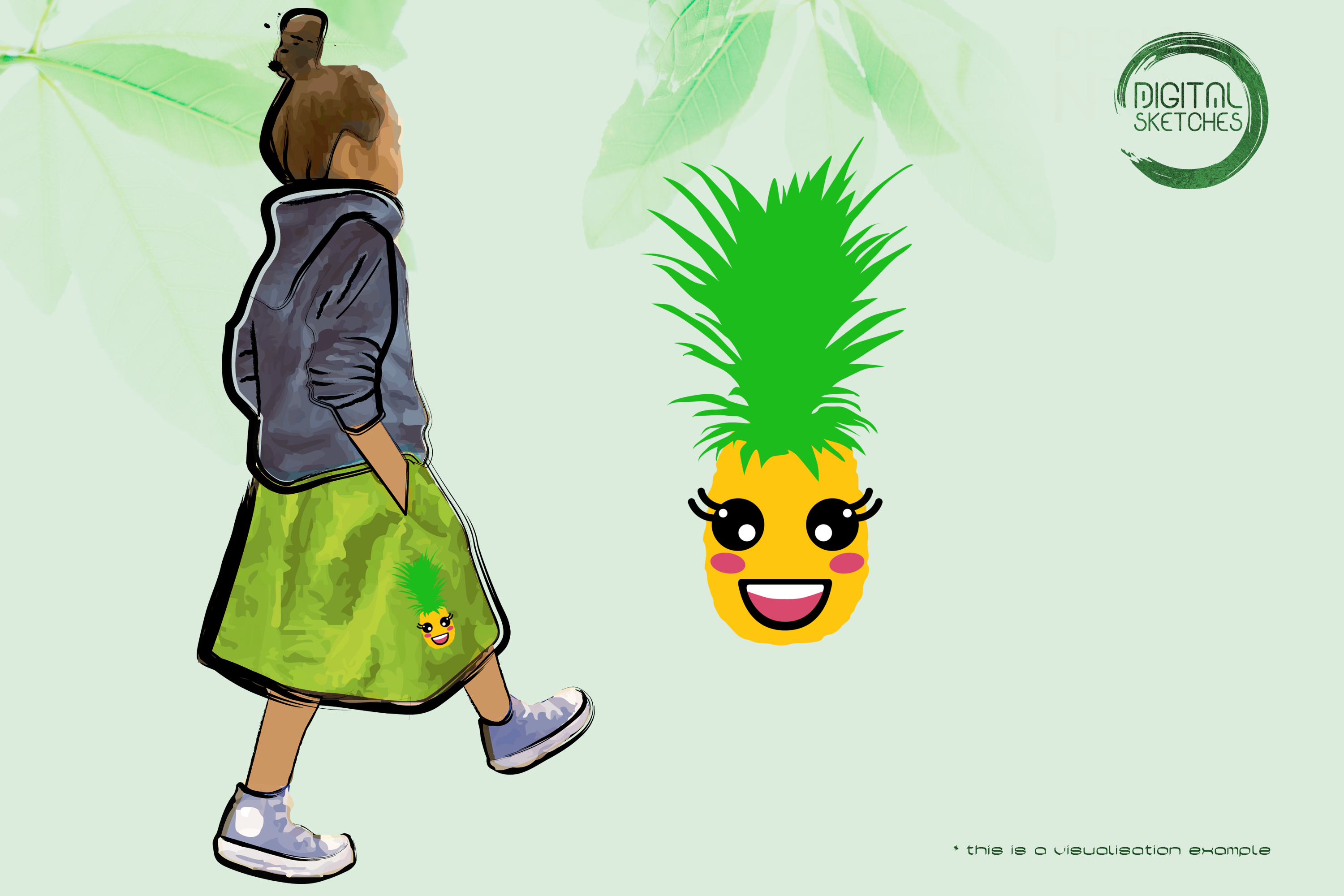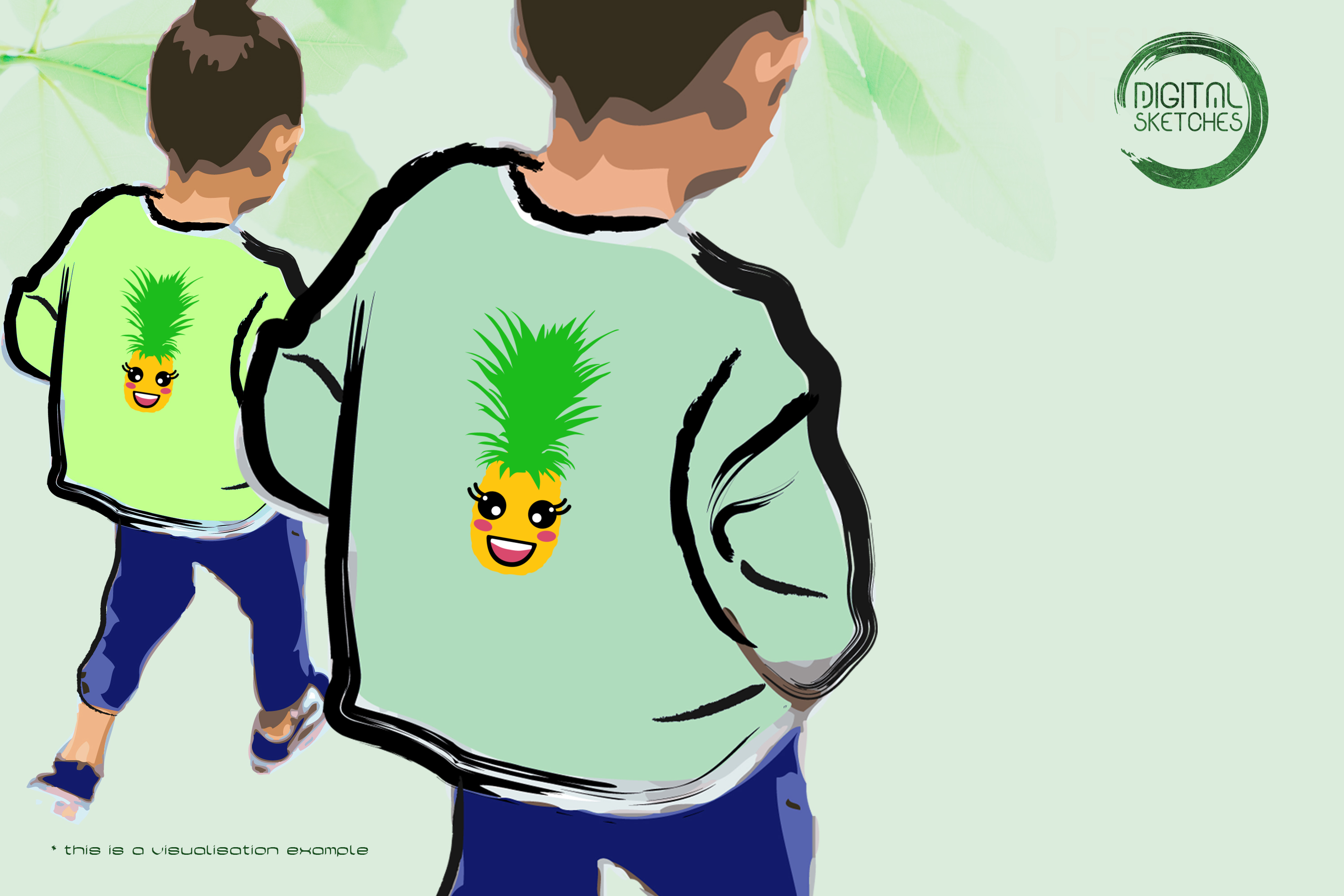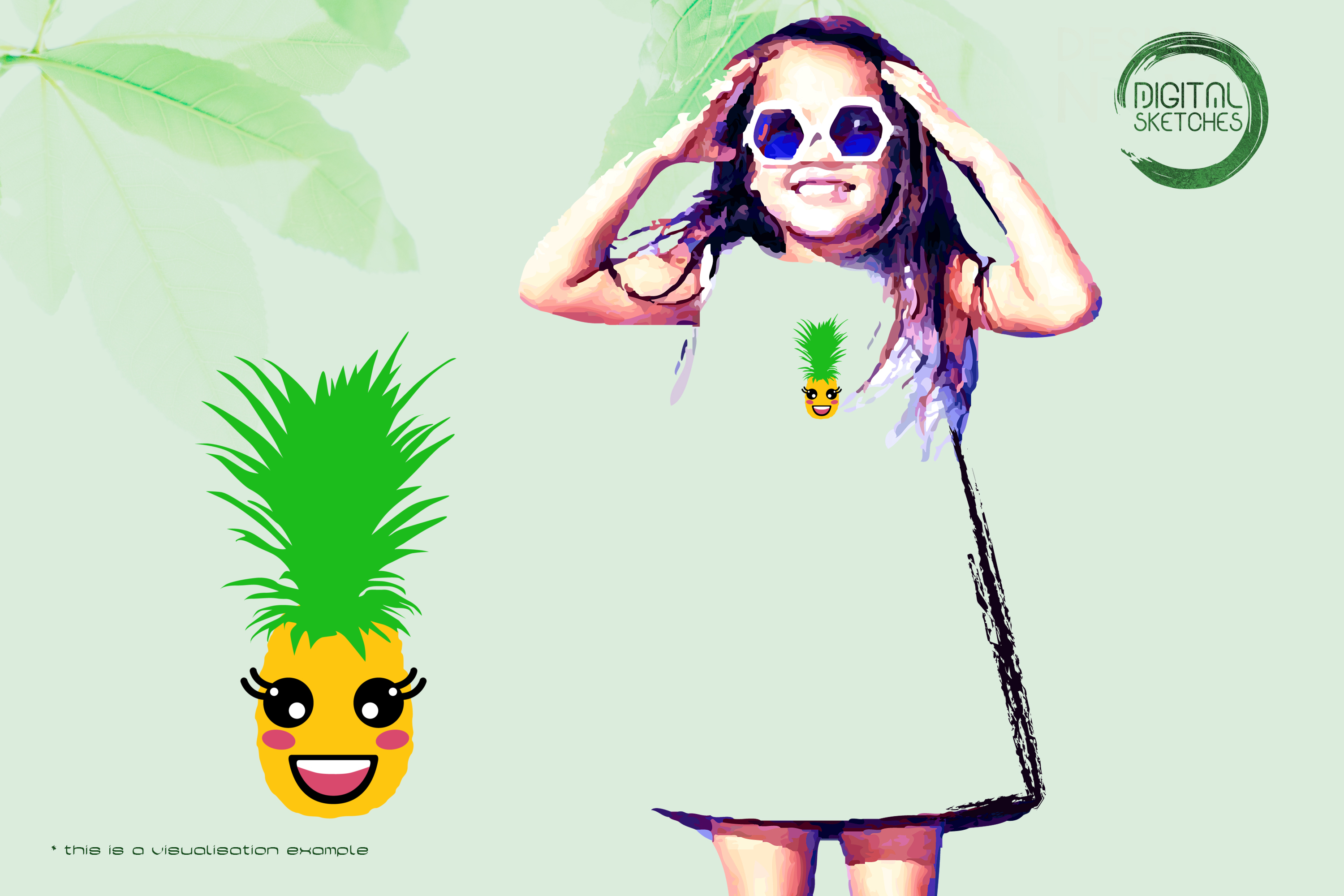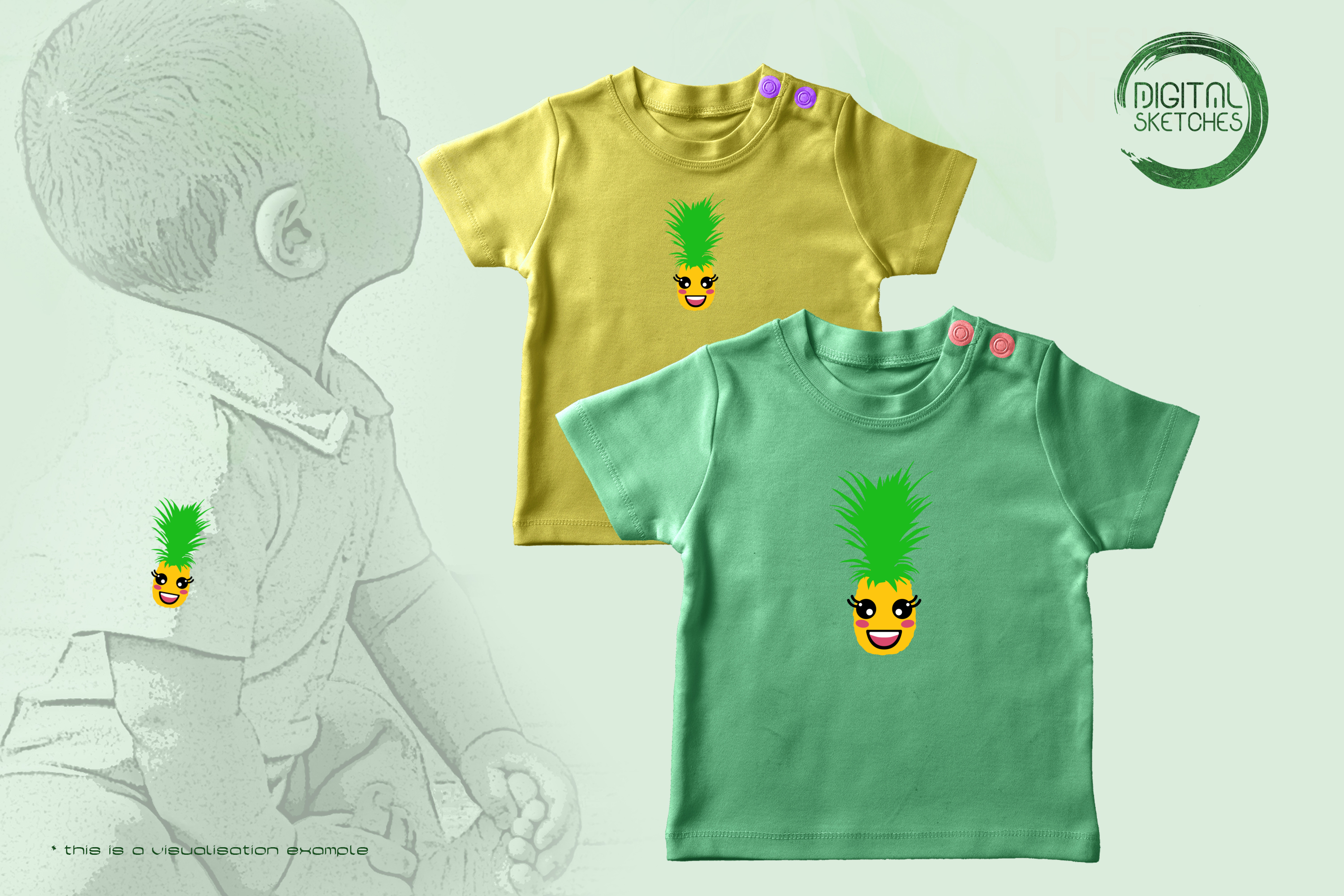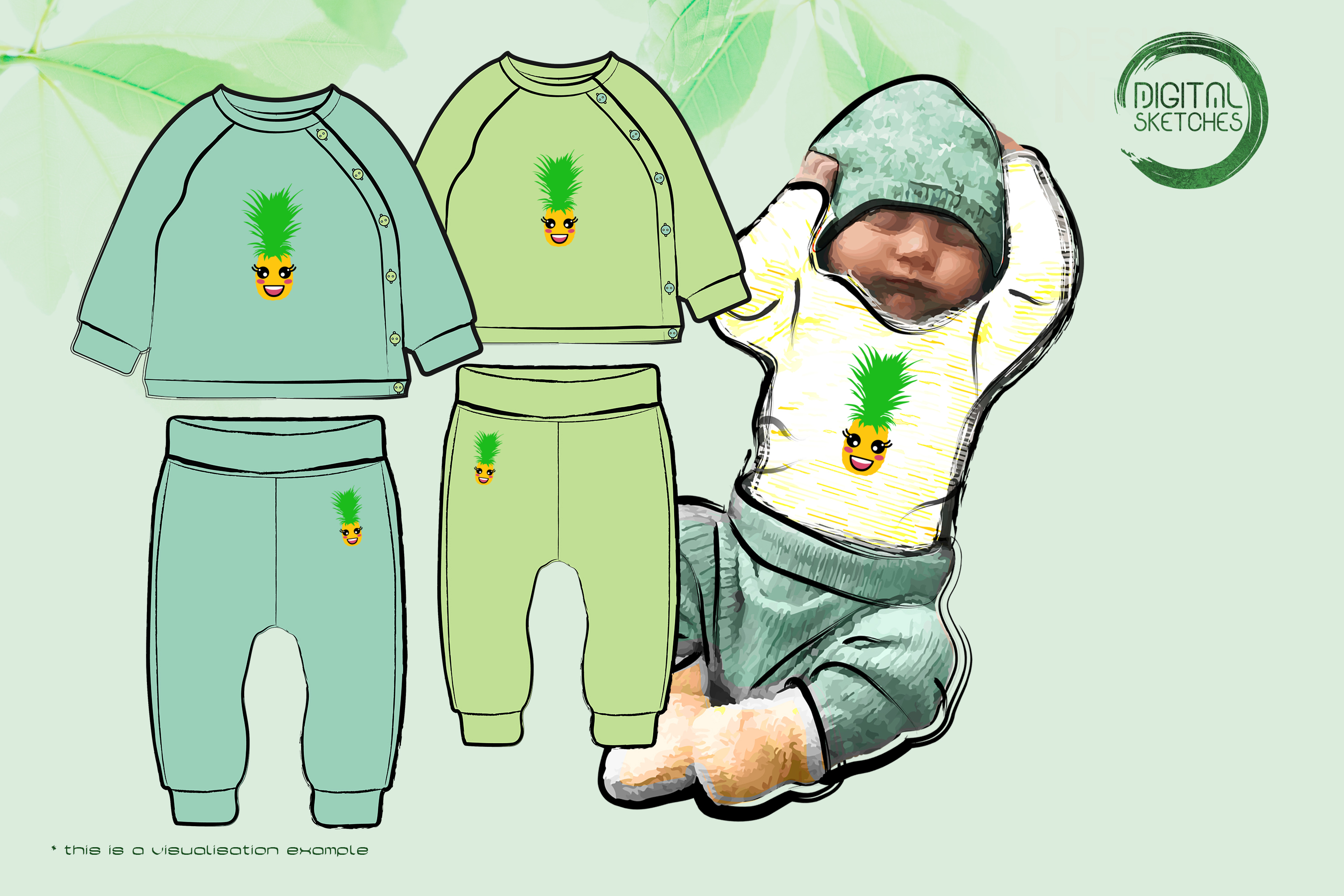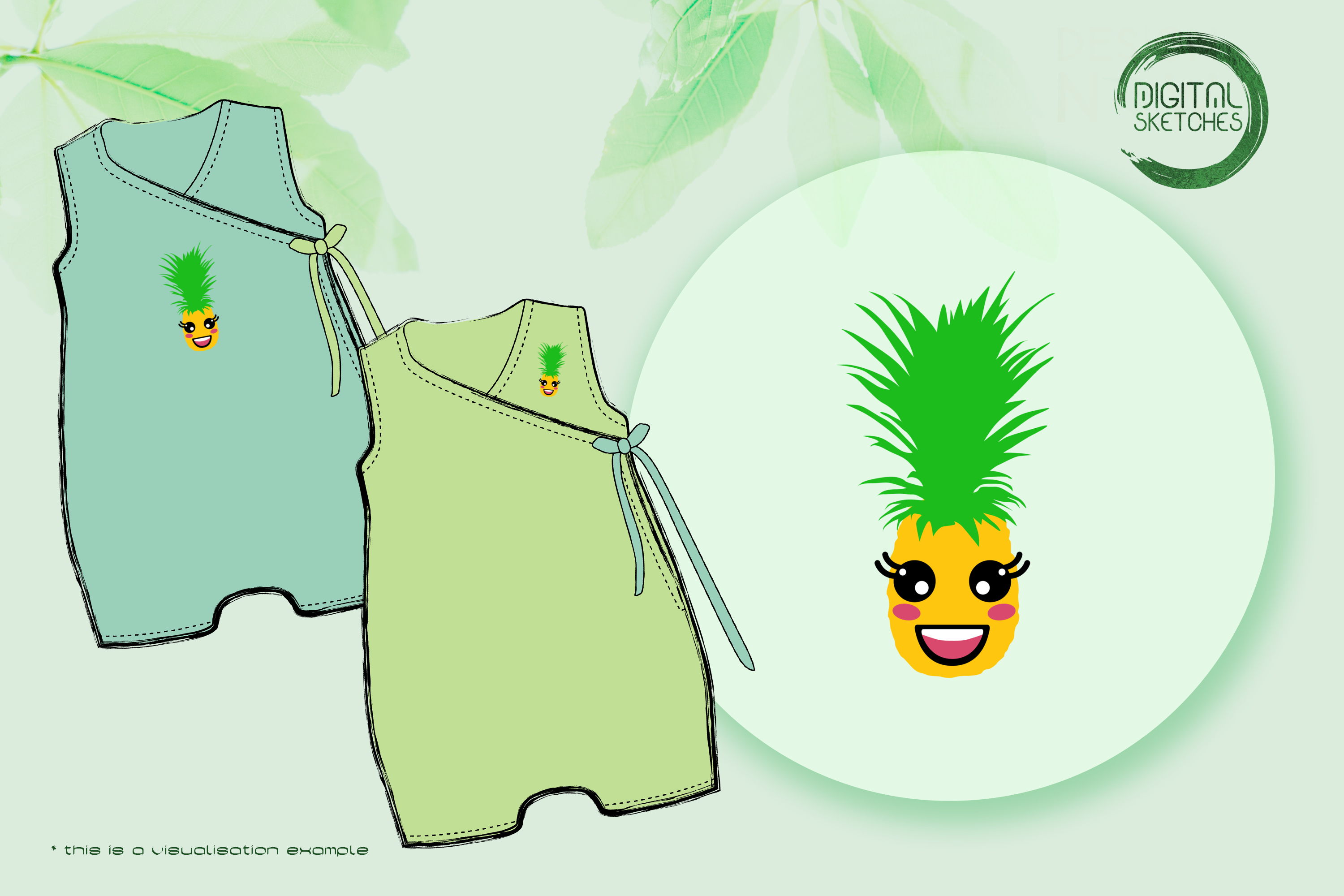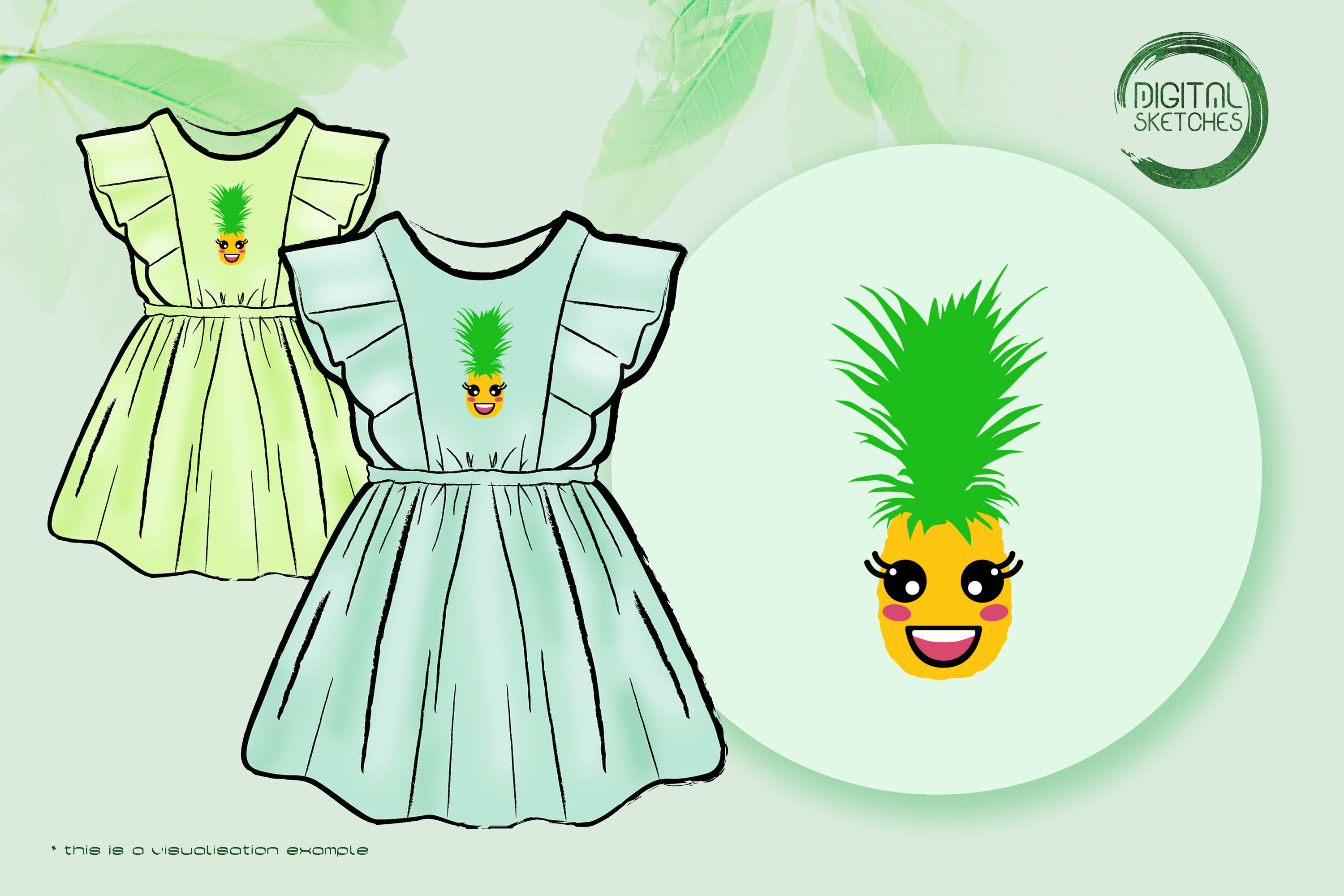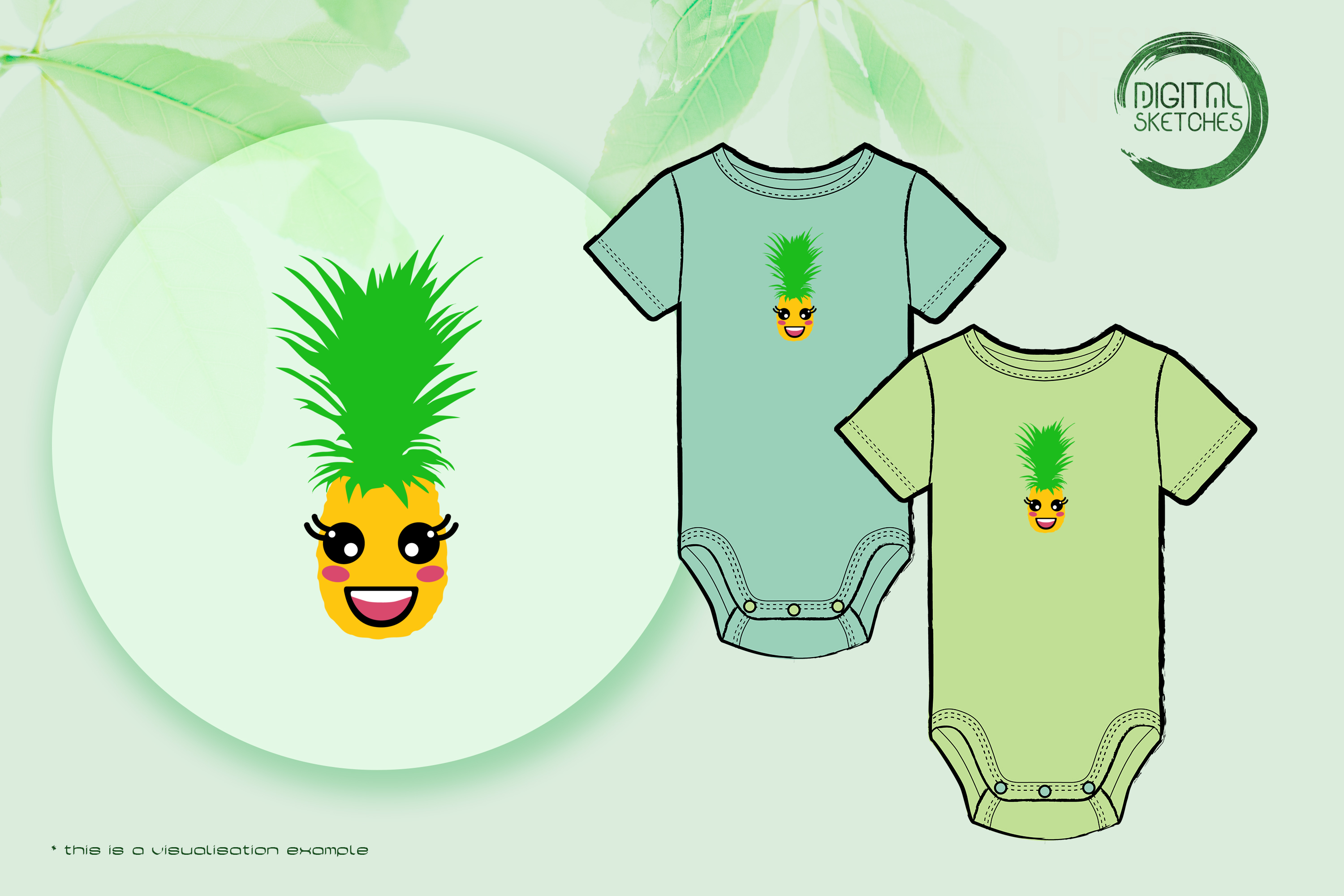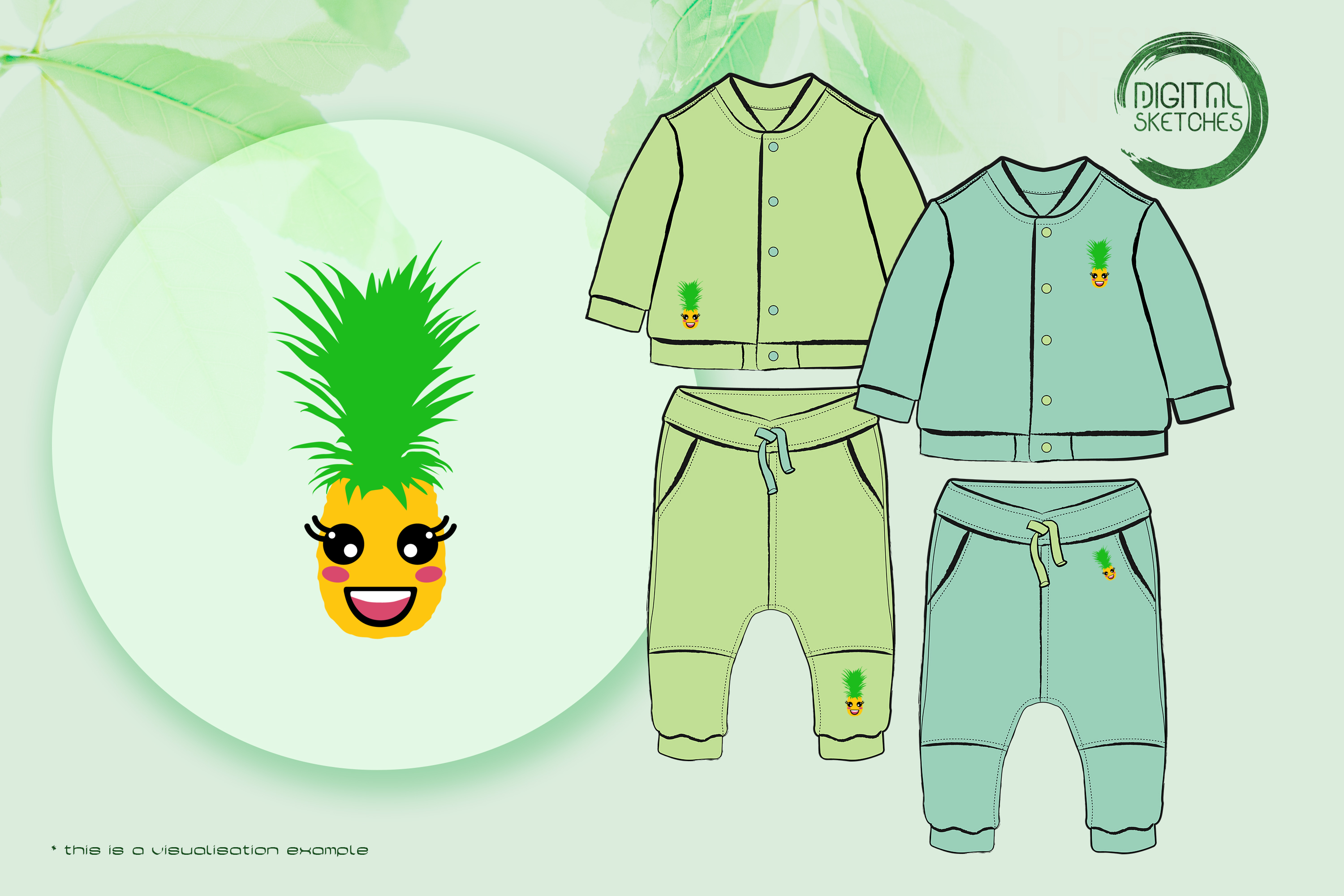 This is a downloadable product

Unlimited access
US$1.10*
%
US$4.40*
(75% saved)
Product information "Ananas Fruit "
The pineapple (Ananas comosus or Ananas sativus) is a species of plant in the bromeliad family (Bromeliaceae). It is originally native to the Americas and is now cultivated as a fruit plant in tropical areas worldwide. It forms fleshy fruit clusters that can be eaten fresh or processed into preserves and juice. The word pineapple comes from naná 'fruit' in the Guaraní language. The Latin species epithet comosus 'crested' alludes to the leaf crested at the upper end of the fruit set.
Pineapple is a perennial, herbaceous plant. It grows terrestrially, that is, it roots in the soil (whereas many other species of Bromeliaceae grow epiphytically). The pineapple plant in pre-Columbian times. The pineapple was cultivated in pre-Columbian times and spread over much of South America and north to Mexico. There is little evidence of the beginning of cultivation. However, historian Fran Beauman assumes that the cultivation process began immediately when the indigenous peoples of the Amazon settled down. Since this is said to have happened around 2000 years BC, the cultivation of the pineapple would thus have taken place for around 4000 years.
The pineapple fruit was used by the indigenous peoples of South America for food, medicines, and winemaking, and was cultivated along with plants such as sweet potato, potatoes, and peanuts. Pineapples were particularly suitable for winemaking because of their high sugar content, and their year-round availability made their cultivation especially attractive. The leaves of the plant were also used to produce fibers, some of which were made into clothing. In pre-Columbian South America, pineapple fibers were also the material most commonly used for bowstrings.

Product Number:
CS00504

Product Name:
cute-pineapple

The following formats are included in the file you will receive: .AI .SVG .DXF .EPS .PNG
Cute Pineapple Ananas SVG Design, CAD File, Tropical Fruit Plant SVG File For Cricut, Arts And Crafts, Laser Cut FIles, Vinyl Cutter Images, Cricut File Format, Cuttable Designs, SVG Shirts Design, Silhouette Files, Vector Graphics, Clip Art