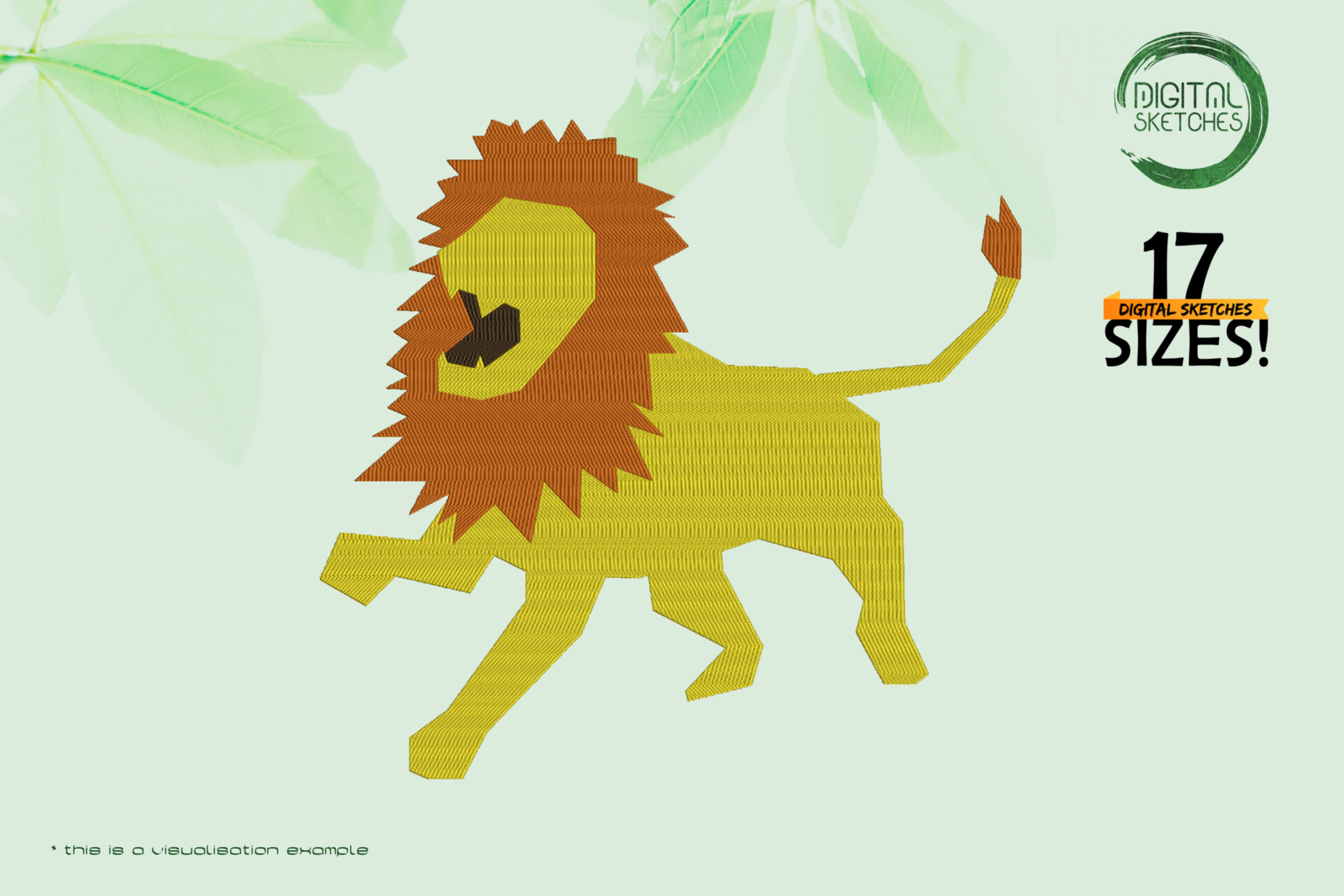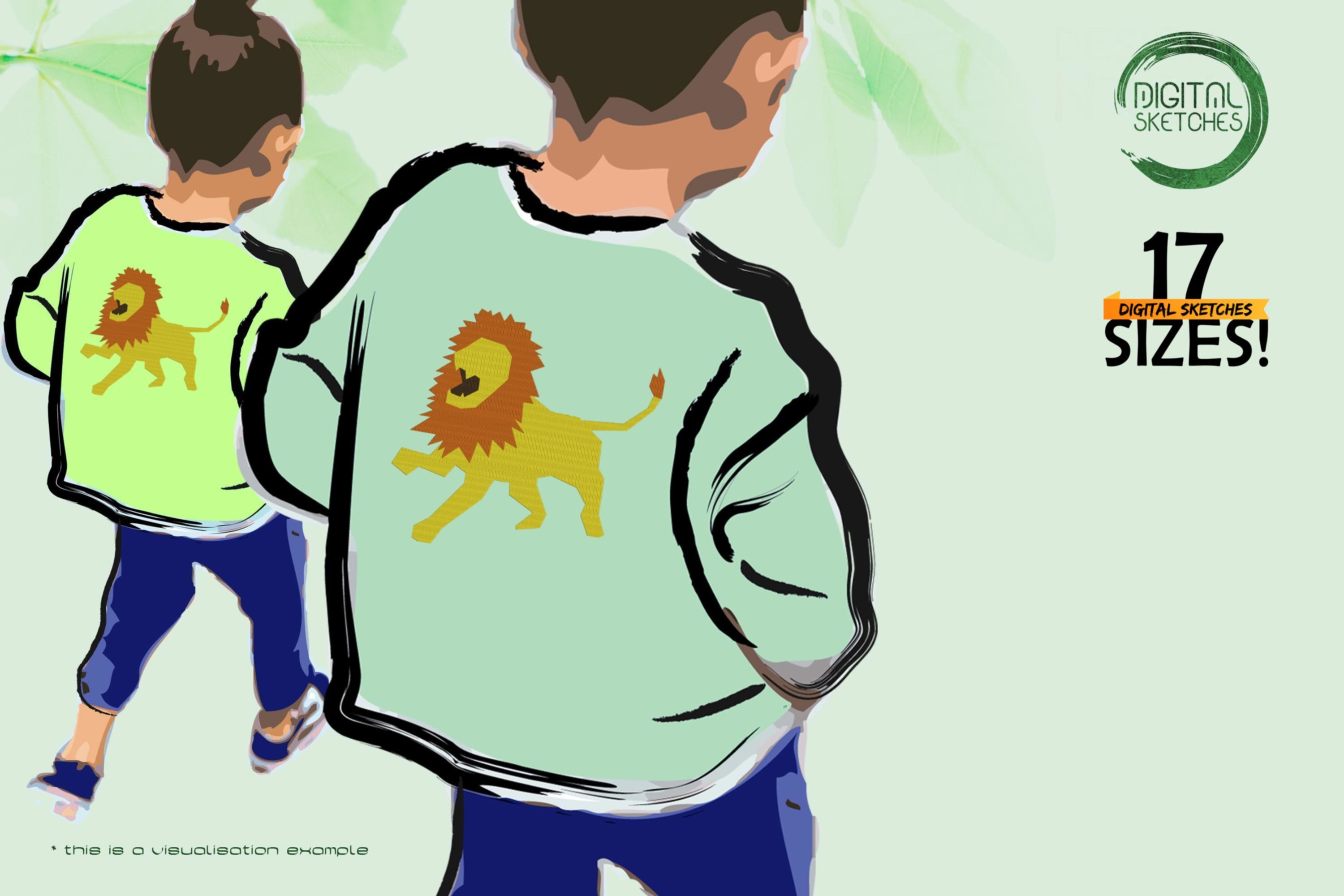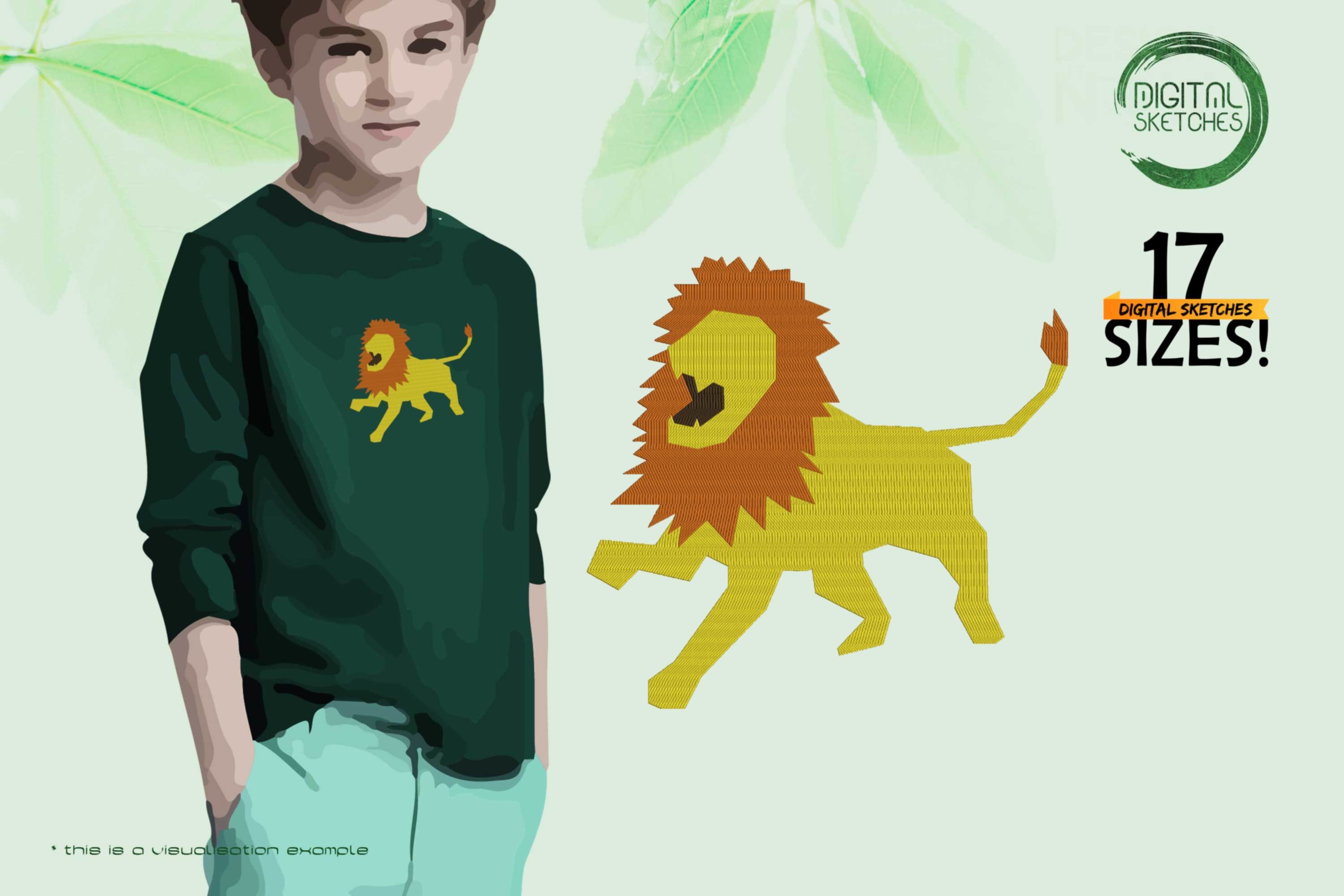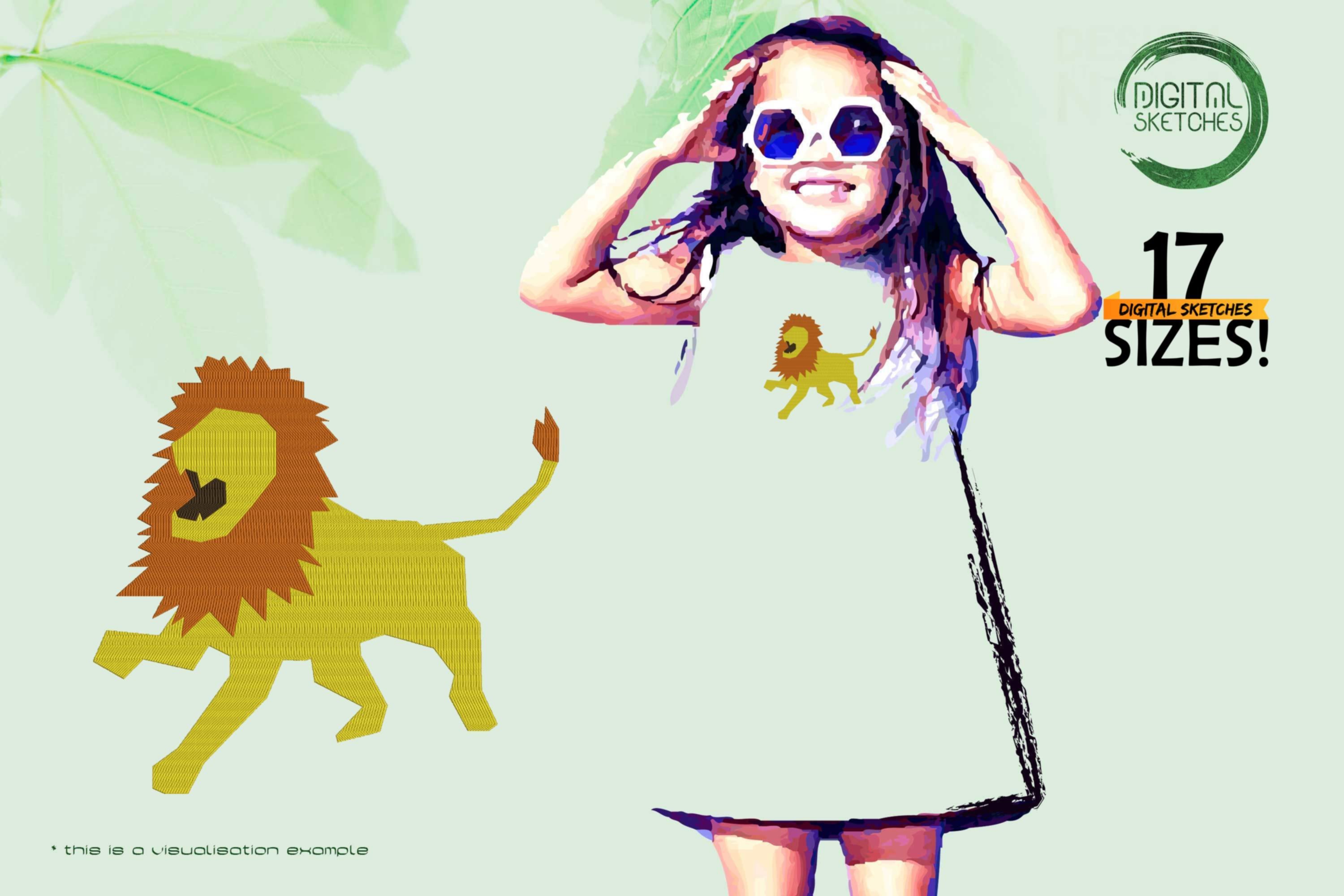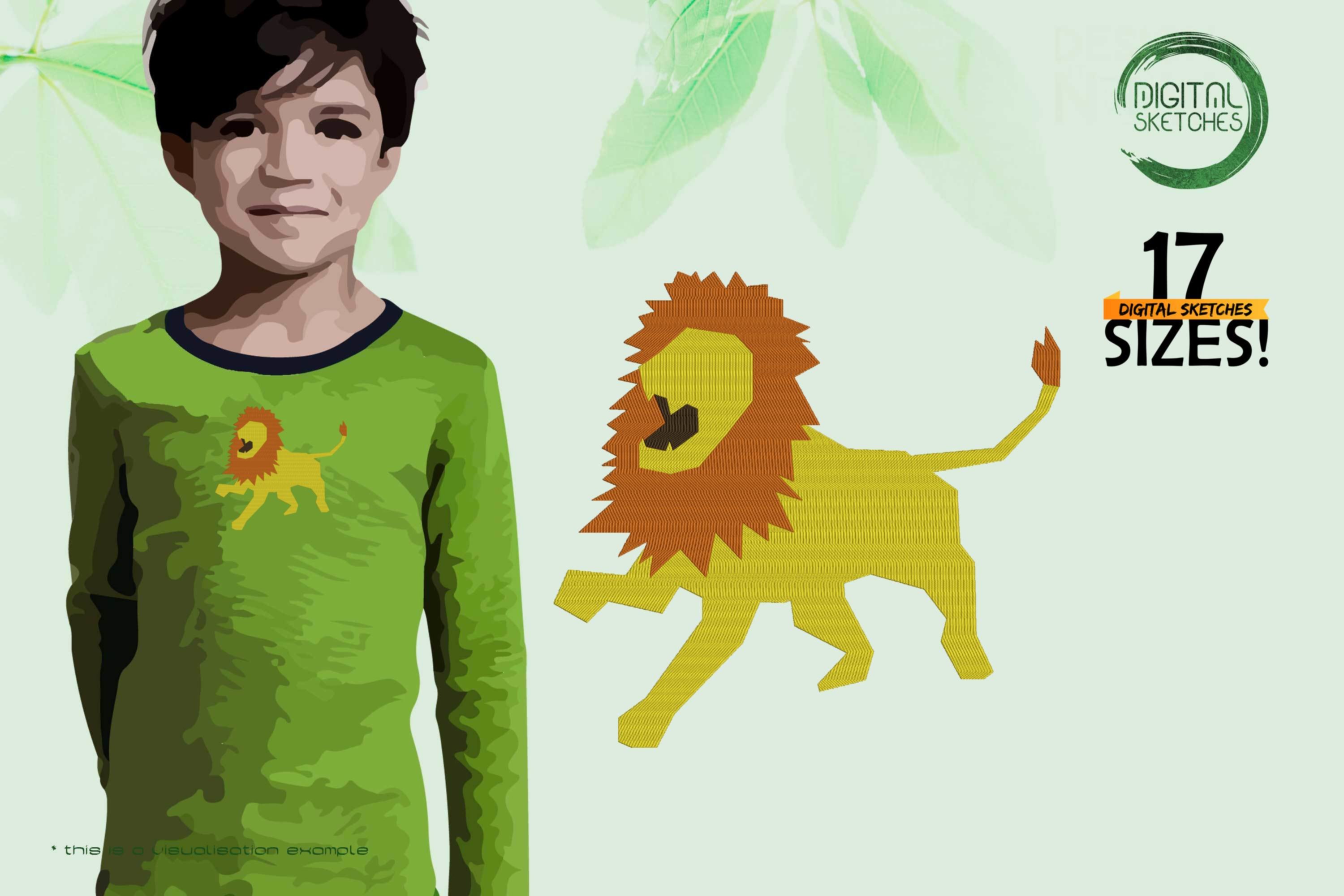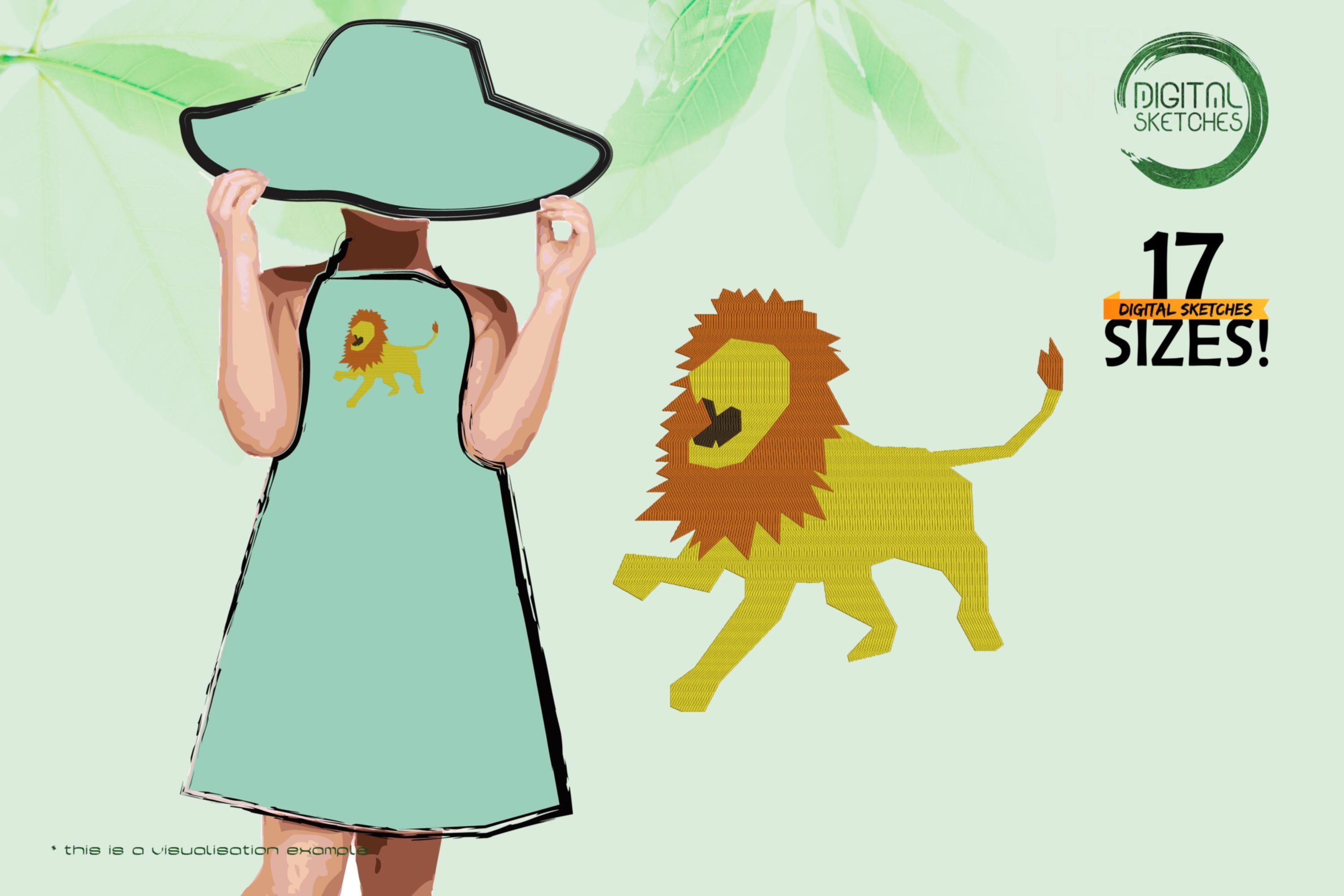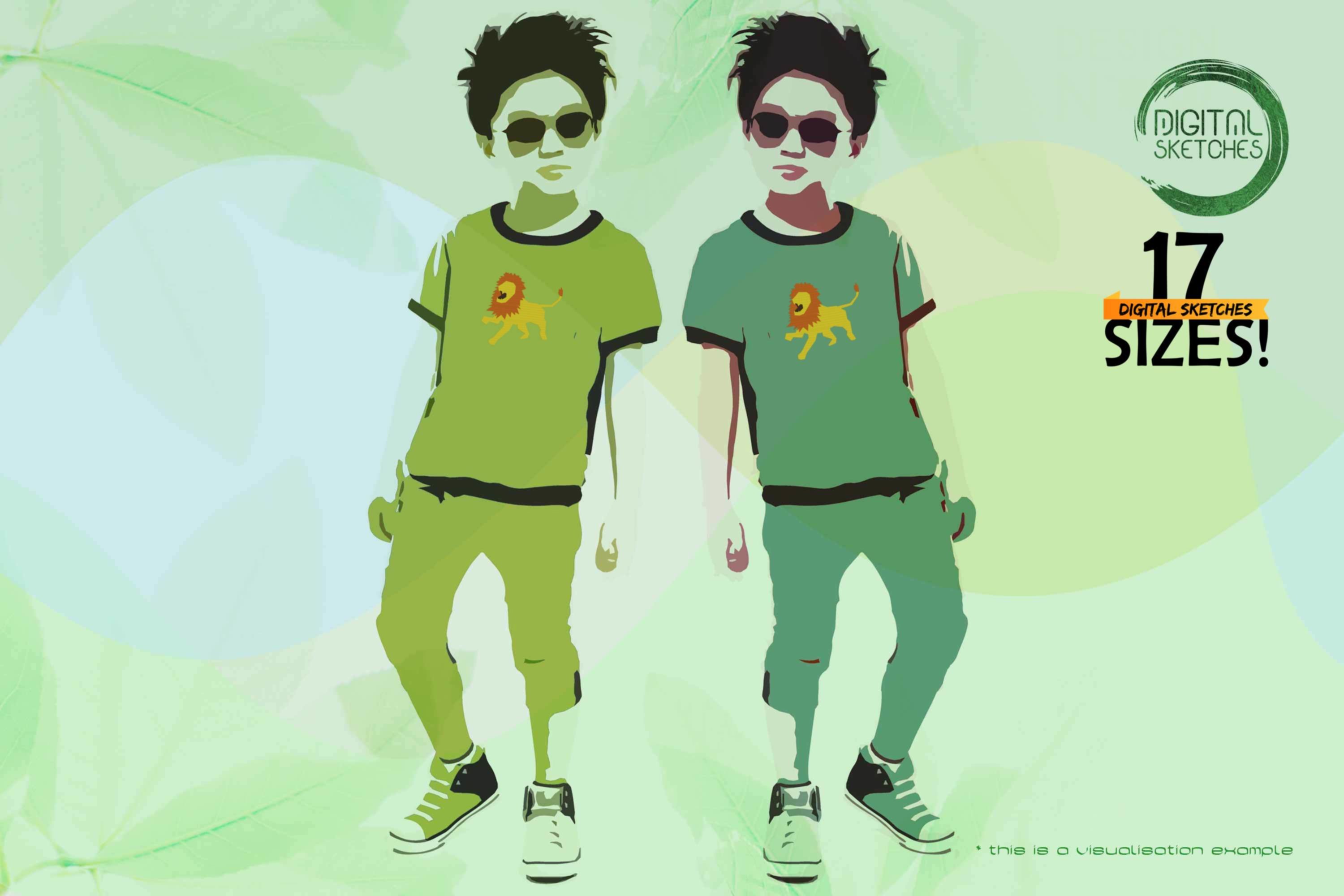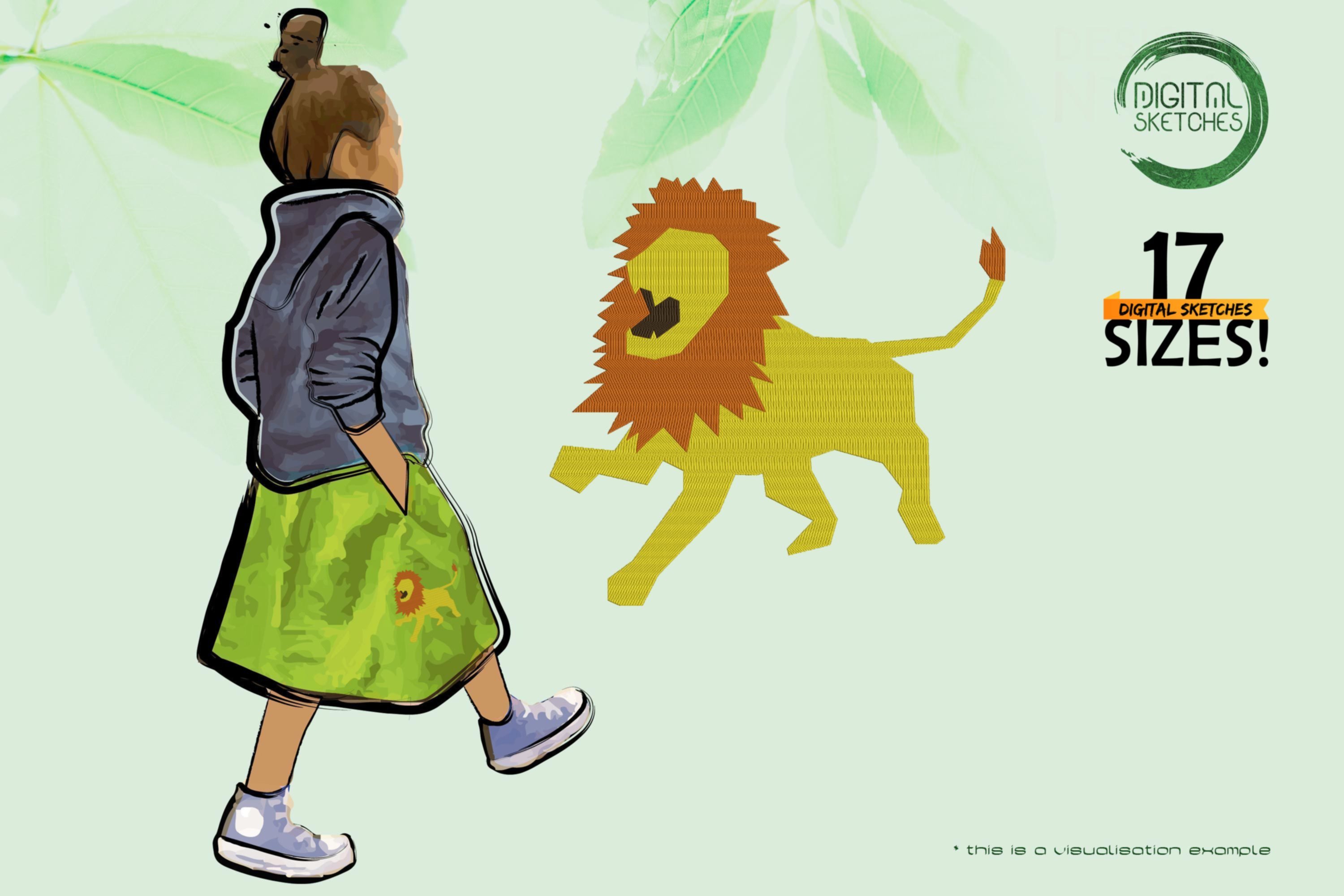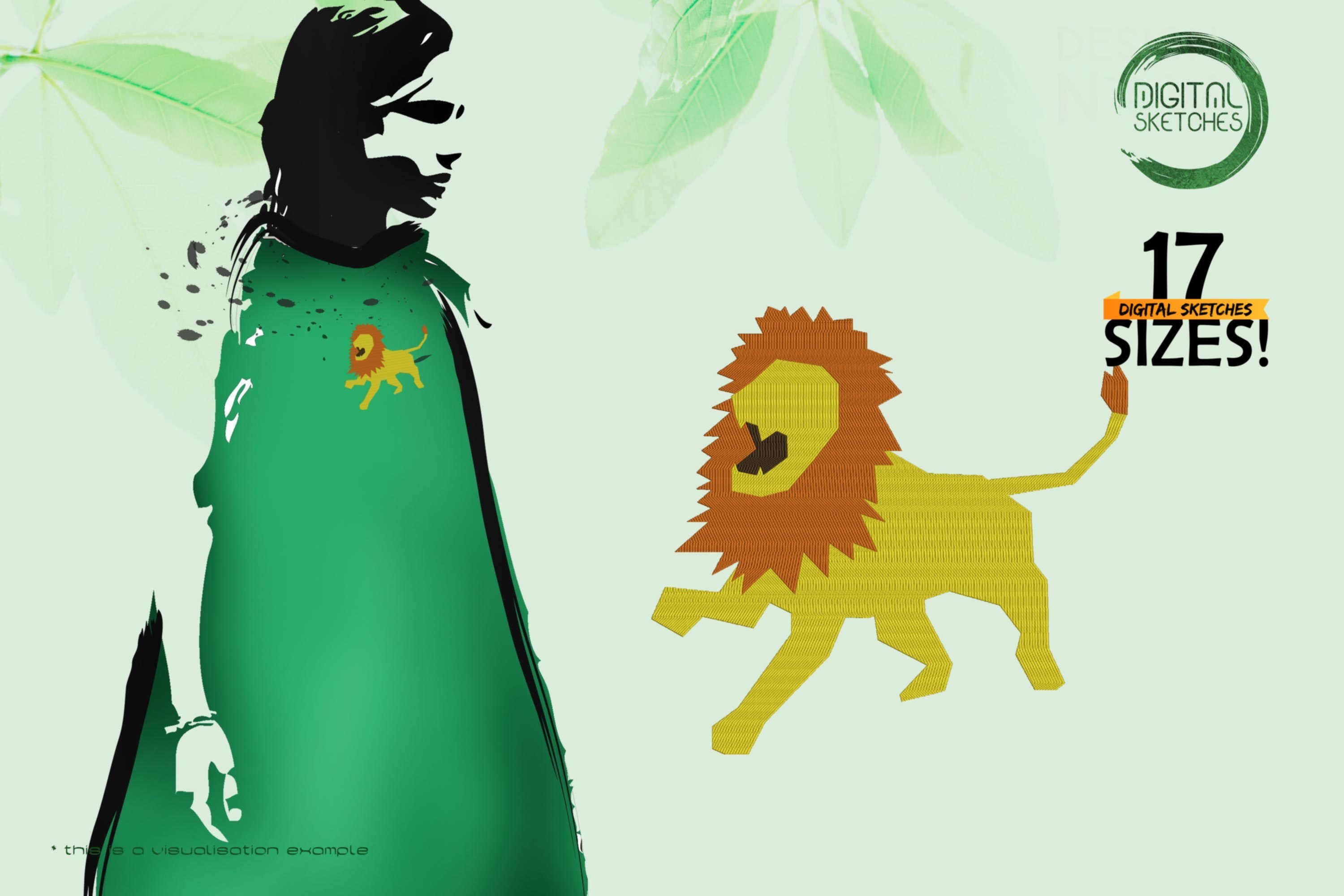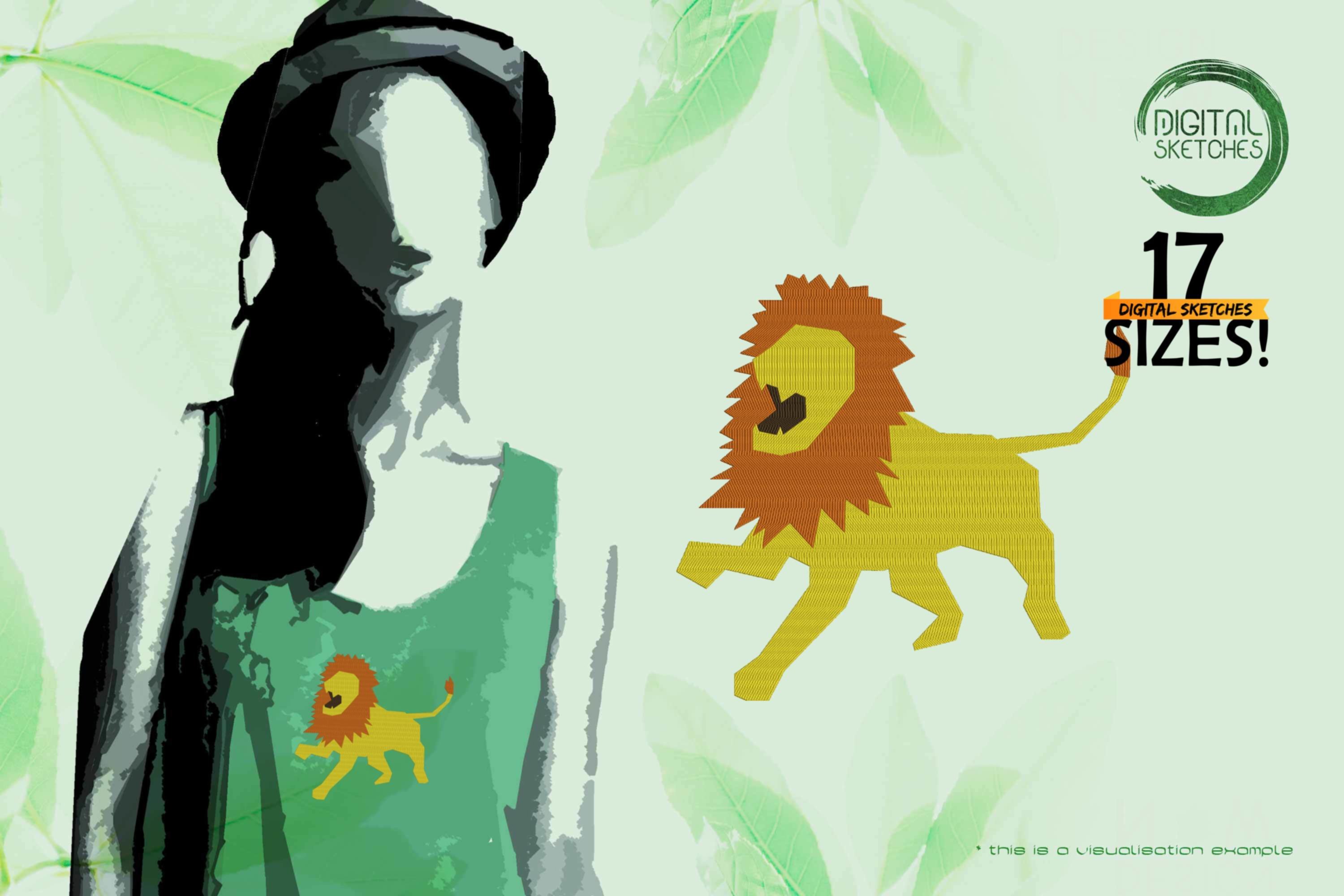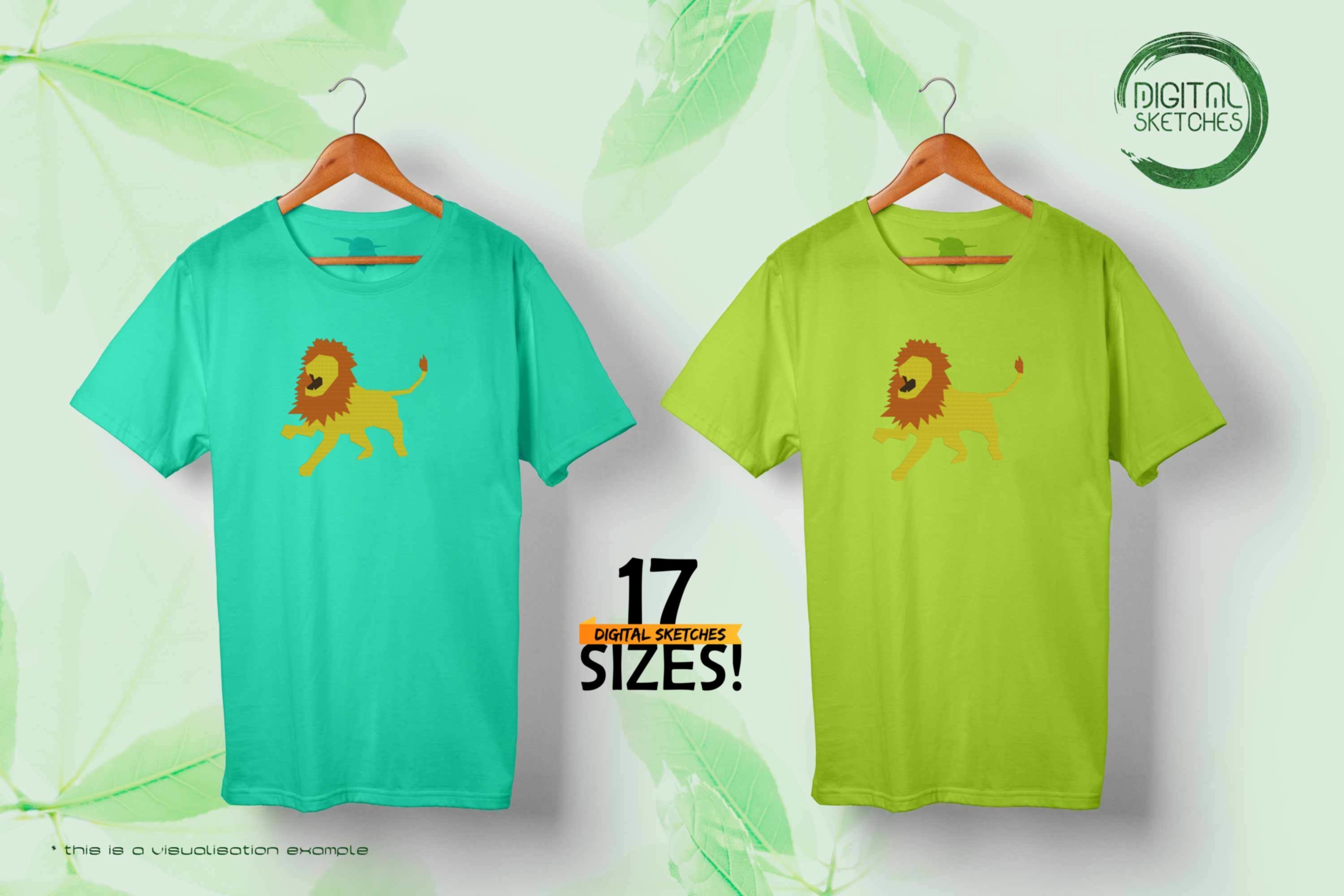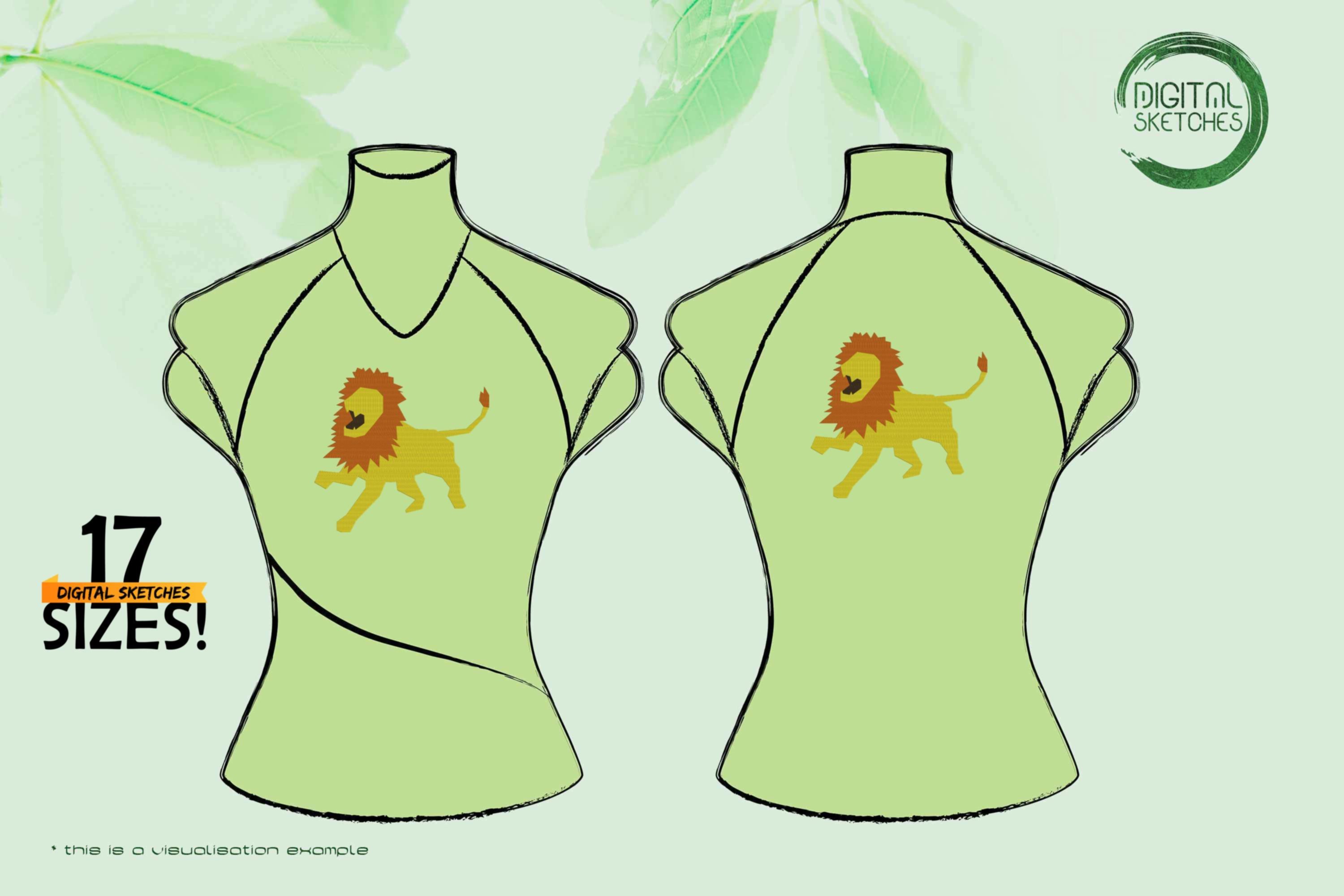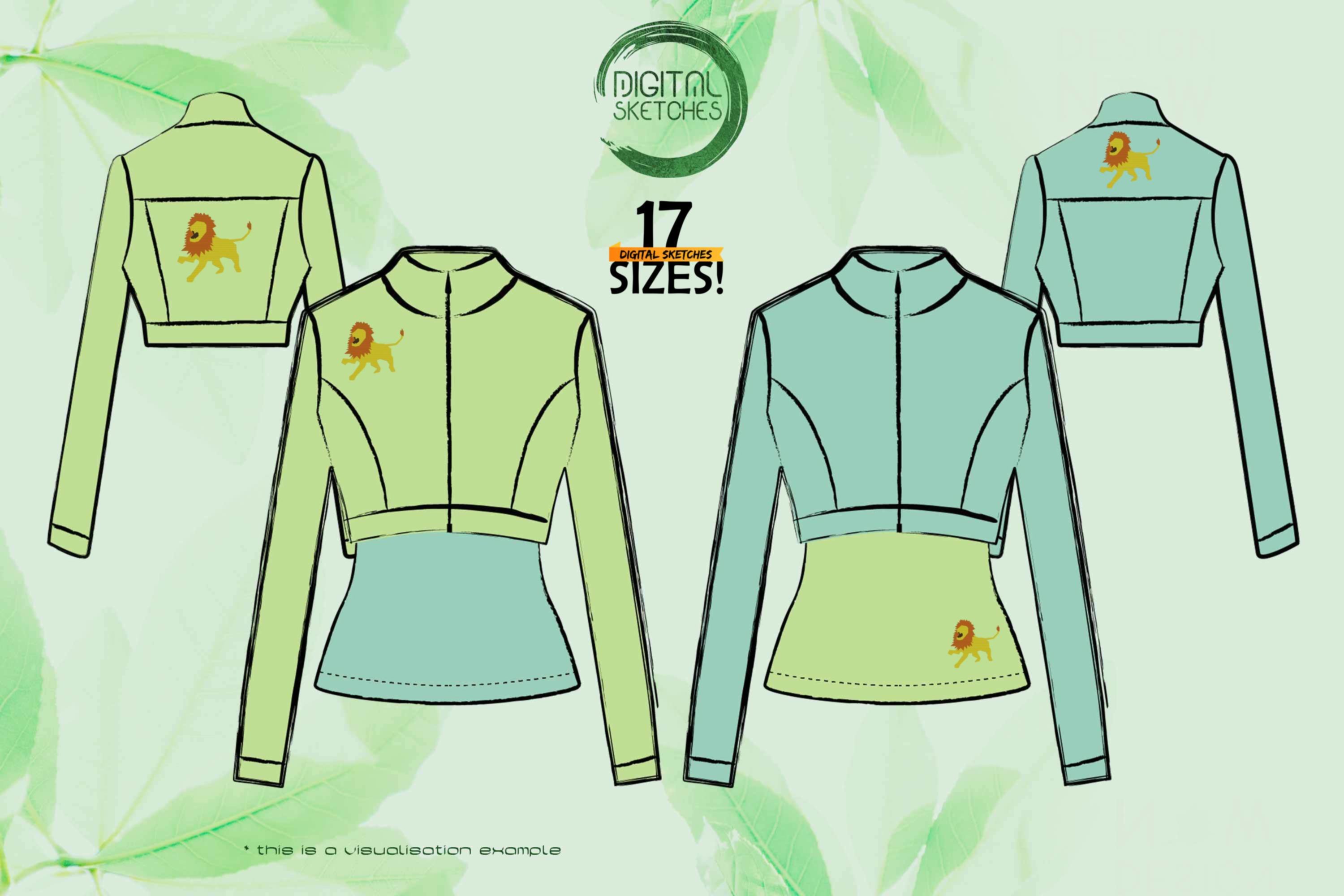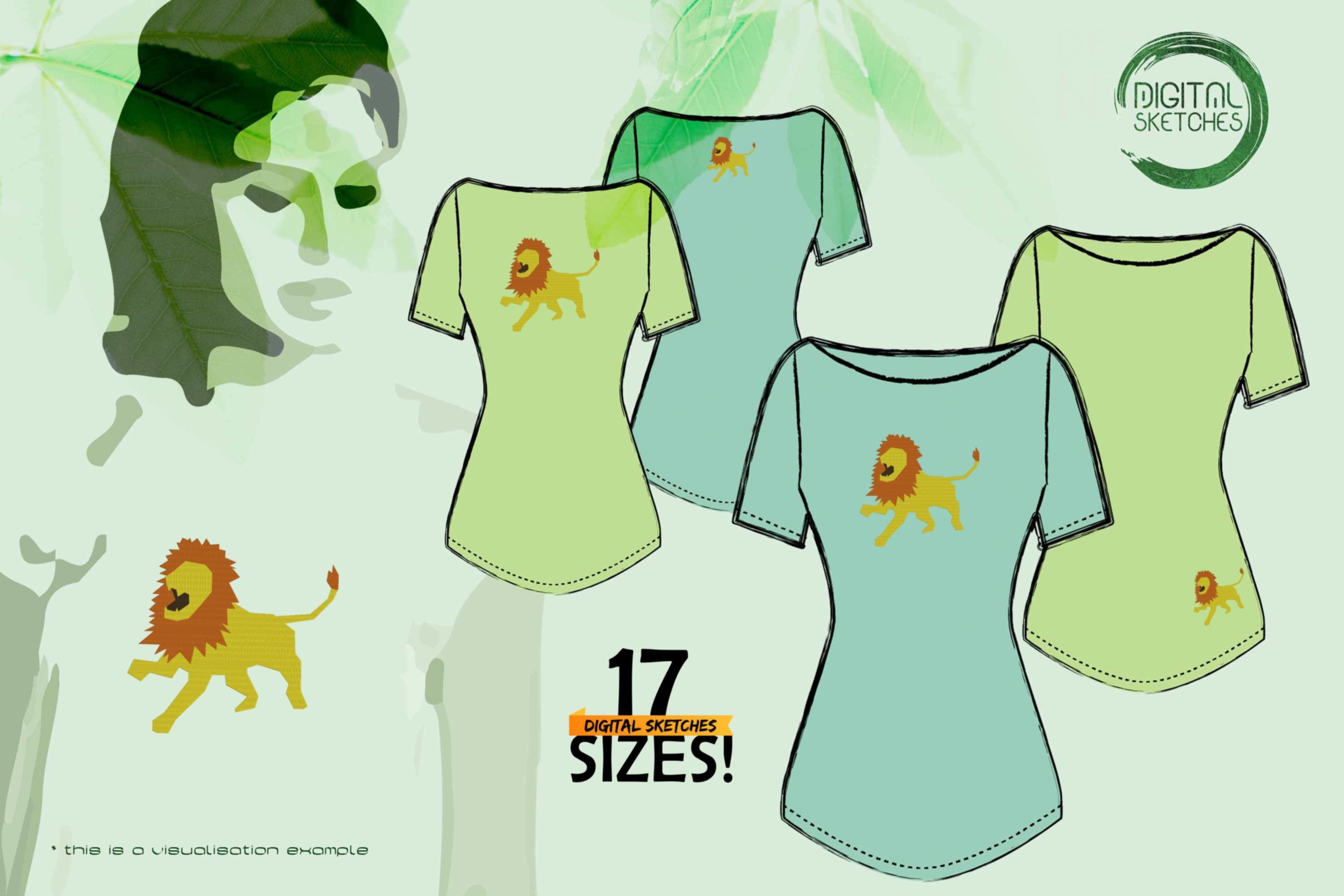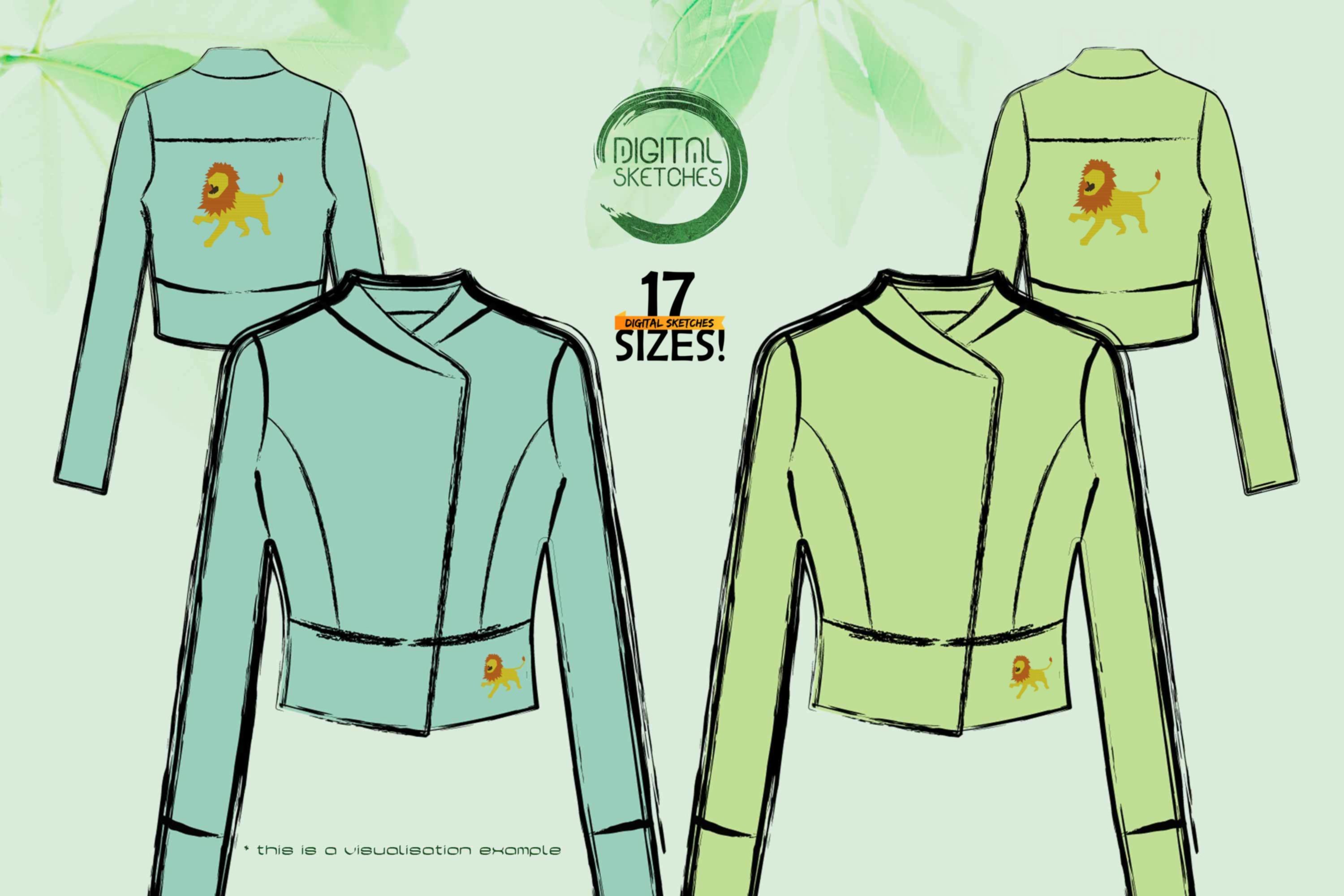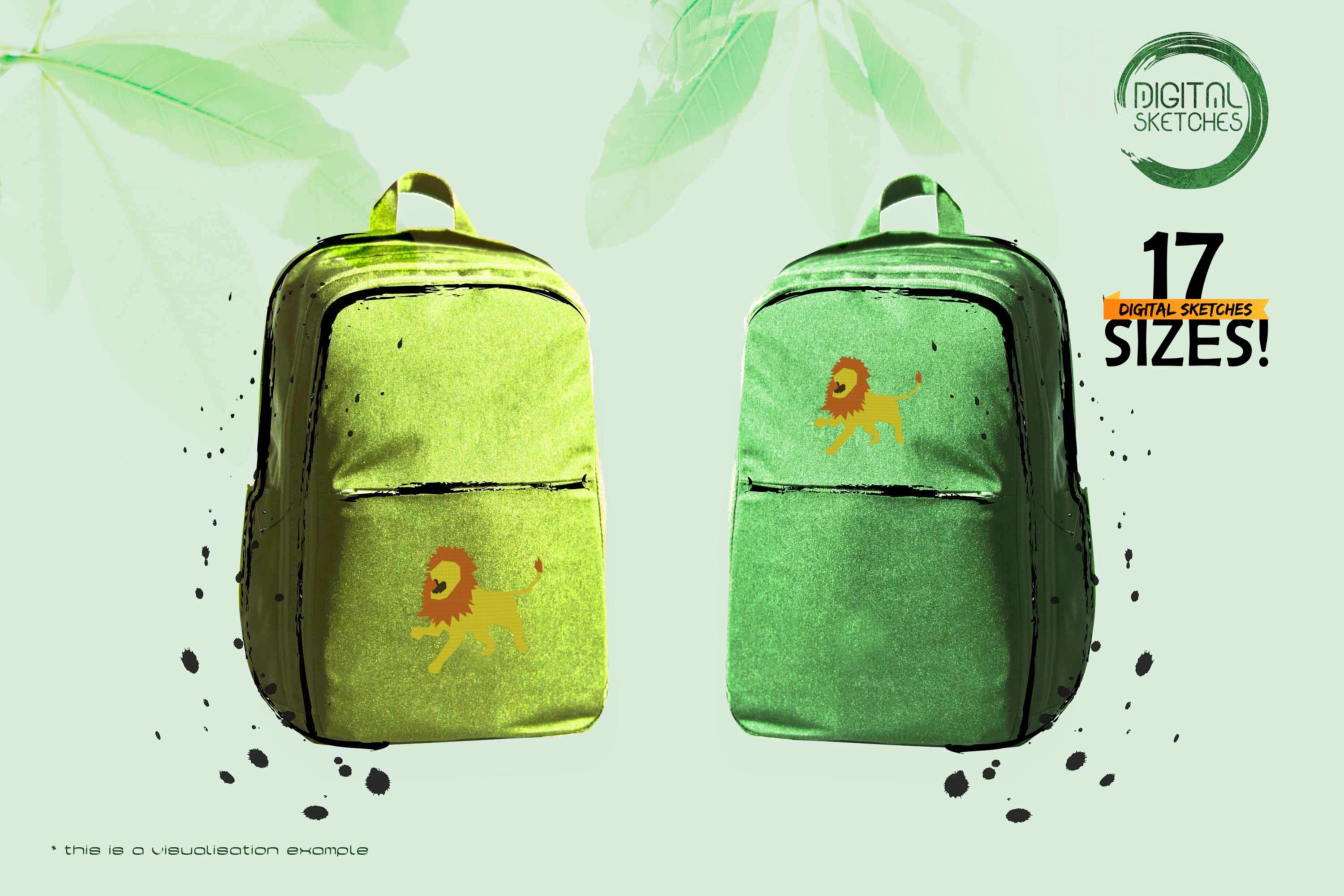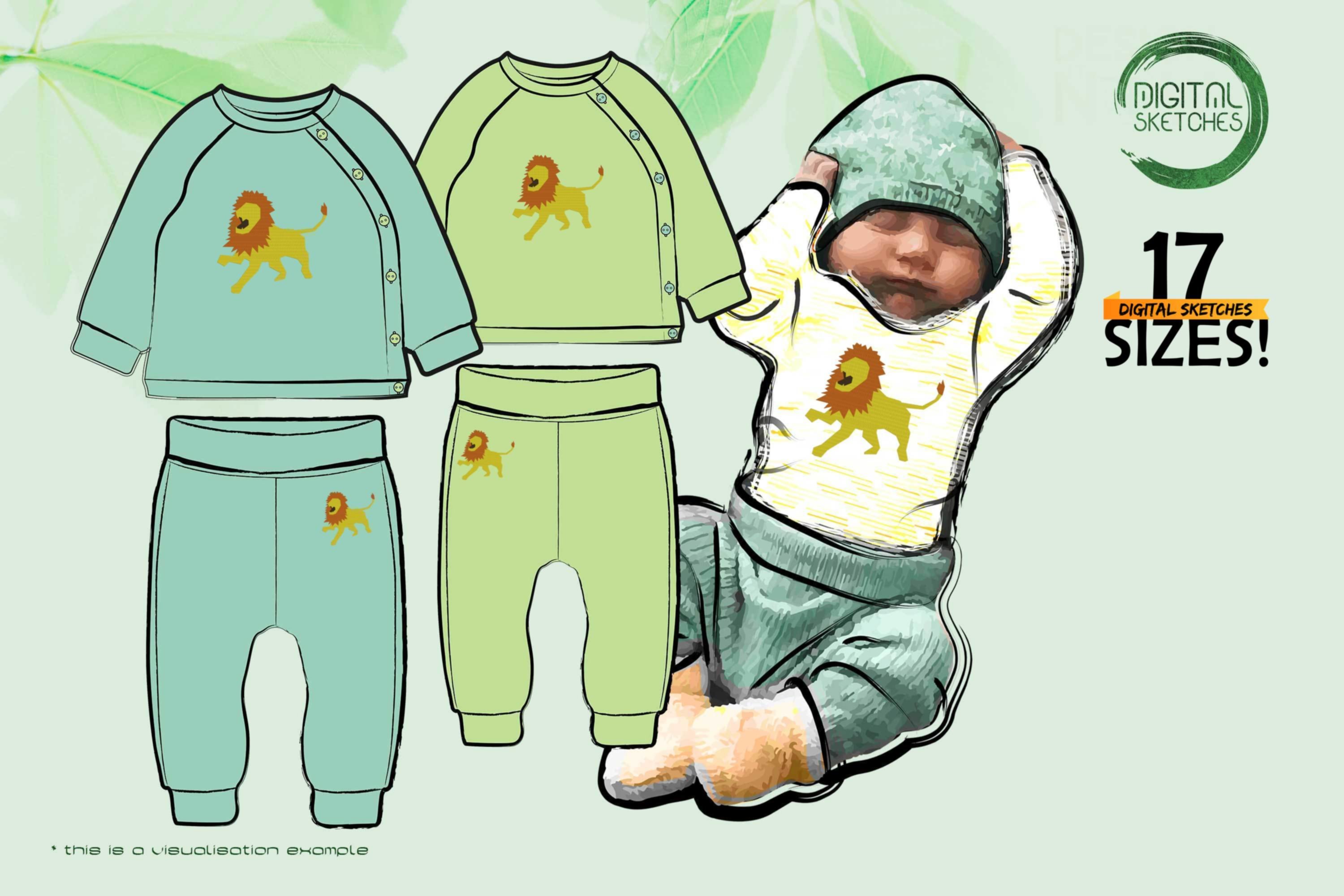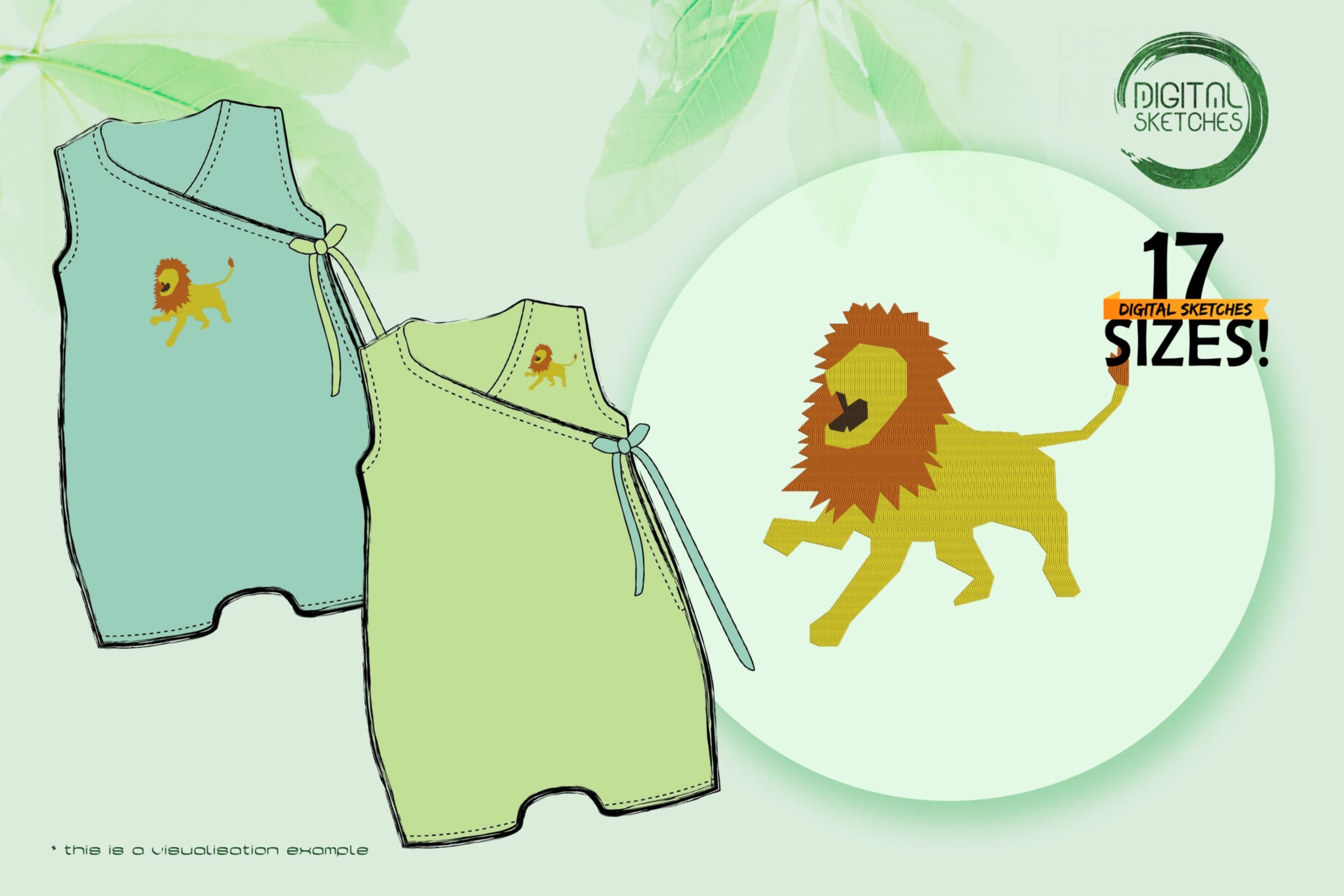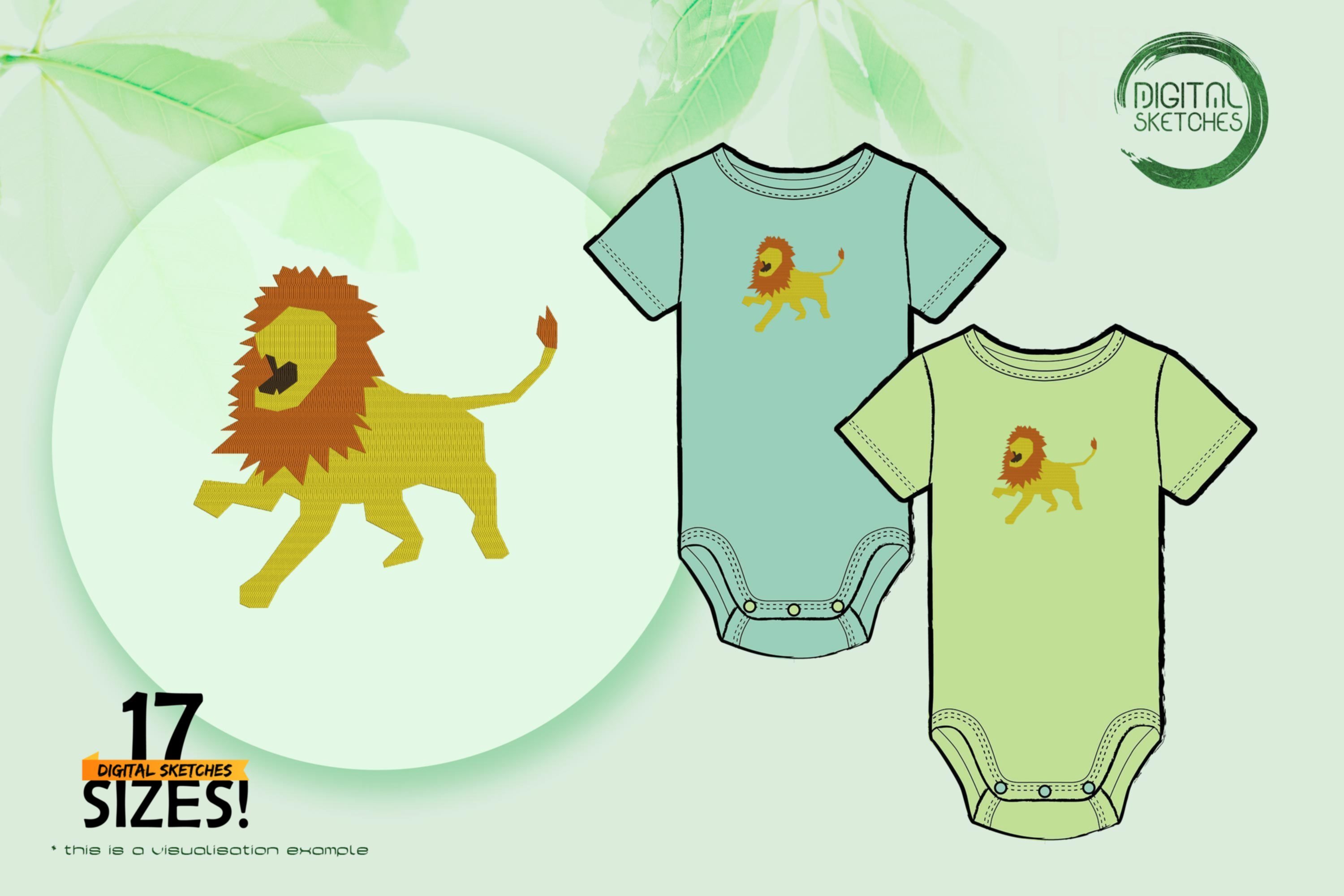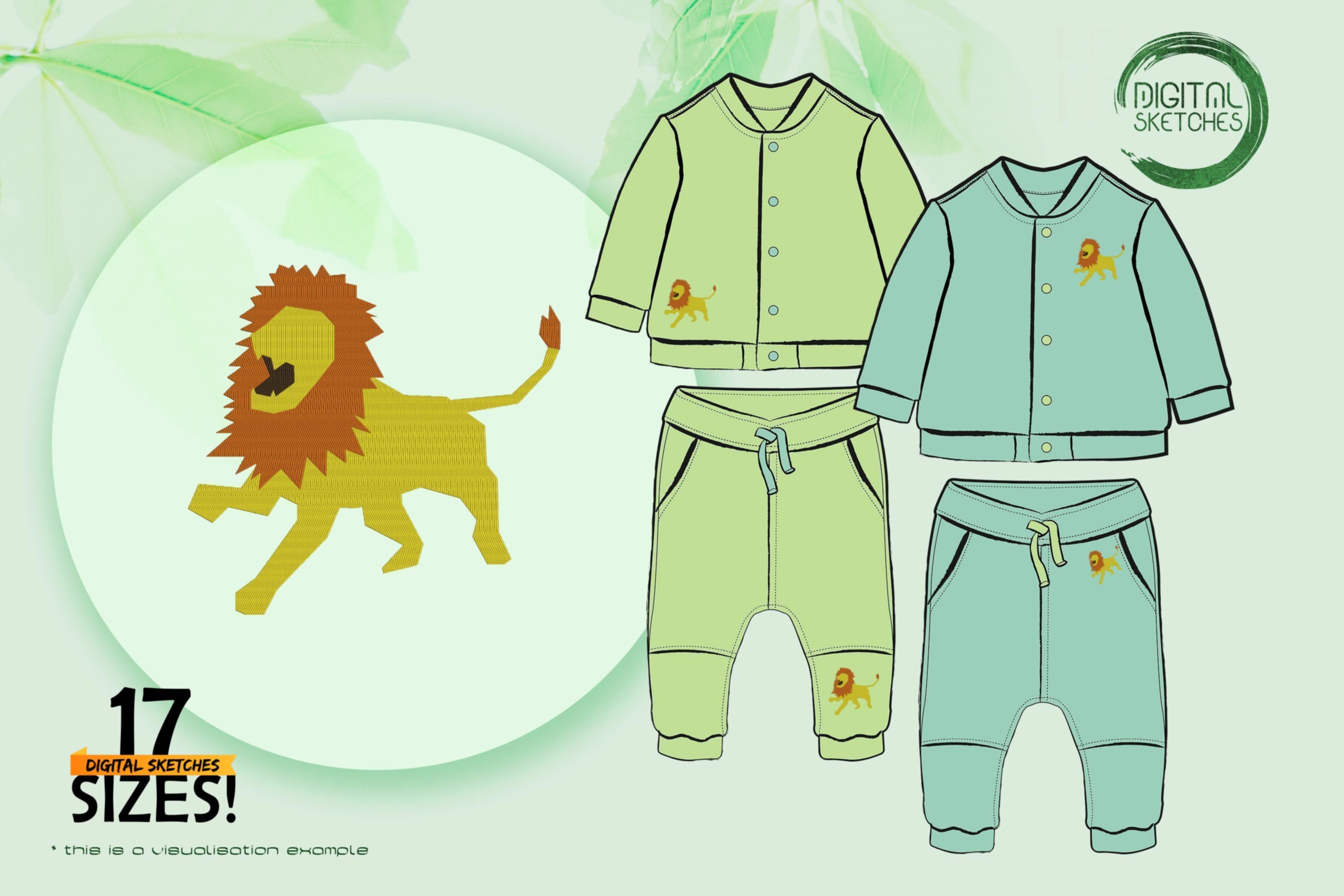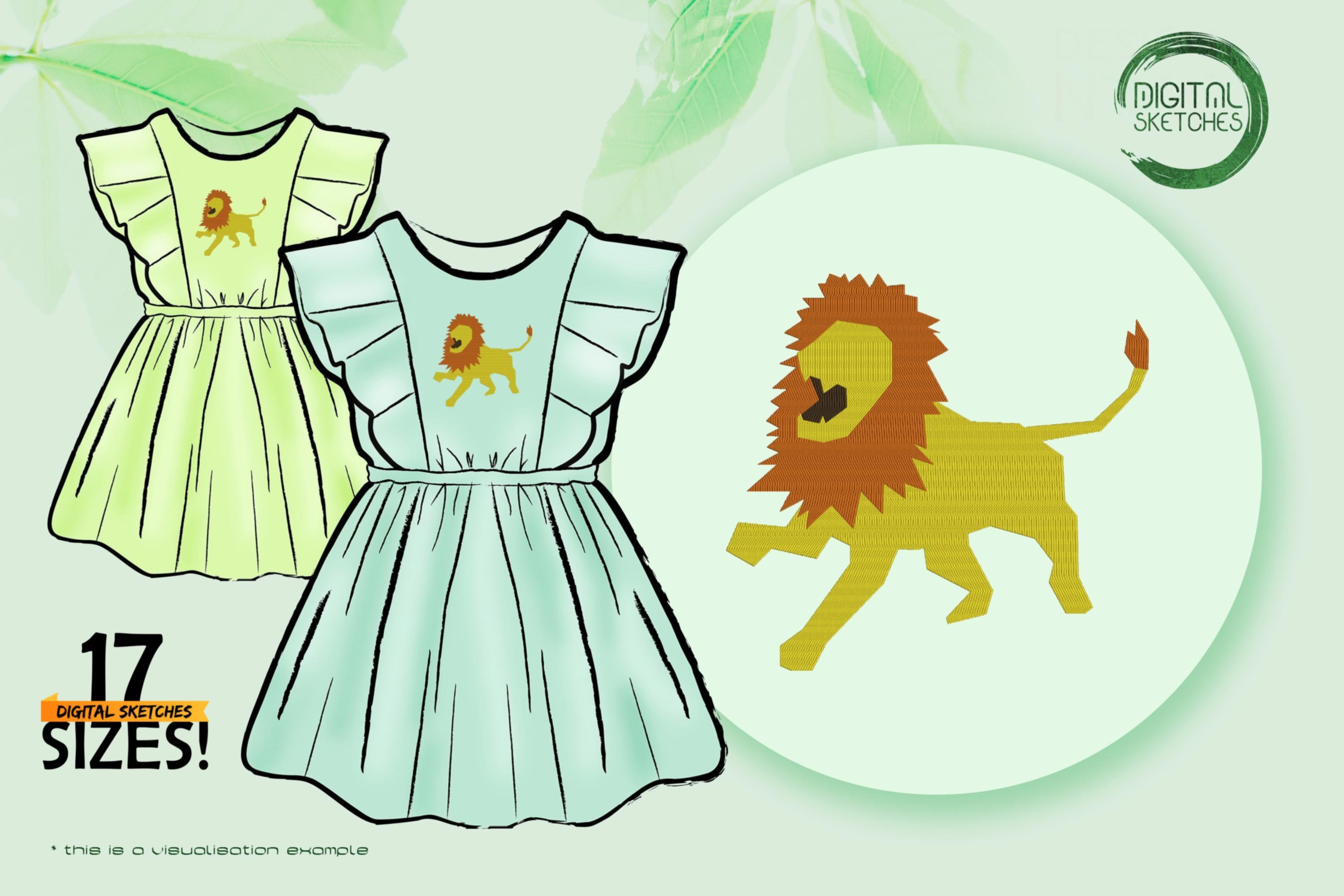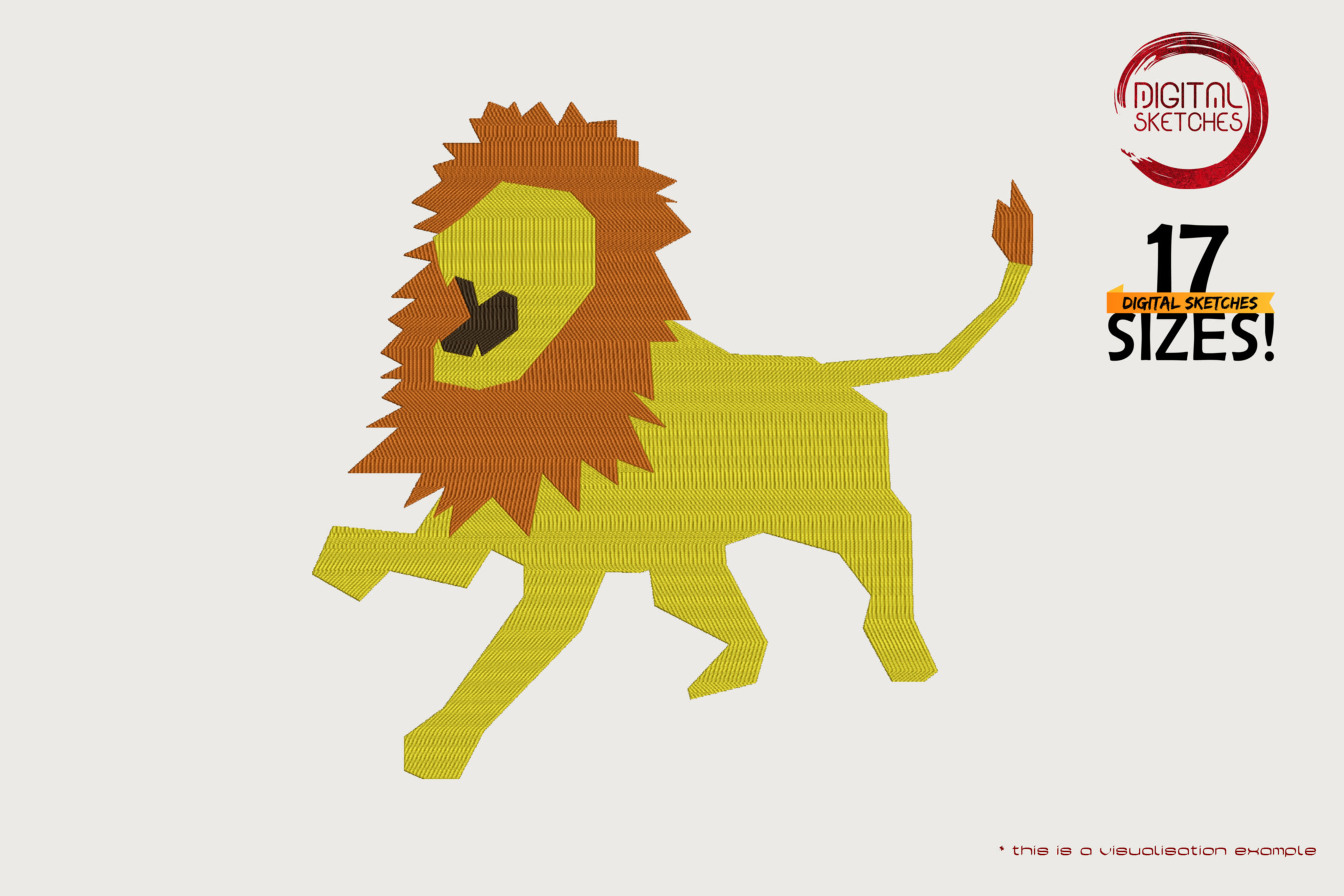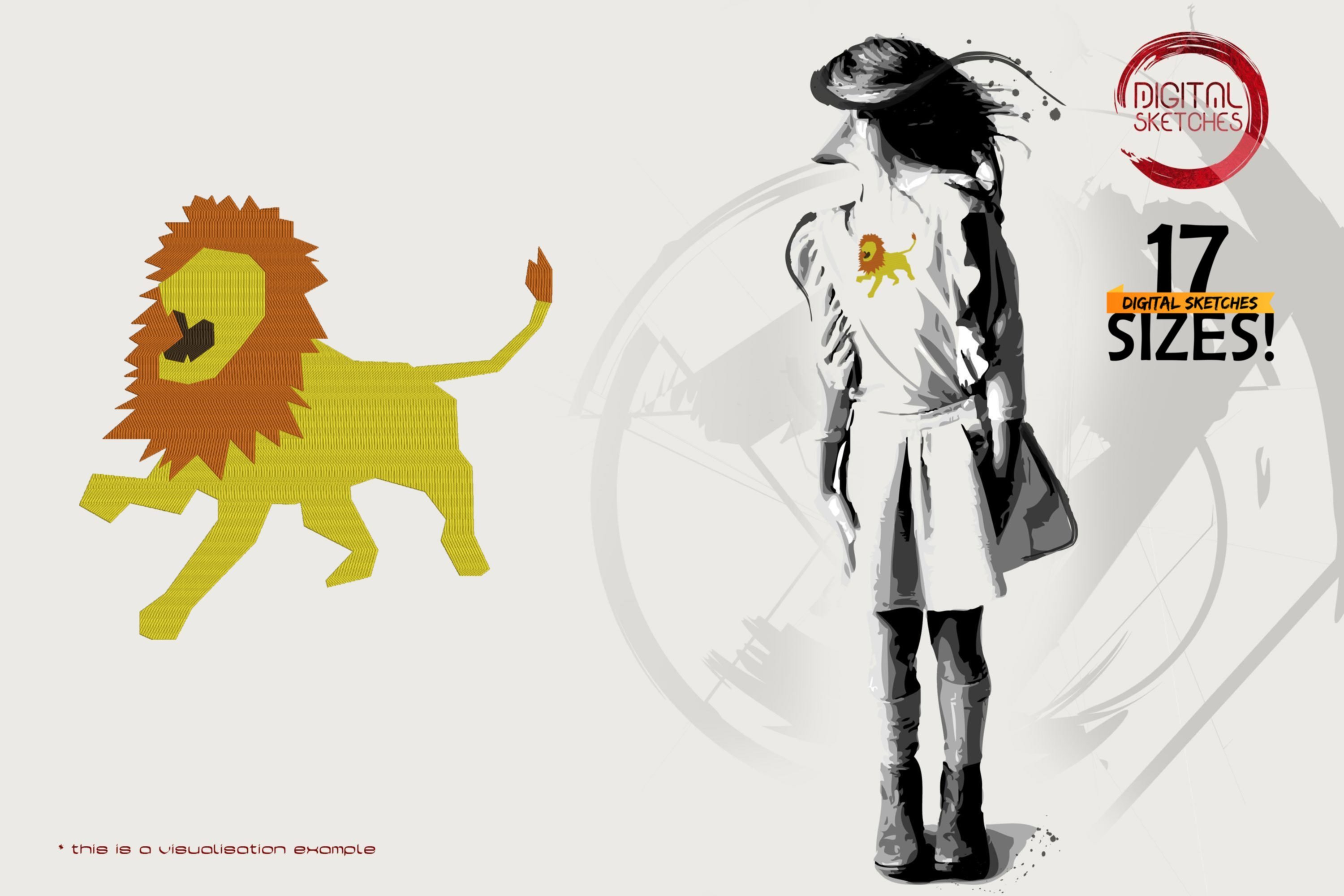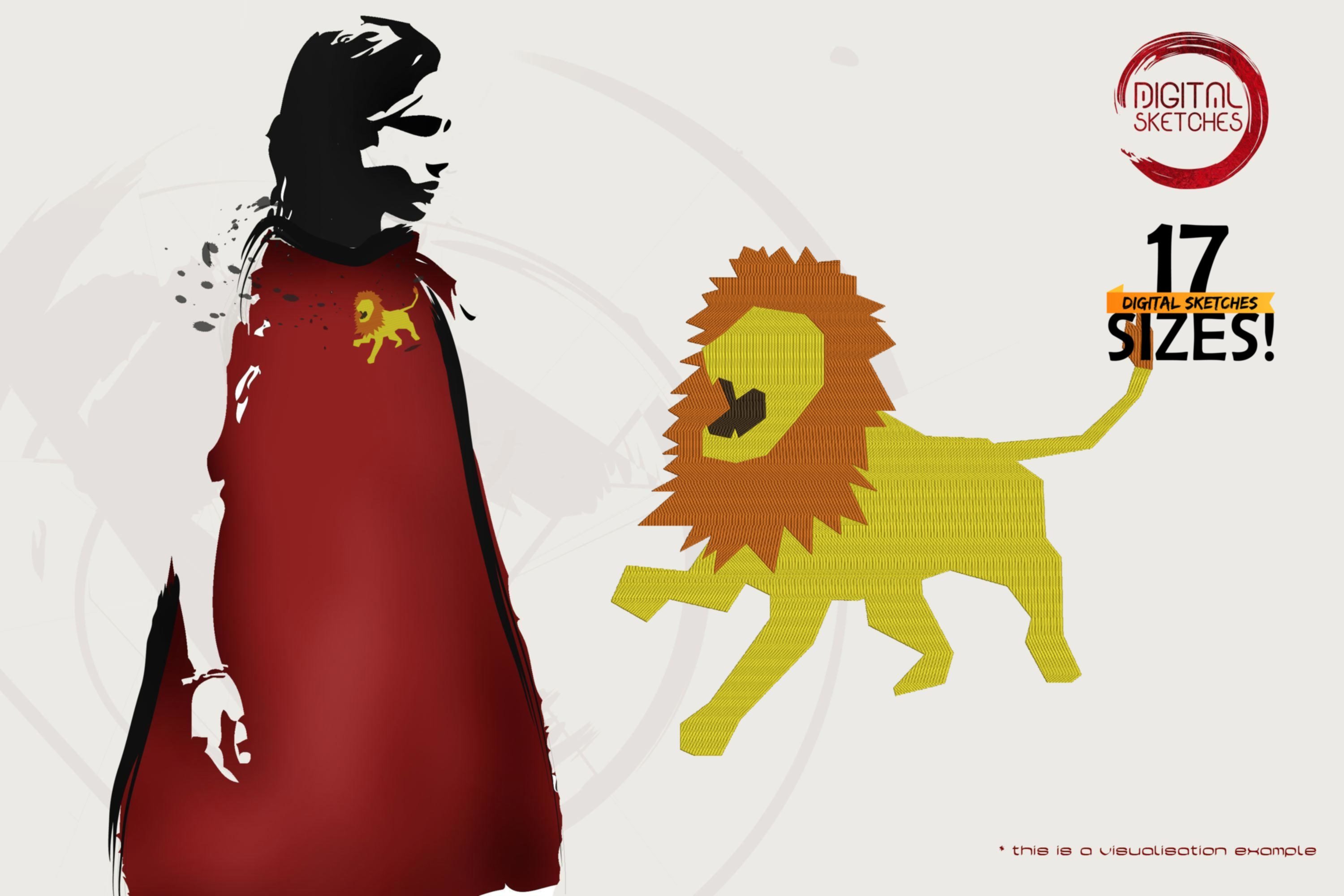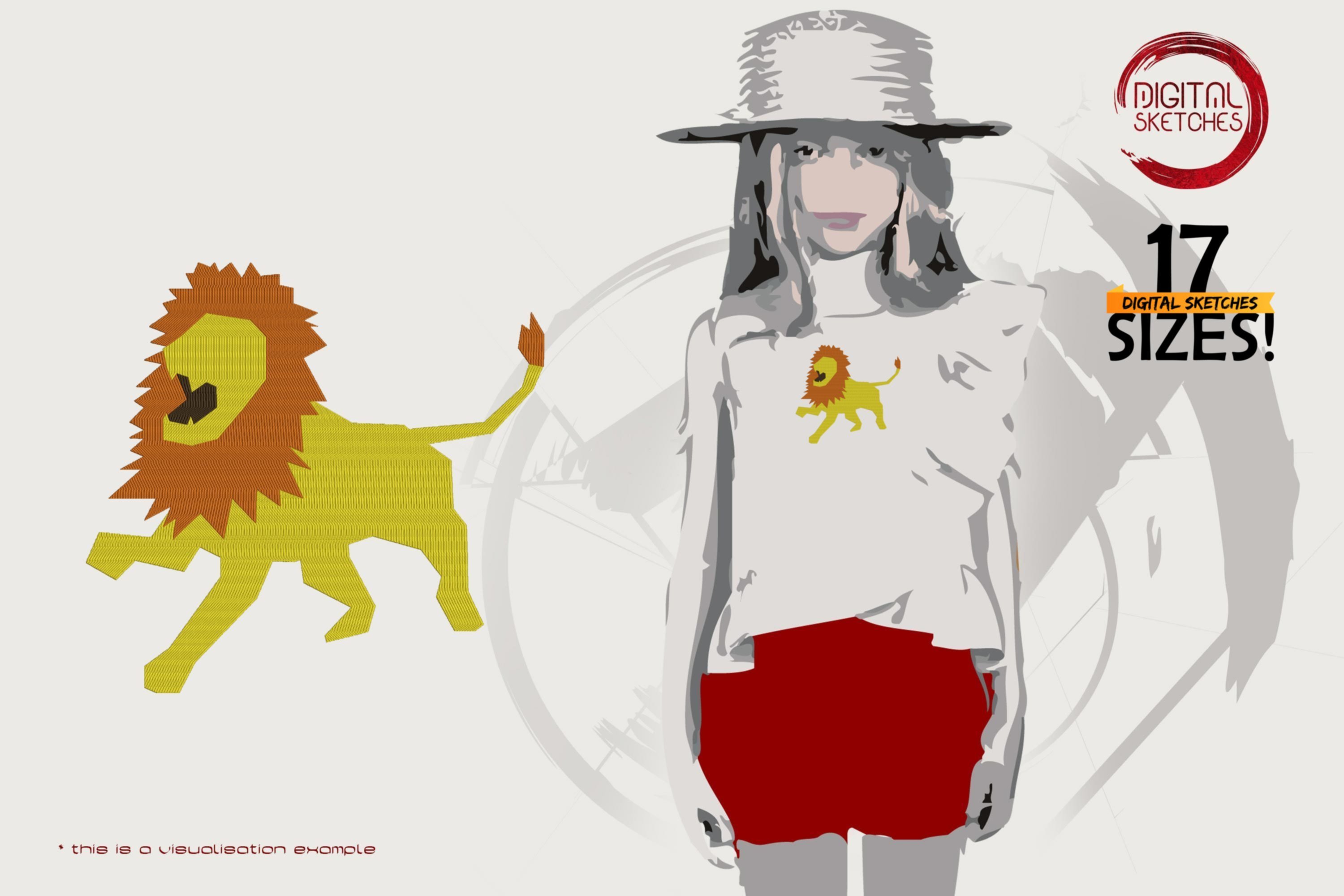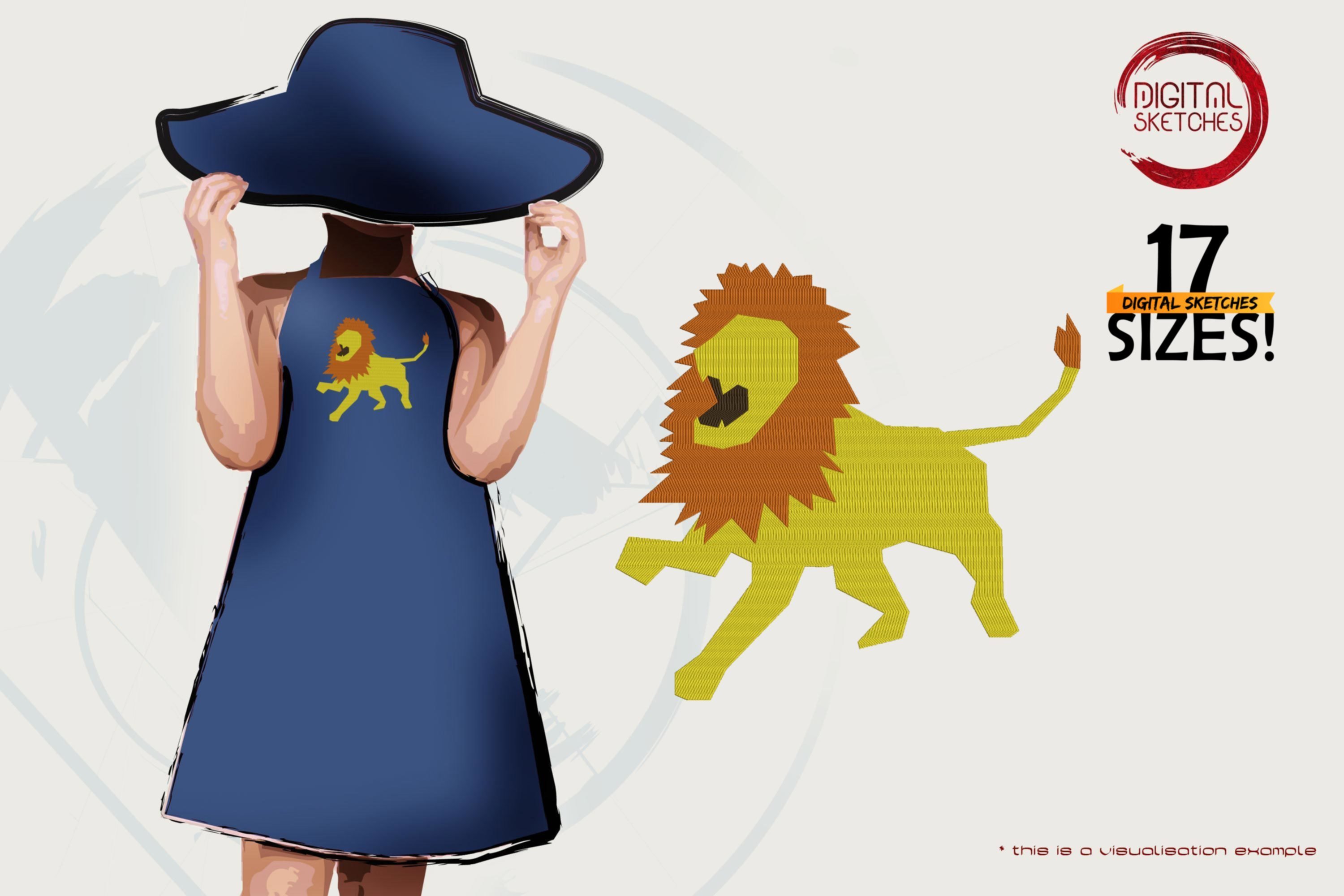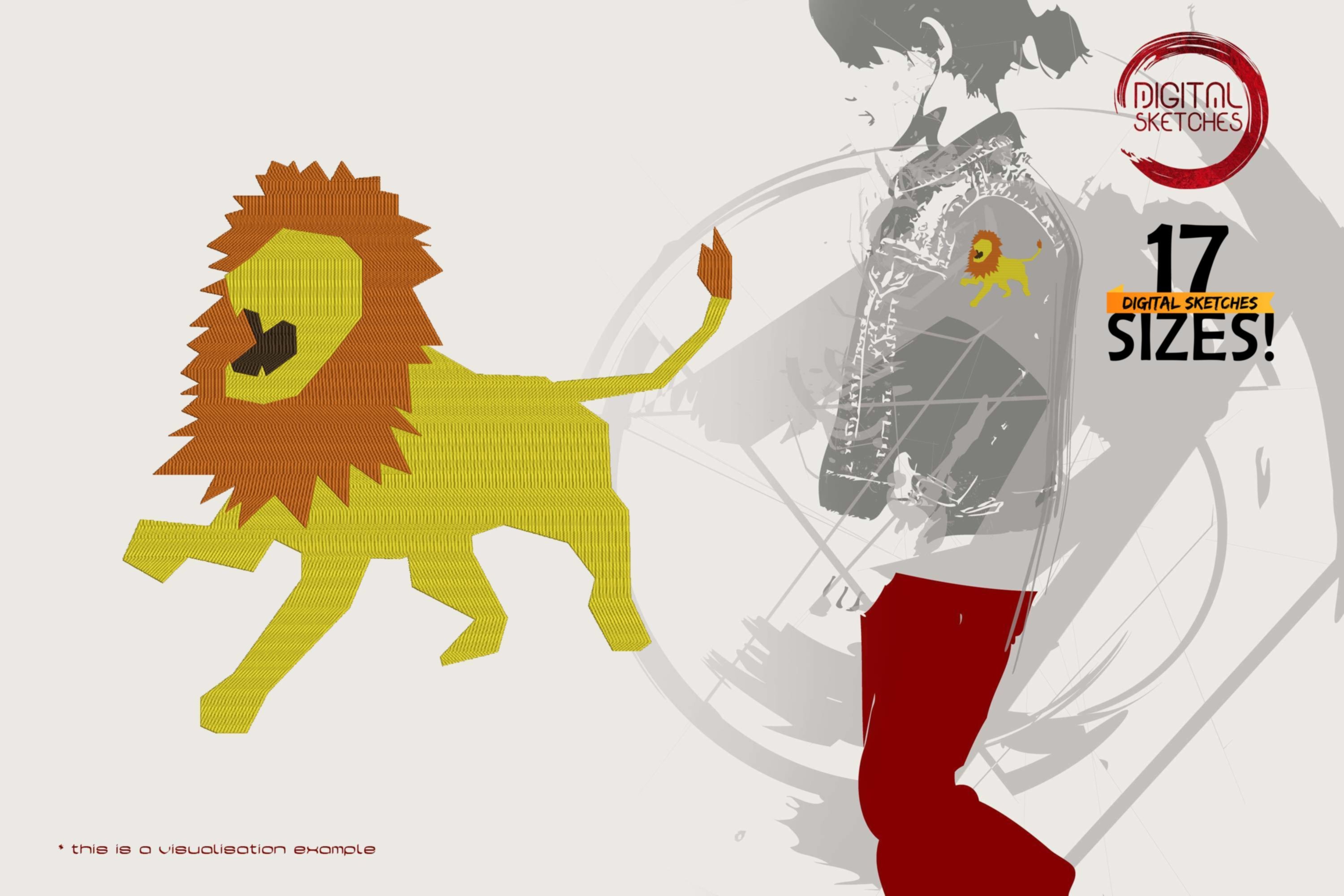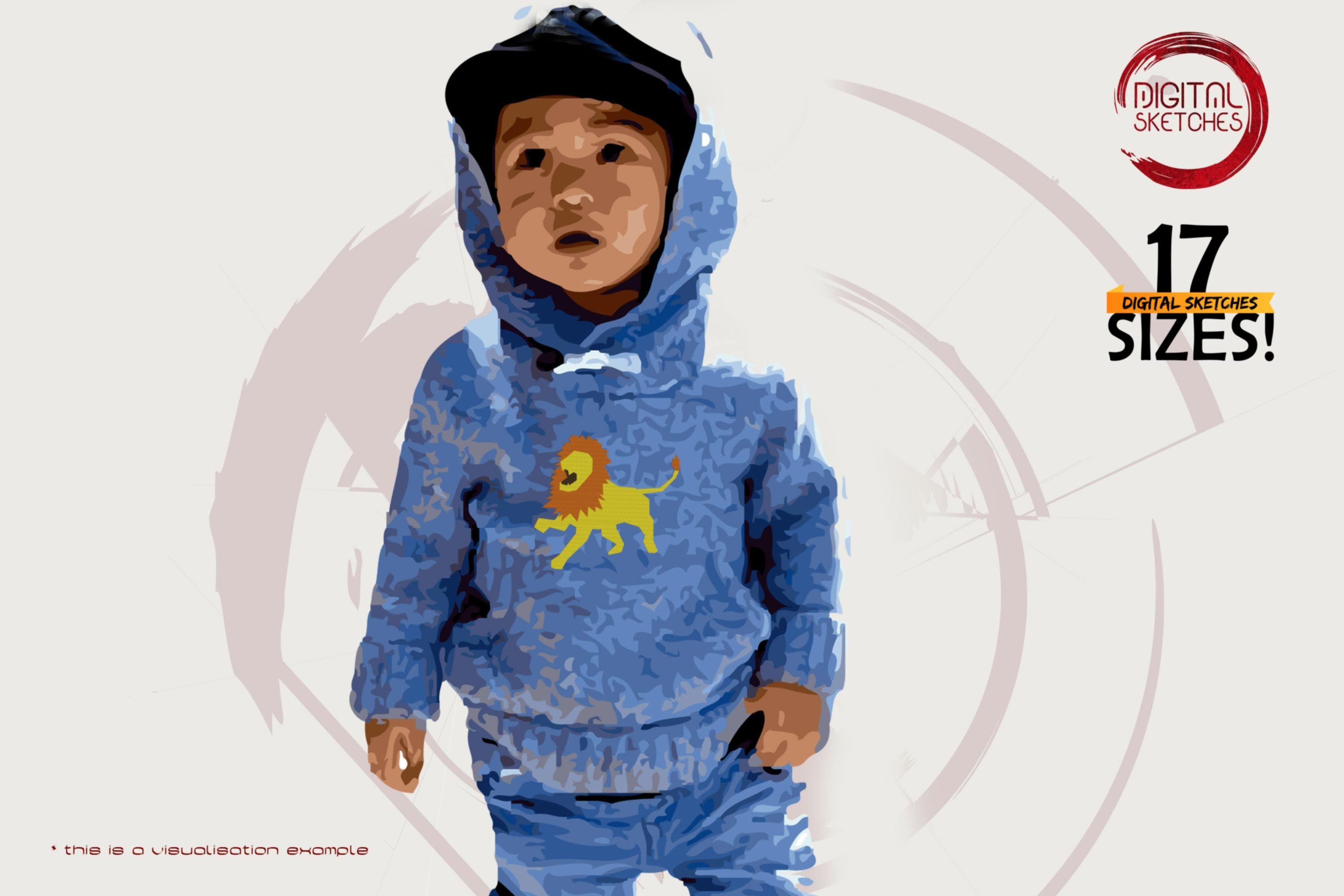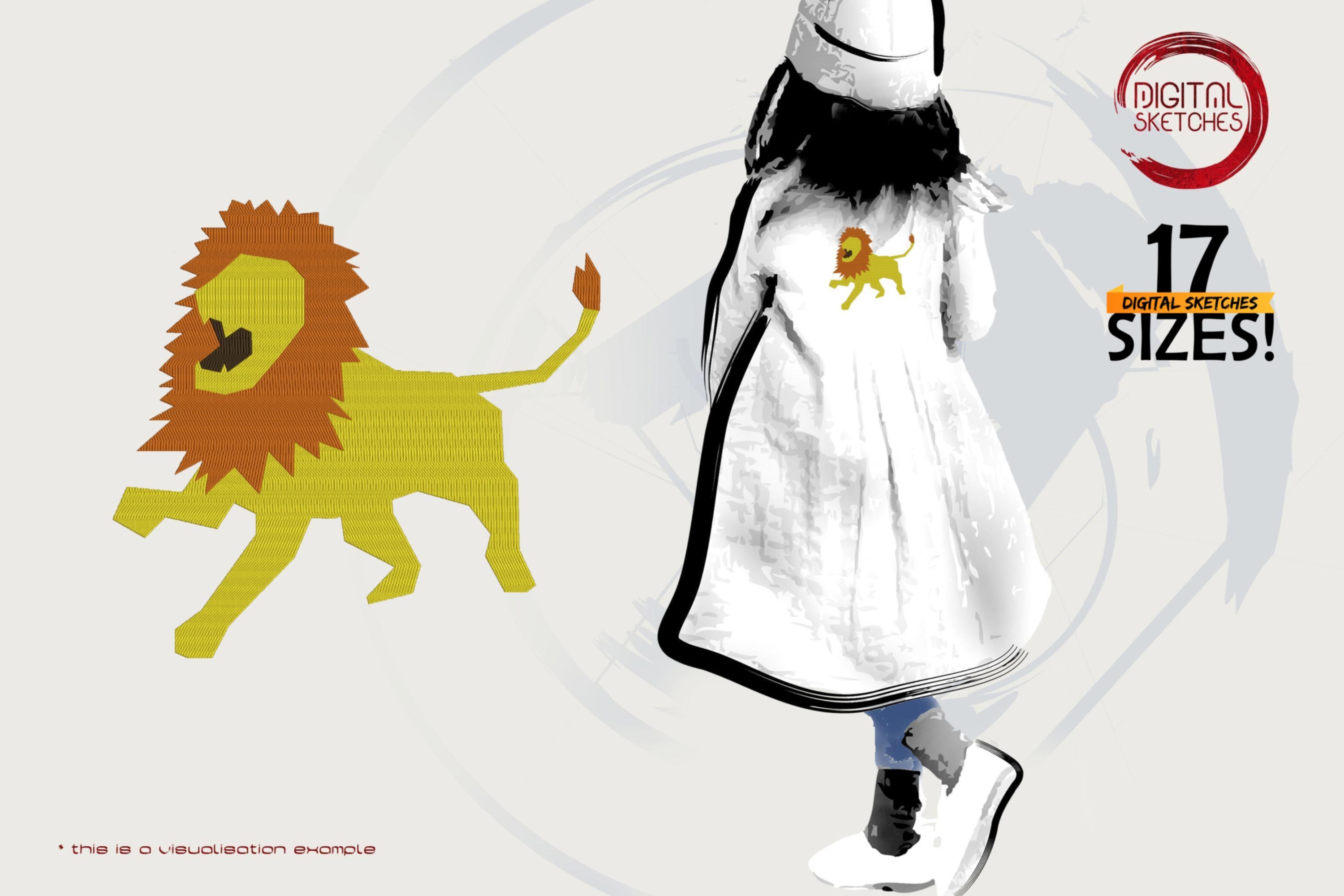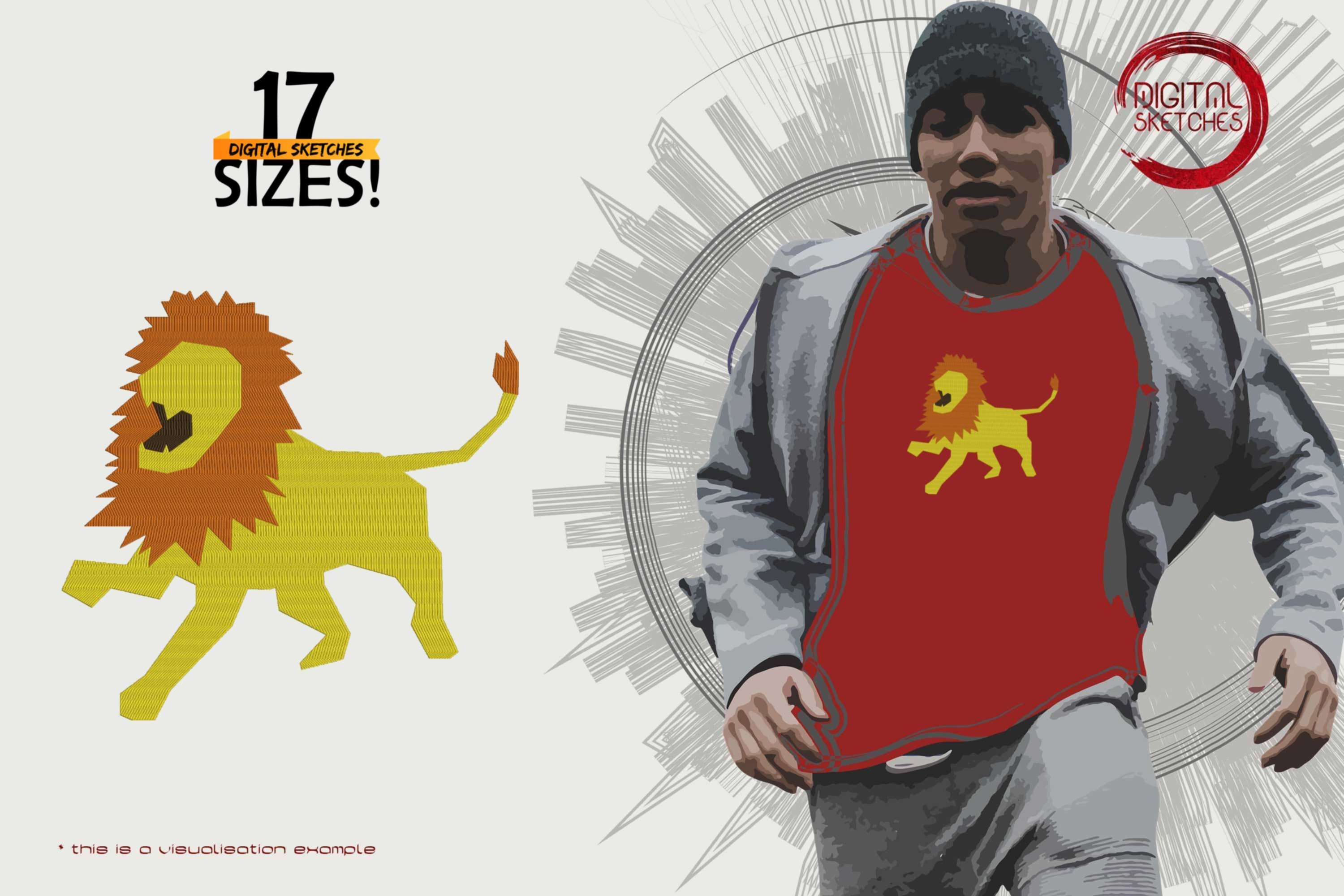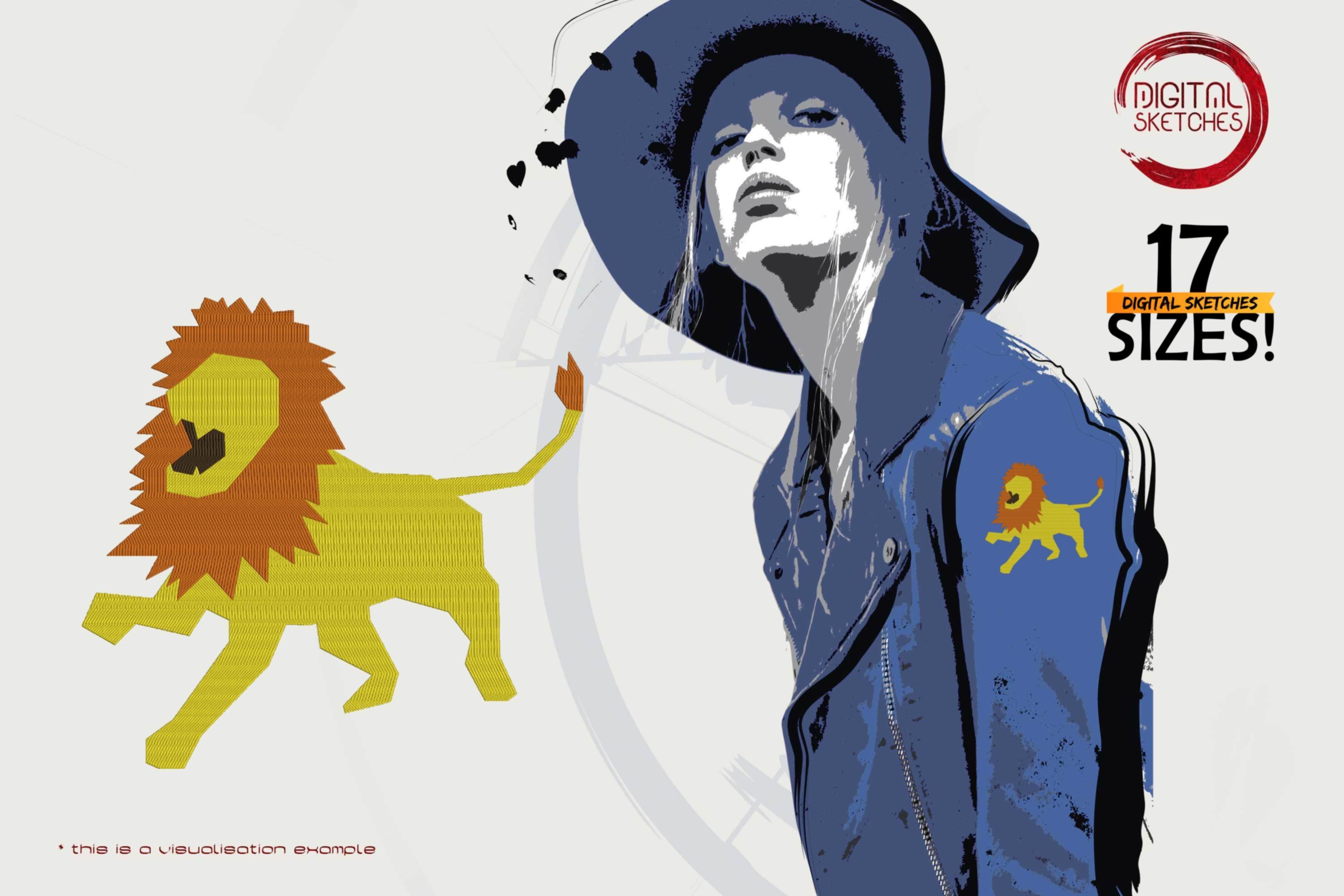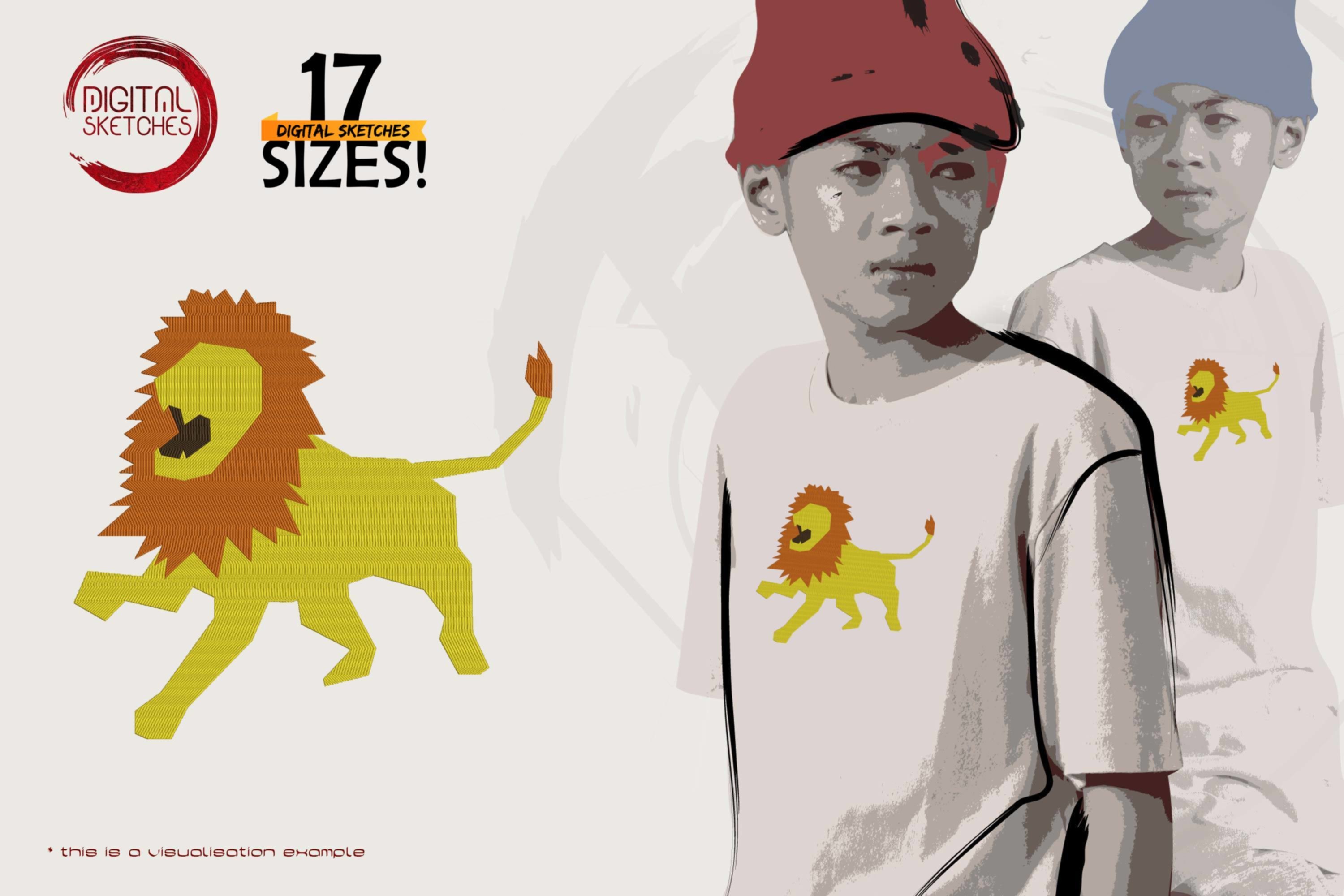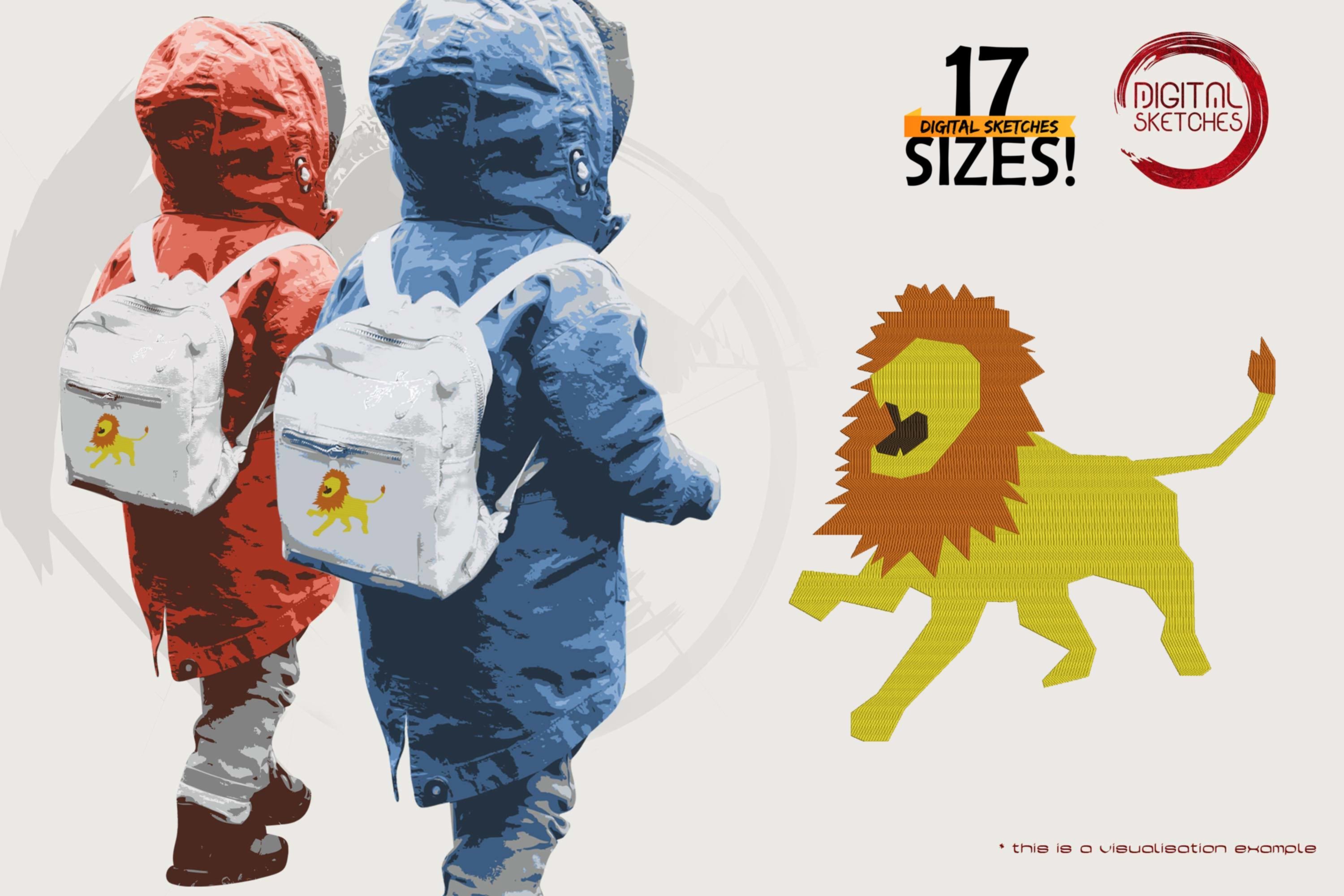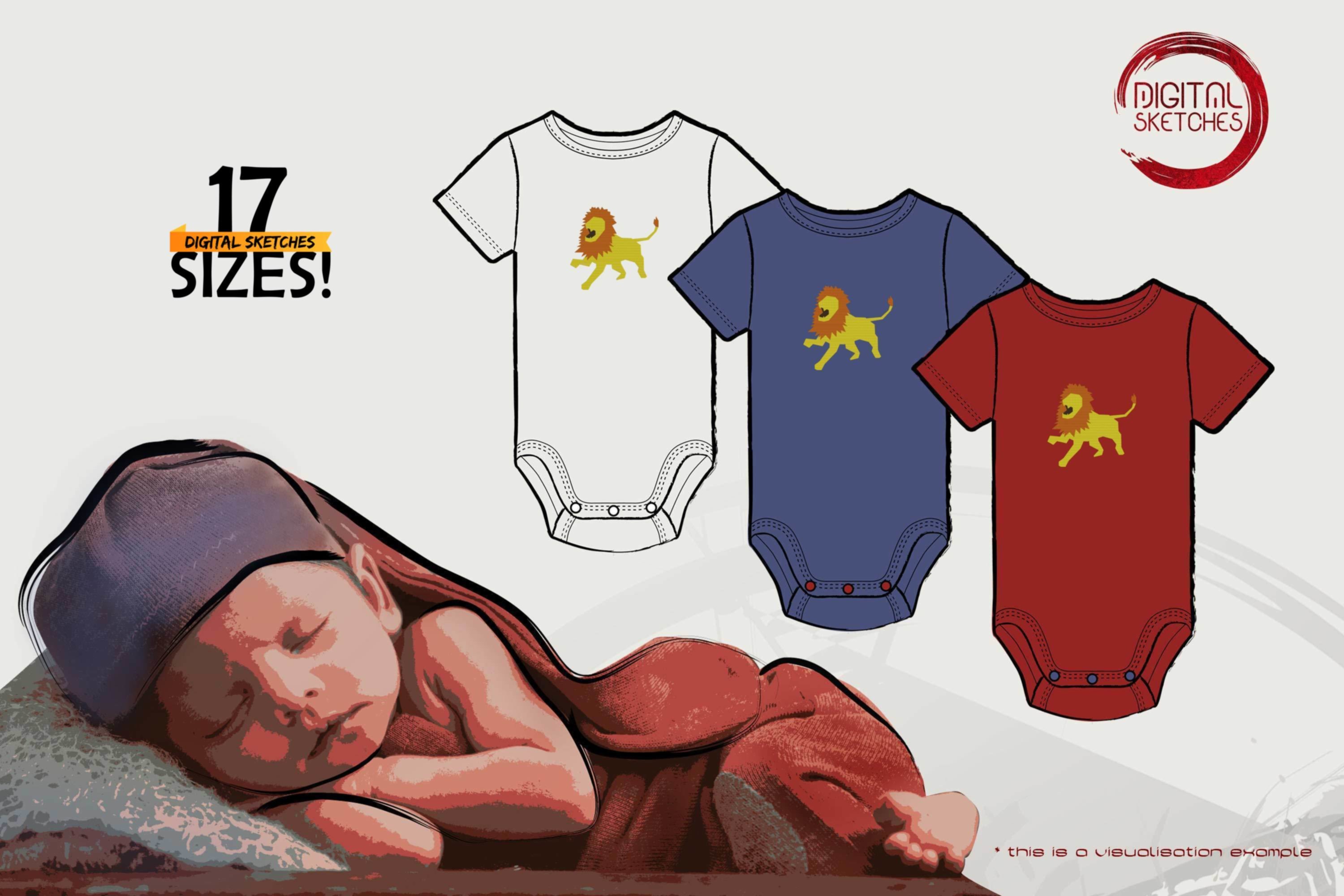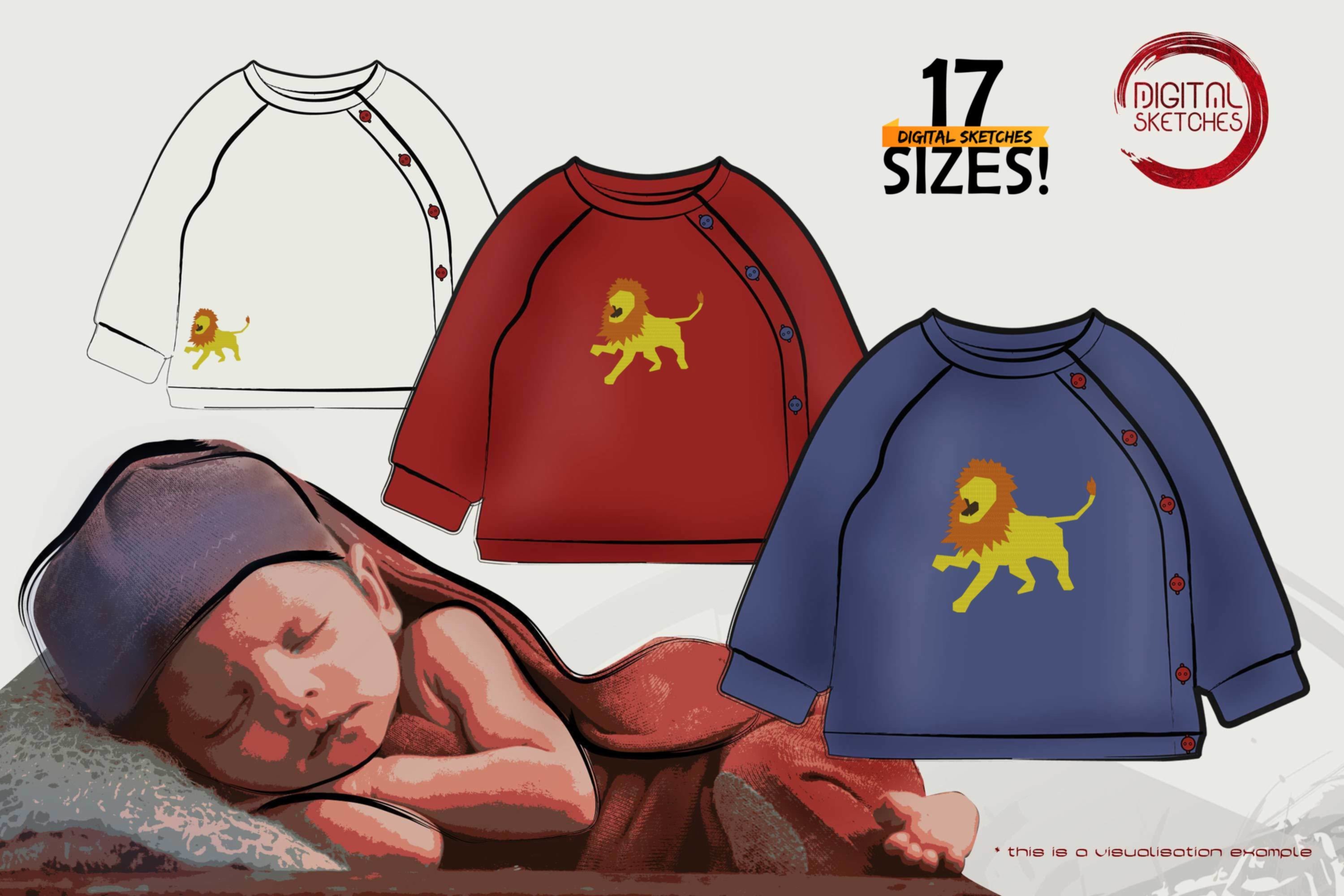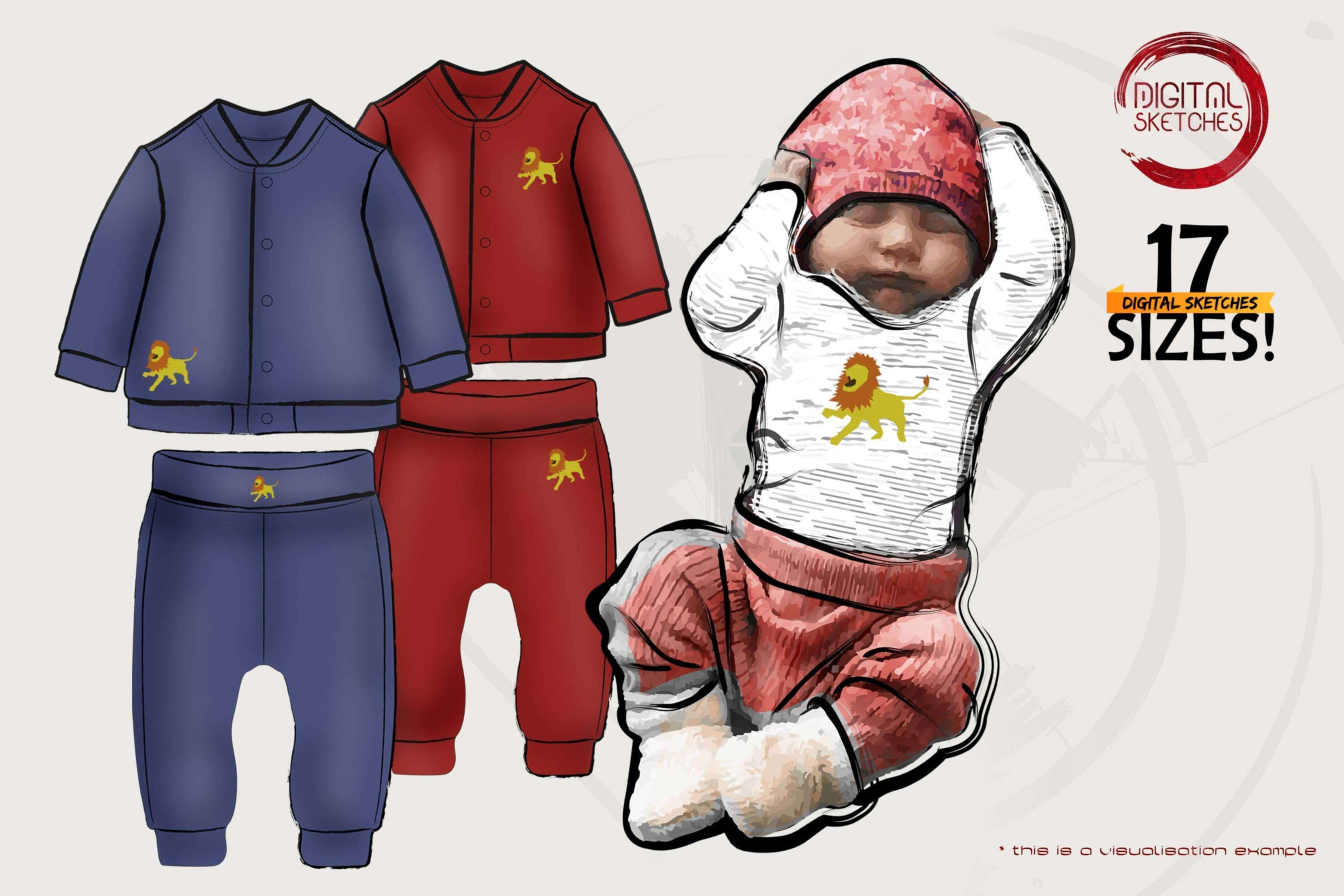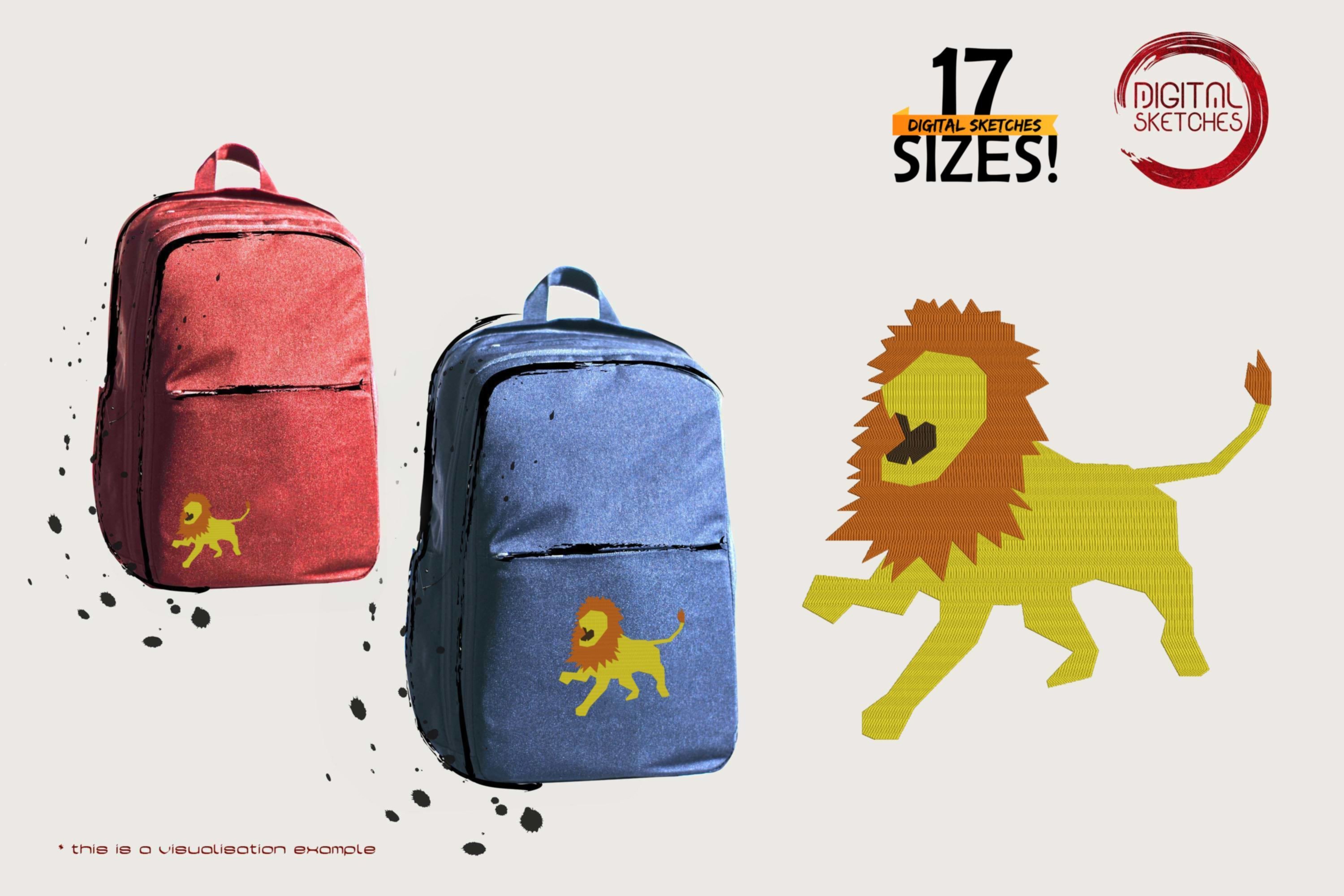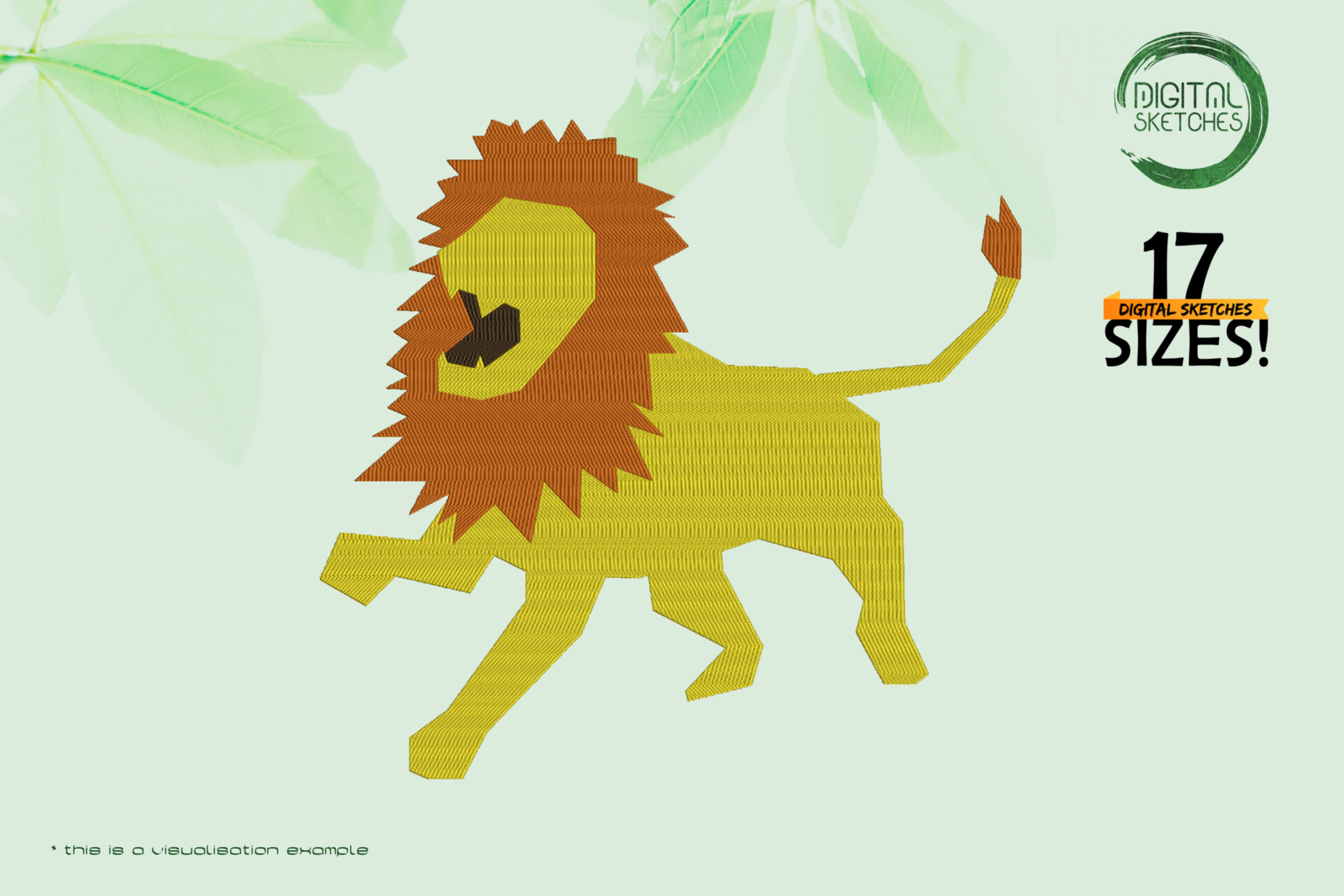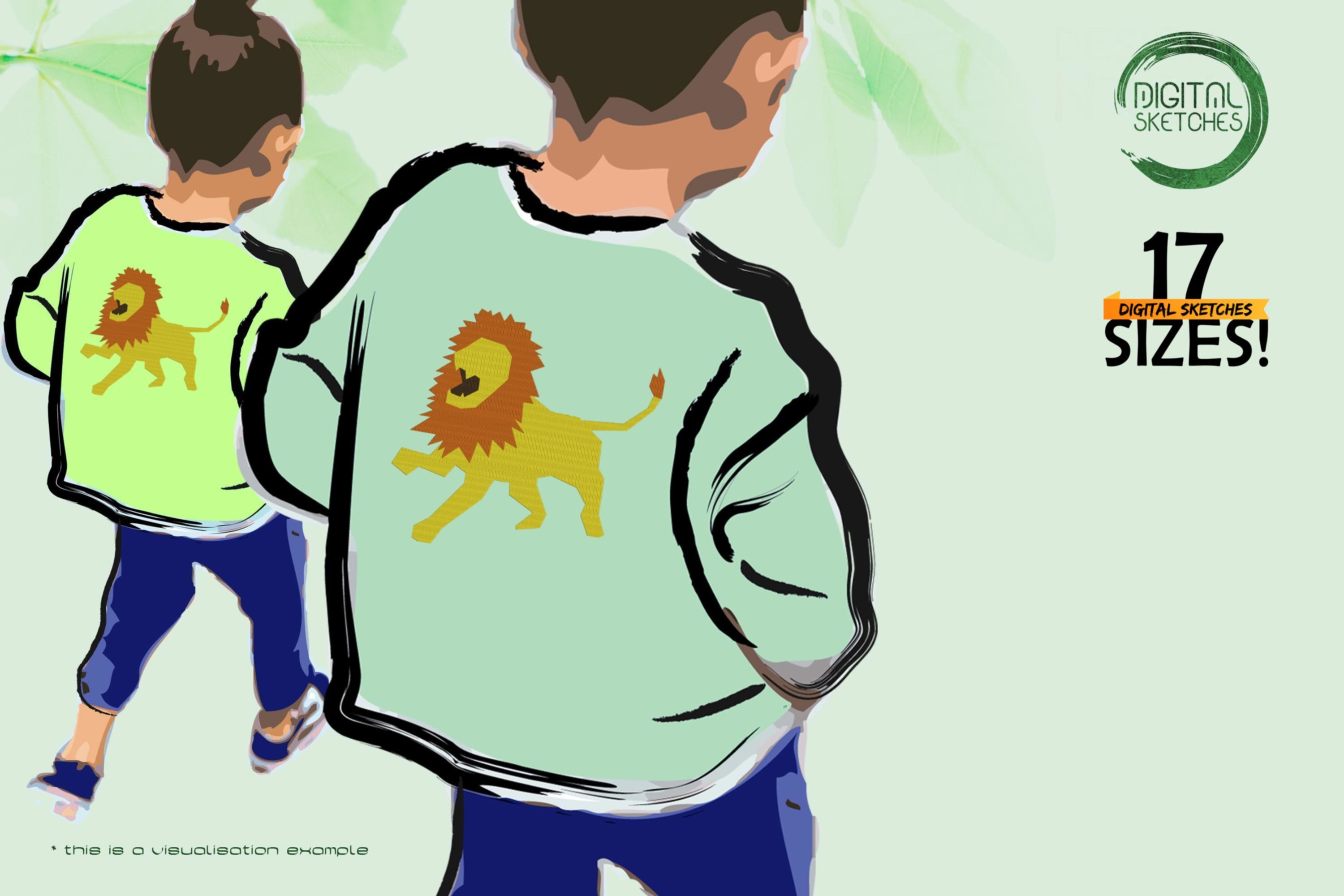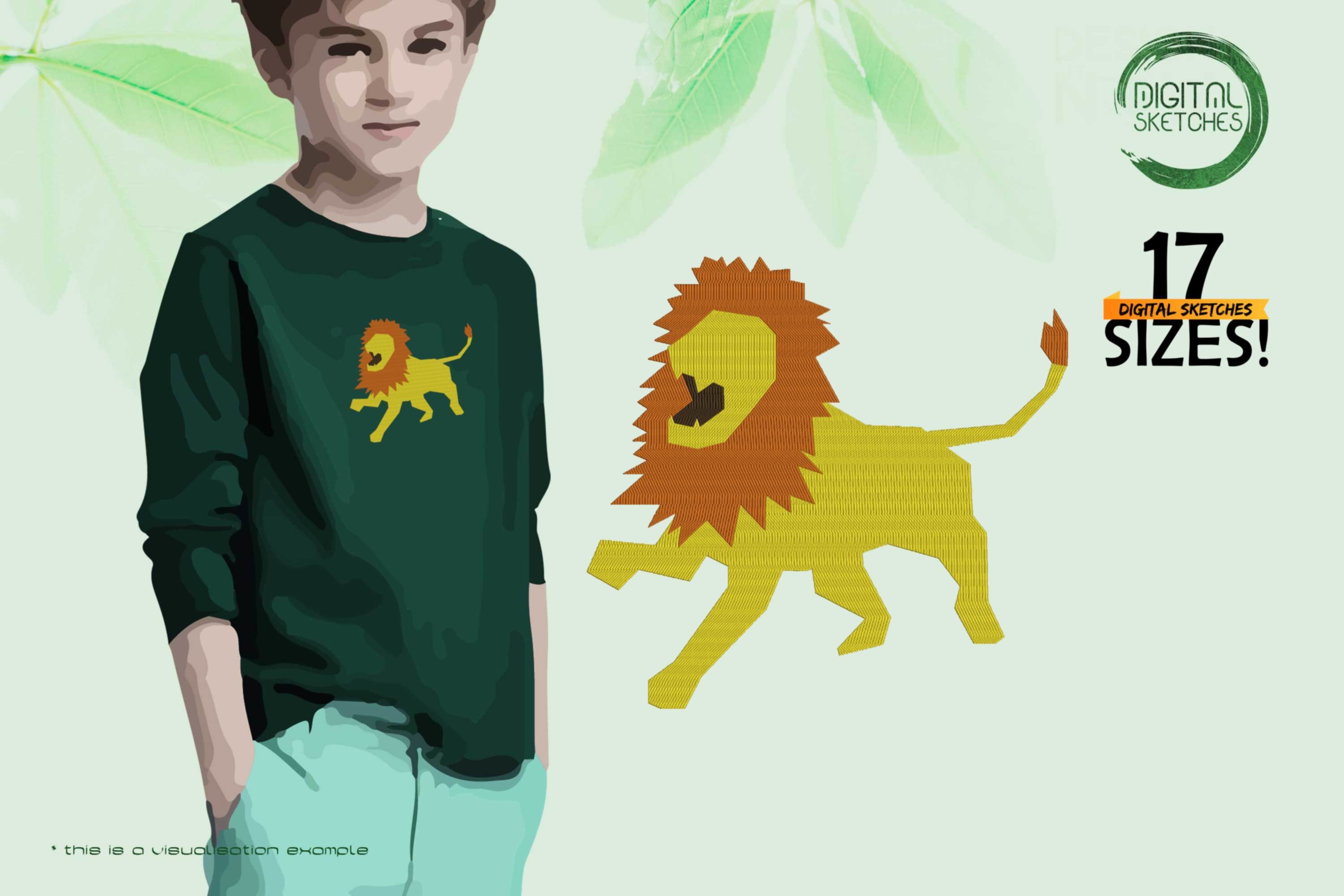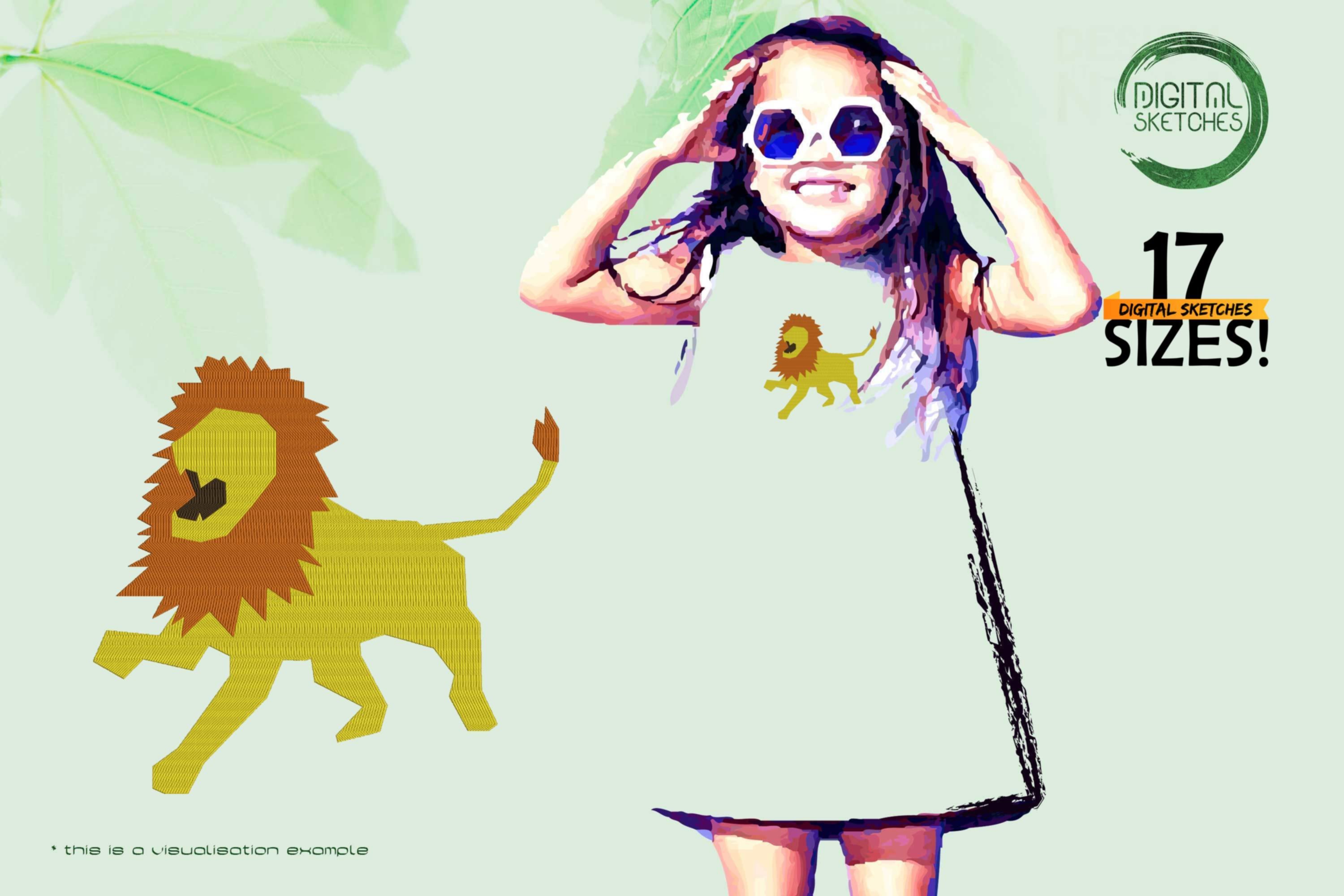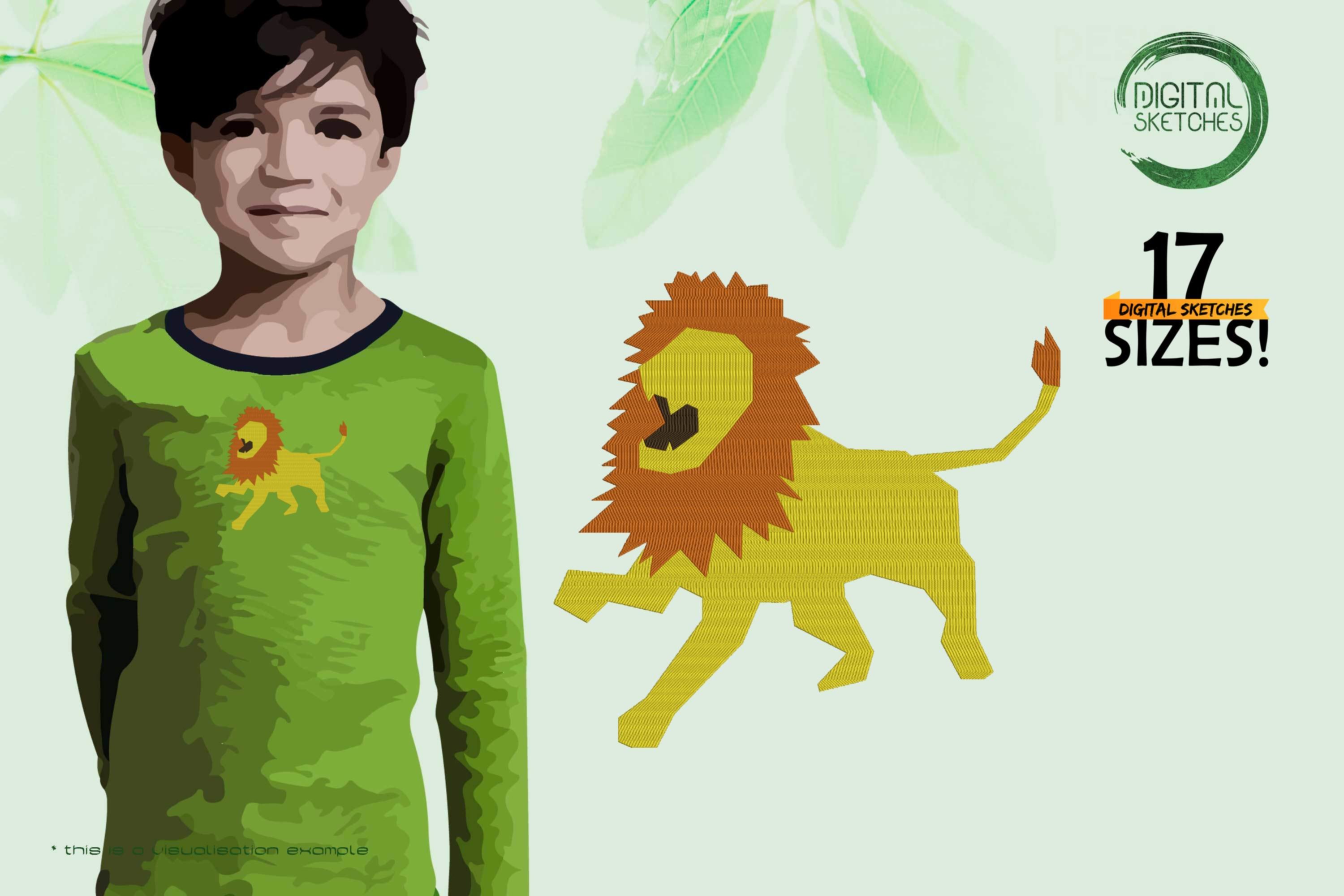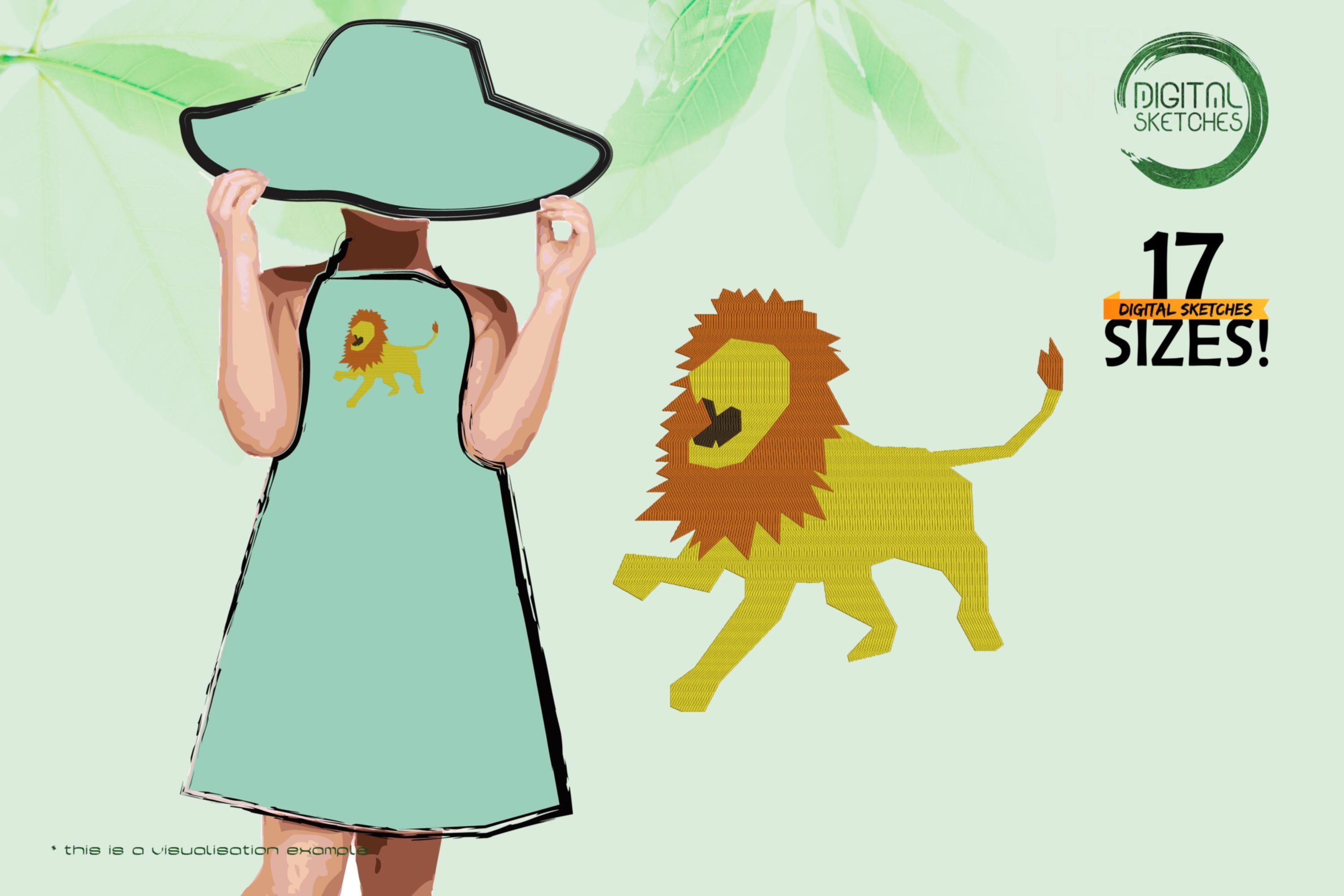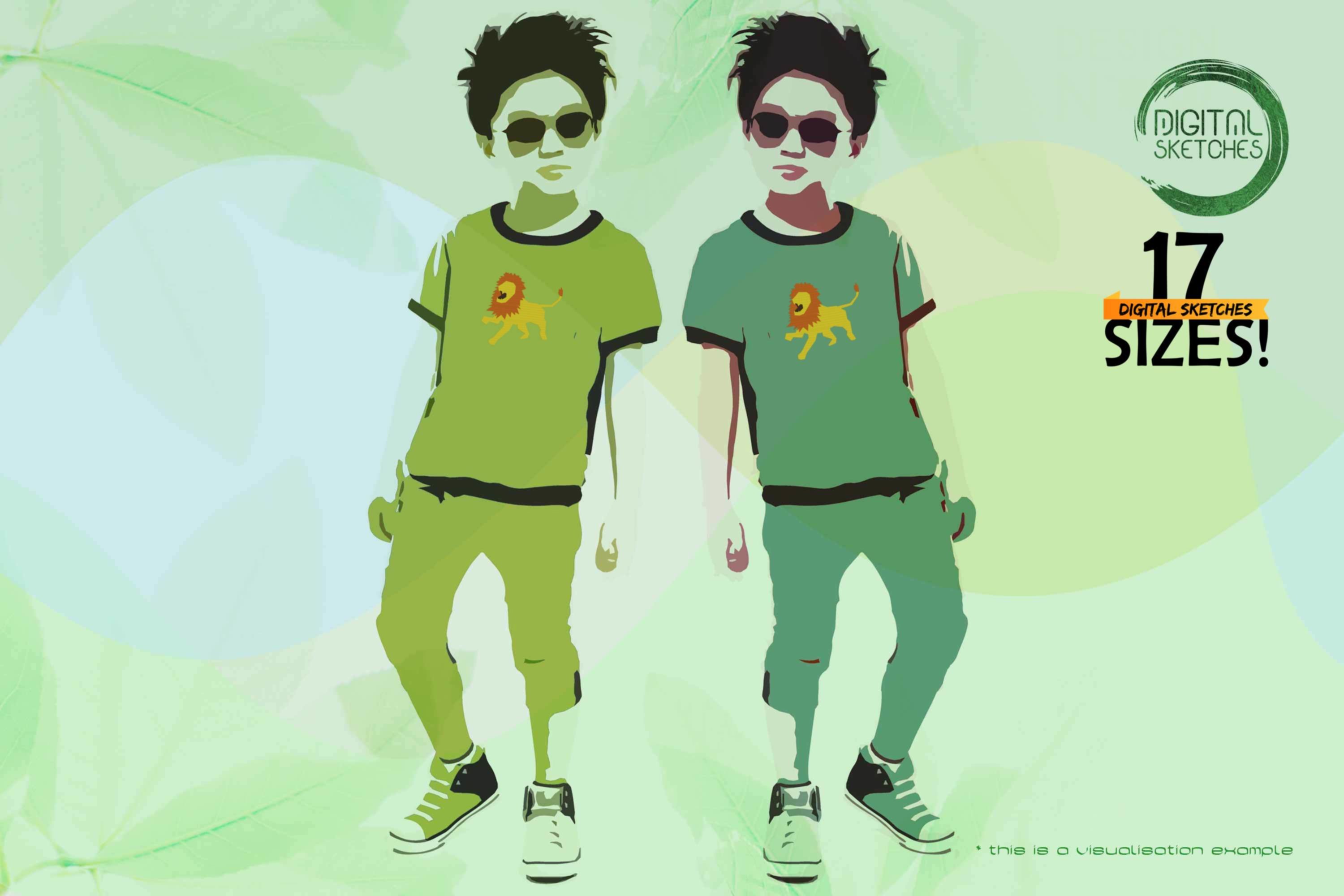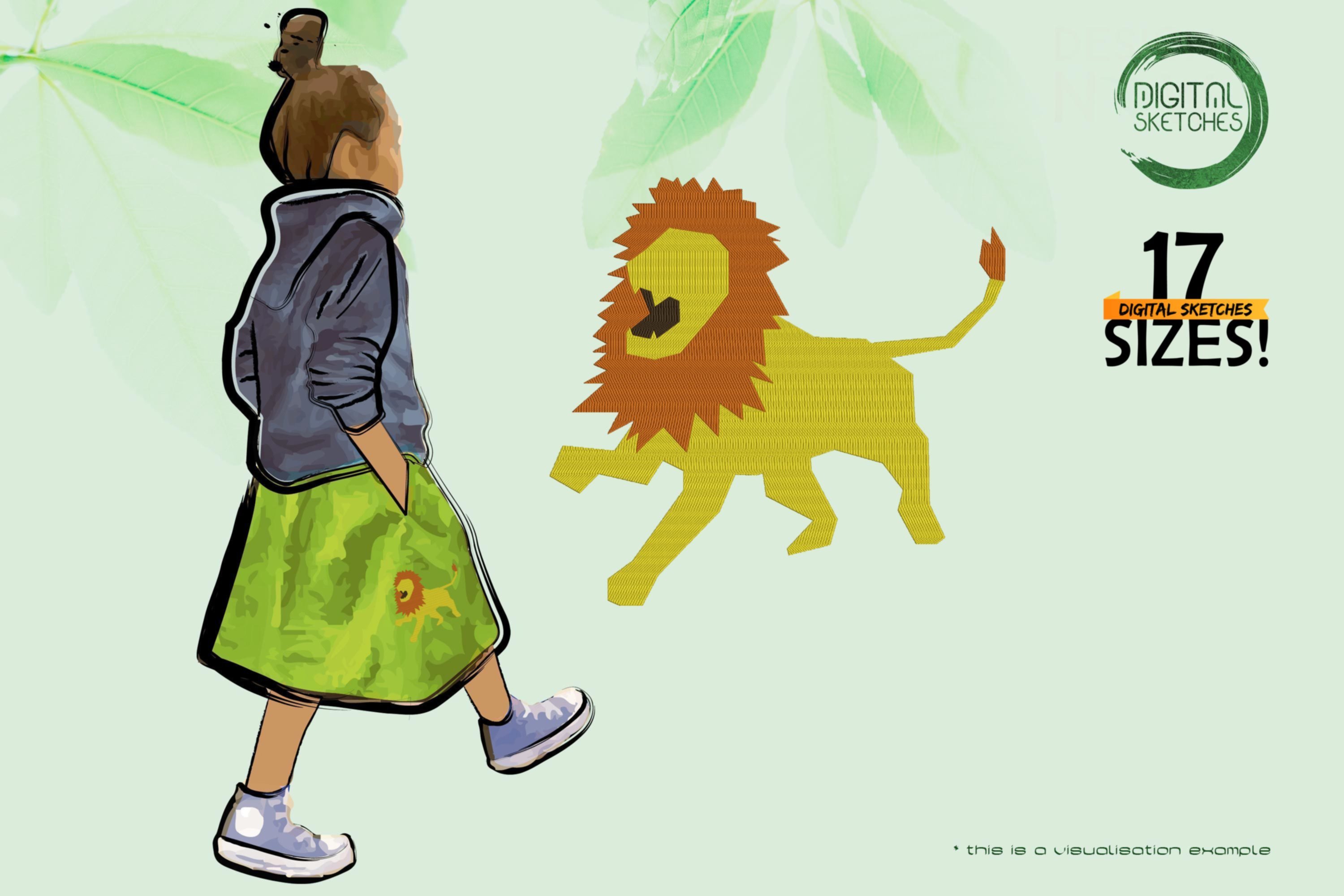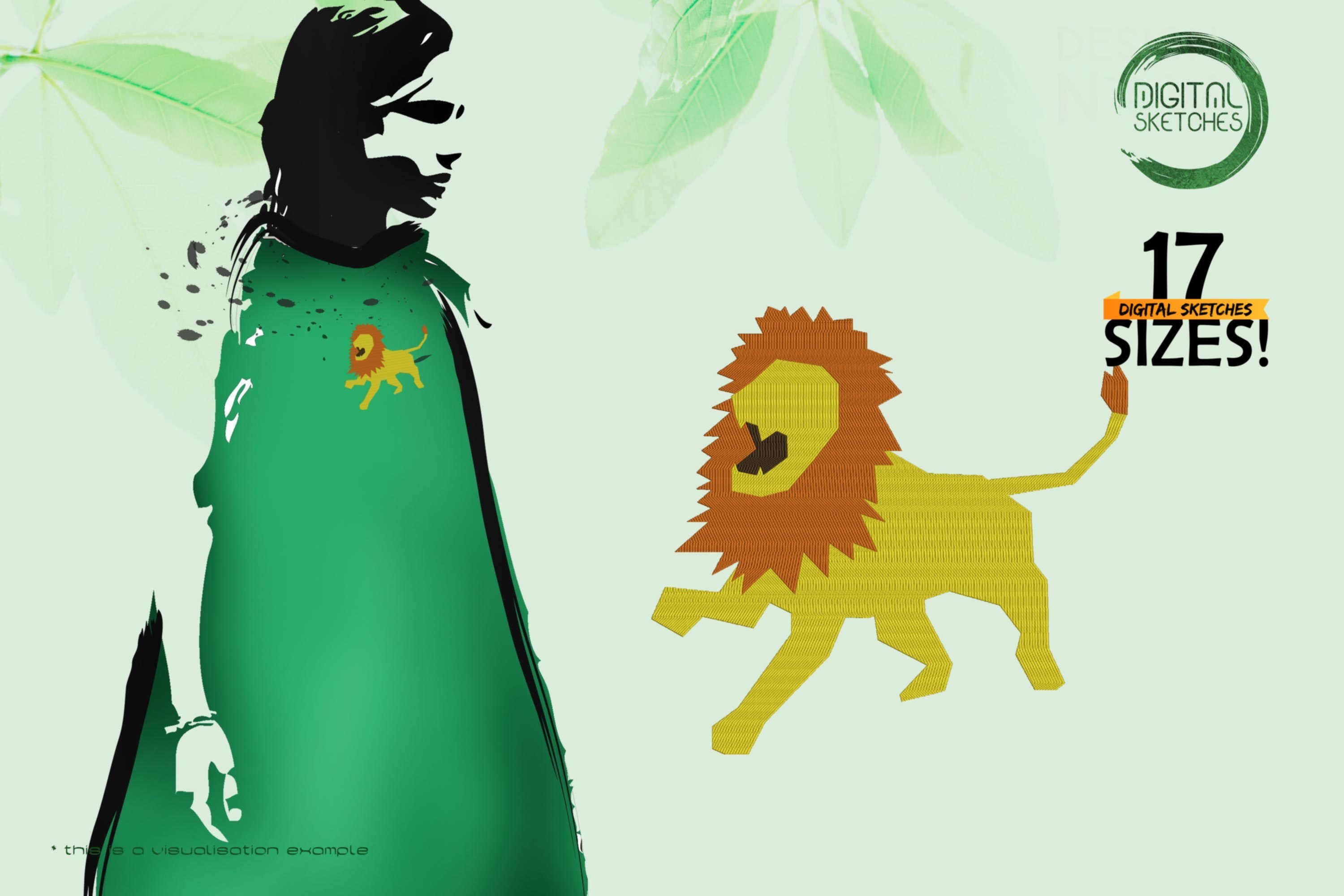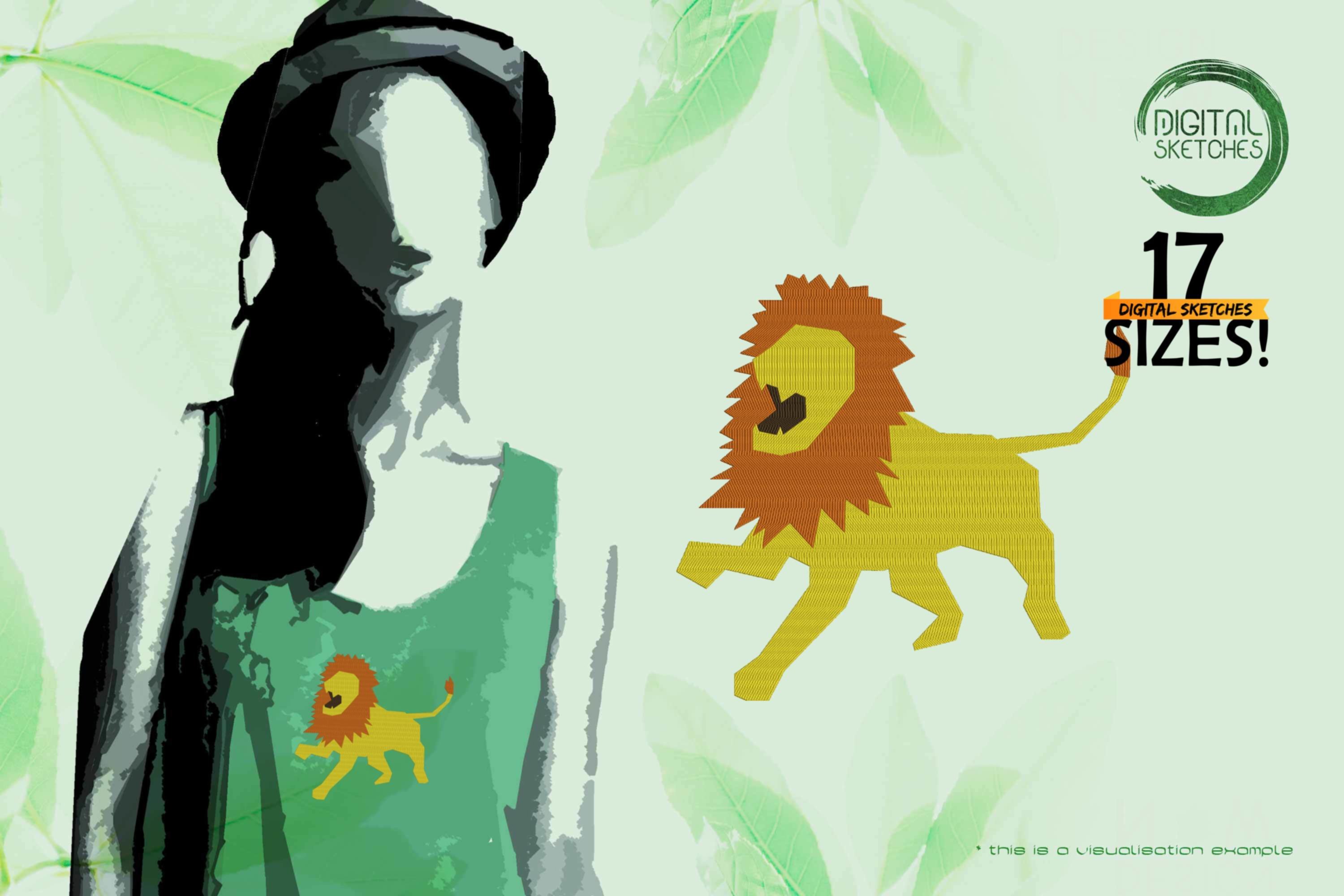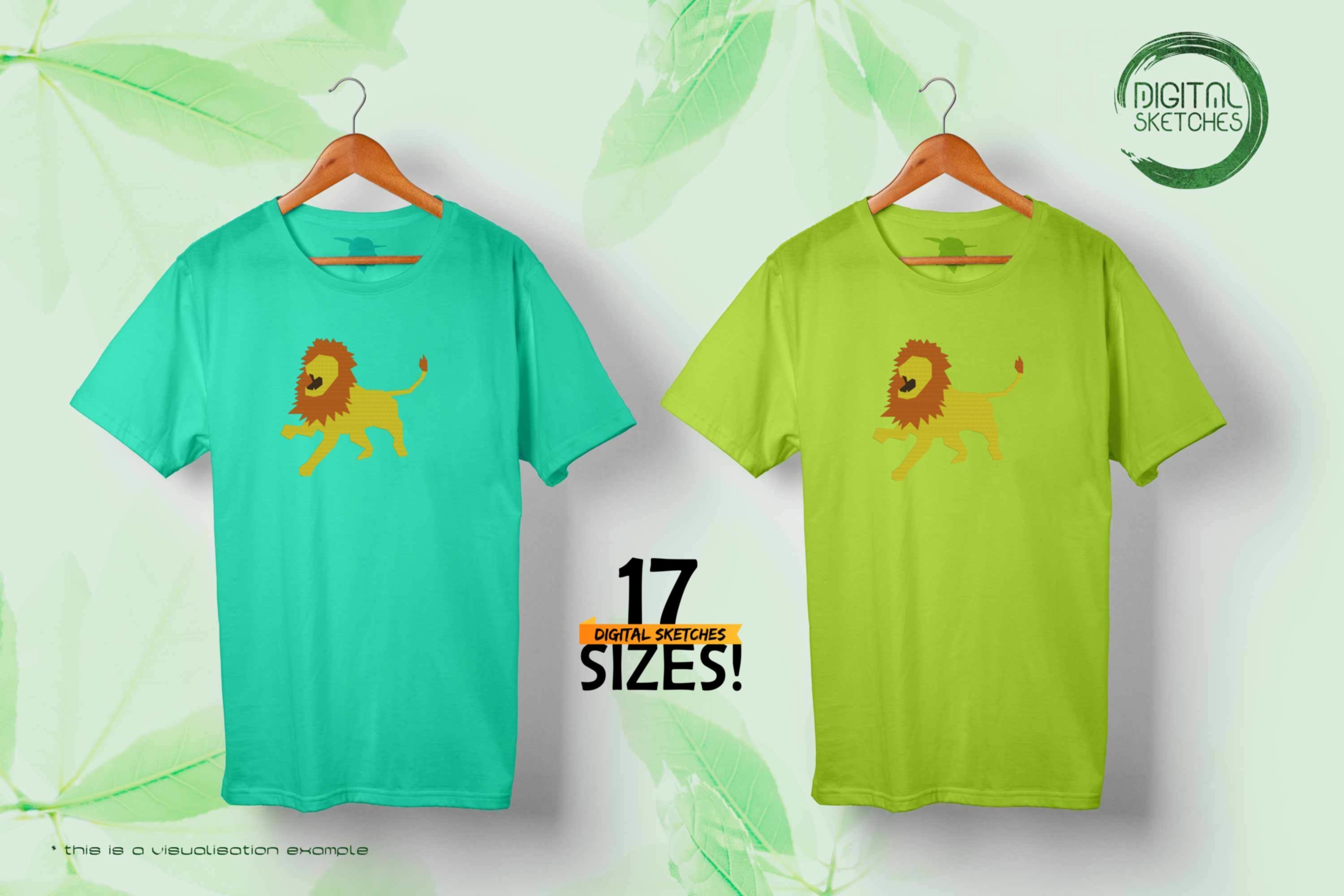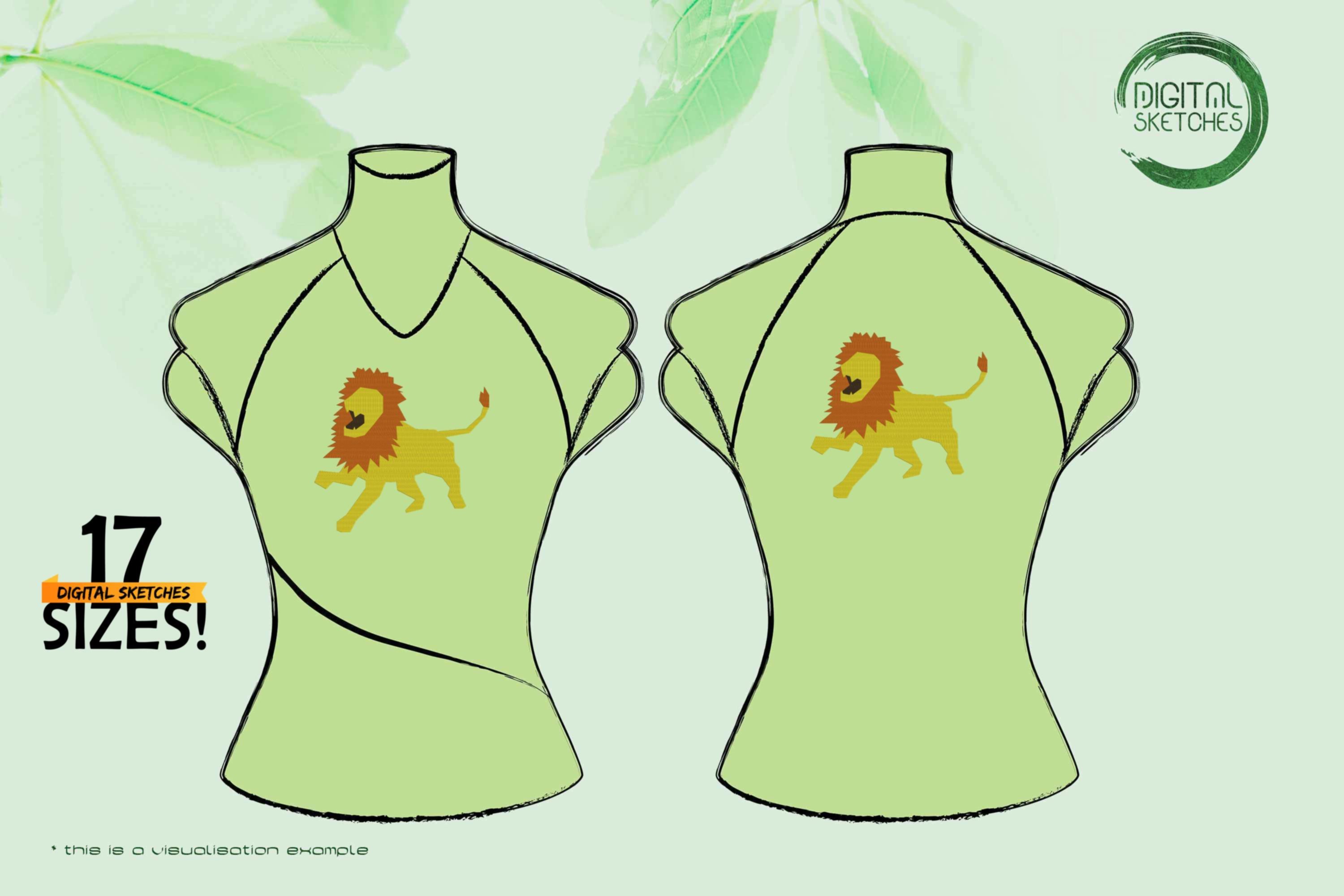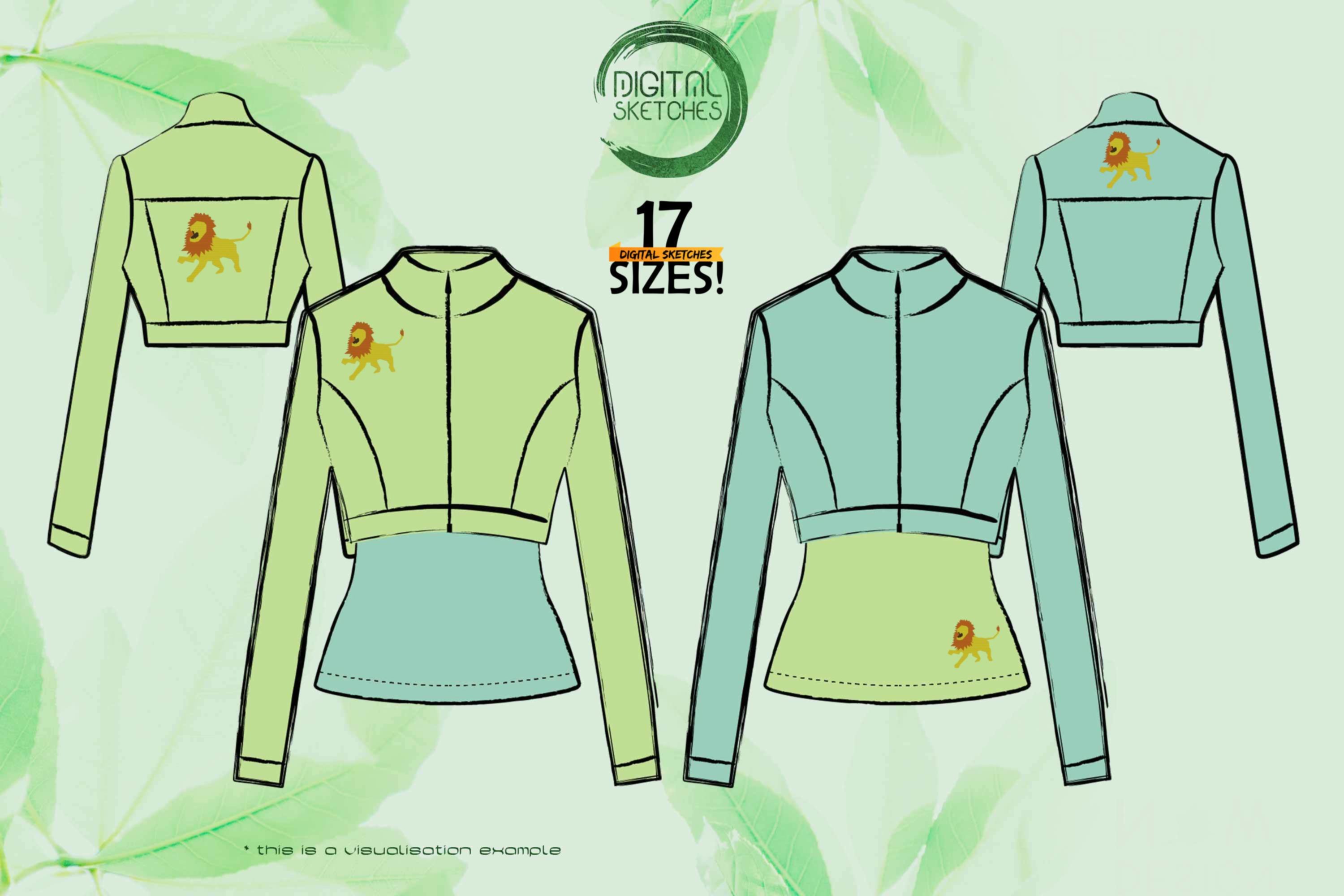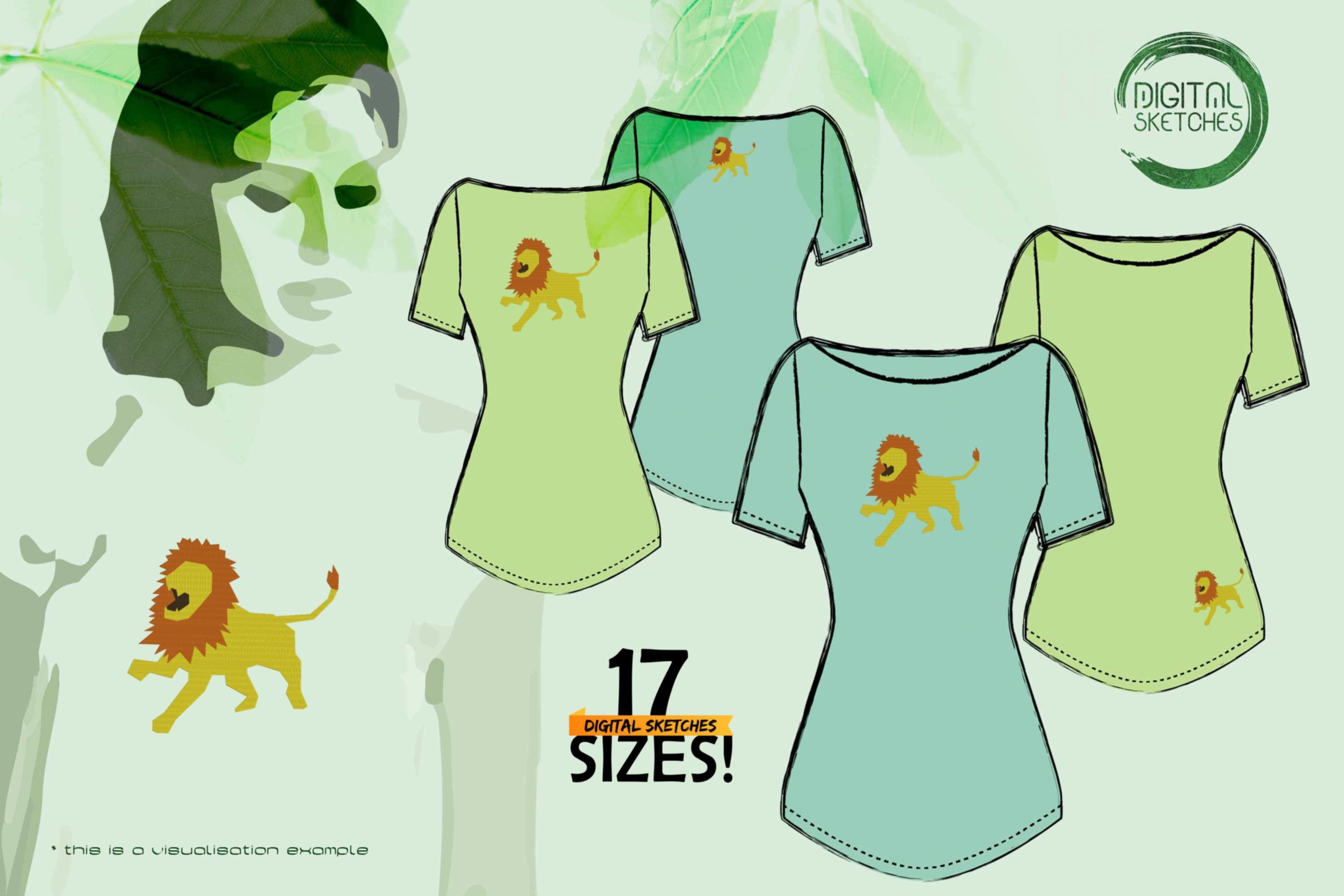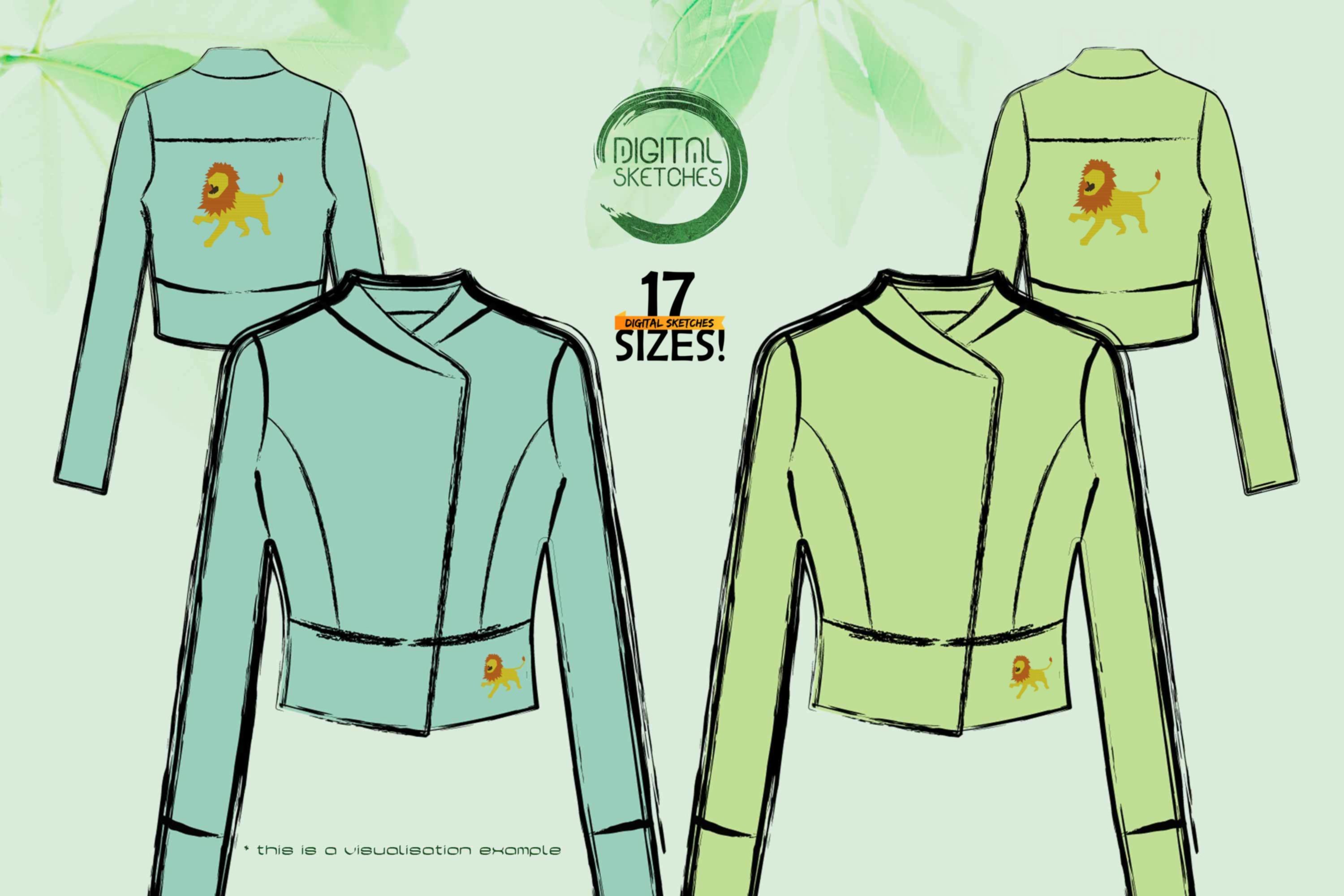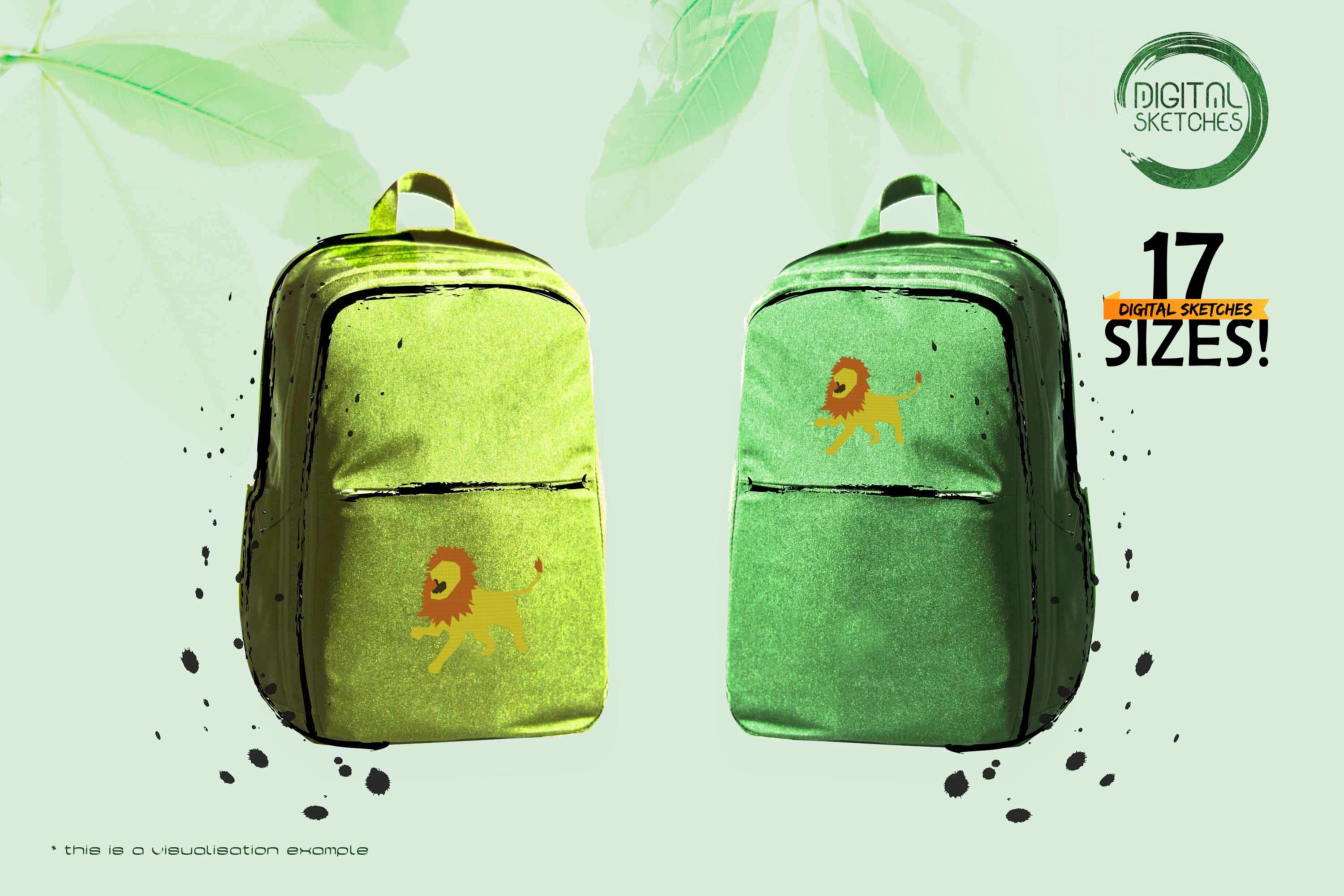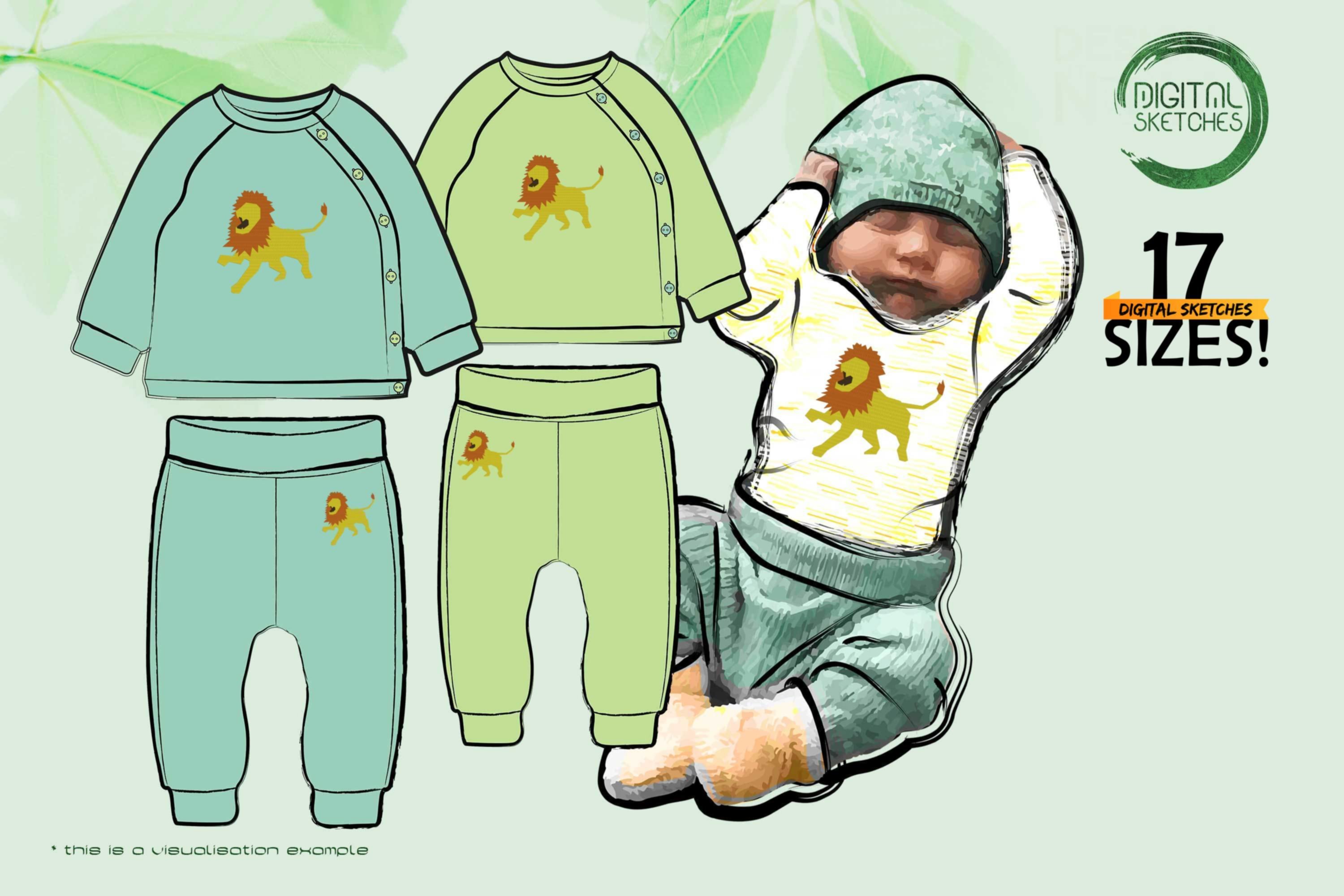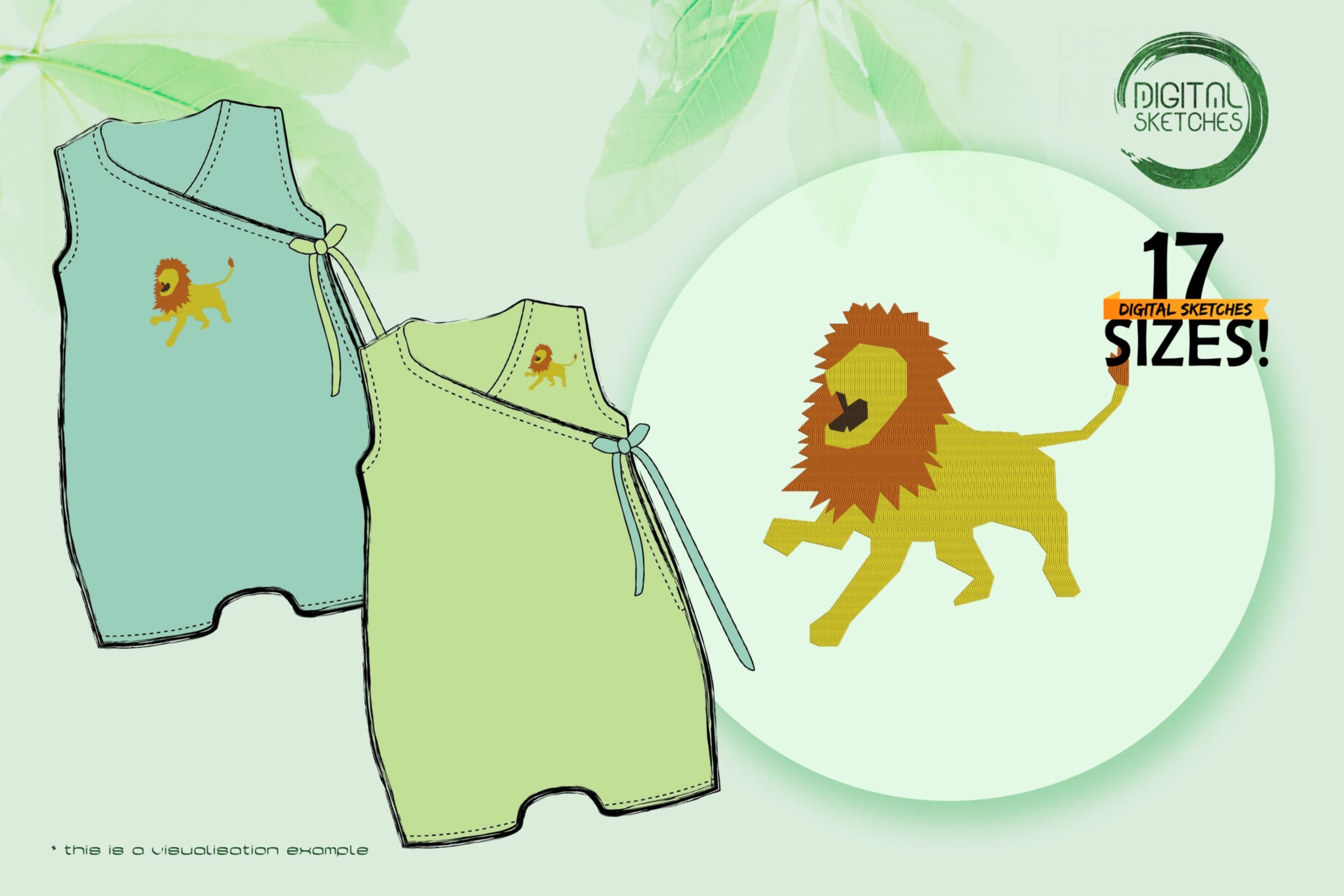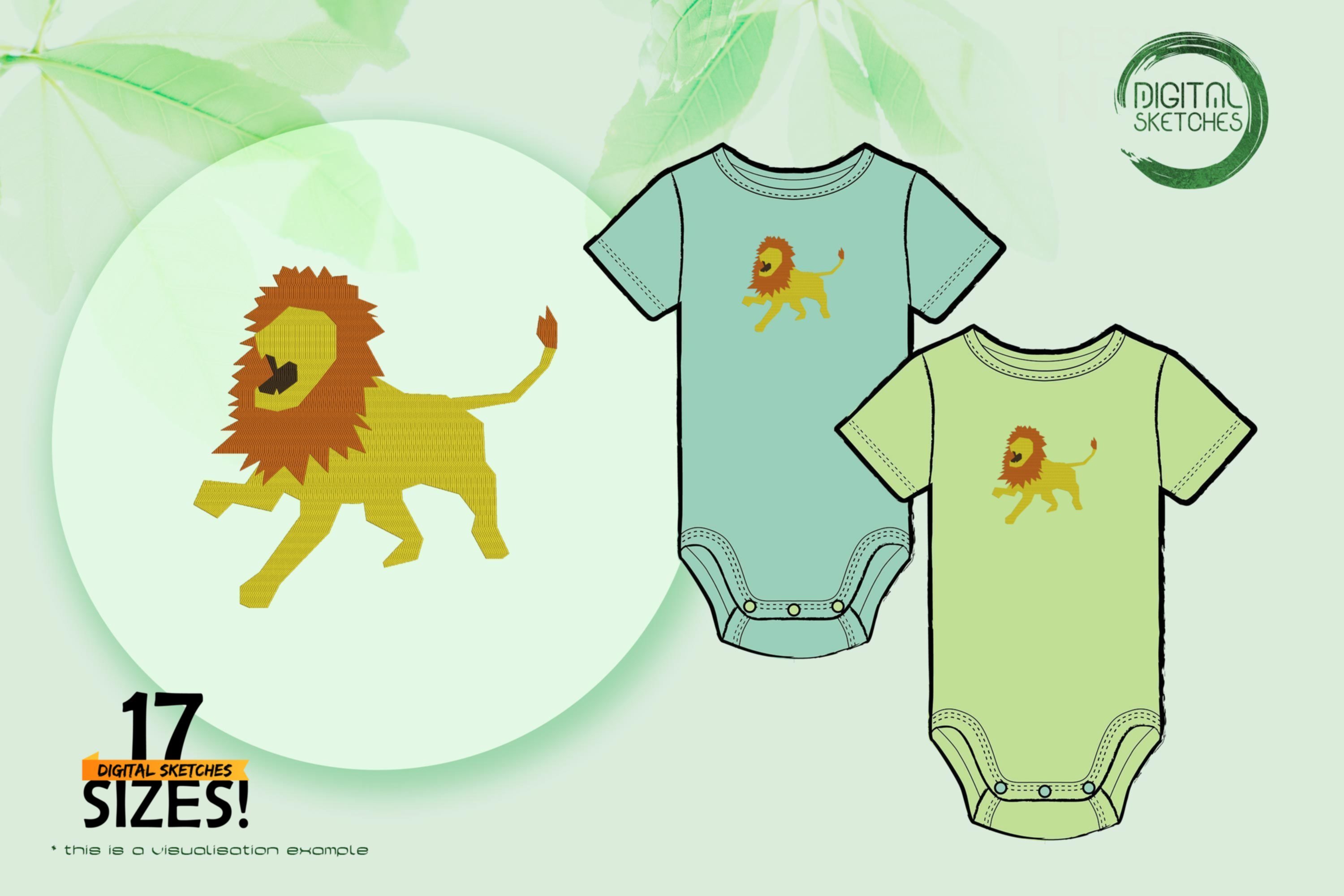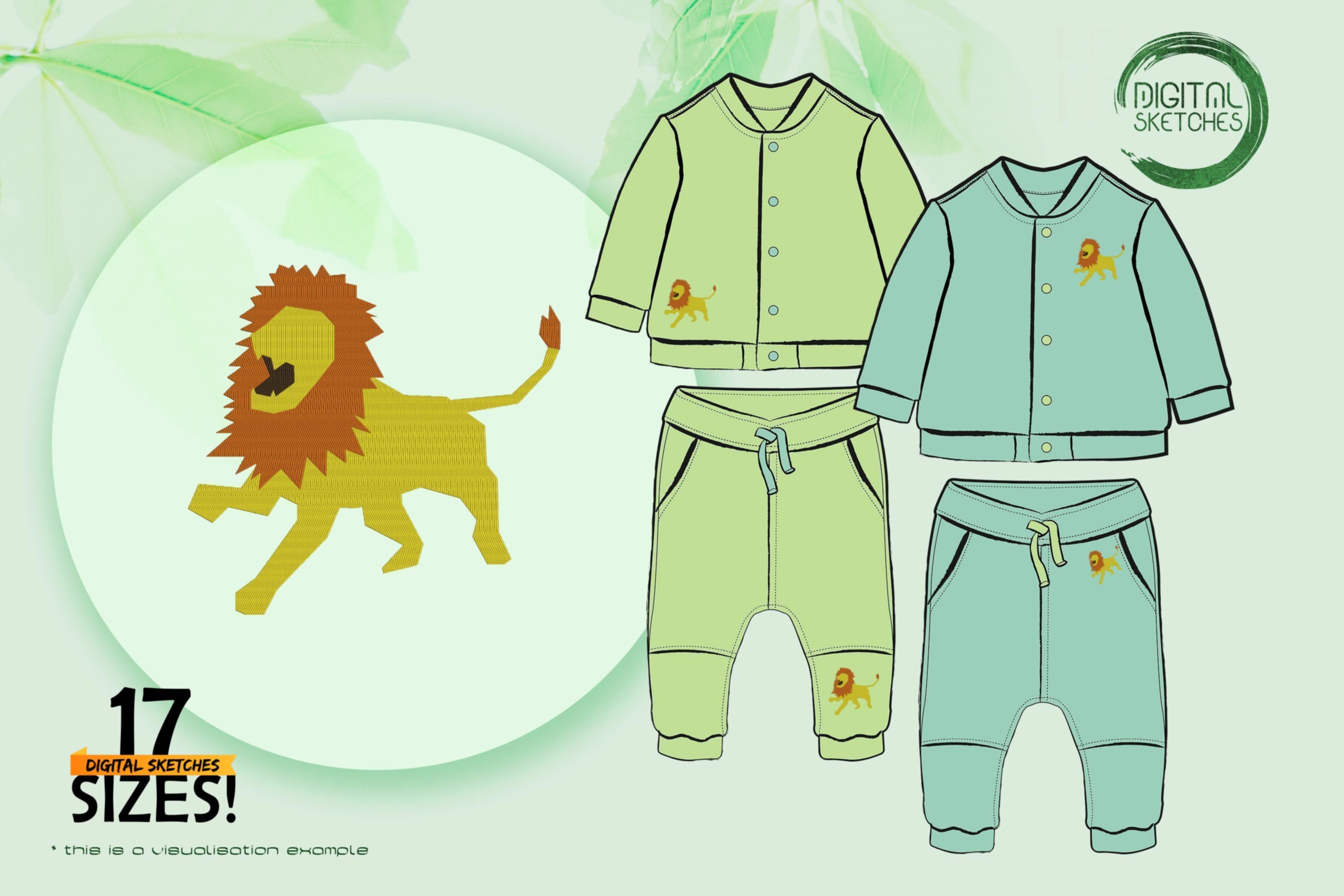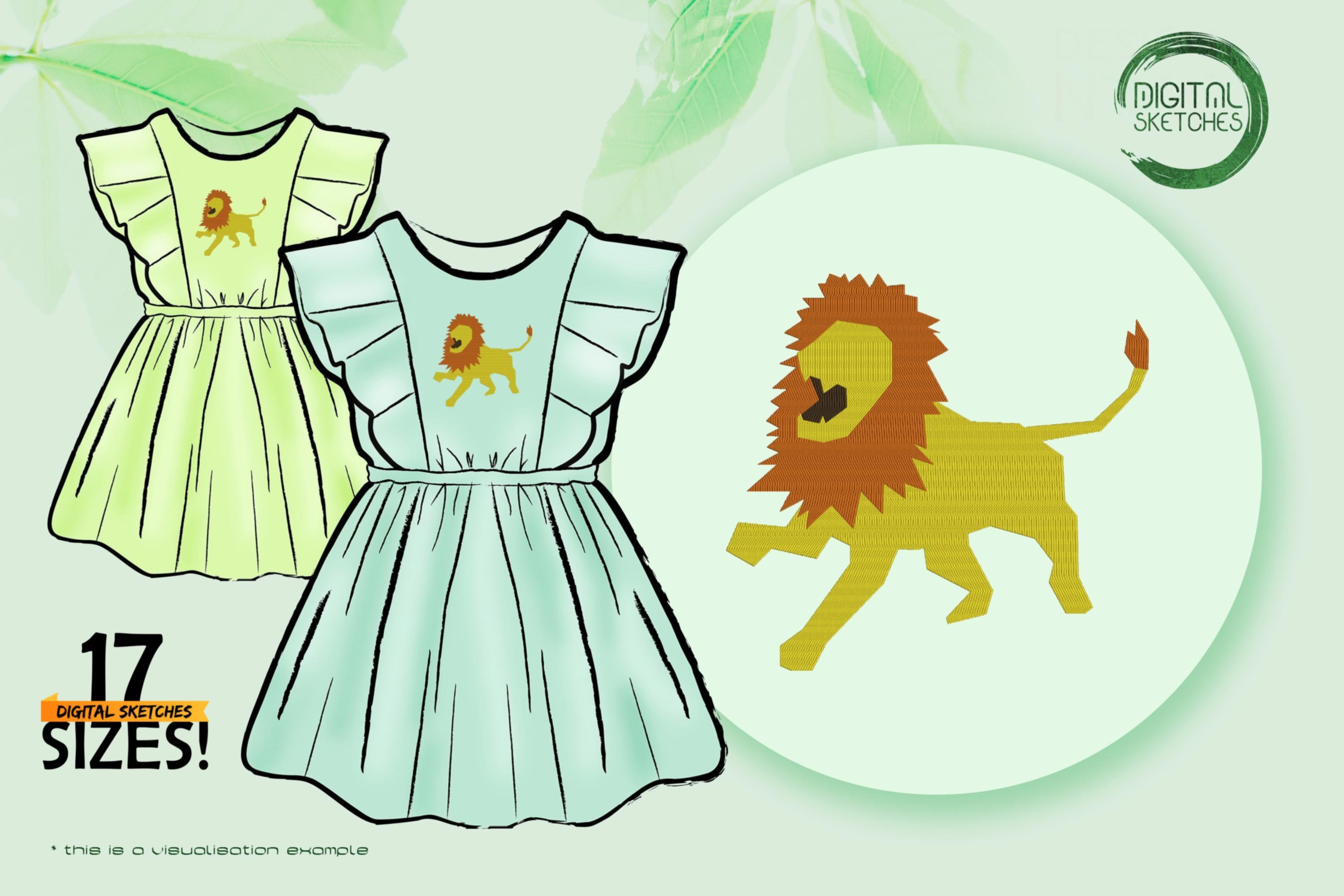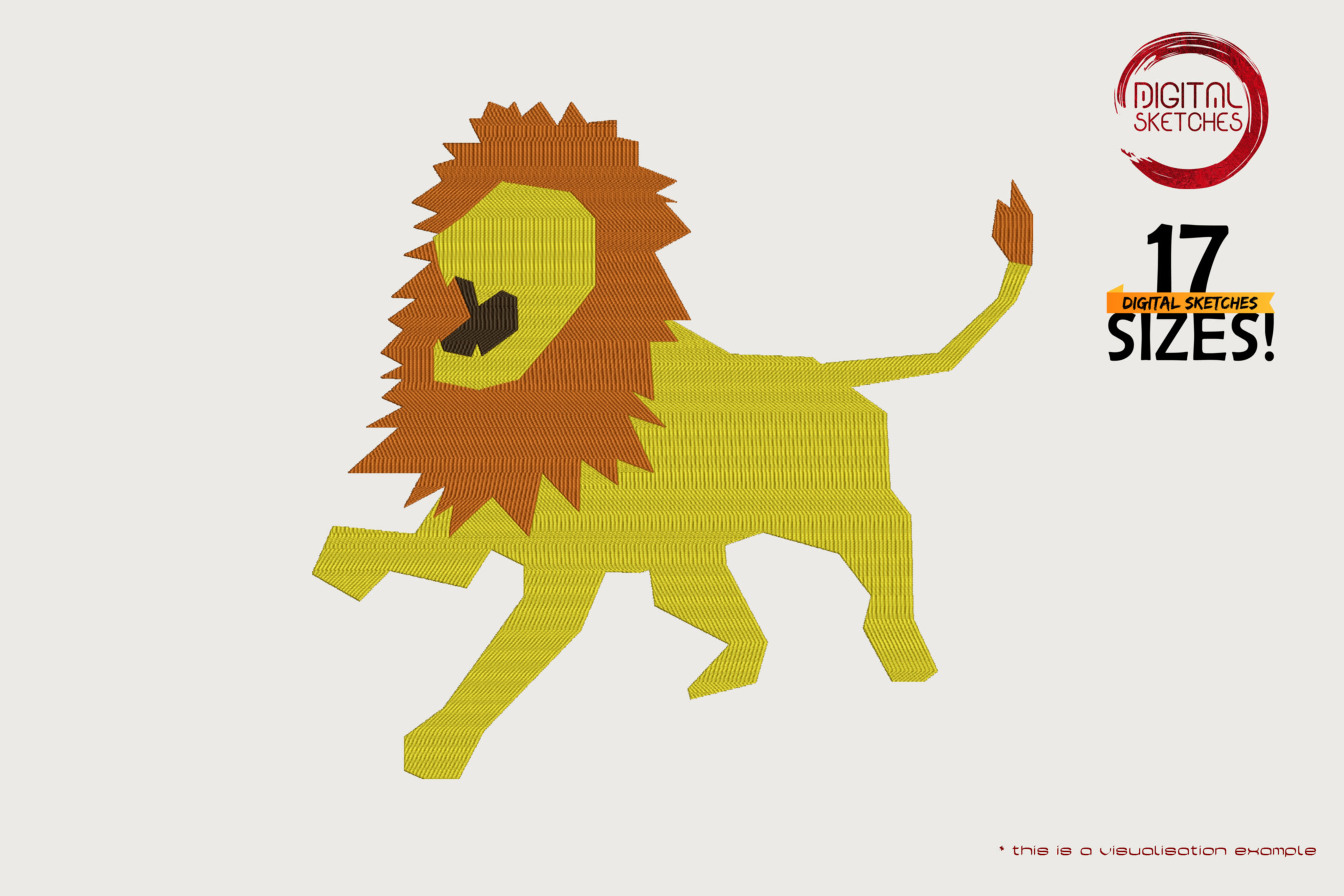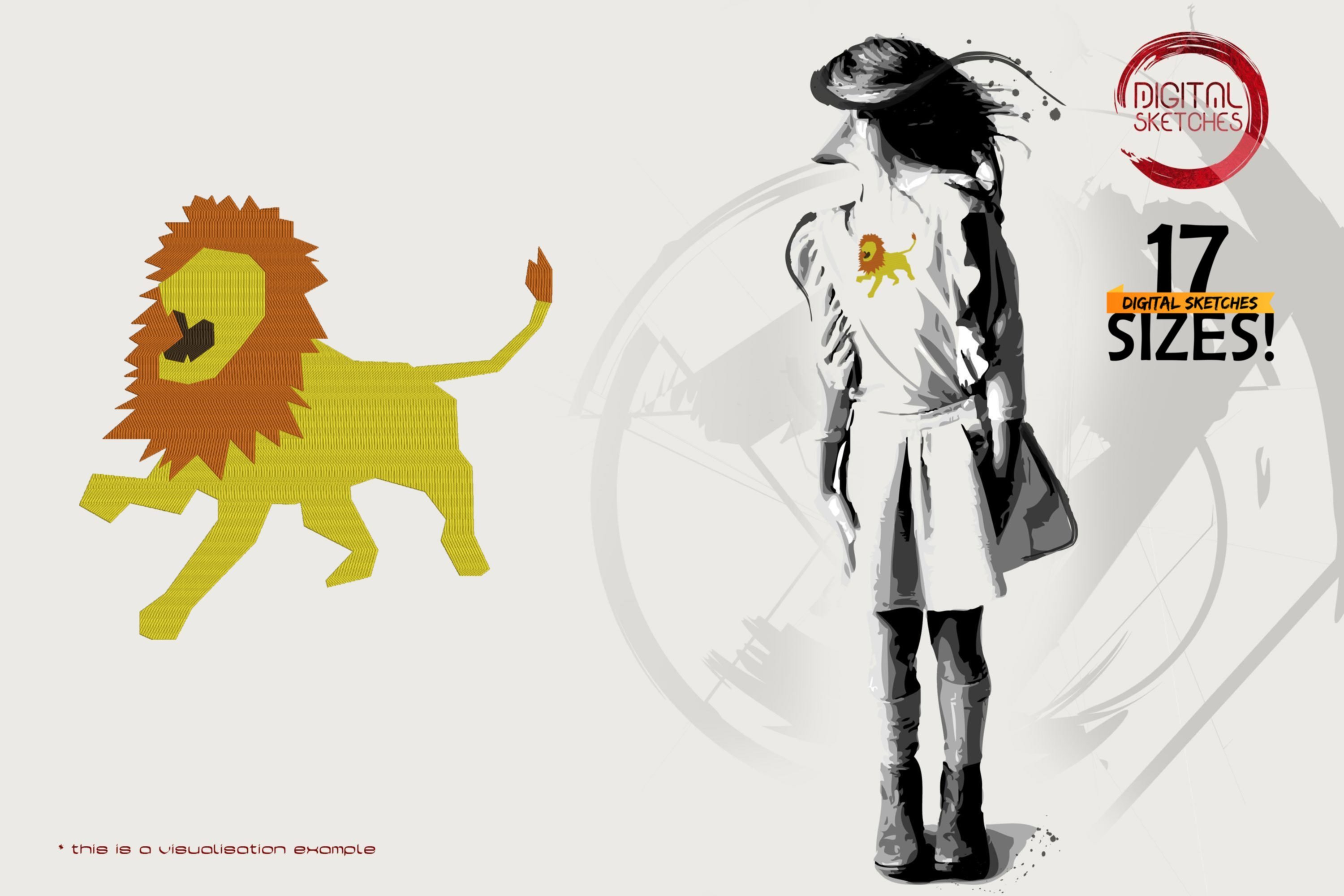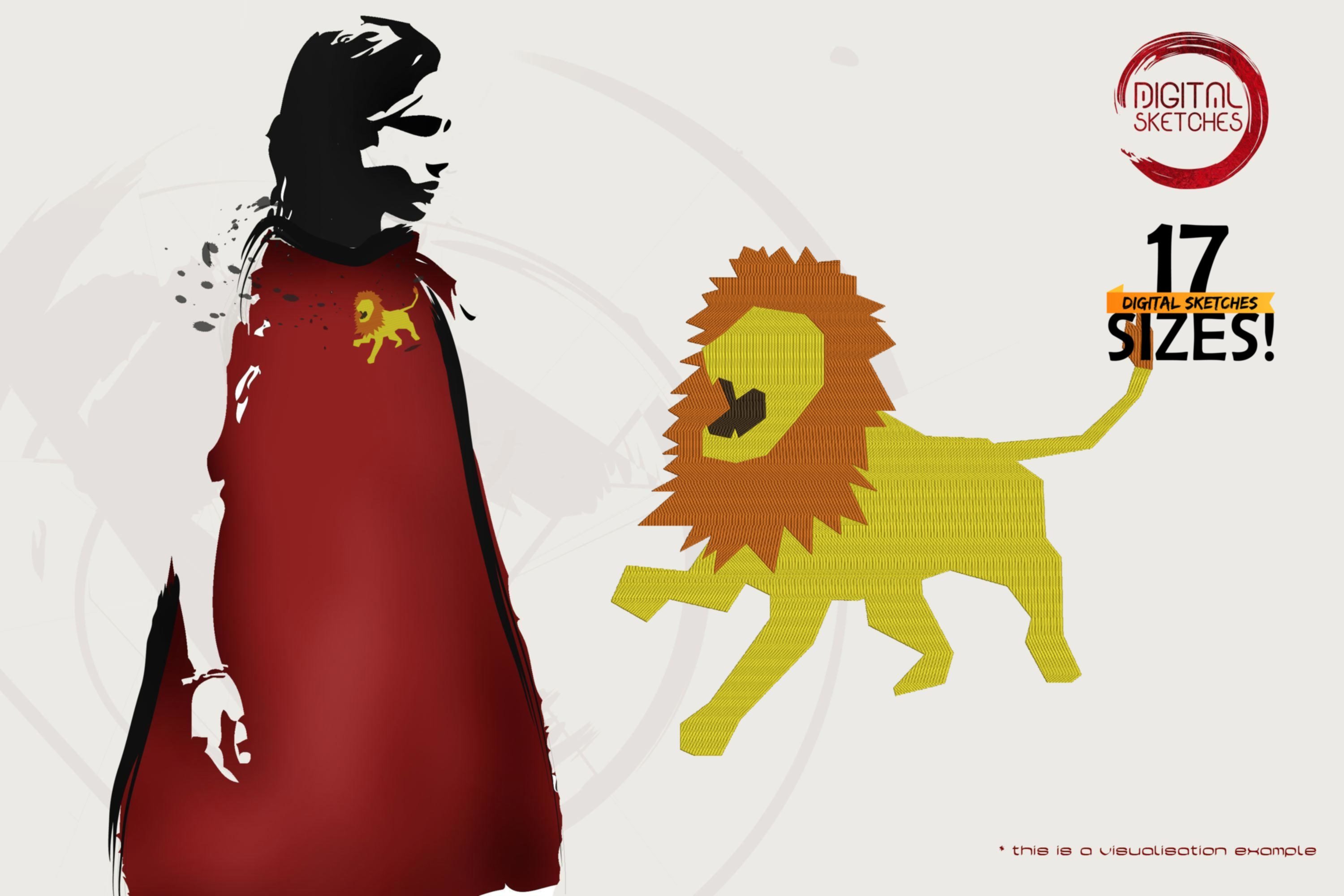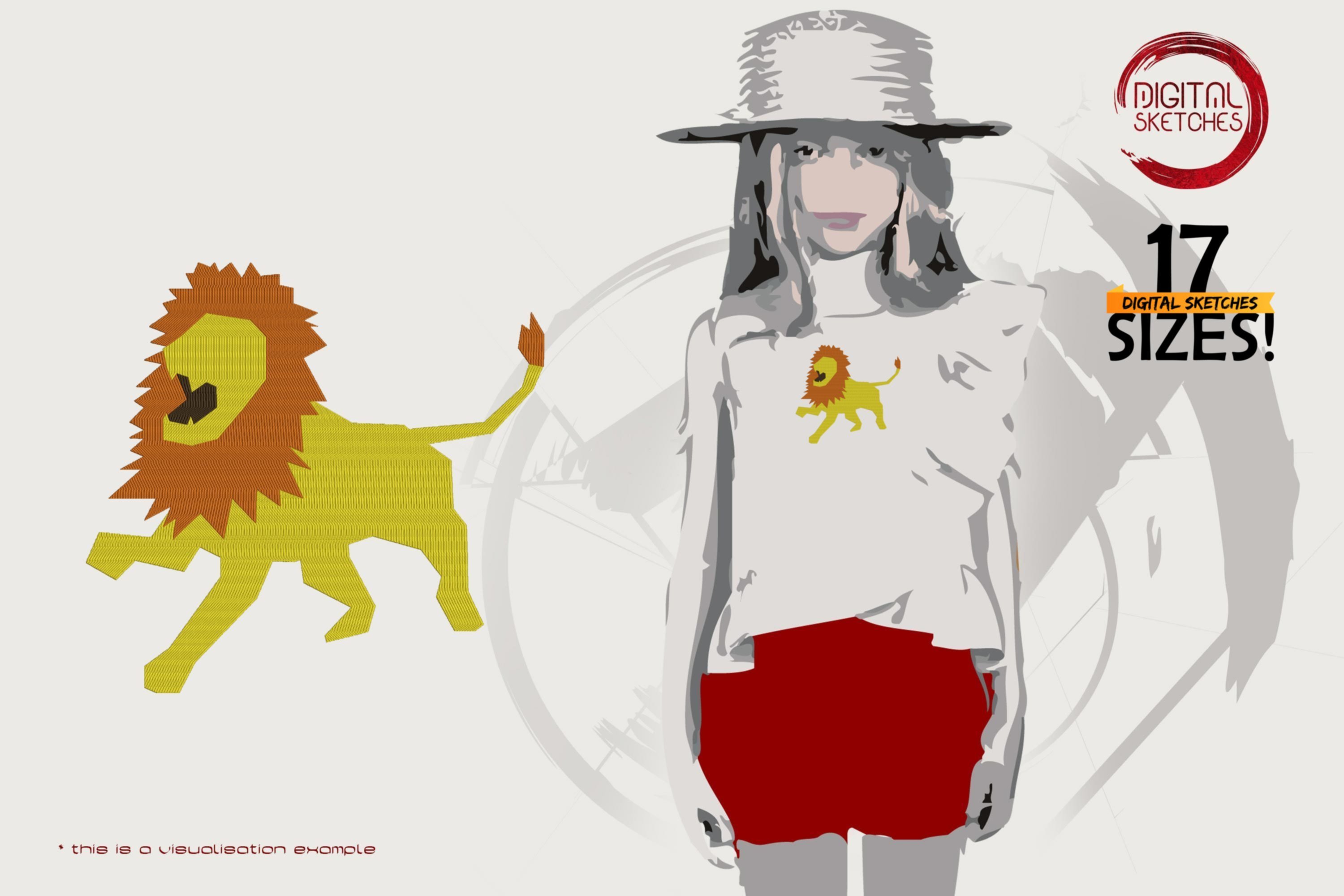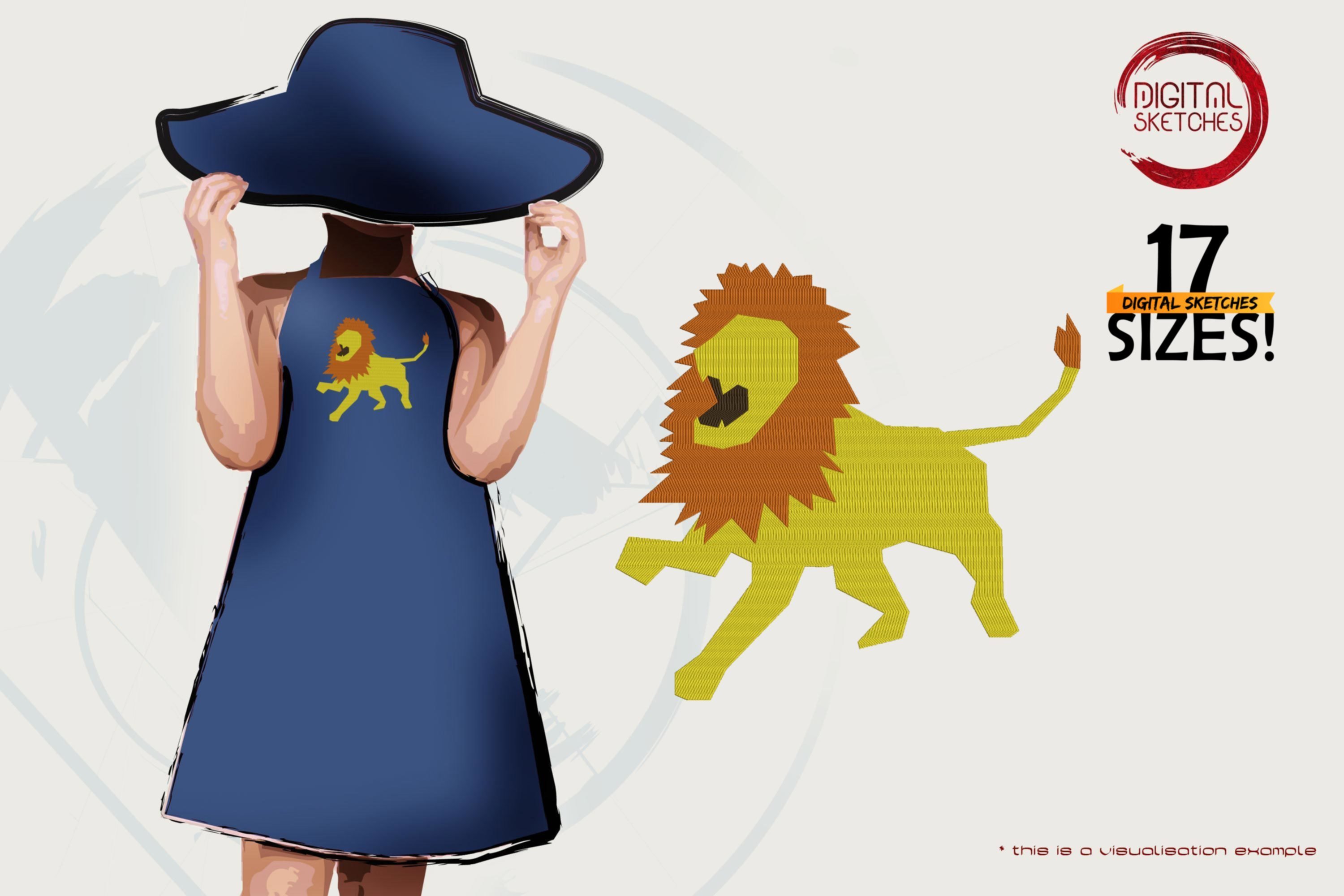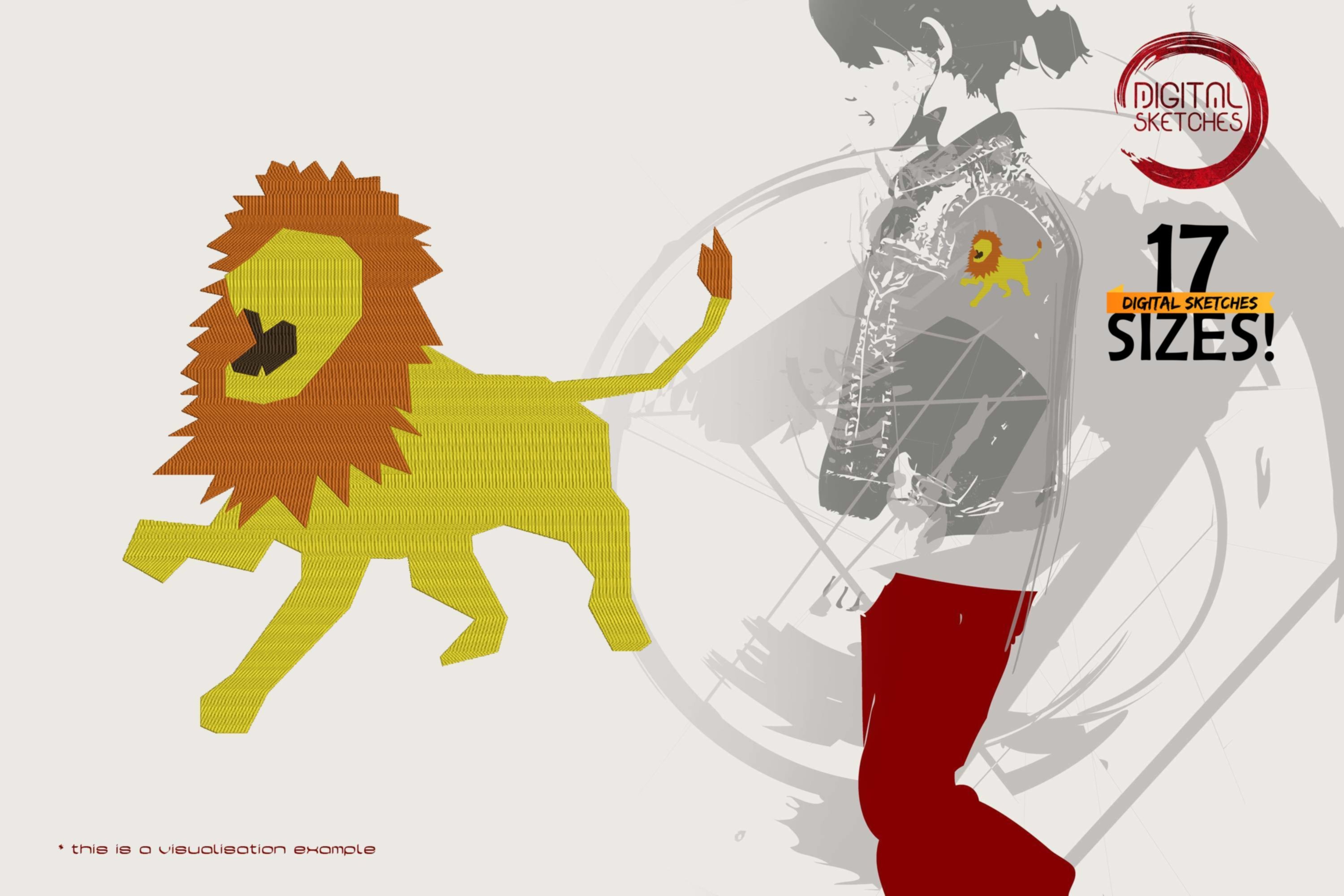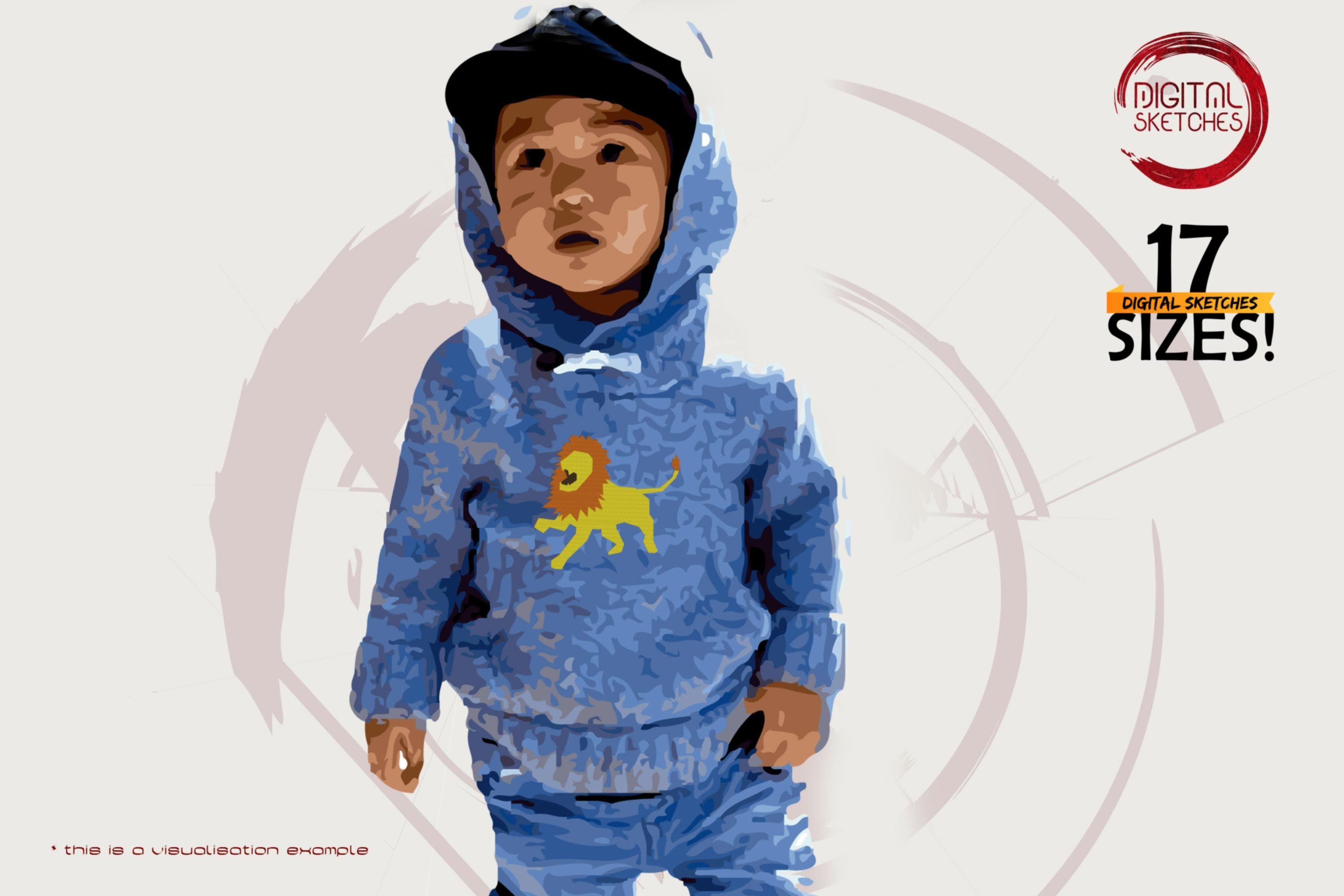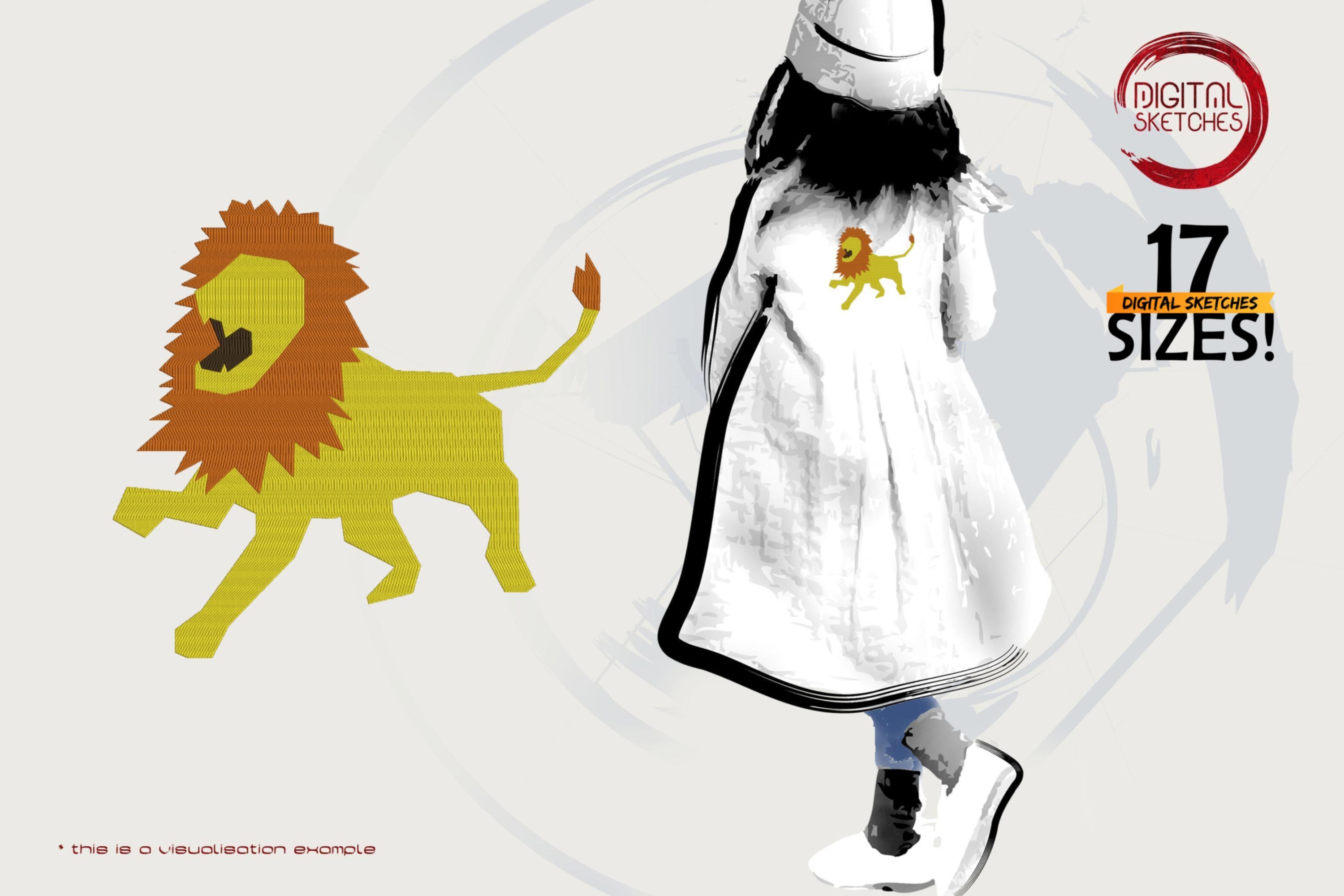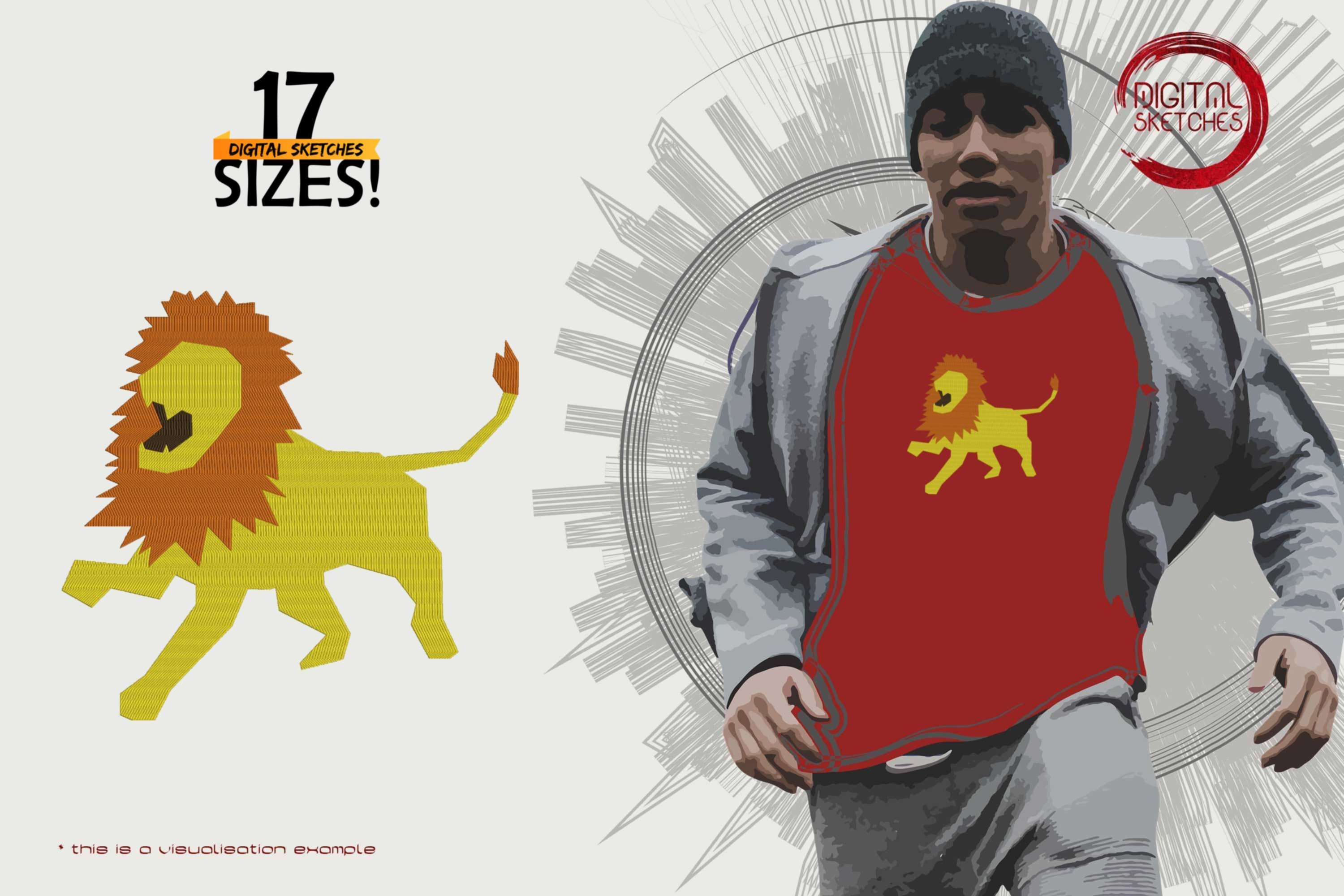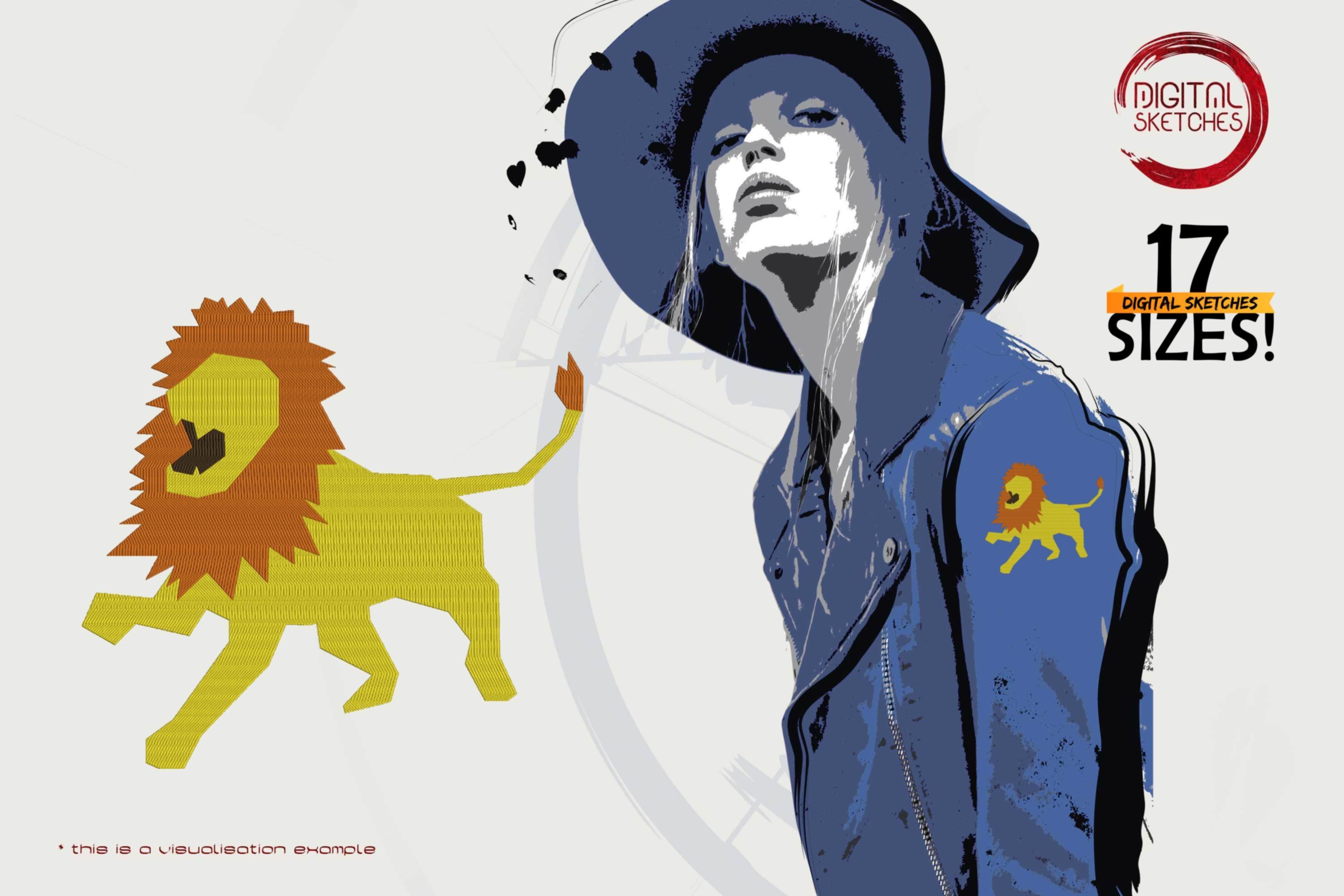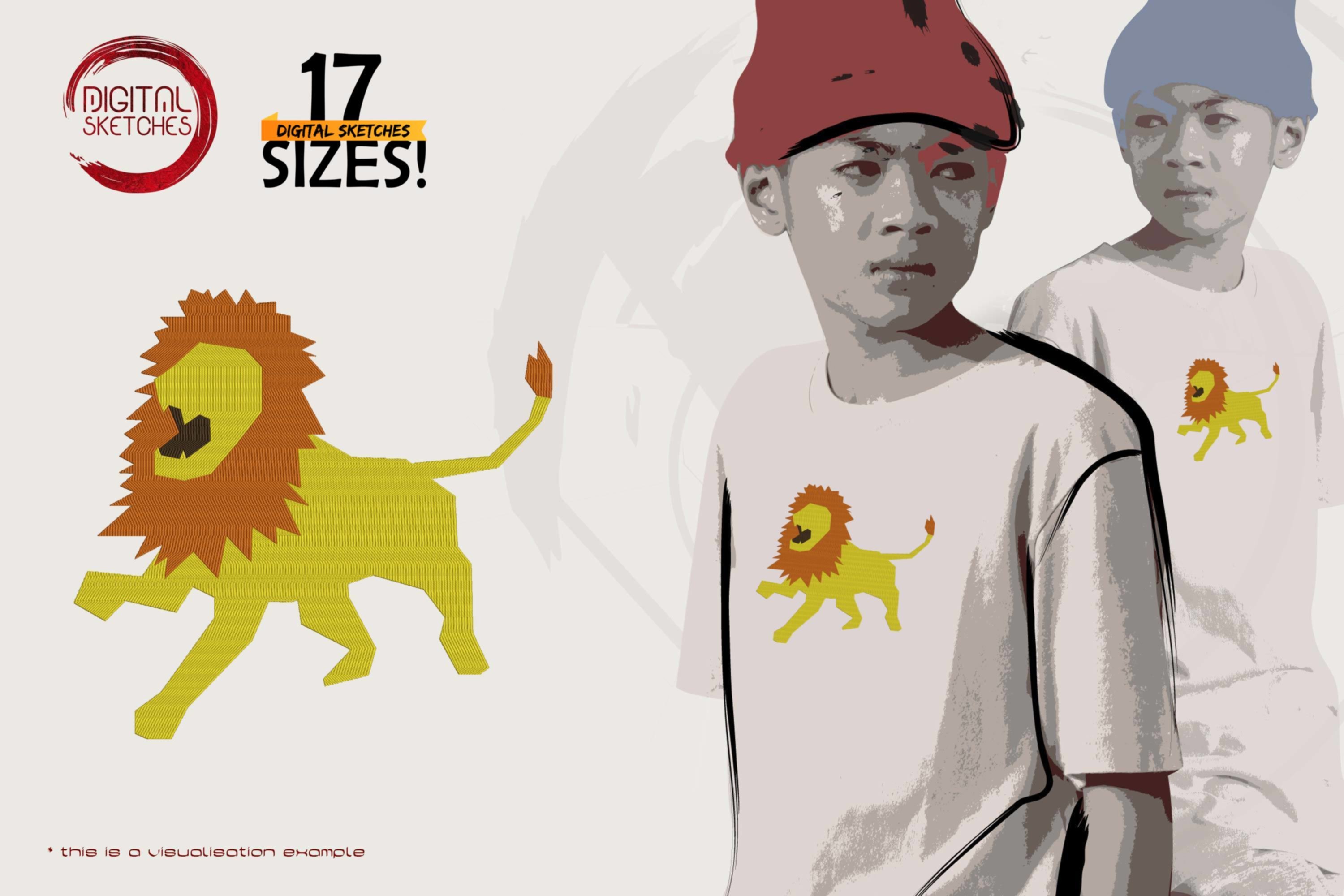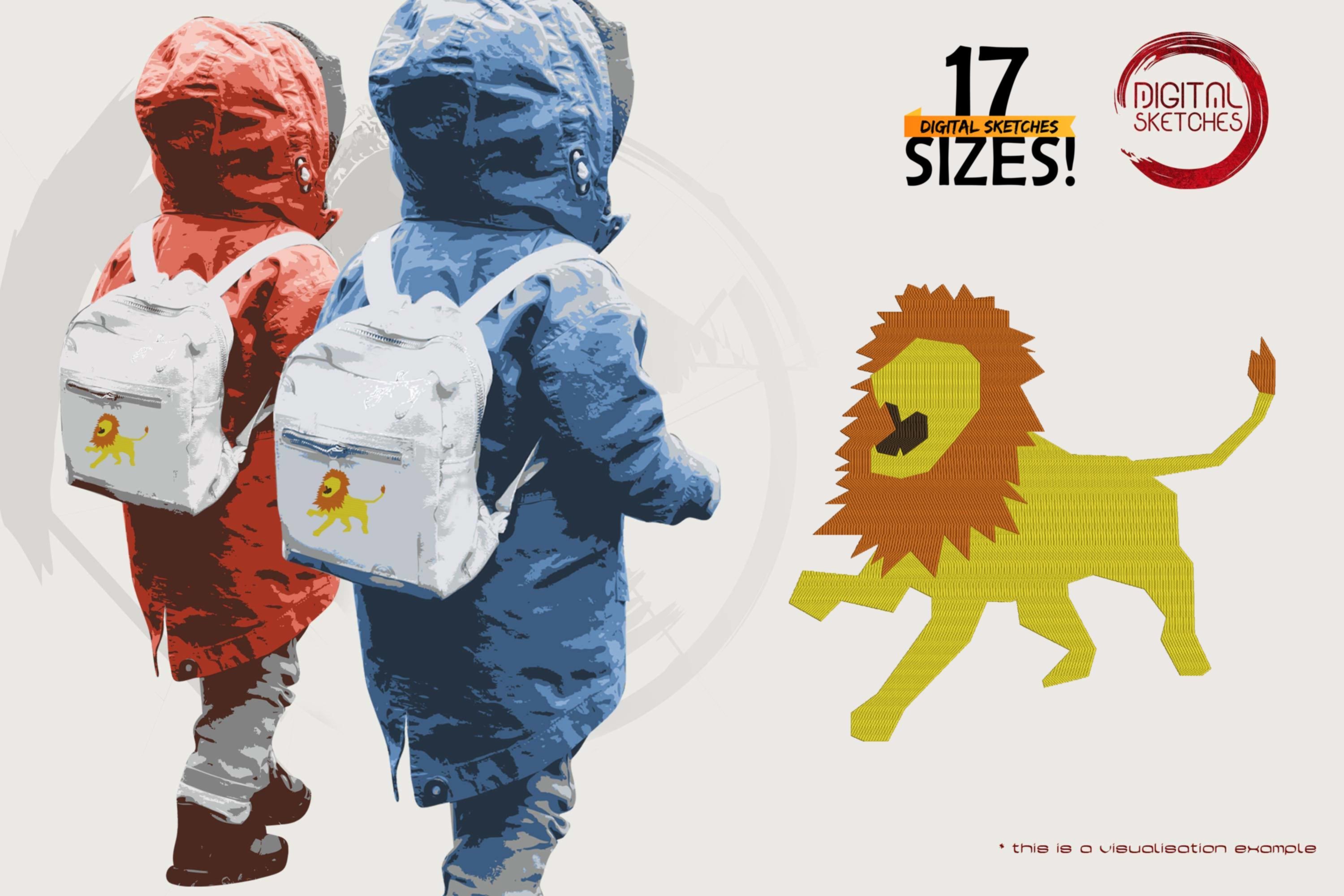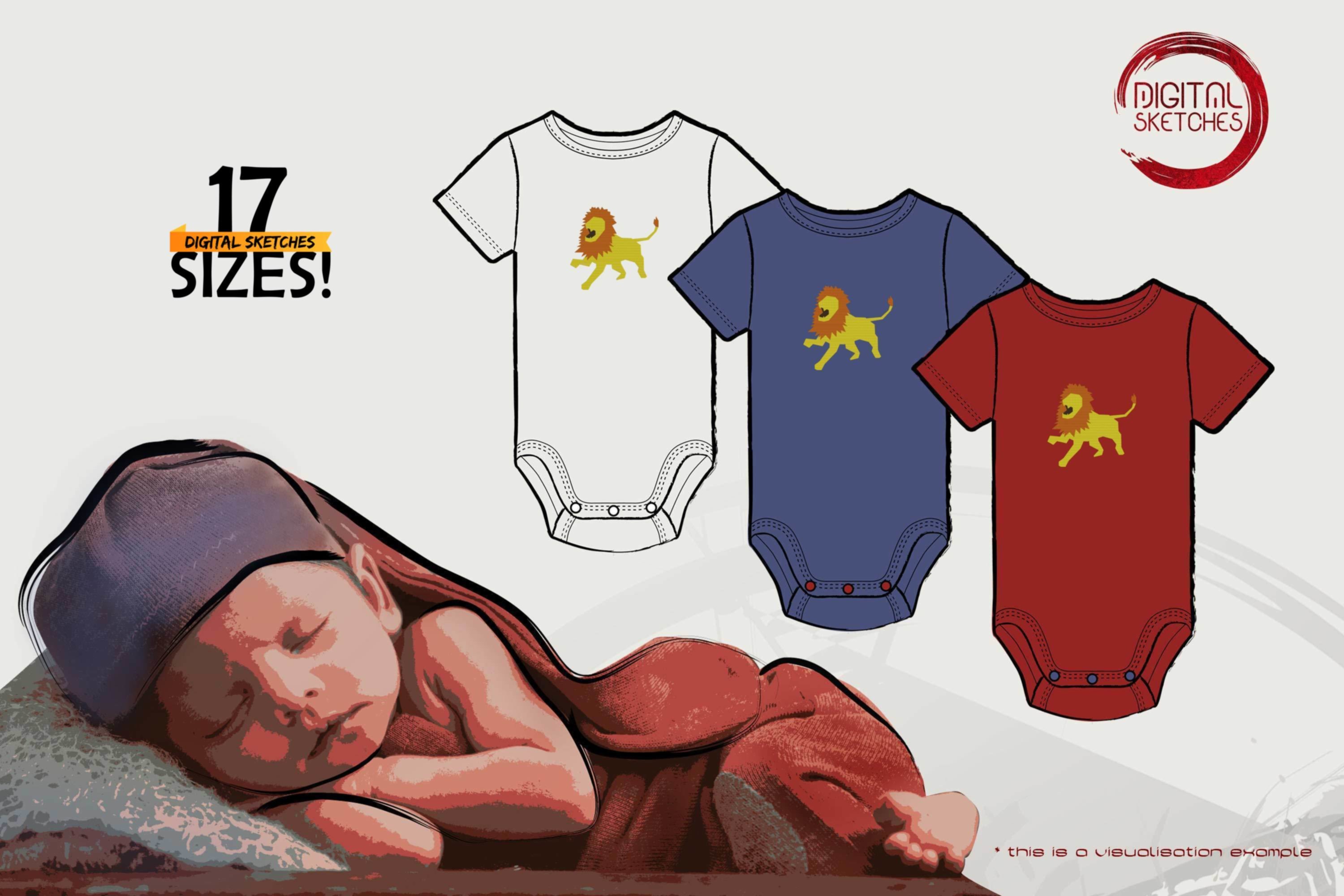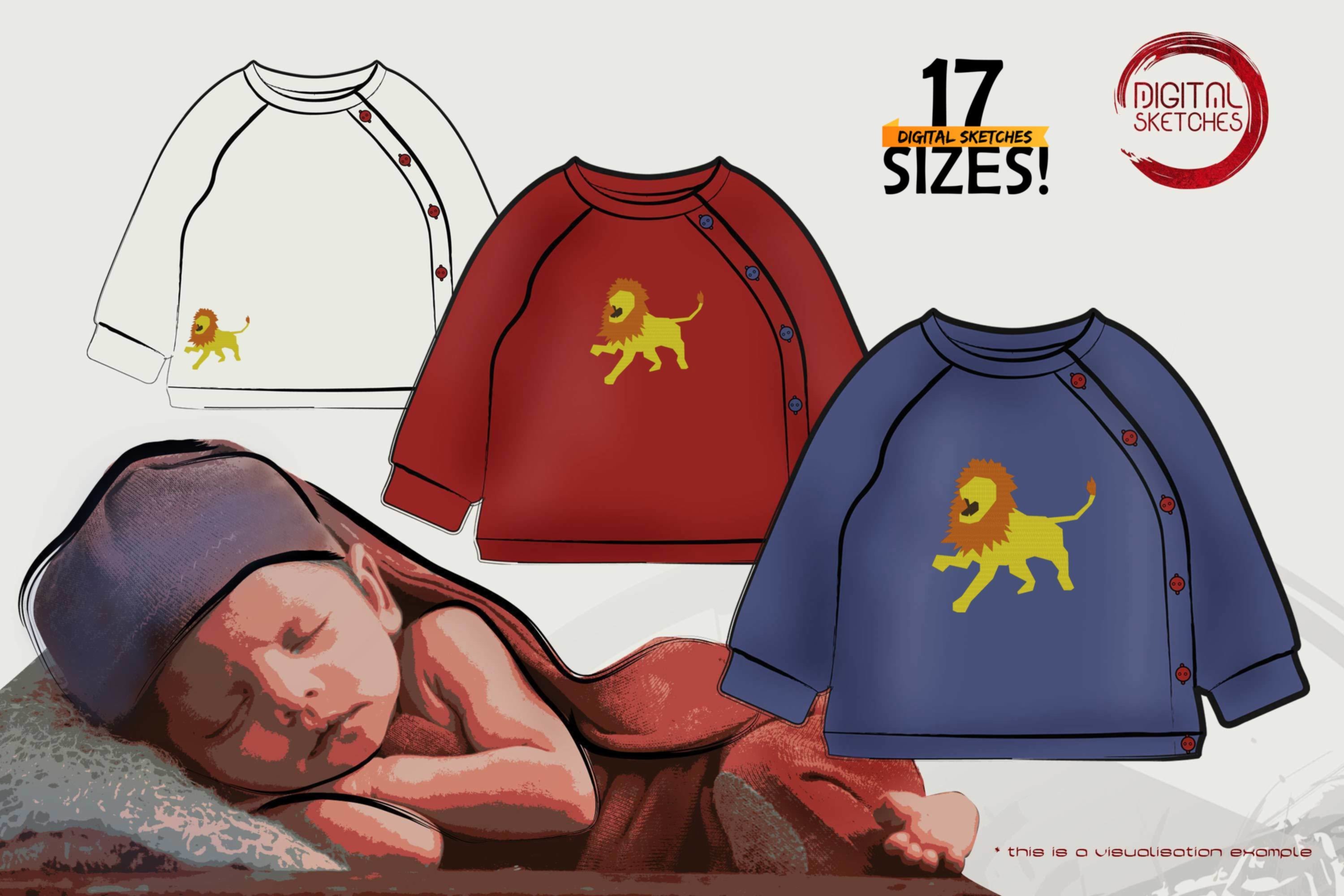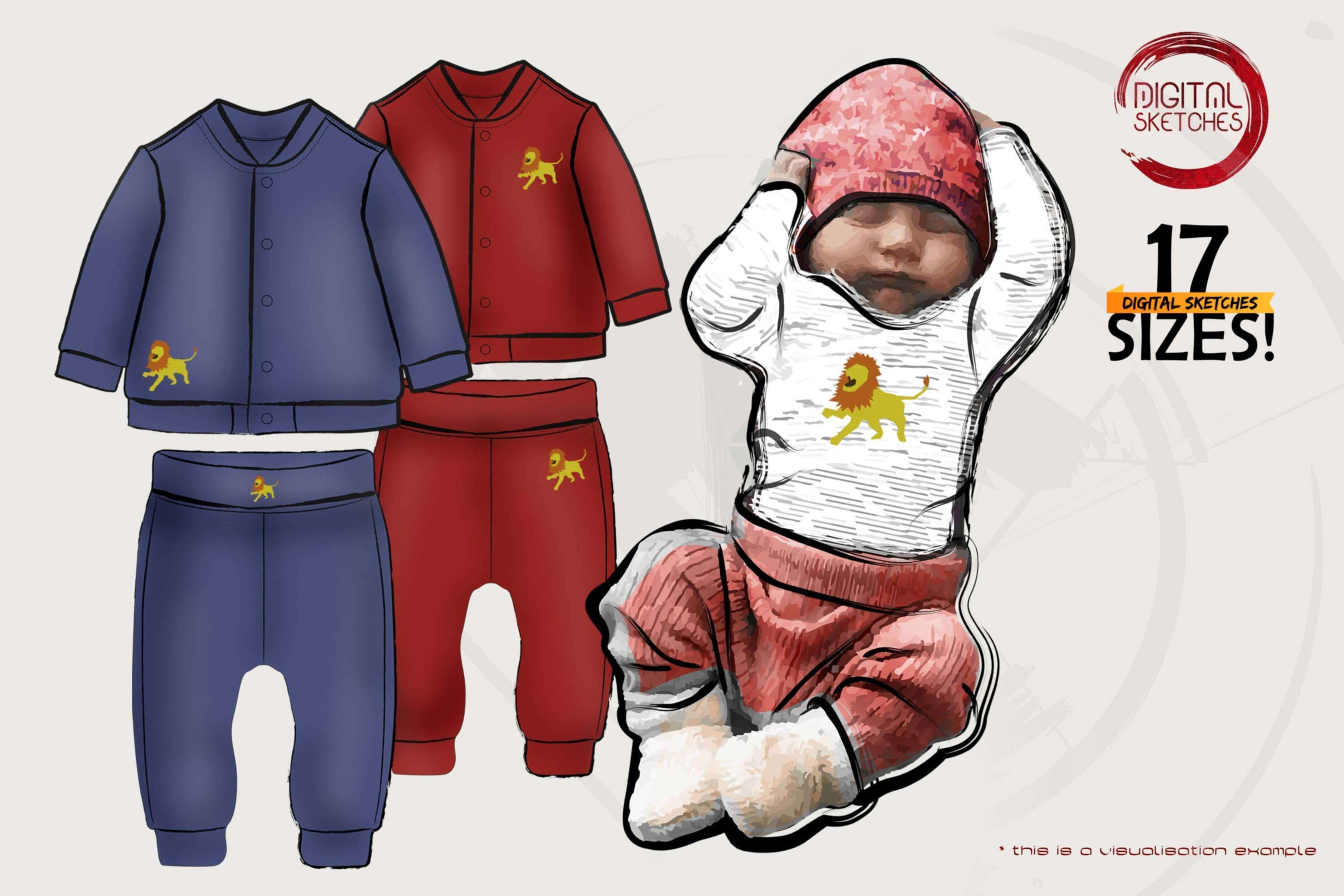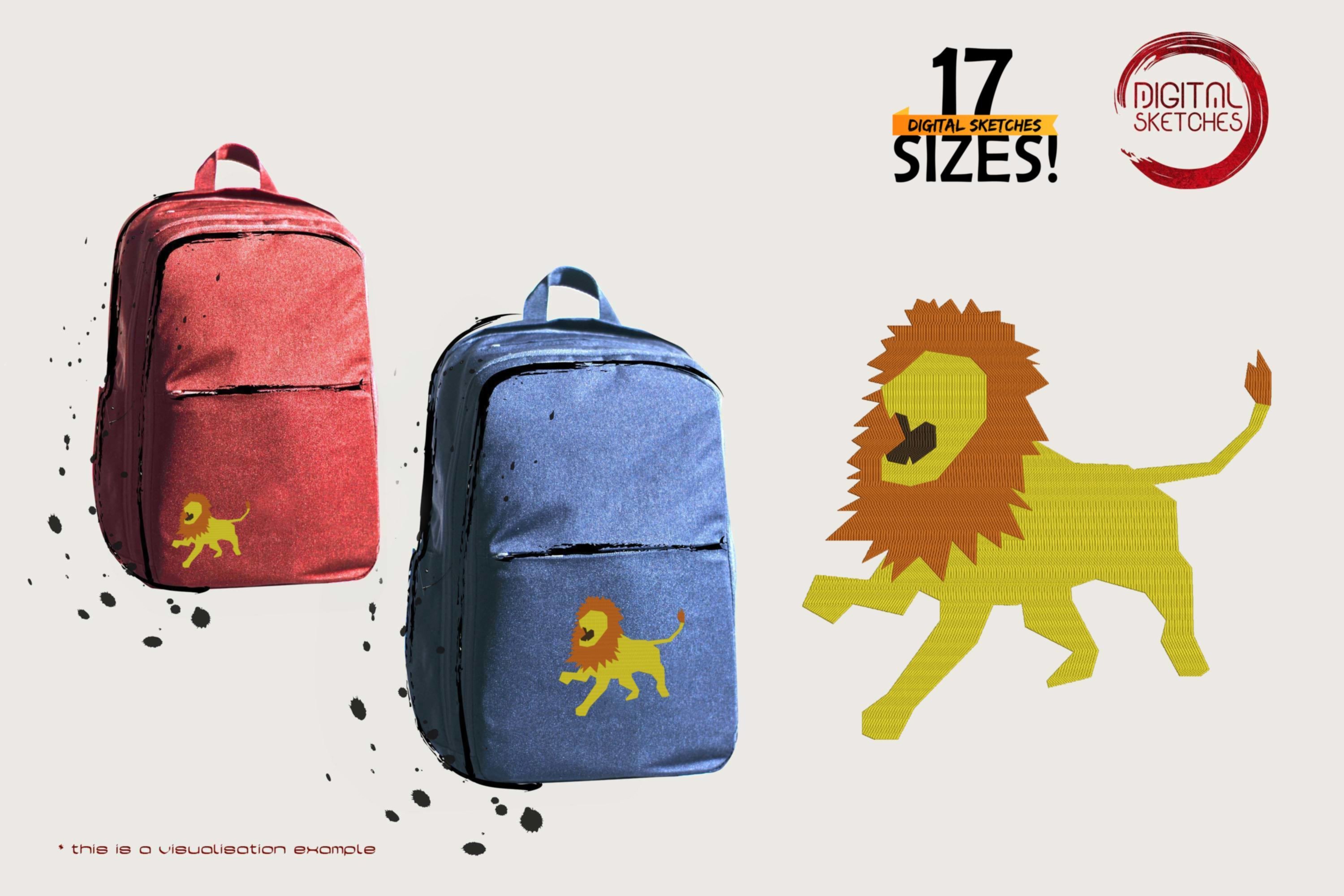 This is a downloadable product

Unlimited access
US$1.10*
%
US$4.40*
(75% saved)
Product information "Abstract Animal Lion "
The lion (Panthera leo, obsolete/poetic/dialectal Leu) is the second largest species in the cat family after the tiger. Today it is only found in parts of sub-Saharan Africa and in the Indian state of Gujarat; in Africa it is the largest land predator. A characteristic feature of adult males is a mane. Unlike other cats, lions live in prides.

Animals are multicellular life forms that engage in a form of heterotrophic metabolism and energy exchange, thus relying on body substance or metabolic products of other organisms for nutrition, and are not fungi. Within the terrestrial life forms, animals form a separate kingdom called Animalia. This kingdom is nowadays equated with the taxon of Metazoa. Accordingly, the group of the actual animals is congruent with the group of the multicellular animals. According to the modern view, unicellular animals do not exist, although this was traditionally seen differently. All animals evolved from a common ancestral form and are more closely related to each other than to any other living beings. The animal world is described by the term fauna. The natural science of the animals is called zoology.

Humans are counted among the animals in biology. Certain non-scientific disciplines - including jurisprudence and theology - do not count him among them. The relationship between animals and humans is the subject of research in animal philosophy.

Product Number:
N09998

Product Name:
Abstract-Animal-I

This design comes with the following sizes:
Size: 7.00"(w) X 6.58"(h) (177.8mm X 167.2mm)
Size: 7.20"(w) X 6.76"(h) (182.8mm X 171.8mm)
Size: 7.24"(w) X 6.80"(h) (183.8mm X 172.8mm)
Size: 7.51"(w) X 7.06"(h) (190.8mm X 179.4mm)
Size: 7.63"(w) X 7.17"(h) (193.8mm X 182.2mm)
Size: 7.87"(w) X 7.40"(h) (199.8mm X 188.0mm)
Size: 8.26"(w) X 7.76"(h) (209.8mm X 197.2mm)
Size: 8.30"(w) X 7.80"(h) (210.8mm X 198.2mm)
Size: 8.61"(w) X 8.09"(h) (218.8mm X 205.6mm)
Size: 8.85"(w) X 8.32"(h) (224.8mm X 211.4mm)
Size: 9.76"(w) X 9.17"(h) (247.8mm X 233.0mm)
Size: 10.35"(w) X 9.72"(h) (262.8mm X 247.0mm)
Size: 10.62"(w) X 9.98"(h) (269.8mm X 253.6mm)
Size: 11.61"(w) X 10.91"(h) (294.8mm X 277.2mm)
Size: 11.80"(w) X 11.09"(h) (299.8mm X 281.8mm)
Size: 12.63"(w) X 11.87"(h) (320.8mm X 301.6mm)
Size: 13.77"(w) X 12.94"(h) (349.8mm X 328.8mm)

The following formats are included in the file you will receive: .DST .EXP .JEF .PES .VP3 .XXX .PEC .U01
You MUST have an embroidery machine and the software needed to transfer it from your computer to the machine to use this file. This listing is for the machine file only - not a finished item.

Abstract Animal Lion Machine Embroidery Design, Leo Animal World Embroidery Pattern, Big Cats, Panthera, Zoology Designs, Nature Embroidery Art, Animalia, DIY Project Idea, Unique Digital Supplies For Embroidery Machines