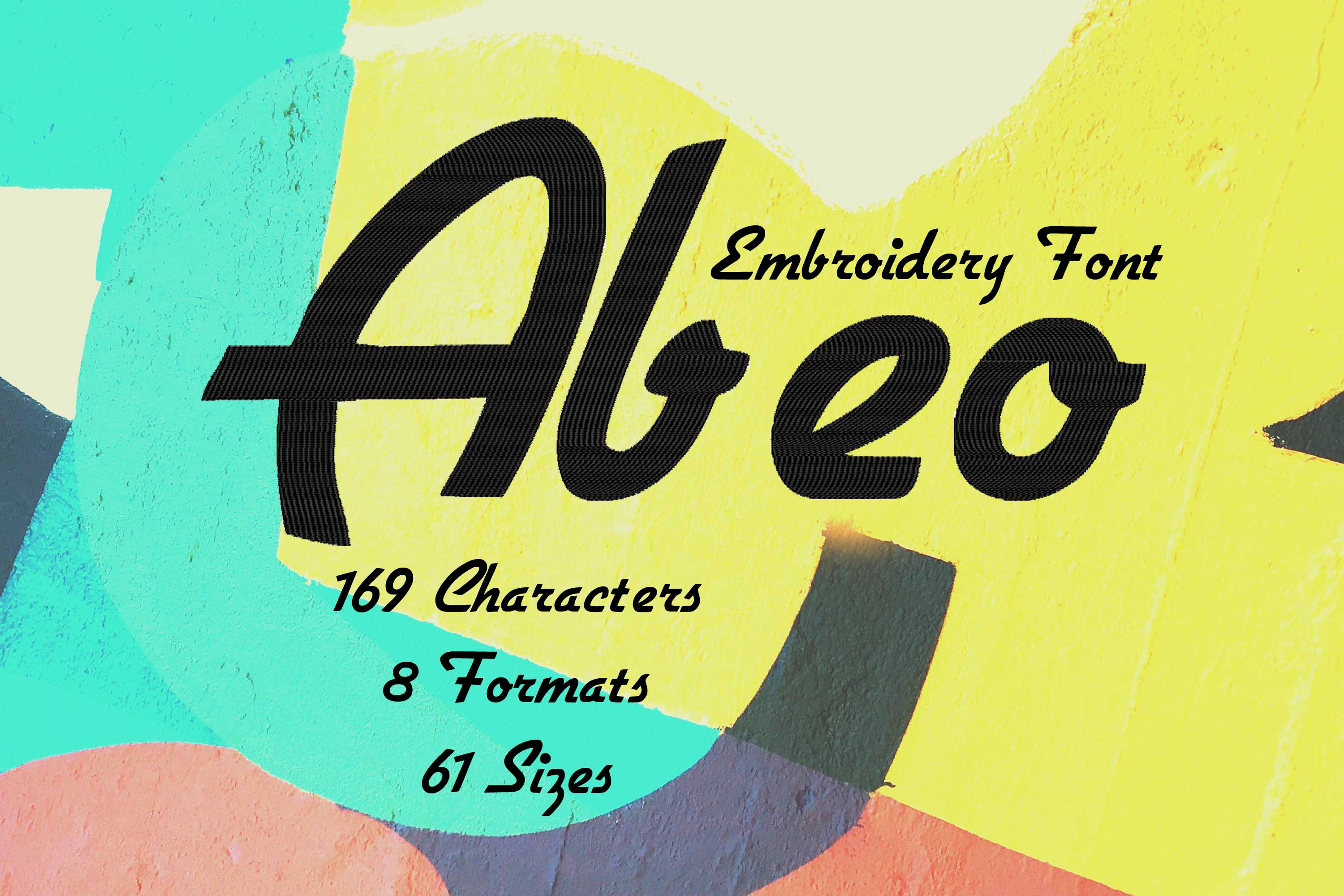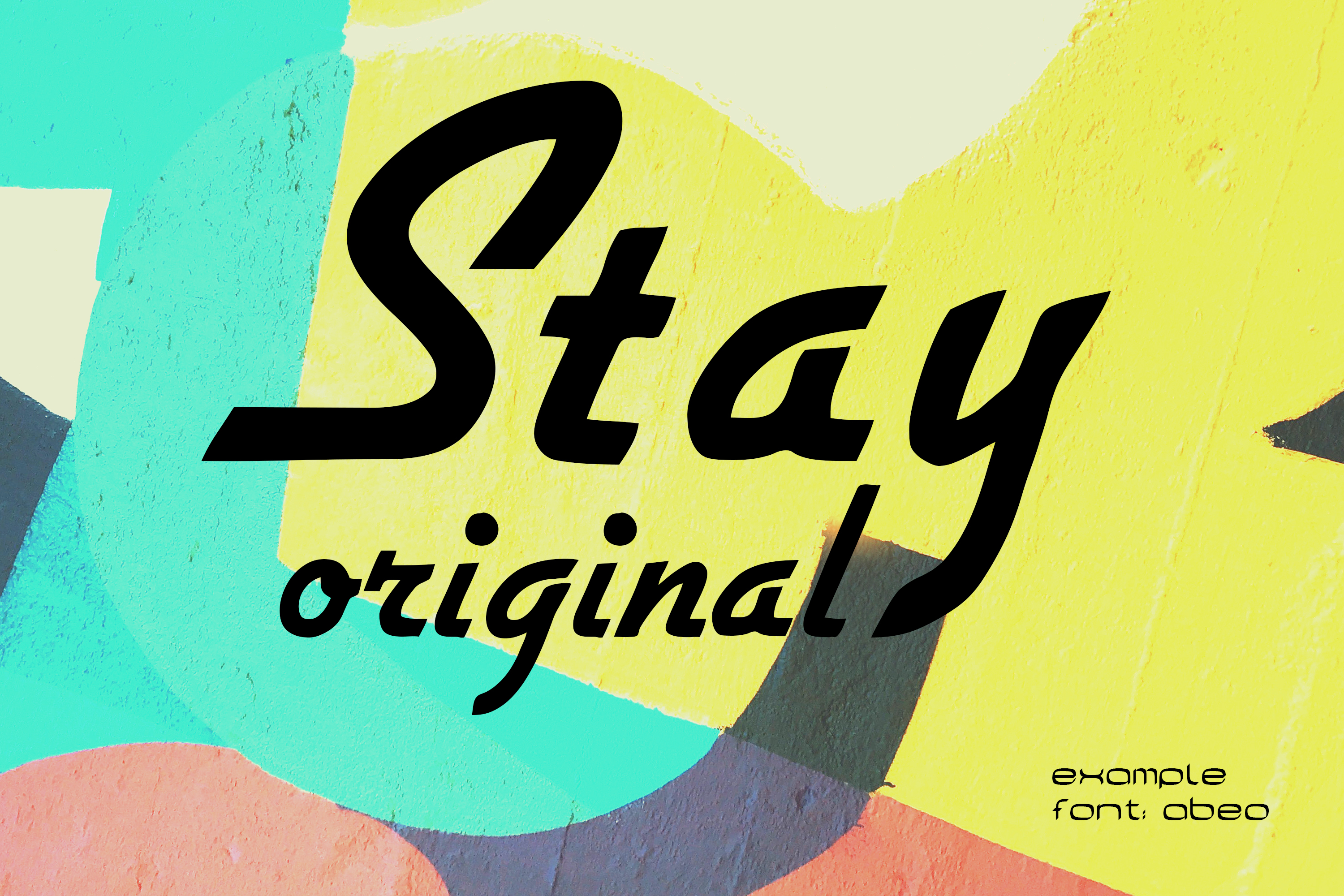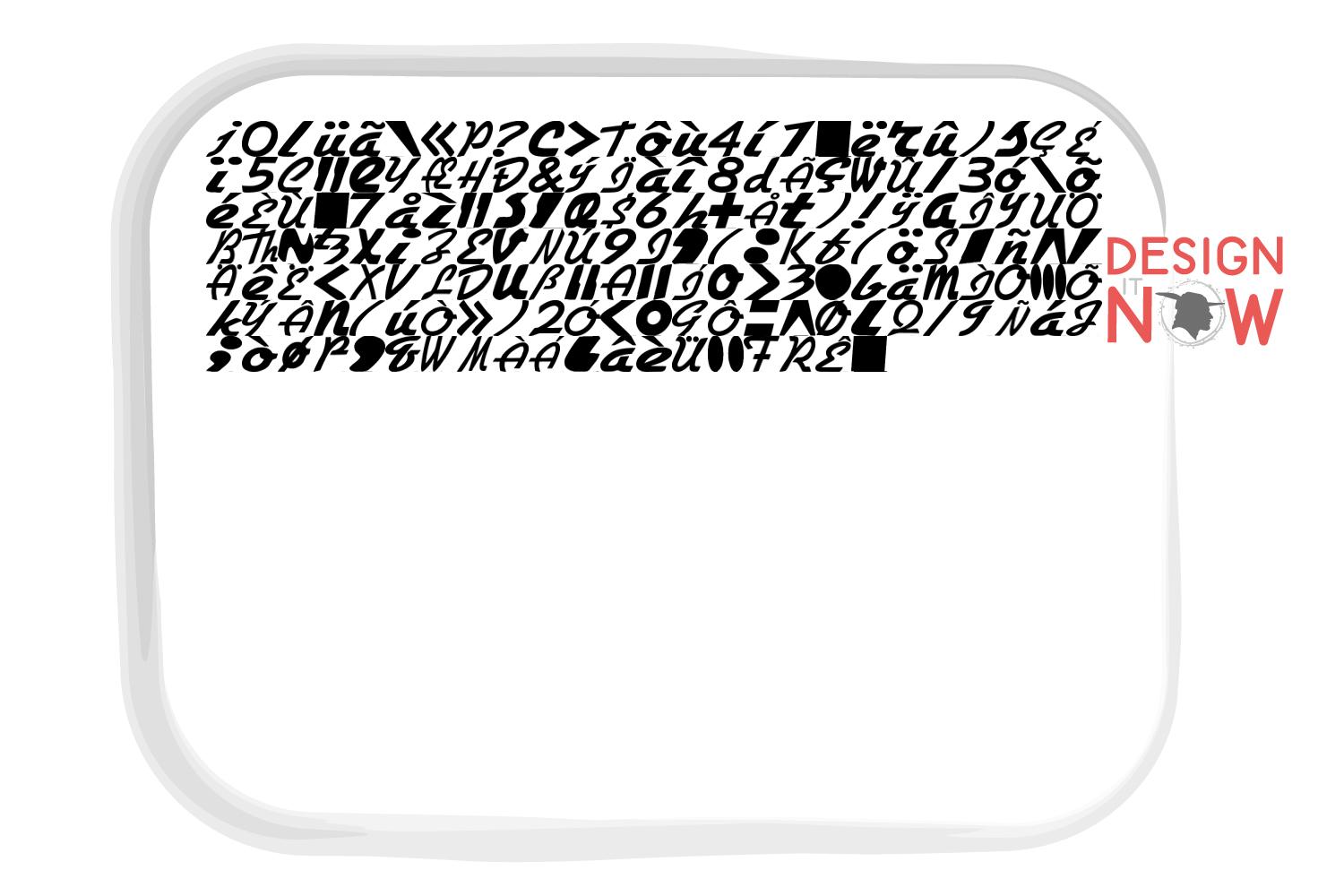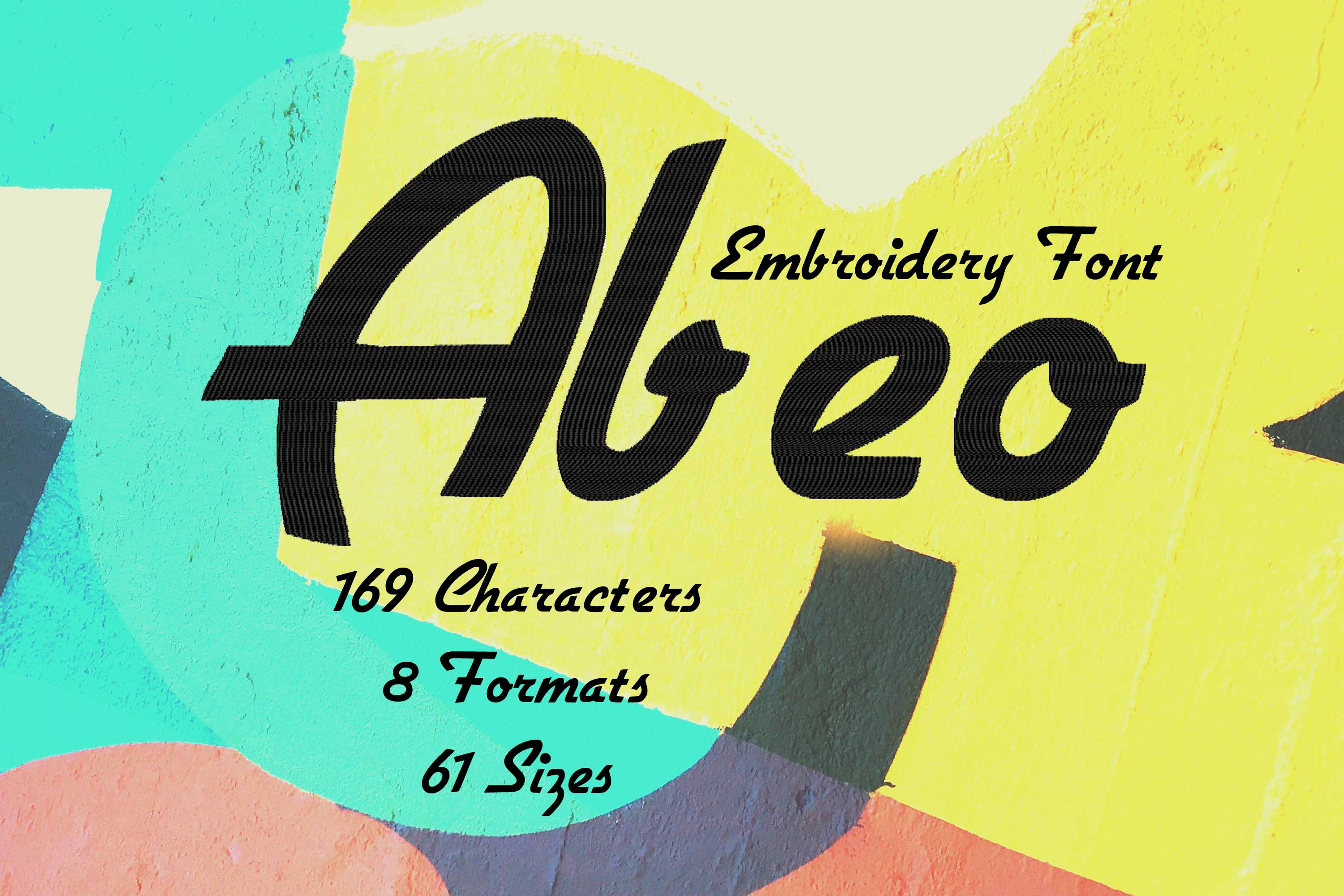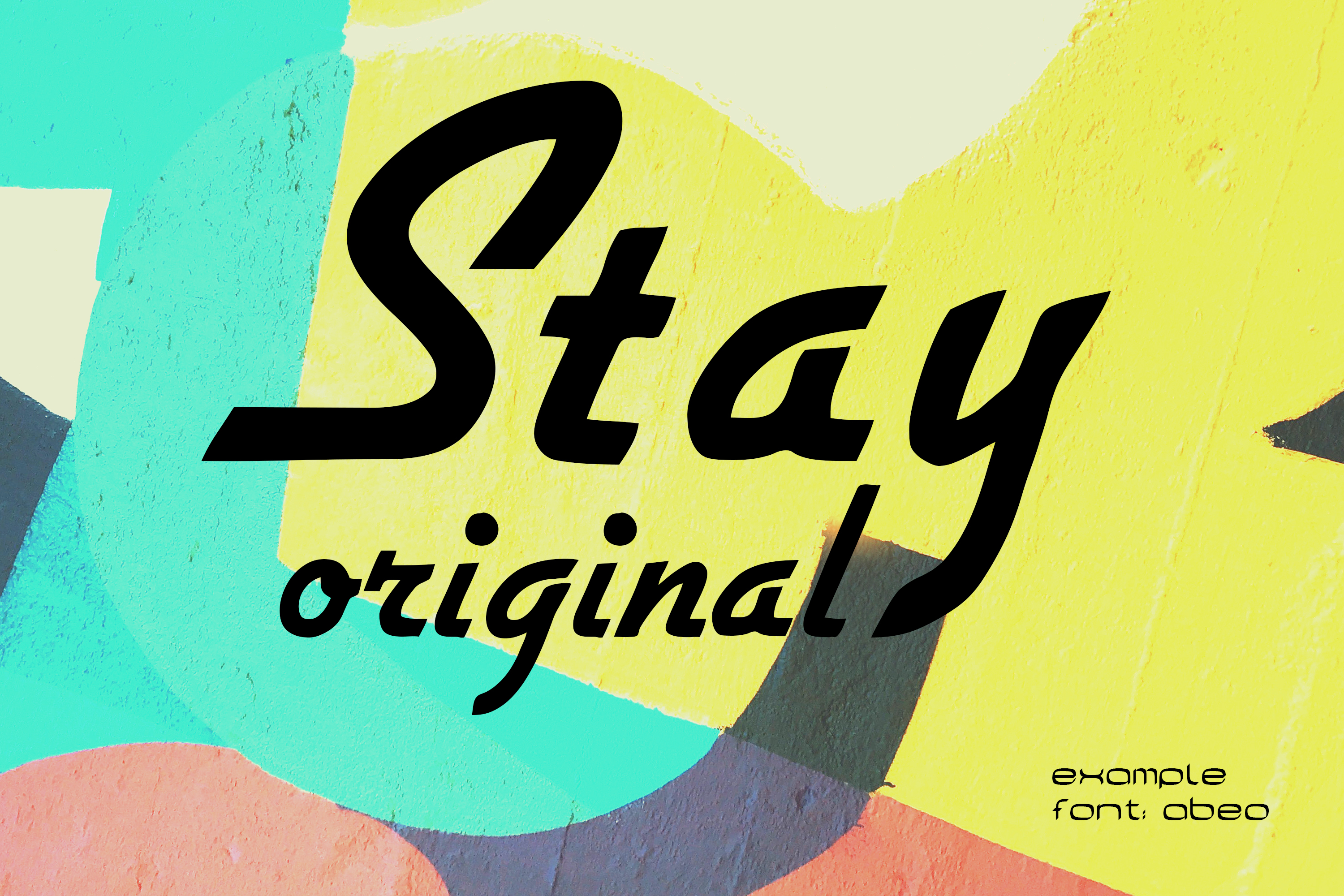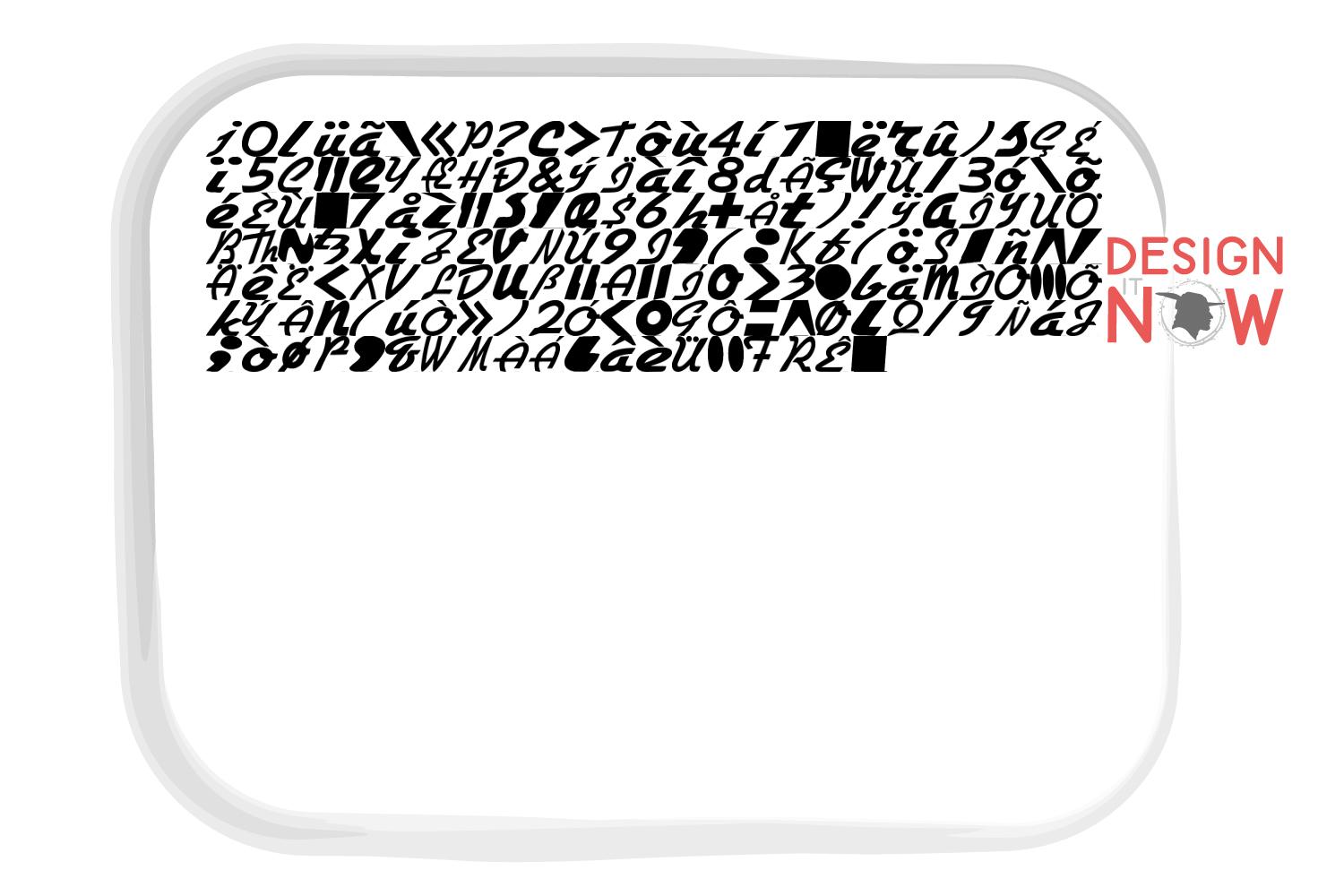 US$1.10*
%
US$4.40*
(75% saved)
Product information "Abeo Casual Retro "
The term retro (lat. retro backwards, retrograde backwards) denotes phenomena in many areas that are specifically linked to older traditions or characteristics. The term vintage is also used in this context. The term retro wave characterizes a cultural trend that presents itself as intentionally backward-looking fashion. Works of art or cultural achievements are produced by falling back on concepts or styles of past eras. The term is used as a fashion term both alone and in compounds such as retro style, retro model, or retro design. Retro fashions can now be found in almost all areas of cultural production, from everyday objects to clothing and architecture to literature and music.

The reasonably new term is not particularly precise and encompasses various current phenomena in terms of motivations and modes of recourse, such as ironic quotation (cf. postmodern architecture), nostalgia, camp, style collage, bricolage, sampling (music), steampunk, the search for, finding, caring for, and recovering of memorabilia, revisiting traditions, reprocessing, etc. Cultural memorabilia and historical forms and colors of past decades and centuries are revisited and reprocessed in different ways. Retrogrades is particularly evident in the increasingly rapid reanimation of fashions from past decades in every conceivable cultural sphere.

For example, the 1950s returned as revivals in the 1980s (with petticoats and pleated pants), and the late 1960s and 1970s returned as revivals in the 1990s (with corduroy and bell-bottoms). Borrowings from the 1920s to 1950s can also be found. Within the framework of historicist and eclectic approaches, style pluralism and style mixtures occur. In addition to the simultaneous accessibility of different and sometimes seemingly contradictory styles, the slogan anything goes can often be found. Retro is also a popular term in clothing fashion for the aesthetic recourse to the formal vocabulary of past eras and genres. The fashion associated with the retro wave is also called retro look.

Product Number:
F00153

Product Name:
Abeo

This design comes with the following sizes:
from 0.5" to 8" in steps of 0.125"

169 Characters

61 Sizes


8 Formats
The following formats are included in the file you will receive: .DST .EXP .JEF .PES .VP3 .XXX .PEC .U01
You MUST have an embroidery machine and the software needed to transfer it from your computer to the machine to use this file. This listing is for the machine file only - not a finished item.

Abeo Casual Retro Machine Embroidery Font Design, Retro Font Embroidery Pattern, Sans Serif Font Design, Downloadable Fonts, Alphabet Design, Typography Design, Typeface, Letter Style, Unique Digital Supplies For Embroidery Machines